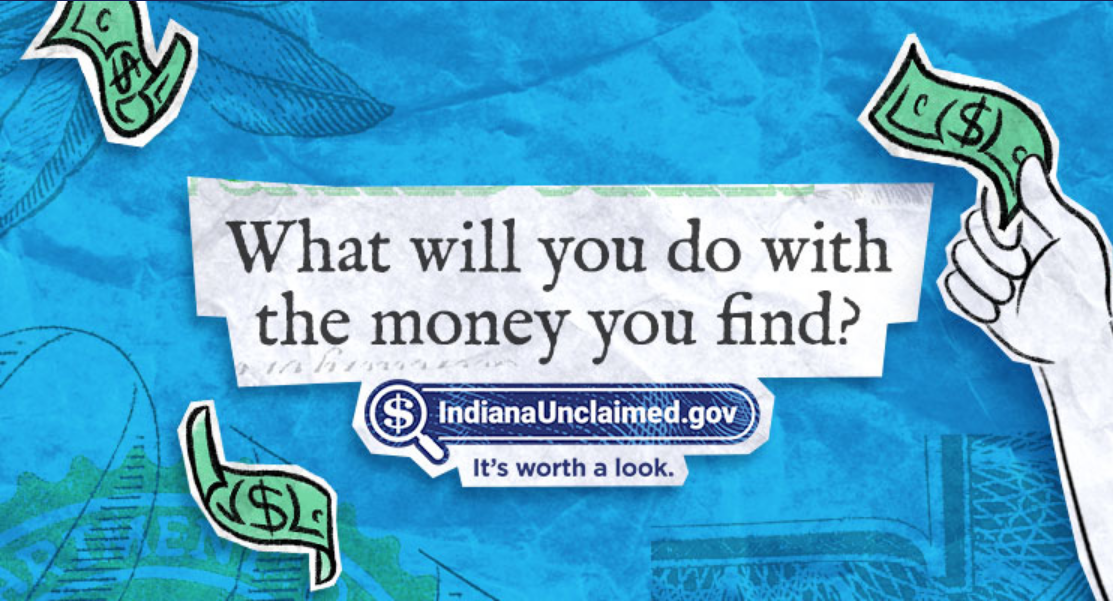 Hoosiers needing some extra cash after the holidays can check Indiana's unclaimed property database to see if the state is holding money for them from forgotten bank accounts, stock dividends, insurance proceeds, product refunds, rental deposits or other sources.
Attorney General Curtis Hill Jr., who oversees the state's unclaimed property program, said any current or former Indiana resident might find money listed under their name, so it's worth a look.
"Millions of dollars are just waiting to be claimed, so take a few minutes this holiday season to search for unclaimed property in your name," Hill said.
For example, former Gov. Mike Pence, whose job as vice president of the United States ends Jan. 20, has $8.40 waiting to be claimed from a Bureau of Motor Vehicles refund he never collected.
To check for unclaimed property, go to the free website indianaunclaimed.gov, click "Claim Yours," and enter your name.
If the database shows money owed to you or a family member, a claim for the money can immediately be filed online. Previously submitted claims also can be tracked on the website.
Every week, the attorney general's Unclaimed Property Division returns, on average, more than $1 million to Hoosiers.
So far this year more than $52.6 million in unclaimed property has been given back to its rightful owners.
"This pandemic has changed how we connect Hoosiers with their unclaimed property, but we remain undeterred in our mission to serve the people of Indiana and we will continue to adjust our practices as necessary," Hill said.
Gallery: Pets of the week: Meet Tiger
WATCH NOW: Pets of the week
Watch Now: Pets of the week
Tina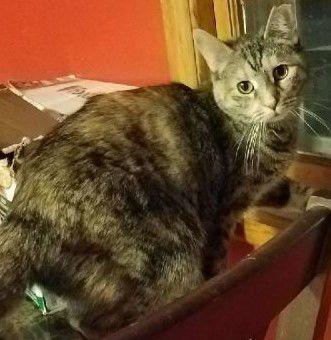 Thelma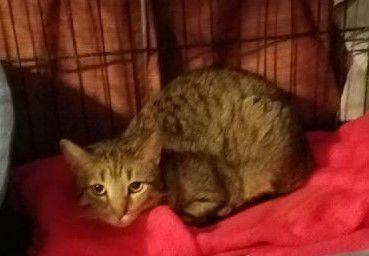 Sempai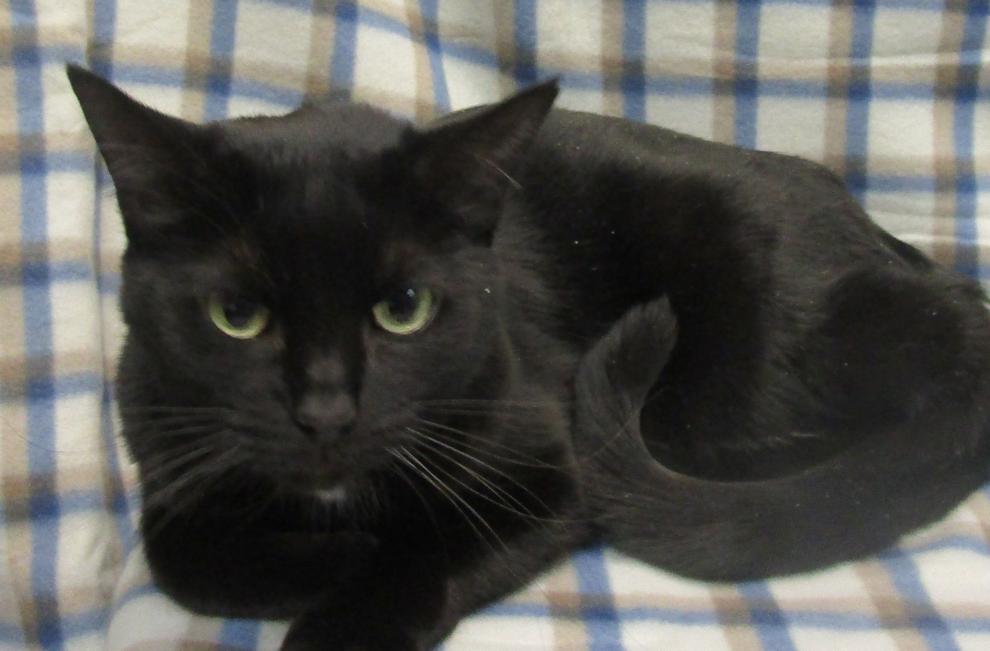 Mocha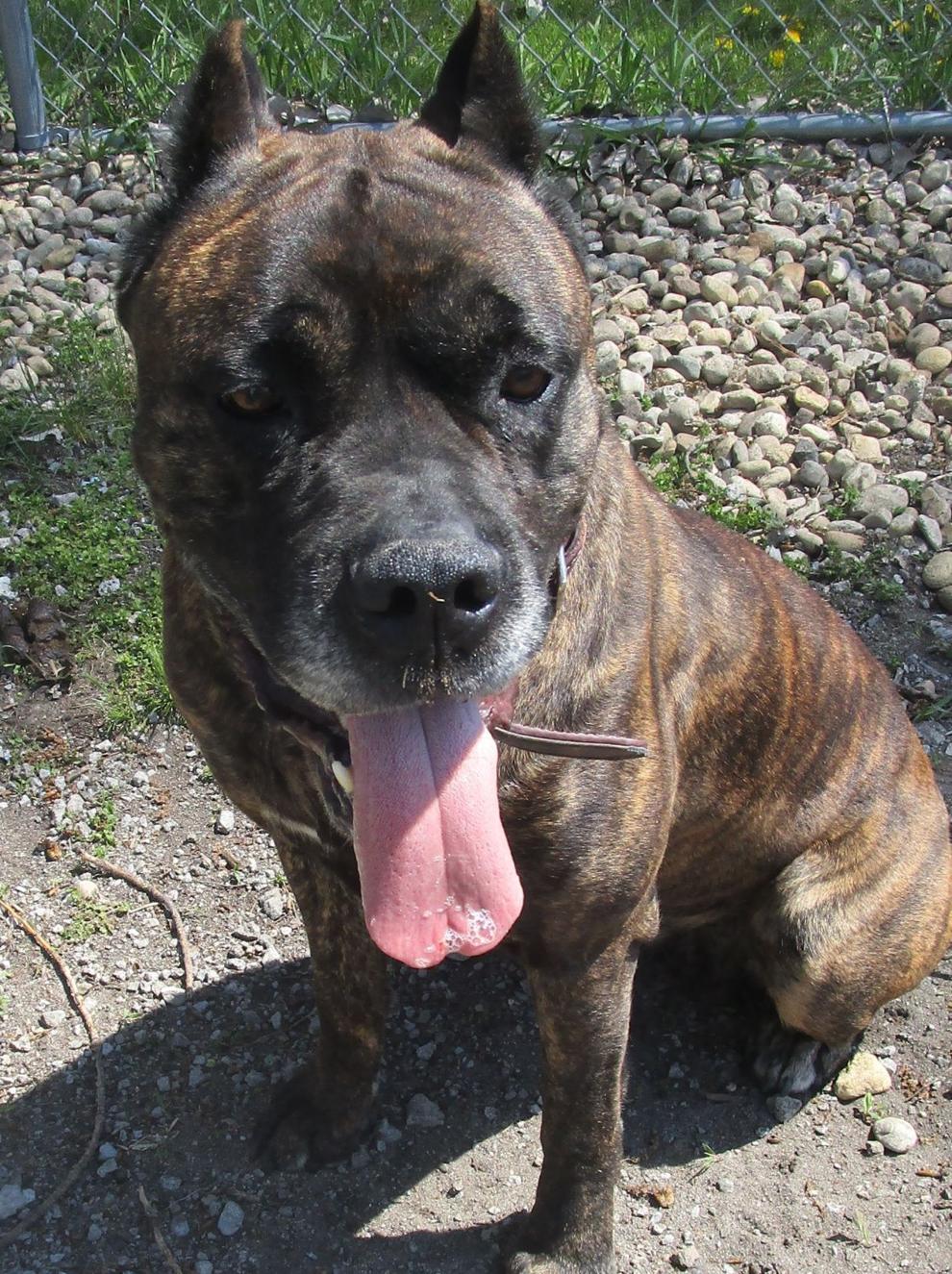 Jax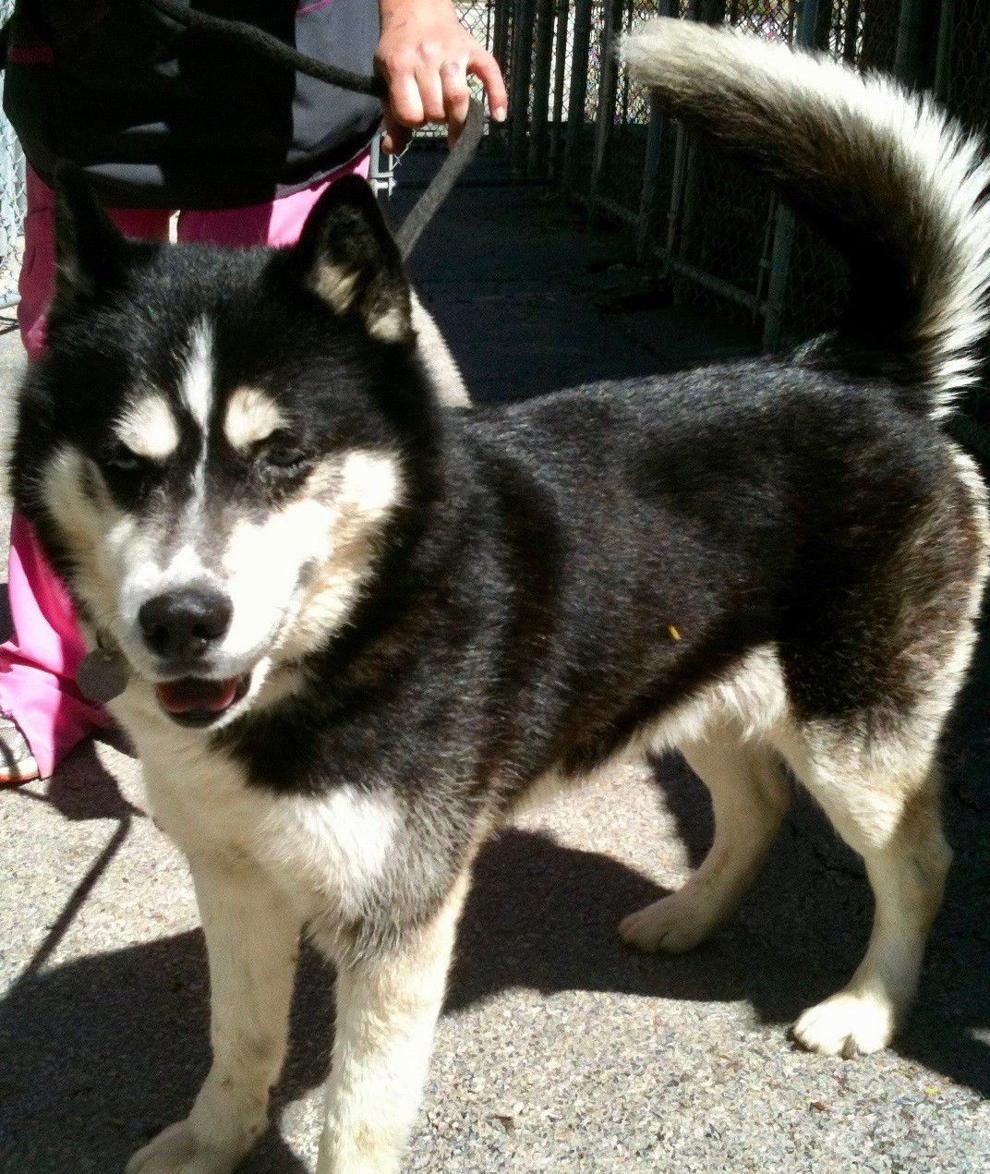 Darth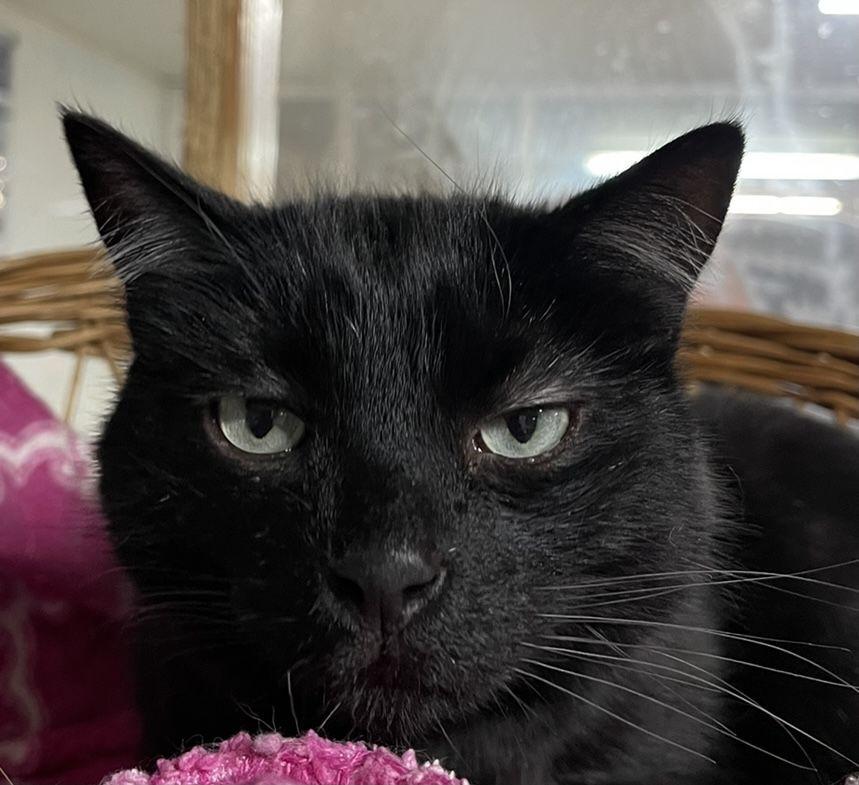 Rose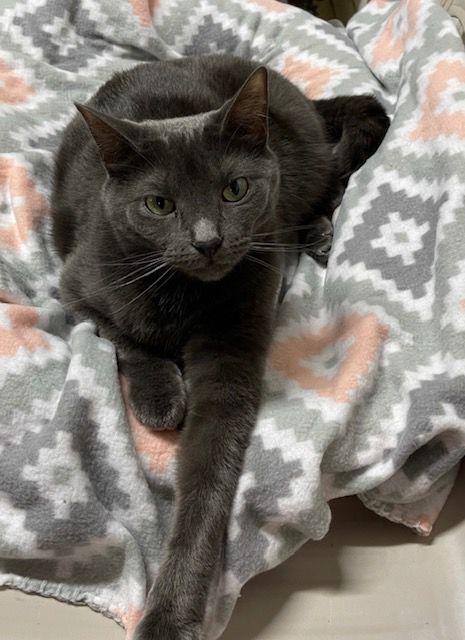 Amelia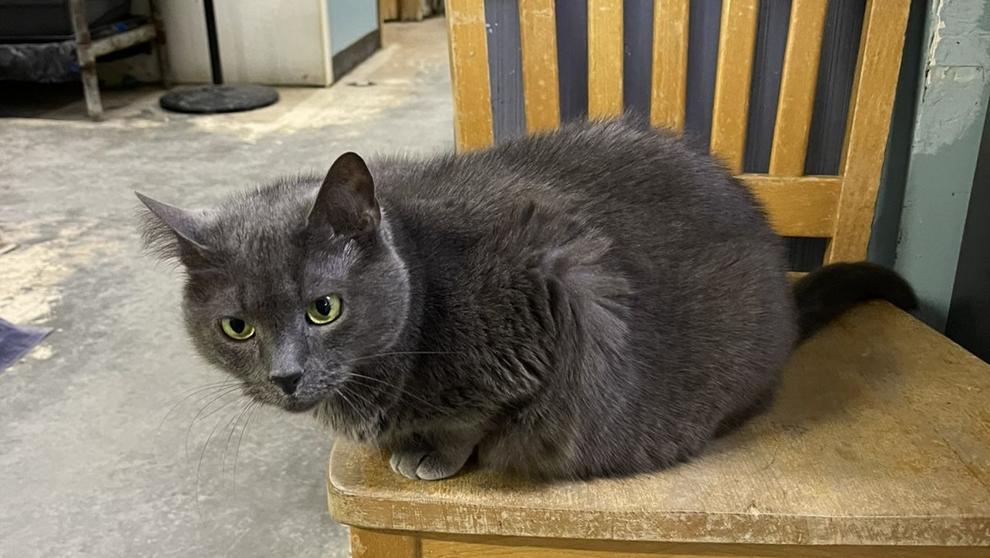 Marley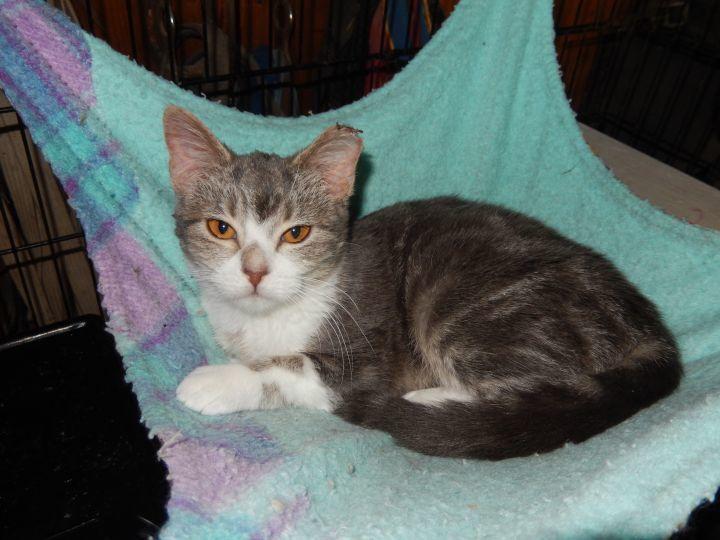 Enzo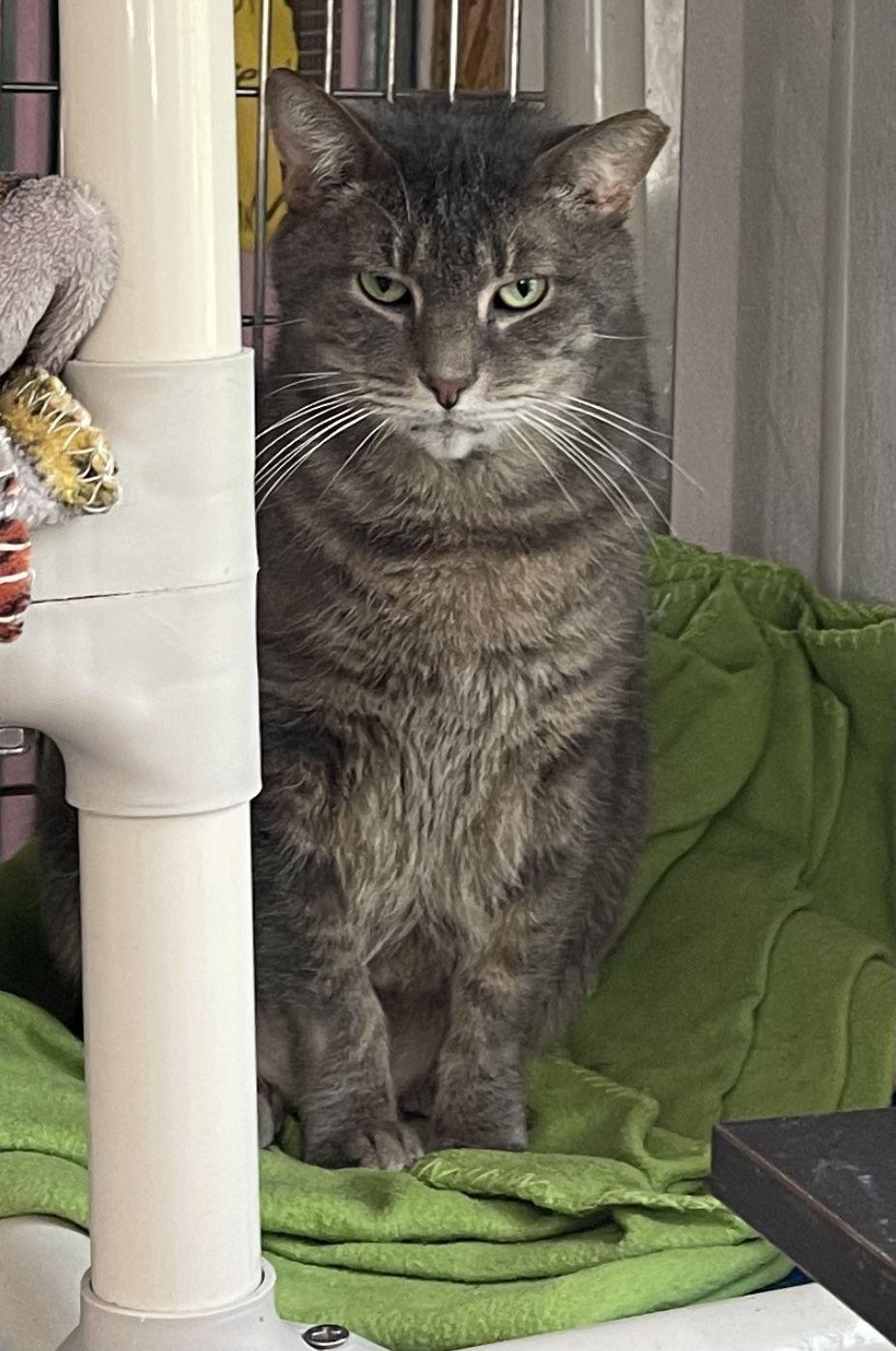 Murphy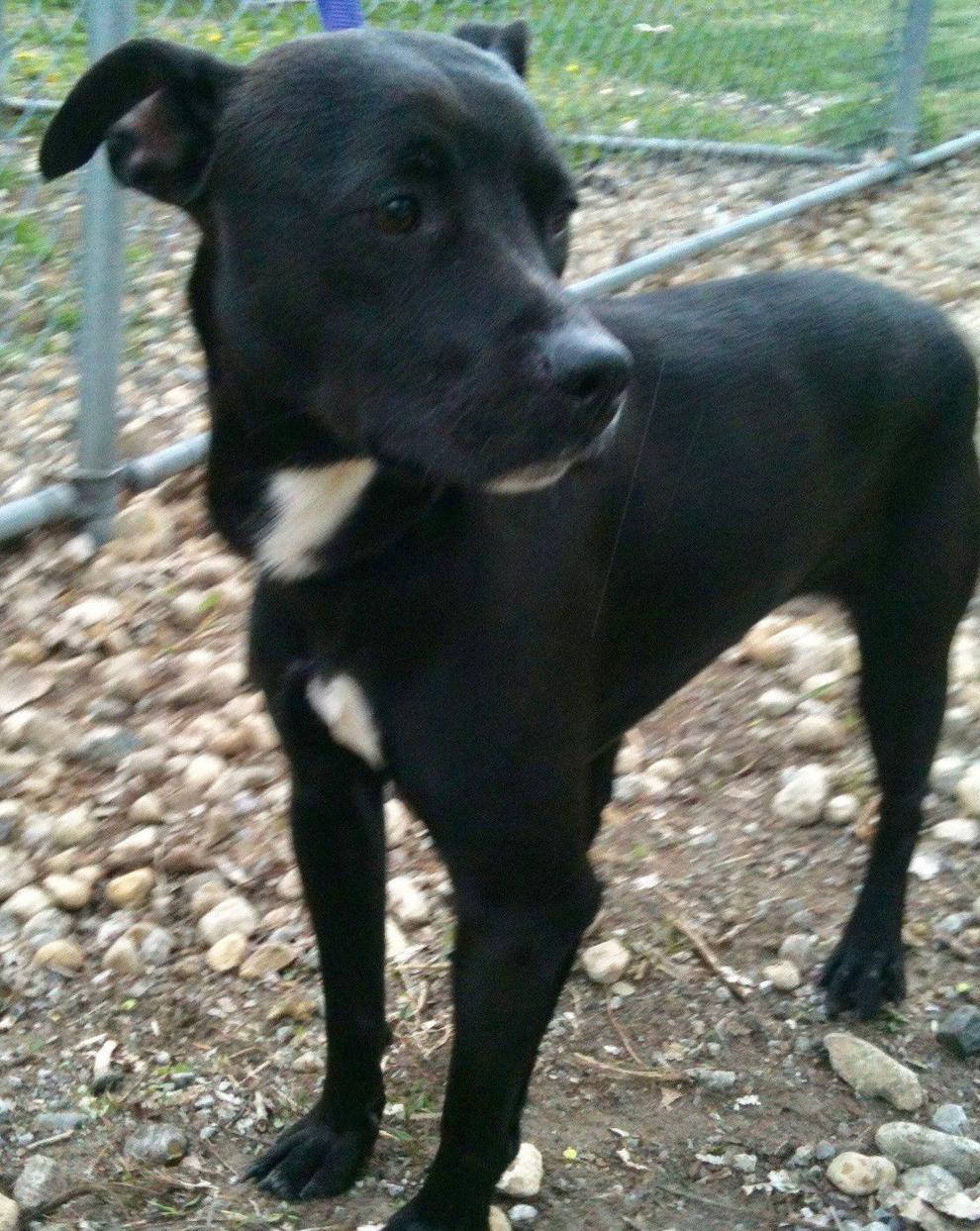 Goldie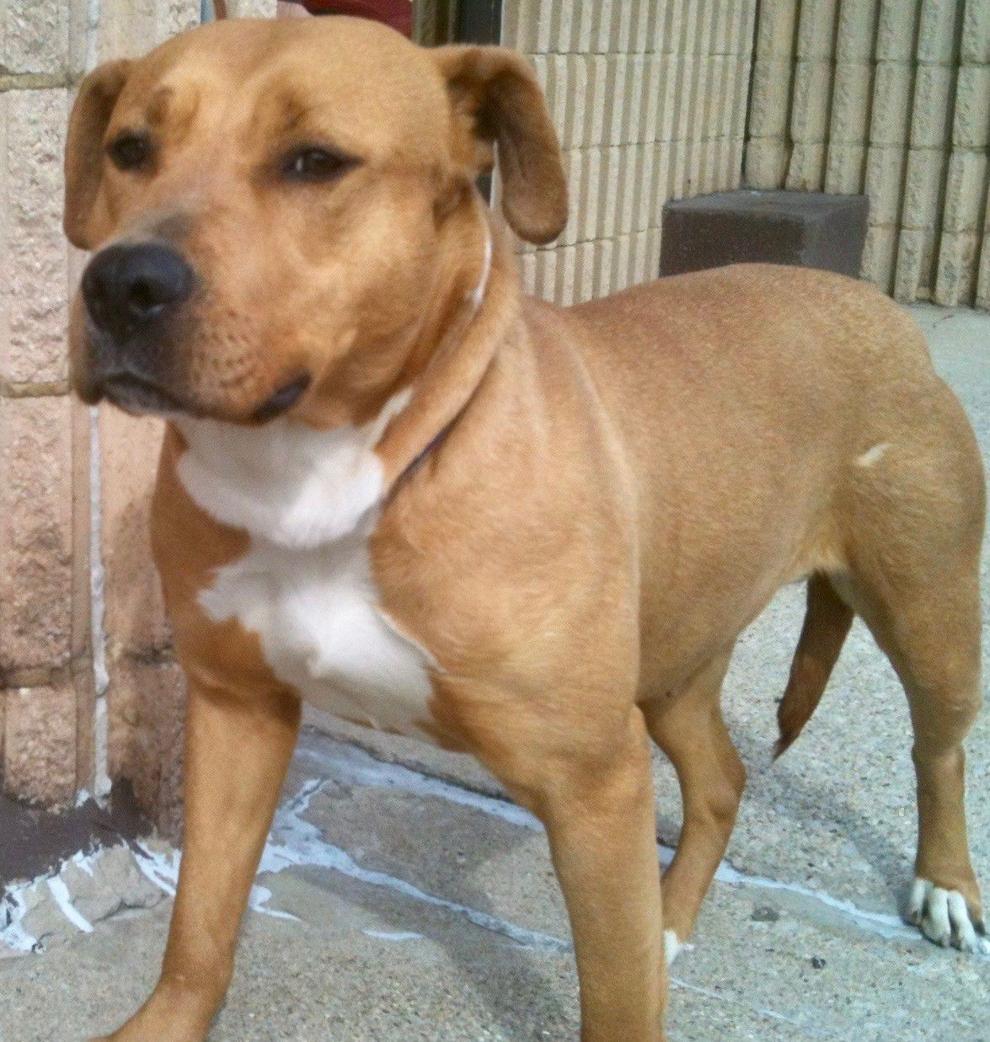 Gumball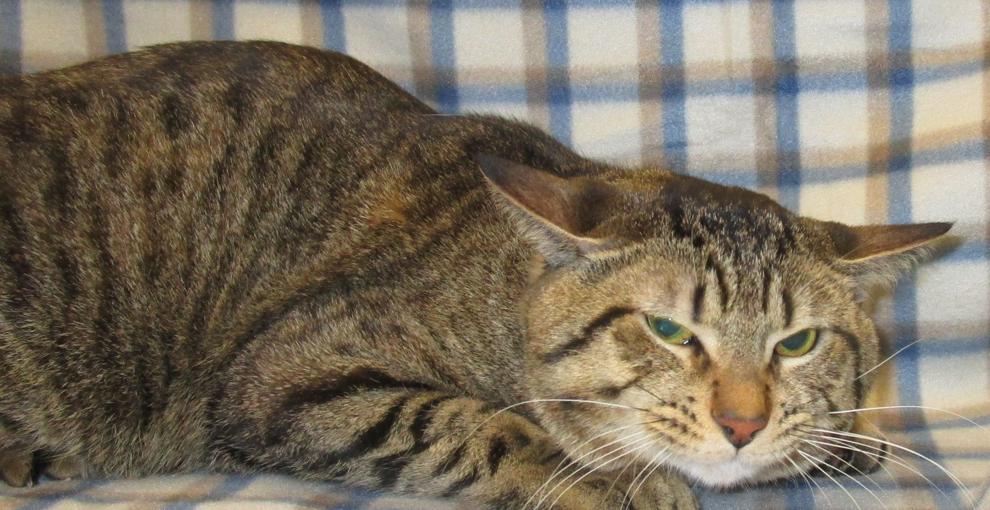 Benson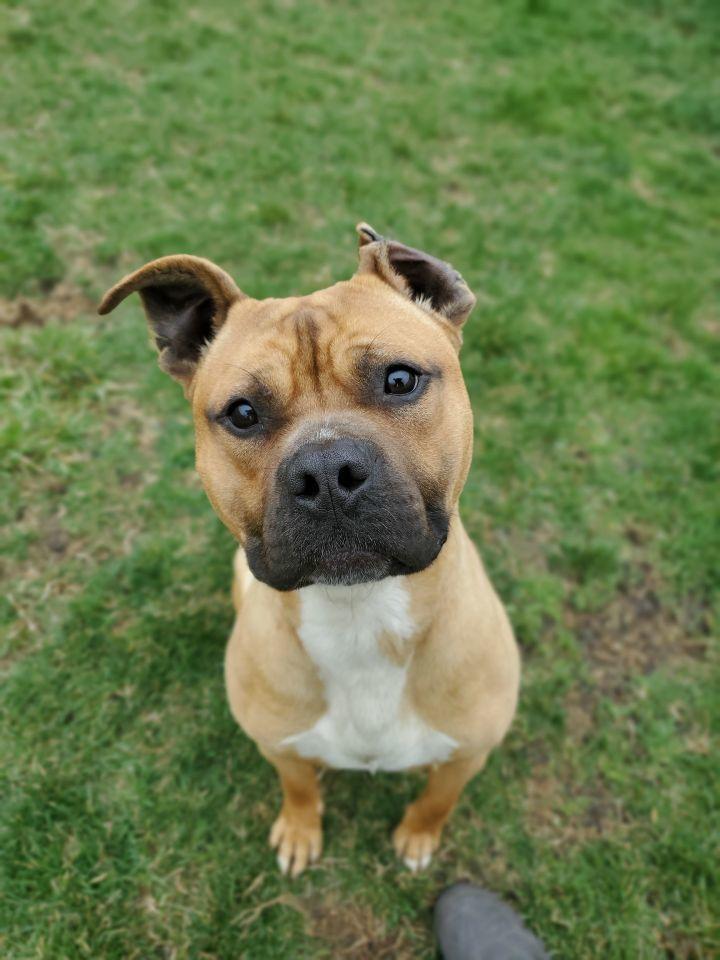 Mojito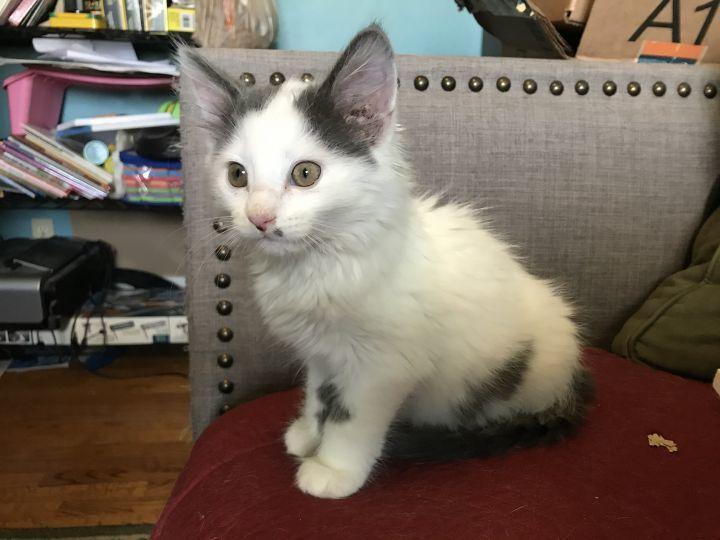 Kenny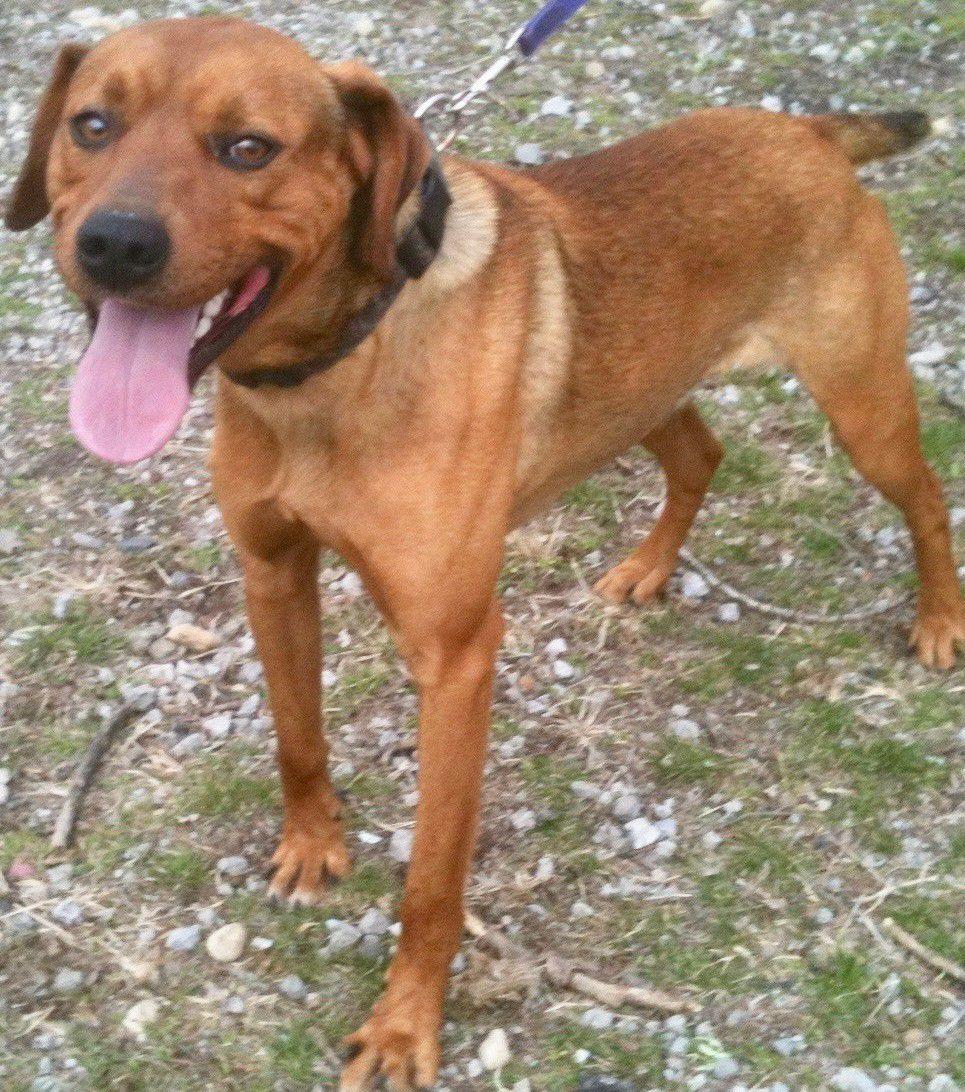 Wylie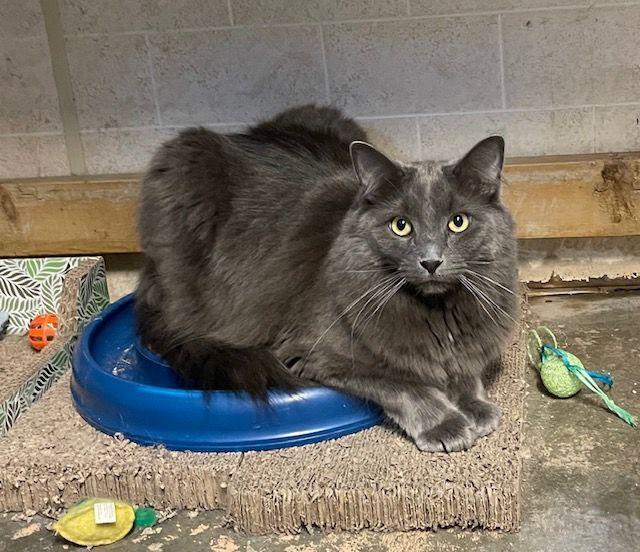 Gonesy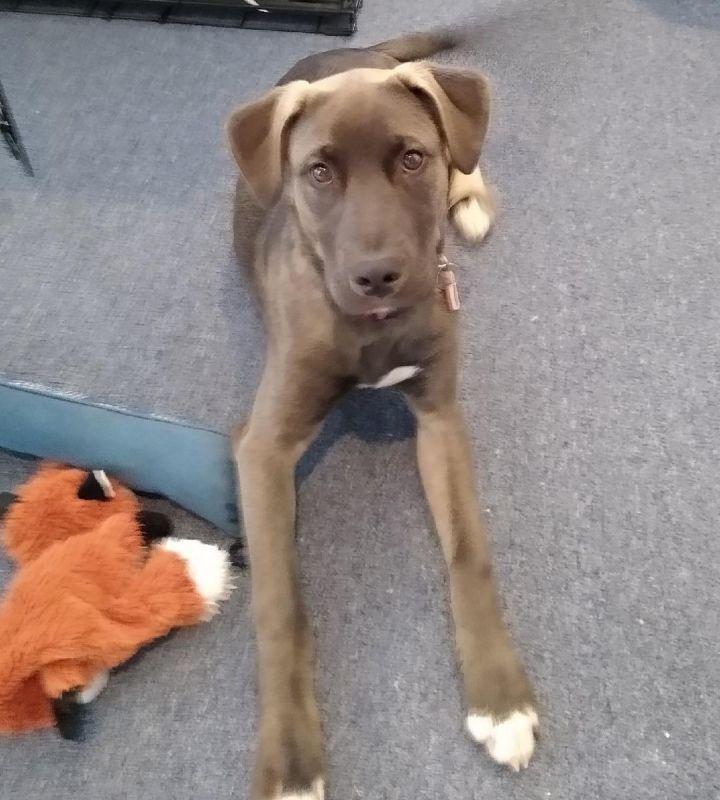 Phoebe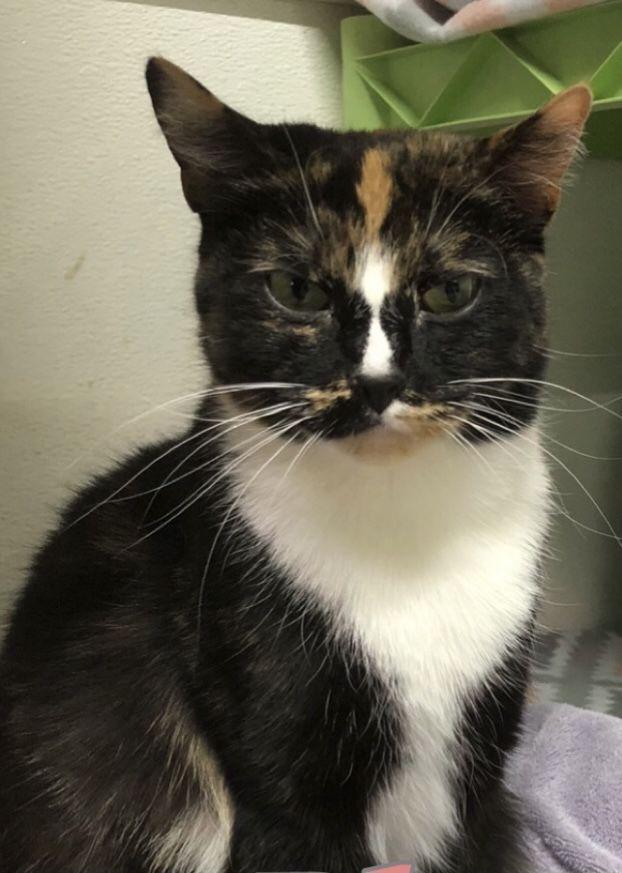 Zoey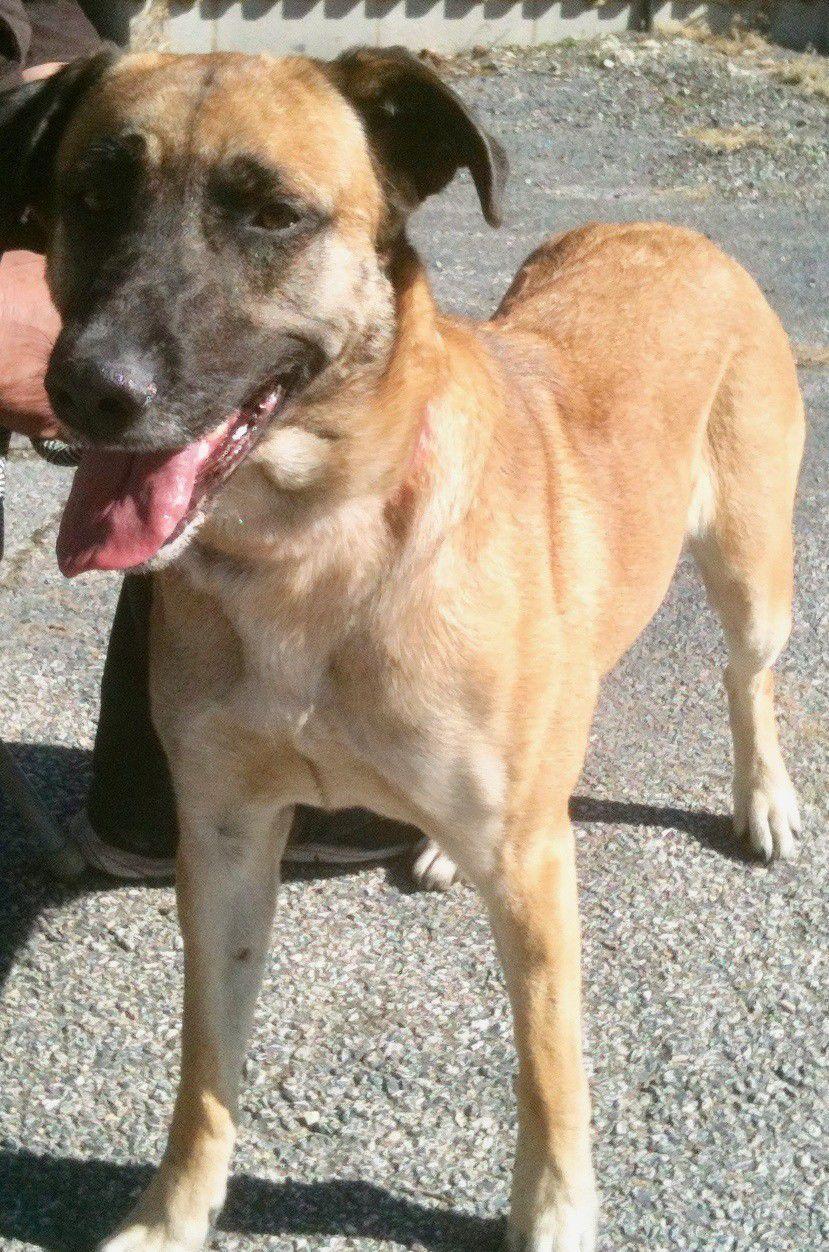 Bert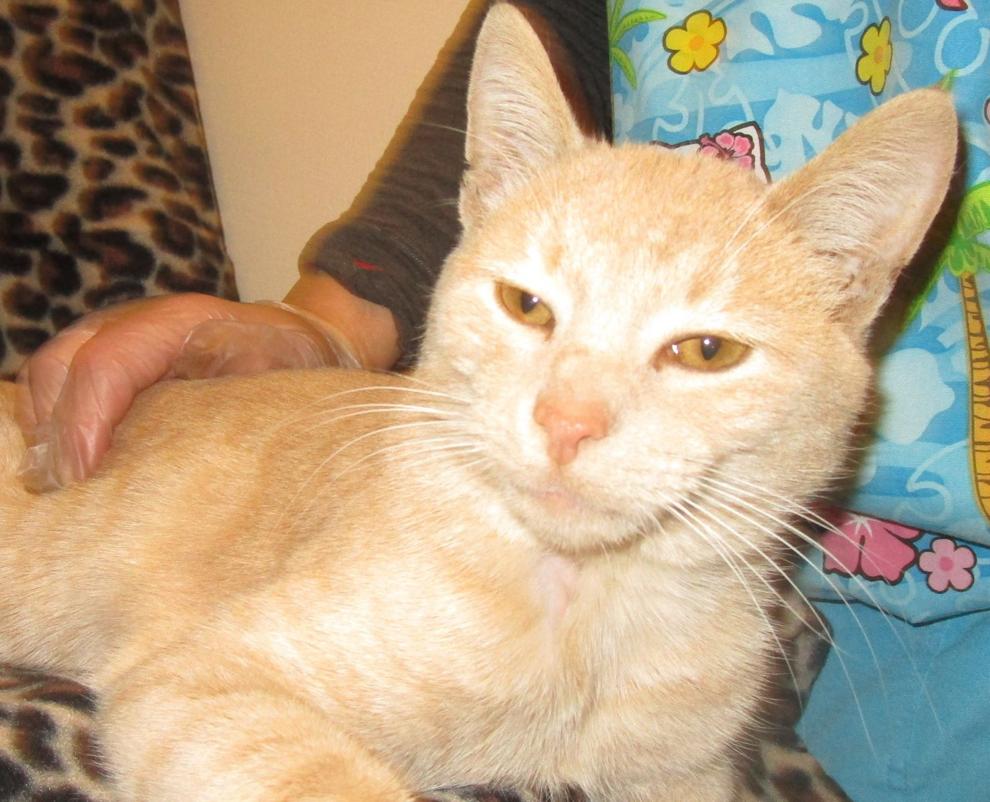 Ernie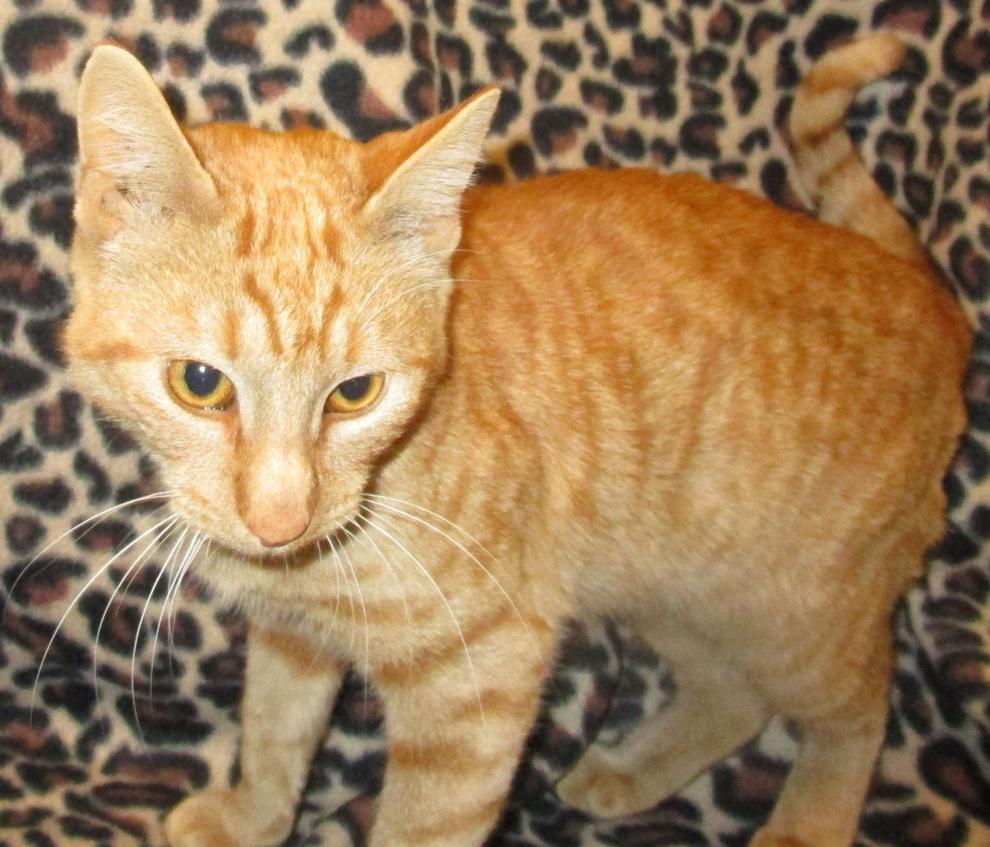 Tilly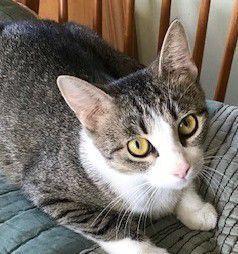 Kayden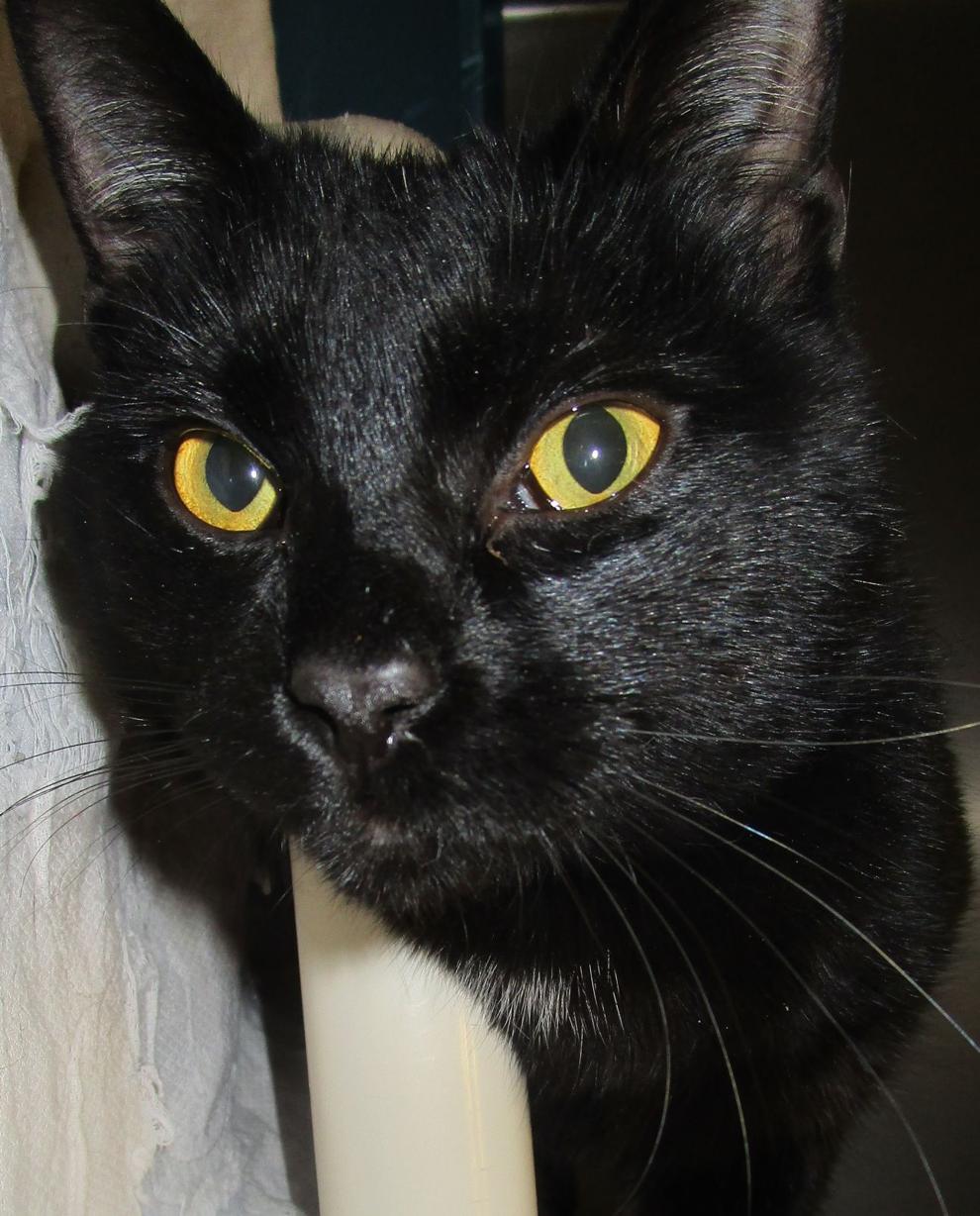 Boots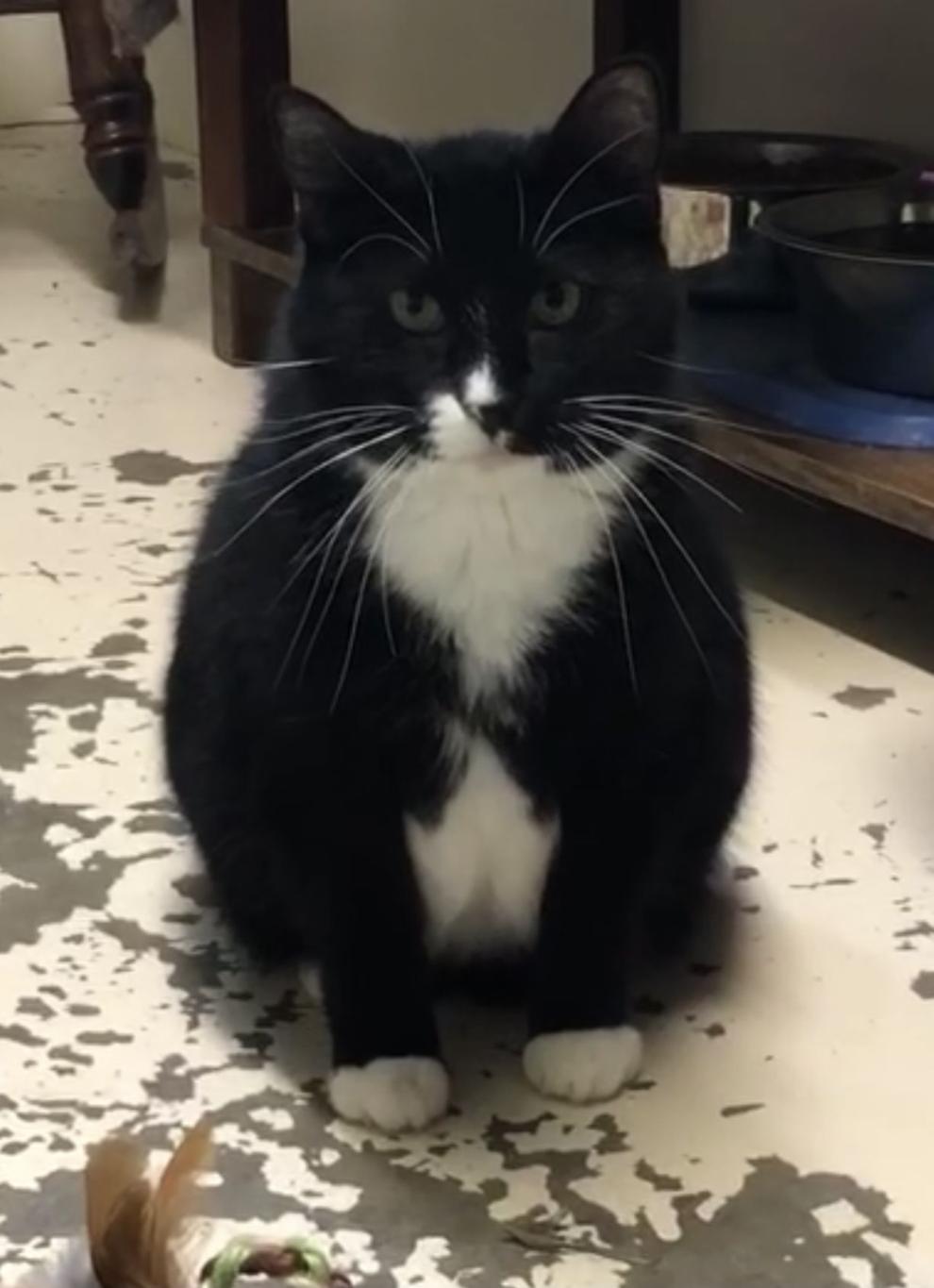 Moe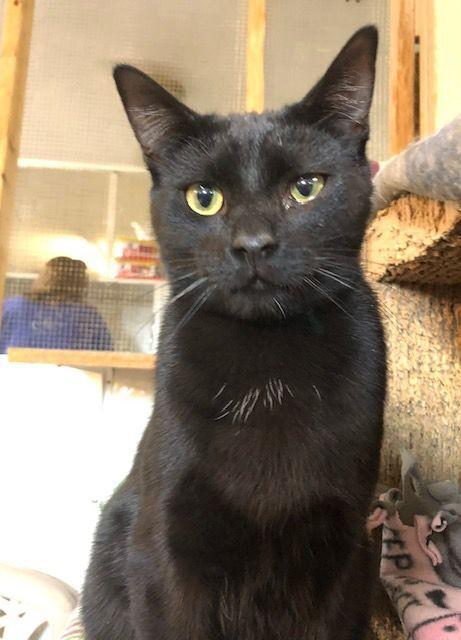 Ramzees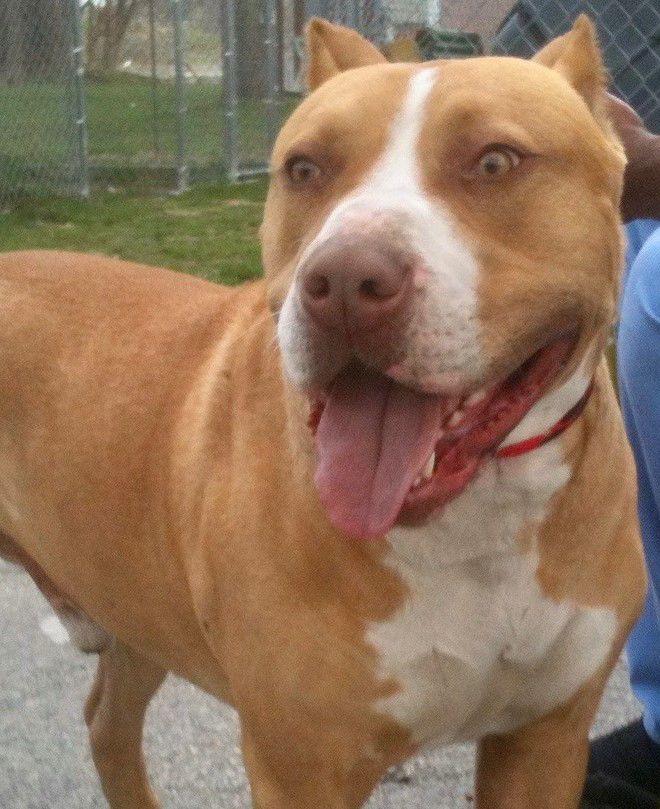 Teddy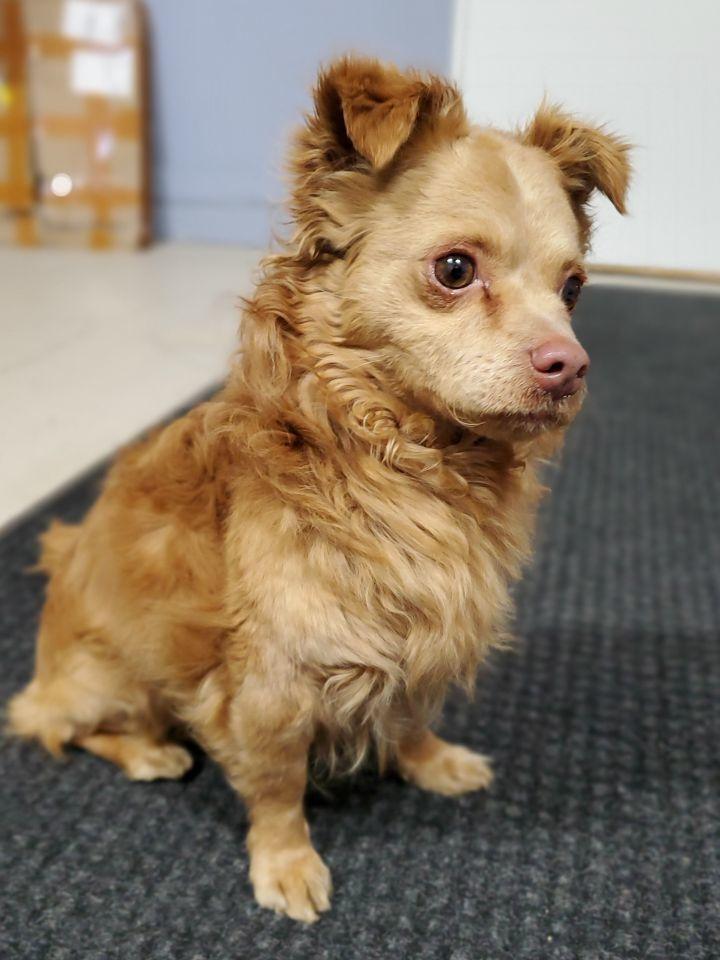 Karem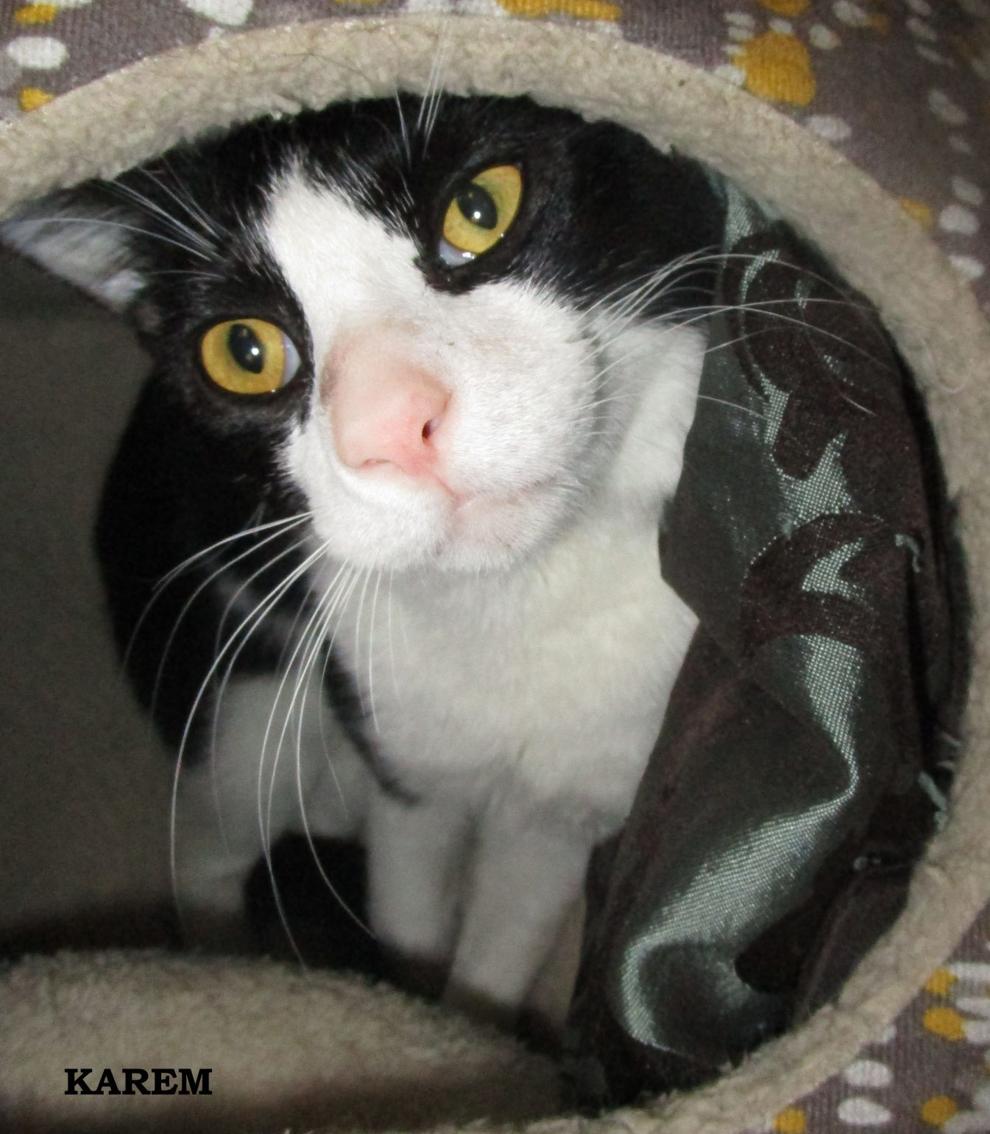 Tigger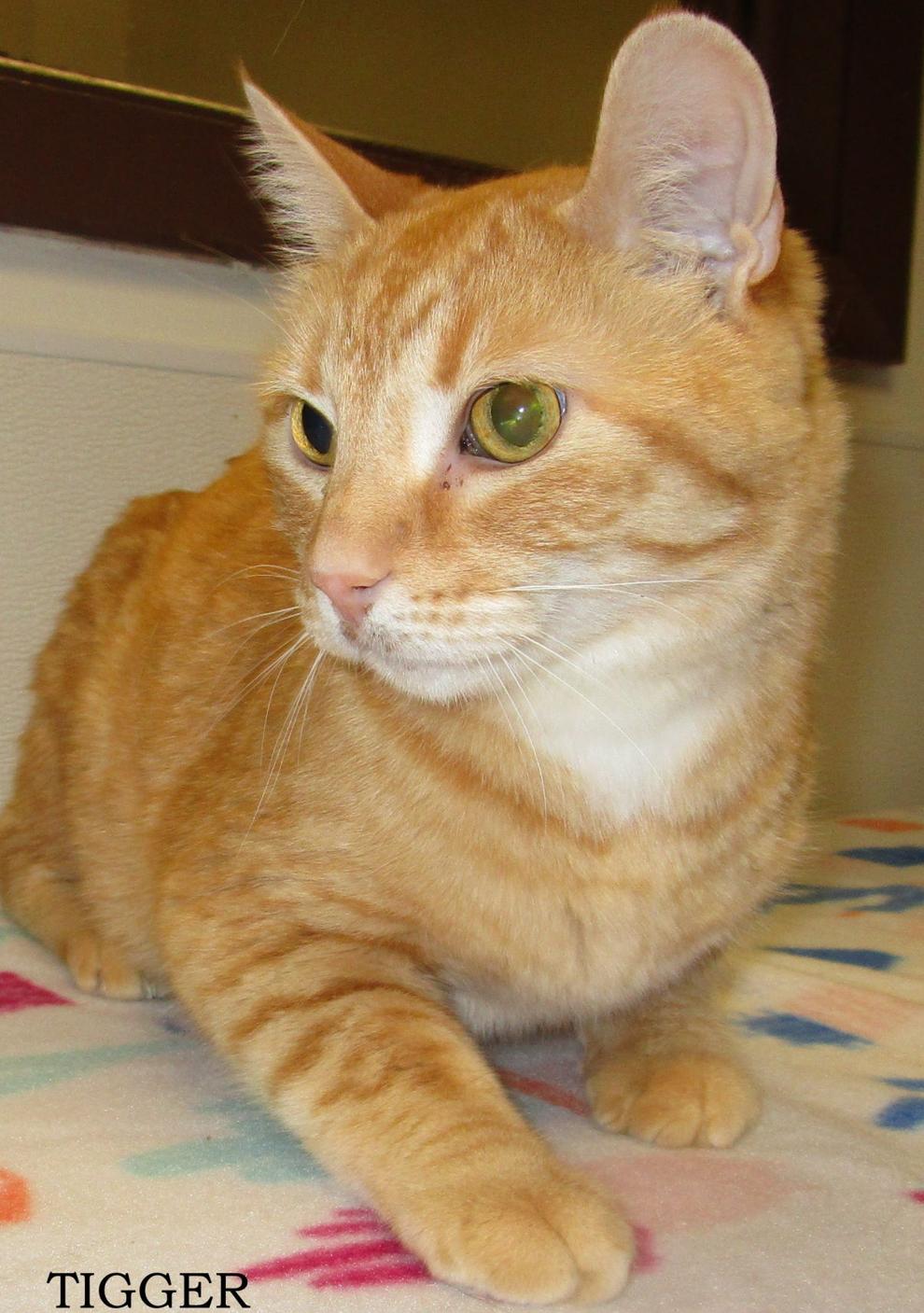 Coffee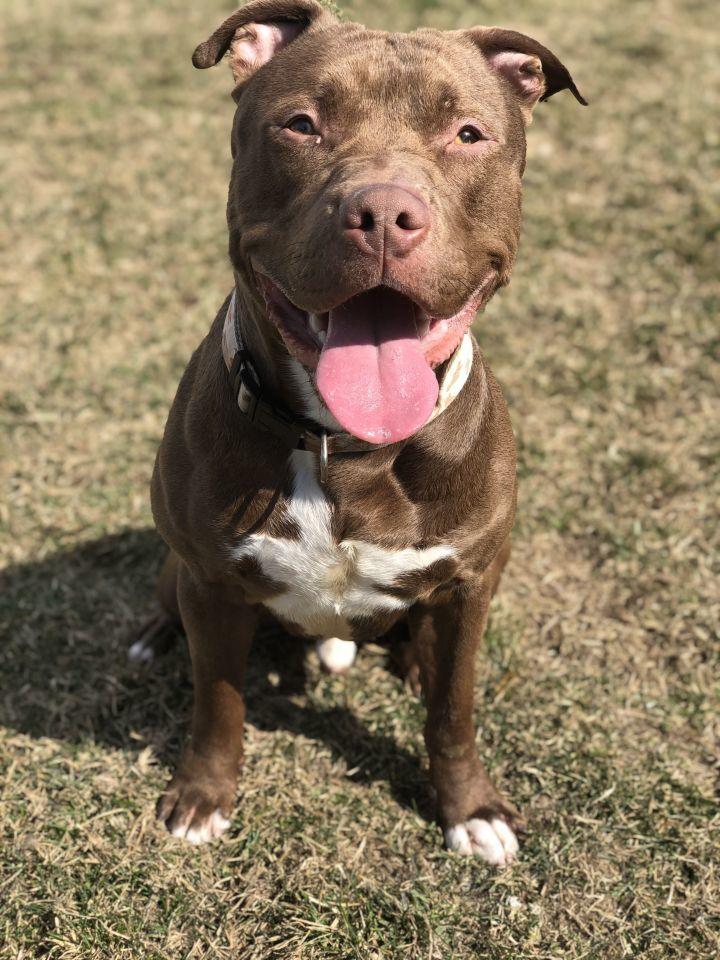 Minnie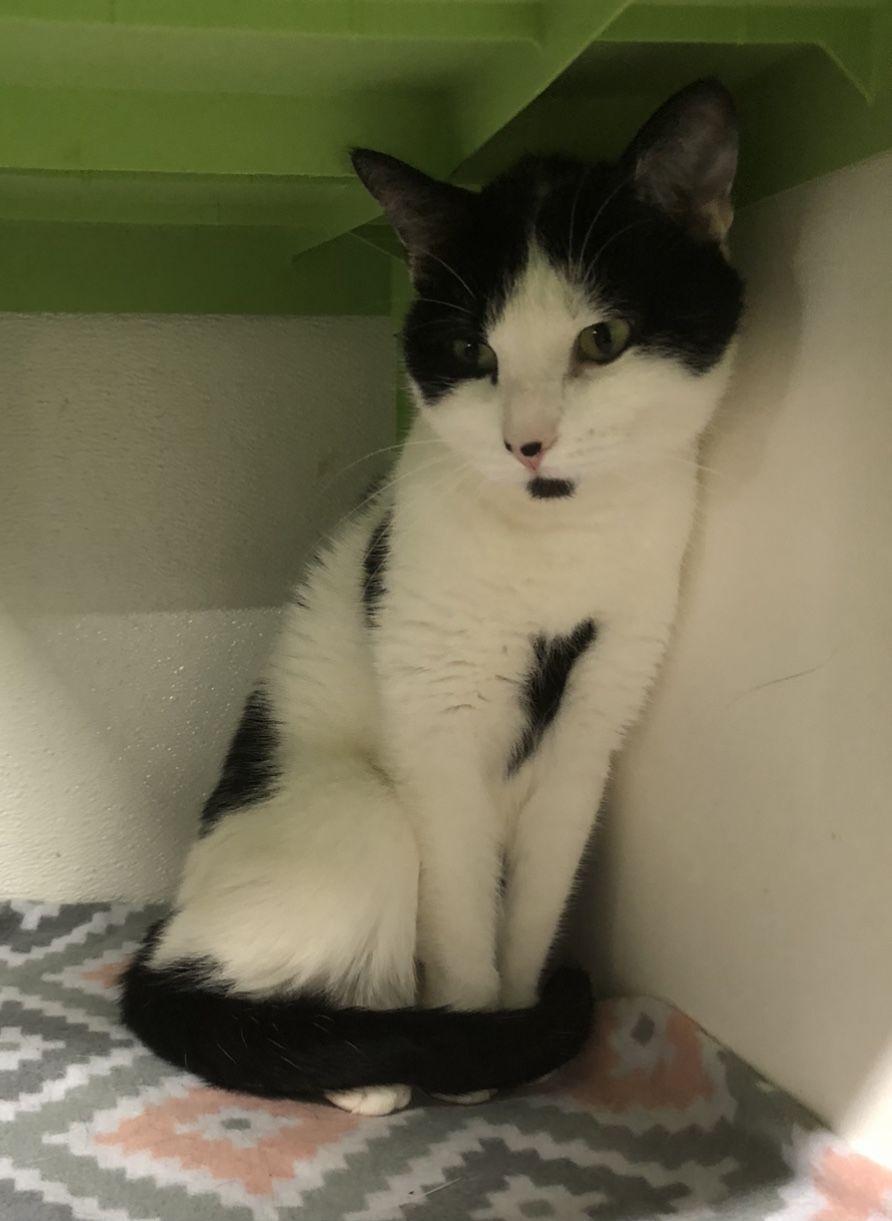 Sherman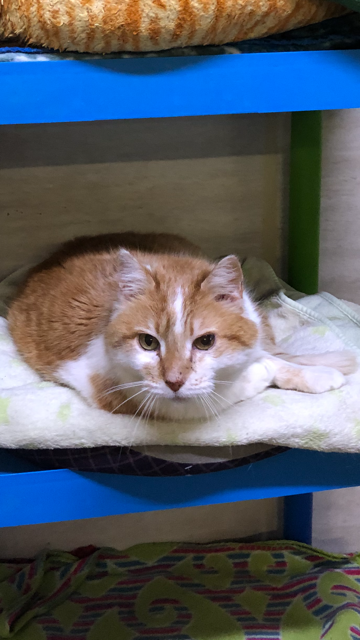 Mocha and Blinky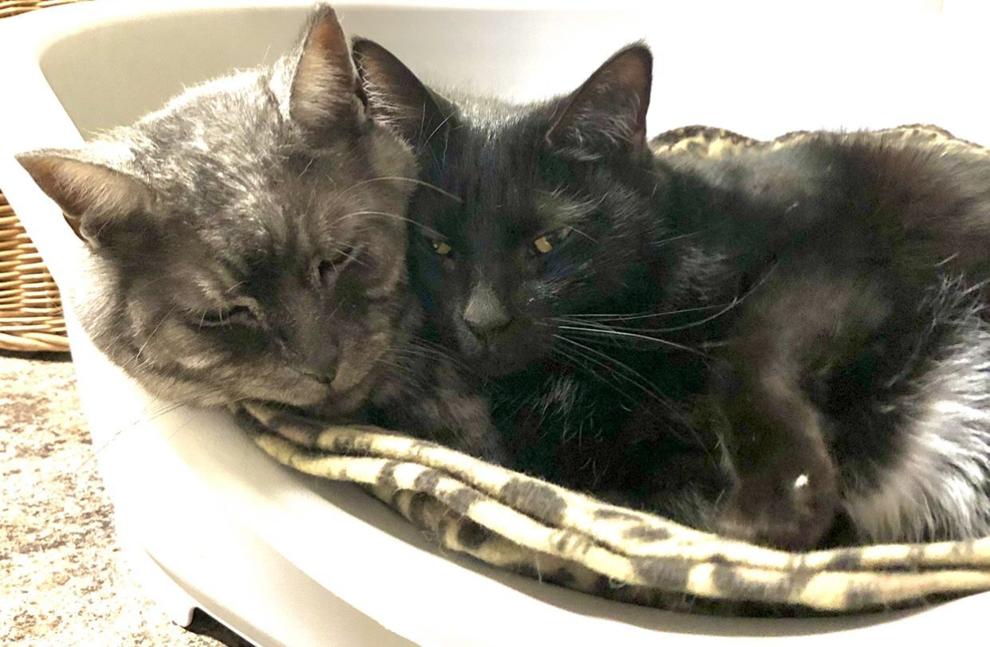 Moon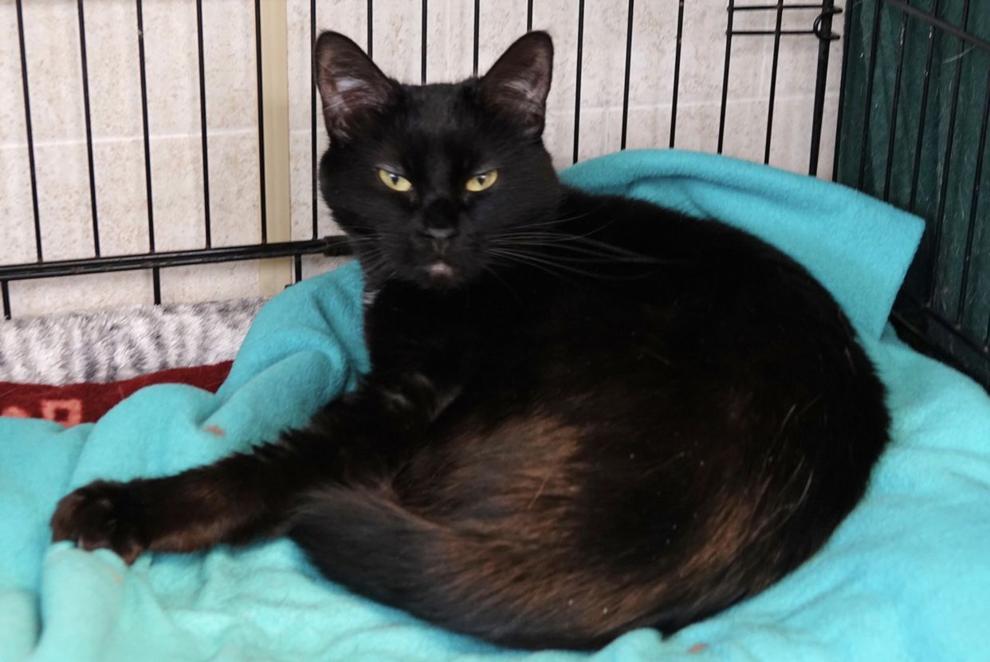 Purdy
Greta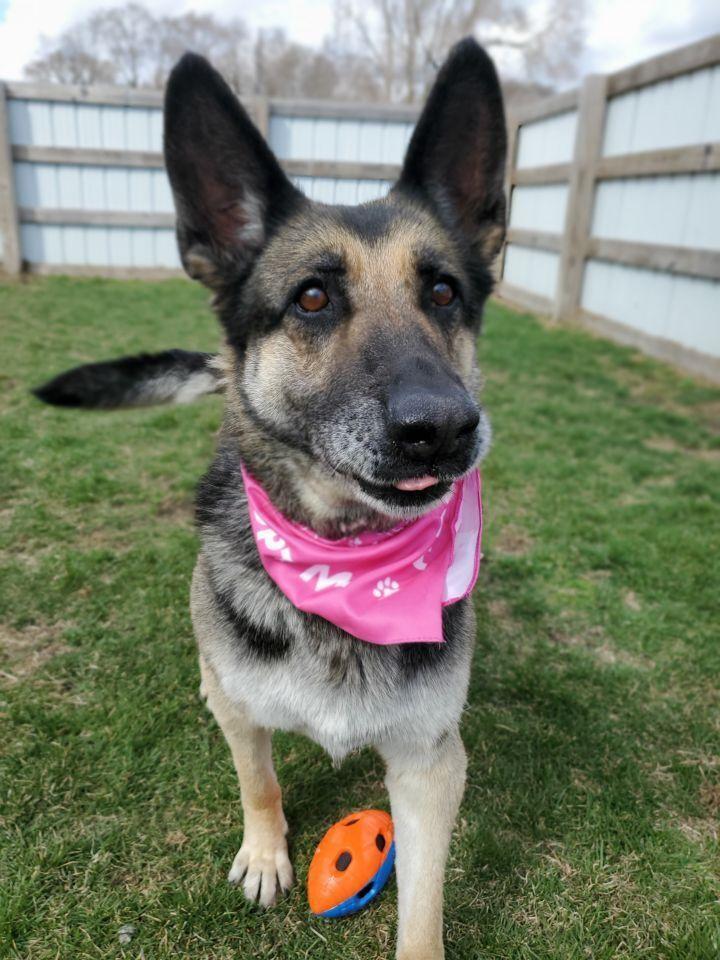 Cupcake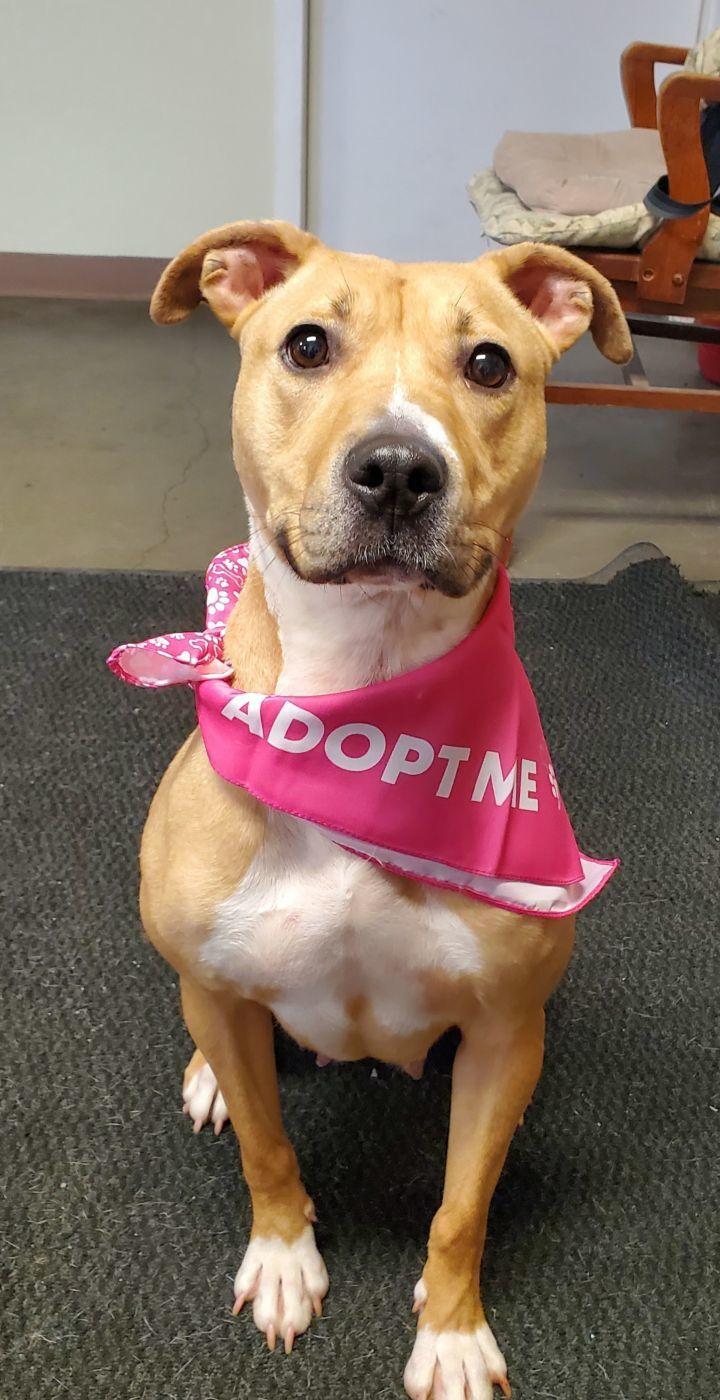 Rascal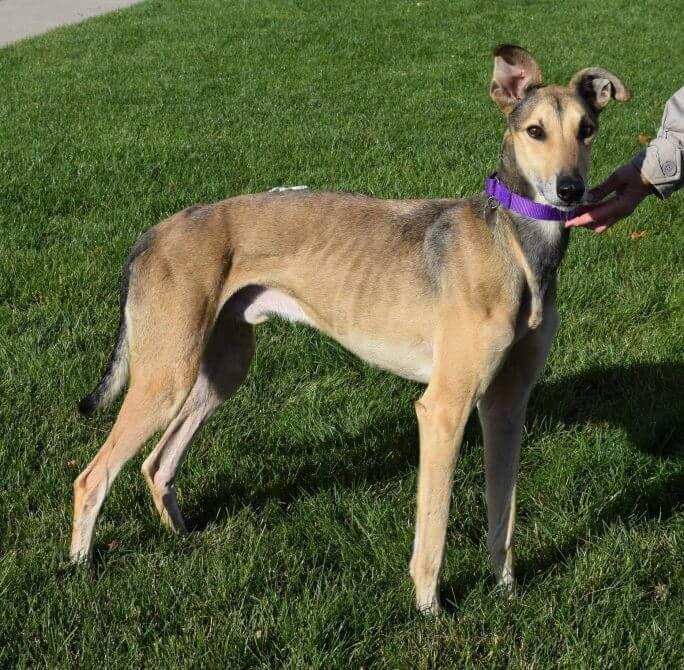 Sky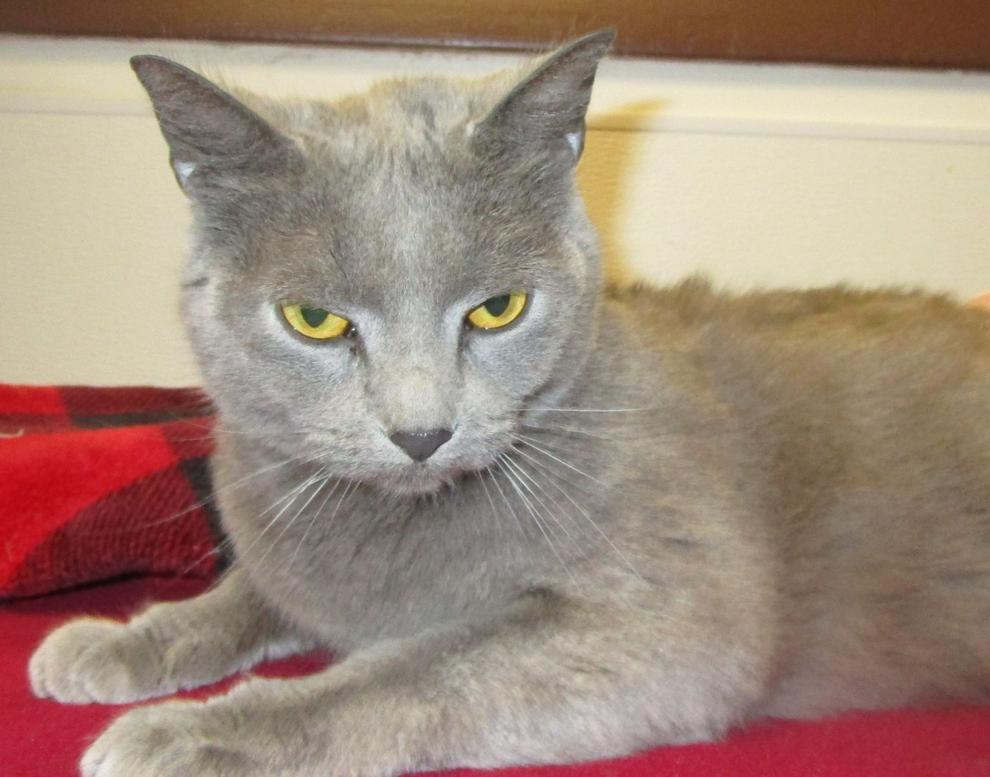 Kenny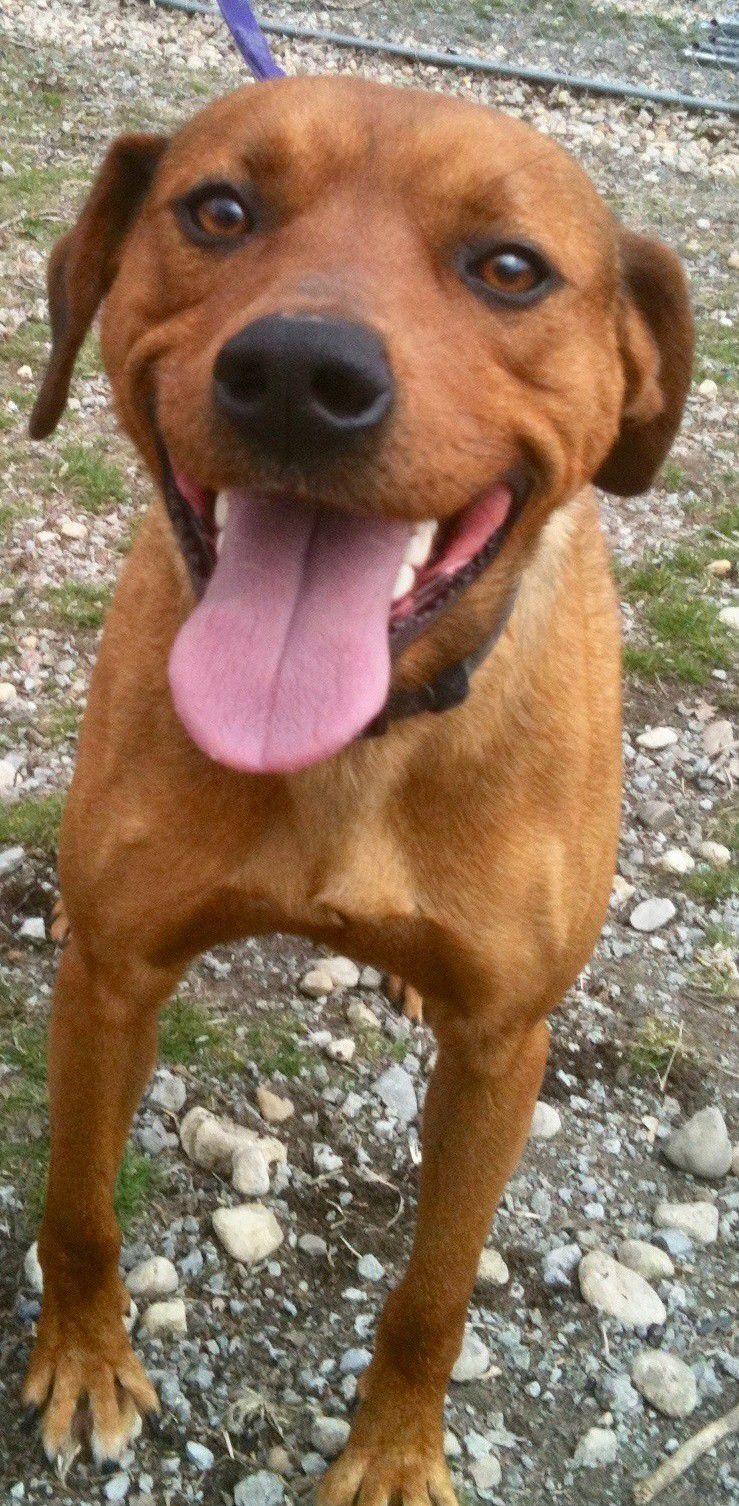 Tiga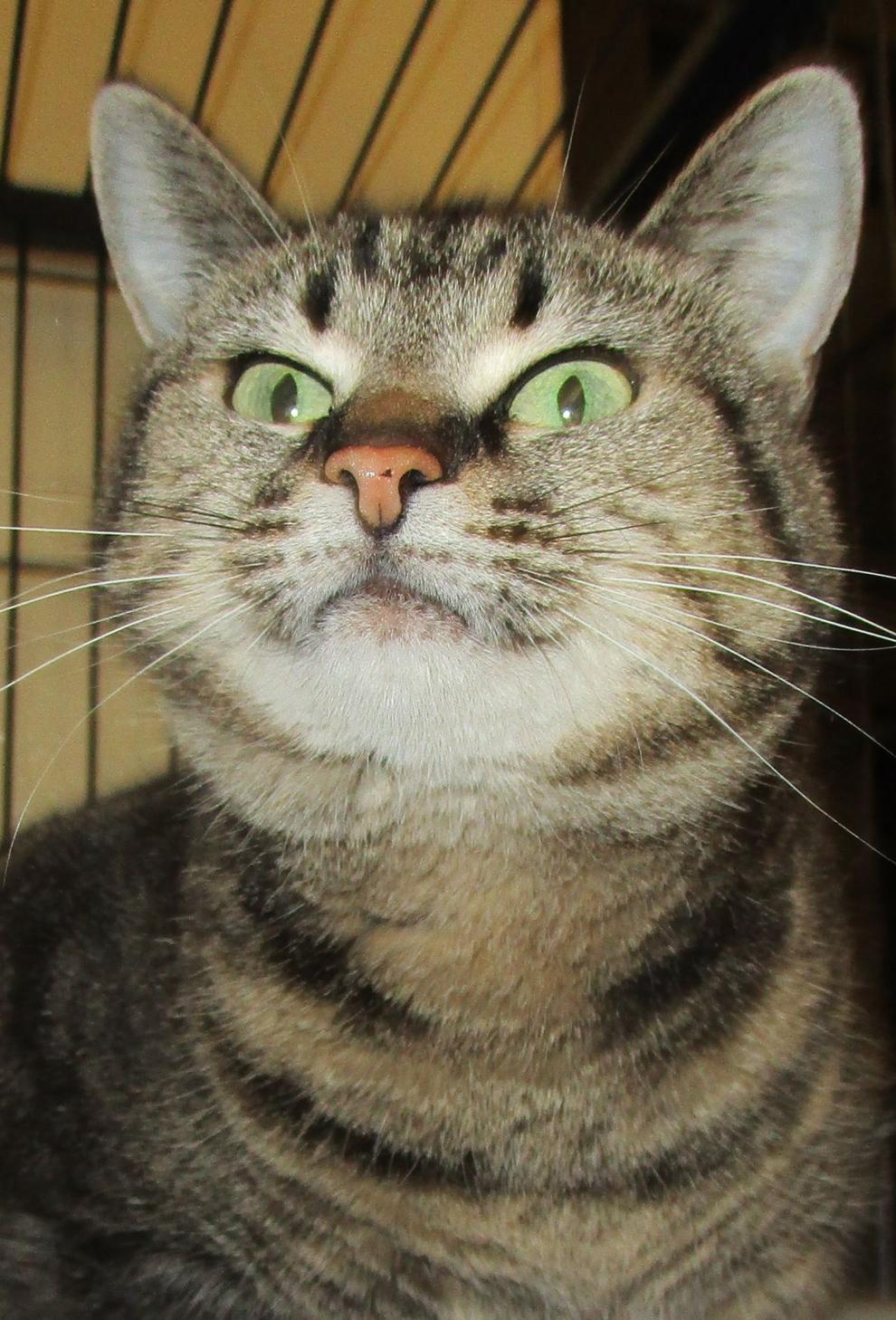 Tango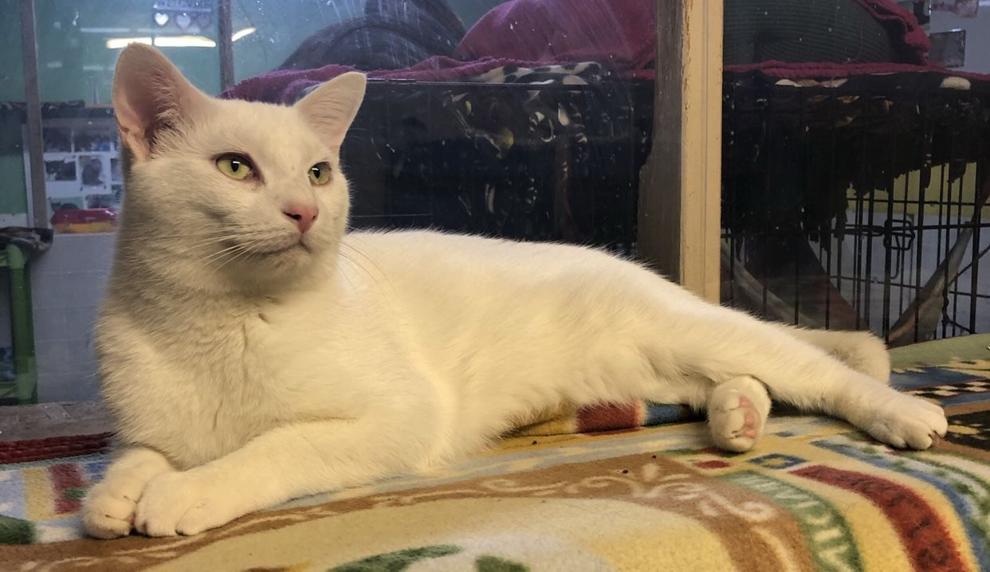 Goldie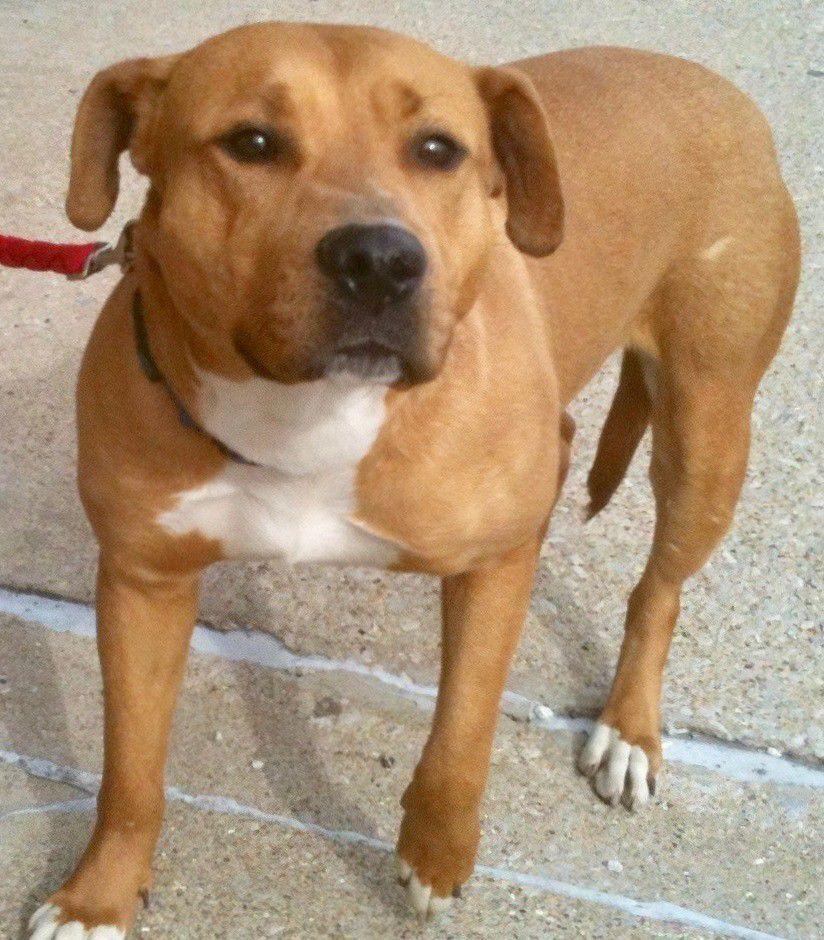 Misty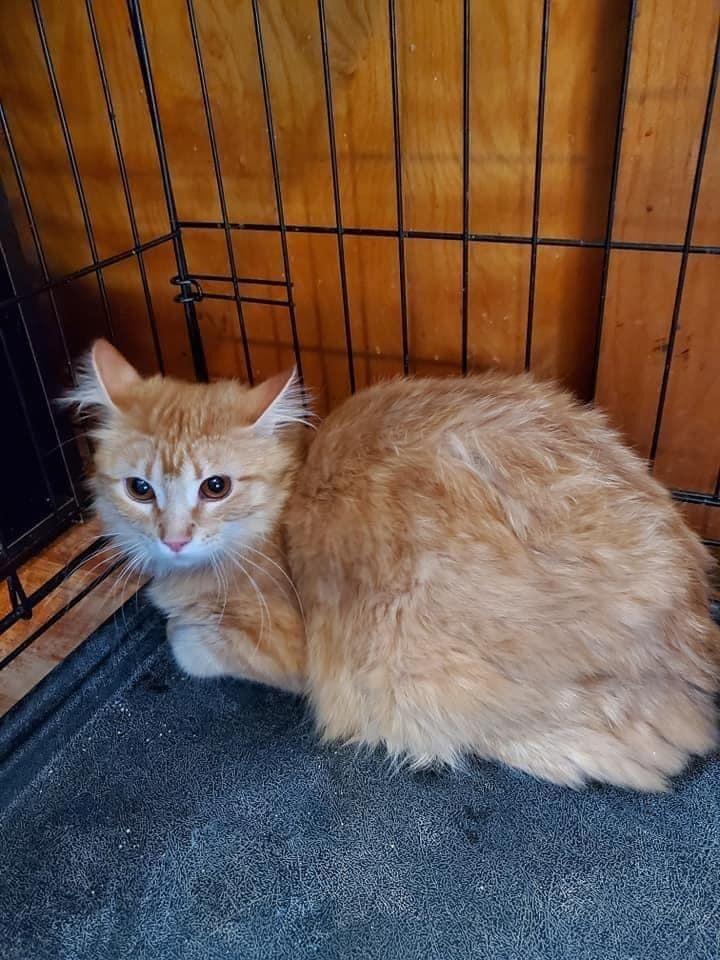 Jackie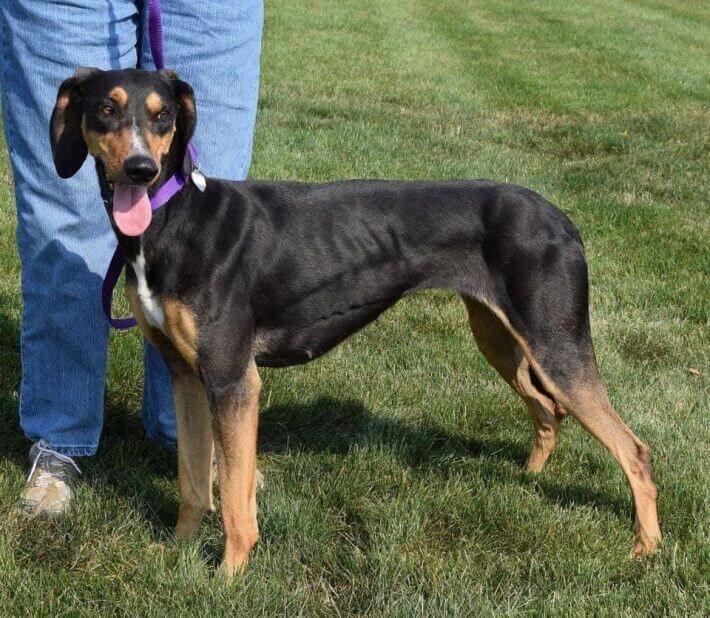 April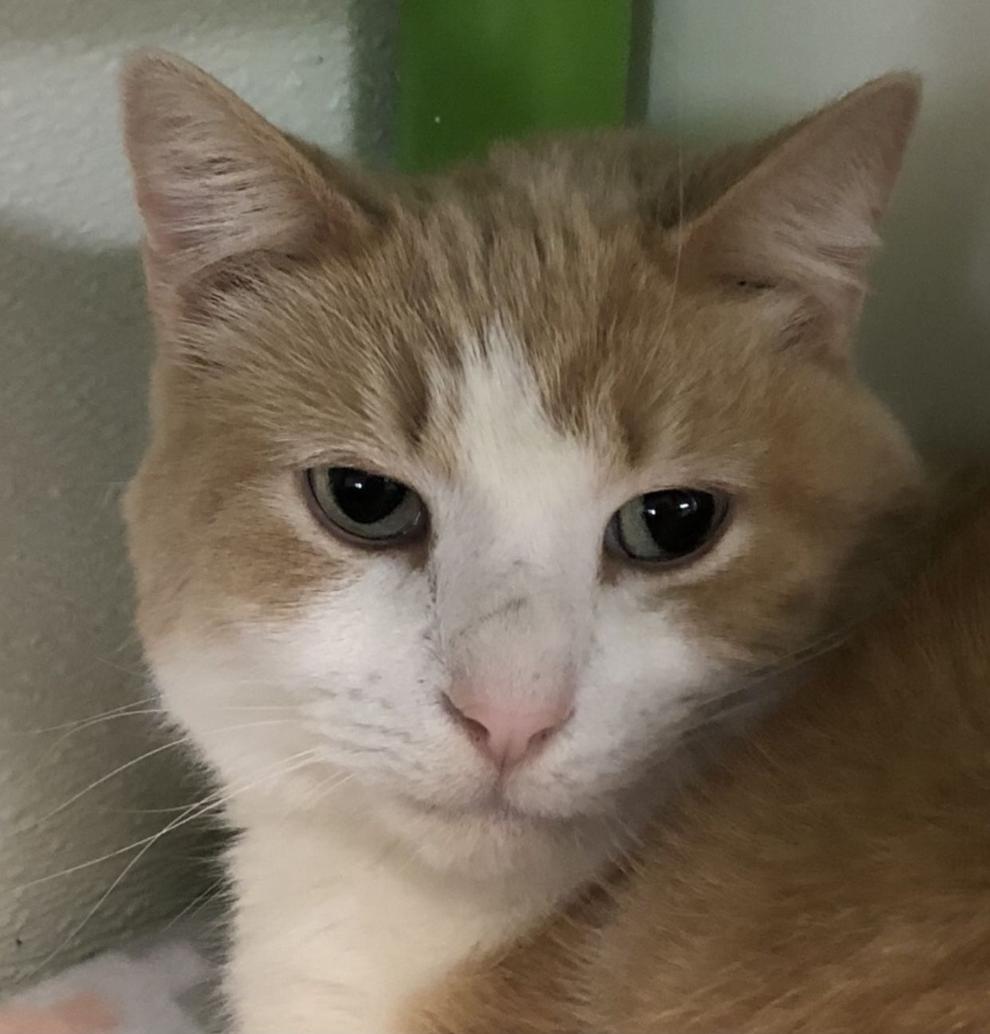 Blanca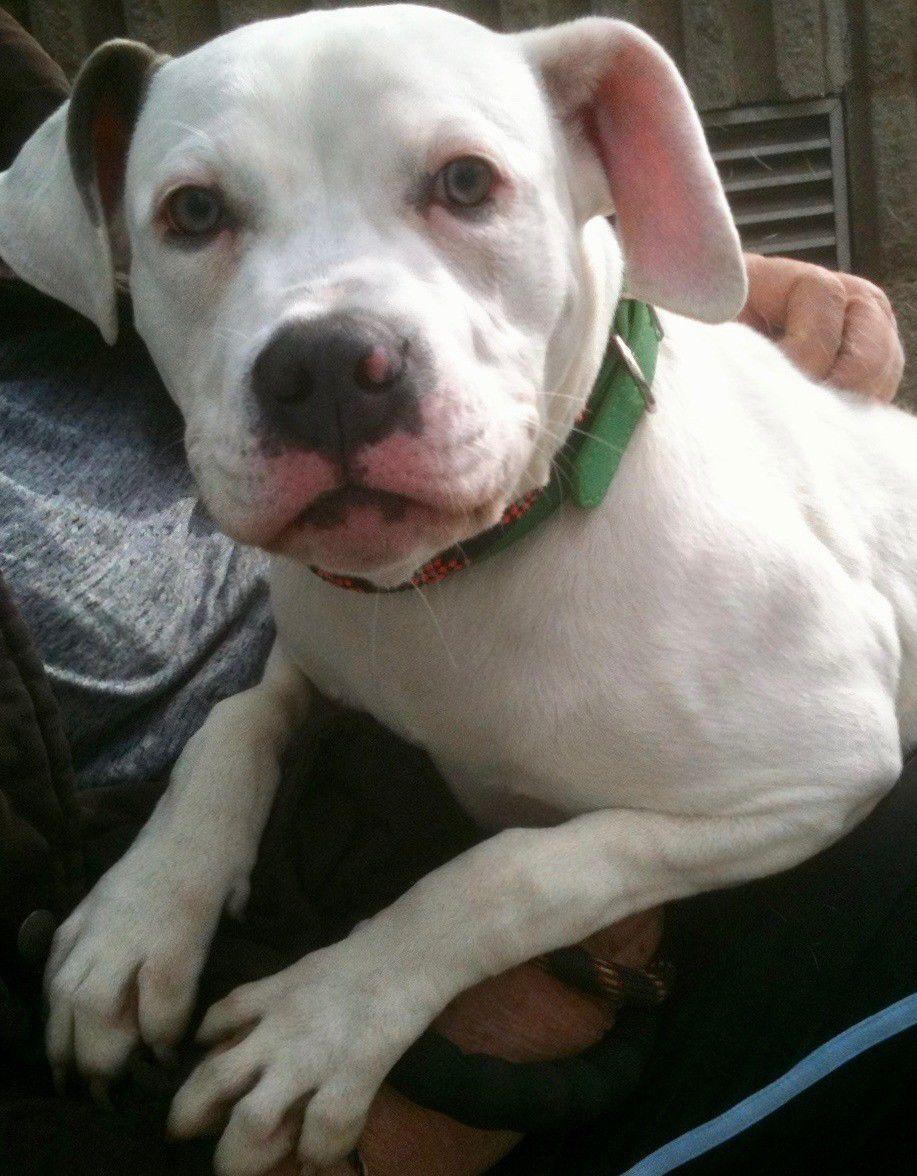 Lucas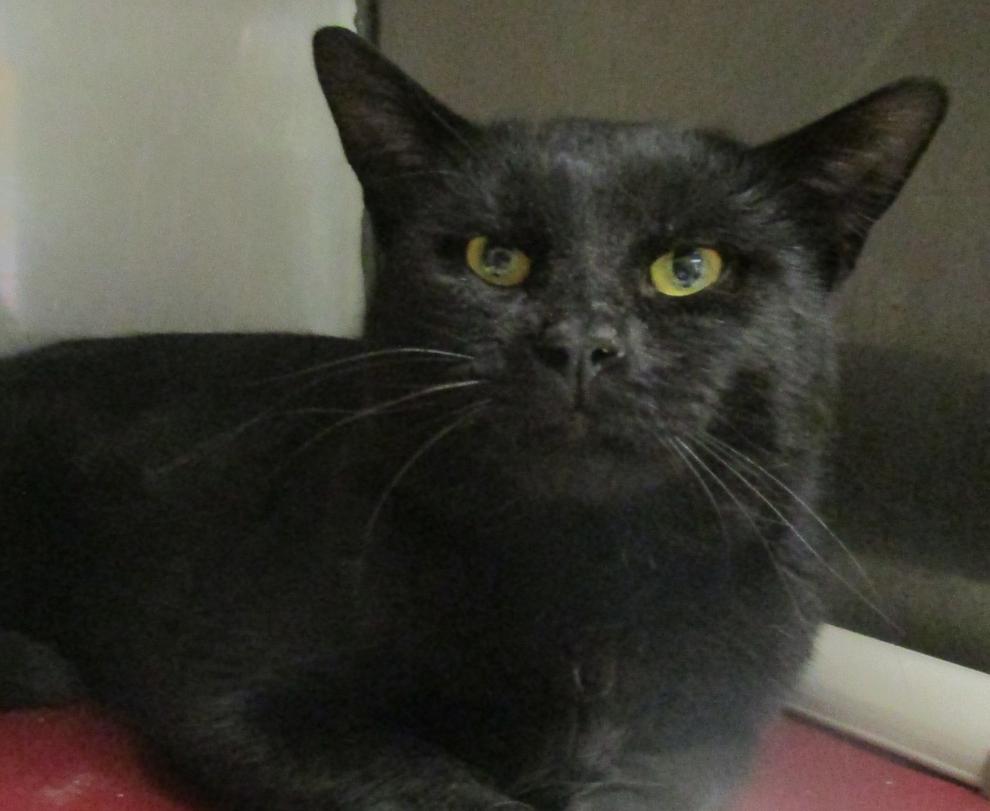 Adigth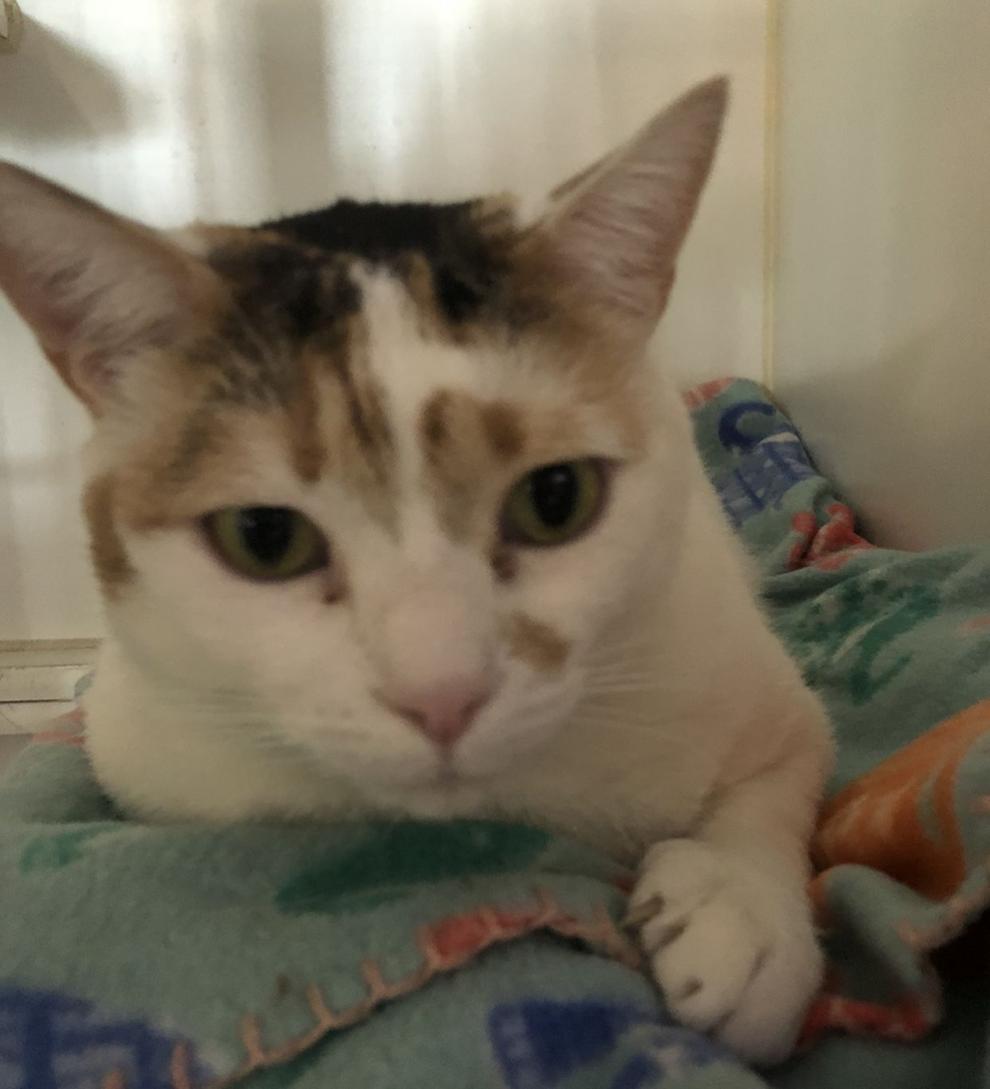 Percy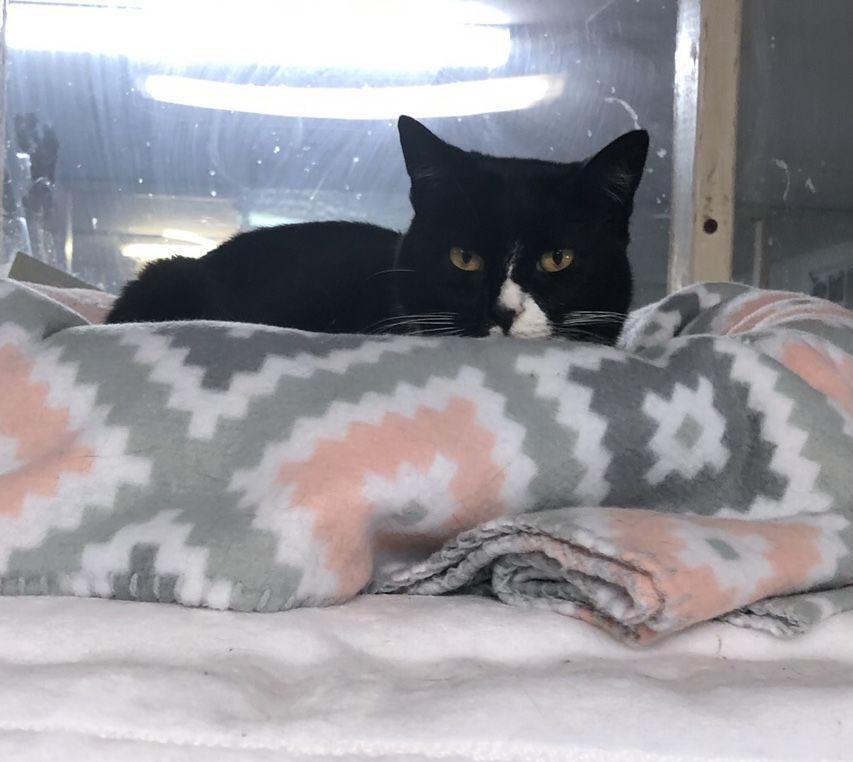 Dexter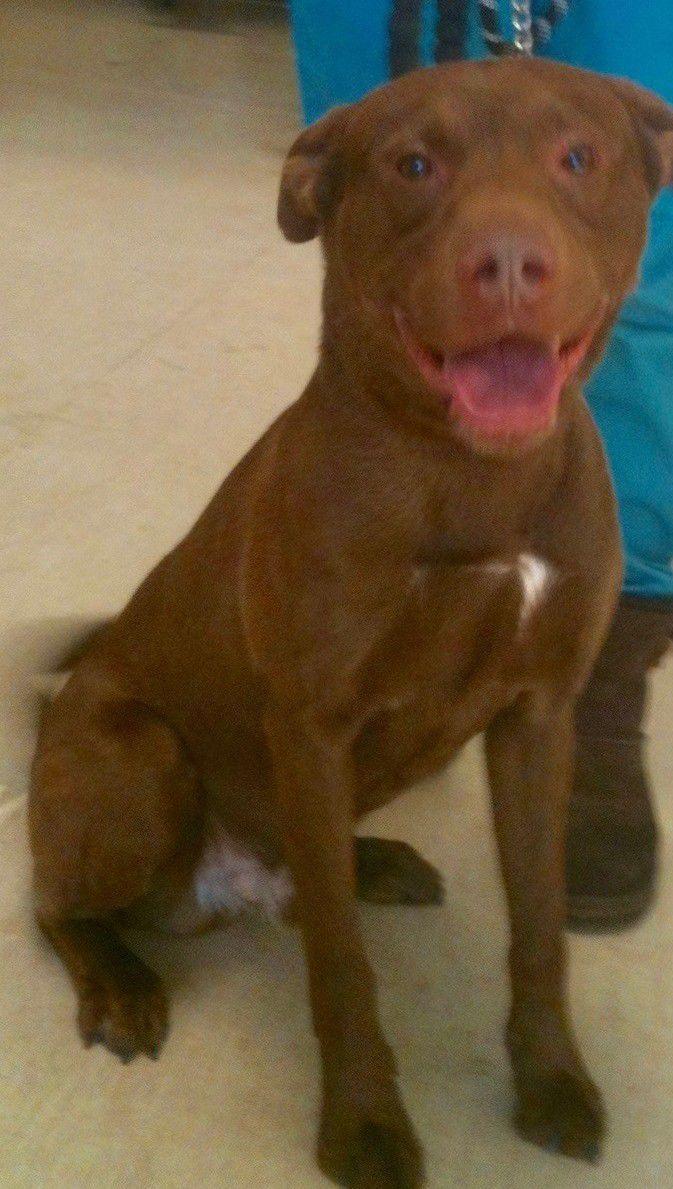 Zoey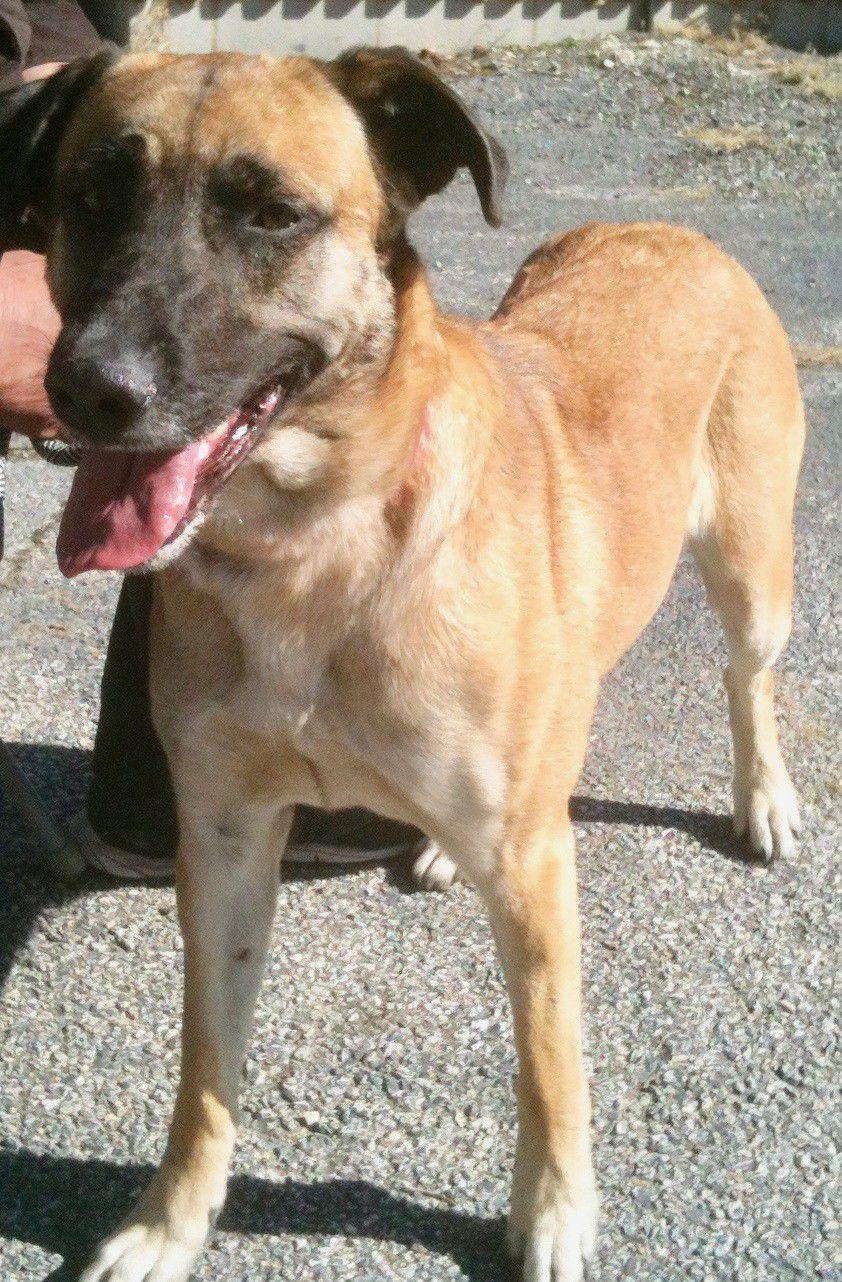 Grace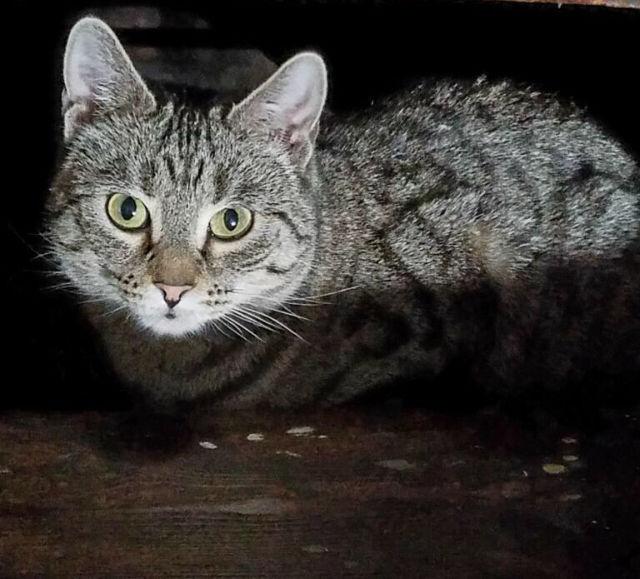 Shiloh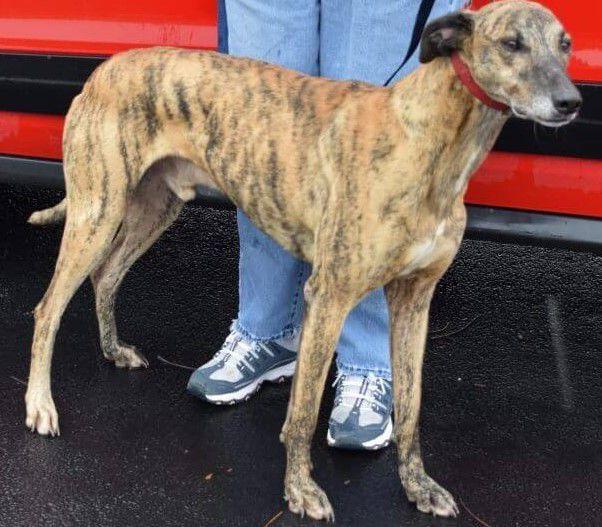 Juno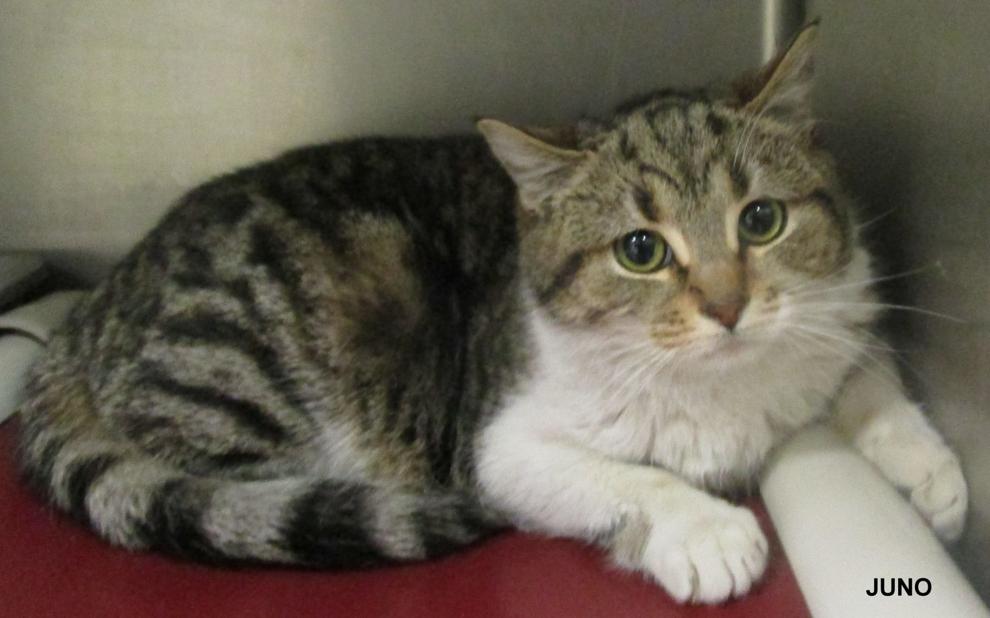 Lyla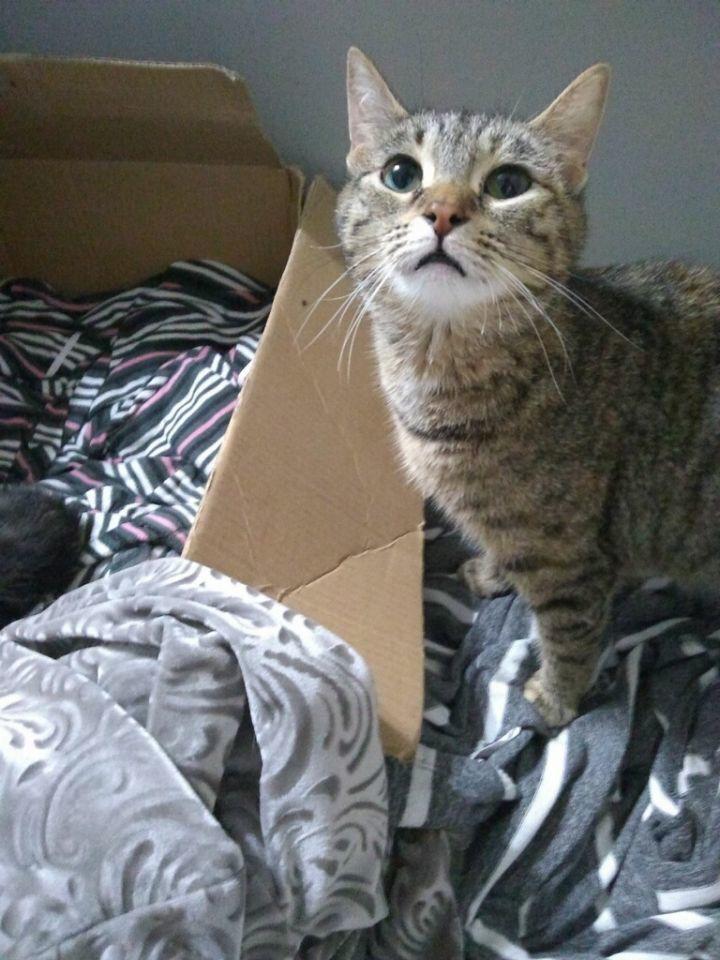 Raspberry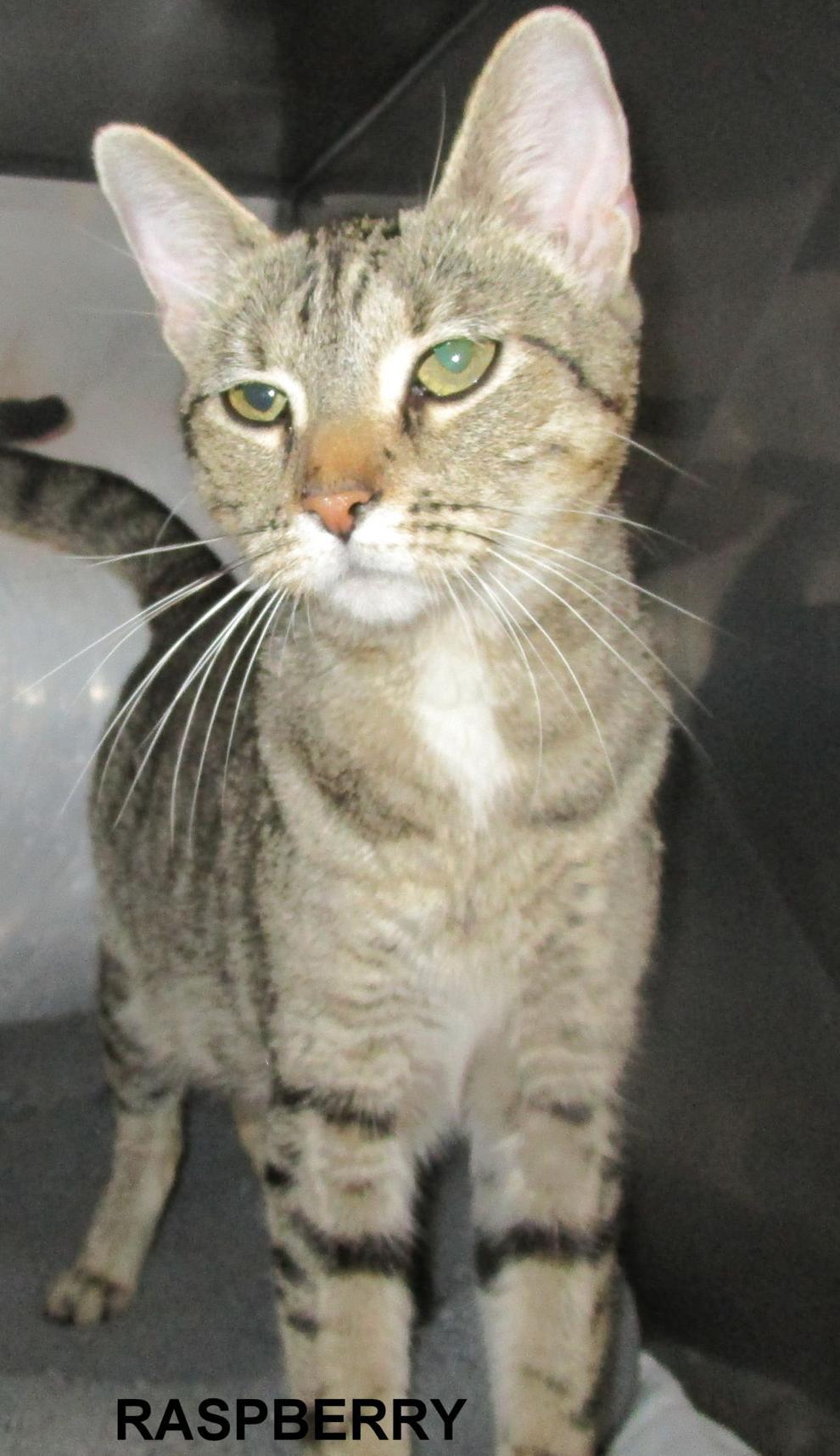 Inky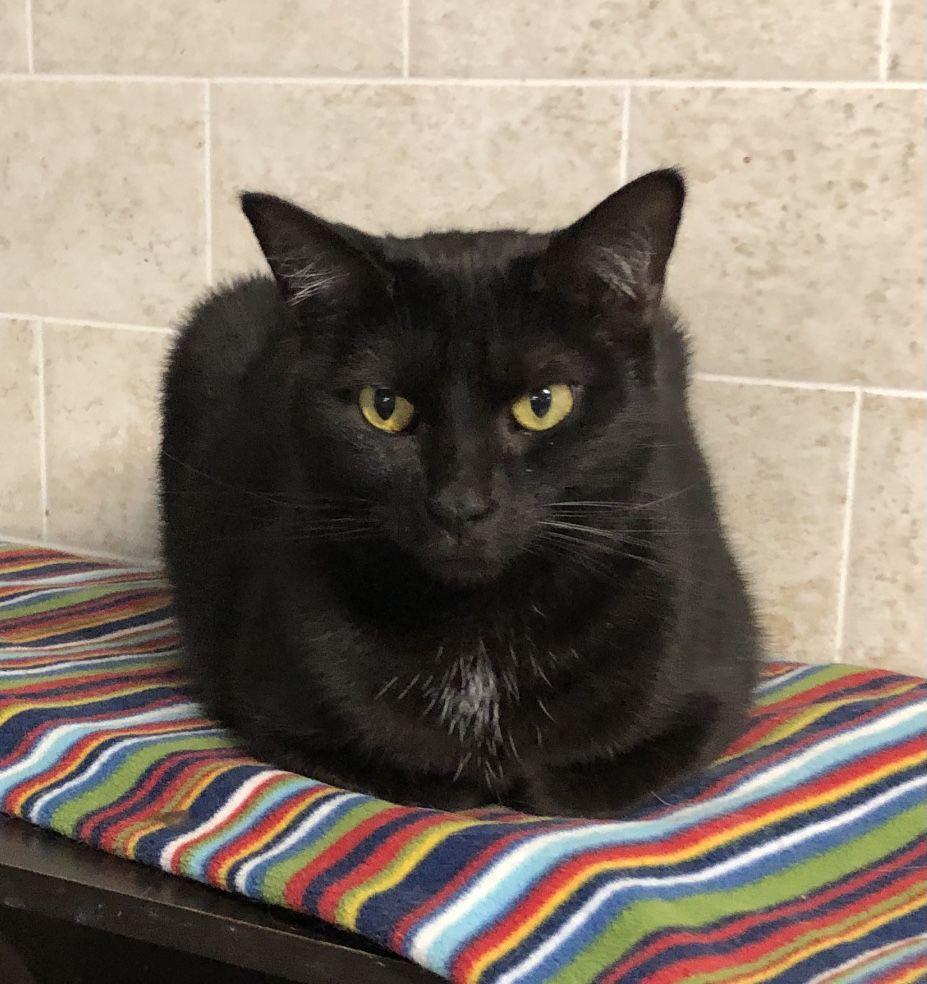 Onyx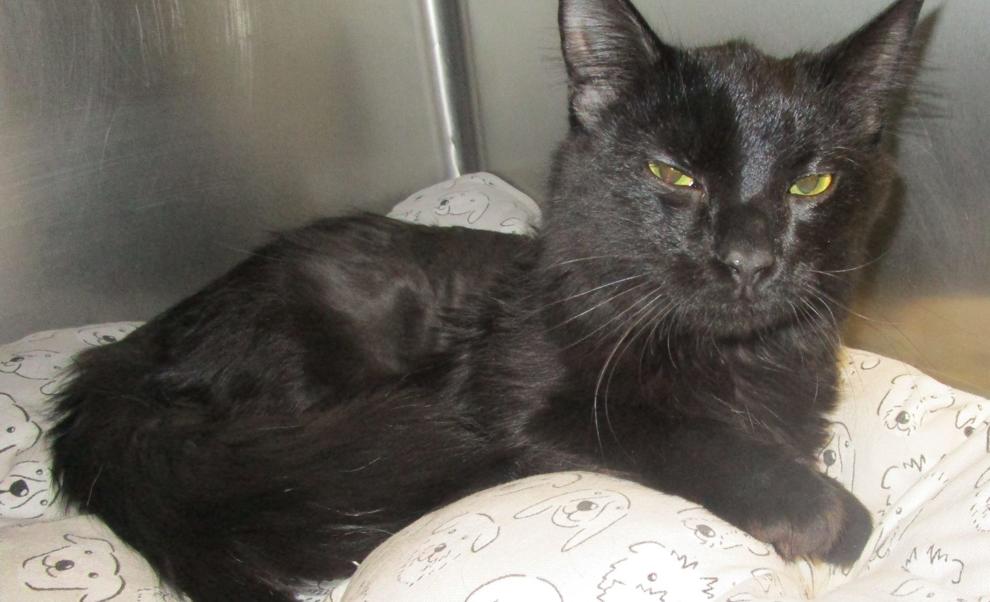 Sophia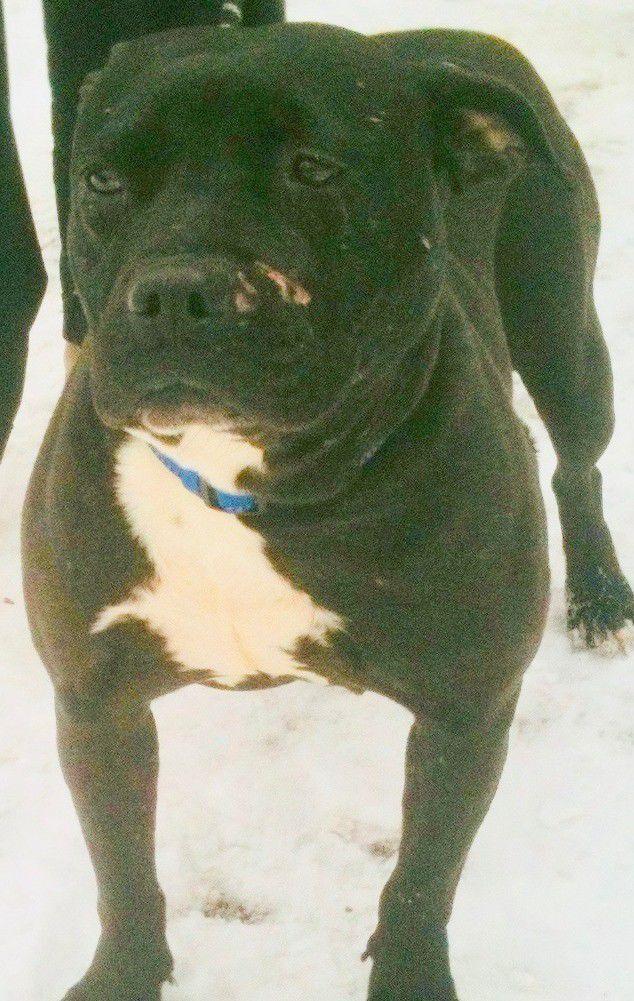 Momma Friskie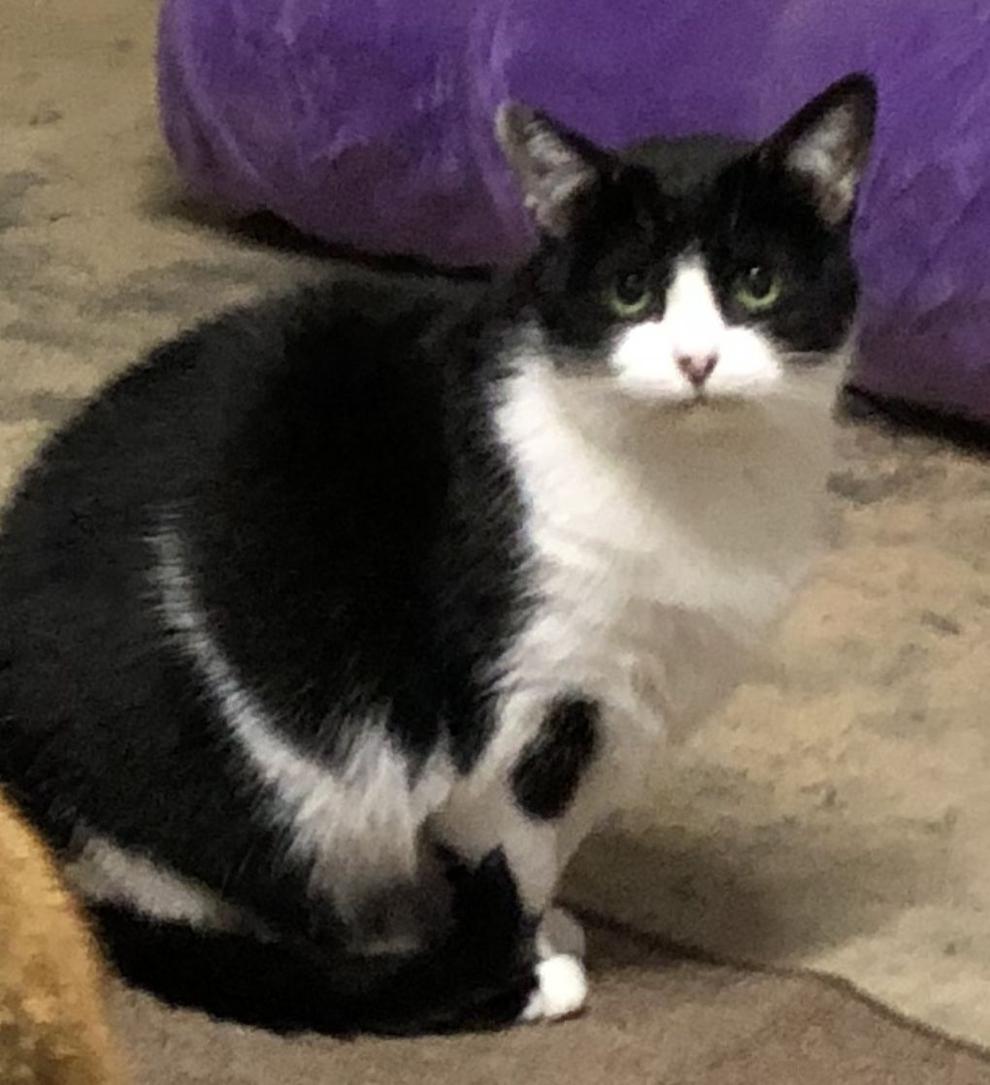 Princess Leia
Nova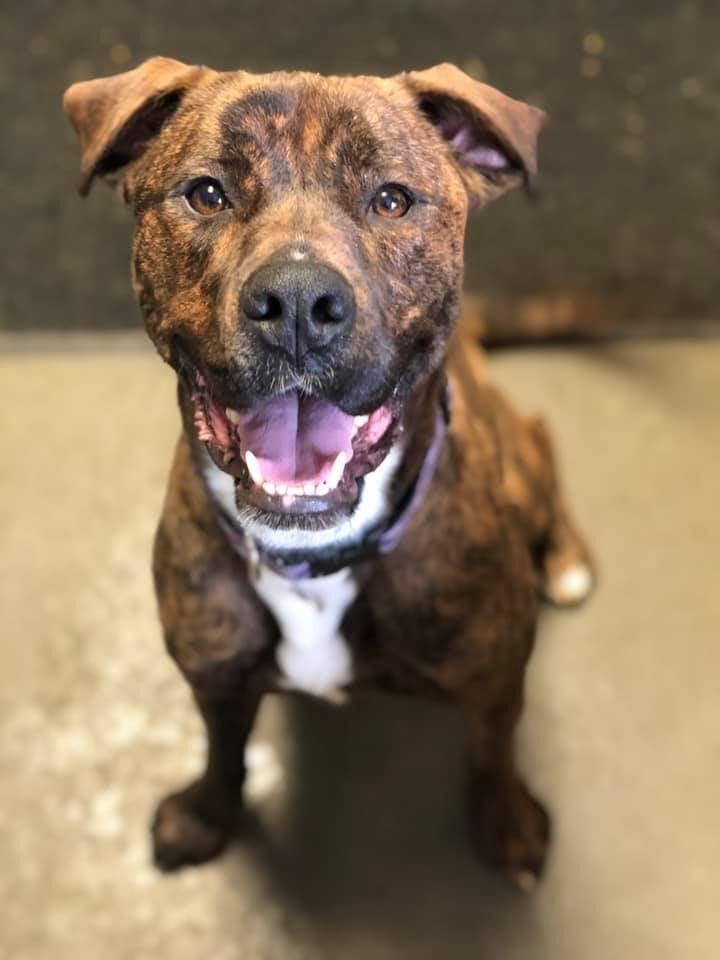 Tiny
Ebony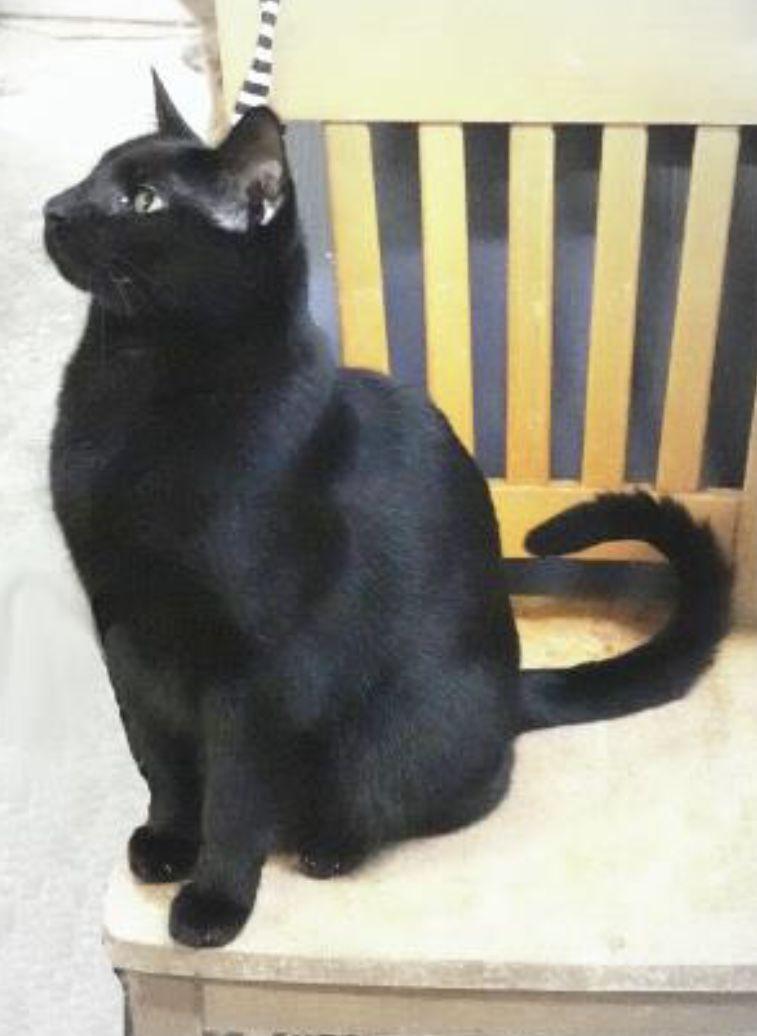 Ozzie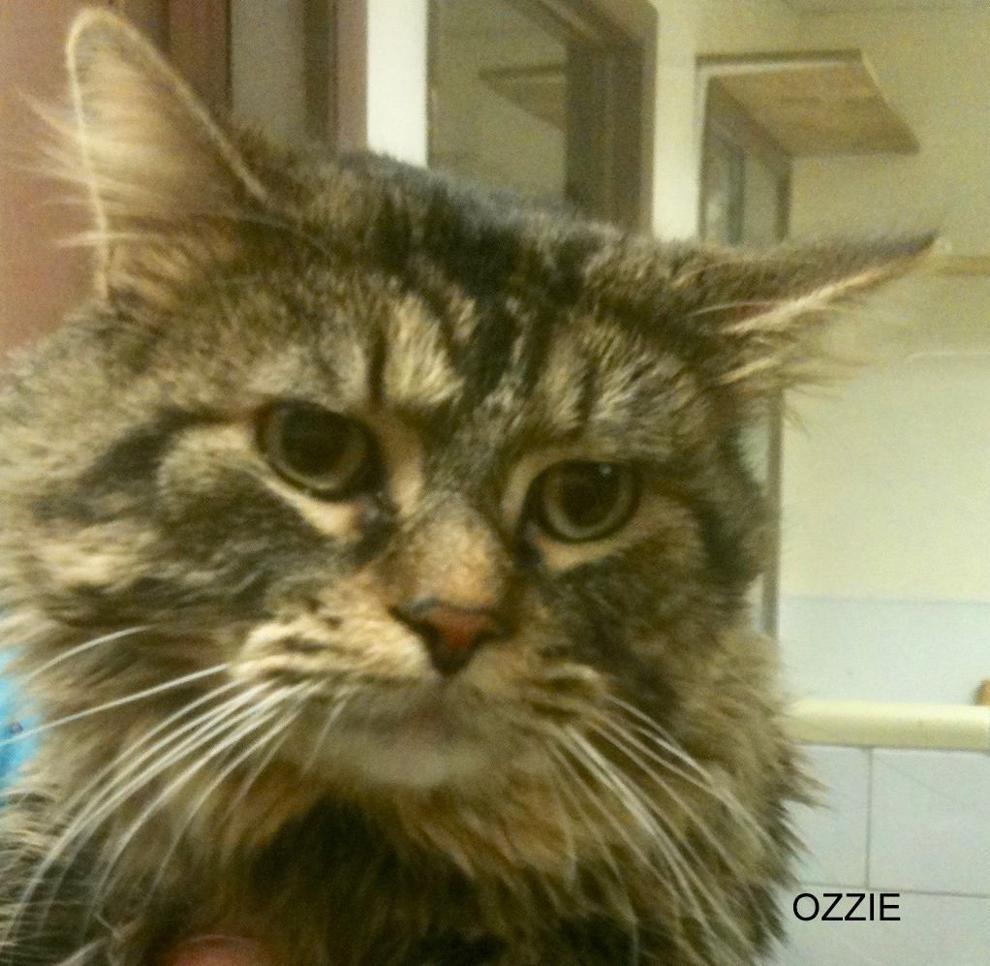 Luna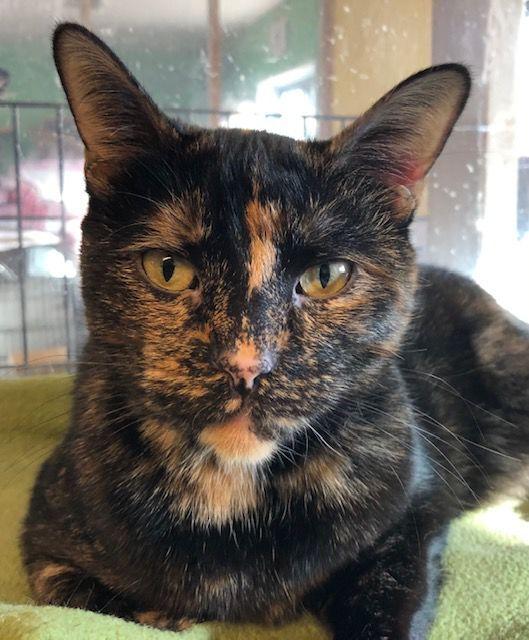 Fidget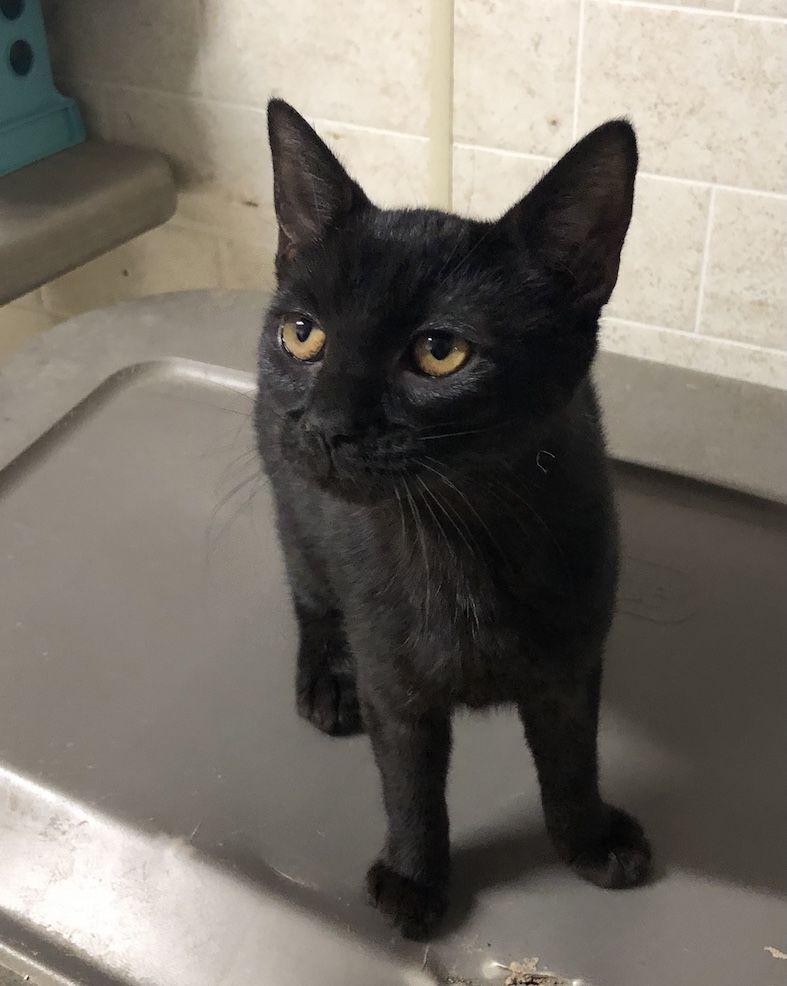 Alvin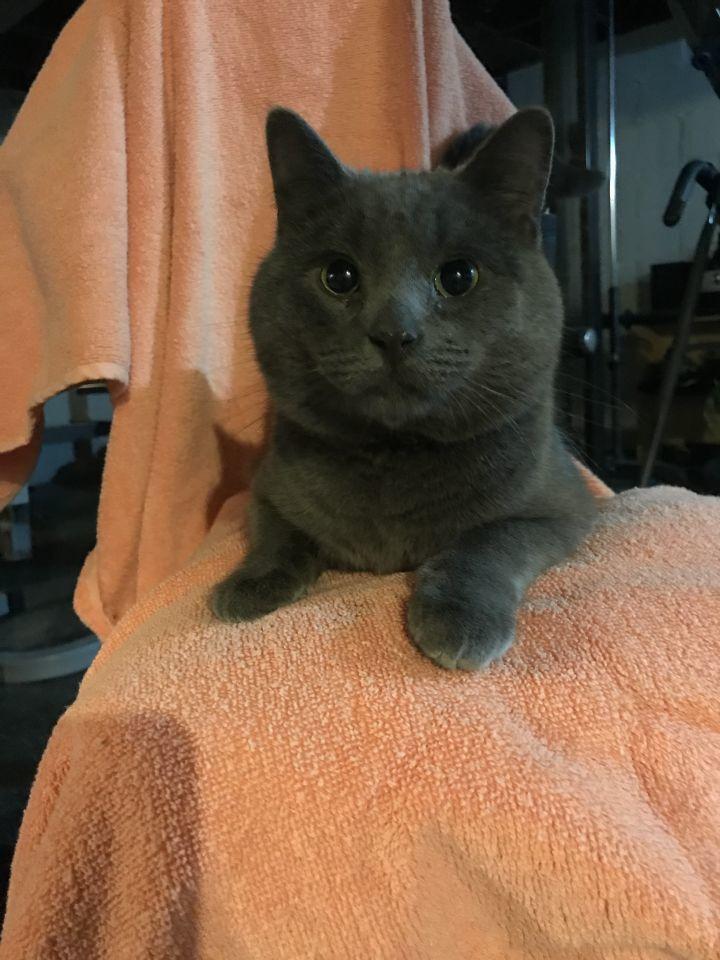 Simba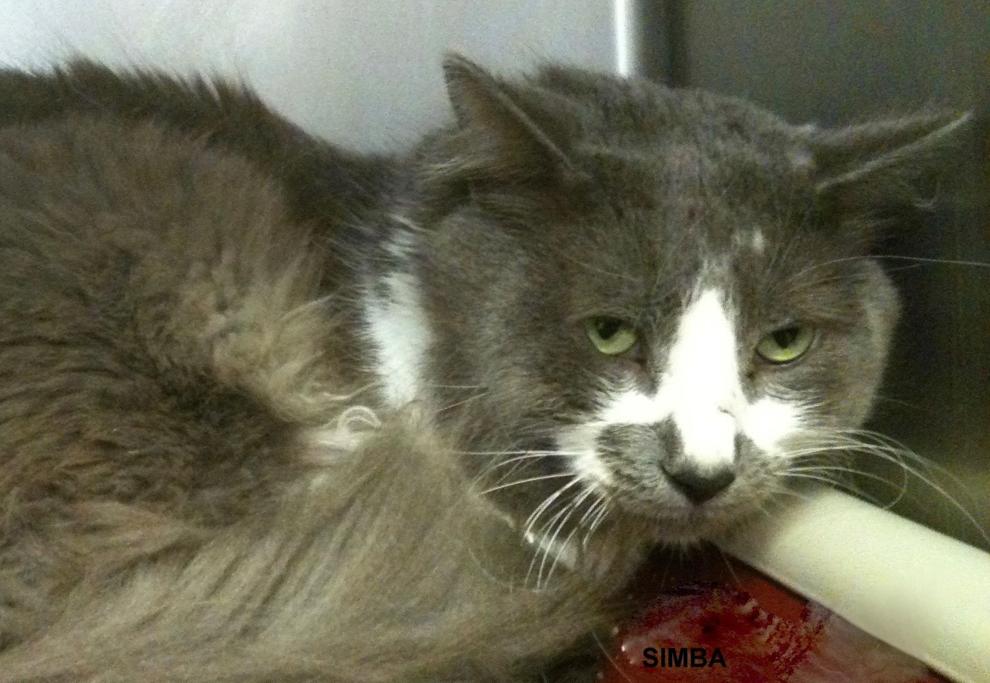 Eddie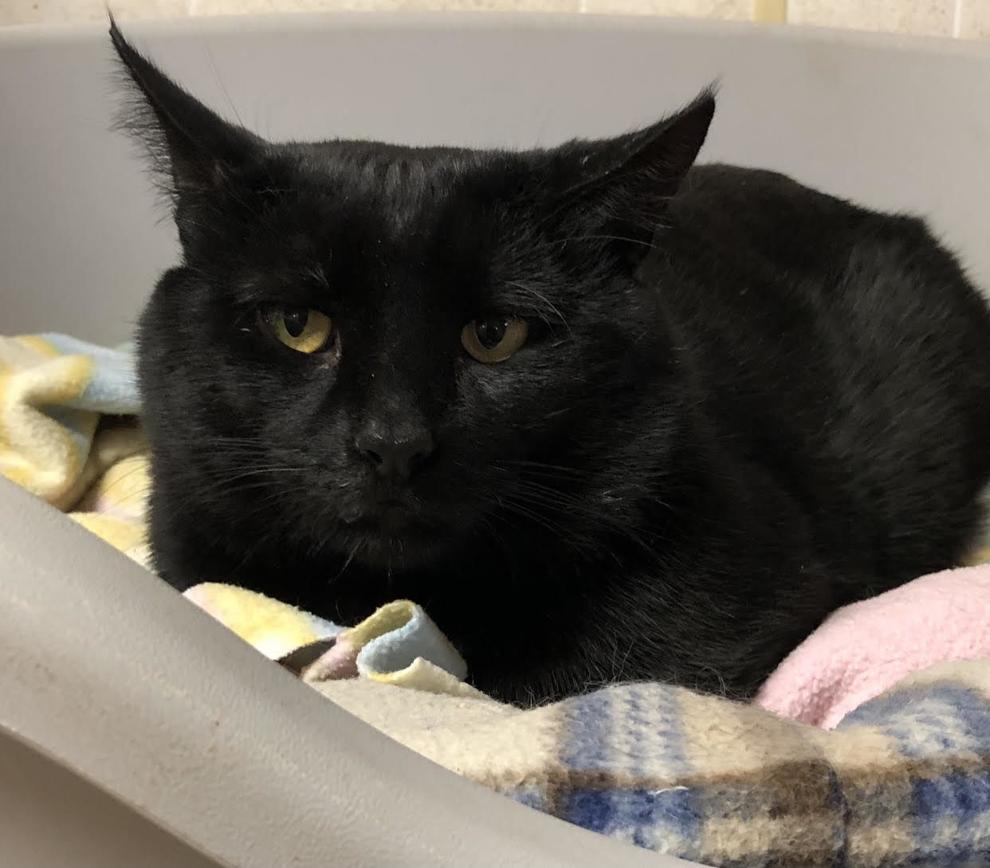 Forest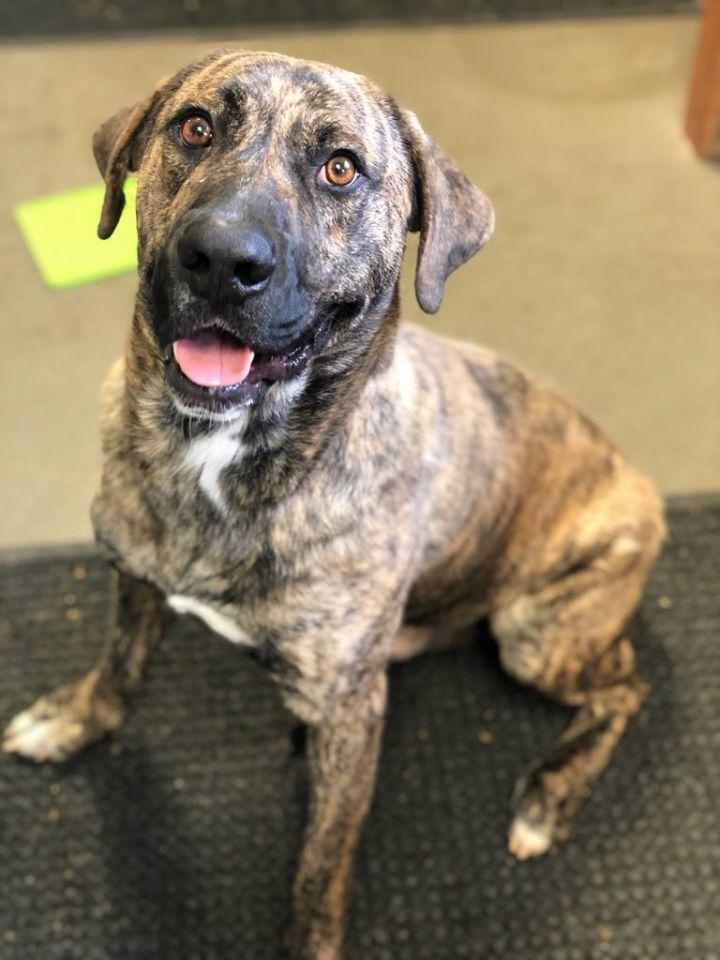 Lulu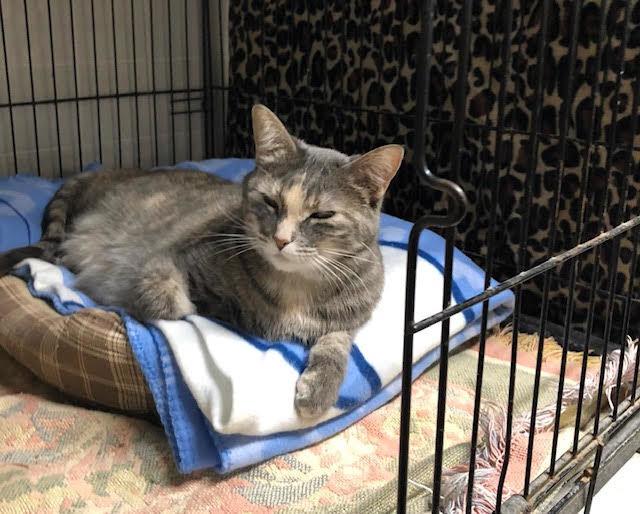 Princess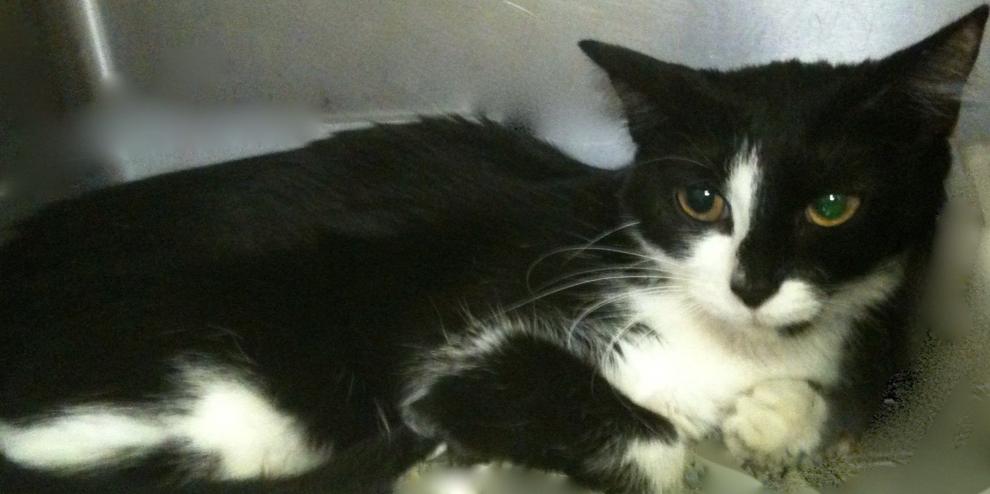 Sweetie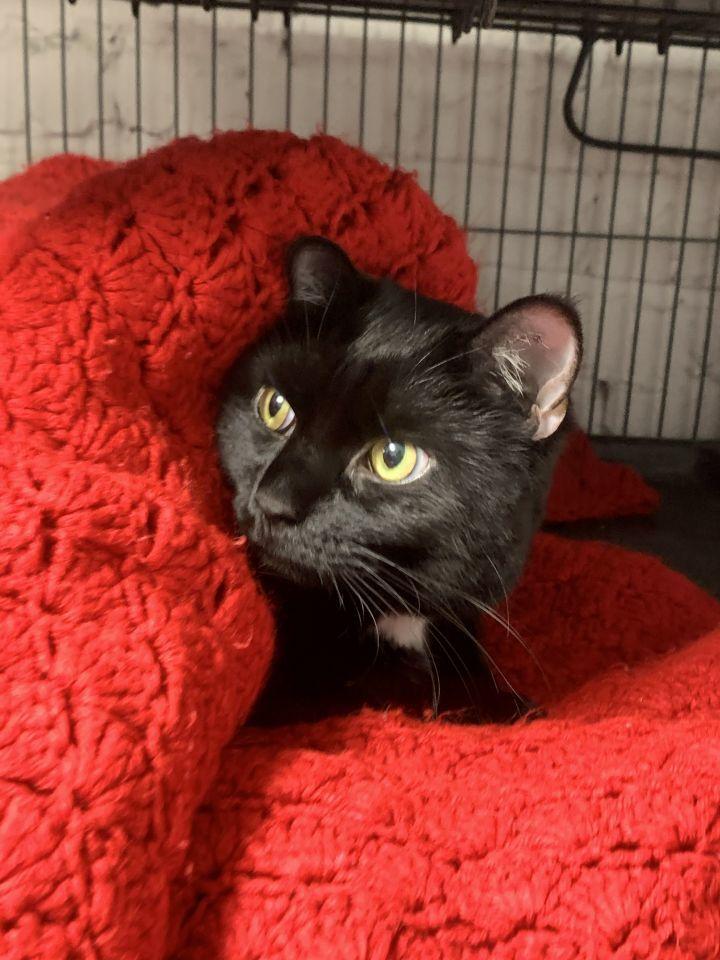 Woods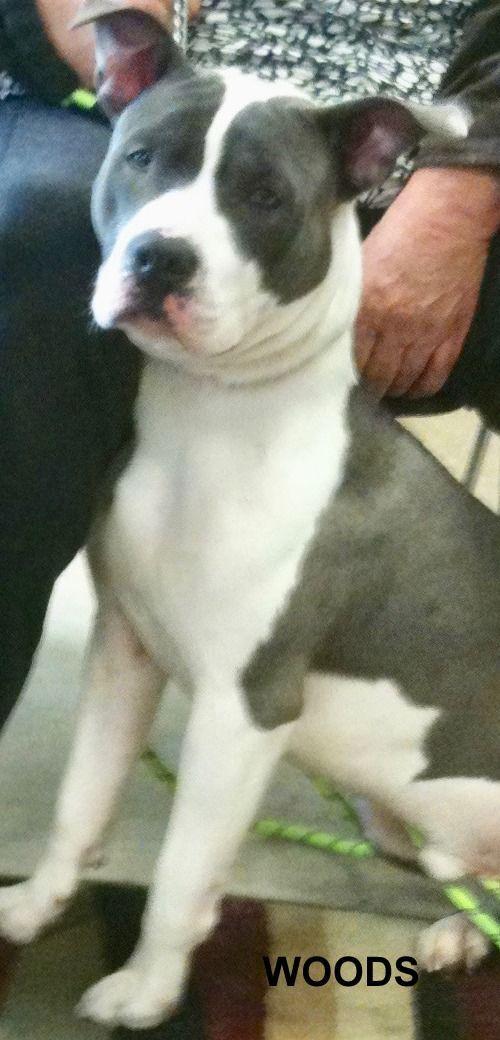 Fozzie
Dee Dee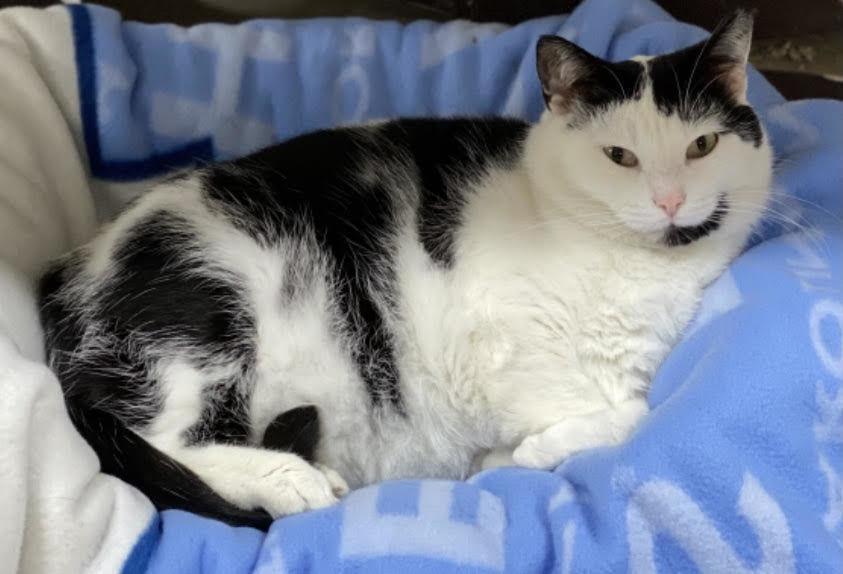 Tuffy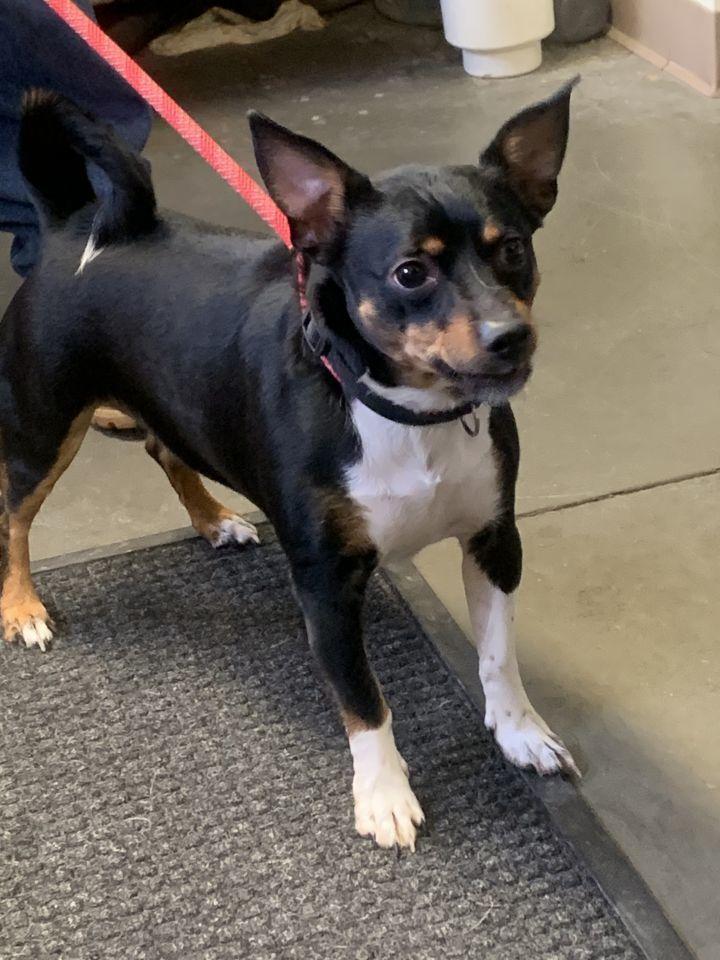 Dude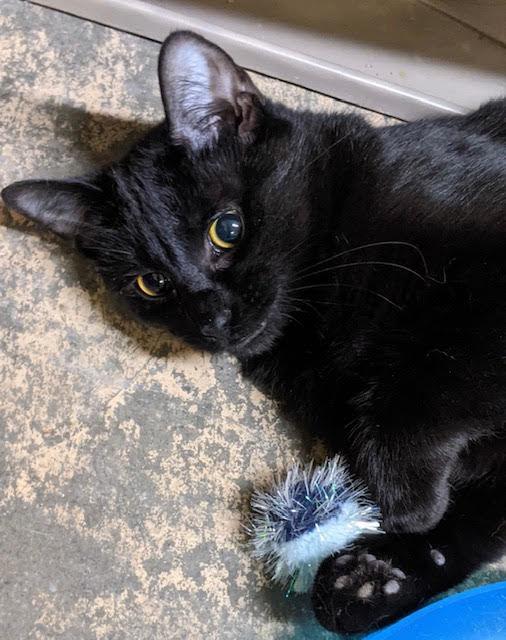 Doughboy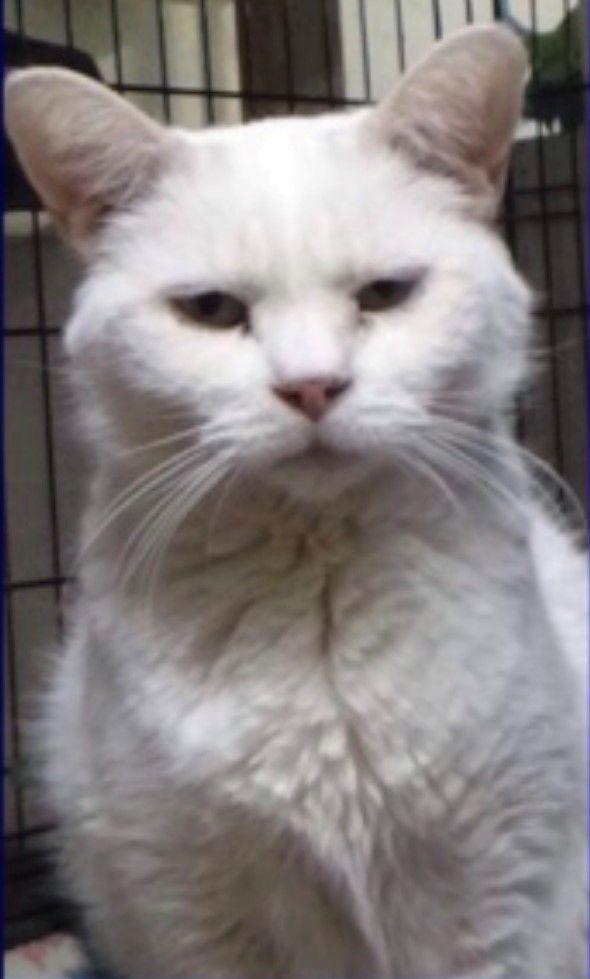 Tuffy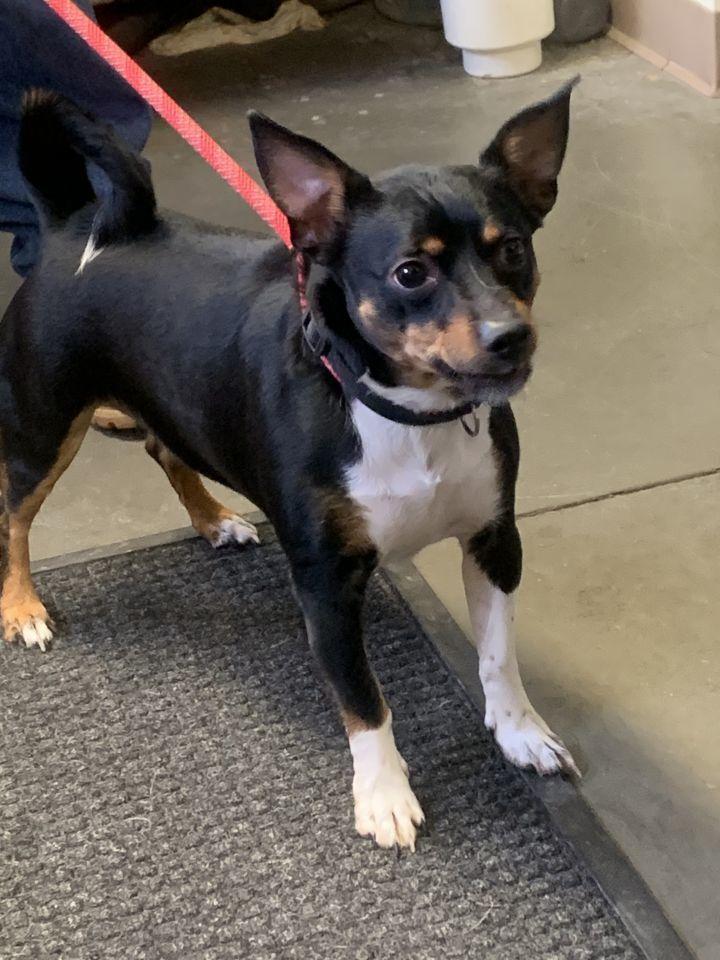 Tofu
Otis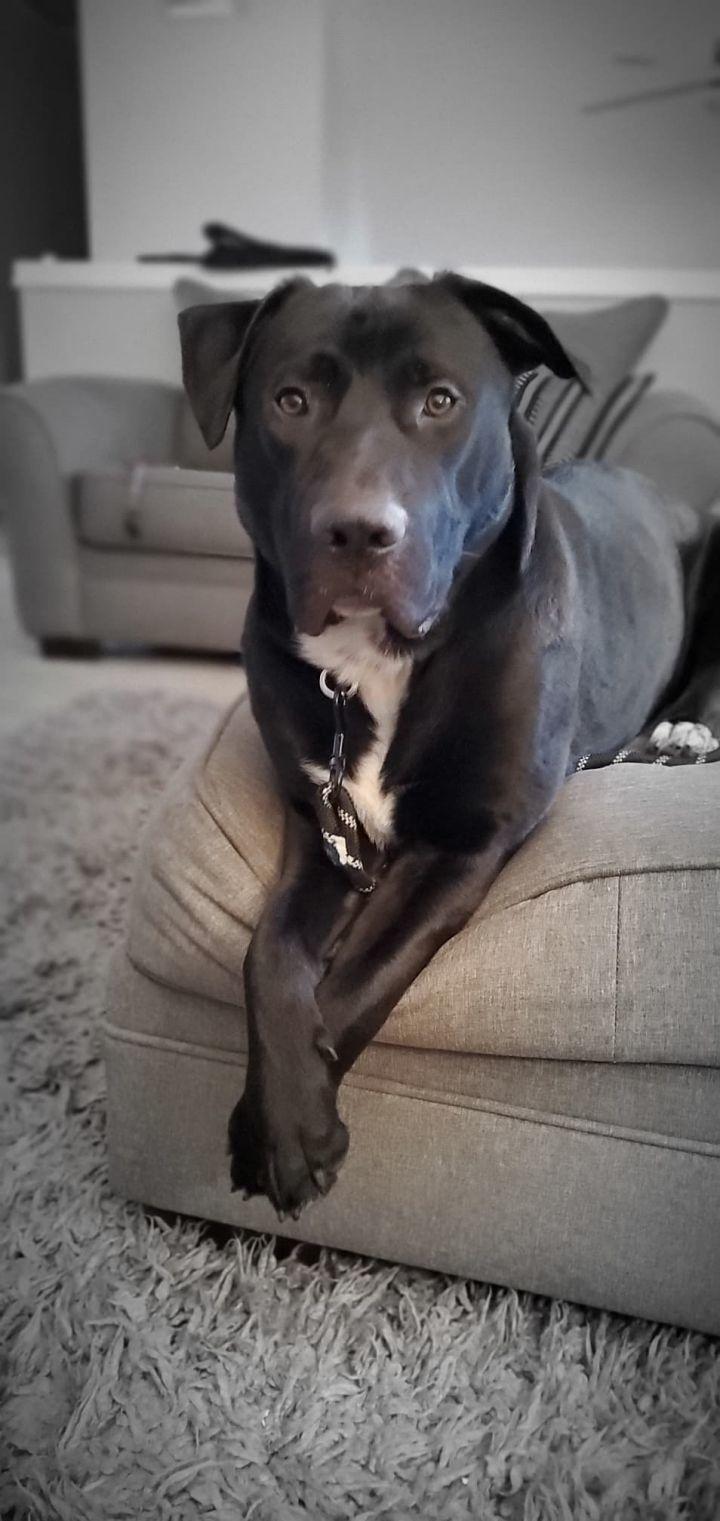 Chloe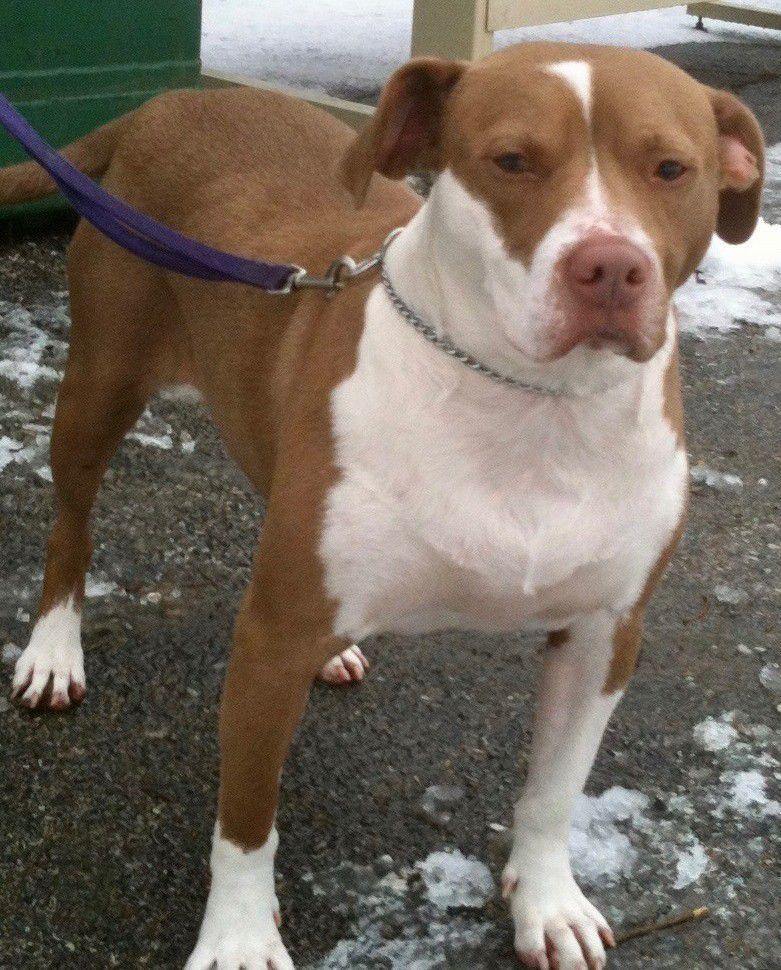 Venus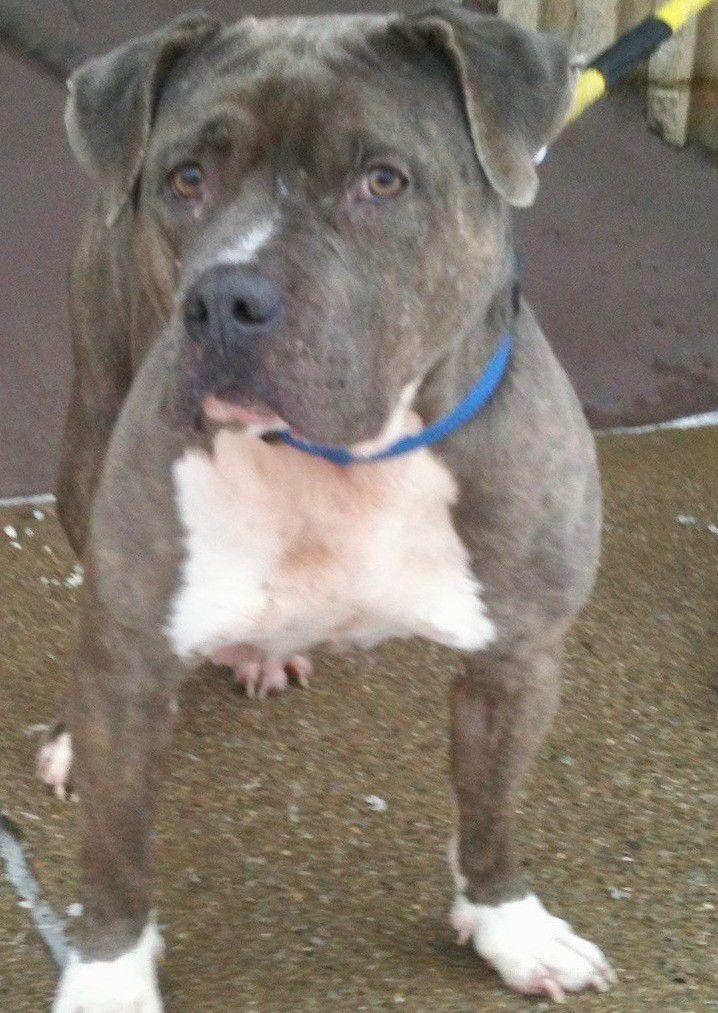 Sylvester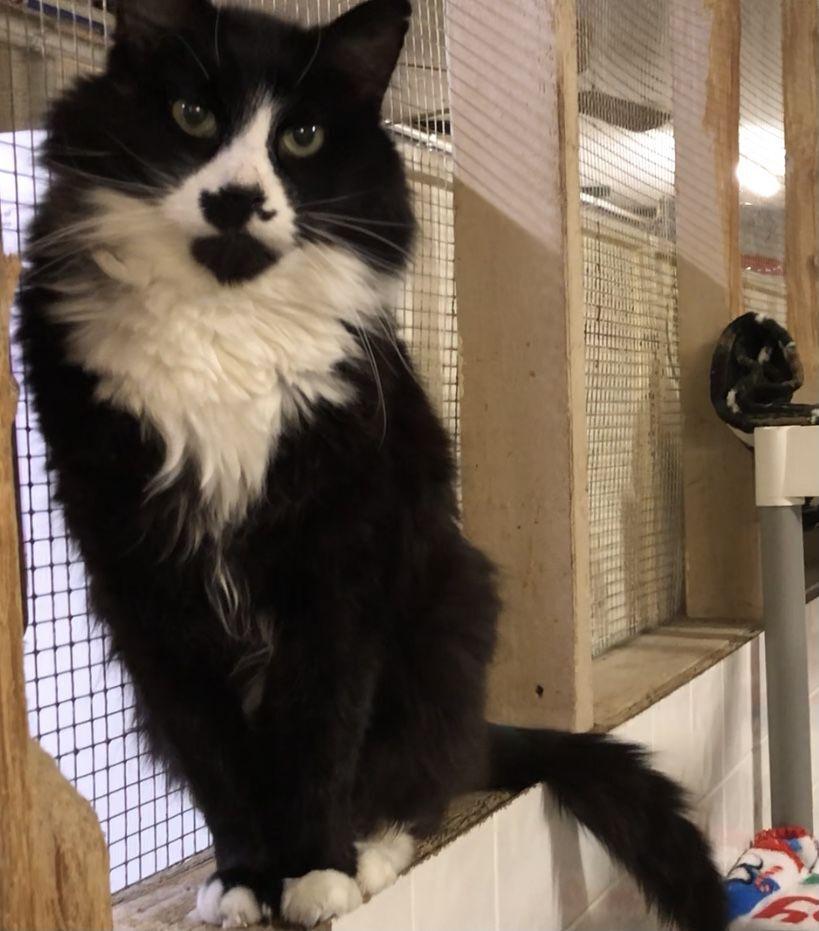 Thomasina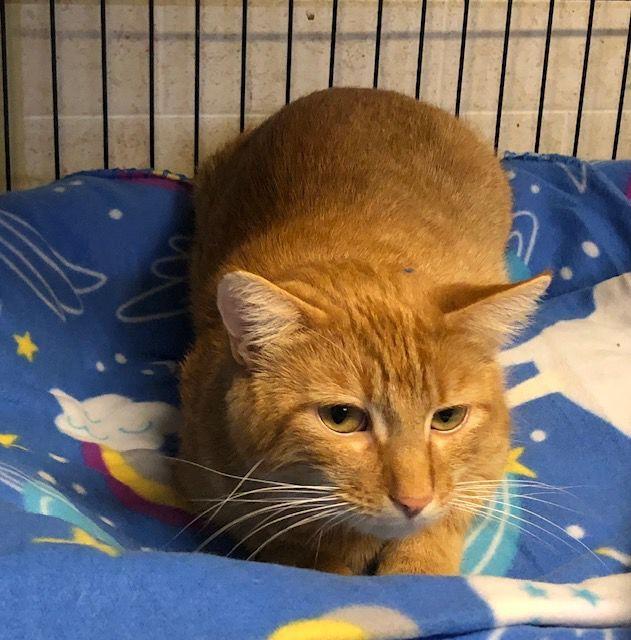 Tiger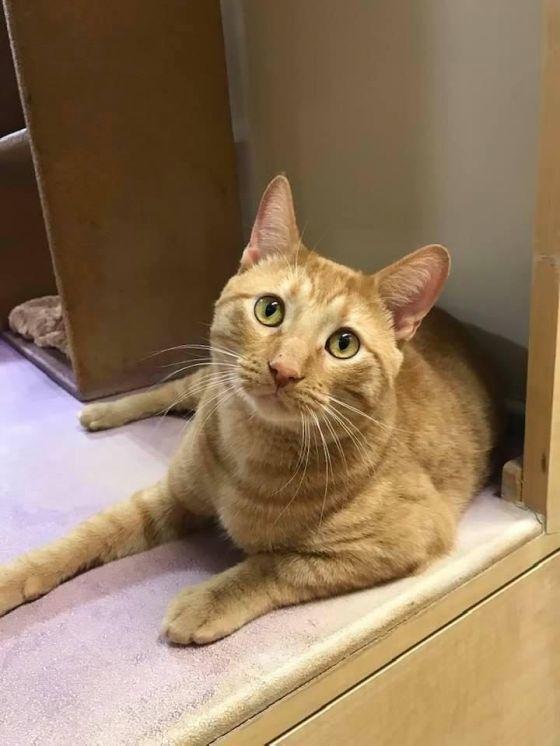 Paulie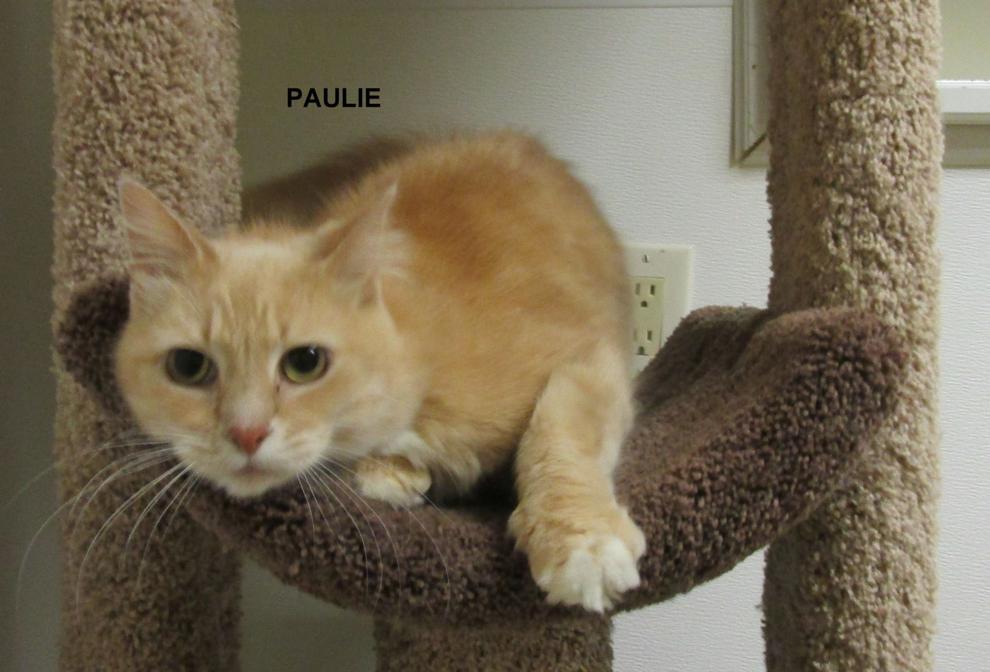 Rodger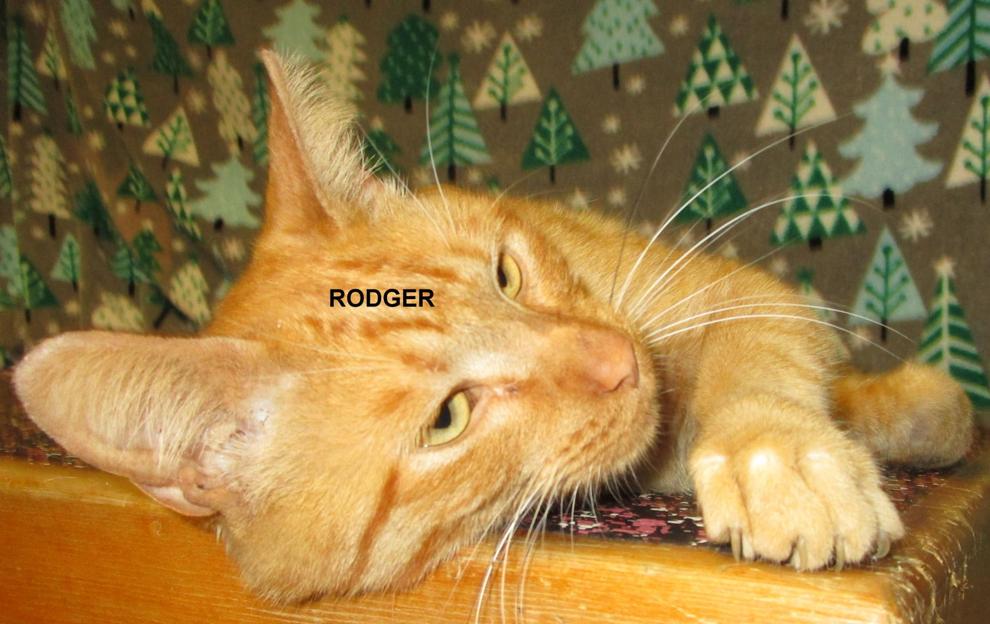 Emma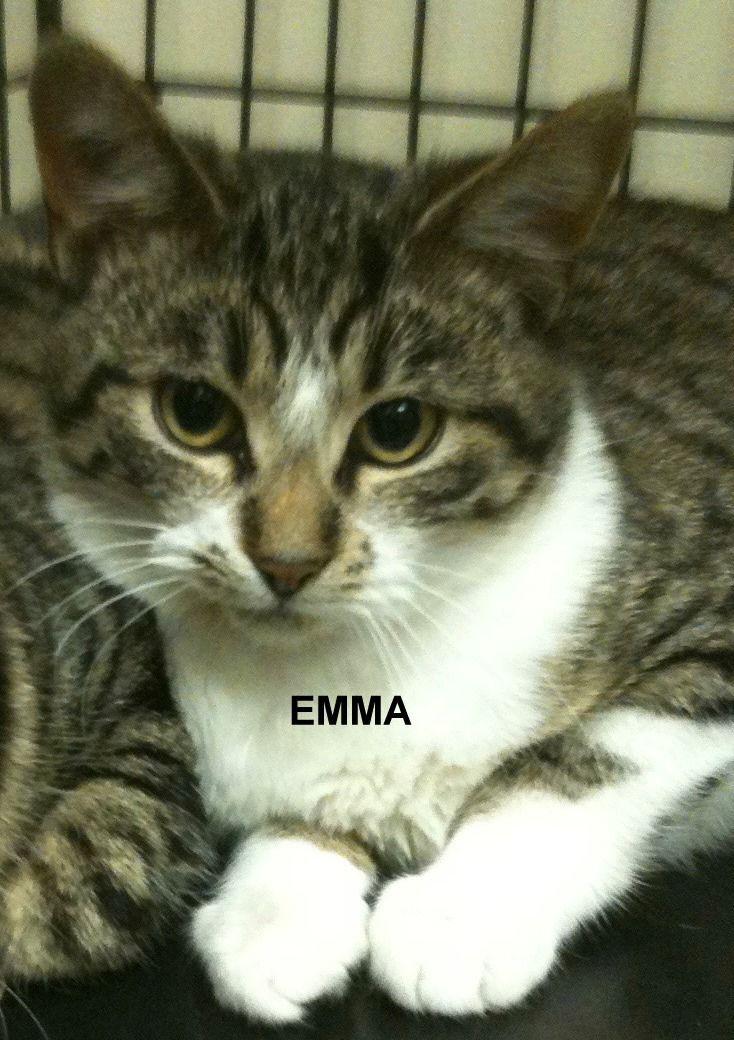 Emily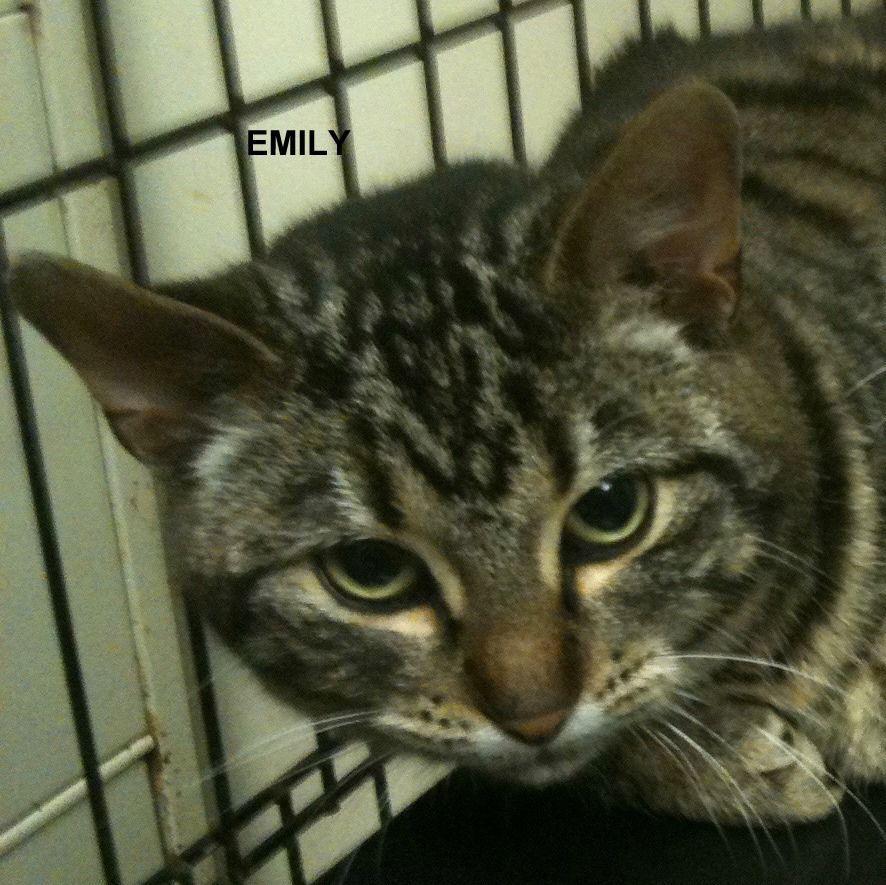 Mouse and Conor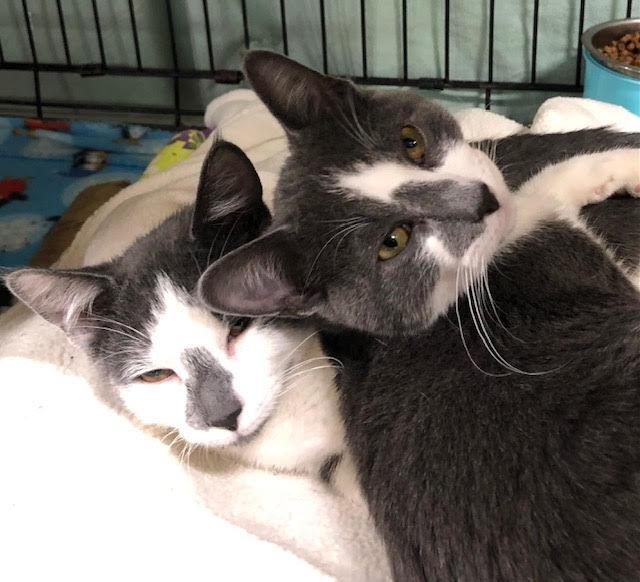 Sparky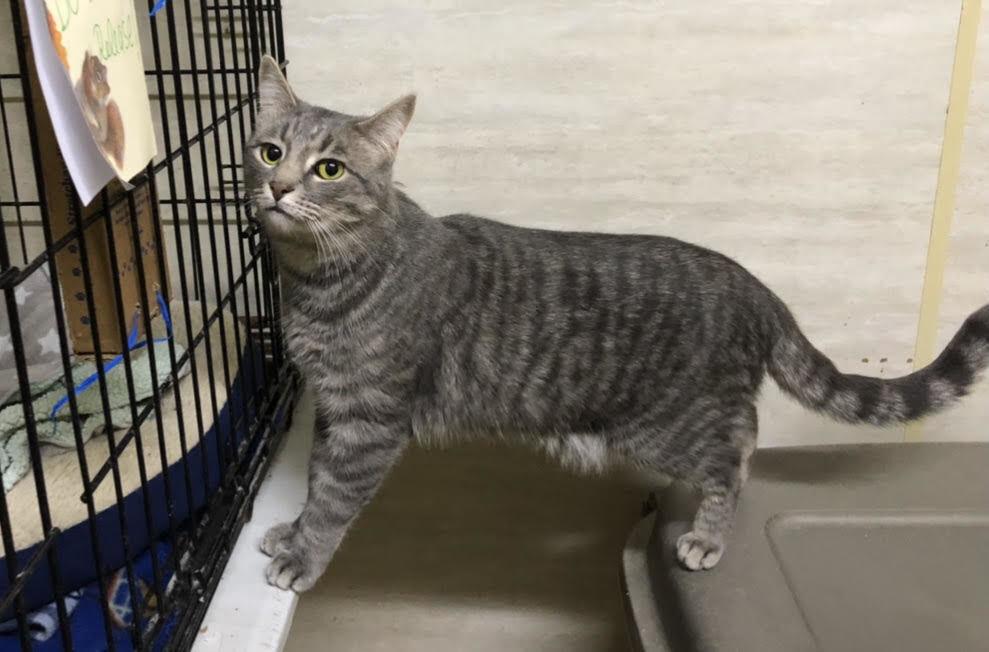 Blossom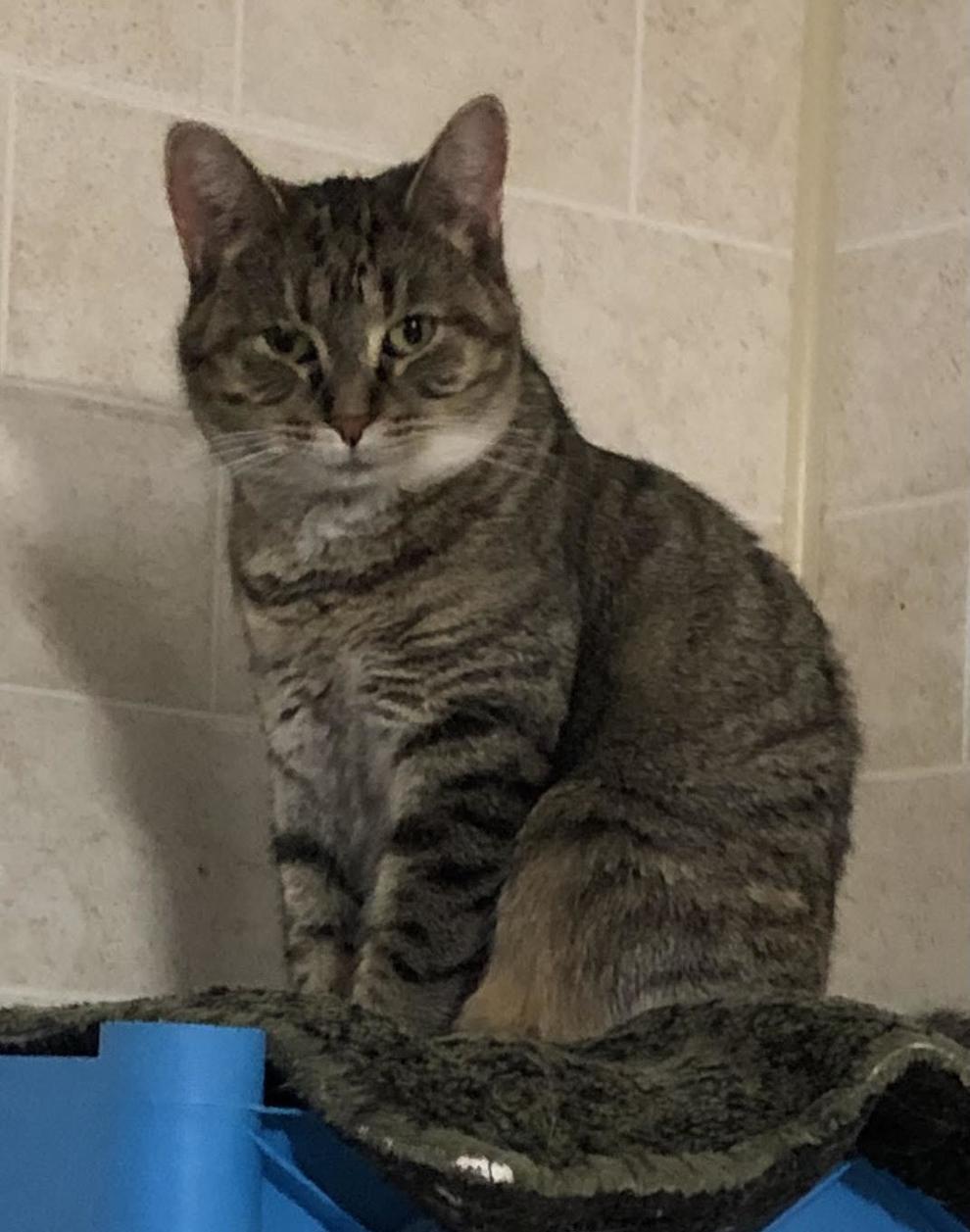 Butters
Arrie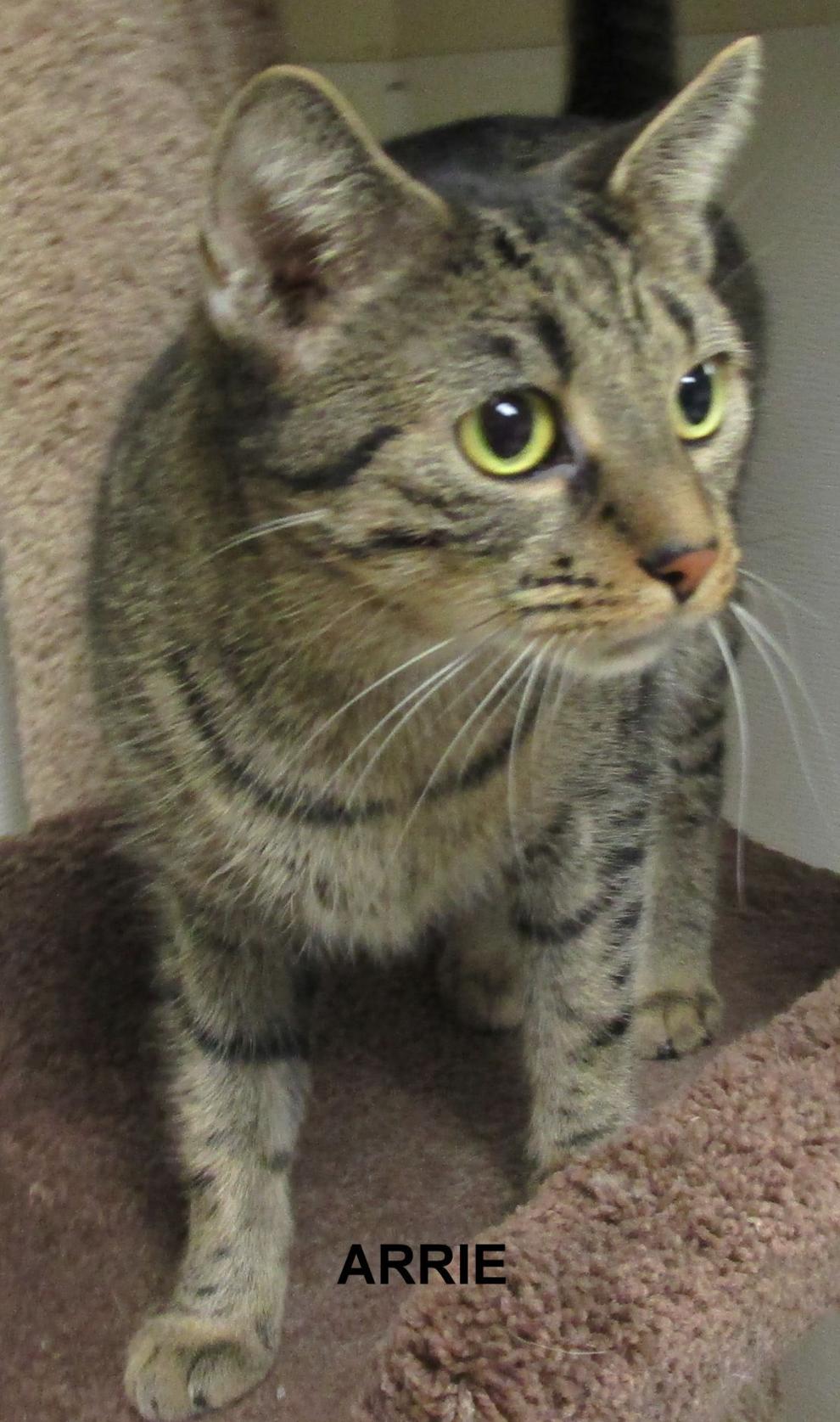 Mystique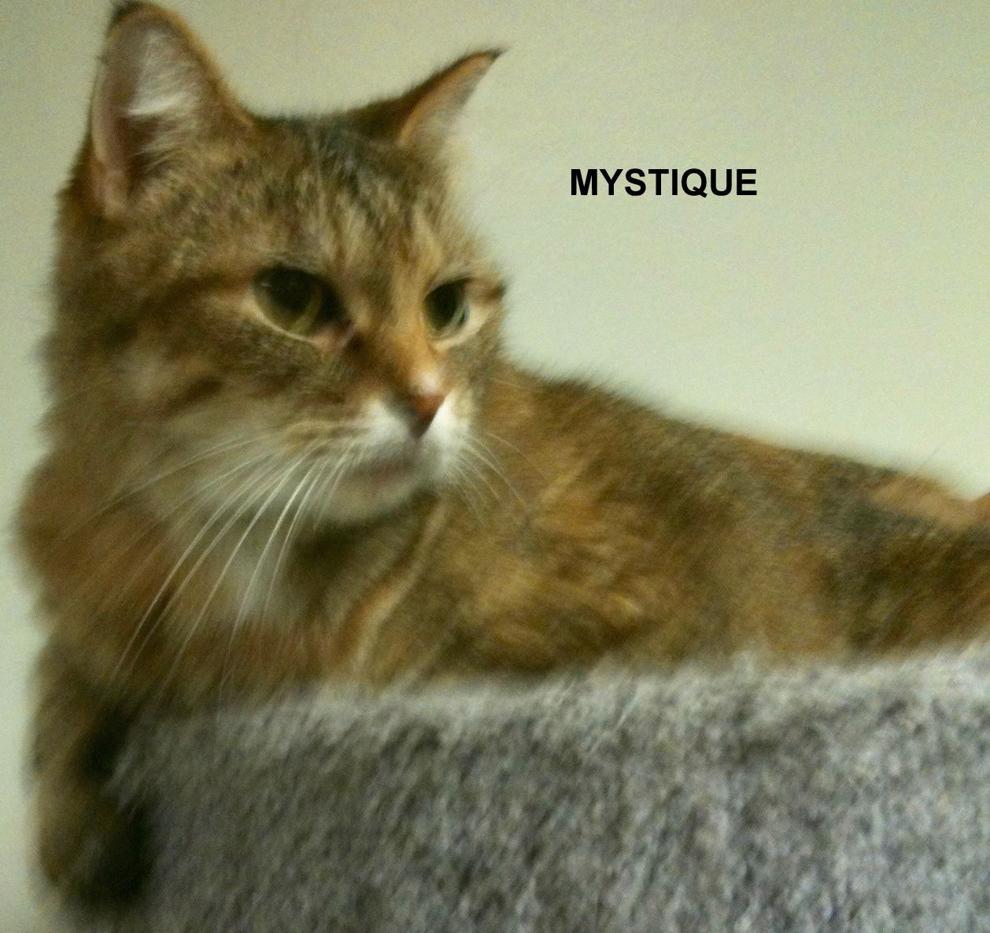 Lucky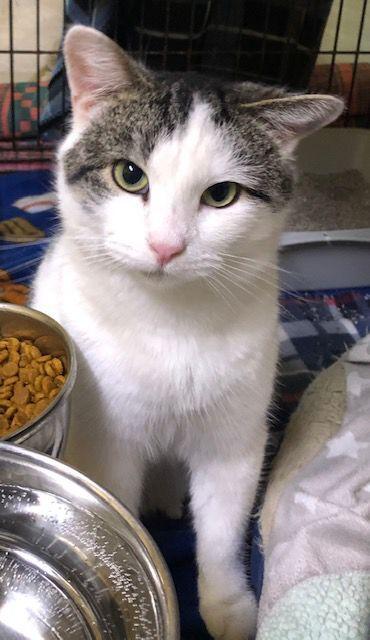 Maya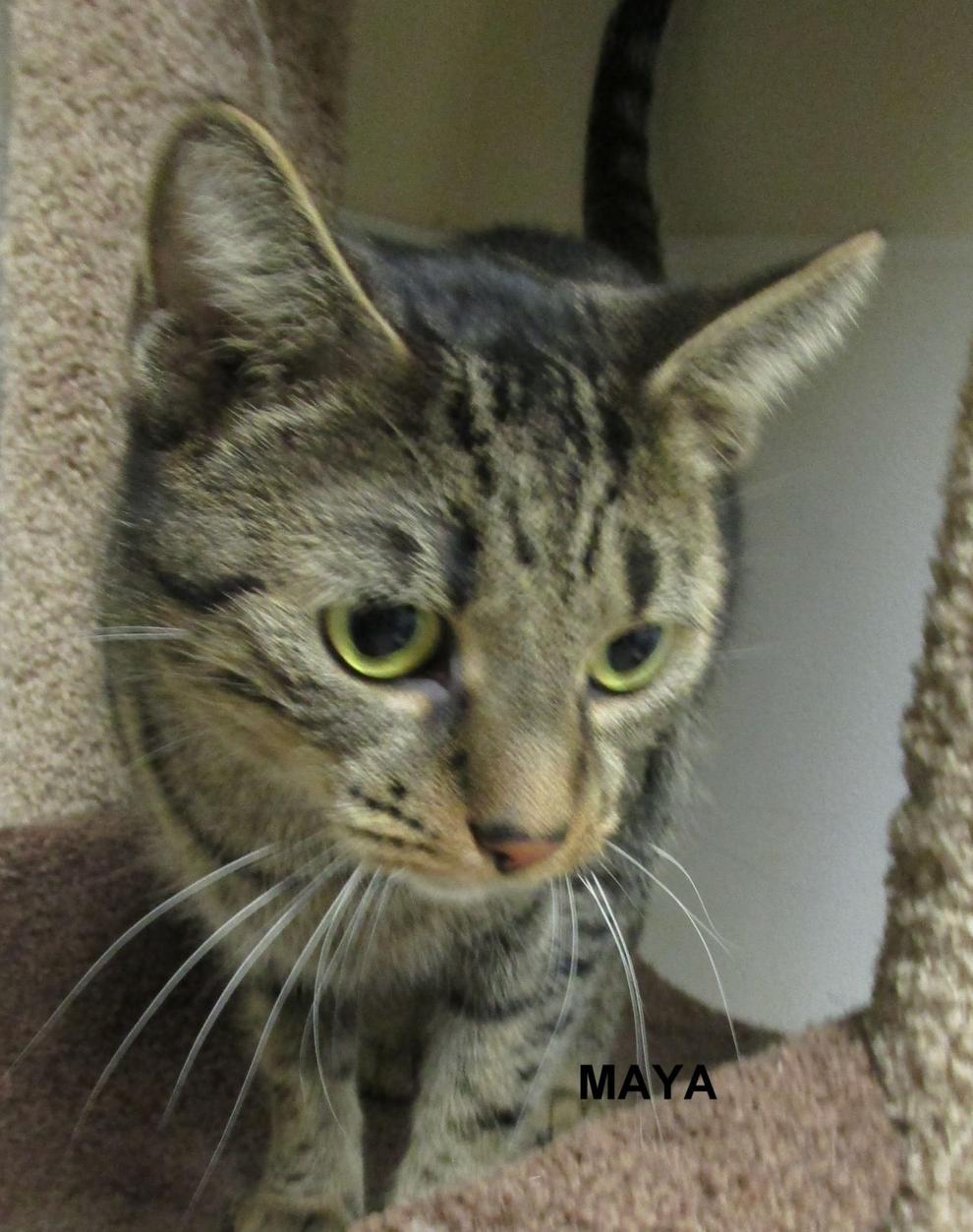 Halloween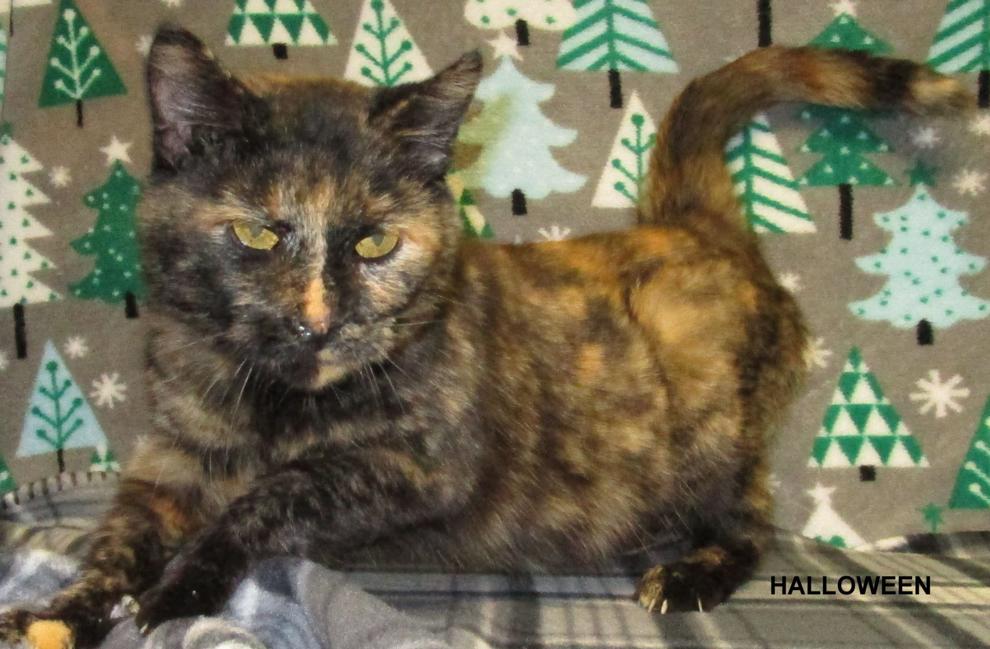 Jordan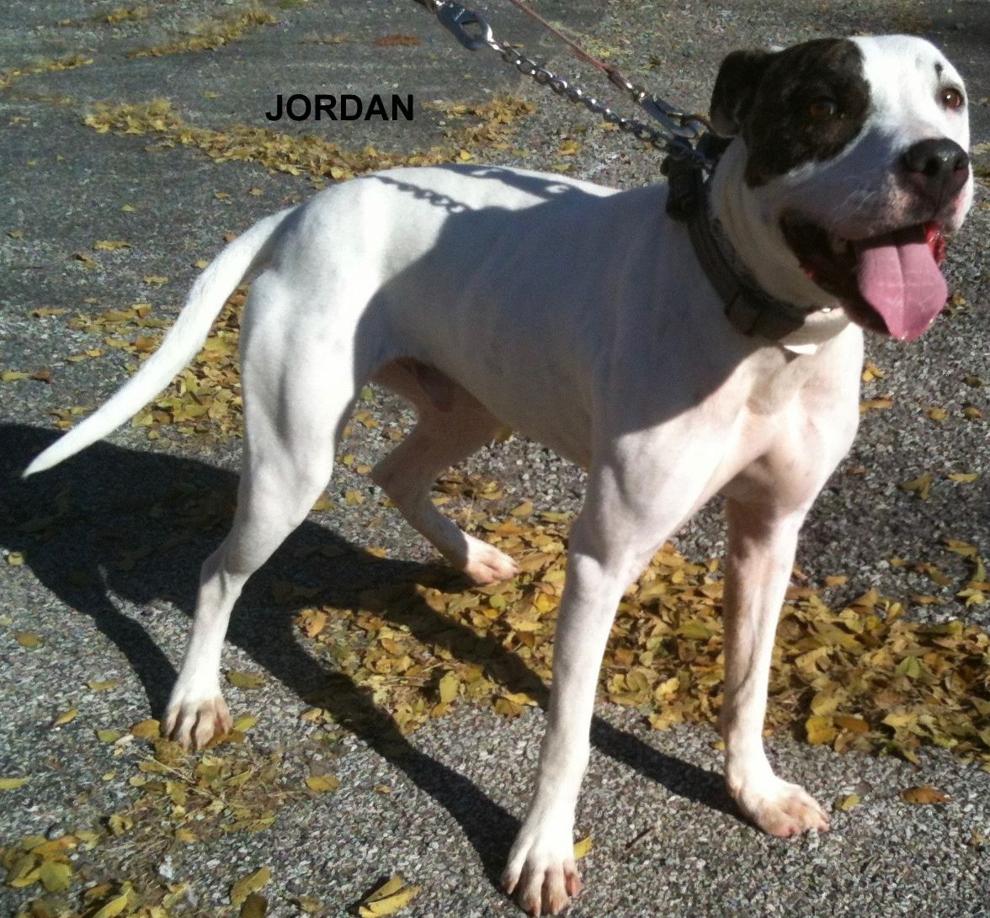 Delores
Spider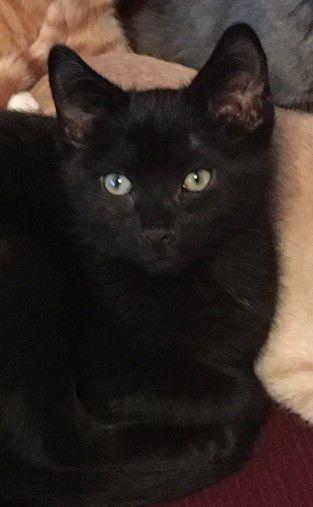 Timmy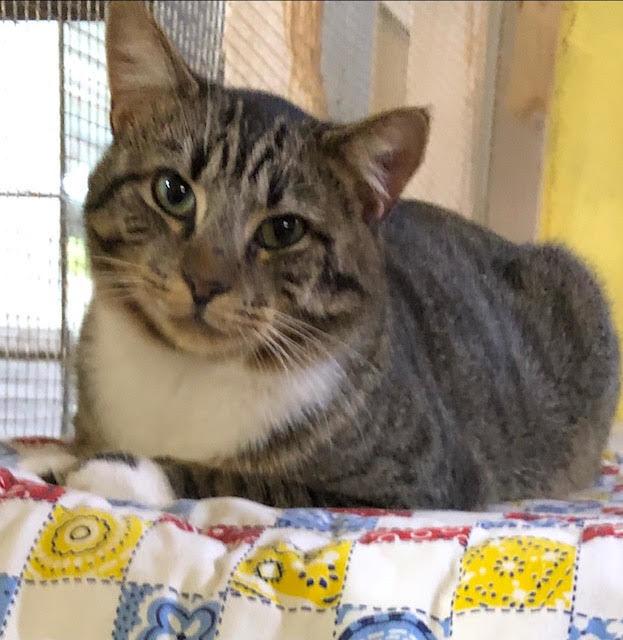 Judy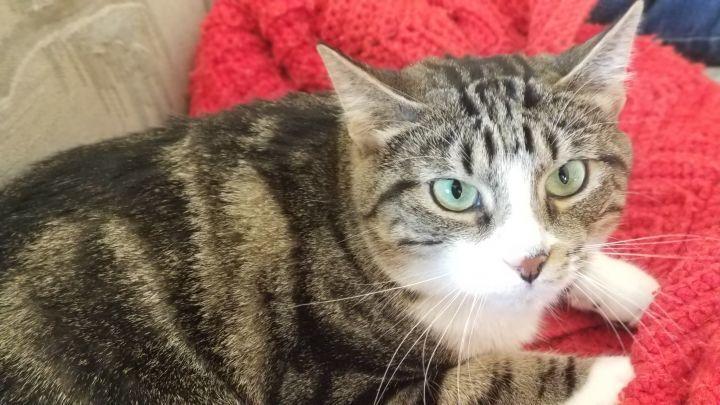 Lucy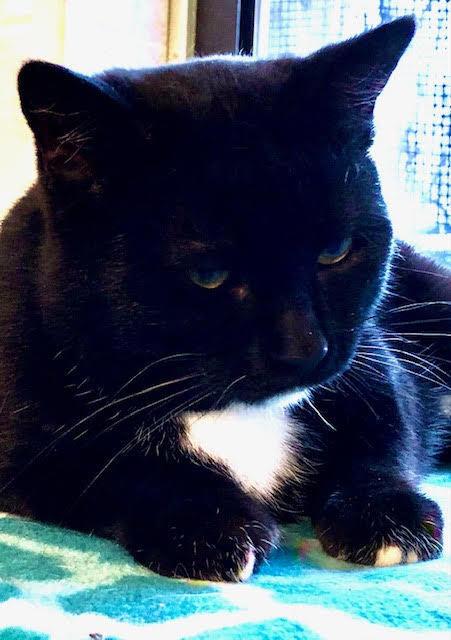 Deisel