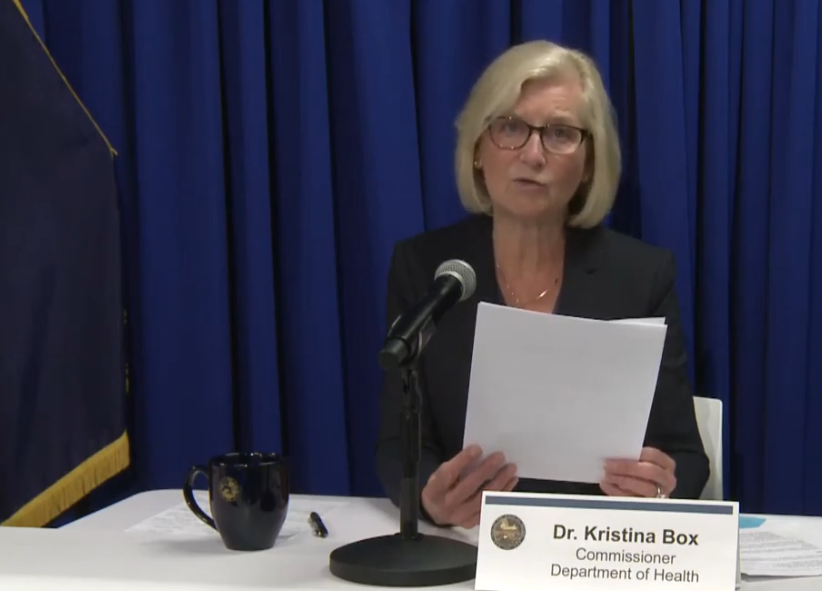 WATCH NOW: Indiana COVID-19 briefing for March 31, 2021
More than 100,000 Hoosiers signed up Wednesday for an appointment to receive the COVID-19 vaccine after Indiana opened vaccine eligibility to any person age 16 and up.
Dr. Kristina Box, the state health commissioner, said that includes some 21,000 individuals who registered in the first 30 minutes of expanded eligibility on the ourshot.in.gov website, or by calling 211.
"Today is the day we've all been waiting for," Box said. "Approximately 5.4 million Hoosiers can now sign up for a vaccine; millions of Hoosiers have already done so."
State data show more than 2.8 million Hoosiers have received at least one dose of the COVID-19 vaccine and some 1.1 million Indiana residents are considered fully vaccinated against the coronavirus.
Going forward, Box said the Department of Health is eliminating the Indiana vaccine residency requirement, giving Illinois residents and anyone in the country the same opportunity as Hoosiers to get a COVID-19 immunization in Indiana.
She explained the residency change was a condition of Indiana hosting a federal mass vaccination clinic capable of providing 2,000 injections a day, seven days a week, from April 7 to June 2 at the former Theodore Roosevelt College and Career Academy in Gary.
Box said the state also aims in coming weeks to vaccinate workers at large Indiana employers and students at Indiana colleges and universities and didn't want anyone turned away at those events away due to residency, since the workers and students clearly spend a lot of time in the state.
"We want to remove any barrier," Box said.
Appointments to receive the COVID-19 vaccine can be scheduled at any of 539 sites in Indiana, including hospitals, health clinics, local health departments and many retail pharmacies.
Box said the three FDA-authorized vaccines offer similar protection against serious illness, hospitalization and death from COVID-19, and there's no reason to favor or wait for one brand over another.
At the same time, Box cautioned only the Pfizer vaccine currently is authorized for administration to 16- and 17-year-olds, so parents of vaccine-eligible teenagers should be sure to register their children at sites providing the Pfizer vaccine.
The type of vaccine offered at each immunization site is listed next to each location on the state vaccine appointment website.
Box urged Hoosiers to get vaccinated as soon as possible to help stem a recent uptick in Indiana COVID-19 infections linked to more contagious variants of the coronavirus first identified overseas.
"We are in a race between the vaccine and the variants. Unfortunately, right now, the variants are picking up steam," Box said.
The increased number of cases is nowhere near the surge seen in late September through January. But Box noted Indiana's COVID-19 testing positivity rate now stands at 3.9%, up from 3% on March 3, and there are 657 Hoosiers currently hospitalized because of COVID-19.
"While this is still far better than the nearly 3,500 hospitalizations we saw just a few months ago, it is something we will continue to monitor closely," Box said.
At the same time, Republican Gov. Eric Holcomb said the uptick in Indiana COVID-19 cases and hospitalizations is not prompting him to reconsider eliminating the face mask mandate and other state-imposed COVID-19 restrictions, effective Tuesday.
"There is some personal responsibility that will be demanded if we want to continue to manage our way through this, but manage our way through this we are doing," Holcomb said.
"It's not just one number that I focus on. It's many numbers in terms of our ability, first and foremost, to care for those who are hospitalized, whose lives are threatened. We do want to do all we can to reduce the spread as well."
In that vein, Box urged Hoosiers to continue wearing a face mask in public places, following social distancing guidelines, regularly washing their hands, getting tested when appropriate, and staying home if they feel sick.
COVID-19: Hoosiers We've Lost
COVID-19: Hoosiers We've Lost
Al Braccolino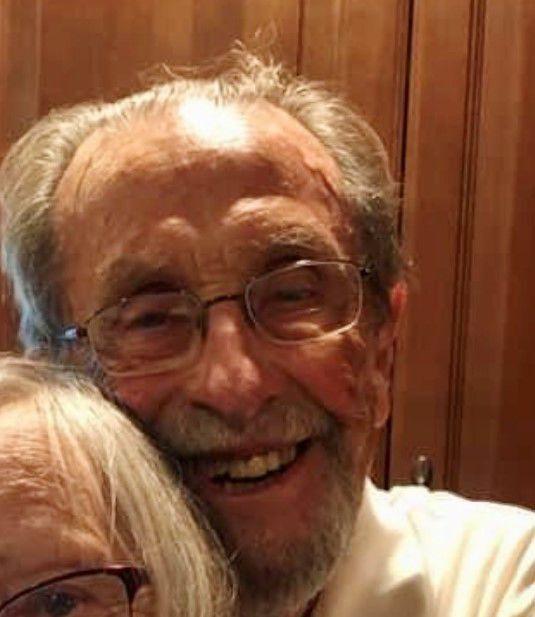 Filomena Castillo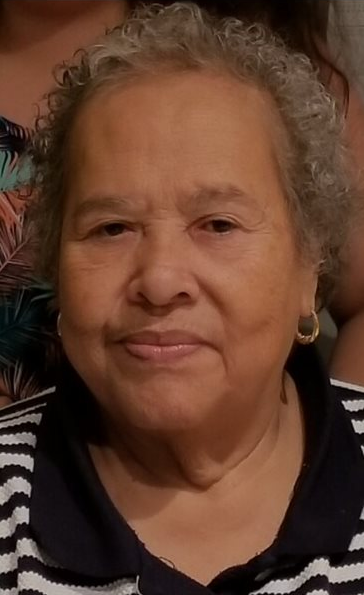 Dale Bock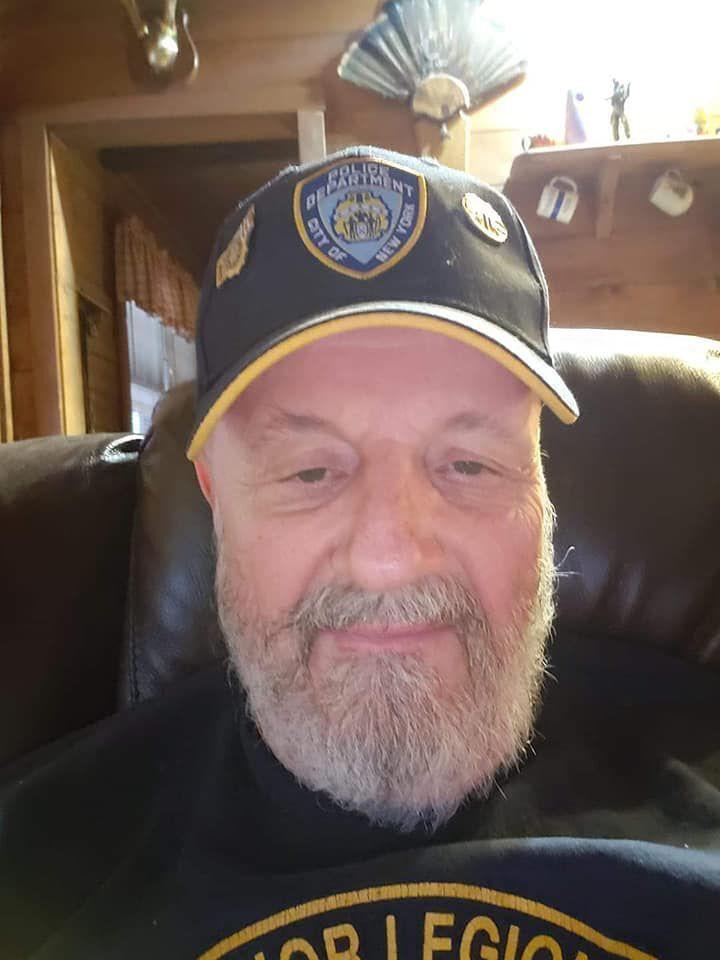 Darlene Spencer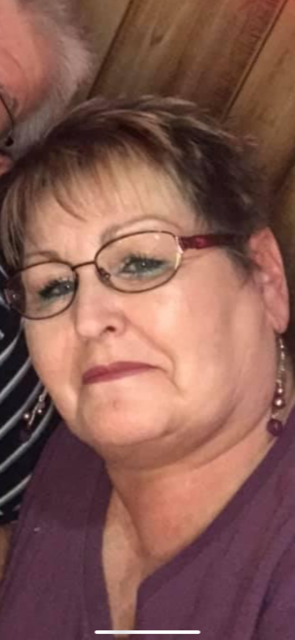 Dr. Okechi Nwabara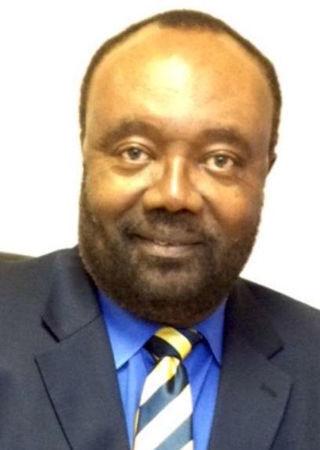 Ezra Alexander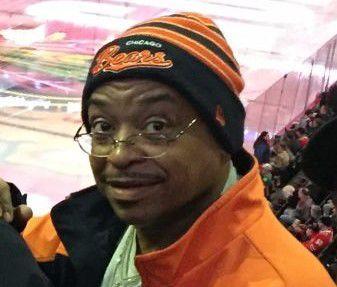 Stephan Sherrod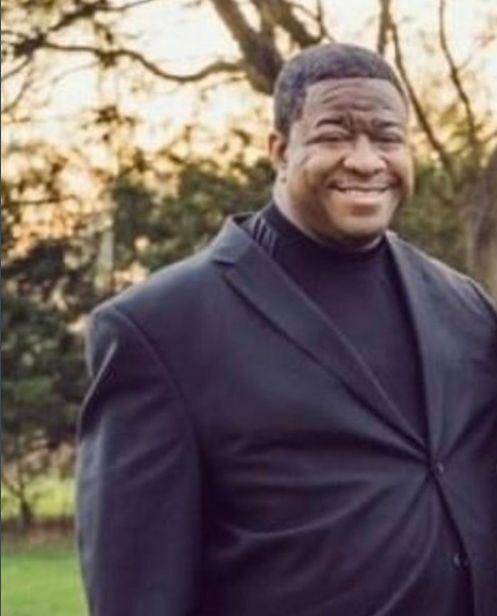 Chris Babbit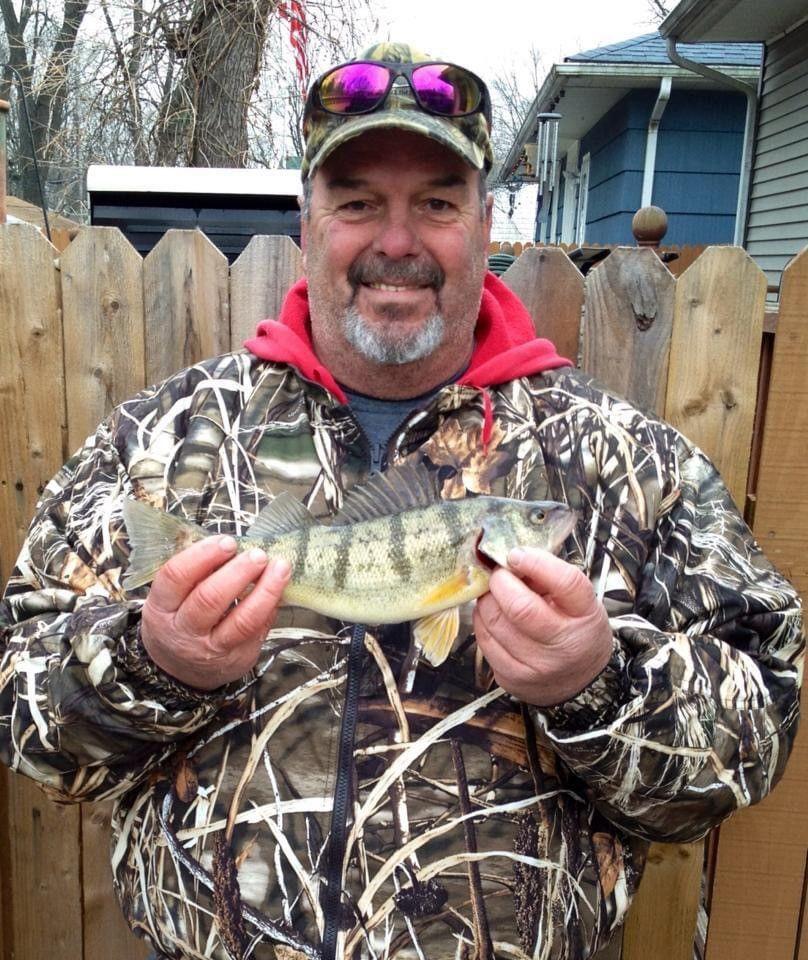 Cynthia Hyde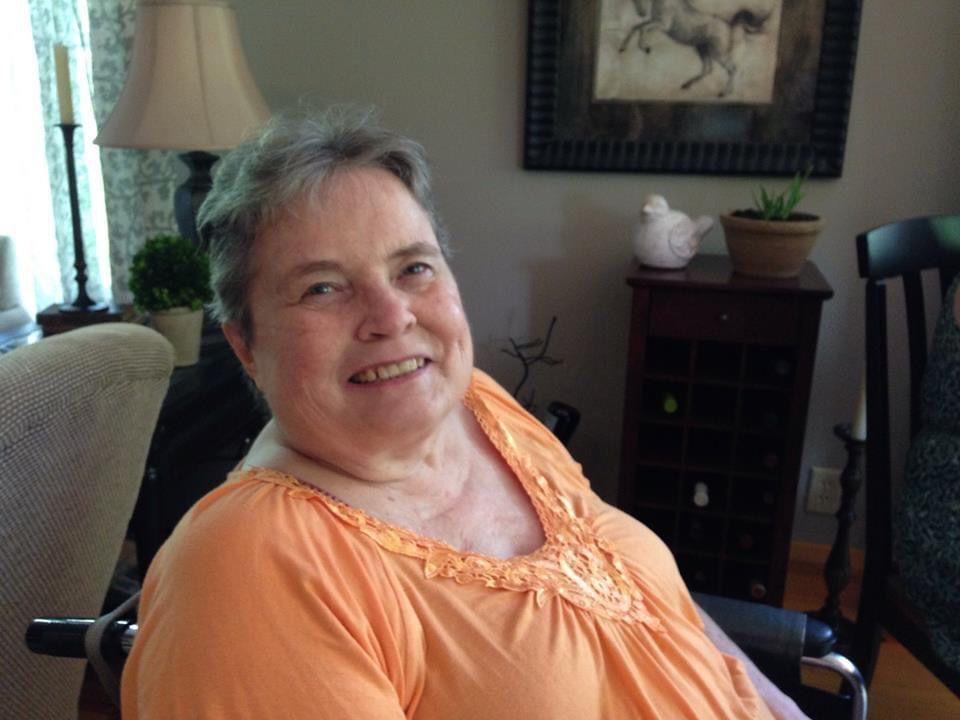 Jack "Bud" Hicks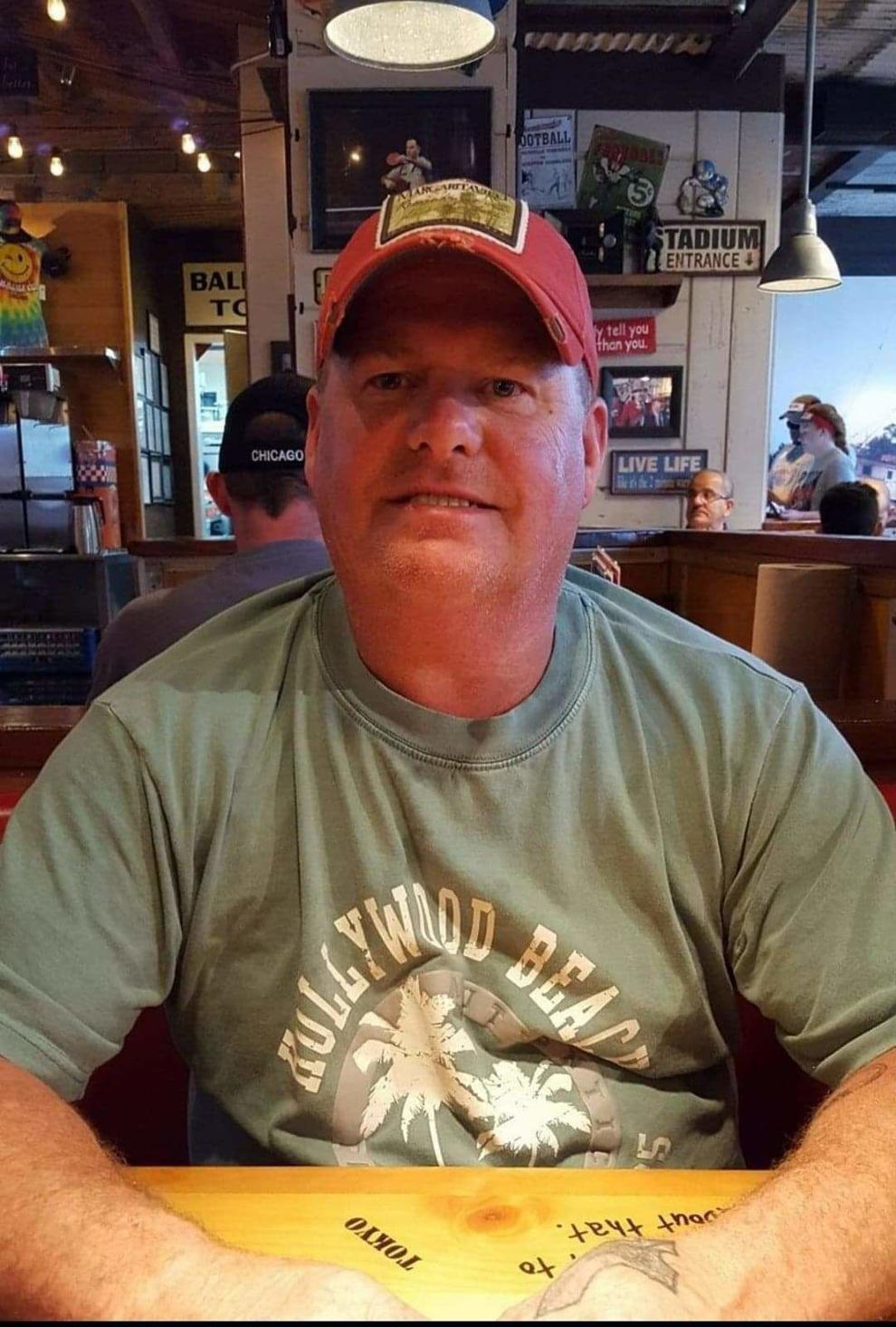 Pamela Mamouzelos
Melvin Lightfoot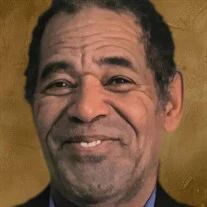 Charles Johnson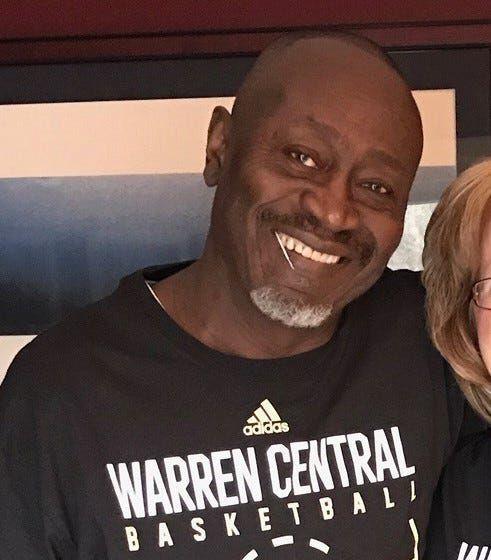 Connie Sylene Hendrickson Thompson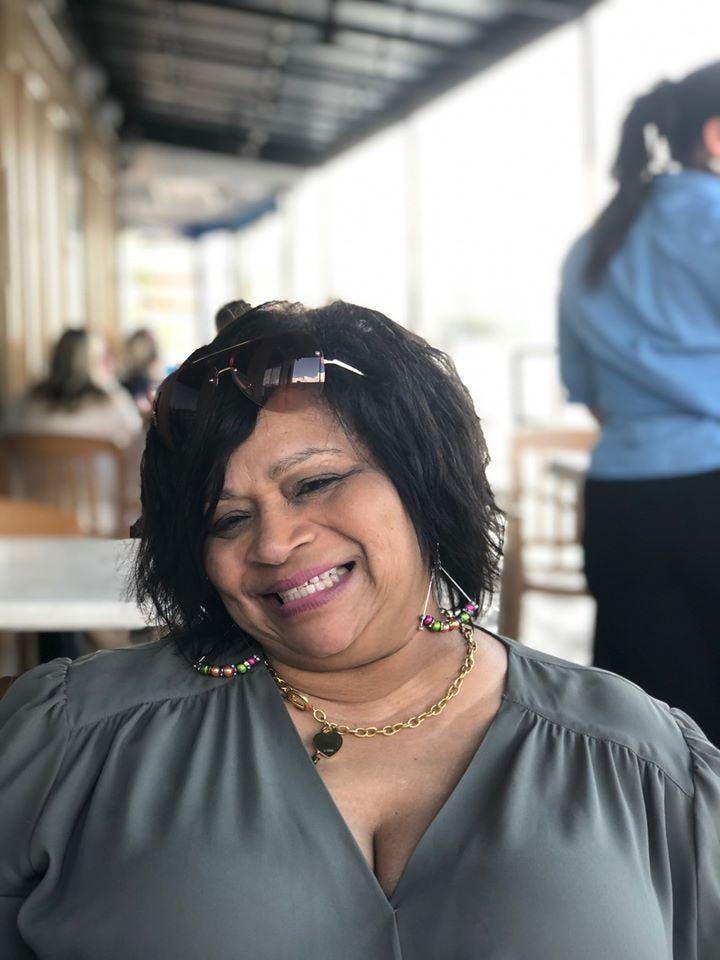 Dawn Sheets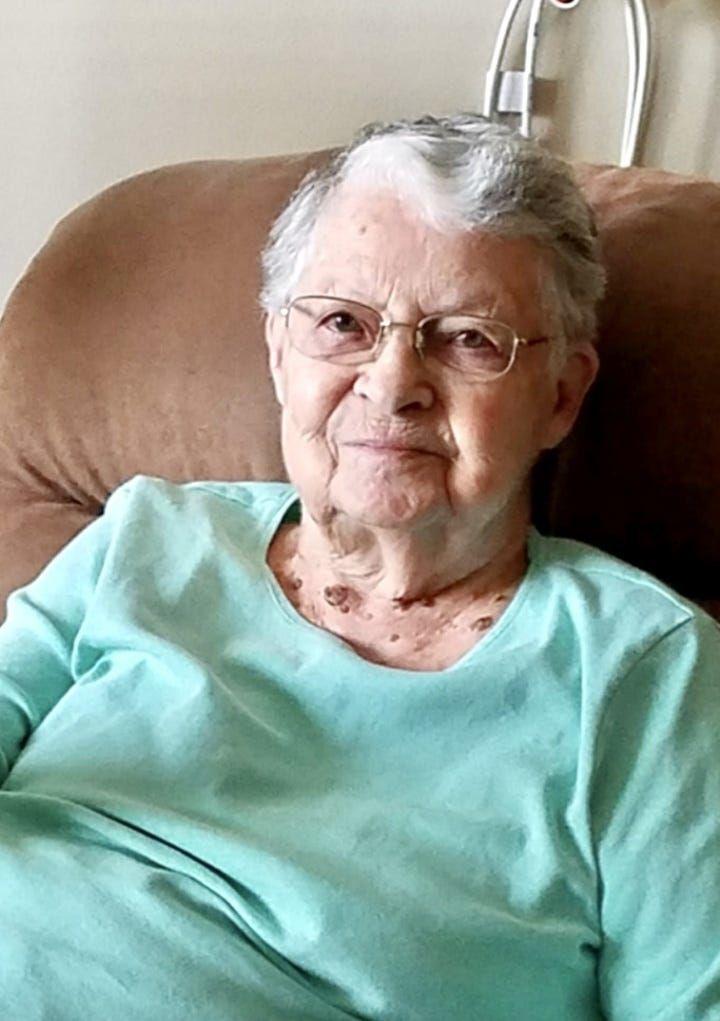 Dee Fettig
Gary Neighbors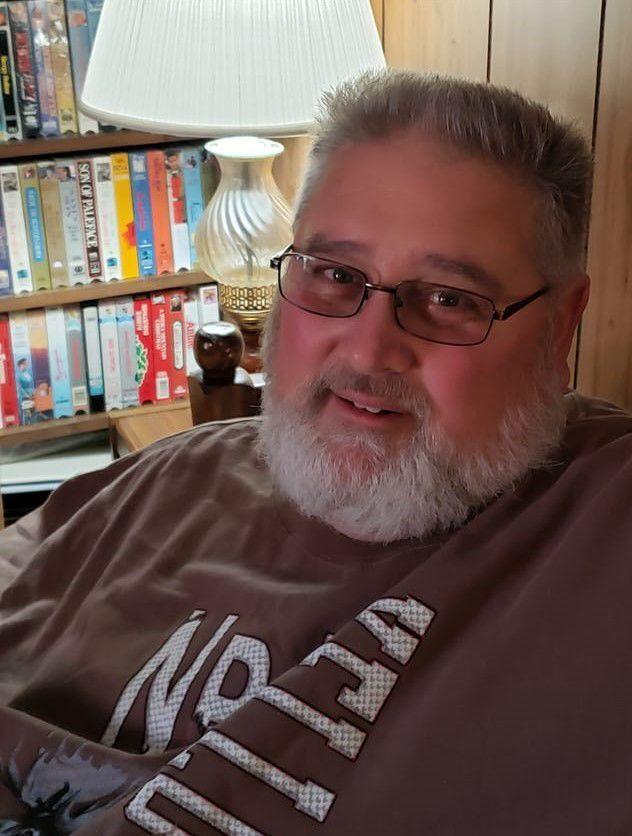 Diana Kay Wotnow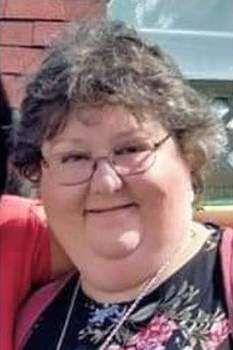 Don Whan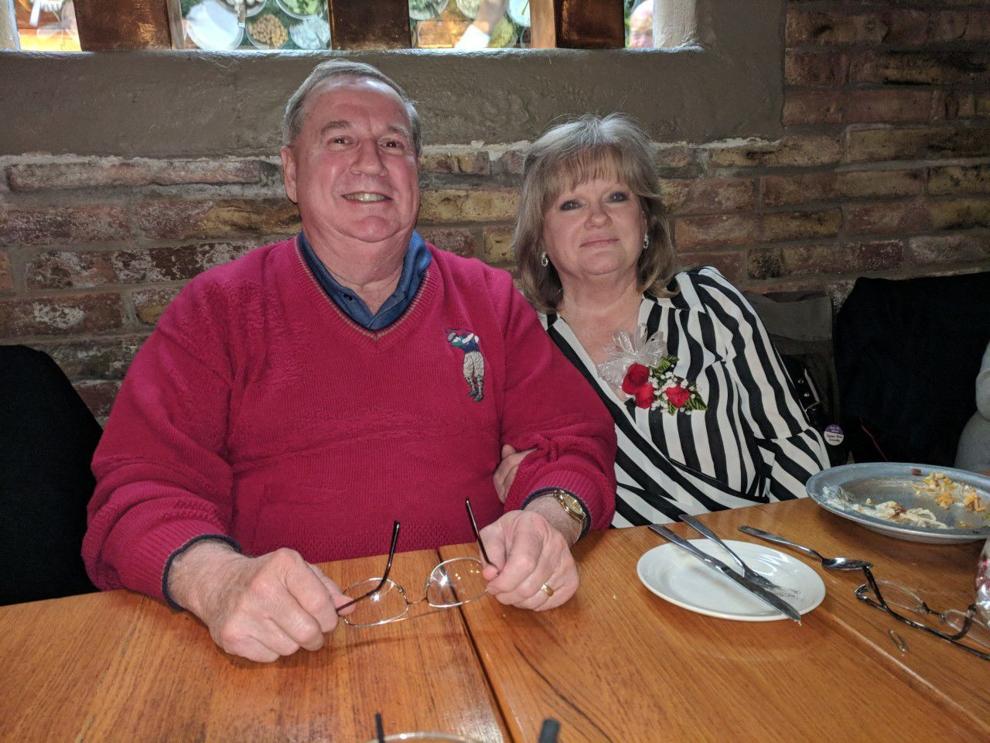 Tom Casaburo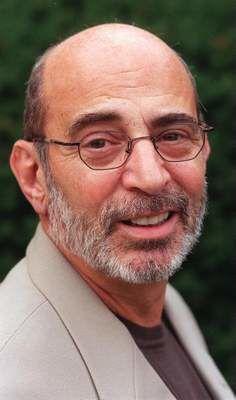 Joyce Jones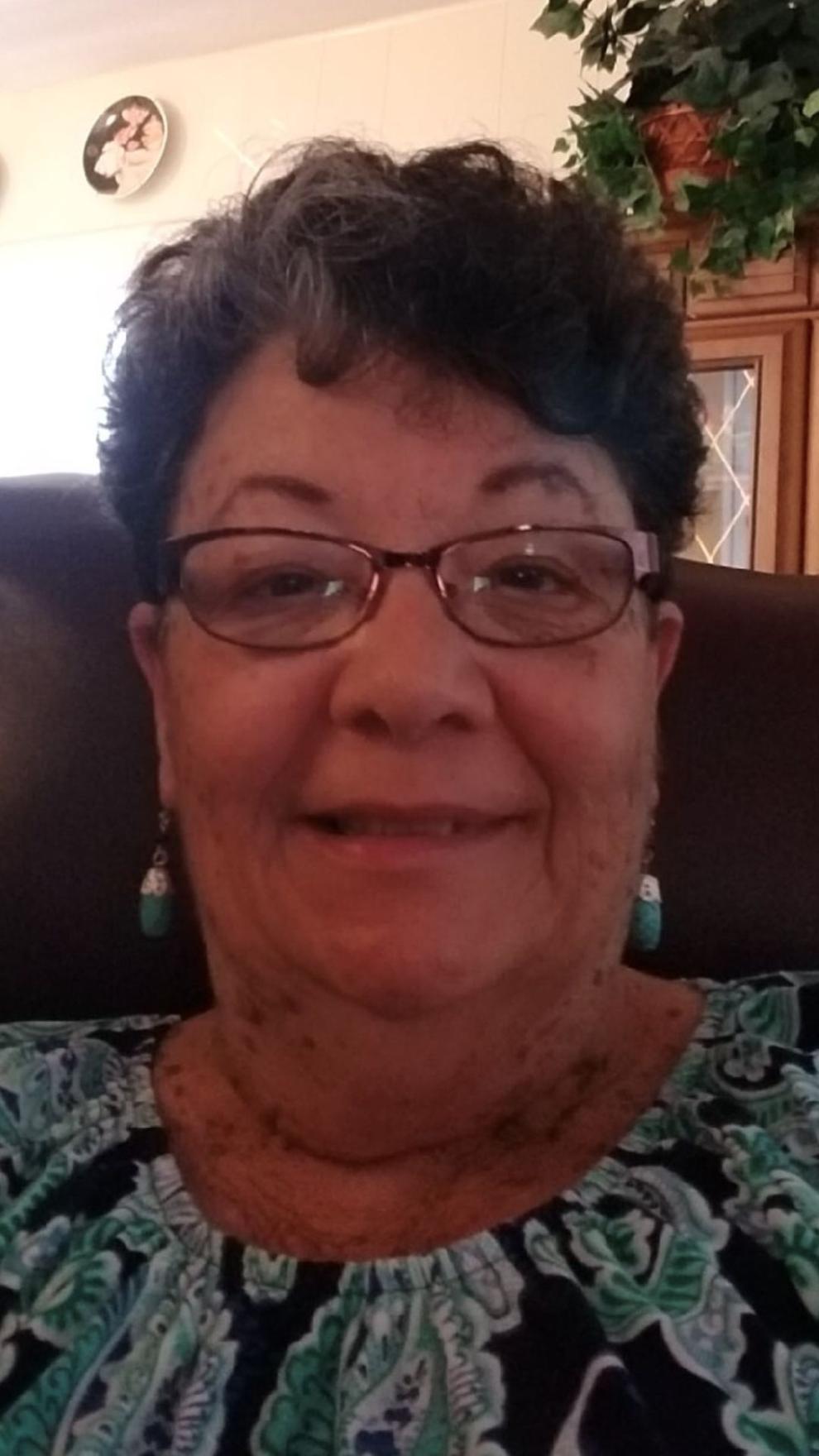 Joseph and Kye-Shin Kotarski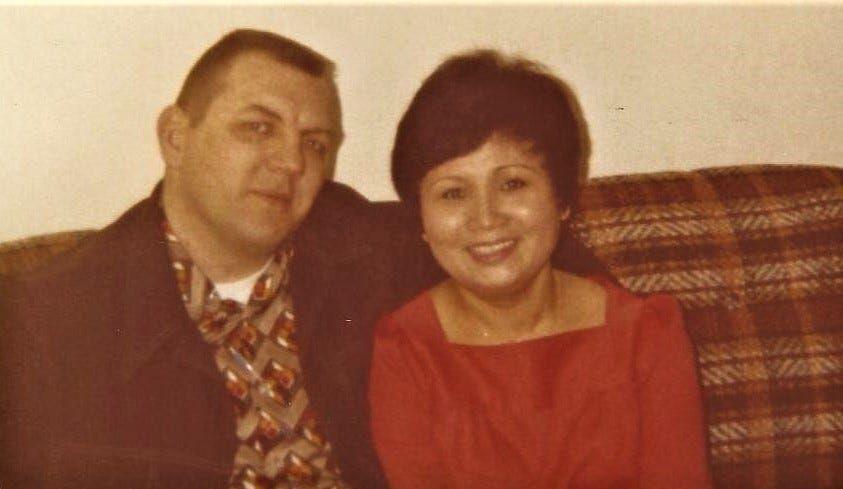 Karen Owens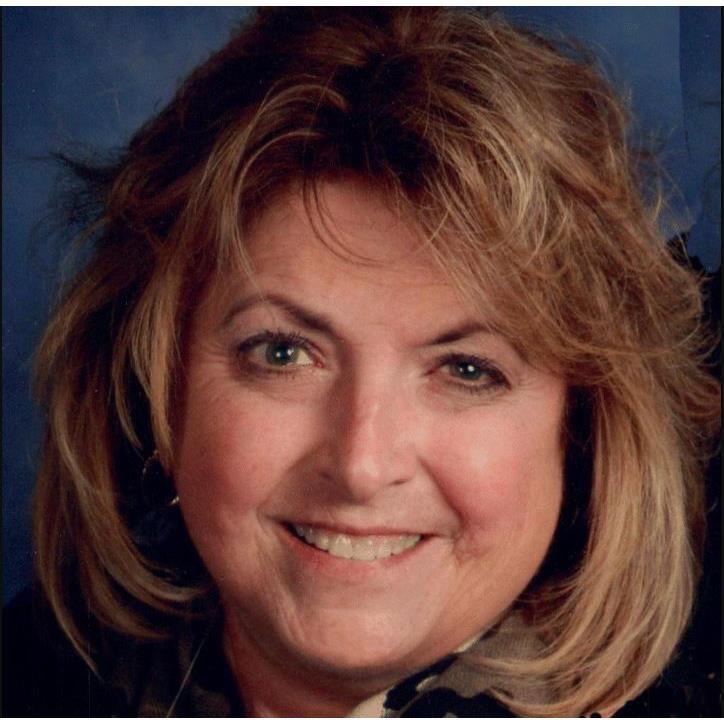 Kim Blanchar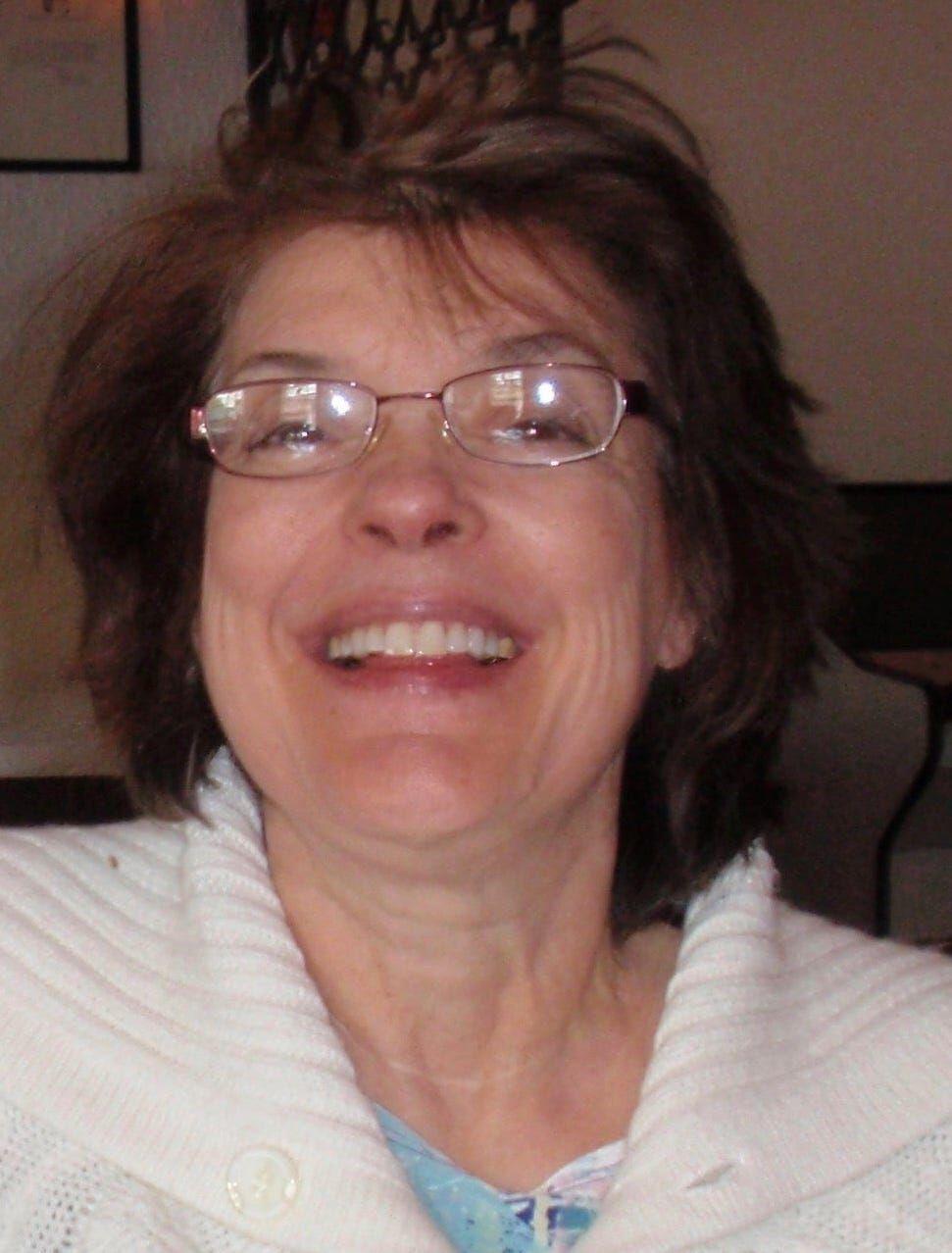 Dignity Memorial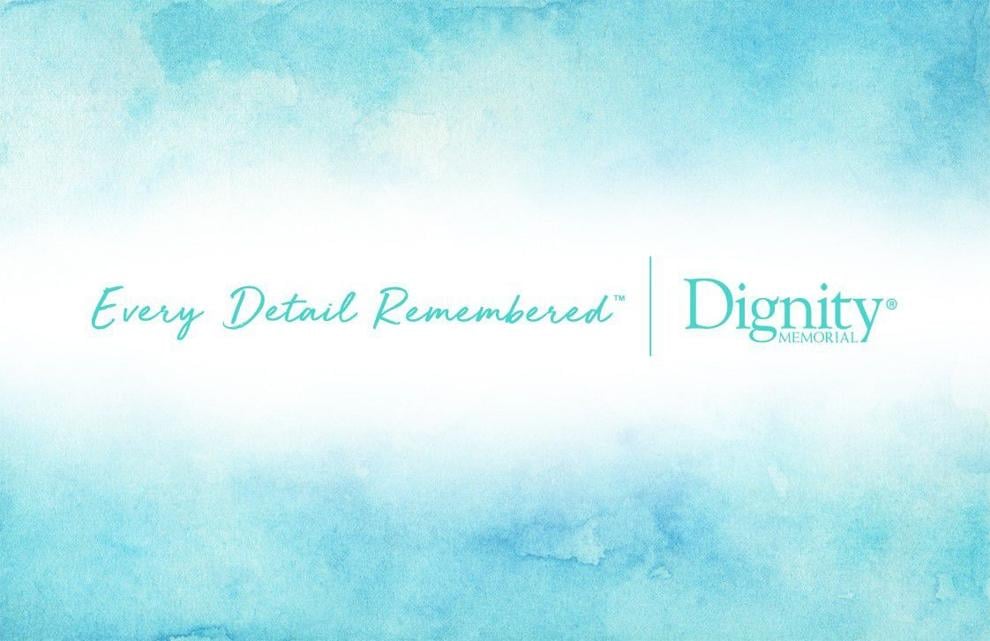 Lloyd 'Lucky' Hall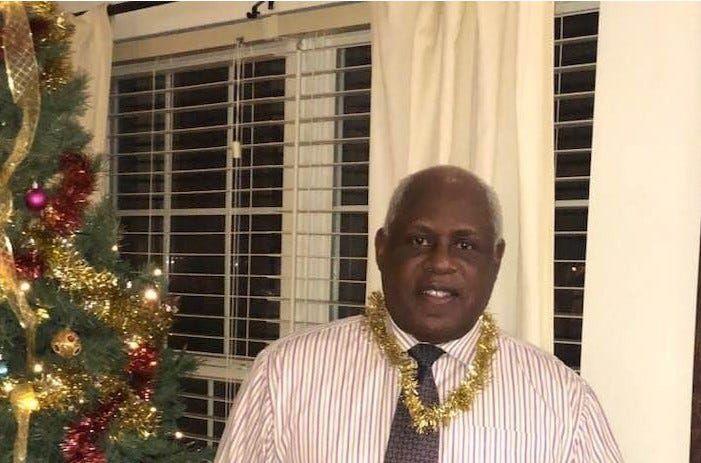 Marie Hatch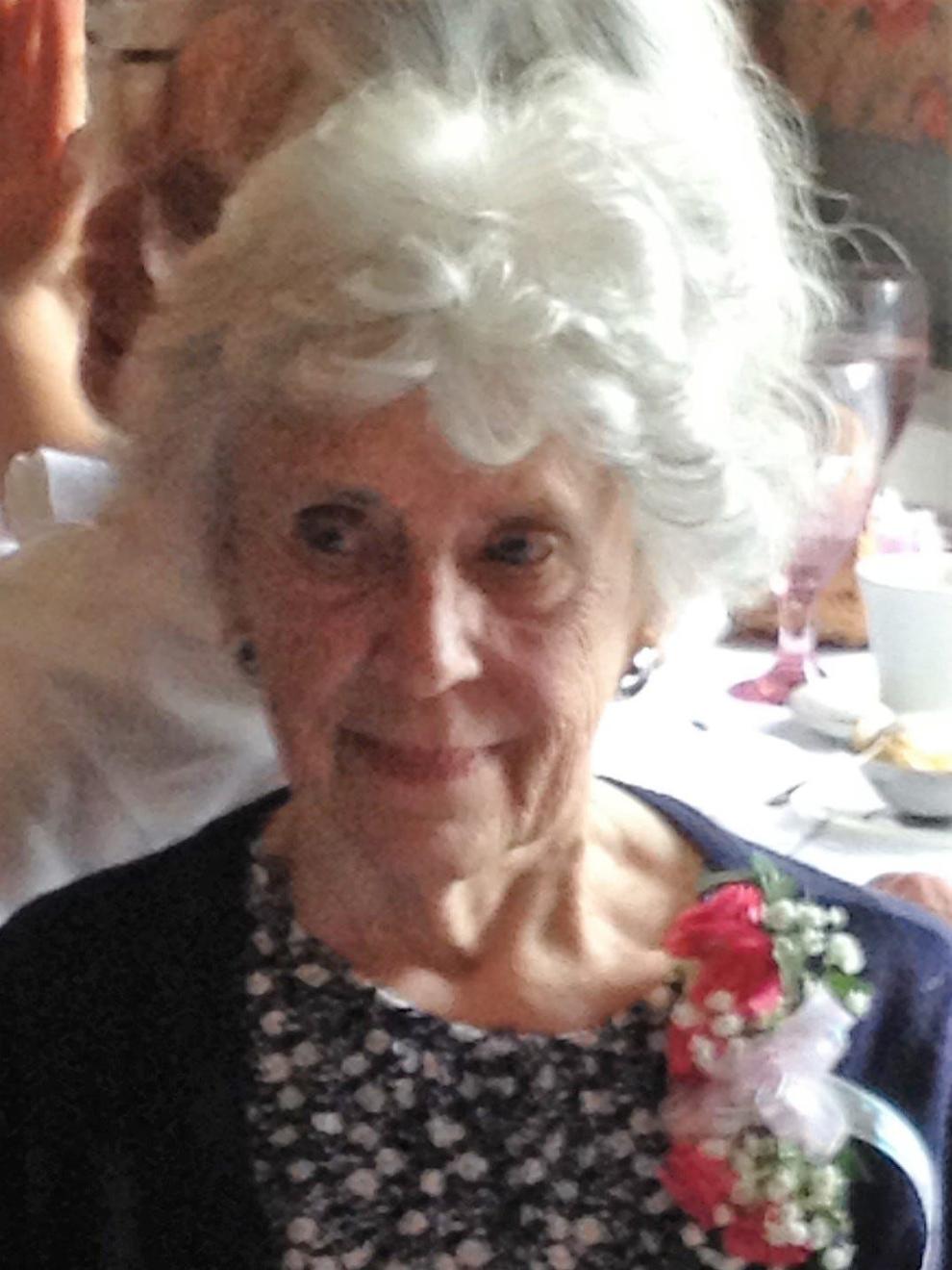 Martin Travelstead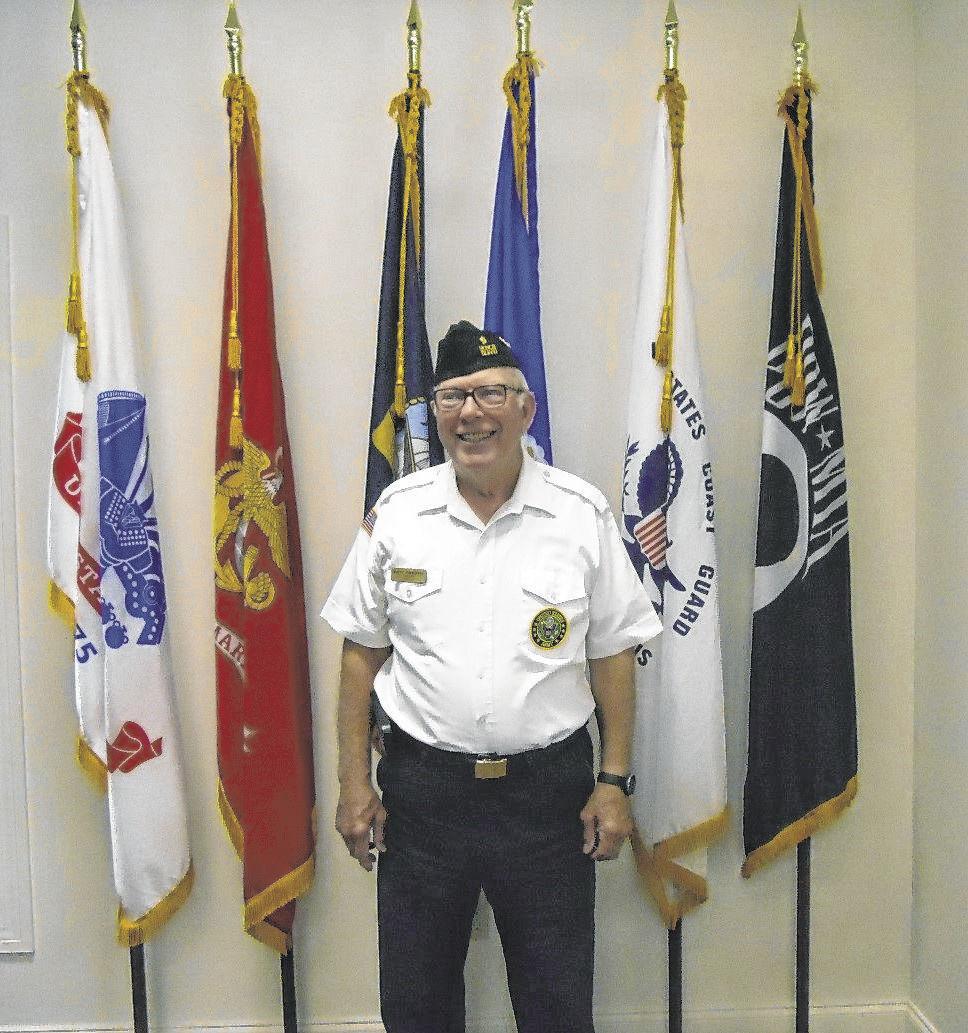 Martin Weingarten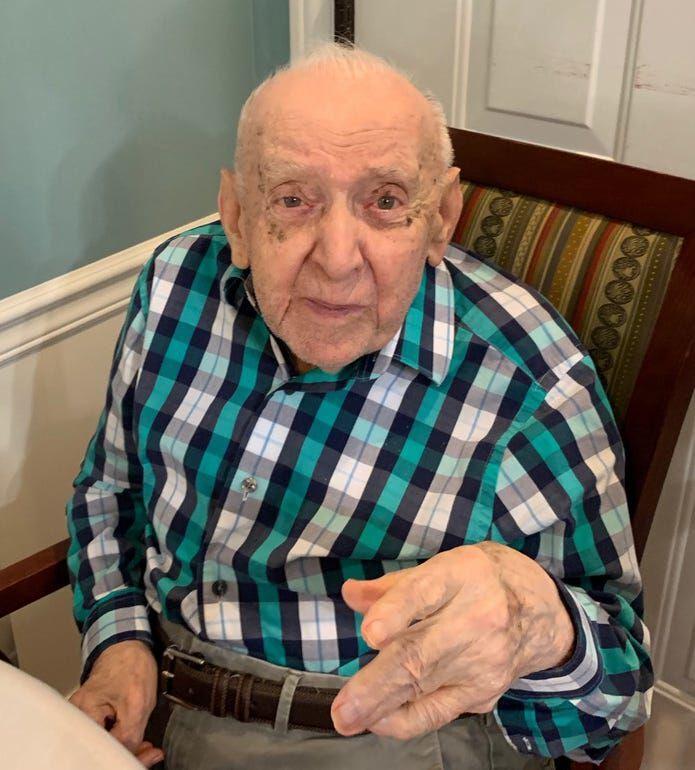 Mel Chance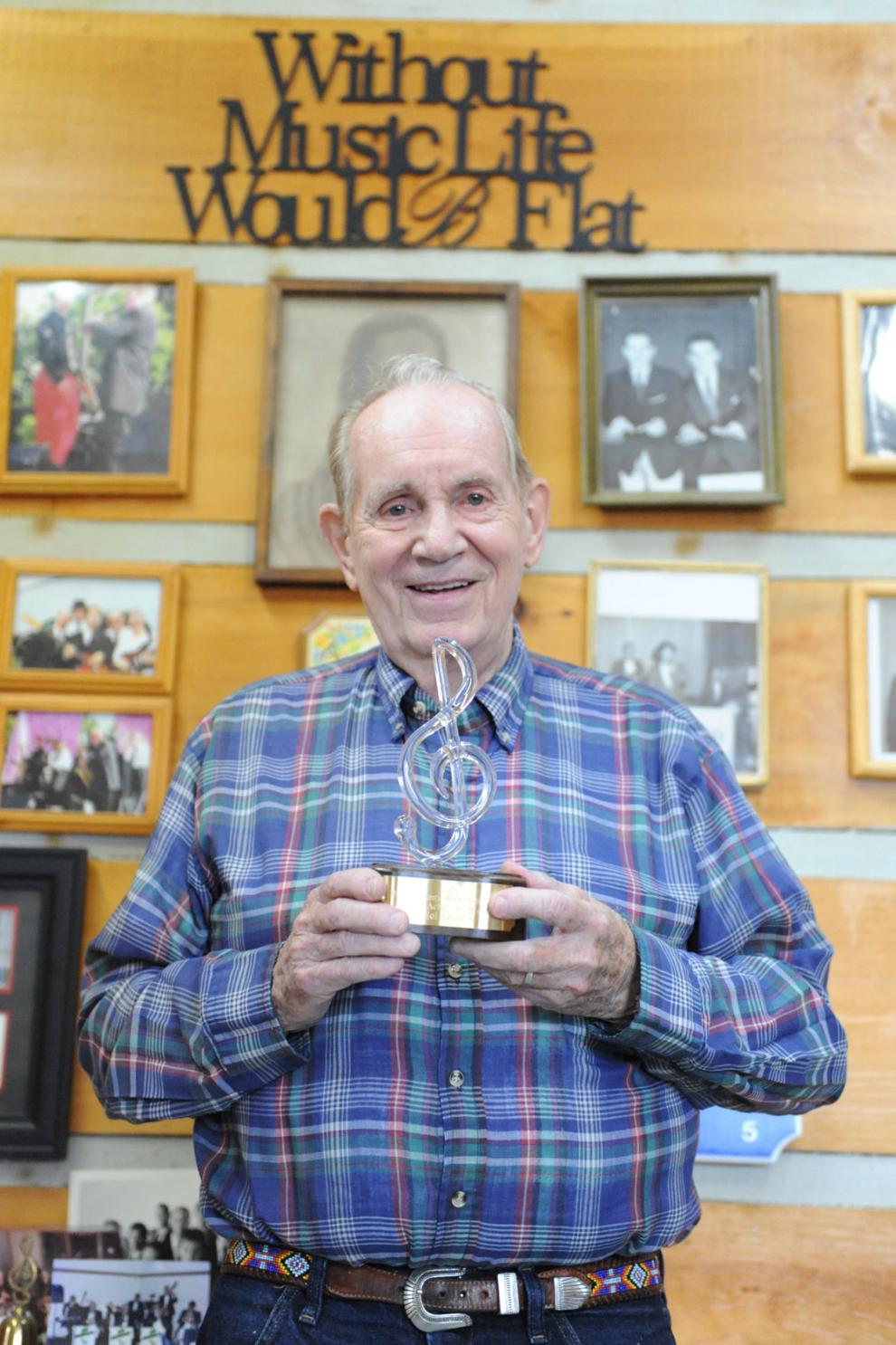 Clyde Shady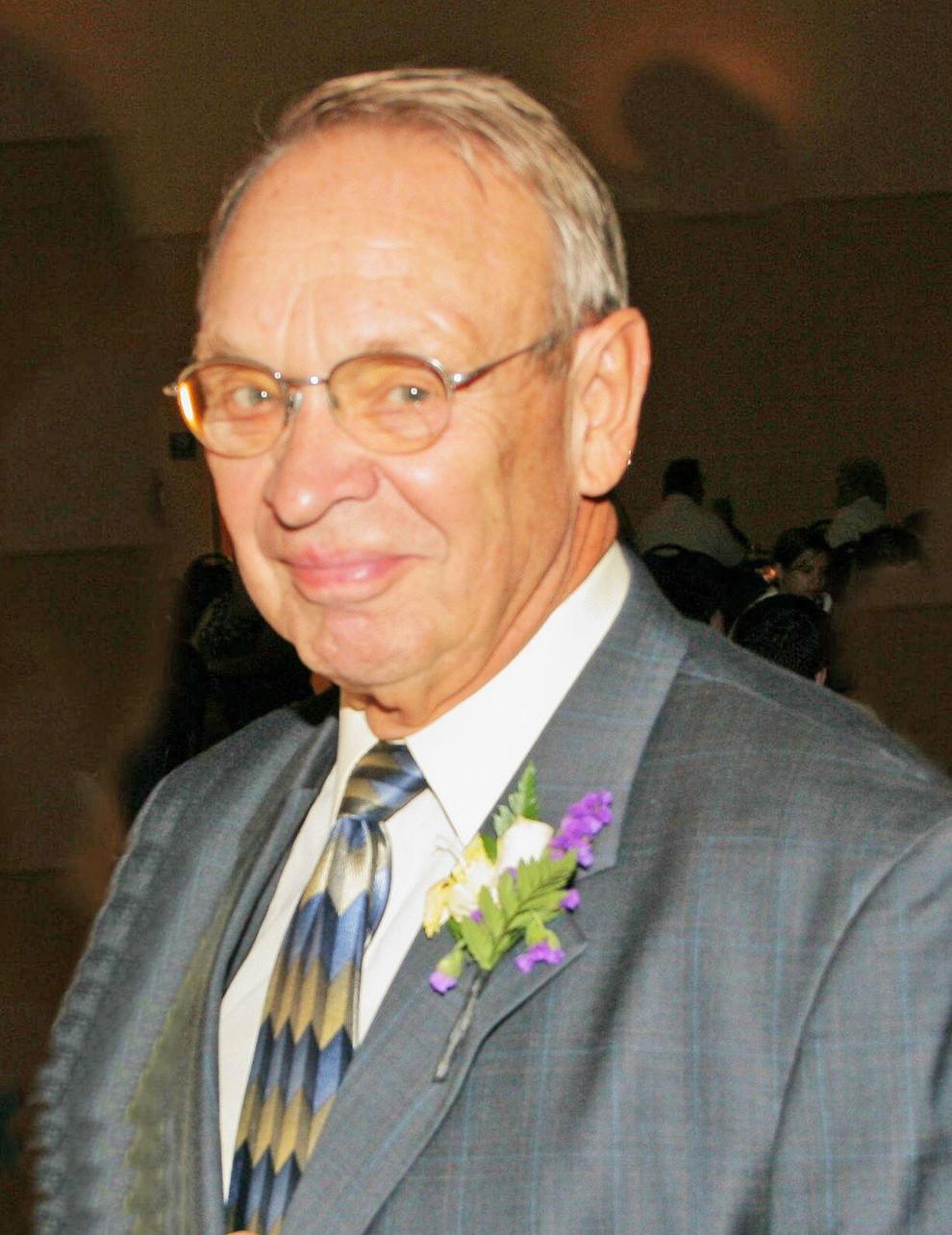 Jeanette "Jan" Diehl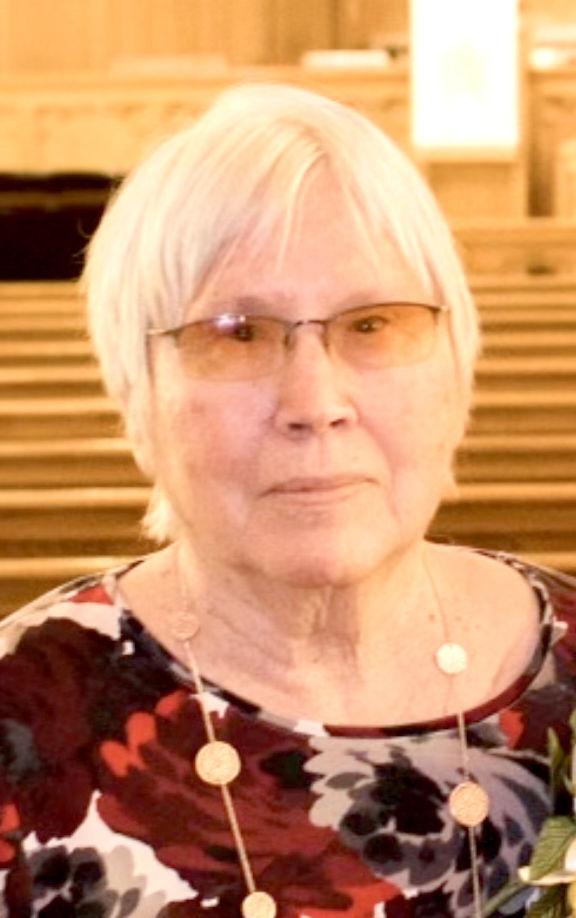 Walt Neuenschwander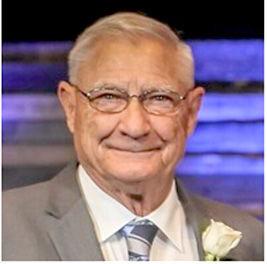 Virgil Johnson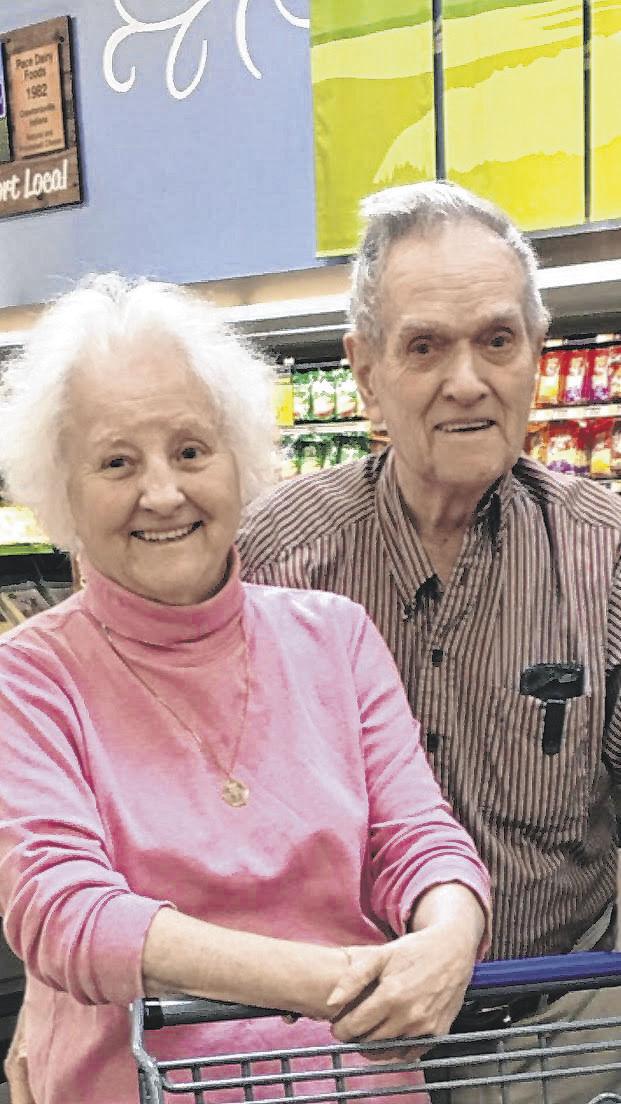 Jerry Rennick

Parker Knoll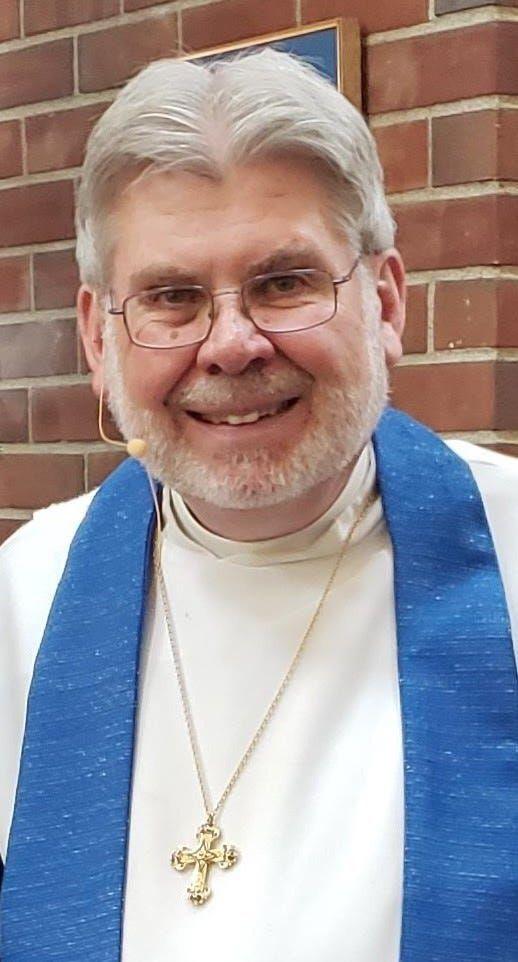 Patricia "Patty" Connor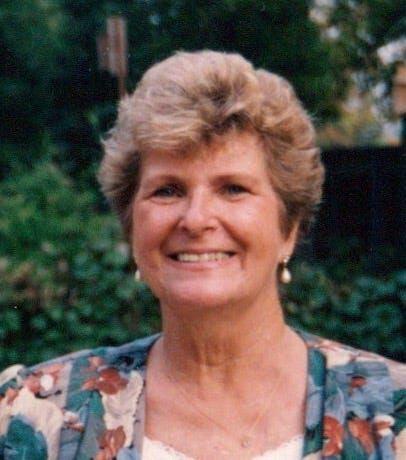 Paul Loggan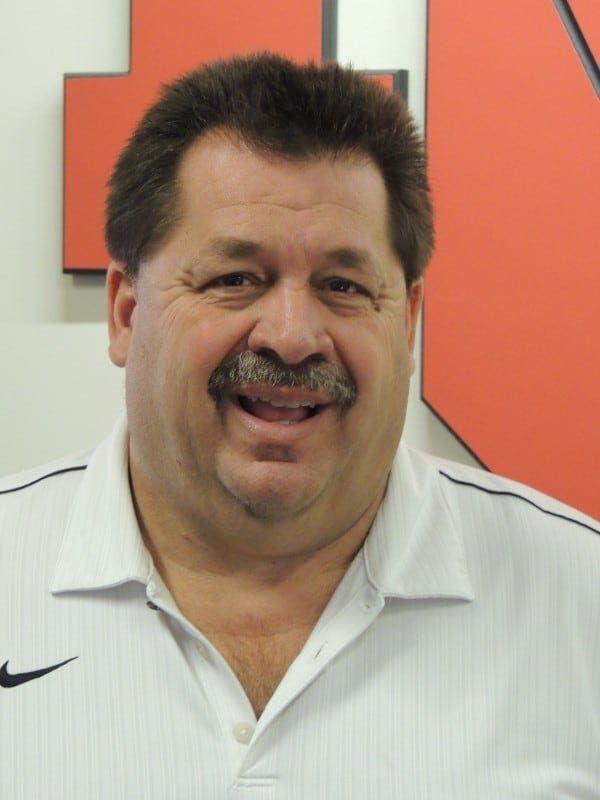 Roberta "Birdie" Shelton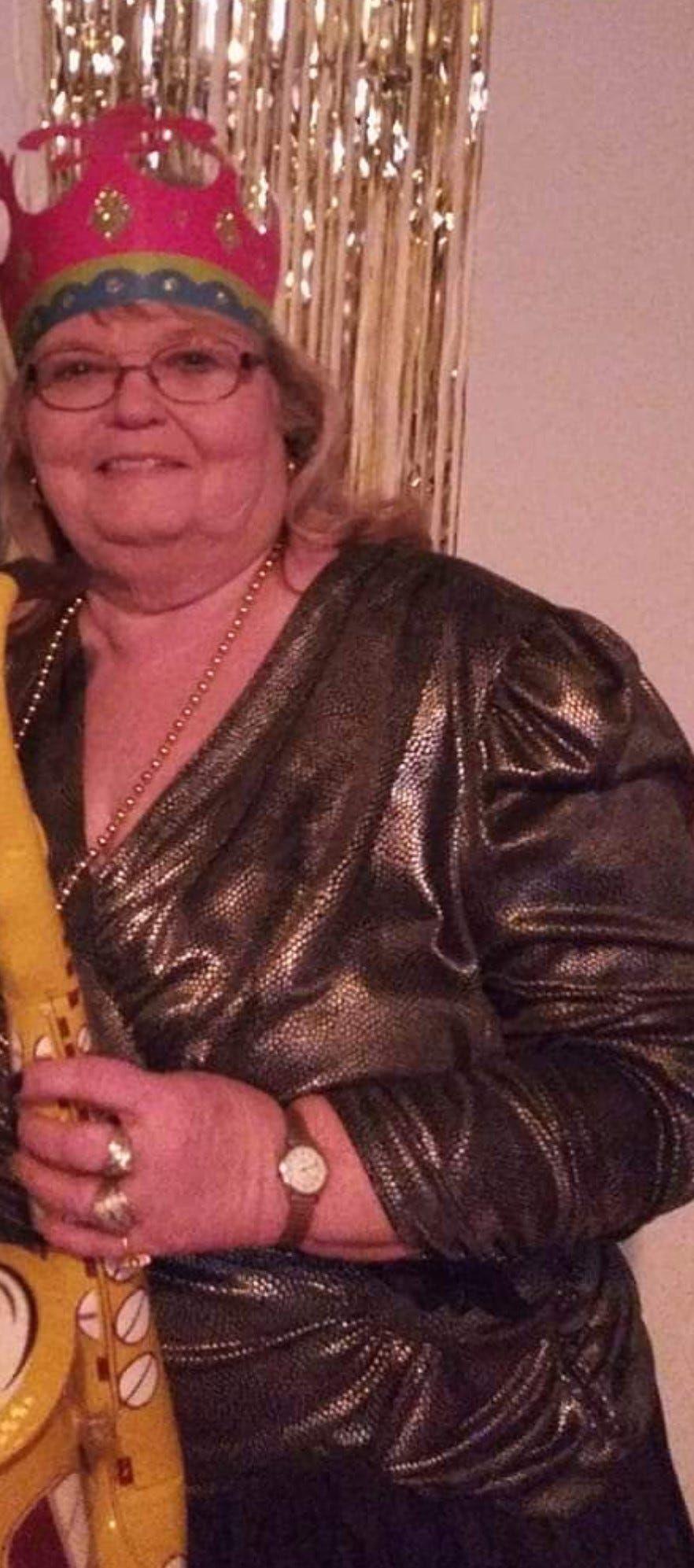 Scott Gordon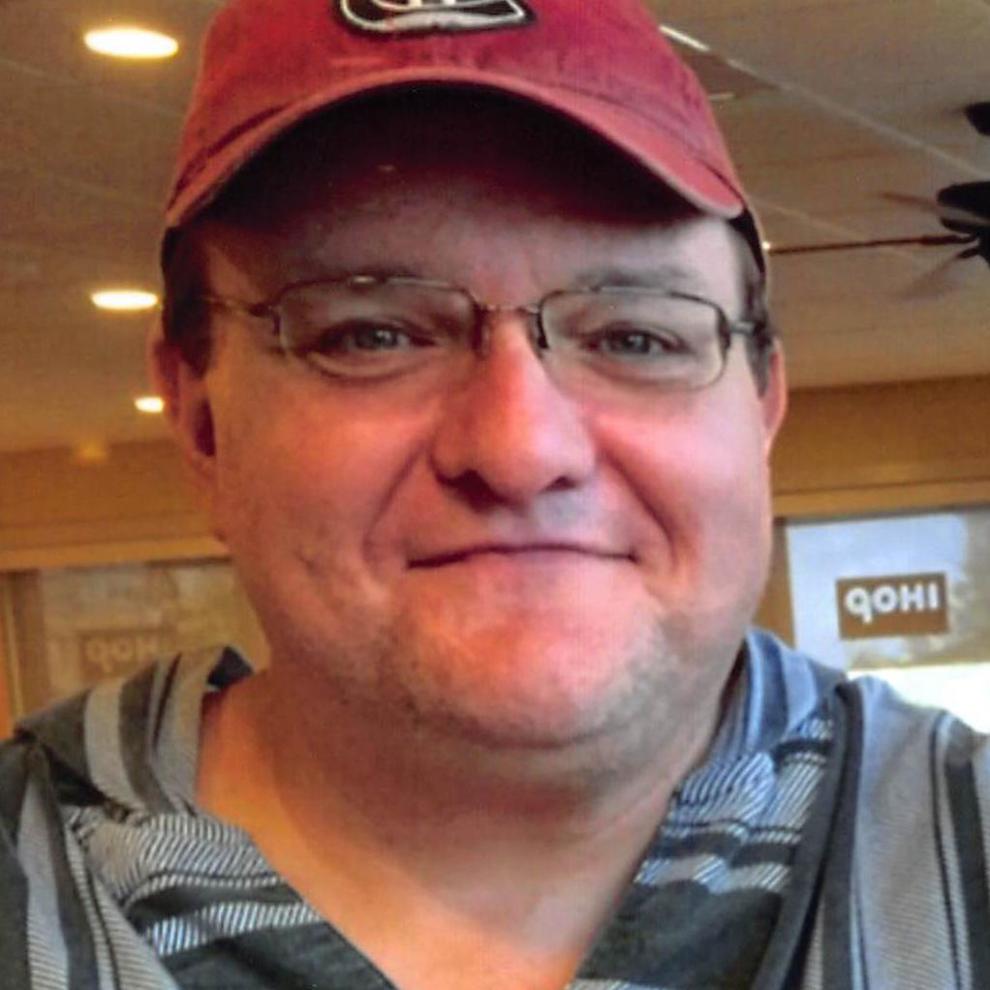 Sharon Carr
Thomas Popcheff
William "Bo" Crain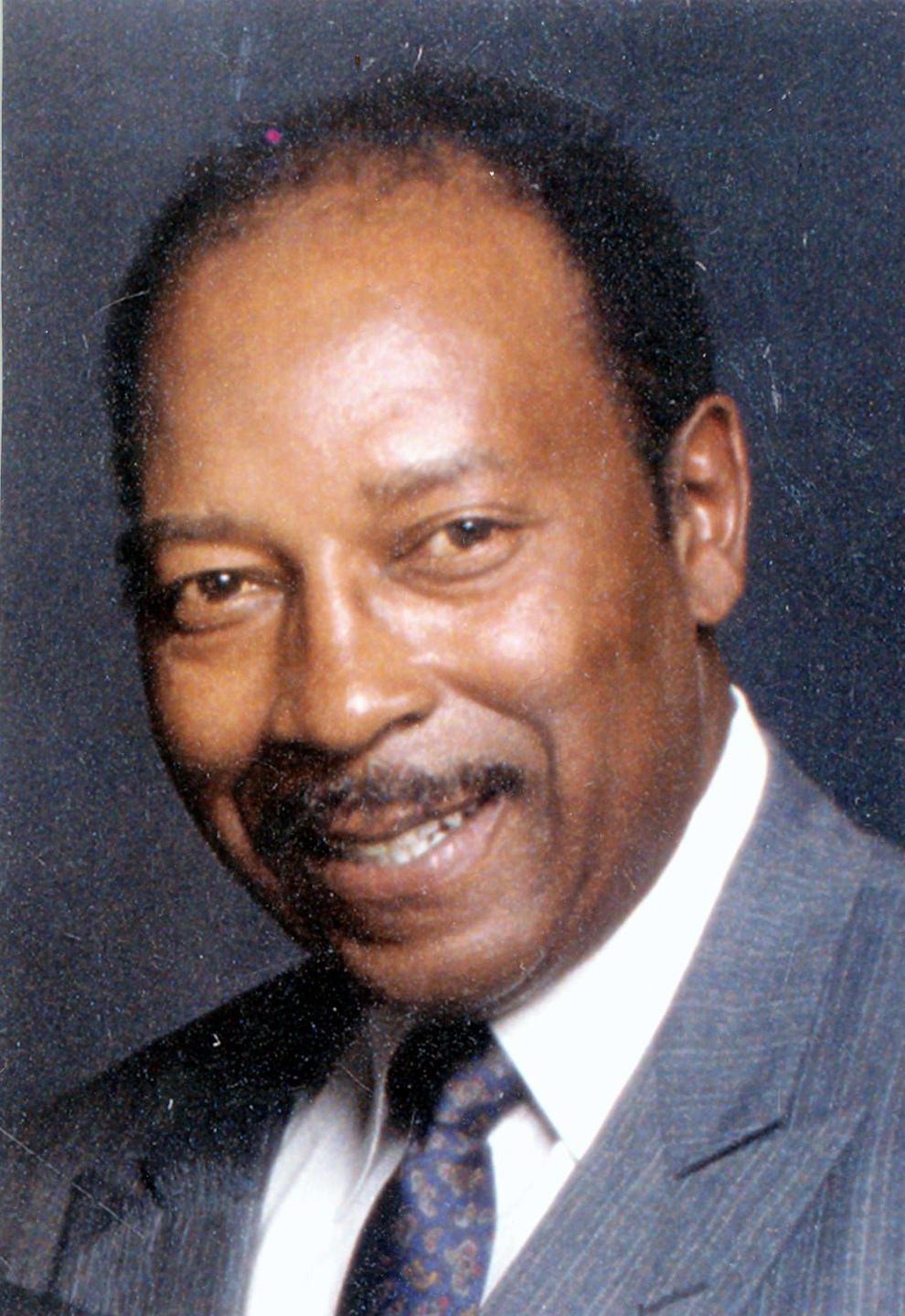 Helen Katherine Densmore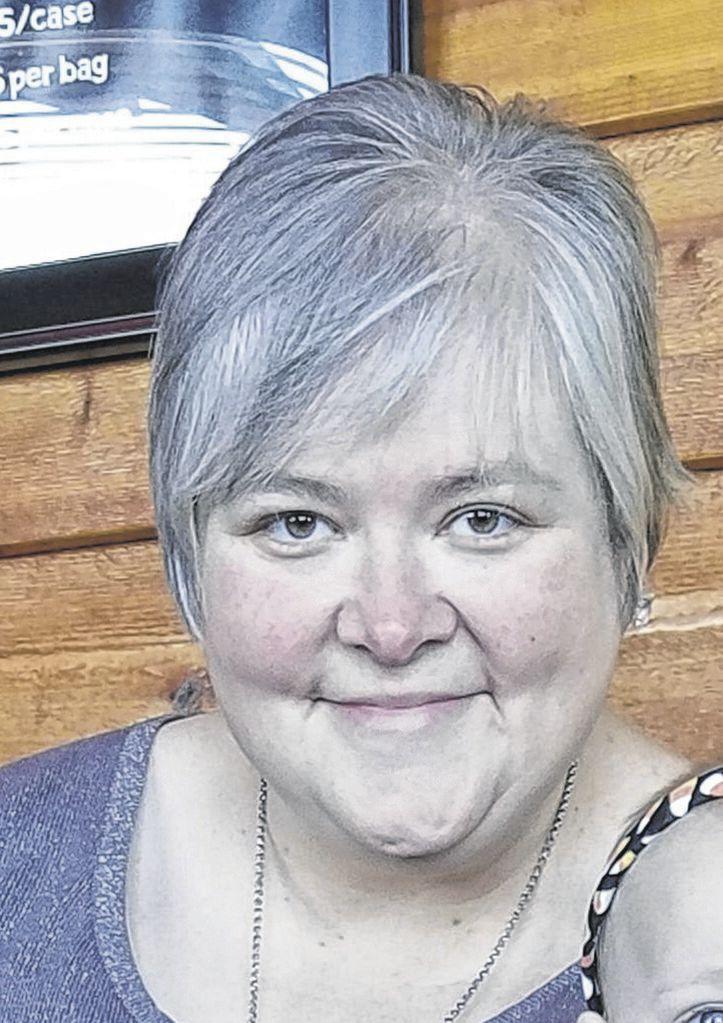 Marge Dudeck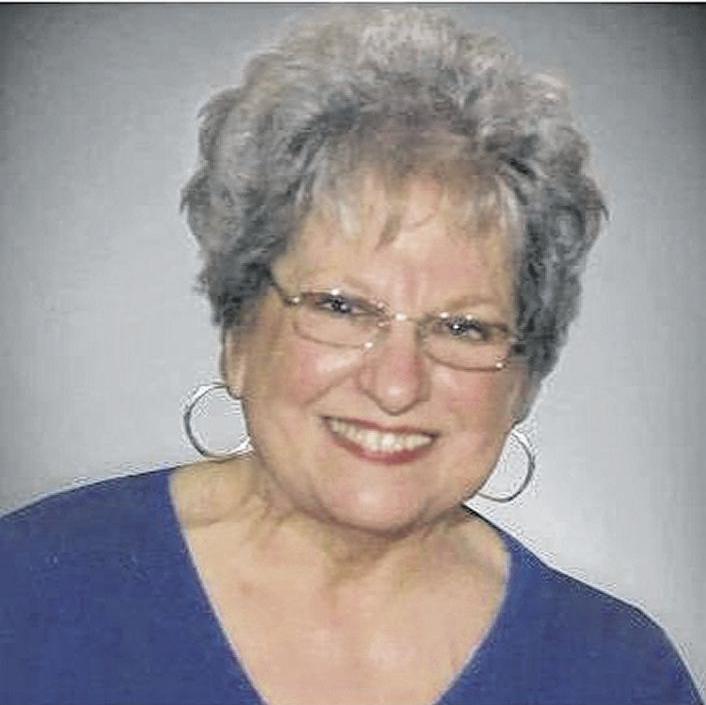 Peter Yu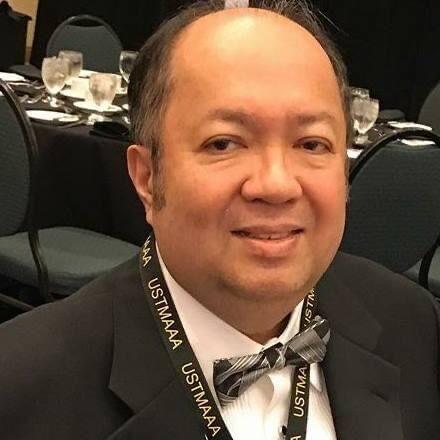 Dr. Ralph Emerson Inabnit