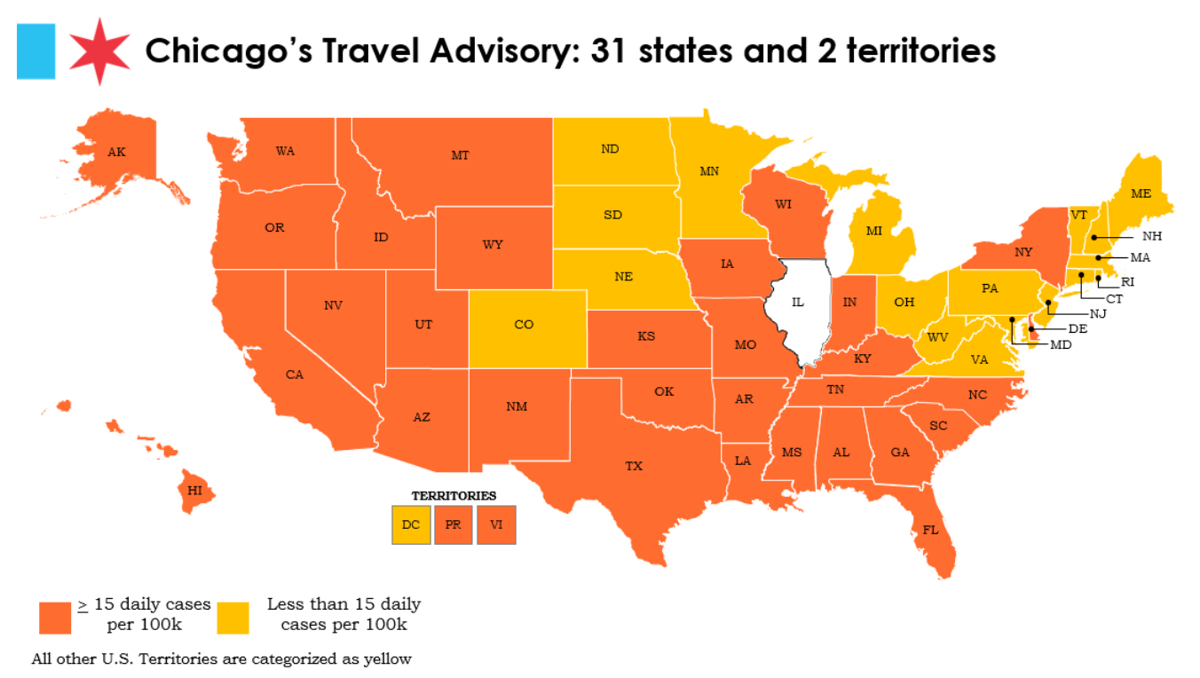 Chicago health officials are recommending any person visiting the city from Indiana either be vaccinated against the coronavirus or test negative for COVID-19 up to 72 hours prior to their visit.
Indiana is among 31 states now listed on Chicago's COVID-19 Travel Advisory because each has a COVID-19 infection rate greater than 15 cases per 100,000 residents.
All of Illinois' neighboring states are included in the advisory, along with all of the southern and far western states, Maryland, and New York.
The Chicago travel advisory imposes no requirements on fully vaccinated individuals other than to follow standard COVID-19 prevention protocols, including wearing a face mask in public places.
However, unvaccinated individuals unable or unwilling to be tested for COVID-19, or who test positive for the virus, are directed to quarantine for 10 days after arriving in Chicago to minimize the potential spread of the coronavirus.
The current travel advisory is less stringent than the city's prior travel order that required a 14-day quarantine following any "non-essential" travel by Hoosiers to Chicago, and for Chicagoans returning home after visiting Indiana or another state on the city's list.
Hoosiers age 12 and up can get the free COVID-19 vaccine without an appointment at more than 1,050 locations in the state, including retail pharmacies, health clinics and hospitals.
A complete list of Indiana COVID-19 vaccine sites is available online at ourshot.in.gov.
Get to know these new Indiana laws enacted in 2021
Abortion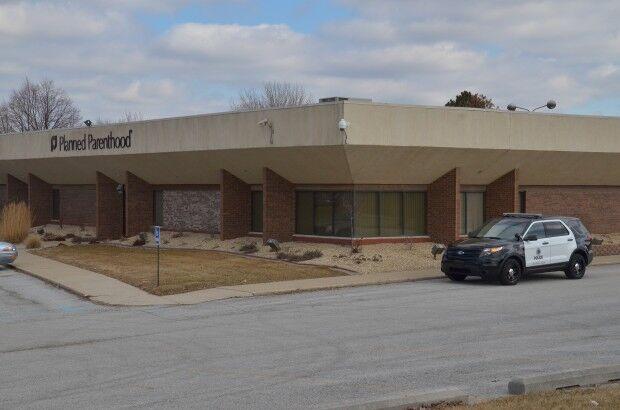 Absent officials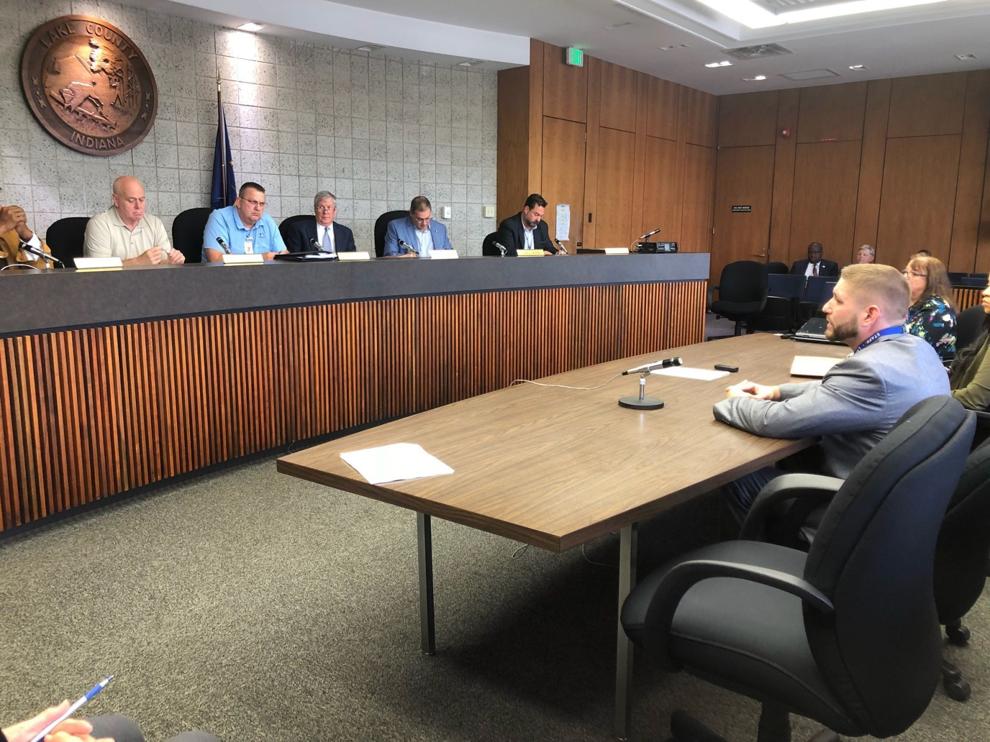 Absentee voting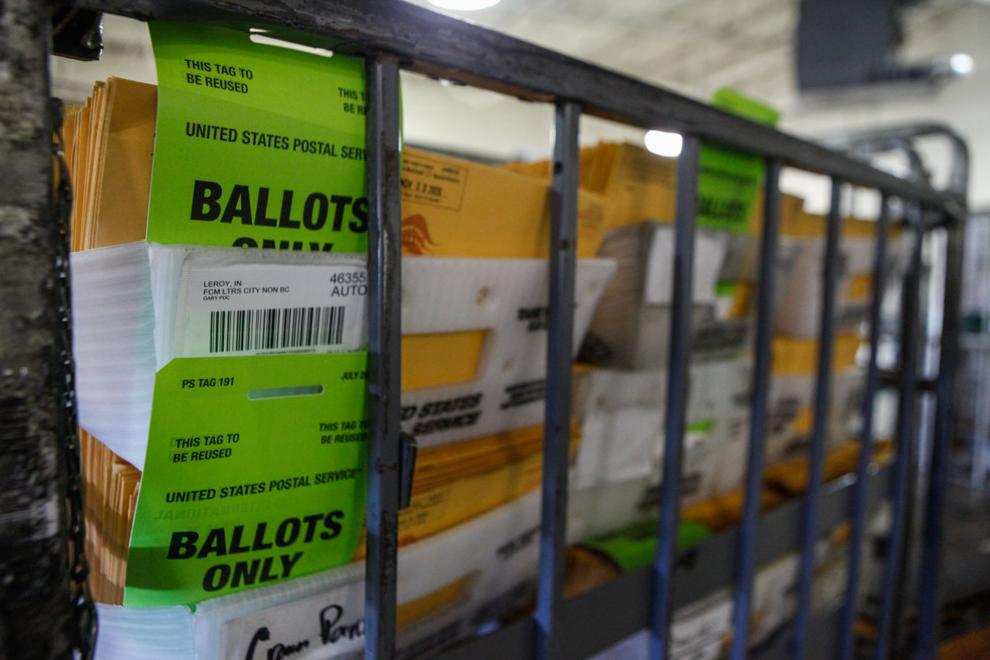 Alcohol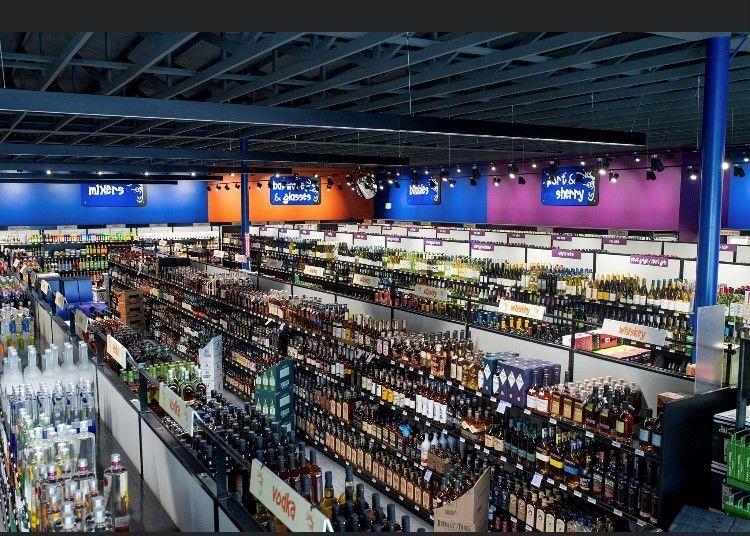 Baby boxes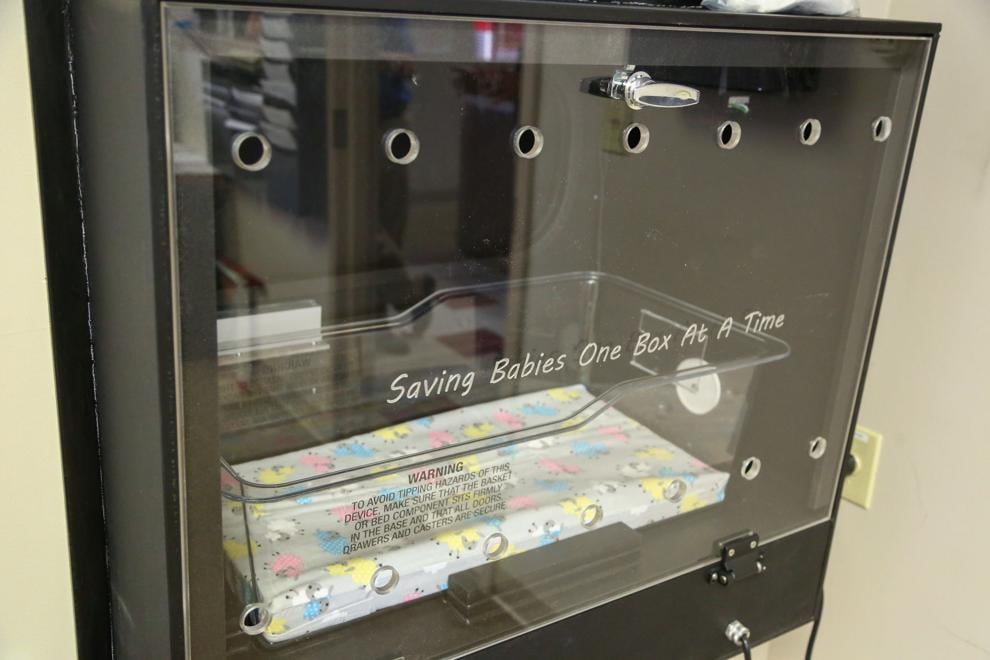 Broadband internet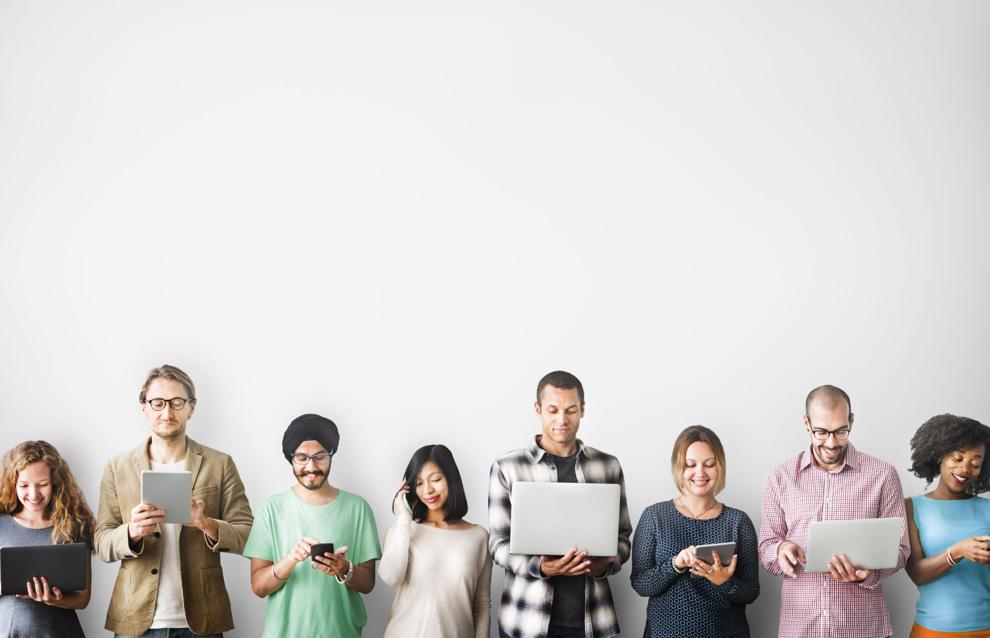 Business personal property tax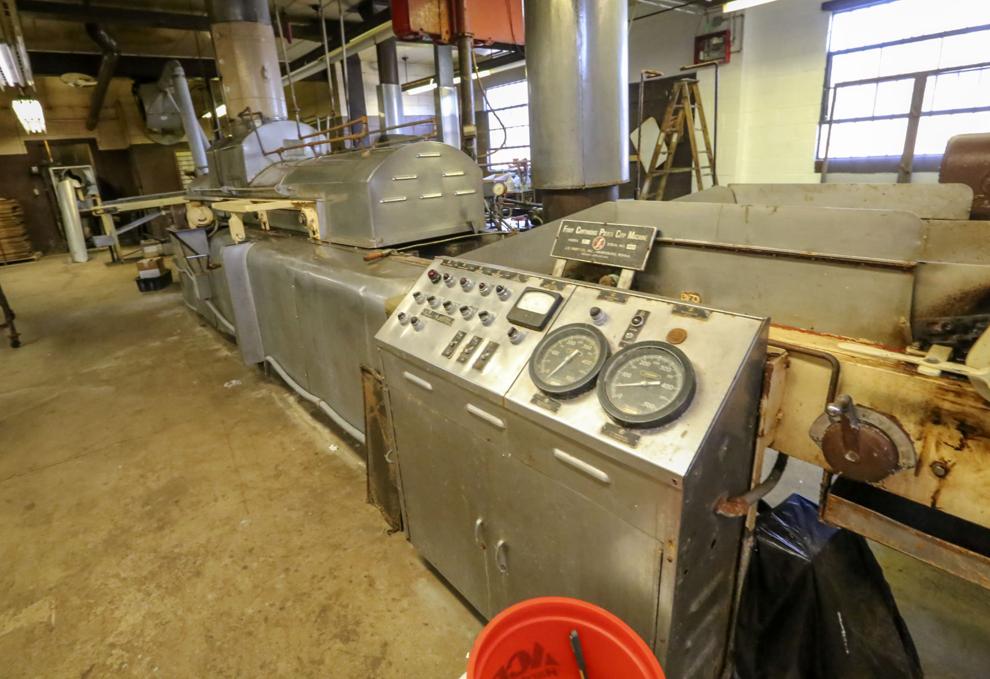 Cardiac arrest
COVID-19 legal immunity
Crisis hotline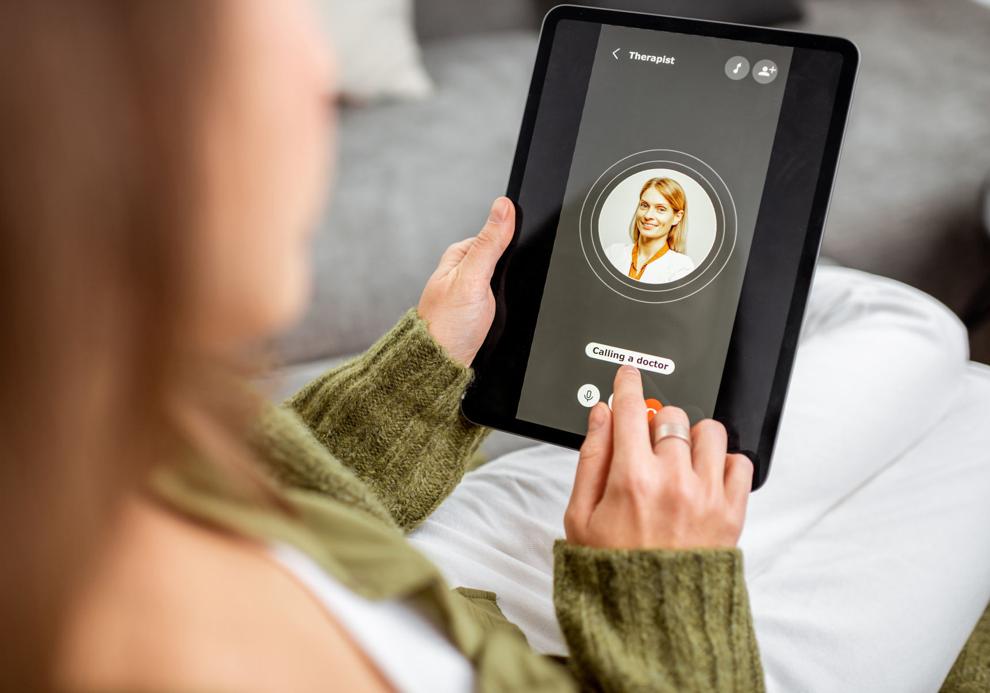 Electronic meetings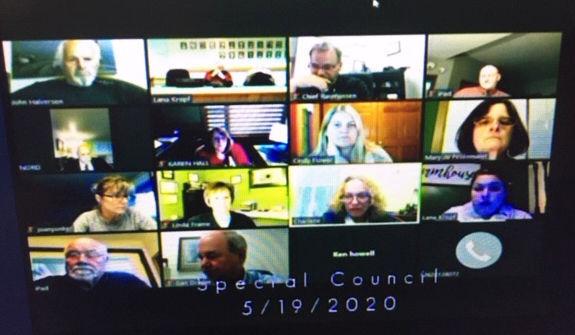 Emergency session
Employee microchipping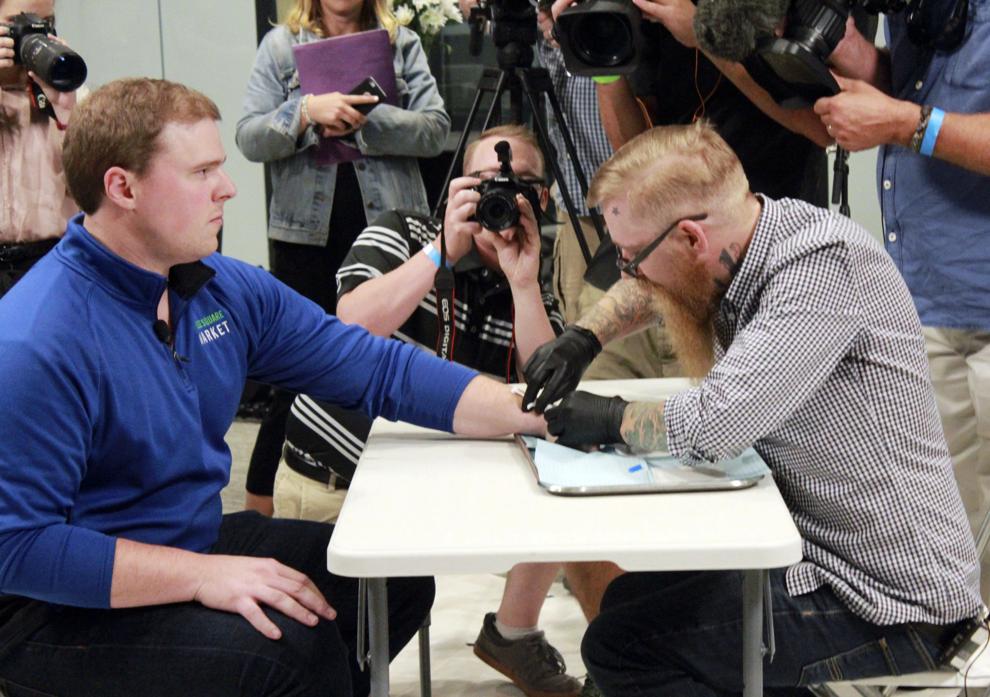 Eyelash extensions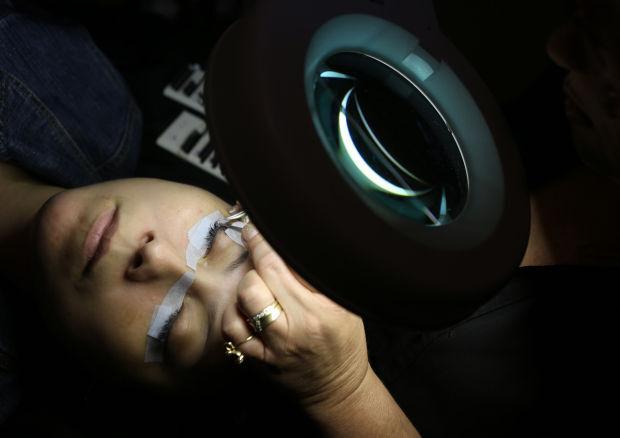 Female genital mutilation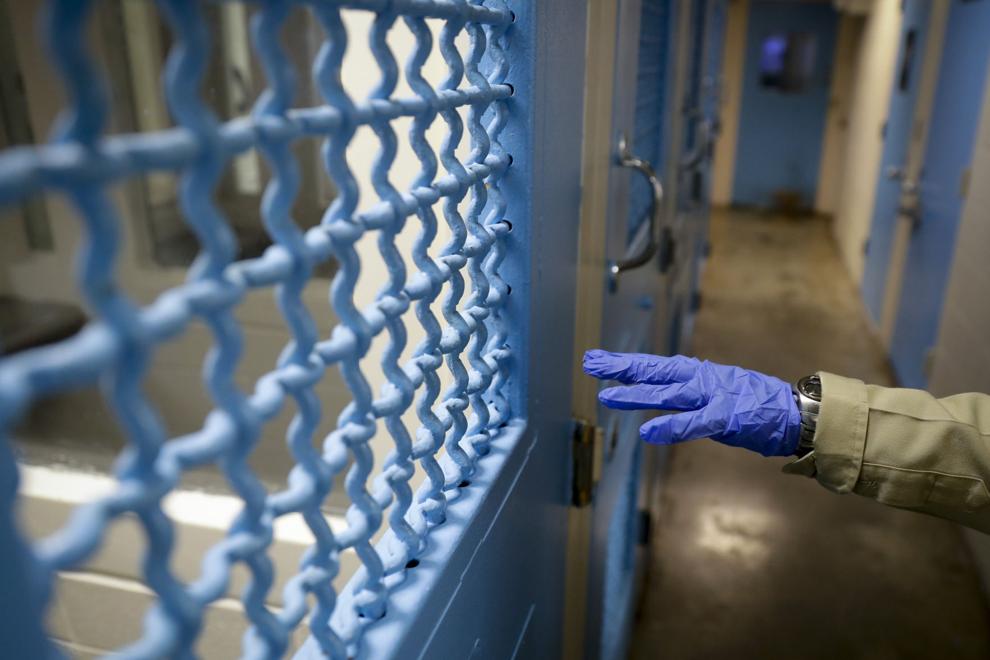 First responder residency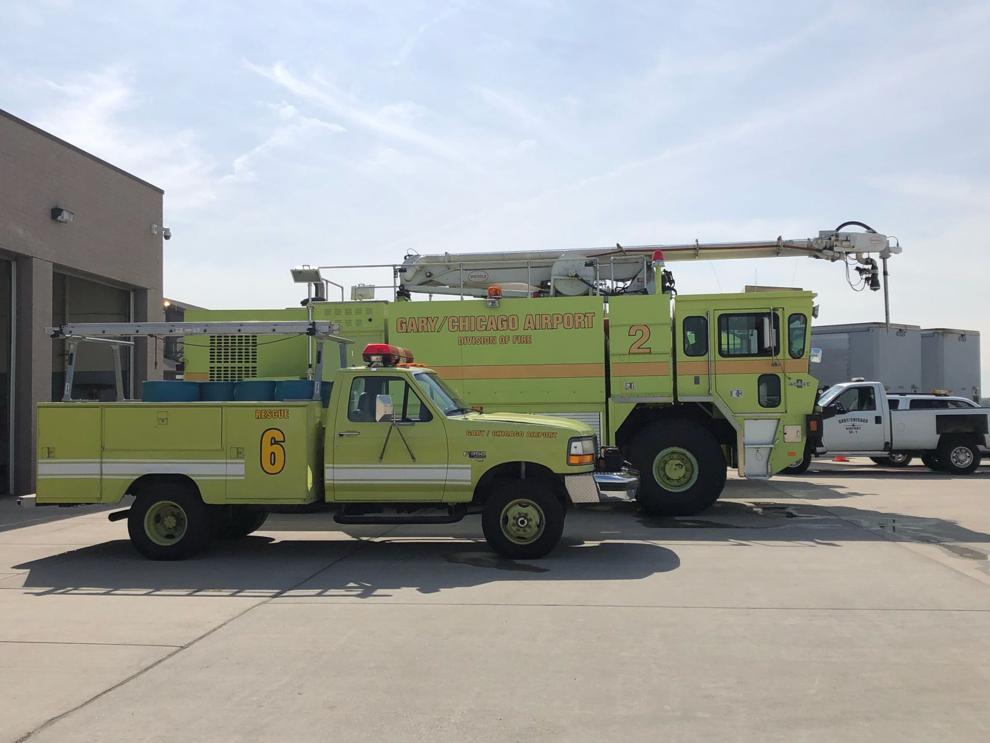 Gaming compact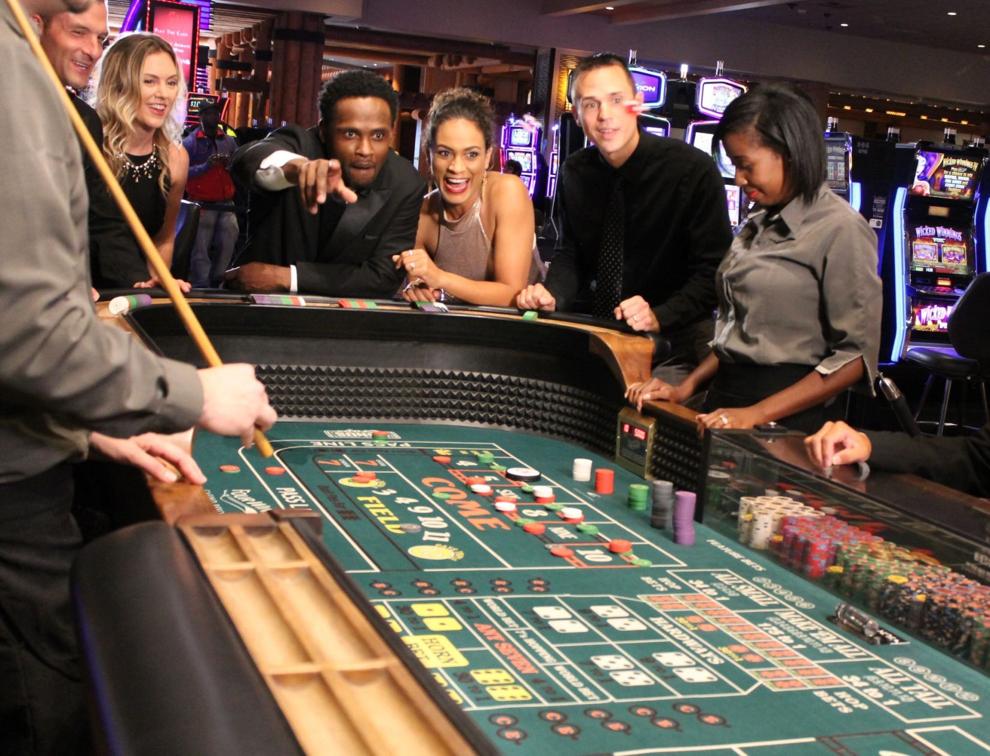 Health orders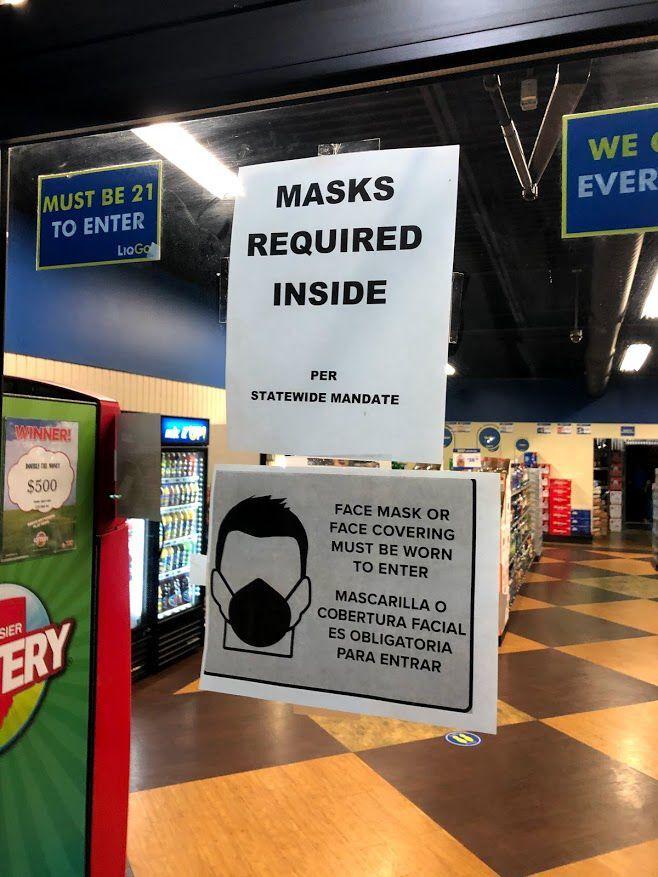 High tech crimes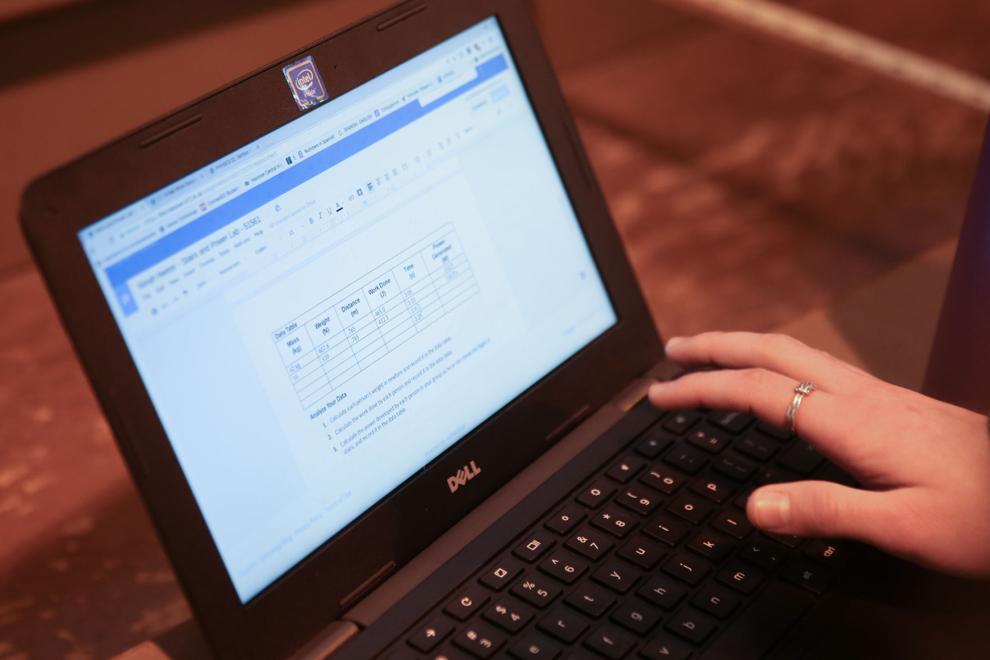 Immunization 'passport'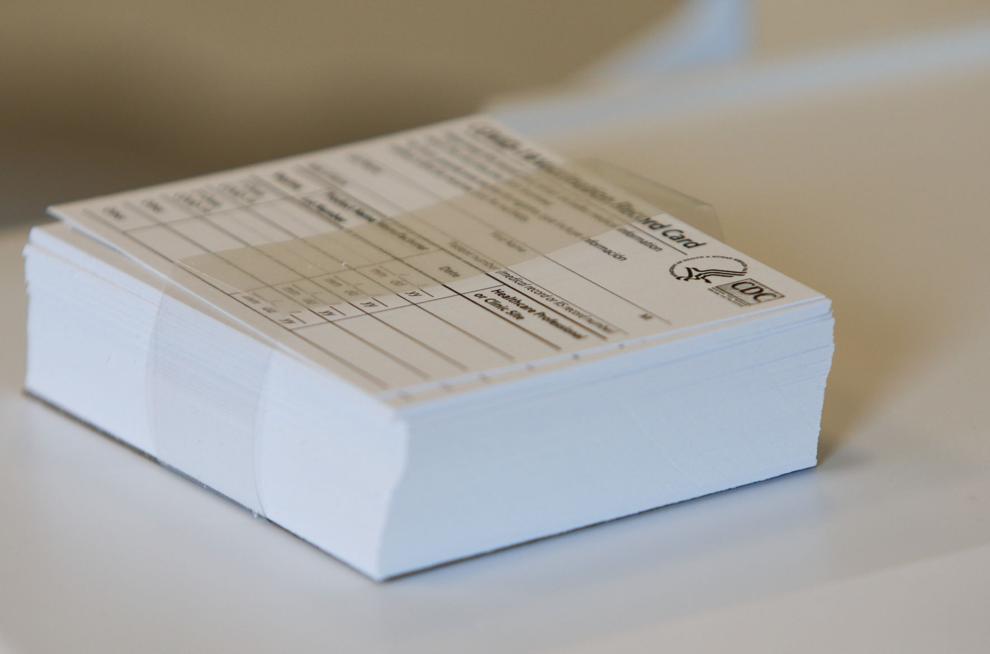 Juvenile justice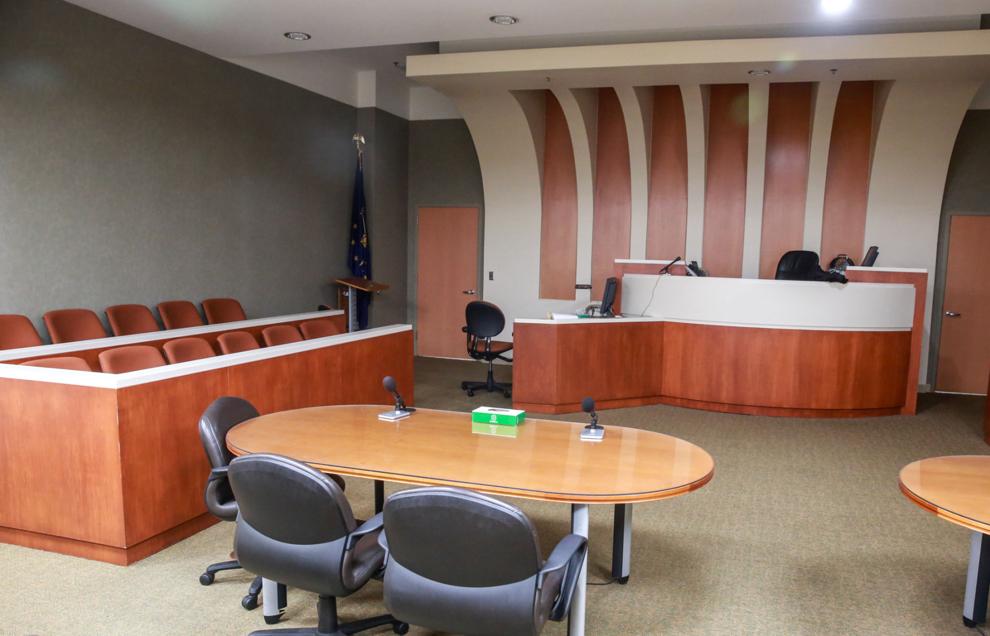 Lake County judicial selection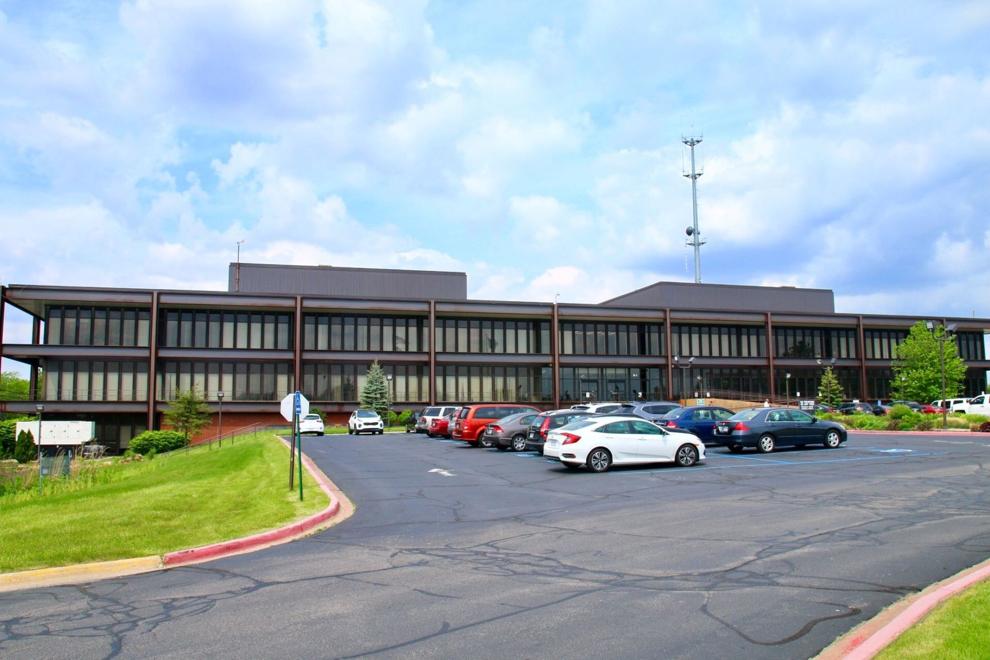 Legislative session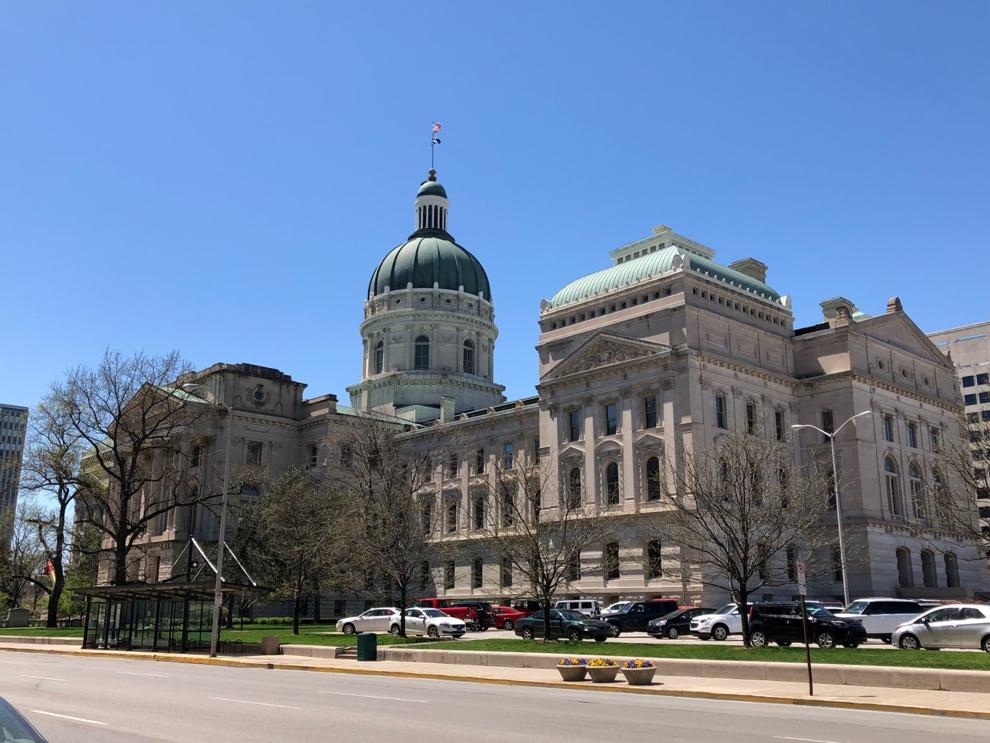 Monuments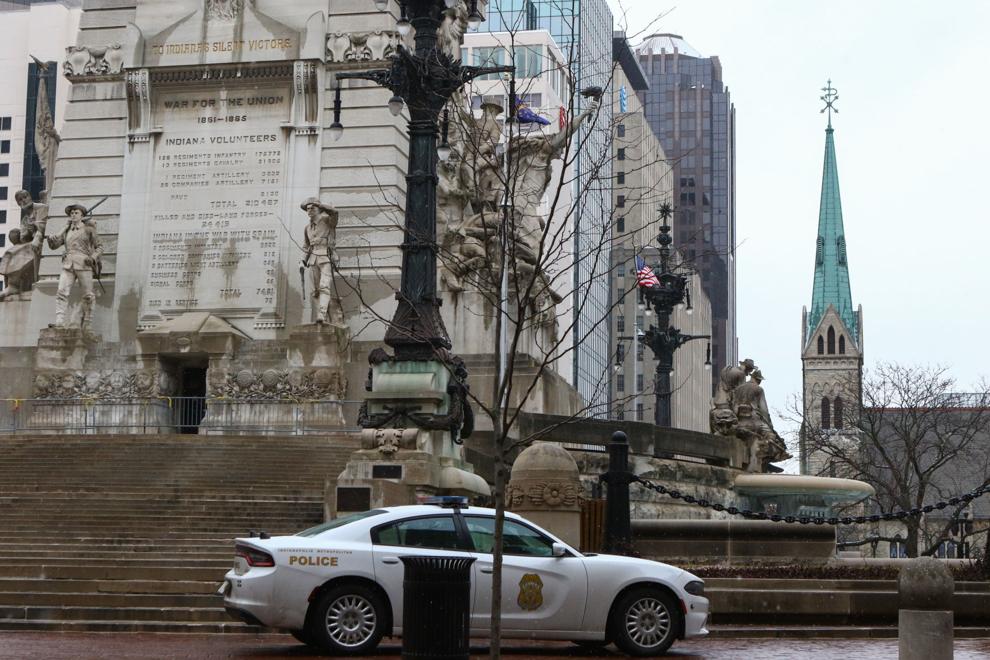 NWI building projects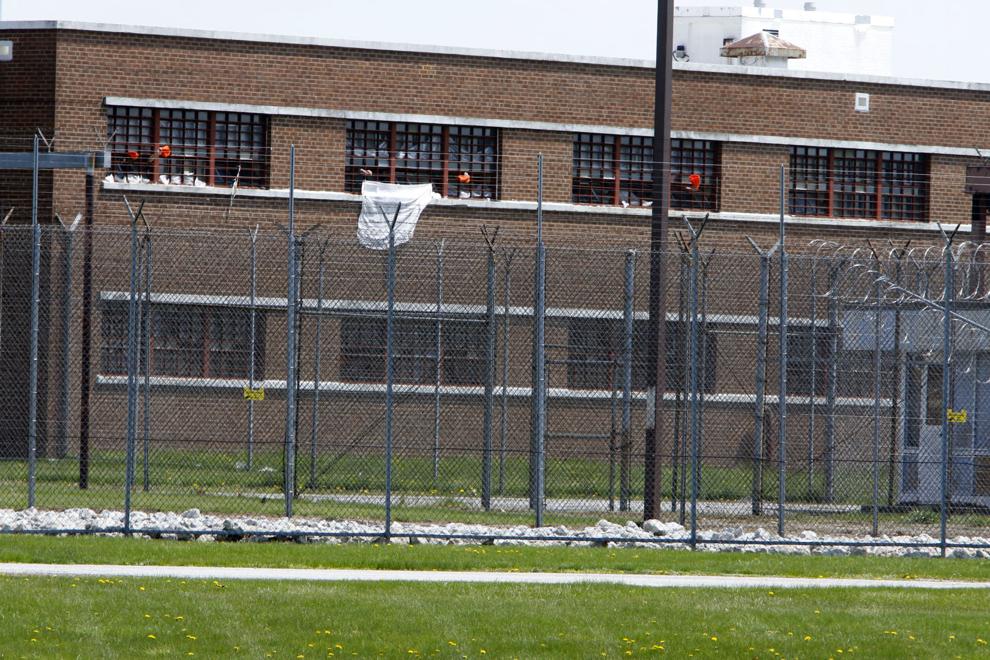 Out-of-state children's hospitals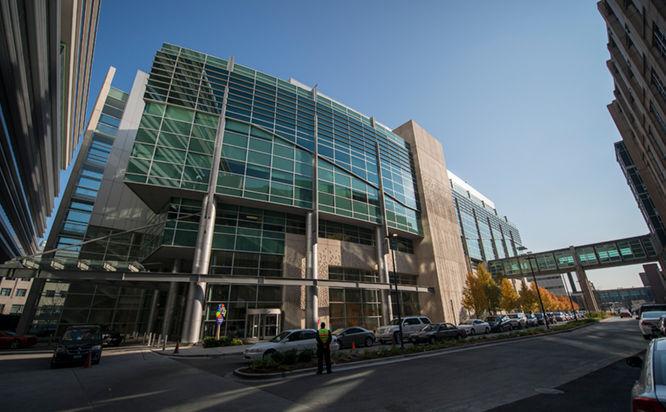 Police training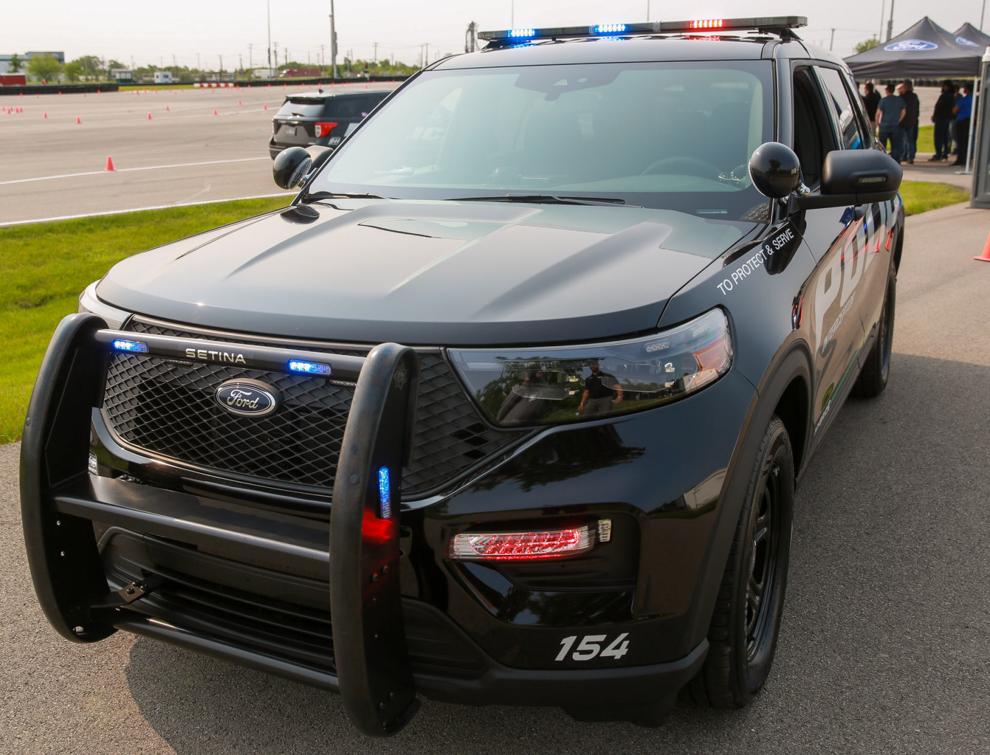 Pregnancy accommodations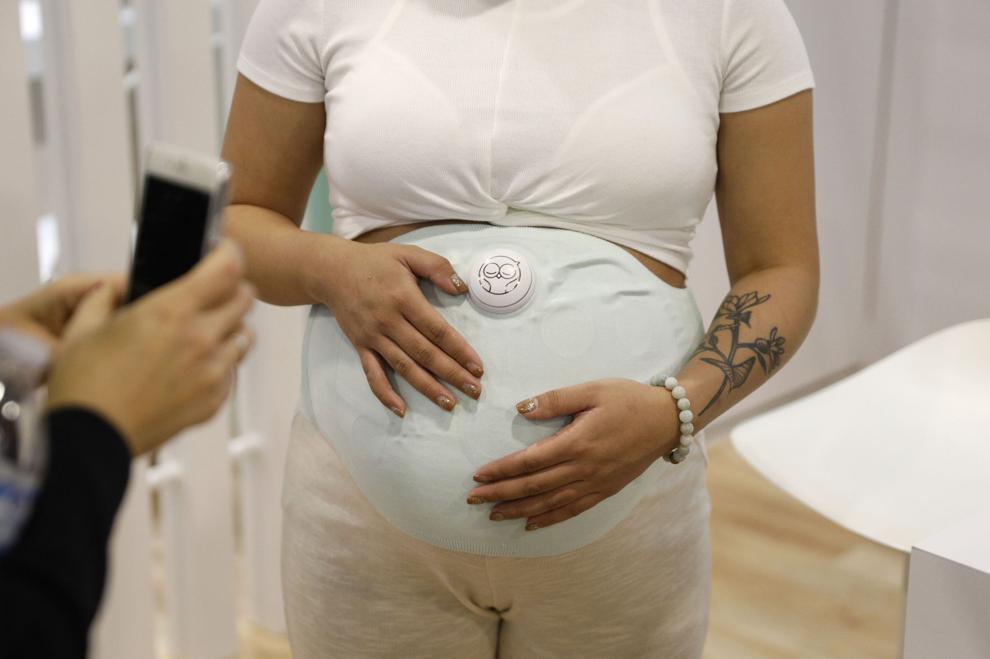 Public notice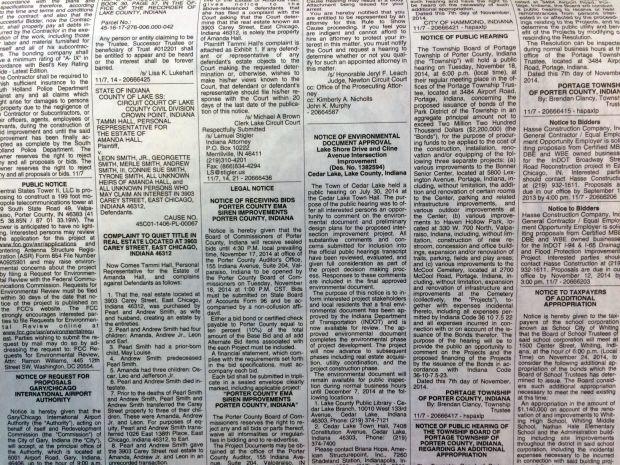 Religious services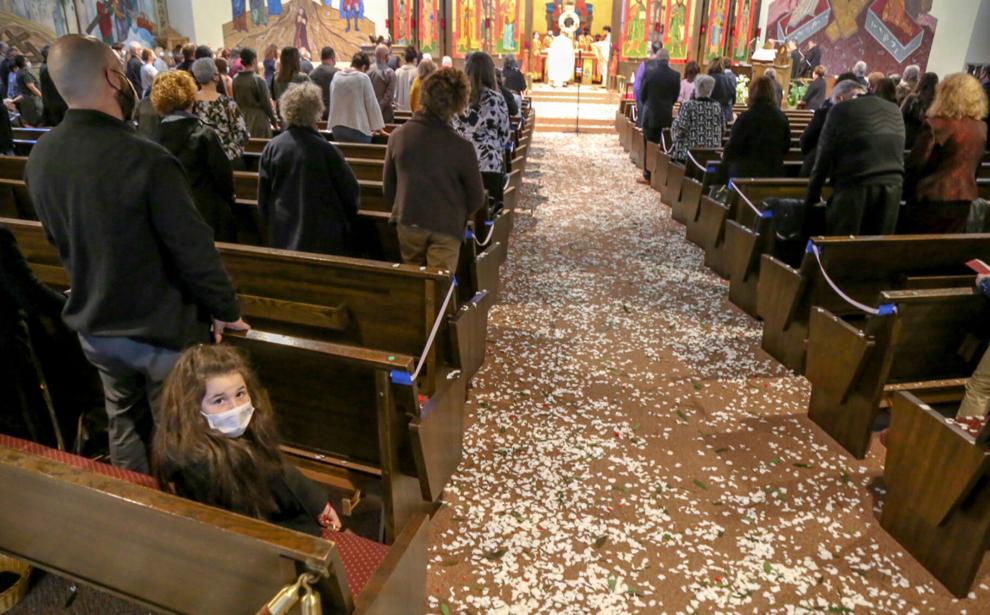 School buildings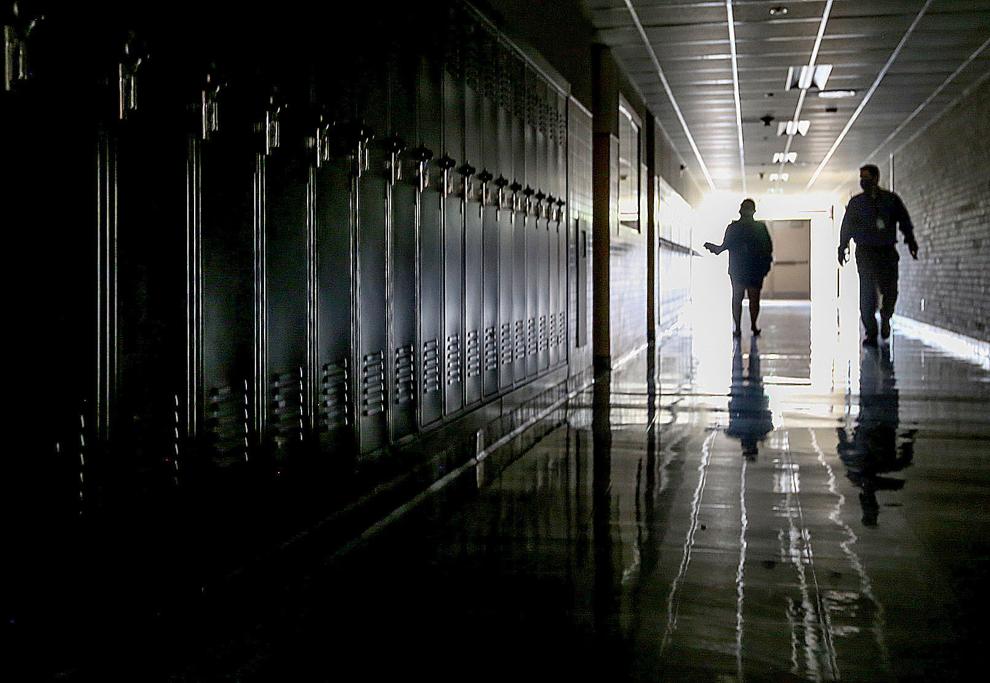 School funding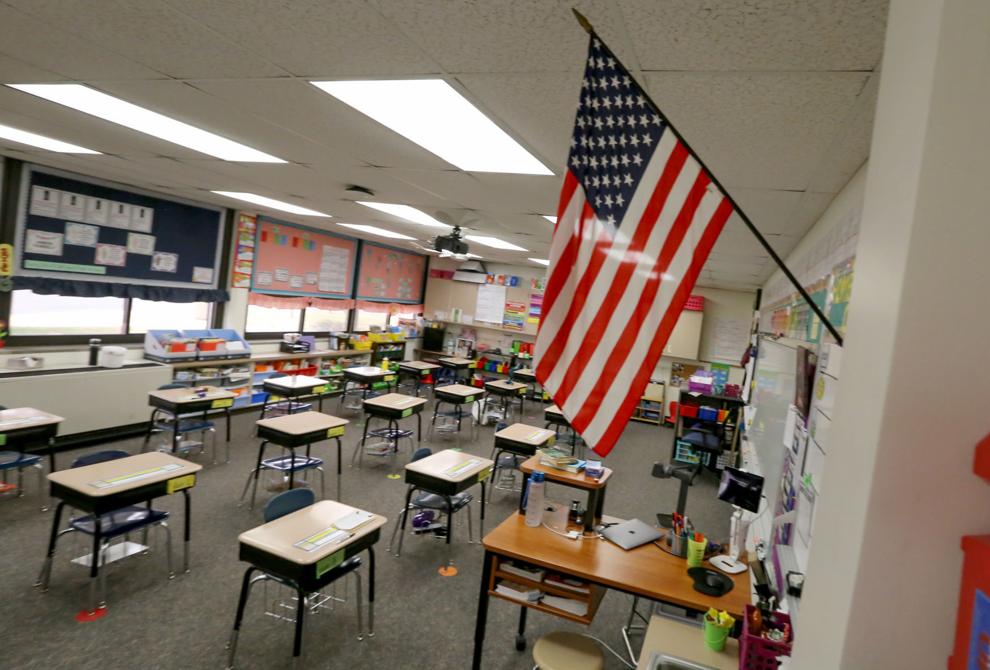 School internet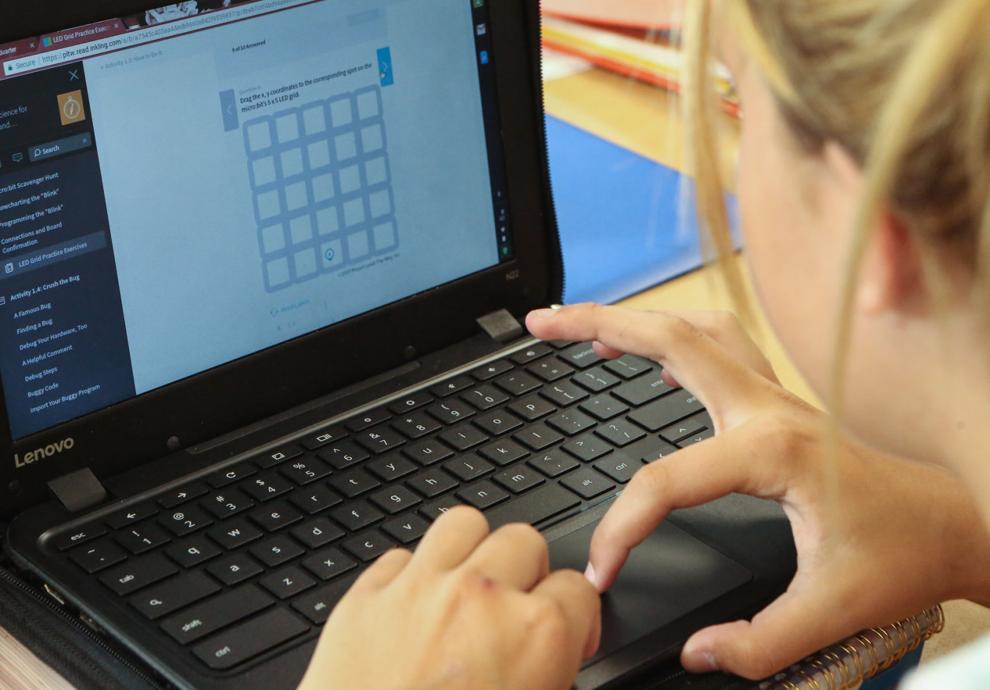 Small claims court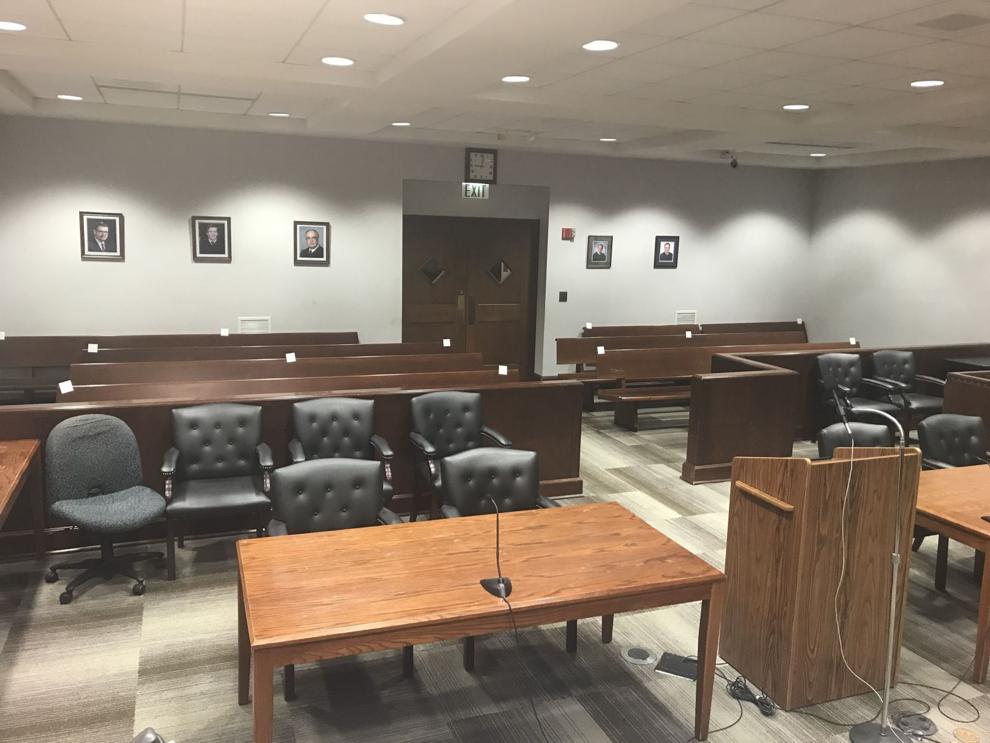 State aircraft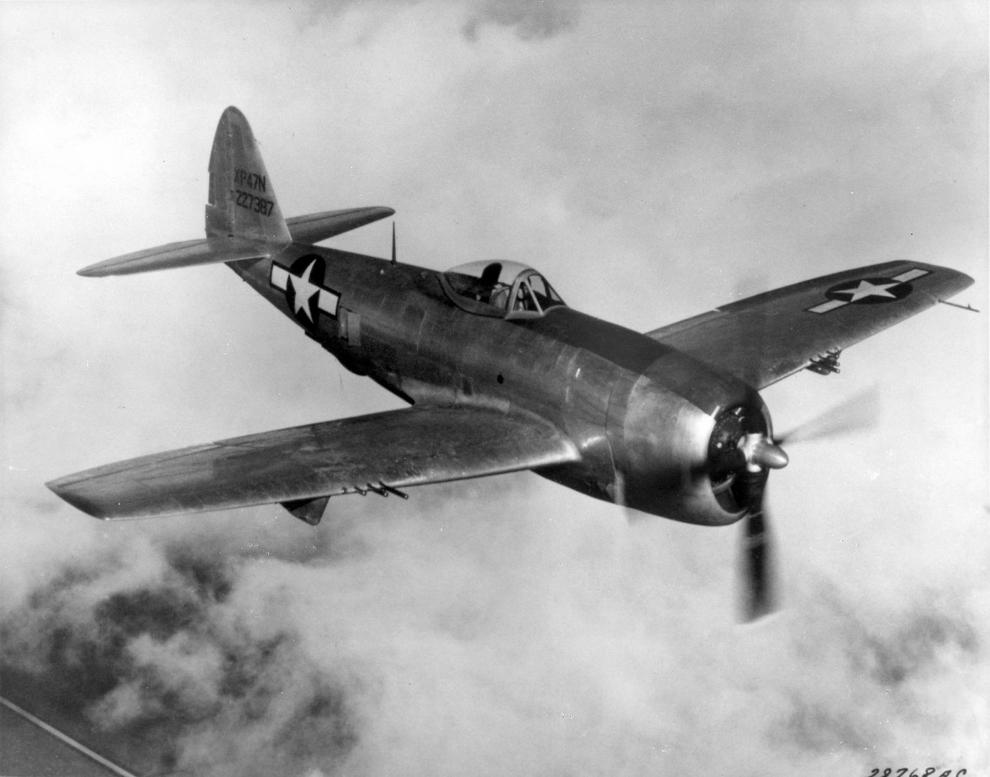 State snack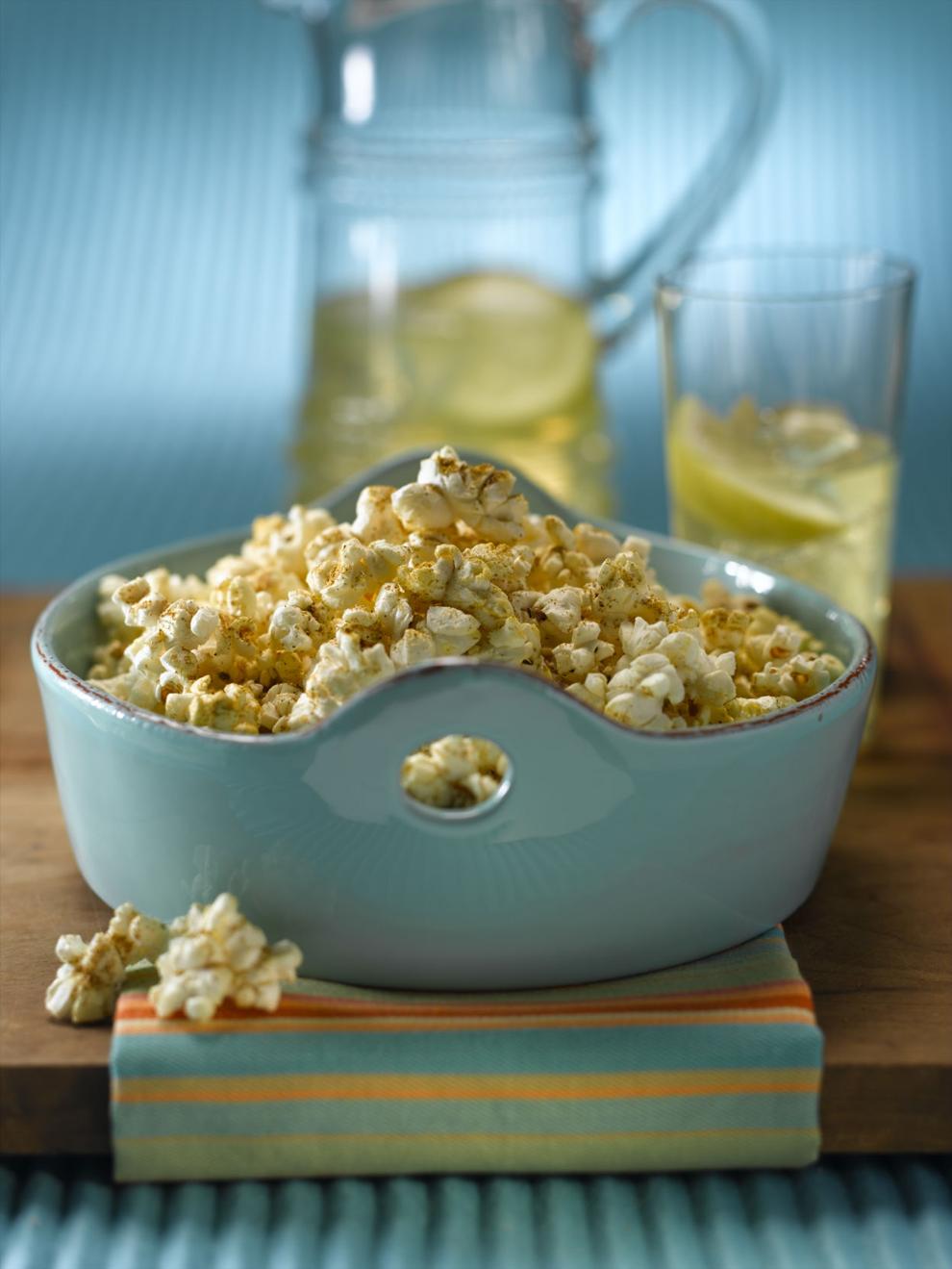 Suffragists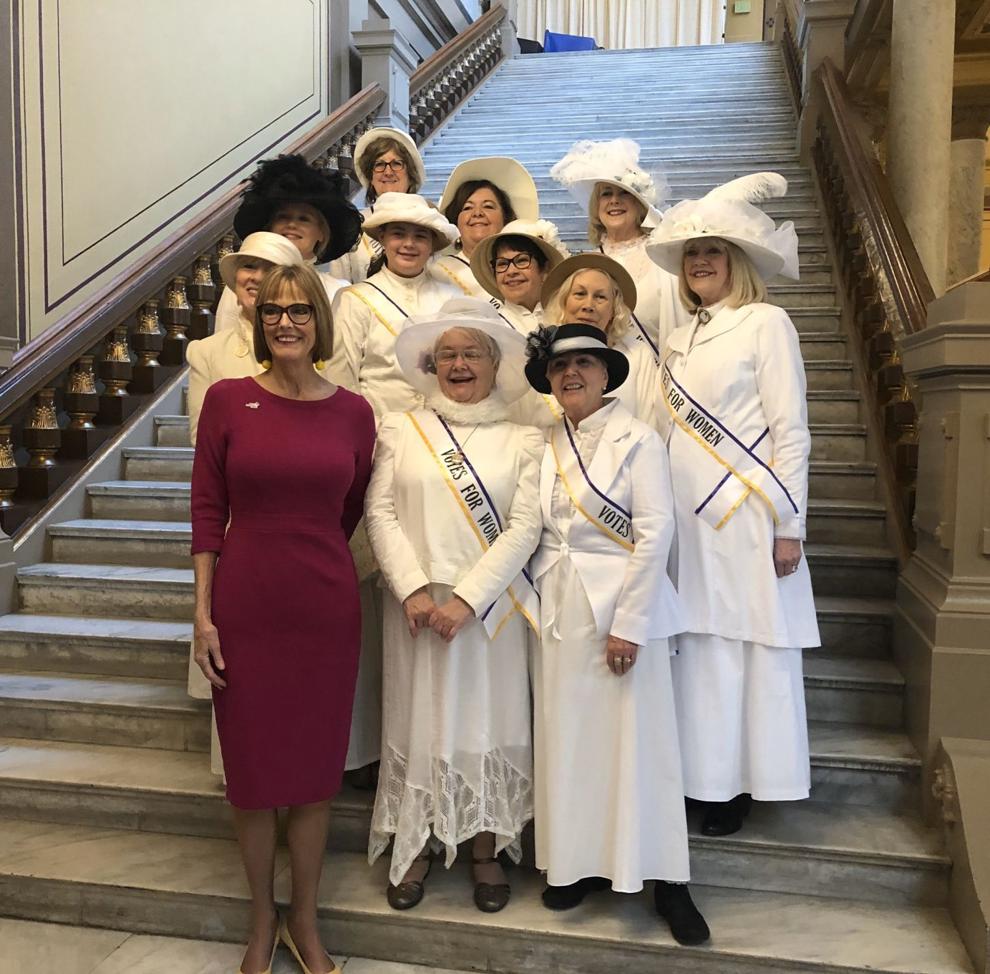 Tax sales
Teachers unions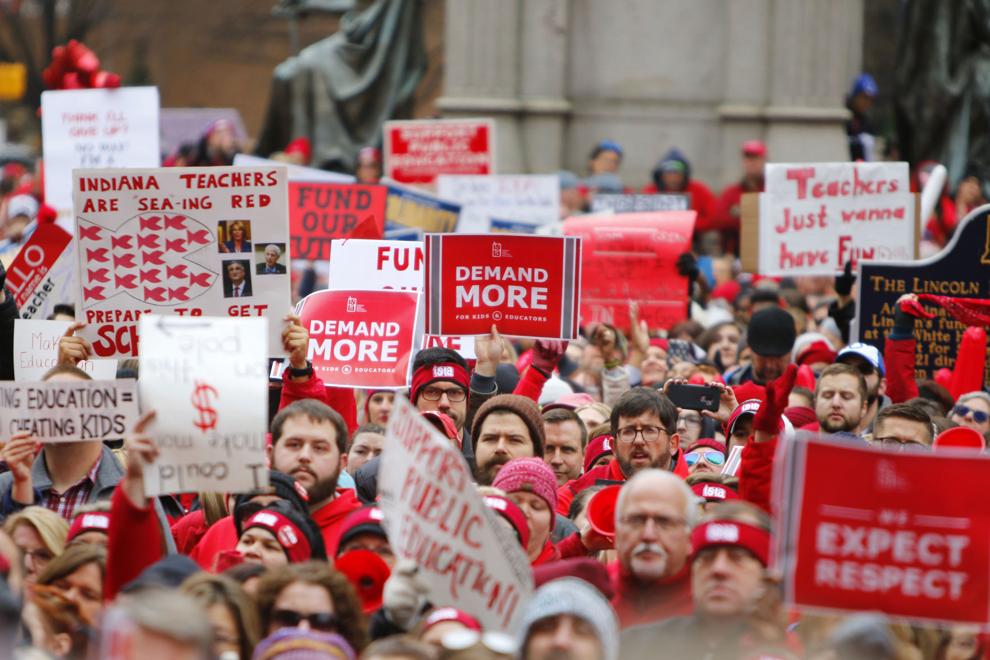 Telehealth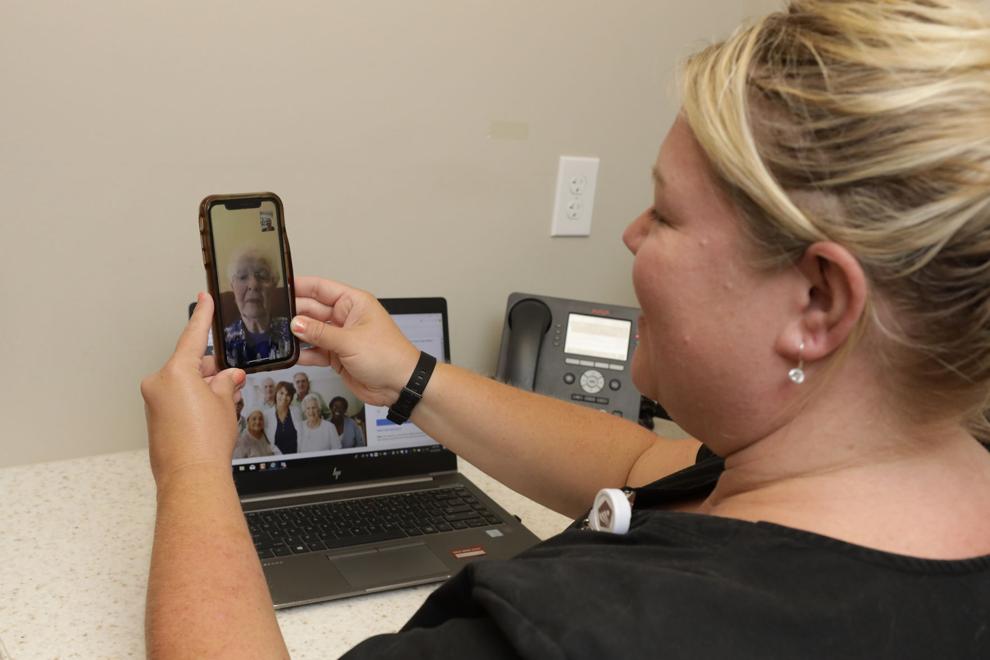 Tribal orders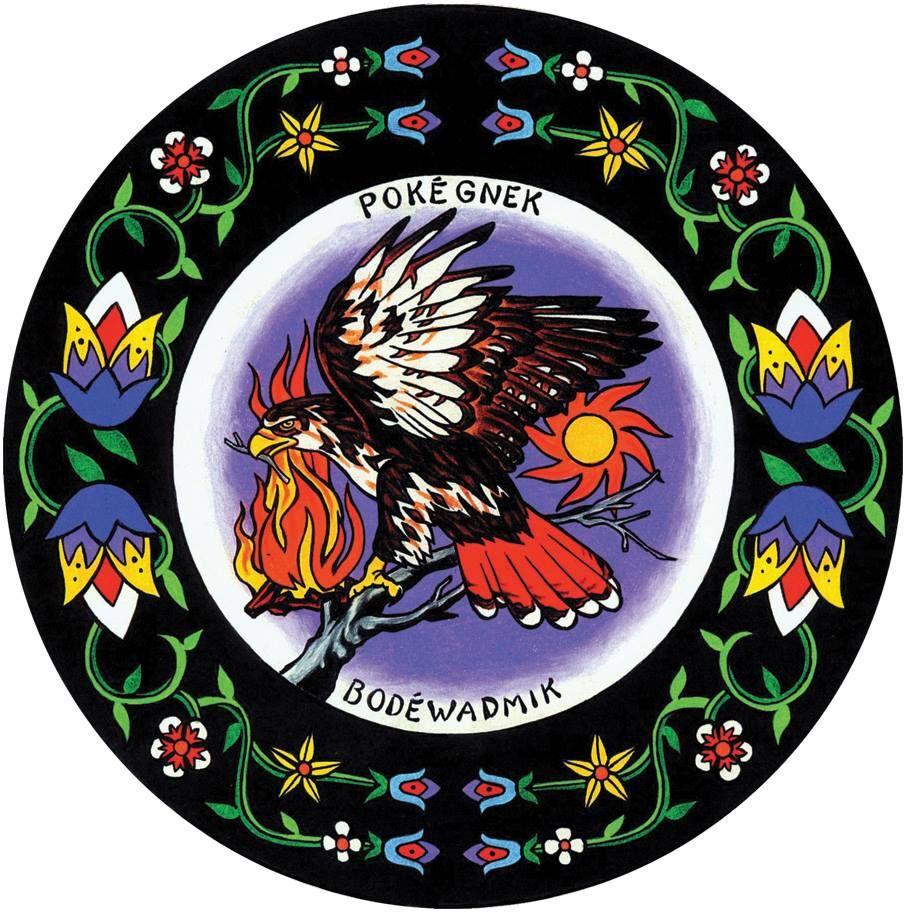 Urban agriculture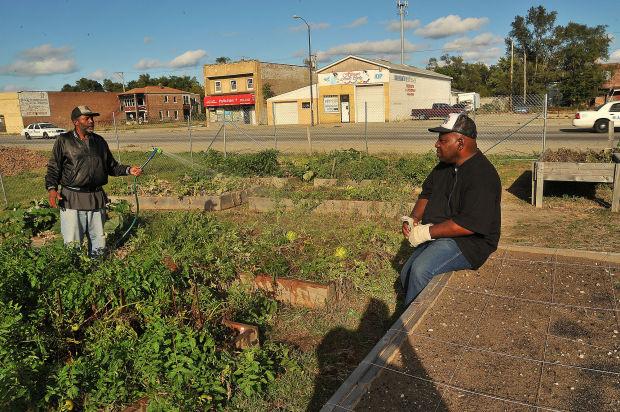 Vehicle titles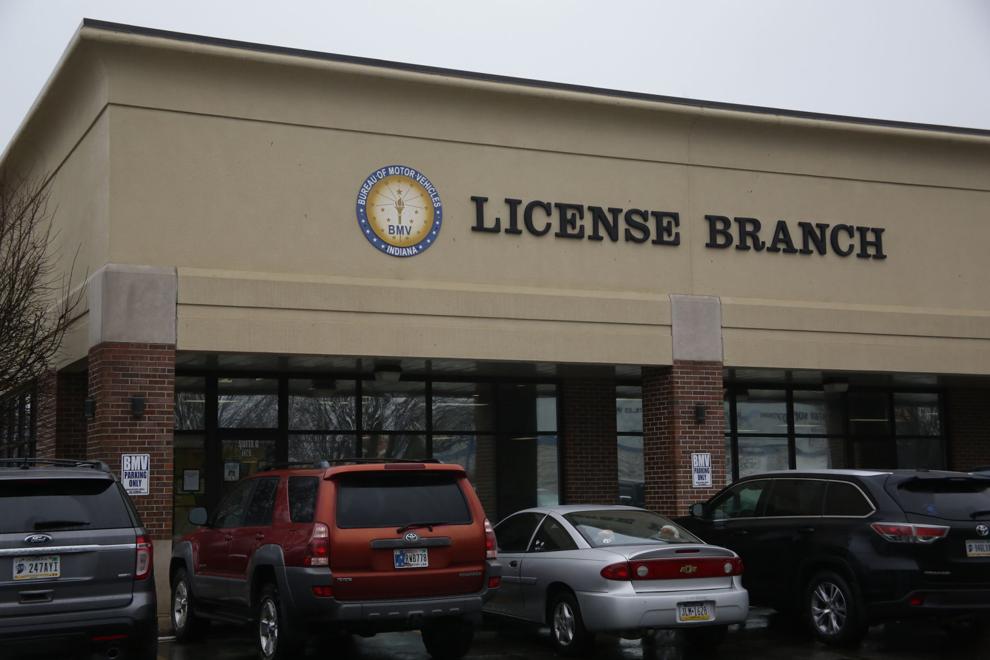 Veteran tuition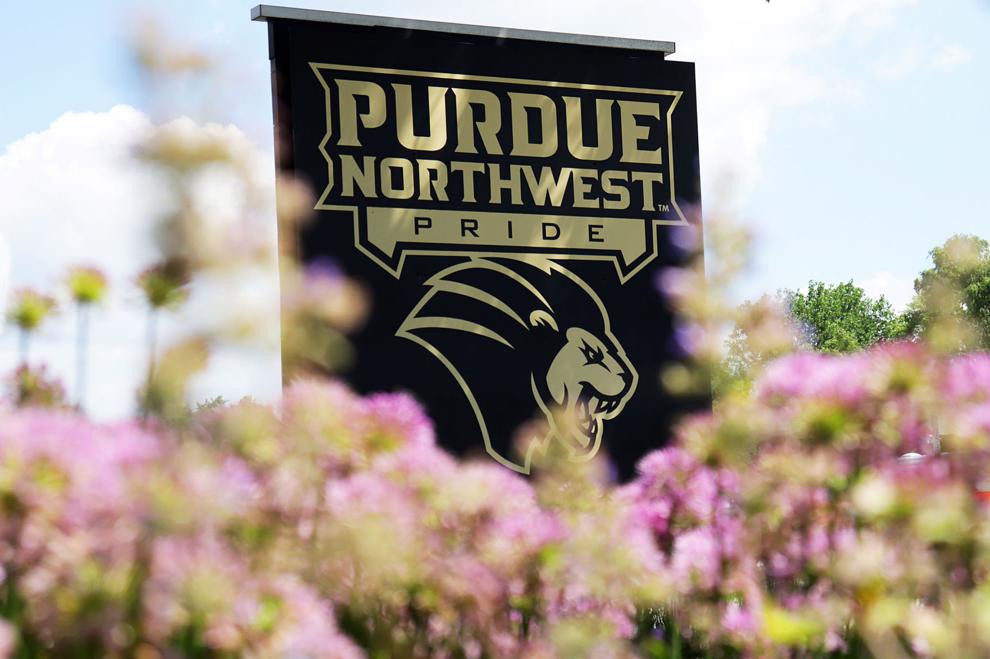 Visitation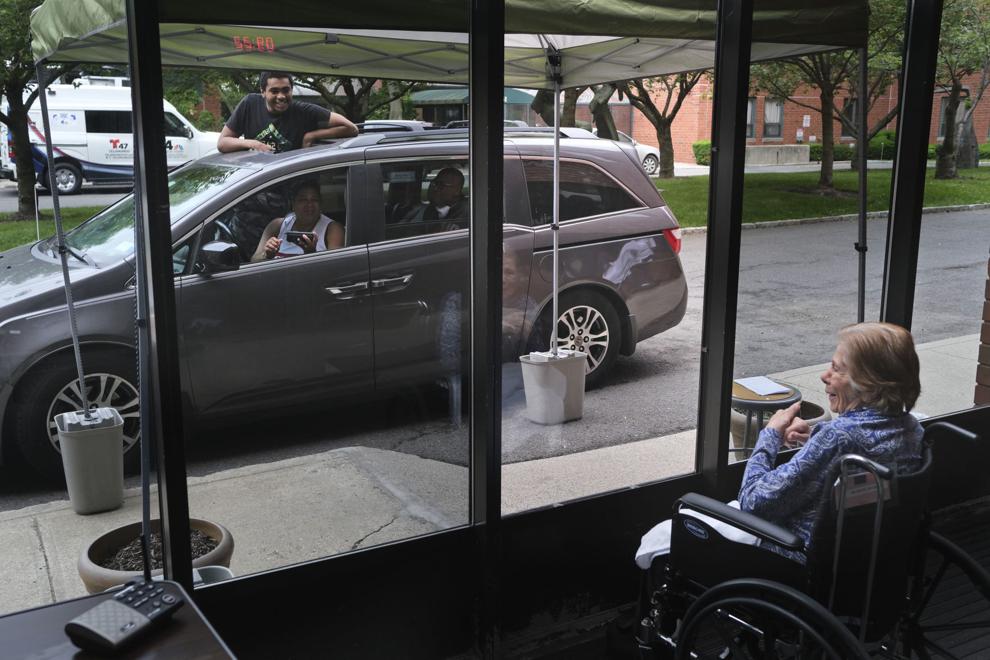 Wetlands