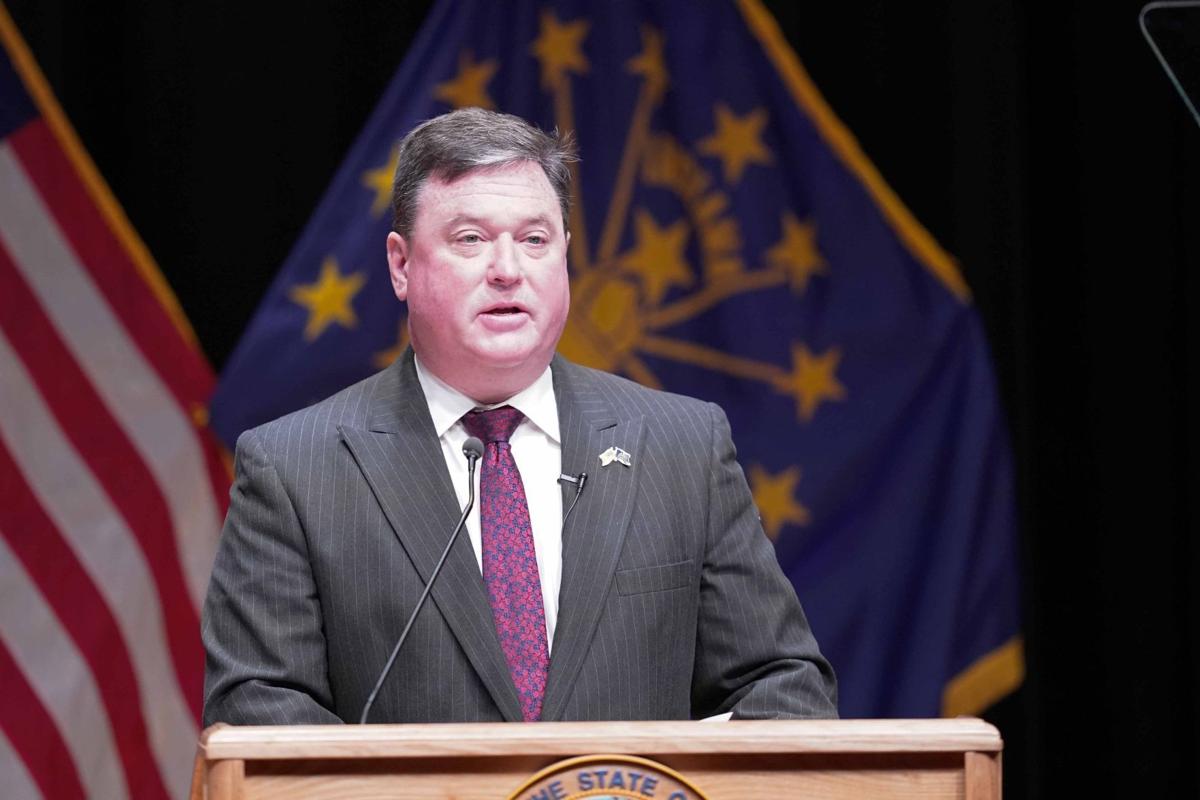 Following a data breach this month at Eskenazi Health of Indianapolis, Indiana Attorney General Todd Rokita warns Hoosiers to watch out for suspicious activity with their accounts and personal information.
"The time shortly after a breach is a prime opportunity for hackers and scammers to exploit and sell the information they have stolen," he said in a prepared release.
"Our office's Data Privacy and Identity Theft Unit is prepared to direct consumers to data theft resources to combat further damage and prevent additional harm if they become victims of scammers and fraud," Rokita said.
He suggested the following tips to consumers:
• Be on the lookout for any suspicious activity on bank account, credit cards, and investment and retirement accounts.
• Change the passwords on all existing accounts. A password of at least 12 letters, numbers and symbols, with at least two capital letters, two numbers and two special characters is best.
• Use a password manager to keep track of passwords and use two-factor authentication whenever available.
• Request copies of credit reports from all three major credit reporting agencies from annualcreditreport.com. The credit reporting agencies are permitting consumers to request a free credit report each week.
• Consider freezing credit information. The credit freezes are free and will help prevent new accounts from being opened in a consumer's name.
Any suspected fraud, identity theft, scams or scam attempts can be reported to the attorney general's office by visiting indianaconsumer.com or by calling 1-800-382-5516.
Get to know these new Indiana laws enacted in 2021
Abortion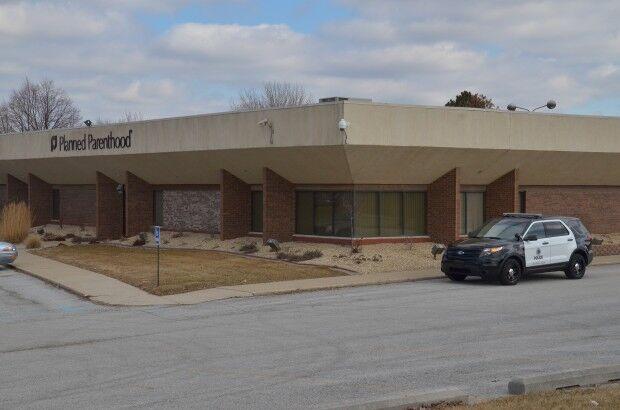 Absent officials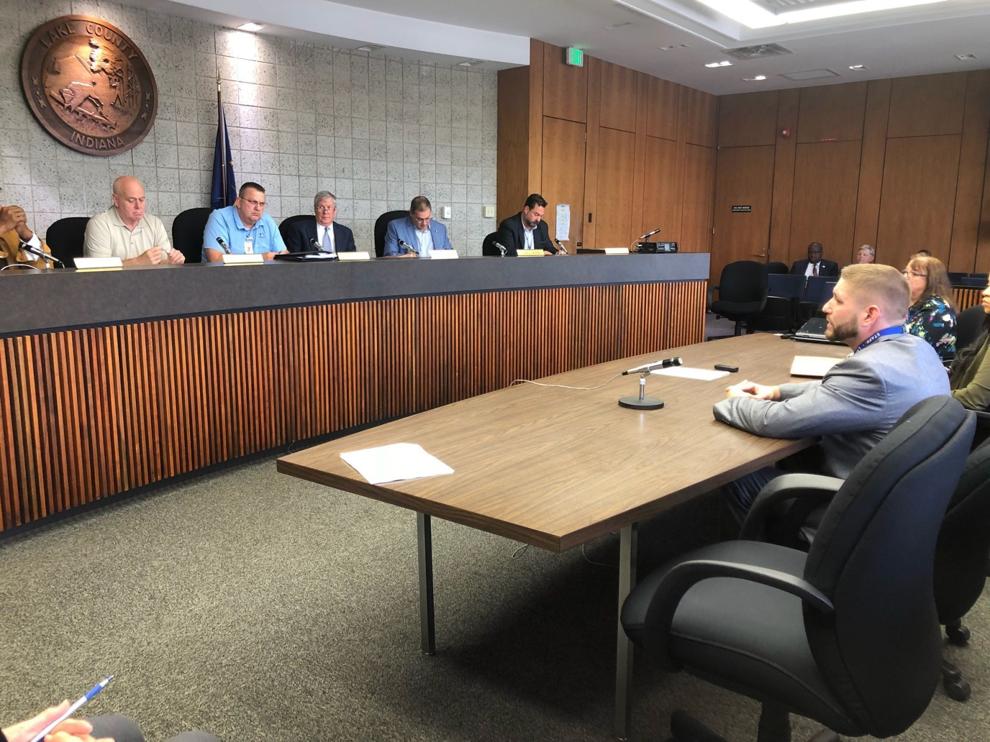 Absentee voting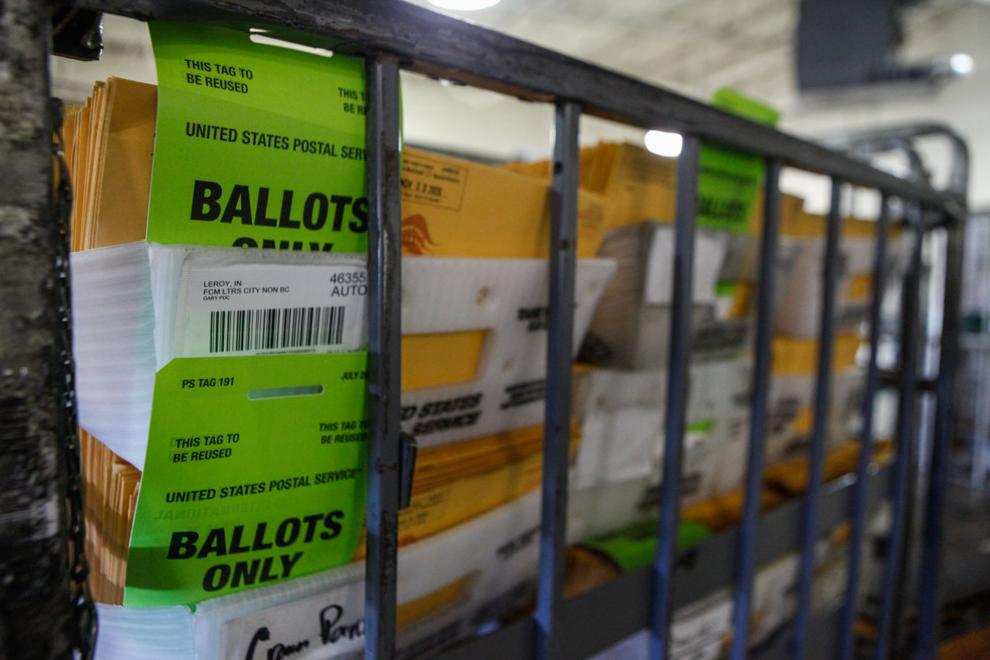 Alcohol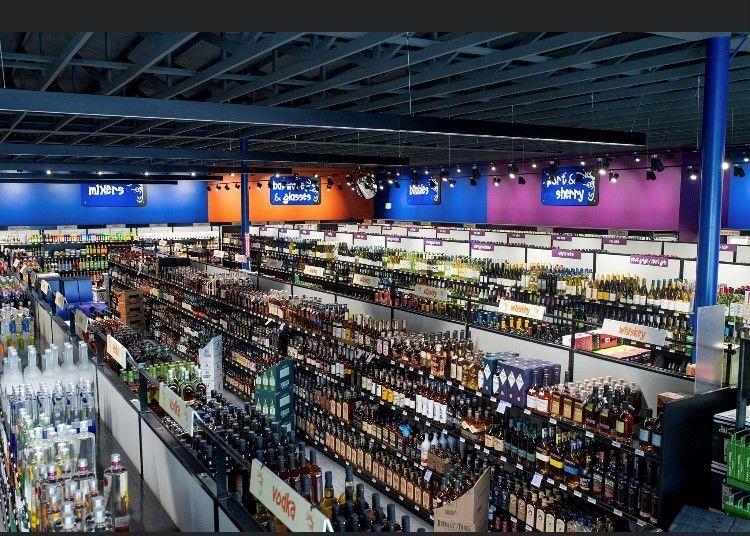 Baby boxes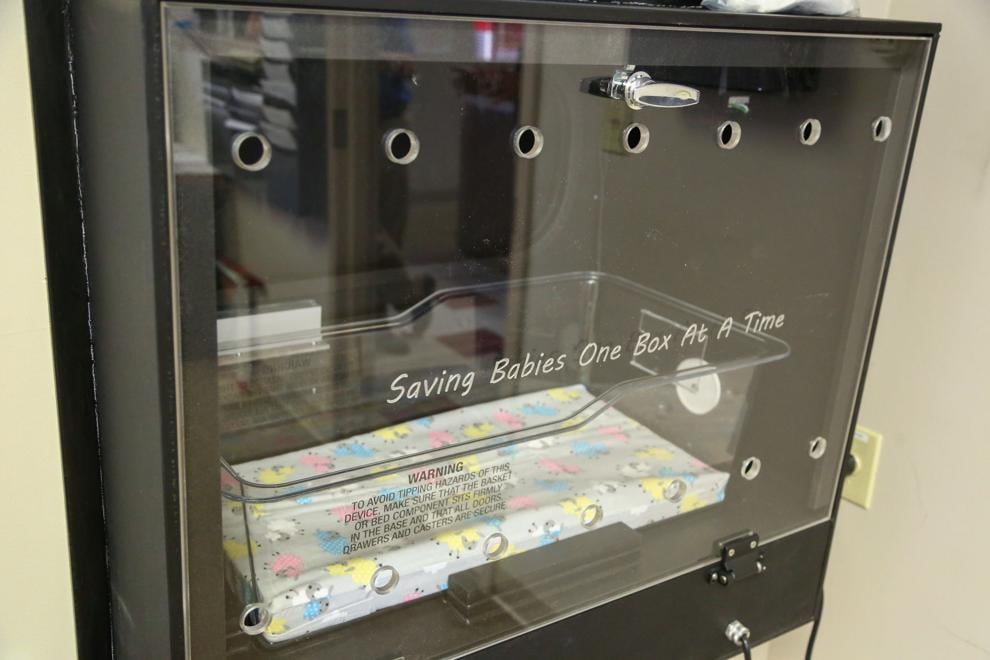 Broadband internet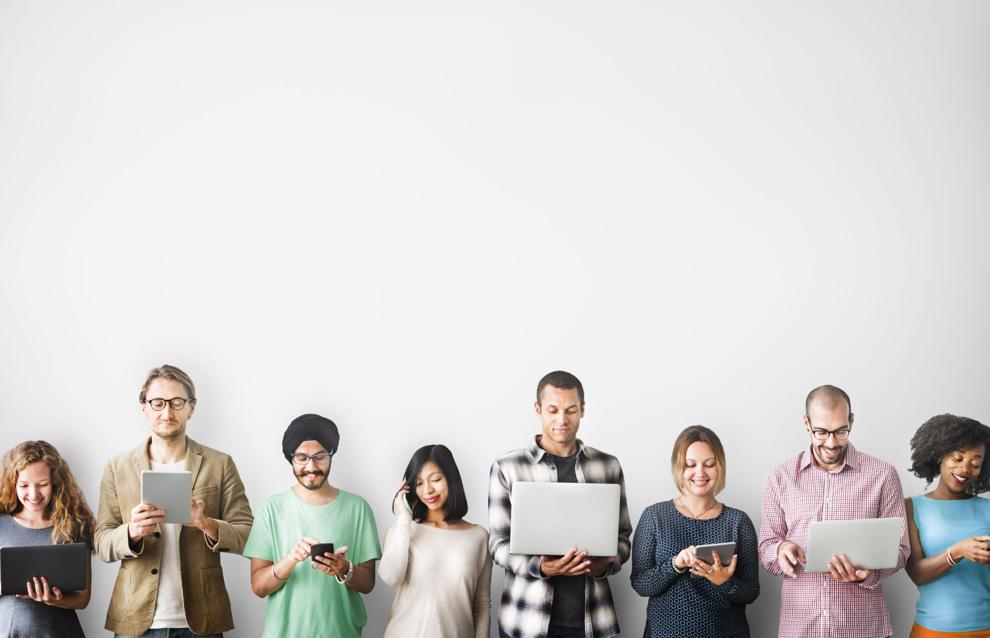 Business personal property tax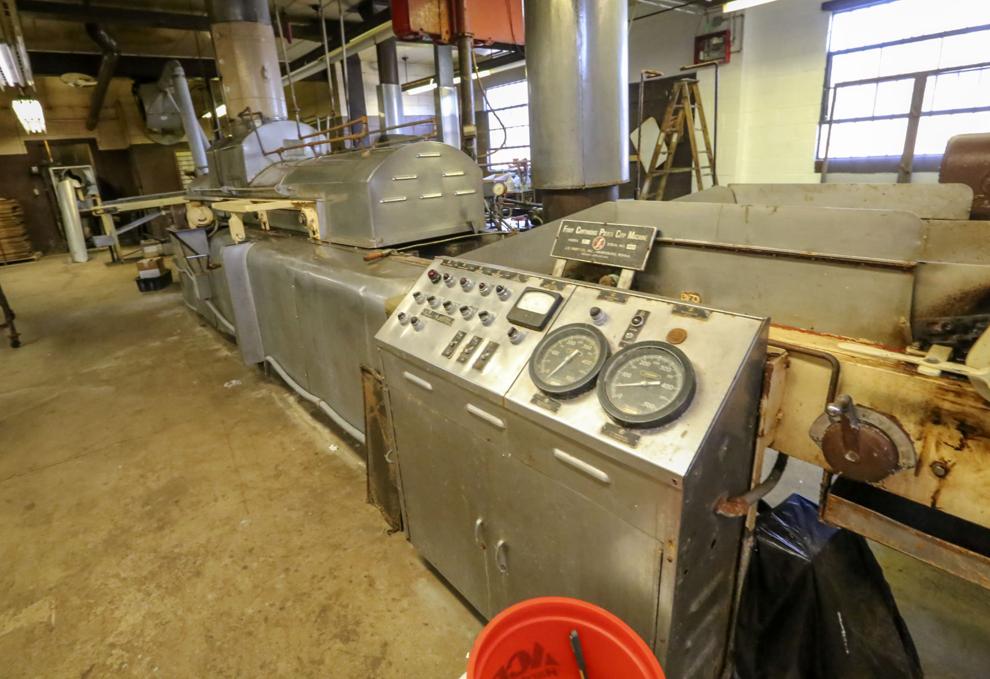 Cardiac arrest
COVID-19 legal immunity
Crisis hotline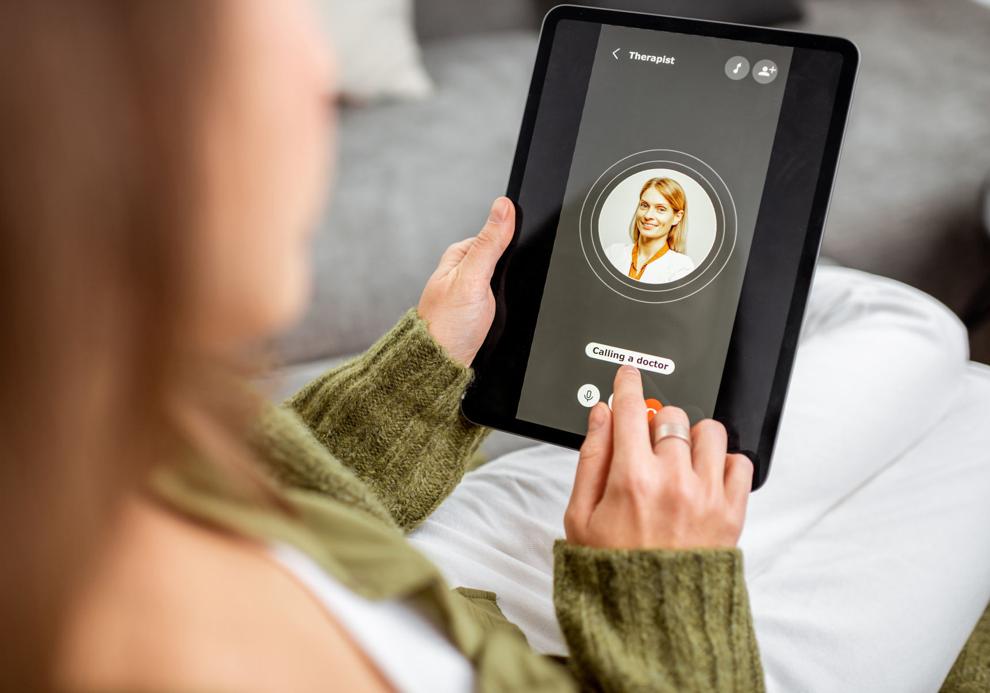 Electronic meetings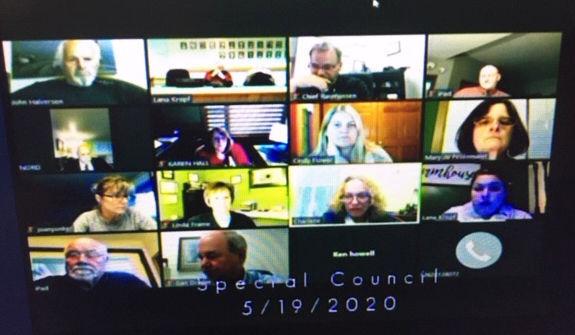 Emergency session
Employee microchipping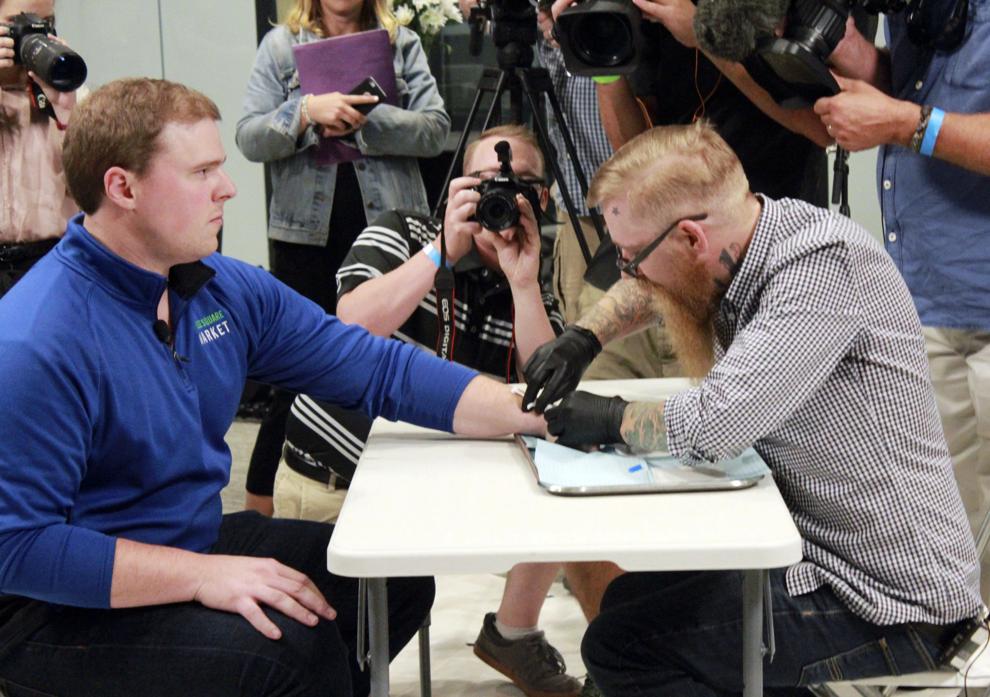 Eyelash extensions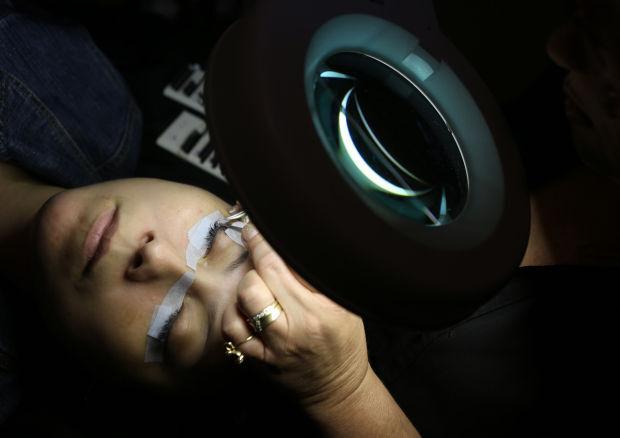 Female genital mutilation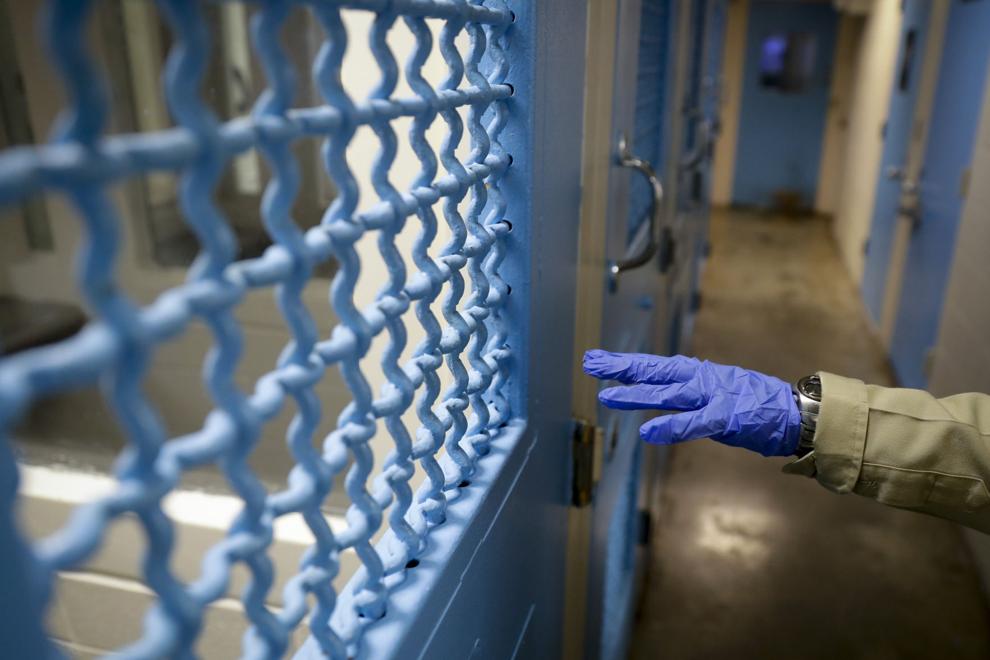 First responder residency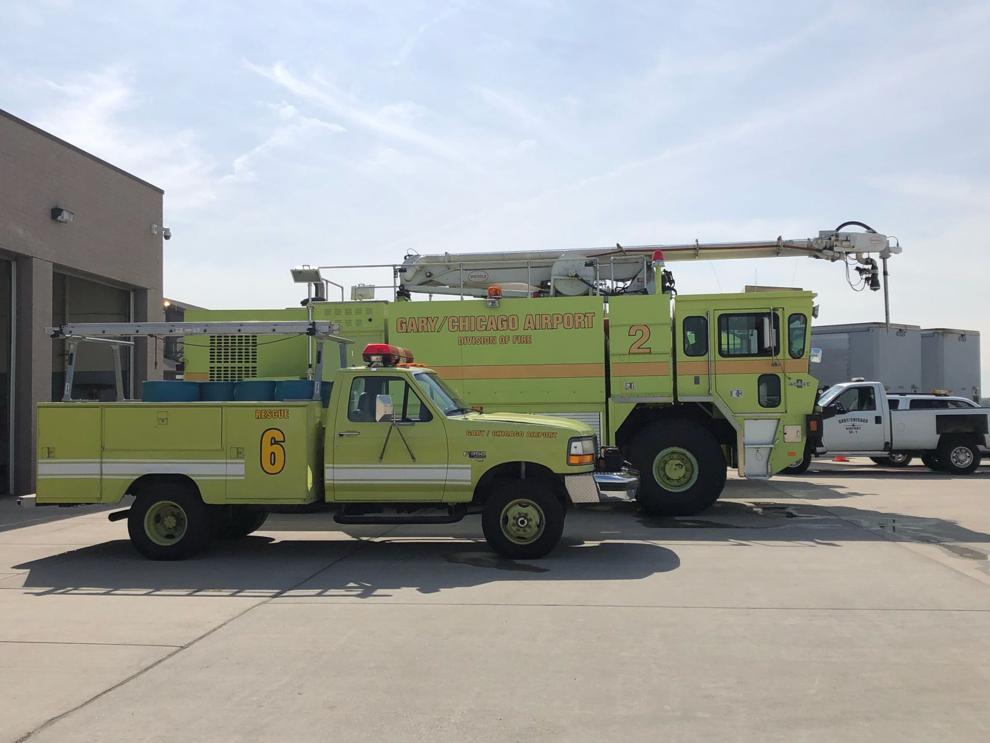 Gaming compact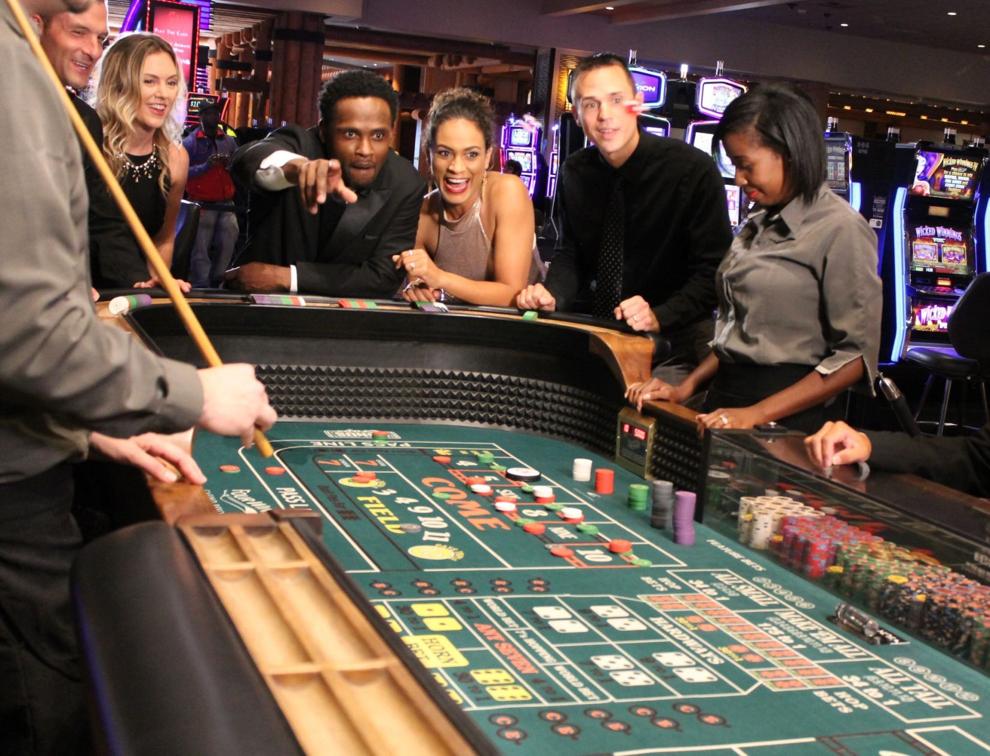 Health orders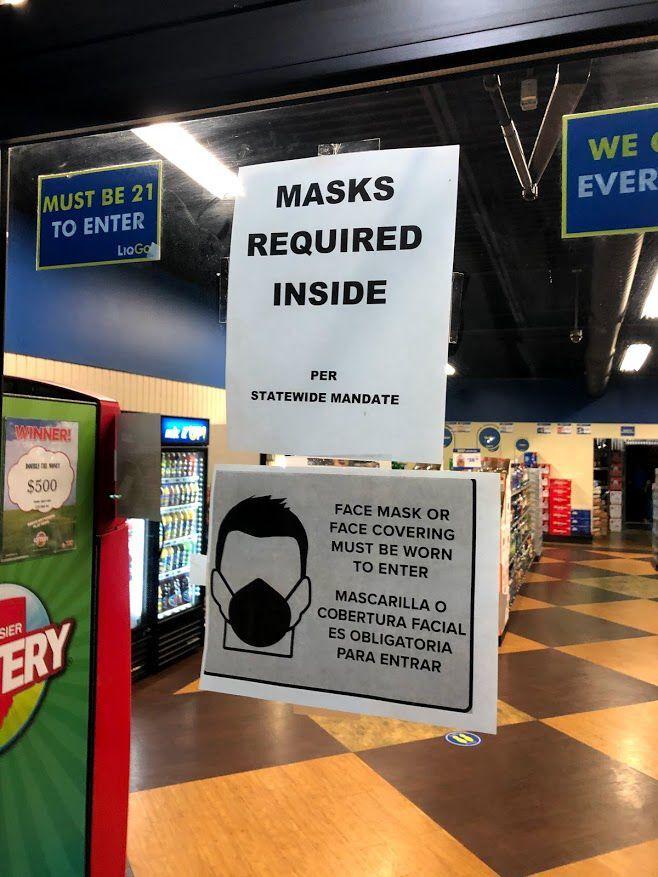 High tech crimes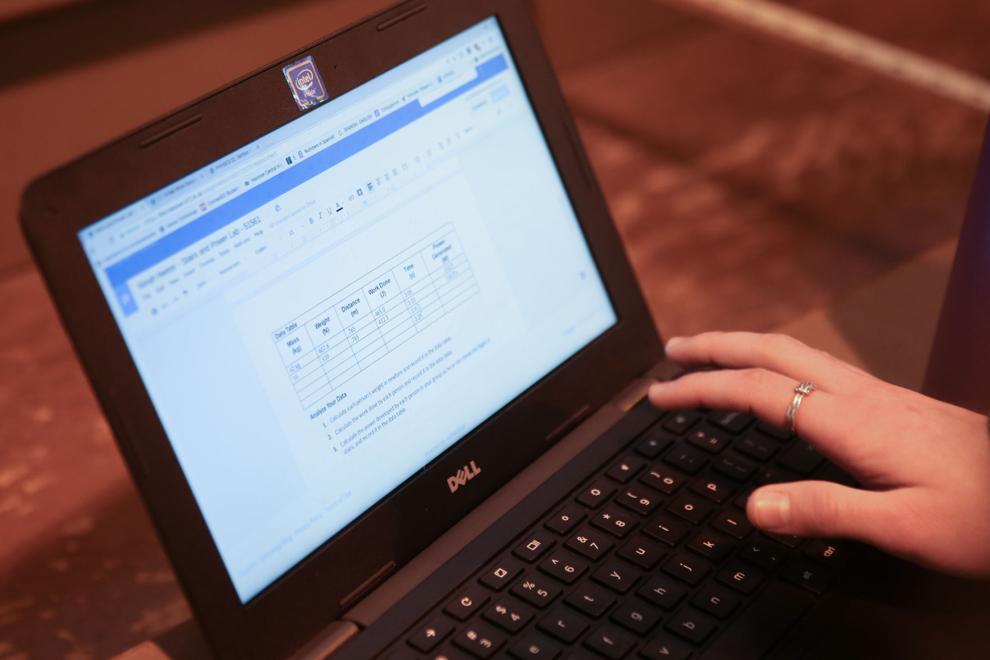 Immunization 'passport'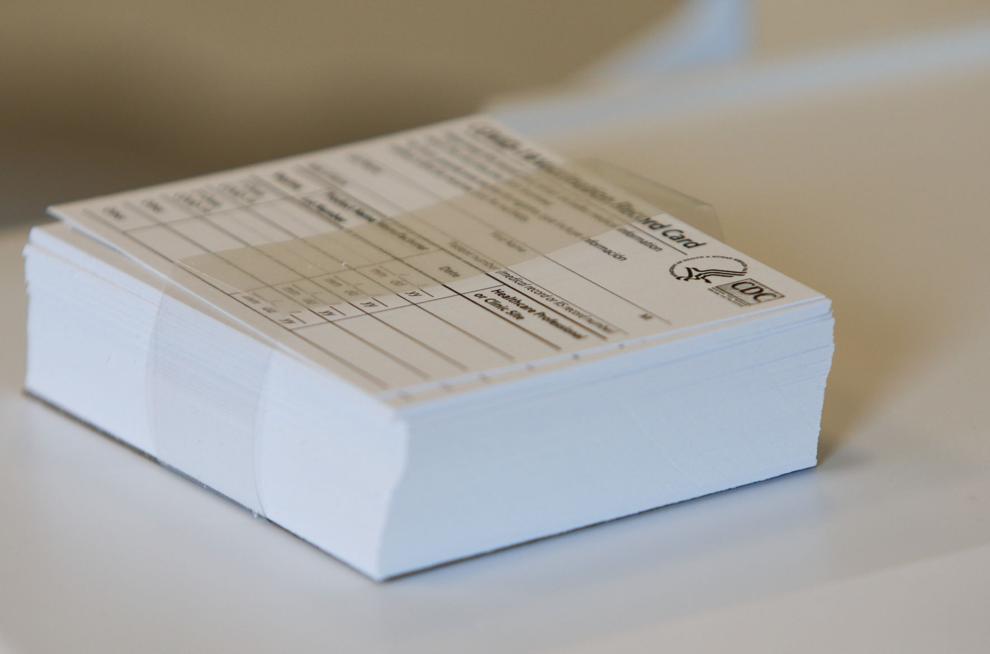 Juvenile justice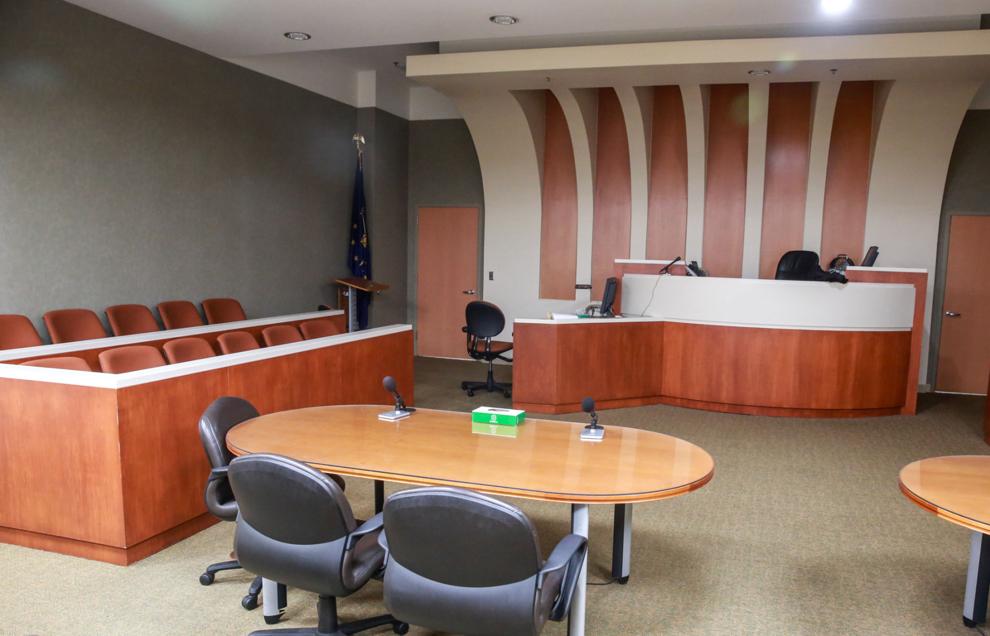 Lake County judicial selection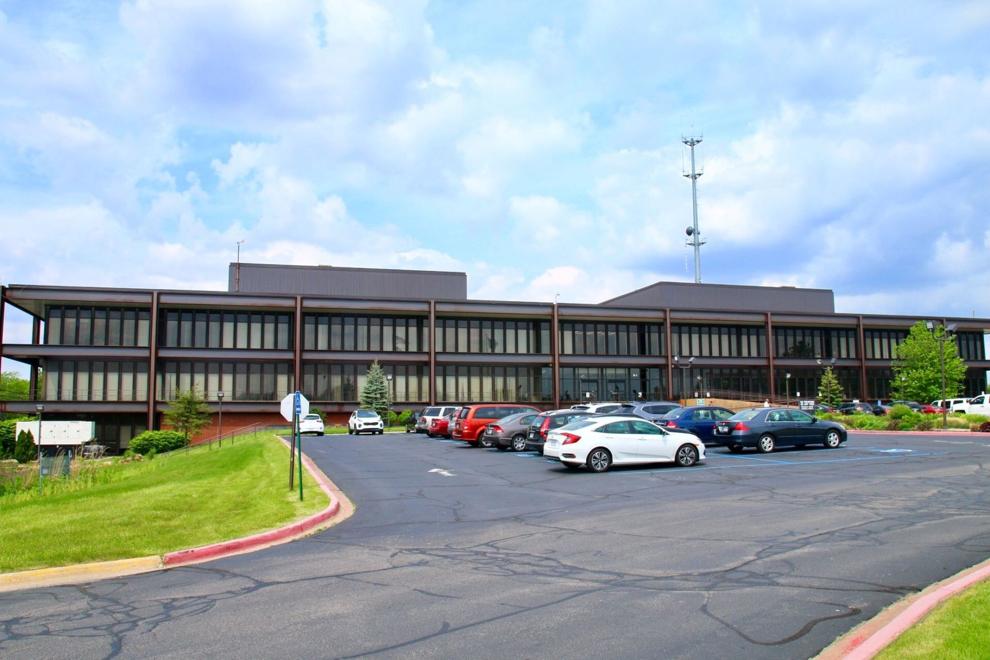 Legislative session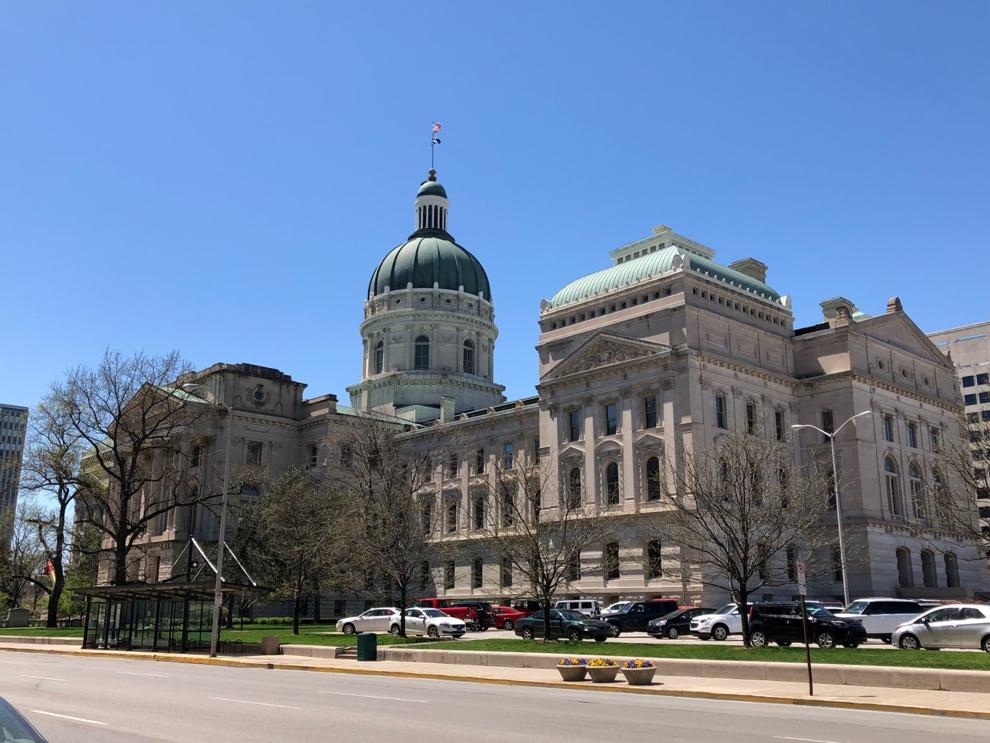 Monuments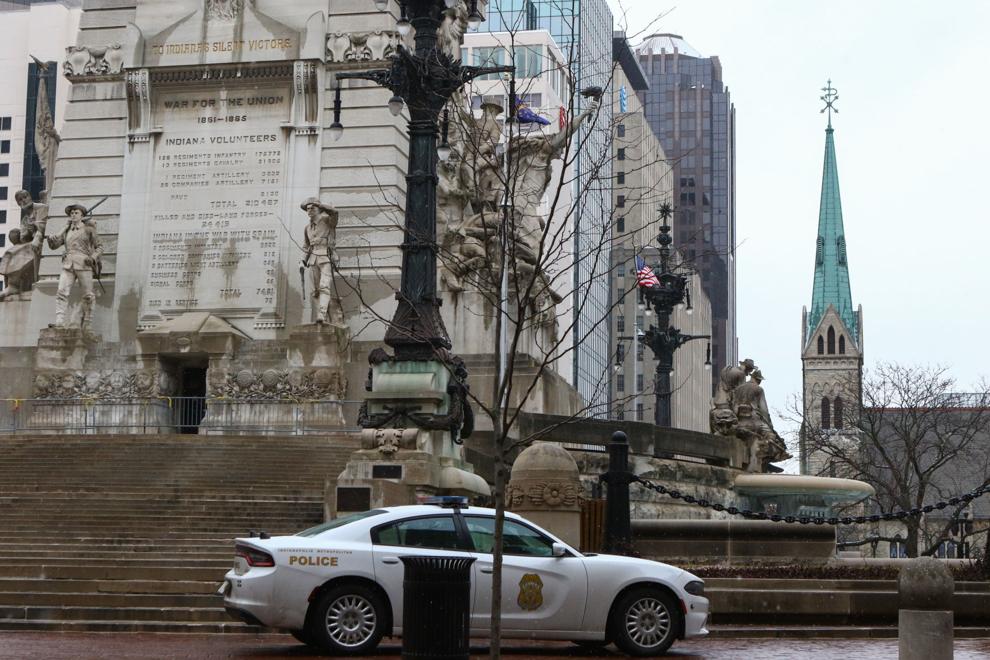 NWI building projects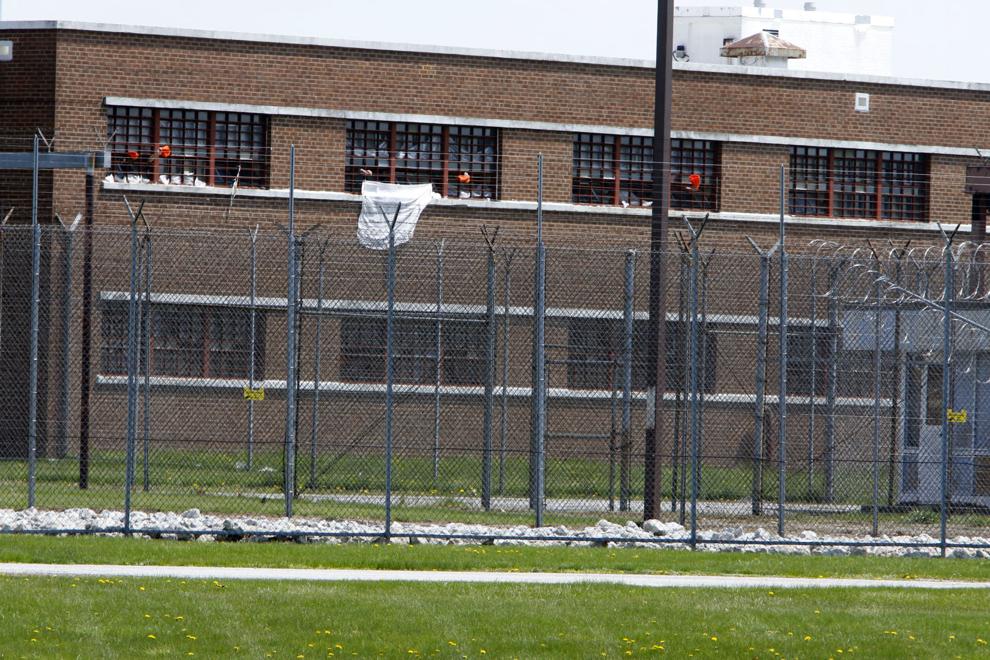 Out-of-state children's hospitals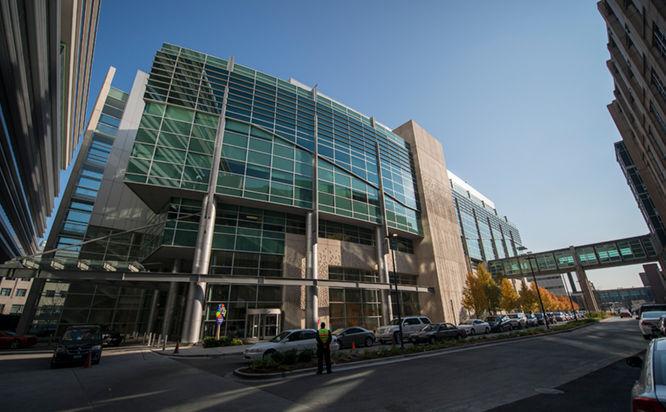 Police training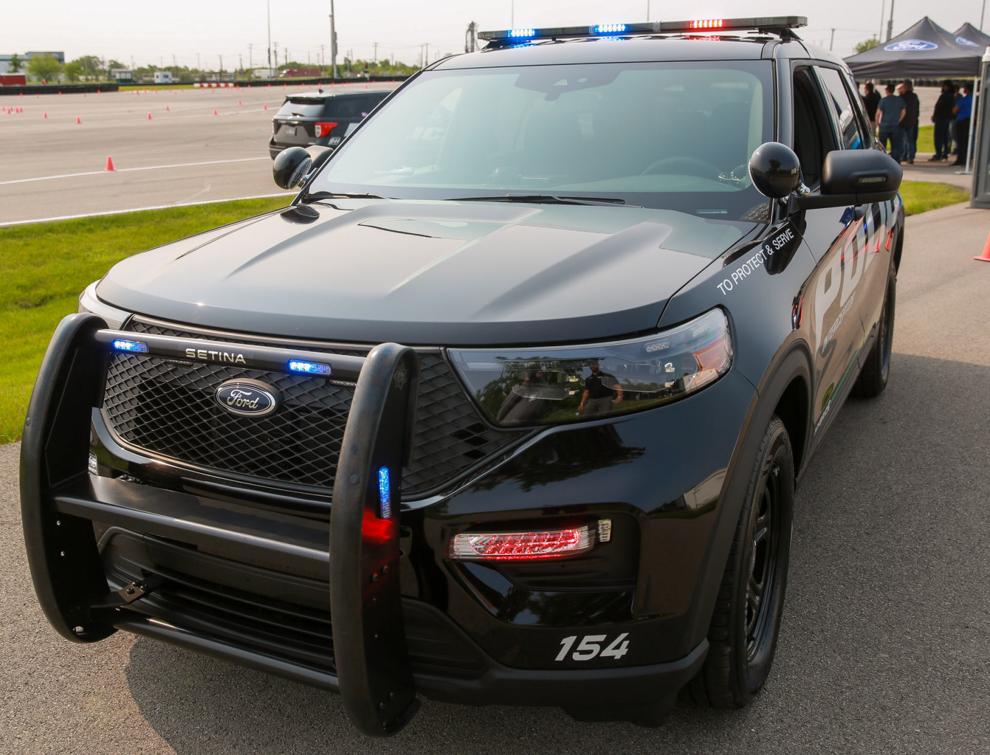 Pregnancy accommodations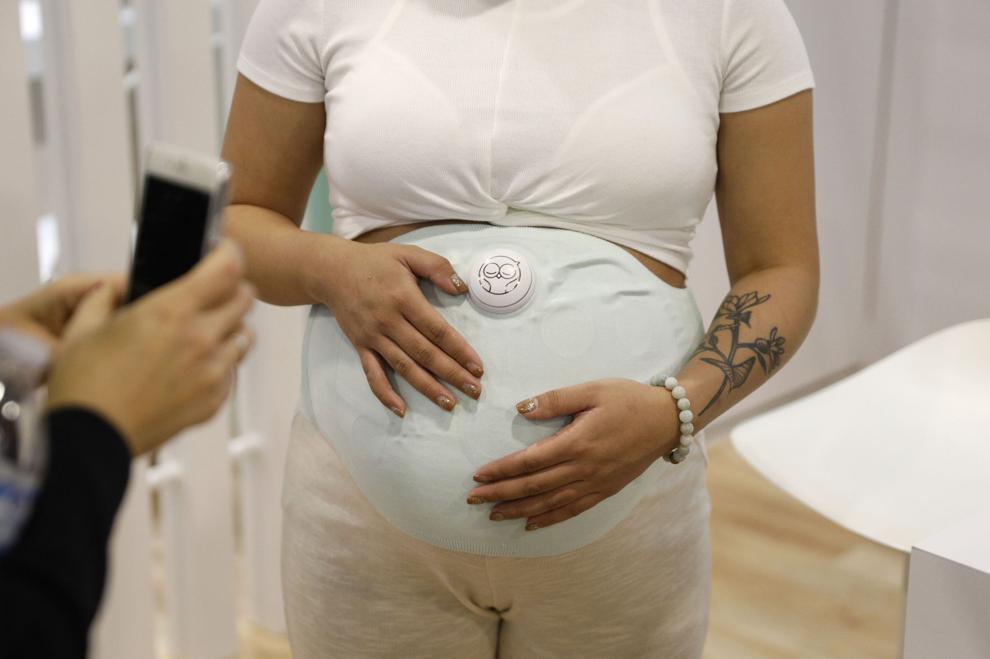 Public notice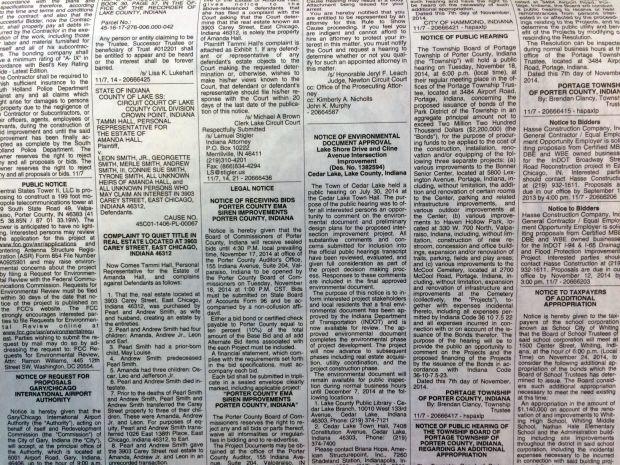 Religious services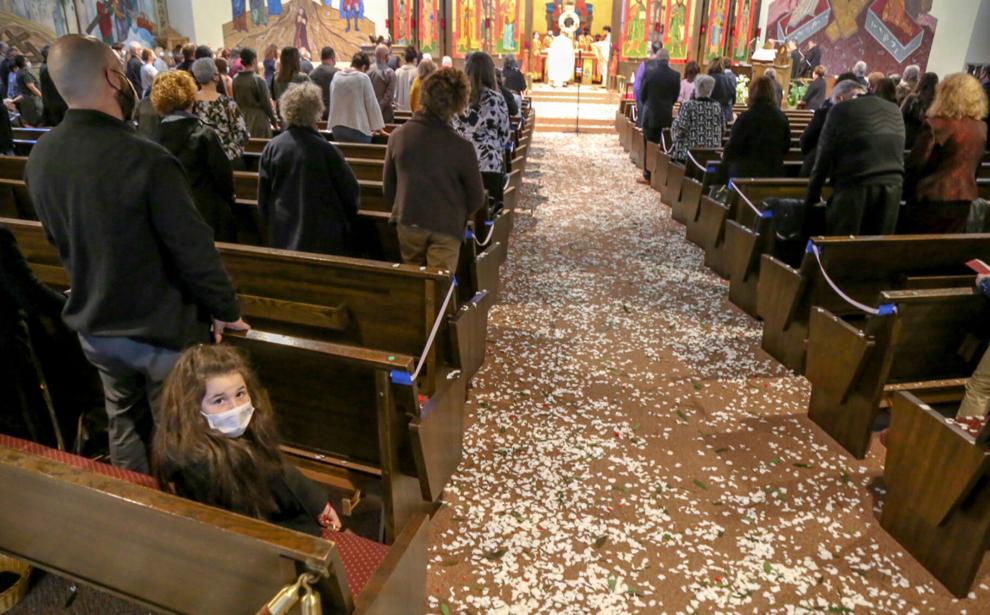 School buildings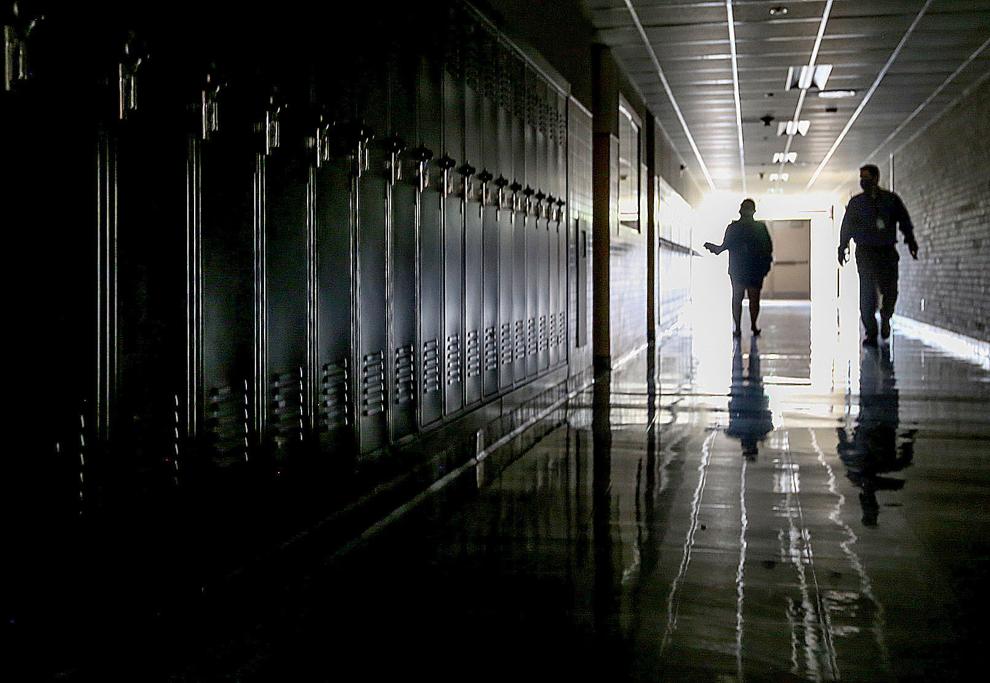 School funding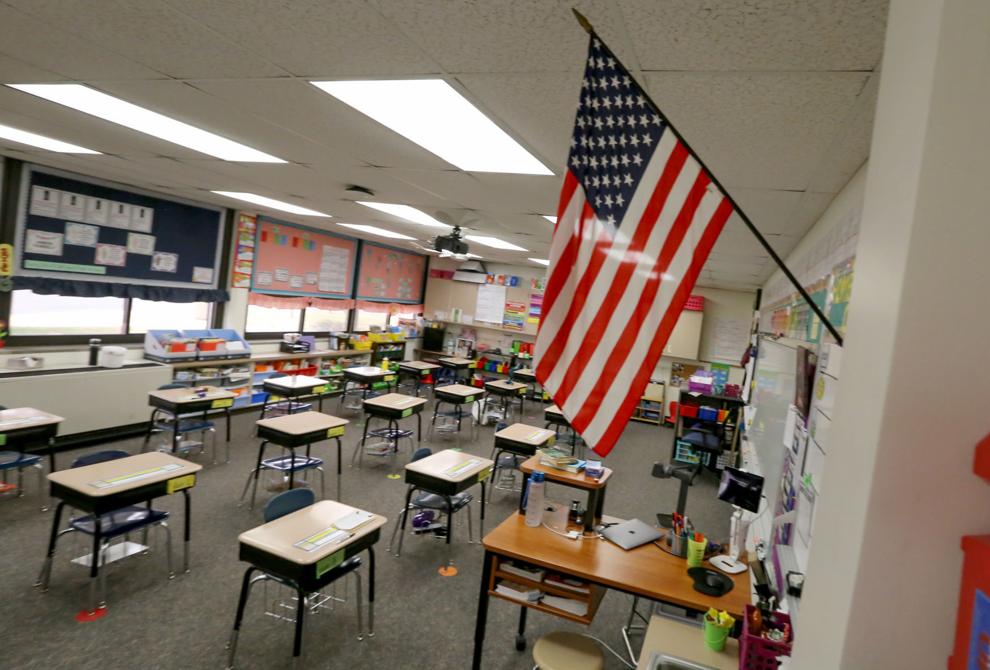 School internet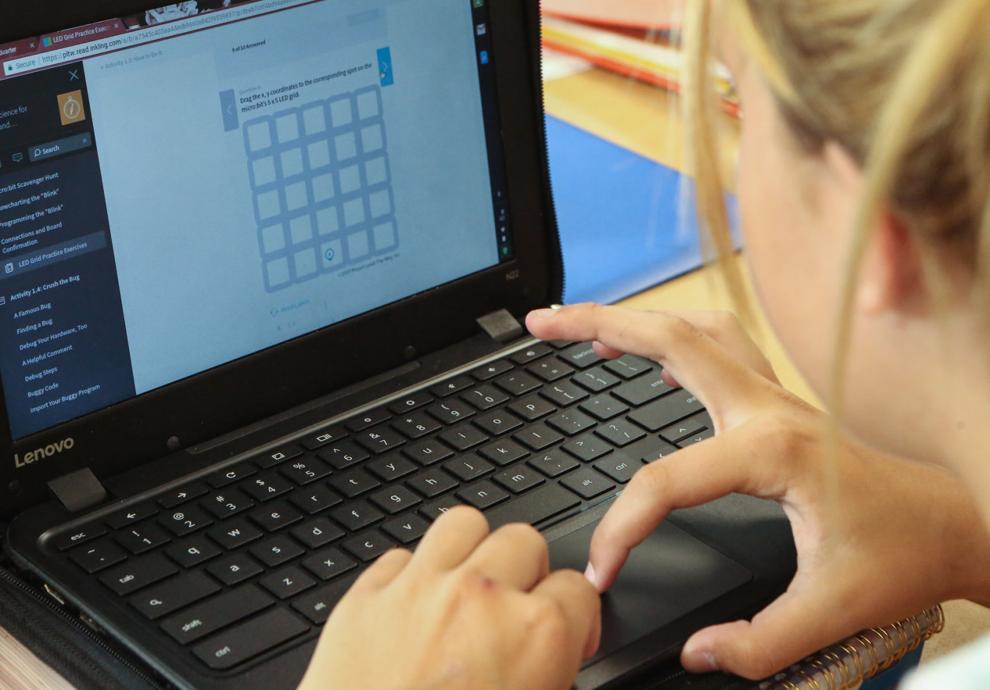 Small claims court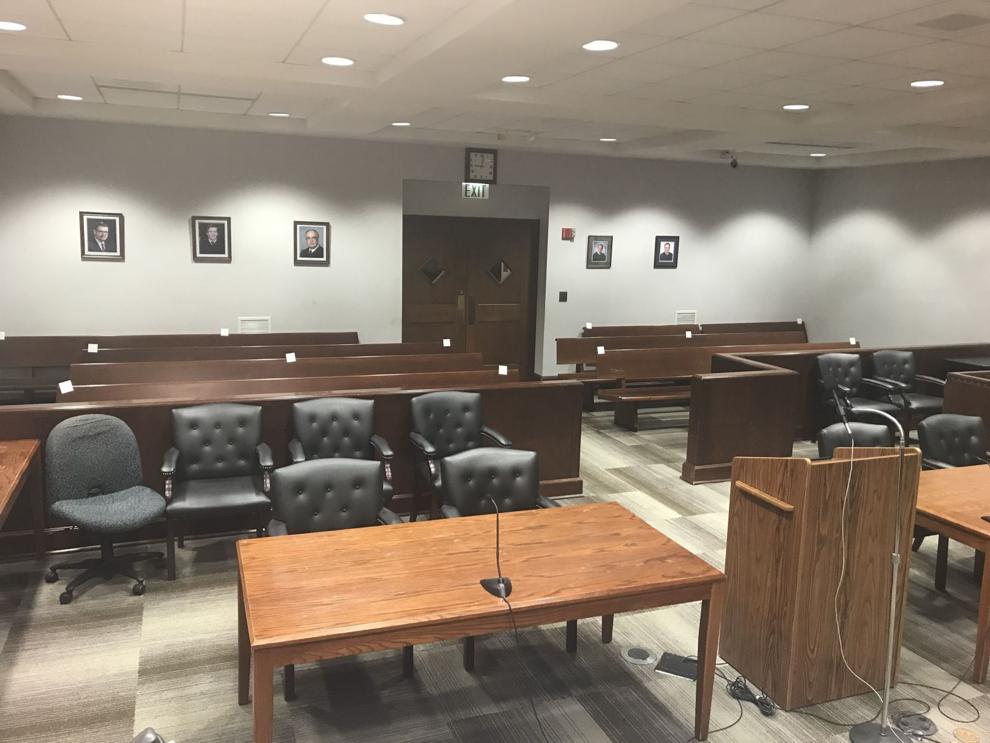 State aircraft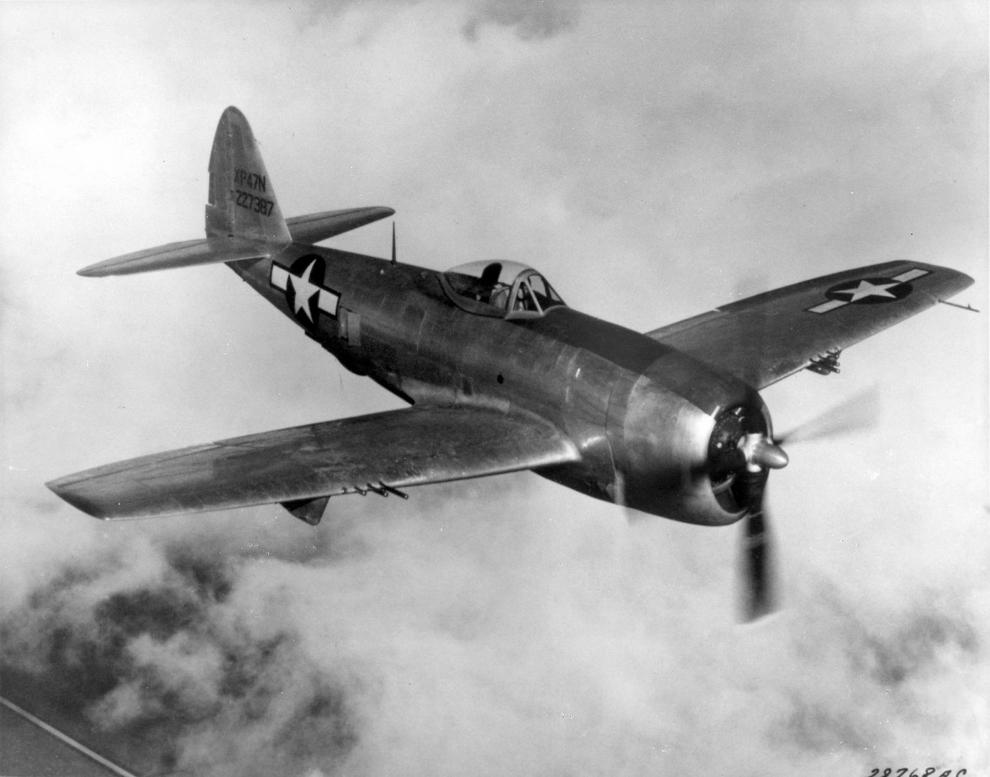 State snack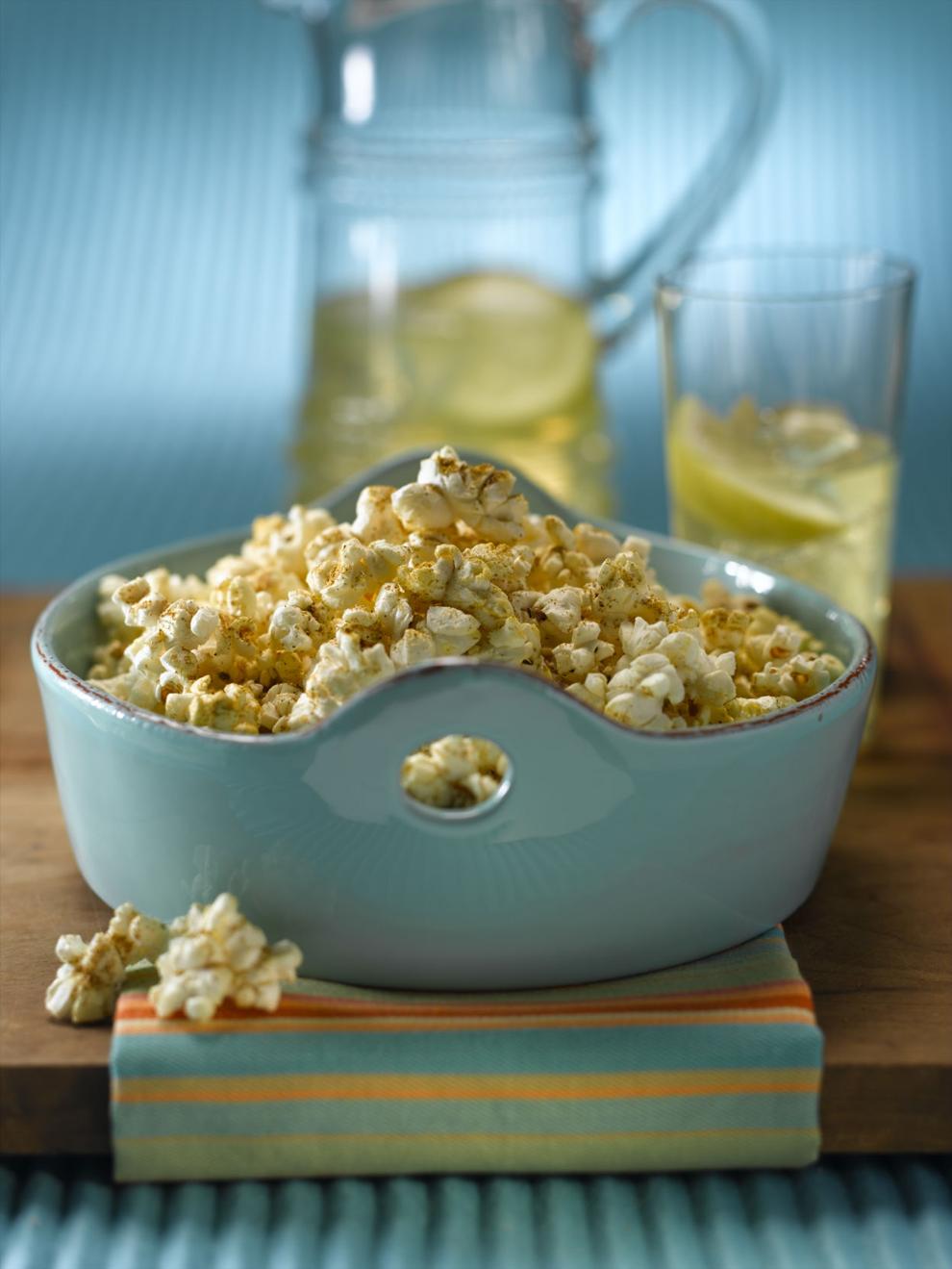 Suffragists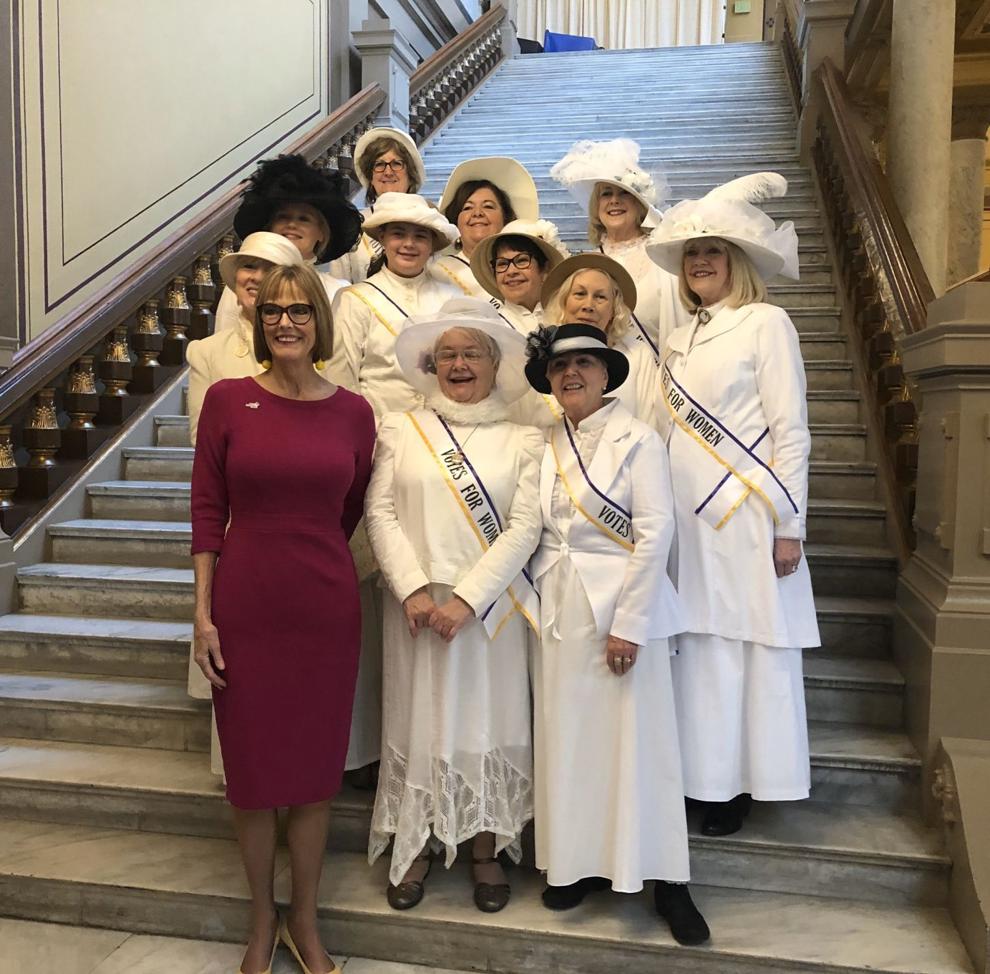 Tax sales
Teachers unions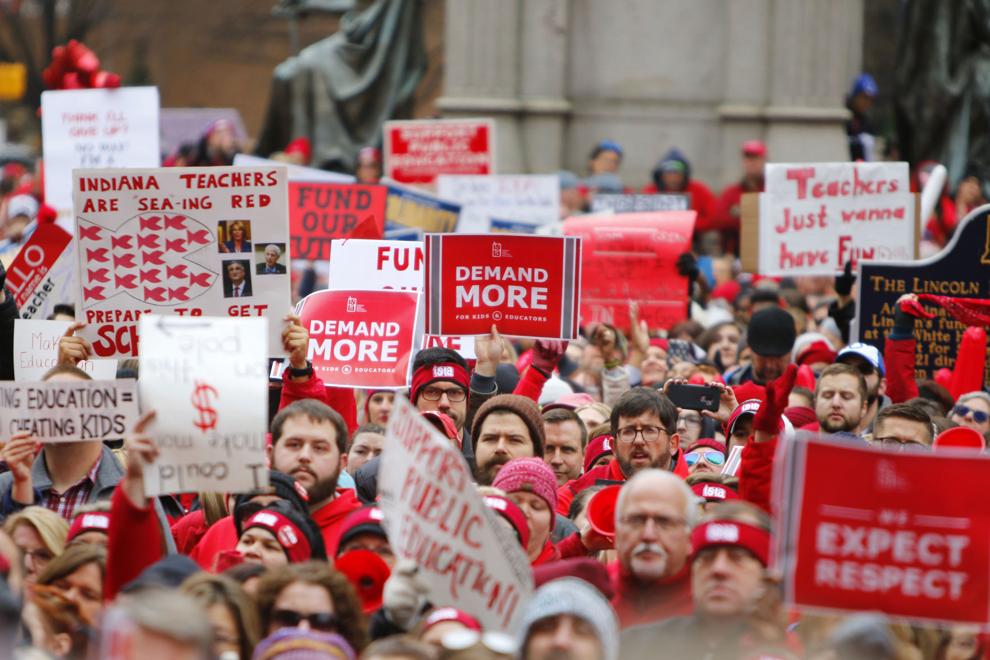 Telehealth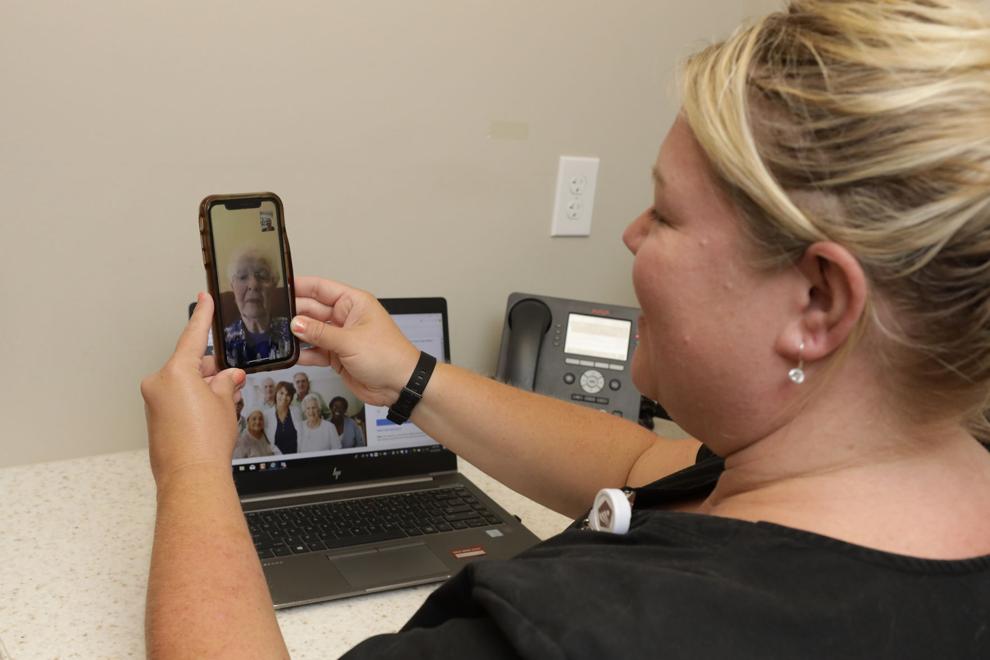 Tribal orders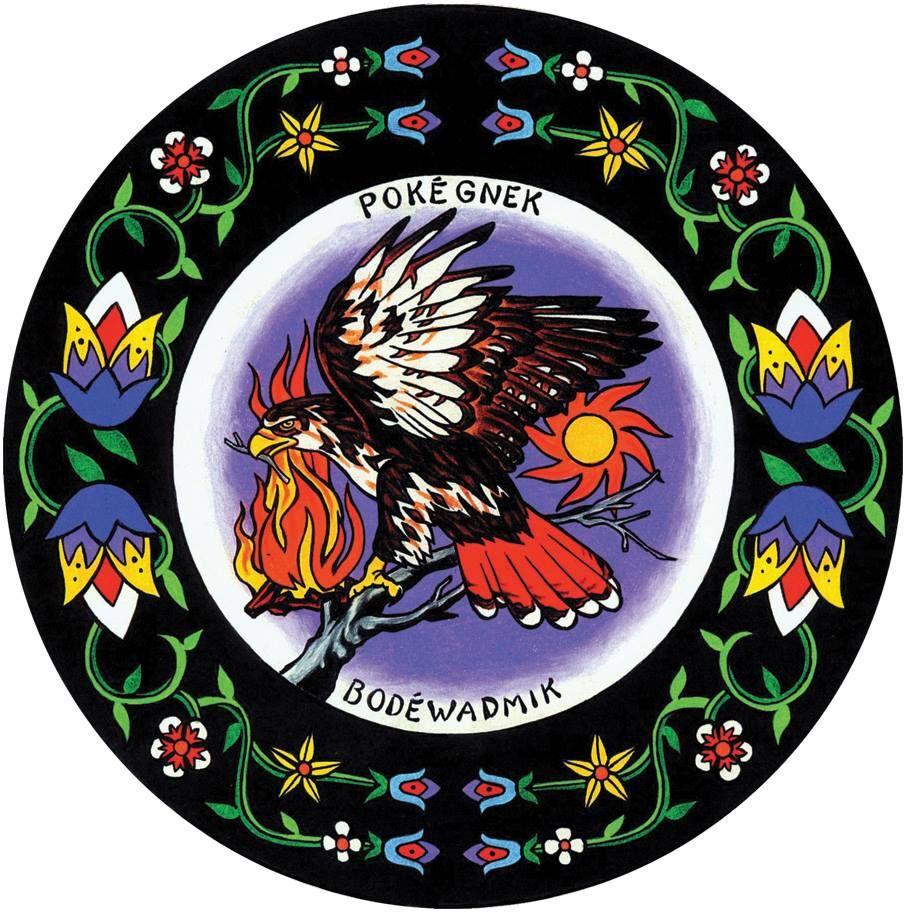 Urban agriculture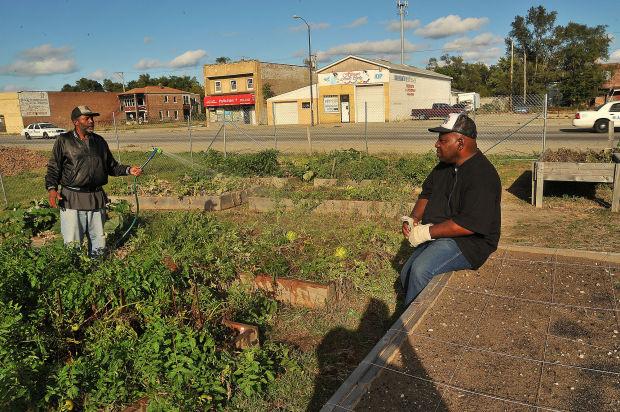 Vehicle titles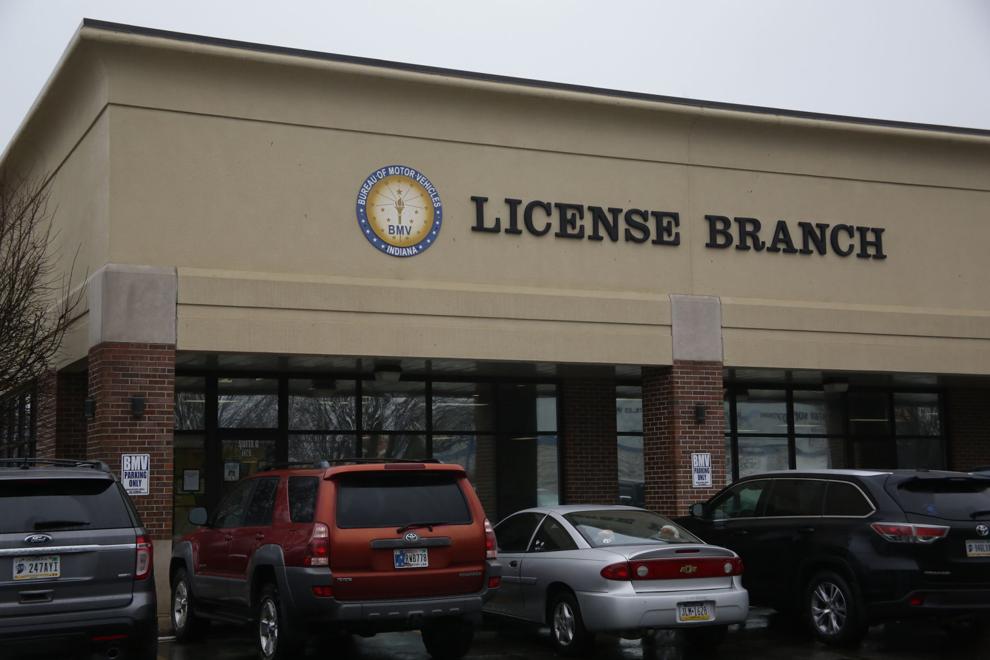 Veteran tuition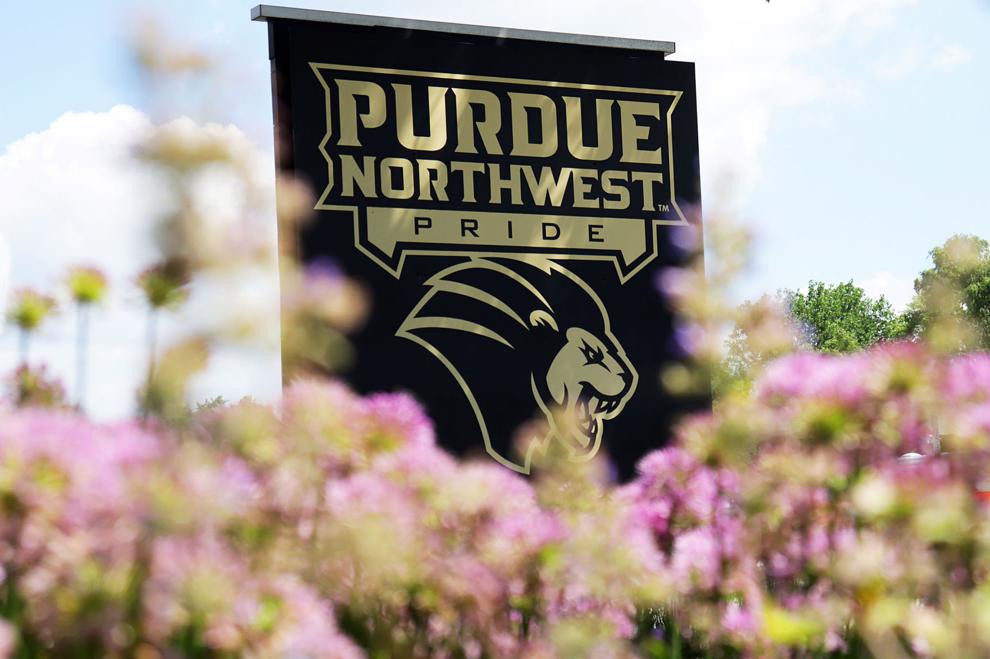 Visitation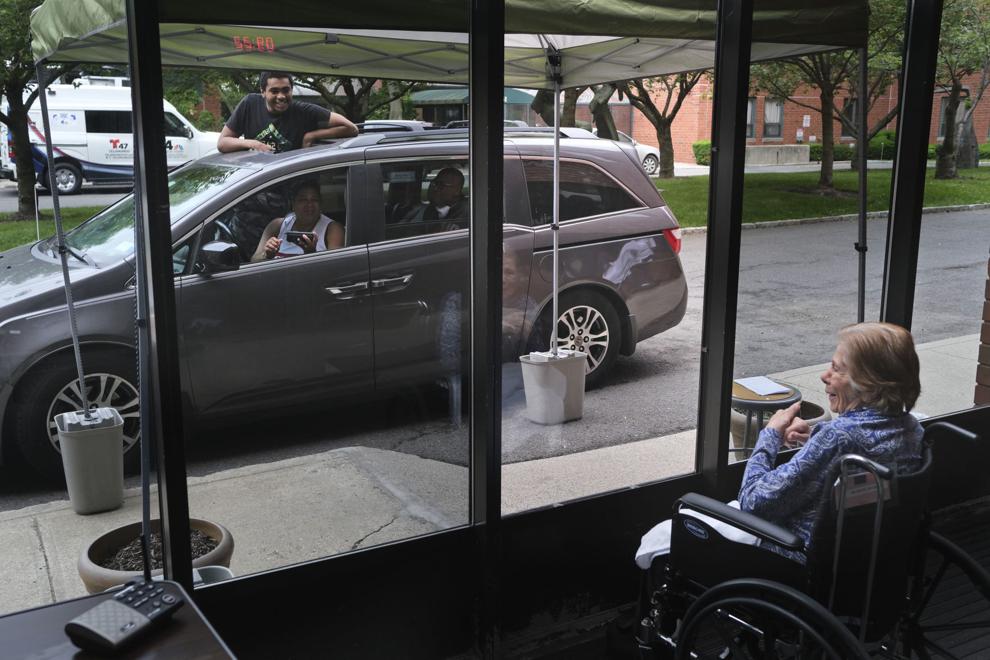 Wetlands