INDIANAPOLIS — The next time Hoosiers see summertime fireflies flitting about their yards they can take pride in knowing that the flashes of light are coming from Indiana's official state insect.
The Indiana House on Tuesday voted 93-3 to approve Senate Enrolled Act 236 designating Say's Firefly, also known as pyractomena angulata, as the state insect.
It previously passed the Senate, 48-0, and Republican Gov. Eric Holcomb, who championed the proposal on behalf of the students at West Lafayette's Cumberland Elementary School who came up with the idea, has vowed to sign it into law.
"I know this bill bugged some of my legislative friends, but the truth is it's a big deal to young students around the state who have reached out to us in support," Holcomb said.
"The real beauty of this bill is the civic engagement it inspired in our youngest citizens. It's taught them a great deal about how our lawmaking process works — and that if they are engaged, they can make a real difference."
The firefly, which technically is a beetle, is native to Indiana and named for Thomas Say, a 19th century naturalist who lived and worked in New Harmony, Indiana, and is widely considered the father of American entomology.
It will join Indiana's 14 other official state symbols, ranging from the tulip as the state tree, to limestone as the state stone and the Grouseland Rifle as the state gun.
Do you know all of Indiana's state symbols (bird, flag, tree, etc.)?
State Aircraft: Republic Aviation P-47 Thunderbolt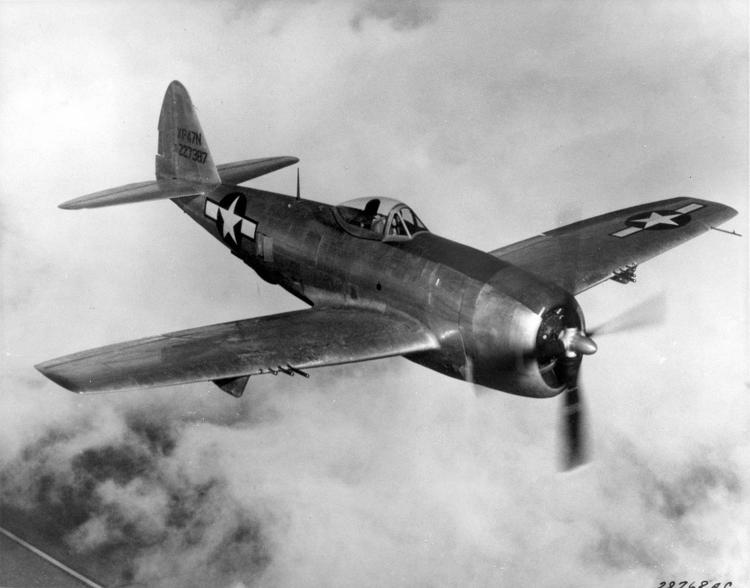 State Bird: Cardinal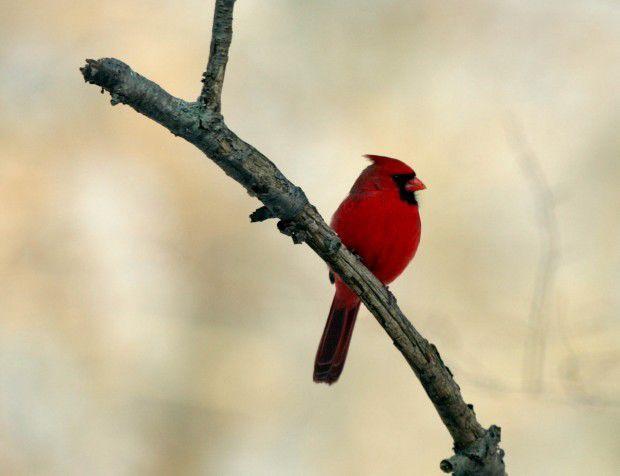 State Flag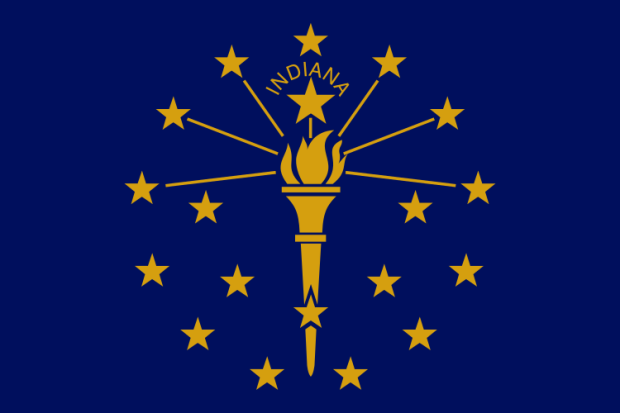 State Flower: Peony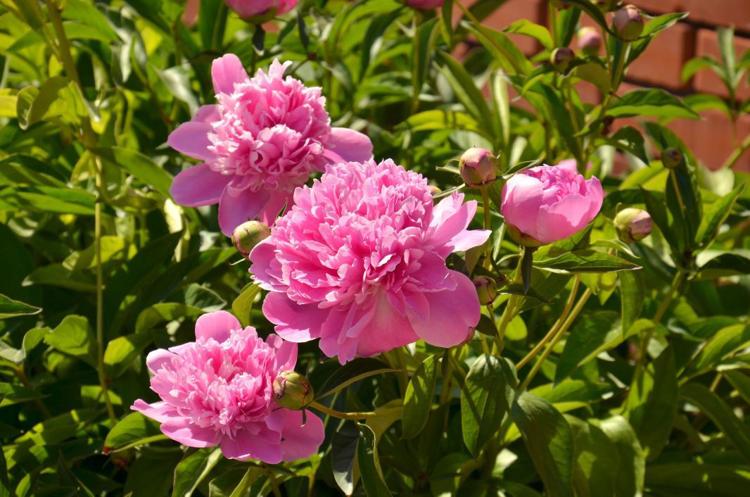 State Gun: Grouseland Rifle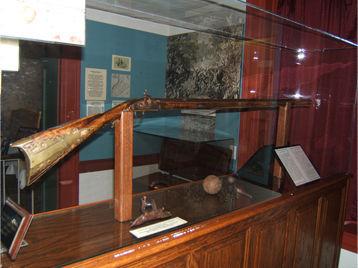 State Insect: Say's Firefly
State Language: English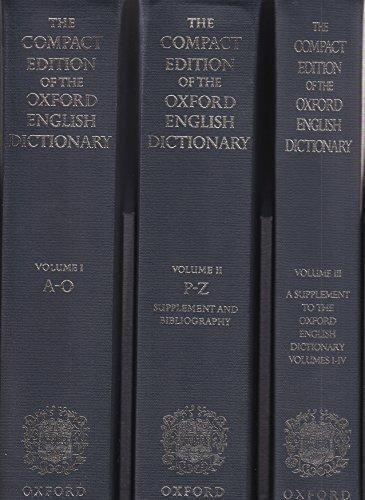 State Motto: "Crossroads of America"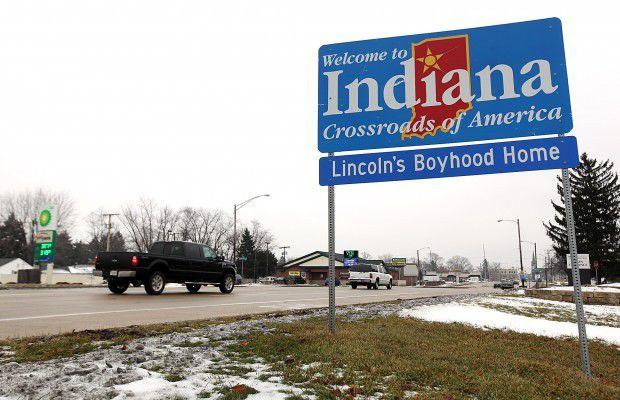 State Nickname: The Hoosier State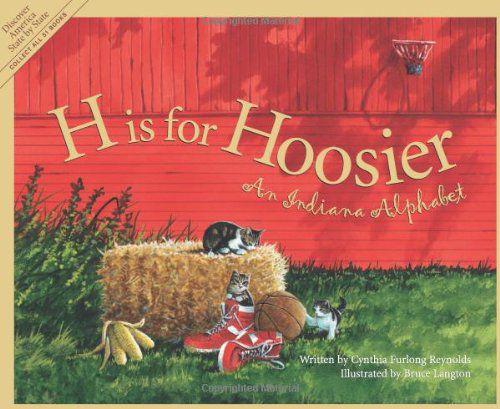 State Pie: Sugar Cream Pie (unofficial)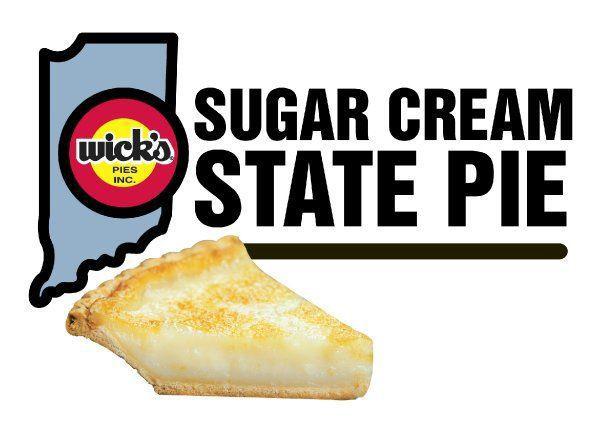 State Poem: "Indiana"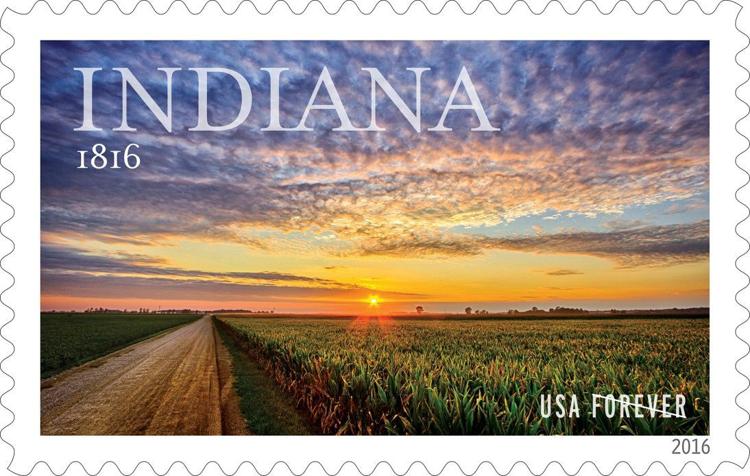 State River: Wabash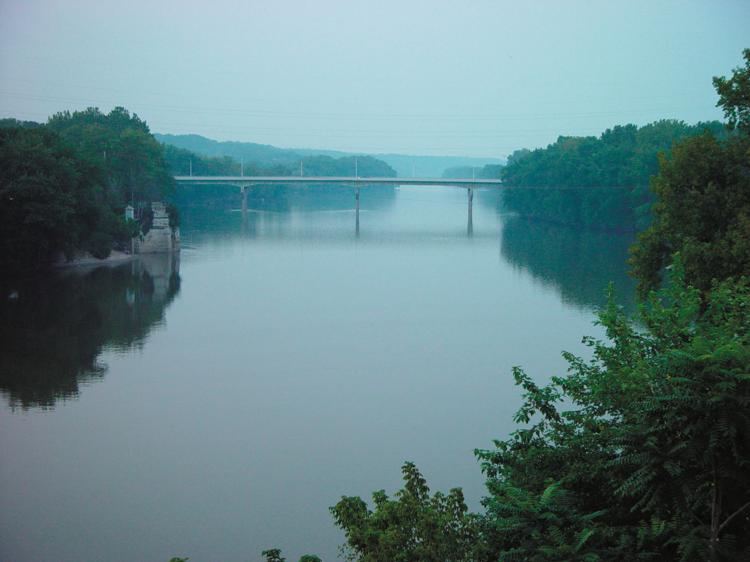 State Seal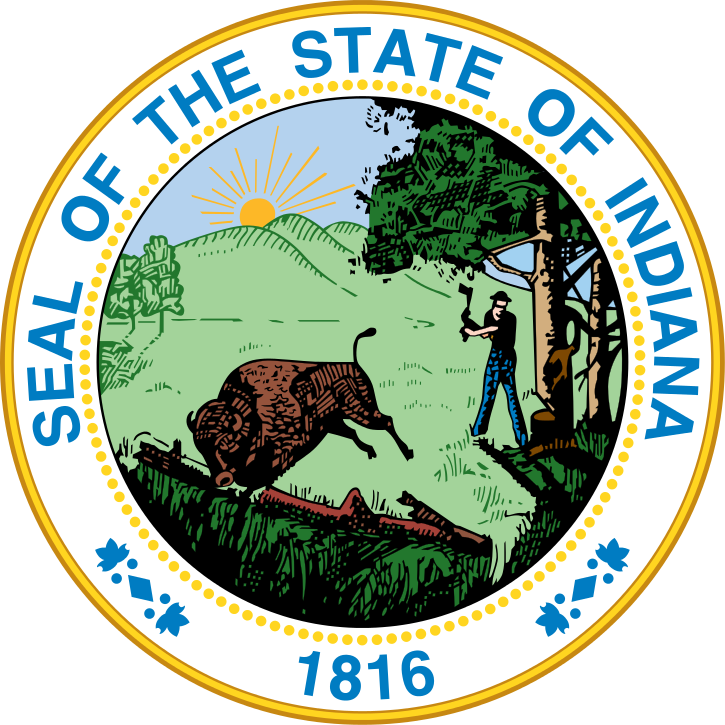 State Song: "On the Banks of the Wabash, Far Away"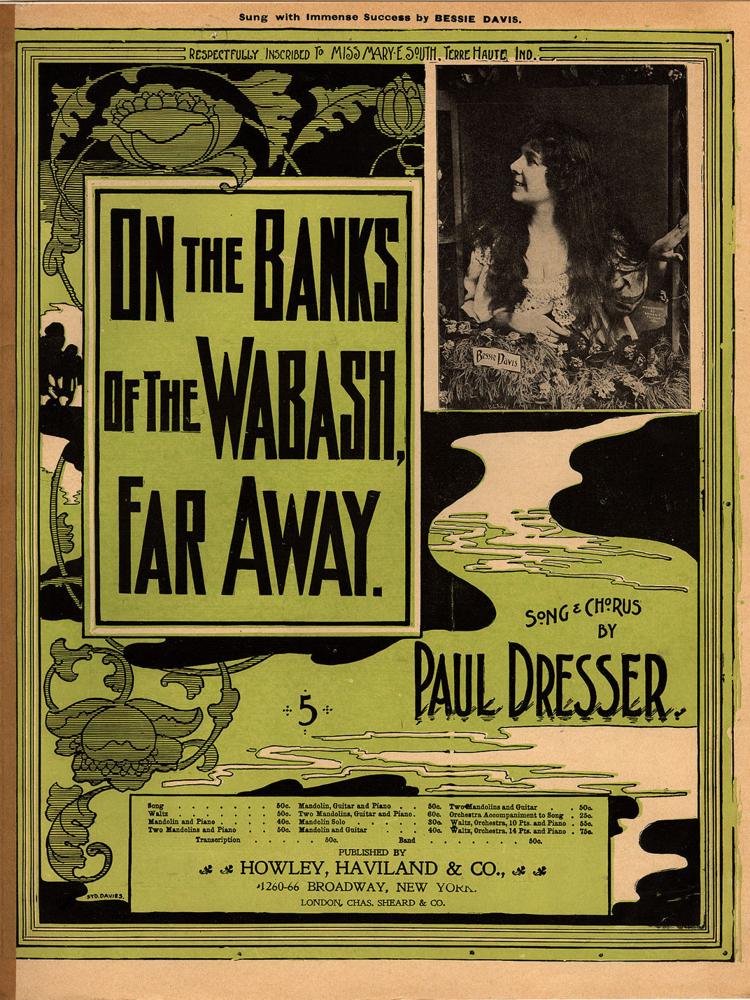 State Stone: Limestone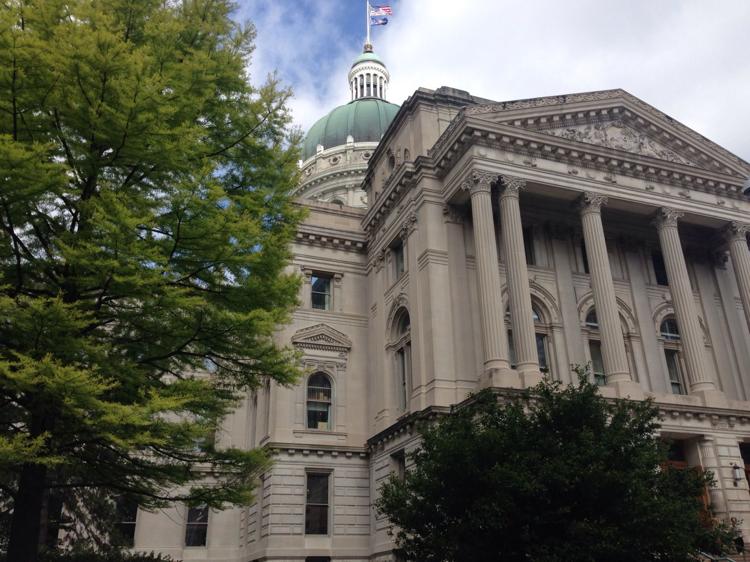 State Tree: Tulip tree