State Rep. Brian Bosma, R-Indianapolis, the longest-serving House speaker in Indiana history, voluntarily gave up his gavel Monday as he prepares to end his 34 years of service in the Legislature.
Bosma was succeeded as chamber leader by state Rep. Todd Huston, R-Fishers, who was elected by acclamation upon the recommendation of House Democratic Leader Phil GiaQuinta, D-Fort Wayne, to be speaker for the eight months remaining in the 121st General Assembly.
"I feel truly blessed to serve in this body and I'm honored by this position," Huston said in his first speech from the House rostrum.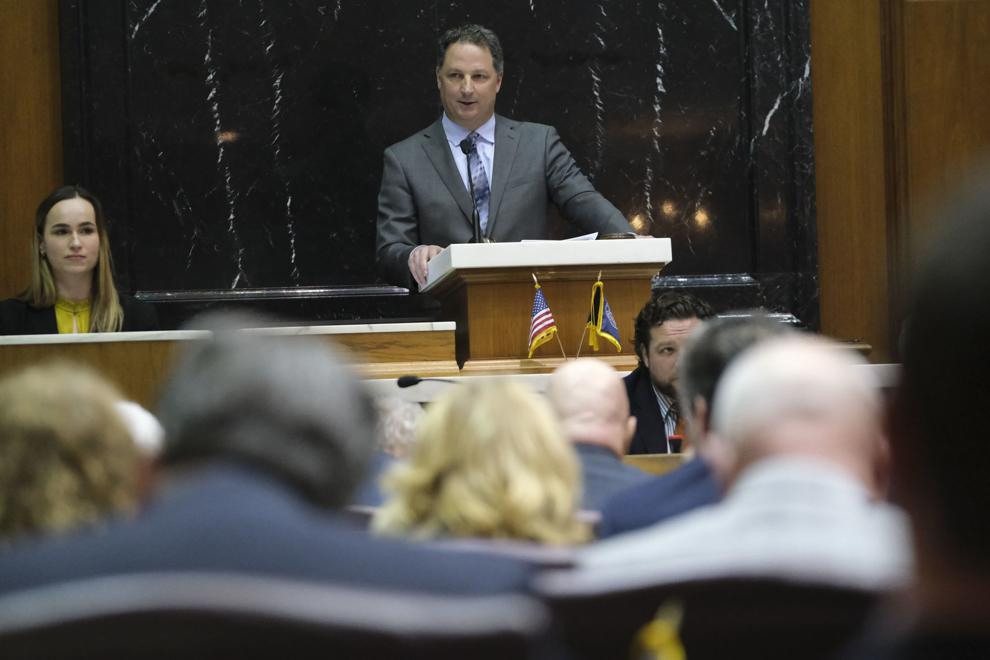 Huston pledged as speaker to work across the aisle with Democrats to ensure the House always is a place of "thoughtful, spirited debate" over the policies that will make Indiana the best it can be.
"I look forward to continuing to work with my colleagues in the House and Senate, and Gov. Eric Holcomb, to fuel Indiana's economic engine, and make our state a destination for all," Huston said.
Huston has represented the northeast suburbs of Indianapolis in the House since 2012. He's a former member of the State Board of Education and the Hamilton Southeastern School Board in Fishers.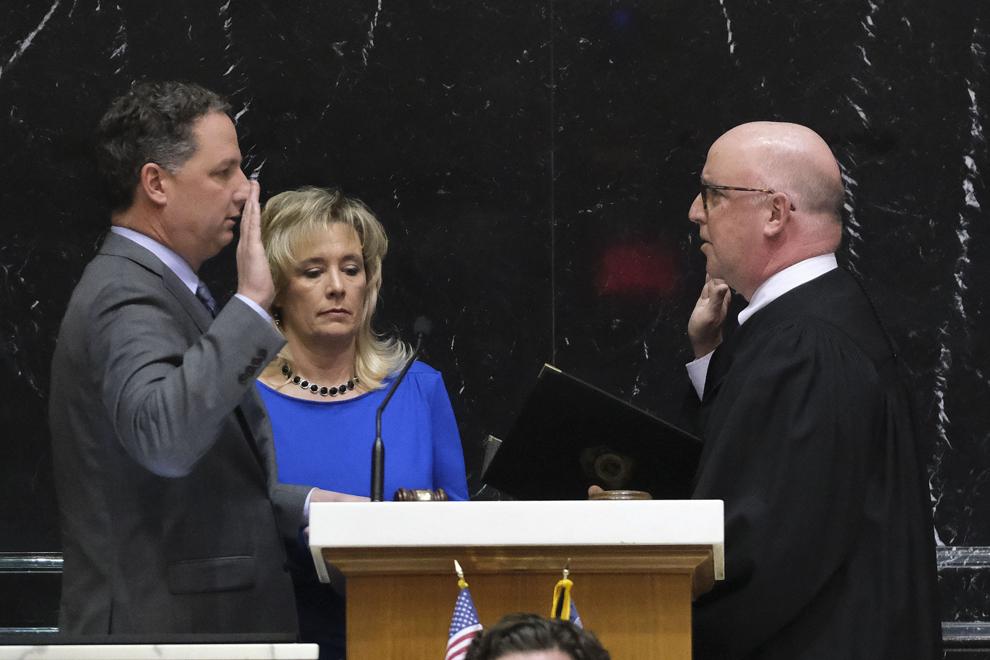 In 2019, Huston crafted the two-year state budget as co-chairman of the House Ways and Means Committee. He also shepherded the legislation legalizing sports wagering in Indiana and permitting the land-based relocation of Gary's Majestic Star casinos.
"I am confident in Speaker Huston's ability to take the reins and hit the ground running, and I have no doubt his strong leadership and excitement for Indiana's momentum will serve this chamber and our state well," Bosma said.
Bosma announced in November that he planned to end his record 12 years as House leader shortly before the annual legislative session adjourns for the year on Wednesday, after meeting his career goal to "serve Hoosiers, and to make Indiana the best place to live, work and raise a family."
"Serving as House speaker has been the honor of my life and the strong relationships I've developed over the years are what I will cherish most about the unique time I have served," Bosma said.
Huston is just the fourth Indiana House speaker this century. He follows Democrats John Gregg (1996-2002) and Pat Bauer (2002-04, 2006-10), and Bosma (2004-06, 2010-2020).
Meet the 2020 Northwest Indiana legislative delegation
State Rep. Carolyn Jackson, D-Hammond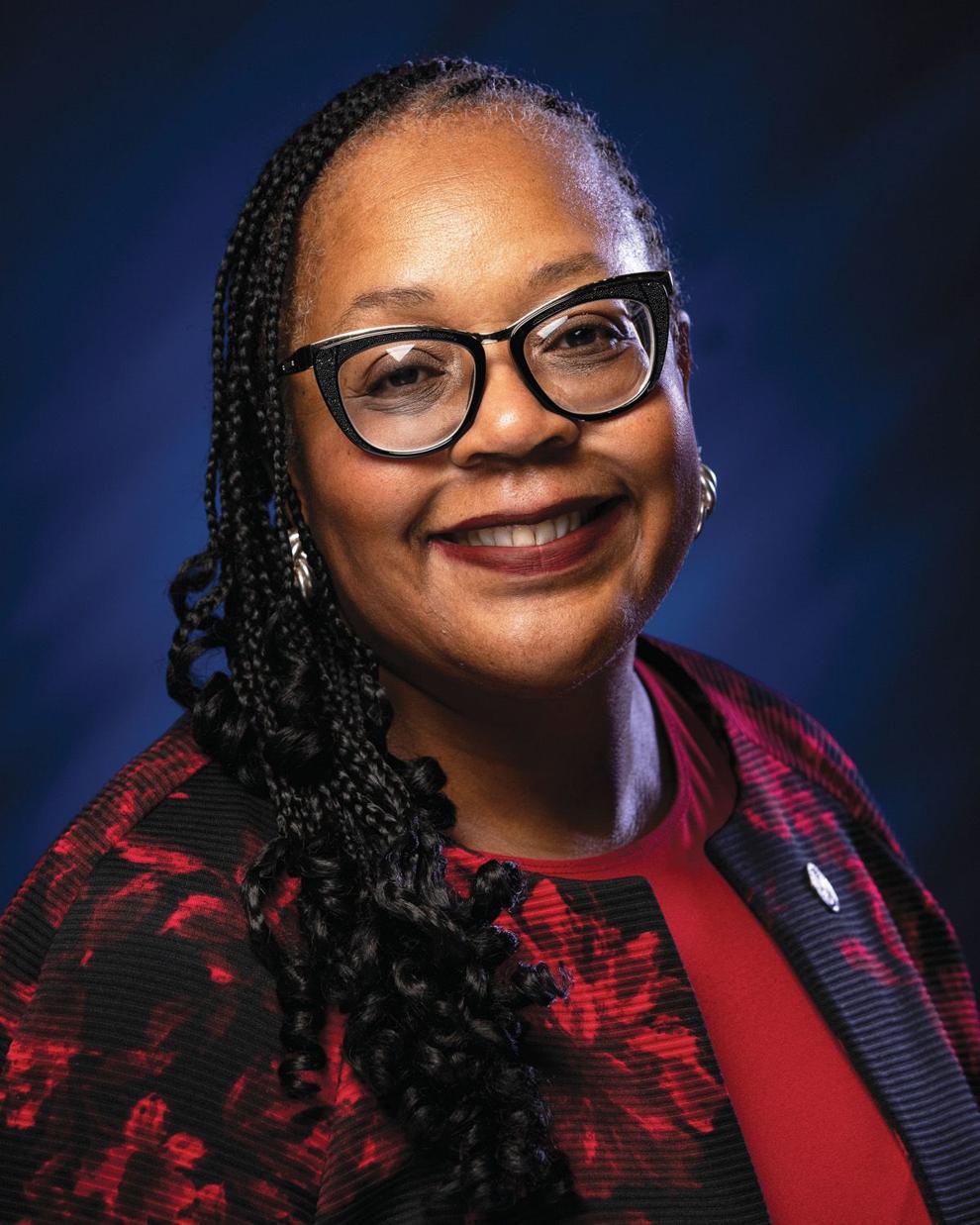 State Rep. Earl Harris Jr., D-East Chicago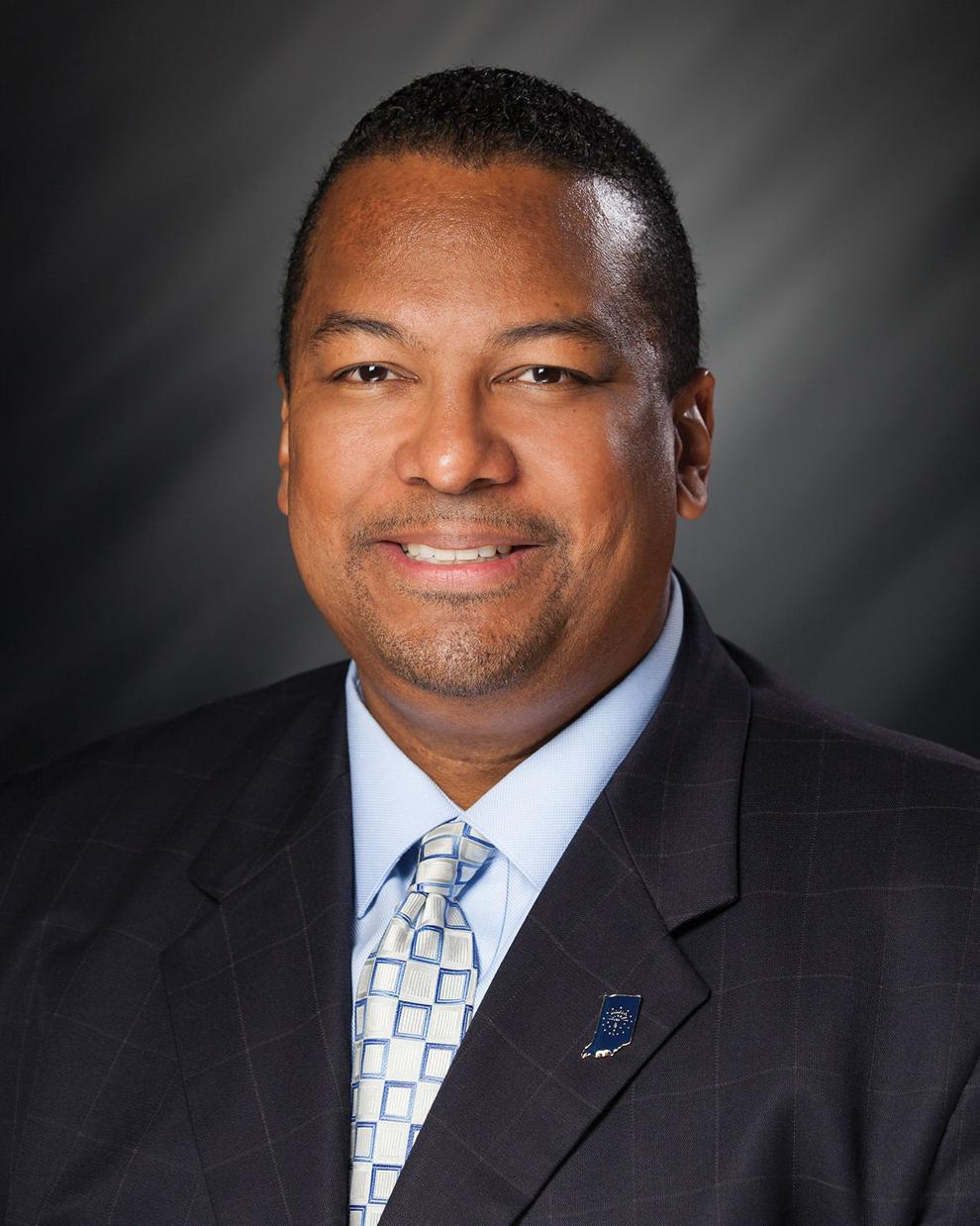 State Rep. Ragen Hatcher, D-Gary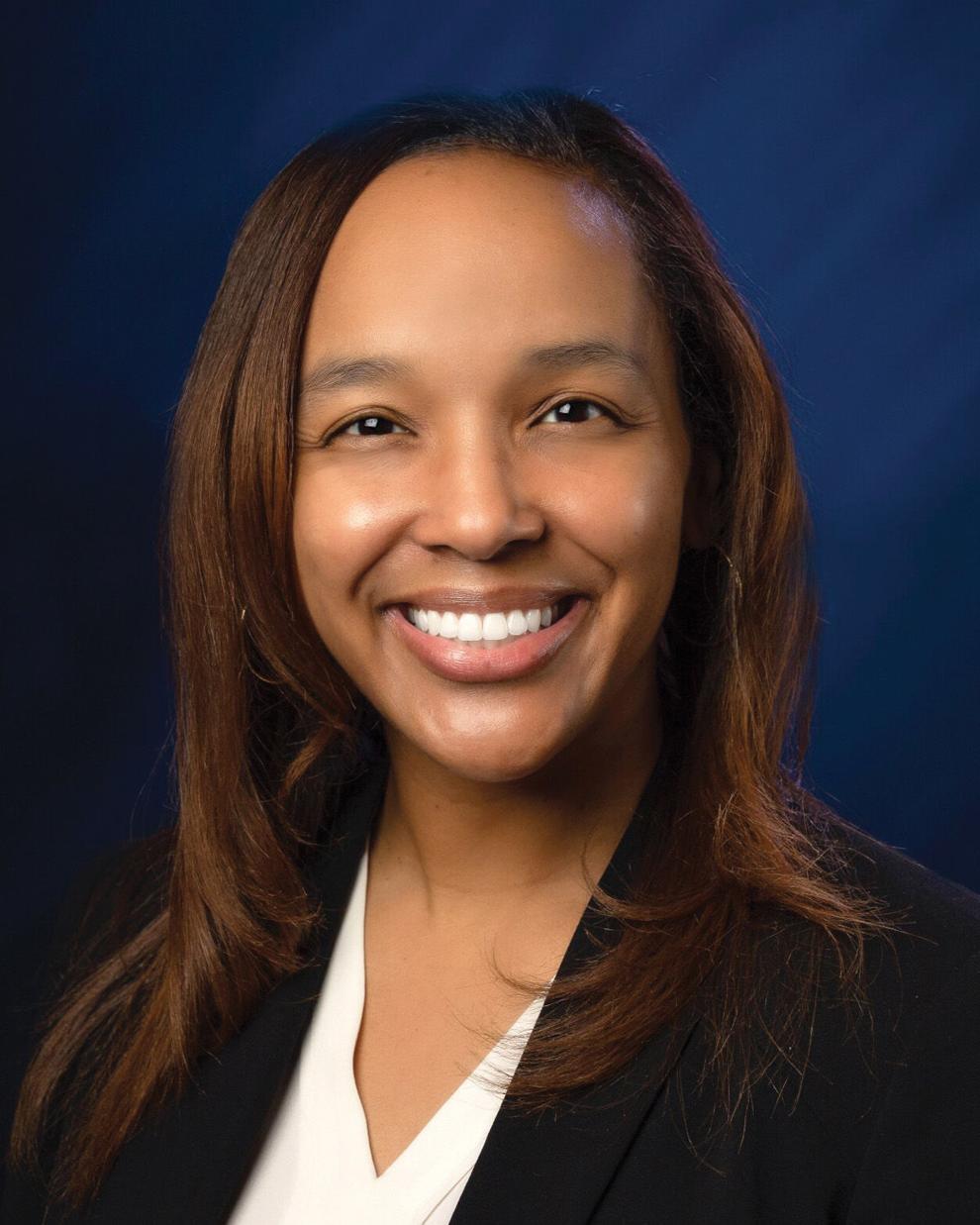 State Rep. Ed Soliday, R-Valparaiso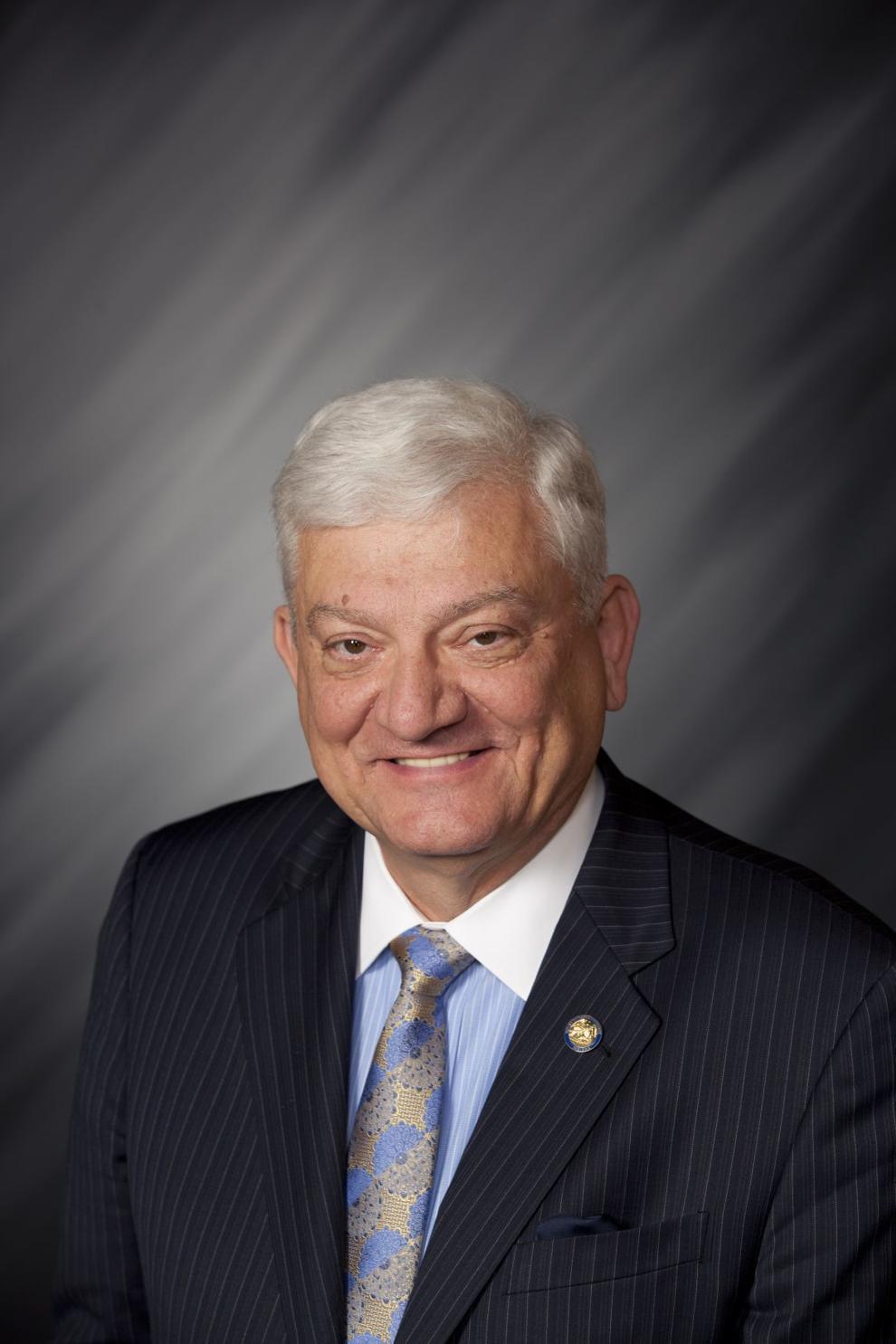 State Rep. Pat Boy, D-Michigan City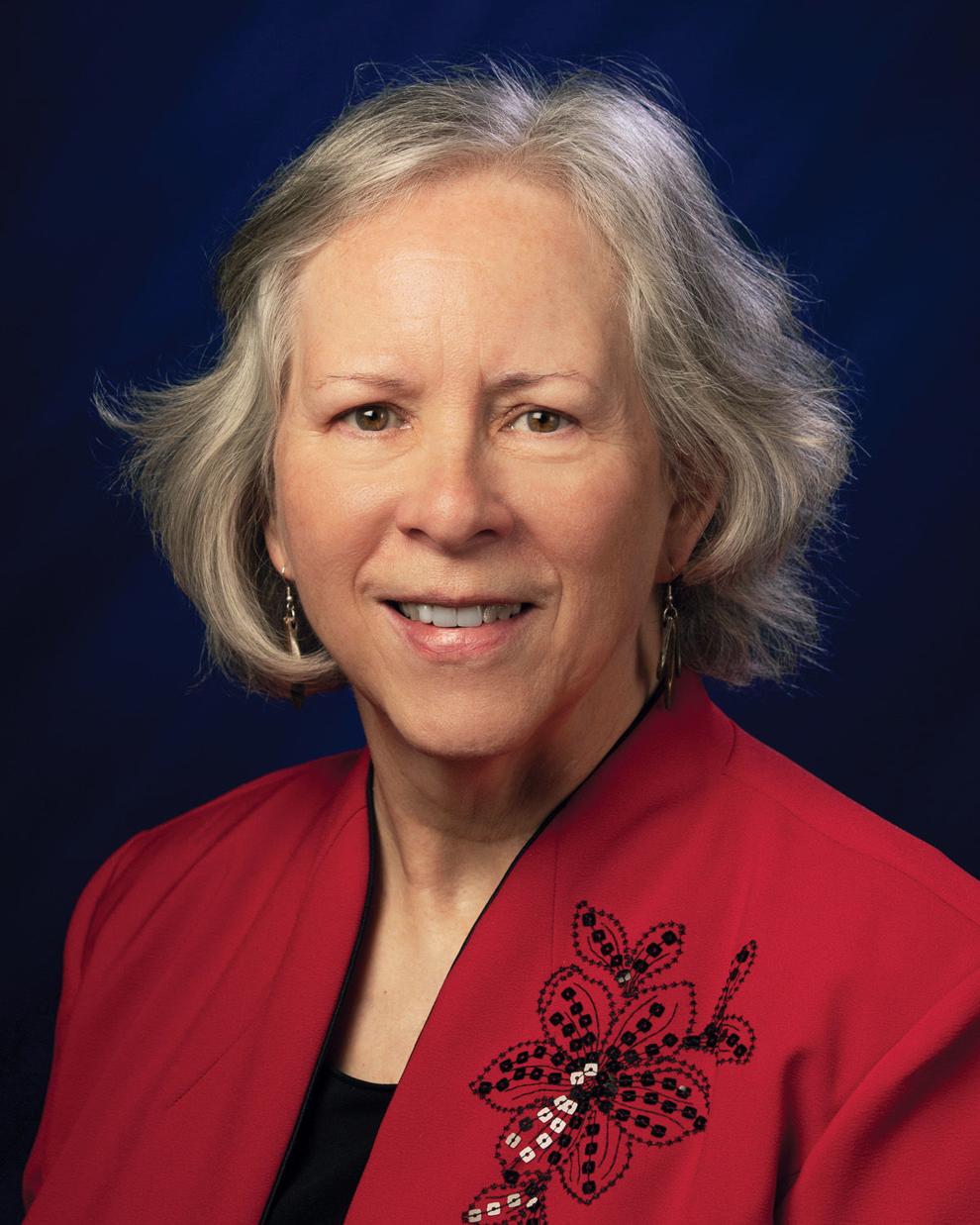 State Rep. Chuck Moseley, D-Portage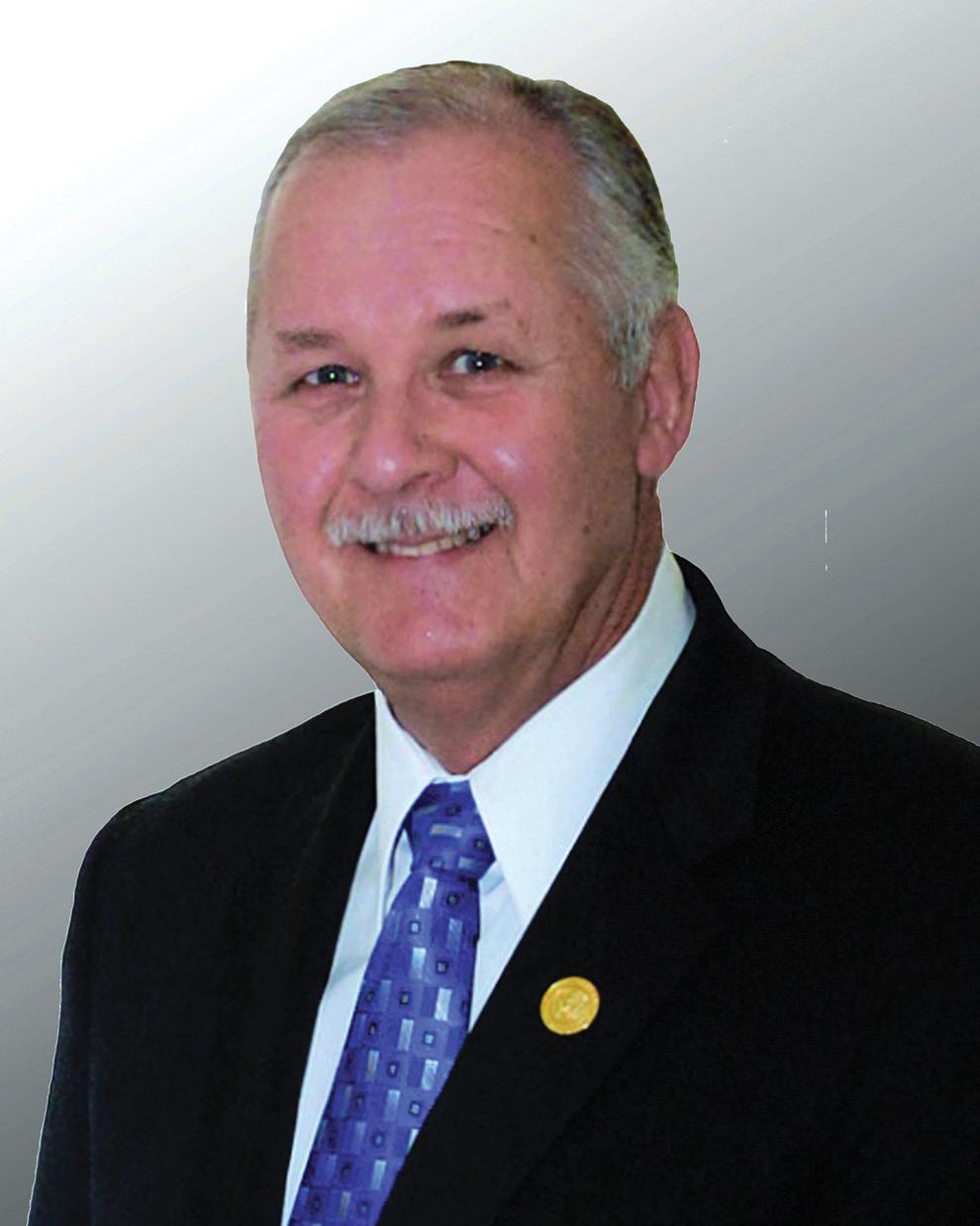 State Rep. Mike Aylesworth, R-Hebron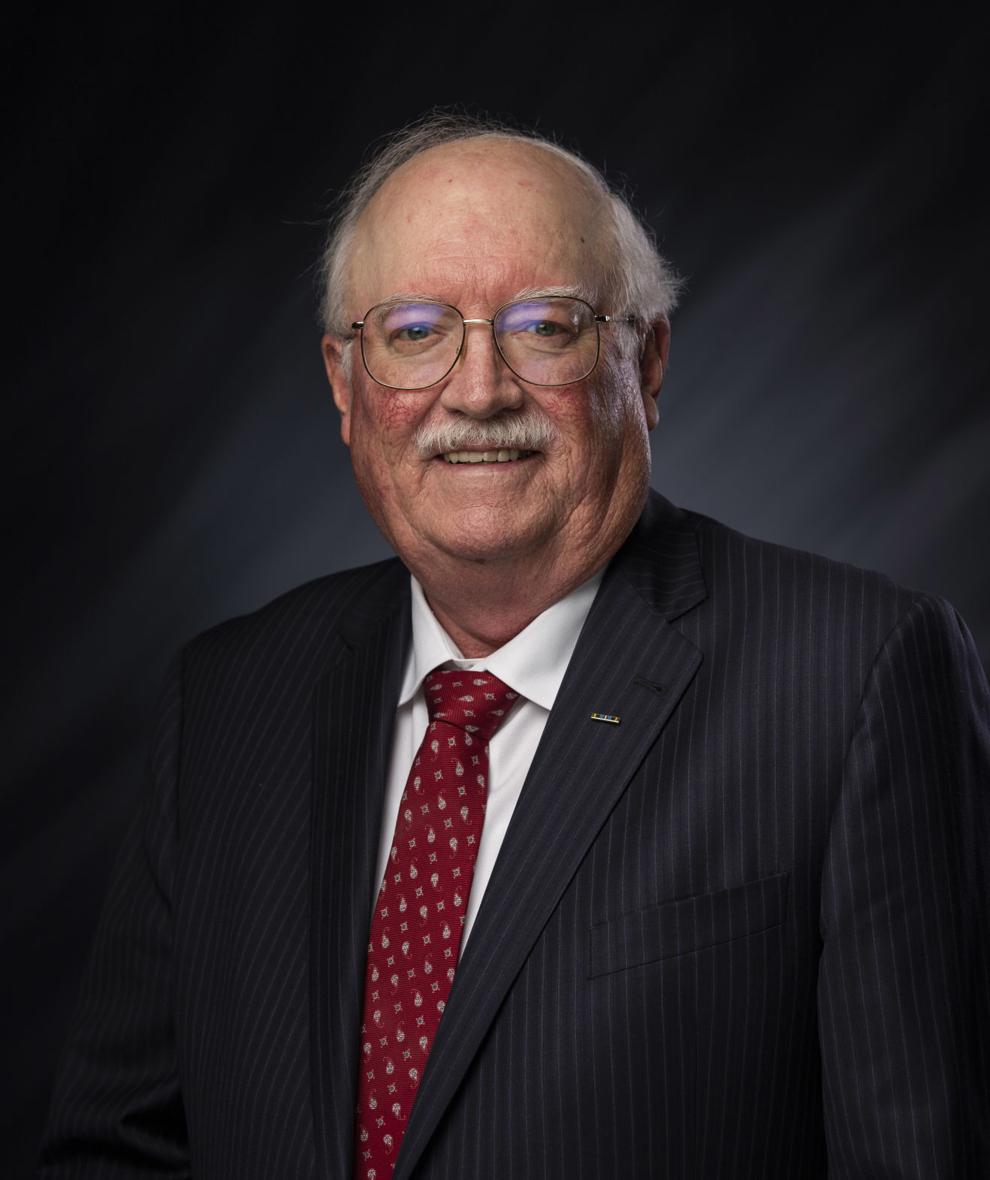 State Rep. Mara Candelaria Reardon, D-Munster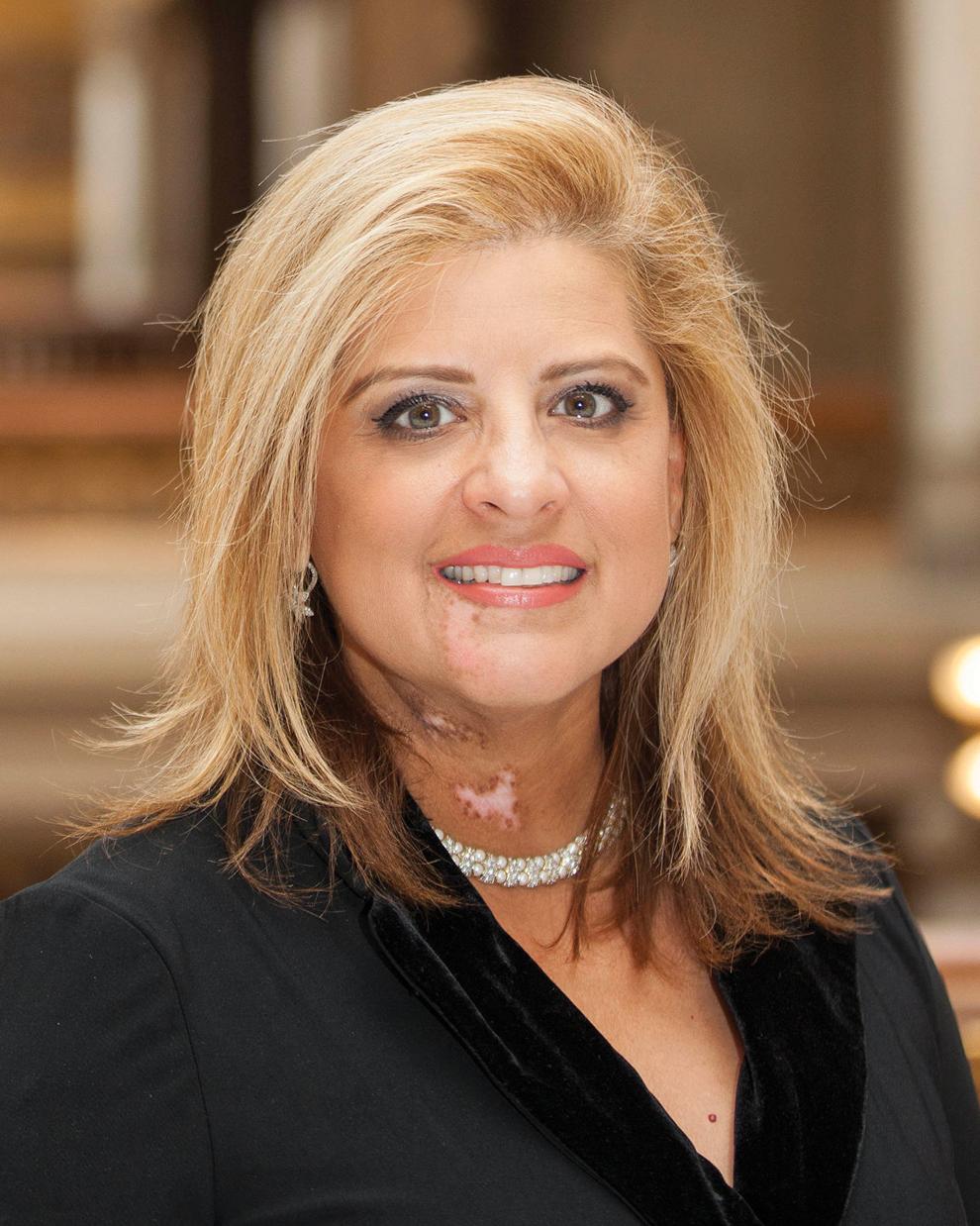 State Rep. Vernon Smith, D-Gary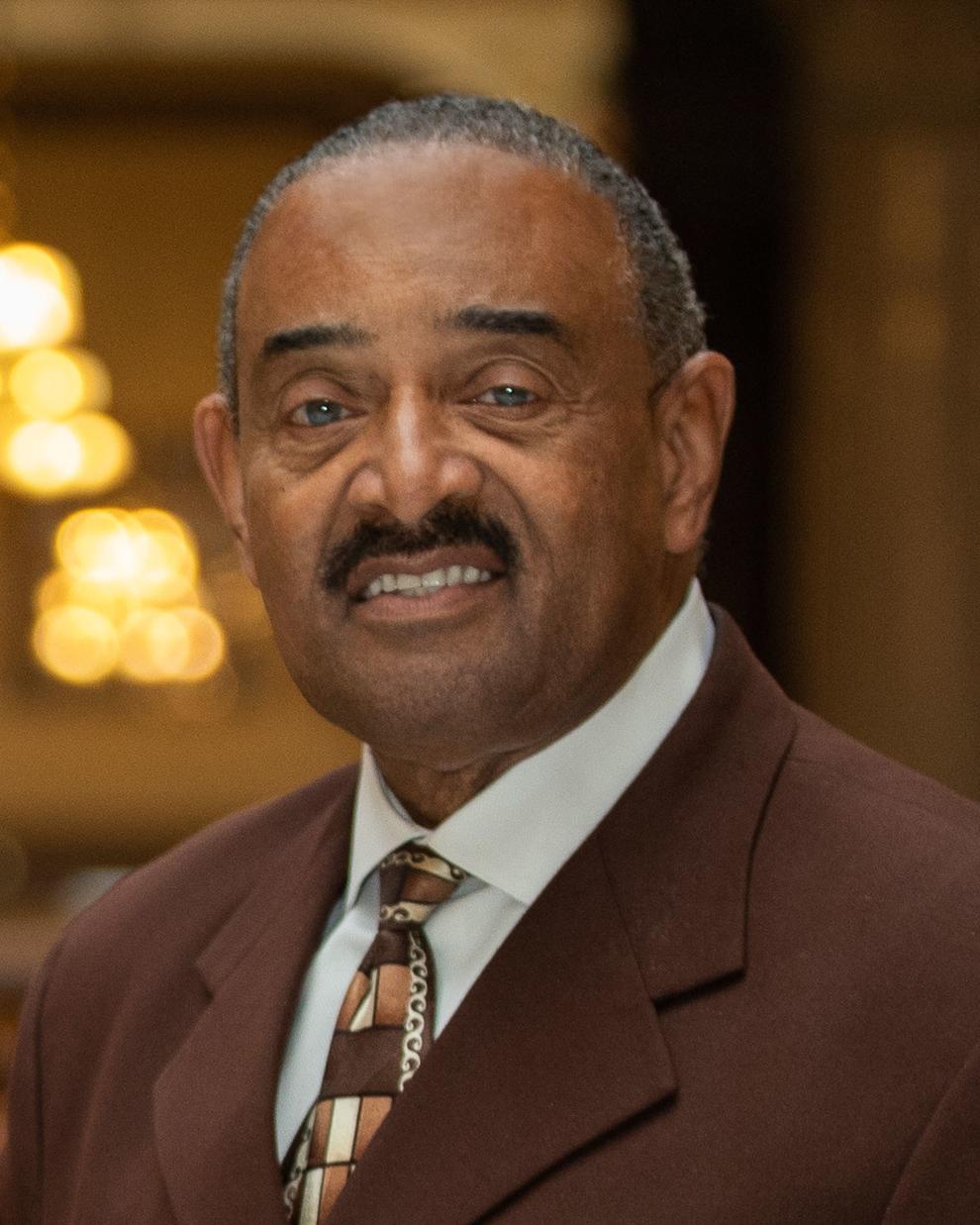 State Rep. Chris Chyung, D-Dyer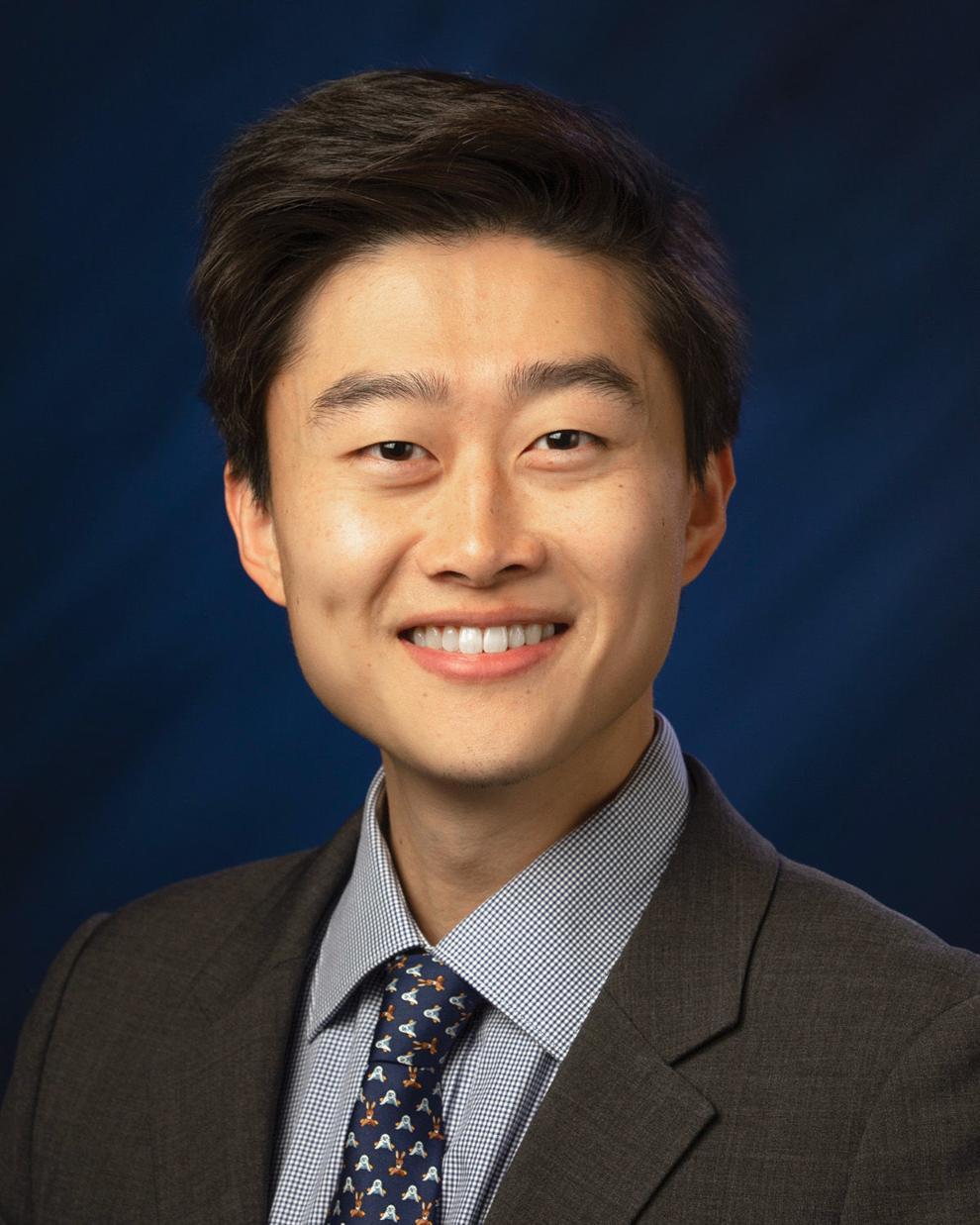 State Rep. Douglas Gutwein, R-Francesville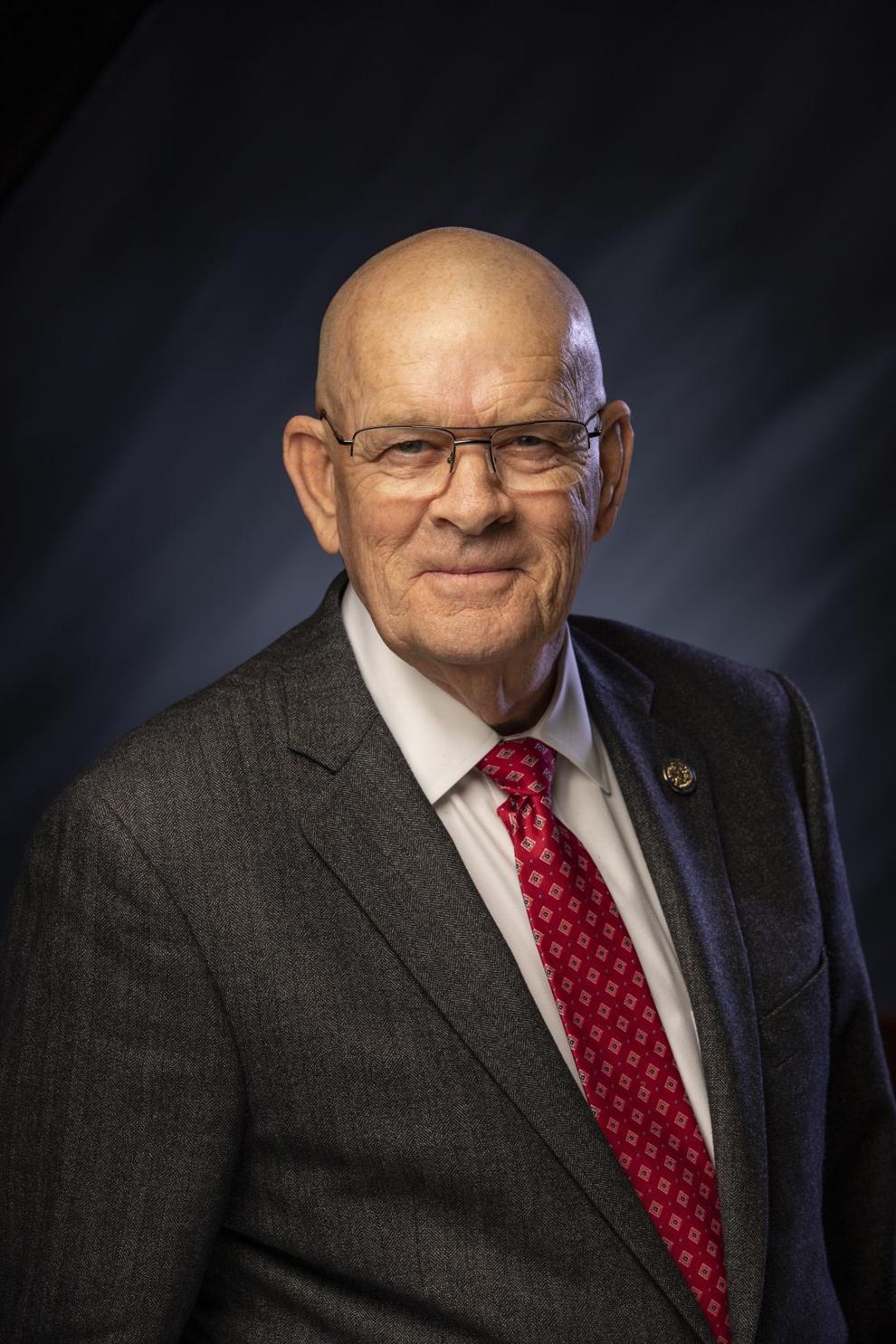 State Rep. Lisa Beck, D-Hebron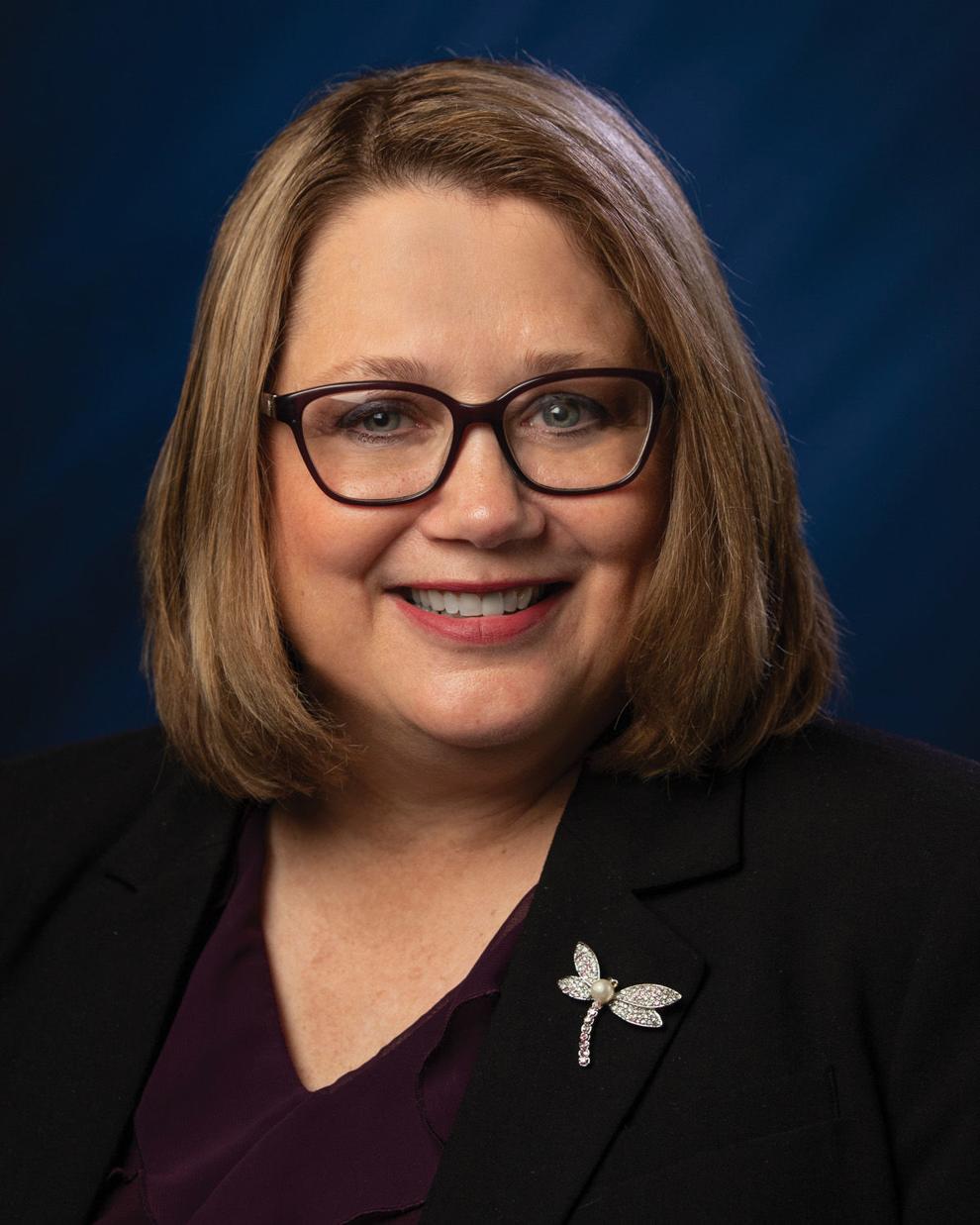 State Rep. Jim Pressel, R-Rolling Prairie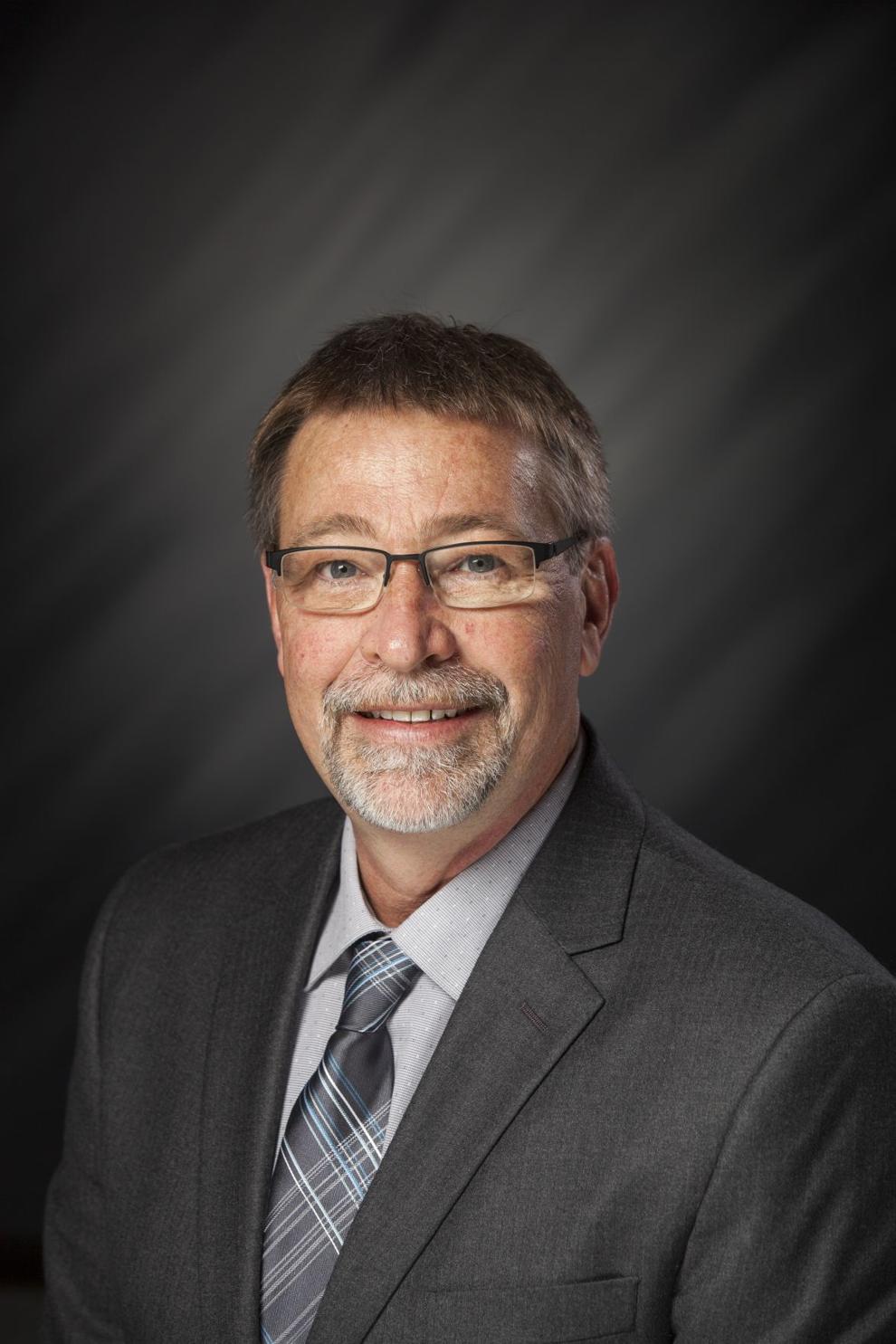 State Sen. Frank Mrvan, D-Hammond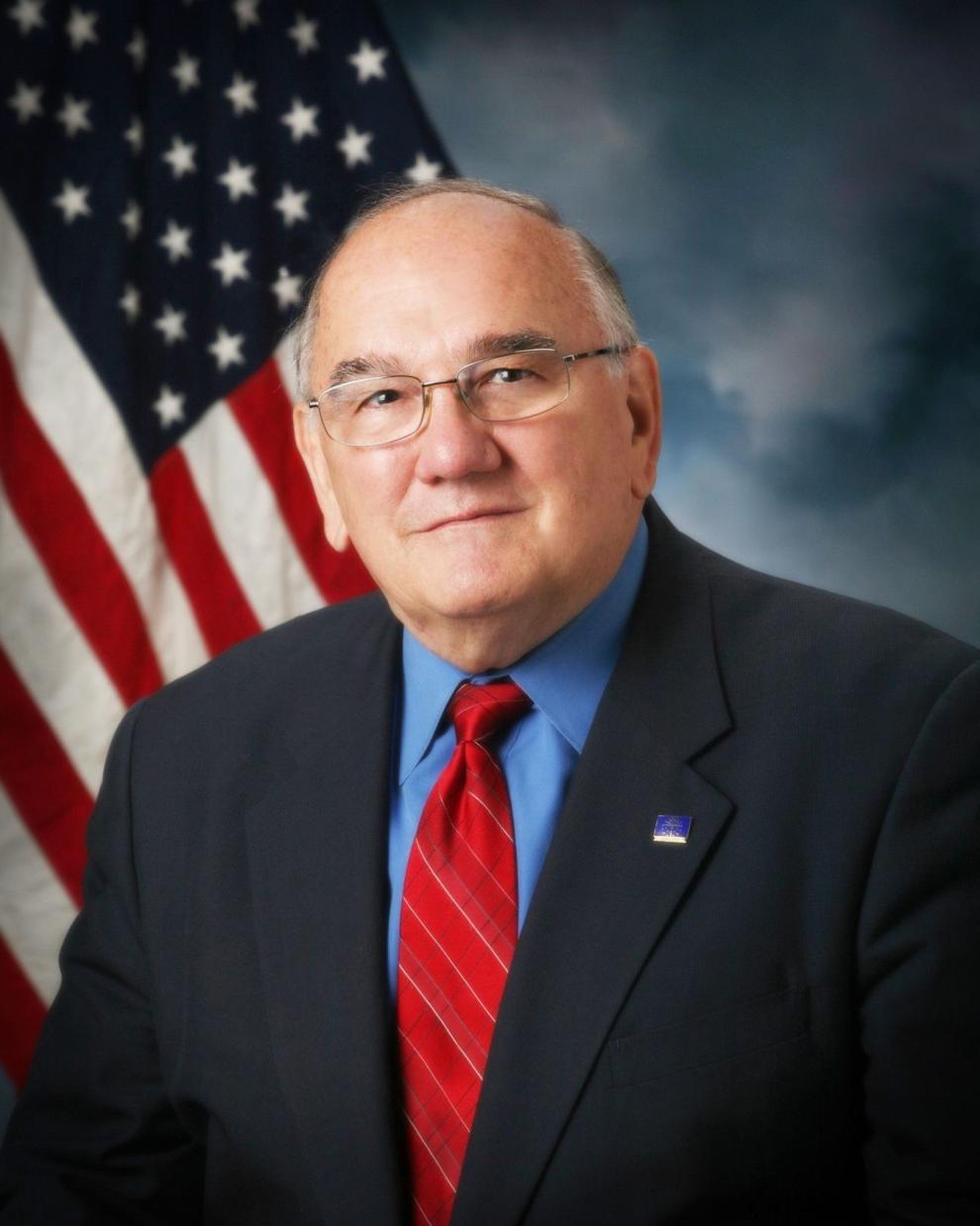 State Sen. Lonnie Randolph, D-East Chicago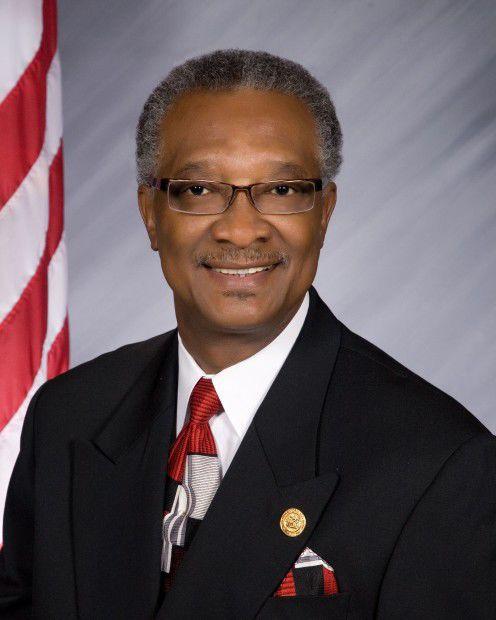 State Sen. Eddie Melton, D-Gary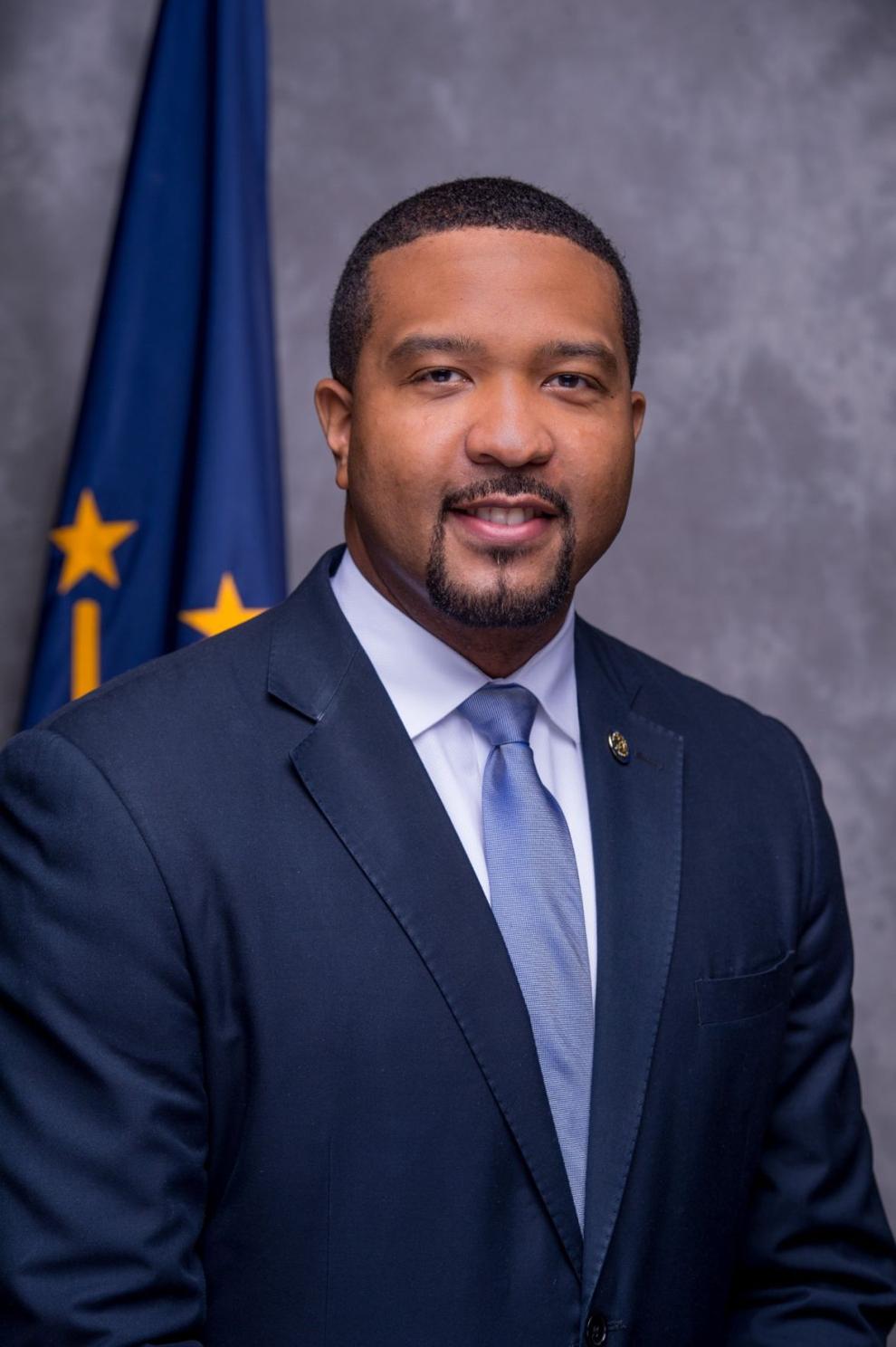 State Sen. Karen Tallian, D-Ogden Dunes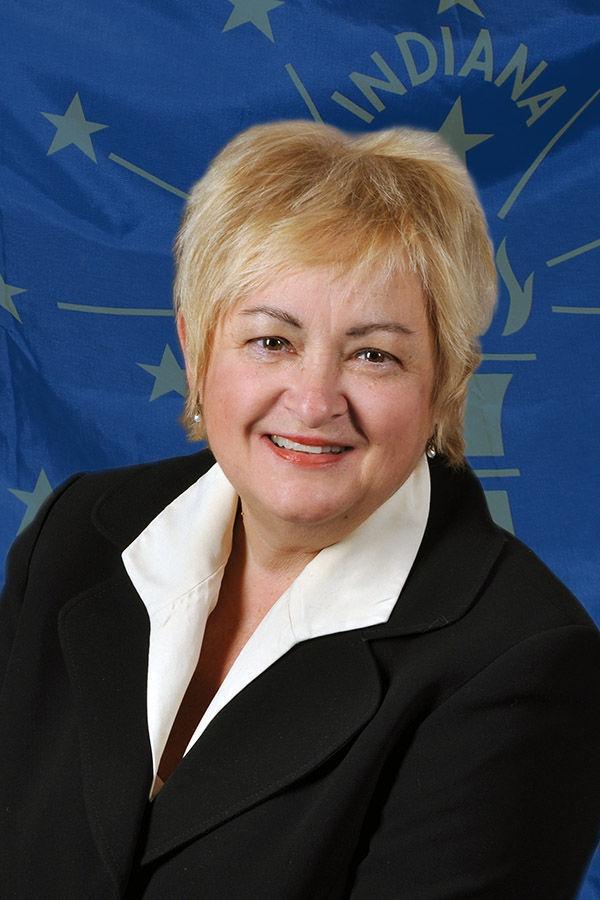 State Sen. Ed Charbonneau, R-Valparaiso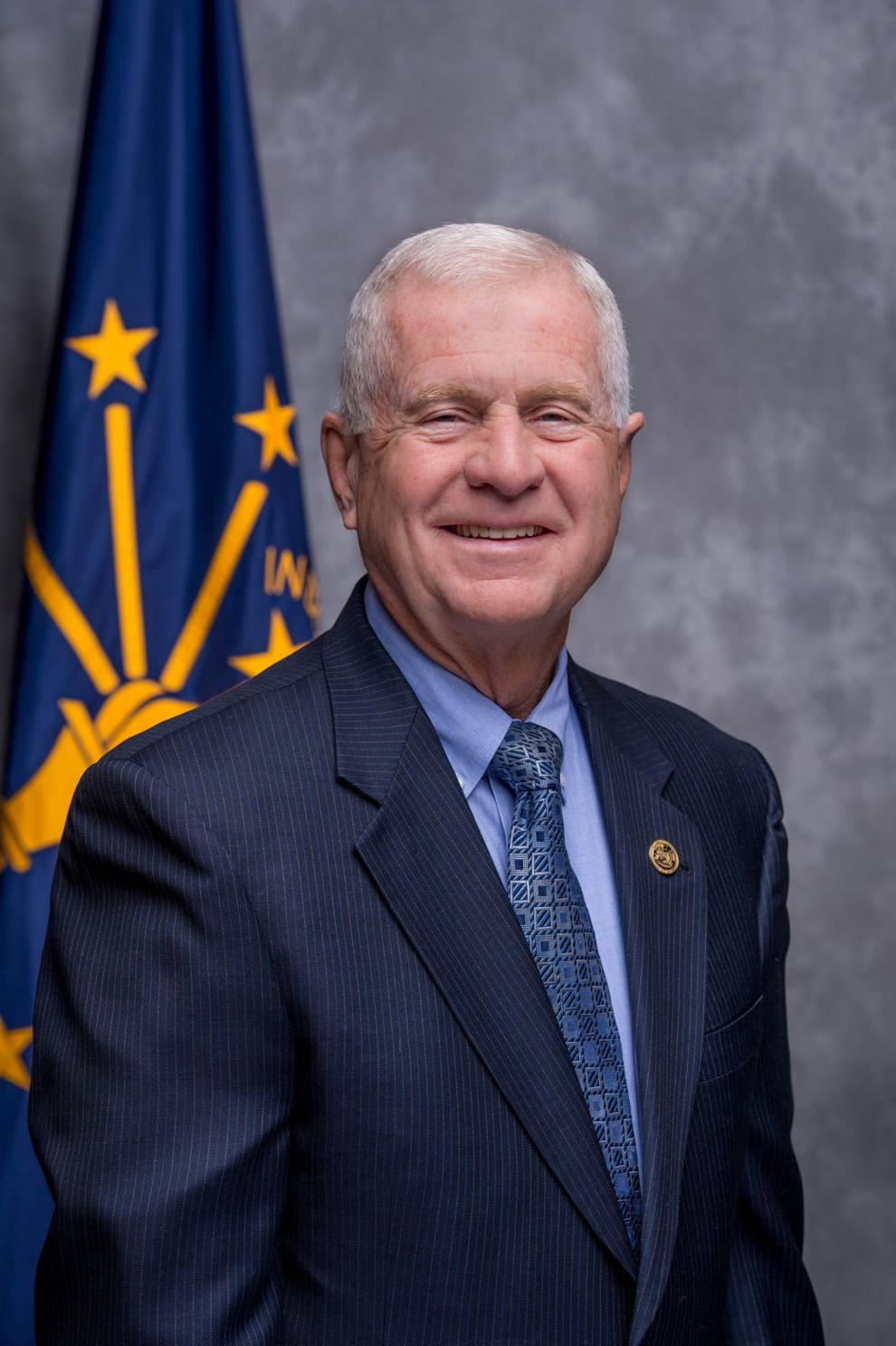 State Sen. Rick Niemeyer, R-Lowell
State Sen. Mike Bohacek, R-Michiana Shores