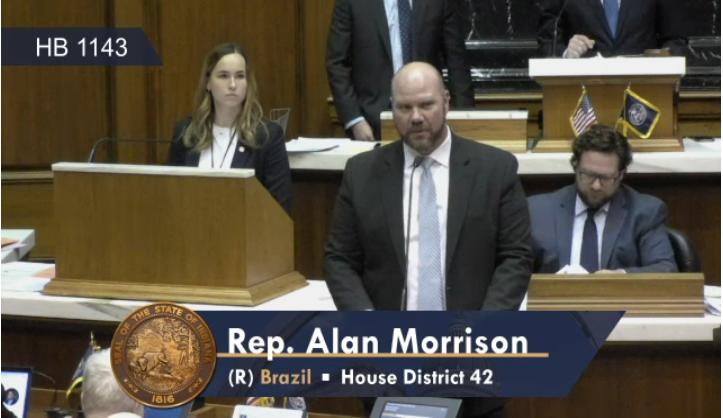 The Indiana House overwhelmingly agreed Tuesday that employers should not be permitted to force Hoosier workers to be microchipped as a condition of employment.
House Bill 1143, sponsored by state Rep. Alan Morrison, R-Brazil, was approved 97 to 0 and now goes to the Senate.
Morrison acknowledged that no companies in Indiana, or anywhere, currently are forcing their workers to have an identification or tracking chip implanted in their bodies to maintain their jobs.
But Morrison noted some businesses are using the technology on a voluntary basis, including a Wisconsin company, and he wants to be sure employers never "overstep their bounds" by imposing mandatory employee microchipping.
"Privacy is an important thing. I think we all realize that," Morrison said.
State Rep. Karlee Macer, D-Indianapolis, voted for Morrison's legislation.
However, she bemoaned the myriad of Democratic-sponsored proposals that aren't moving in the Republican-controlled chamber while lawmakers spend time on nonexistent problems like this.
"Think of the hundreds of bills that are sitting and waiting and never getting a hearing," Macer said. "There are a lot of important things we need to be doing in the state of Indiana."
Gallery: Indiana historical markers in the Region
Gallery: Indiana historical markers in the Region
First Physician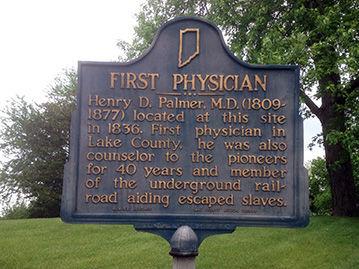 Great Sauk (Sac) Trail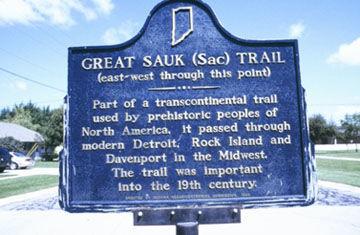 St. John's Lutheran Church Tolleston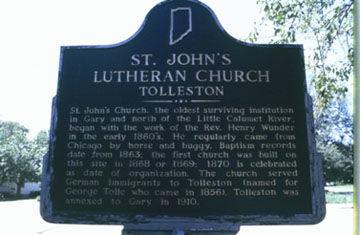 Dutch in the Calumet Region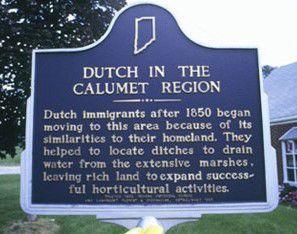 St. John Township School, District #2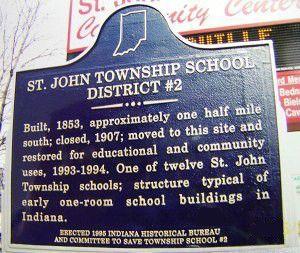 The Lincoln Highway/The Ideal Section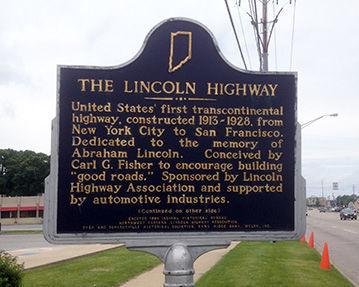 The Lincoln Highway/The Ideal Section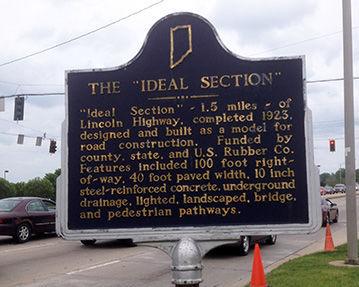 Froebel School - side 1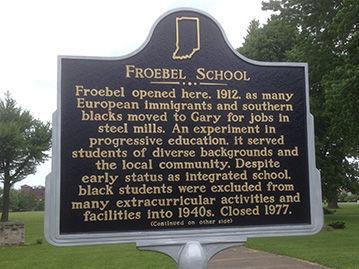 Froebel School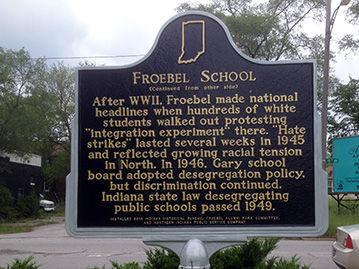 Stewart Settlement House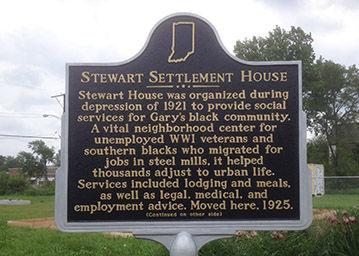 Stewart Settlement House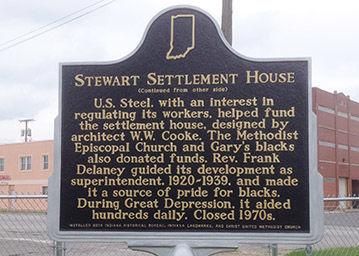 Origin of Dr. MLK Day Law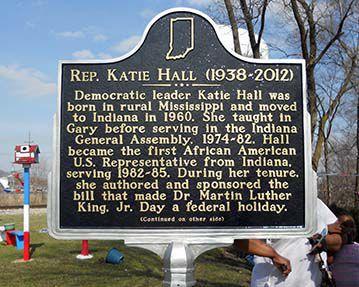 Origin of Dr. MLK Day Law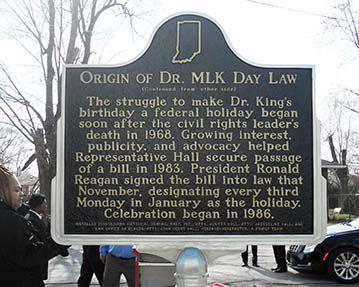 Bailly Homestead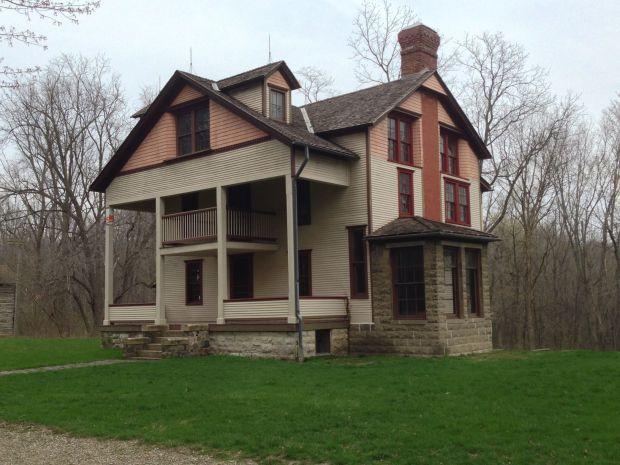 Iron Brigade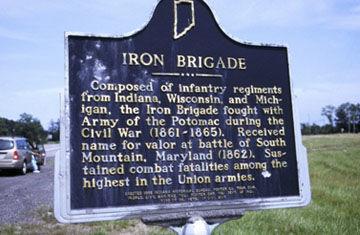 Willow Creek Confrontation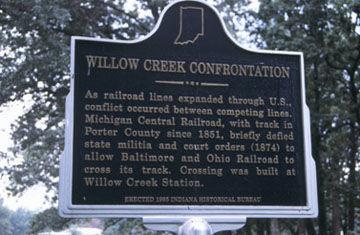 Ogden ski jump.jpg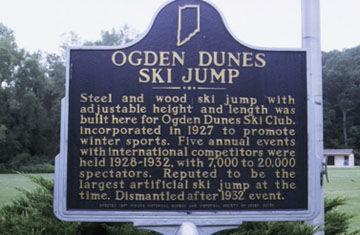 Teale 1.jpg
Teale 2.jpg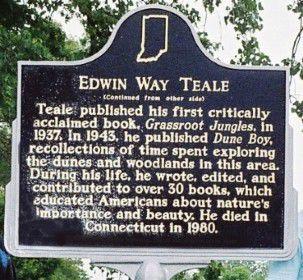 Steel 1.jpg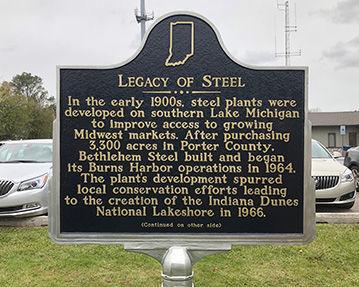 Steel 2.jpg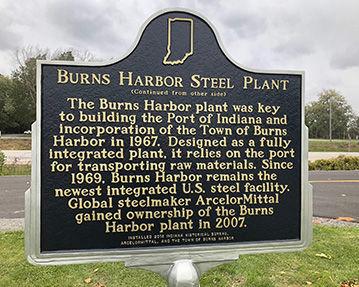 Civil War camps.jpg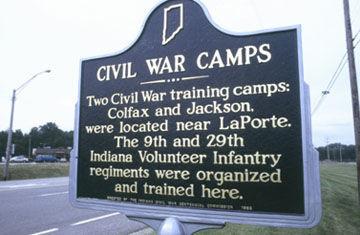 Old lighthouse.jpg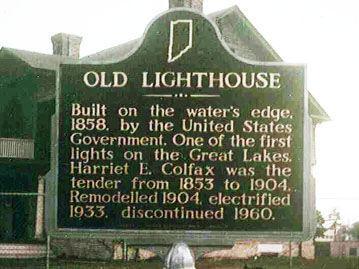 Railroad.jpg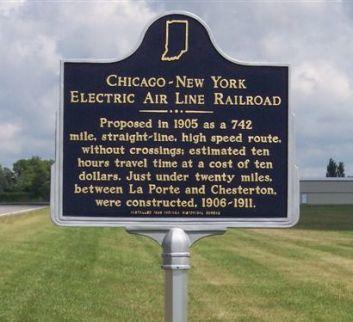 Camp Anderson.jpg
Boundary line 1.jpg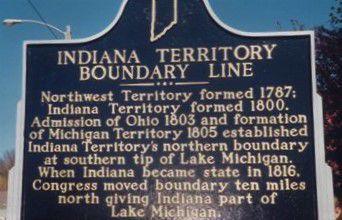 Boundary line 2.jpg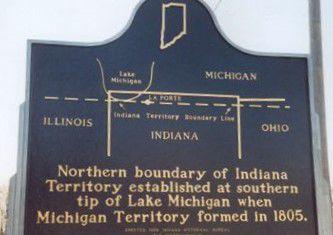 LaPorte courthouse 1.jpg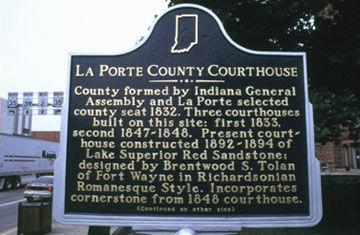 LaPorte courthouse 2.jpg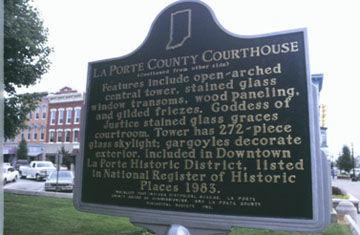 Carnegie 1.jpg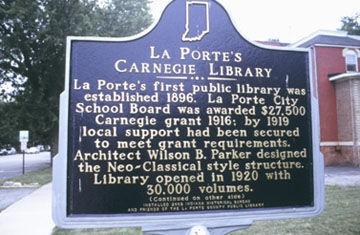 Carnegie 2.jpg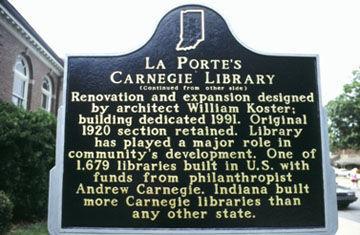 Rumely Co 1.jpg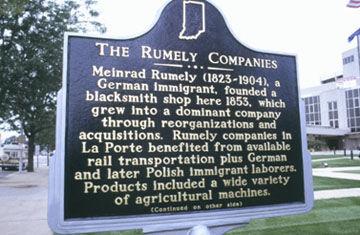 Rumely Co 2.jpg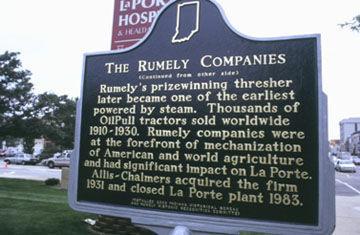 Lincoln train 1.jpg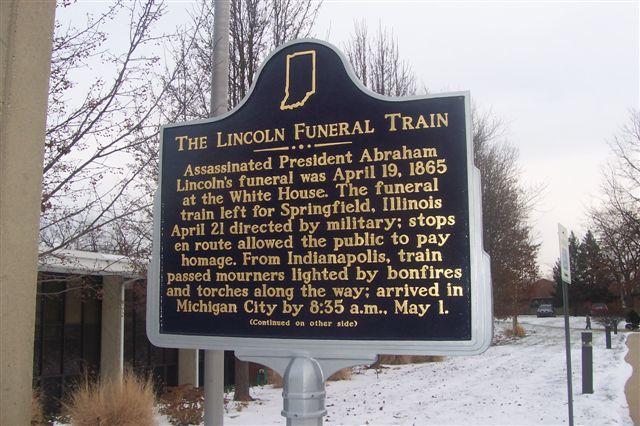 Lincoln train 2.jpg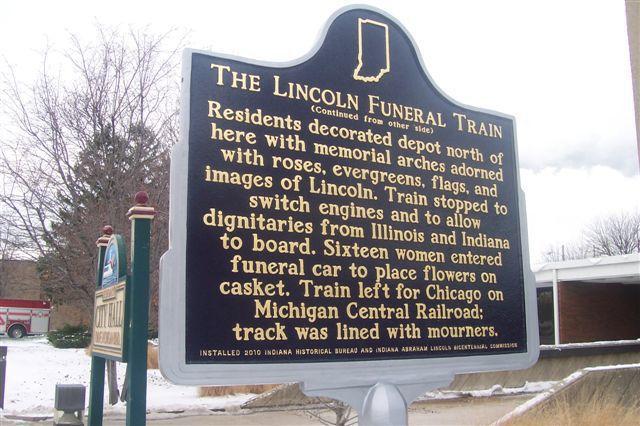 LaPorte university 1.jpg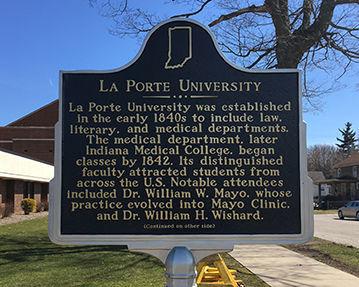 Laporte university 2.jpg