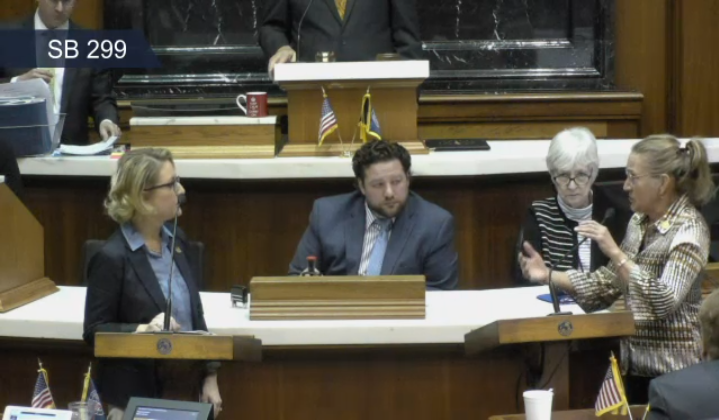 Both chambers of the Indiana General Assembly have now approved legislation requiring women completing a pill-induced abortion at home to be told they can return the embryonic remains to their abortion clinic or hospital for disposal through burial or cremation.
The Republican-controlled House voted 77-13 Thursday to return Senate Bill 299 to the Republican-controlled Senate for a final decision — likely next week — on sending the proposal to Republican Gov. Eric Holcomb to be signed into law.
State law since 2016 has obligated abortion providers to dispose of aborted fetuses in their possession through burial or cremation, rather than as medical waste.
That requirement, however, was on hold until last year when the U.S. Supreme Court affirmed Indiana's disposal mandate.
If this measure becomes law, women completing a pill-induced abortion away from a clinic or hospital would be encouraged — but not required — to collect the embryonic remains and return them for what supporters consider "dignified" disposal.
State records show 41% of the 8,037 abortions completed in Indiana in 2018, the most recent year with complete data available, were pill-induced.
There was minimal House debate over the legislation, sponsored by state Rep. Christy Stutzman, R-Middlebury, due to the lack of any new mandates on women seeking or obtaining an abortion.
Though state Rep. Rita Fleming, D-Jeffersonville, an obstetrician/gynecologist, pointed out that if Indiana lawmakers really want to reduce abortion, they should make birth control more readily available, since roughly half the pregnancies in the state are unplanned.
"This is how we could significantly decrease abortion in this state. It's happened in other states," Fleming said.
State Rep. Carolyn Jackson, D-Hammond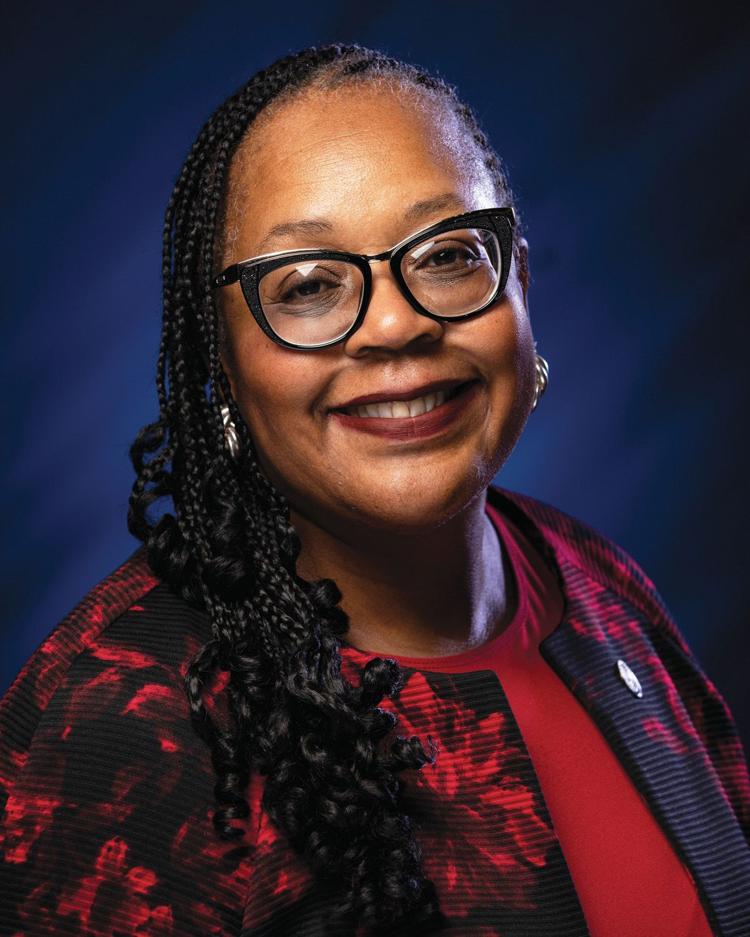 State Rep. Earl Harris Jr., D-East Chicago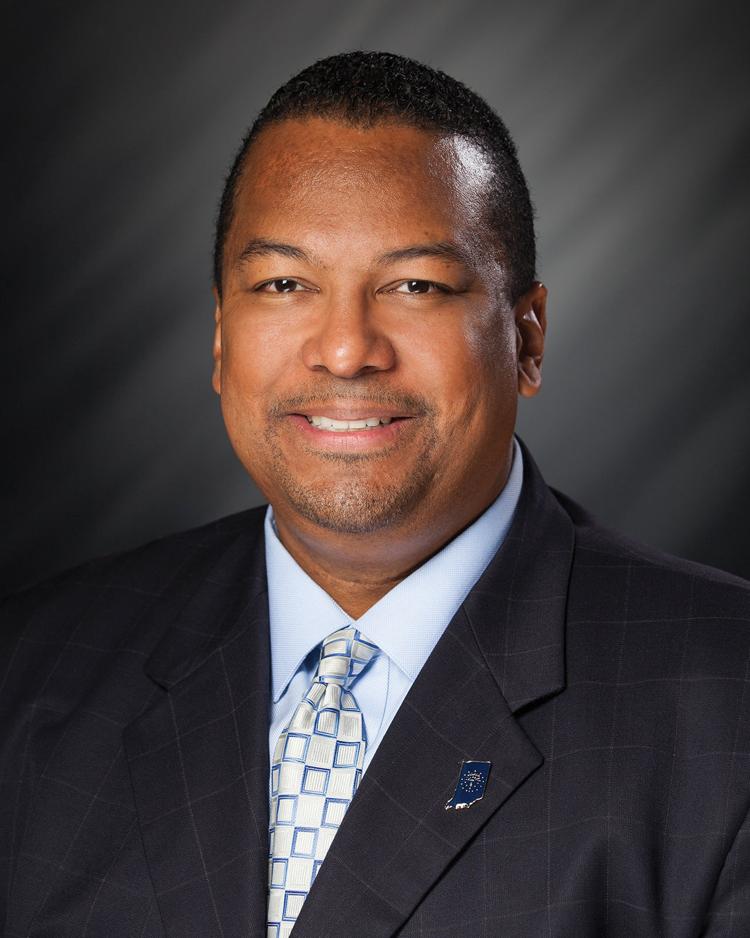 State Rep. Ragen Hatcher, D-Gary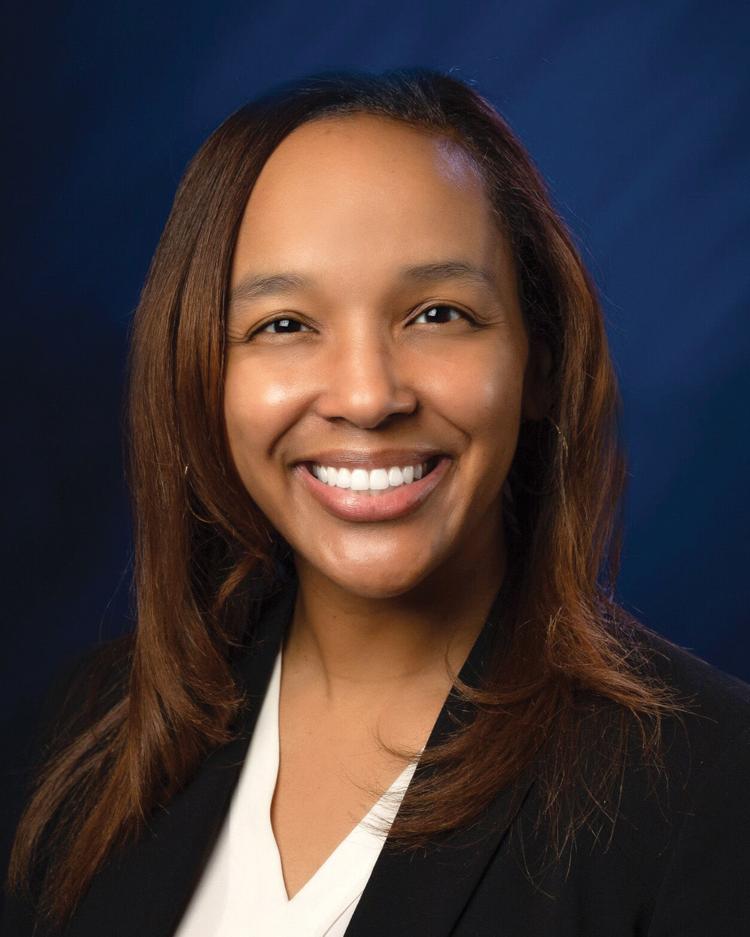 State Rep. Ed Soliday, R-Valparaiso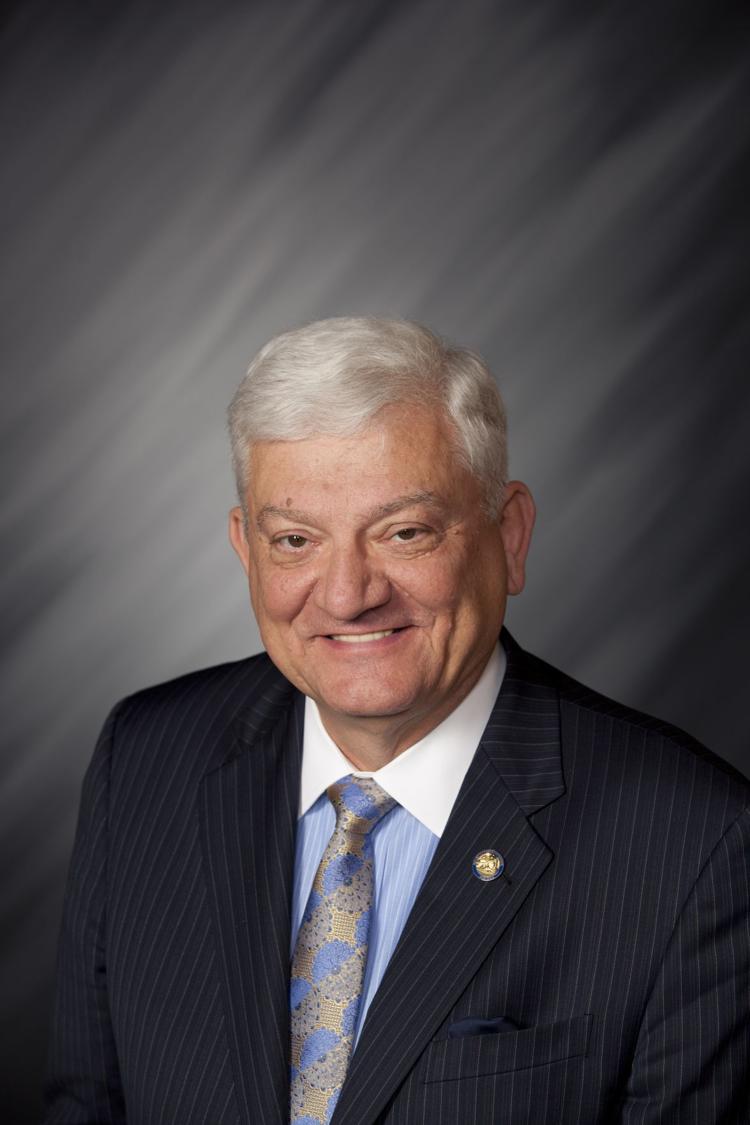 State Rep. Pat Boy, D-Michigan City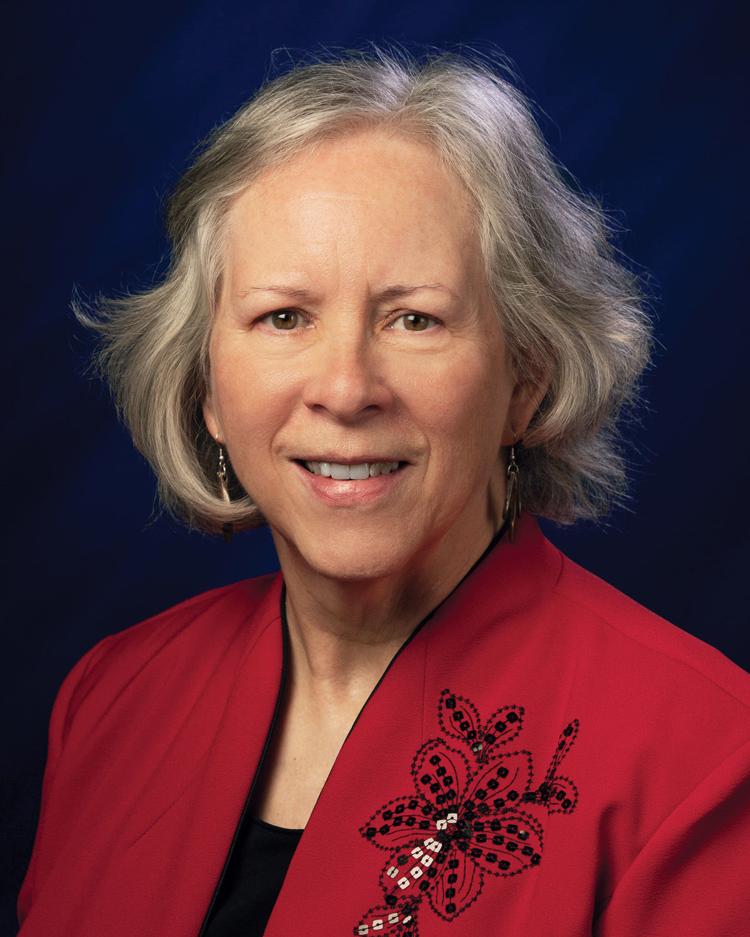 State Rep. Chuck Moseley, D-Portage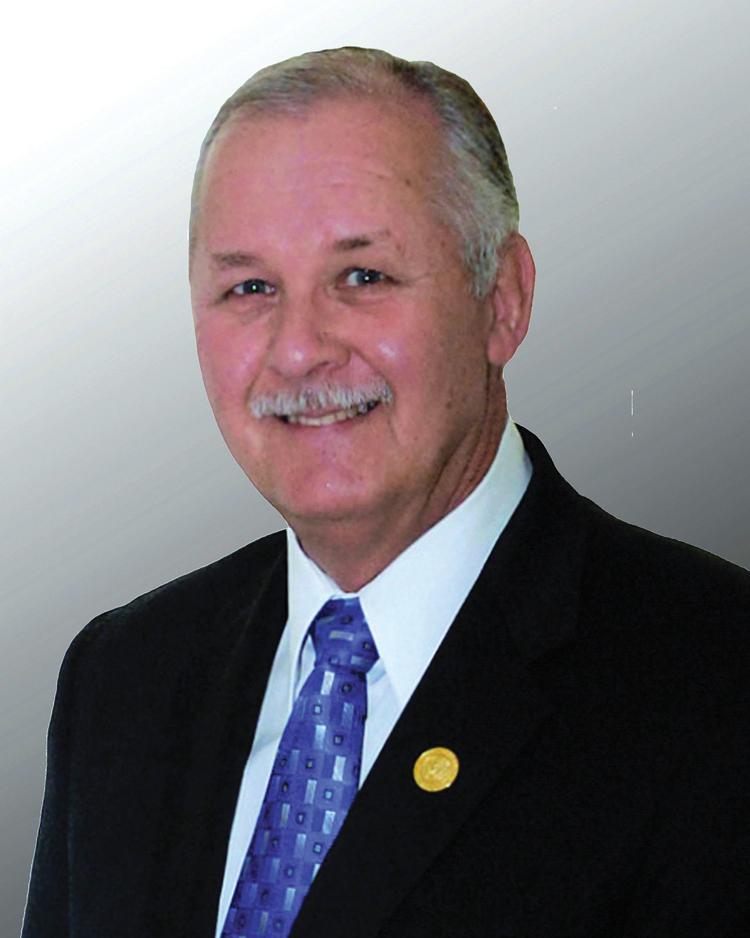 State Rep. Mike Aylesworth, R-Hebron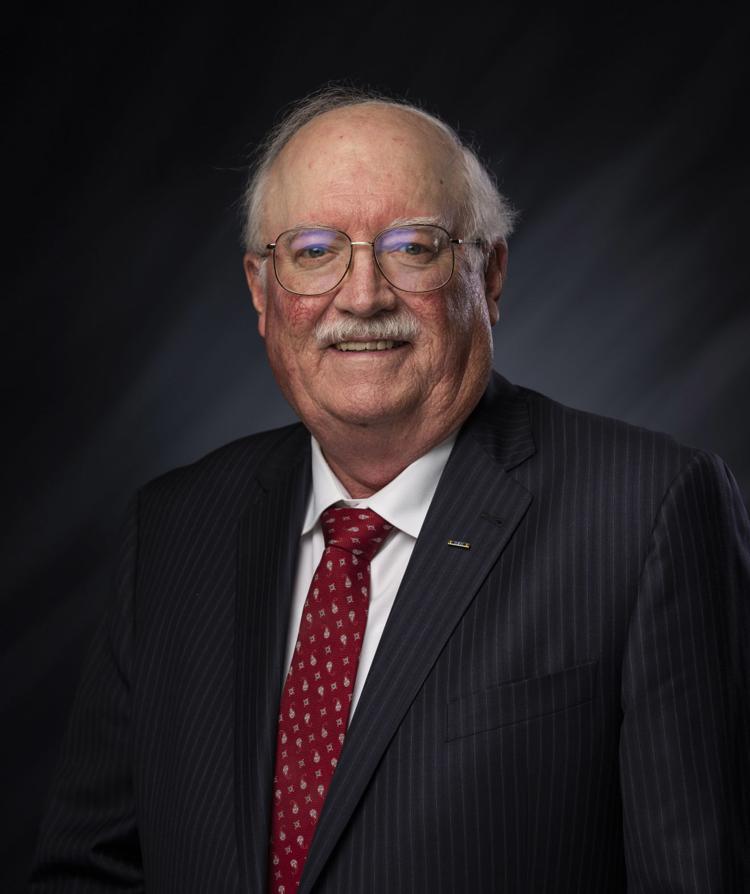 State Rep. Mara Candelaria Reardon, D-Munster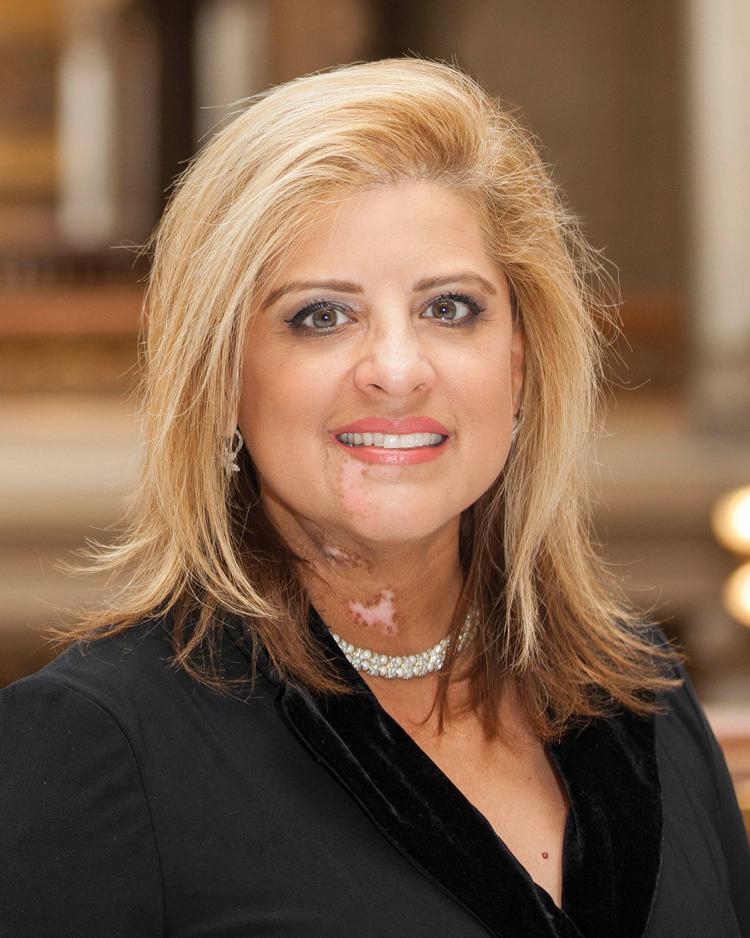 State Rep. Vernon Smith, D-Gary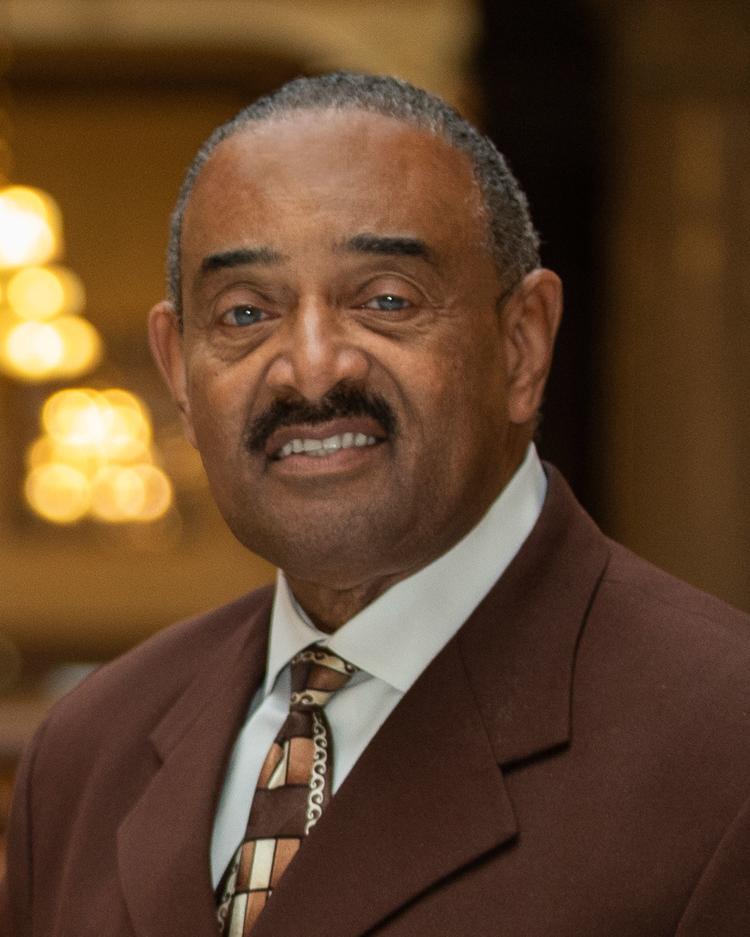 State Rep. Chris Chyung, D-Dyer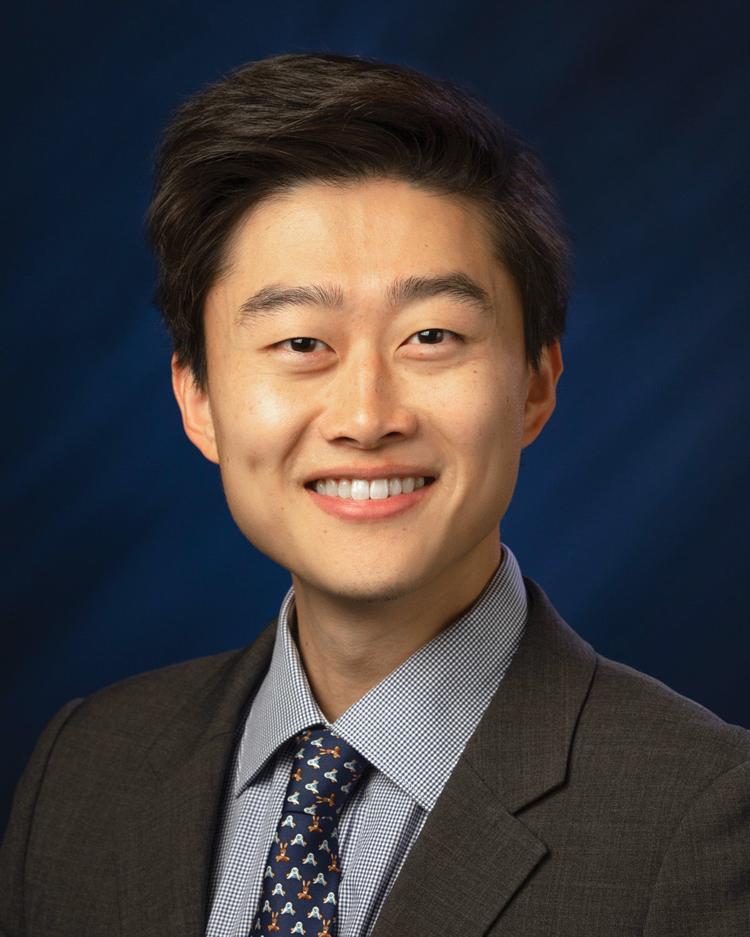 State Rep. Douglas Gutwein, R-Francesville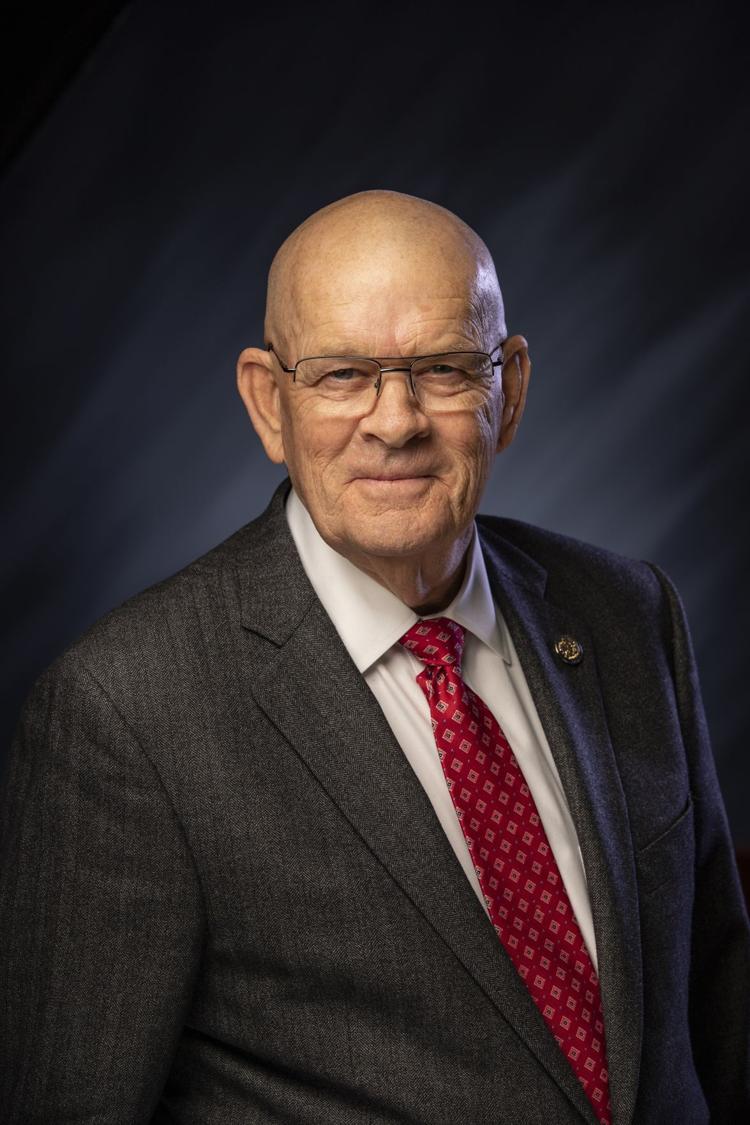 State Rep. Lisa Beck, D-Hebron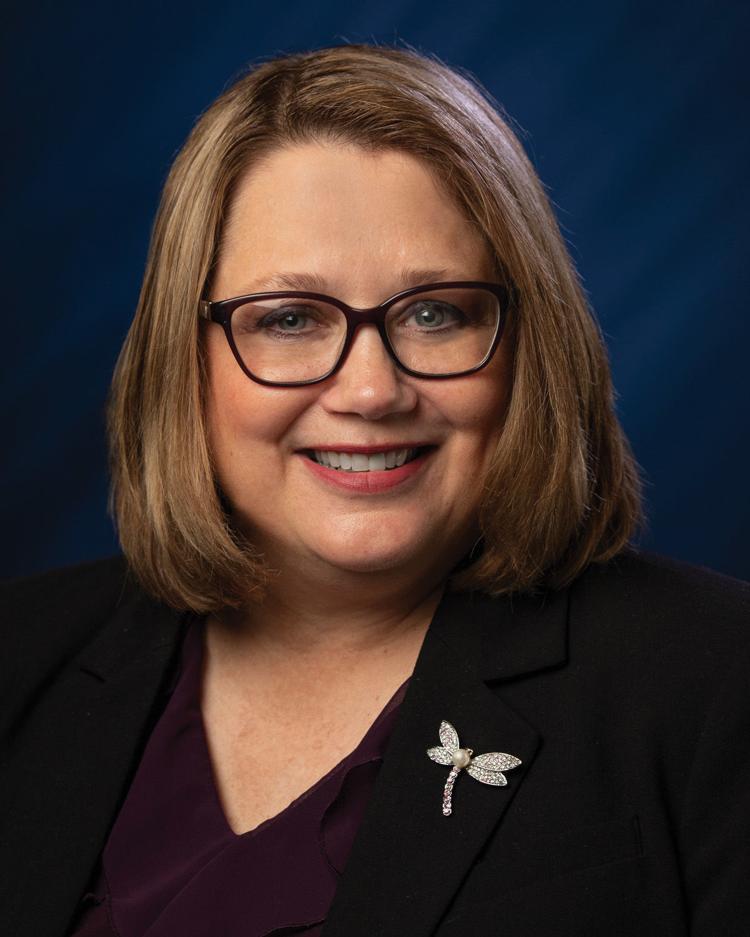 State Rep. Jim Pressel, R-Rolling Prairie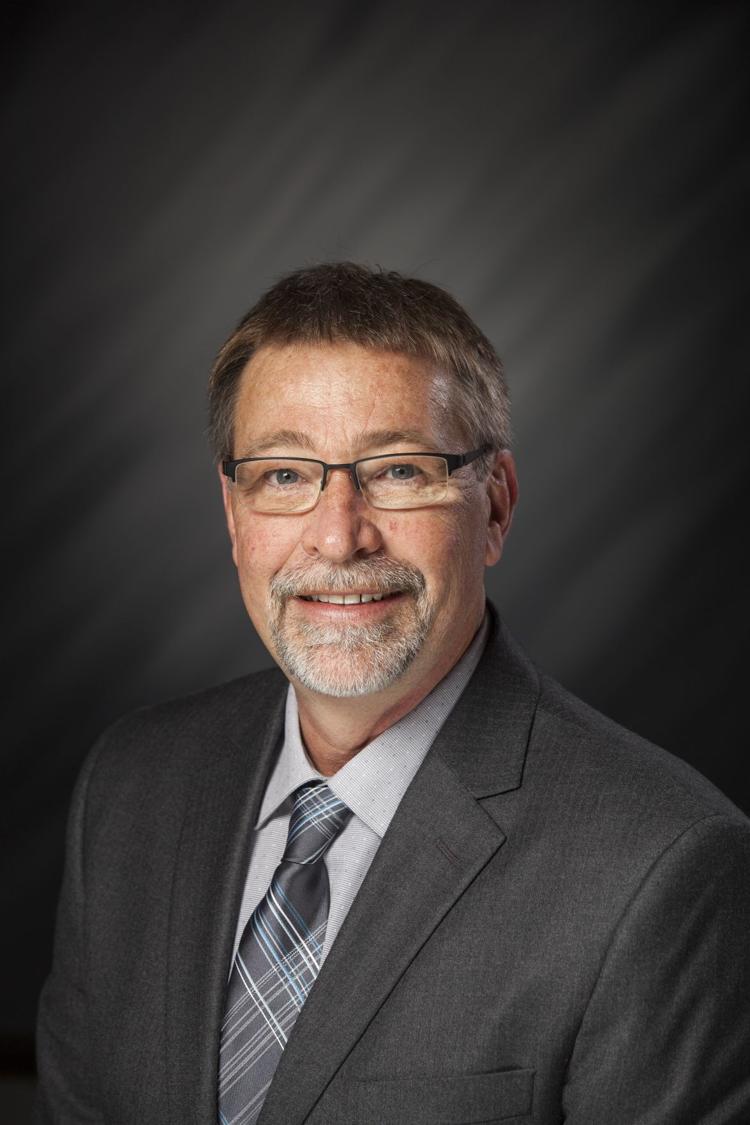 State Sen. Frank Mrvan, D-Hammond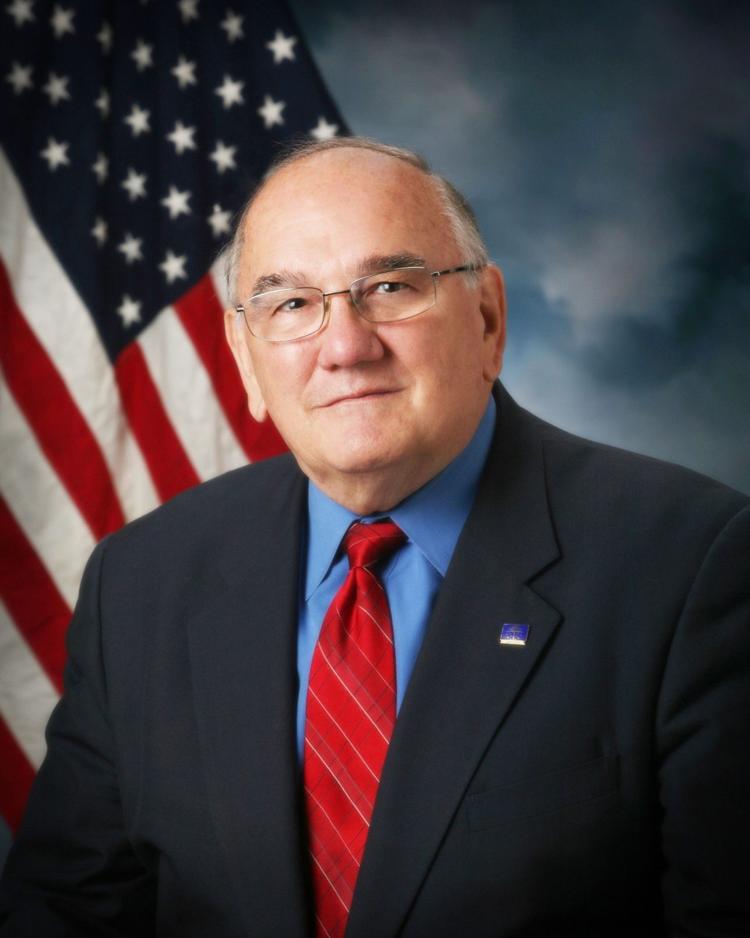 State Sen. Lonnie Randolph, D-East Chicago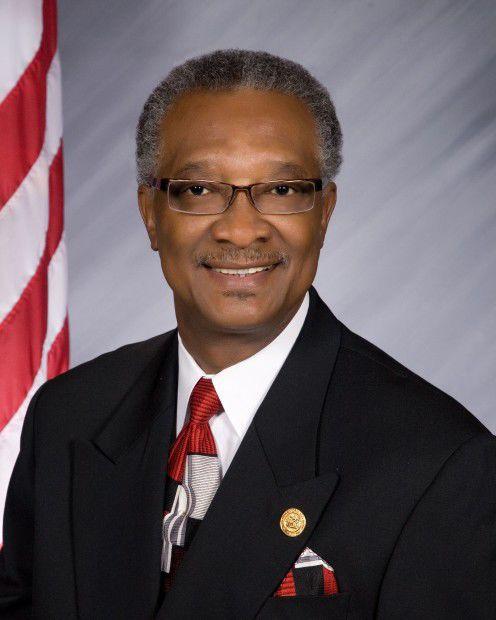 State Sen. Eddie Melton, D-Gary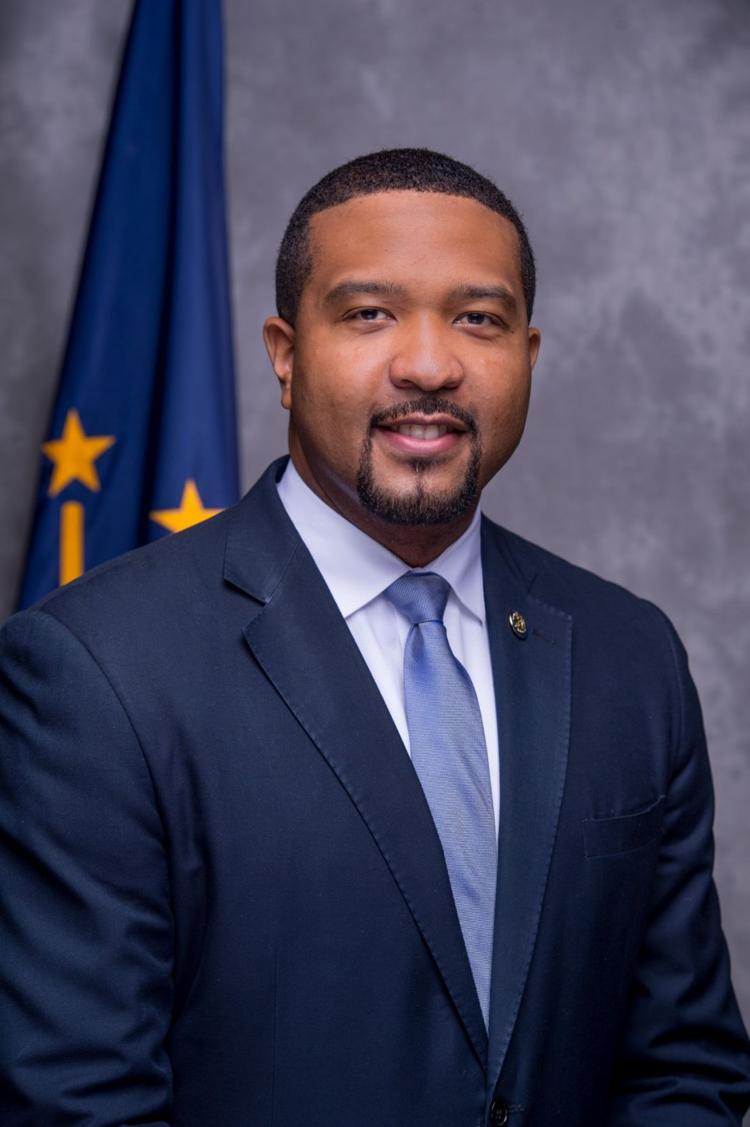 State Sen. Karen Tallian, D-Ogden Dunes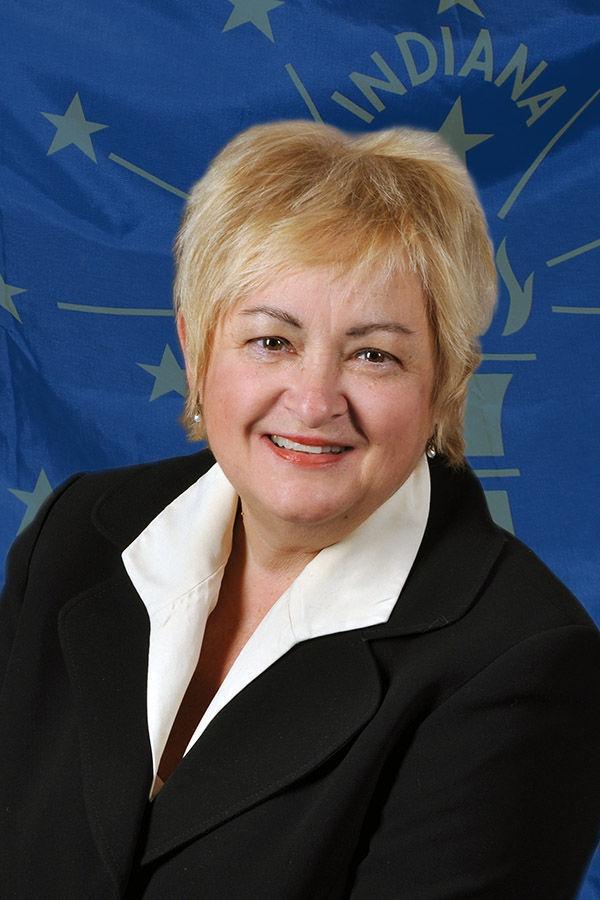 State Sen. Ed Charbonneau, R-Valparaiso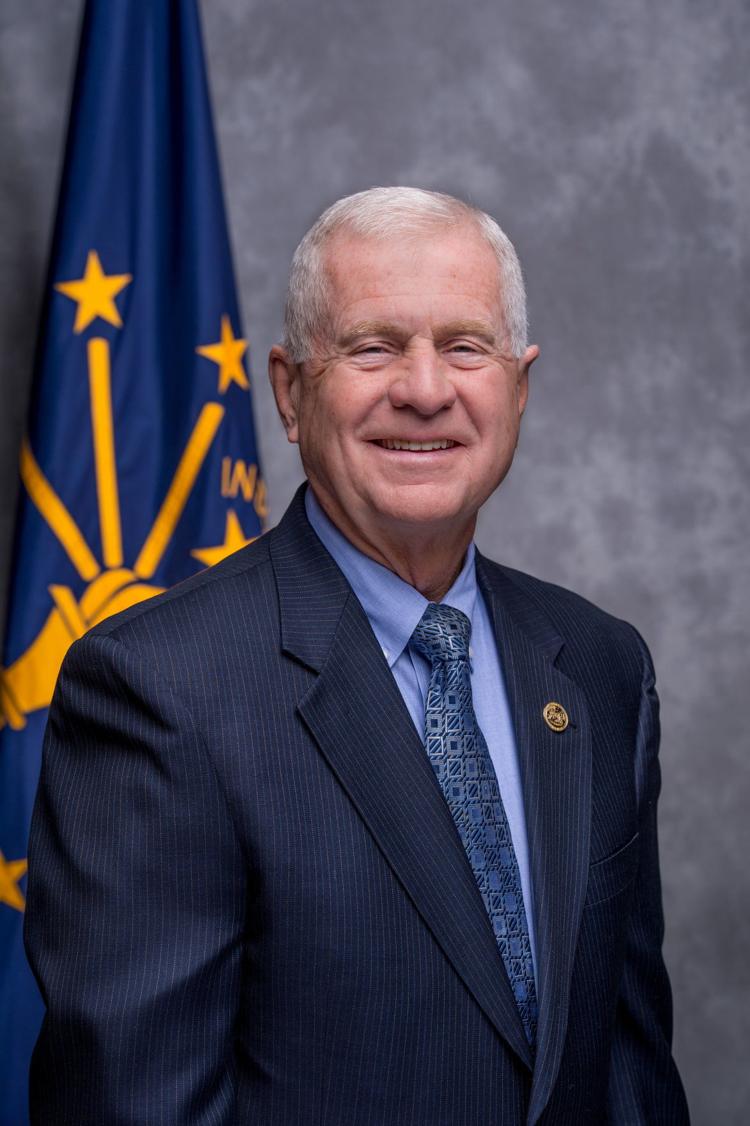 State Sen. Rick Niemeyer, R-Lowell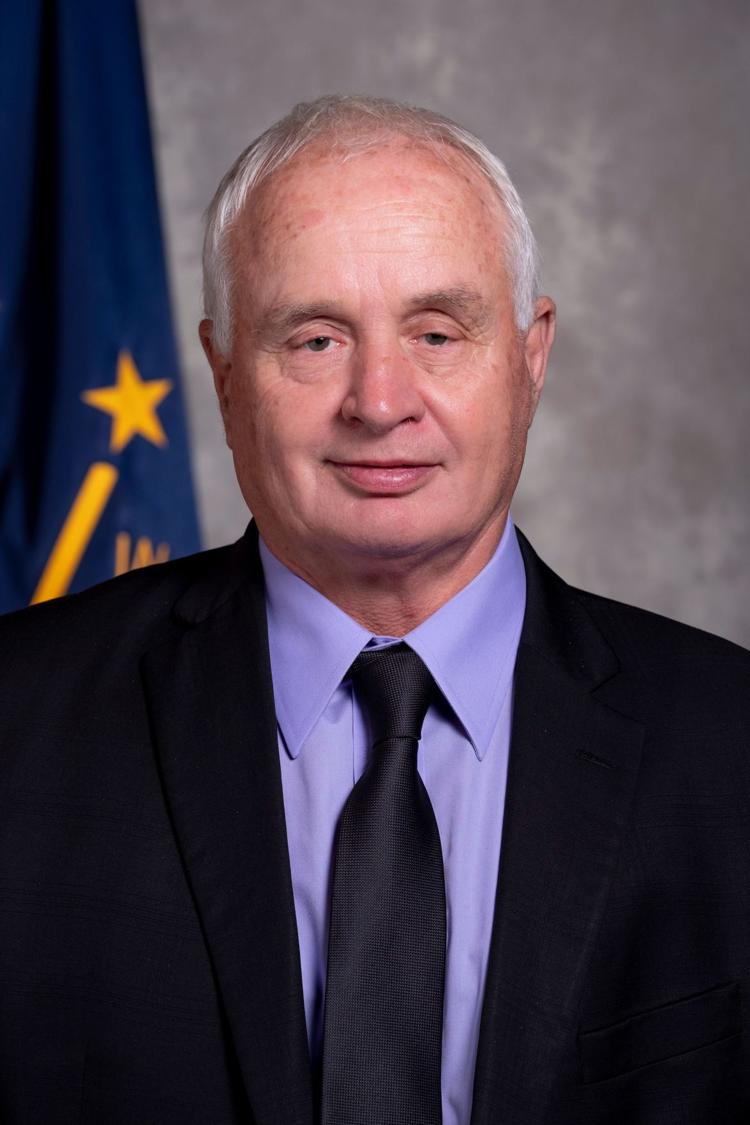 State Sen. Mike Bohacek, R-Michiana Shores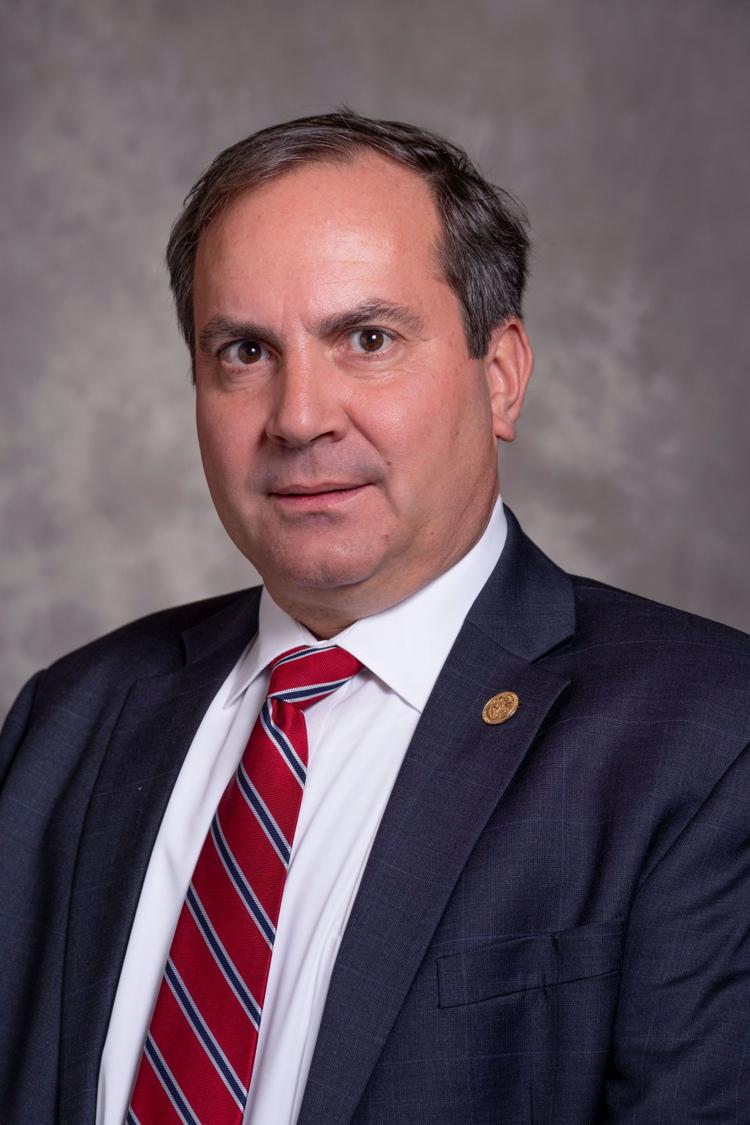 Get Government & Politics updates in your inbox!
Stay up-to-date on the latest in local and national government and political topics with our newsletter.