State Rep. Hal Slager, R-Schererville, may some day deserve to be recognized as the man who saved Indiana's wetlands.
Slager won unanimous approval by the House Environmental Affairs Committee on Wednesday for his plan to revise Indiana's wetland regulations in response to specific issues raised by Hoosier farmers and home builders, instead of trashing the regulations altogether as proposed by Senate Bill 389.
"Rather than trying to take a meat cleaver to this, we were a little more surgical and prescriptive in just trying to identify the problem and working within that," Slager said.
Slager's amendment retains most state wetland regulations while clarifying the definitions of different types of wetlands, including exempting ephemeral streams created by rain or snow runoff from the definition of an isolated wetland.
It also largely exempts cropland and most field tile maintenance from wetland permitting, and shrinks the size of new wetlands that must be created in exchange for filling or draining an existing wetland — but never below 1 to 1.
"When you look at what we've done, and the minor adjustments that we've made, I would not anticipate that we're going to have any kind of net loss," Slager said.
State Rep. Mike Aylesworth, R-Hebron, a farmer and former regional director of the Indiana Department of Environmental Management, said he was opposed to the Senate version of the legislation but can live with Slager's plan.
The original proposal, approved in February by the Republican-controlled Senate, would have repealed all state regulations on wetlands and terminate all pending administrative and legal actions against individuals who violated the regulations while they were in effect.
The wetlands at issue are known as "isolated wetlands" because they do not directly connect to a waterway. The 20% of wetlands in Indiana that are linked to waterways will continue to be regulated by the federal government.
State data show Hoosiers already have drained 85% of the state's historical wetlands, including the Grand Kankakee Marsh in Northwest Indiana, and further wetland elimination may leave Indiana ill-prepared to absorb the greater rainfall expected in years ahead due to climate change.
Even state Rep. J.D. Prescott, R-Union City, who favored the original measure, said he could support Slager's version because it at least will help rein in what he described as "out-of-control" bureaucrats at IDEM.
"I understand the process, and I will take what I can get at this time," Prescott said.
Support for Slager's proposal similarly was soft among House Democrats serving on the committee, including state Rep. Pat Boy, D-Michigan City, and state Rep. Carolyn Jackson, D-Hammond.
The Democrats said they supported advancing the revised measure out of committee, but reserved the right to change their vote following debate by the full House.
If somehow Slager's proposal passes the Republican-controlled House next week unscathed, members of the House and Senate then will have to negotiate a compromise version that must again pass both chambers to advance to the governor for his signature or veto.
Senate Bill 389 as revised April 7, 2021
COVID-19: Hoosiers We've Lost
COVID-19: Hoosiers We've Lost
Al Braccolino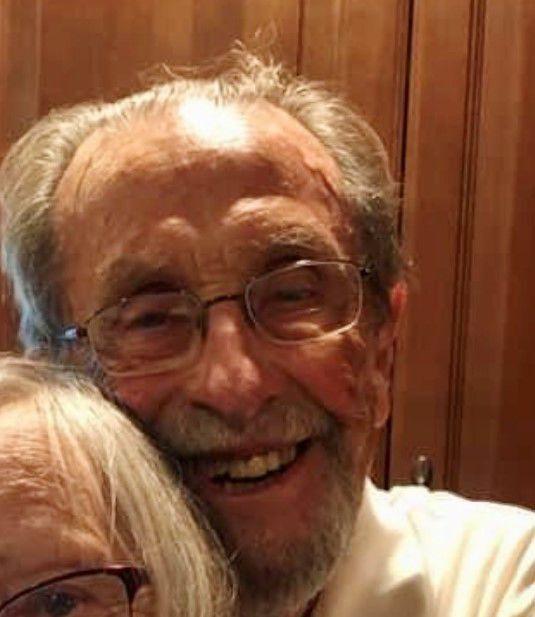 Filomena Castillo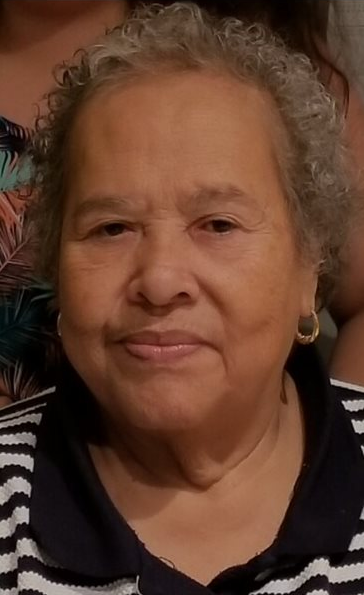 Dale Bock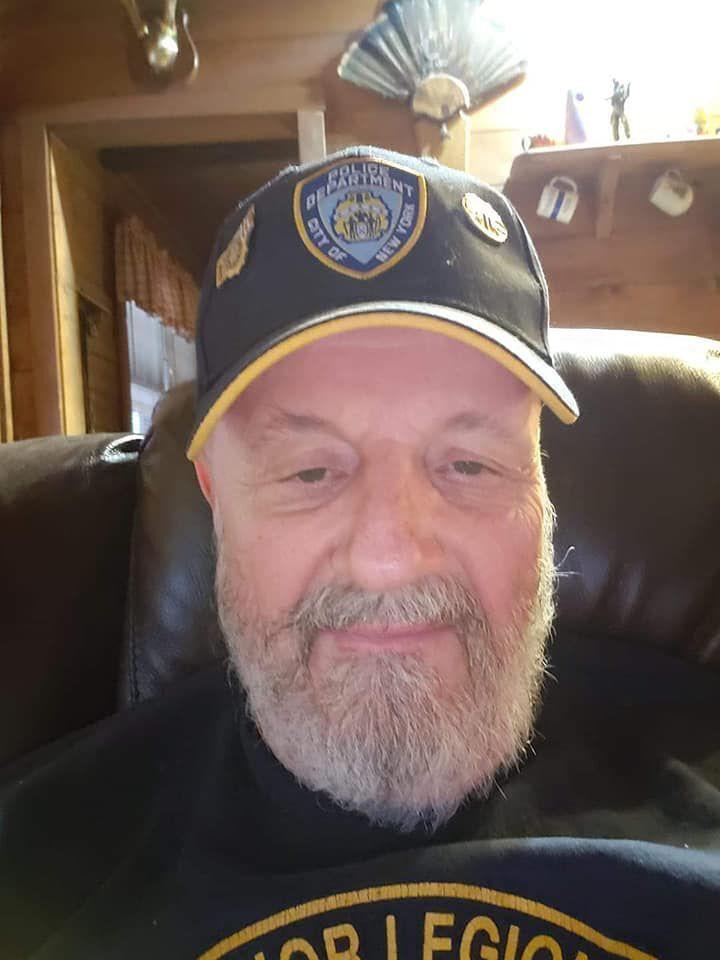 Darlene Spencer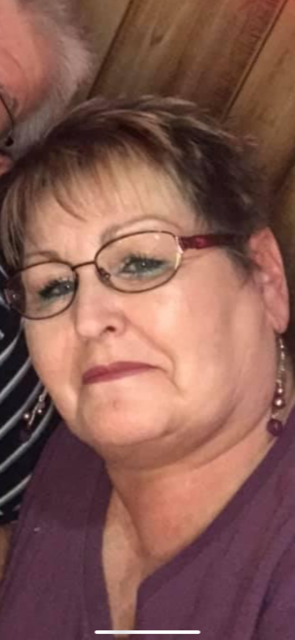 Dr. Okechi Nwabara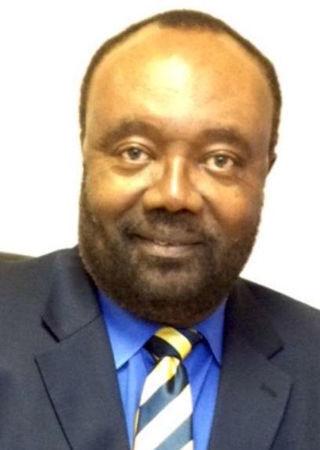 Ezra Alexander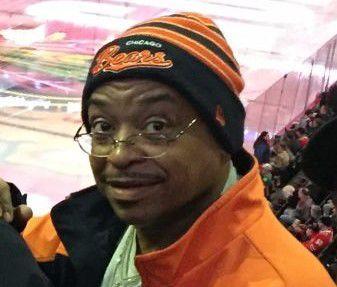 Stephan Sherrod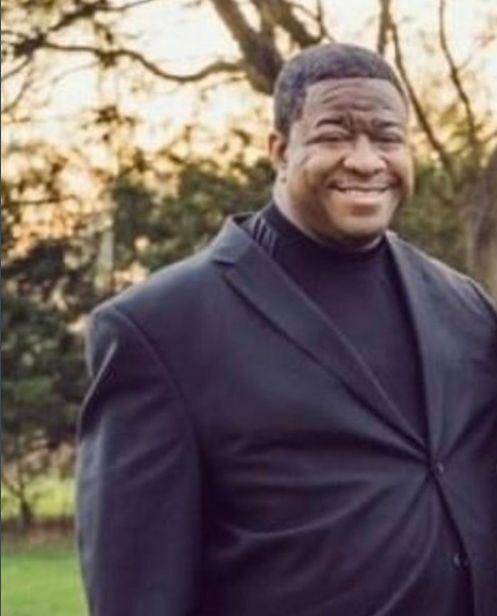 Chris Babbit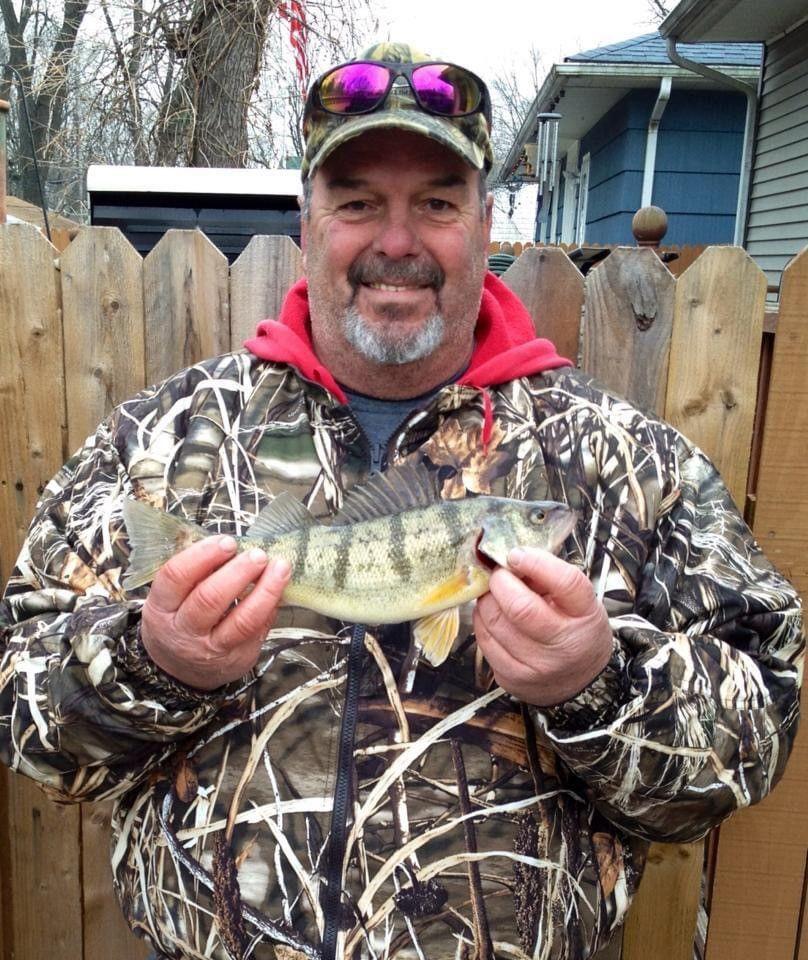 Cynthia Hyde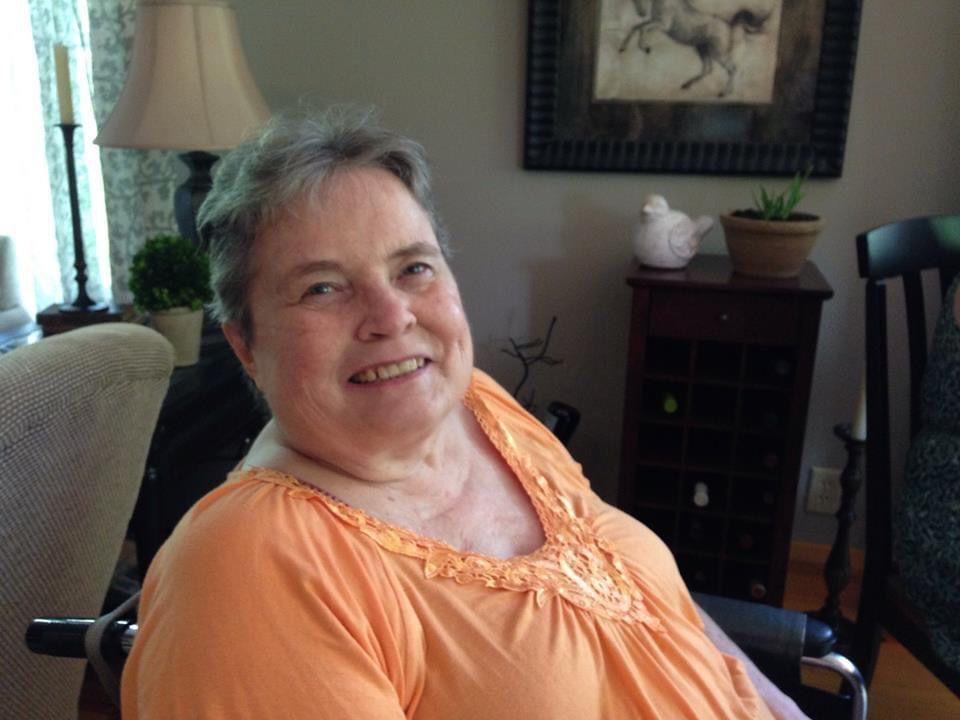 Jack "Bud" Hicks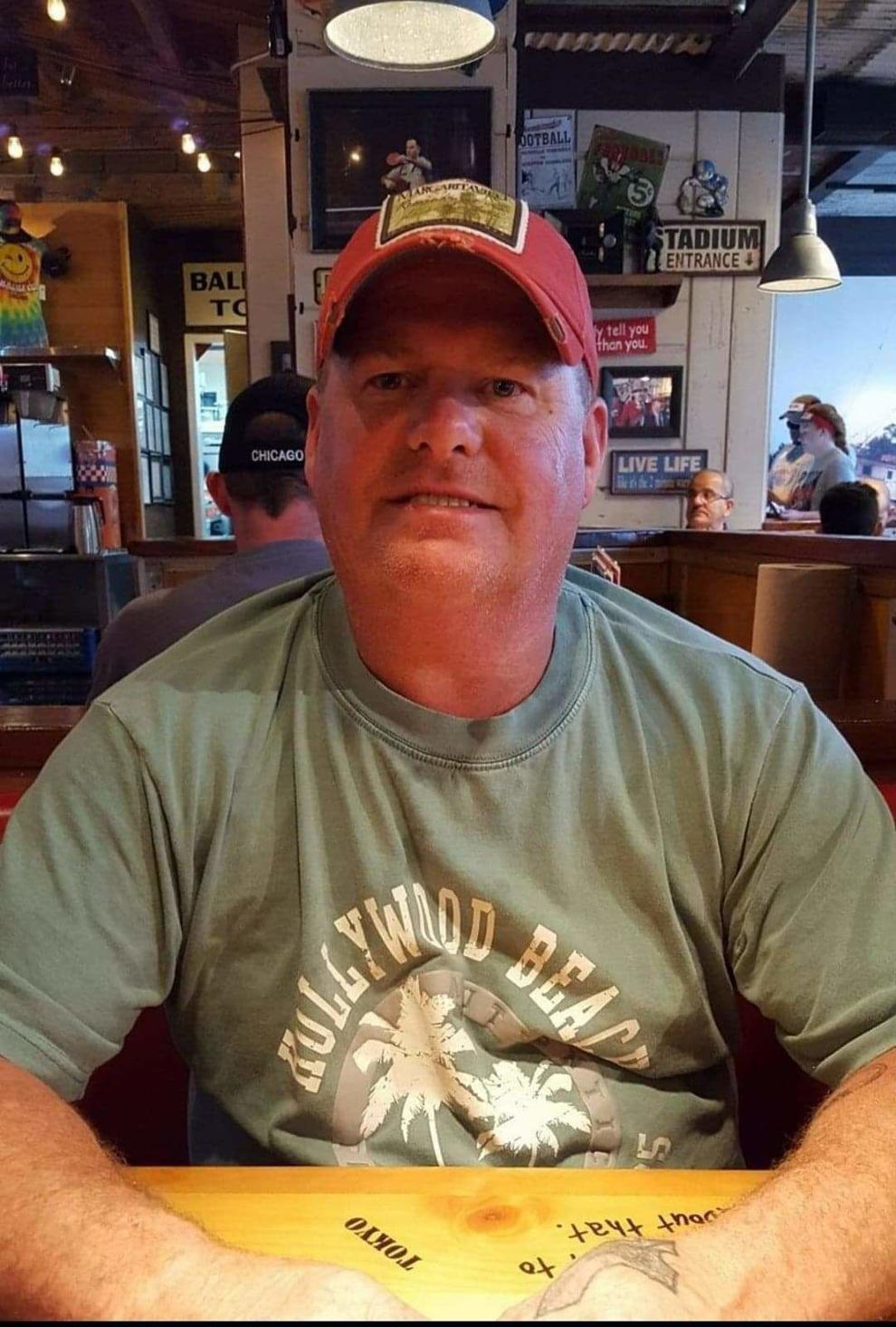 Pamela Mamouzelos
Melvin Lightfoot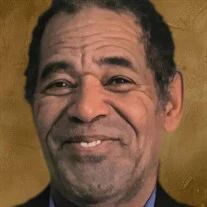 Charles Johnson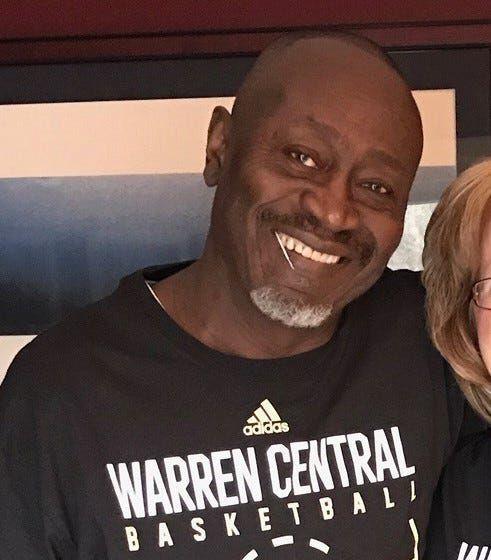 Connie Sylene Hendrickson Thompson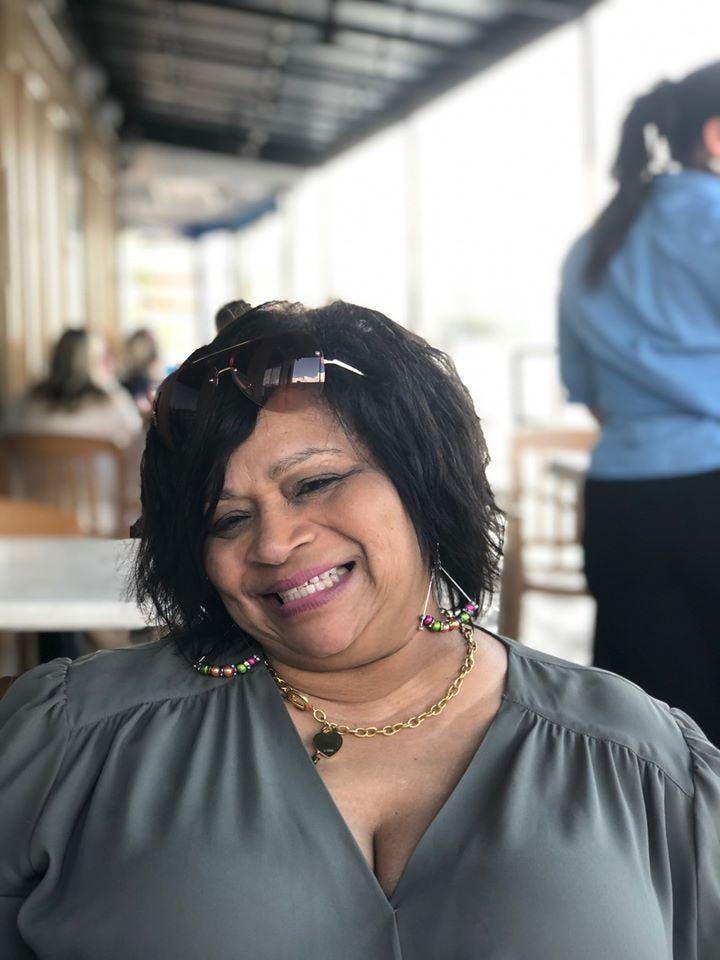 Dawn Sheets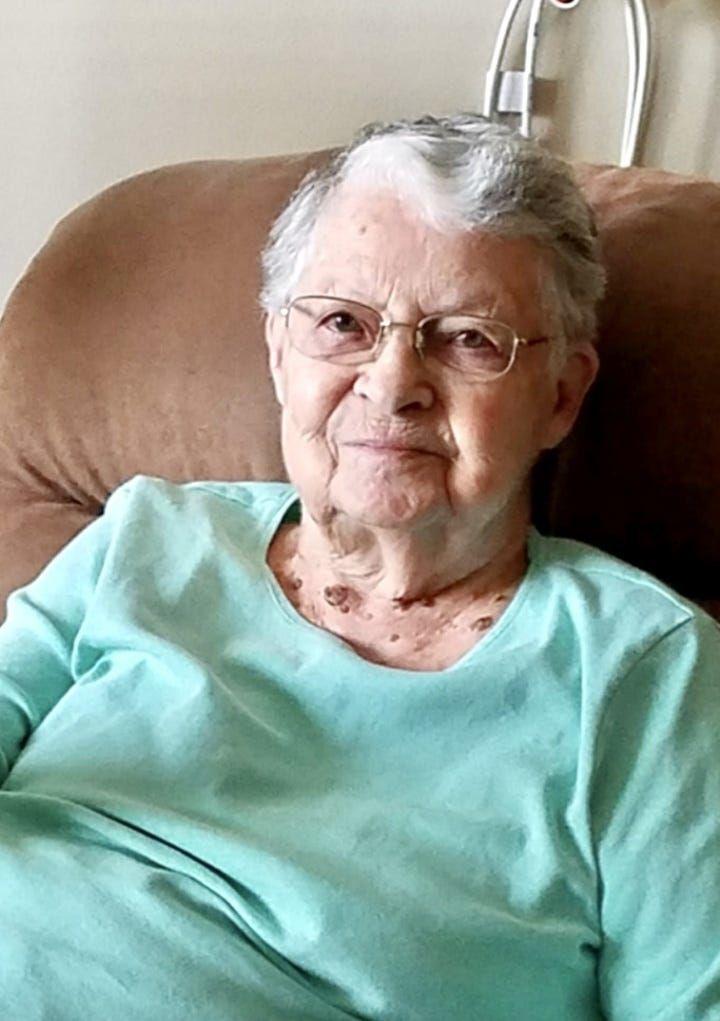 Dee Fettig
Gary Neighbors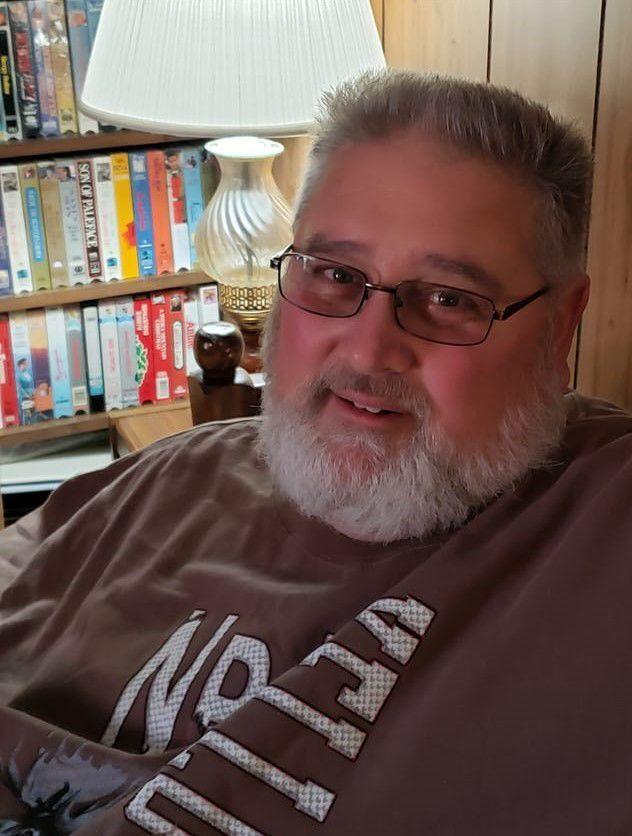 Diana Kay Wotnow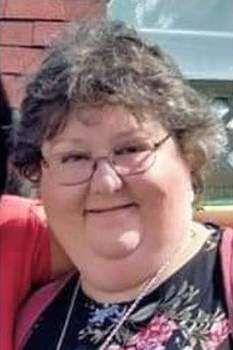 Don Whan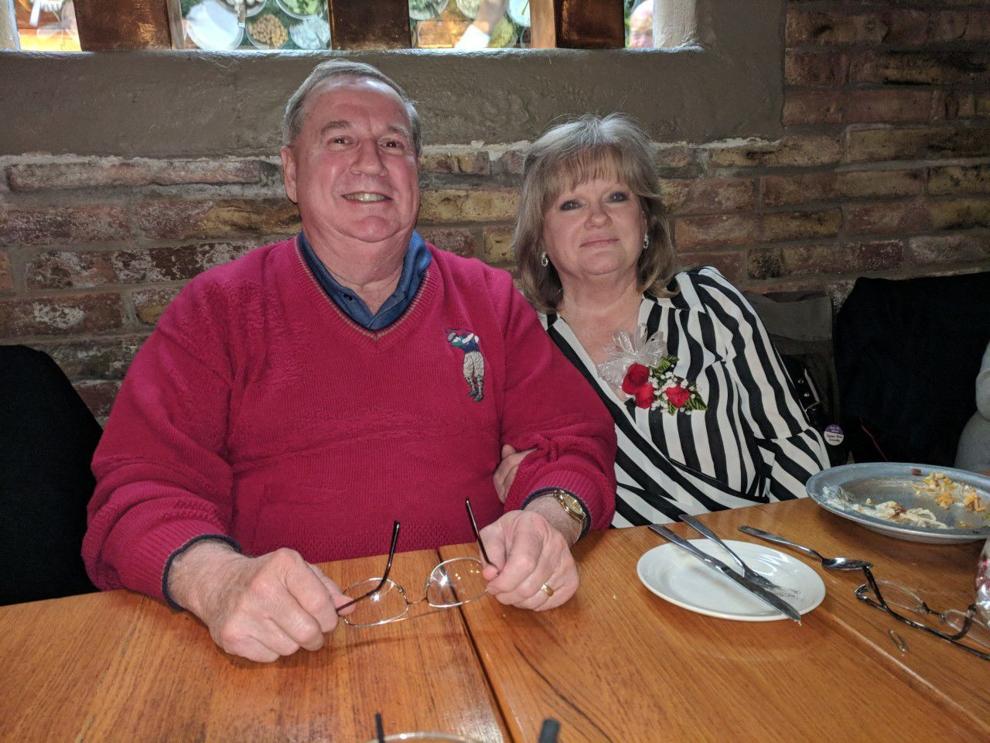 Tom Casaburo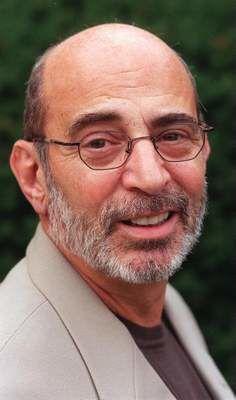 Joyce Jones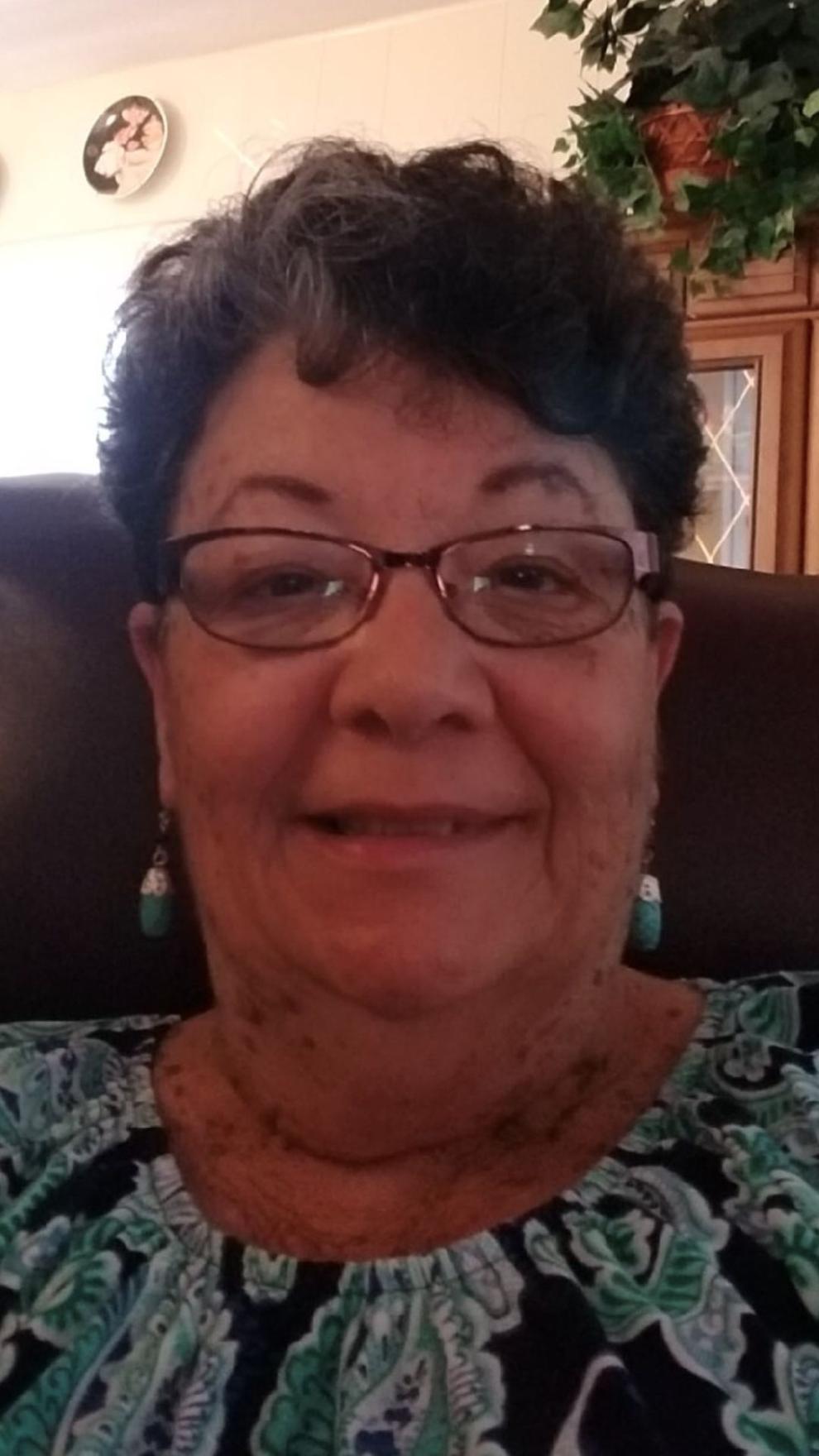 Joseph and Kye-Shin Kotarski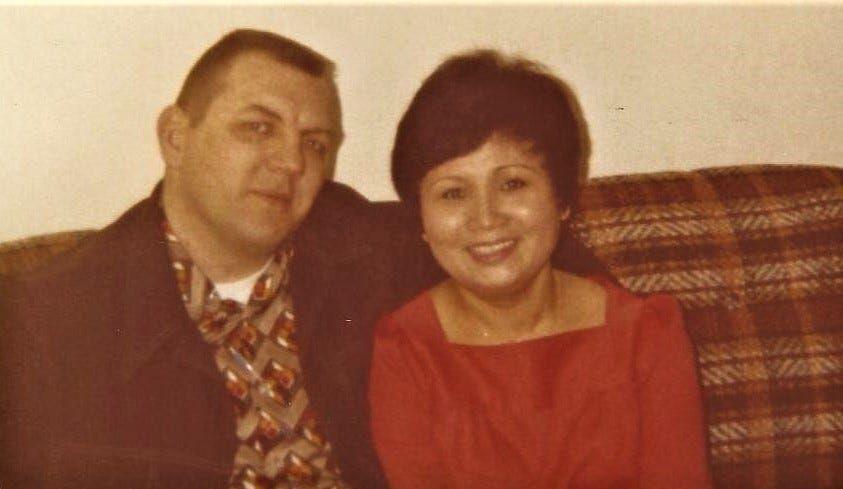 Karen Owens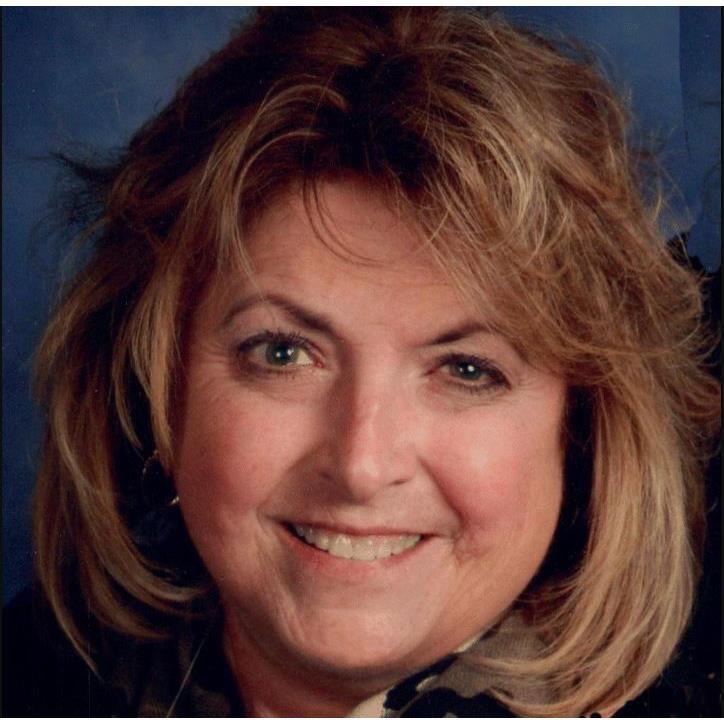 Kim Blanchar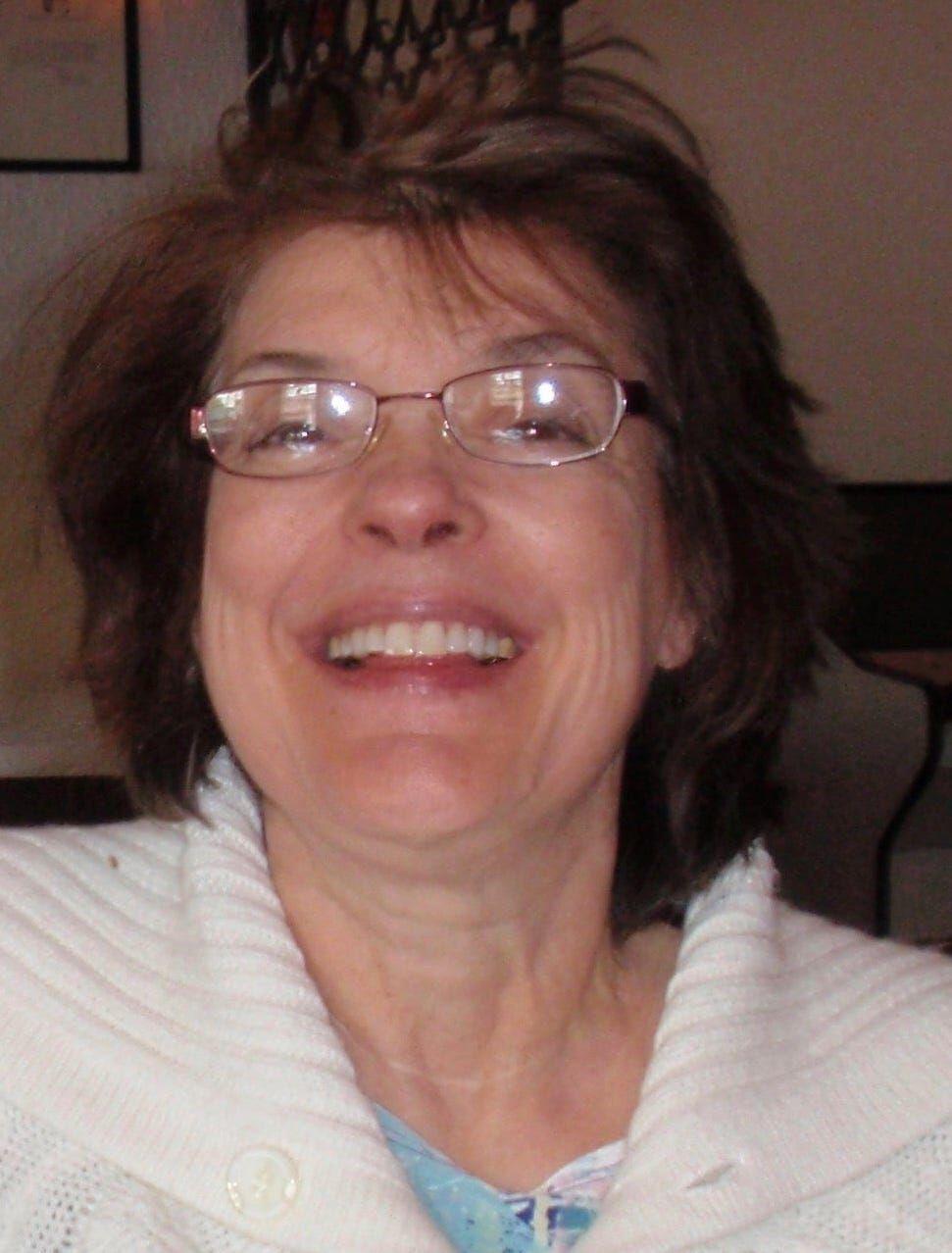 Dignity Memorial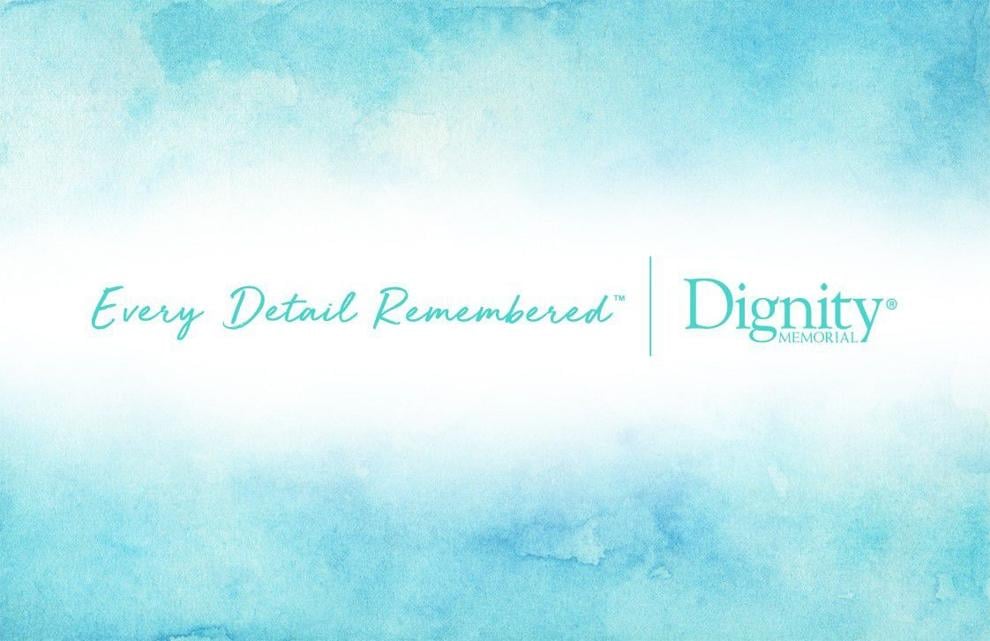 Lloyd 'Lucky' Hall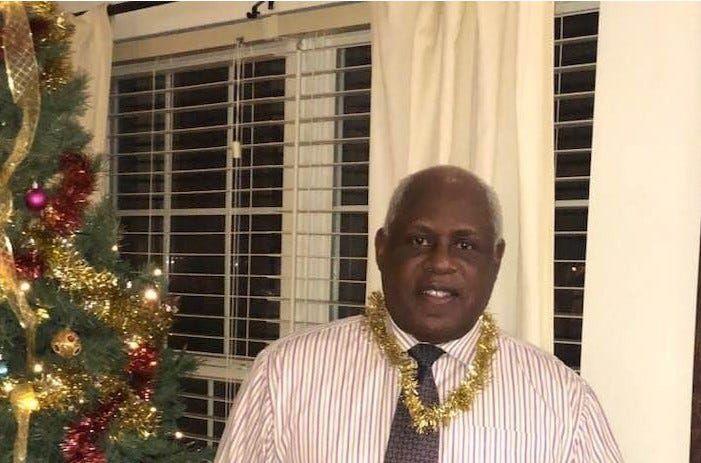 Marie Hatch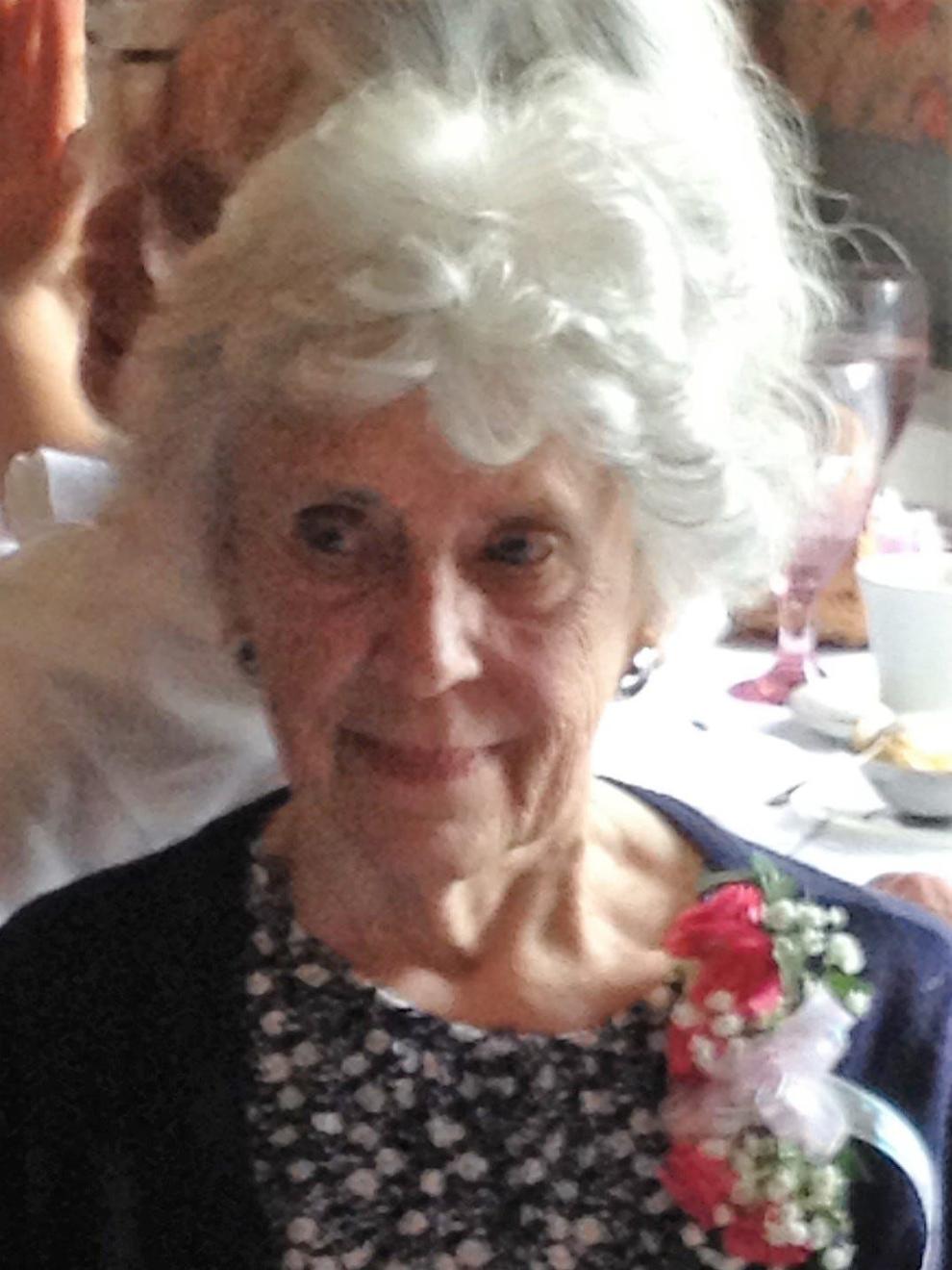 Martin Travelstead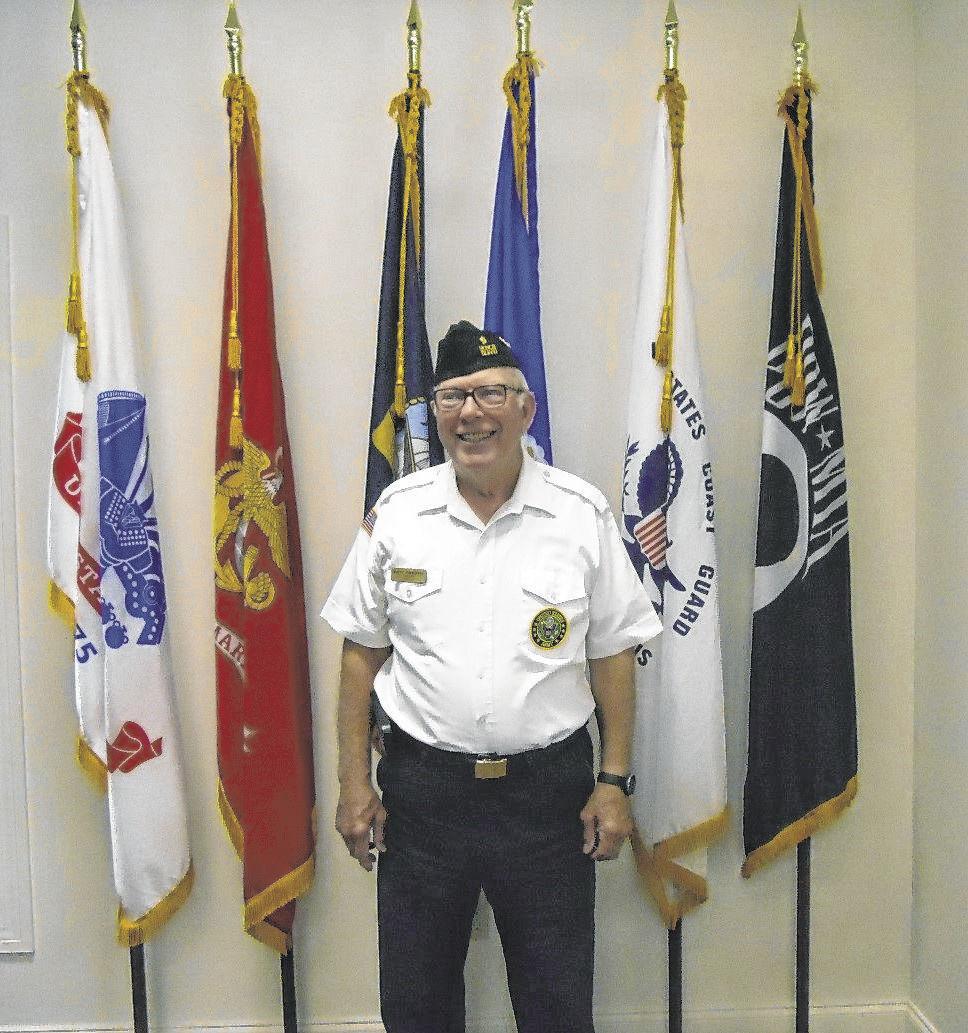 Martin Weingarten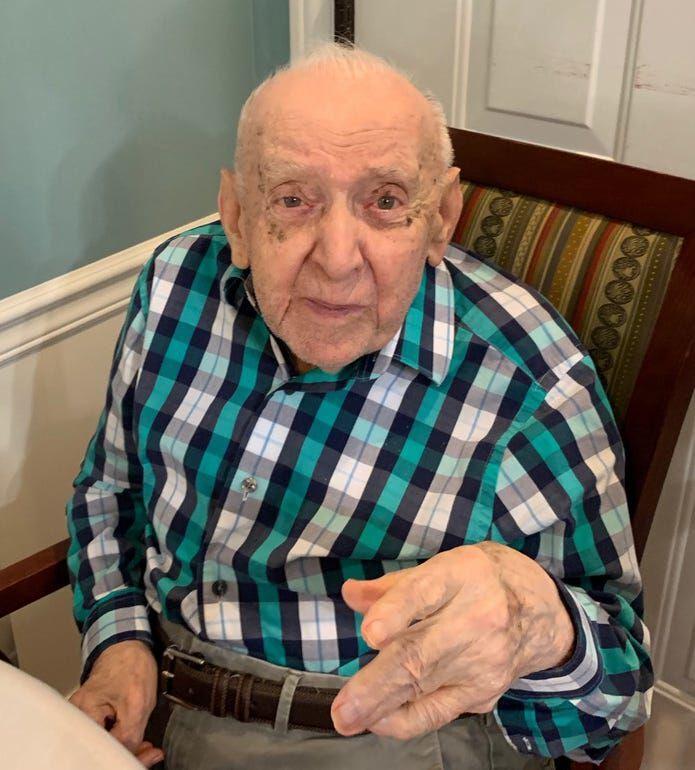 Mel Chance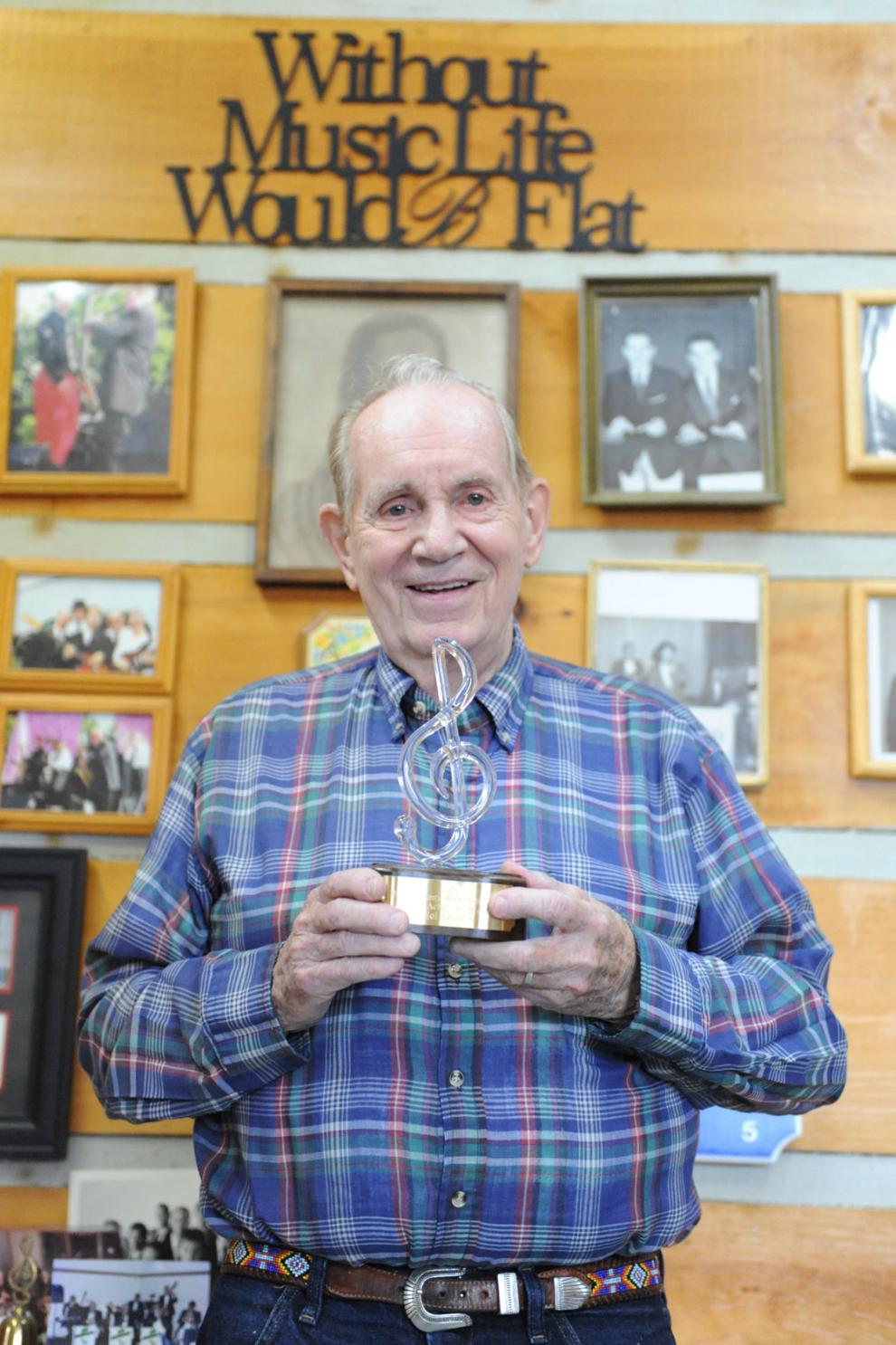 Clyde Shady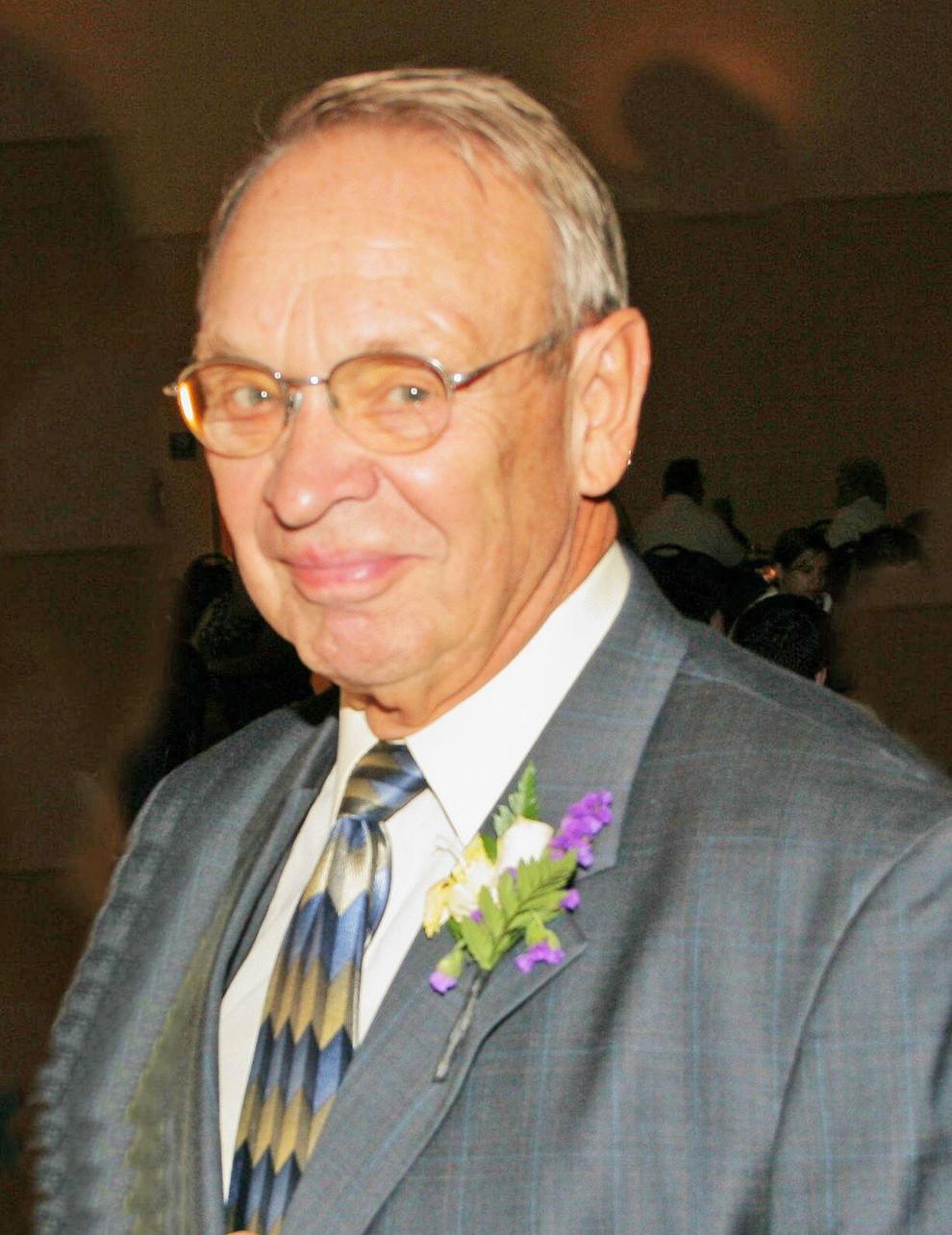 Jeanette "Jan" Diehl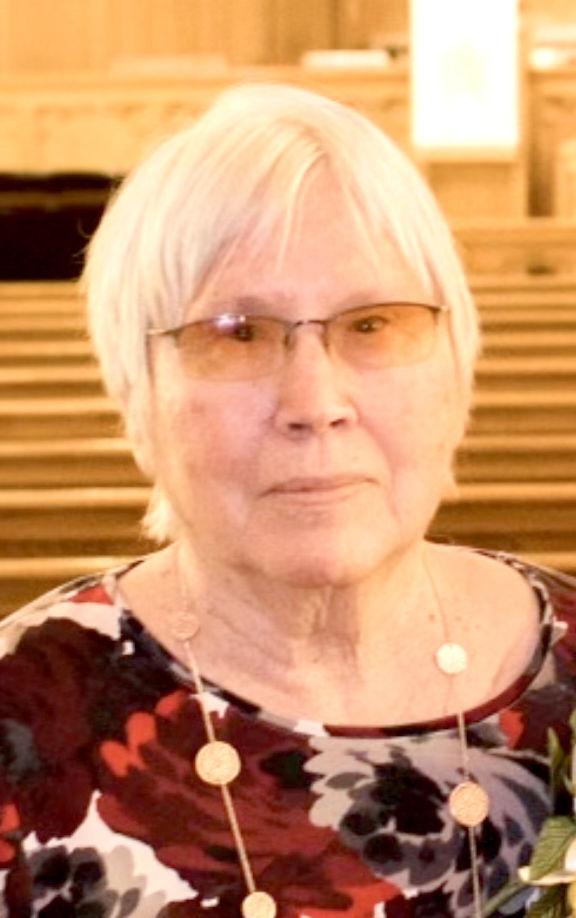 Walt Neuenschwander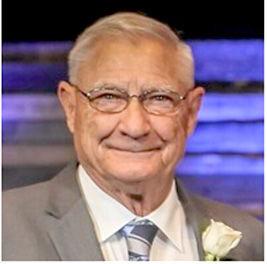 Virgil Johnson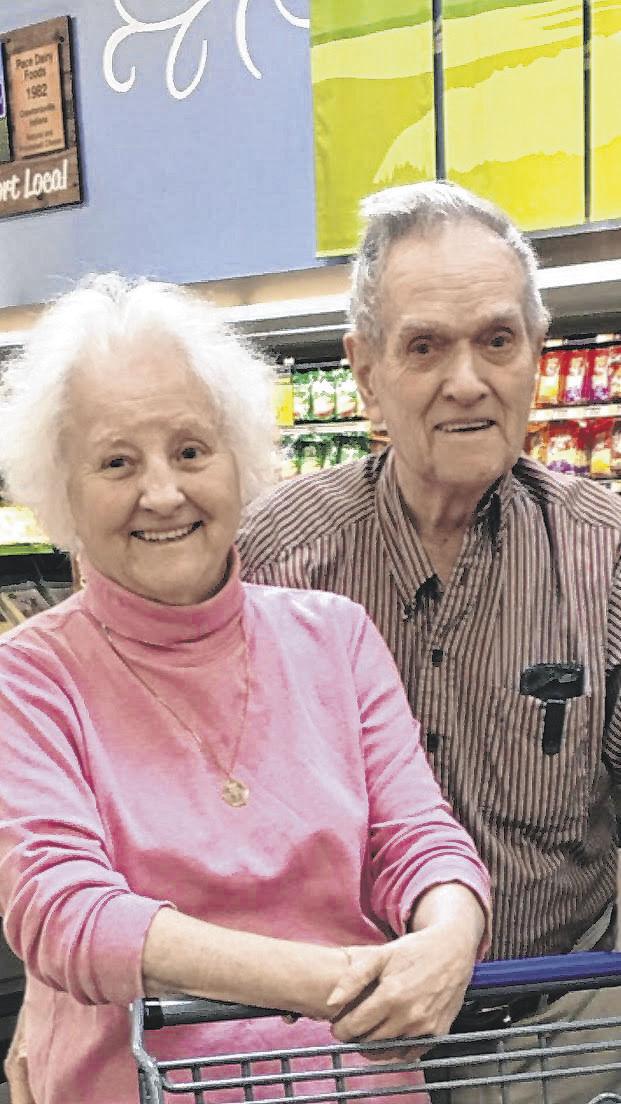 Jerry Rennick

Parker Knoll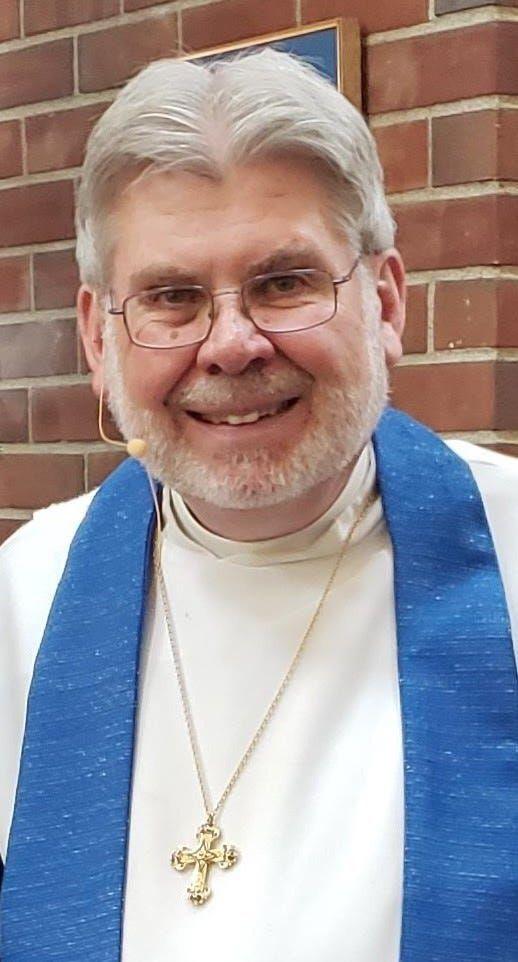 Patricia "Patty" Connor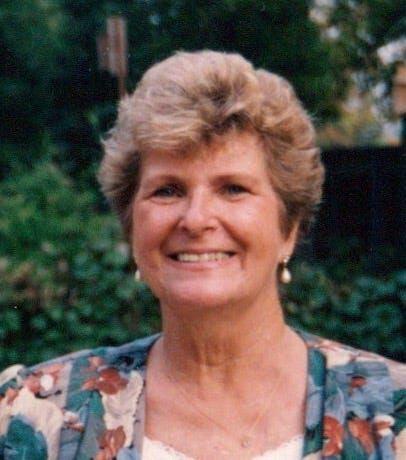 Paul Loggan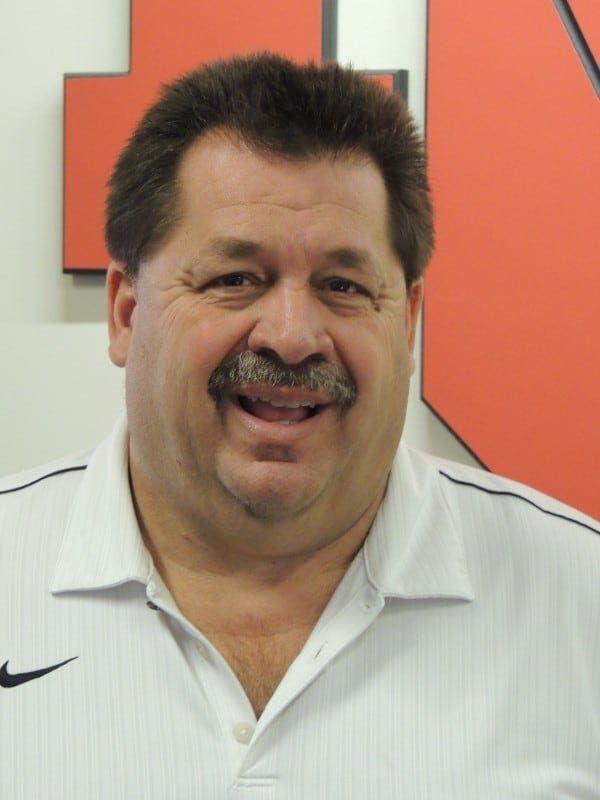 Roberta "Birdie" Shelton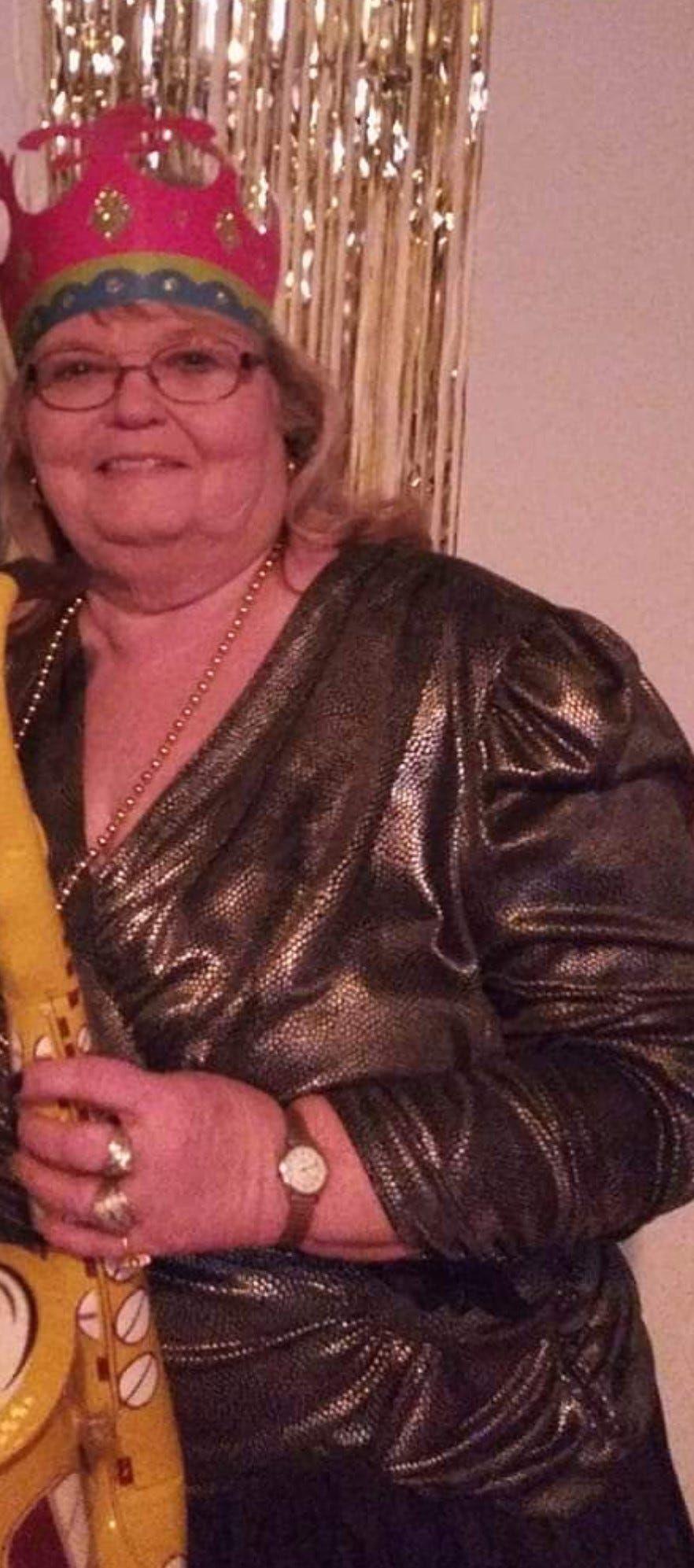 Scott Gordon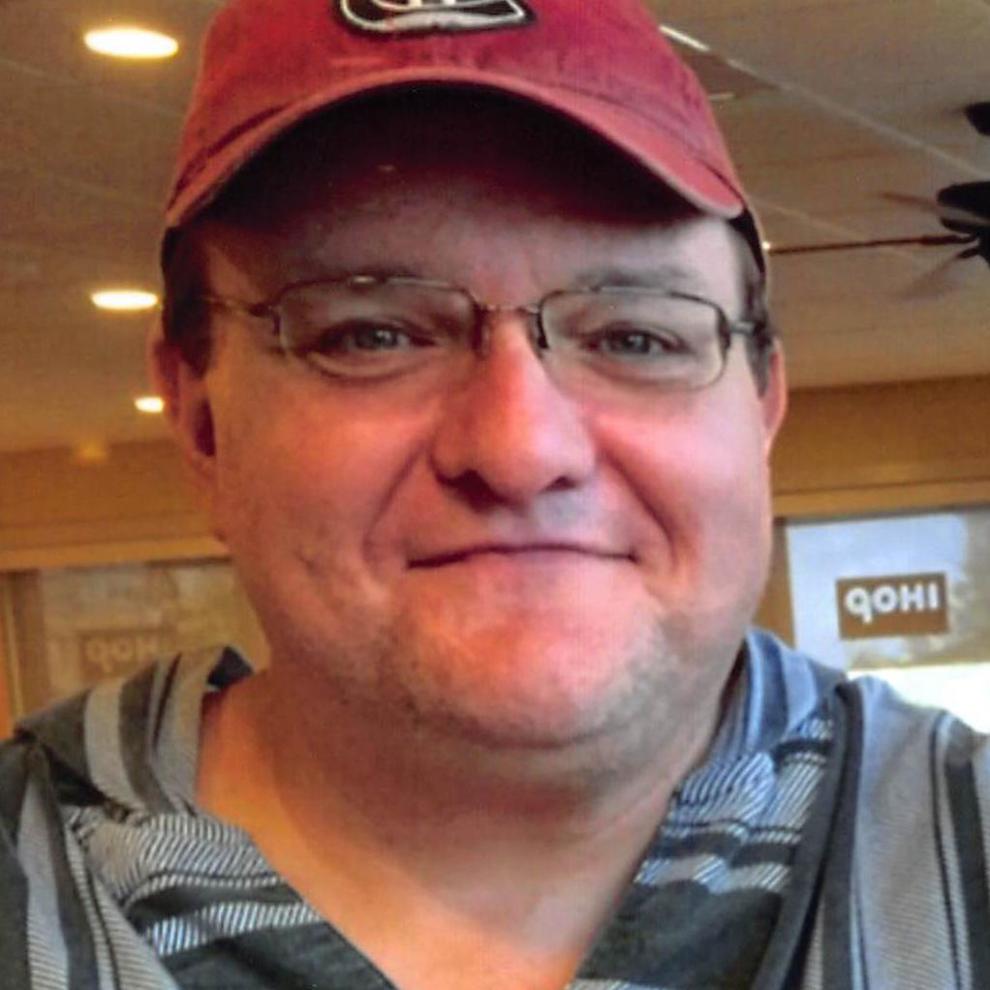 Sharon Carr
Thomas Popcheff
William "Bo" Crain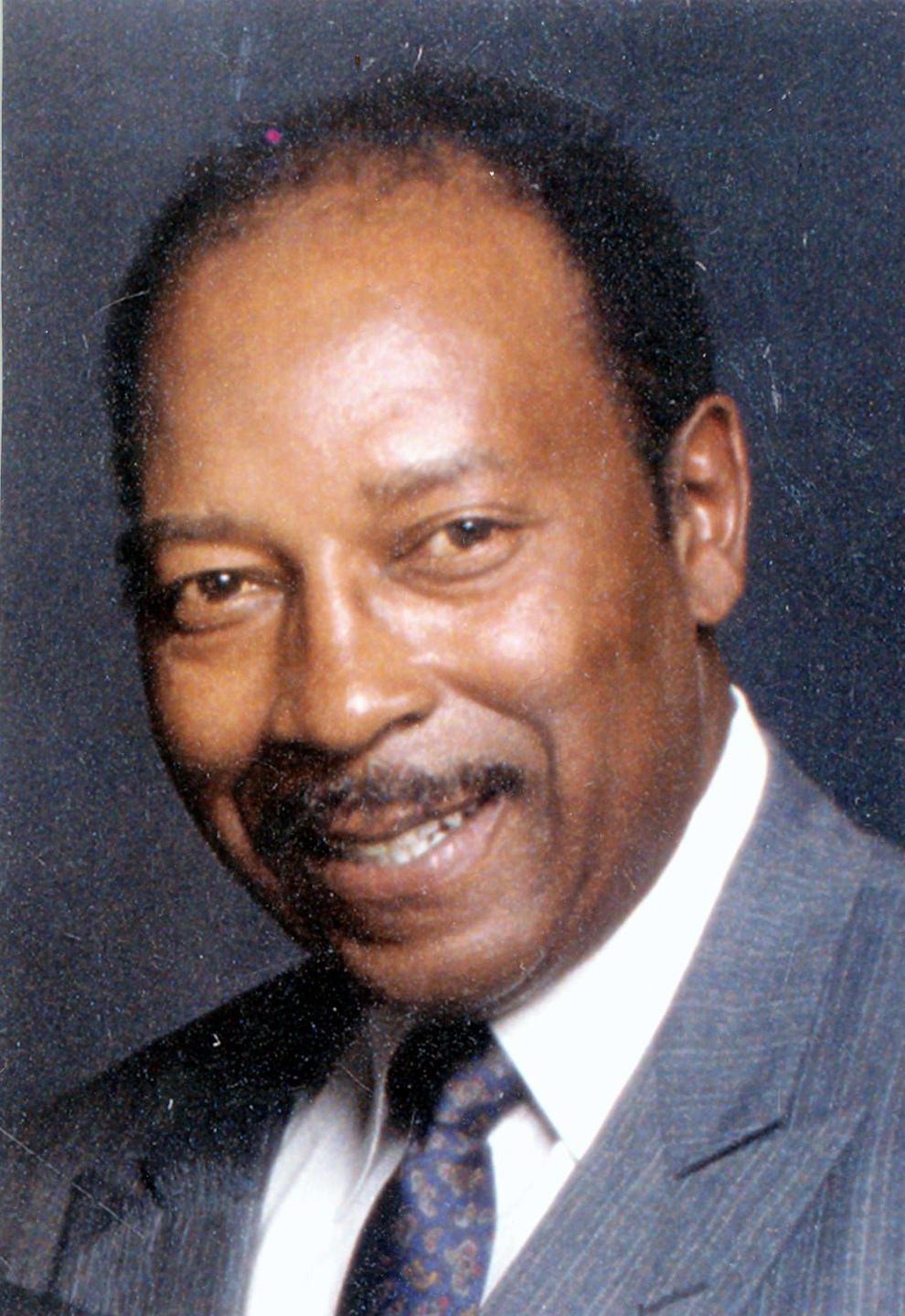 Helen Katherine Densmore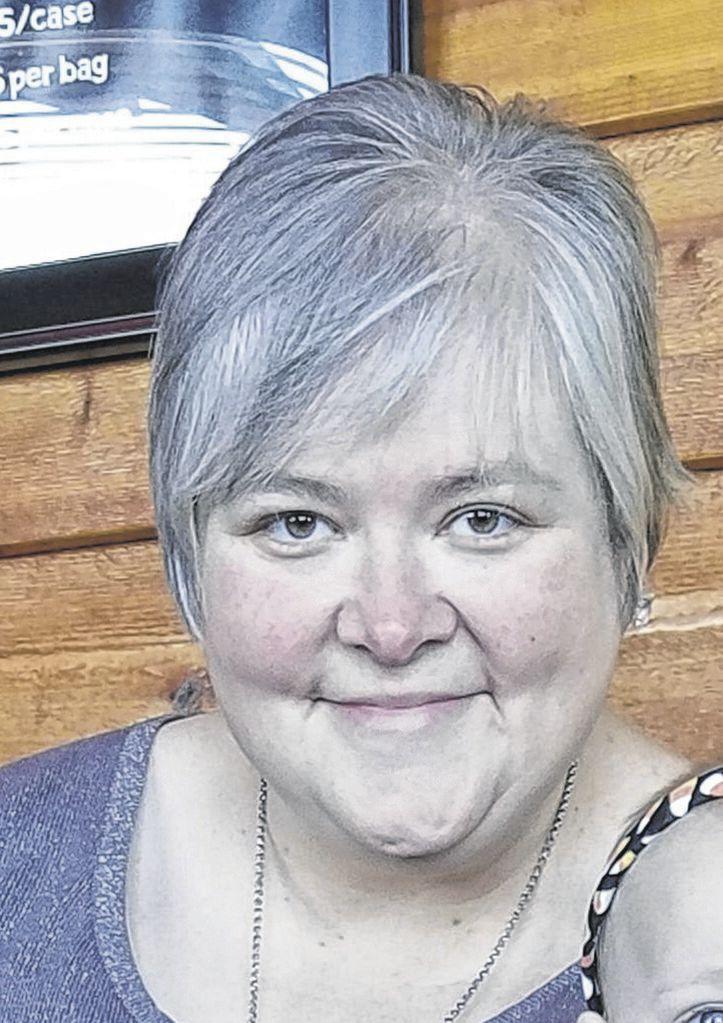 Marge Dudeck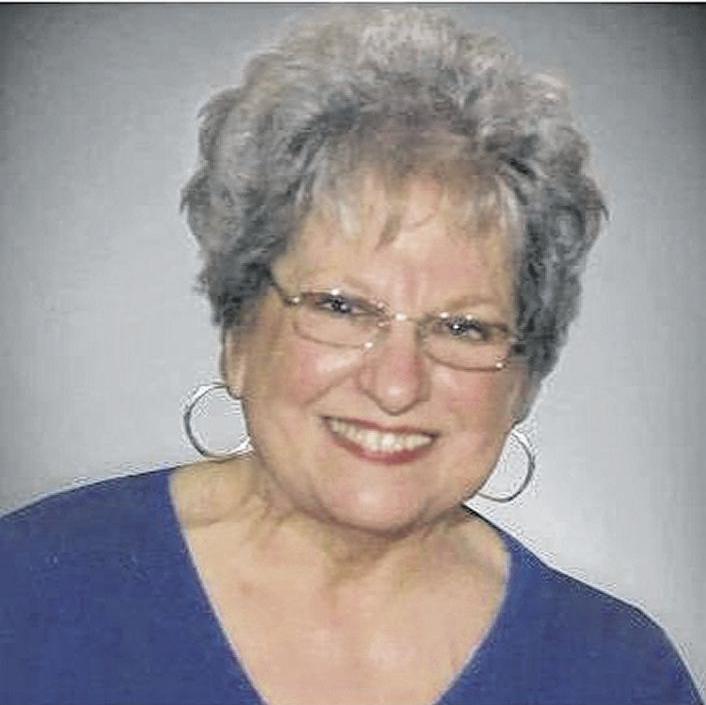 Peter Yu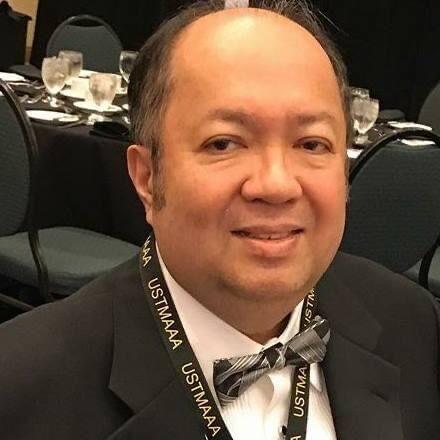 Dr. Ralph Emerson Inabnit