The 100 members of the Indiana House this year are dedicating themselves, outside of legislative activities, to assisting food-insecure Hoosiers by collecting food donations, raising money and making other efforts to support the organization Feeding Indiana's Hungry.
It's the 11th consecutive joint service project for Republican and Democratic state representatives, a tradition begun in 2011 by retired House Speaker Brian Bosma, R-Indianapolis.
In prior sessions, members of the House have donated goods and raised money for homeless veterans, the Special Olympics, domestic violence prevention programs, the Boys and Girls Clubs, the Salvation Army and state adoption programs.
They also worked in 2017 with Habitat for Humanity to construct walls and roof panels on the Statehouse lawn that later were assembled into a house that was provided to a low-income Indianapolis family.
WATCH NOW: House Speaker Todd Huston participates in discussion on small business COVID-19 impact
House Speaker Todd Huston, R-Fishers, and House Democratic Leader Phil GiaQuinta, D-Fort Wayne, said they chose hunger as the chamber's 2021 service project because more than 1 million Hoosiers are food insecure or at risk of hunger — up 30% from 2018.
"The pandemic has had an overwhelming impact on low-income Hoosier families and many of them, perhaps for the first time, turned to their local food banks and pantries to get their next meal," Huston said.
"Feeding Indiana's Hungry has stepped up in tremendous ways to help. We hope this partnership helps raise awareness about the food resources available to those in need across Indiana, and encourage others to donate or volunteer."
Throughout the four-month legislative session, House members are collecting nonperishable food items, including canned meat and fish, peanut butter, soup, healthy snacks, and canned vegetables and fruits.
Feeding Indiana's Hungry then will distribute the donated food items from Statehouse collection points to their member food banks.
"Now more than ever, people are in great need of food security and food banks like Feeding Indiana's Hungry have been putting it into overdrive to help as many Hoosiers as possible," GiaQuinta said.
"House Democrats promise to work with our colleagues across the aisle to ensure there is food on the table for our struggling Hoosiers, whether that be by volunteering, donating or writing legislation."
Hoosiers can follow along or support the effort online by following #HelpingHungryHoosiers on social media.
Meet the 2021 Northwest Indiana legislative delegation
Meet the 2021 Northwest Indiana legislative delegation
State Rep. Carolyn Jackson, D-Hammond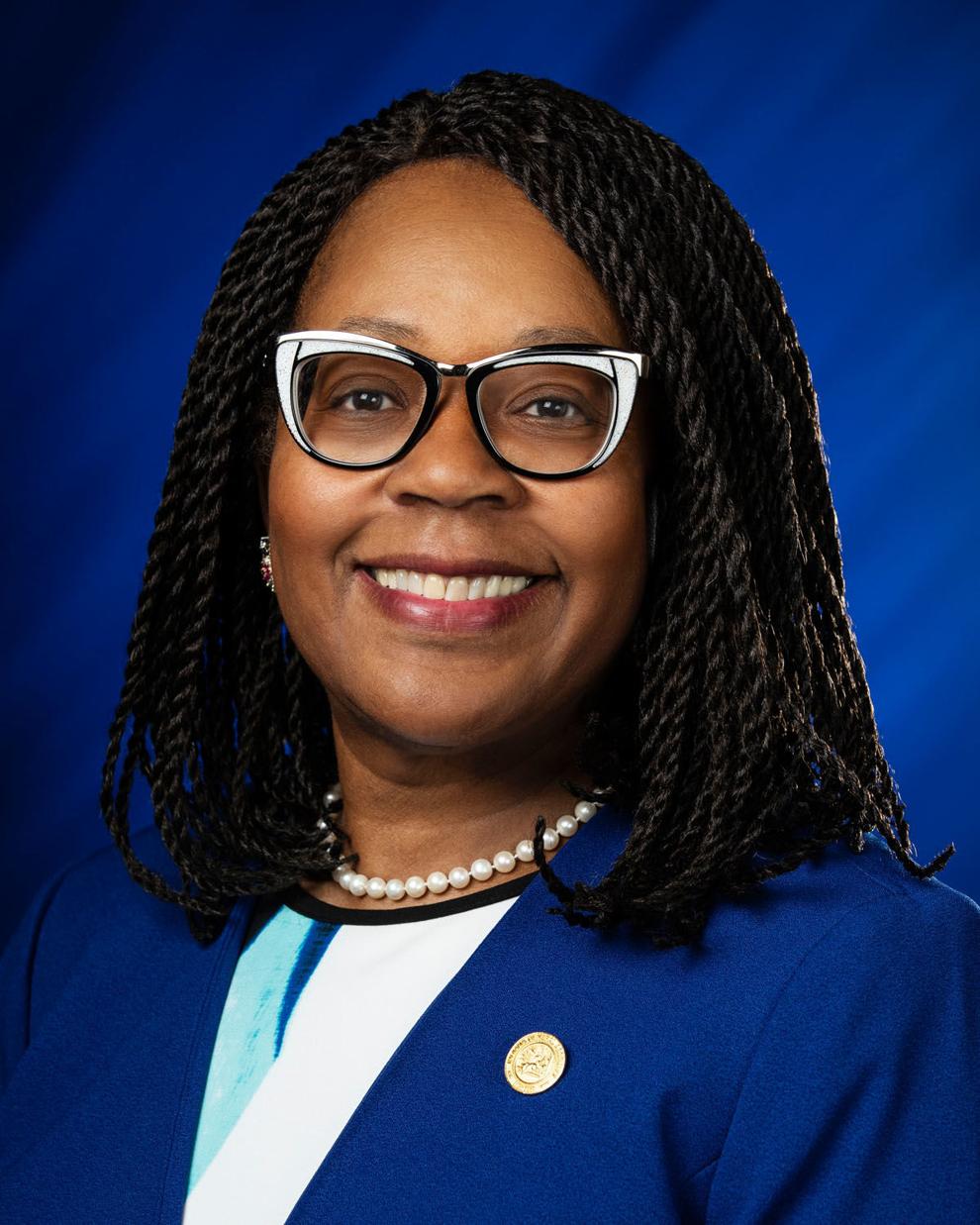 State Rep. Earl Harris Jr., D-East Chicago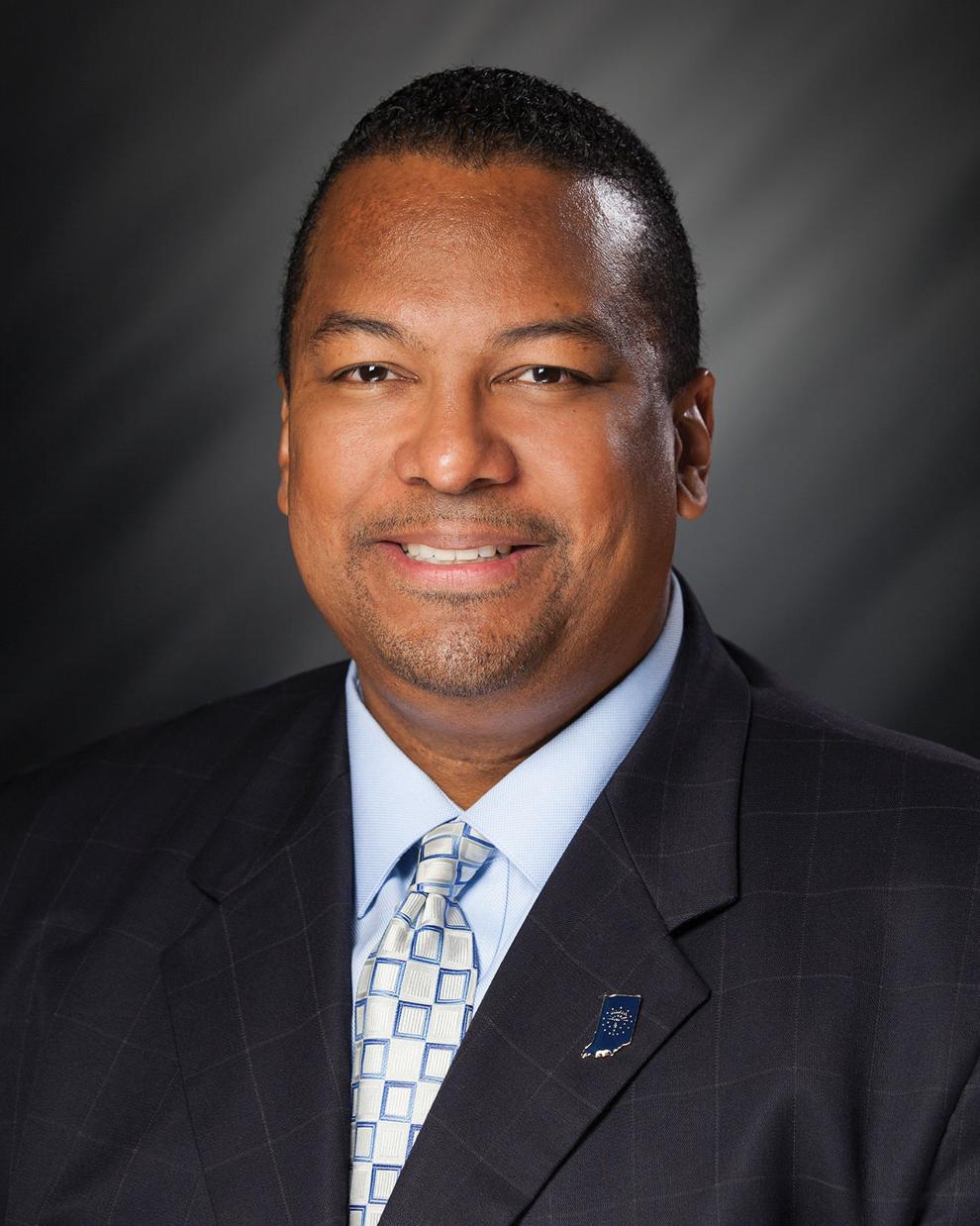 State Rep. Ragen Hatcher, D-Gary
State Rep. Ed Soliday, R-Valparaiso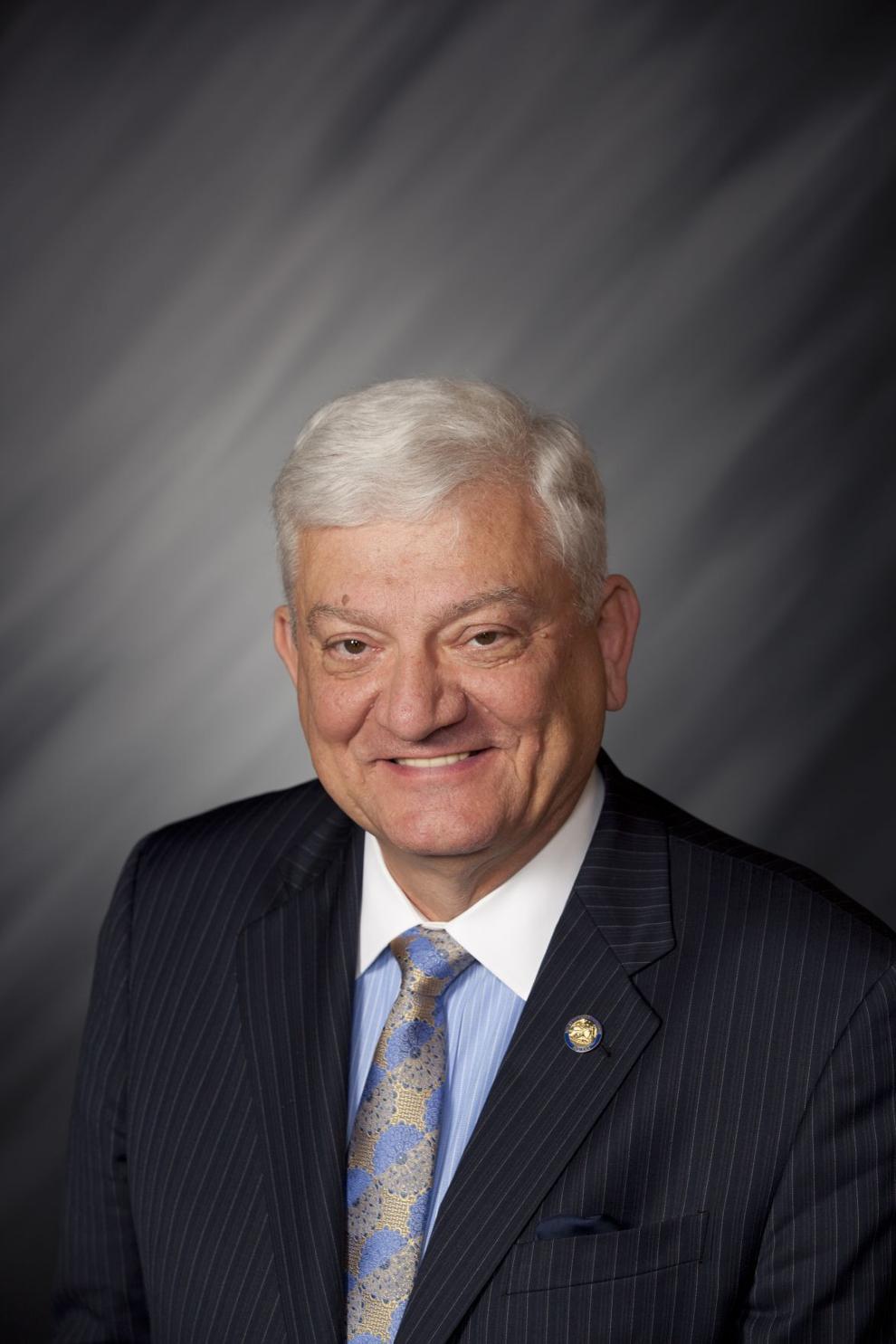 State Rep. Pat Boy, D-Michigan City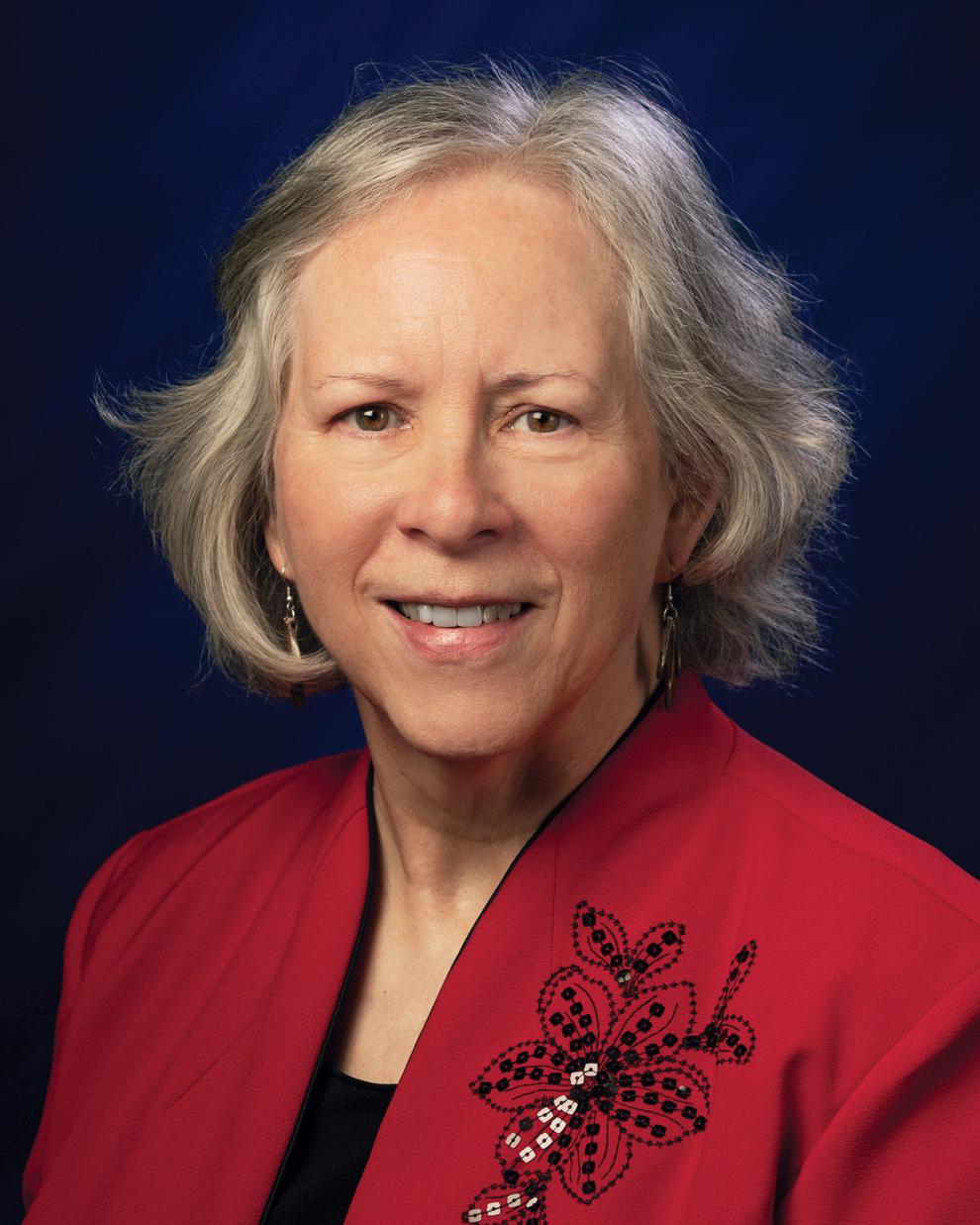 State Rep. Chuck Moseley, D-Portage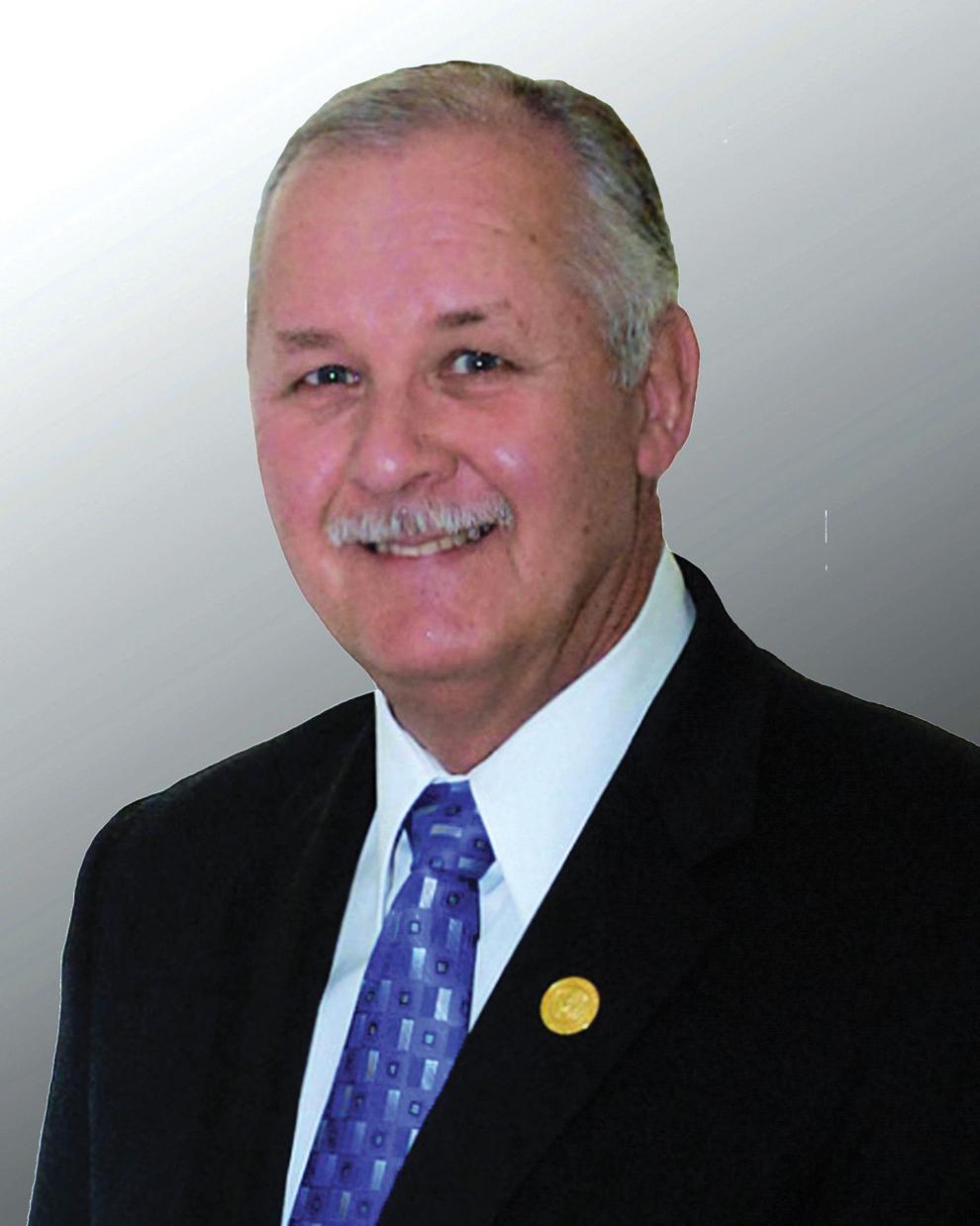 State Rep. Mike Aylesworth, R-Hebron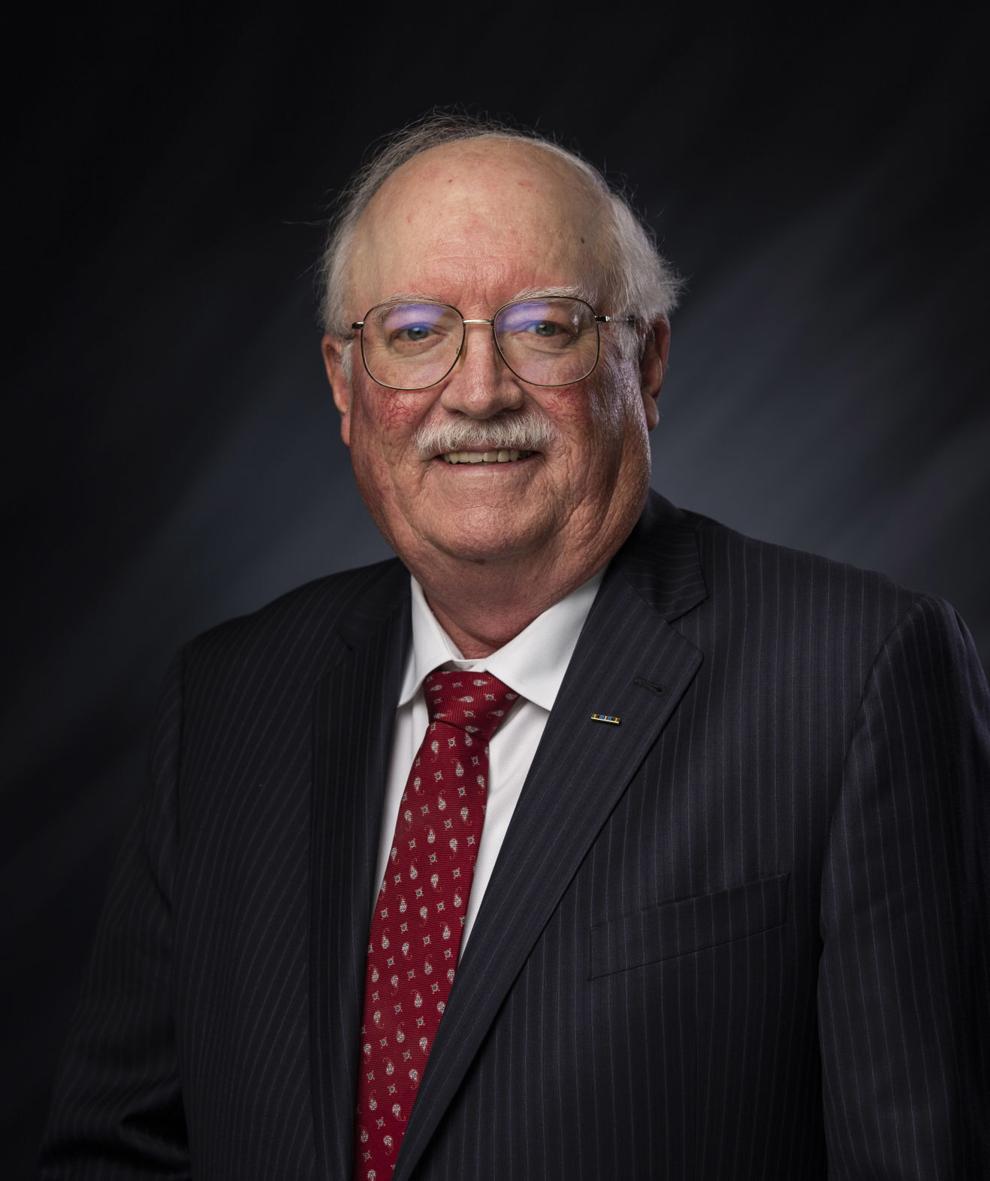 State Rep. Mike Andrade, D-Munster
State Rep. Vernon Smith, D-Gary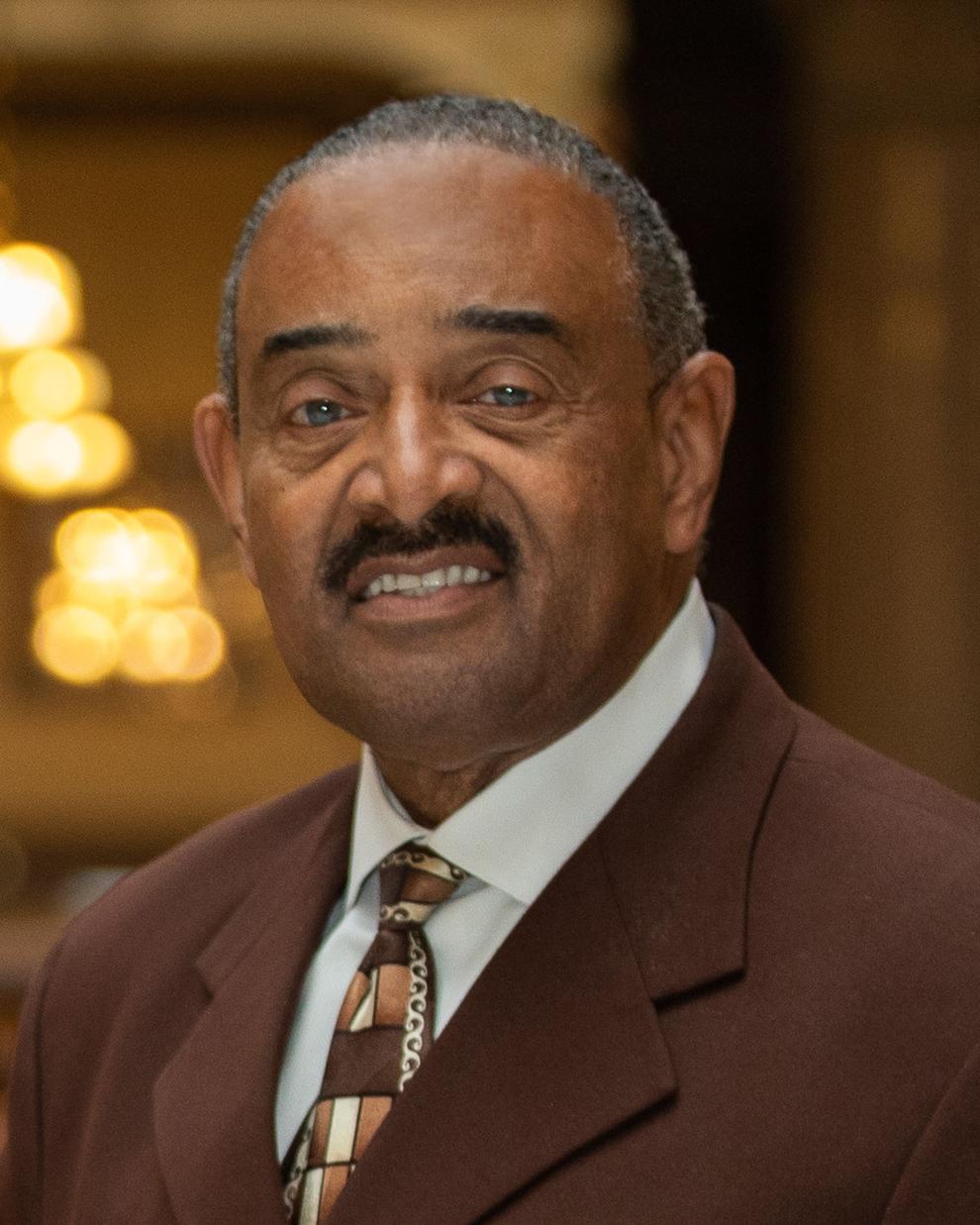 State Rep. Hal Slager, R-Schererville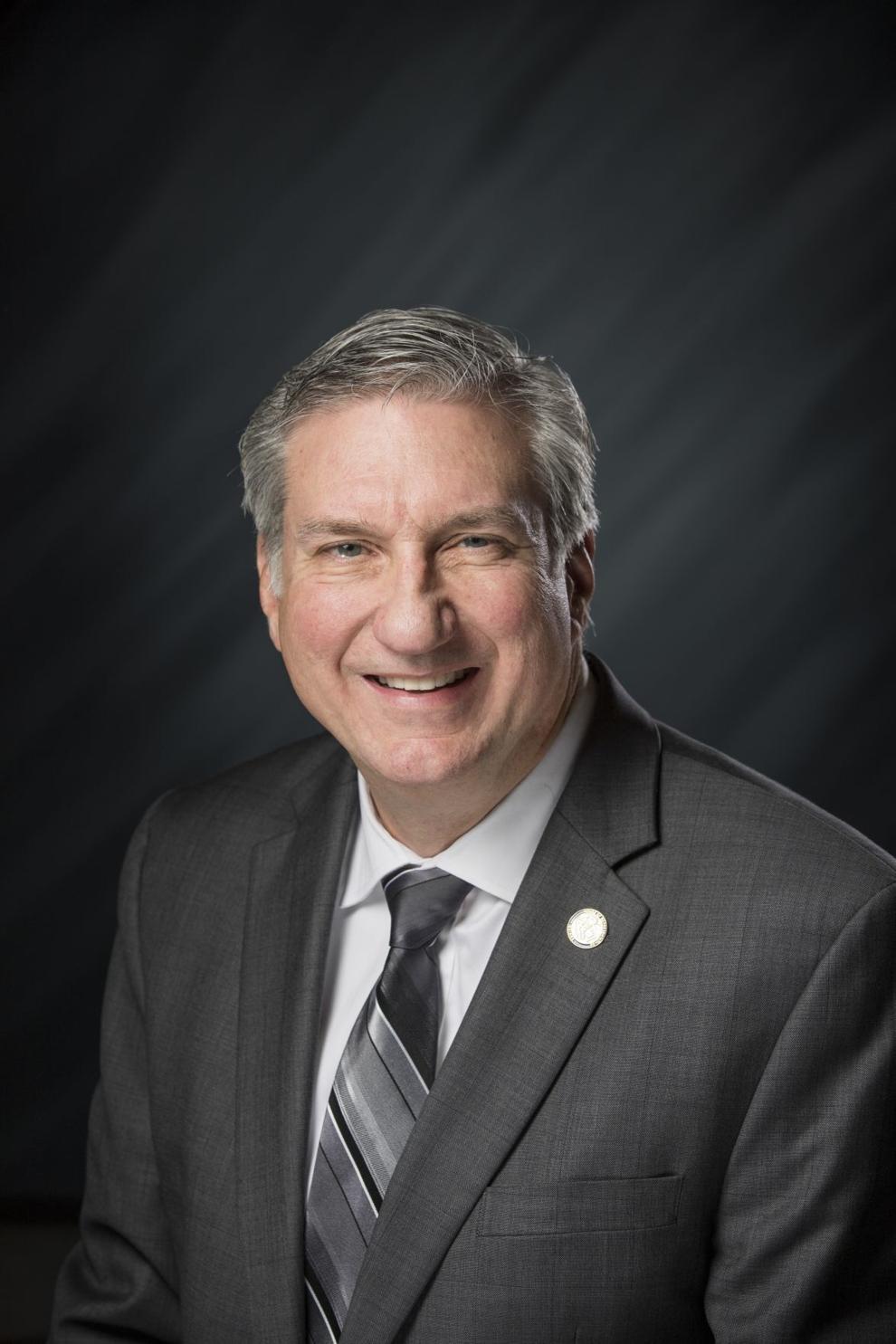 State Rep. Douglas Gutwein, R-Francesville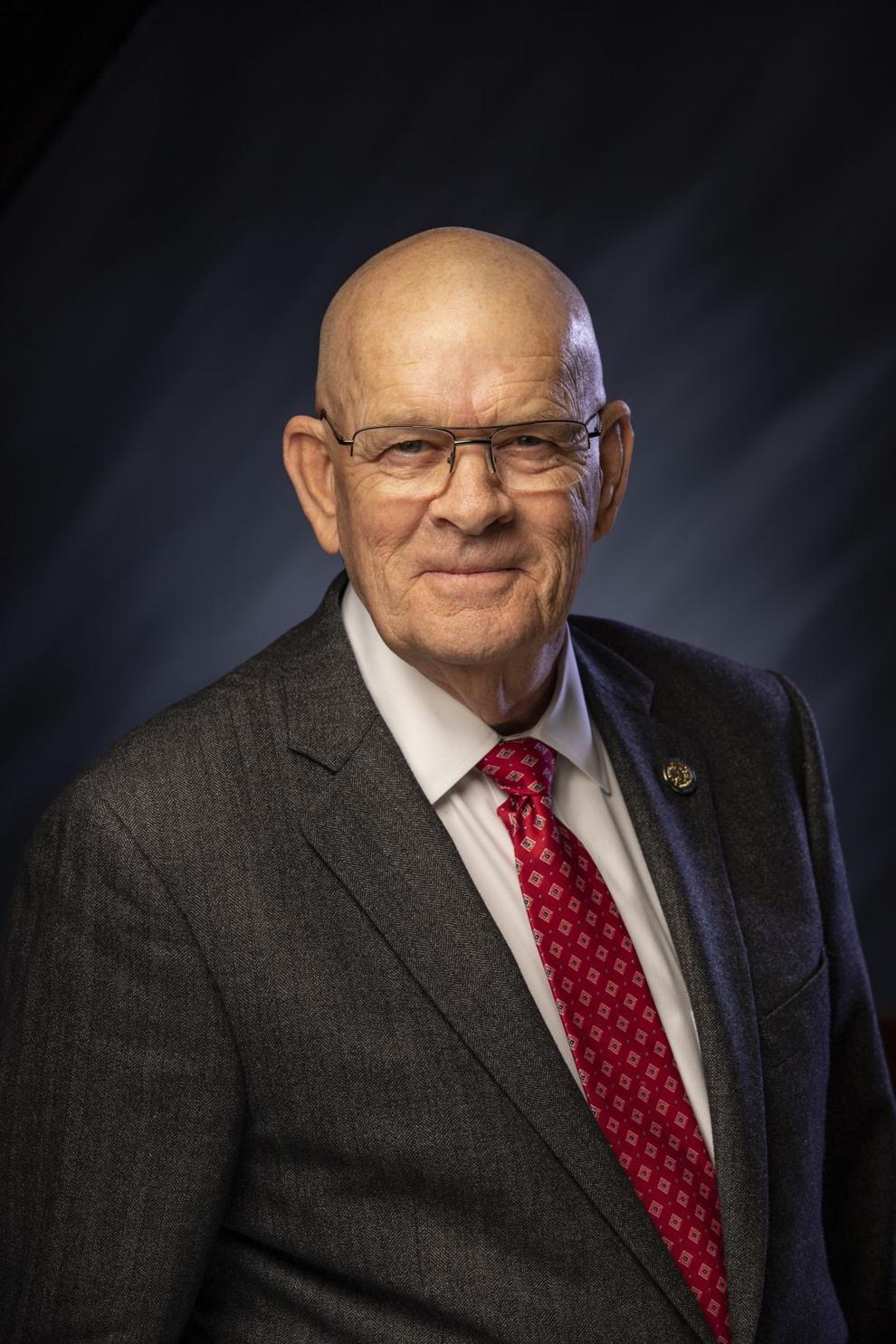 State Rep. Julie Olthoff, R-Crown Point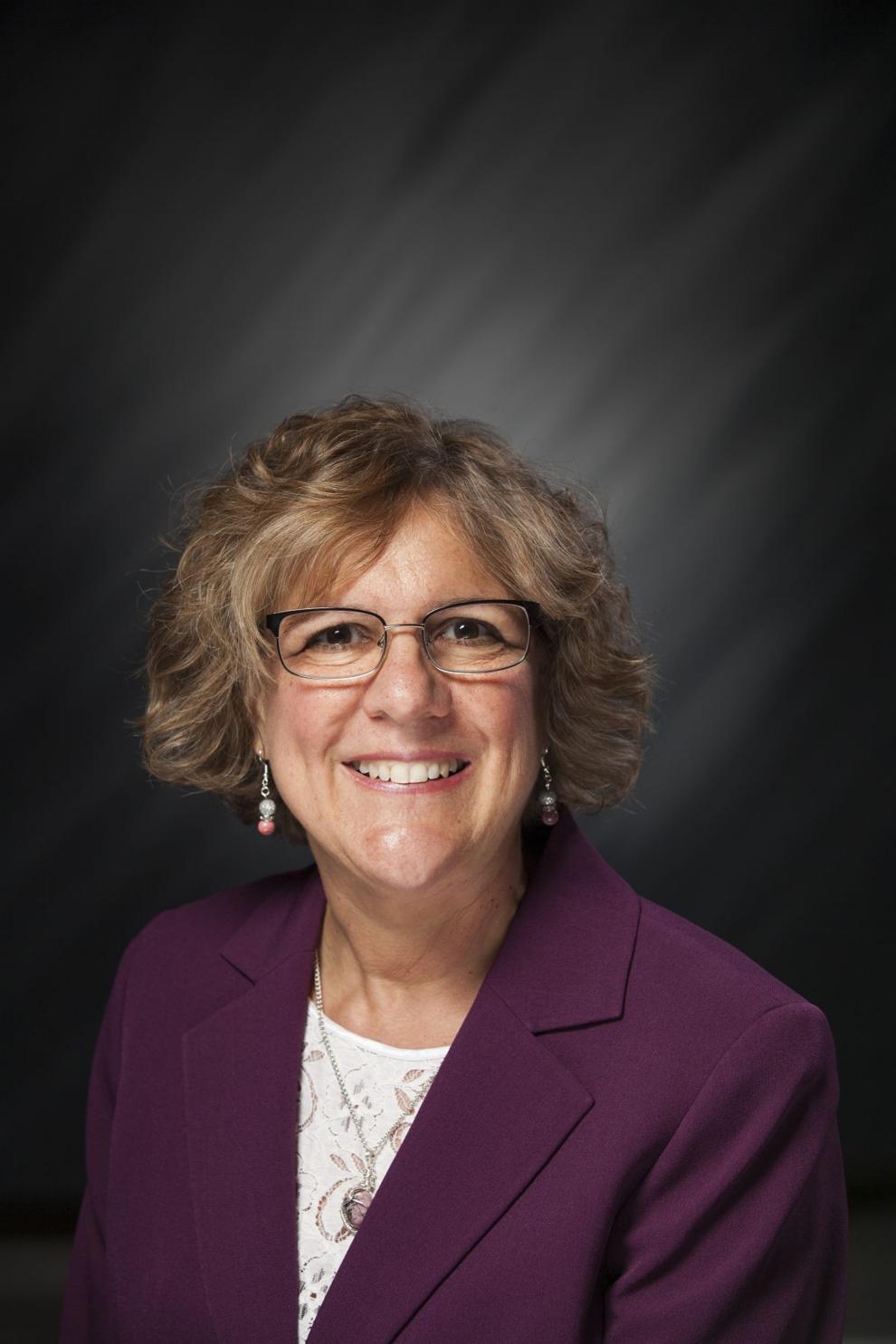 State Rep. Jim Pressel, R-Rolling Prairie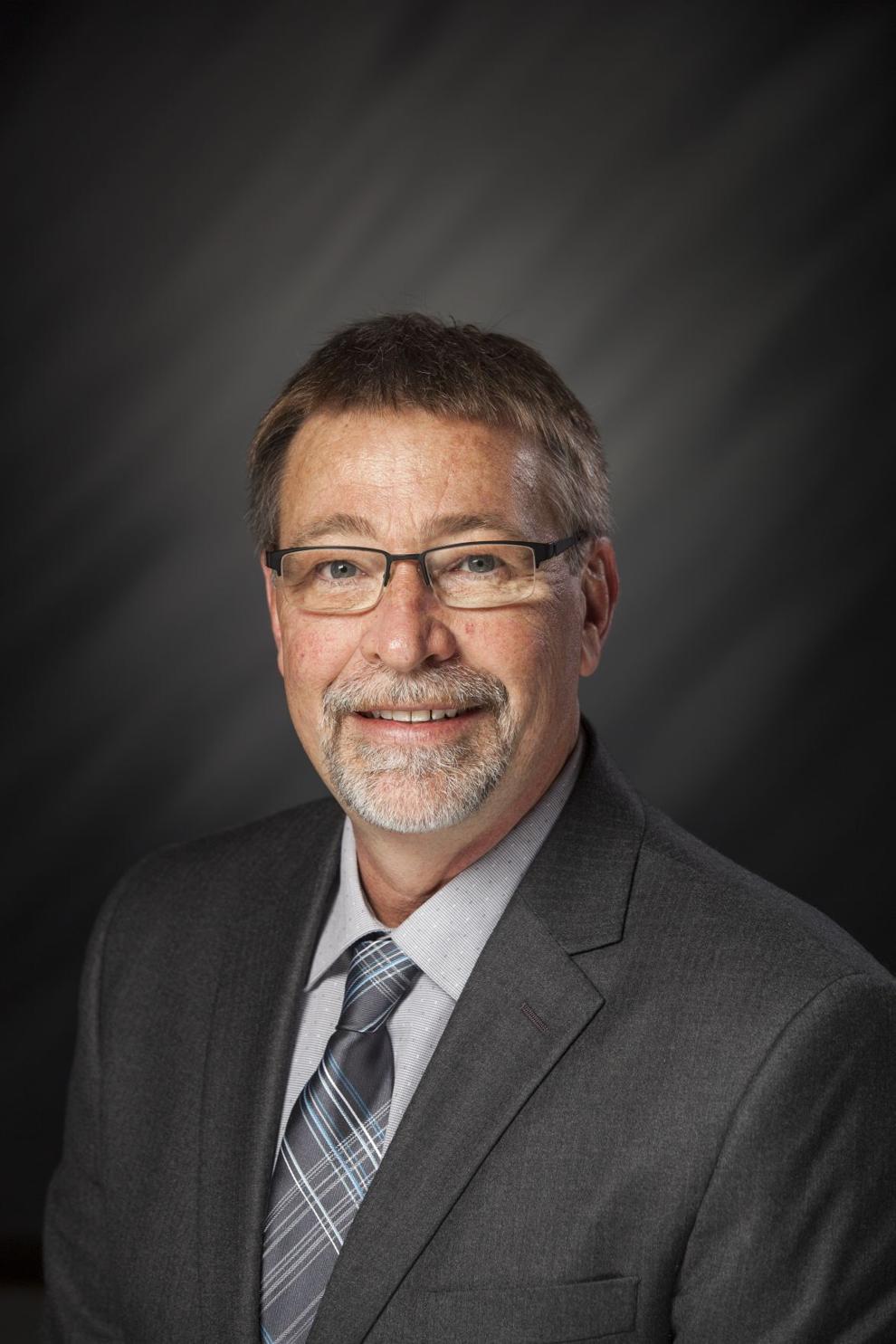 State Sen. Frank Mrvan, D-Hammond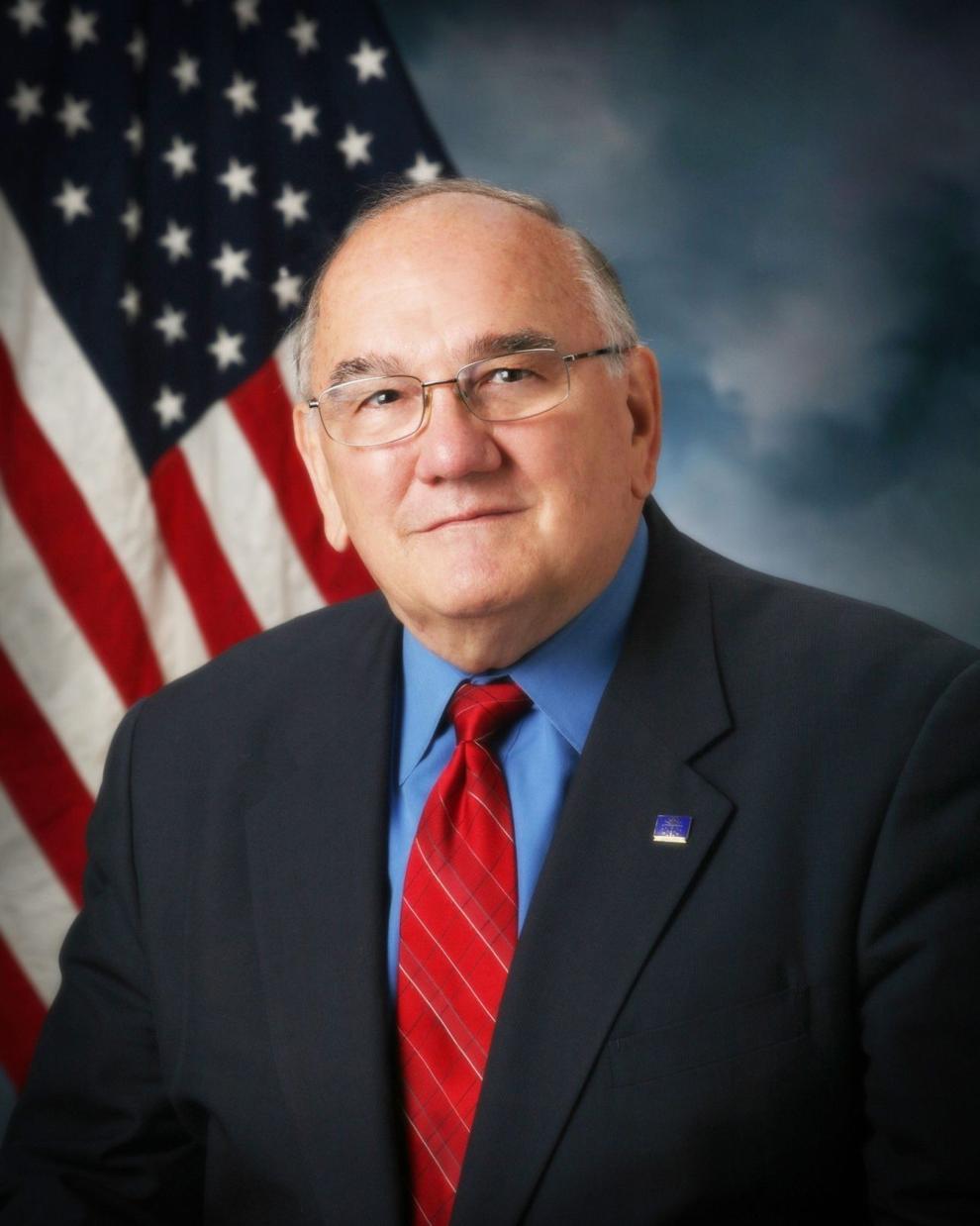 State Sen. Lonnie Randolph, D-East Chicago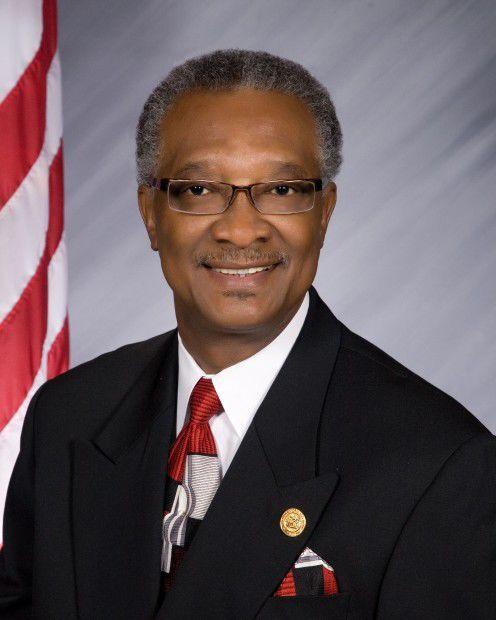 State Sen. Eddie Melton, D-Gary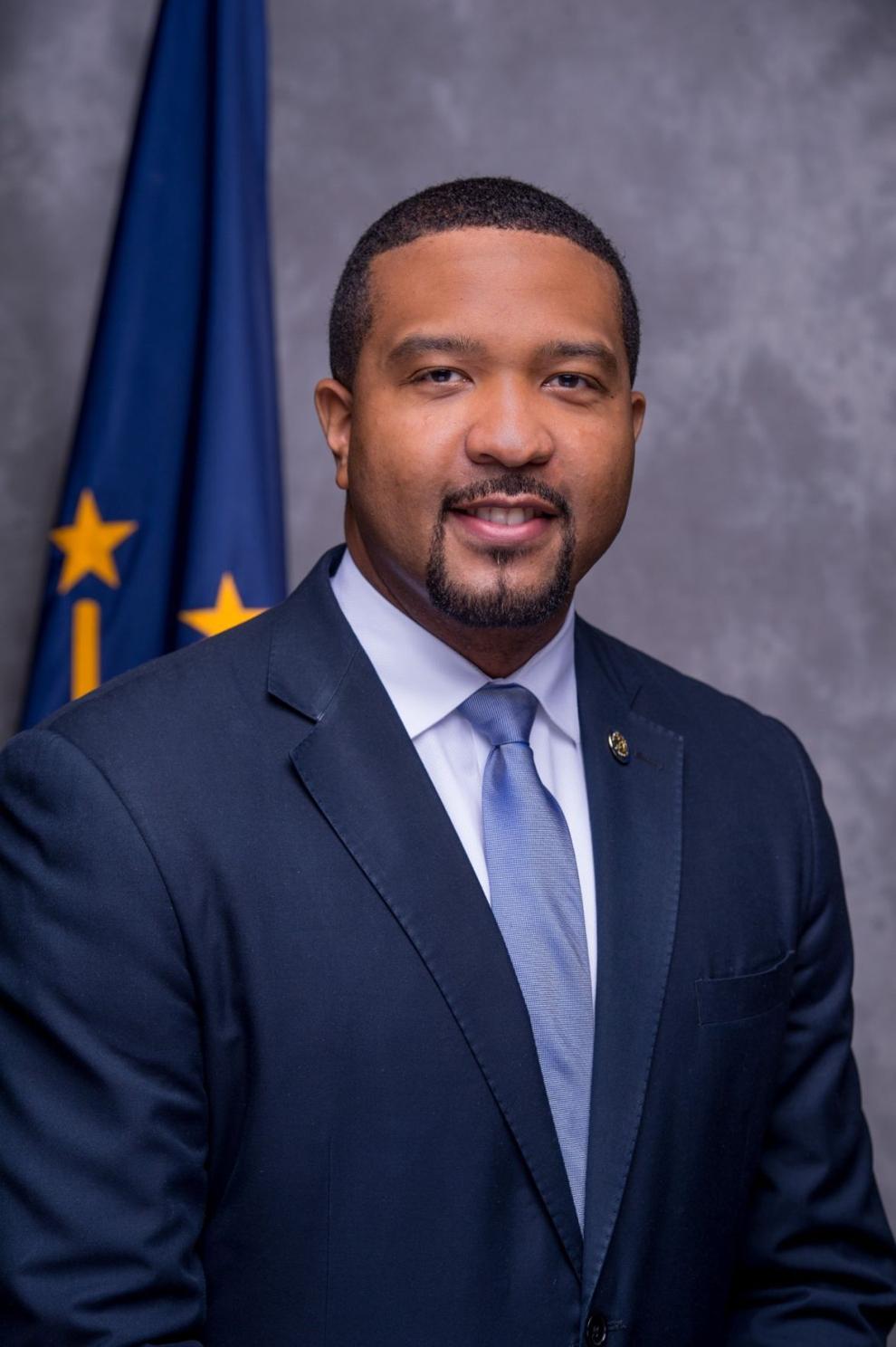 State Sen. Karen Tallian, D-Ogden Dunes
State Sen. Ed Charbonneau, R-Valparaiso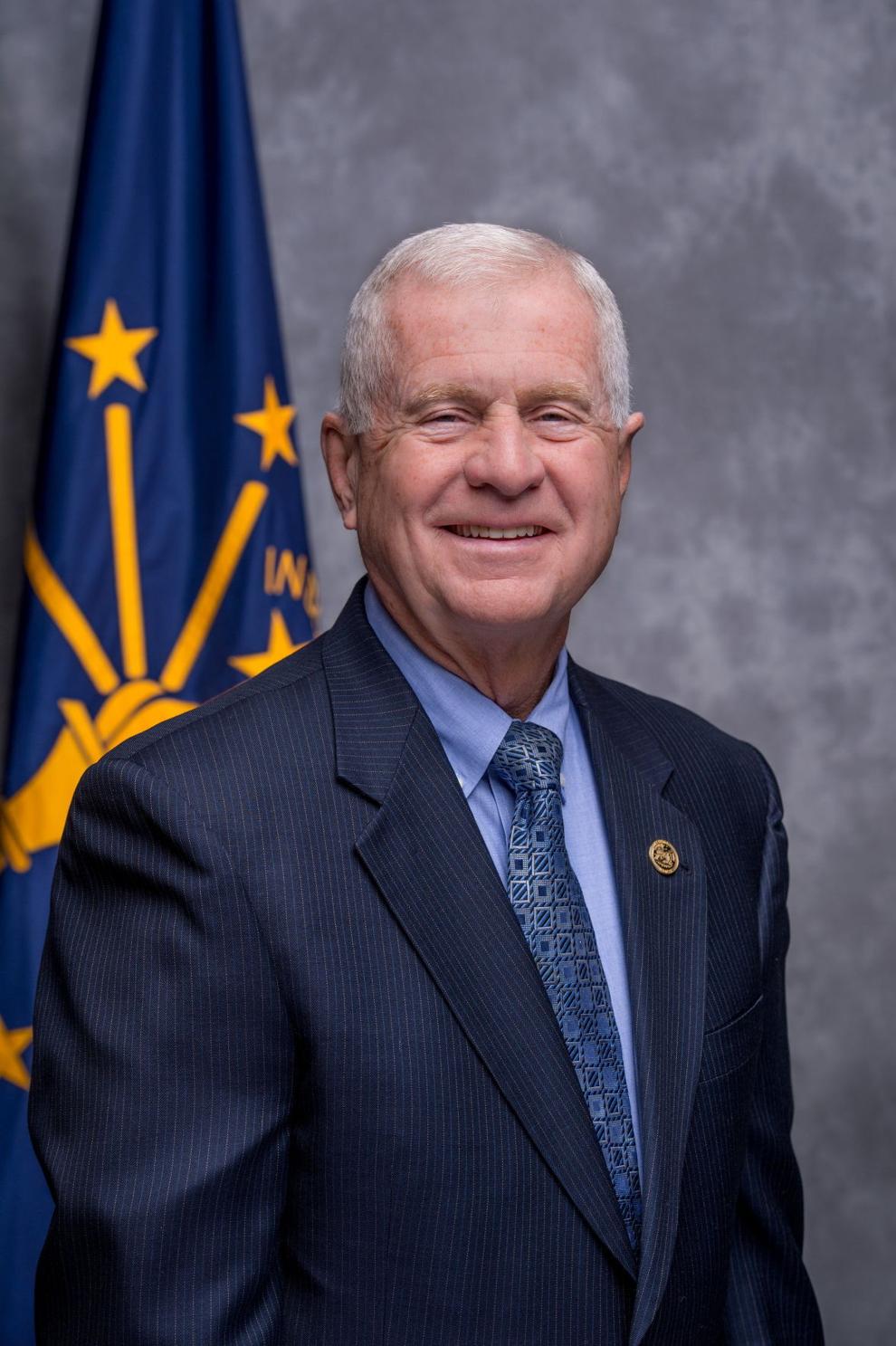 State Sen. Rick Niemeyer, R-Lowell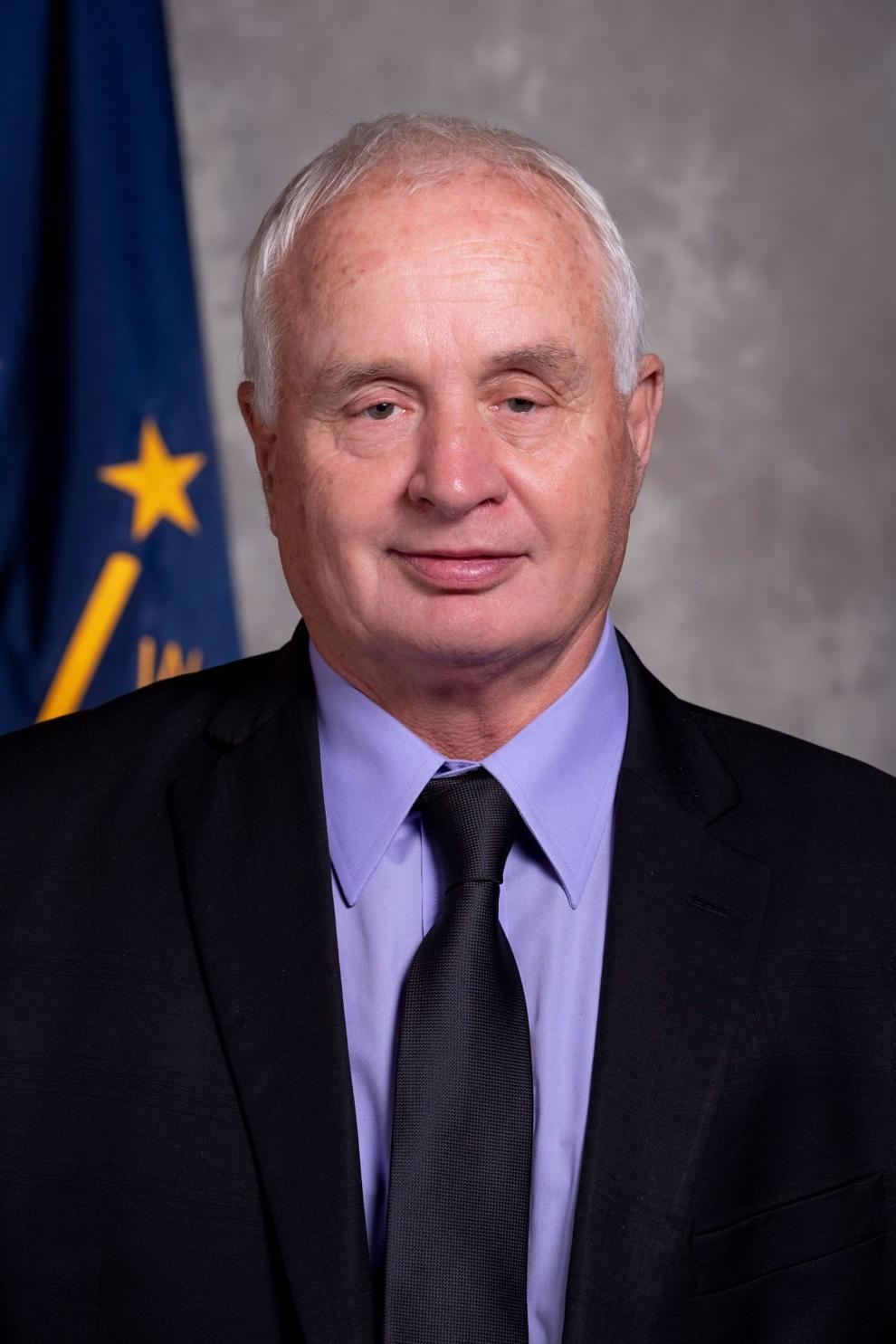 State Sen. Mike Bohacek, R-Michiana Shores