Since there no longer are any Indiana-based teams still playing in the NCAA men's basketball tournament, Hoosiers might find it in their state's interest to hop on the bandwagon for the Loyola Chicago Ramblers.
On Sunday, Loyola knocked off top-seeded Illinois 71-58 to advance to the Midwest Region's Sweet 16 competition that tips off Saturday in Indianapolis.
While Loyola's underdog story is appealing, and the return of the Ramblers' biggest fan, Sister Jean, is charming, the team's benefit to Indiana is based entirely on sports wagering.
That's because Illinois law specifically bars individuals from placing a bet in Illinois on a sports event that involves a collegiate team based in Illinois due to fears of potential corruption.
There's no question Loyola Chicago is located in Illinois, so Ramblers fans new and old have just one place to go if they want to try to make some money while they're cheering on their team: Indiana.
The Loyola campus is exactly 26.2 miles from the Horseshoe Casino in Hammond, the closest sports book to Illinois.
According to Google Maps, Ramblers fans can make the trek by car in about 40 minutes, or aspiring campus marathoners could try running it along the lakeshore in four to eight hours.
Either way, once in Indiana there are no restrictions on betting for or against college teams in any state, including Indiana-based teams.
There also is no requirement that bettors visit a physical sports book, such as those located at the Hammond Horseshoe, the Ameristar Casino in East Chicago, or the Blue Chip Casino in Michigan City.
Simply crossing the state line into Indiana is sufficient for residents of Illinois, or any state, to then log on to a mobile sports book and place a bet on Loyola or any other team still competing in the tournament, or pretty much any U.S. or international sporting event.
Indiana collects a 9.5% sports wagering tax on the revenue of sports book operators after they pay winning bettors.
That tax generated nearly $7.5 million for Indiana during the 2020 state budget year, even though sports wagering only was available 10 of the 12 months and most sporting events were canceled between March and June 2020 due to the COVID-19 pandemic.
Illinois lawmakers are contemplating in House Bill 849 lifting the prohibition on in-state sports wagers involving Illinois college teams.
But the measure is unlikely to become law before the men's basketball champion is crowned April 5 in Indiana's capital city.
COVID-19: Hoosiers We've Lost
COVID-19: Hoosiers We've Lost
Al Braccolino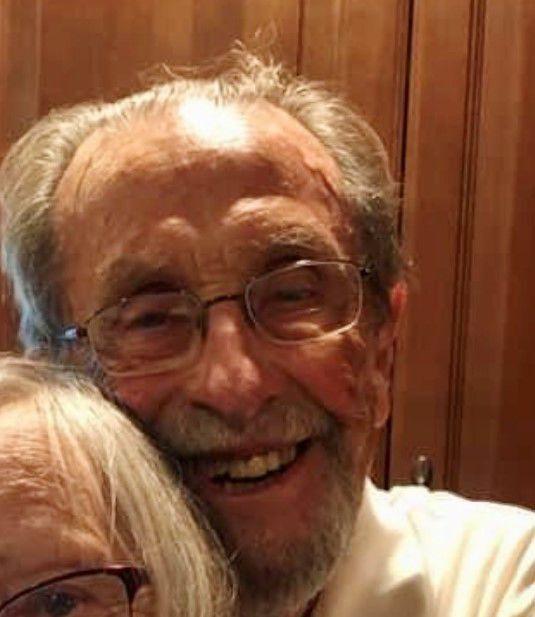 Filomena Castillo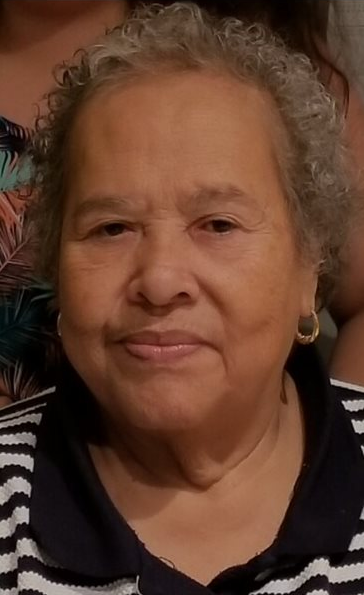 Dale Bock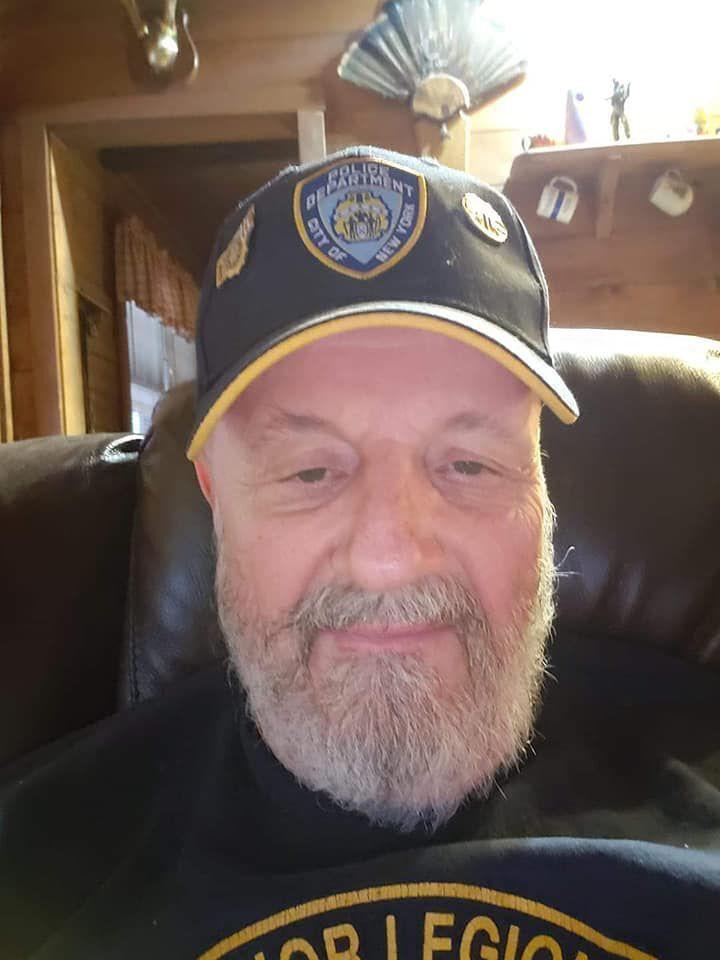 Darlene Spencer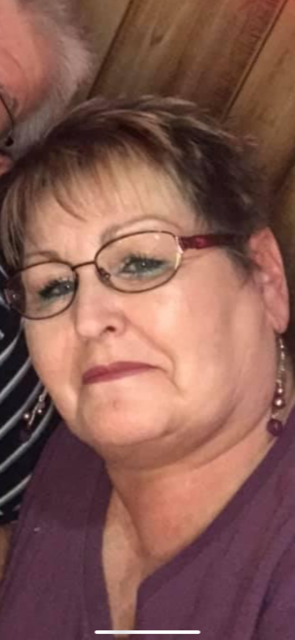 Dr. Okechi Nwabara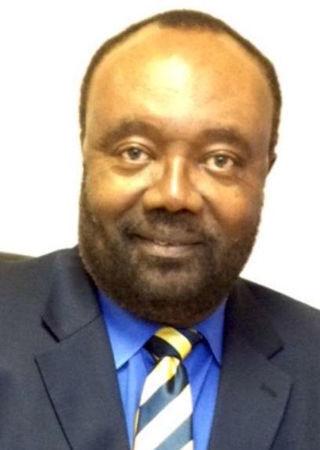 Ezra Alexander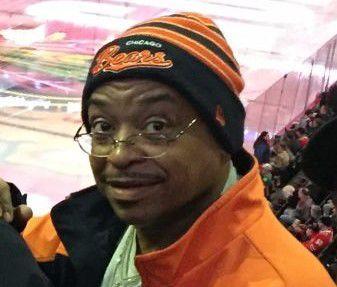 Stephan Sherrod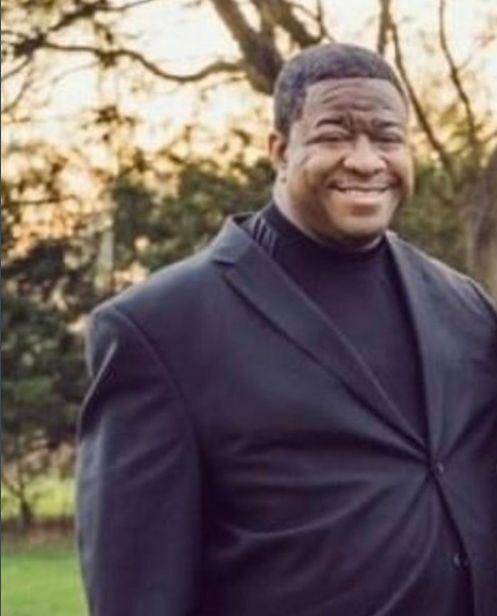 Chris Babbit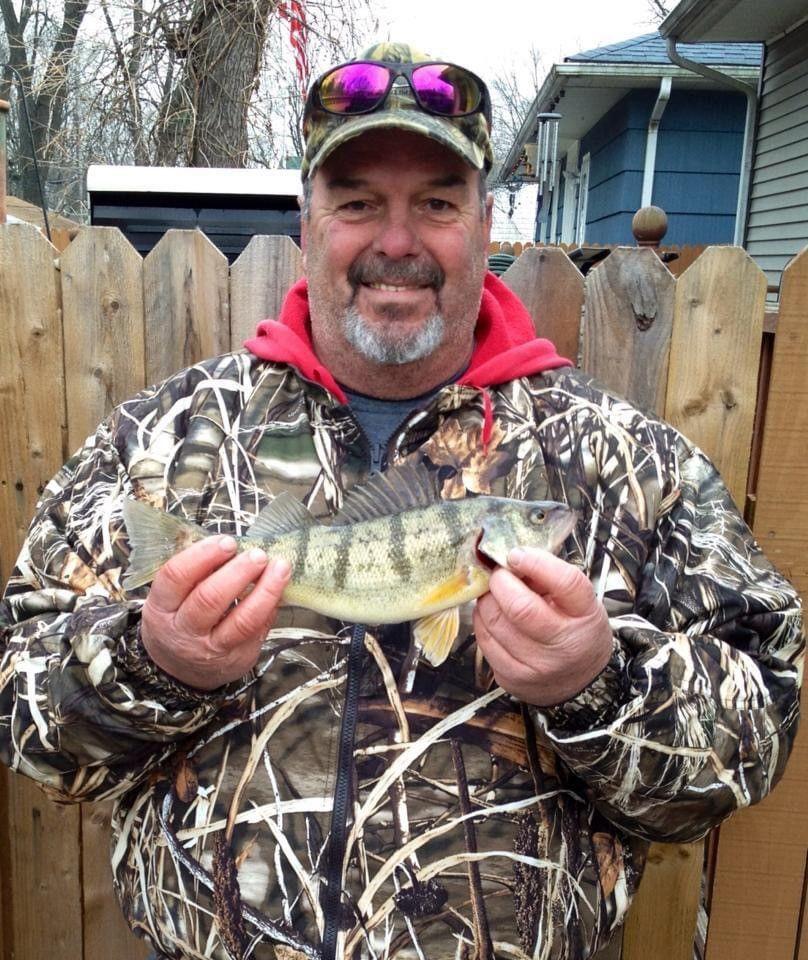 Cynthia Hyde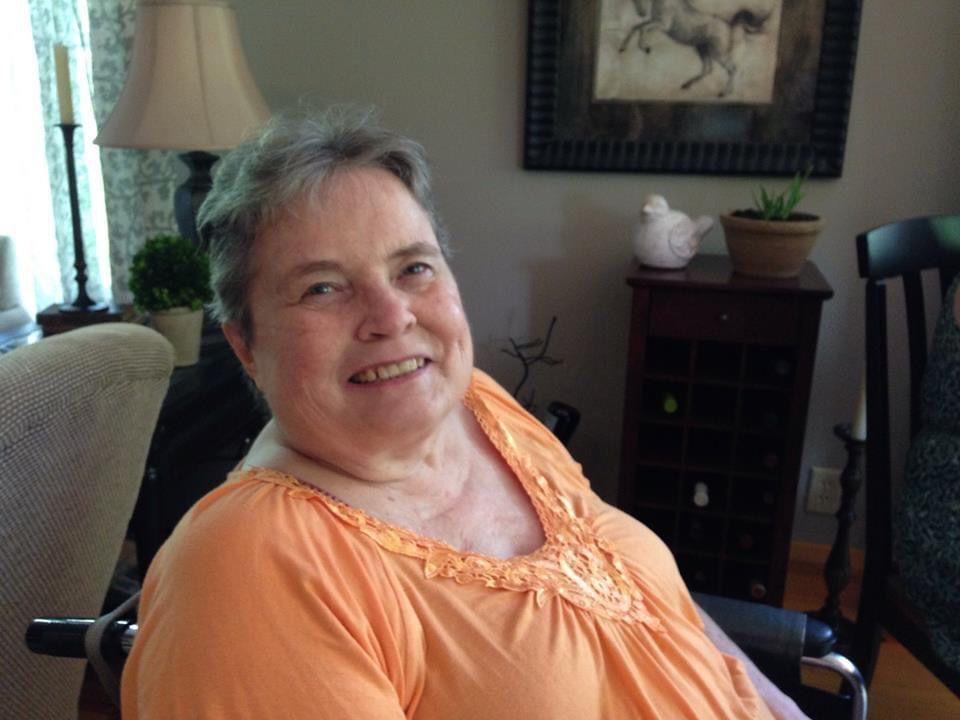 Jack "Bud" Hicks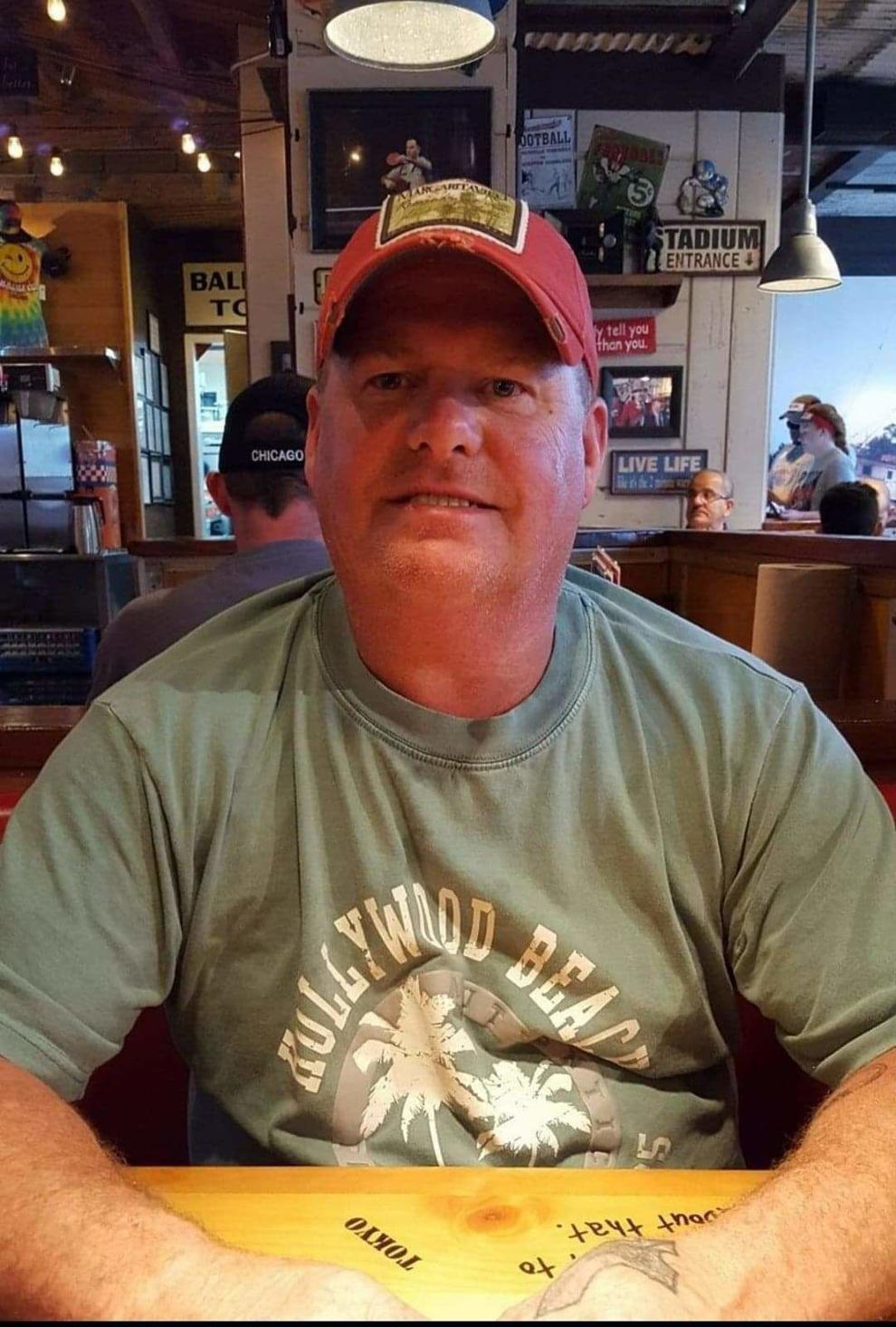 Pamela Mamouzelos
Melvin Lightfoot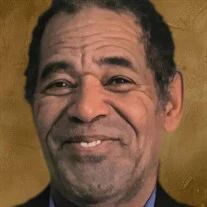 Charles Johnson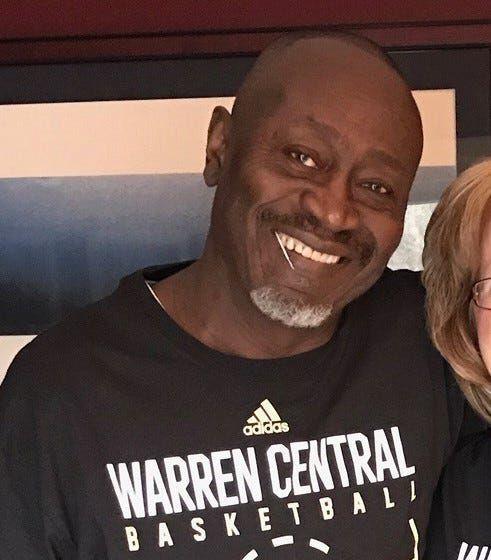 Connie Sylene Hendrickson Thompson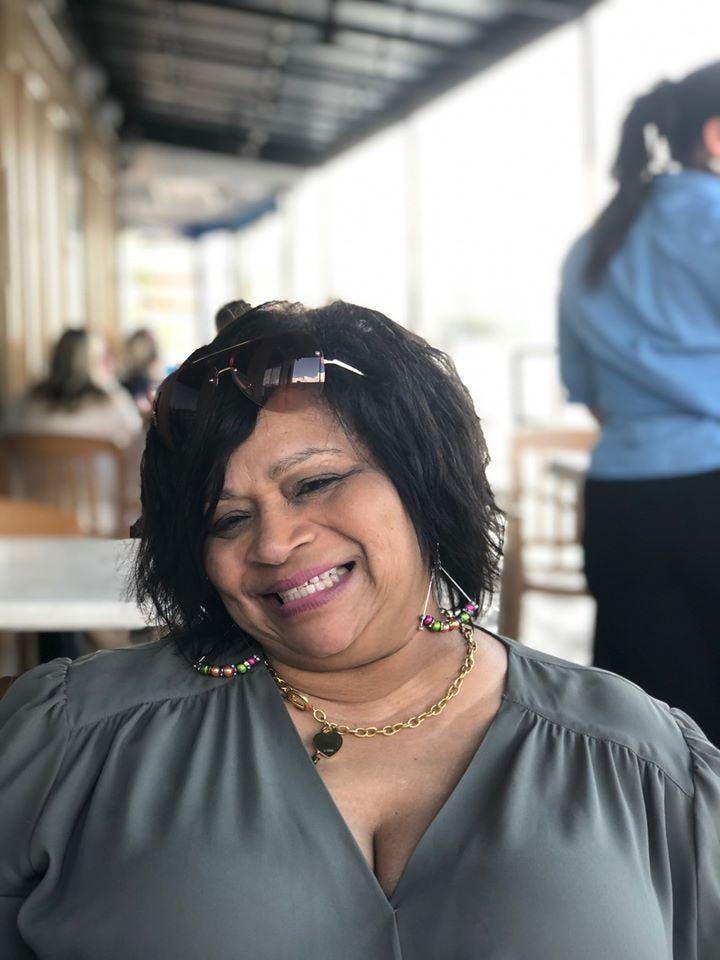 Dawn Sheets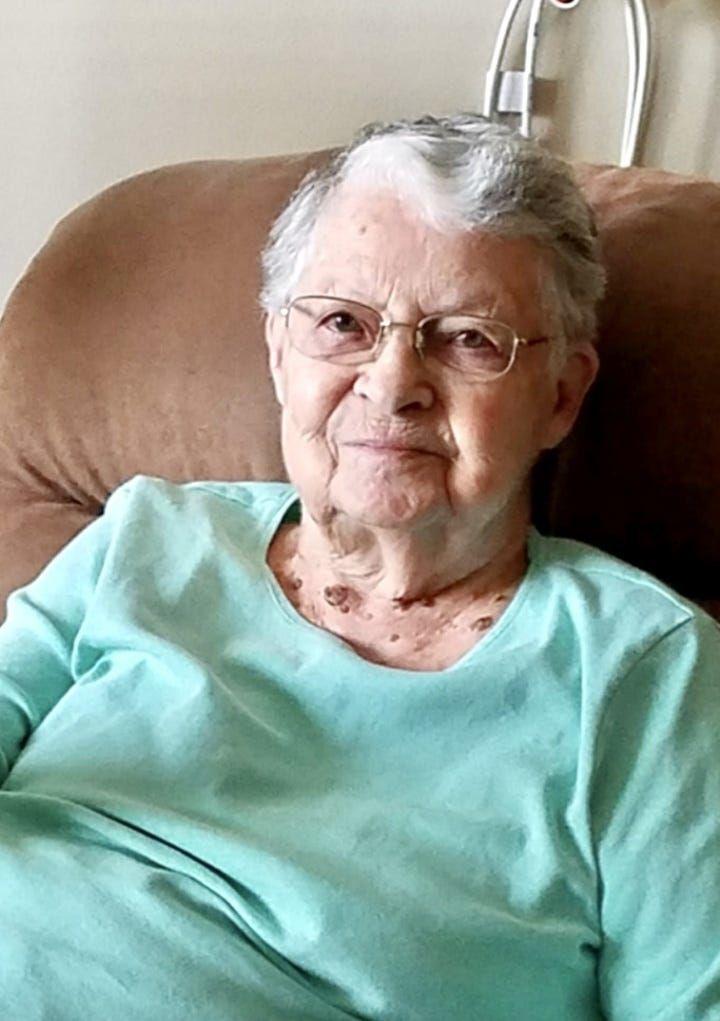 Dee Fettig
Gary Neighbors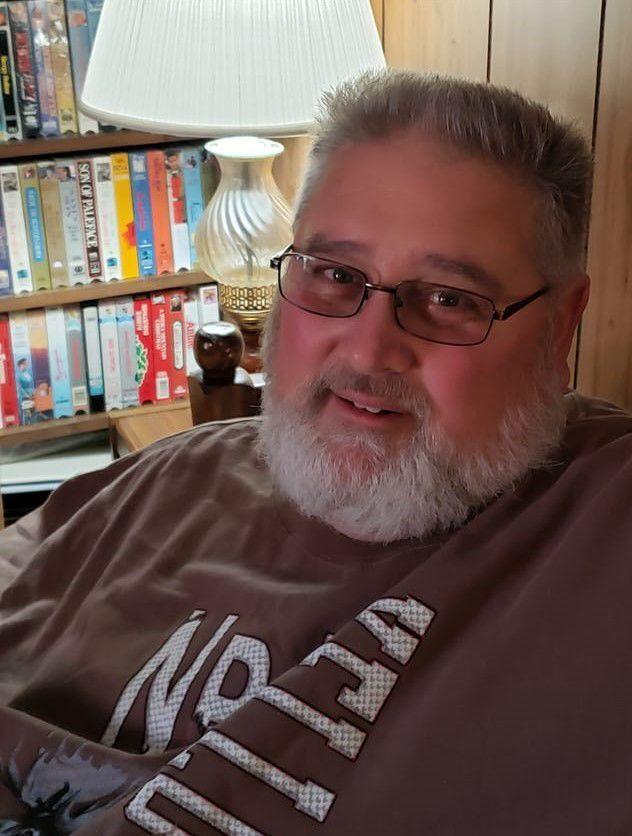 Diana Kay Wotnow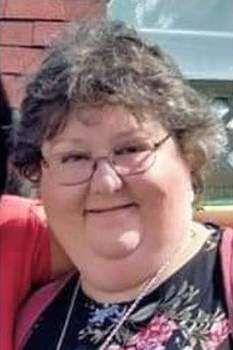 Don Whan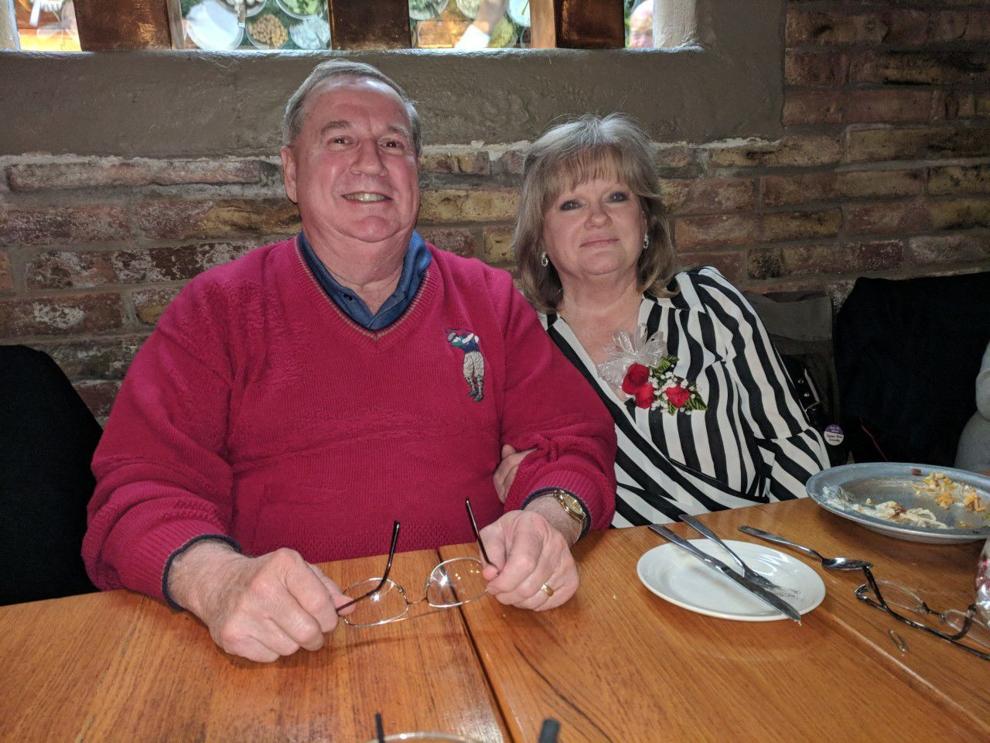 Tom Casaburo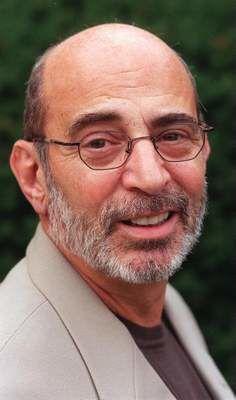 Joyce Jones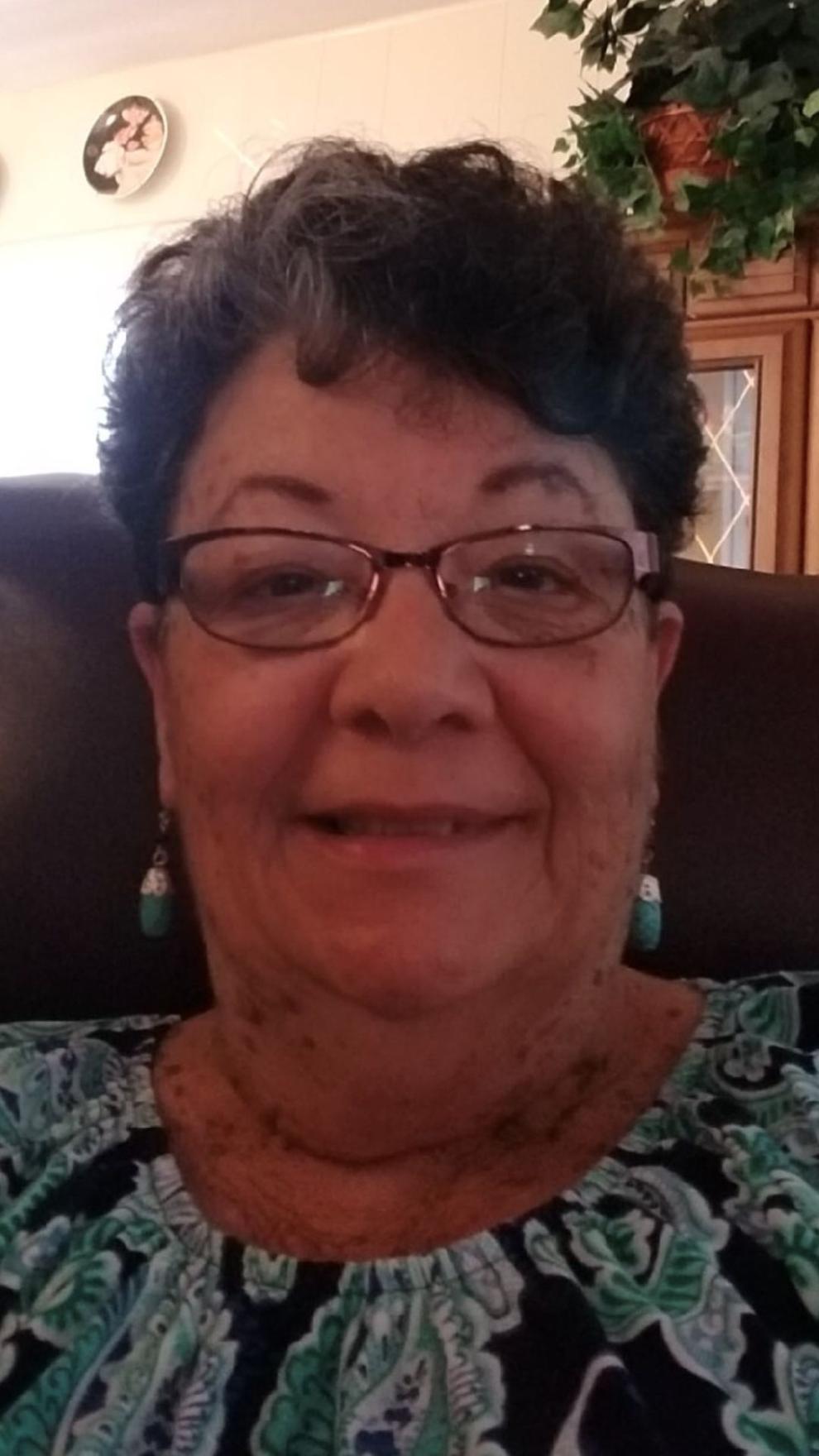 Joseph and Kye-Shin Kotarski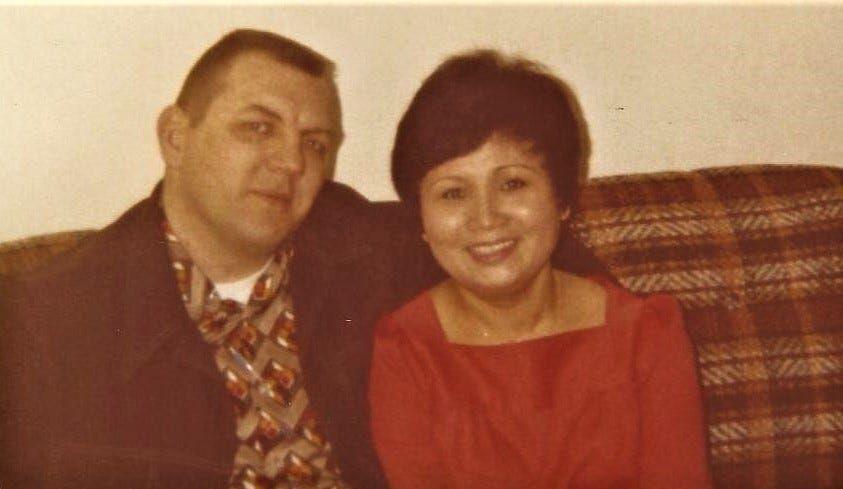 Karen Owens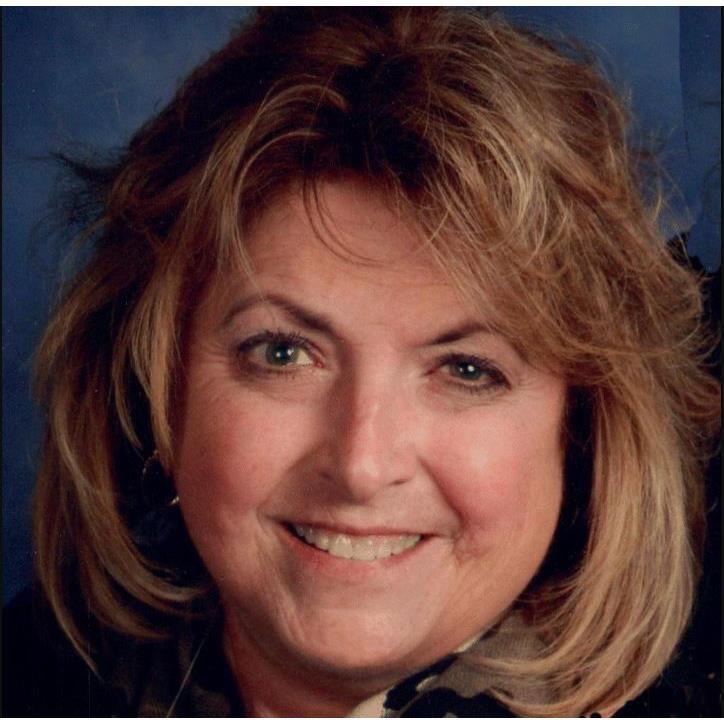 Kim Blanchar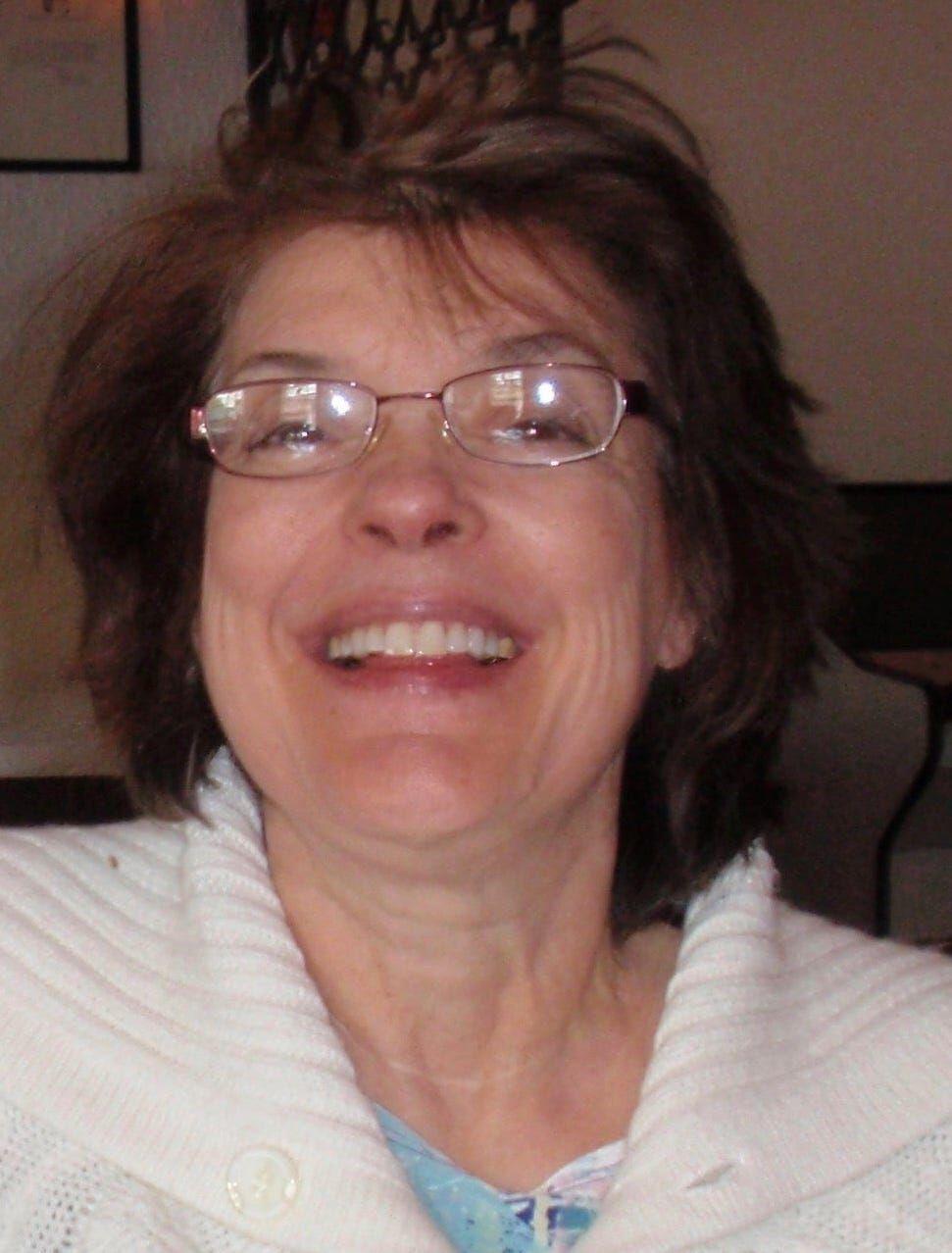 Dignity Memorial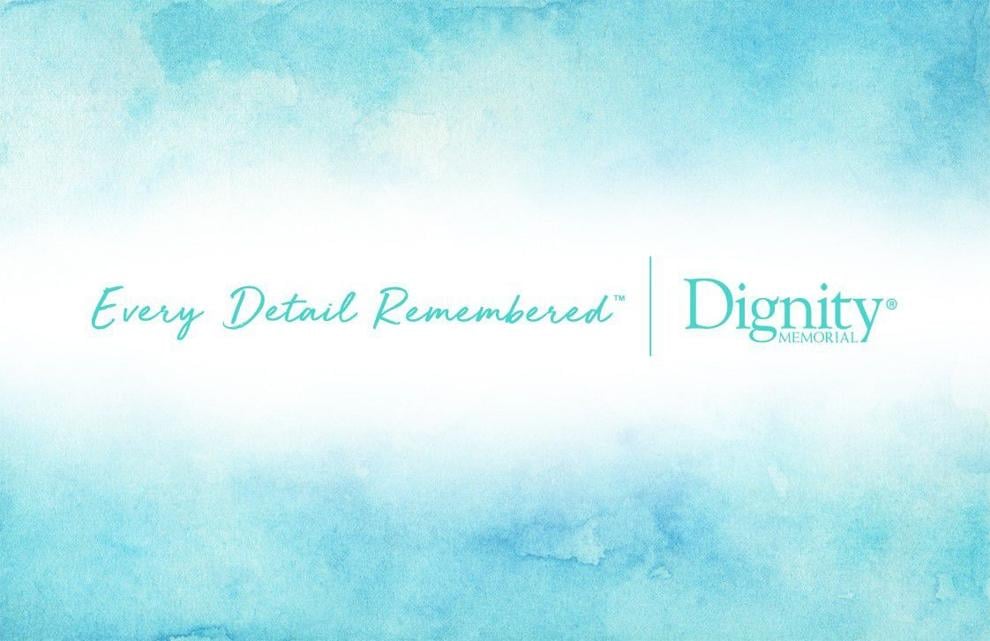 Lloyd 'Lucky' Hall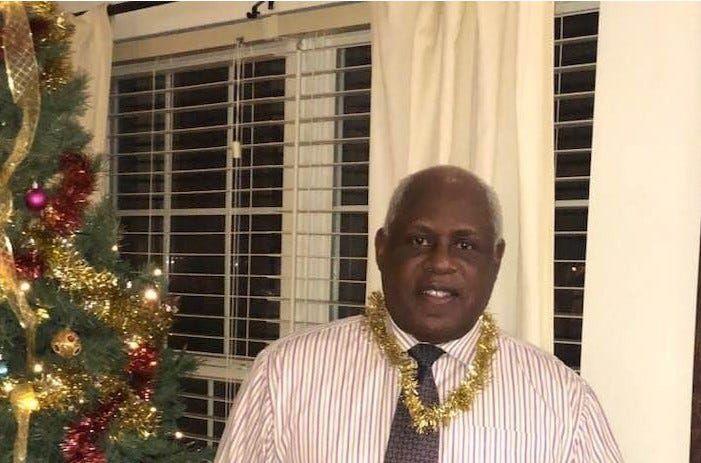 Marie Hatch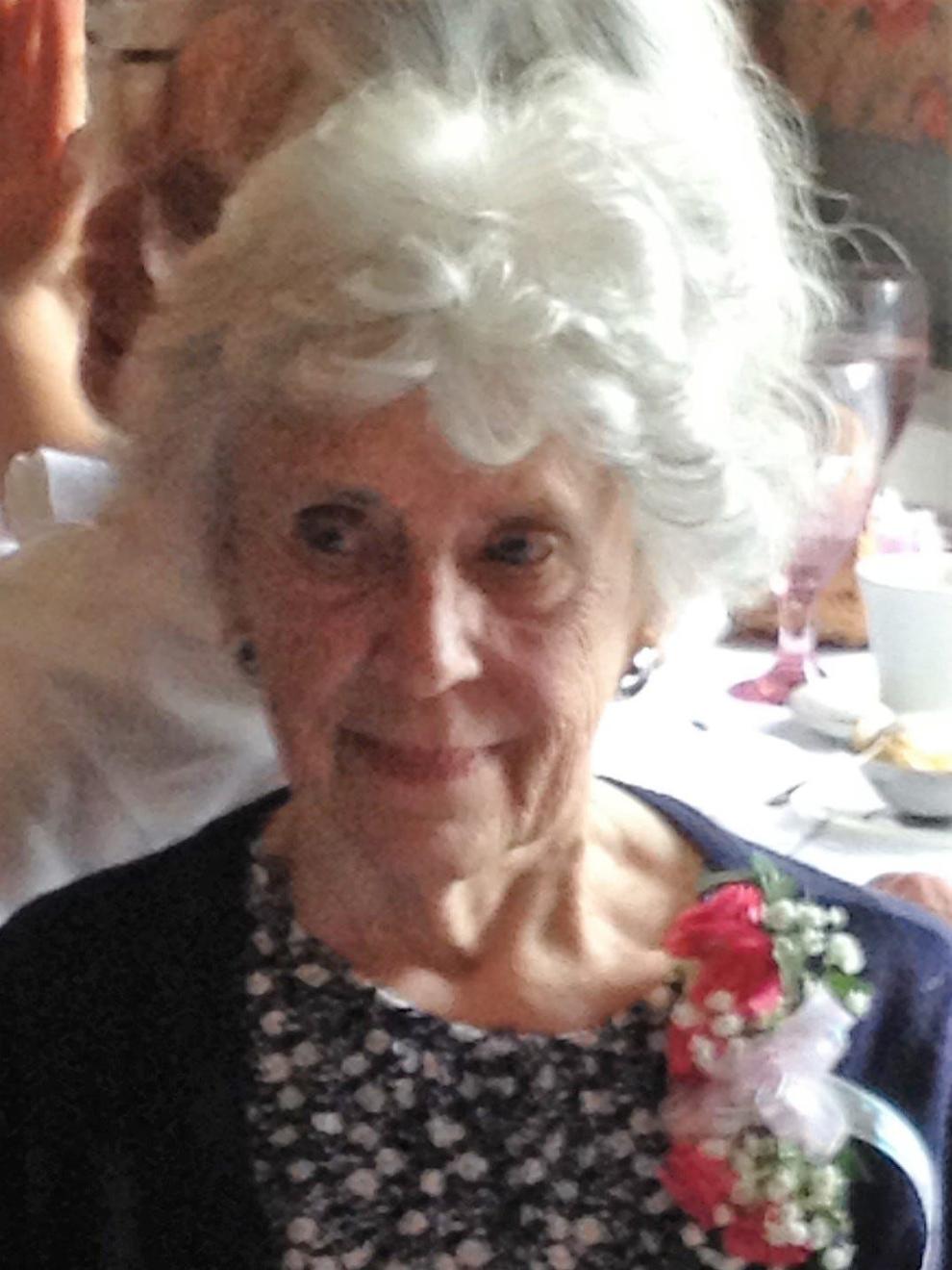 Martin Travelstead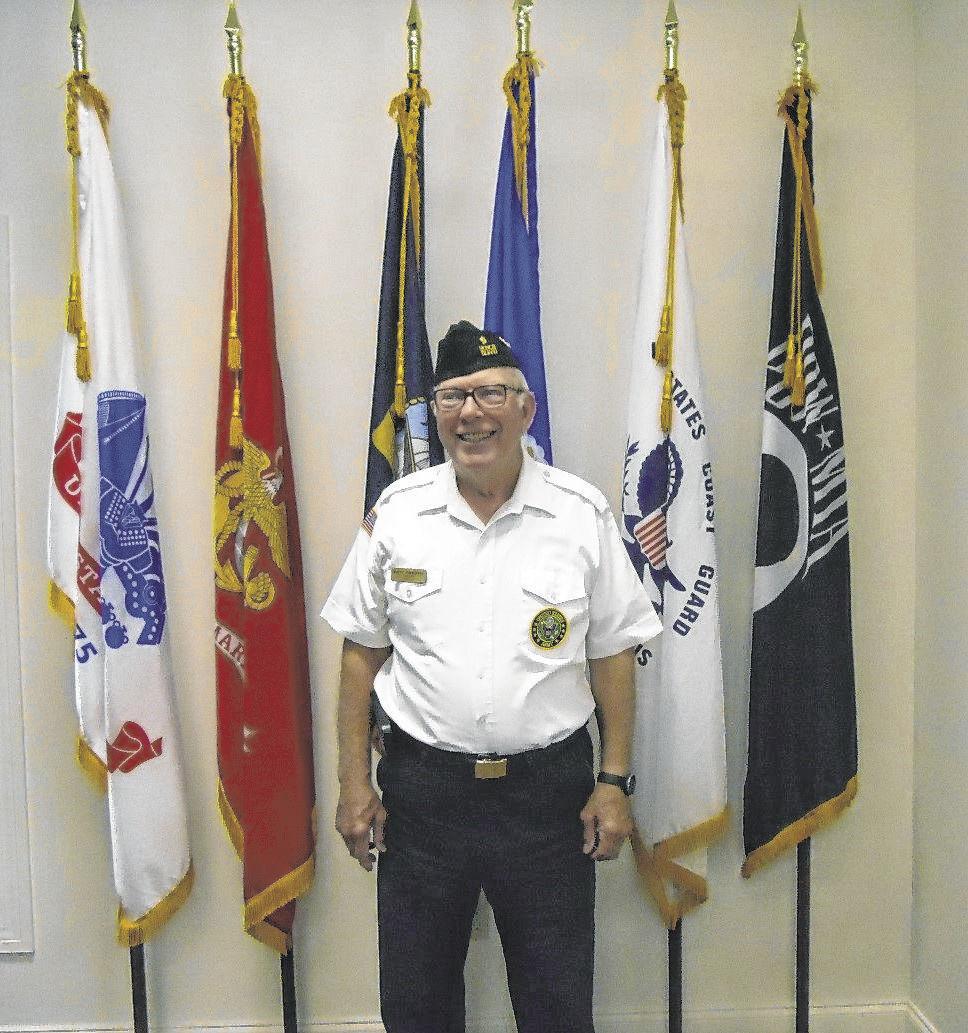 Martin Weingarten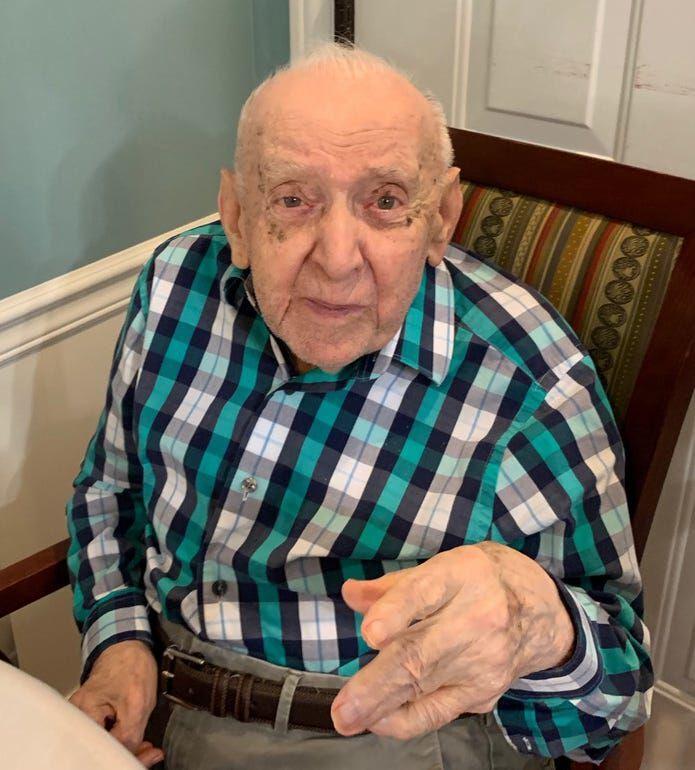 Mel Chance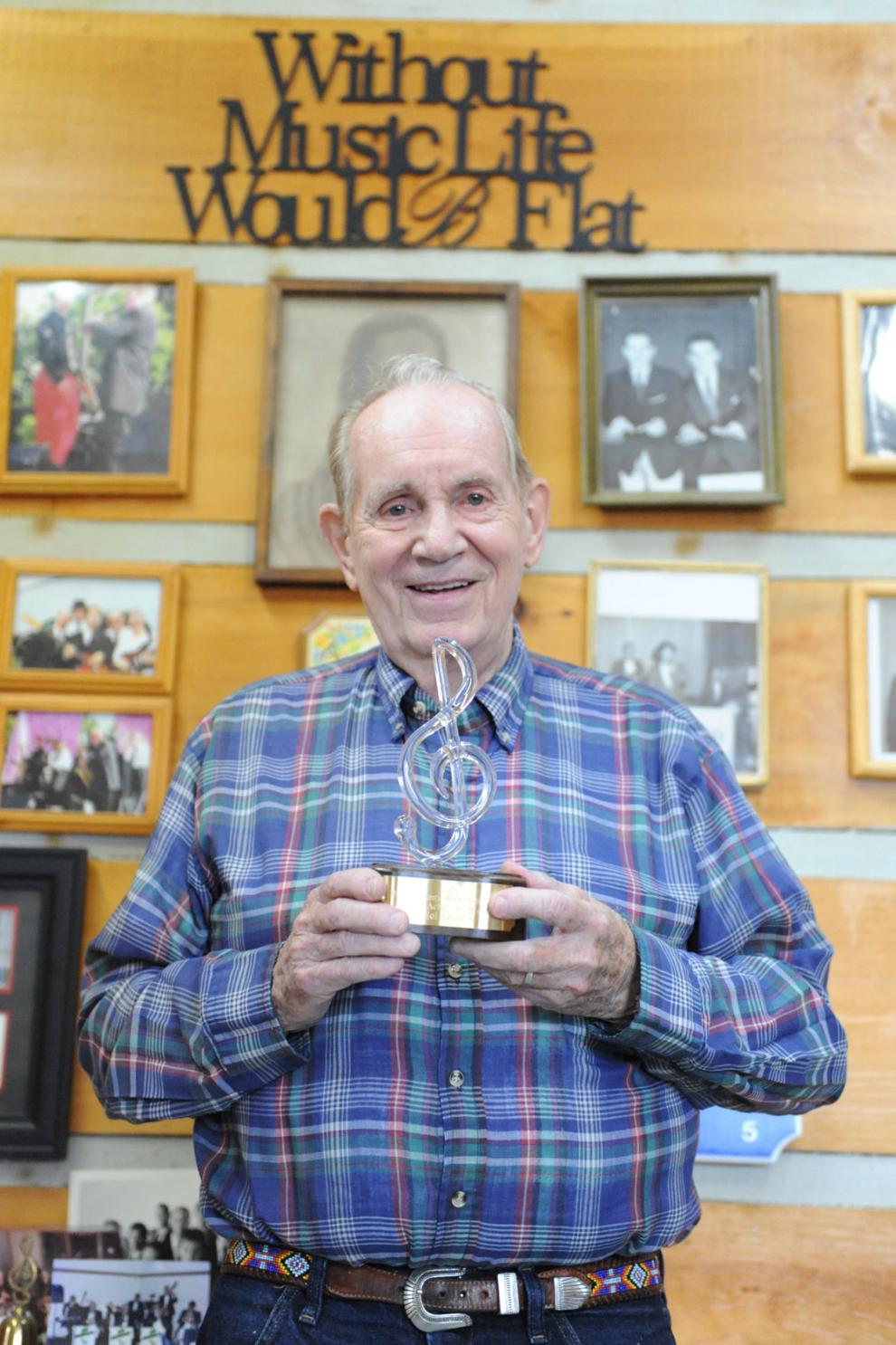 Clyde Shady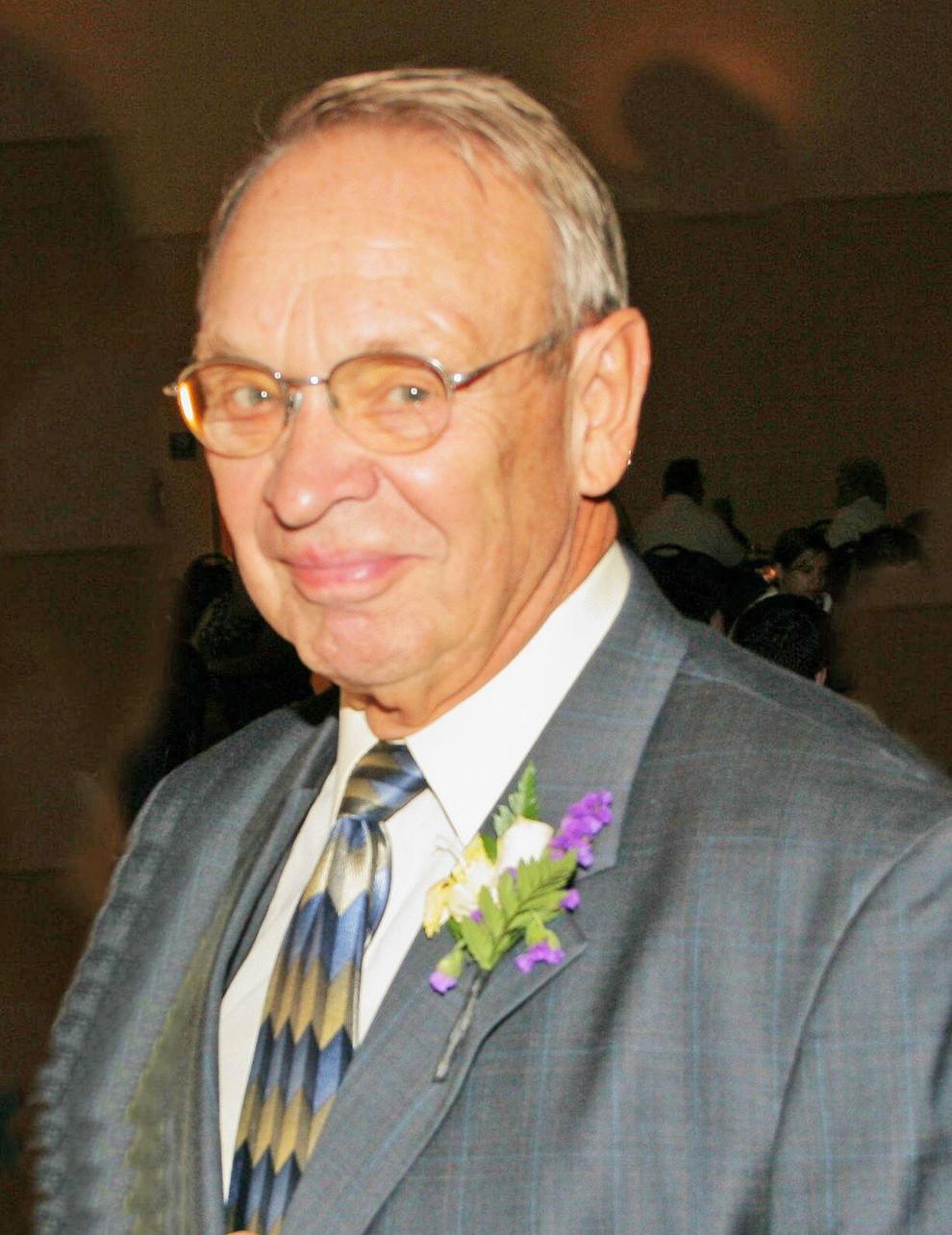 Jeanette "Jan" Diehl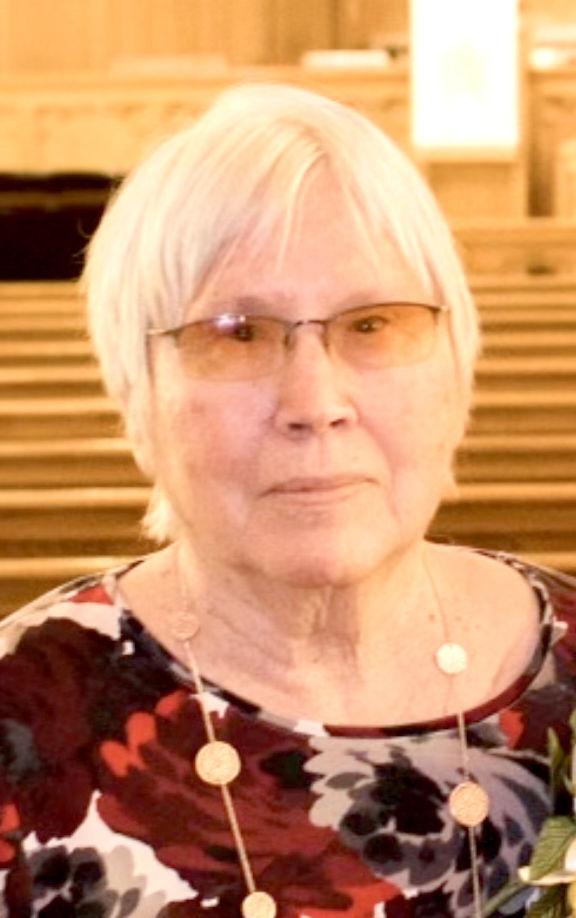 Walt Neuenschwander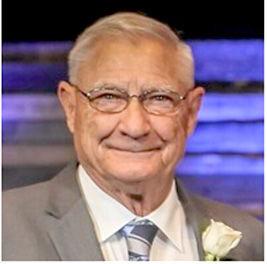 Virgil Johnson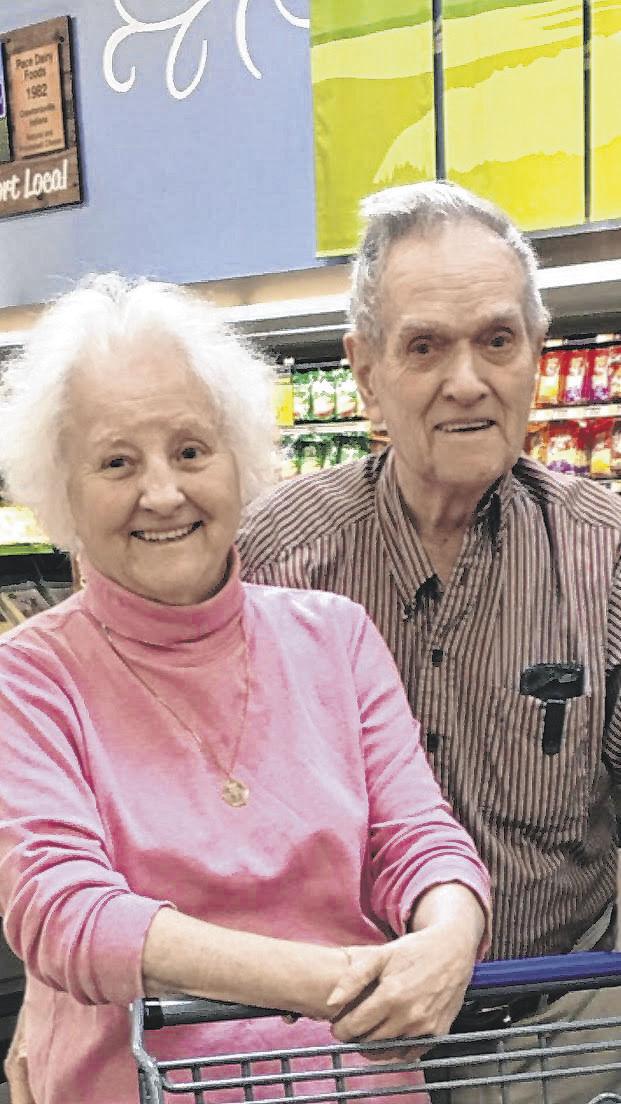 Jerry Rennick

Parker Knoll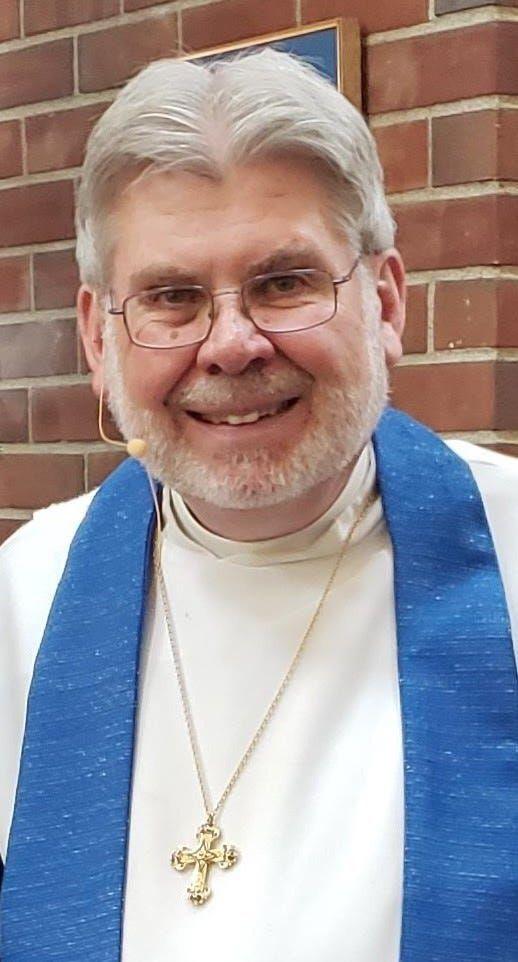 Patricia "Patty" Connor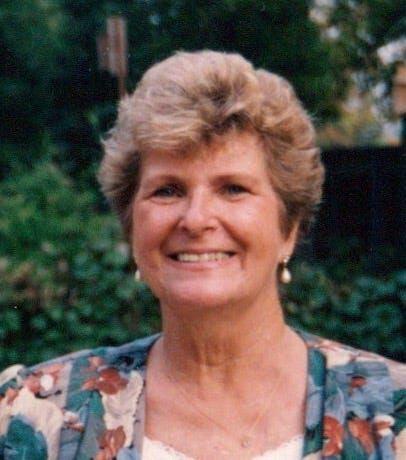 Paul Loggan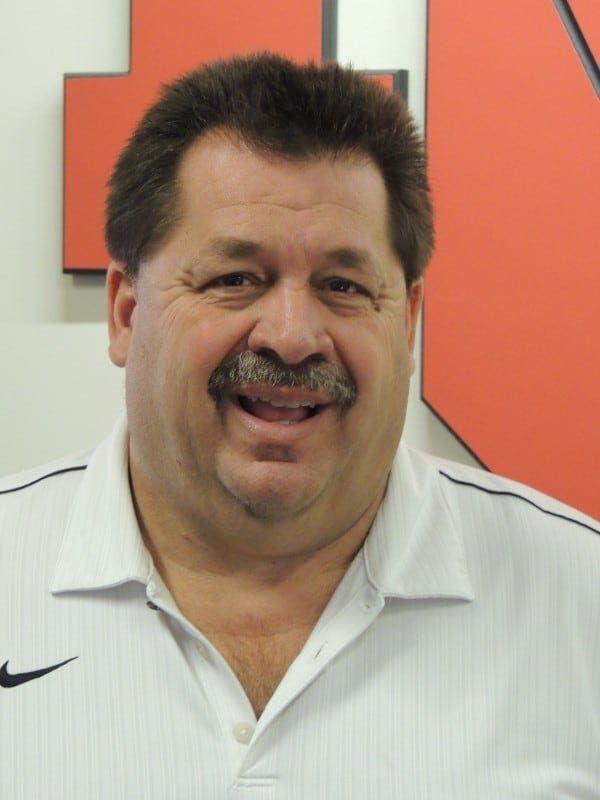 Roberta "Birdie" Shelton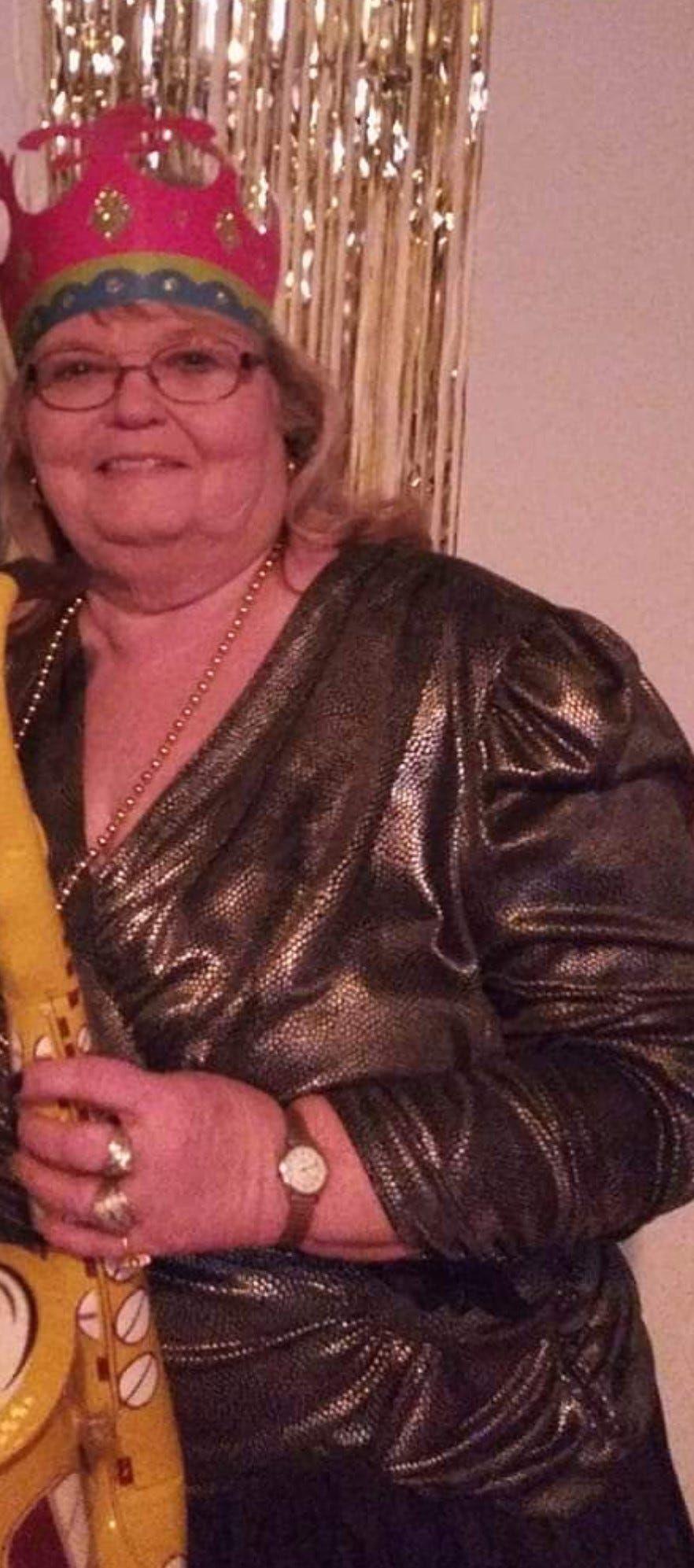 Scott Gordon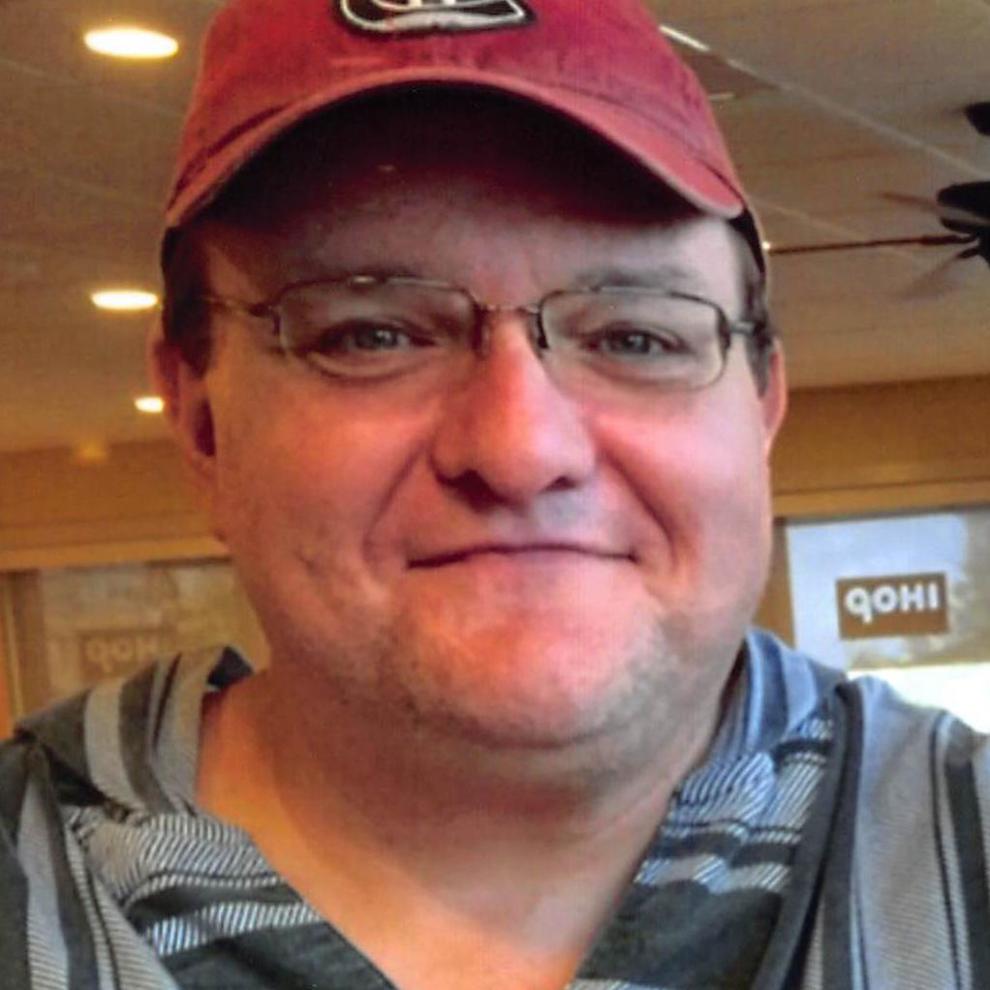 Sharon Carr
Thomas Popcheff
William "Bo" Crain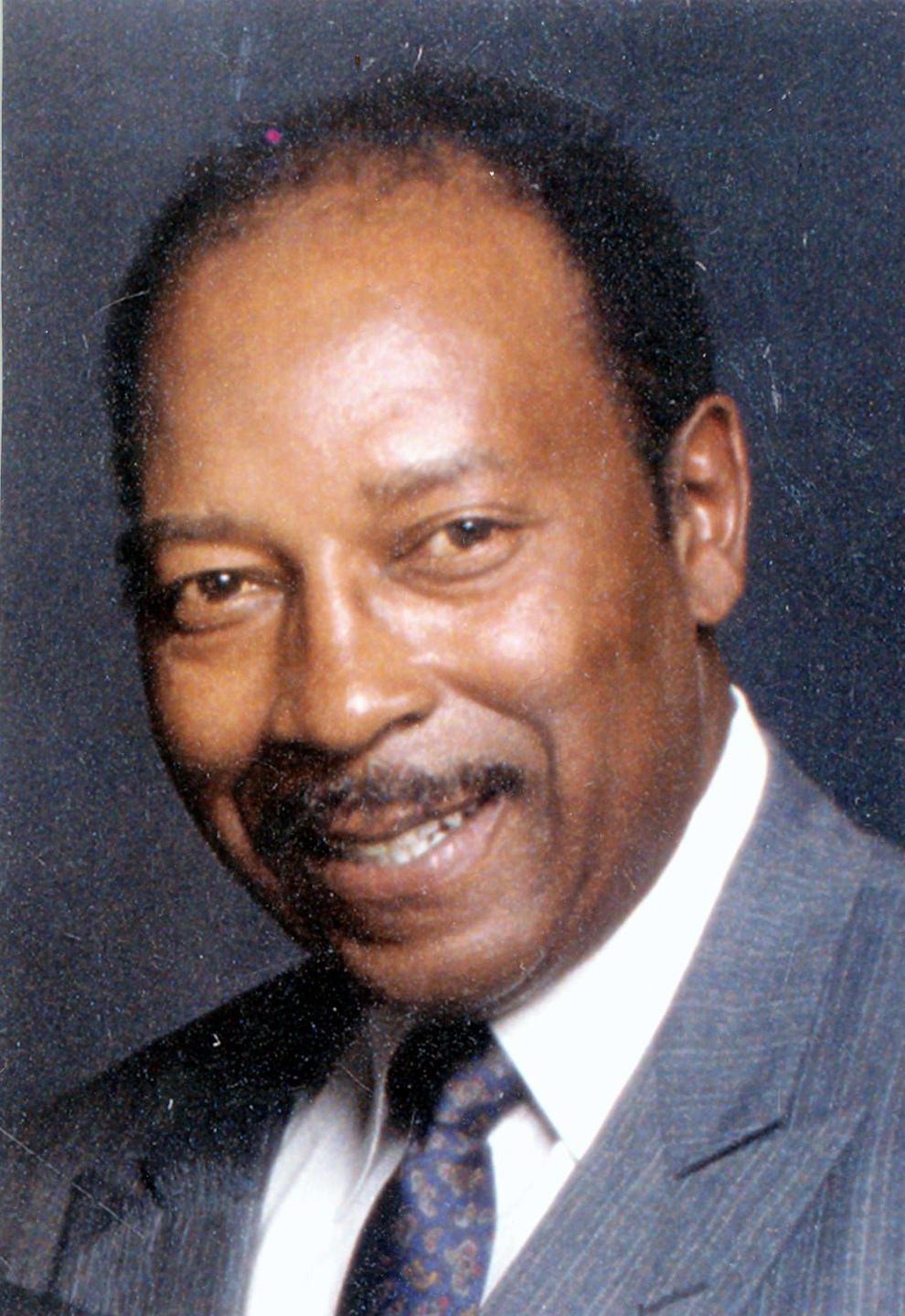 Helen Katherine Densmore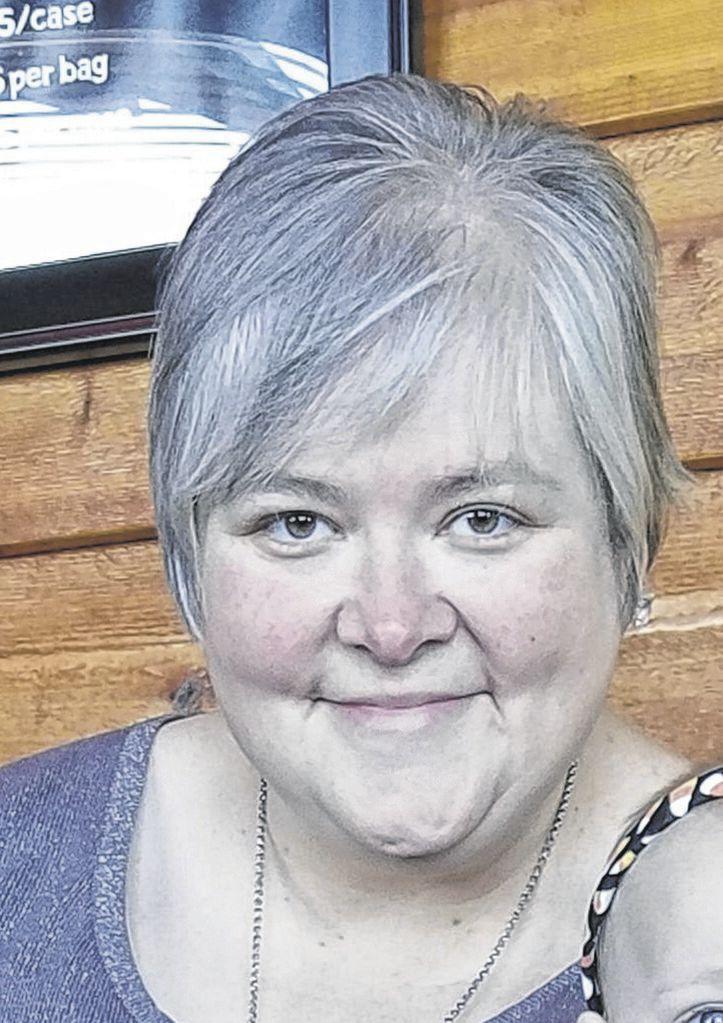 Marge Dudeck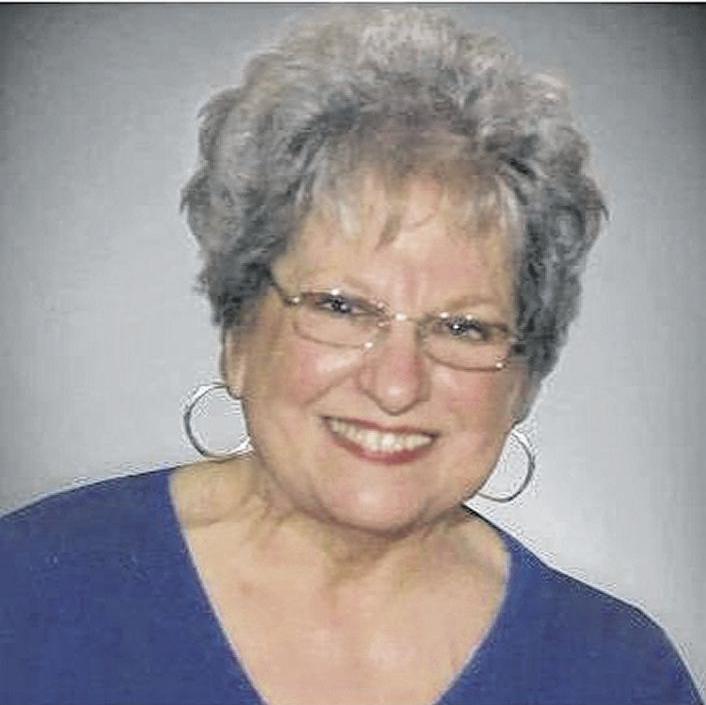 Peter Yu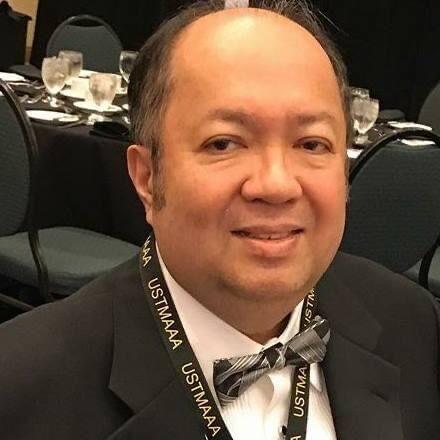 Dr. Ralph Emerson Inabnit