Northwest Indiana households that have not yet participated in the 2020 U.S. Census should expect a census taker to visit their home sometime between July 30 and Oct. 31.
Region residents can eliminate the need for a personal visit from a census enumerator by fulfilling their legal obligation to participate in the once-a-decade national population count online at 2020census.gov, or by calling 844-330-2020.
According to the U.S. Census Bureau, Indiana ranks 11th among the 50 states with 66.4% of Hoosiers completing the brief census questionnaire as of last week. The national response rate is 62.1%
However, the participation rate in several Northwest Indiana communities is running well behind the state rate, including East Chicago (42.6%), Gary (45.4%), Beverly Shores (48.2%), Long Beach (48.3%) and Whiting (53.4%).
At the same time, St. John continues to have the highest census participation rate in Indiana at 85.7%. That's also the 98th highest participation rate across all municipalities in the United States.
If a census taker visits your home, you should expect the person to be wearing a face mask to minimize the potential spread of COVID-19. The census taker also will follow all federal, state and local public health guidelines relating to the coronavirus.
Census takers are hired from local communities. All census takers speak English, and many are bilingual.
If a census taker does not speak a resident's language, the resident may request a return visit from a census taker who does. Census takers also will have materials on hand to help identify the household's language, according to the Census Bureau.
Census takers can be identified by their government identification badge, which includes the census taker's photograph, a U.S. Department of Commerce watermark and an expiration date.
If no one is home when the census taker visits, the census taker will leave a notice of their visit with information about how to respond to the census online, by phone or by mail.
The Census Bureau is encouraging Region residents to cooperate with census takers to ensure everyone who was living in their household as of April 1, 2020, is counted in the census.
Ultimately, the national, state and local population totals tallied by the census will determine the number of seats each state has in the U.S. House of Representatives, and set how hundreds of billions of dollars in public funds are allocated for critical public services like emergency response, schools, hospitals, roads and bridges over the next decade.
According to the Census Bureau, here are the census response rates, through July 15, in the cities and towns of Lake, Porter and LaPorte counties:
Pottawattamie Park: 77.7%
Gallery: The Times Photos of the Week
Gallery: The Times Photos of the Week
Memorial for Emberly Brazil
Memorial for Emberly Brazil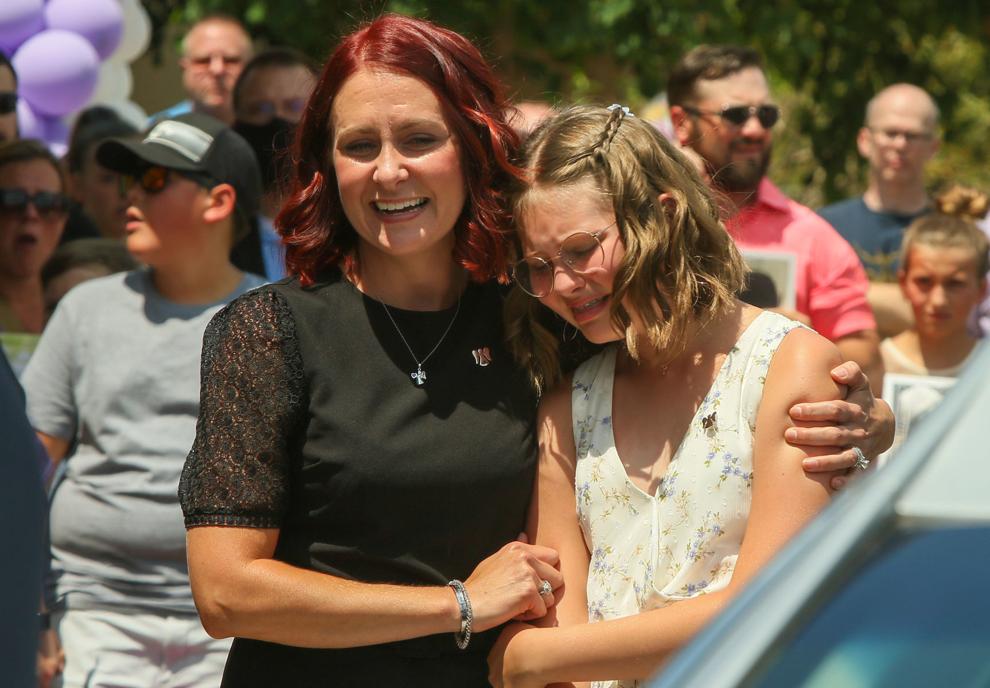 Memorial for Emberly Brazil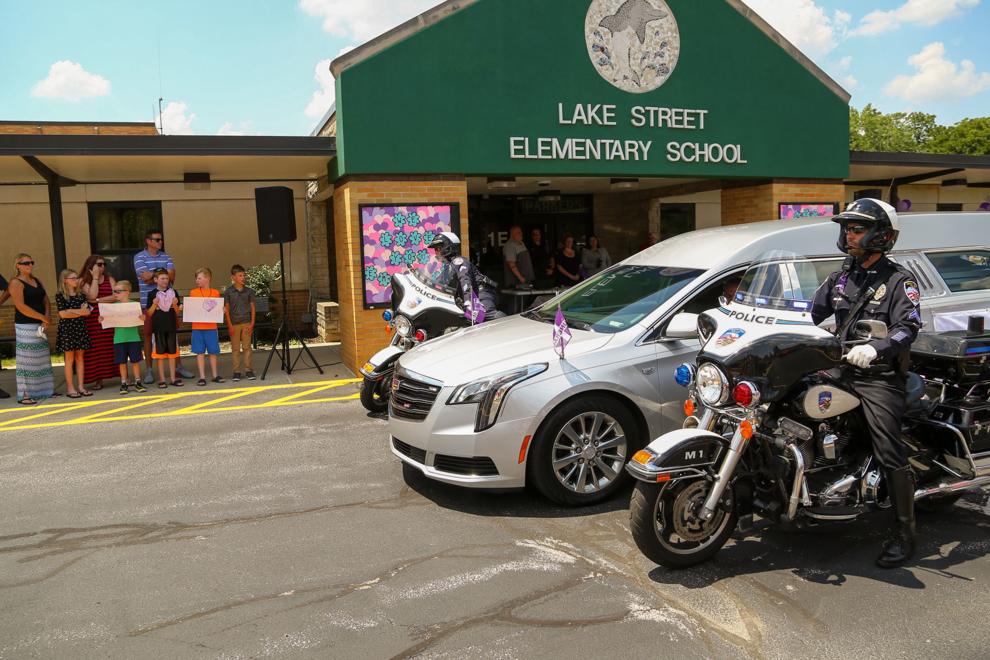 Memorial for Emberly Brazil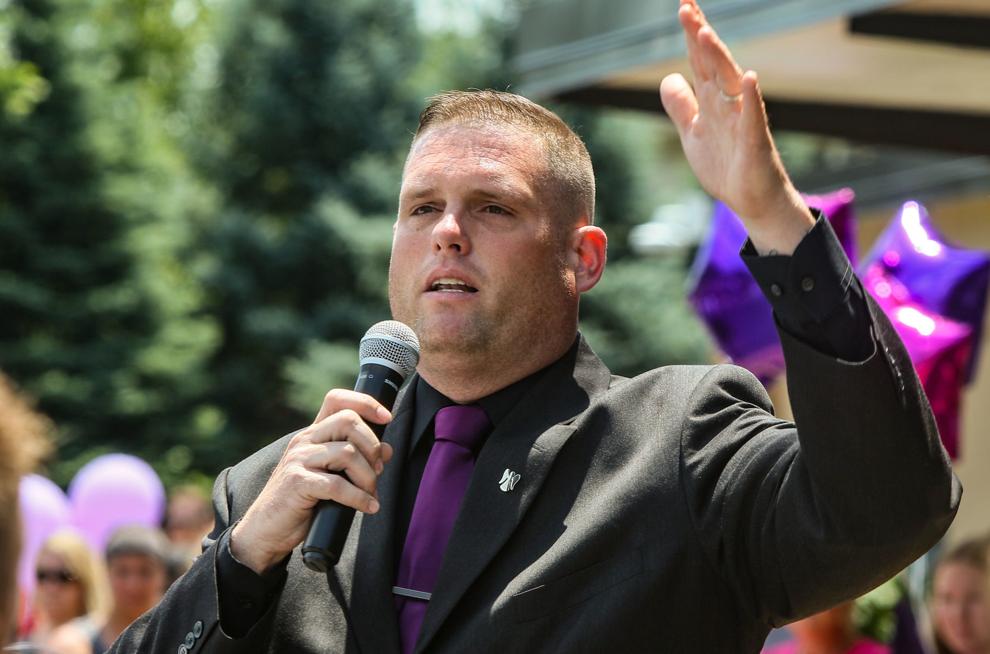 Hammond's Clark HS football players meet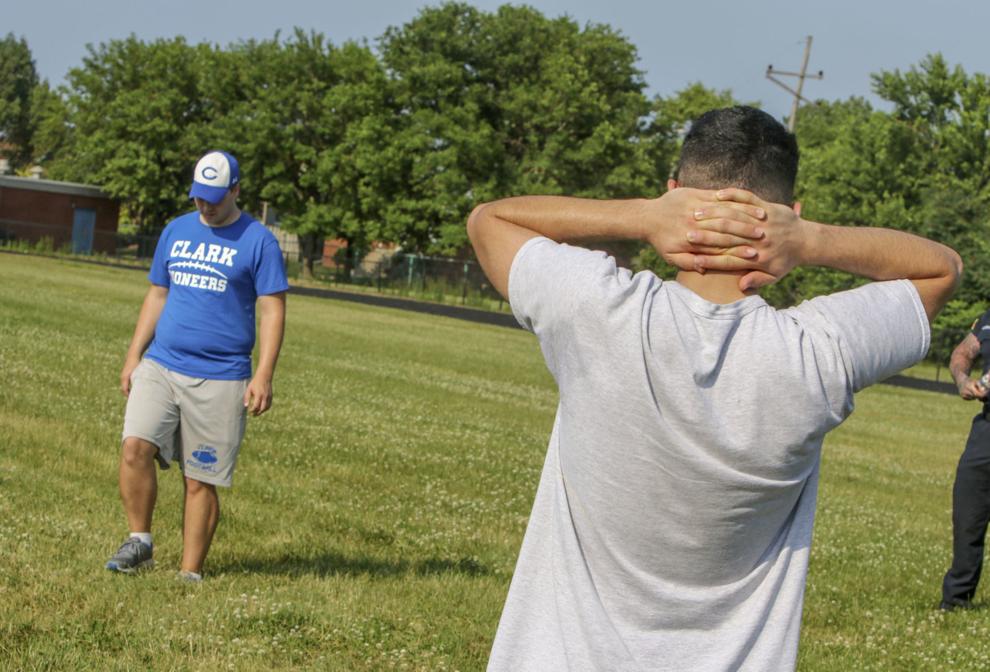 Hammond's Clark HS football players meet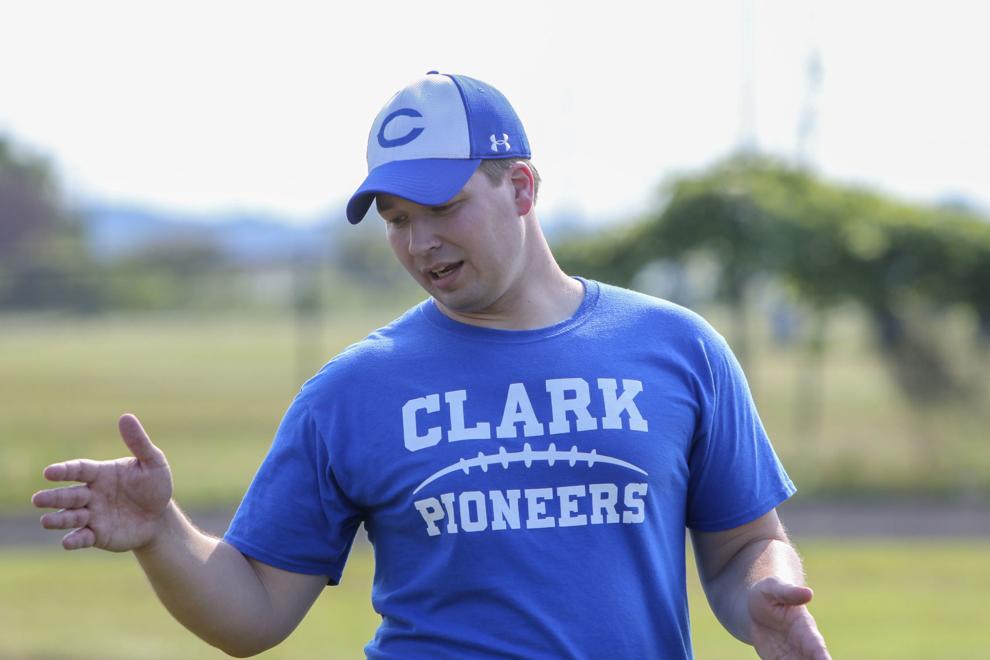 Hammond's Clark HS football players meet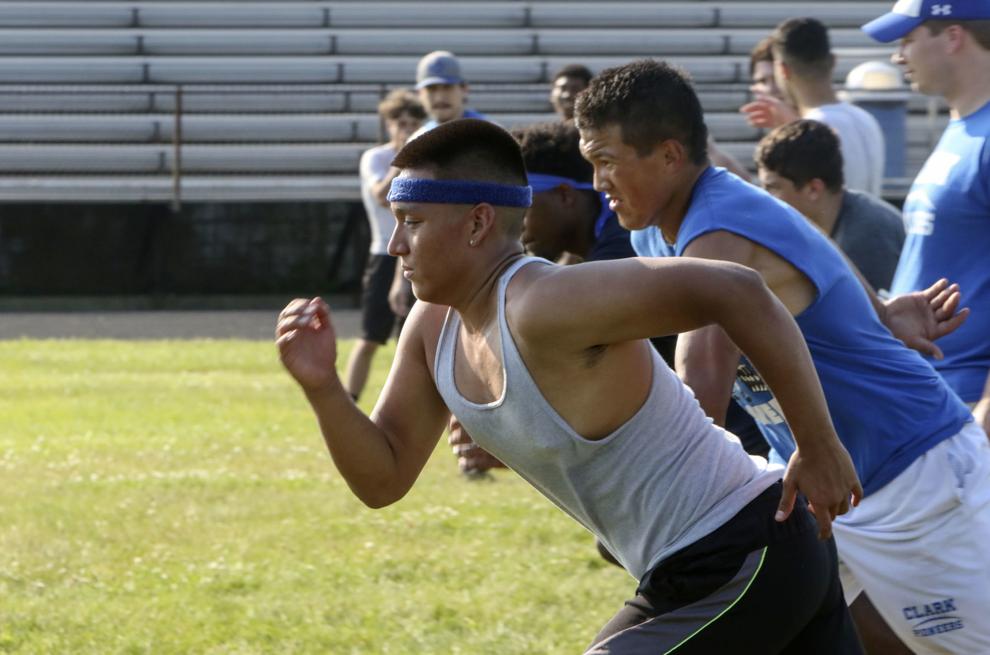 Hammond's Clark HS football players meet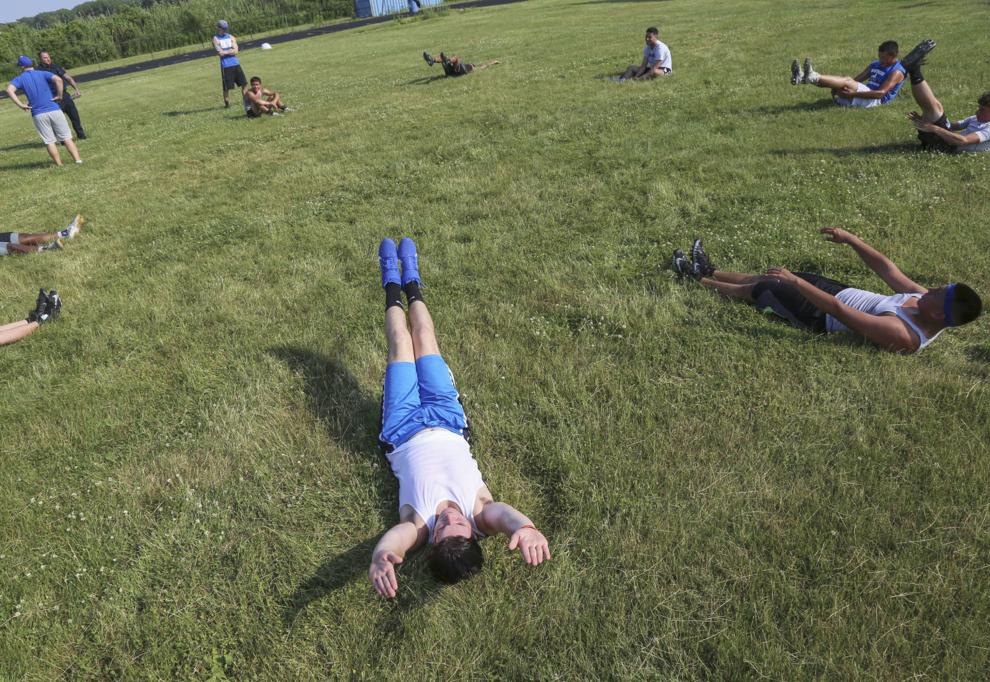 Valparaiso's football team conducts its first workouts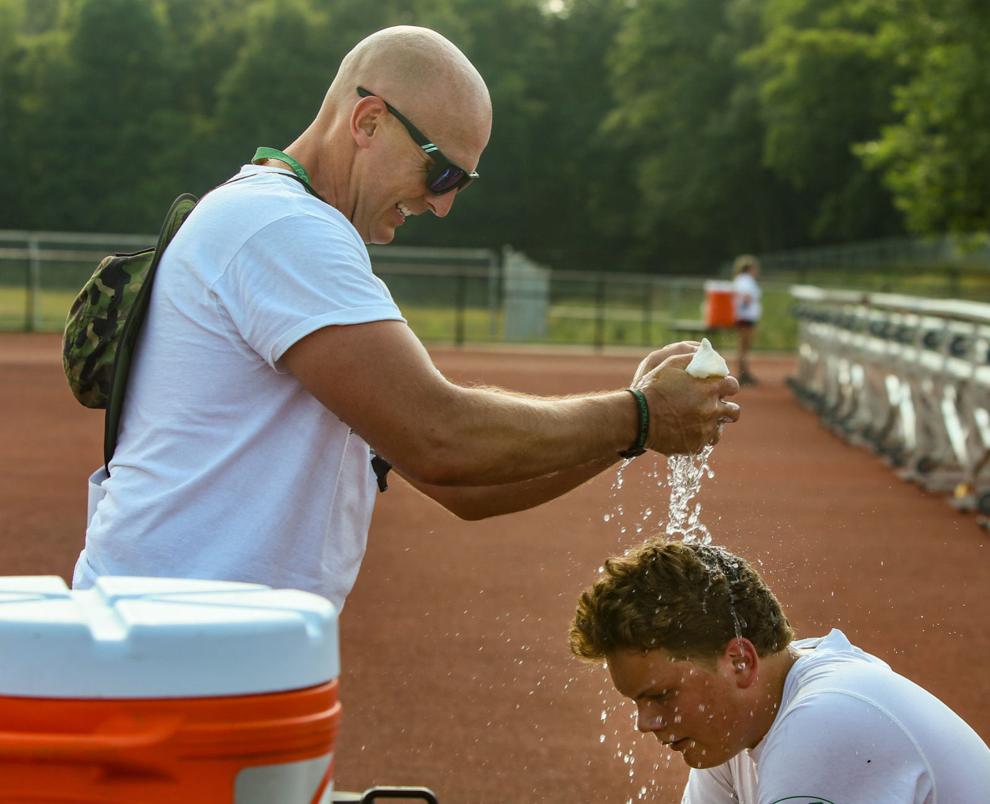 Valparaiso's football team conducts its first workouts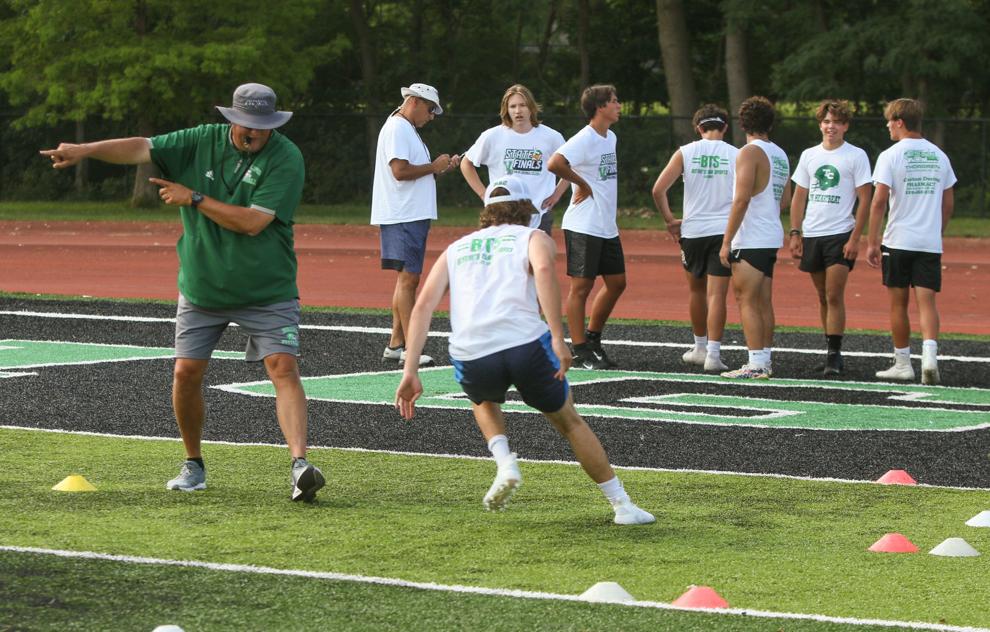 Valparaiso's football team conducts its first workouts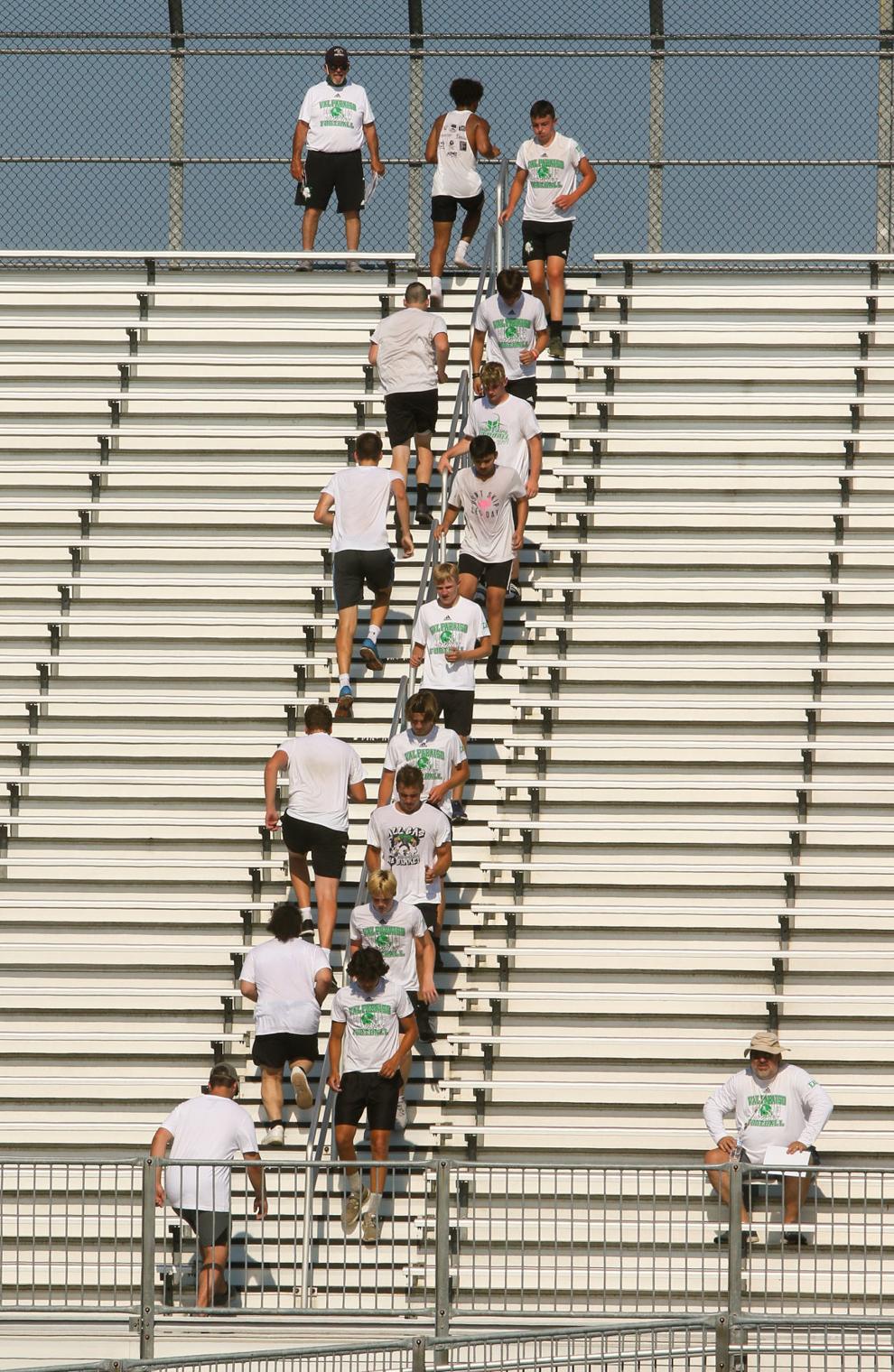 Valparaiso's football team conducts its first workouts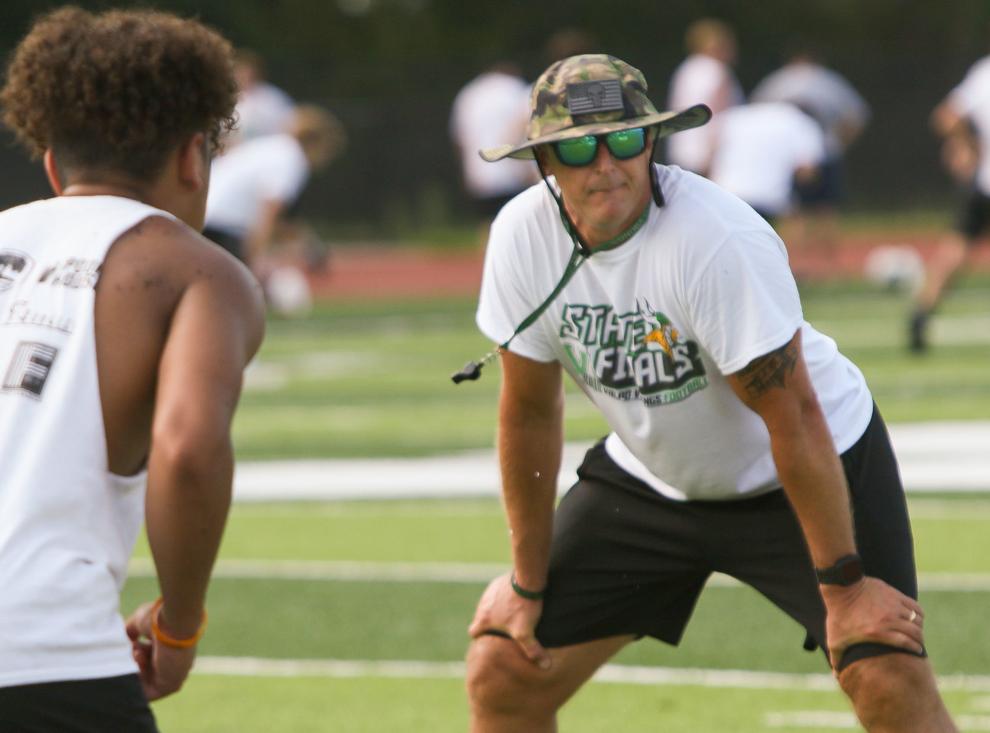 Rewards for job well done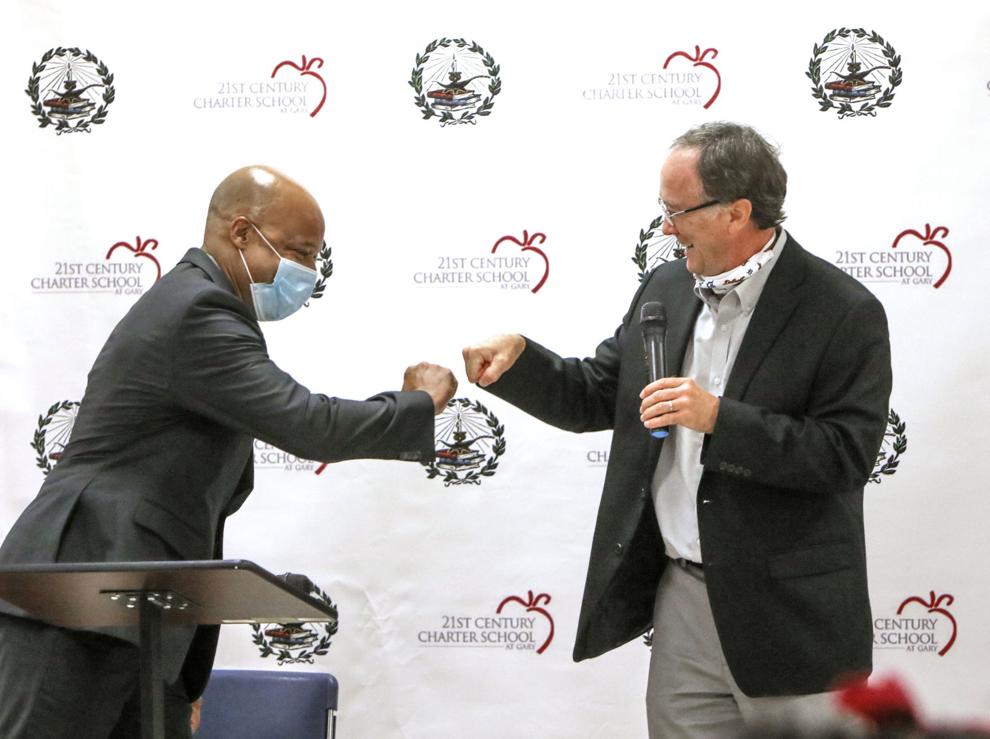 21st Century Charter School Gary high school students receive gift cards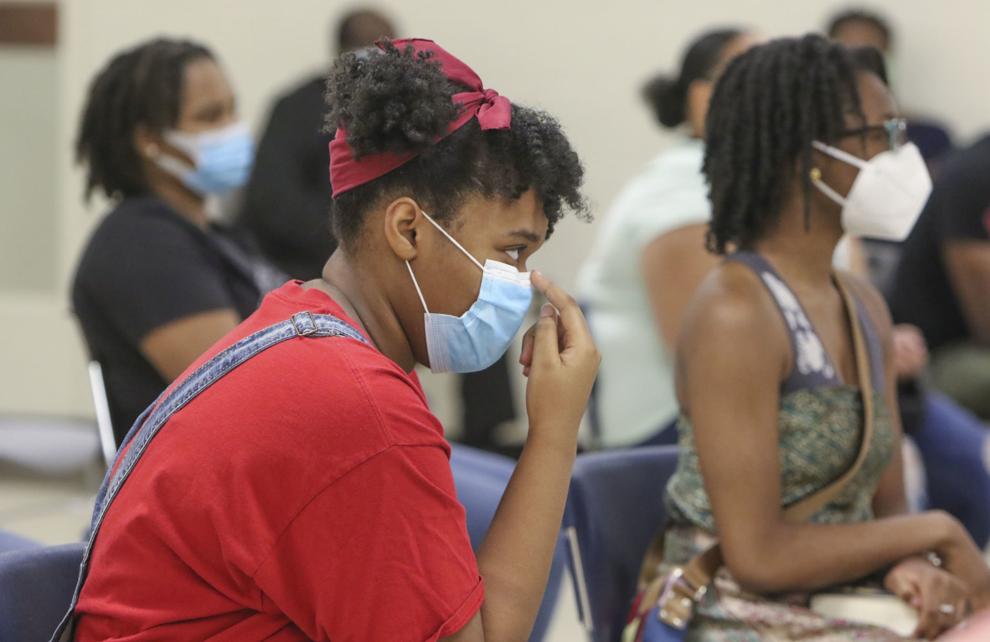 21st Century Charter School Gary high school students receive gift cards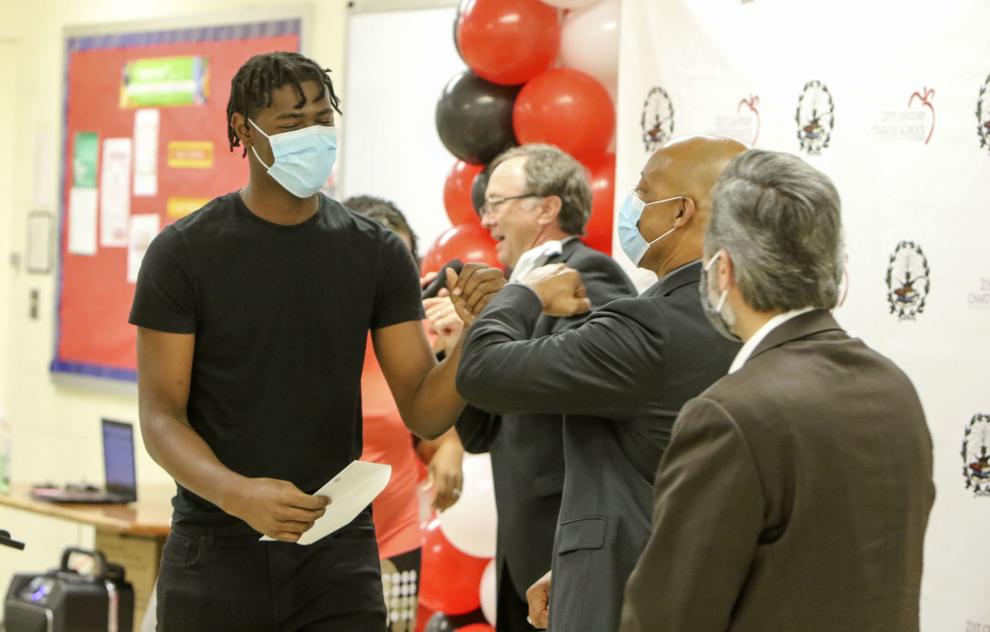 21st Century Charter School Gary high school students receive gift cards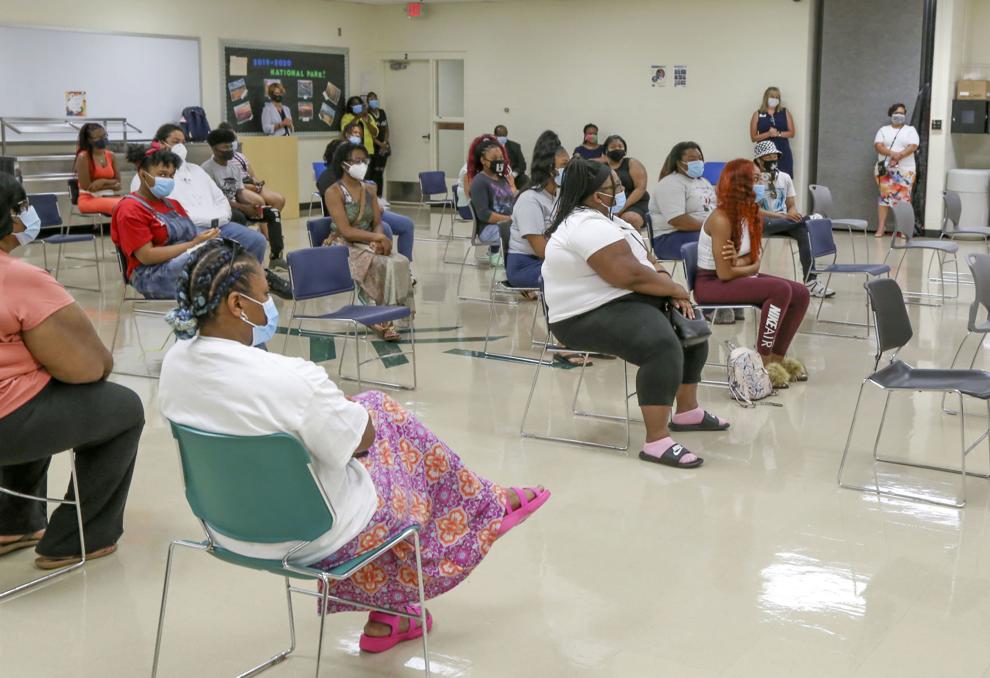 Cedar Lake Farmer's Market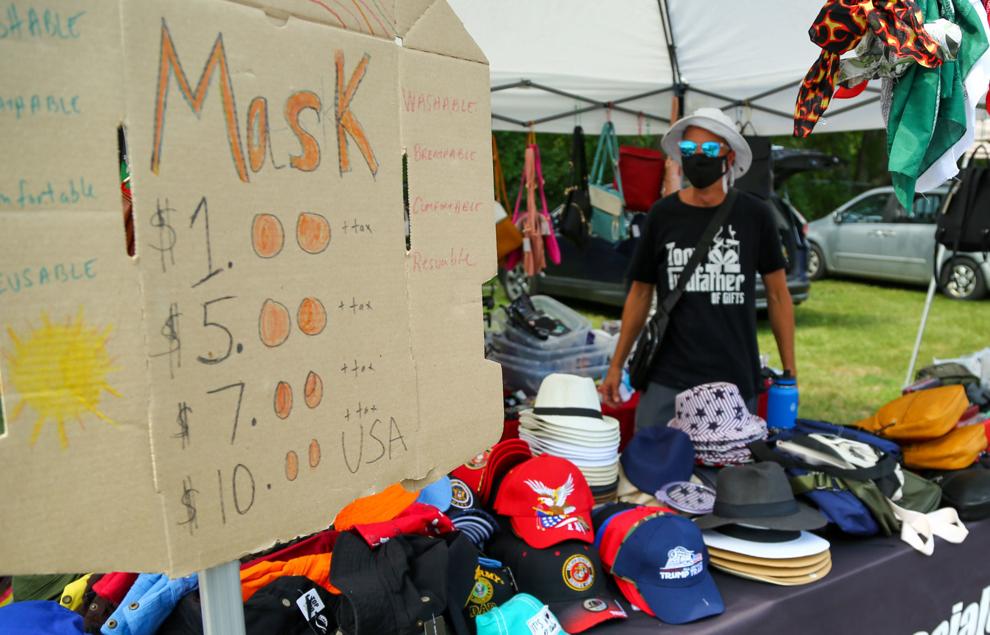 Cedar Lake Farmer's Market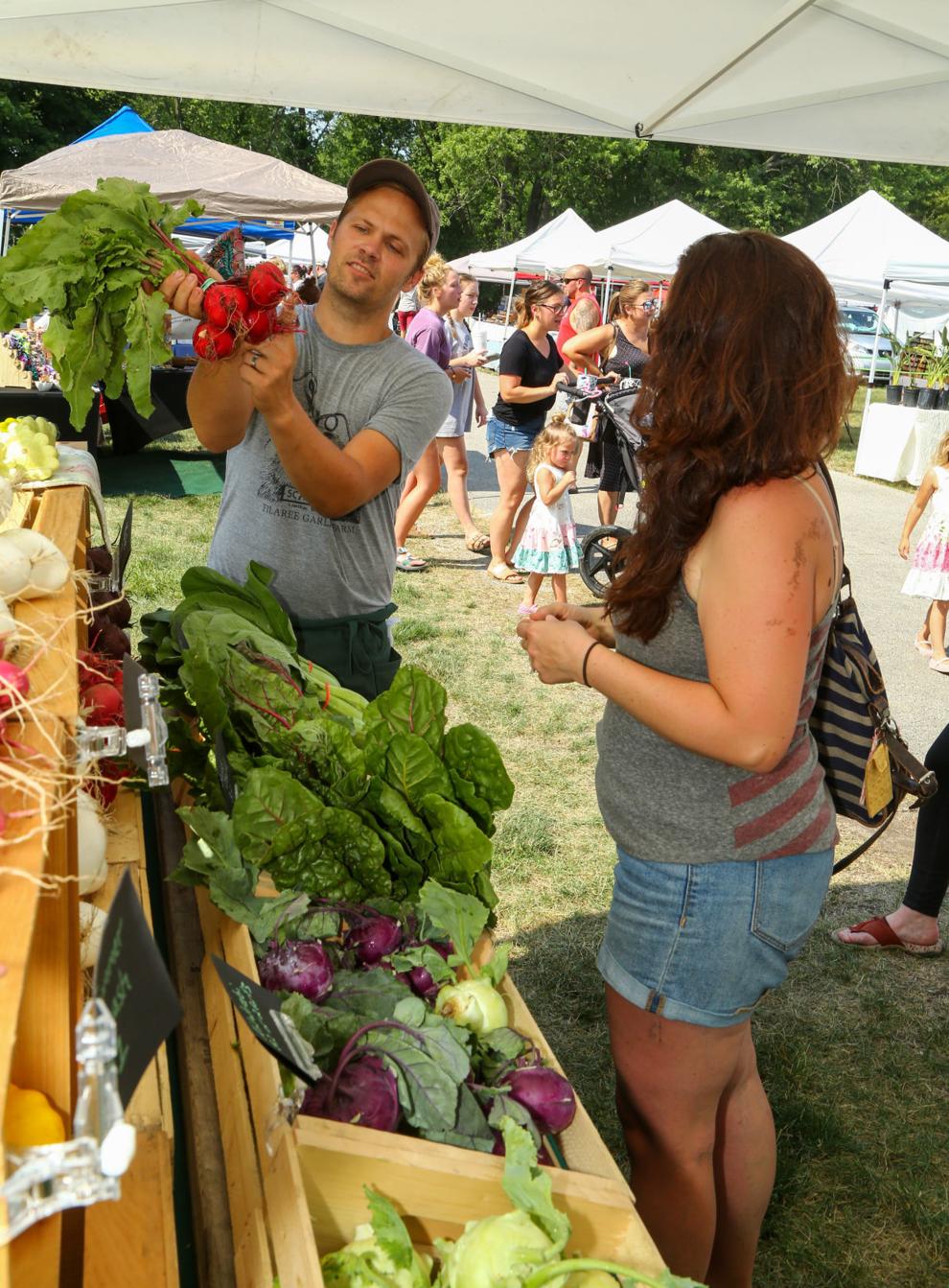 Cedar Lake Farmer's Market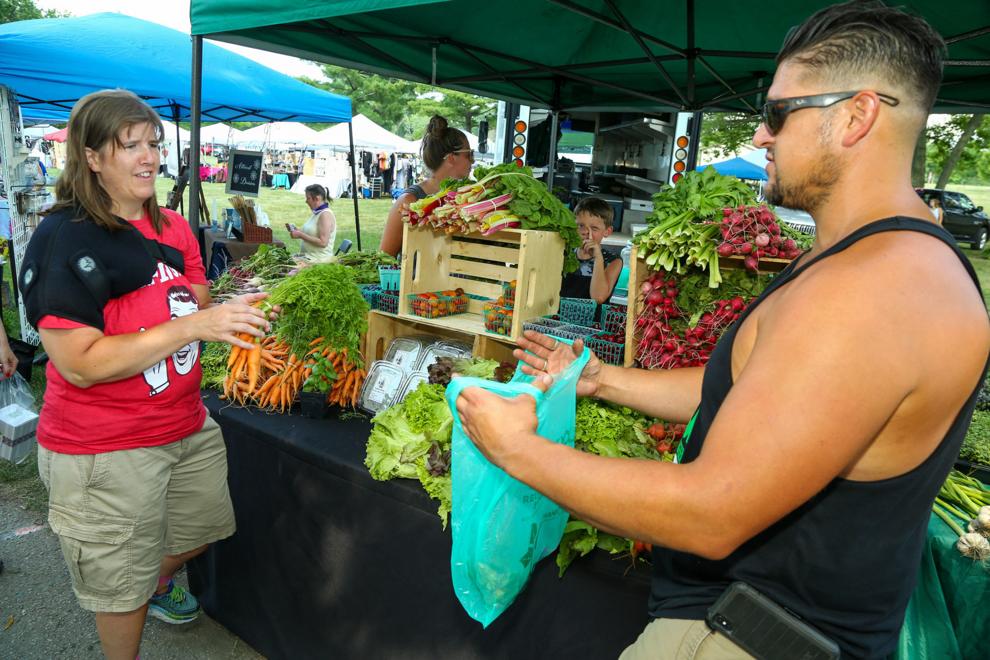 Byway Brewing patio open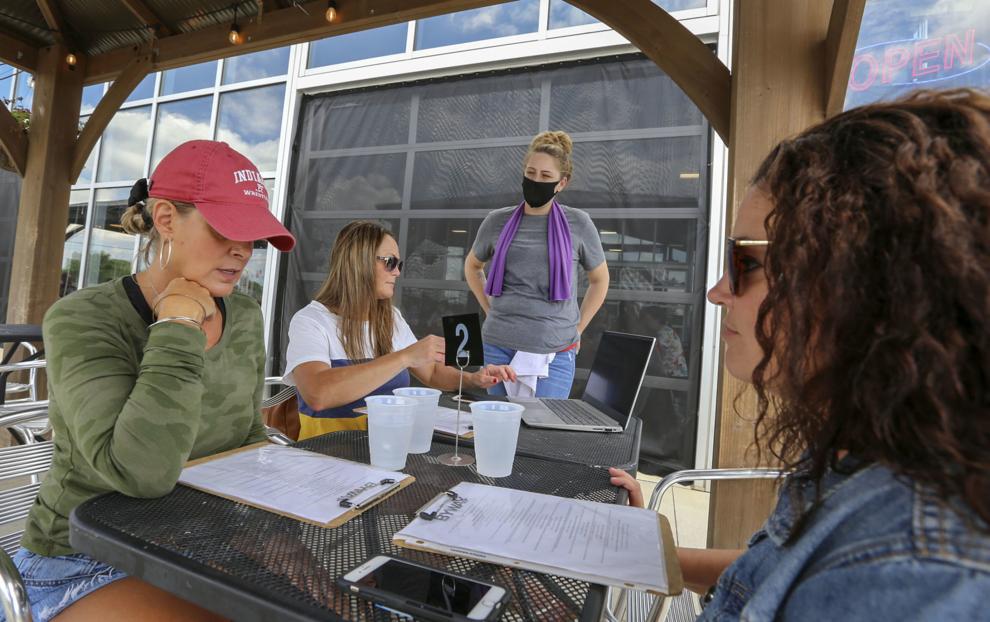 Byway Brewing patio open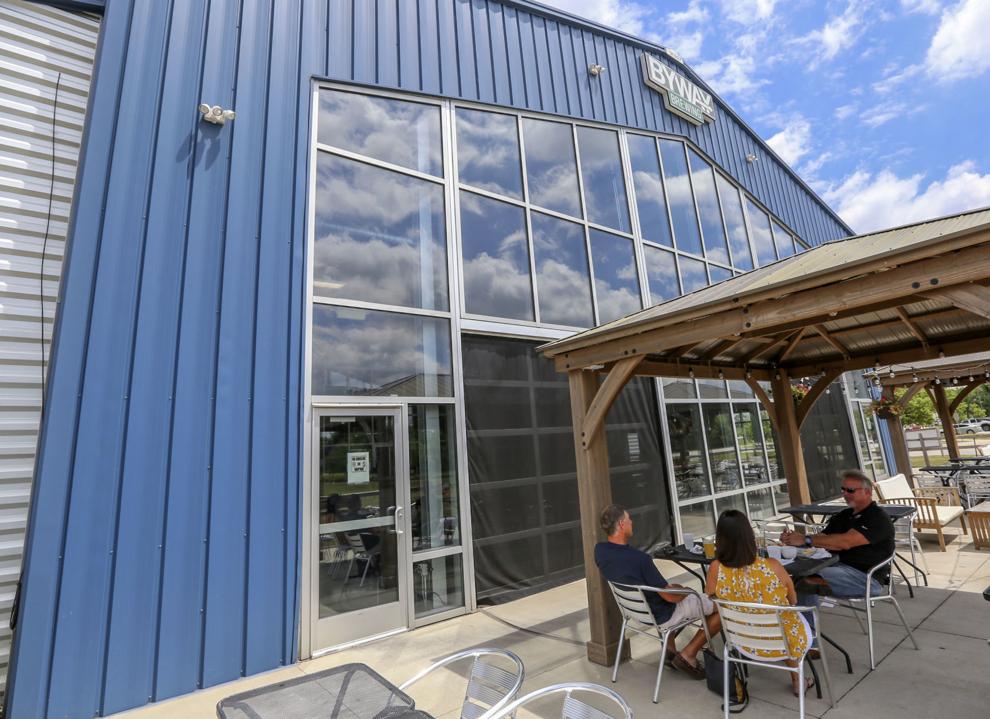 Byway Brewing patio open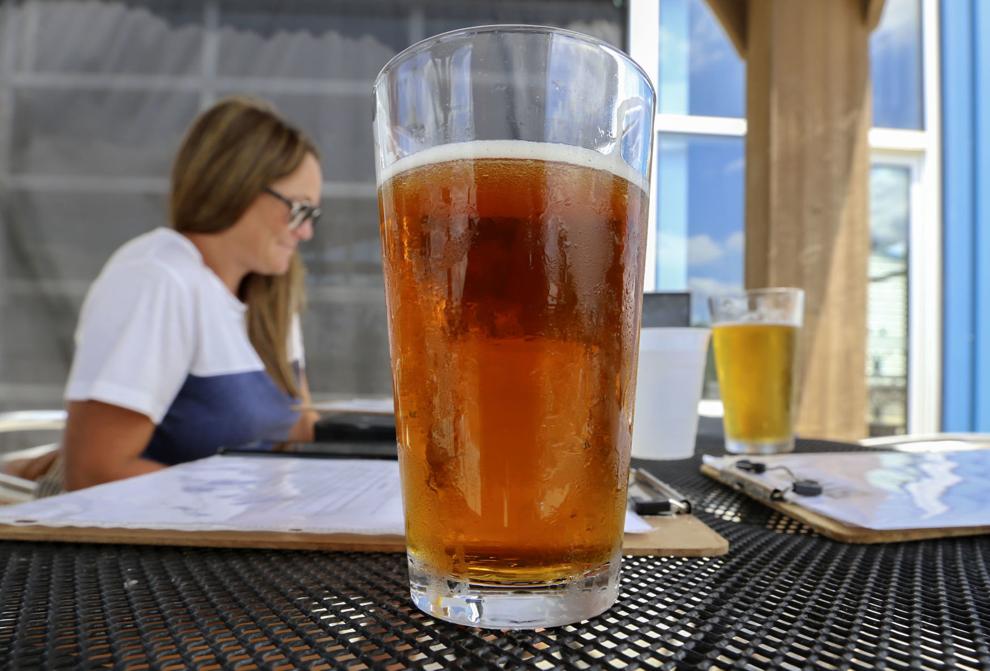 Bike riding surges amid coronavirus pandemic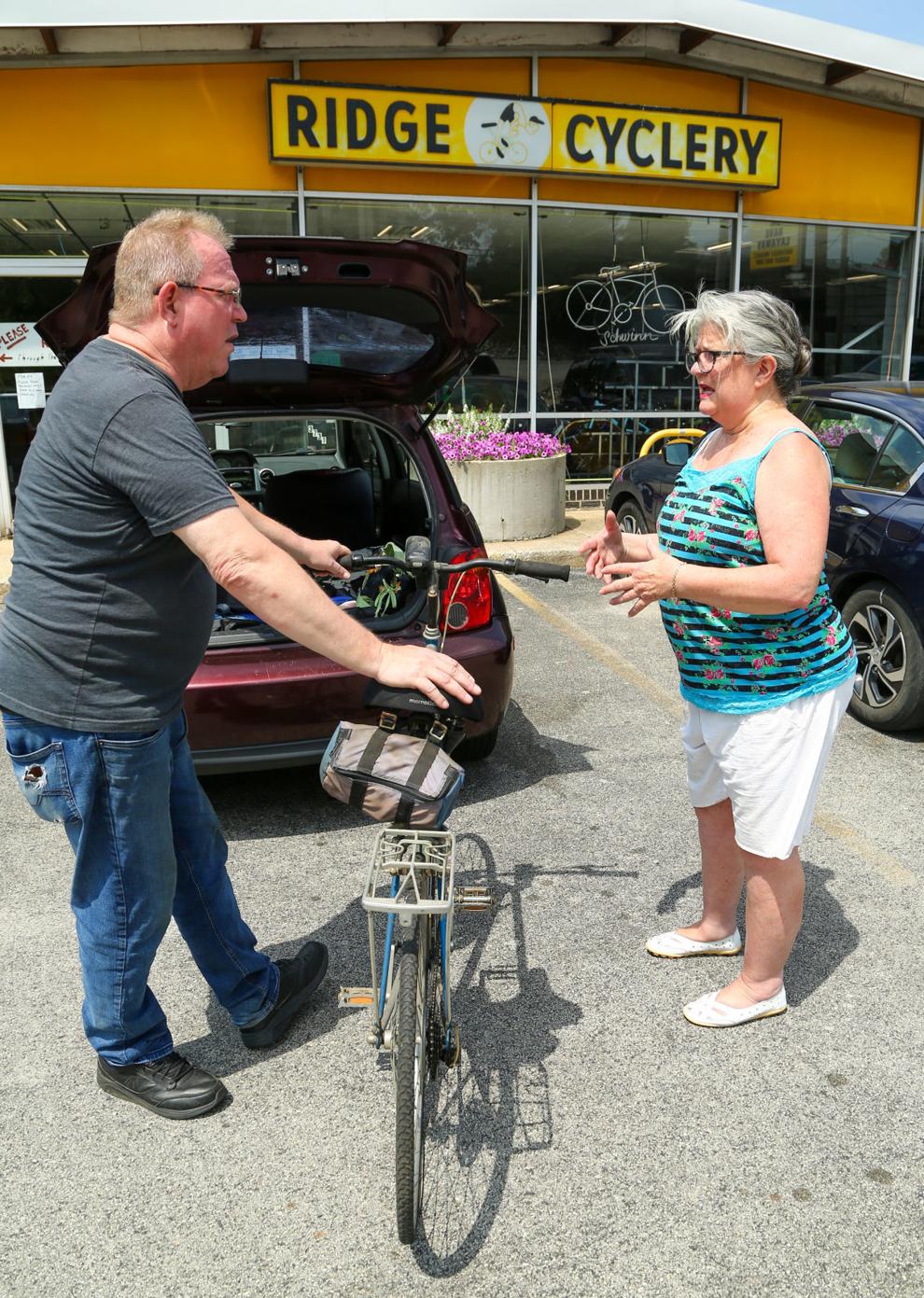 Bike riding surges amid coronavirus pandemic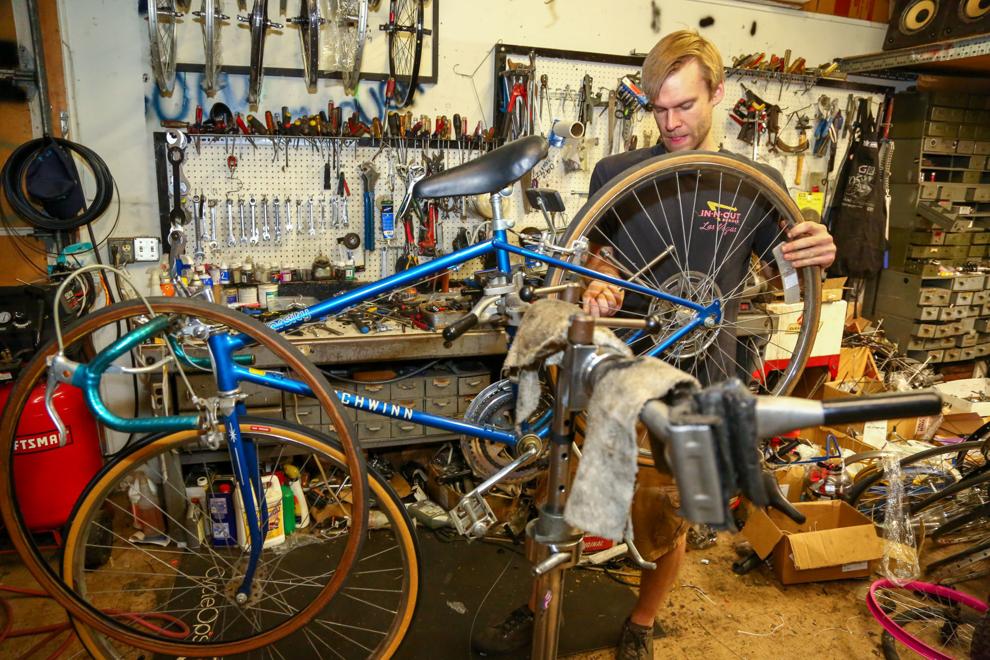 Bike riding surges amid coronavirus pandemic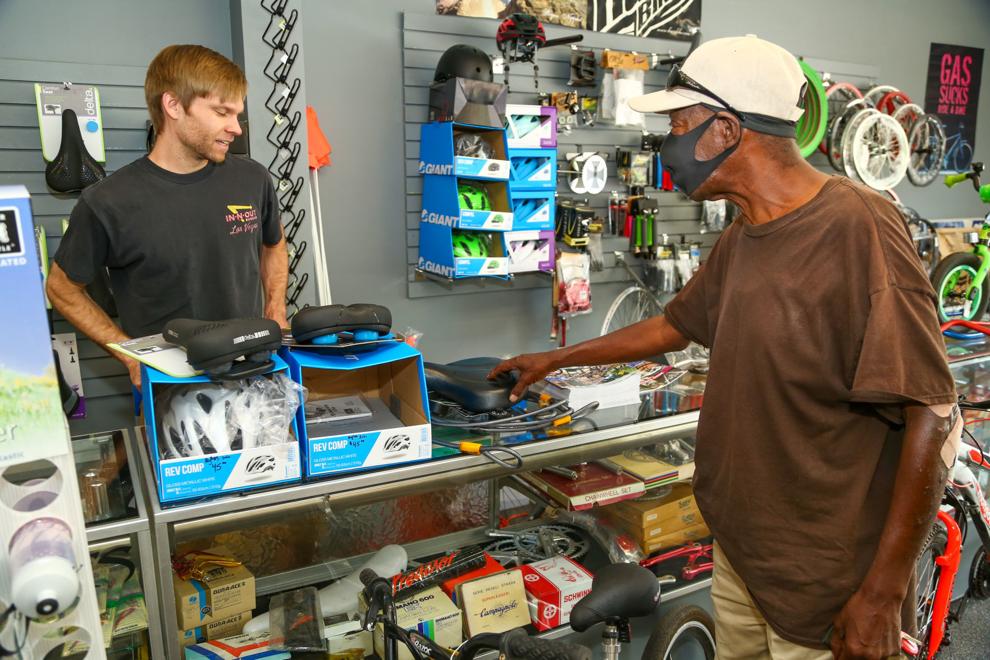 Bike riding surges amid coronavirus pandemic