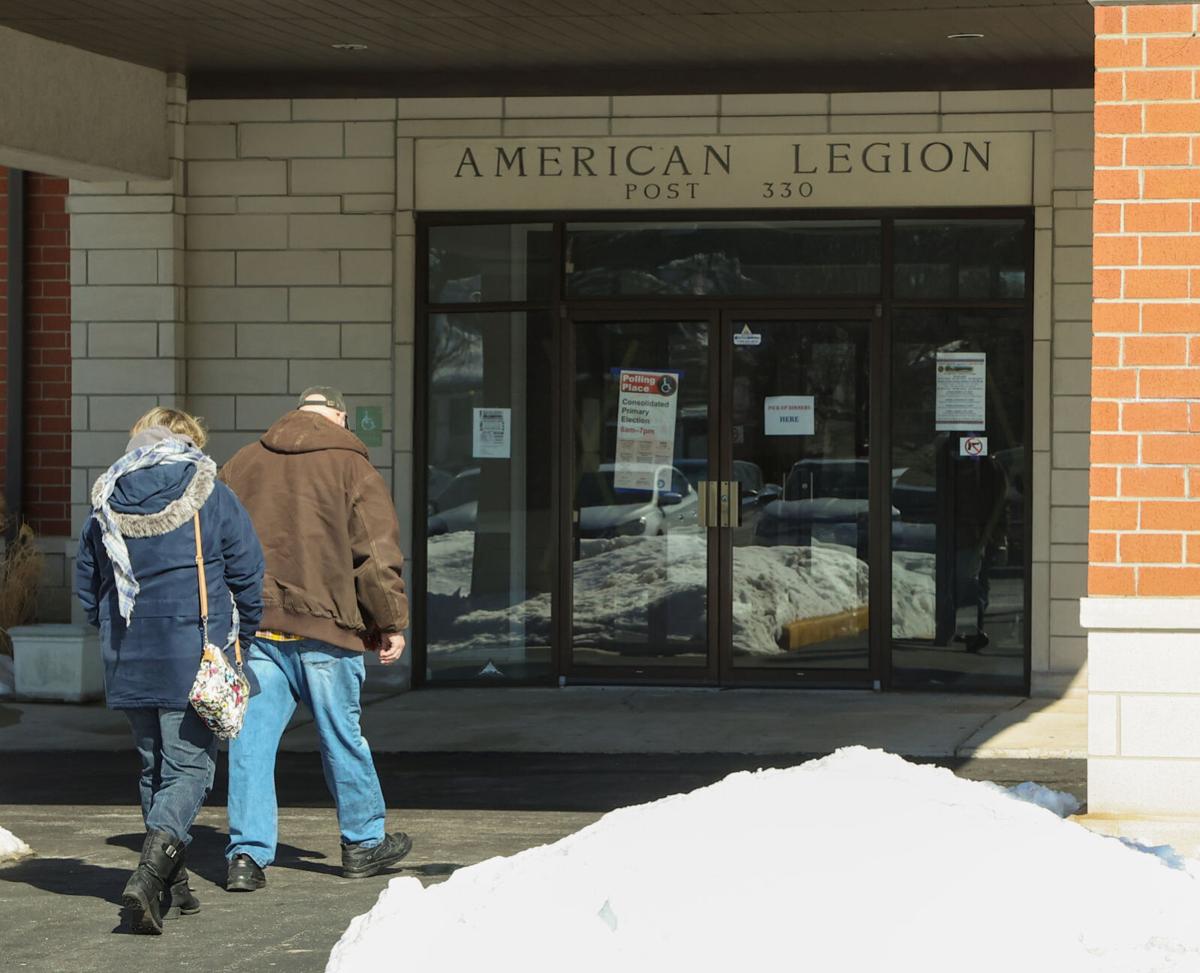 BURNHAM — The incumbent village clerk and two incumbent trustees are among those vying for positions in Tuesday's general election.
Incumbent Lus Chavez and challenger John Hajduch are running for clerk, while incumbents John Cap and Travis Claybrooks and challengers Christopher Hodges and Jasmyne Peters are competing for three seats on the village board.
All candidates are running as independents. However, Chavez, Cap, Claybrooks and Hodges are aligned with incumbent Mayor Robert Polk, who is running for a fifth term. Hajduch and Peters are aligned with mayoral challenger Antwon Russell.
Here is a look at the candidates, based on responses to questionnaires returned to The Times.
Clerk
Chavez, 53, is seeking her second full term after being appointed clerk in June 2013. She was elected in 2015 to fill the remainder of the unexpired term and then reelected in 2017. She had previously served as a village trustee and as a board member for Burnham School District 154.5.
She has more than 25 years of banking experience.
Chavez cited "cash flow" as the most important issue facing the village.
Hajduch, 58, is a self-employed handyman who previously worked for Calumet Lubricants in Burnham.
He said he is running "to help my hometown get back on stable financial footing," which he hopes to do by applying for more state and federal grants to aid with projects such as sewer cleaning and street and sidewalk repair.
Trustee
Cap, 63, is a Marine Corps veteran who recently retired as an information technology specialist with the U.S. Department of Veterans Affairs.
He has served on the village board for 24 years and is chairman of the finance committee.
Cap said is he running "so that I can start to train someone to take over the responsibilities of the finance chairman."
He said the most pressing issue facing the village is revenue collection from vehicle stickers, property taxes and water bills, which led to a recent increase in the latter.
Claybrooks is seeking his fourth term.
Hodges, 43, is self-employed after working for 16 years as chief deputy clerk at the Cook County Circuit Court branch in Markham.
His priorities would include creating more community activities for youth in Burnham. He also would work with Polk on a plan "that works for both the residents and the municipality" to address the issue of high water bills.
Peters, 41, works as a small business consultant. 
Her priorities would include fostering better communications between the village and its residents, including making residents aware of programs that are available.
Gallery: TF South at Tinley Park football
Gallery: TF South at Tinley Park football
TF South at Tinley Park football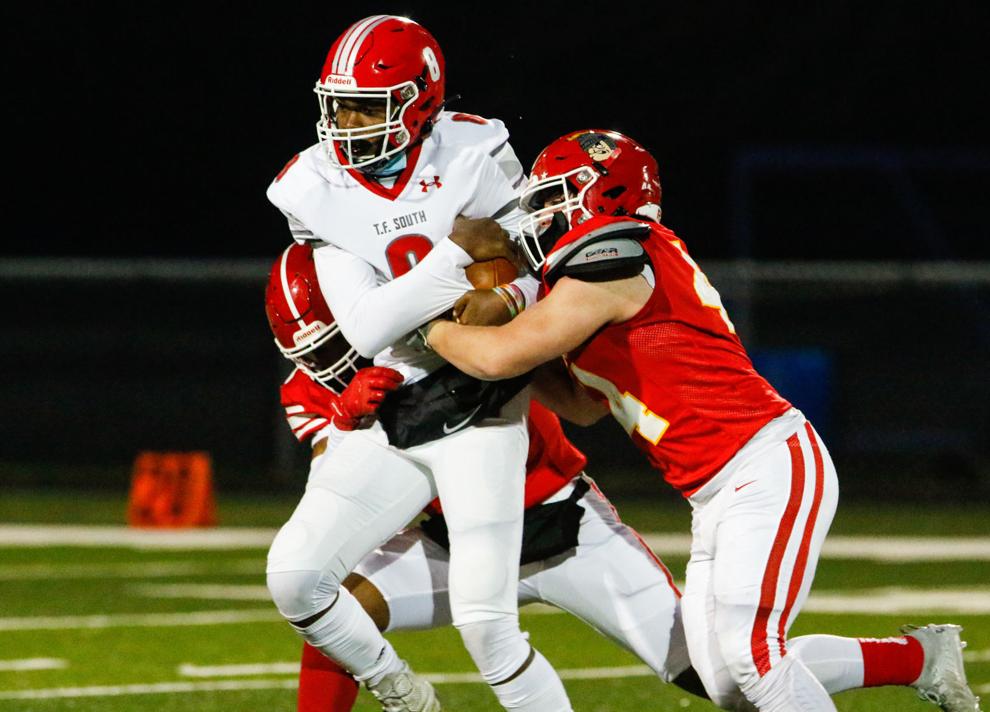 TF South at Tinley Park football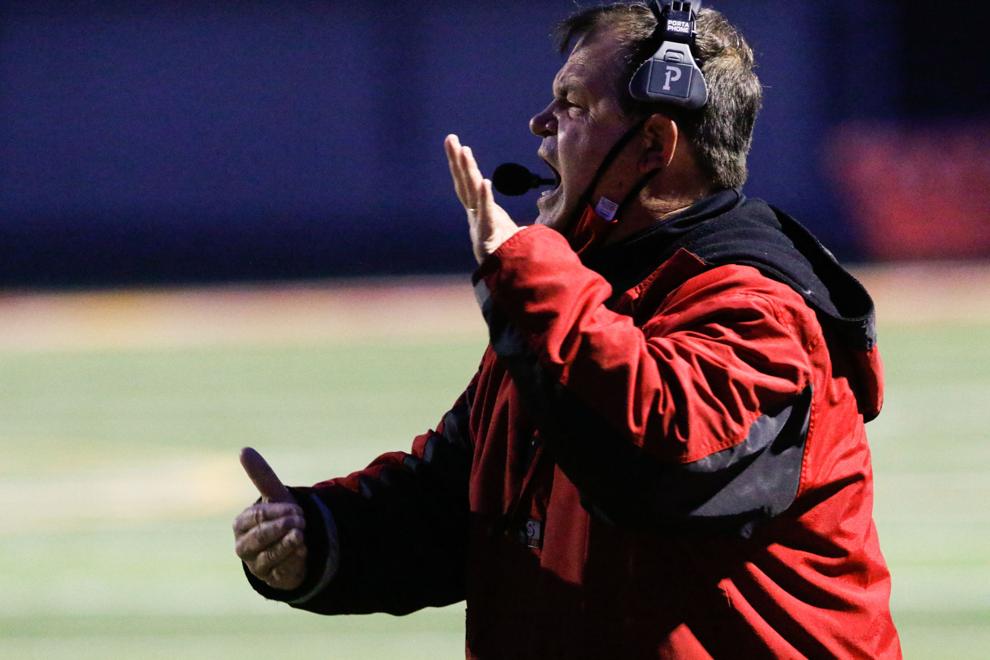 TF South at Tinley Park football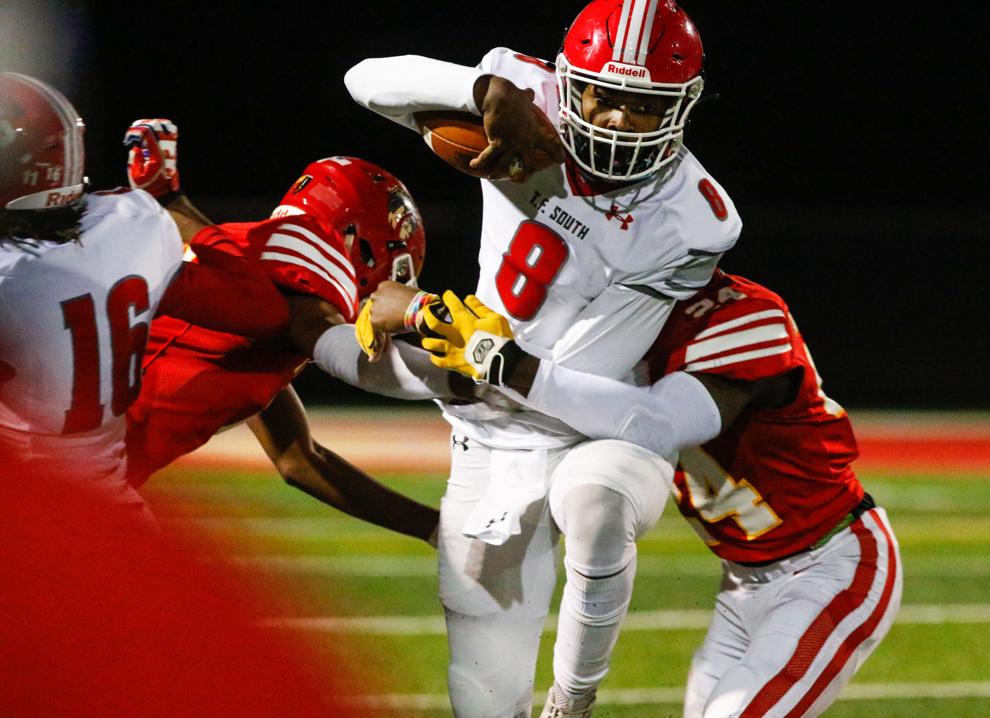 TF South at Tinley Park football
TF South at Tinley Park football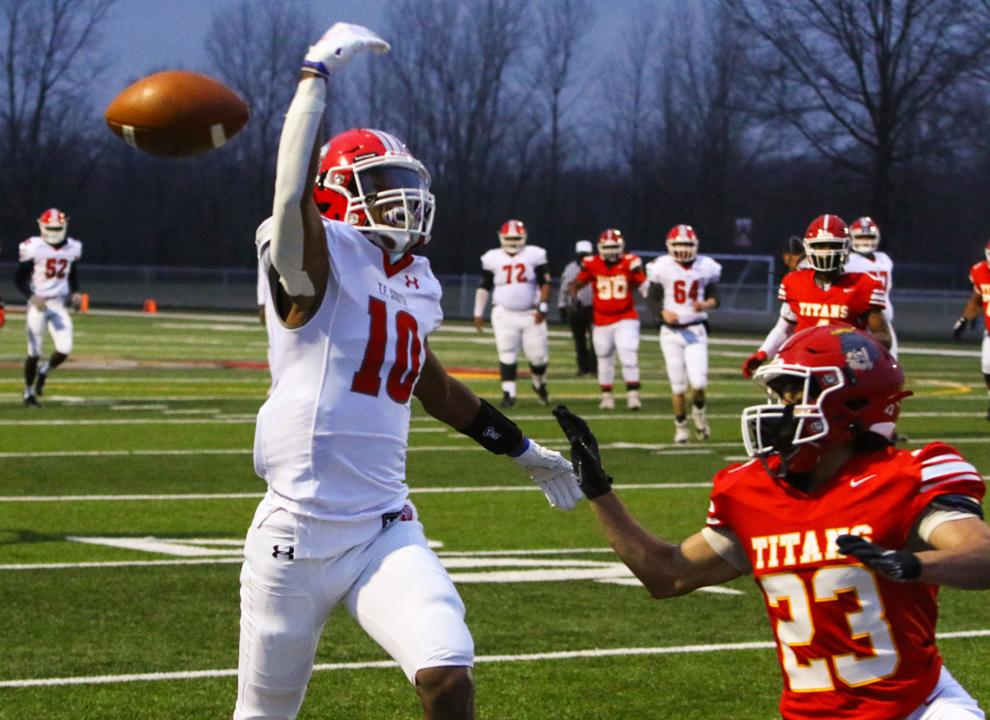 TF South at Tinley Park football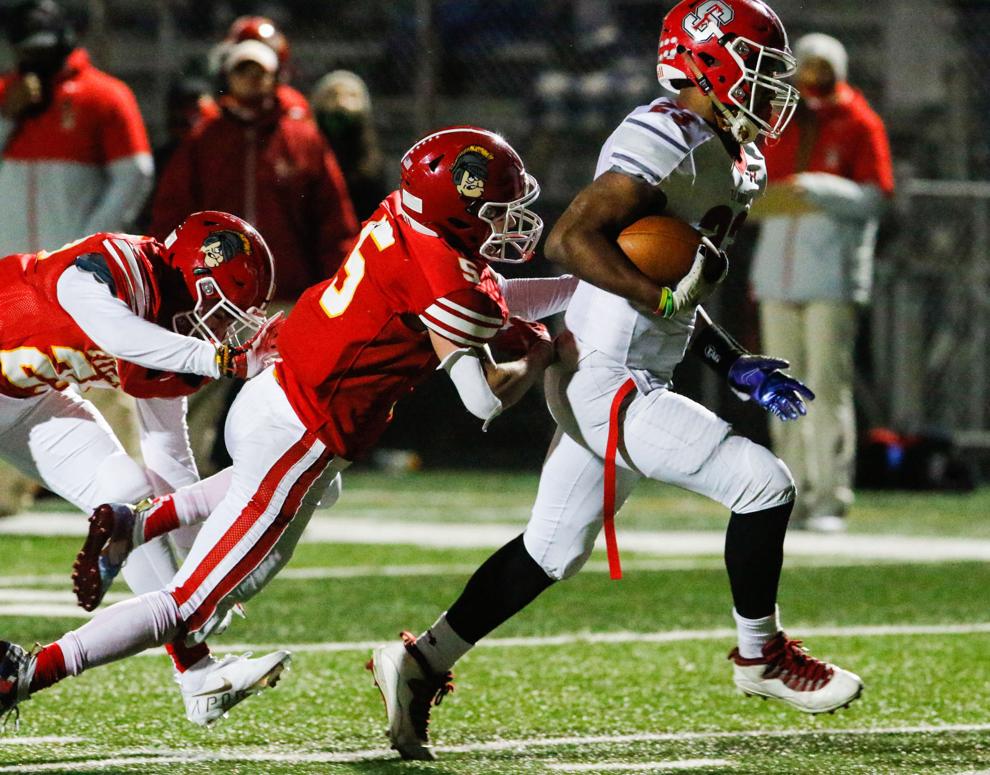 TF South at Tinley Park football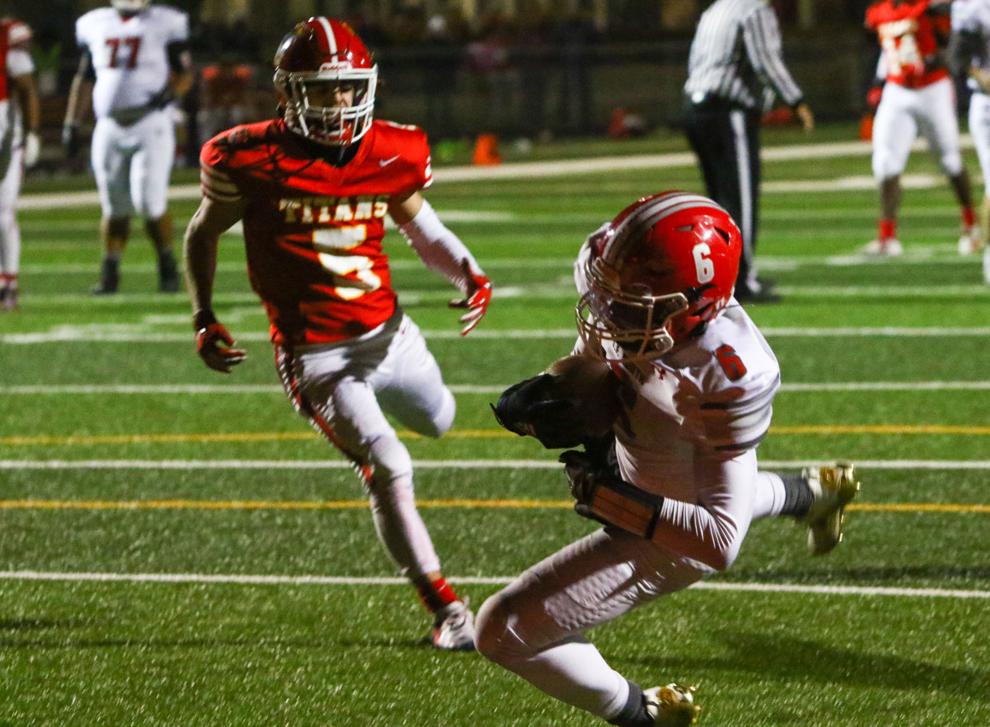 TF South at Tinley Park football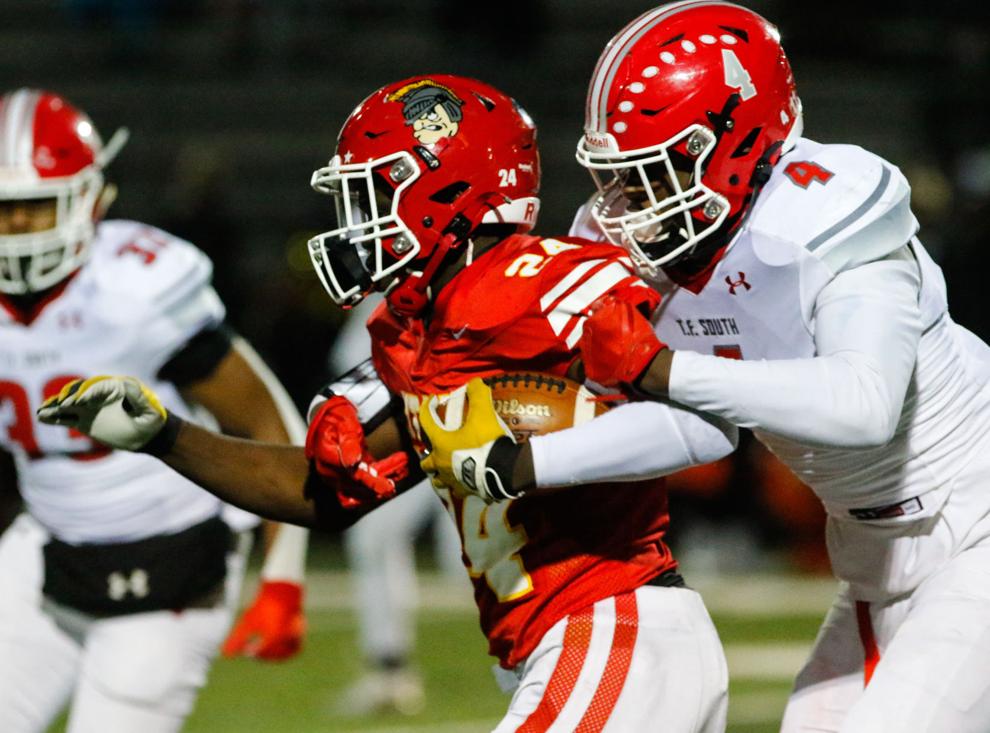 TF South at Tinley Park football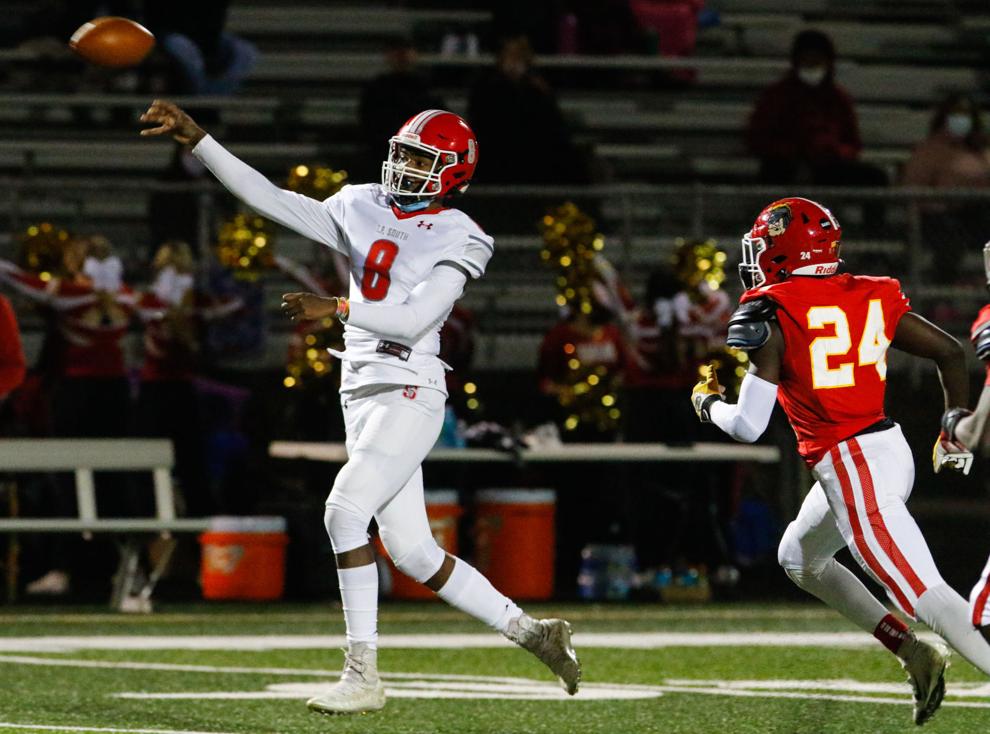 TF South at Tinley Park football
TF South at Tinley Park football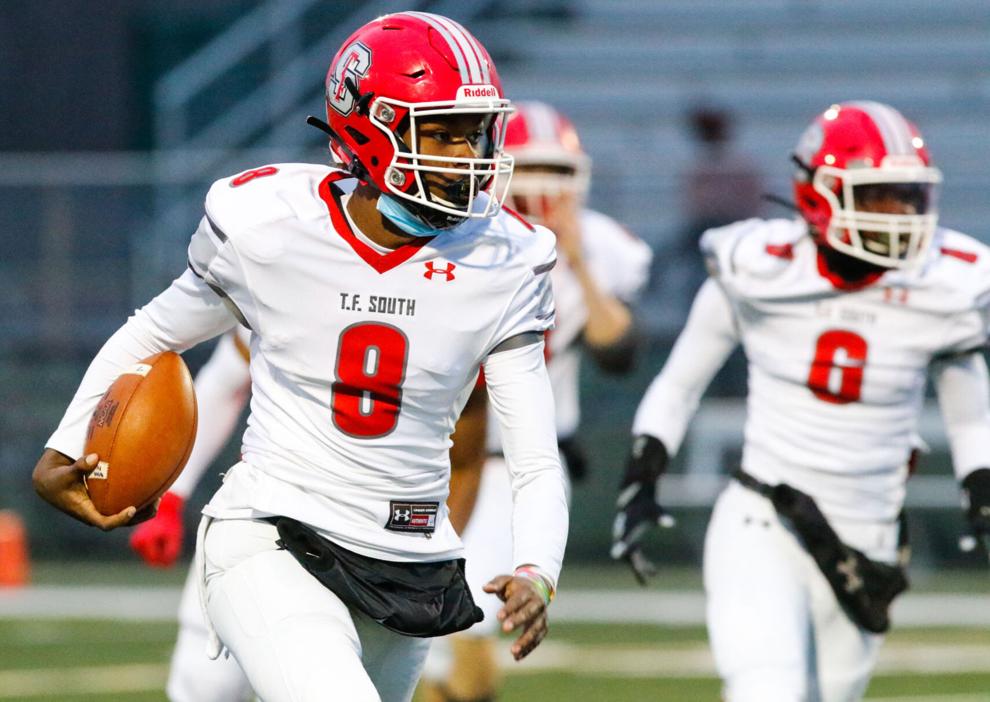 TF South at Tinley Park football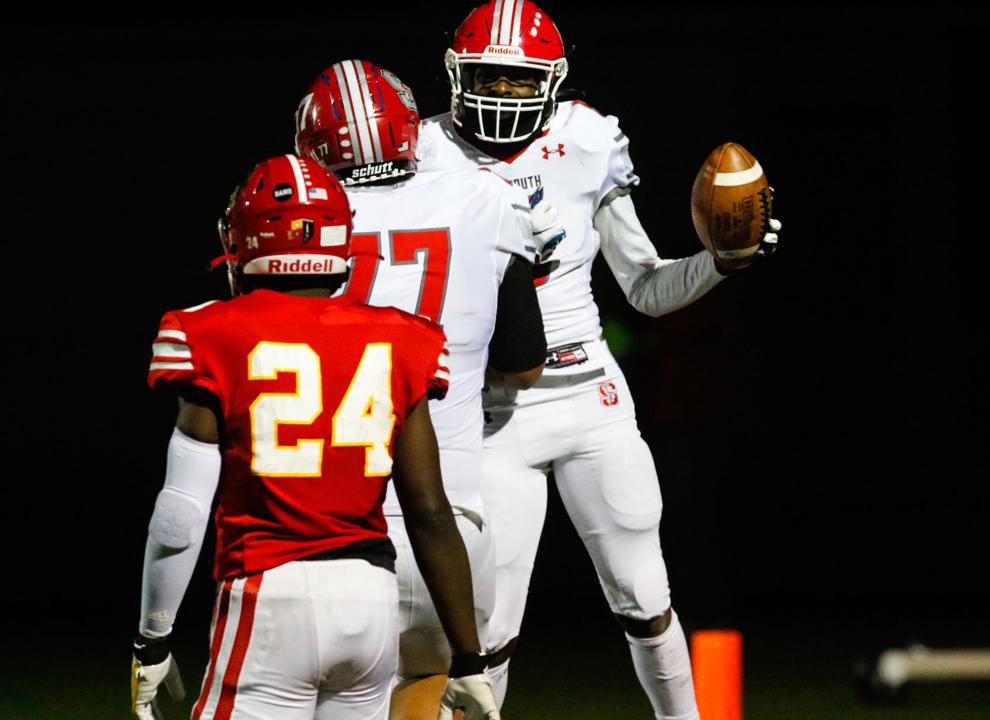 TF South at Tinley Park football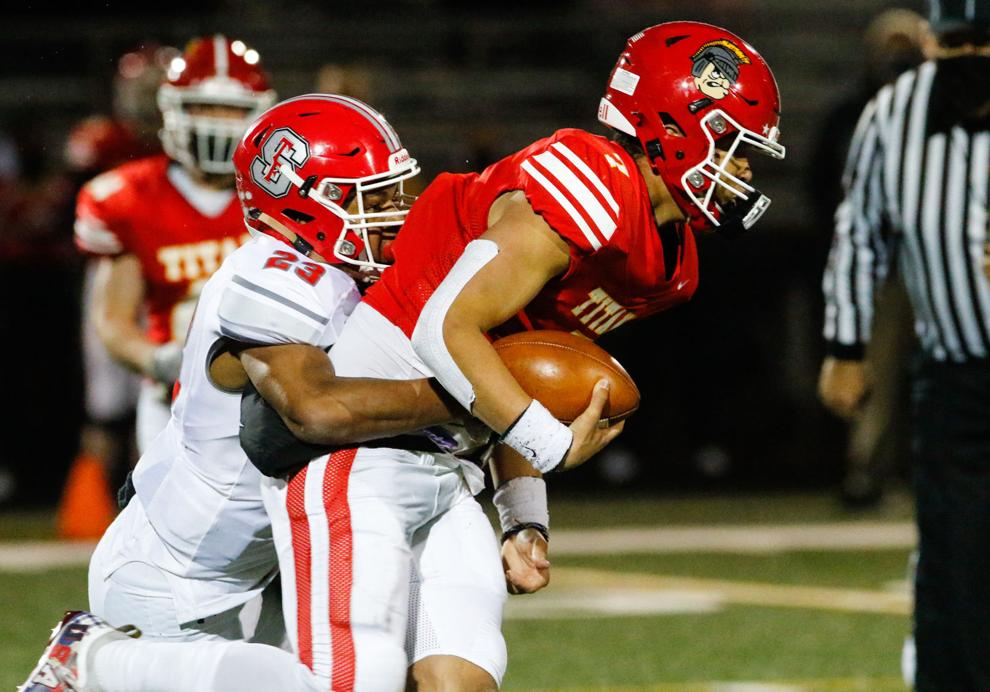 TF South at Tinley Park football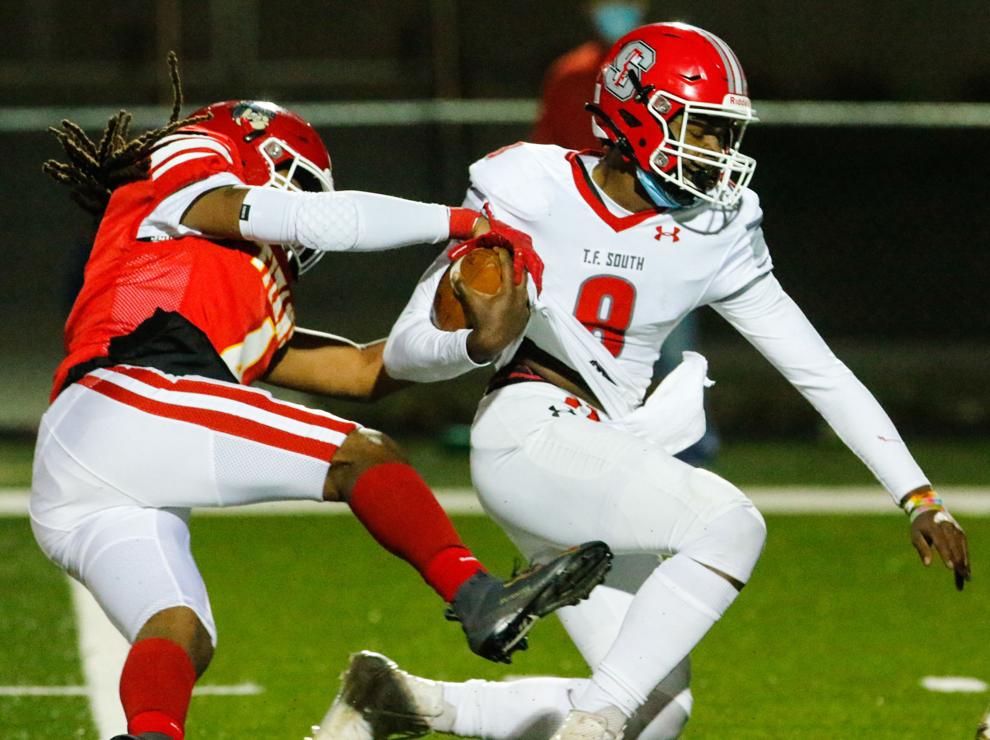 TF South at Tinley Park football
TF South at Tinley Park football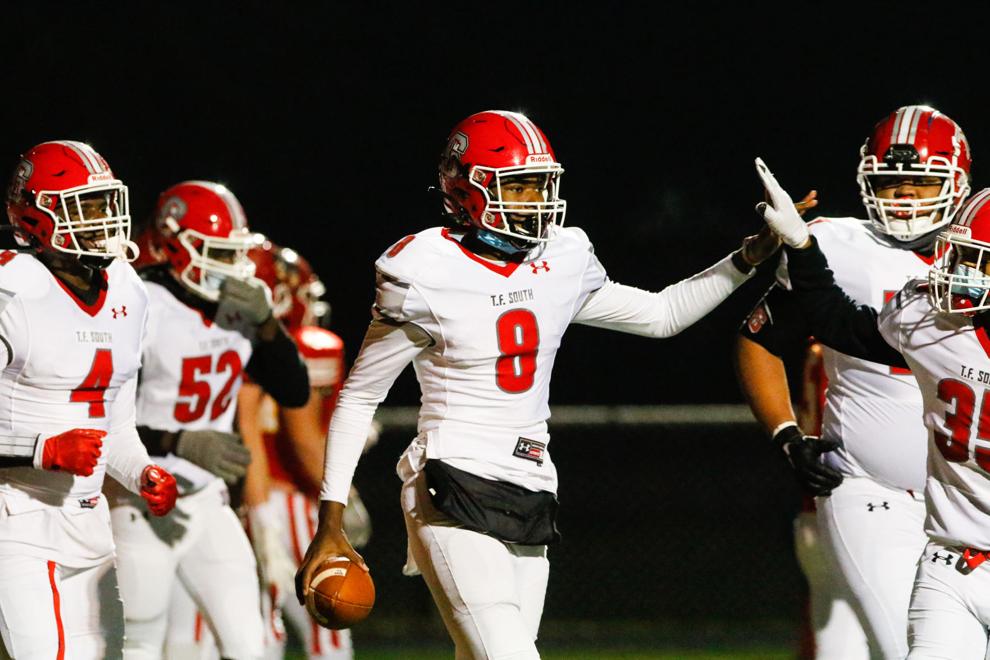 Gallery: TF South at Tinley Park football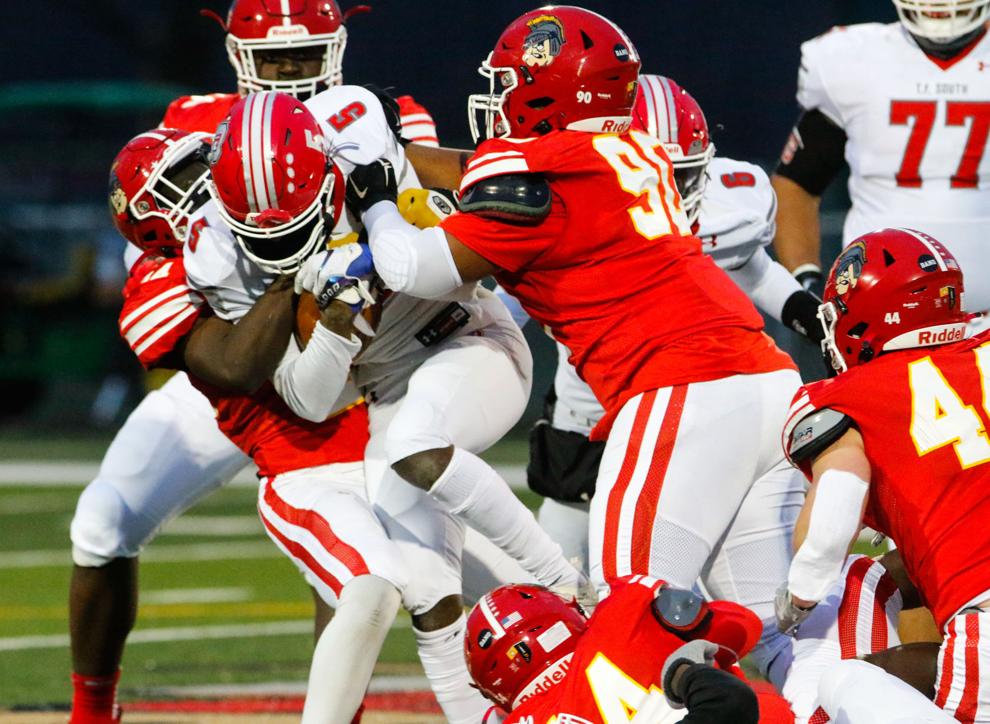 Gallery: TF South at Tinley Park football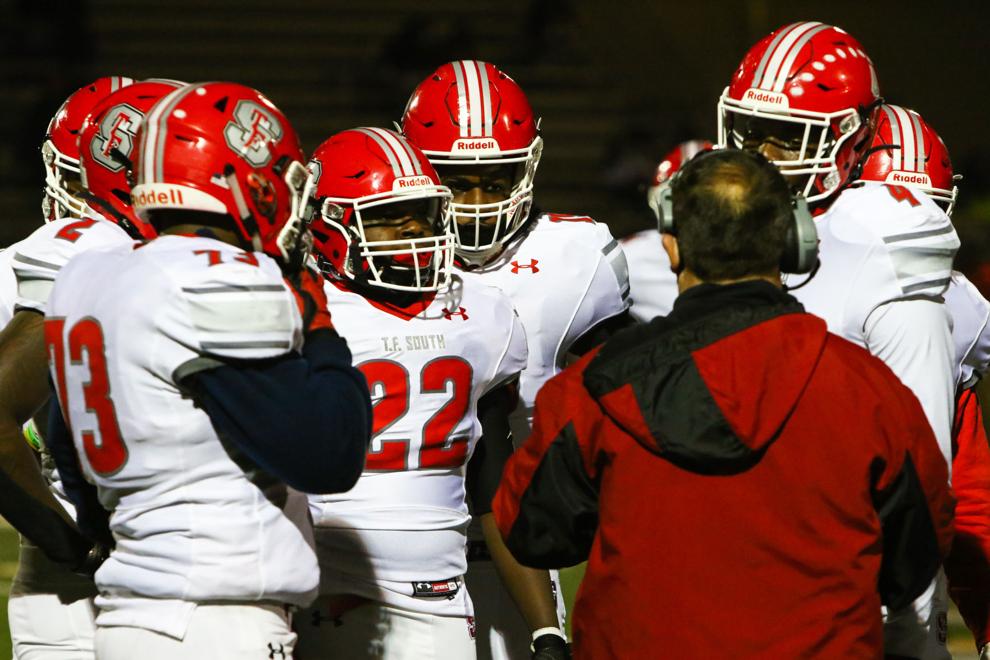 Gallery: TF South at Tinley Park football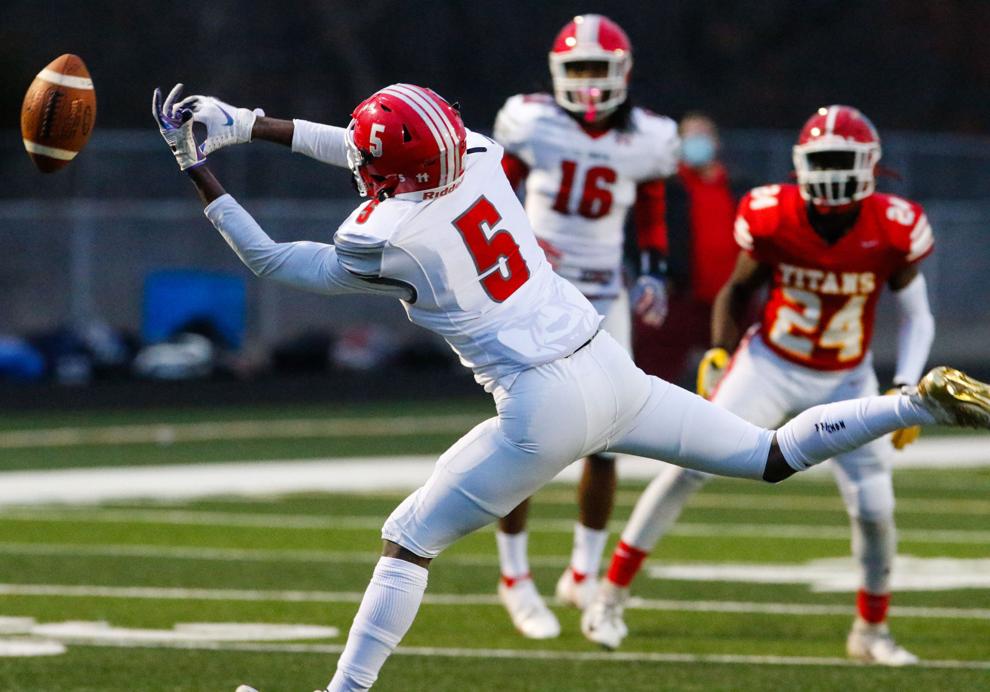 Gallery: TF South at Tinley Park football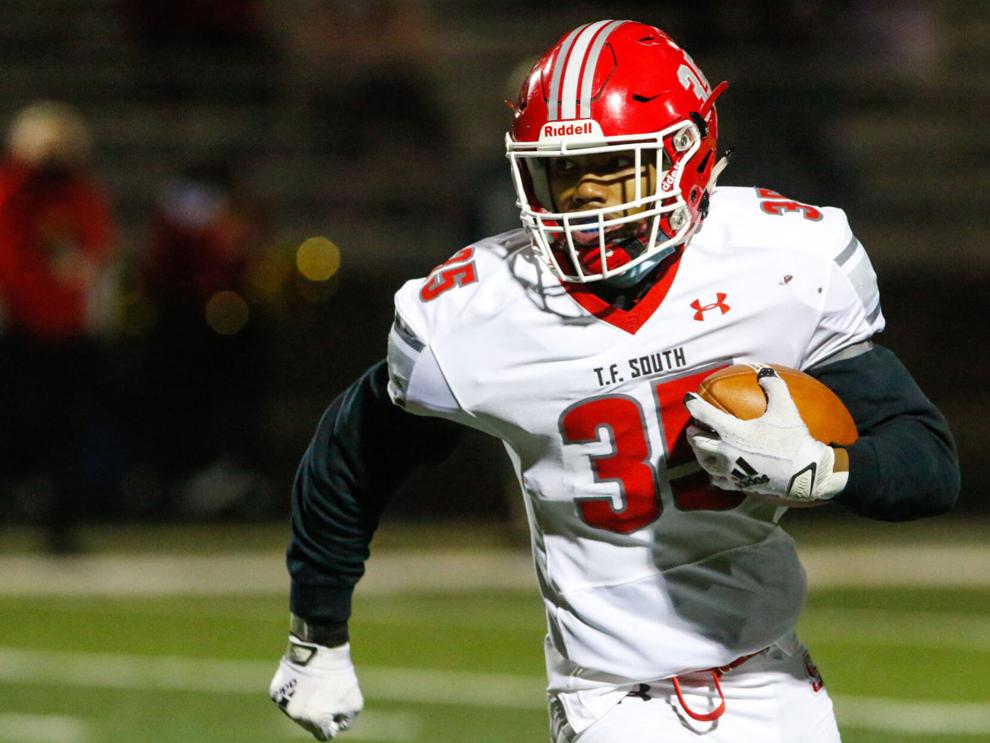 Gallery: TF South at Tinley Park football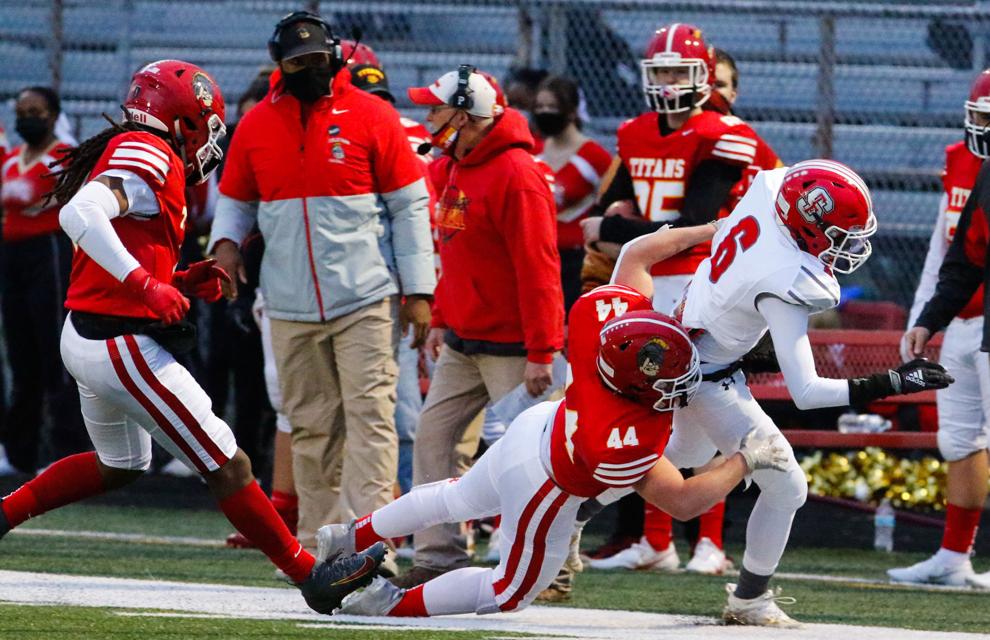 Gallery: TF South at Tinley Park football
Gallery: TF South at Tinley Park football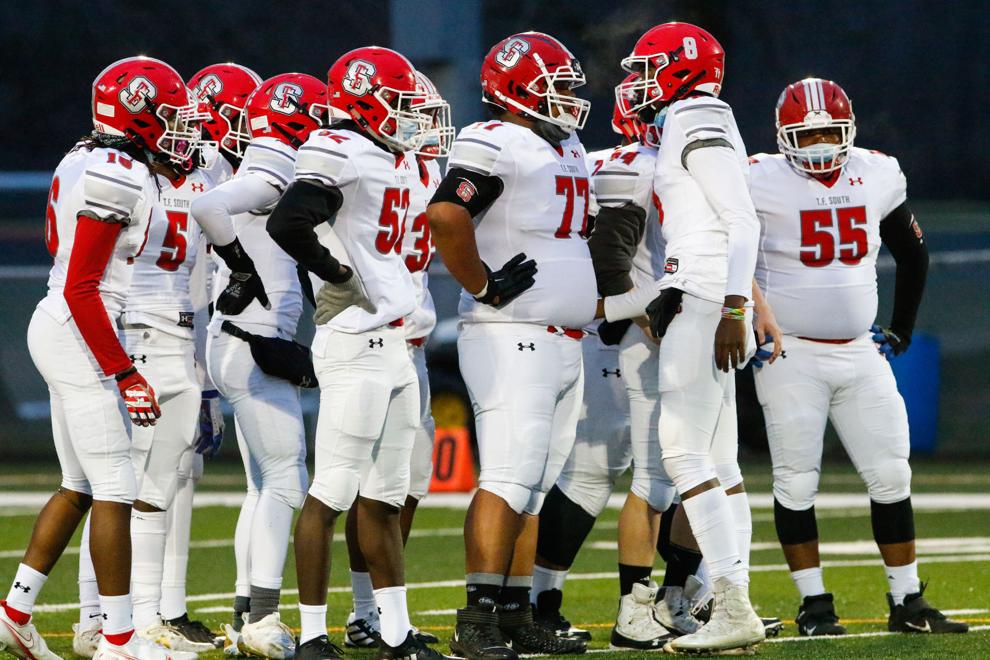 Gallery: TF South at Tinley Park football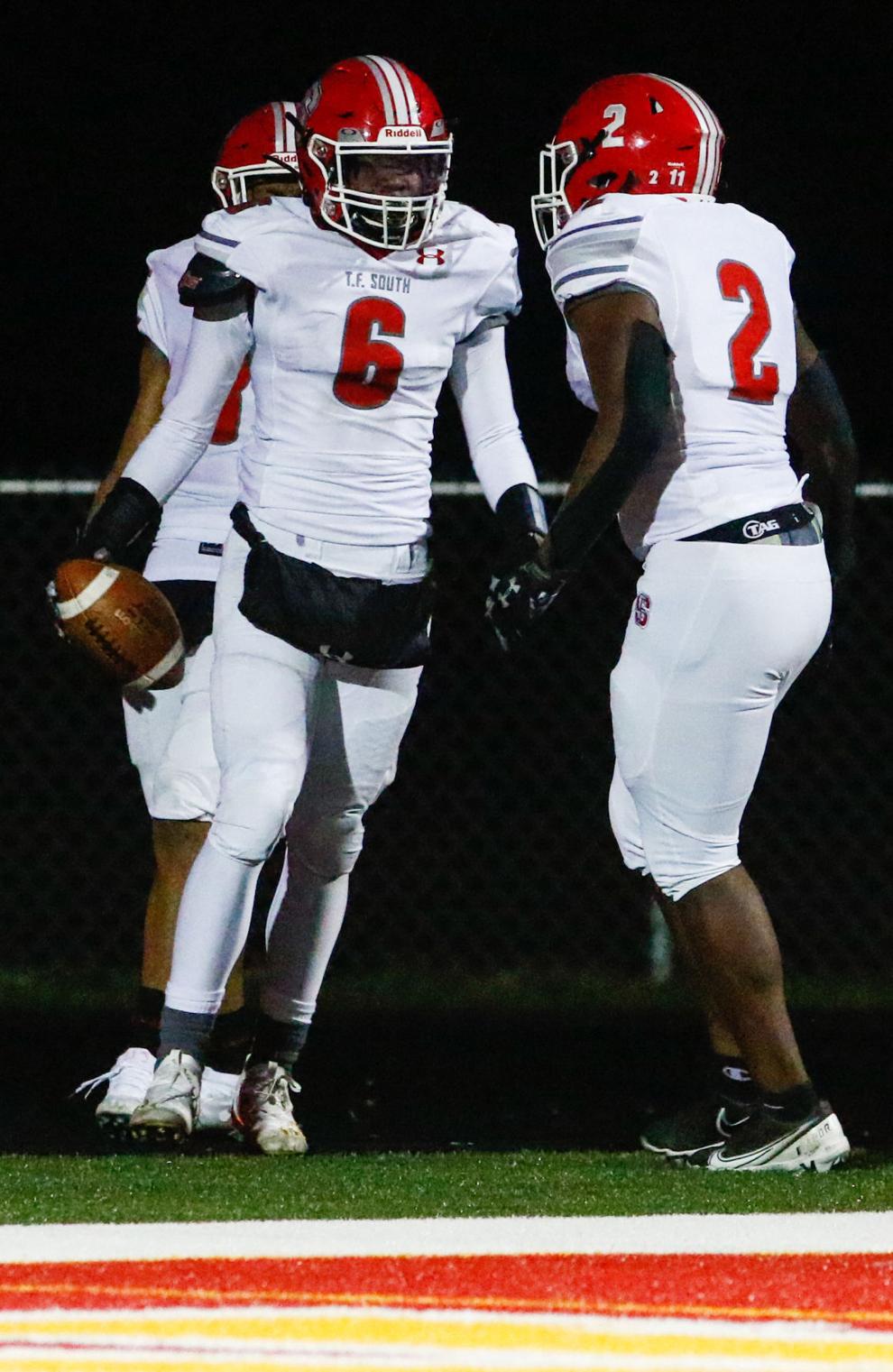 Gallery: TF South at Tinley Park football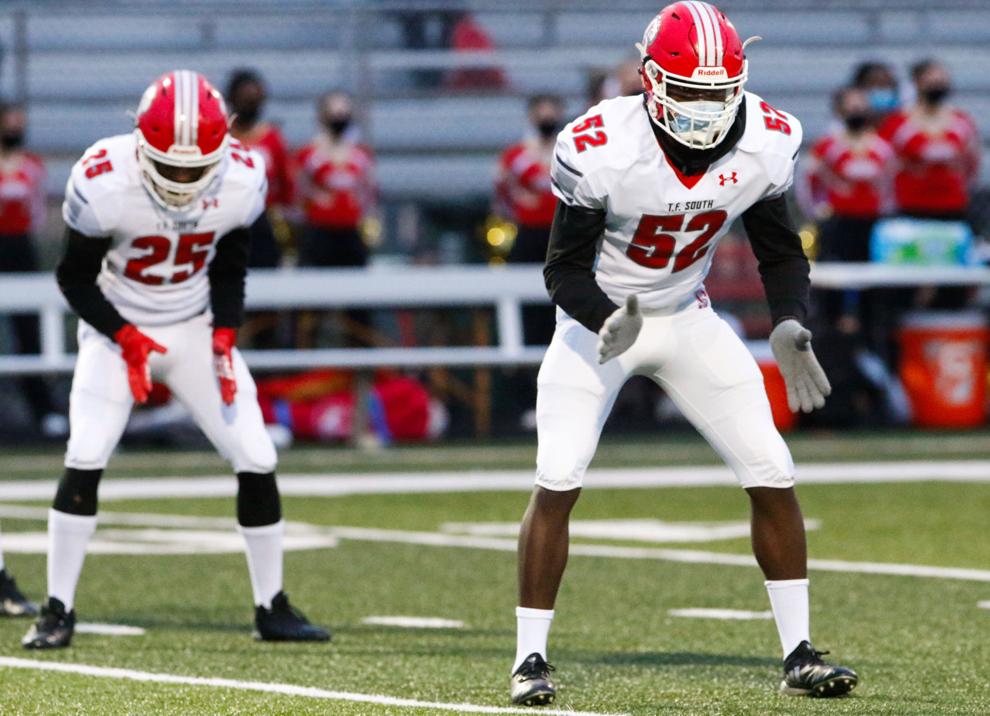 Gallery: TF South at Tinley Park football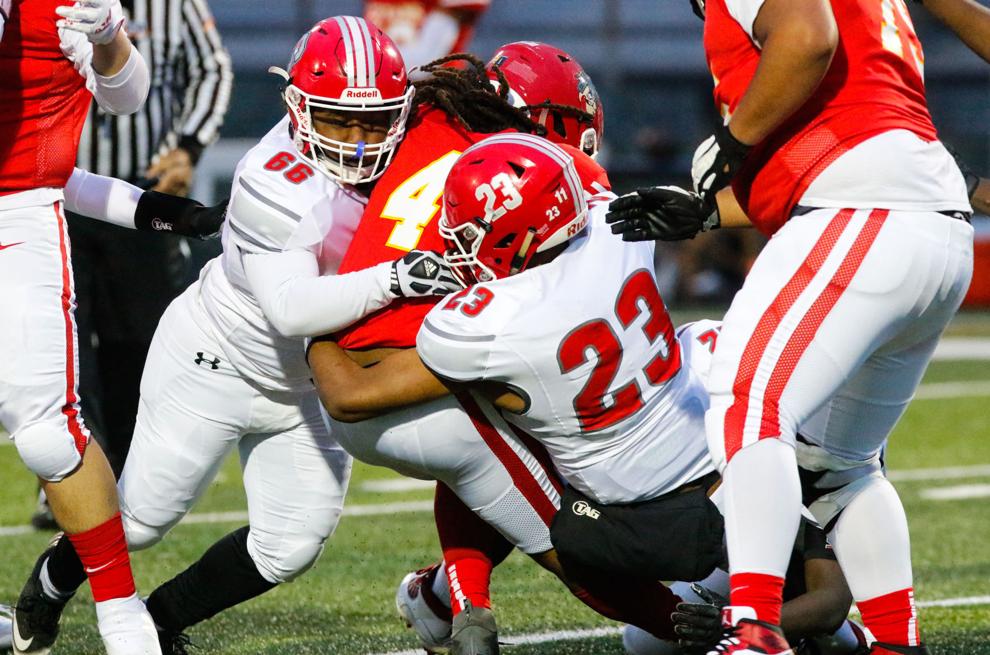 Gallery: TF South at Tinley Park football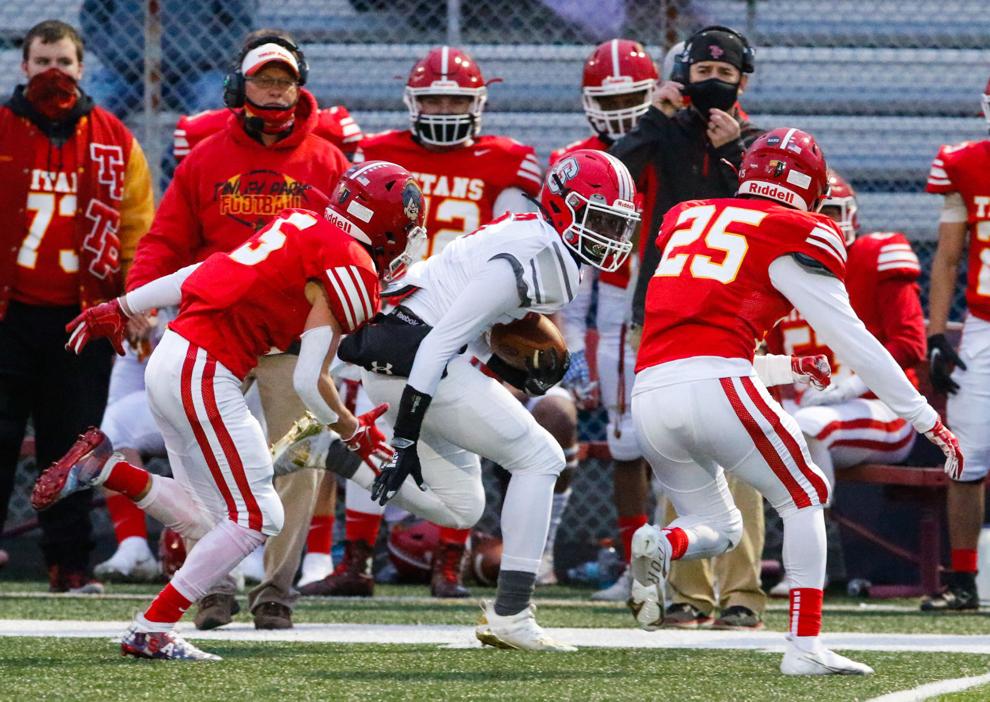 Gallery: TF South at Tinley Park football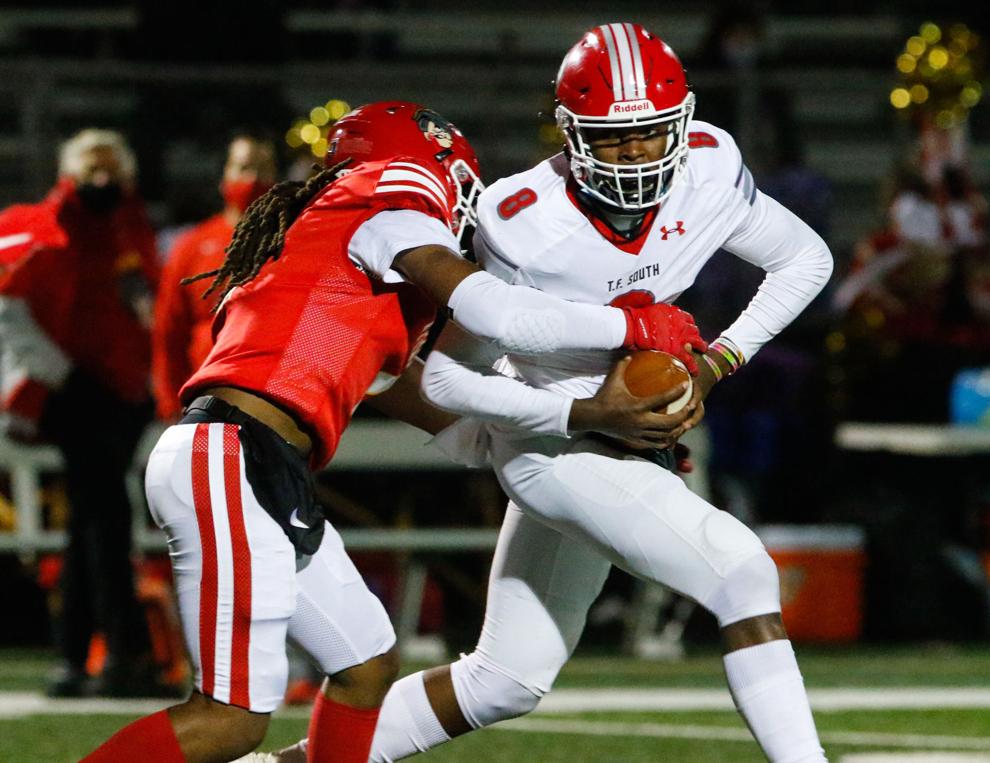 Gallery: TF South at Tinley Park football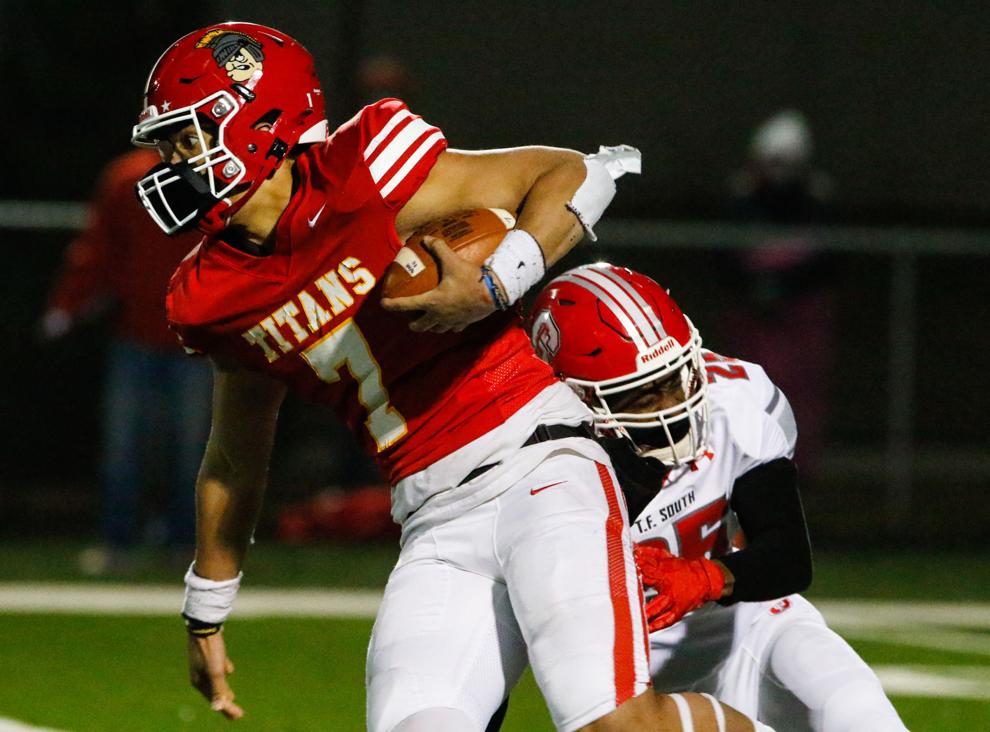 Gallery: TF South at Tinley Park football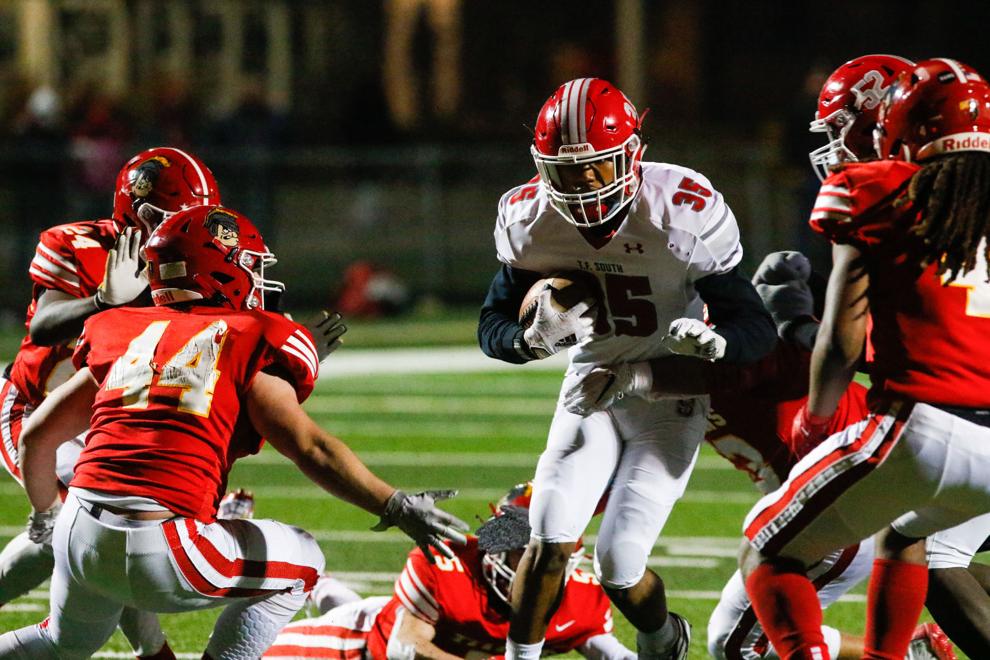 Gallery: TF South at Tinley Park football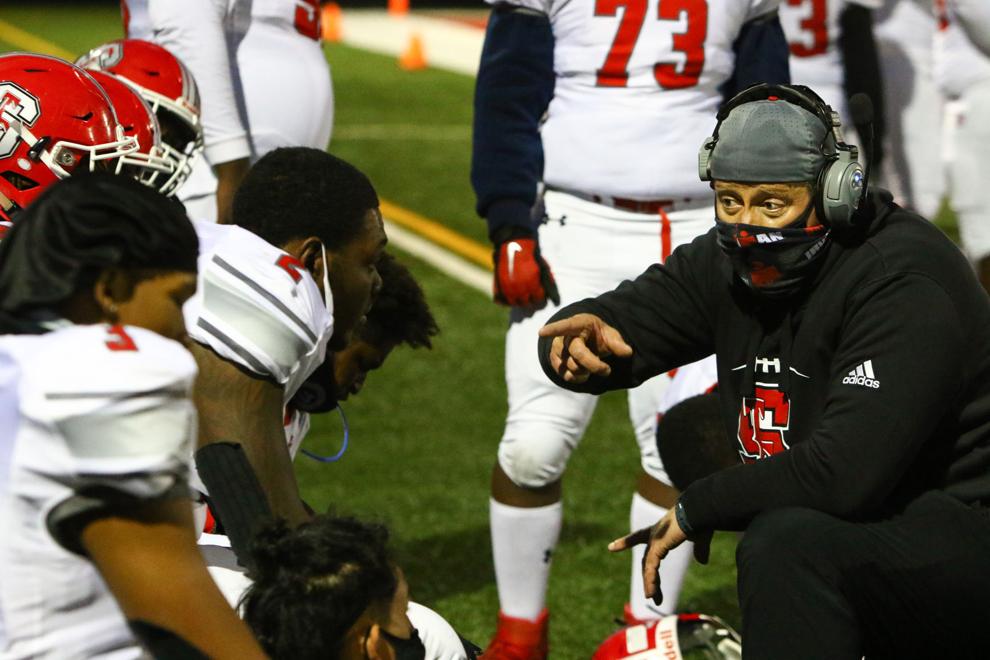 Gallery: TF South at Tinley Park football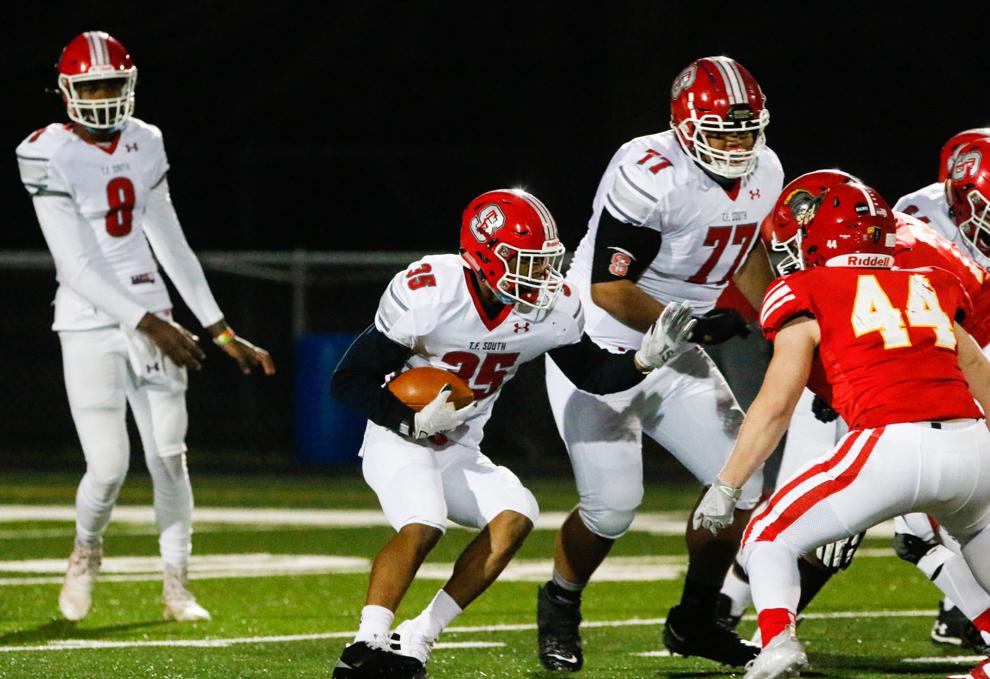 Gallery