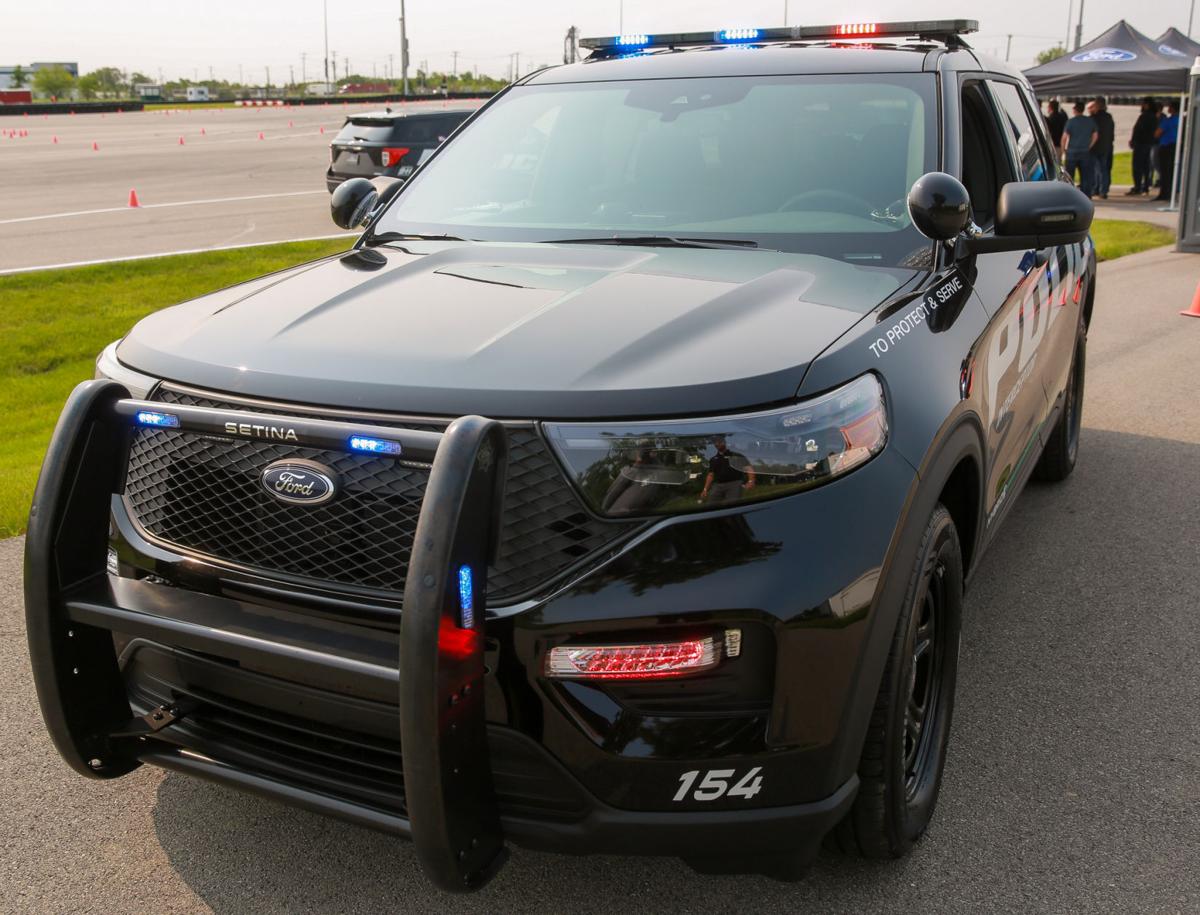 State officials are correcting the number of nonessential Indiana businesses warned against operating in violation of Gov. Eric Holcomb's stay-at-home order.
According to Indiana's COVID-19 Joint Information Center, a total of 52 verbal warnings have been issued to Hoosier companies, not the 80 warnings cited last week by Cynthia Carrasco, deputy general counsel for the Republican governor.
Through Wednesday, the governor's Enforcement Response Team has investigated 1,016 complaints against allegedly nonessential businesses. Of those, 851 were deemed unfounded, according to the state information center.
Records show no business has yet been issued a cease-and-desist letter after being warned to halt non-compliant operations.
The Enforcement Response Team declined to provide the names and locations of the 52 warned businesses because it said the businesses still are under active investigation.
May 4: Voter registration deadline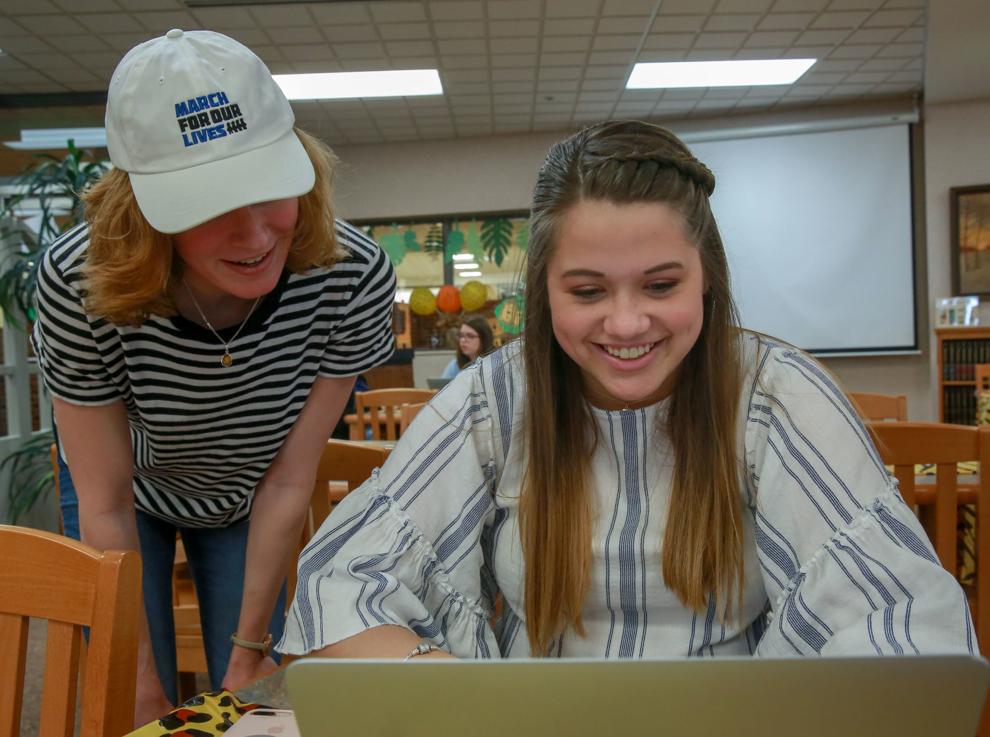 May 5: In-person early voting begins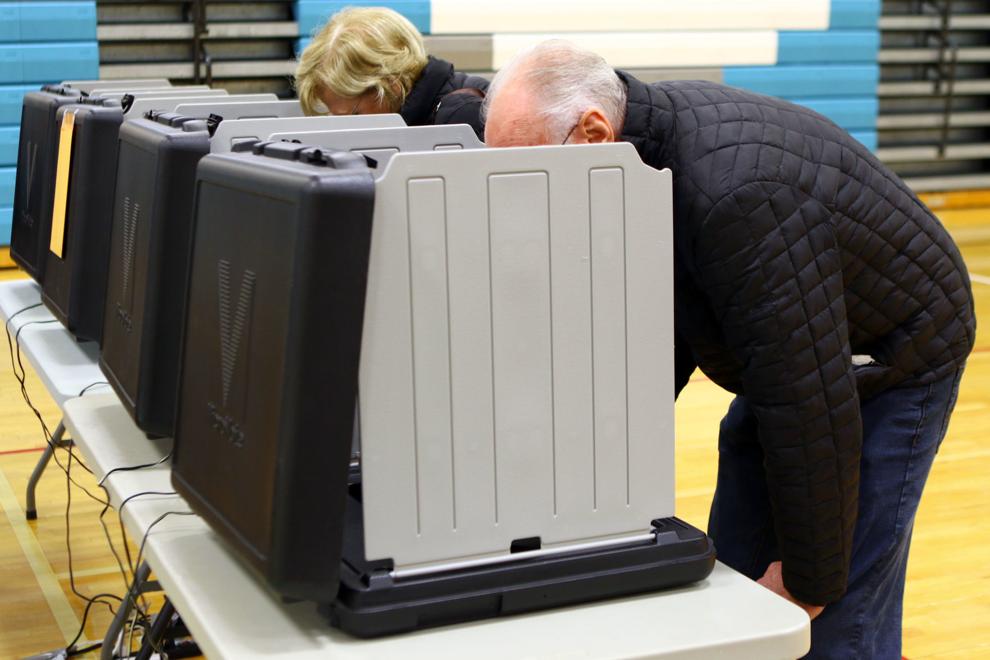 May 21: Deadline to request a mail-in absentee ballot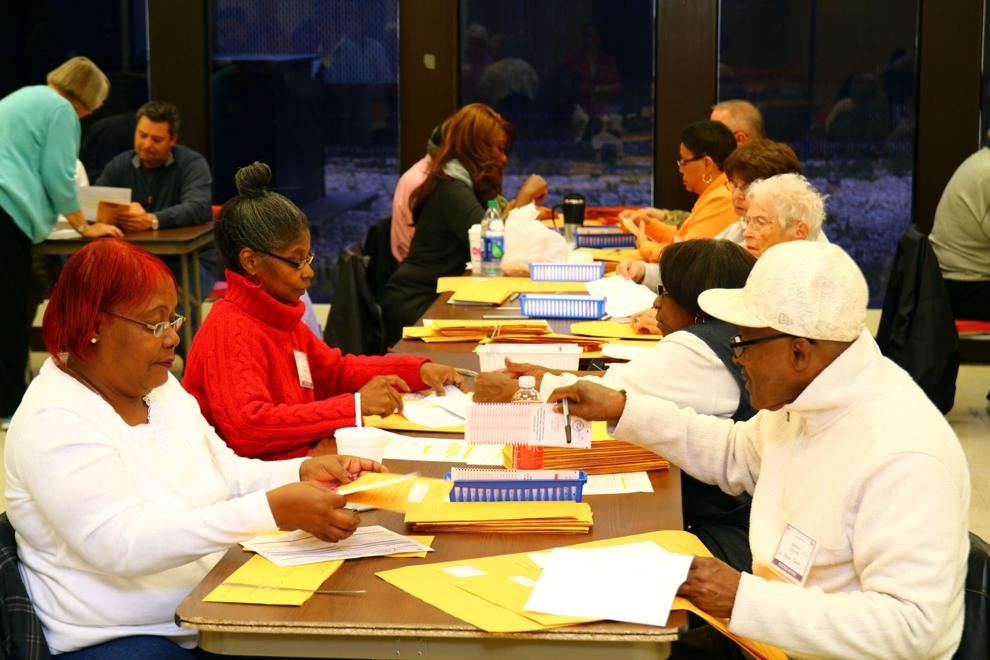 May 22: All driver's licenses, state identification cards, vehicle registrations and firearms licenses that expired after March 6, 2020 automatically are extended to this date under Executive Order 20-09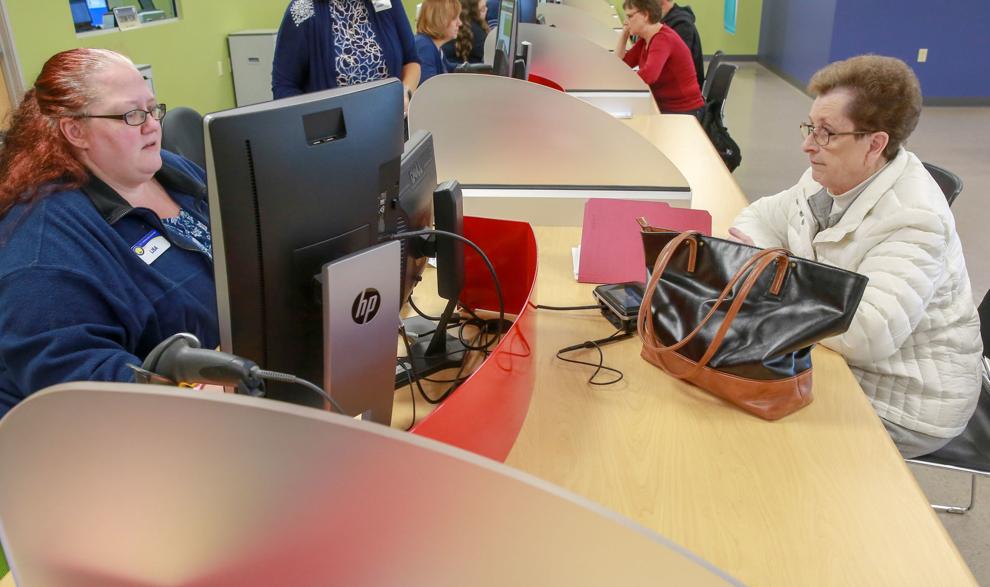 June 2: Primary Election Day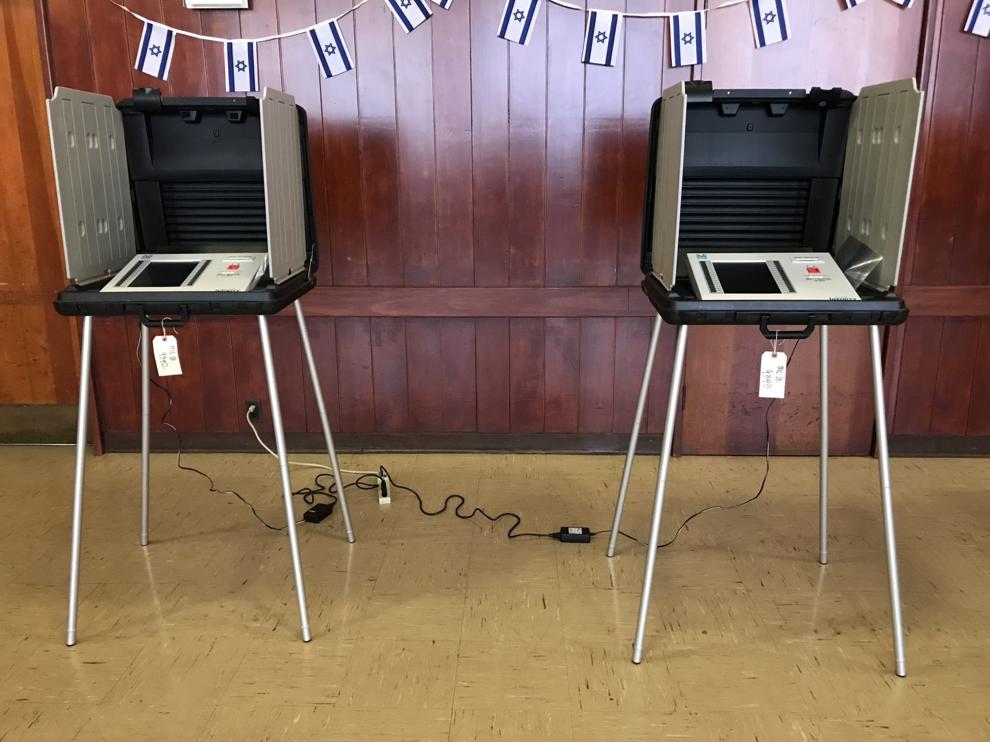 July 15: Federal and state income tax returns for 2019 are due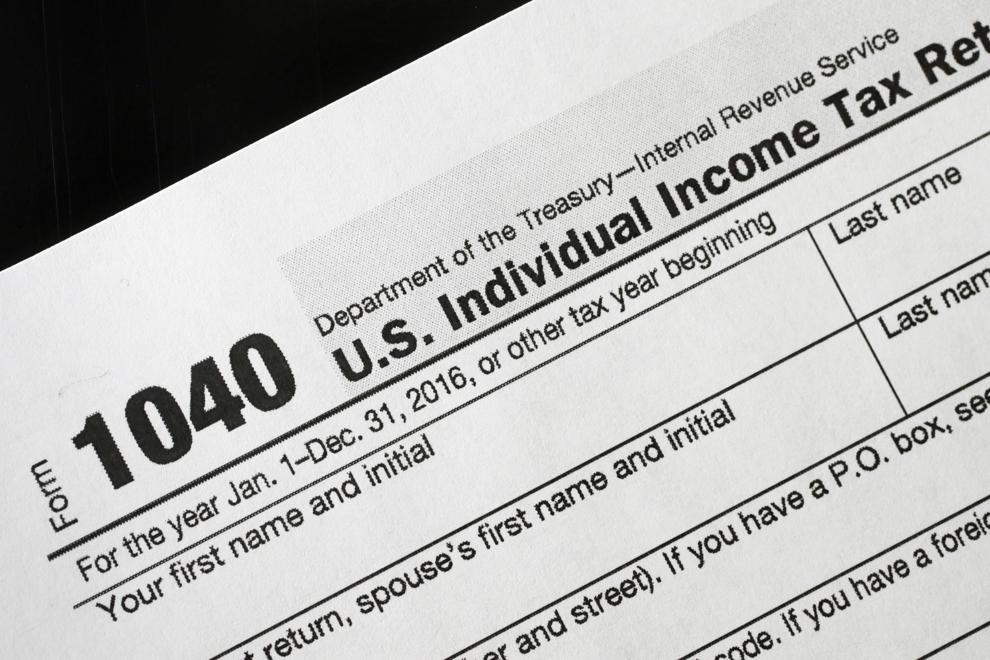 July 10: Last day to pay semi-annual property taxes in all Indiana counties without incurring a late payment penalty