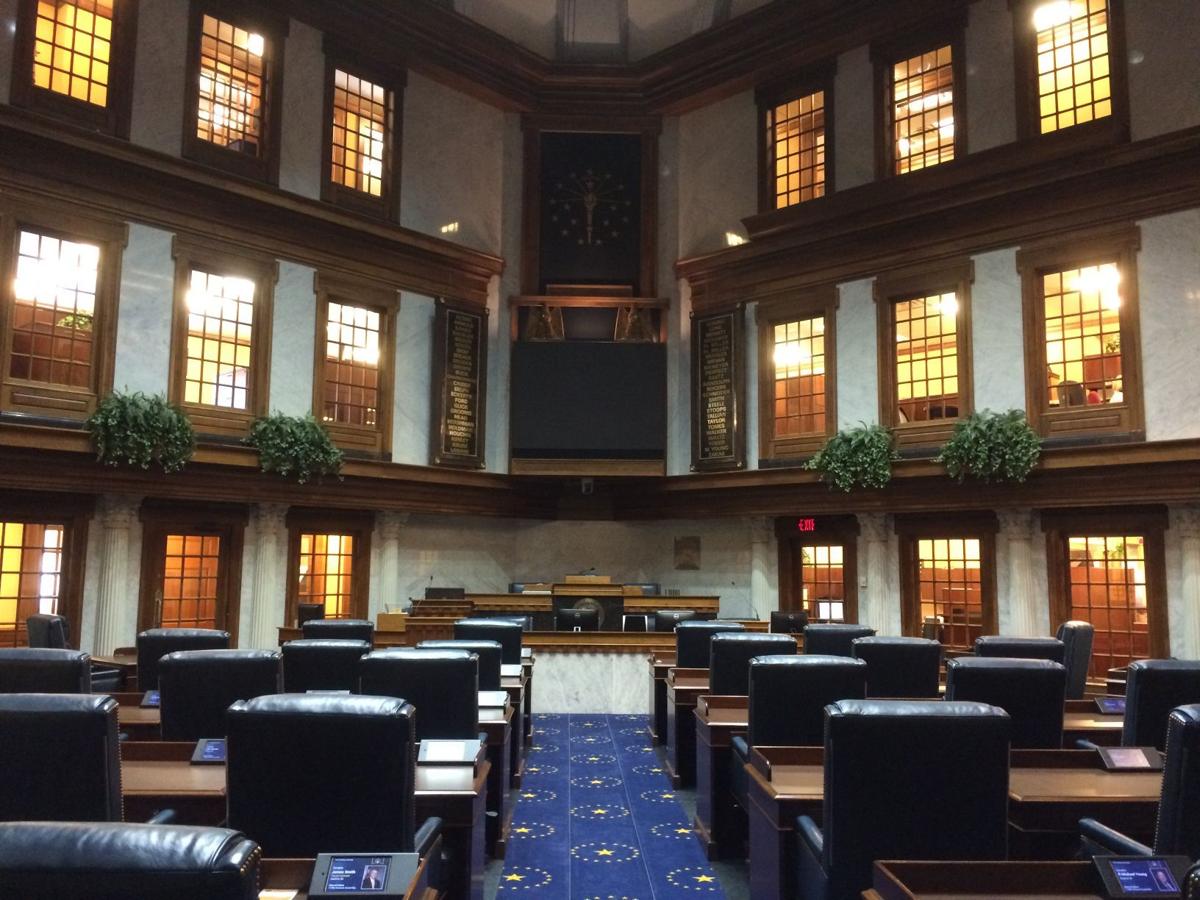 Indiana's attorney general apparently will not be taking over any county prosecutors' offices any time soon.
State Sen. Mike Young, R-Speedway, did not act on Senate Bill 436 prior to a key Statehouse deadline Monday, which means the legislation is ineligible for a Senate vote Tuesday — the final day for Senate proposals to advance to the House.
The controversial measure would have authorized the attorney general himself, or a special prosecutor appointed by the attorney general, to file charges and go to court to prosecute any criminal law that a local, elected prosecutor is declining to enforce.
Young insisted his goal was to prevent from coming to Indiana what he sees as a national trend of "social justice prosecuting," where elected prosecutors categorically refuse to bring charges for retail theft, public urination, prostitution and numerous other minor crimes.
He said it was just a coincidence that his legislation was filed shortly after the Democratic Marion County prosecutor announced he no longer would file charges for misdemeanor marijuana possession in Indianapolis.
Lake County Prosecutor Bernard Carter and Porter County Prosecutor Gary Germann, both Democrats, said they didn't agree with their capital city colleague's blanket decision to automatically forgo pot possession prosecutions.
But they also saw no need for state lawmakers to give the attorney general permission to take over their offices.
"I like the way that every county in Indiana has its own prosecuting attorney who has a great deal of discretion," Germann said.
Republican Attorney General Curtis Hill Jr. wasn't explicitly advocating for the new authority.
But his staff also told senators that the attorney general's office would be ready to step in where needed if the proposal was enacted into law.
Gallery: Recent arrests booked into Porter County Jail