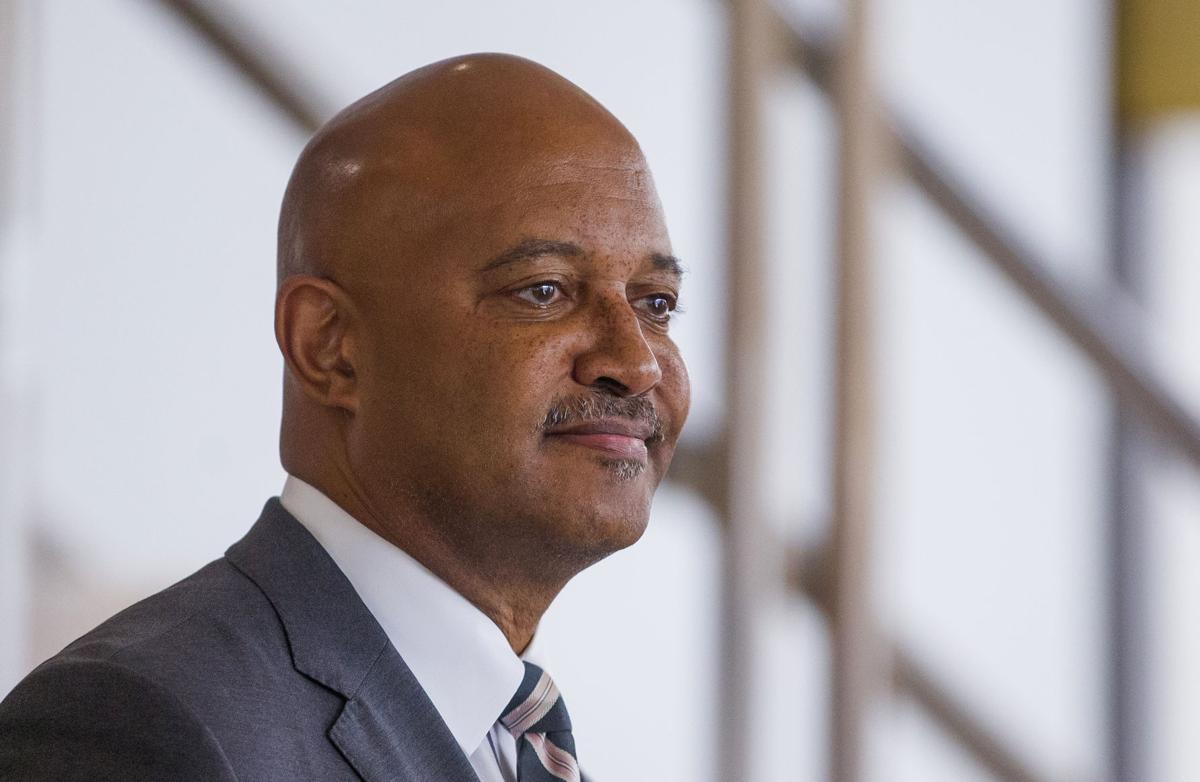 The governor of Indiana does not have the authority to order Hoosiers to wear masks in public places, and he most certainly does not have the power to make not wearing a mask a criminal offense.
That's the official opinion of Indiana Attorney General Curtis Hill in a letter issued Wednesday night in response to a request by five Republican state lawmakers for Hill's assessment of the Republican governor's mask order set to take effect Monday.
Hill writes that while Indiana's governor has broad authority to restrict personal liberties and business operations under the state's Emergency Management and Disaster Law, the statute "does not provide that a governor may issue a mandate on wearing masks."
"Without properly delegated authority from the General Assembly, the proposed order would not have the force and effect of law," said Hill, a Republican.
"The General Assembly would need to specifically and clearly allow for a mask mandate by law."
Moreover, Hill said the governor's plan to potentially charge individuals caught not wearing a mask with a class B misdemeanor, punishable by up to six months in jail and a $1,000 fine, is a clear abuse of his authority.
"The governor has taken conduct that has not been specifically criminalized by the General Assembly and unilaterally declared it as criminal," Hill said. "The General Assembly has not clearly delegated this law-making authority to the governor, and cannot delegate law-making power."
Hill said if the governor believes it's necessary for Indiana to enact a mask mandate, Holcomb should call a special session of the Republican-controlled General Assembly, so the representatives of the people of the state of Indiana have a say in how their personal behavior is regulated.
Under the Indiana Constitution, only the governor can reconvene the Legislature after lawmakers have adjourned for the year.
"We are in the midst of what will be looked back on as perhaps the most significant event of the century, and our General Assembly is left on the sidelines while major policy prescriptions are left to one individual and branch of government," Hill said. "To promote transparency and out of respect for the rule of law and separation of powers, especially now that we have passed the early stages of the epidemic, the governor should have the support of the General Assembly."
Hill further notes in his letter to state Sens. Jim Buck, R-Kokomo; Blake Doriot, R-Syracuse; Mark Messmer, R-Jasper; Jim Tomes, R-Wadesville; and state Rep. Aaron Freeman, R-Indianapolis, that individual rights secured by the Constitution do not disappear during a public health crisis.
While Hill said he personally encourages the use of masks to prevent the possible spread of COVID-19: "We are bound by the Indiana Constitution and the laws of our state."
"For Hoosiers, whose lives and livelihoods are on the line, to have a voice in how we continue to deal with the virus, it is critical that the General Assembly assume its constitutional role," Hill said.
An official opinion by the attorney general does not have the force of law, but tends to be respected by judges if the issue addressed comes to their court.
Though Hill's opinion on this matter comes less than two weeks after the Indiana Republican Party declined to nominate the former Elkhart County prosecutor to run for a second term as attorney general.
Holcomb and Indiana Republican Party Chairman Kyle Hupfer, who also is campaign manager for Holcomb's reelection bid, made no secret of their hope that GOP convention delegates would nominate anyone other than Hill, in the wake of allegations that Hill groped four women, including a Region lawmaker, at an Indianapolis bar in 2018.
Former U.S. Rep. Todd Rokita, a Munster native, ultimately won the Republican attorney general nomination over Hill by a 52% to 48% margin, and will compete against Democrat Jonathan Weinzapfel, a former Evansville mayor, in the Nov. 3 general election.
Statehouse Democrats on Tuesday also urged the governor to reconvene the Legislature to address COVID-19 voting concerns, racial inequality matters, state spending and other major policy issues they said can't wait until next year.
Indiana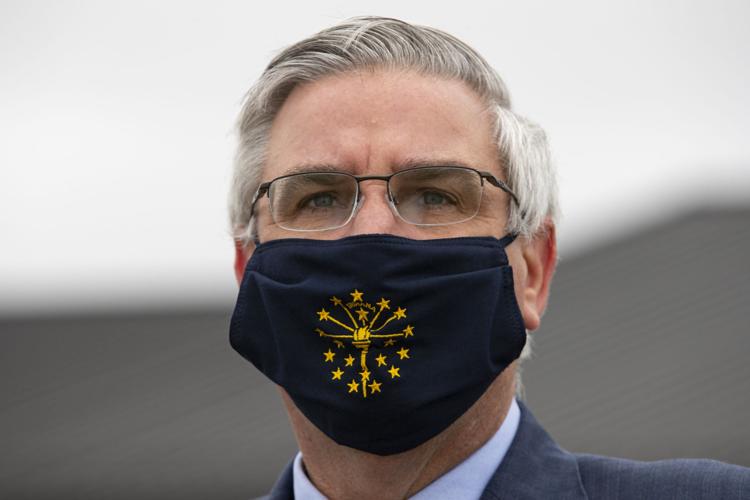 Lake County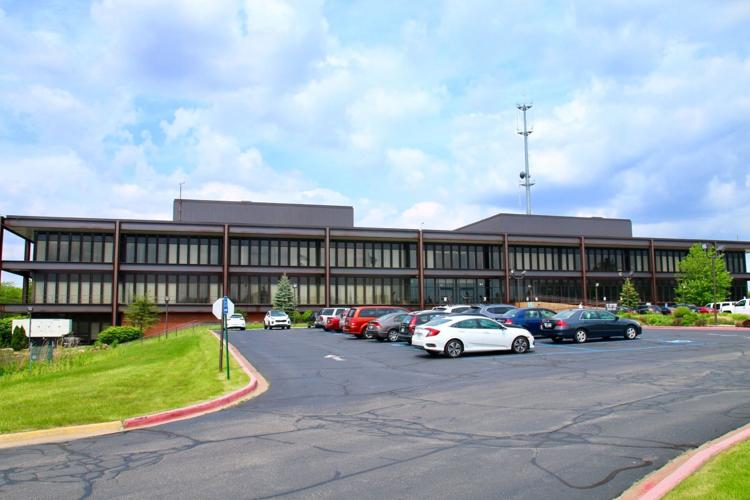 LaPorte County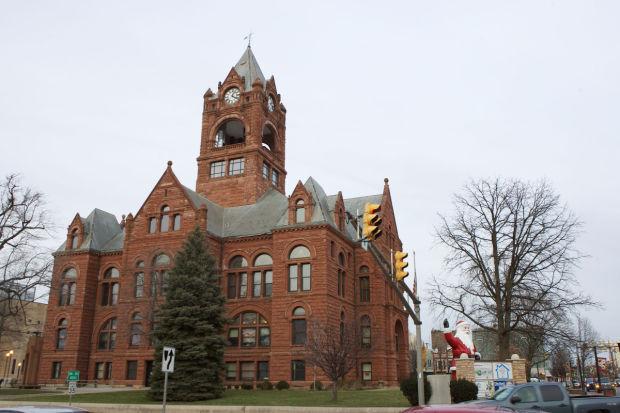 Gary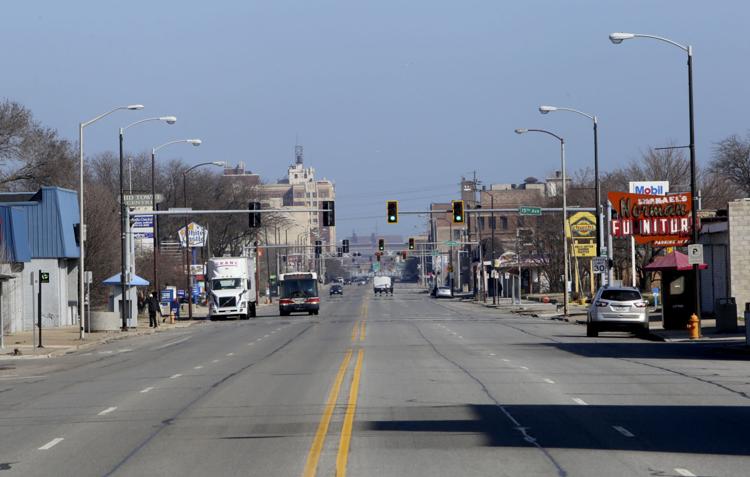 Merrillville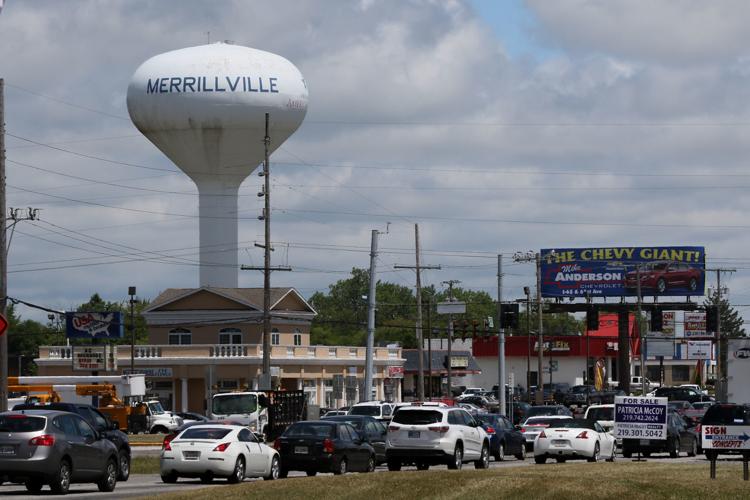 Beverly Shores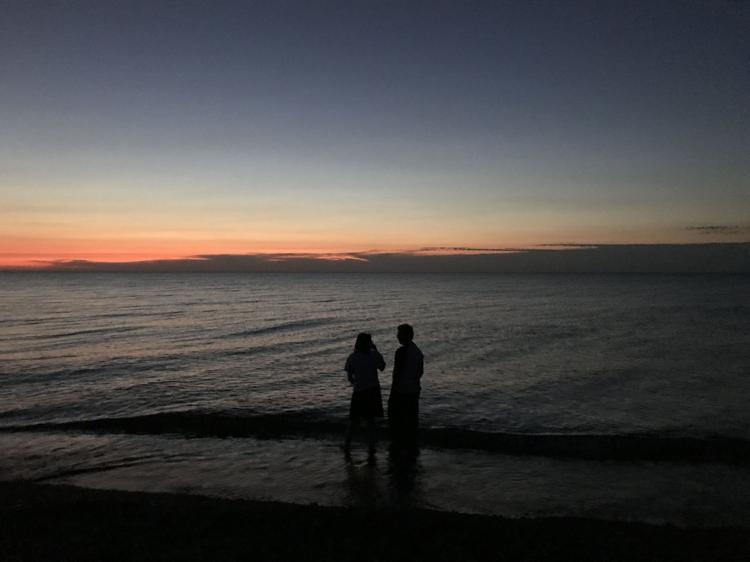 Hammond municipal buildings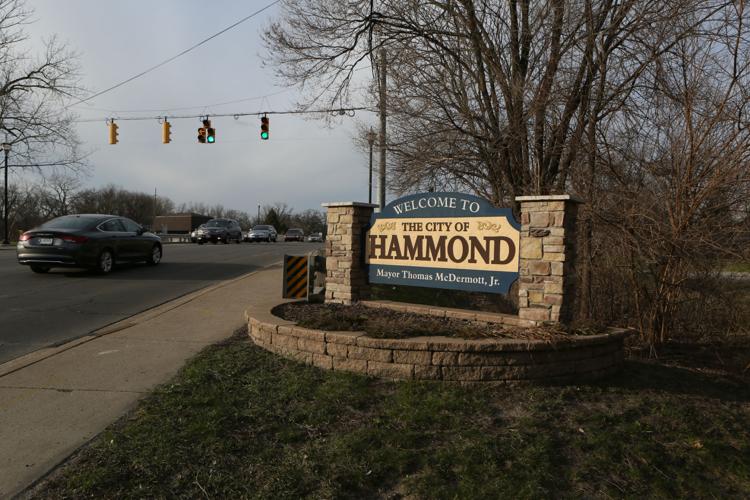 WiseWay Market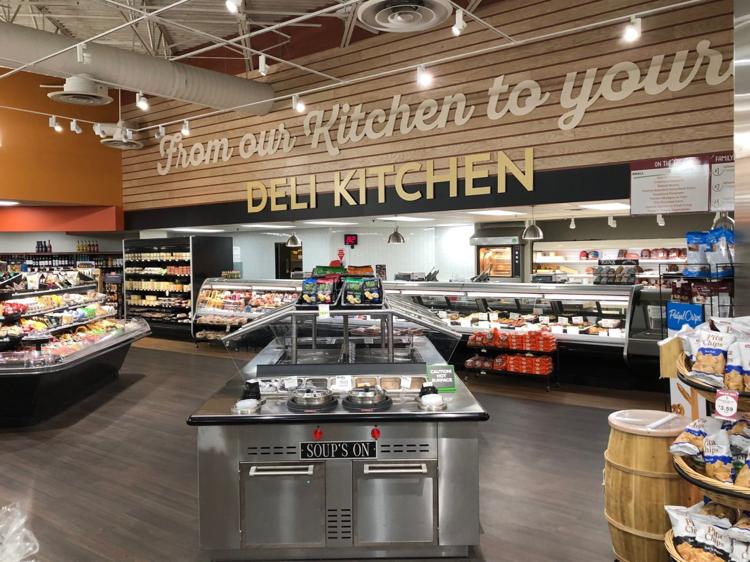 Strack & Van Til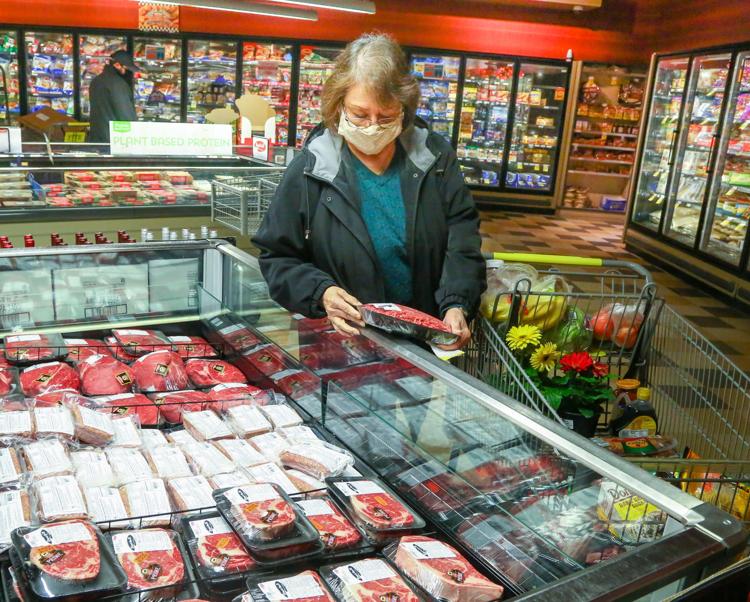 Walt's Food Center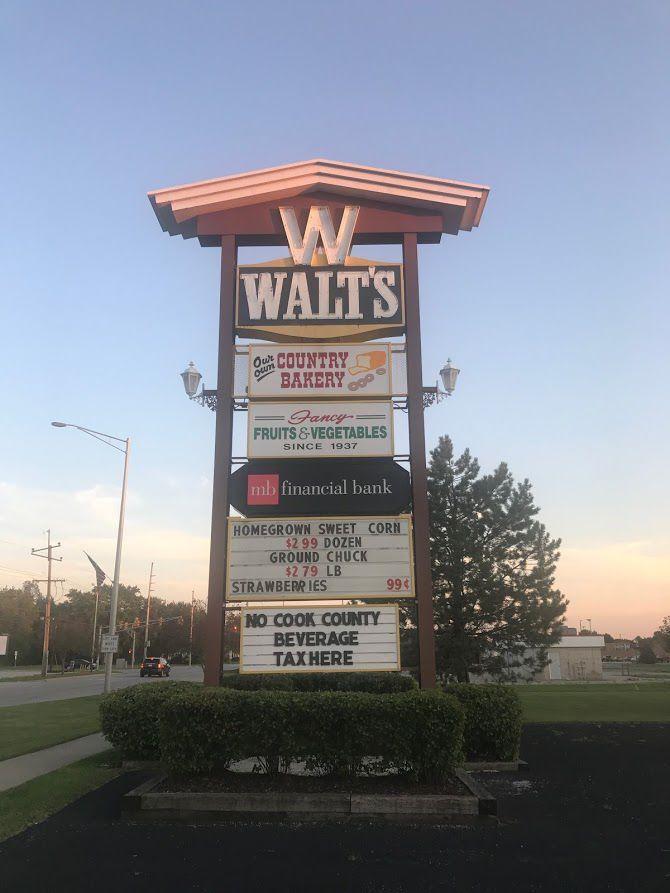 Menard's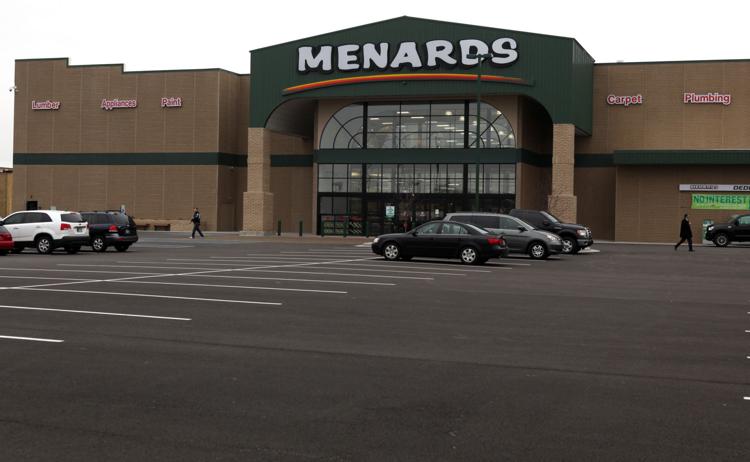 Meijer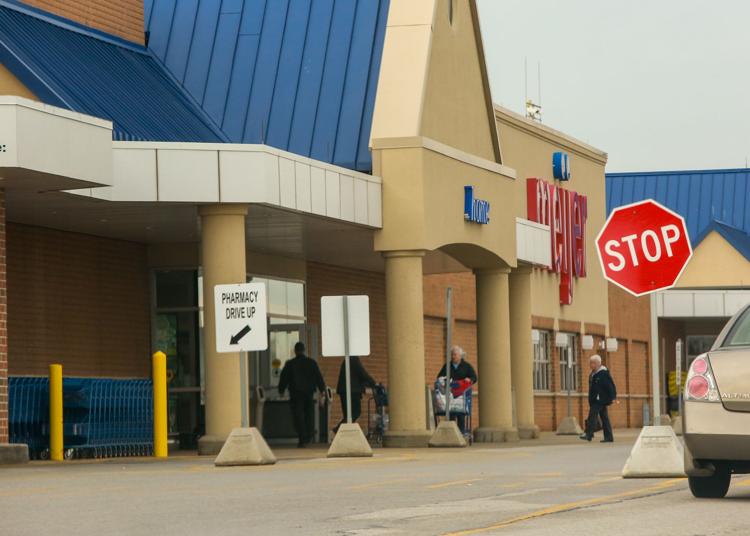 Jewel-Osco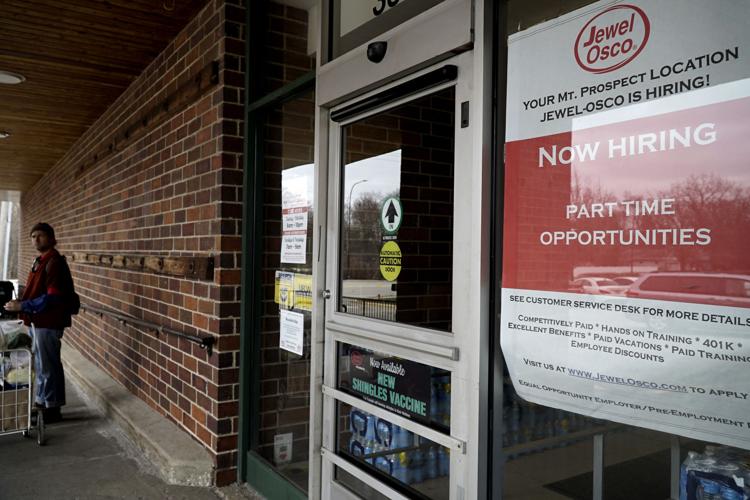 Horseshoe Casino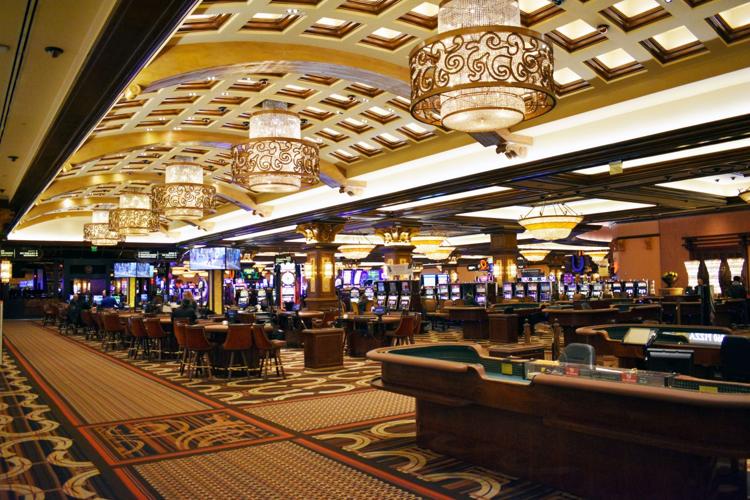 Illinois Secretary of State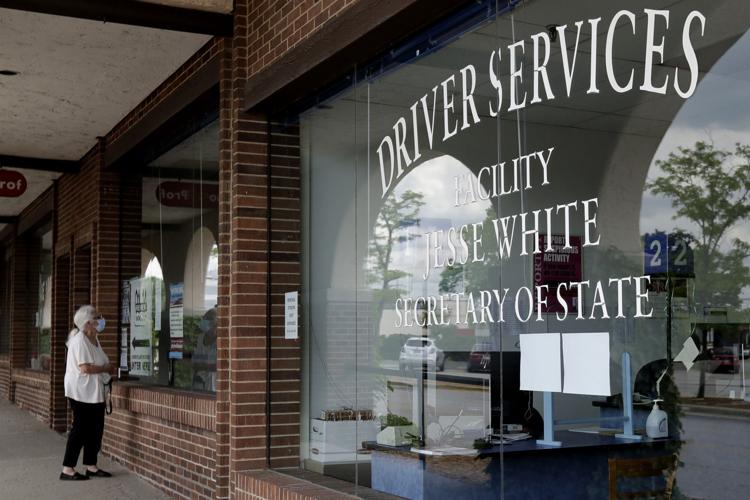 Indianapolis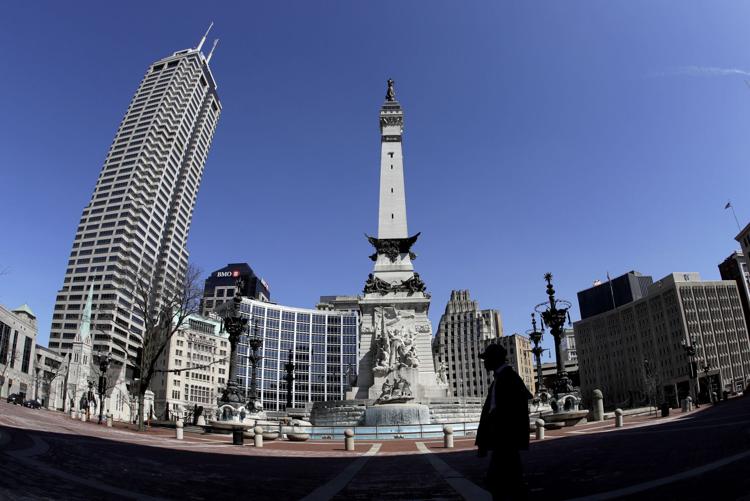 Starbucks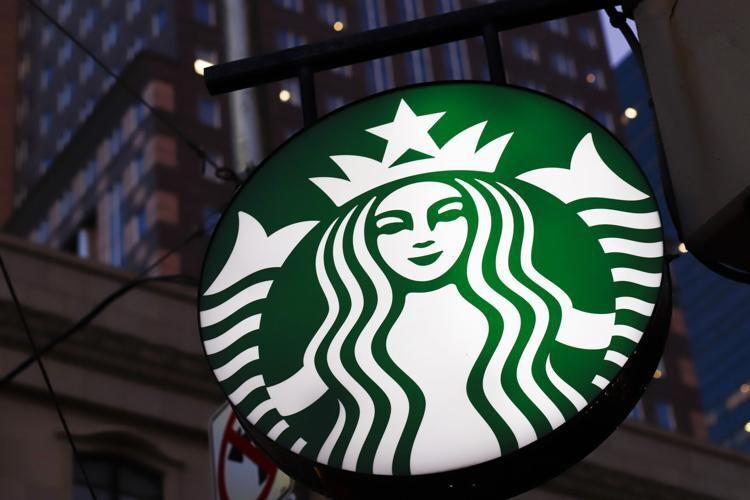 Walmart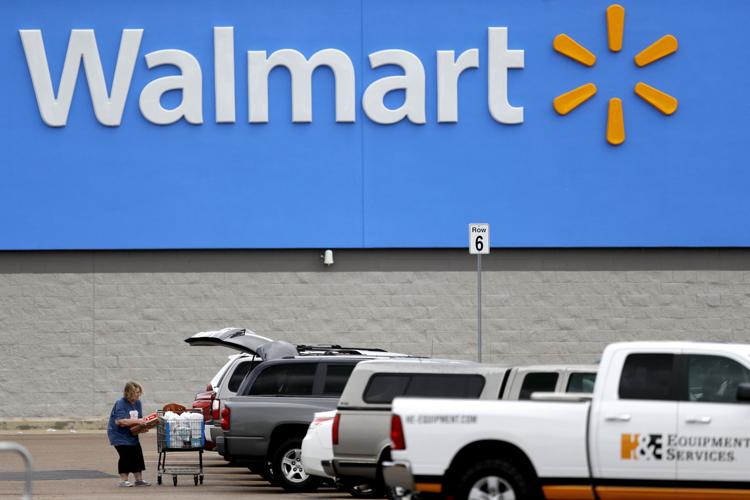 Sam's Club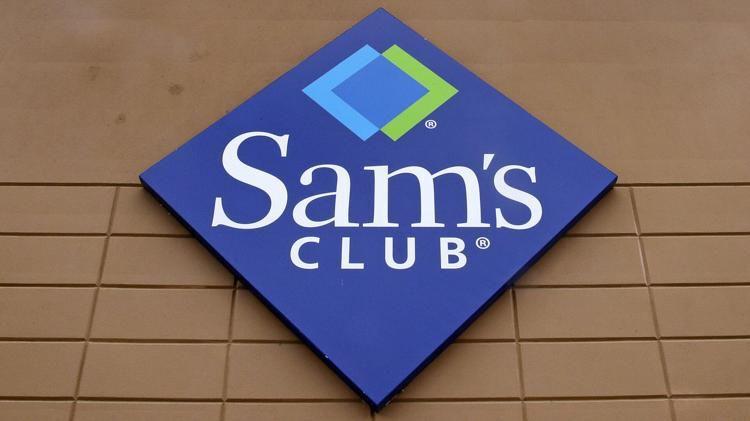 Costco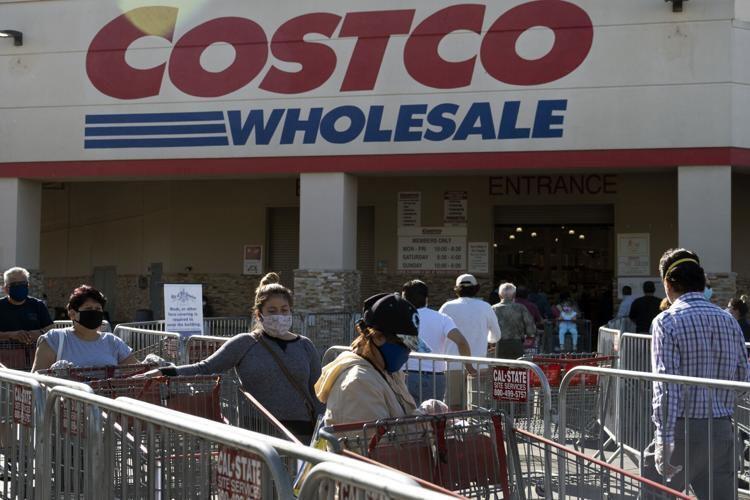 Best Buy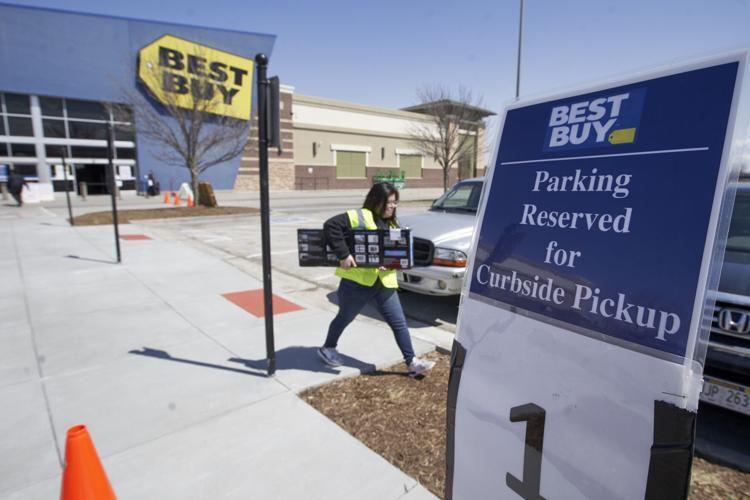 Kohl's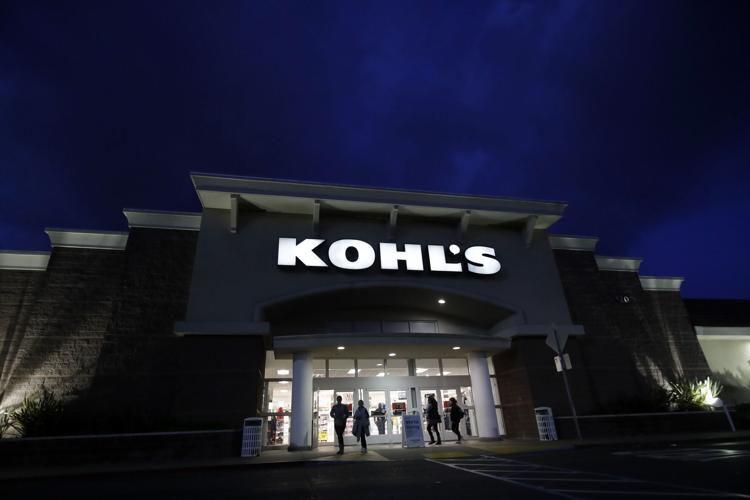 Kroger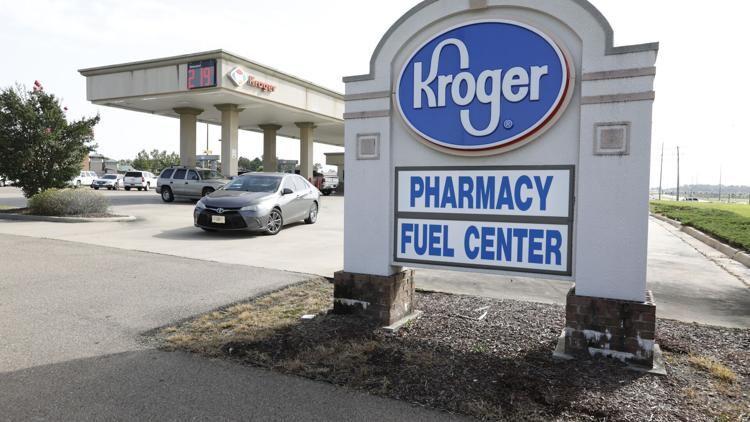 Dollar Tree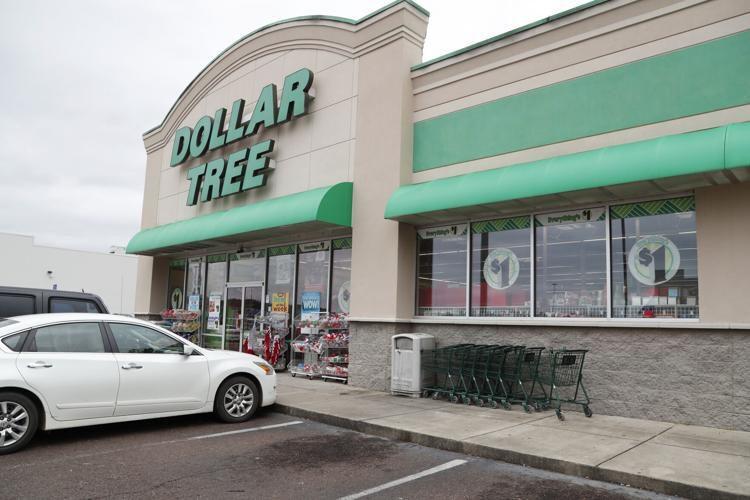 Target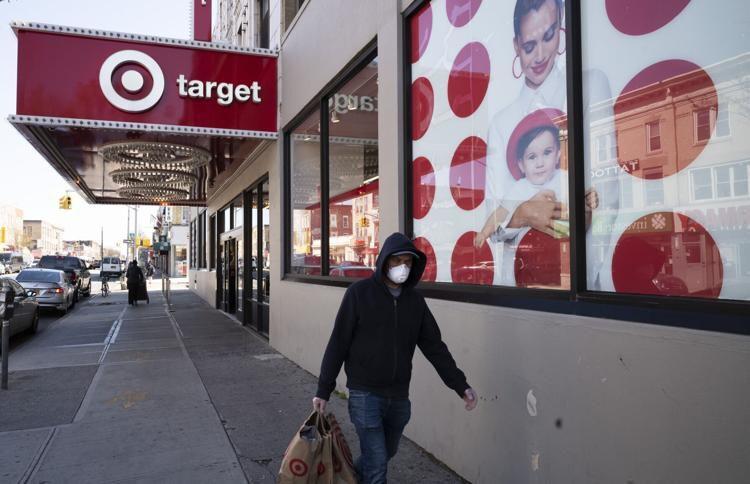 CVS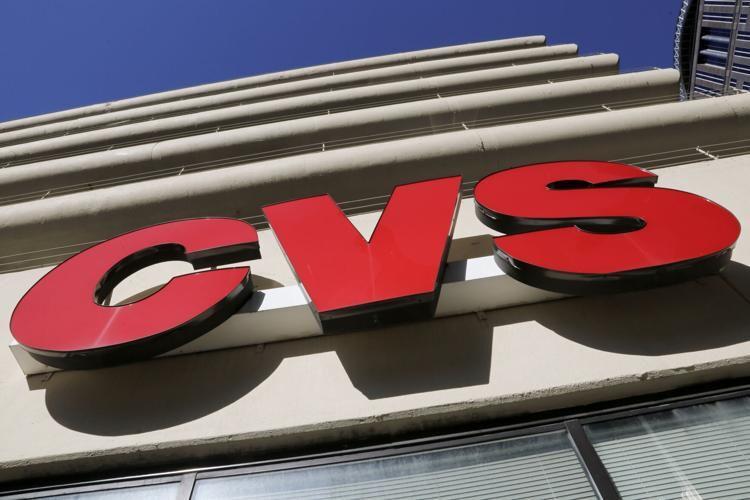 Lowe's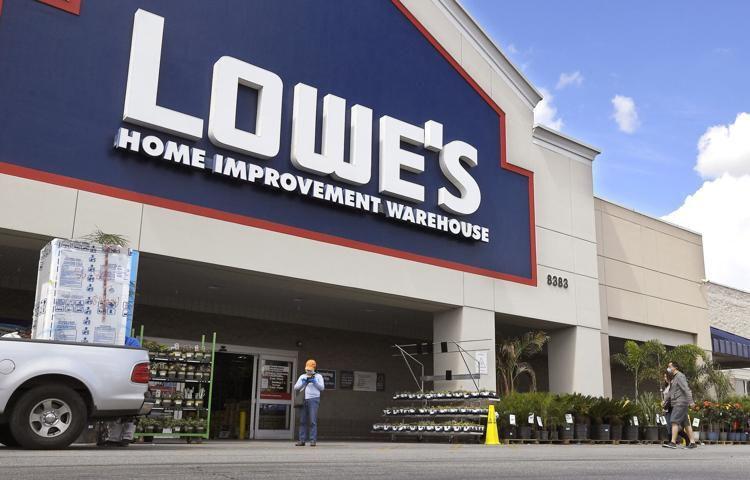 Home Depot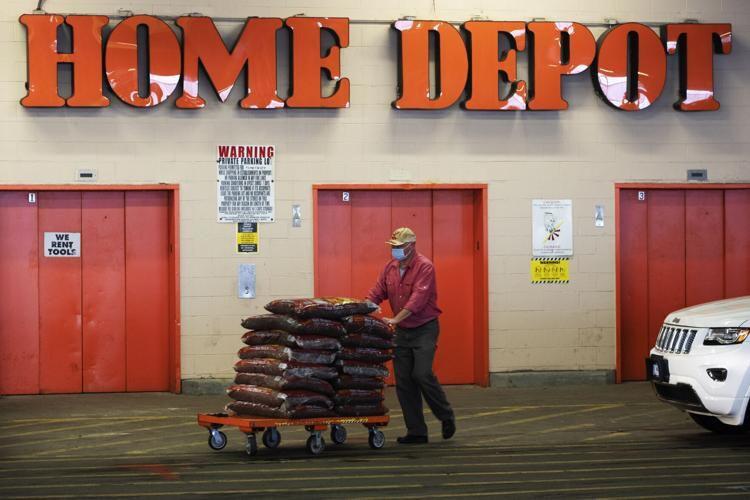 PetSmart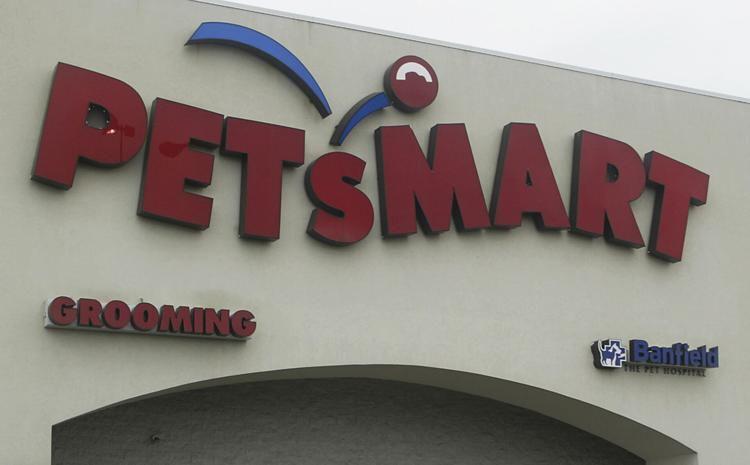 Walgreens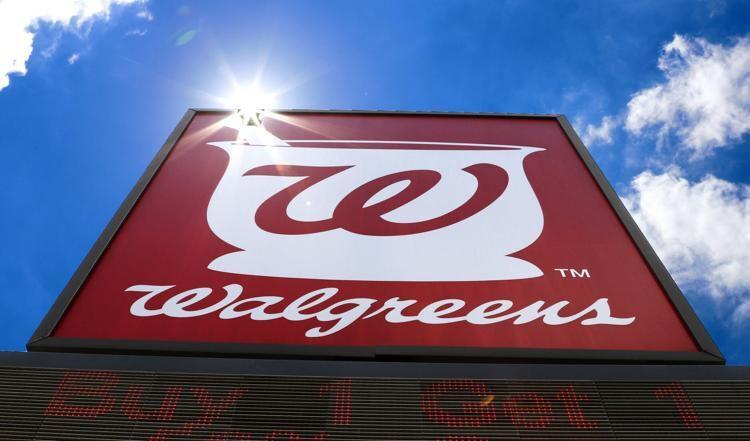 Aldi
Get Election 2020 & Politics updates in your inbox!
Keep up on the latest in national and local politics as Election 2020 comes into focus.