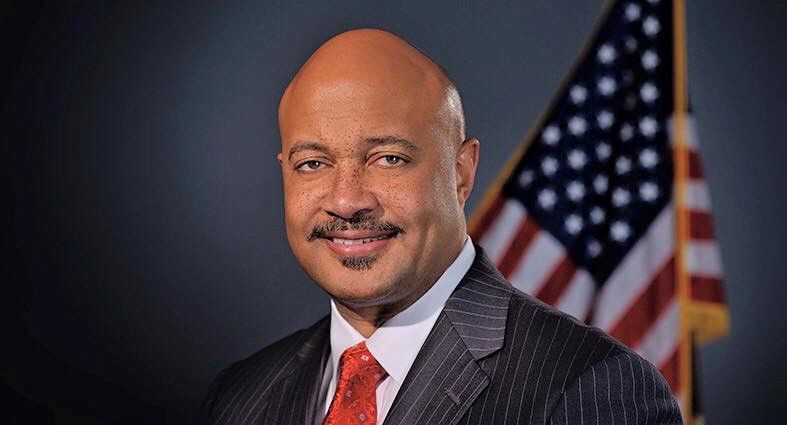 A county prosecutor who refuses to bring charges for certain crimes as a matter of policy soon could see his or her office hijacked by the Indiana attorney general, under legislation approved 6-3 Tuesday by a Senate committee.
Senate Bill 436 authorizes the attorney general himself, or a special prosecutor appointed by the attorney general, to file charges and go to court to prosecute any criminal law that the local, elected prosecutor is declining to enforce.
The measure, sponsored by state Sen. Mike Young, R-Speedway, chairman of the Senate Committee on Corrections and Criminal Law, comes on the heels of an Oct. 1, 2019, decision by the Marion County prosecutor to no longer file charges for misdemeanor marijuana possession in Indianapolis.
Young insisted, however, that announcement had nothing to do with his idea of allowing the attorney general to bring charges when a local prosecutor implements a blanket policy against enforcing certain state statutes.
Under the plan, which is supported by Republican Attorney General Curtis Hill Jr., the attorney general would have to provide notice to the local prosecutor, local judges and the chief justice of Indiana before stepping in.
It also prohibits the attorney general from intervening if the local prosecutor has "a reasonable, good faith belief" that a state law is unconstitutional, or if the decision not to prosecute is specific to an individual case.
In any case, the county prosecutor would be required to reimburse the attorney general for the costs of prosecuting cases the local prosecutor declines to file.
The legislation was opposed in committee by the Indiana Prosecuting Attorneys Council, Indiana Public Defender Council, and the Indiana chapter of the American Civil Liberties Union, among others.
State Sen. Karen Tallian, D-Ogden Dunes, a candidate for the Democratic attorney general nomination and advocate for marijuana decriminalization, called the proposal "truly unbelievable!" and urged Hoosiers to contact their local legislators and tell them to reject it.
"Senate Bill 436 creates a political circus by allowing the attorney general to negate the policies of local prosecutors with whom they disagree," Tallian said.
"Hoosiers use their voices by voting for the local prosecutors that share their same priorities. Under this bill, the AG can completely ignore the votes of Hoosiers and throw aside prosecutorial discretion."
The full Senate next will consider changes to the measure and decide whether to advance it to the Republican-controlled House.
Get Government & Politics updates in your inbox!
Stay up-to-date on the latest in local and national government and political topics with our newsletter.