Every household in Northwest Indiana by now should have received a letter in the mail with instructions on how to participate in the 2020 U.S. Census, either using the online questionnaire or filling out and returning a paper form.
In fact, households that last week had yet to comply with the obligation to respond to the census, likely received a reminder letter encouraging them to submit their information as soon as possible.
According to the U.S. Census Bureau, continued noncompliance will result in a final mailed reminder notice, after which an enumerator will visit every nonresponsive household to complete the once-a-decade count of the nation's population required by the U.S. Constitution.
The goal of the 2020 Census is to tally the residents of the United States as of April 1, which has been designated "Census Day."
The new national, state and local population totals then will be used to determine the number of seats each state has in the U.S. House of Representatives, and set how hundreds of billions of dollars in public funds are allocated for critical public services like emergency response, schools, hospitals, roads and bridges over the next 10 years.
Through Thursday, the national census response rate is 30.2%, with a majority of all census respondents submitting their information online, according to the Census Bureau.
Data show Indiana's response rate is above the national rate at 33.4% — the 10th best response rate in the country — and ahead of Illinois' 33%.
According to the Census Bureau, Wisconsin has the highest response rate at 37.4%, followed by Minnesota (36.7%), Nebraska (36.5%), Iowa (36.4%), Michigan (35.2%), and Kansas (34.6%).
Alaska (17.6%) and West Virginia (20.6%) so far have the lowest response rates, data show.
Overall, census participation in Northwest Indiana exceeds both the state and national response rates, with 33.6% of Lake County households already submitting their census forms, 36.6% of Porter County residents and 35.9% in Jasper County.
LaPorte County slightly lags the state rate with 32.4% participation, but still tops the national response rate. Participation so far in Newton County matches the national average at 30.2%, according to the Census Bureau.
Within each county, however, the response rates vary widely, as some communities prioritize and promote the census, while others take more of a hands-off approach.
According to the Census Bureau, here are the census response rates, as of Thursday, in the cities and towns of Lake, Porter and LaPorte counties:
Pottawattamie Park: 39.3%
Crown Point Square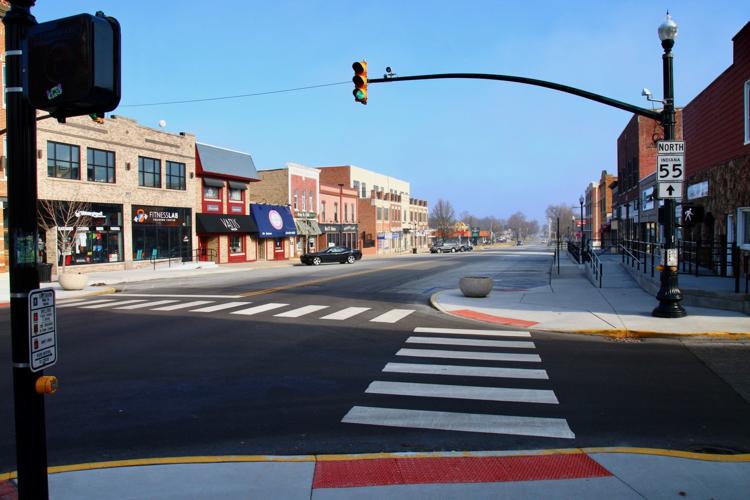 Largely deserted by the Old Courthouse, Crown Point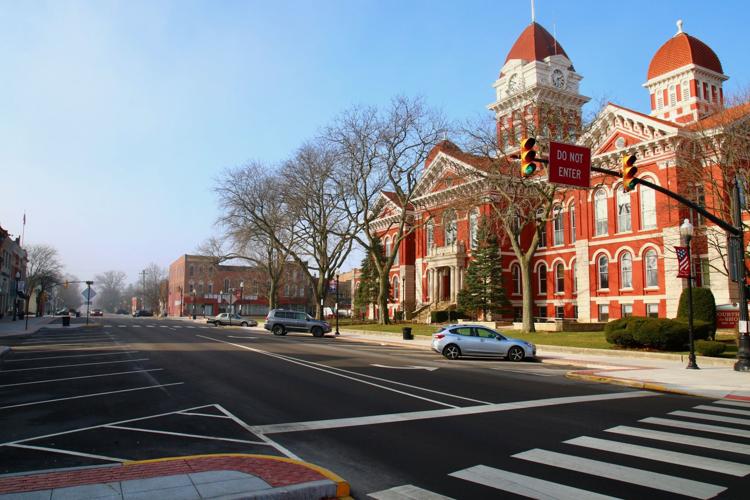 Central Park Plaza Valparaiso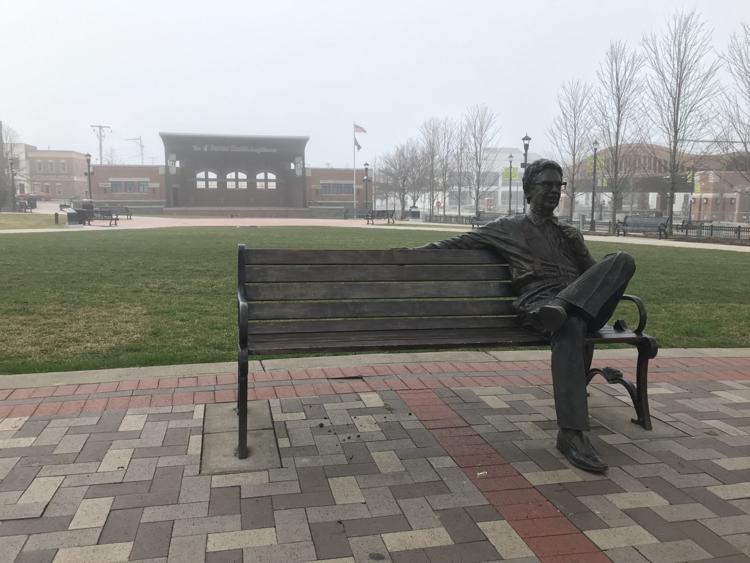 Lake County Government Center in Crown Point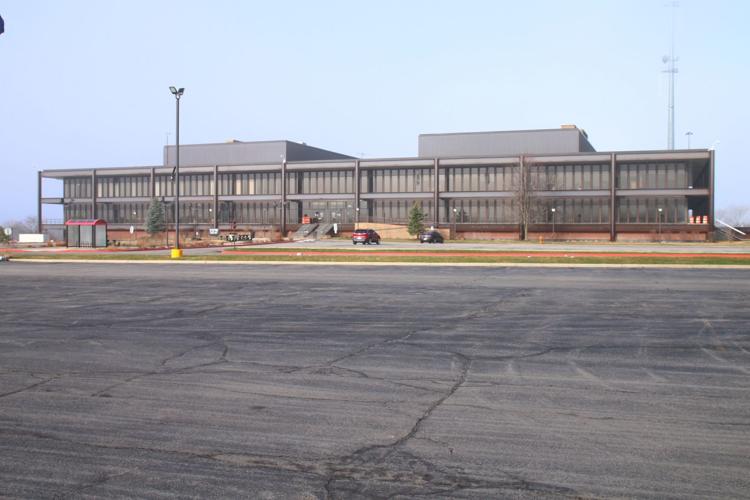 Downtown Chesterton
Downtown Valparaiso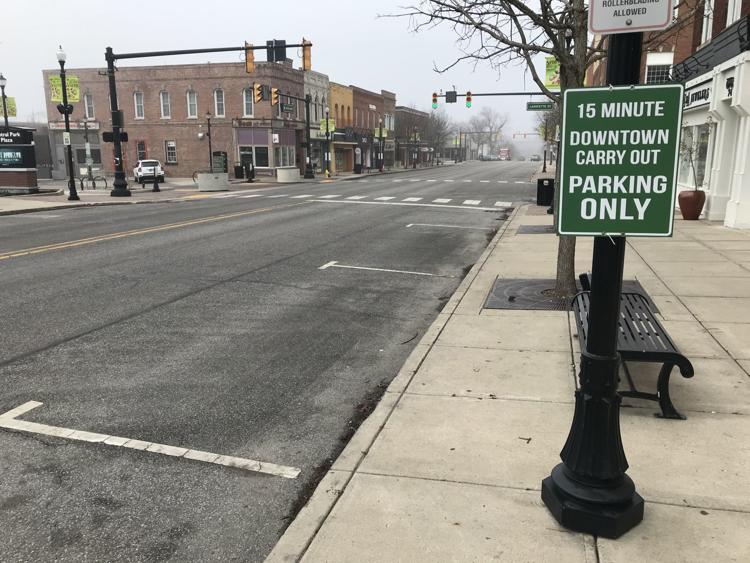 U.S. 30 in Schererville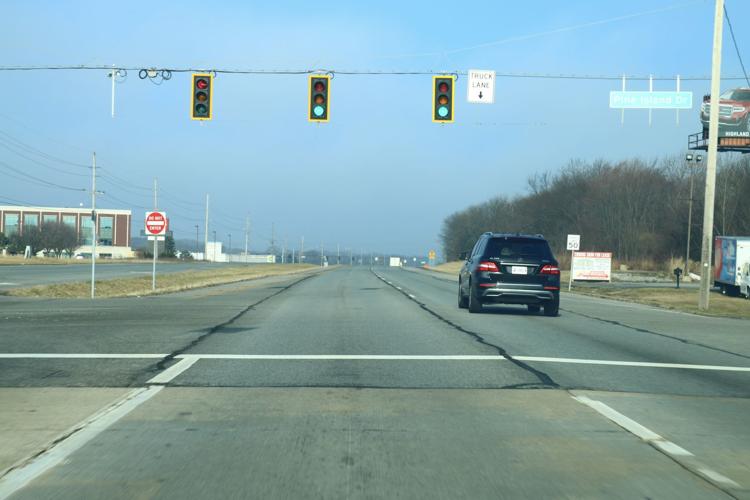 Downtown Valparaiso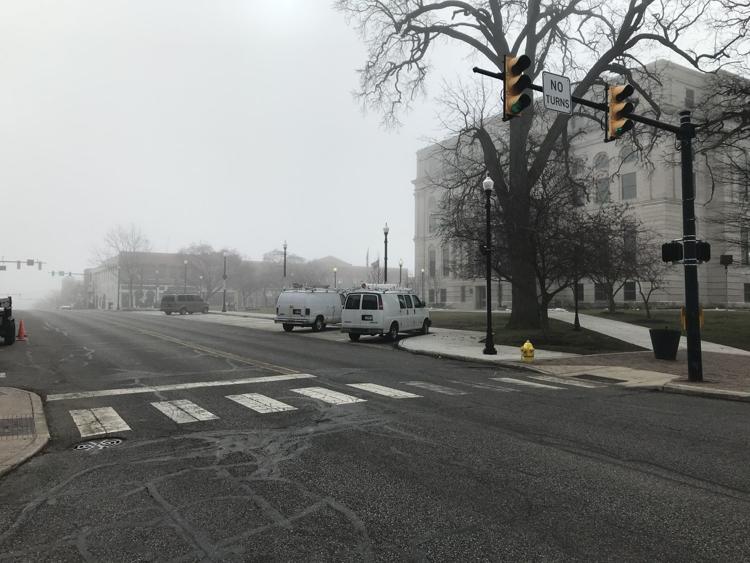 Valplayso in Valparaiso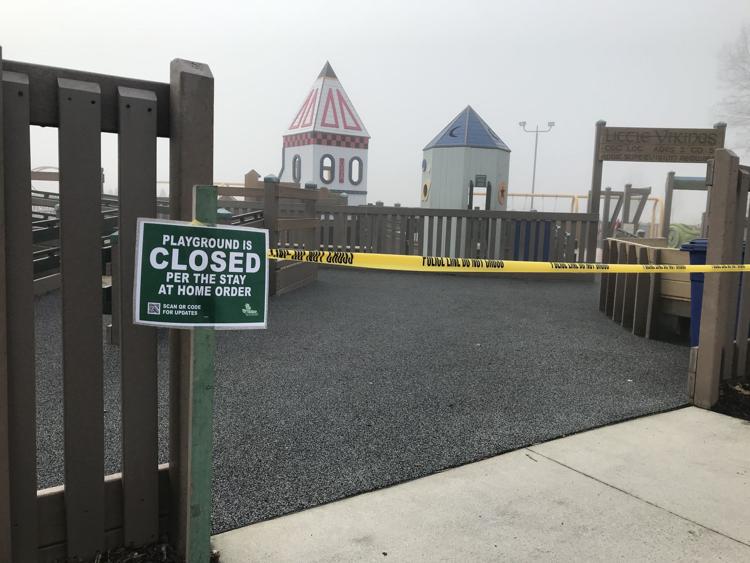 Westchester Public Library in Chesterton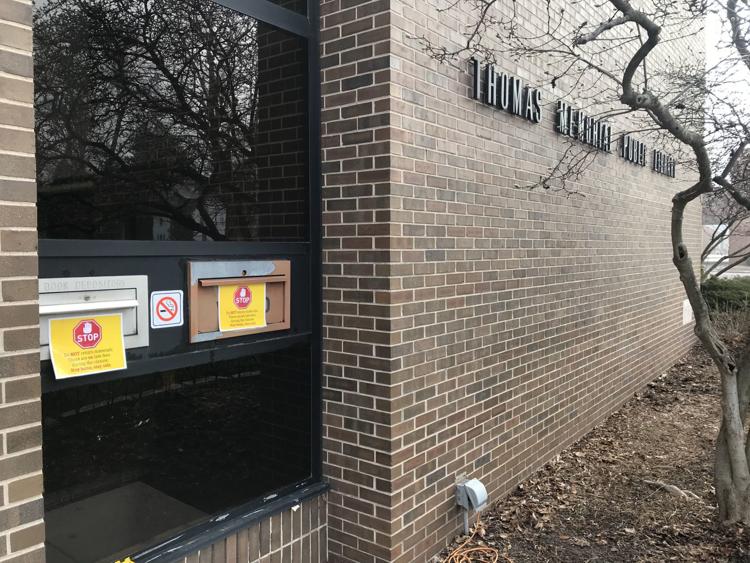 Ghost town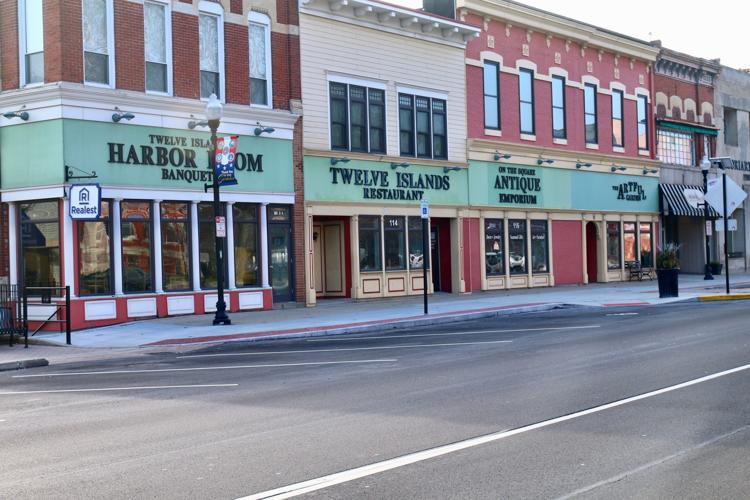 No thru traffic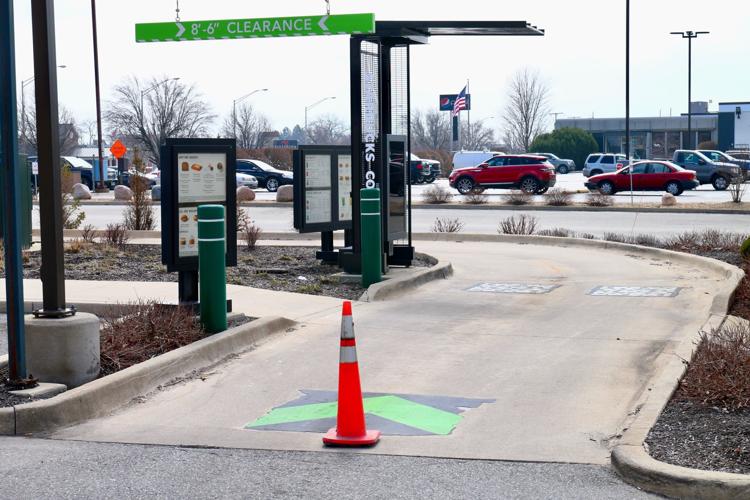 Closed for business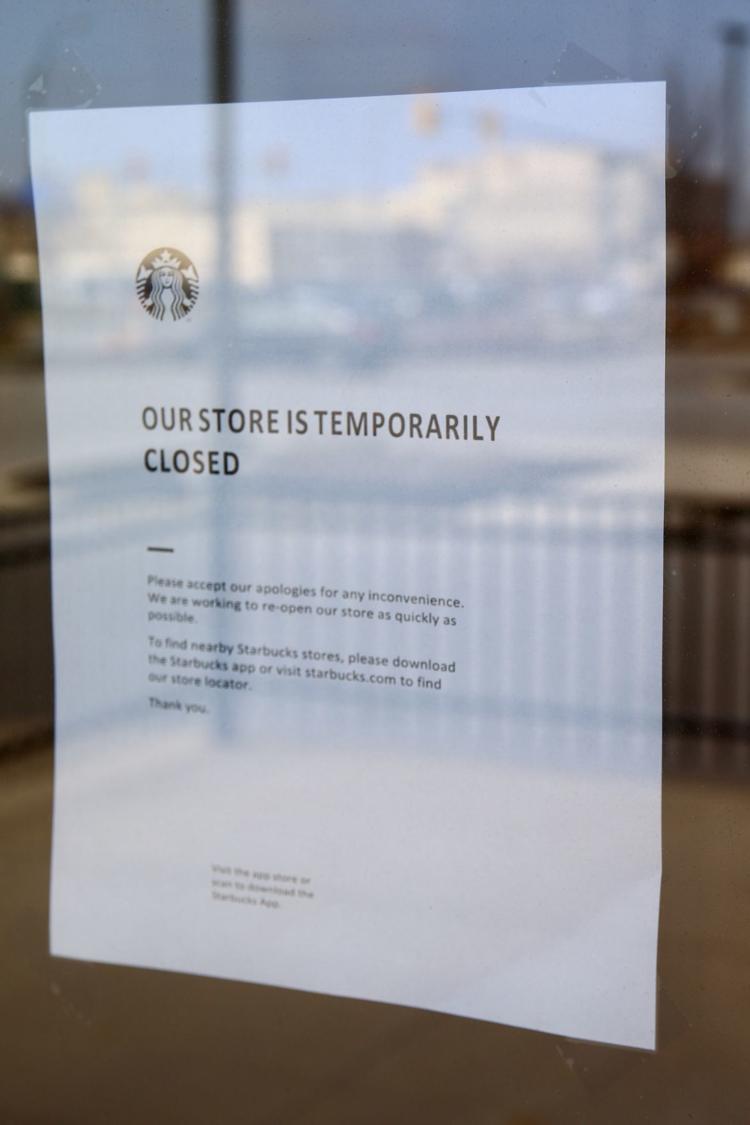 Gallery
Main Street in Hobart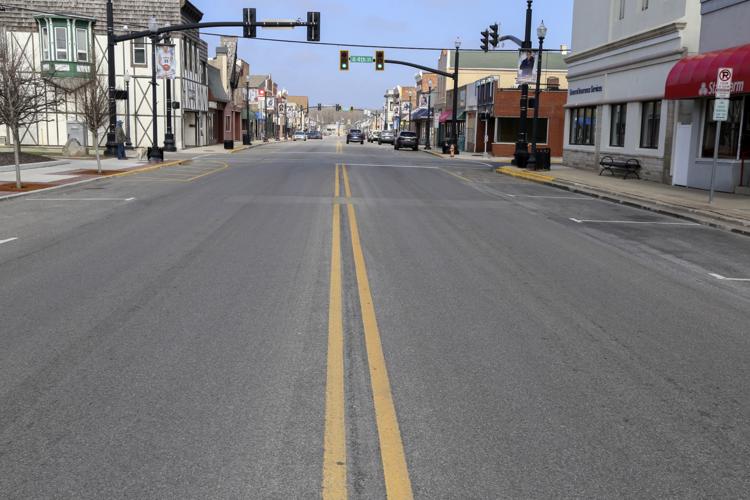 Broadway in Gary
Lake Station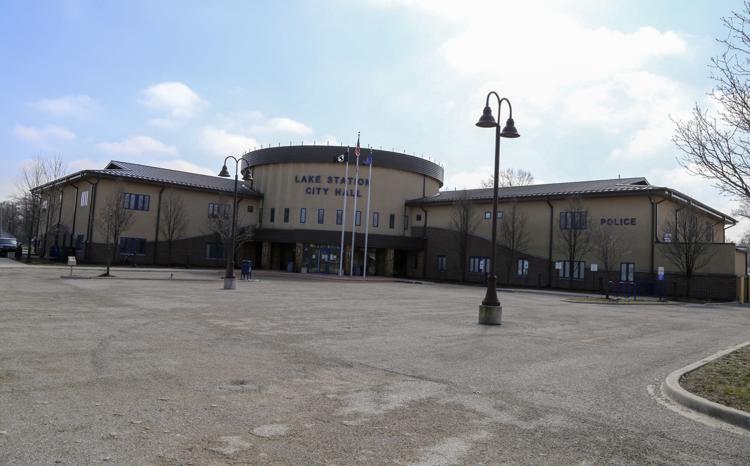 IUN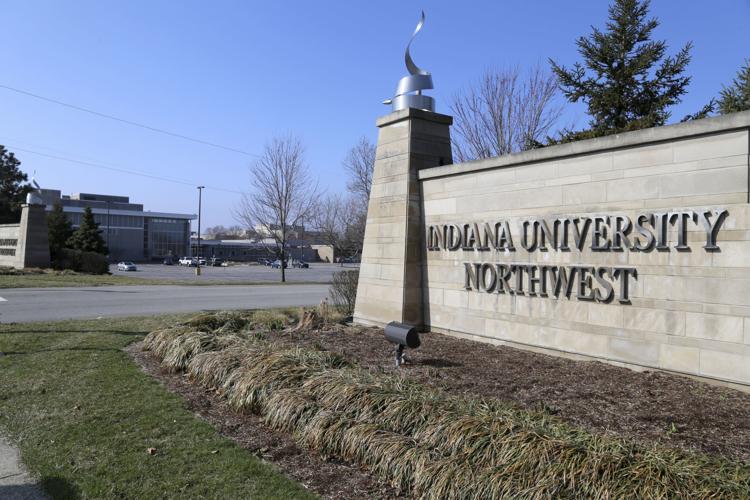 Gary's Broadway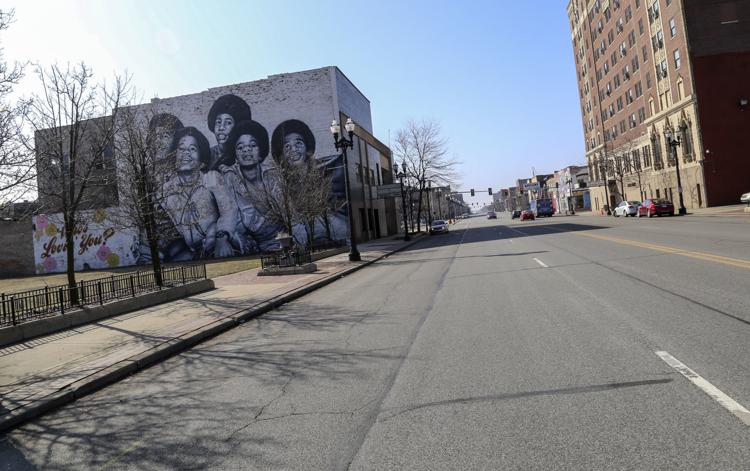 Highland's Highway Avenue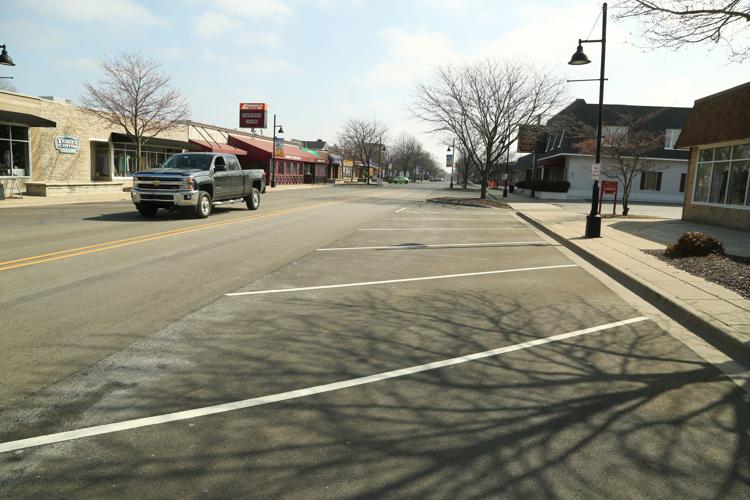 Shops on Main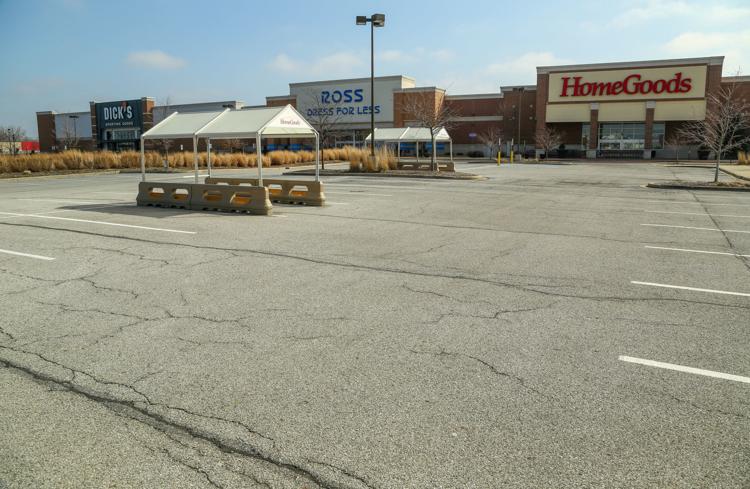 Indiana stay-at-home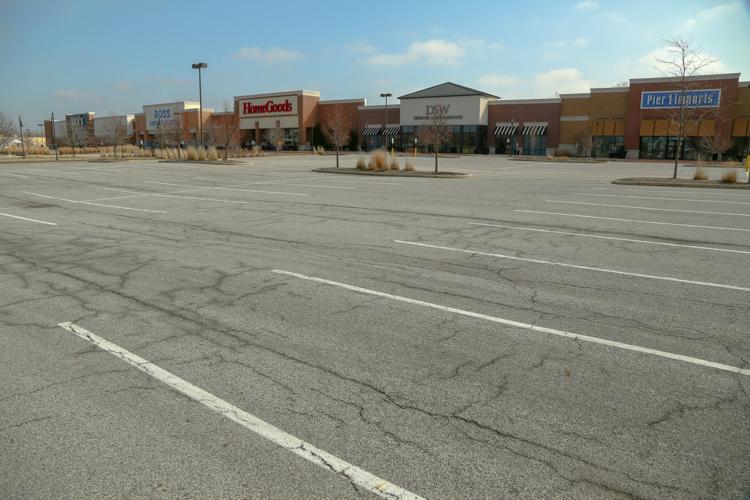 Growlers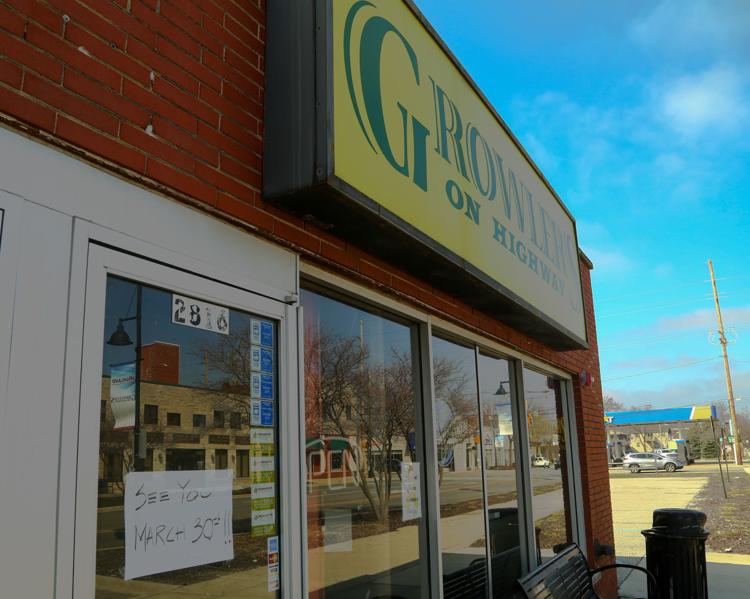 Special delivery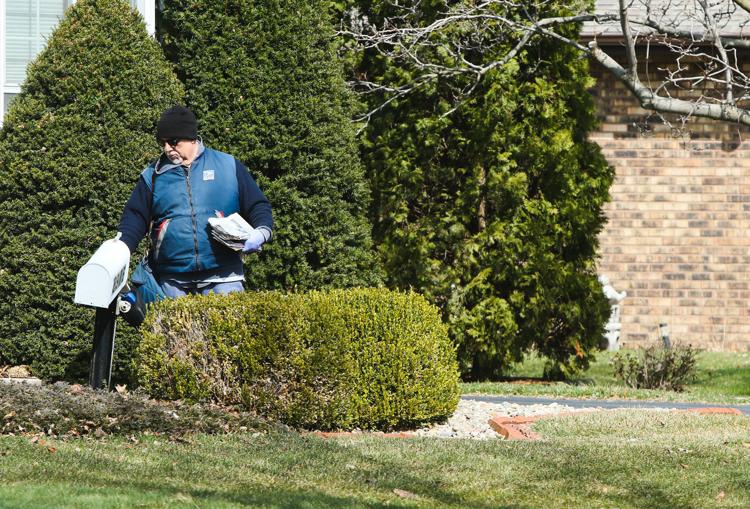 Best Buy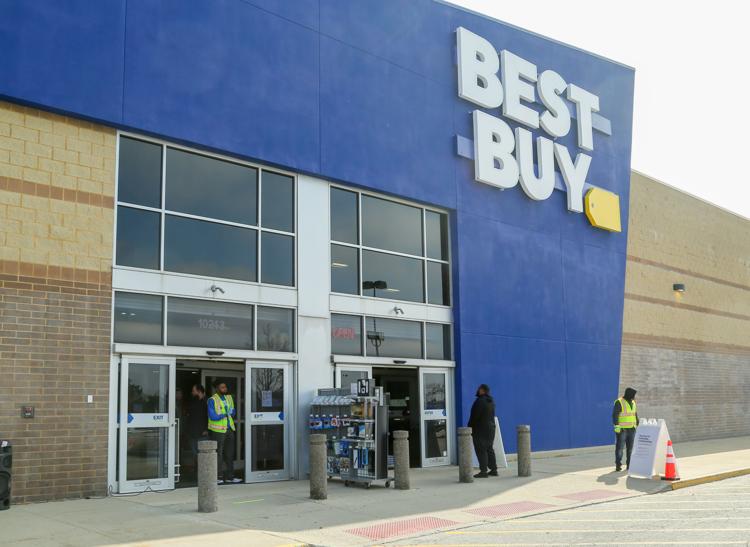 Indiana stay-at-home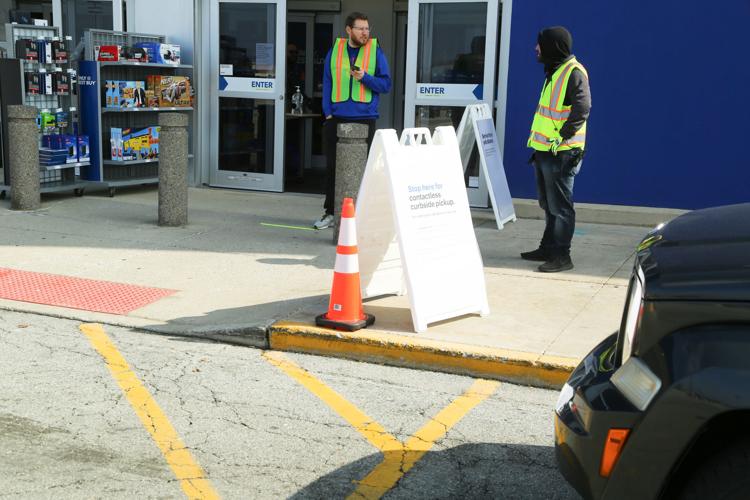 Indiana stay-at-home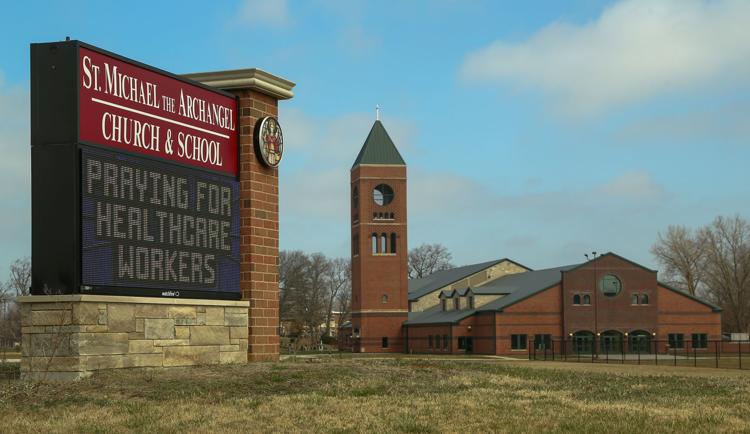 Indiana stay-at-home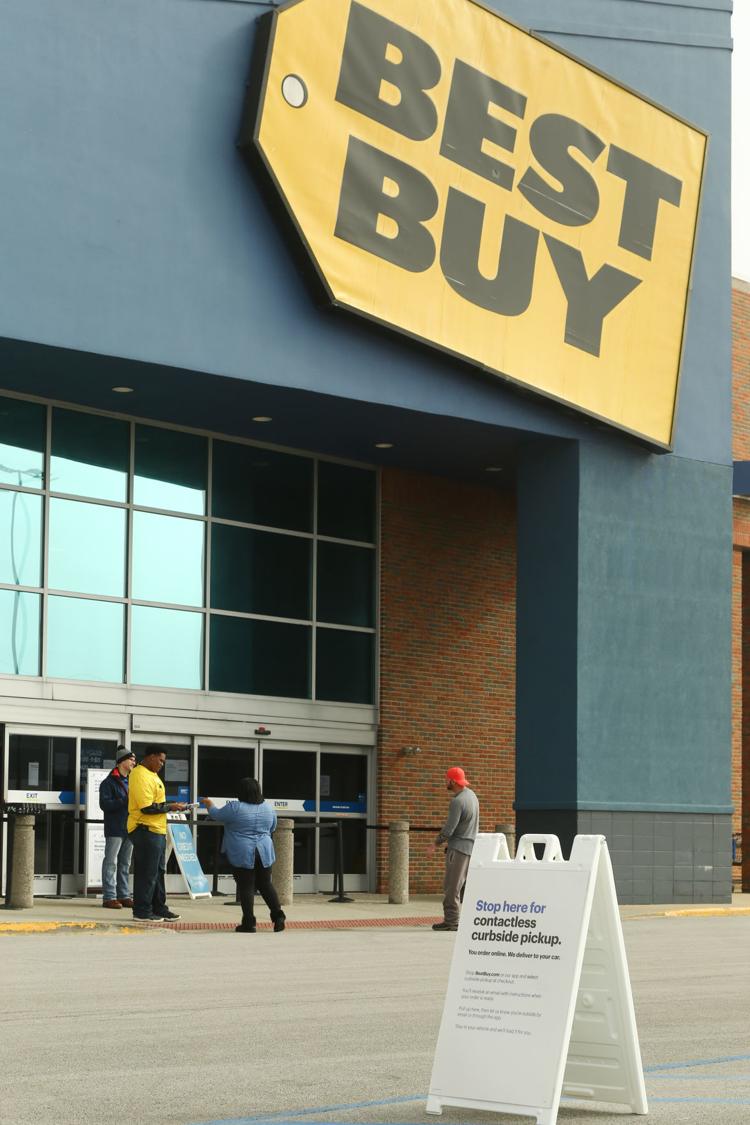 Indiana stay-at-home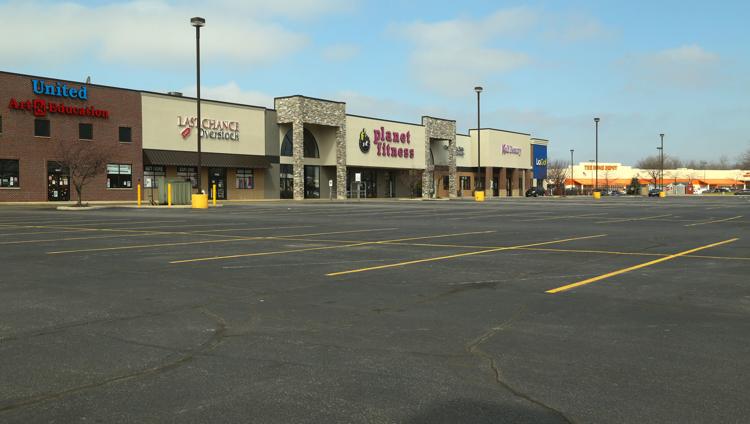 Indiana stay-at-home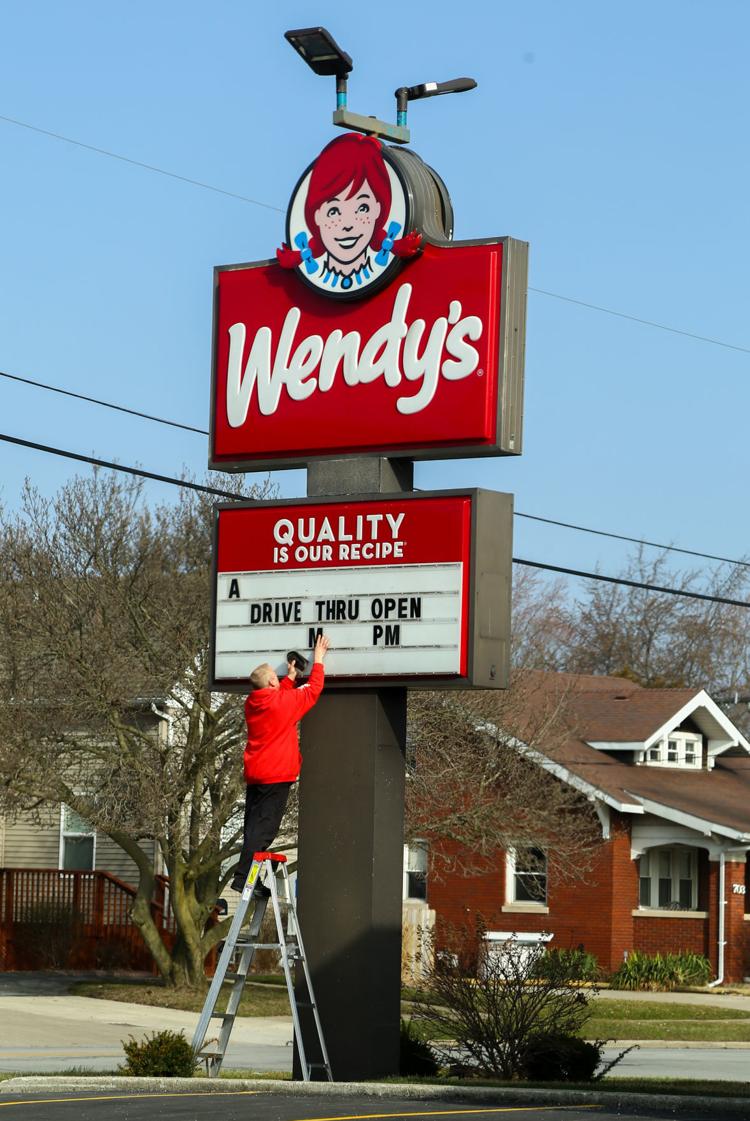 Indiana stay-at-home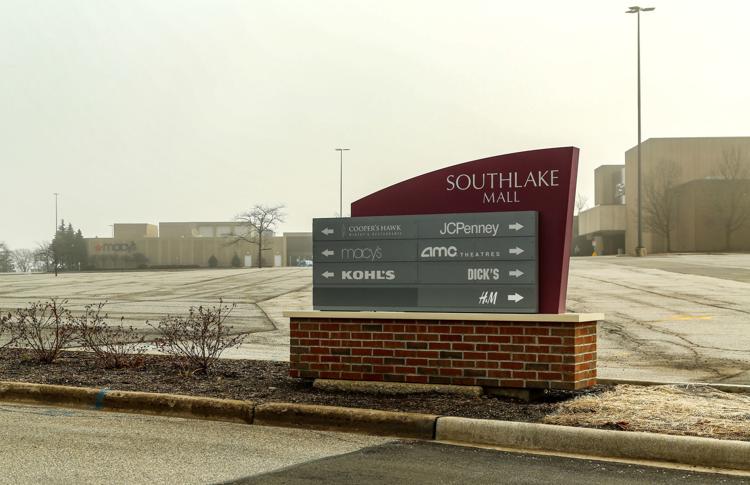 Indiana stay-at-home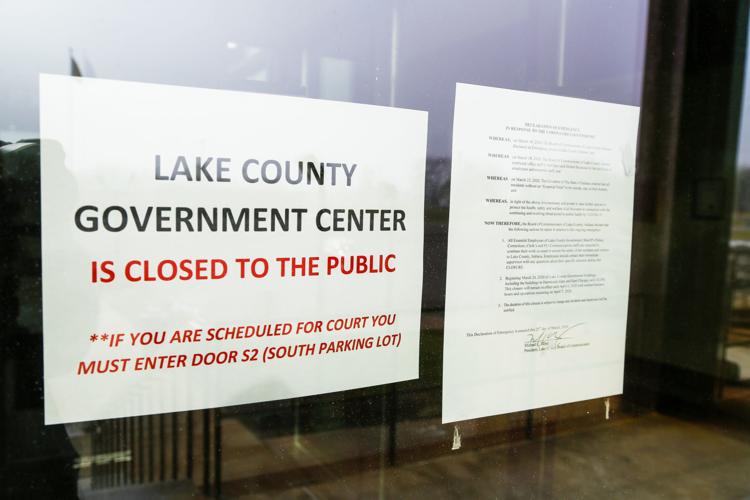 Indiana stay-at-home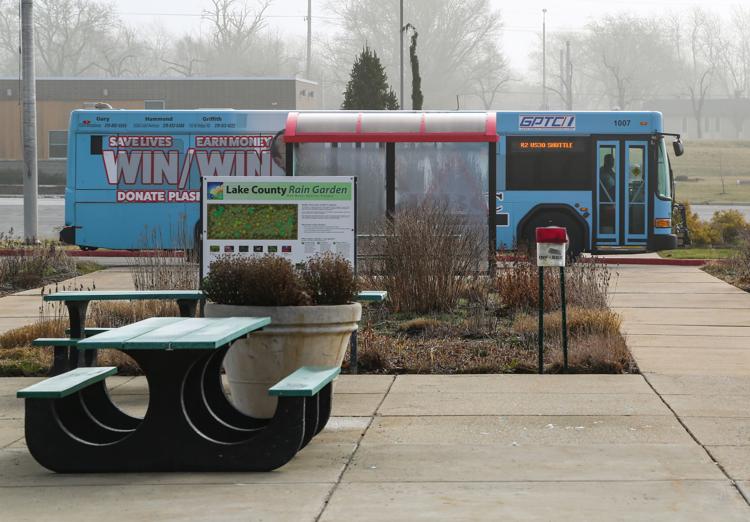 Indiana stay-at-home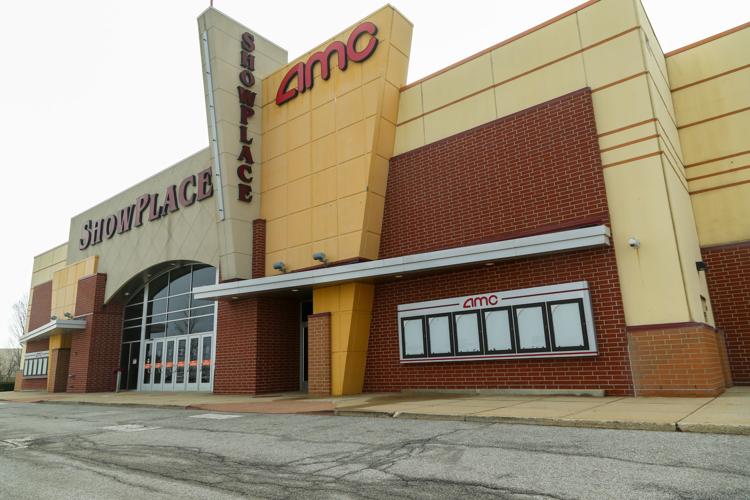 Indiana stay-at-home
Indiana stay-at-home
Indiana stay-at-home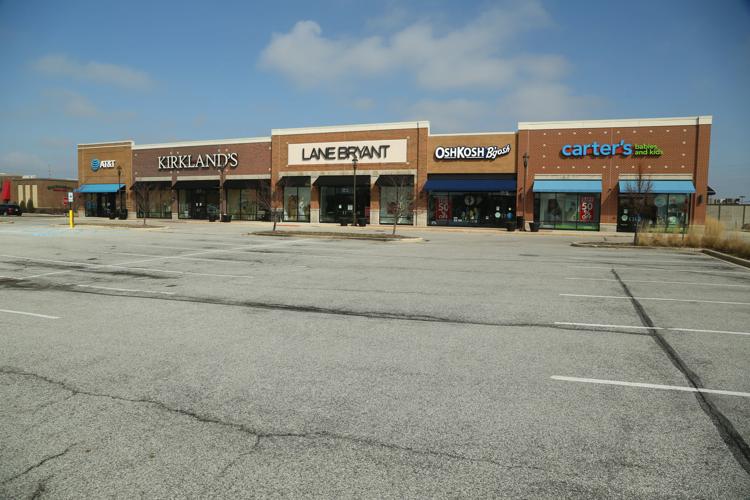 Indiana stay-at-home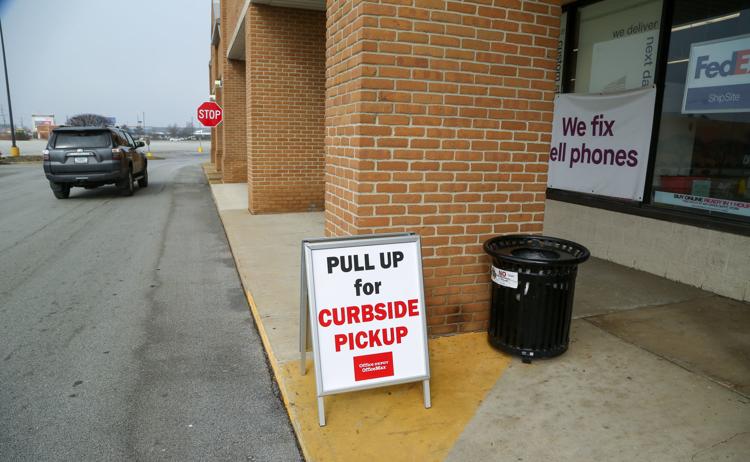 Get Election 2020 & Politics updates in your inbox!
Keep up on the latest in national and local politics as Election 2020 comes into focus.