The leader of Indiana's judicial branch of government is working from home as she recovers from a confirmed case of COVID-19.
The Indiana Supreme Court announced Monday that Chief Justice Loretta Rush tested positive for the coronavirus Sunday.
She is the highest-ranking state government official known to be infected with the virus that's been contracted by 106,540 Indiana residents since March, and killed 3,215 Hoosiers.
Rush, who lived in Munster as a child, got tested for the virus after a family member tested positive, according to the state's high court.
Since receiving her positive test result, the chief justice has been quarantining at home and continuing to work remotely.
She has not been to the Statehouse since Sept. 1.
According to the court, Rush notified the four other Supreme Court justices, court staff and other government officials of her positive COVID-19 test.
The court said Rush's public schedule will be adjusted as needed in the weeks ahead.
The Indiana Supreme Court and the clerk's office remain open, with ongoing measures to protect the health and well-being of court employees and the community.
Rush was appointed to the state's high court in 2012 by Republican Gov. Mitch Daniels and retained on the bench for a 10-year term by Hoosier voters in 2014.
The Indiana Judicial Nominating Commission also chose Rush in 2014 to serve a five-year term as the state's chief justice.
She last year was reappointed by the commission for a second five-year term as Indiana's judicial branch leader.
More information about how county and state courts are adjusting operations due to the coronavirus pandemic is available online at in.gov/judiciary/5575.htm.
WATCH NOW: 2012 Robing Ceremony for new Indiana Supreme Court Justice Loretta Rush
Gallery: Recent arrests booked into Lake County Jail
Bennie Therrell
Brandon Deshaun Rogers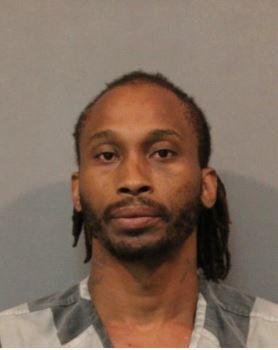 Brandon Williams
Breanna Lee McDaniel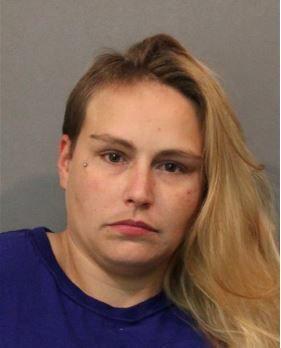 Brian Lee Thomas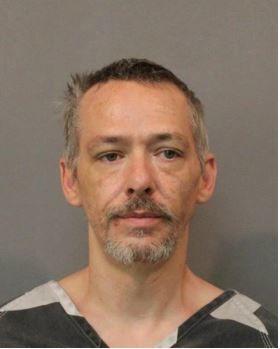 Brittni Campbell
Bruce Brooks-Wright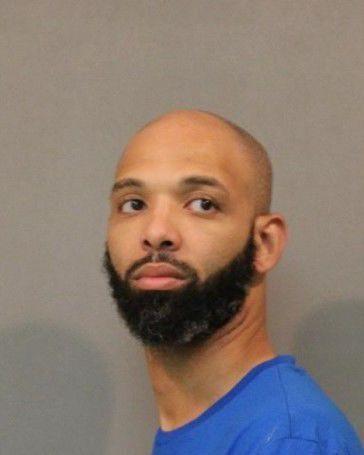 Cameron Terrell Seals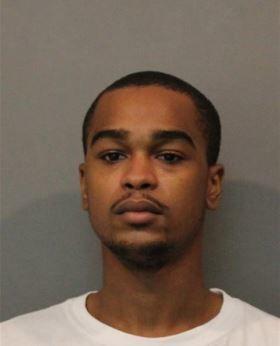 Carl Lee Thomas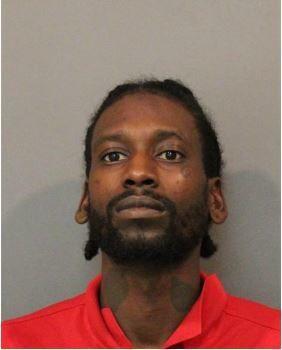 Catherine Eckstrom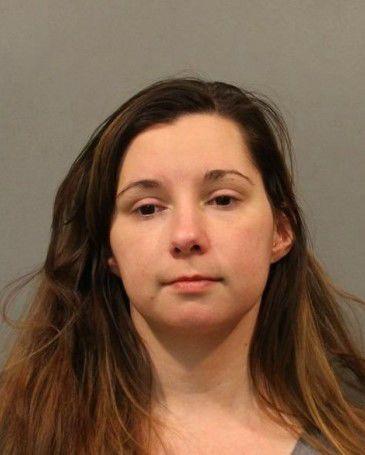 Christopher Wesby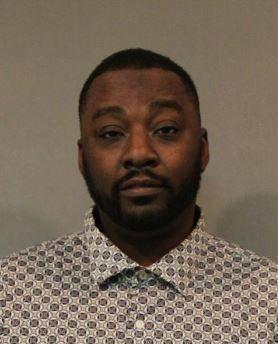 Consuelo Castillo
Cory Simmons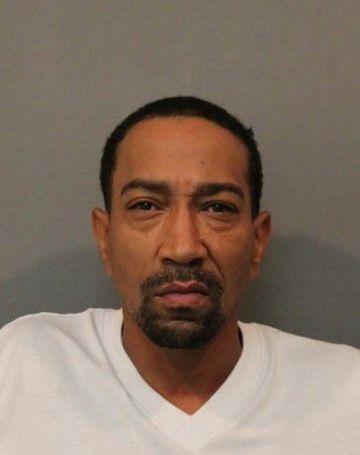 Darian Goodlander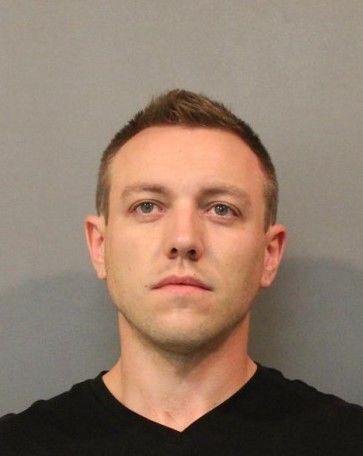 Dawn Bogart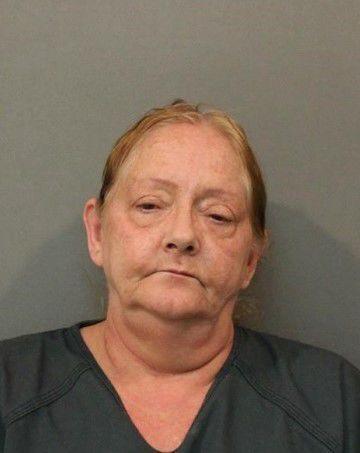 Efrain Gonzalez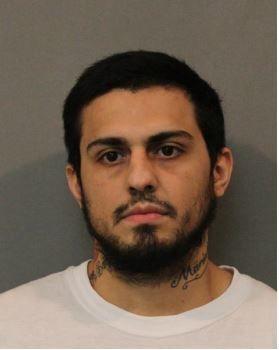 Fernando Zavala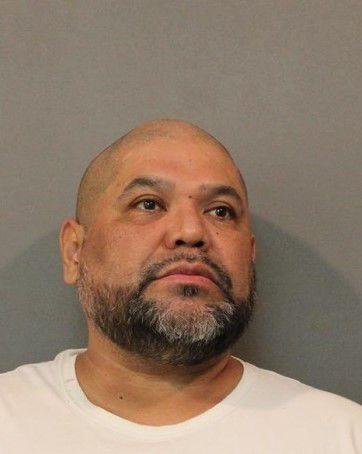 James Allen Knots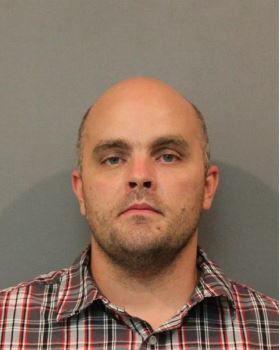 Jazzmine Batts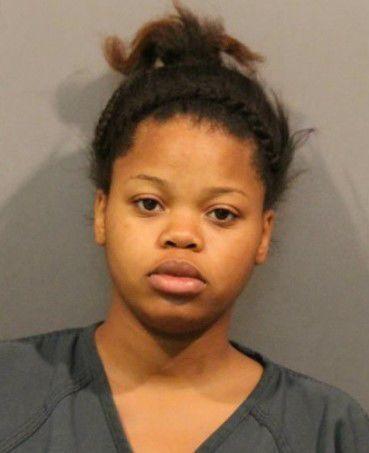 Jesus Macias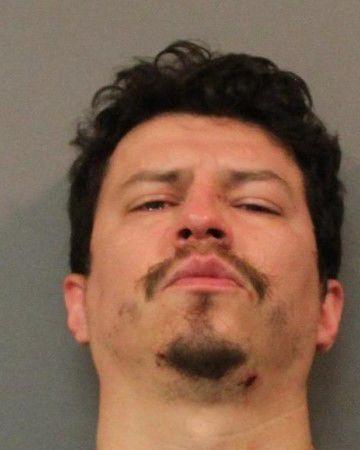 Jesus Pena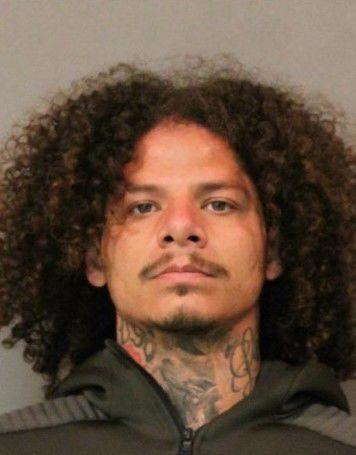 John Miller Jr.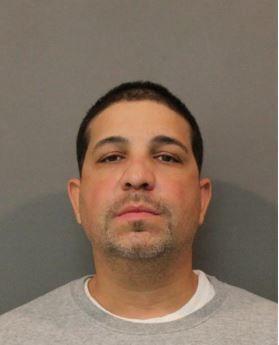 Joshua Daniel Dudenski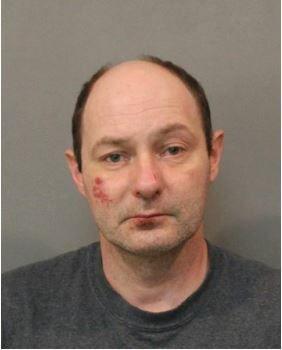 Josue Galvez Torres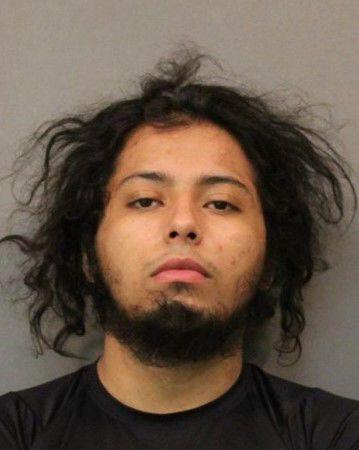 Keenan Hooker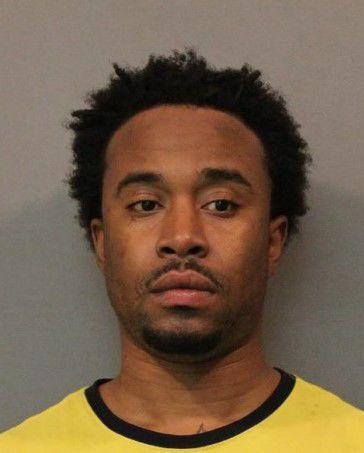 Kissmet Solitaire Perkins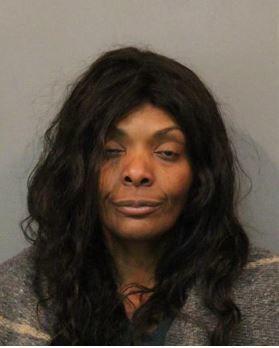 Lavell Vincent Nylon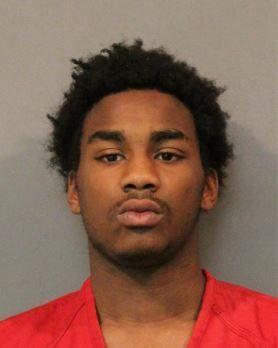 Lionel James
Lydia Theresa Conley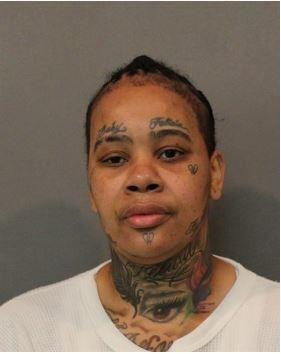 Marsean Roberts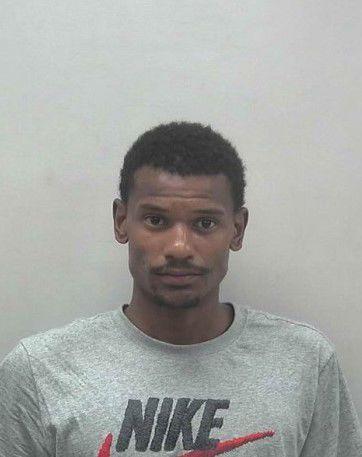 Melvin Collins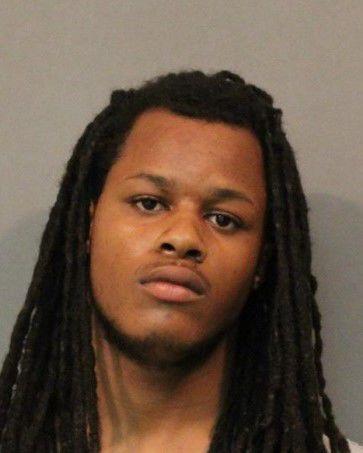 Michael Edward Banter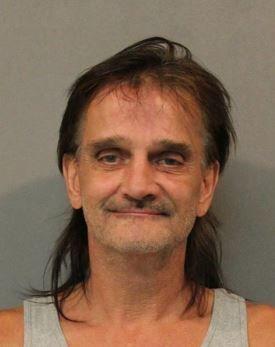 Michael Taline Williams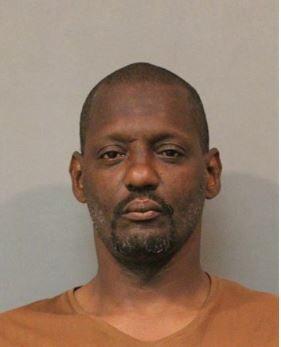 Michelle Teresa Snyder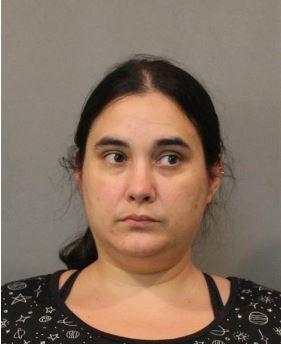 Patrick Sebella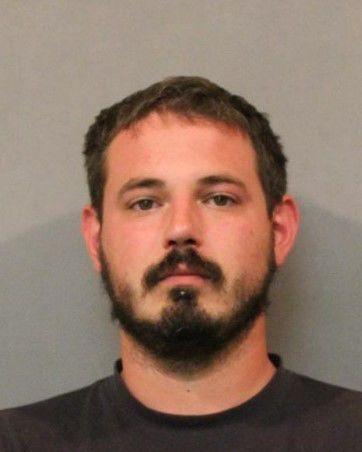 Sean Jacques
Shaquita Donella Jones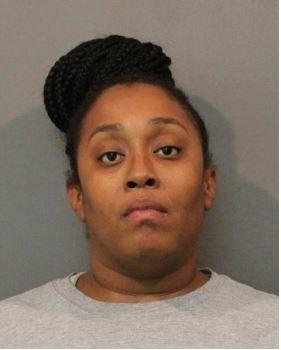 Trentez Tucker Dashawn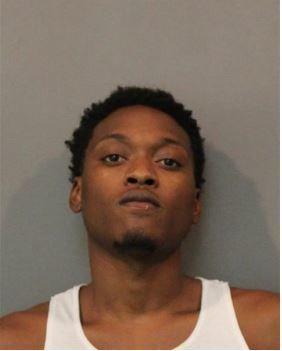 William Piekarczyk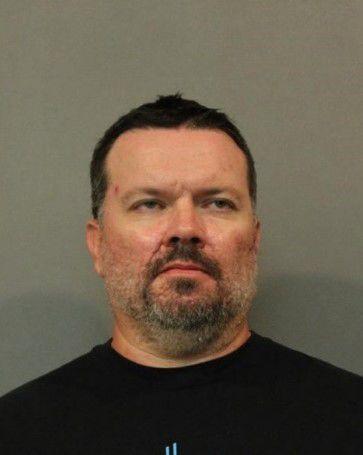 William Westerfield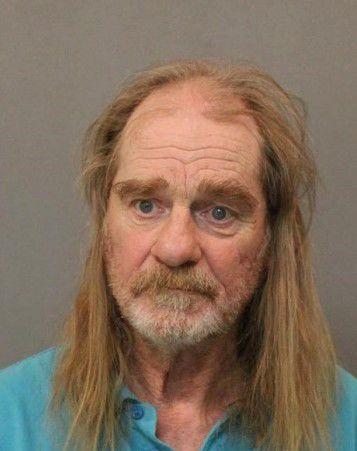 Willie M. Walker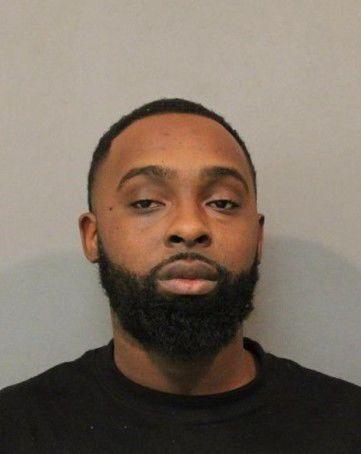 Willie Walker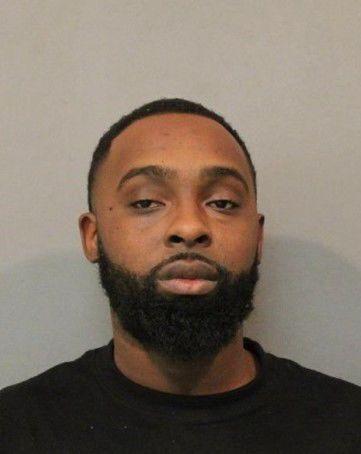 Concerned about COVID-19?
Sign up now to get the most recent coronavirus headlines and other important local and national news sent to your email inbox daily.