The Indiana Democratic Party is following the lead of Hammond Mayor Thomas McDermott Jr. and advocating for the legalization of marijuana in the Hoosier State.
In a policy statement issued last week, Hoosier Democrats called on the 2022 Indiana General Assembly to eliminate criminal penalties for marijuana possession and use, and to establish a regulatory framework allowing marijuana to be grown on Indiana farms and sold at Indiana retailers.
"The Republican supermajority at the Statehouse is losing its economic common sense if they do not join Democrats this session in making this opportunity a winner for the Hoosier State," said Mike Schmuhl, Indiana Democratic chairman.
"Hoosiers have seen the impact that recreational and medicinal cannabis use has made on the states around us, and not only are they contributing to neighboring states' economies, Indiana is now on the verge of losing out altogether."
Marijuana is fully legal for recreational and medicinal use in both Illinois and Michigan, putting millions of Hoosiers living on the north and western sides of the state within a one-hour drive of a marijuana retailer. The drug also may be used for medicinal purposes in neighboring Ohio.
McDermott, a candidate for Indiana's 2022 Democratic U.S. Senate nomination, revealed on the Nov. 5 episode of his "Left of Center" podcast that he used marijuana at the Sept. 17 and 18 Dead & Company performances at Wrigley Field in Chicago.
"Yeah, I went to a Grateful Dead show at Wrigley Field and I smoked weed," McDermott said. "Indiana is woefully behind on this. If I'm elected Indiana's U.S. senator, I'm a vote to decriminalize, I'm a vote to legalize marijuana — and I will."
A 2018 poll of Indiana adults found more than 8 in 10 Hoosiers support some form of marijuana legalization, whether recreational or medicinal, while just 16% said they favor maintaining the state's complete prohibition on marijuana use.
"Marijuana is a really popular issue, and a large majority of Hoosiers want to see this get done," Schmuhl said. "Democrats are ready to take the lead on this effort because it's a win-win for Indiana, and it'll fulfill the party's consistent promise of creating a better future for Hoosier families.
"It's time to legalize recreational cannabis across Indiana."
Senate Democratic Leader Greg Taylor, D-Indianapolis, pledged last week to continue the work of former state Sen. Karen Tallian, D-Ogden Dunes, by filing a marijuana legalization proposal when the Legislature convenes its 10-week session Jan. 4.
"No Hoosier should go to jail for something legal in 36 other states," Taylor said.
Marijuana is classified by the federal government as a Schedule 1 controlled substance, which means there is no currently accepted medical use and a high potential for abuse.
But the administration of Democratic President Barack Obama advised states in 2013 that it would not interfere with initiatives to permit recreational or medicinal marijuana use at the state level, provided those efforts did not make marijuana available to children or affect federal drug trafficking enforcement. Republican President Donald Trump did nothing to disturb that policy over the past four years.
Nevertheless, Republican Indiana Gov. Eric Holcomb repeatedly has said so long as marijuana remains illegal at the federal level, he will never authorize the use of recreational marijuana in the Hoosier State.
"Right now, it's a crime," Holcomb said. "I'm just simply not willing to look the other way."
The governor also has said he's not interested in legalizing marijuana just so Indiana can tax it and grow its budget — a sentiment shared by House Speaker Todd Huston, R-Fishers.
In fact, GOP state lawmakers are eyeing a variety of tax cuts for the 2022 legislative session to reduce the amount of money the state takes from Hoosiers.
"When you make the argument about having that substantial of a public policy change just because you're trying to chase dollars, that makes no sense to me," Huston said.
State Sen. Mark Messmer, R-Jasper, also said even if there was sufficient legislative support to legalize marijuana, it likely would be impossible to devise a comprehensive marijuana regulatory structure before the General Assembly adjourns for year in mid-March.
Get to know these new Indiana laws enacted in 2021
Abortion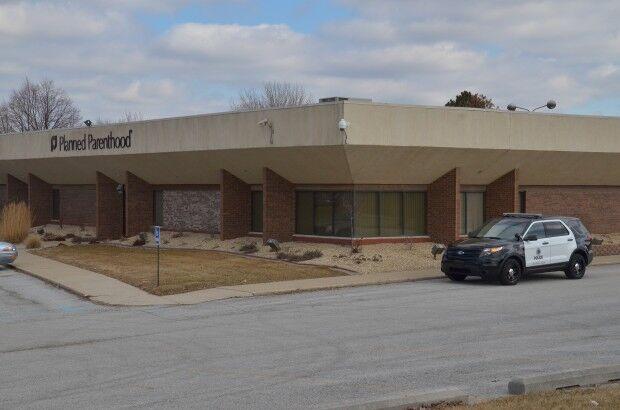 Absent officials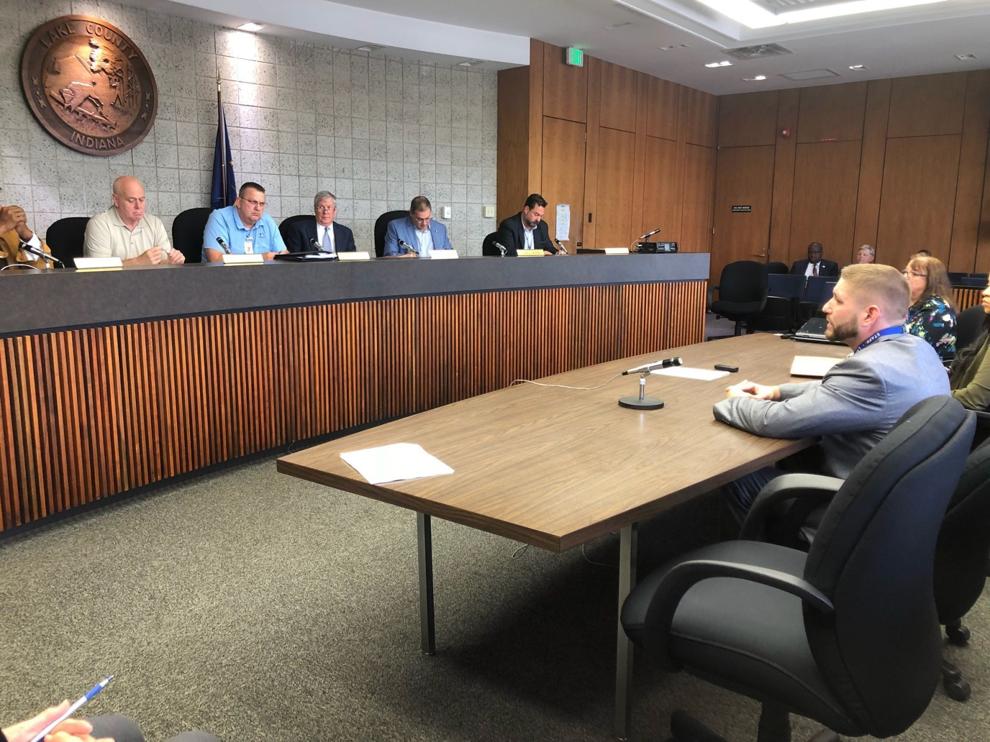 Absentee voting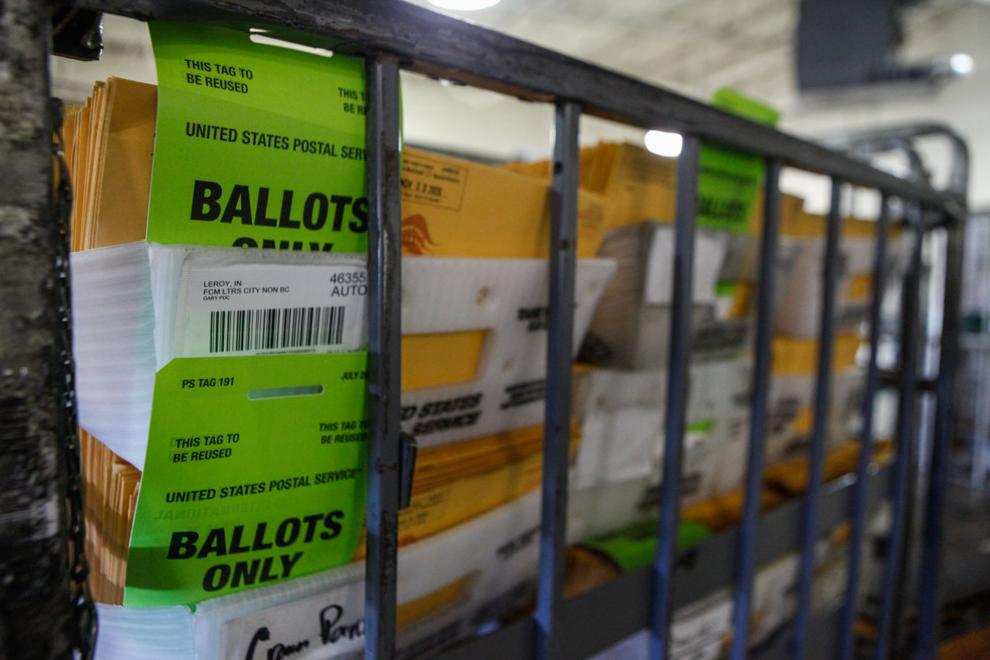 Alcohol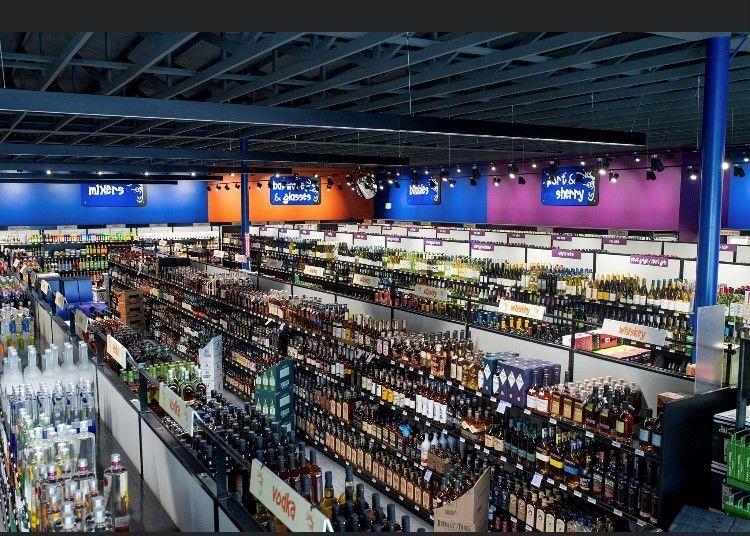 Baby boxes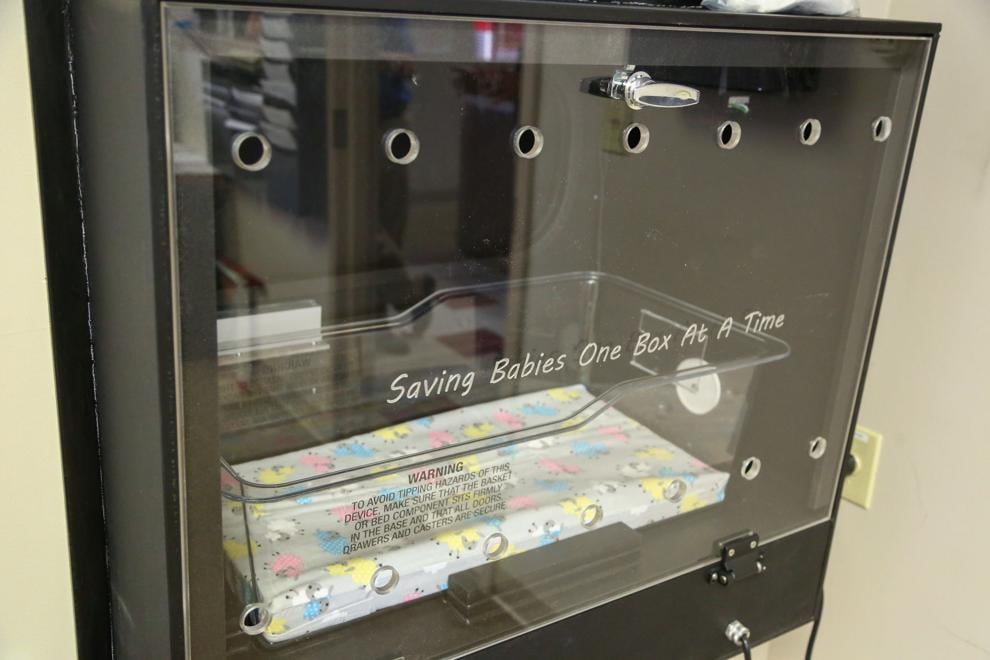 Broadband internet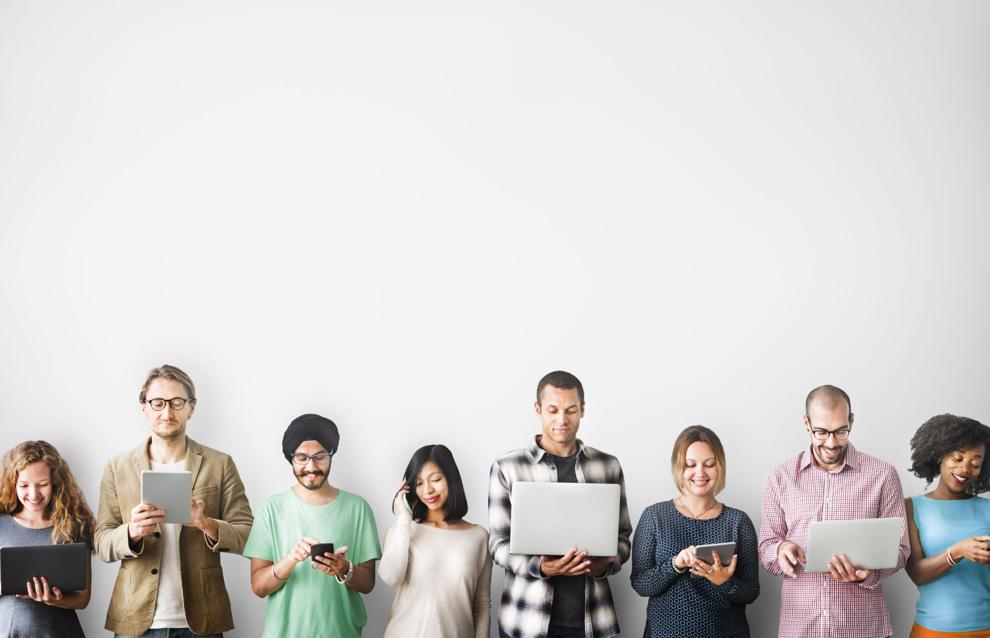 Business personal property tax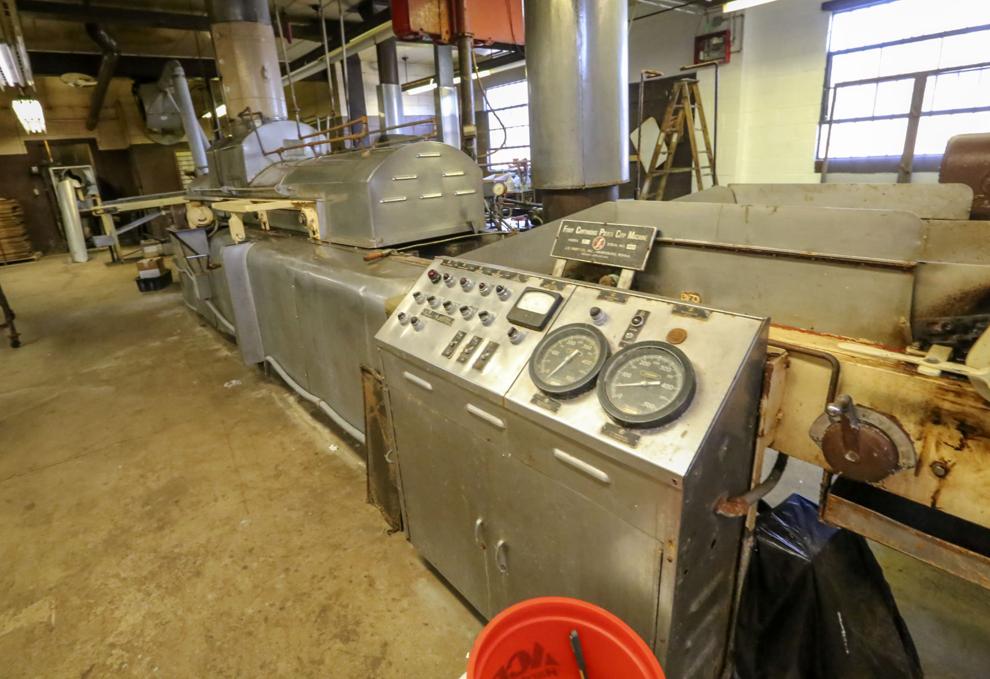 Cardiac arrest
COVID-19 legal immunity
Crisis hotline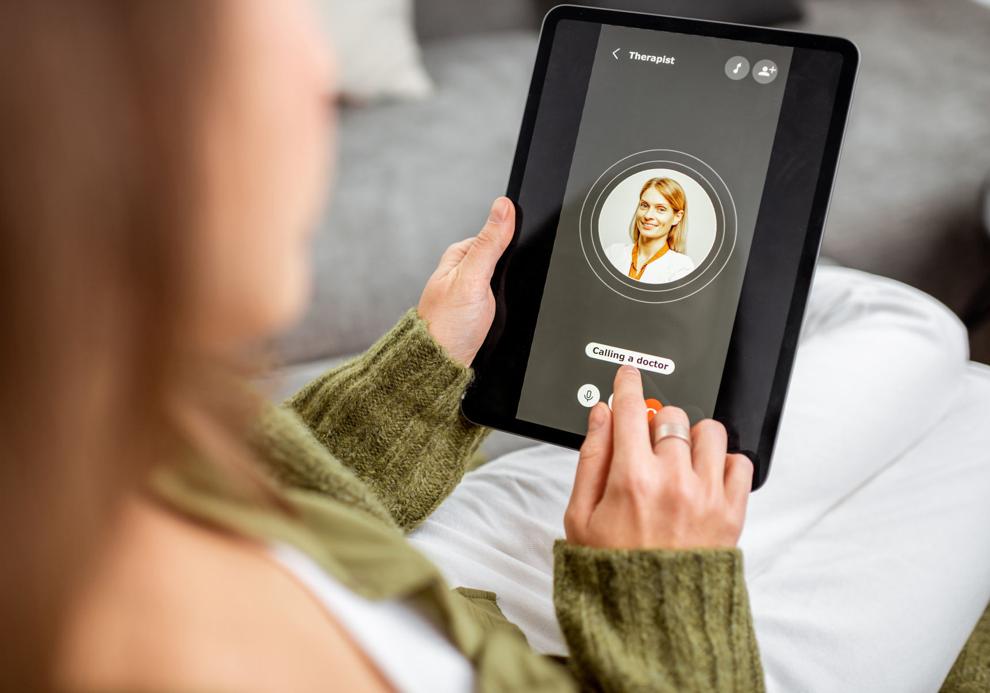 Electronic meetings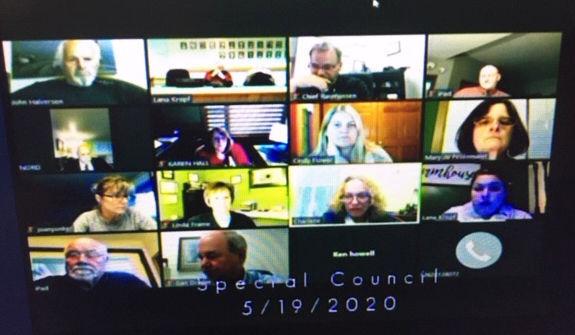 Emergency session
Employee microchipping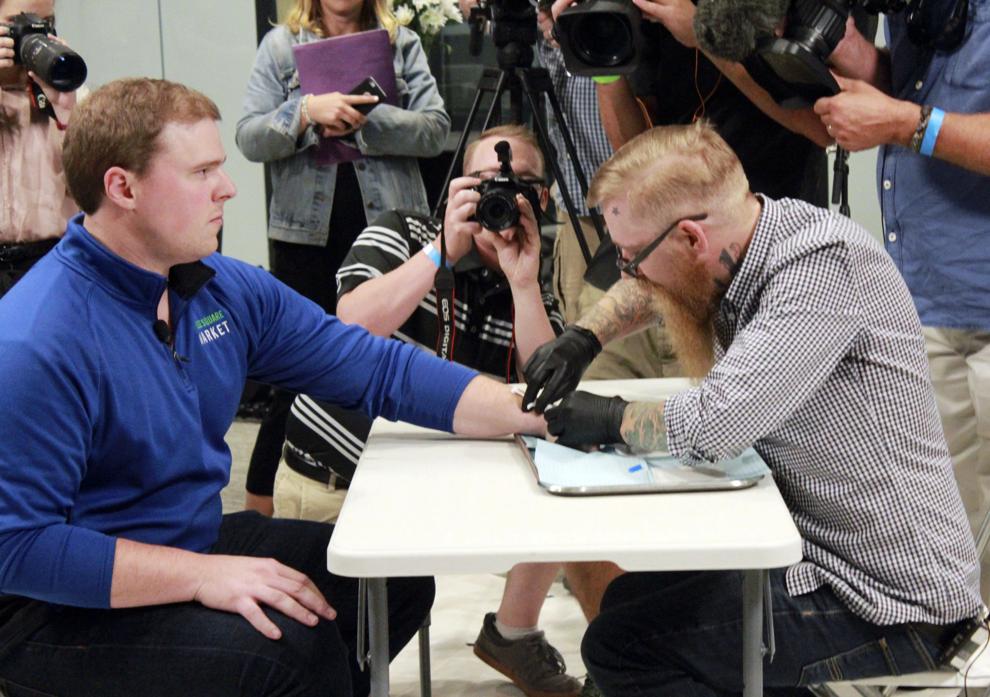 Eyelash extensions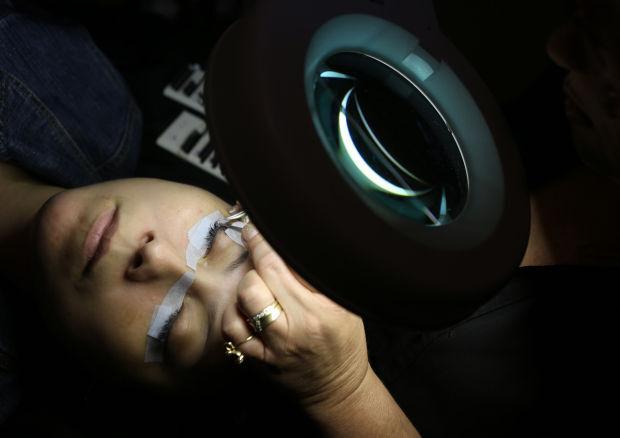 Female genital mutilation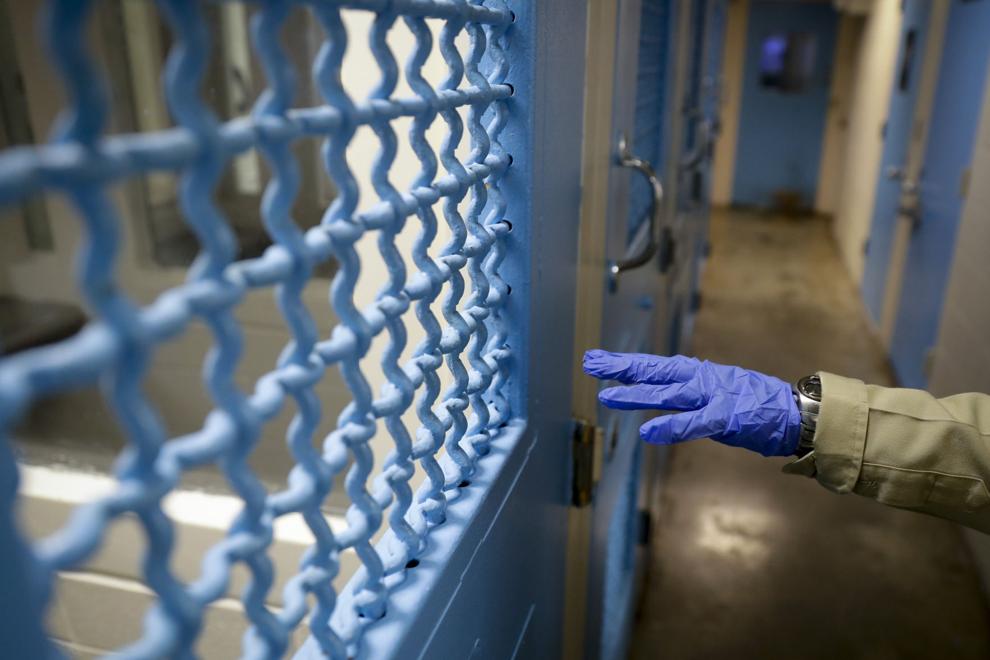 First responder residency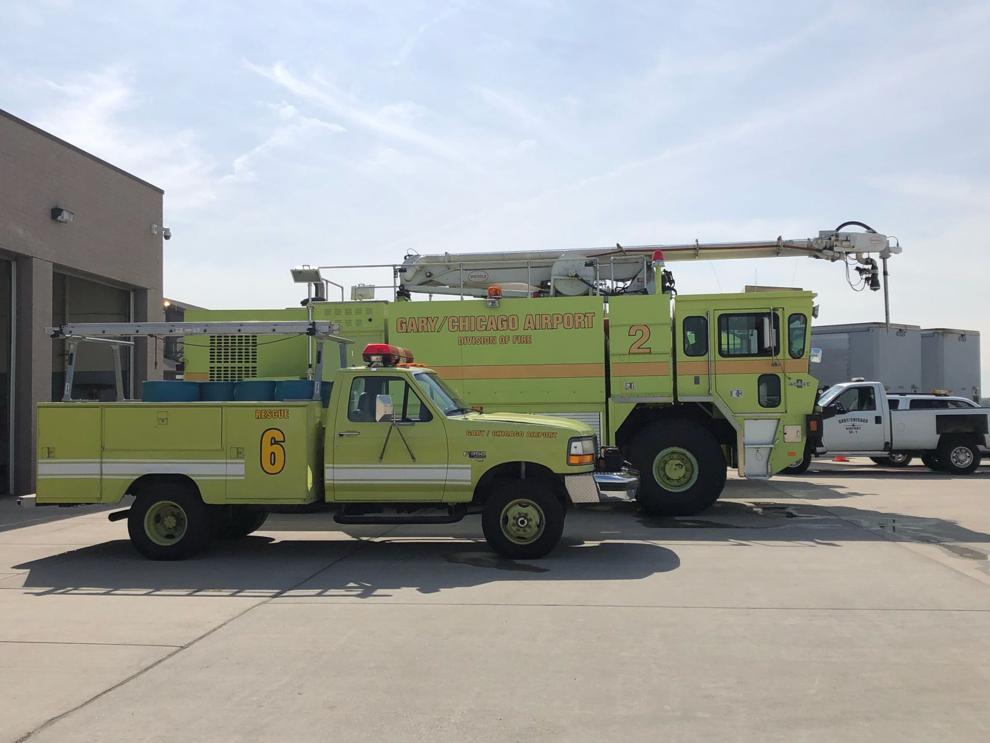 Gaming compact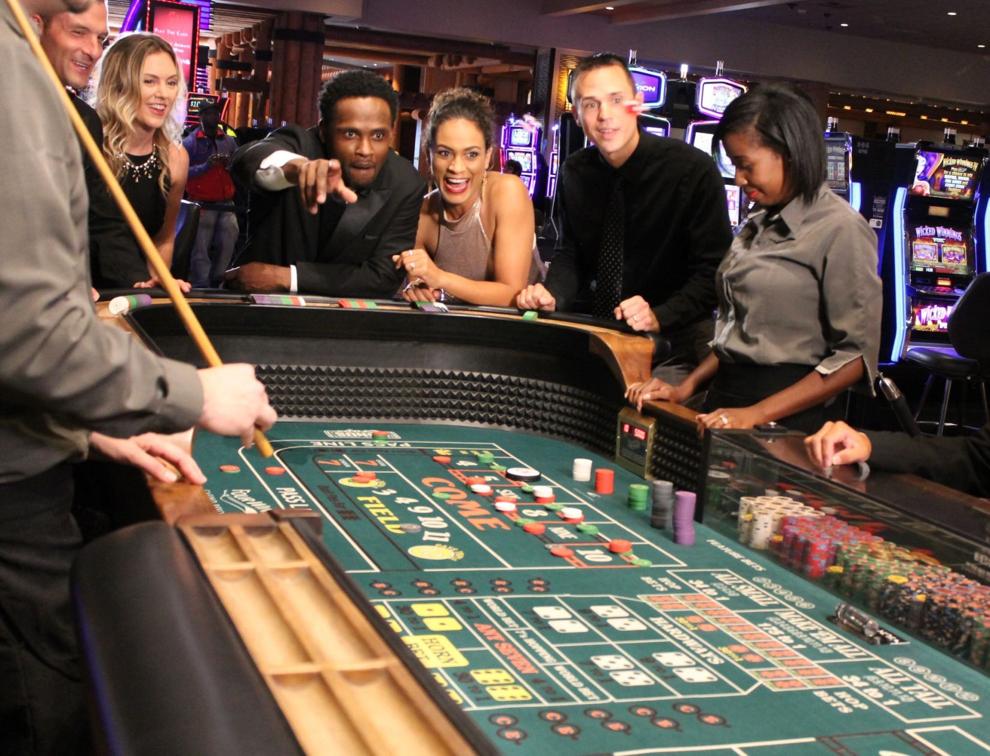 Health orders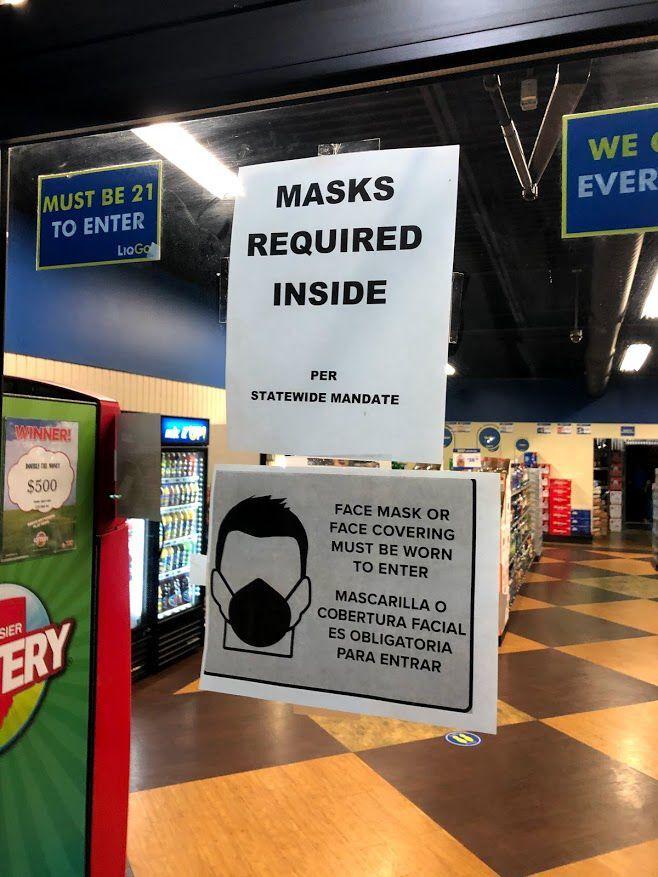 High tech crimes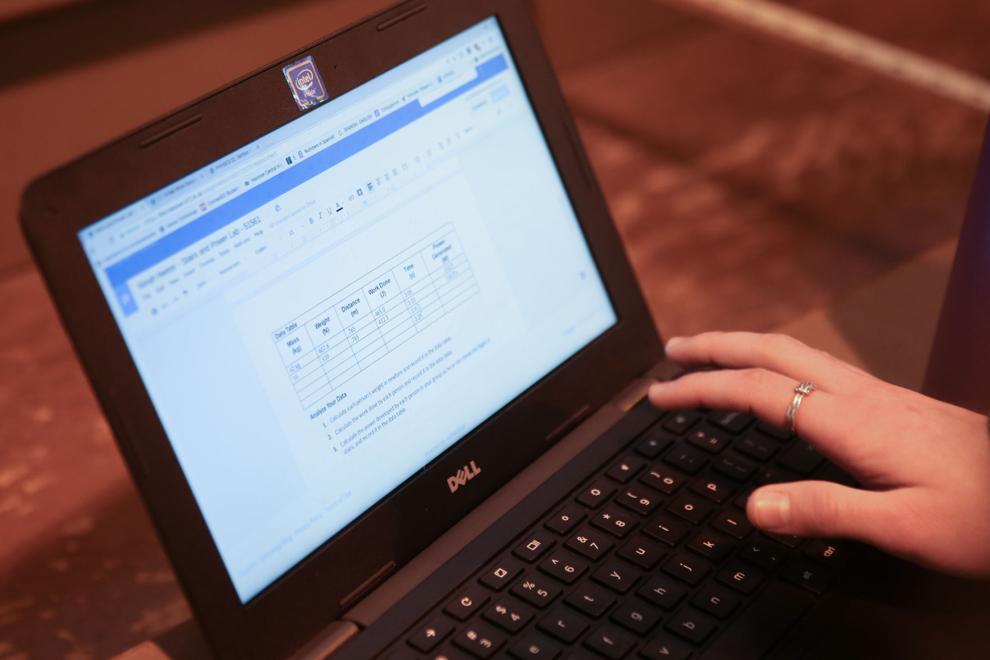 Immunization 'passport'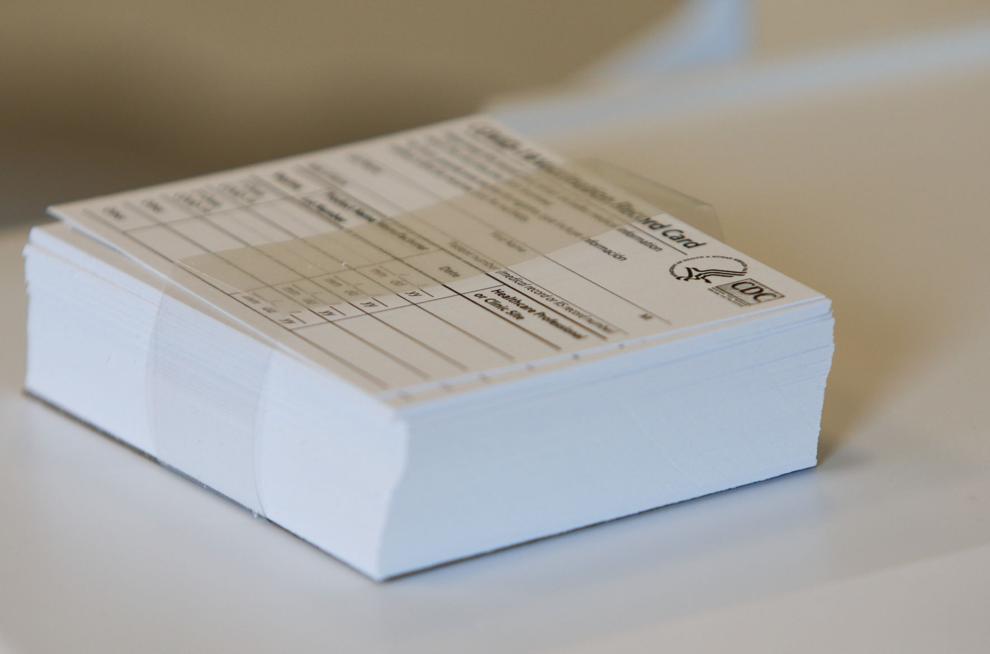 Juvenile justice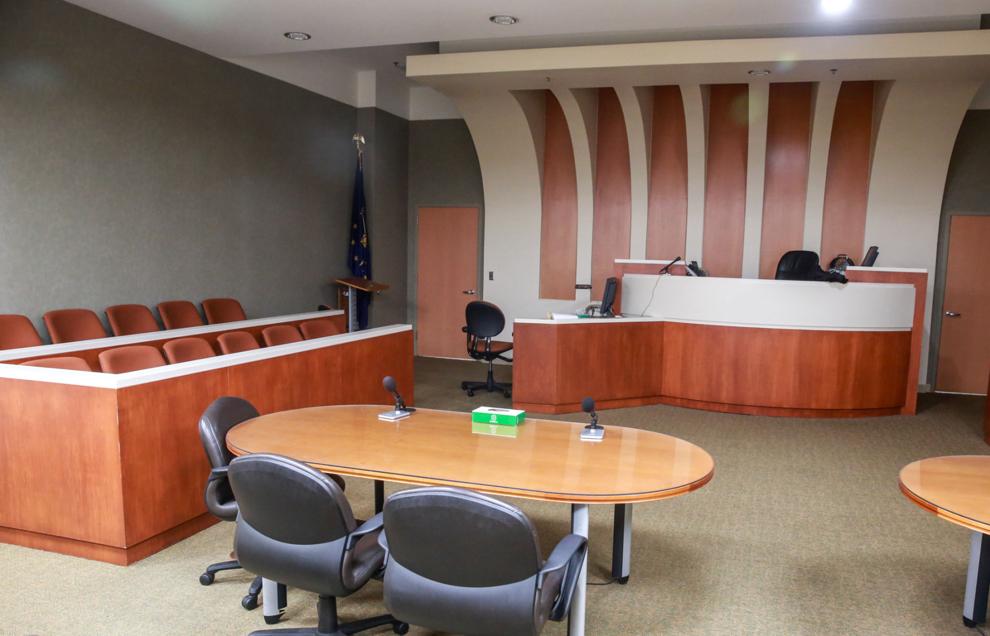 Lake County judicial selection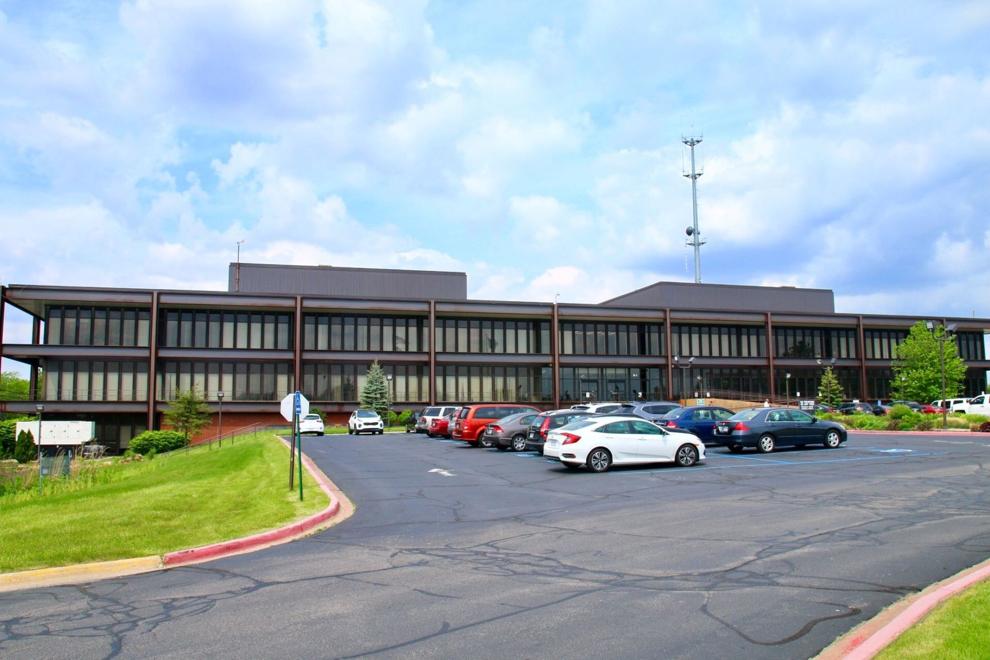 Legislative session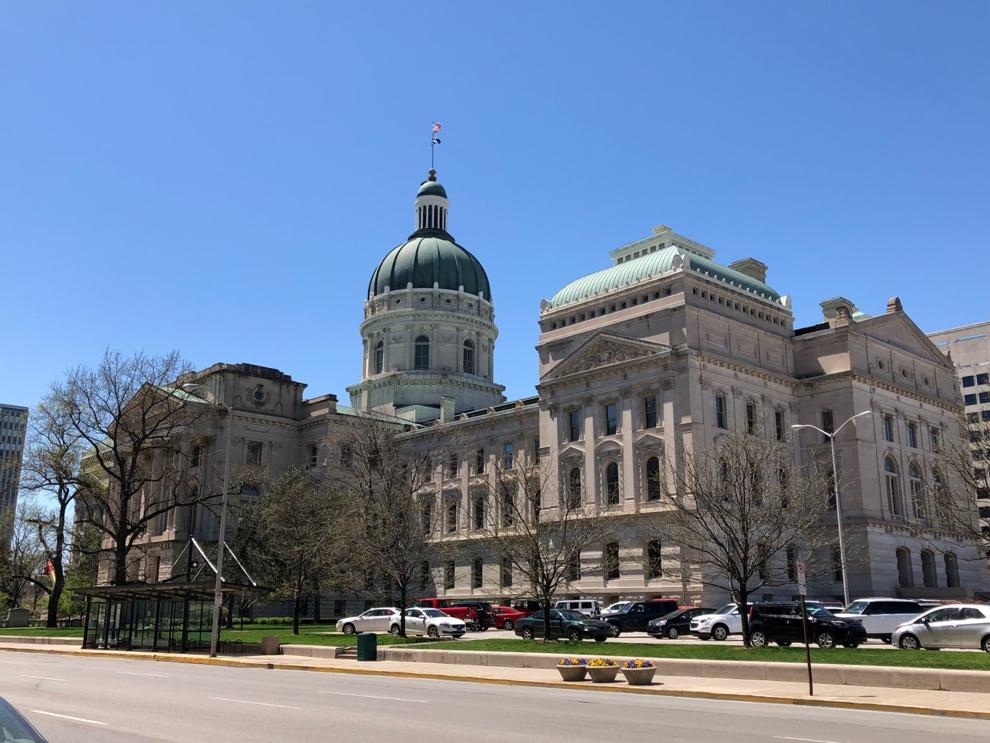 Monuments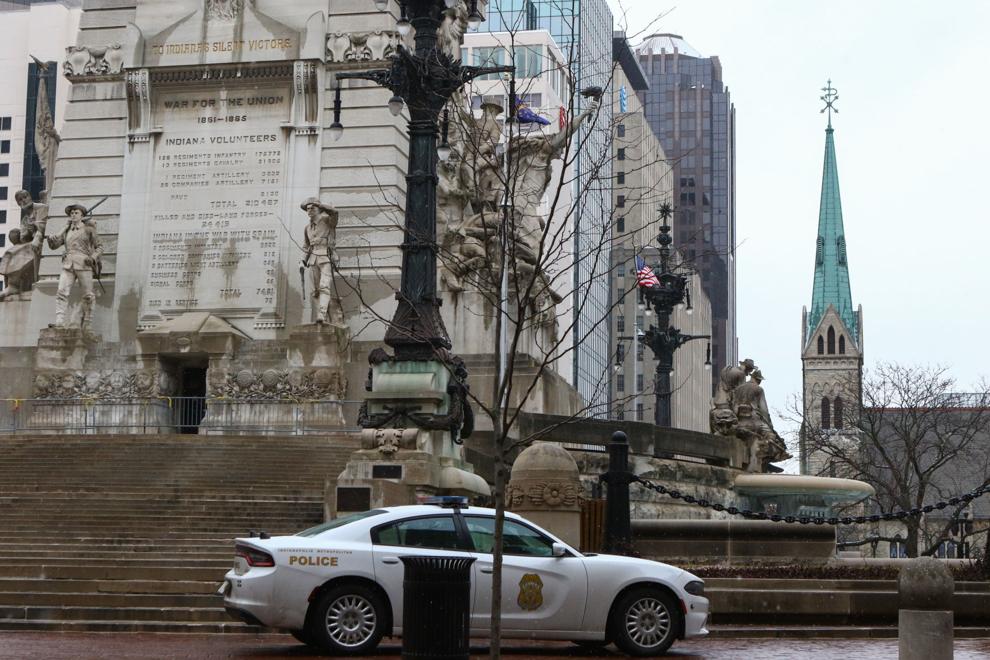 NWI building projects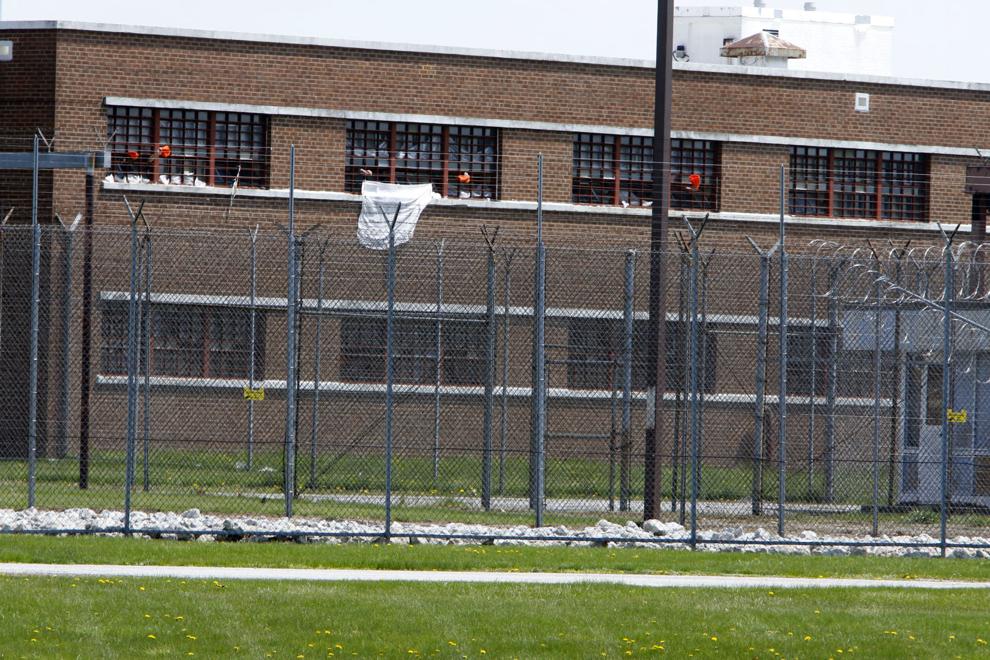 Out-of-state children's hospitals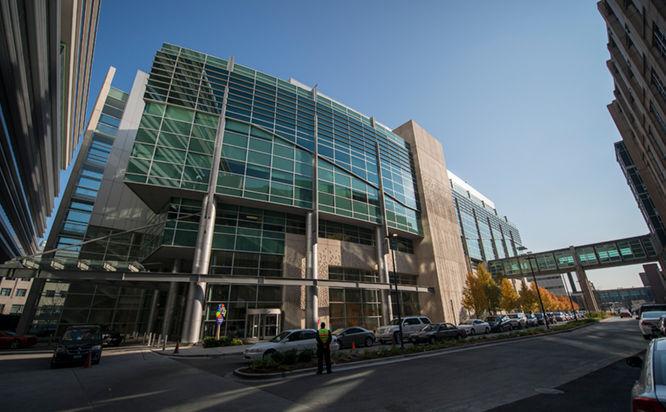 Police training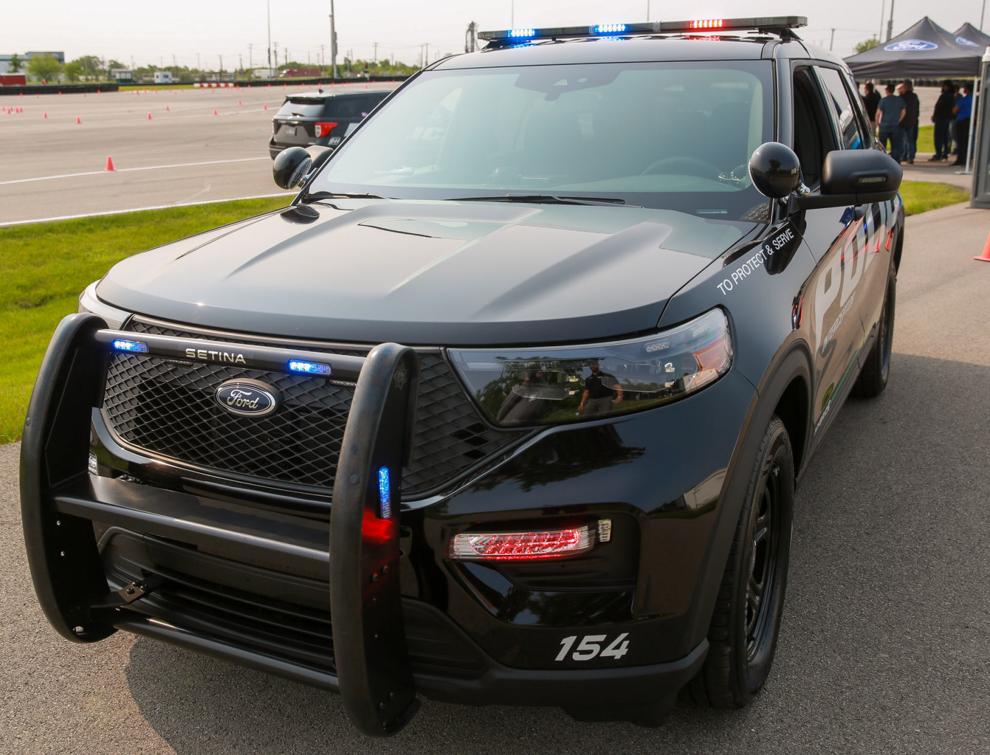 Pregnancy accommodations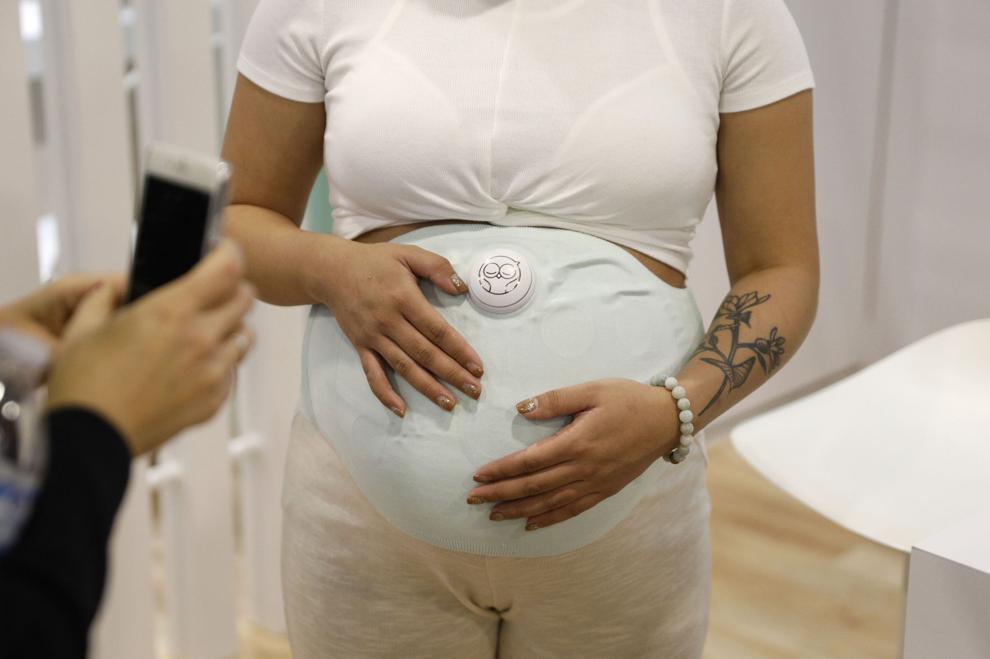 Public notice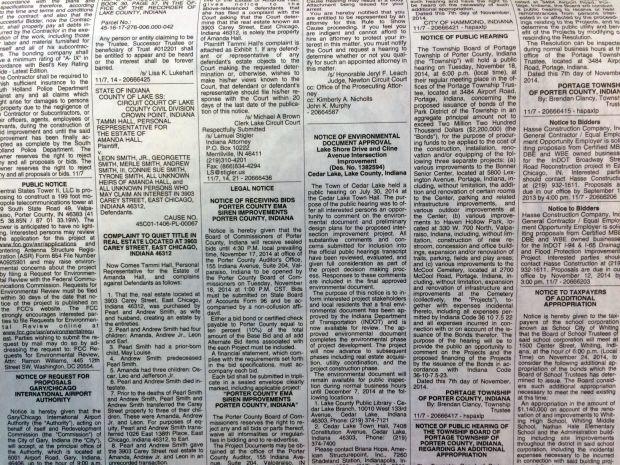 Religious services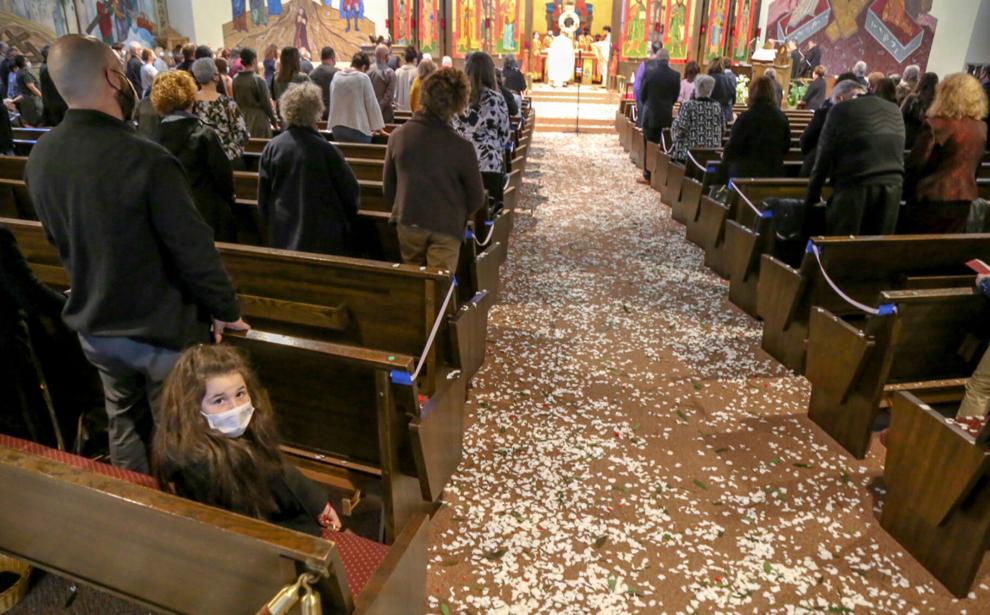 School buildings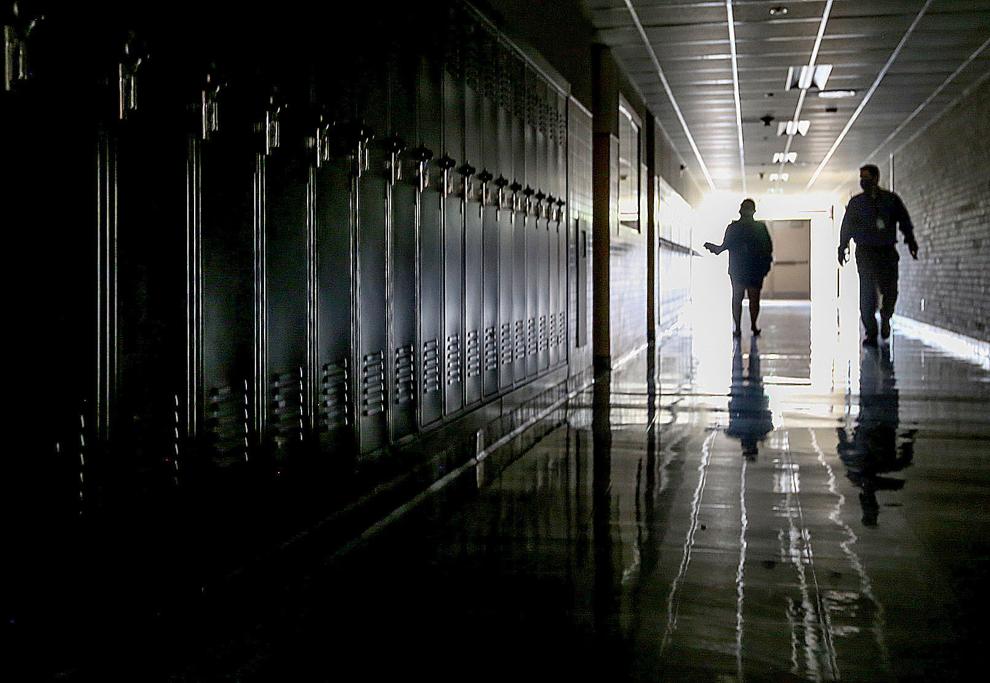 School funding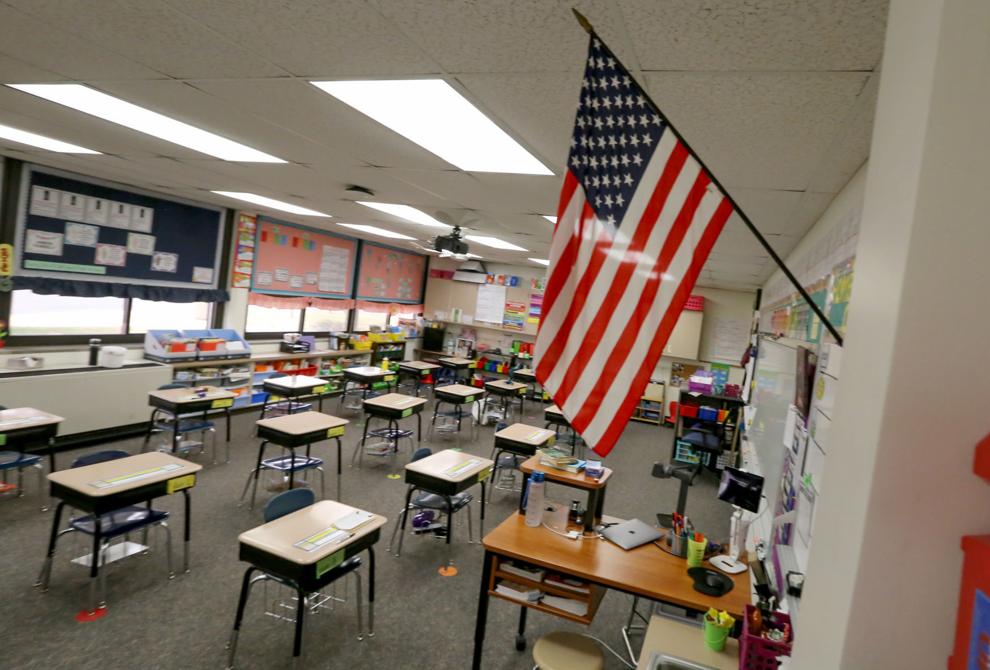 School internet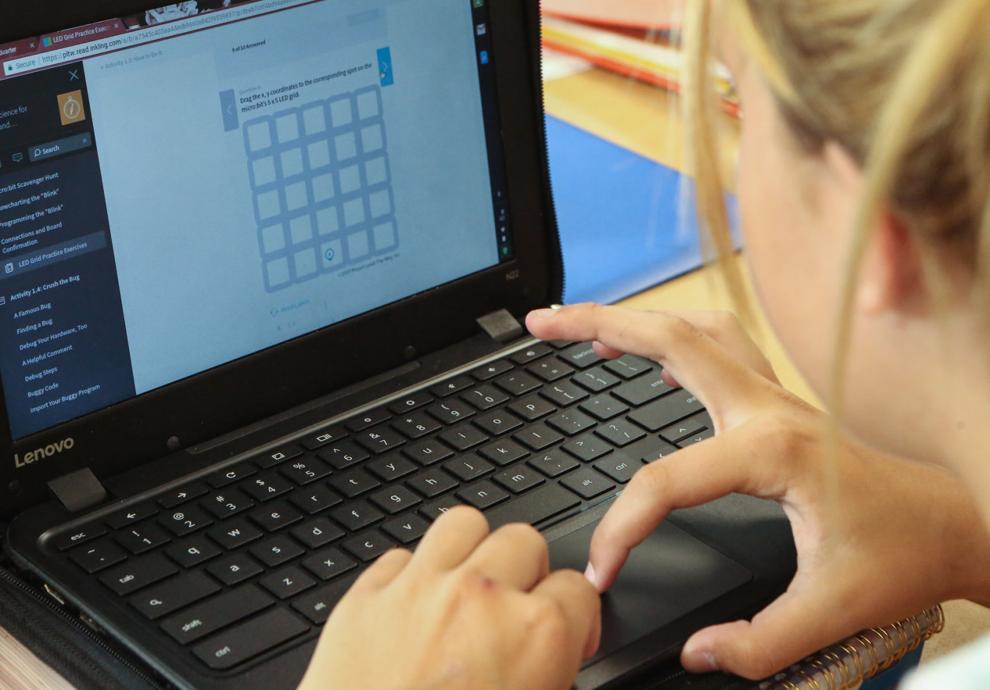 Small claims court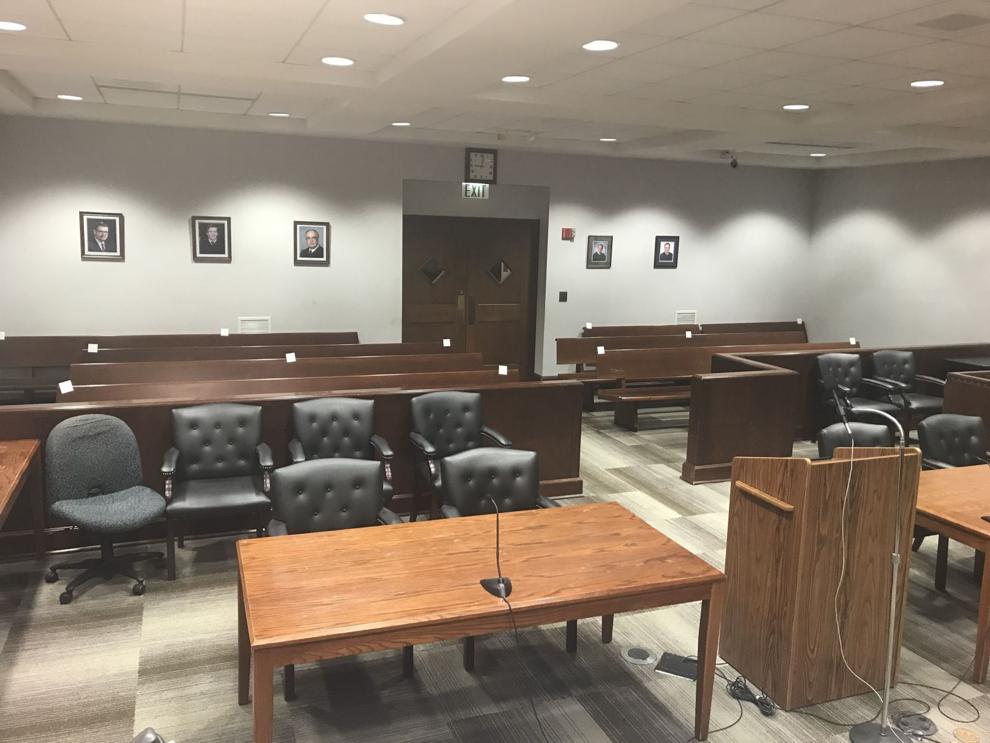 State aircraft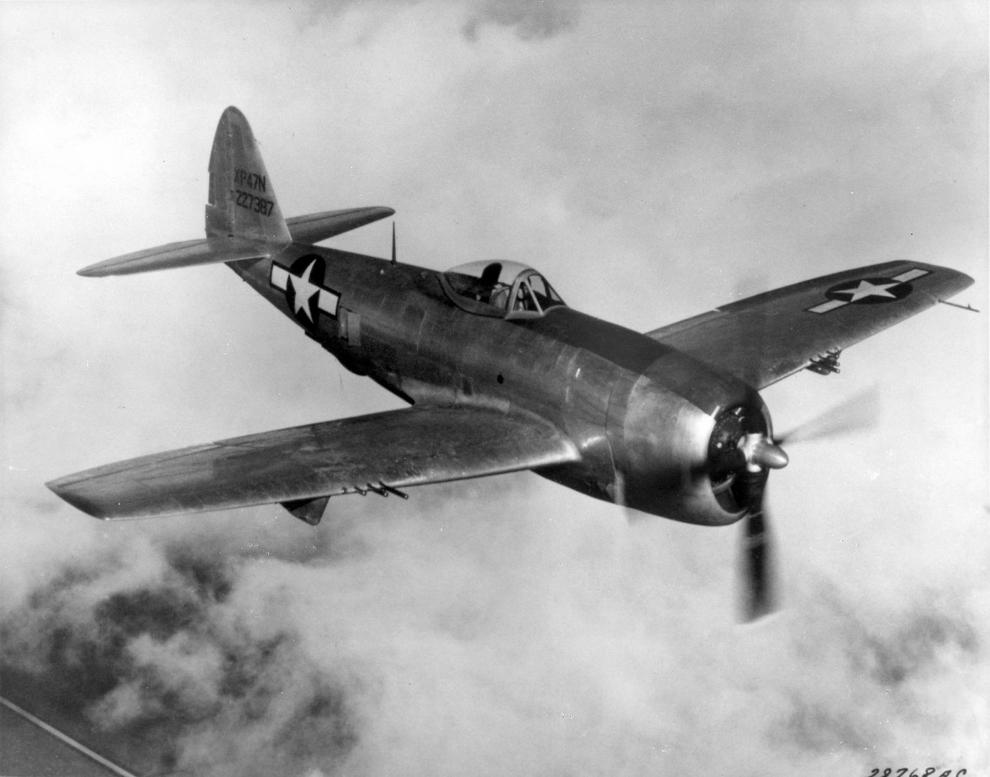 State snack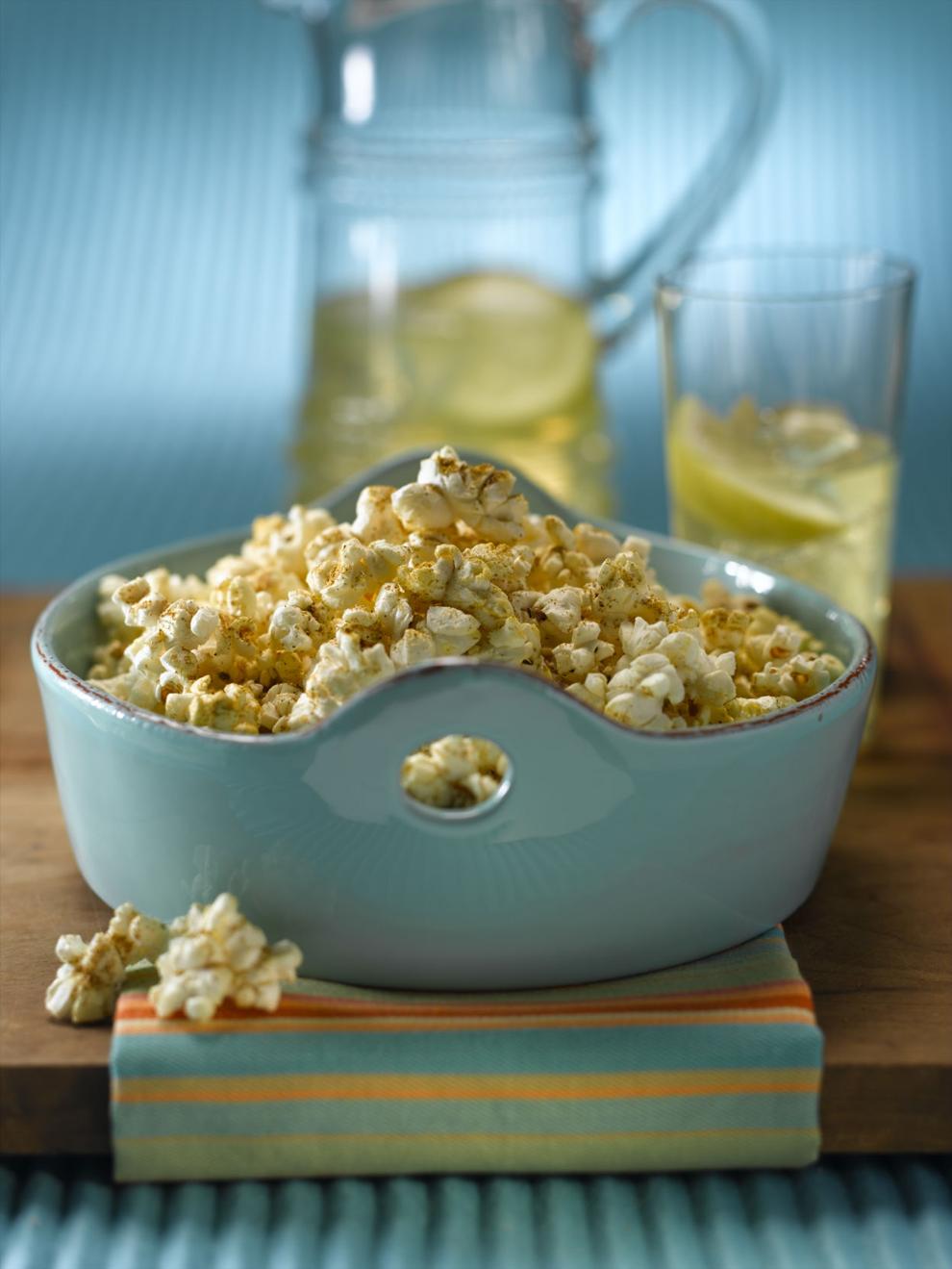 Suffragists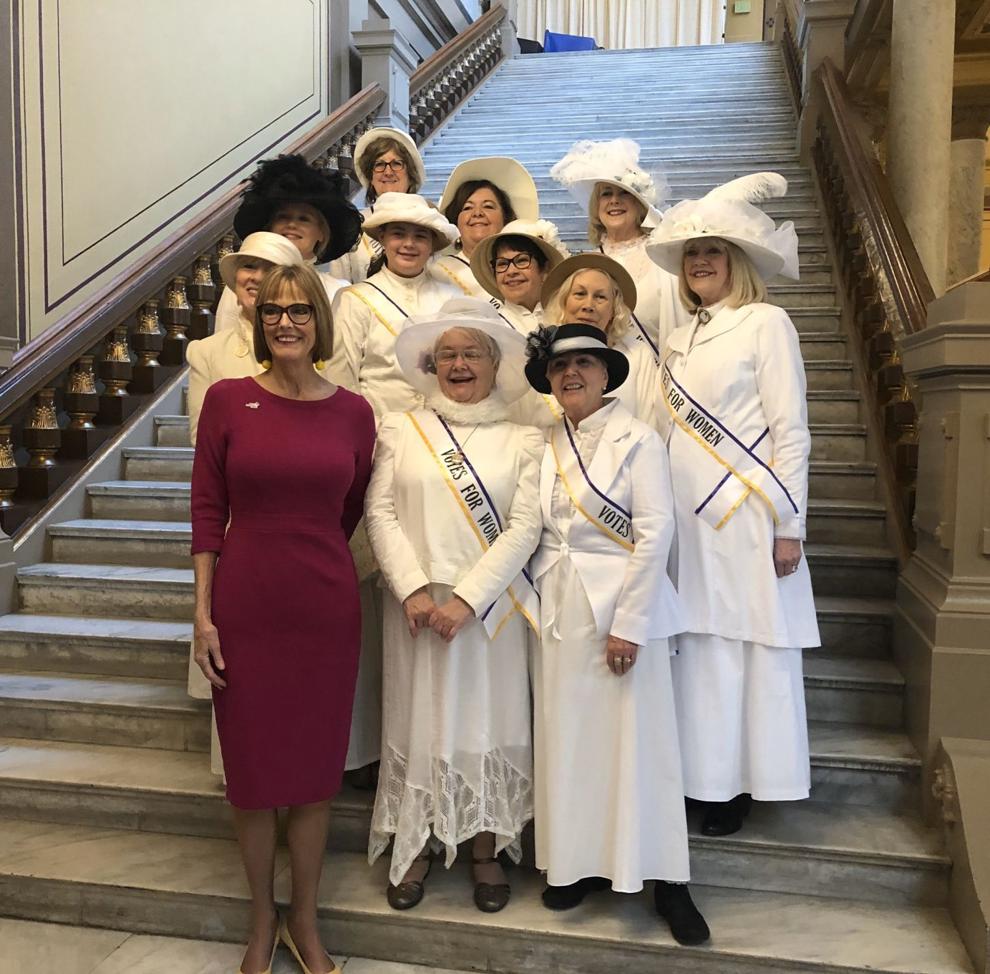 Tax sales
Teachers unions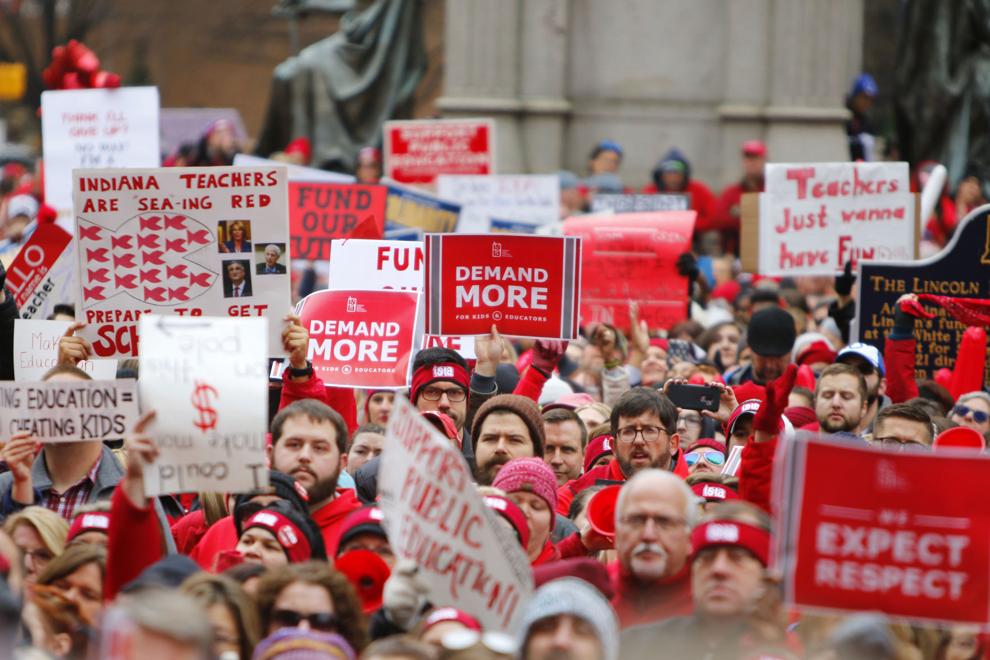 Telehealth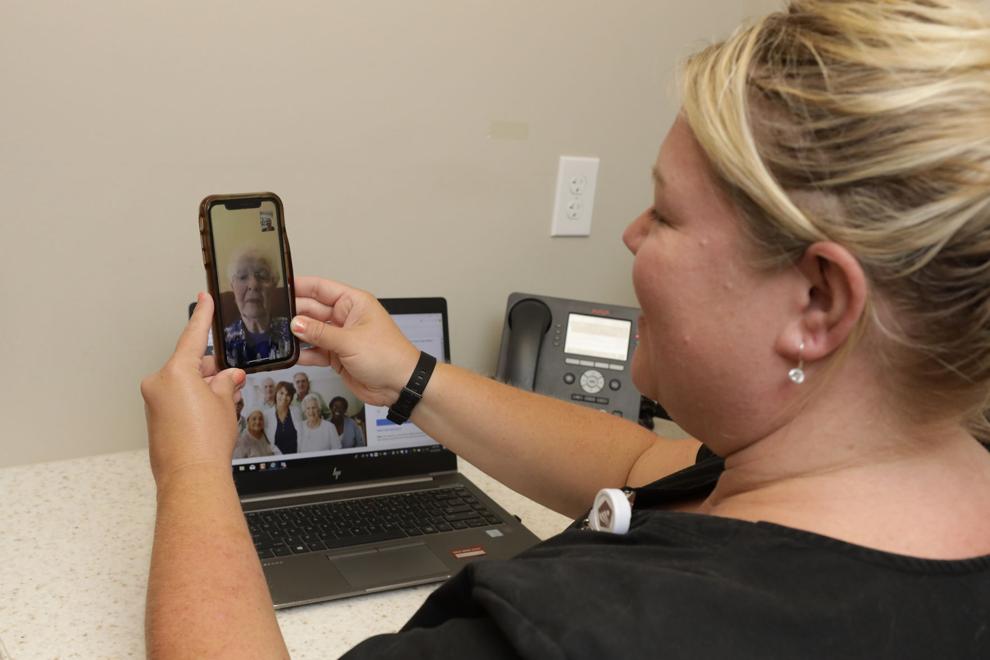 Tribal orders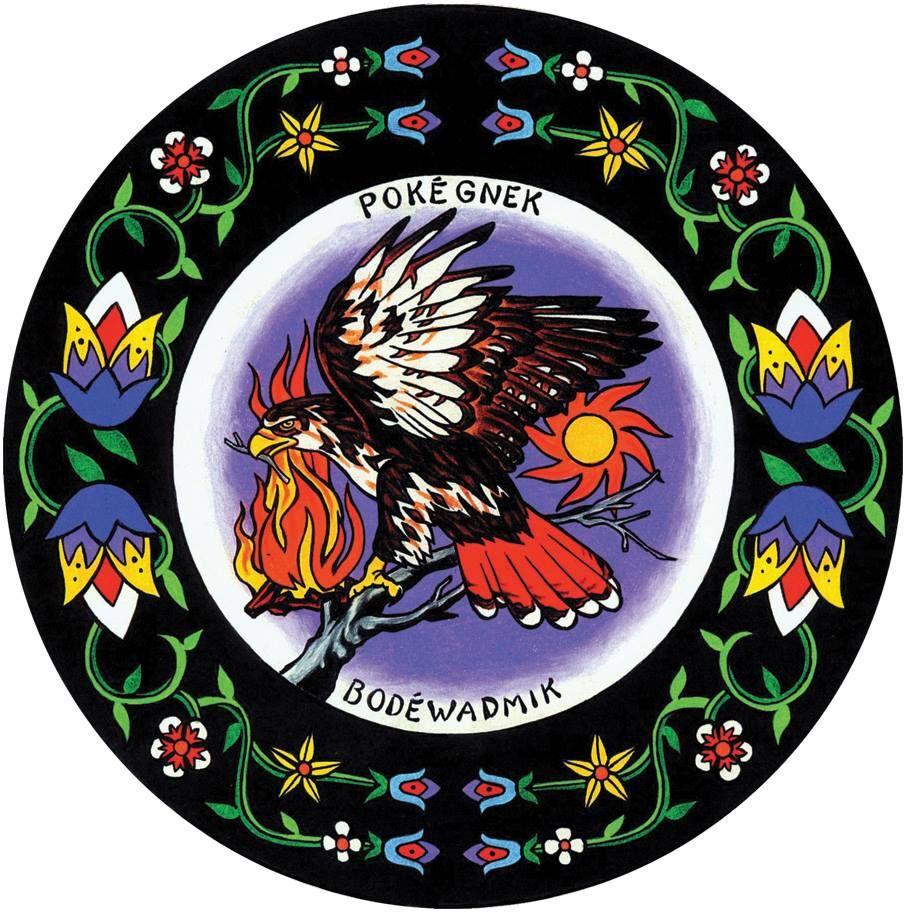 Urban agriculture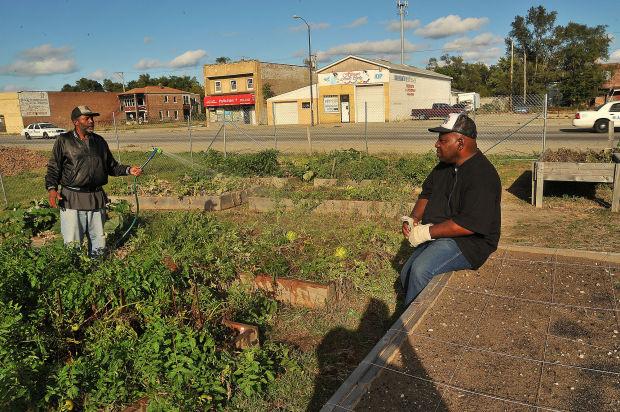 Vehicle titles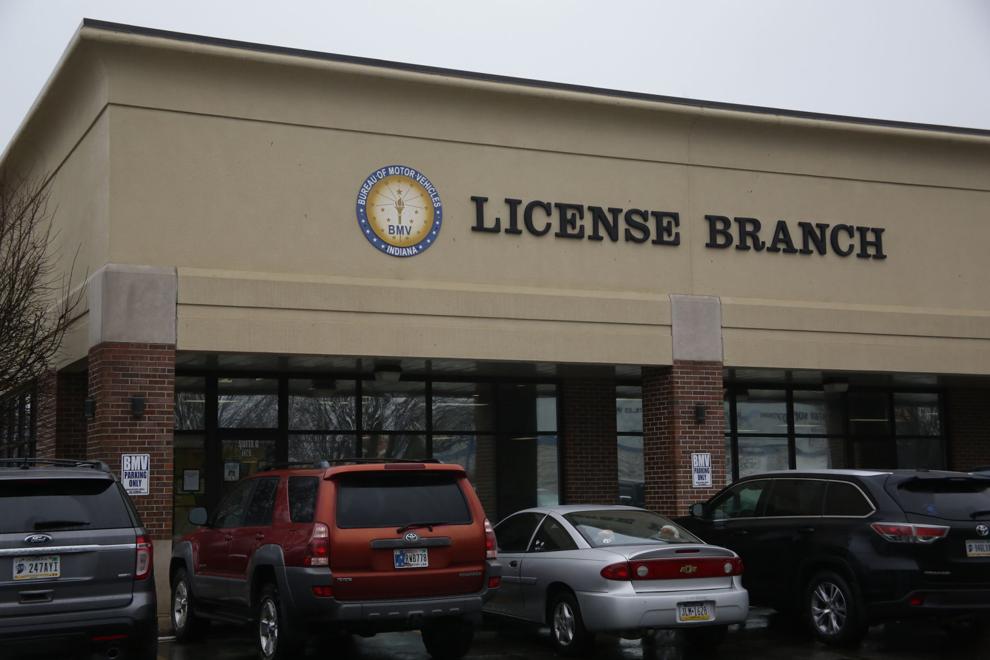 Veteran tuition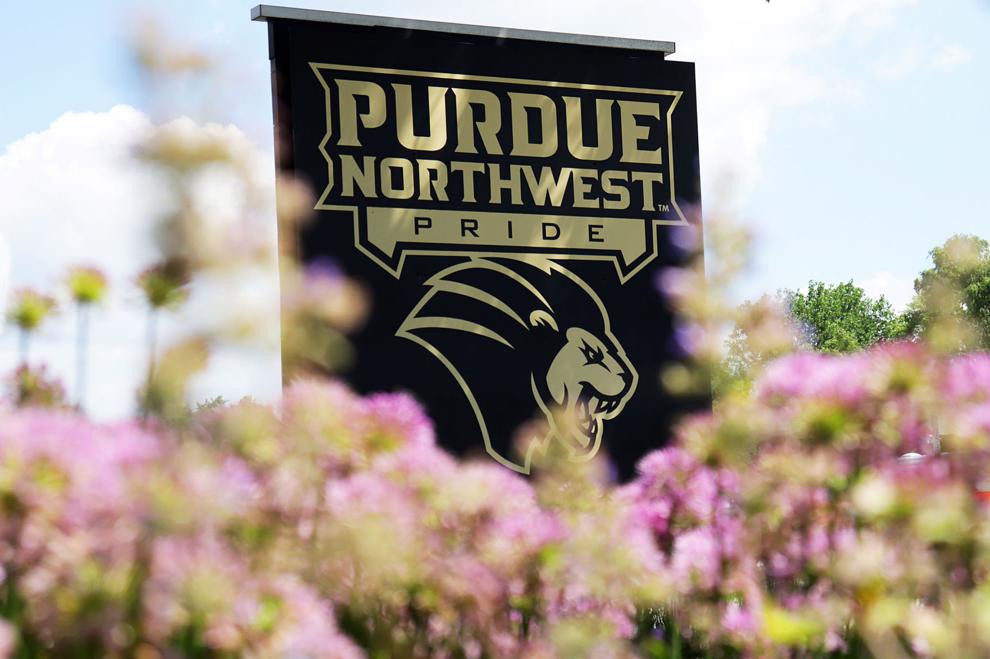 Visitation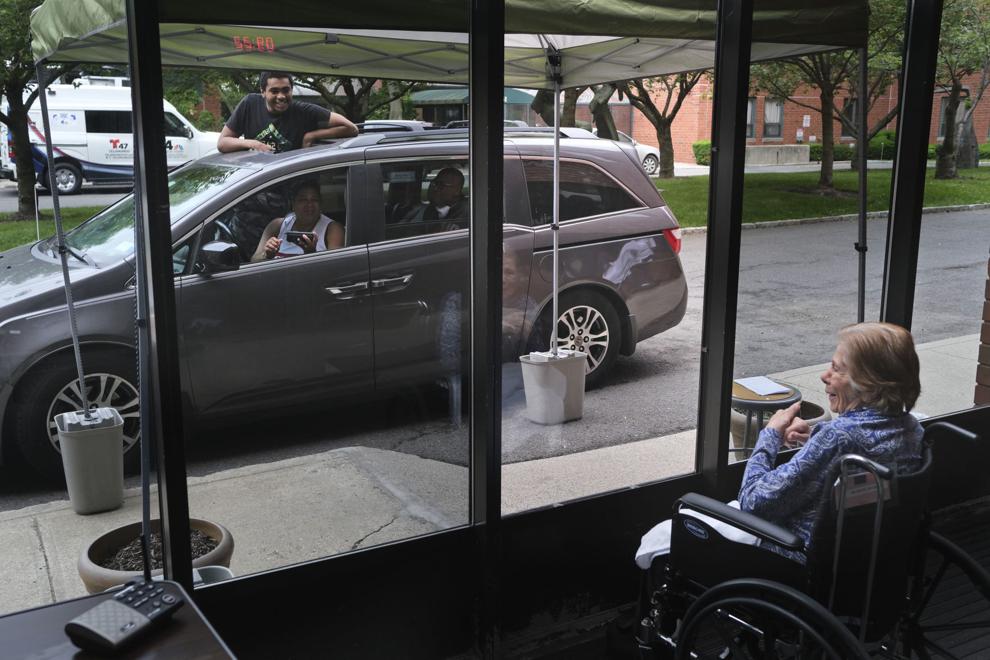 Wetlands