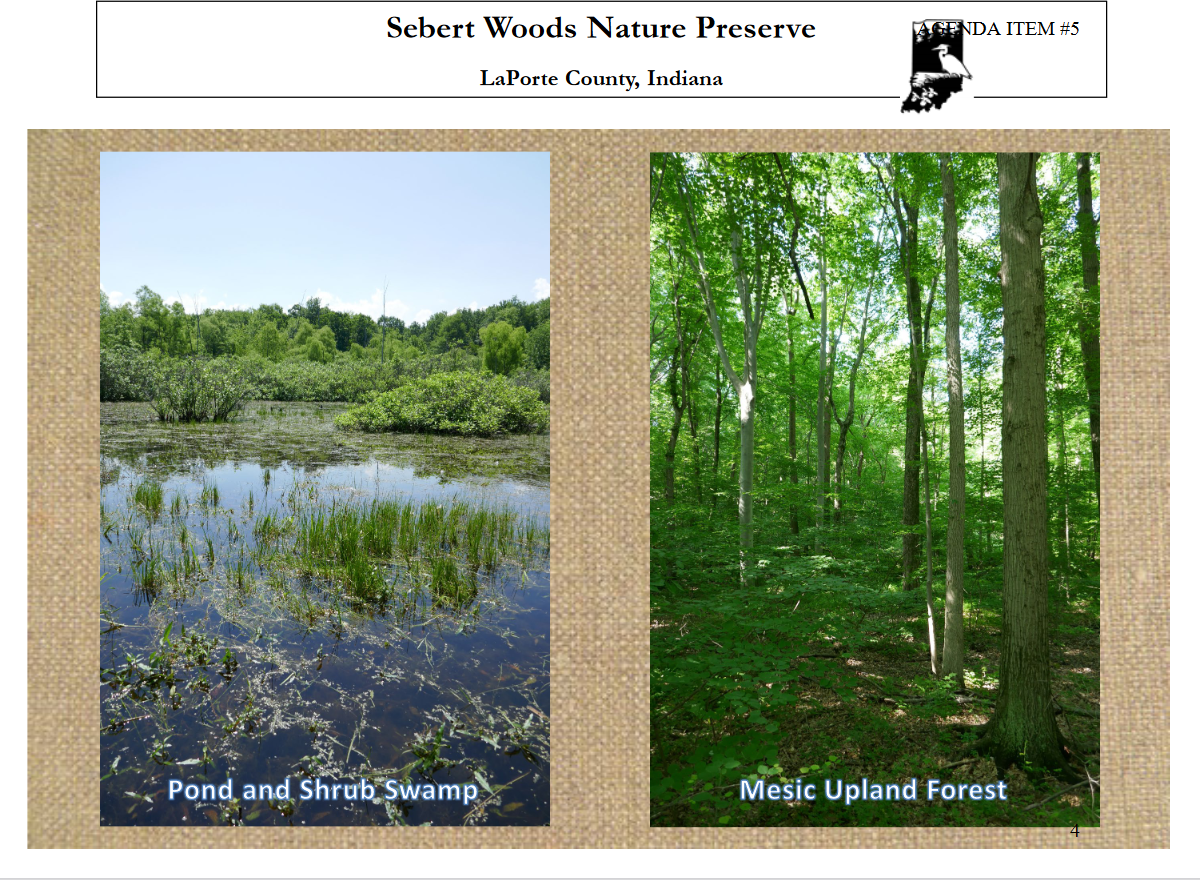 MICHIGAN CITY — A 39-acre plot of land containing boreal flatwoods, mesic forest and shrub swamp, along with their associated plant communities, has been designated a state nature preserve.
The new Sebert Woods Nature Preserve is in LaPorte County just east of Interstate 94 and immediately south of the Wintergreen Woods Nature Preserve, about 2 miles from the Indiana-Michigan state line.
The Indiana Natural Resources Commission last week agreed it was worth preserving the remnant northern boreal flatwoods natural community, which is a type of forest restricted to a narrow area just south of the Lake Michigan dunes.
Records show 362 types of plants are at the site, including many plant species usually found much farther north, such as the paper birch, a number of sedge species, goldthread, Canada mayflower and starflower.
The site is owned by LaPorte County Parks Foundation Inc.
Get to know these new Indiana laws enacted in 2021
Abortion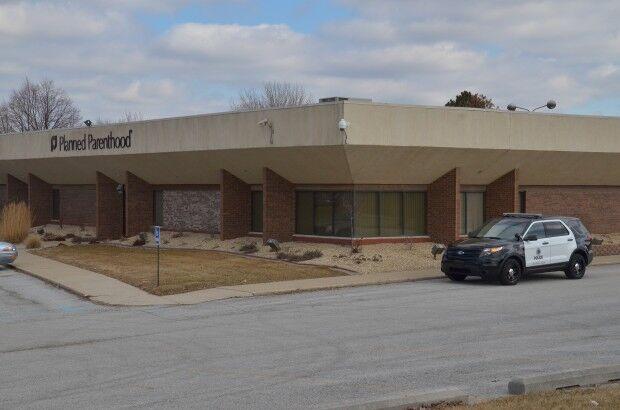 Absent officials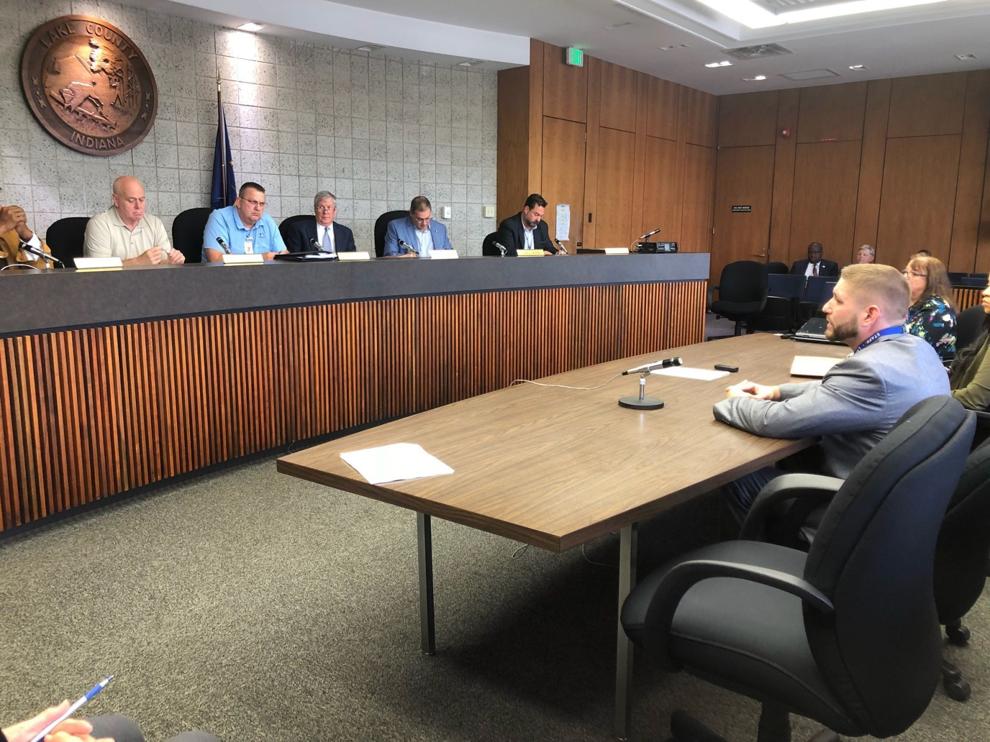 Absentee voting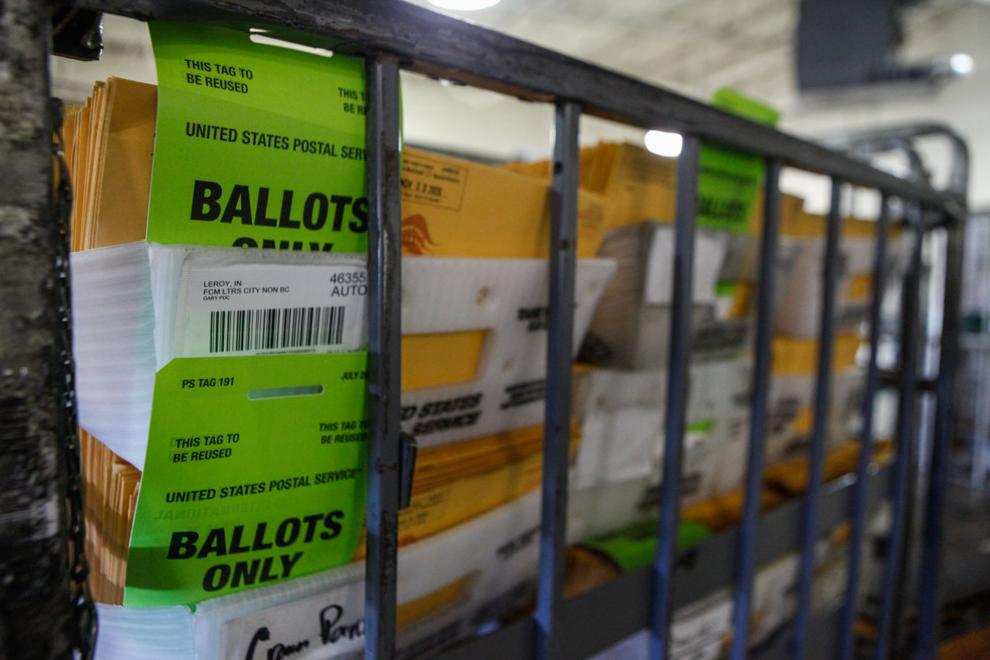 Alcohol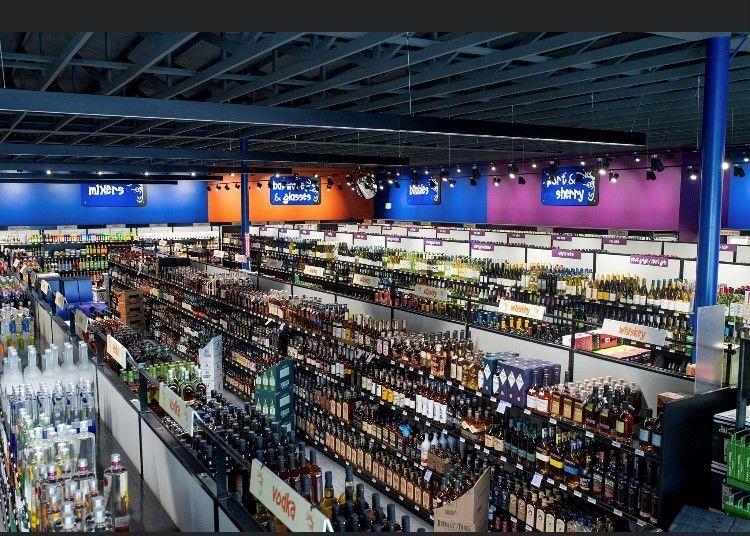 Baby boxes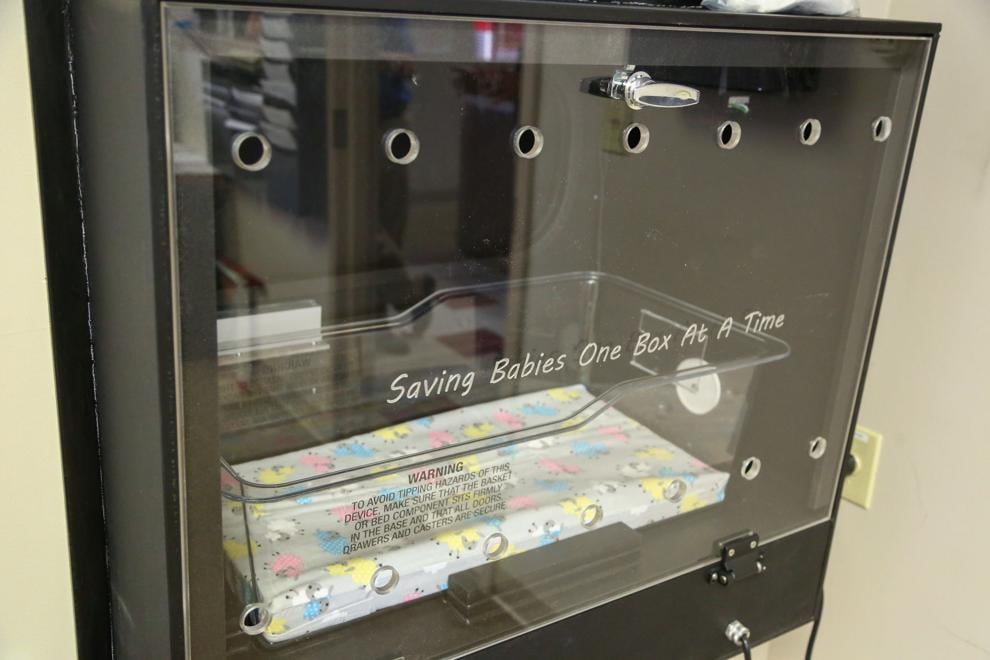 Broadband internet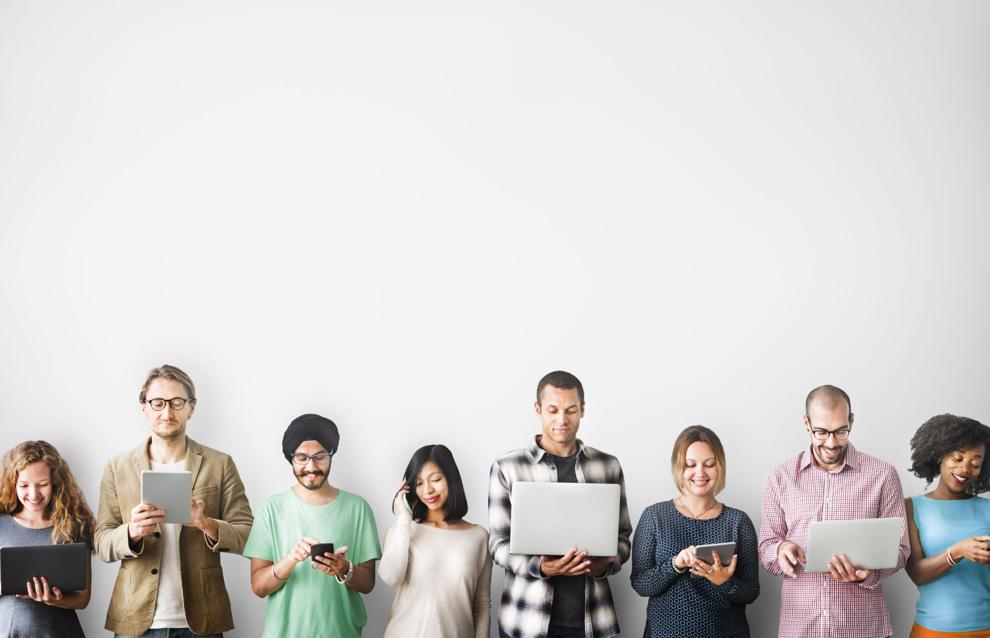 Business personal property tax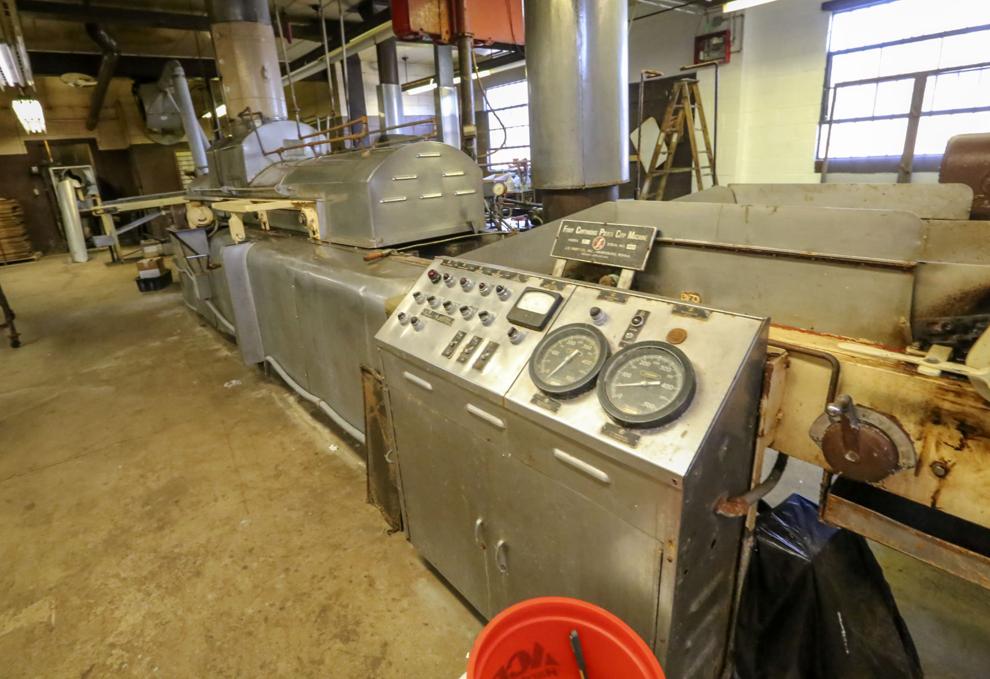 Cardiac arrest
COVID-19 legal immunity
Crisis hotline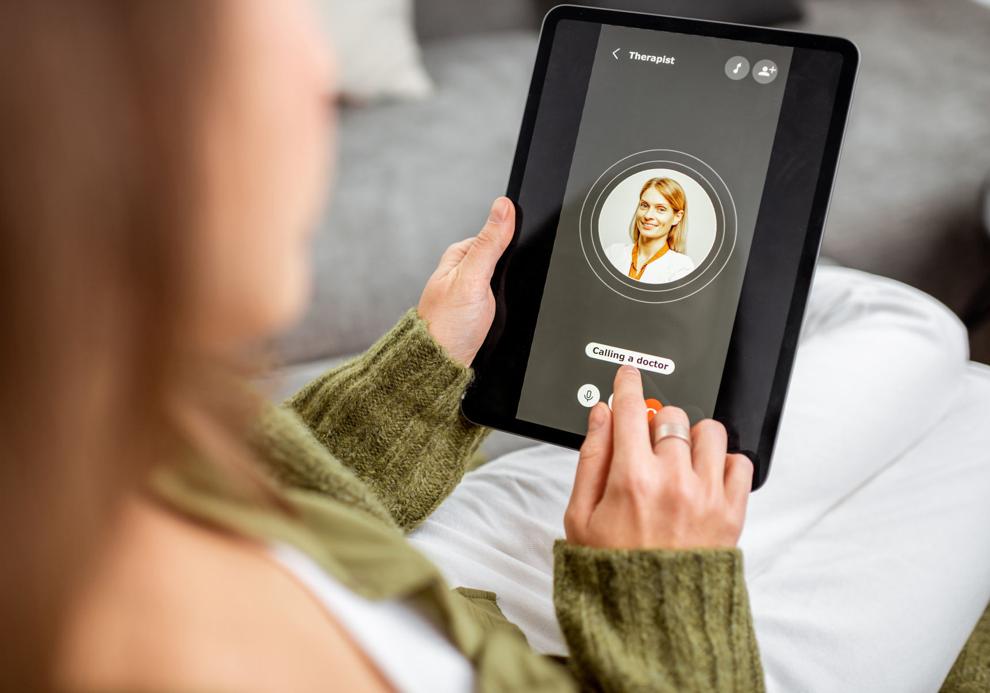 Electronic meetings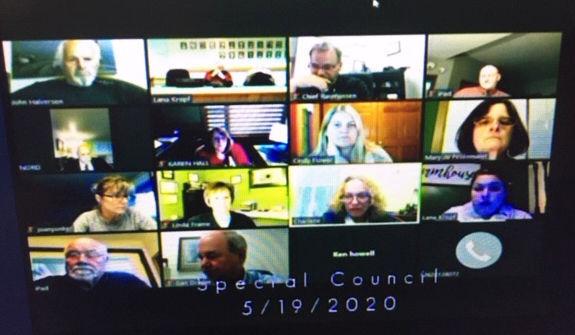 Emergency session
Employee microchipping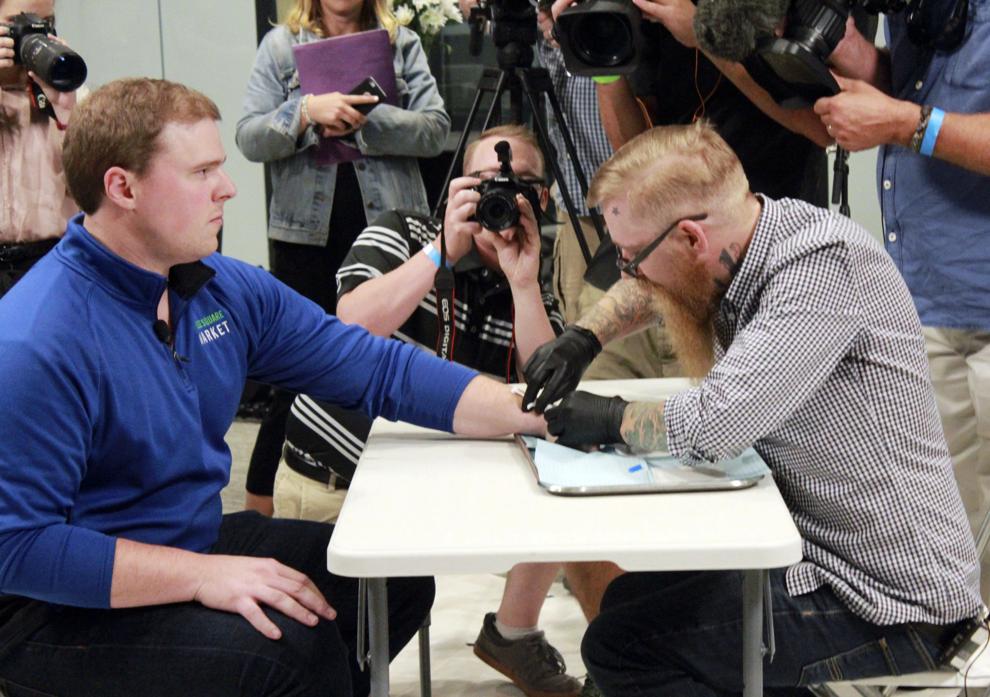 Eyelash extensions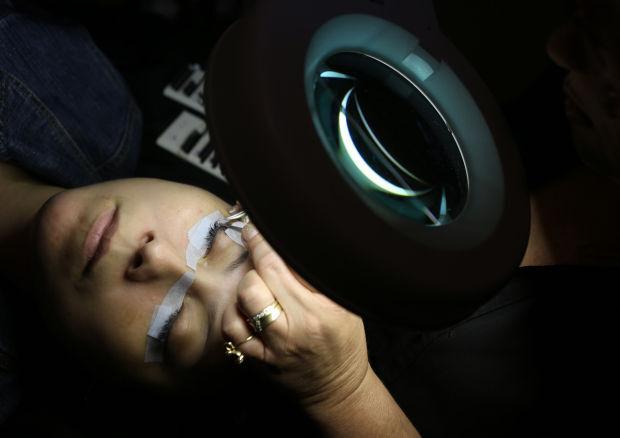 Female genital mutilation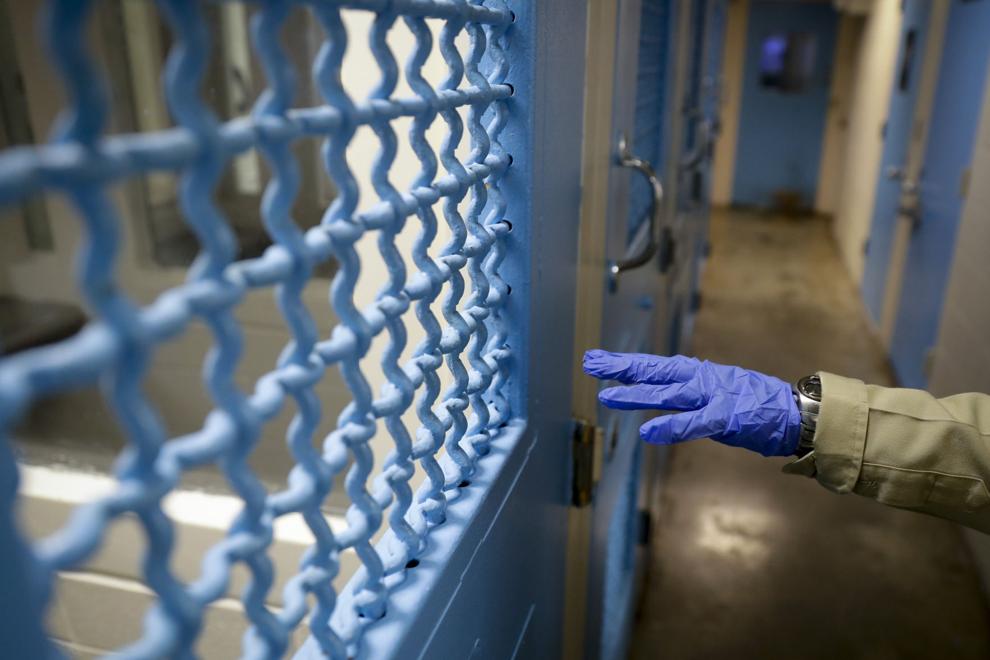 First responder residency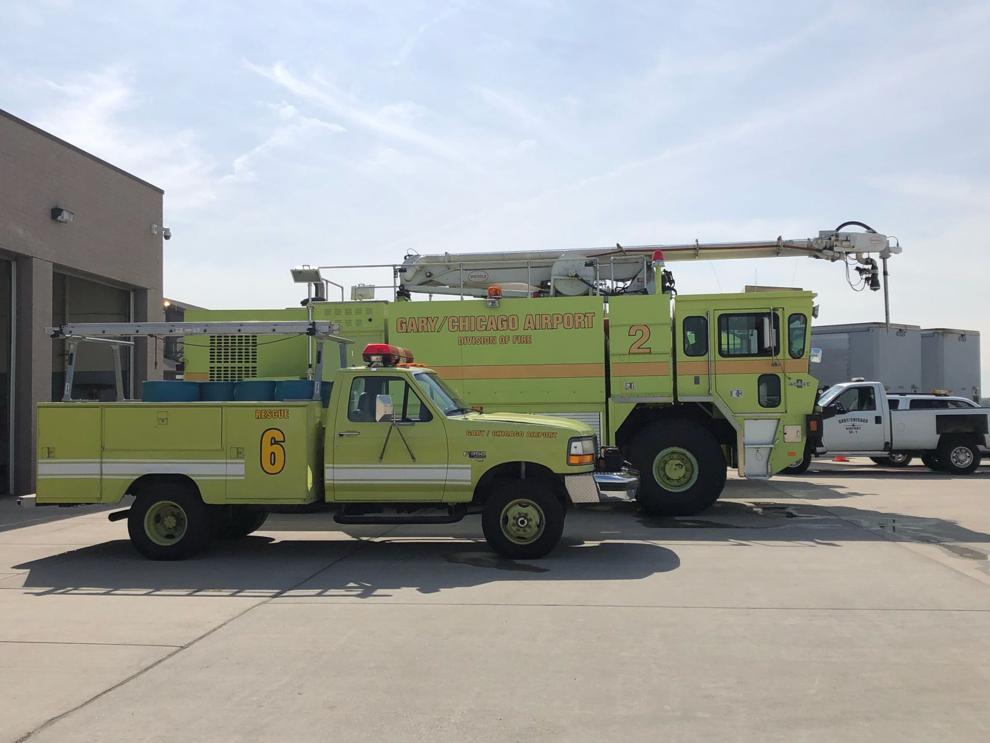 Gaming compact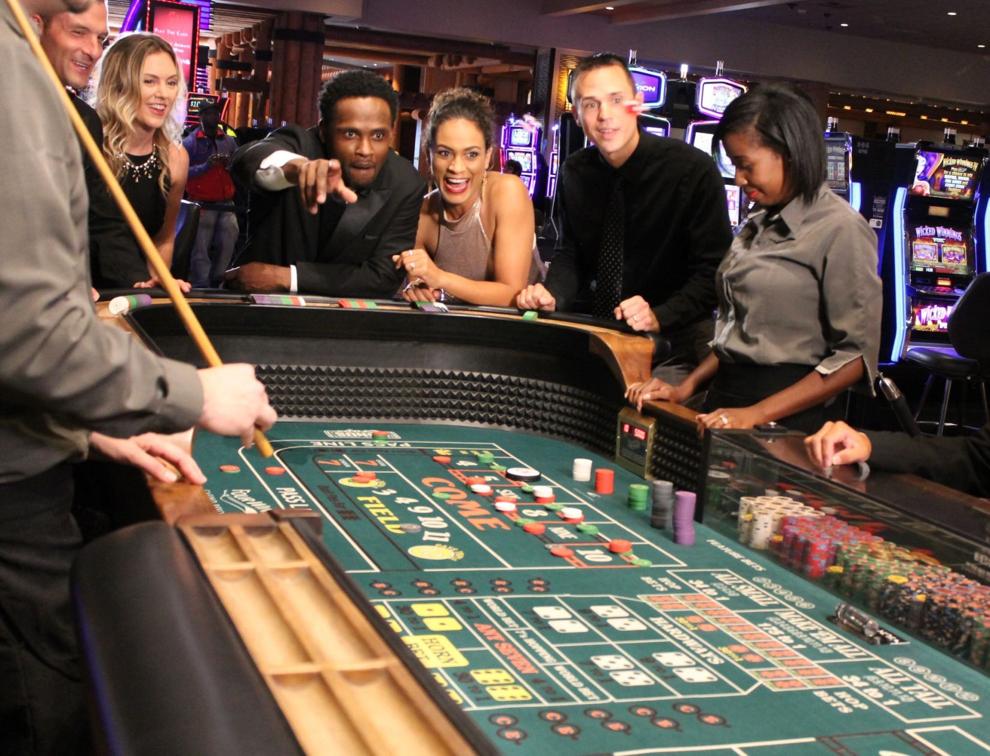 Health orders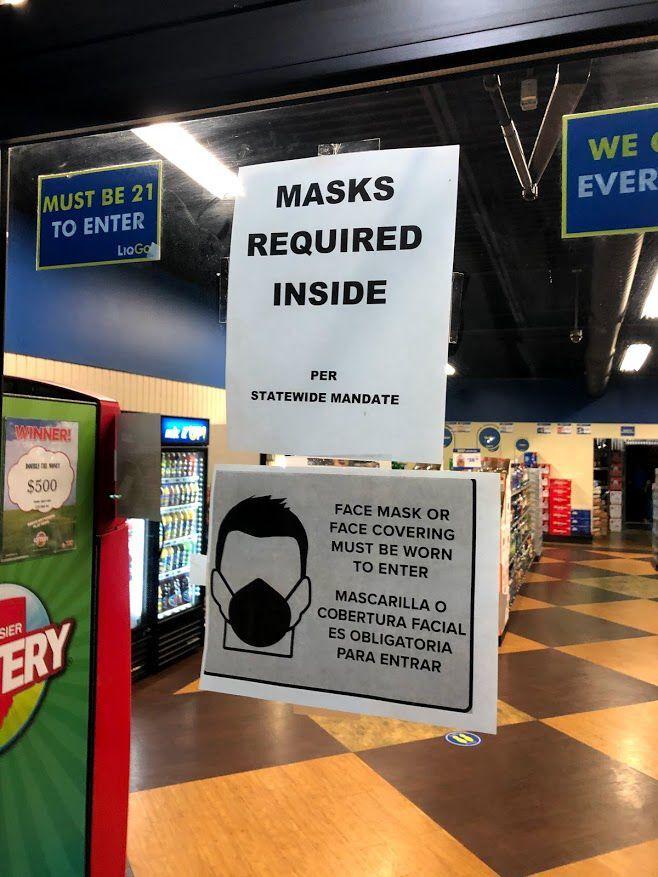 High tech crimes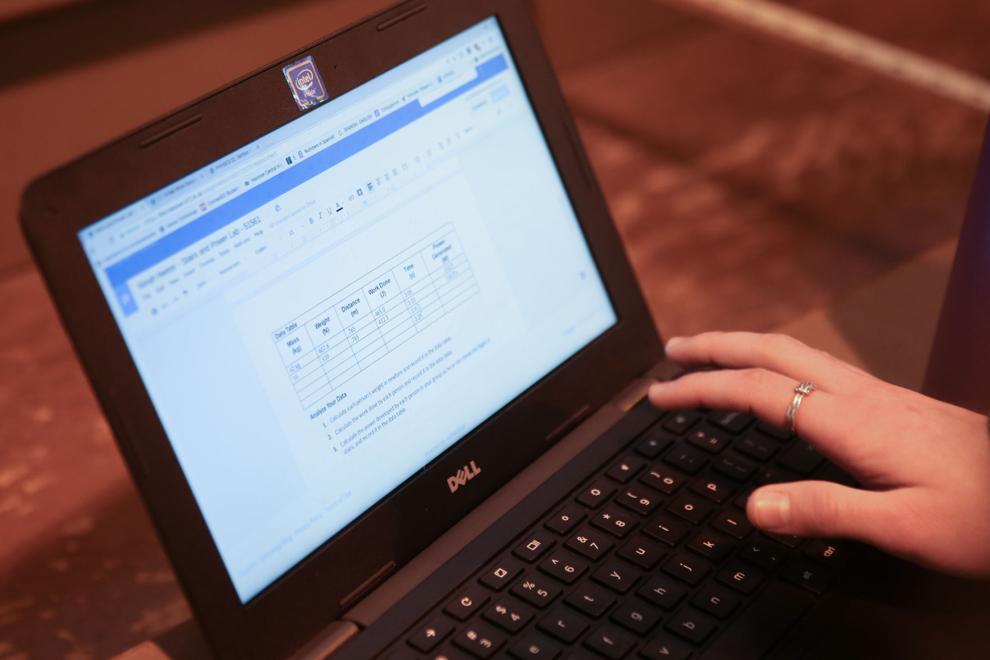 Immunization 'passport'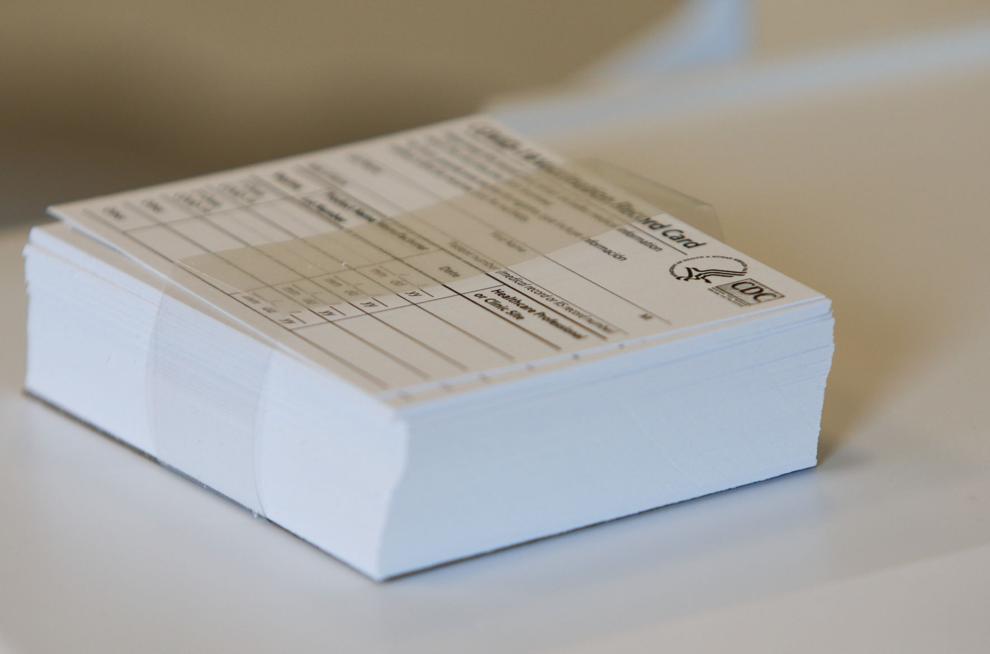 Juvenile justice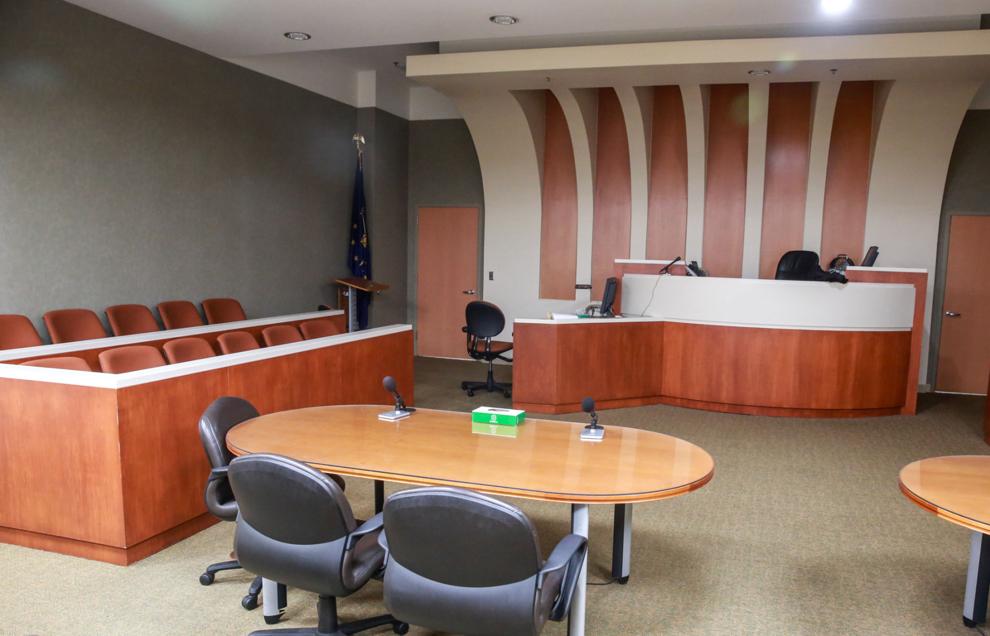 Lake County judicial selection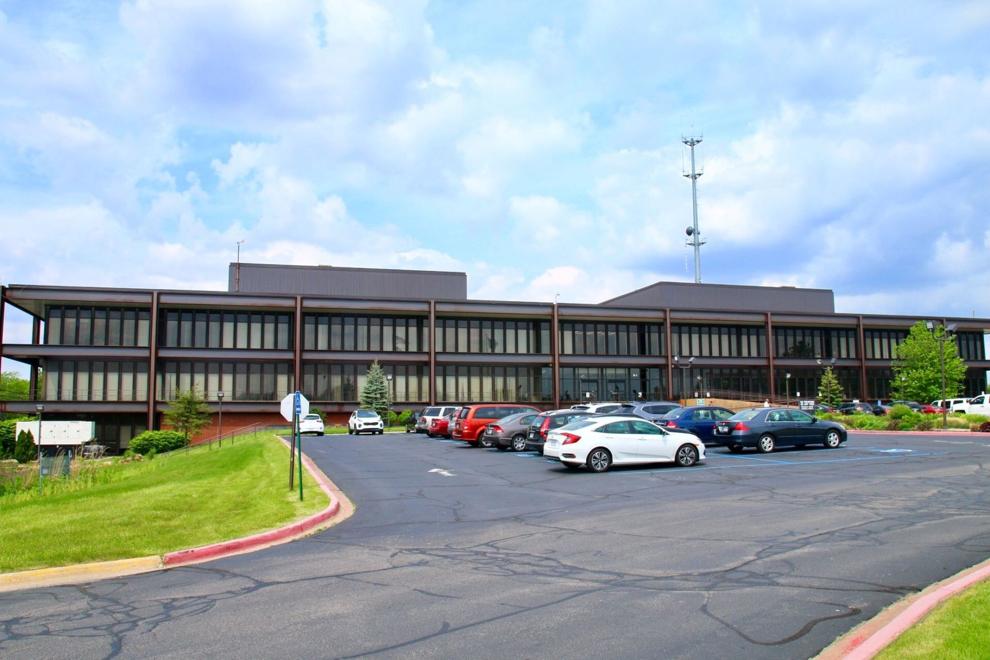 Legislative session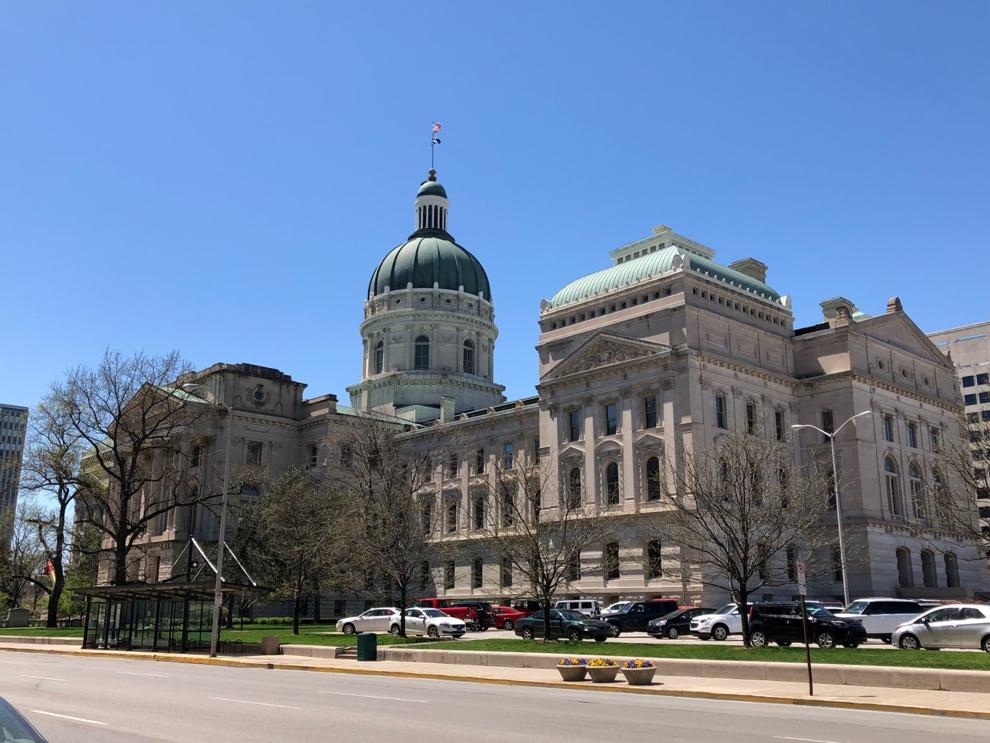 Monuments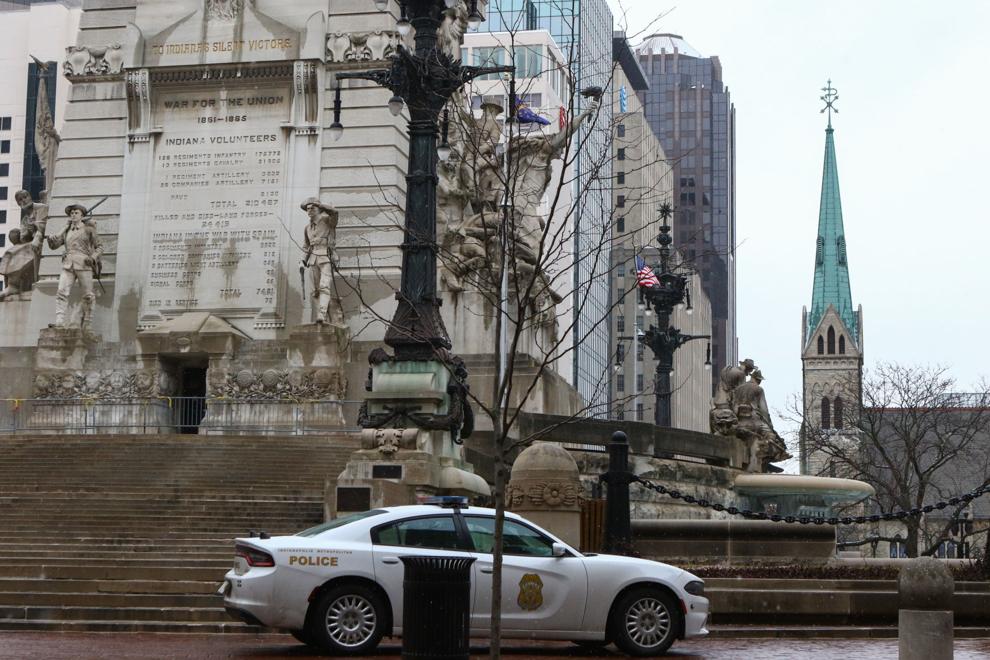 NWI building projects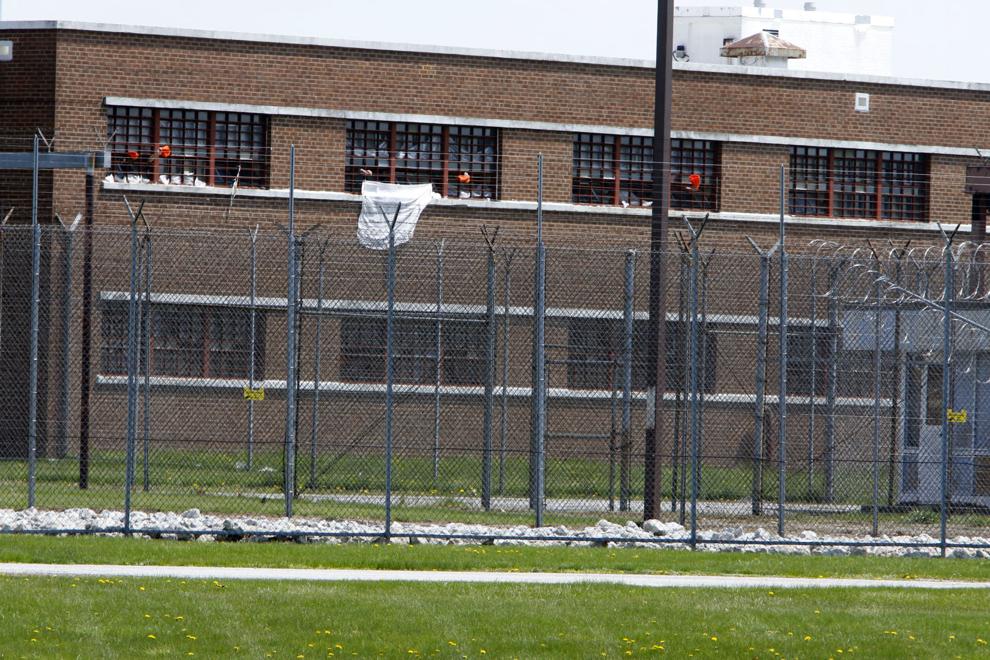 Out-of-state children's hospitals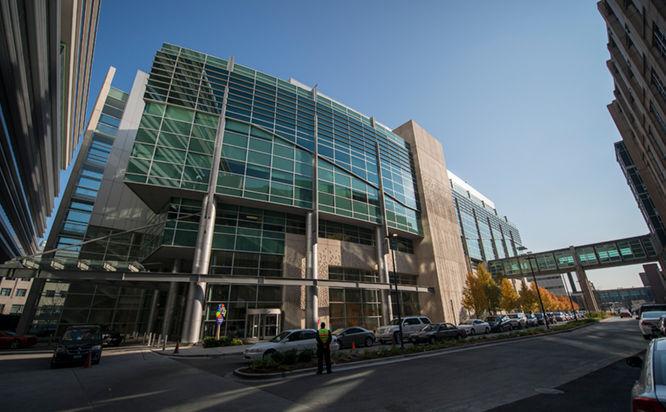 Police training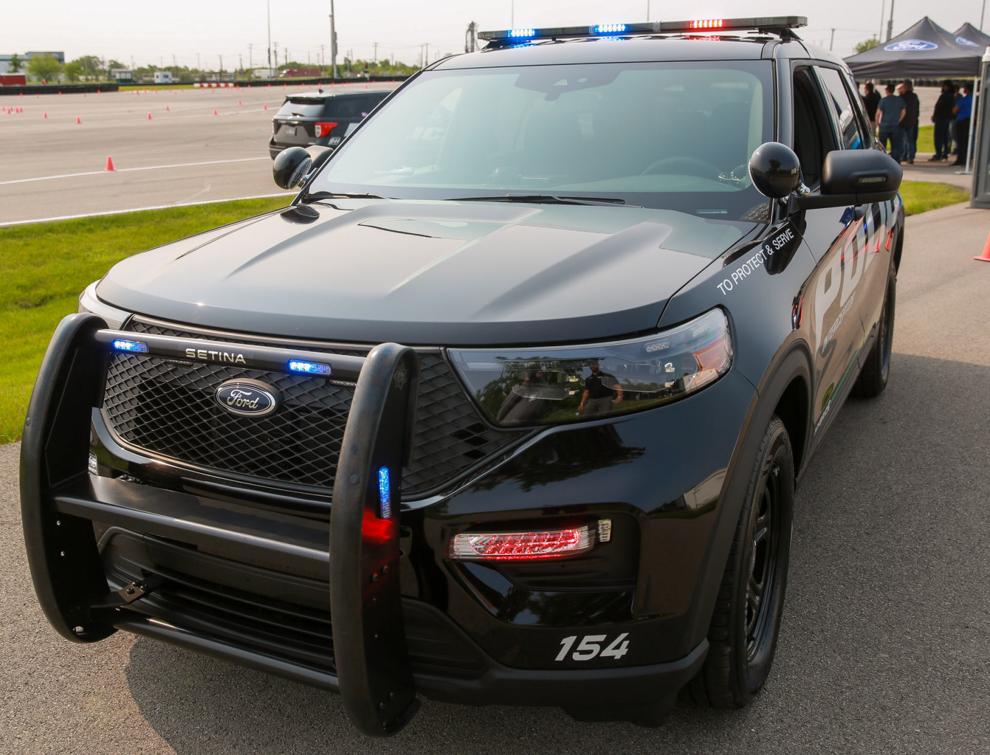 Pregnancy accommodations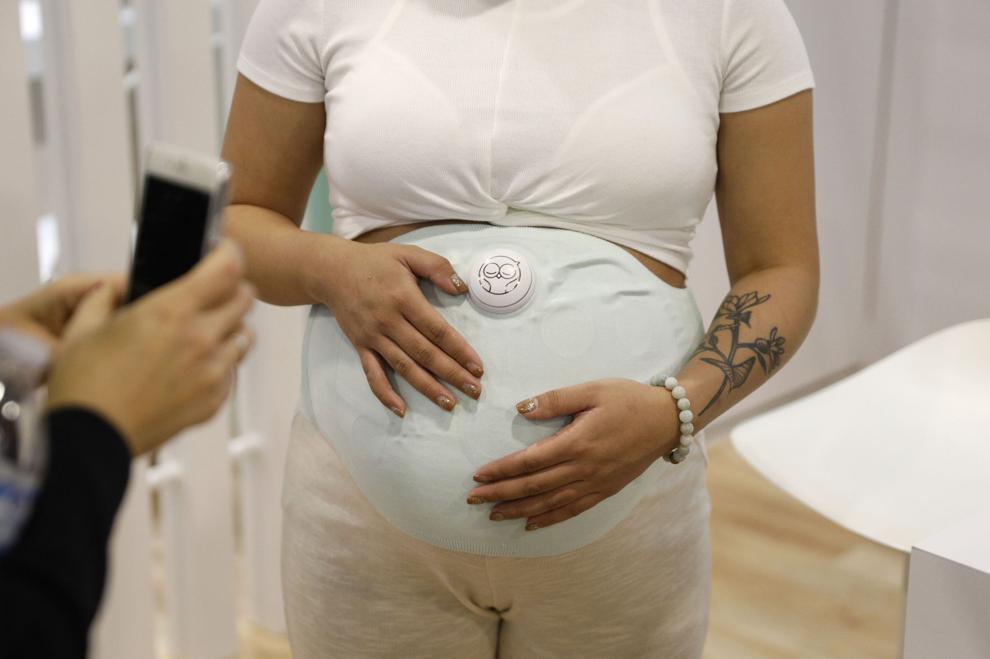 Public notice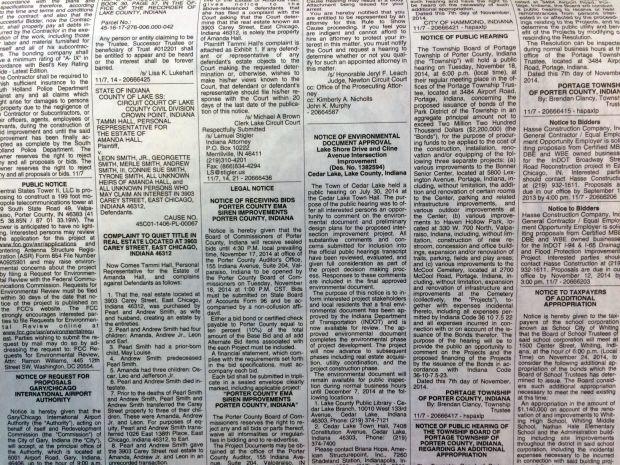 Religious services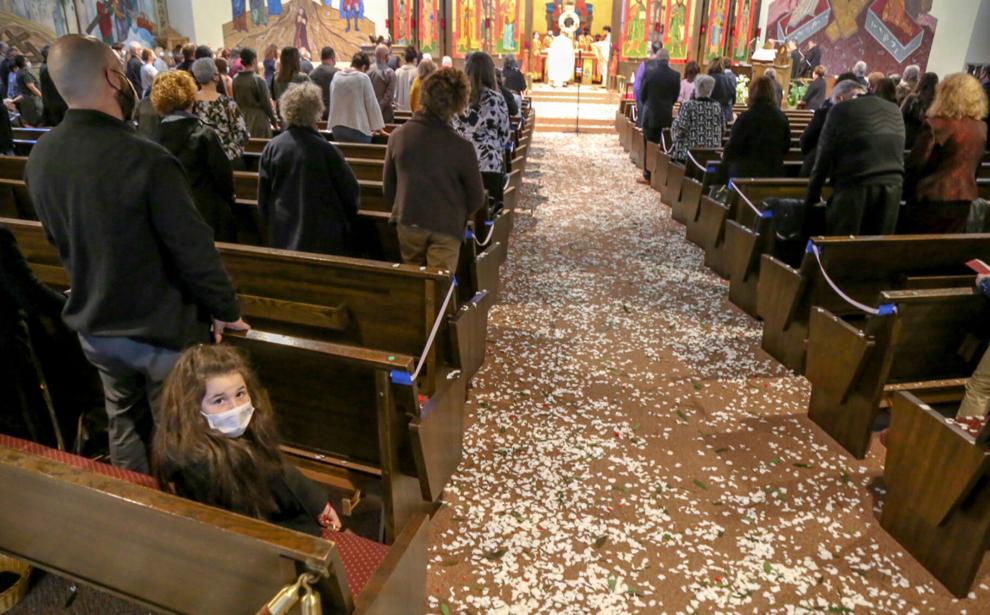 School buildings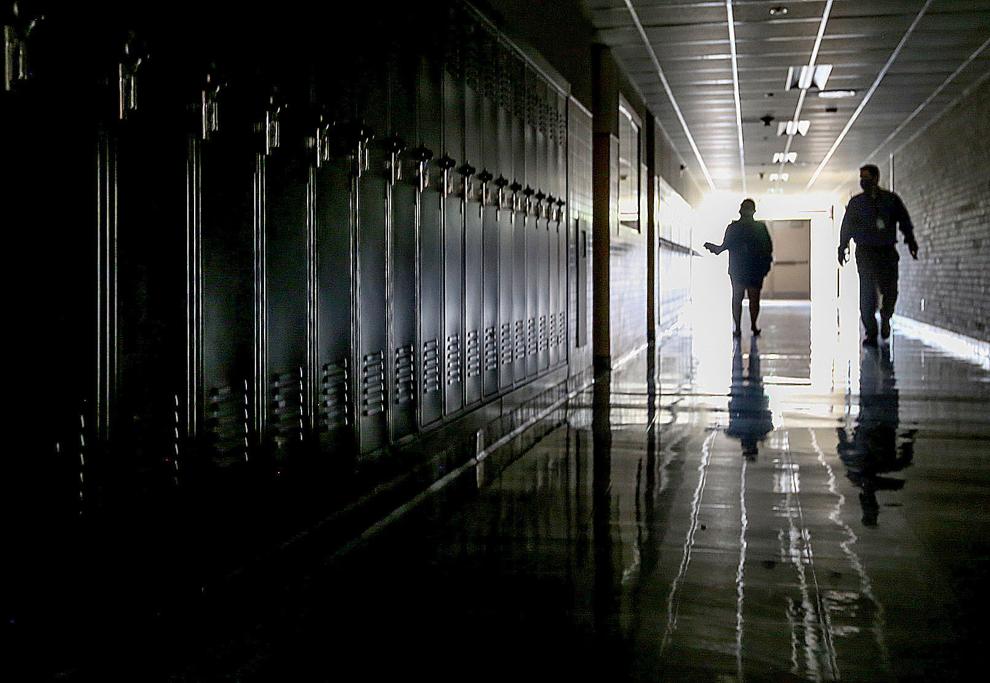 School funding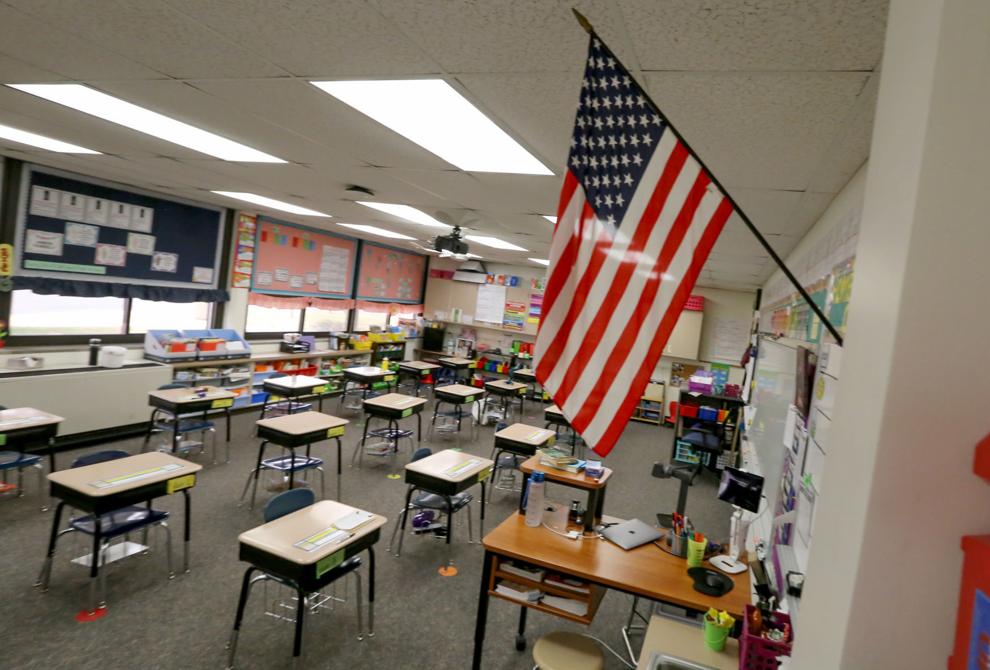 School internet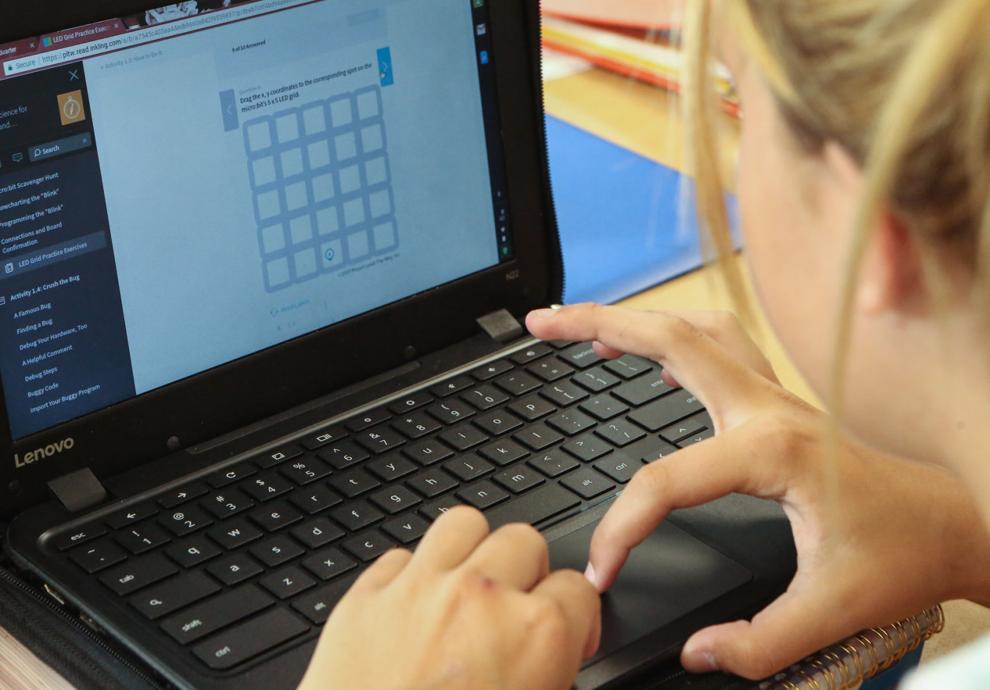 Small claims court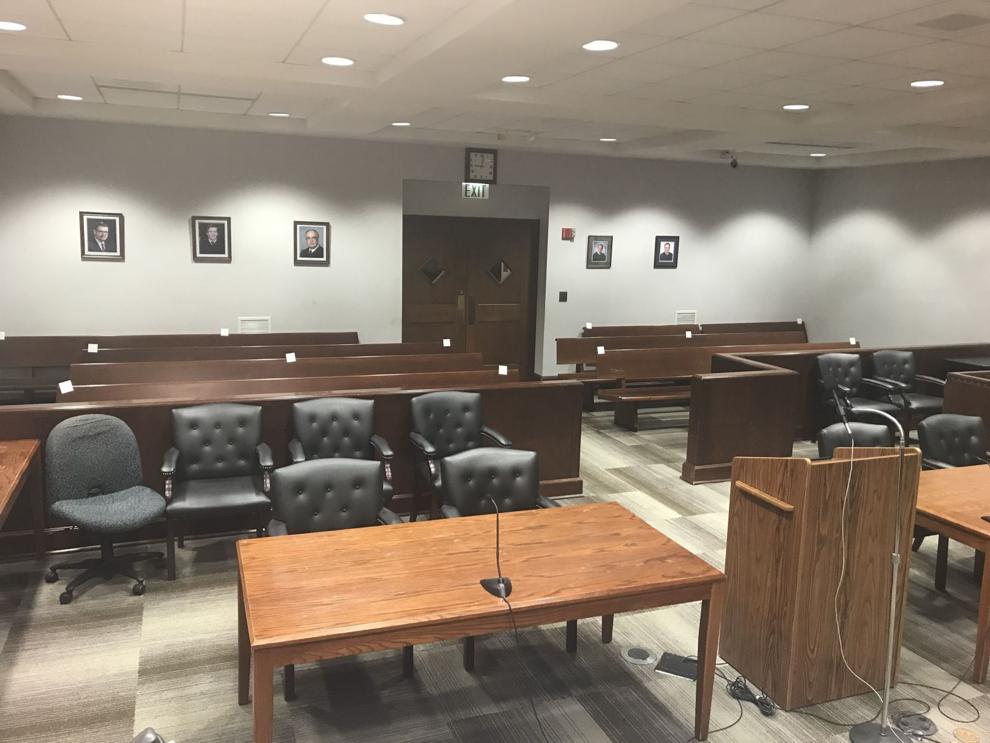 State aircraft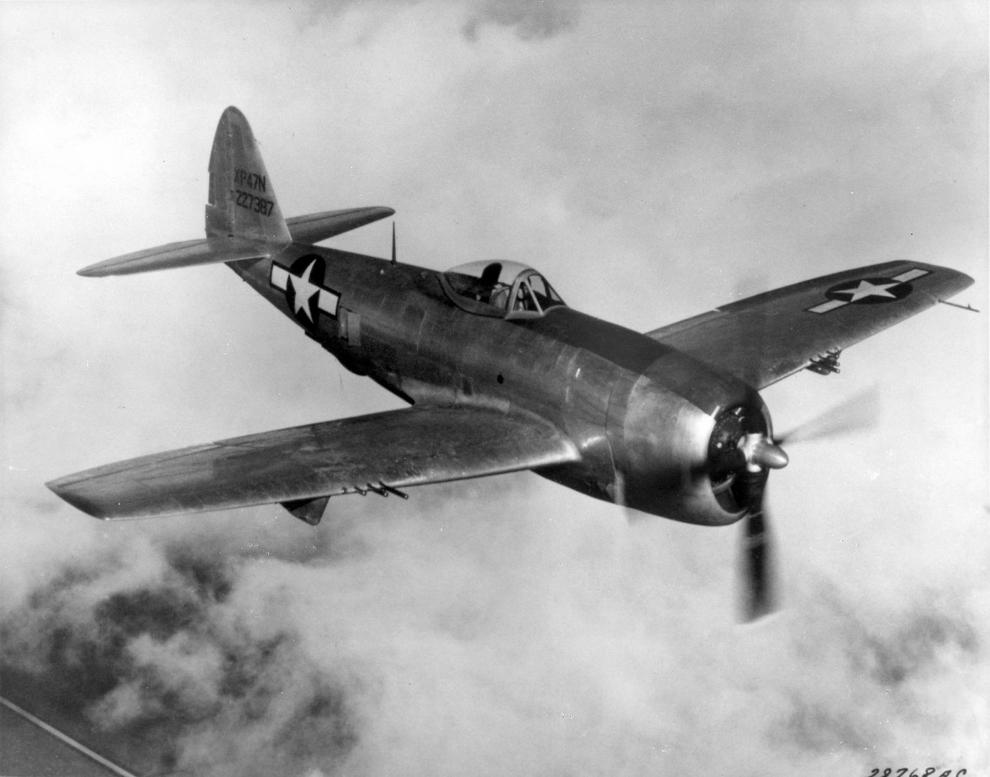 State snack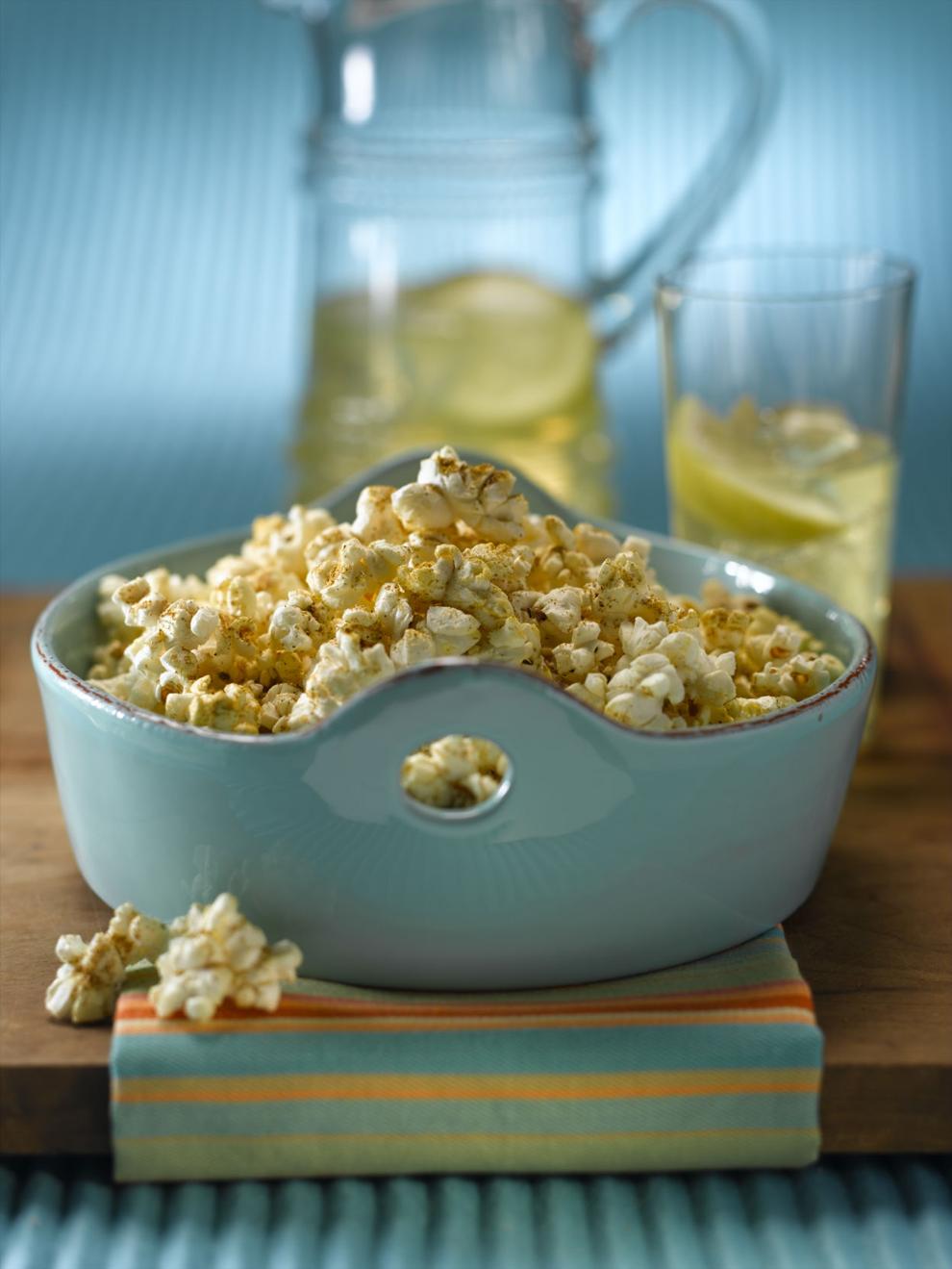 Suffragists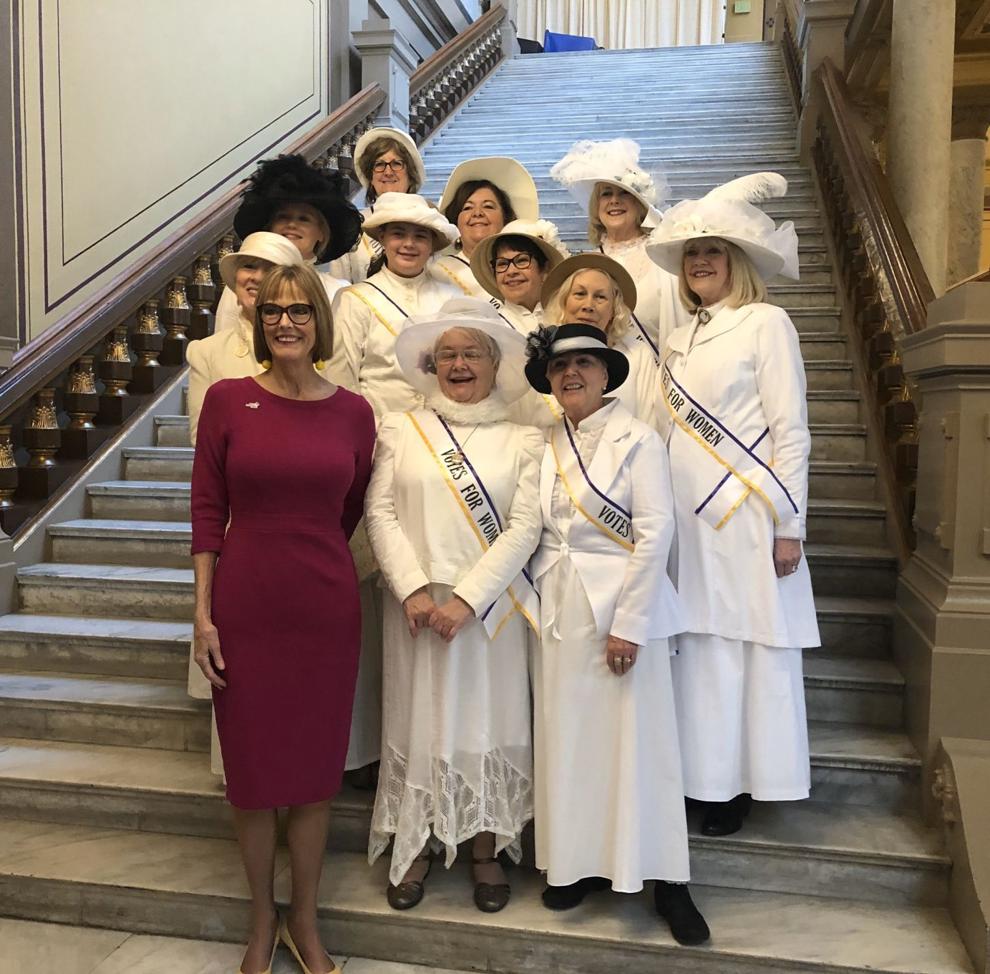 Tax sales
Teachers unions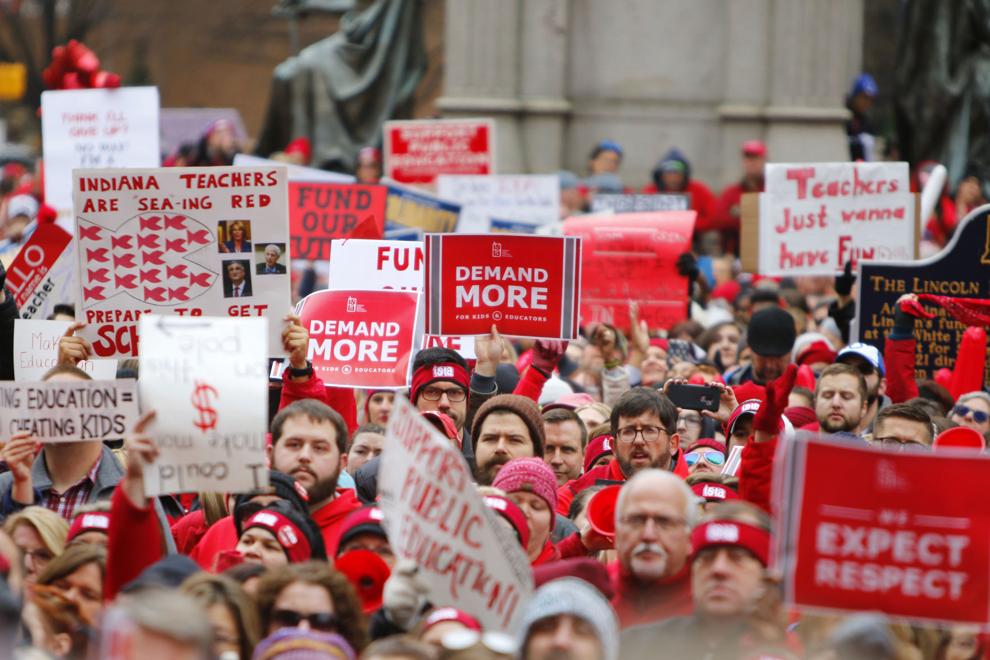 Telehealth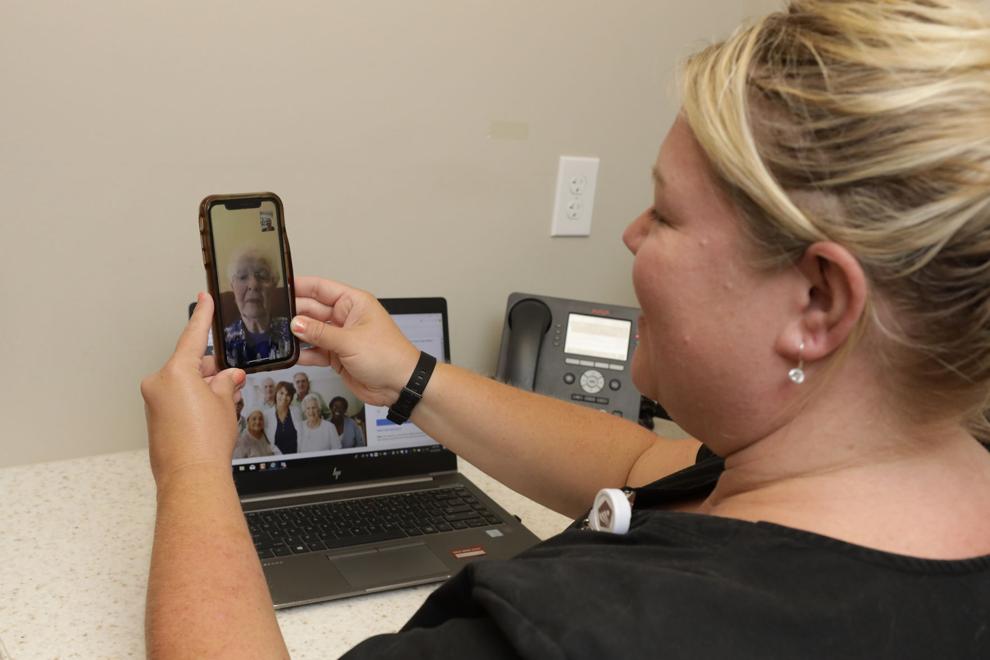 Tribal orders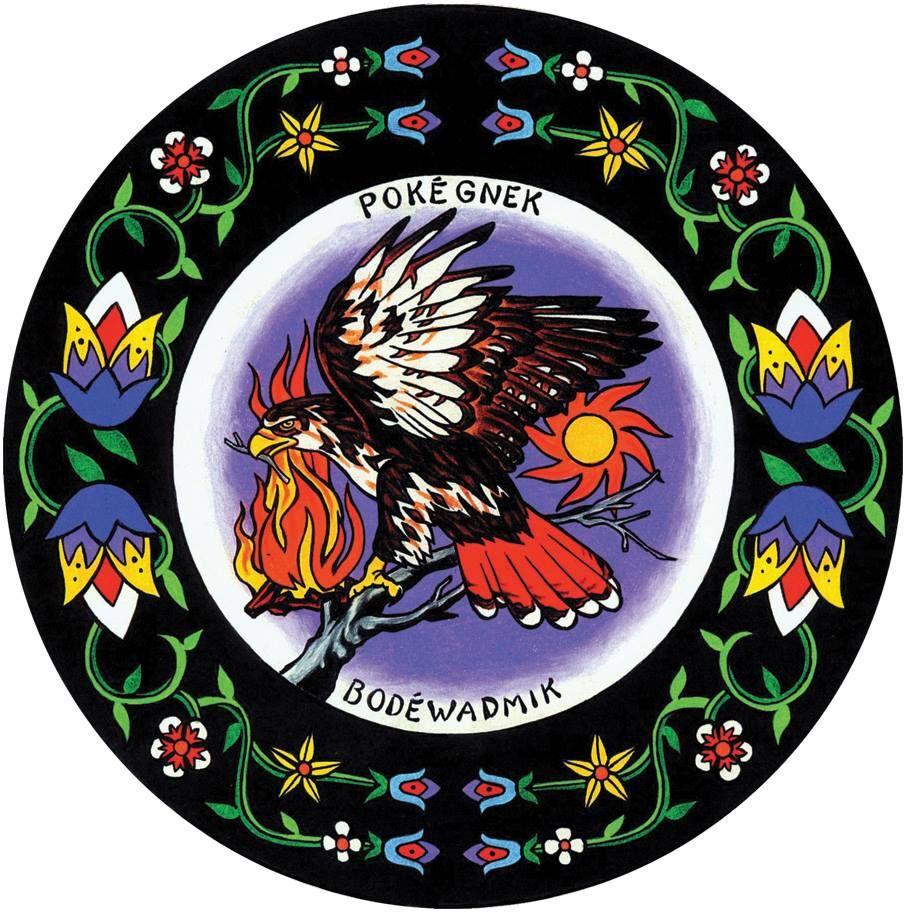 Urban agriculture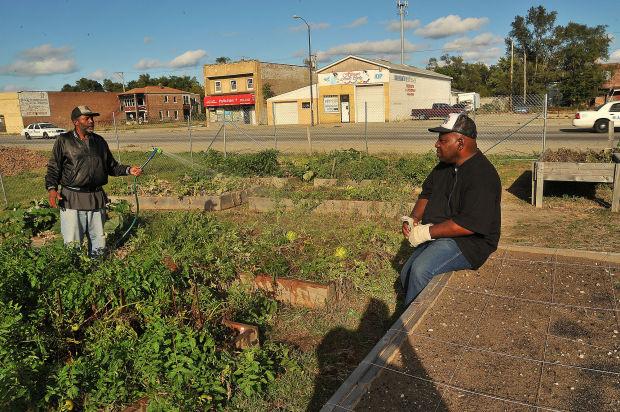 Vehicle titles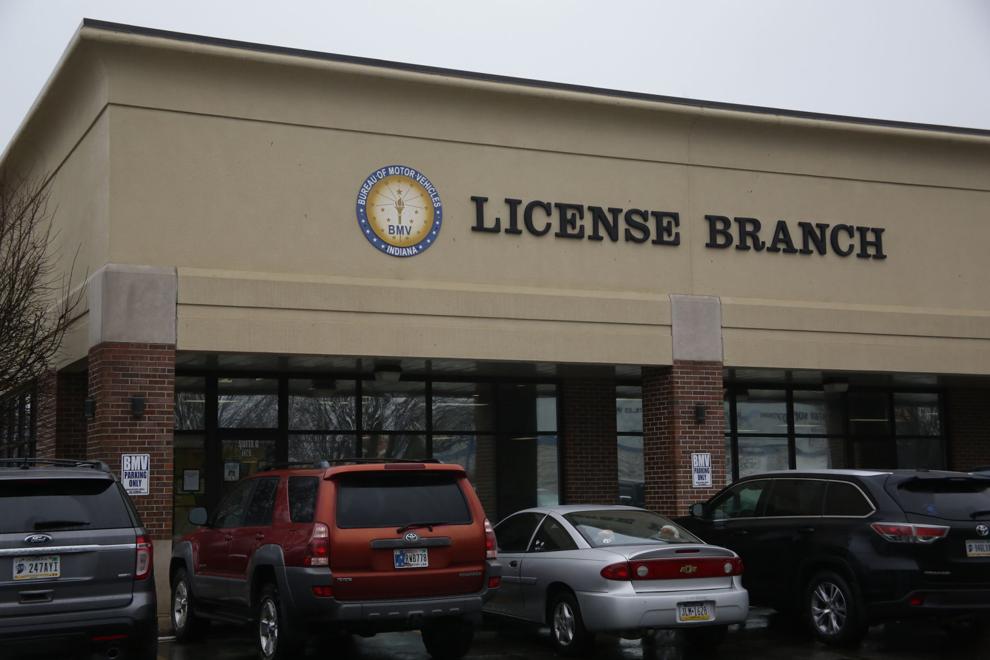 Veteran tuition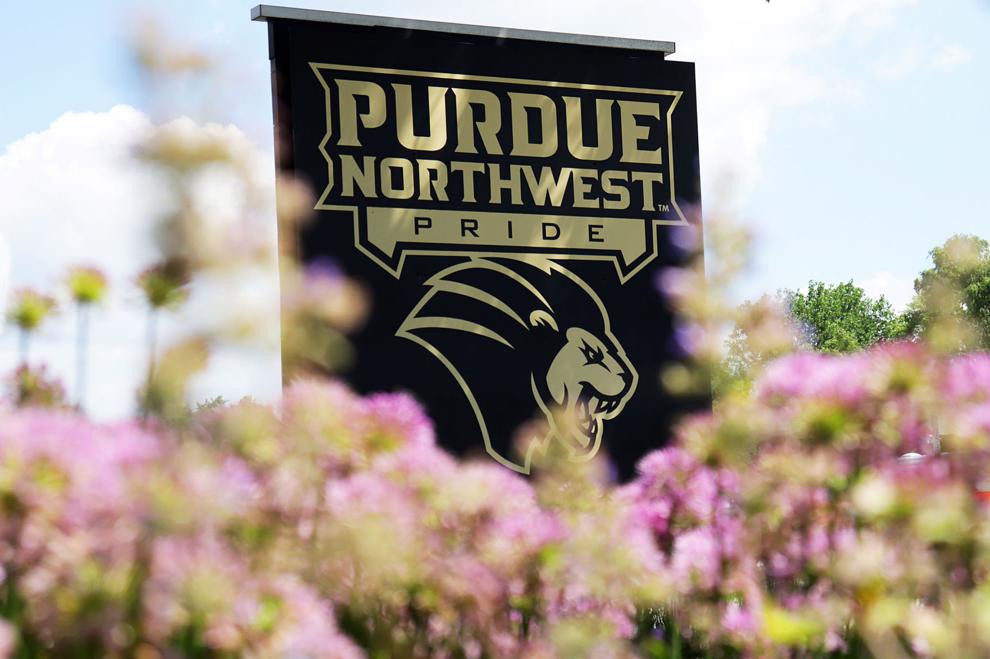 Visitation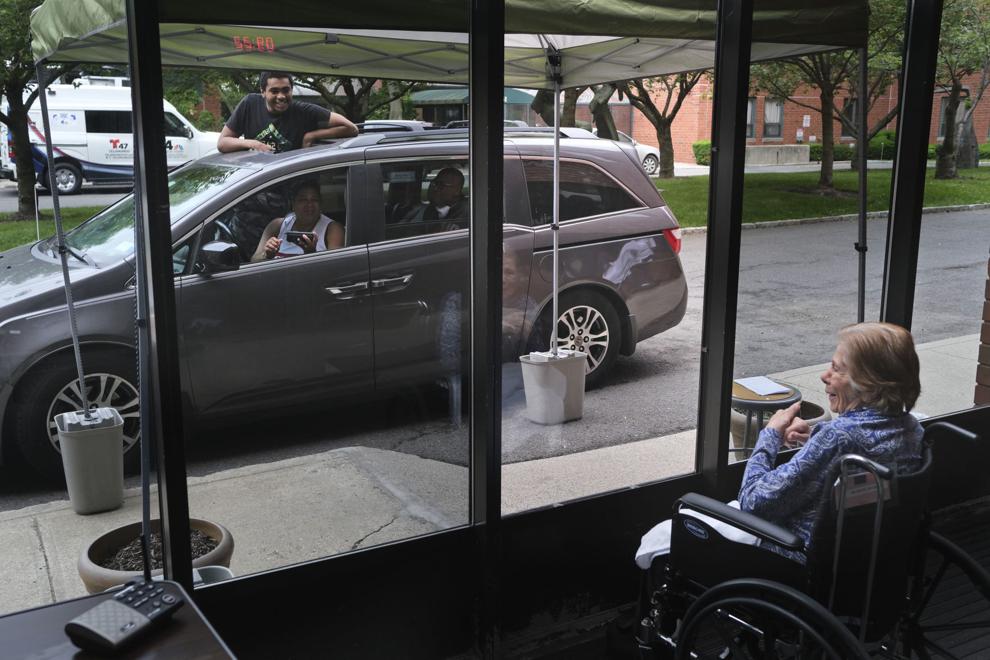 Wetlands