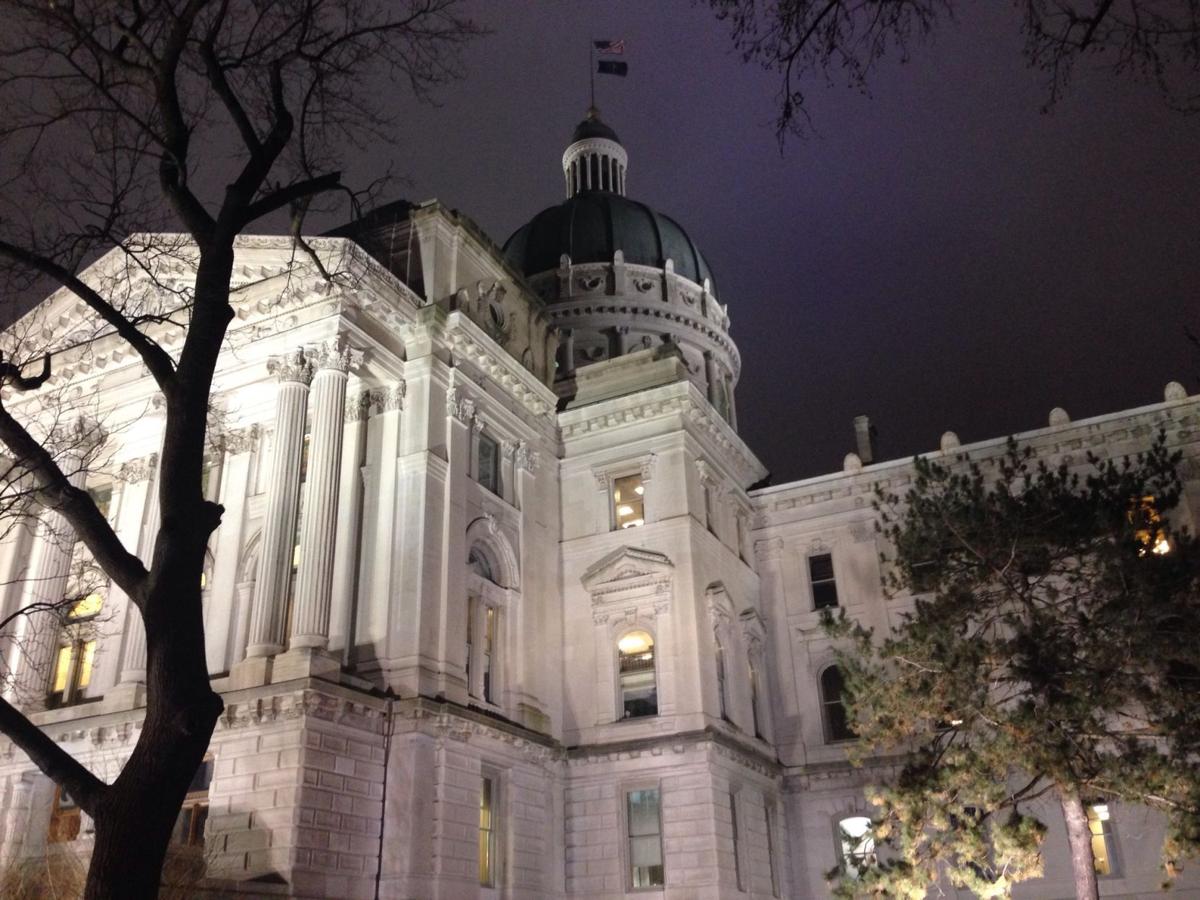 INDIANAPOLIS — A leading organization of Hoosier doctors is warning that legislation recently approved by the Indiana General Assembly, requiring reporting of broadly defined abortion complications, is likely to erect barriers in the patient-doctor relationship.
Dr. Richard Feldman, a former state health commissioner and current legislative chairman of the Indiana Association of Family Physicians, said his organization opposes Senate Enrolled Act 340 because of the "onerous" compliance burden it puts on doctors, and the "intrusive" questions they'll be required to ask female patients.
"Women should not fear seeking care and placed on the defensive or made to feel guilty," Feldman said.
Under the measure, which last week advanced to the governor's desk, doctors and hospitals would be mandated to submit a detailed report to the State Department of Health any time a patient seeks care for an illness prompted by an abortion she obtained at any point in her life.
That applies to an immediate physical injury due to a surgical abortion procedure, but also psychological or emotional pain, including anxiety or sleeplessness, that arises possibly years or decades after having an abortion.
"The list of complications is astonishingly long and many inappropriate in regard to current standards of care, research value, clinical relevance or reasonable time frames for patient contact," Feldman said.
The report must contain 16 specific items, including the patient's age, race and county of residence; the type, date and location of the abortion; a list of each complication and treatment; the date of every visit to every doctor relating to the complication; and any abortion drugs used by the patient and how they were procured.
"Such inquiries by physicians with their patients may be very intrusive and create barriers in the doctor-patient relationship," Feldman said.
"This would include past miscarriages that would have to be questioned to assure it was not an abortion."
A doctor who fails to file an abortion complications report would be subject to prosecution for a Class B misdemeanor, punishable by up to six months in jail and a $1,000 fine, for each instance of noncompliance.
Feldman said while IAFP does not support or oppose abortion as a matter of policy, he believes this legislation will "unnecessarily discourage physicians from offering medical as well as surgical pregnancy terminations, which are legal procedures, and may also spill over to management of spontaneous miscarriages where these medications are also used in management."
"This, as part of a woman's reproductive health, should be a decision purely between a doctor and patient without undue governmental interference."
Bill has other aspects; unclear if governor will sign
The Indiana Hospital Association and the Indiana State Medical Association both declined to comment on the legislation.
Republican Gov. Eric Holcomb, who describes himself as "pro-life," has not announced whether he plans to sign the measure into law, or issue what would be just his second veto of a proposal sent to him by the Republican-controlled General Assembly.
"This bill is not a part of the governor's legislative agenda," said Stephanie Wilson, Holcomb's spokeswoman.
"He will evaluate each bill that makes its way to his desk thoroughly and thoughtfully before making a decision about whether or not to sign it."
House Speaker Brian Bosma, R-Indianapolis, who supported the measure, described it Thursday as "a reasonable regulatory issue for protection of the unborn."
"Indiana is a right to life state, a pro-life state, and the measures that we've adopted this year are reasonable and not burdensome," Bosma said.
Senate Enrolled Act 340 passed the Senate, 37-9, and was approved by the House, 67-26.
In addition to mandatory abortion complications reporting, it also legalizes "baby boxes" at fire stations for individuals to anonymously give up permanent custody of an infant that's less than 30 days old, adds 17 items to the Indiana pregnancy termination report and mandates annual state inspection of abortion clinics — a requirement that doesn't even apply to hospitals.