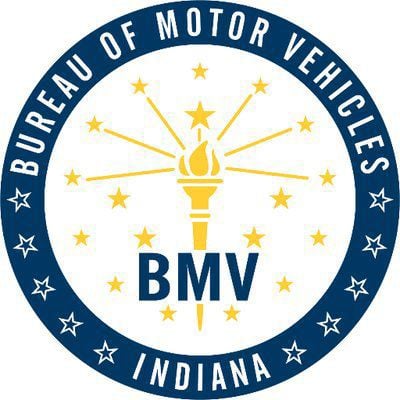 INDIANAPOLIS — The Bureau of Motor Vehicles has begun issuing Indiana driver's licenses and state identification cards with a third, non-specified gender option for Hoosiers who identify as neither male nor female.
The non-binary licenses, first made available this month, use an "X" for the sex identifier, instead of the traditional "M" or "F."
Susie Guyer, BMV executive director of marketing and communications, said the agency decided to offer a third gender option to follow the credential standards recommended by the American Academy of Motor Vehicle Administrators, which include an "X" gender identifier.
Under Indiana law, every application for a driver's license or identification card is required to contain information regarding "the gender of the applicant," which the BMV interprets as permitting the "X" option, Guyer said.
She explained that driver's license and ID card applicants can request the "X" designation by presenting documentation at a BMV license branch, such as a certified, amended birth certificate attesting to a gender change, or a signed and dated physician's statement that the applicant has permanently changed their gender.
The BMV could not immediately say how many Hoosiers already have obtained a credential with an "X" gender identifier.
At least five other states — Oregon, Maine, Minnesota, Colorado and California — as well as Washington, D.C., also offer a non-binary "X" gender option on their driver's licenses and identification cards.