A lawmaker representing Lake County at the Statehouse has been named "Legislator of the Year" by the Indiana Fire Chiefs Association.
First-term state Rep. Mike Andrade, D-Munster, was presented the award Thursday during a meeting he convened in Highland with Region fire chiefs and emergency medical services personnel to discuss their needs and how the state can help.
The new law expanded the definition of the crime "interfering with public safety" to include firefighters — ensuring the public stays a safe distance away from firefighters as they go about their duties at fire scenes.
Andrade also was praised by the fire chiefs for his efforts in Senate Enrolled Act 396 (2021) to clarify the pension benefits available to retired Hoosier firefighters.
"It's an honor to receive this prestigious award from the Fire Chiefs Association," Andrade said. "I'm grateful for the opportunity to serve those who serve us, especially when firefighters like those in my district are volunteers."
"It is important to support our first responders because doing so ensures that they and our communities remain safe," he added.
Andrade represents Indiana House District 12, which includes all of Munster, Highland and Griffith, and a tiny slice of northeast Schererville.
Here are the new Indiana laws to know that took effect July 1
Animals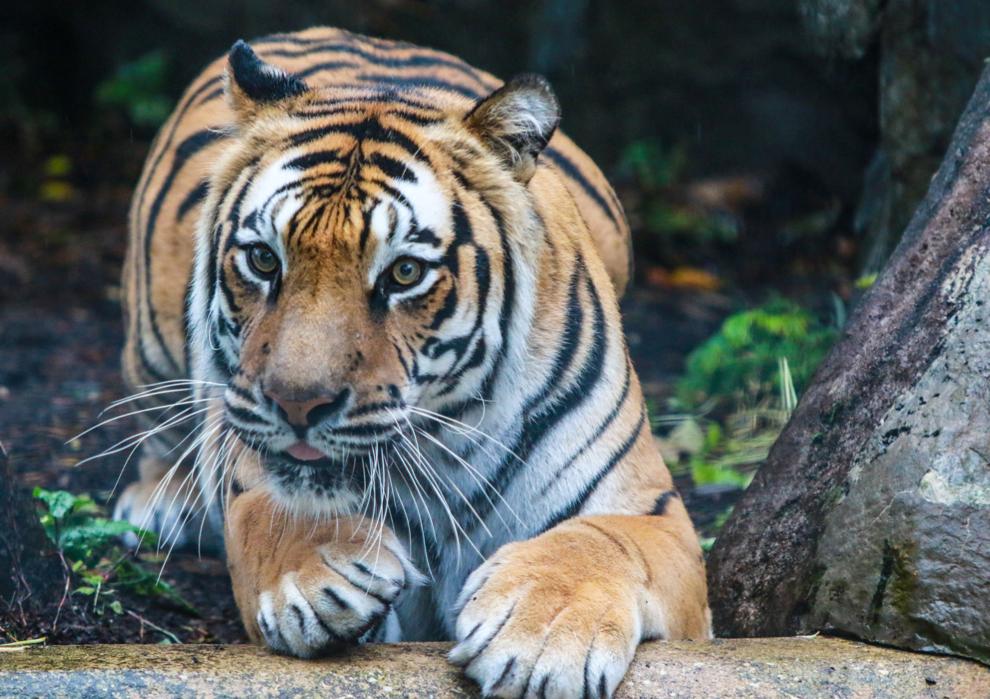 Annexation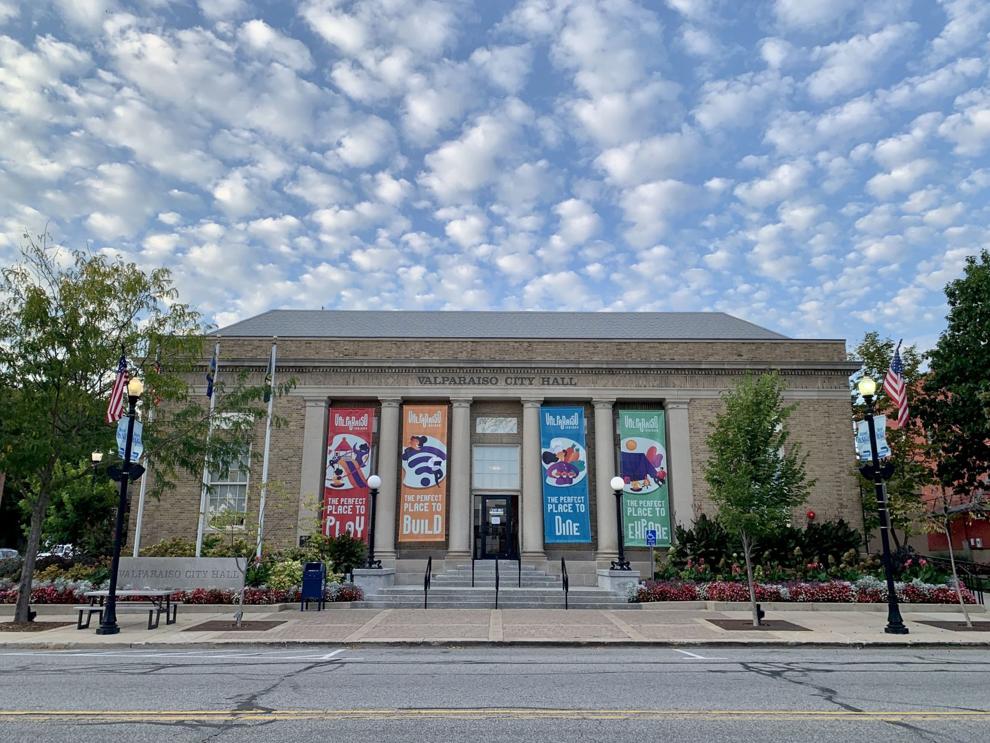 Ag equipment
Bone marrow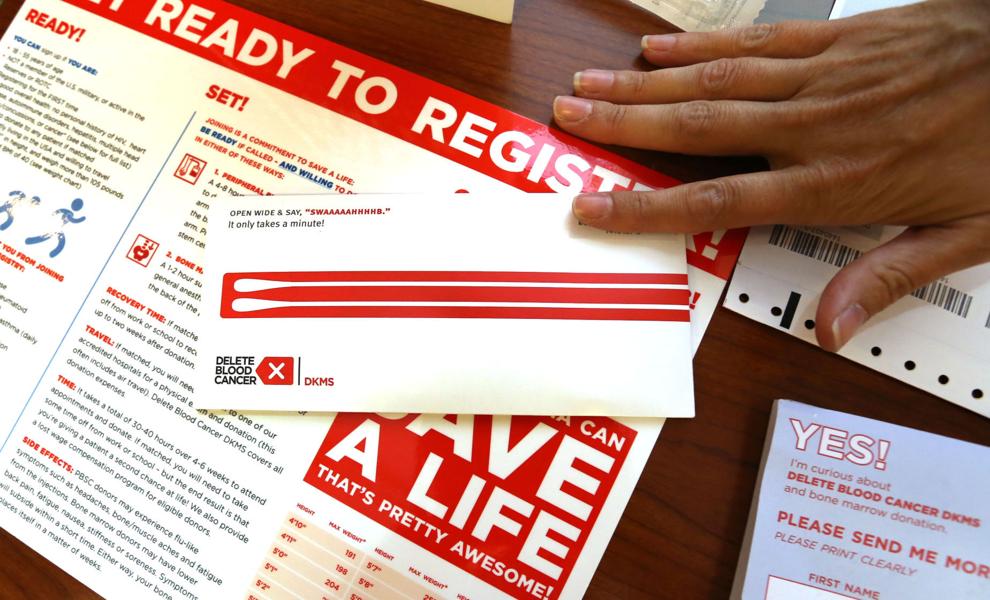 Campus speech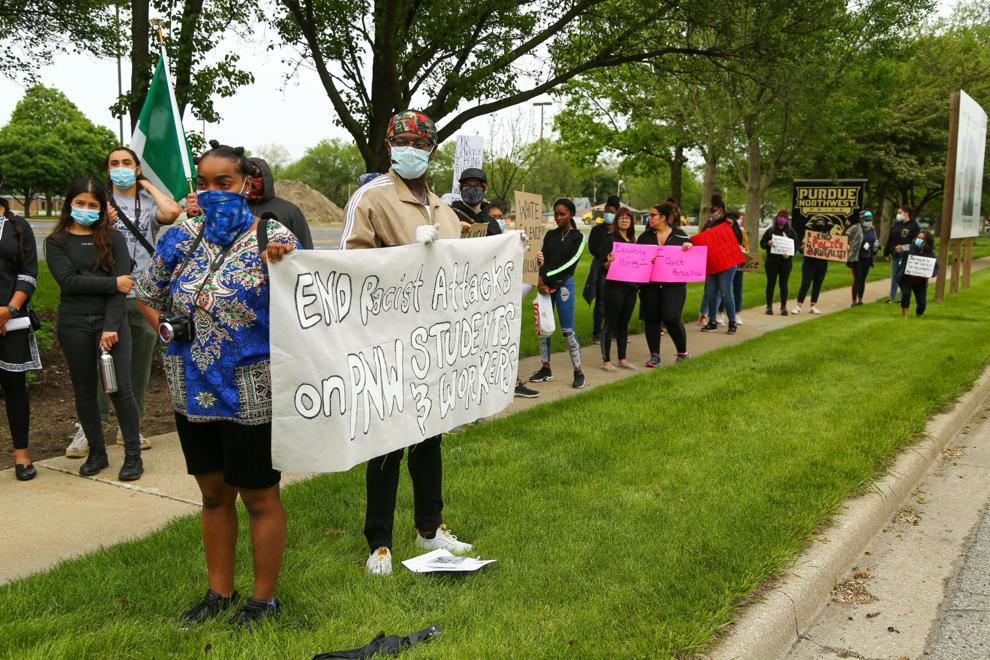 Caregivers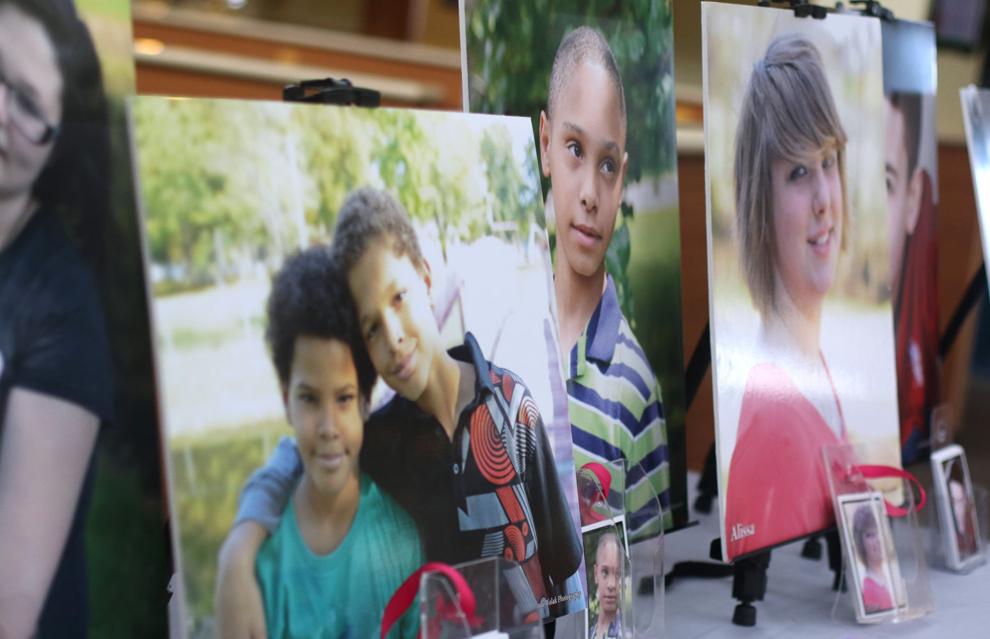 Catalytic converters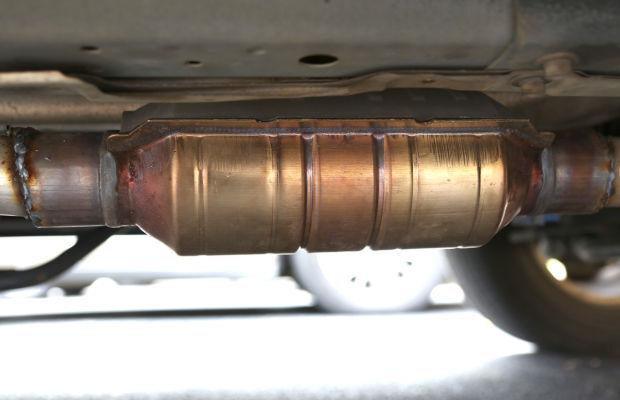 Coerced abortion
Data breach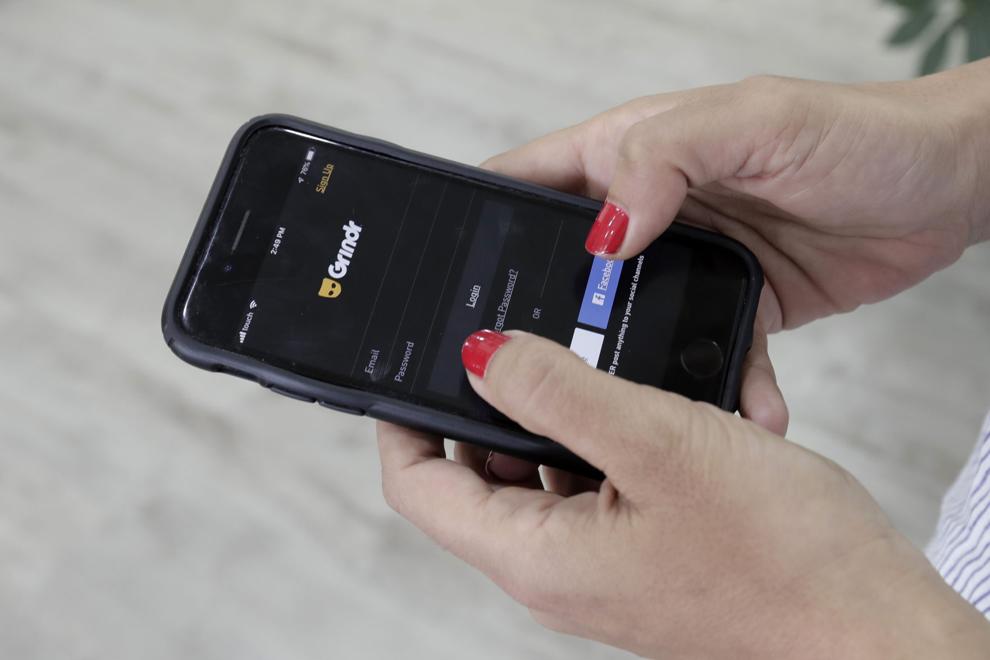 Dementia training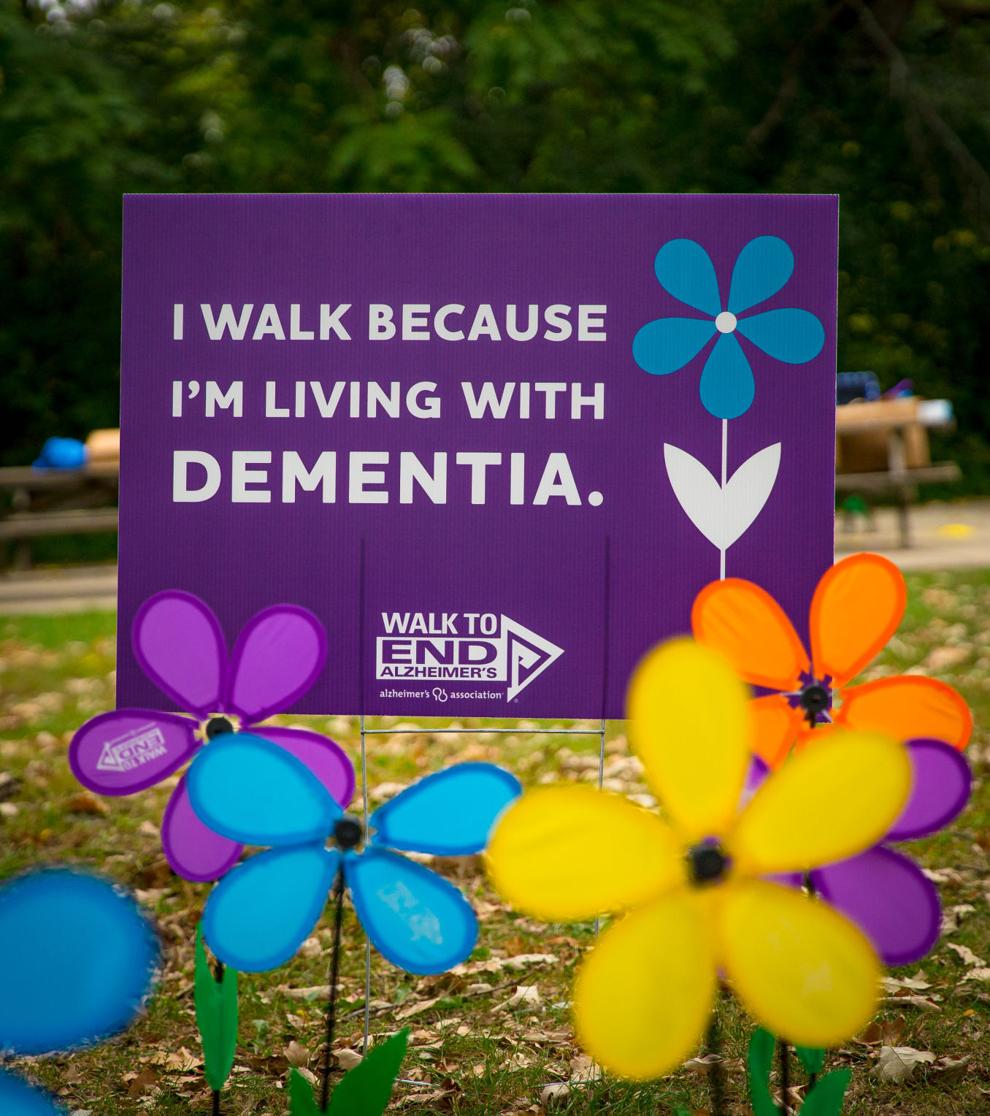 Double voting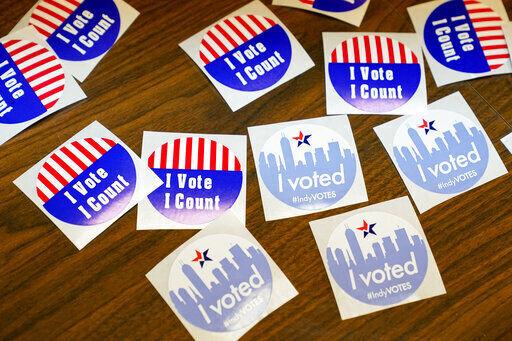 Expungement
Foreign land purchases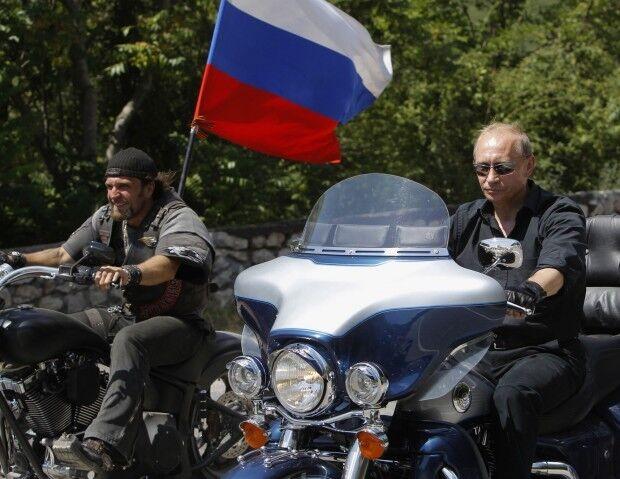 Health officers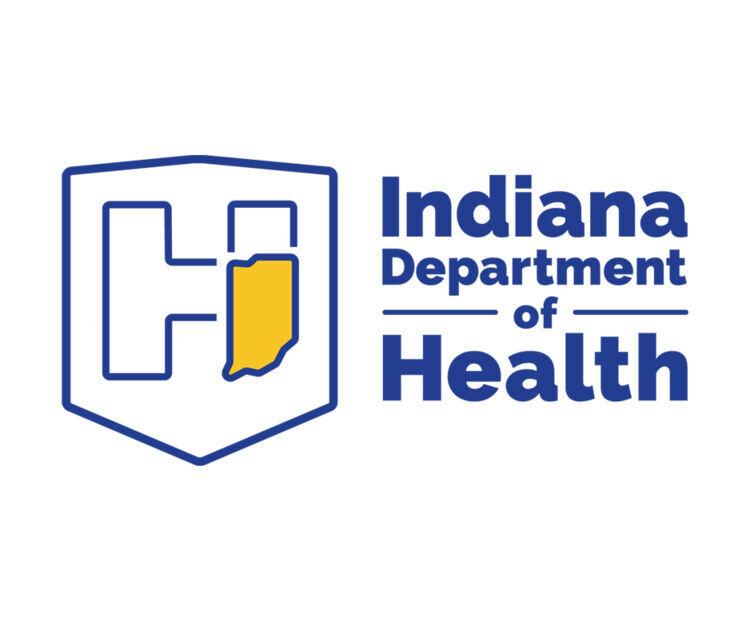 Handguns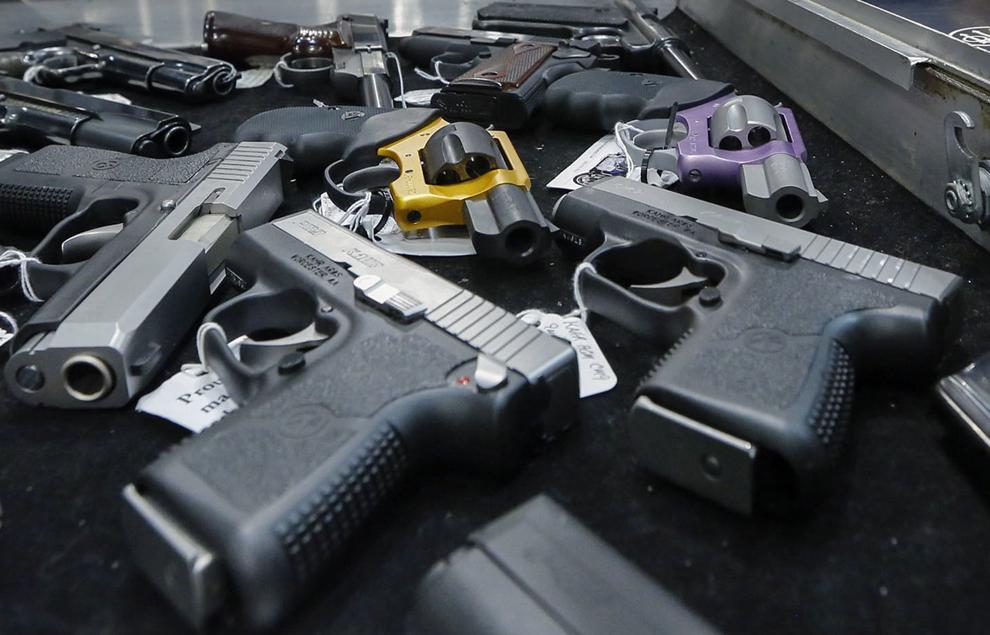 Housing shortage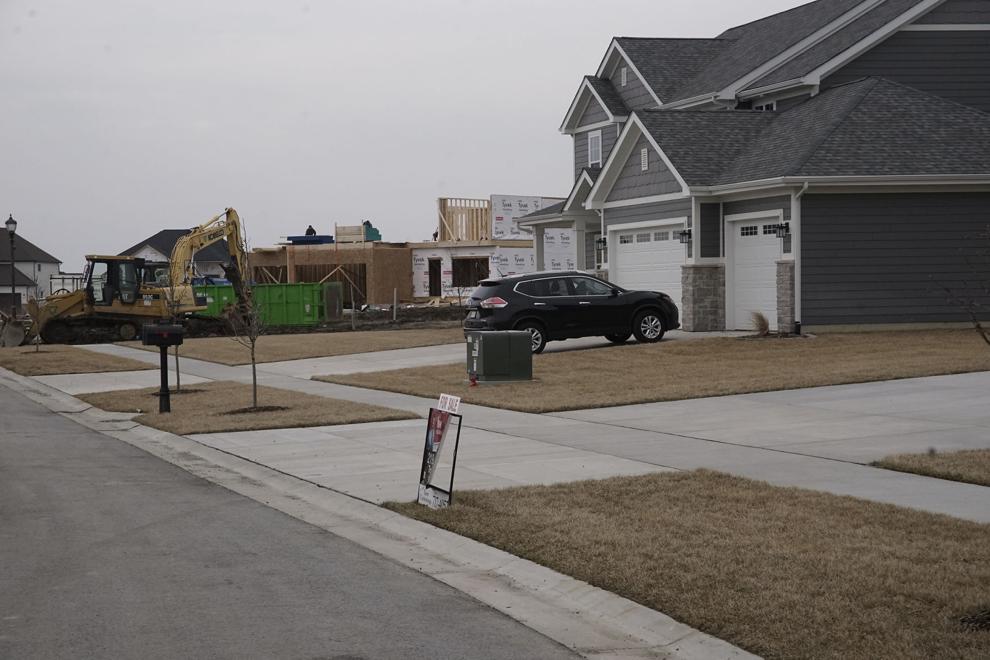 Hunting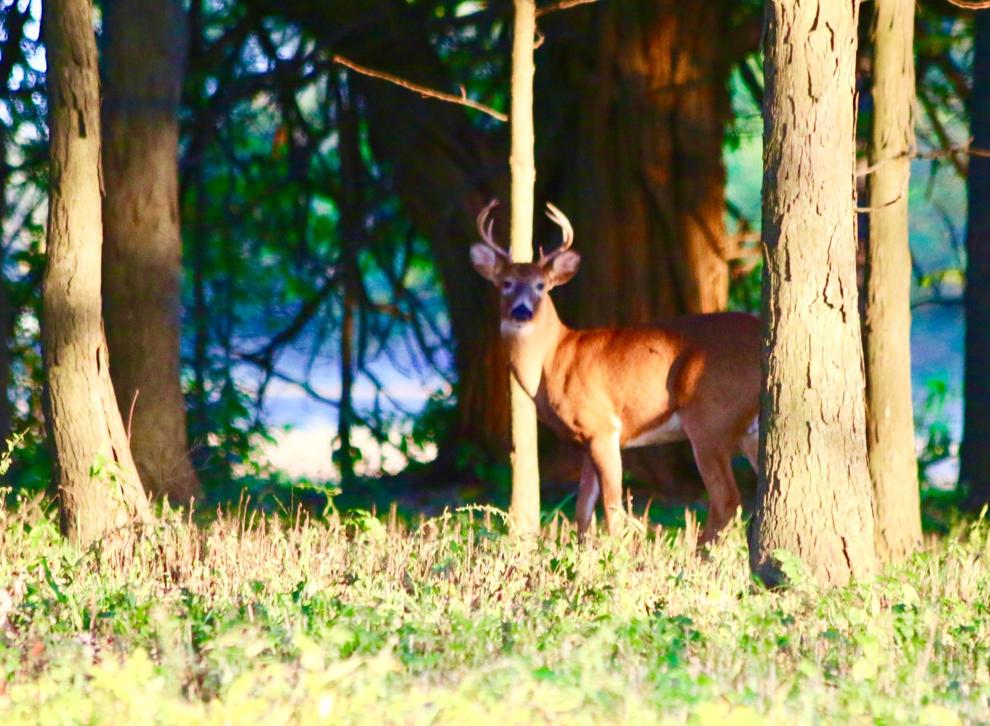 Inmate calls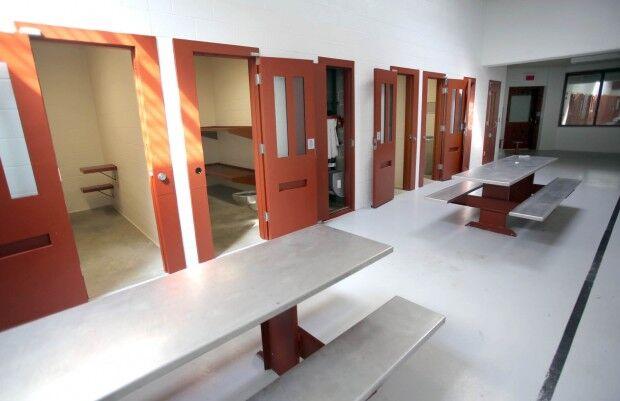 Lead testing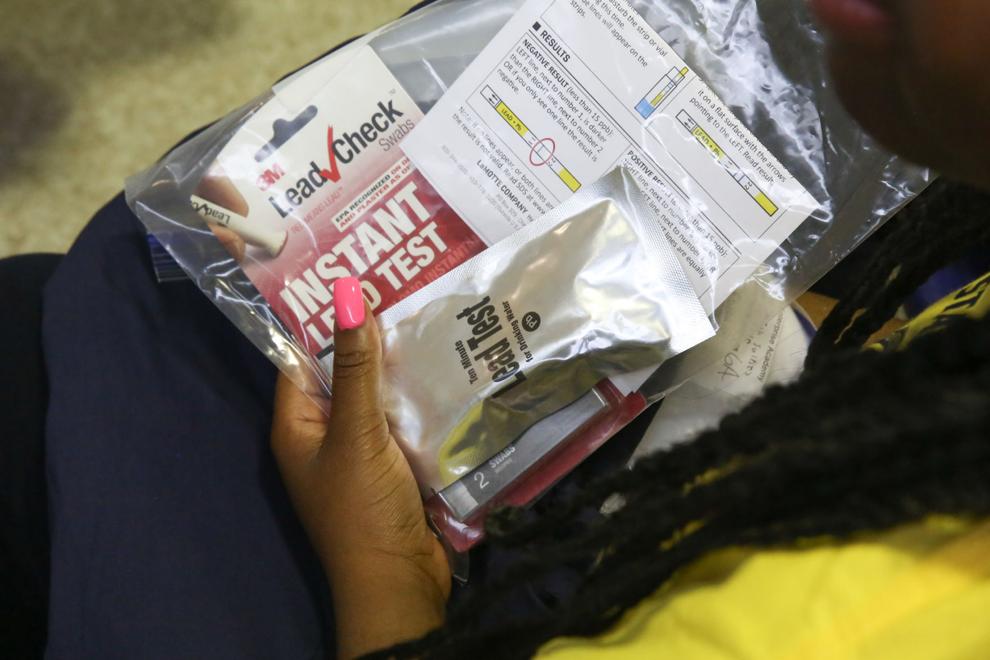 Low-level felons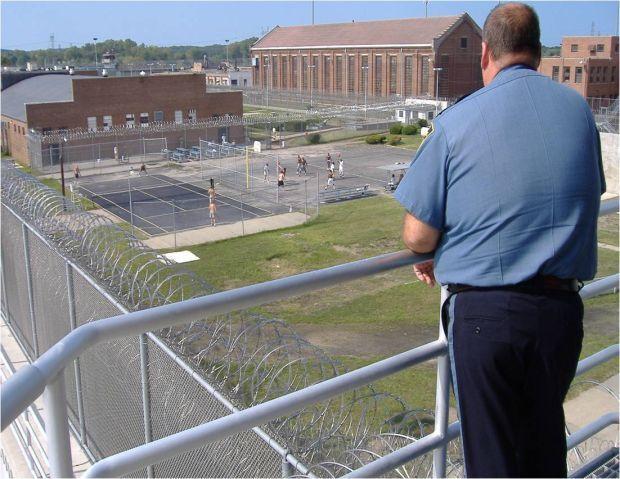 Lowell investment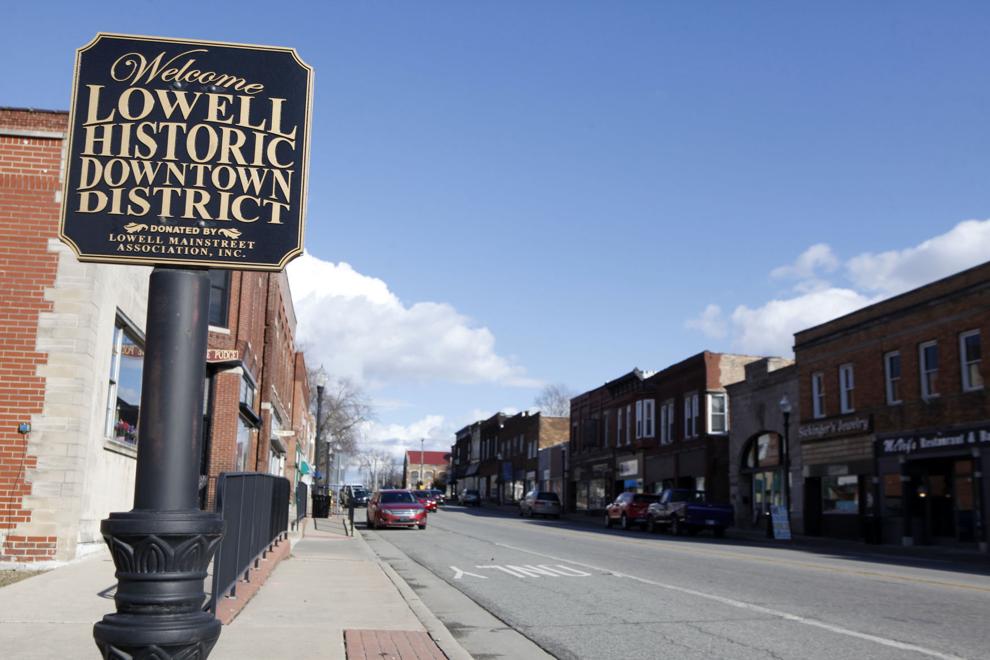 Medicaid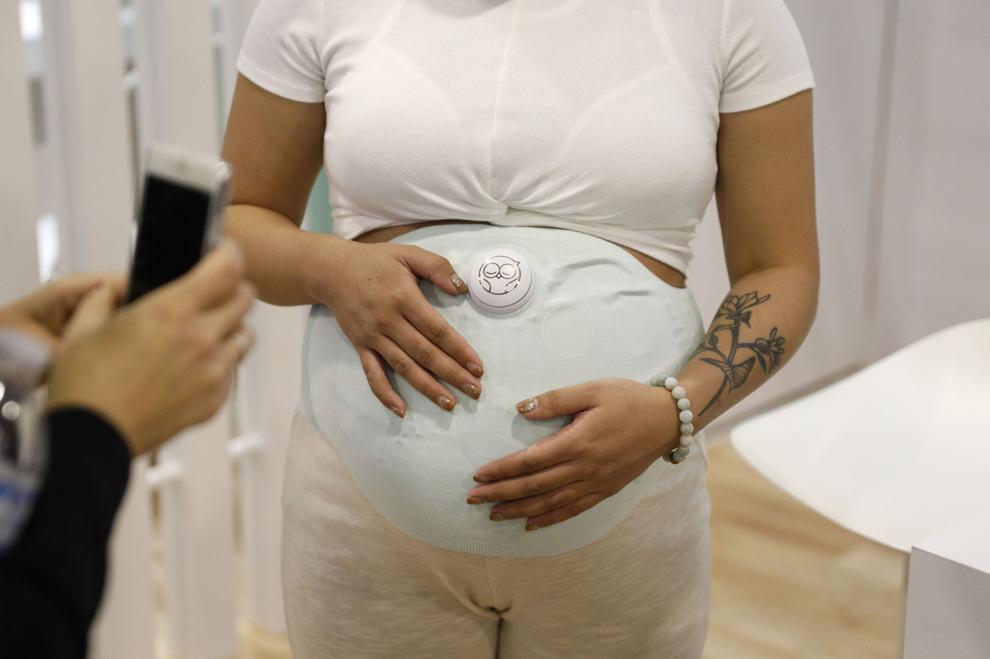 Nuclear power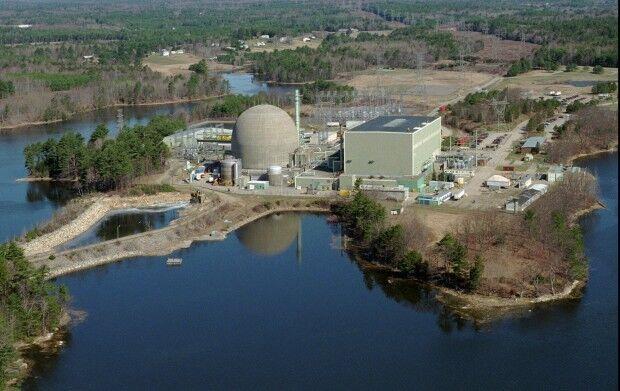 Pregnant inmates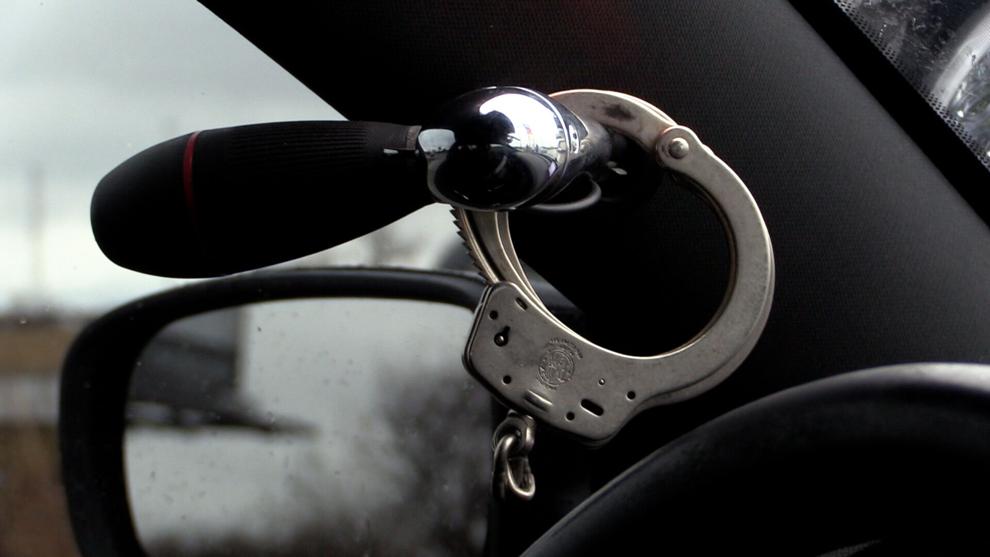 Property tax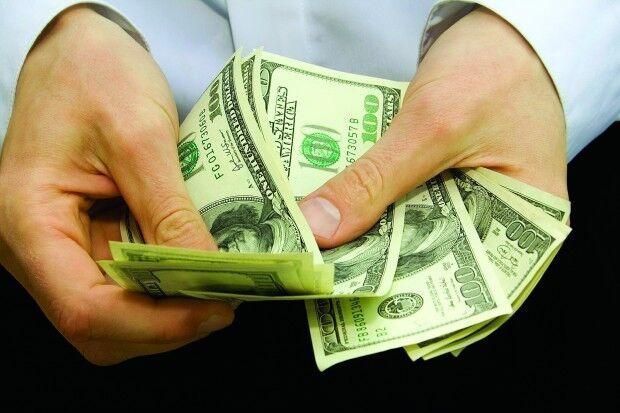 Public comment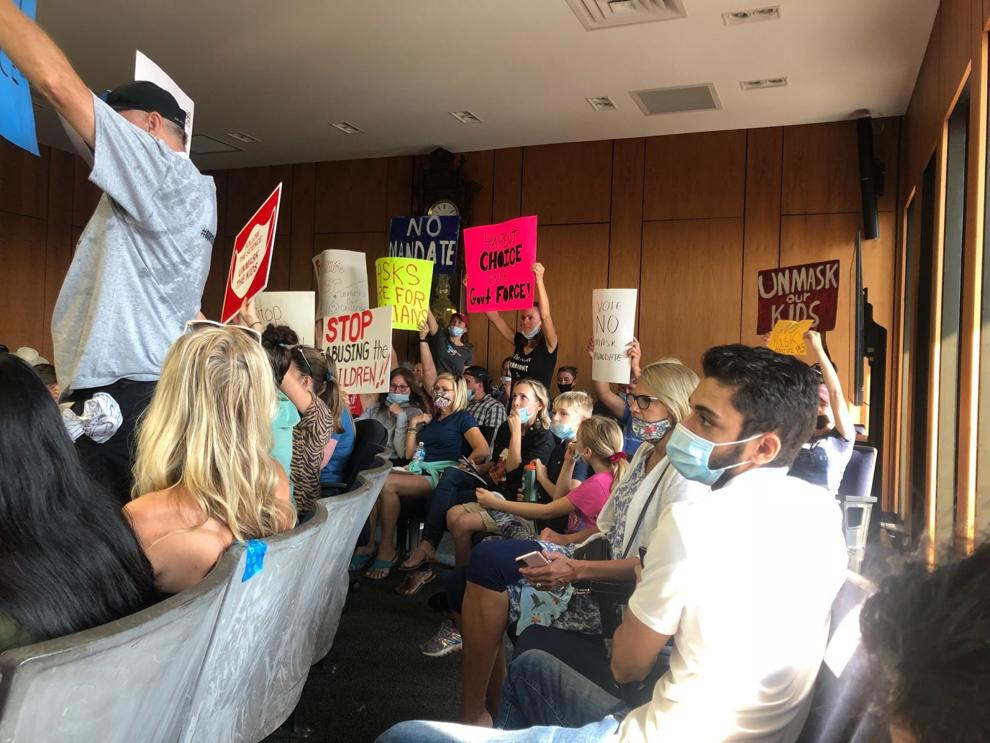 Rape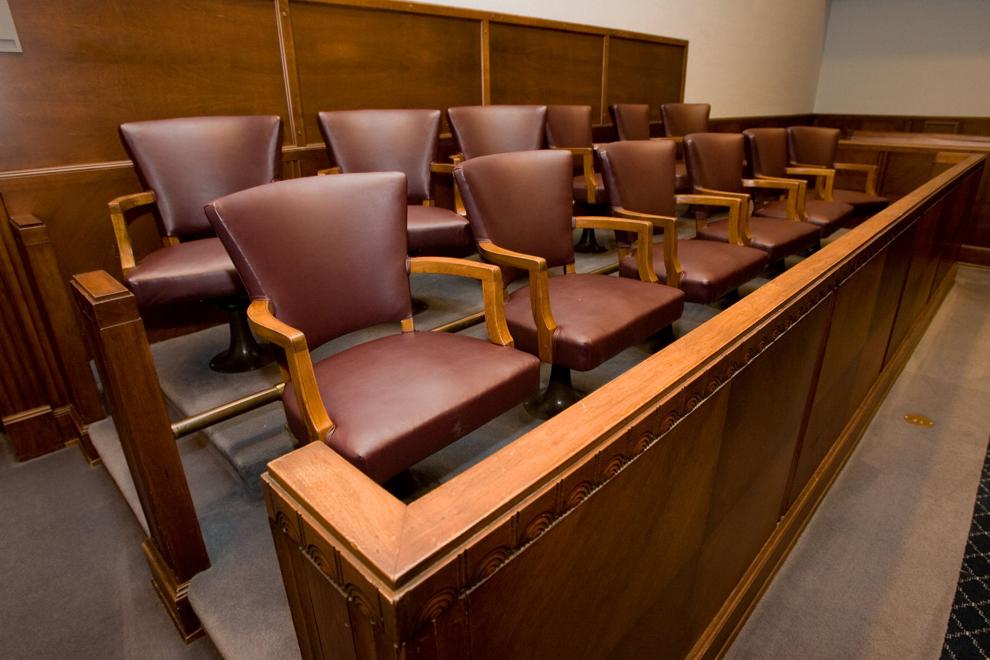 Semiquincentennial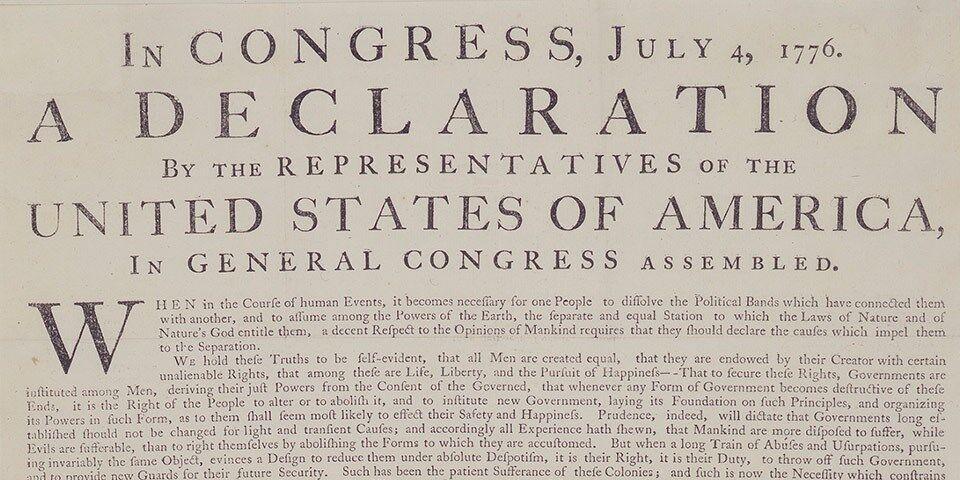 Simulated child porn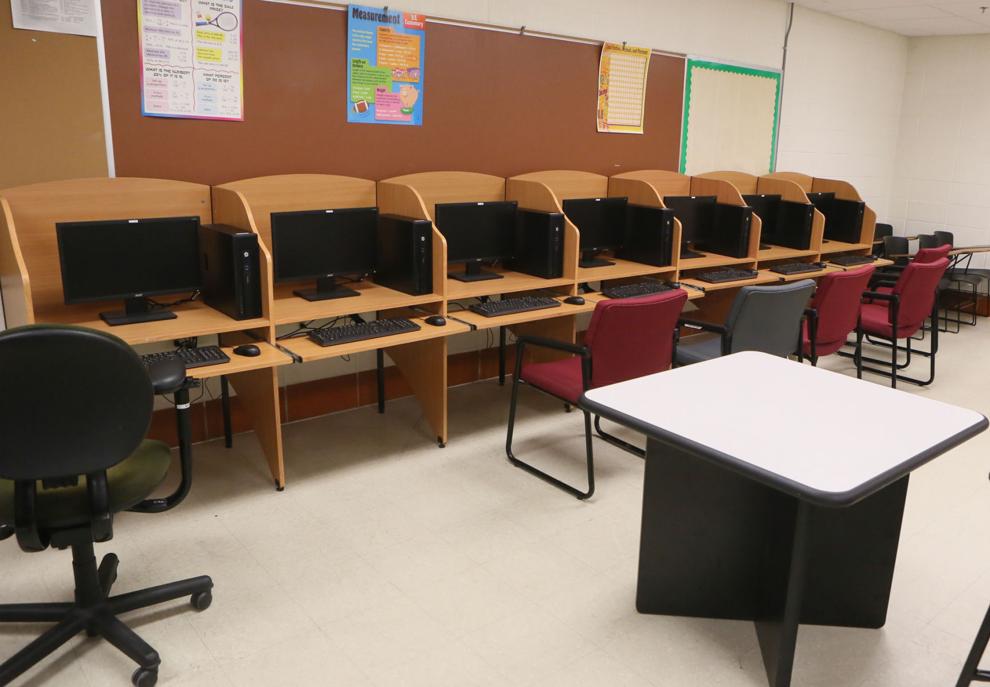 State fossil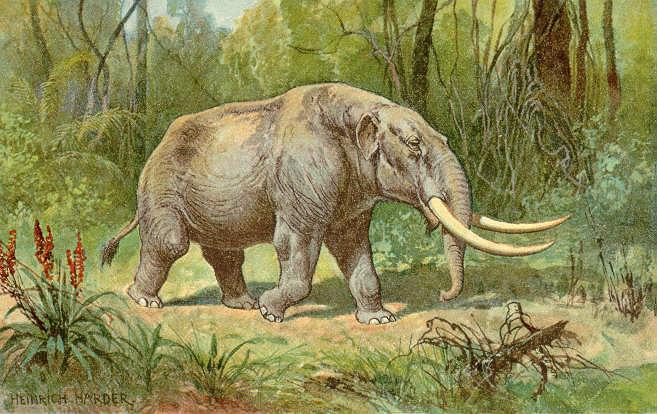 Tax cuts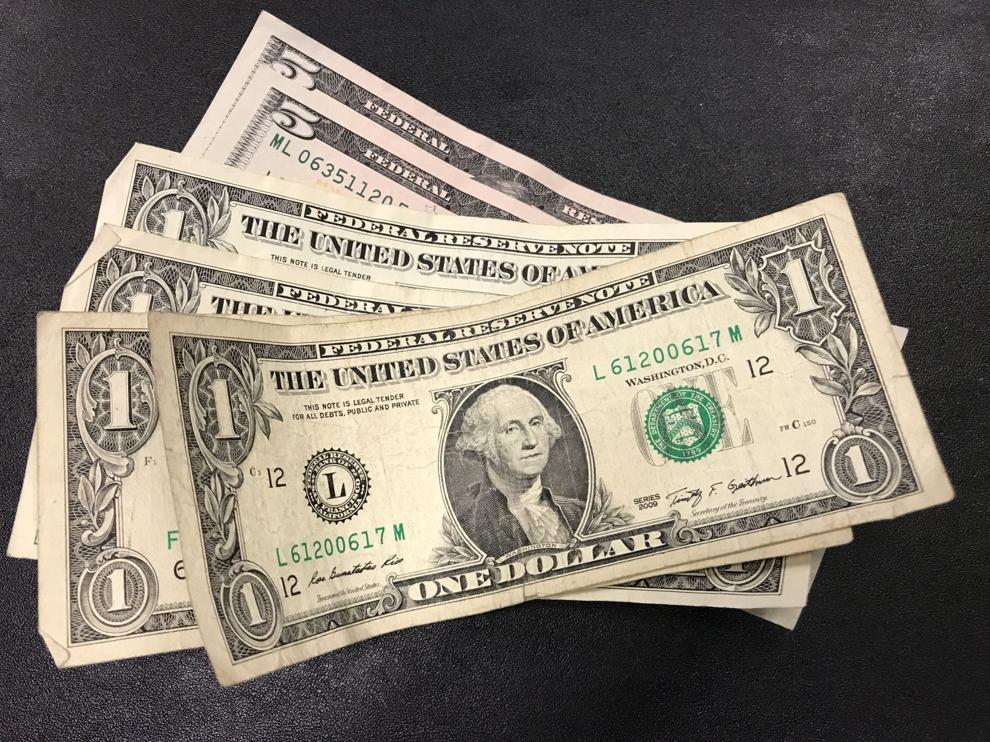 Tourism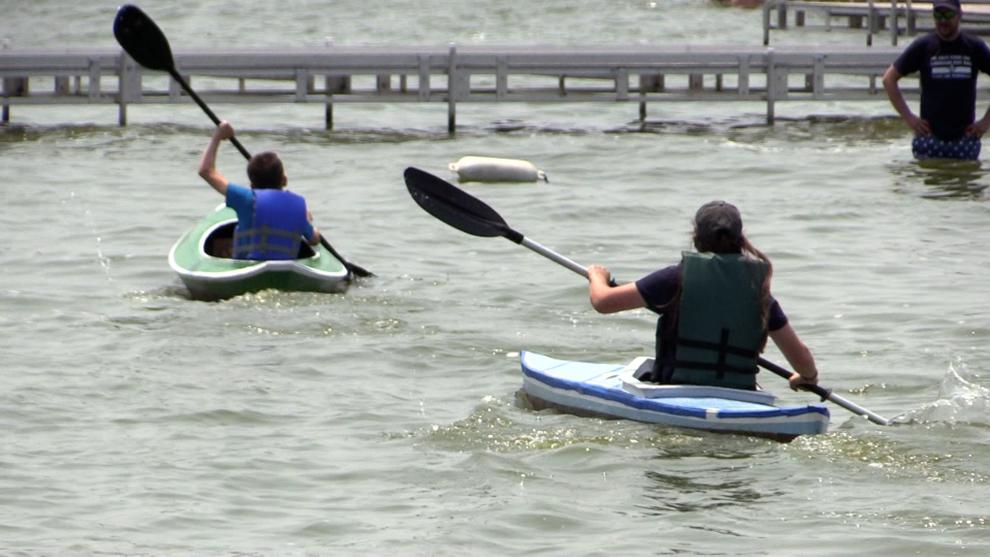 Township trustees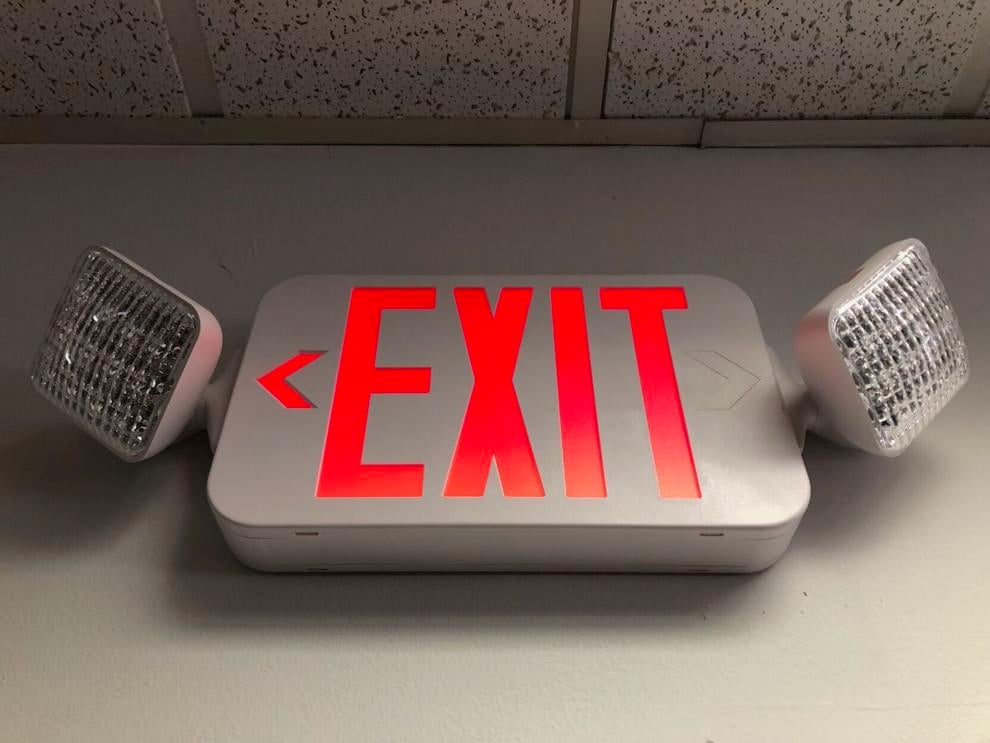 Trans sports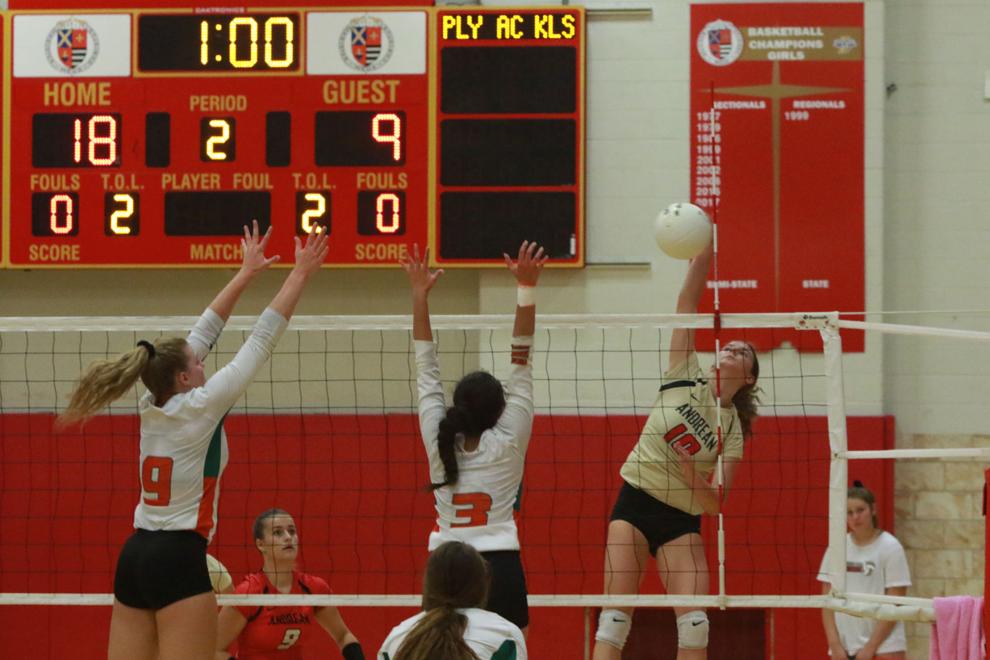 Tribal law enforcement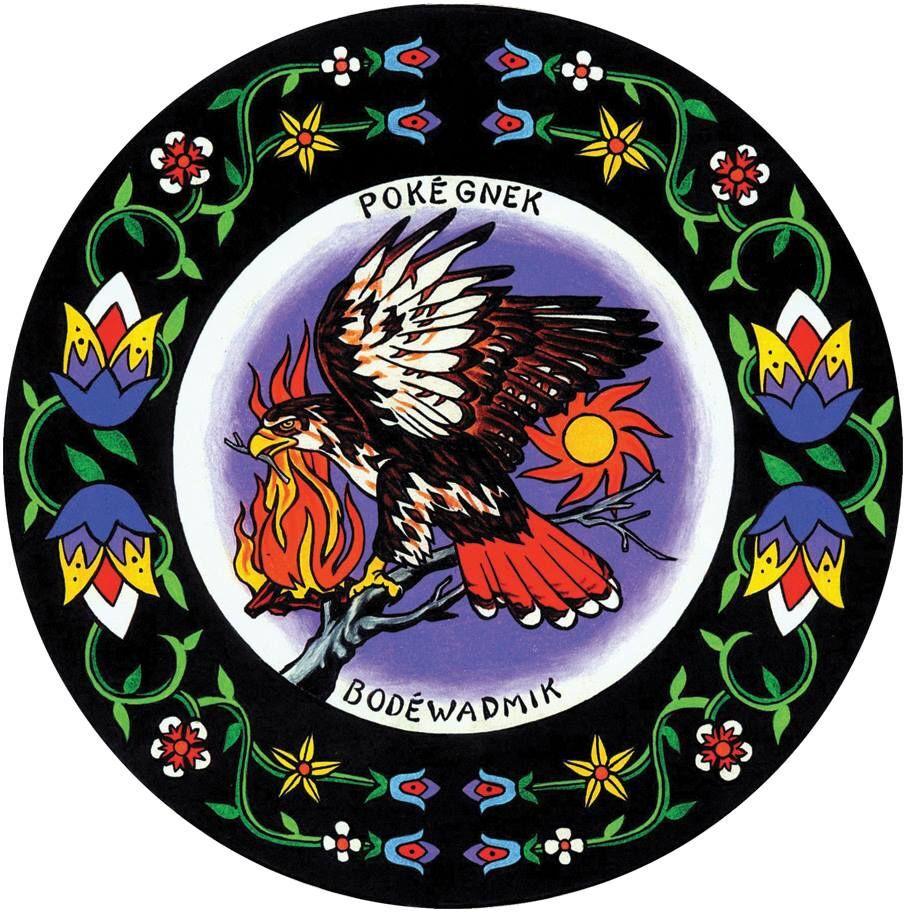 Turn signal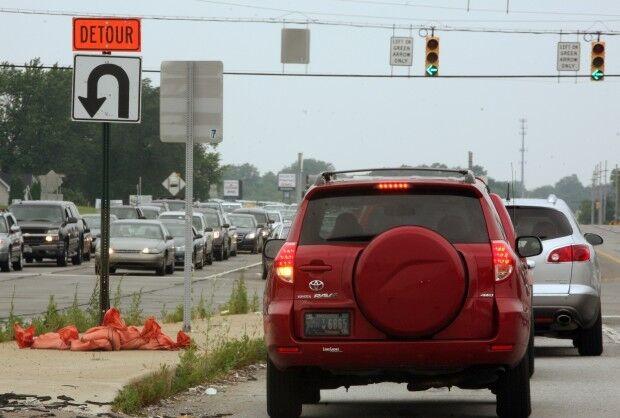 University gifts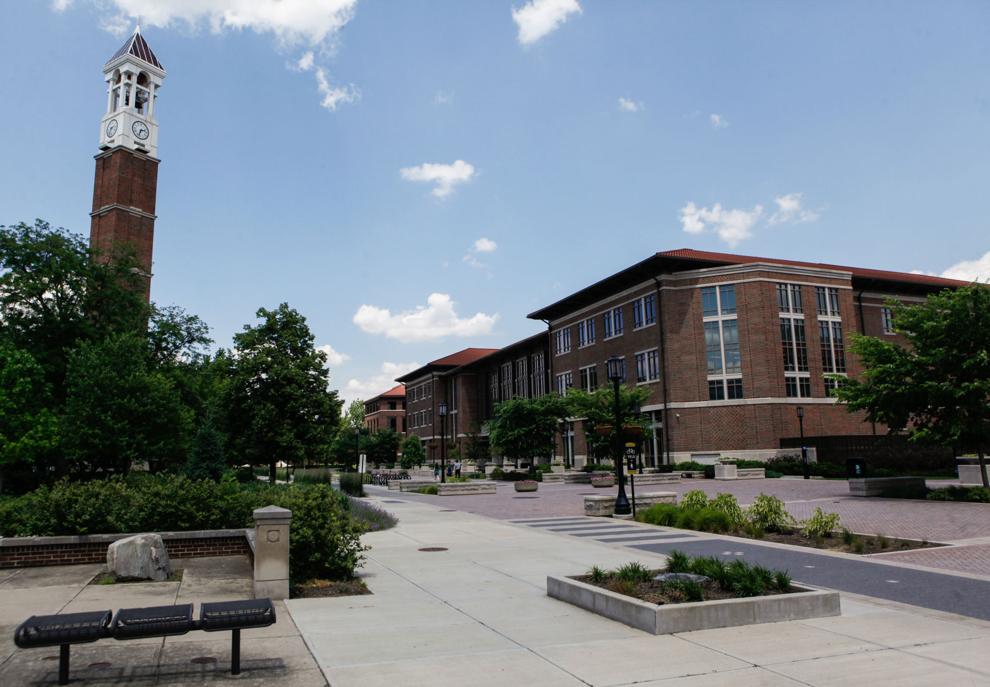 Vaping taxes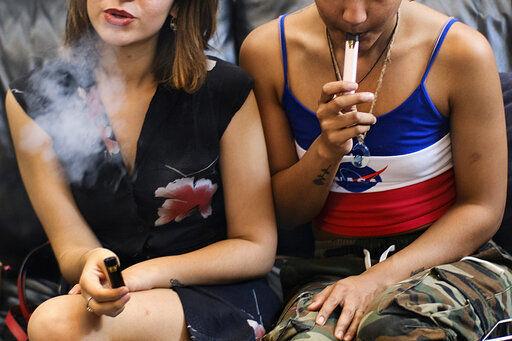 Virtual instruction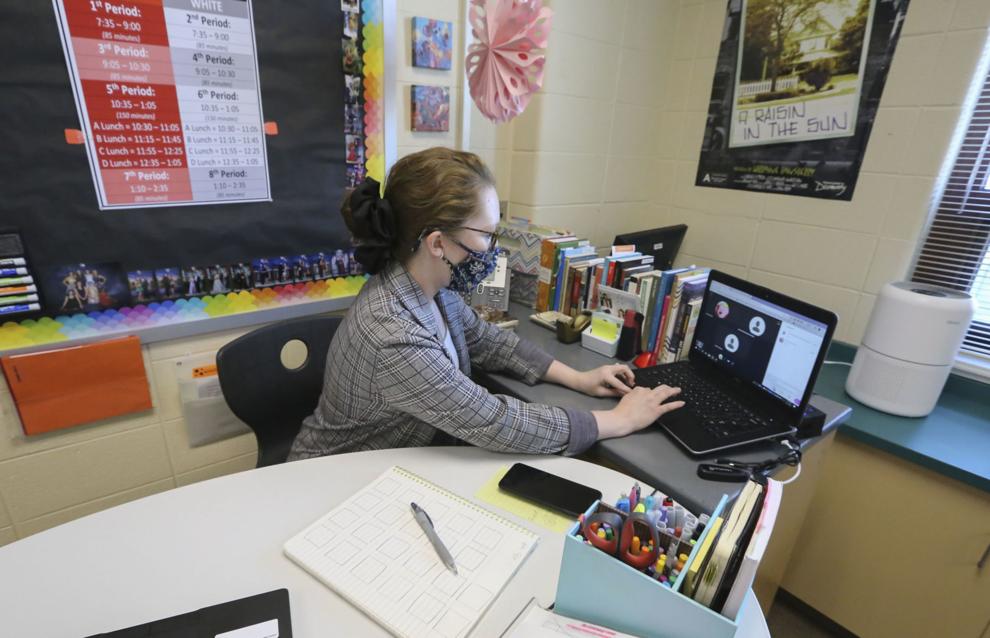 Youth ag