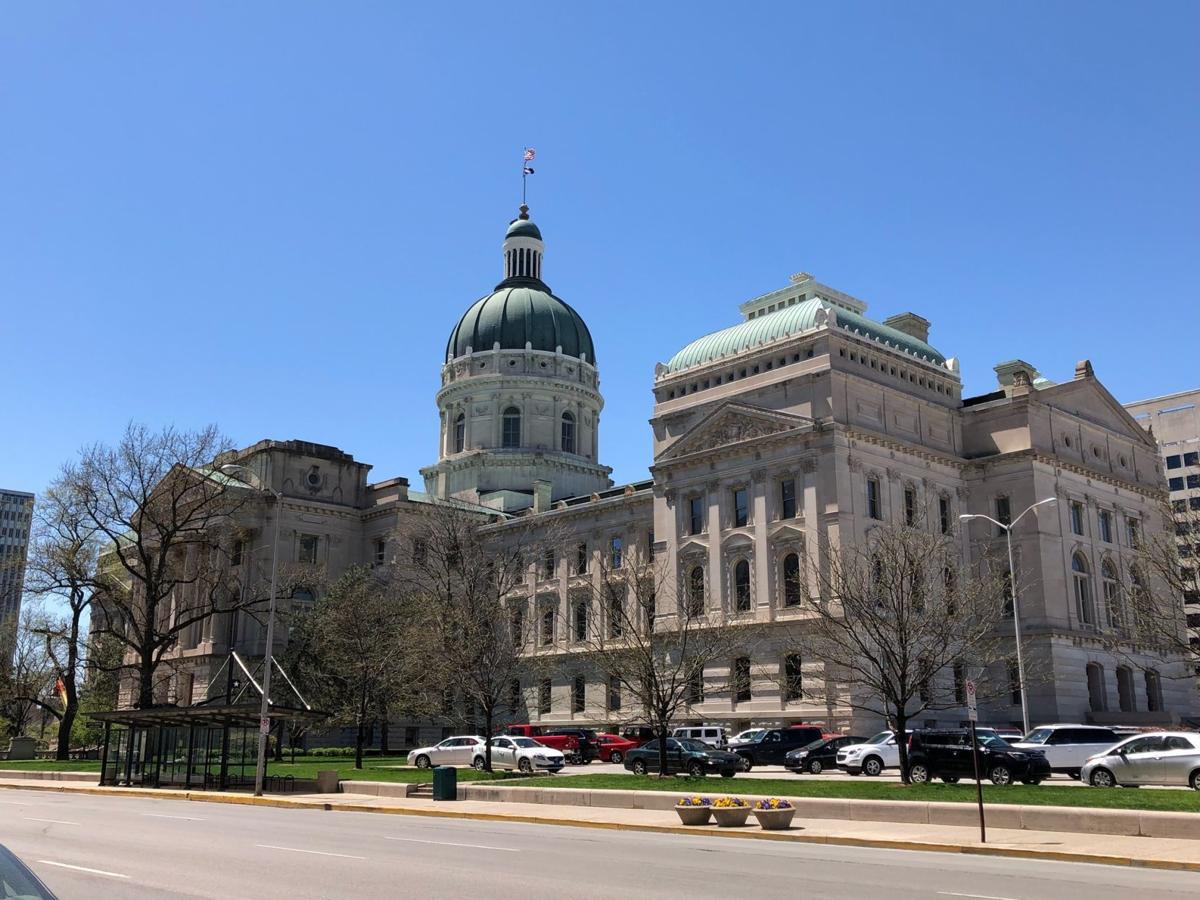 Hoosier lawmakers are encouraging Northwest Indiana college students and recent graduates to apply to work as paid interns at the Statehouse during the 2020 General Assembly.
Interns serve on the front lines of the legislative process, working alongside elected officials in committees and the House and Senate chambers, researching pressing state issues, responding to constituent inquiries, producing media content and tracking proposals.
"Interns have many opportunities to connect with individuals across the state," said state Rep. Mike Aylesworth, R-Hebron. "The networking skills they develop here at the Statehouse are invaluable, and will help propel them to the next step in obtaining careers."
The internships are full-time positions that require daily attendance at the Statehouse from early January until the legislative session ends in mid-March.
Interns are paid $750 every two weeks and can earn college credit for their experience. The four top interns also receive a $3,000 college scholarship. Interns are responsible for their own housing and transportation.
"The internship program often results in full-time employment for many interns at the Statehouse," said state Rep. Jim Pressel, R-Rolling Prairie.
"In fact, both of my staffers were interns just a few years ago. This program is a great opportunity that can open many doors for those interested in jump-starting their career."
Interns generally can request to work in legislative services, policy analysis, fiscal analysis, media relations, video production or information technology.
"The internship is a great opportunity for anyone interested in politics or public policy," said state Sen. Karen Tallian, D-Ogden Dunes.
No specific college major is required to be an intern. Applicants are evaluated based on their academic record, work experience, writing sample, recommendations and other skills.
"The internship is a great opportunity for those interested in public policy, and I encourage eligible residents of District 5 to apply," said state Sen. Ed Charbonneau, R-Valparaiso.
Statehouse interns work only in one chamber and for one political party. Each caucus — House Republicans, House Democrats, Senate Republicans and Senate Democrats — hires its own interns.
More information about the internship programs, including applications, is available by clicking the "Session" tab on the General Assembly website at: iga.in.gov.
All Statehouse internship applications are due by Oct. 31.