MERRILLVILLE — A Northwest Indiana pastor who ministers to both those in need and those with means has been recognized by Gov. Eric Holcomb with one of the state's top honors.
Rev. Randy Scott was presented the Sagamore of the Wabash award on behalf of the governor by state Sen. Rick Niemeyer, R-Lowell, during Sunday services at Scott's church, Pentecostals of South Lake.
The Sagamore is a personal tribute by Indiana governors to individuals who have rendered distinguished service to the state or the governor.
Holcomb said Scott's award commemorates his community service as chaplain for first responders in Merrillville, speaker at numerous community events and celebrations, and frequent prayer-giver before the start of daily sessions at the Indiana House and Senate.
Scott also regularly ministers to the less fortunate in the Region by providing food, clothing and gift bags.
Prior to becoming a pastor, Scott worked for 37 years as a member of the International Brotherhood of Boilermakers, Local 374, in Hammond.
Meet the 2021 Northwest Indiana legislative delegation
State Rep. Carolyn Jackson, D-Hammond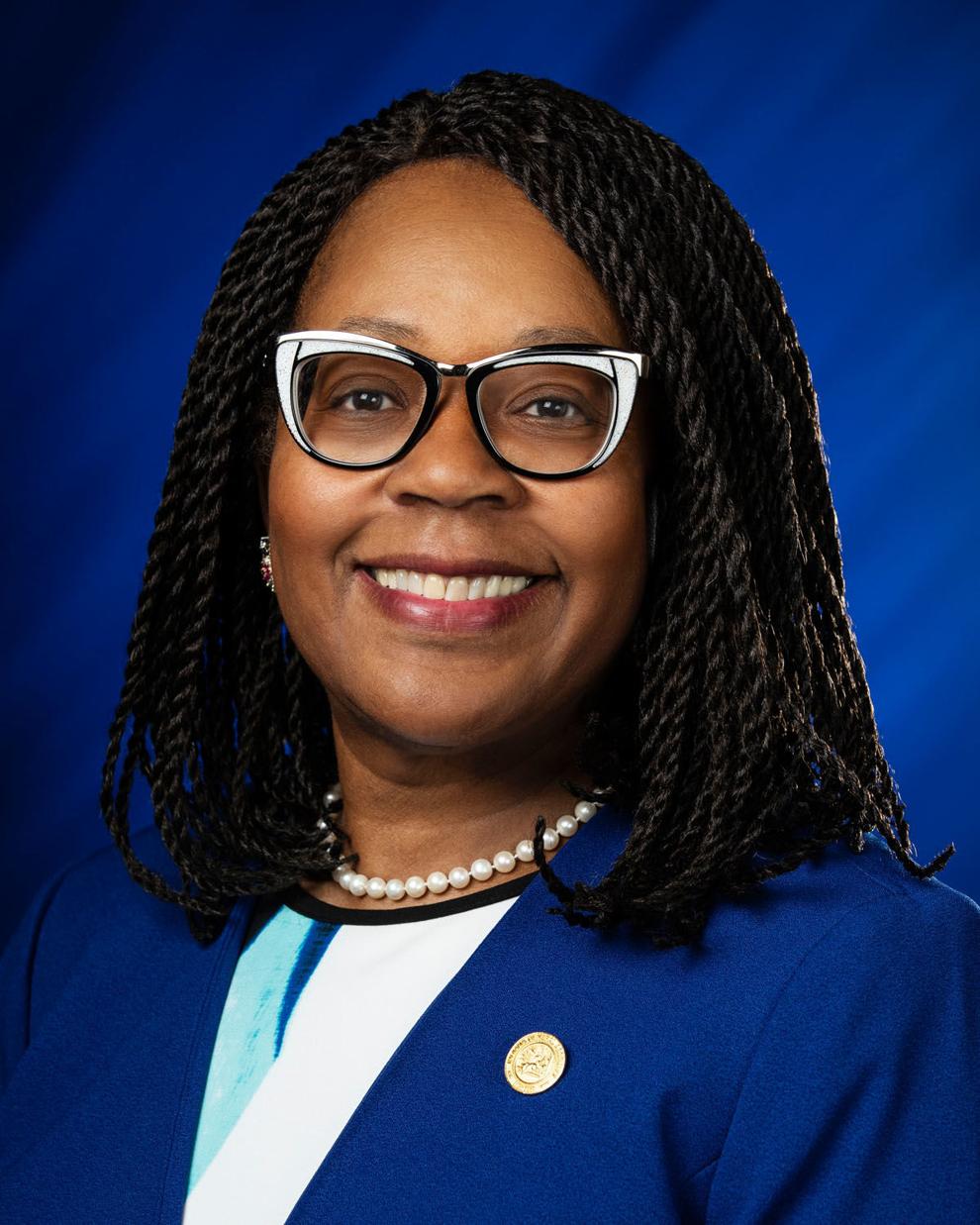 State Rep. Earl Harris Jr., D-East Chicago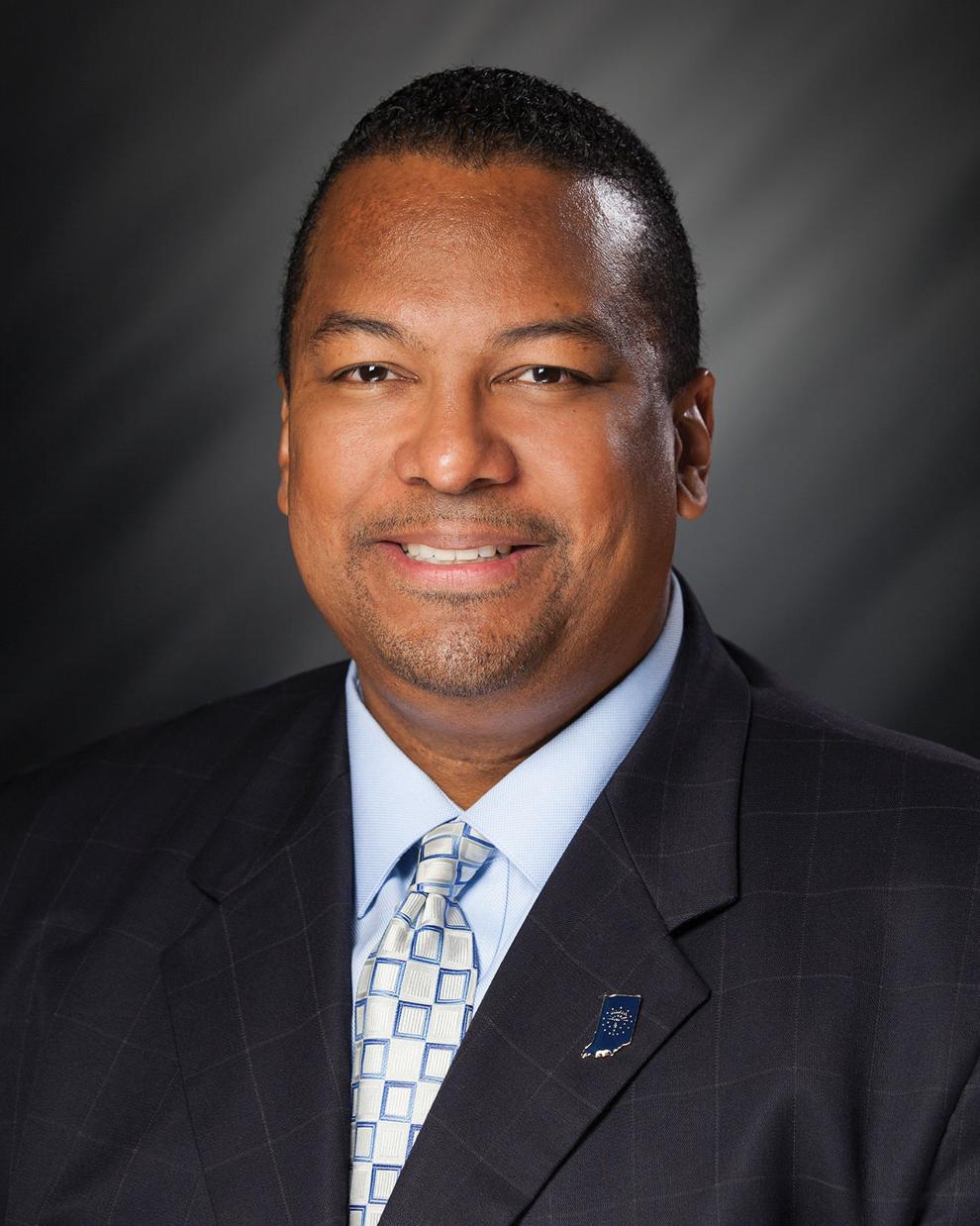 State Rep. Ragen Hatcher, D-Gary
State Rep. Ed Soliday, R-Valparaiso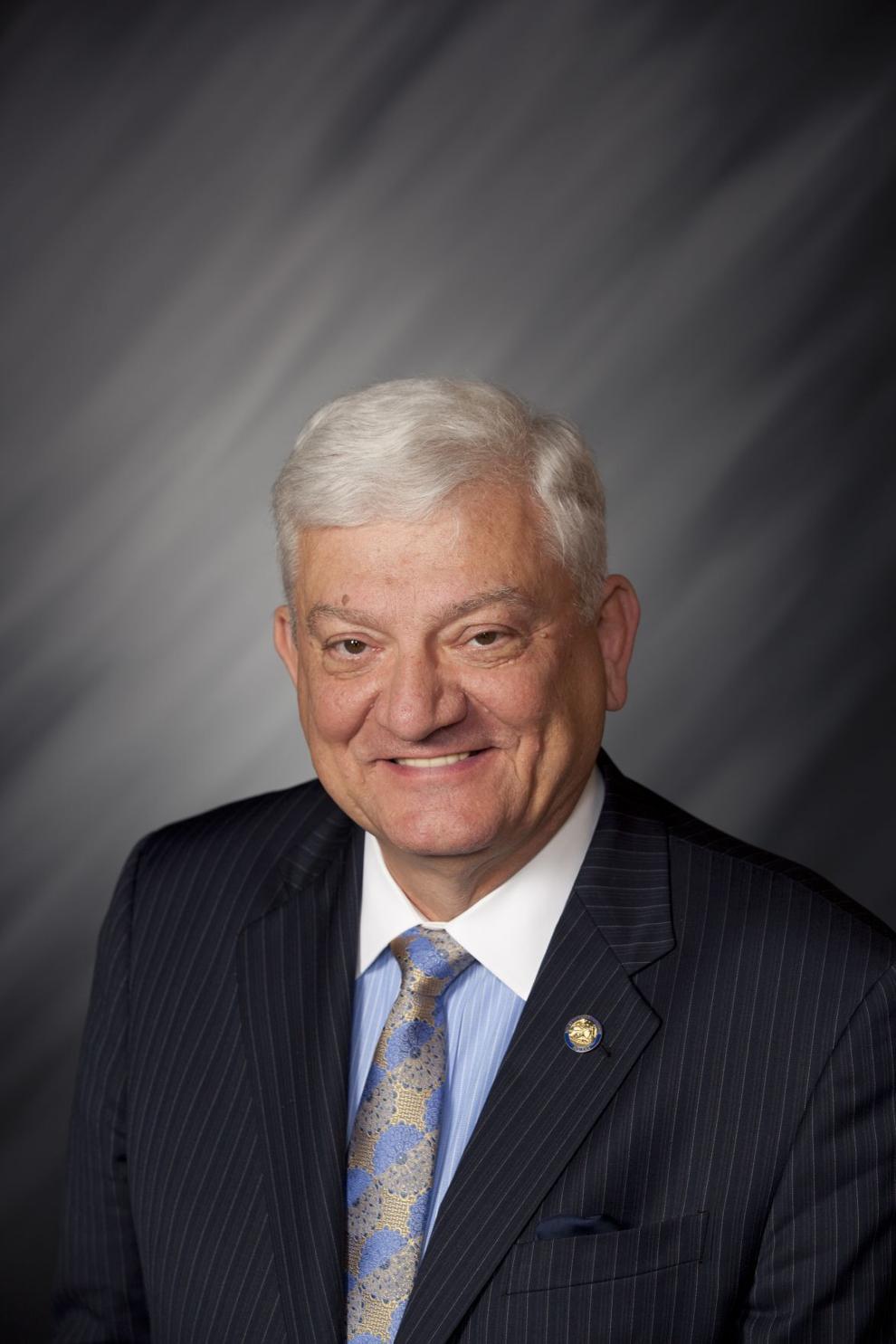 State Rep. Pat Boy, D-Michigan City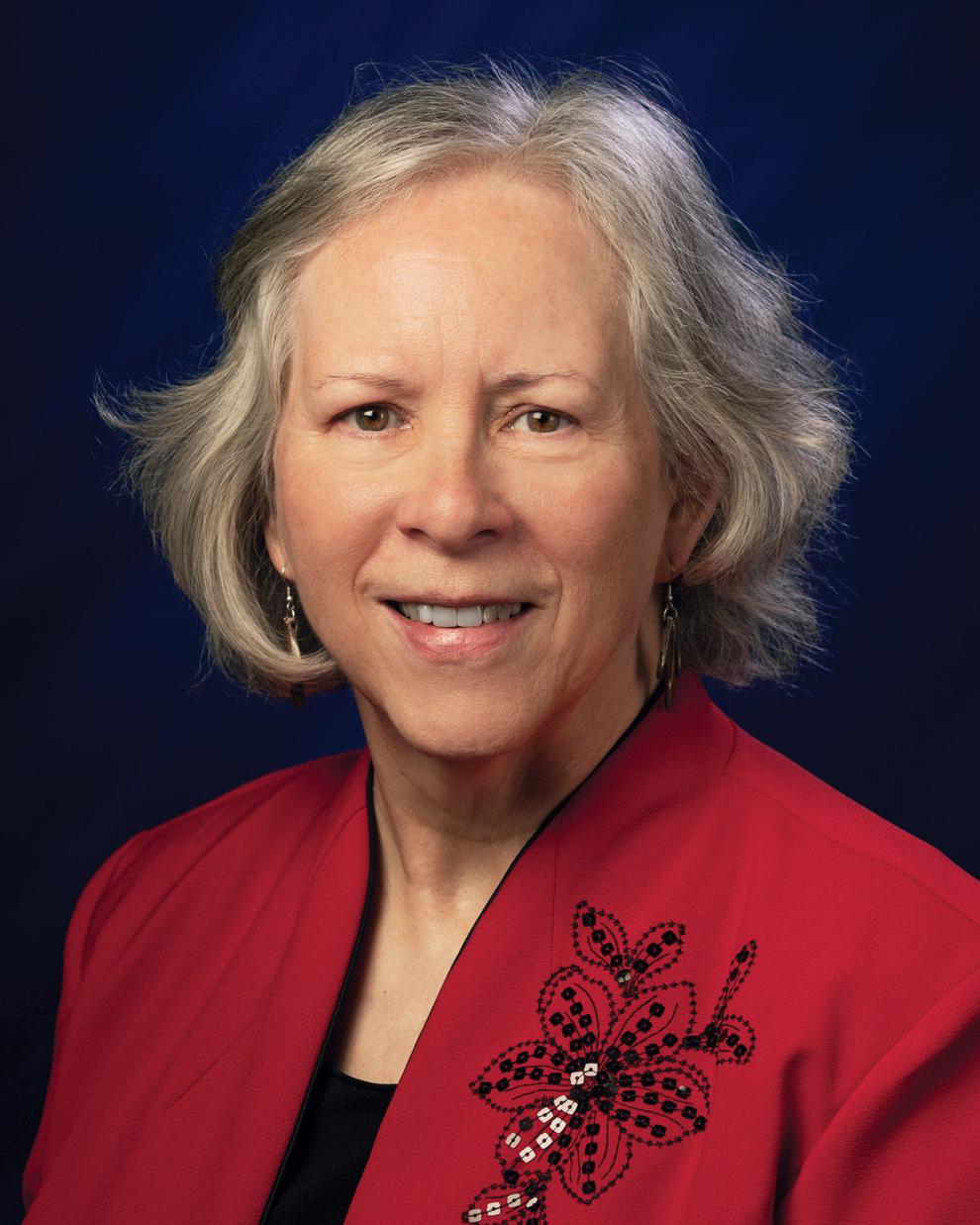 State Rep. Chuck Moseley, D-Portage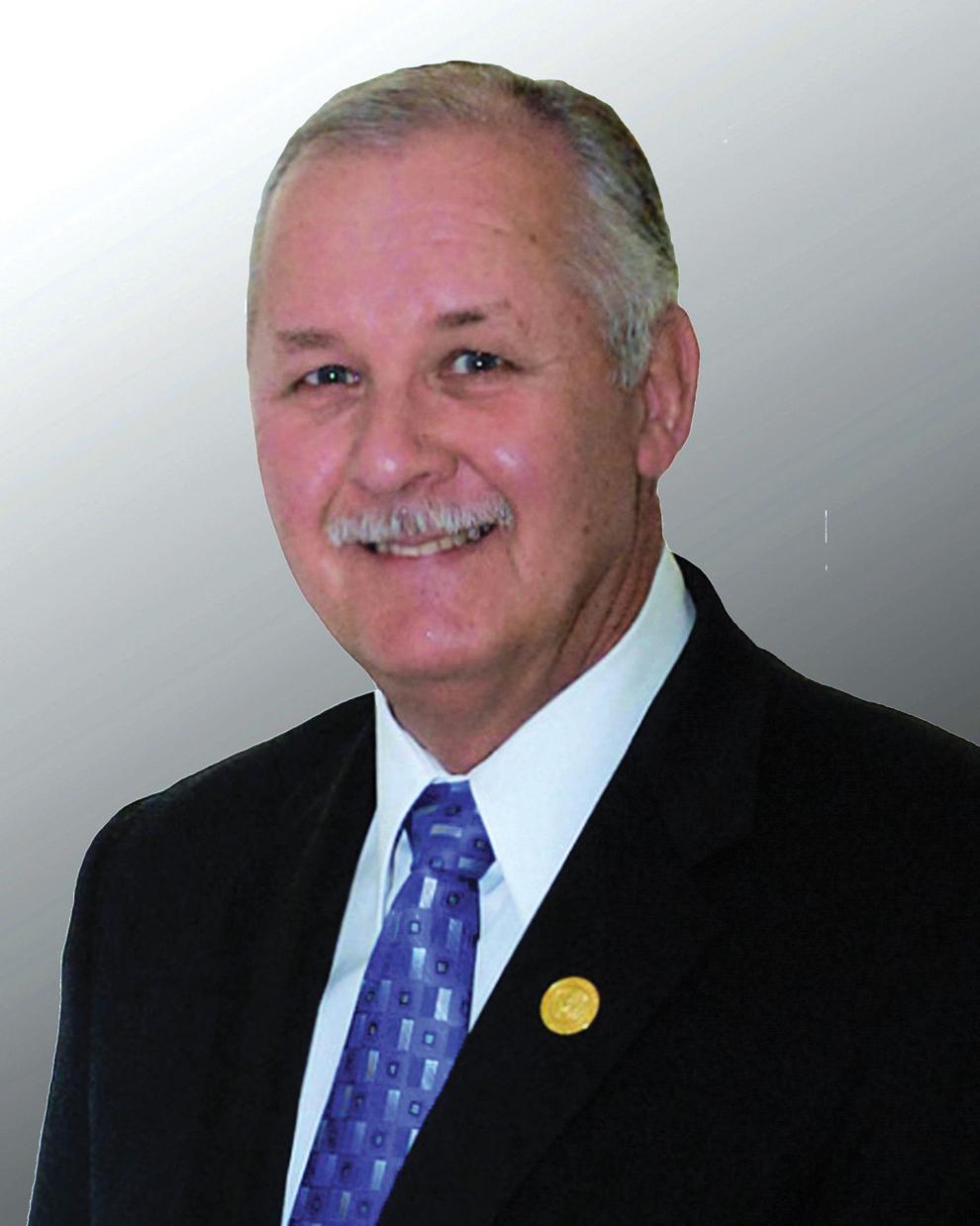 State Rep. Mike Aylesworth, R-Hebron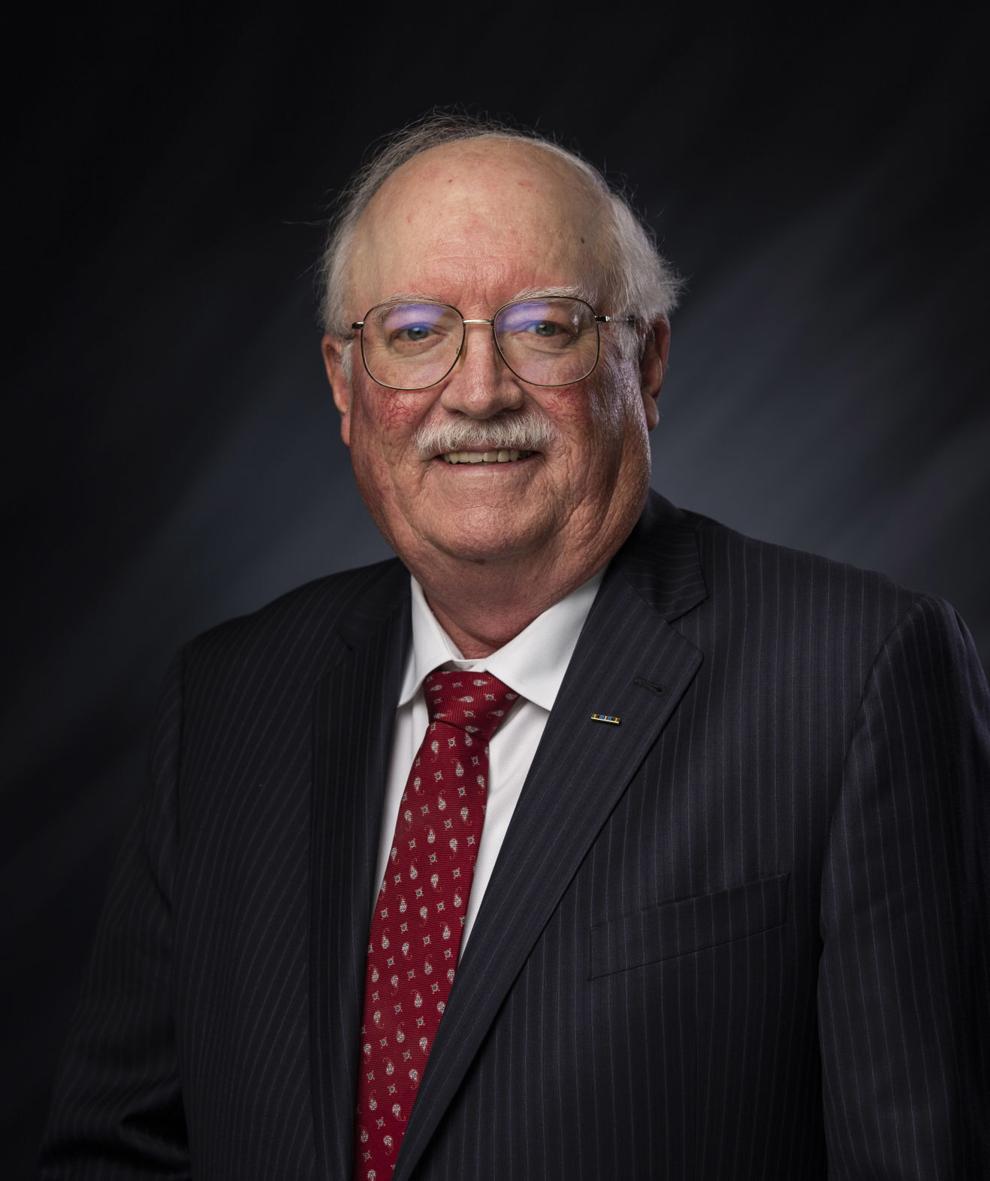 State Rep. Mike Andrade, D-Munster
State Rep. Vernon Smith, D-Gary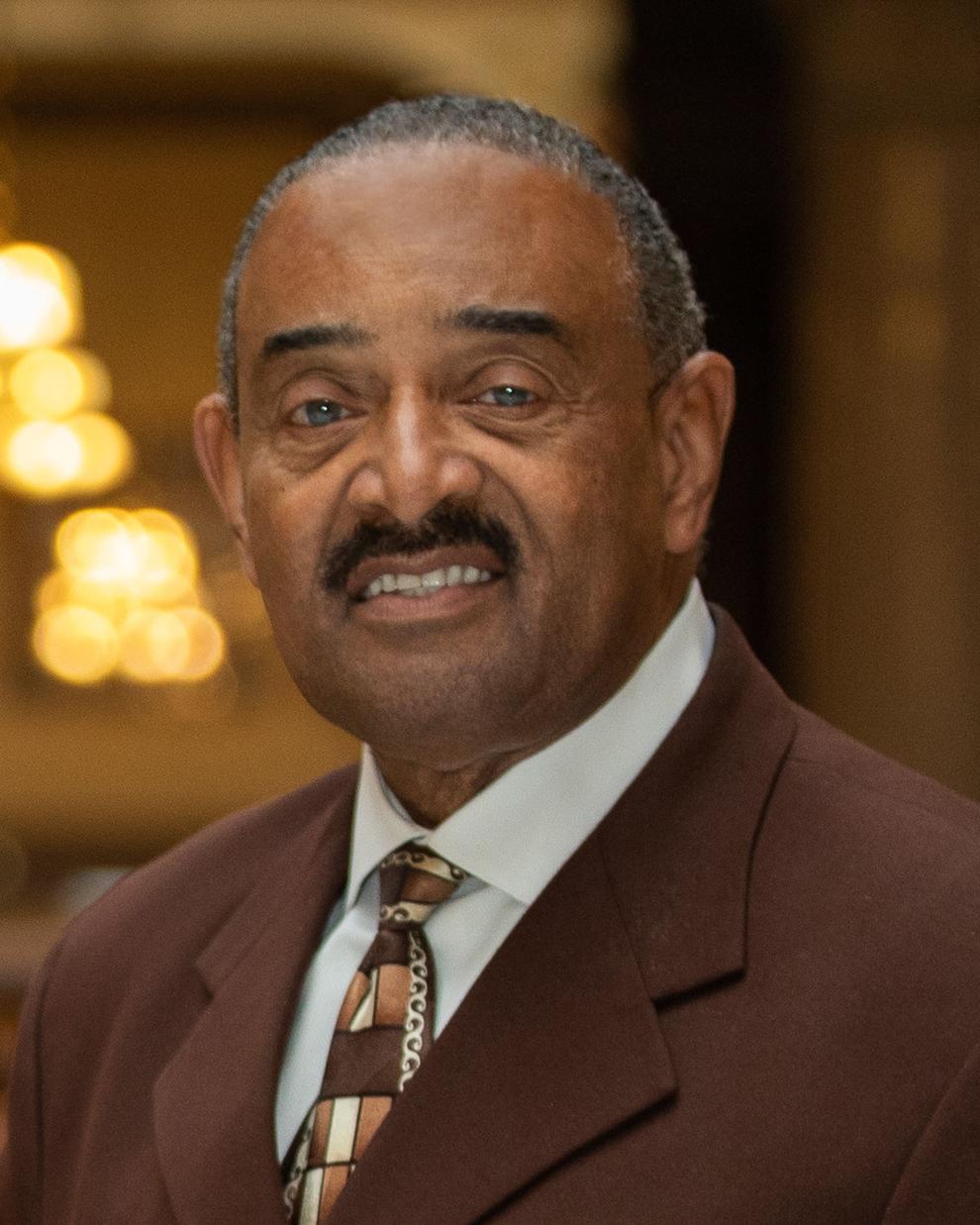 State Rep. Hal Slager, R-Schererville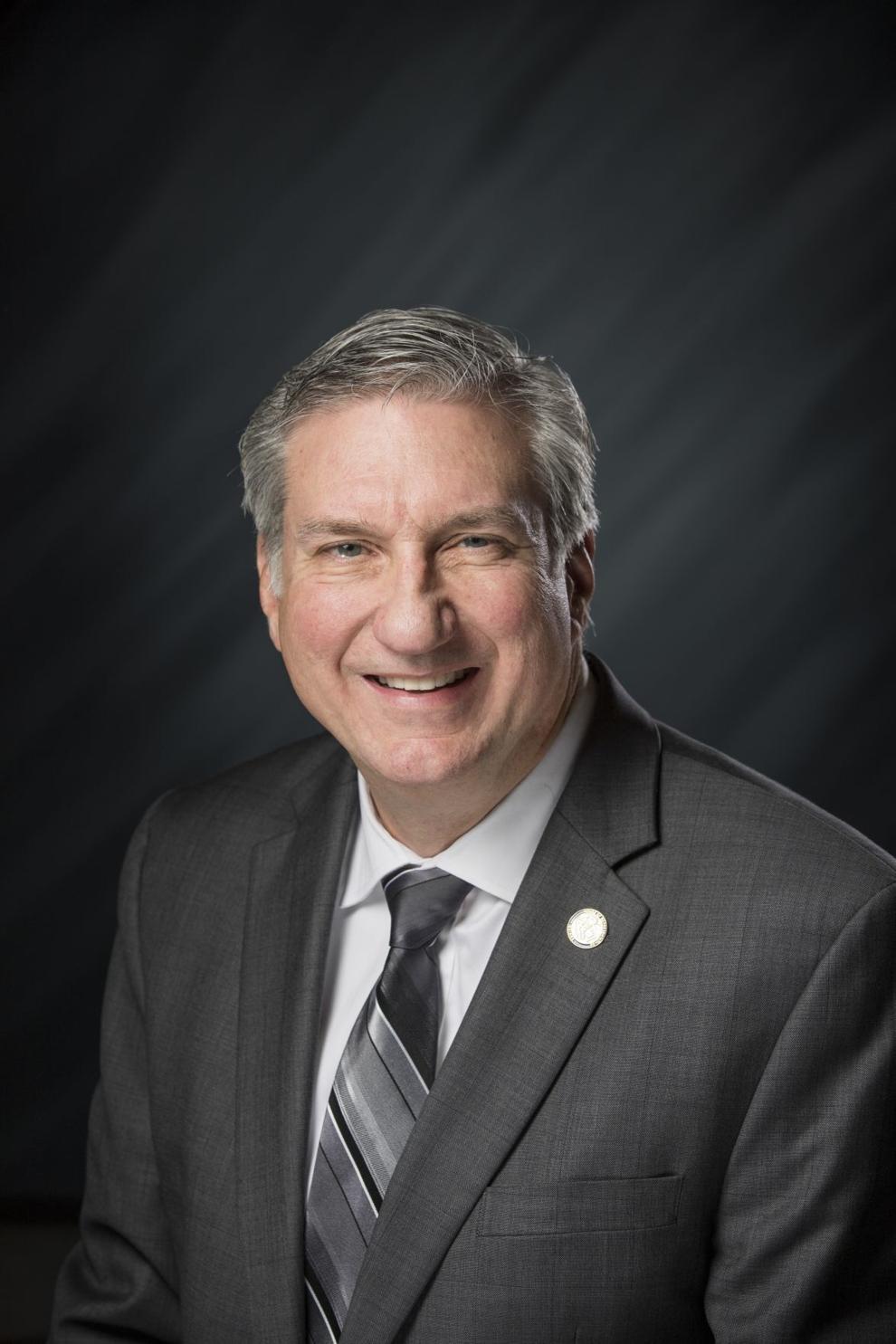 State Rep. Douglas Gutwein, R-Francesville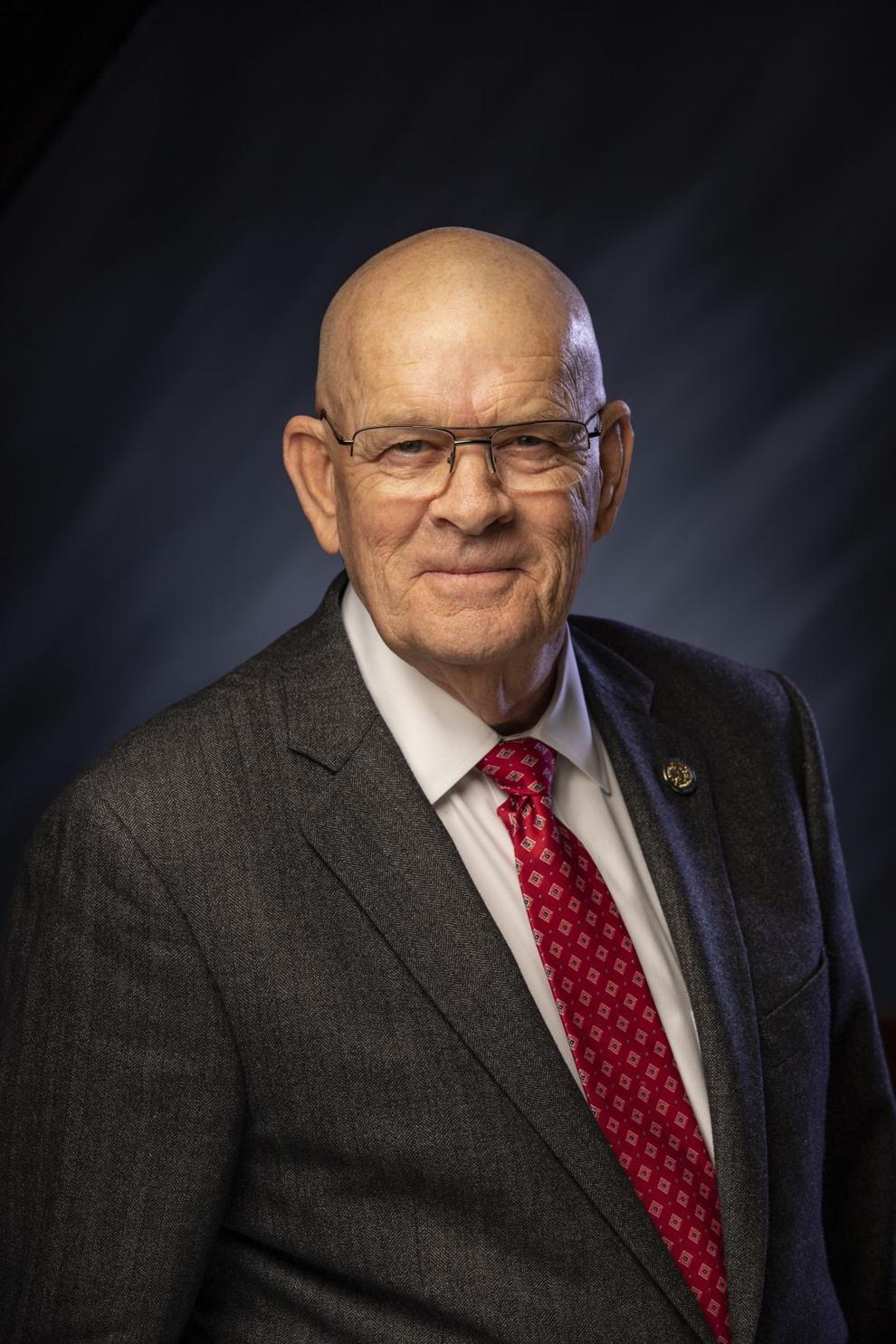 State Rep. Julie Olthoff, R-Crown Point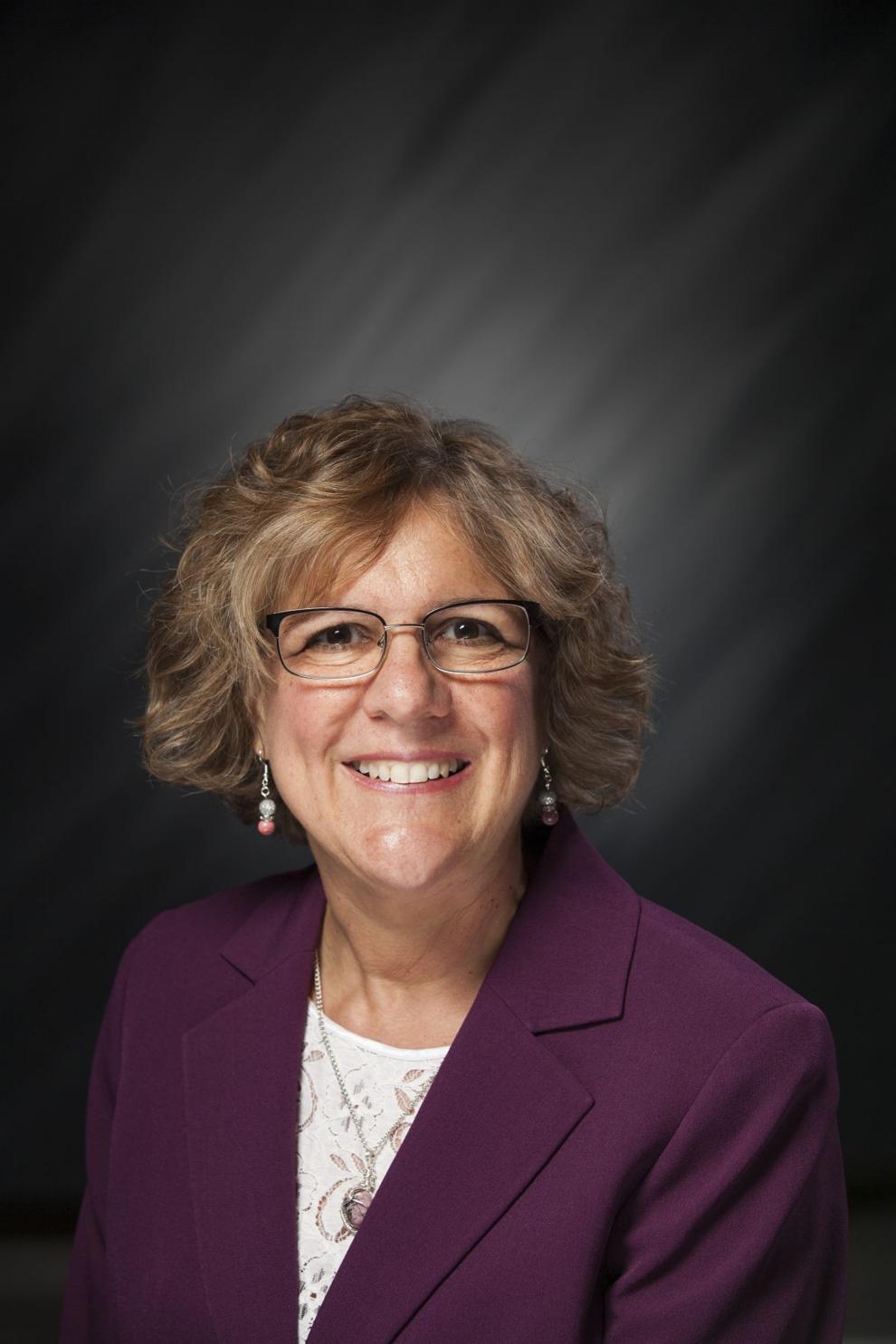 State Rep. Jim Pressel, R-Rolling Prairie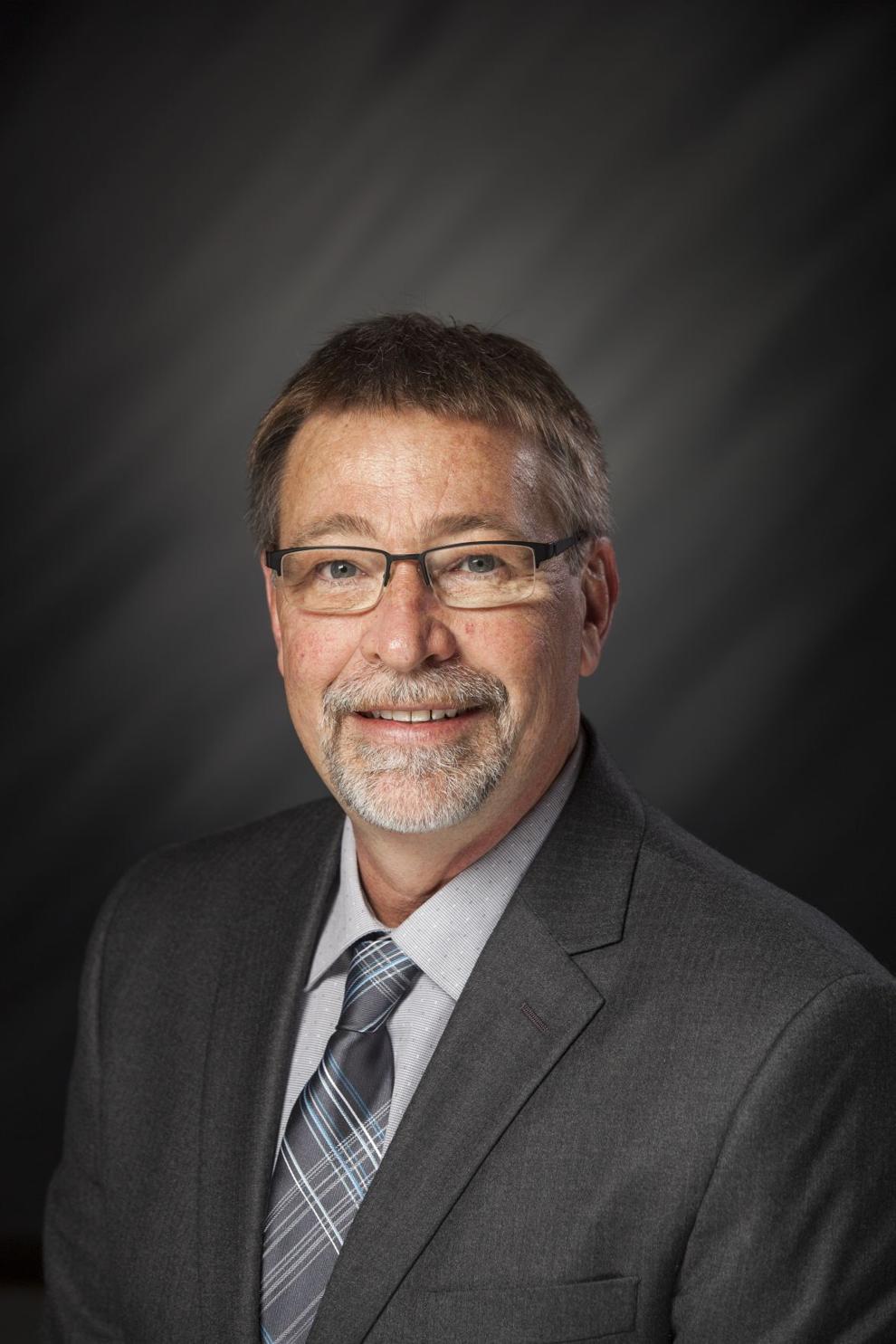 State Sen. Frank Mrvan, D-Hammond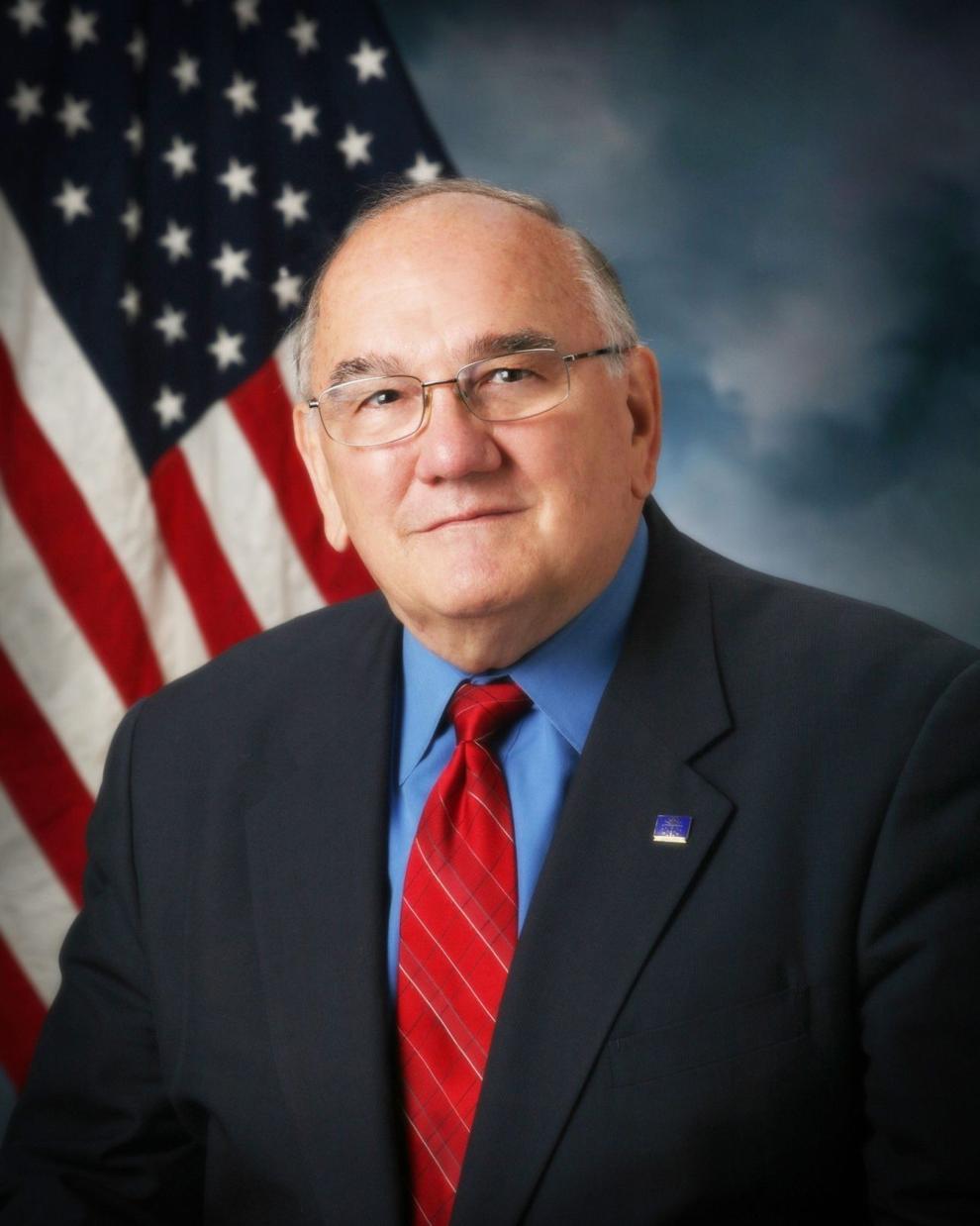 State Sen. Lonnie Randolph, D-East Chicago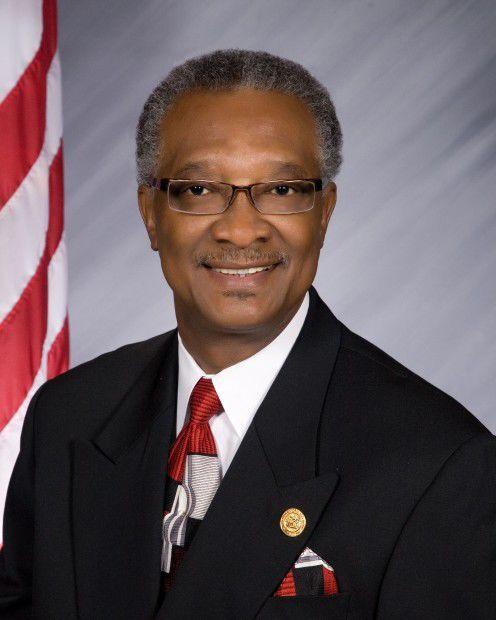 State Sen. Eddie Melton, D-Gary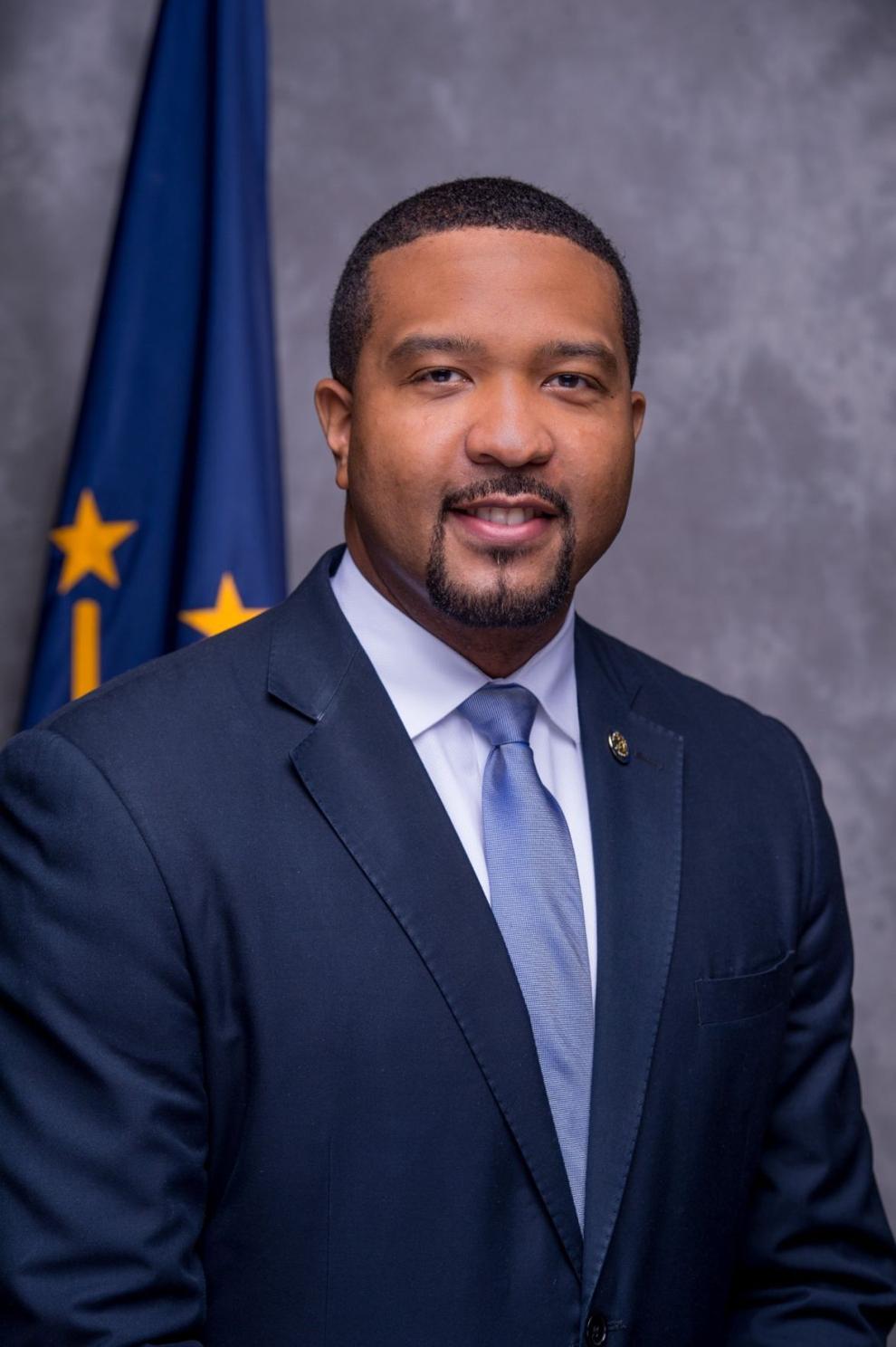 State Sen. Karen Tallian, D-Ogden Dunes
State Sen. Ed Charbonneau, R-Valparaiso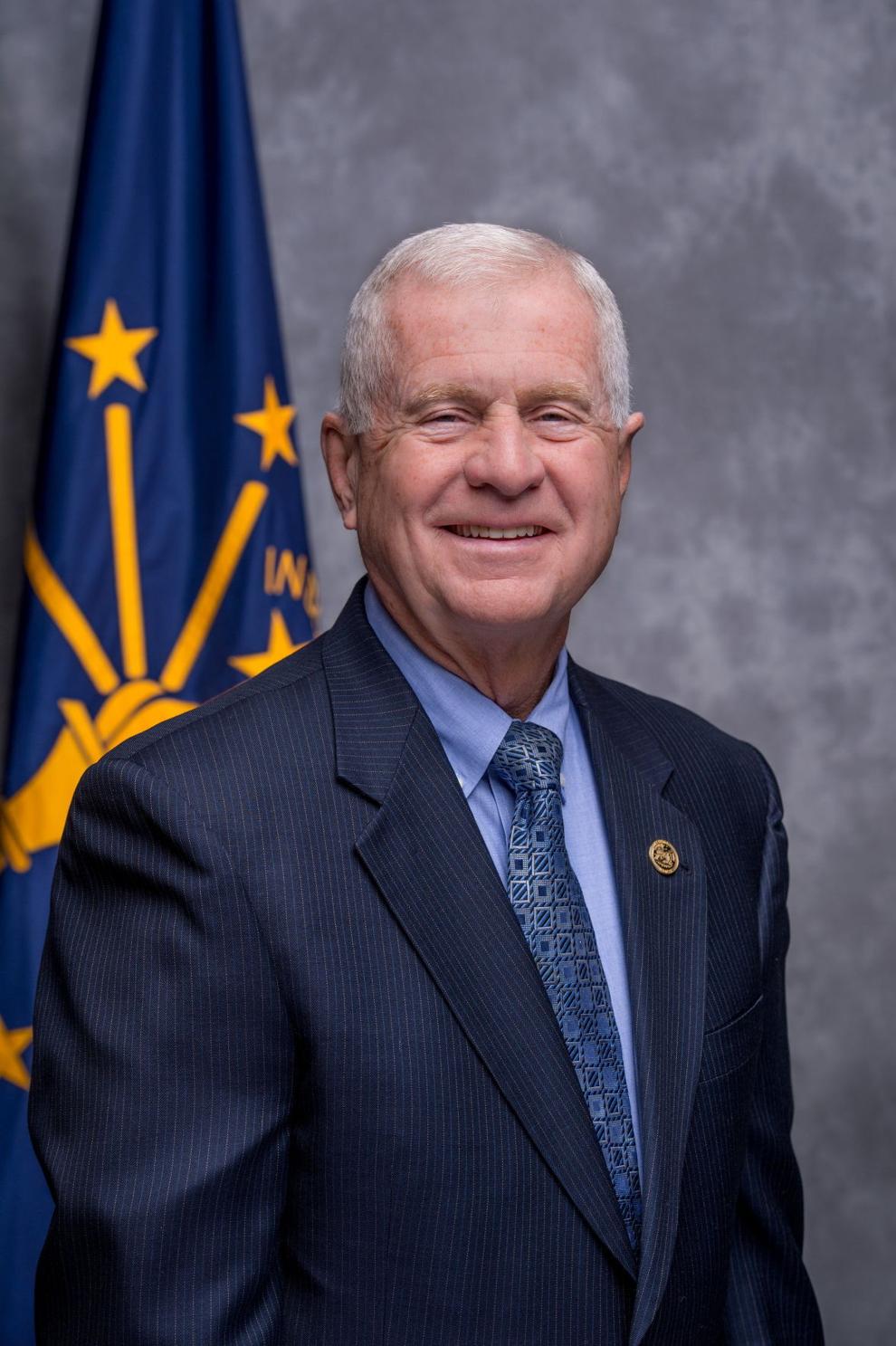 State Sen. Rick Niemeyer, R-Lowell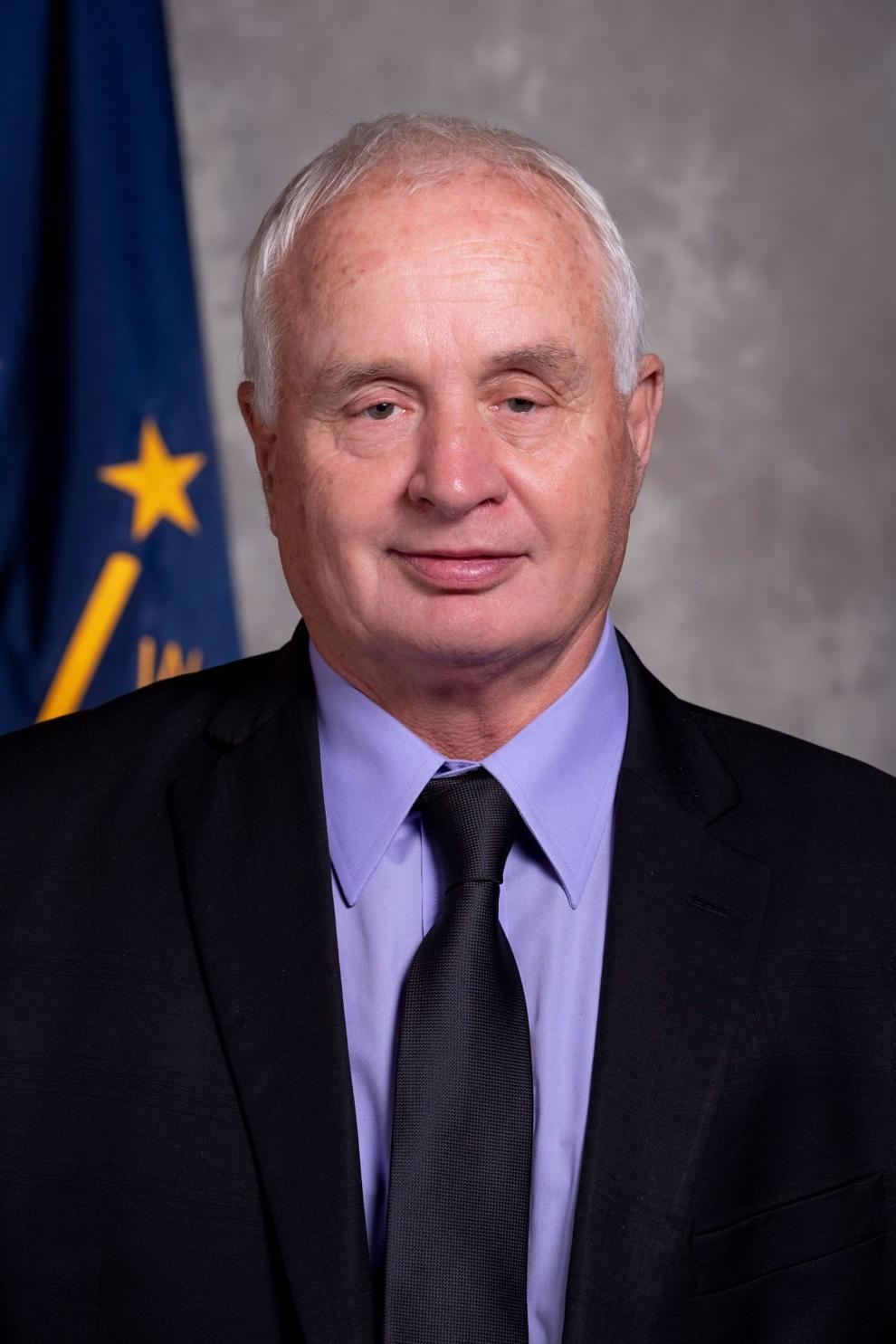 State Sen. Mike Bohacek, R-Michiana Shores