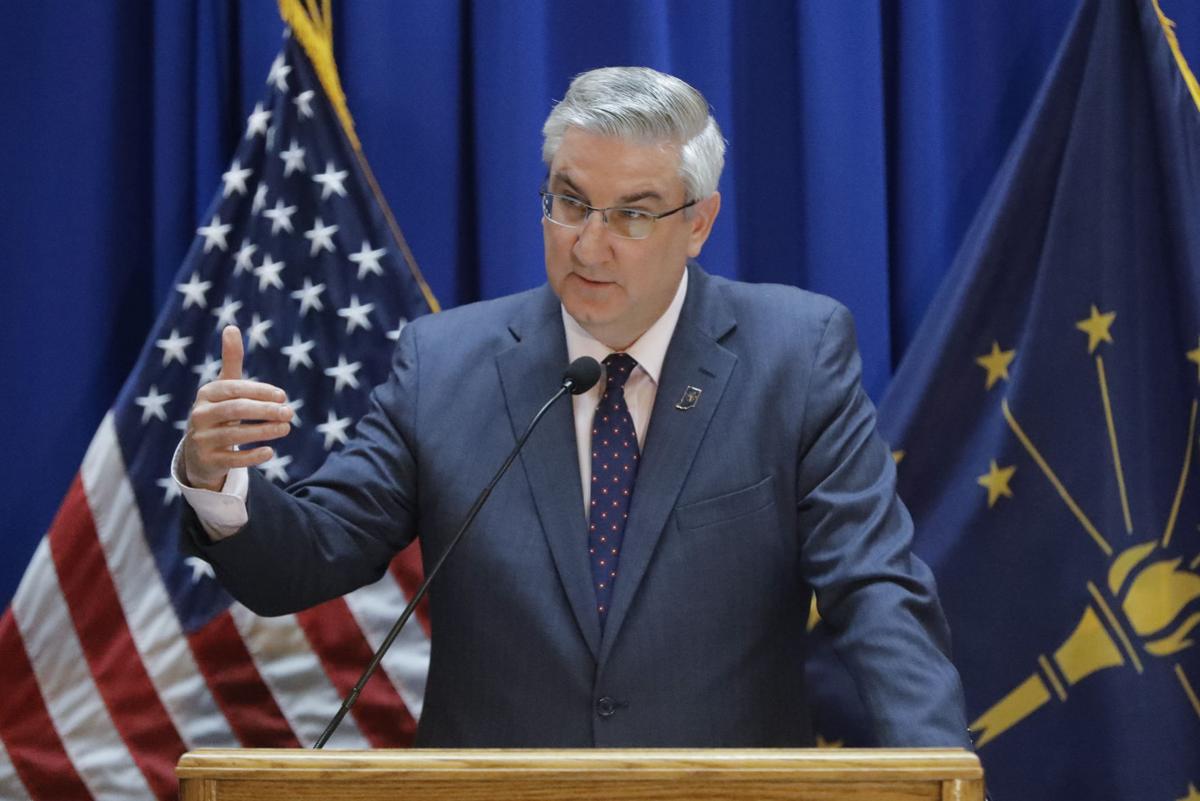 Gov. Eric Holcomb signed an executive order Monday directing all Hoosiers to stay home until at least April 7, in an effort to prevent the further spread of coronavirus, also known as COVID-19.
The governor's order — which takes effect at 10:59 p.m. Region time Tuesday — isn't a total ban on all travel in the state widely known as the "Crossroads of America."
According to Holcomb, Hoosiers still can leave their homes during the next two weeks to address the health and safety of themselves or their families; to purchase groceries, medical supplies, carry-out food or other urgently needed goods; to participate in outdoor recreation at least 6 feet away from others; or to take care of a family member or friend in another household.
"Essential workers" also are exempt from Holcomb's stay-at-home order, including employees of health care entities, grocery and drug stores, social service organizations, gas stations, hardware stores, media, first responders, building trades, restaurants, critical manufacturers, business suppliers and transportation companies, among others.
Aside from essential travel and essential workers, "all individuals currently living in the state of Indiana are ordered to stay at home or their place of residence," according to the governor.
Under the order, all nonessential businesses, except home-based businesses, must close, along with all places of public amusement. Any gathering of more than 10 people, except residents of a single residential unit, also is prohibited.
"The next two weeks are critical if we are to slow the spread of COVID-19, and we must slow the spread," Holcomb said. "Our neighbors, and our economy, need to see that we're taking steps that will help flatten the curve to ensure our health care system is able to treat the most vulnerable."
"You must be part of the solution, not the problem."
To that end, Holcomb is shuttering all state government offices to in-person services and activities — including the Statehouse in Indianapolis and Bureau of Motor Vehicles offices across the state — with state employees directed to work from home where possible.
Holcomb also has extended the expiration date of all state-issued licenses and directed law enforcement not to issue citations for an expired driver's license or vehicle registration during the emergency. All other public safety functions of government will continue, he said.
In fact, the state is stepping up its enforcement of the governor's March 16 order for restaurants to close their dining rooms and to only serve patrons on a carry-out or delivery basis.
Holcomb said that order is not being followed in all areas of the state. As a result, he's directing state and local boards of health, and Indiana Alcohol and Tobacco Commission, to issue fines to restaurants violating the order and to possibly revoke their liquor licenses.
"We know, one infected person infects two, and those two infect two more — and so on, and so on," Holcomb said.
At the same time, Holcomb has signed a separate executive order authorizing restaurants and other businesses only allowed to sell alcohol for on-premises consumption to temporarily sell alcohol on a carry-out basis, to minimize the current financial hardships for those entities.
Holcomb also has activated a comprehensive emergency operations center to maximize hospital capacity by tracking the inventory of all hospital beds, supplies and personnel — initially in the Indianapolis area and eventually statewide — as the number of COVID-19 patients grows.
The governor first declared a statewide coronavirus disaster March 6, giving the Republican chief executive sweeping powers to regulate the behavior of the general public throughout Indiana.
Last week, Holcomb used that authority to order all public and private schools shuttered through at least May 1. Leaders of all Northwest Indiana schools already had made the decision to temporarily close their doors due to coronavirus.
Holcomb also shifted the state's primary elections to June 2 from May 5, changed the income tax filing deadline to July 15 from April 15, prohibited utilities from shutting off service to households, lifted some restrictions on unemployment benefits, and halted new mortgage foreclosures and apartment evictions, among other actions.
His stay-at-home order generally is considered a step up from the "social distancing" guidelines previously issued by the state because it requires most Hoosiers to remain home most of the time.
The governor said in a statewide address Monday it was not an easy decision to, in effect, impose an unprecedented shutdown of the entire state.
But Holcomb insisted it was necessary to halt the exponential growth of coronavirus infections in Indiana.
Indiana is the 12th state to impose a stay at home order, including neighboring Illinois, Michigan, Ohio and Kentucky, as the number of COVID-19 cases in the Hoosier State hit 259 Monday morning, including 11 in Lake County and 2 in LaPorte County.
So far, seven Hoosiers have died of the virus along with at least 515 people nationwide and more than 16,000 around the world.
Both the Indiana Hospital Association and the Indiana State Medical Association, which represents Hoosier physicians, praised the governor's stay-at-home order as a necessary step to reduce the spread of coronavirus in Indiana.
"Indiana's physicians are on the front lines in the COVID-19 pandemic, leading medical teams that are working around the clock to prevent the virus while treating other patients," said Dr. Lisa Hatcher, ISMA president.
"Now it's up to the citizens of Indiana to do their part. Given the limited supplies necessary to protect health care workers and patients with COVID-19, staying home is the only way Hoosiers can prevent becoming infected with the coronavirus and overwhelming our hospitals."
The Hoosier hospital organization additionally called on the federal government to provide at least $100 billion in assistance to hospitals and health care providers, whom Holcomb described as "heroes."
"Many facilities will struggle to keep their doors open even in the coming weeks without emergency assistance. More will be needed, but time is of the essence," said Brian Tabor, IHA president.
Holcomb's order also generated bipartisan praise for the governor's policy at the Statehouse.
Senate President Rod Bray, R-Martinsville, said if Hoosiers heed the governor's advice, it will prevent Indiana's health care system from being overwhelmed by COVID-19 cases.
"State leaders, myself included, recognize that this is a difficult decision to make — it is hard on our economy and it is hard on Hoosiers who want and need to work," Bray said.
"However, it is our hope that making these tough choices now will ultimately shorten the life of the virus and the effect it is having on our public health and economy."
Senate Democratic Leader Tim Lanane, D-Anderson, said he agrees with the governor this is a serious time that demands action by all Hoosiers.
"I think the governor's actions today are warranted, and I implore all Hoosiers to listen to the executive order and stay at home," Lanane said.
"The more we limit our movement and contact now, as difficult as it can be, the higher chance we have of stopping this virus before even more lives are affected. Let's work together and look out for one another during this crisis."
Gallery: World responds to threat, reality of coronavirus
APTOPIX Virus Outbreak Illinois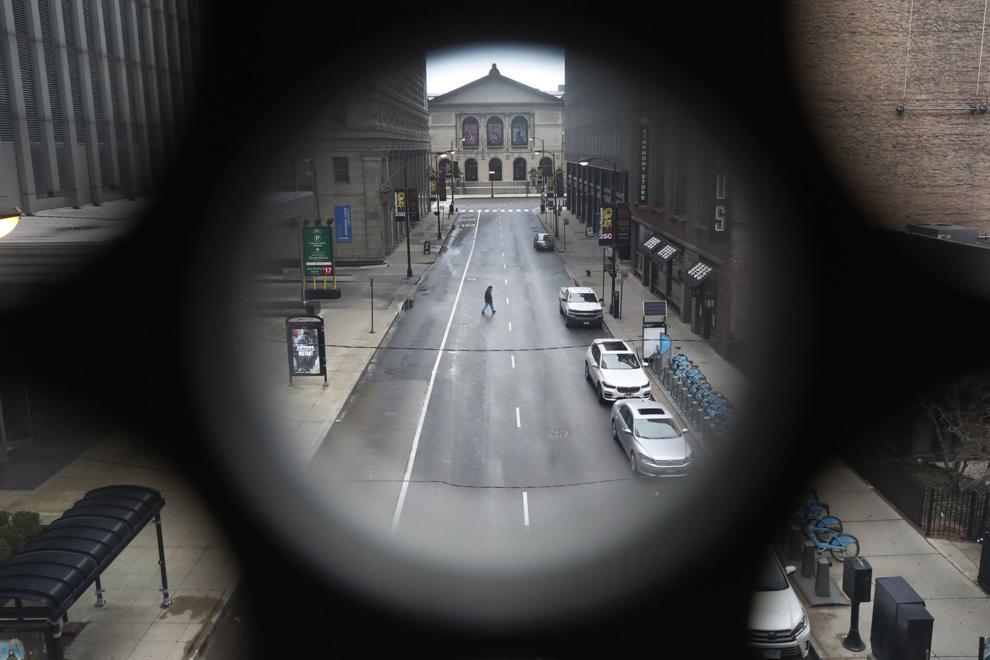 Virus Outbreak Illinois Daily Life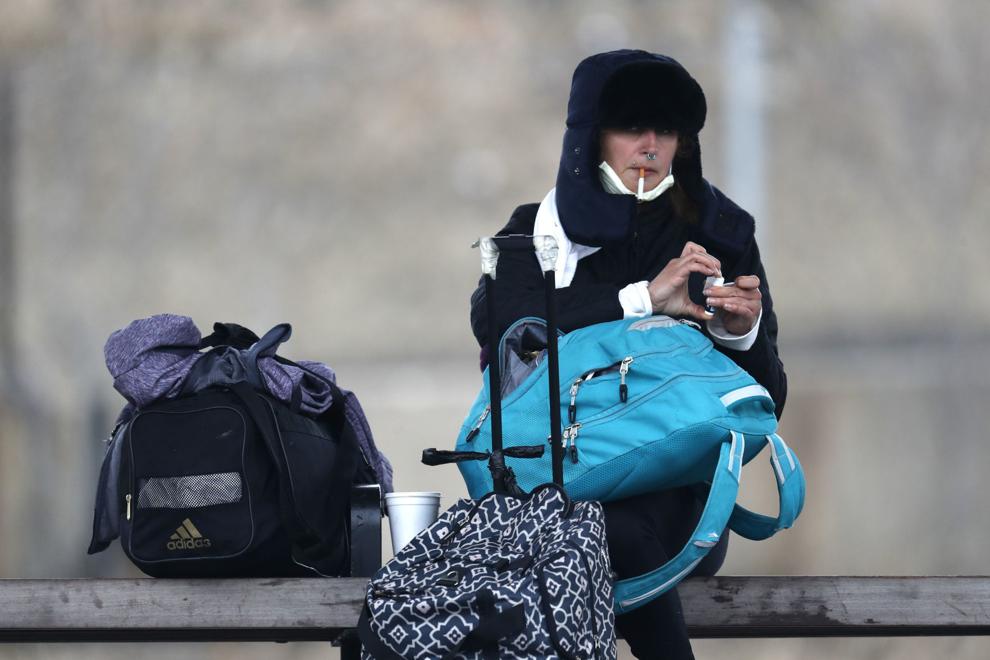 Virus Outbreak Illinois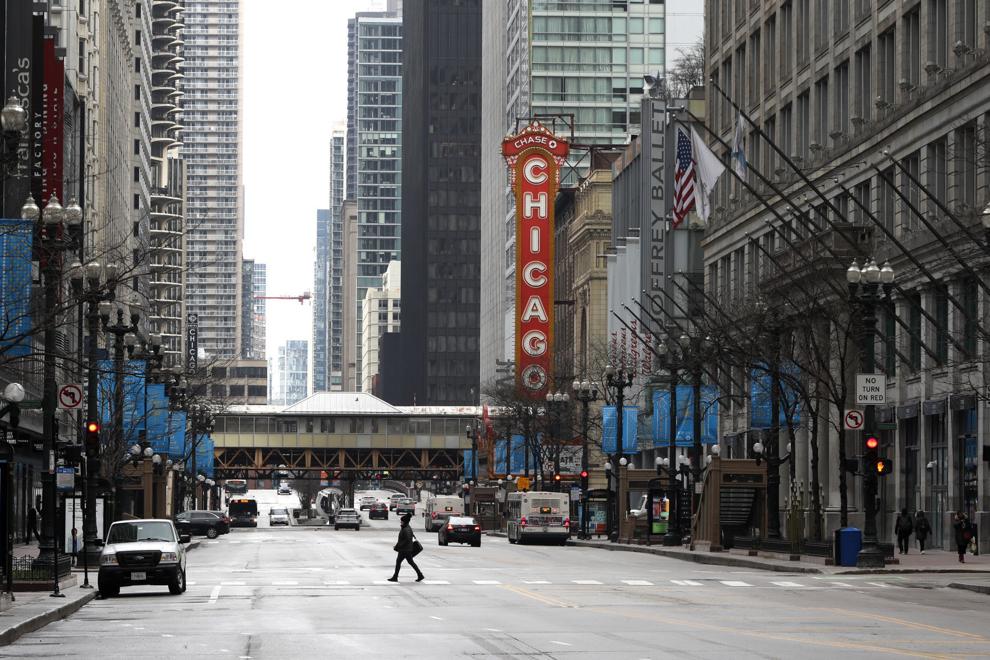 Service 4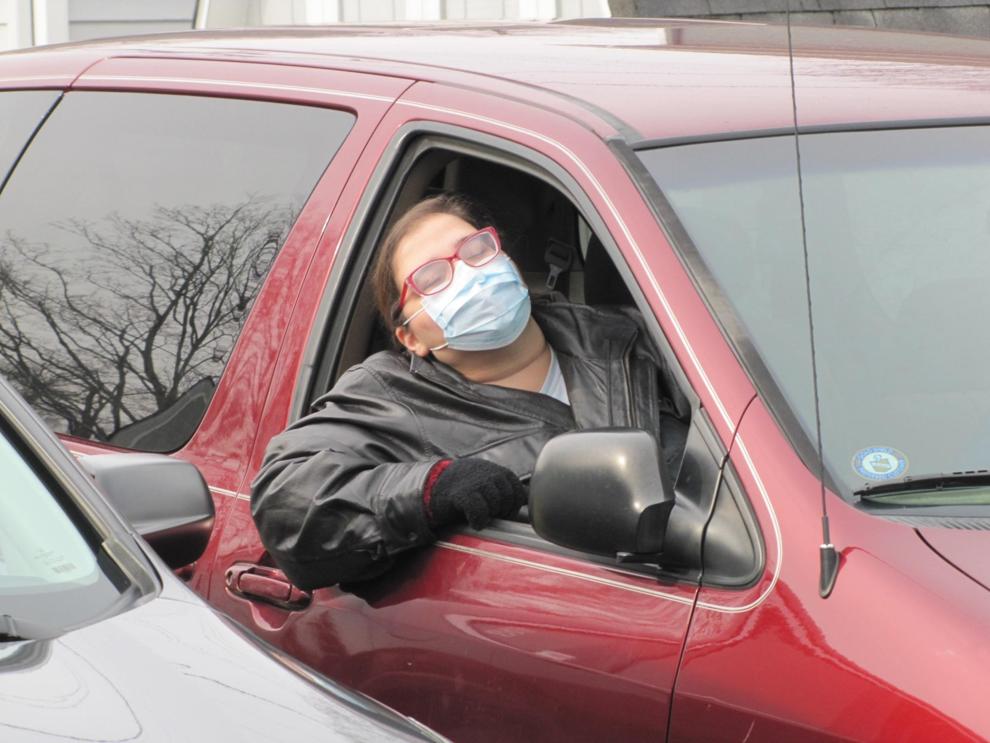 APTOPIX Virus Outbreak Illinois
Virus Outbreak Illinois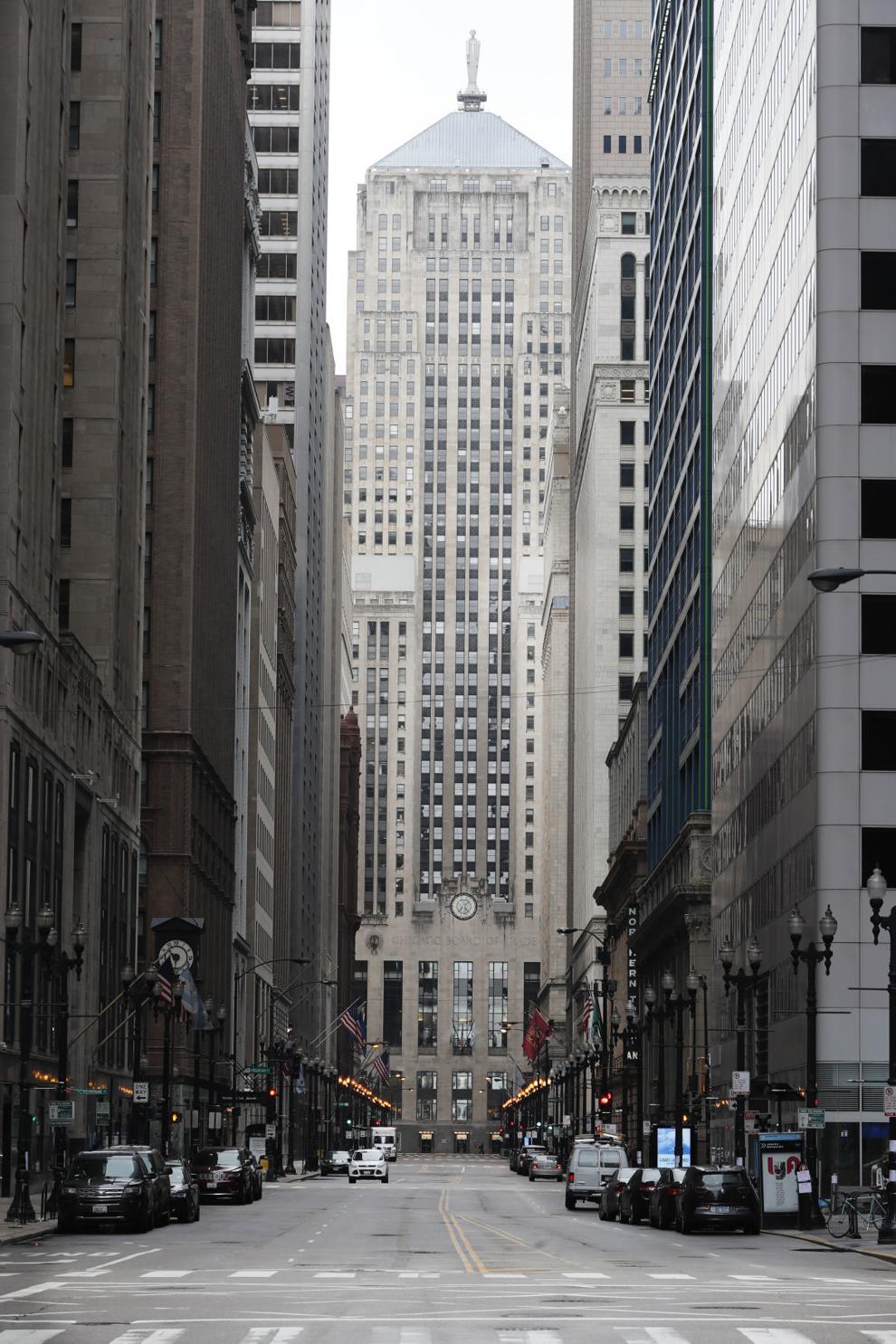 Virus Outbreak Illinois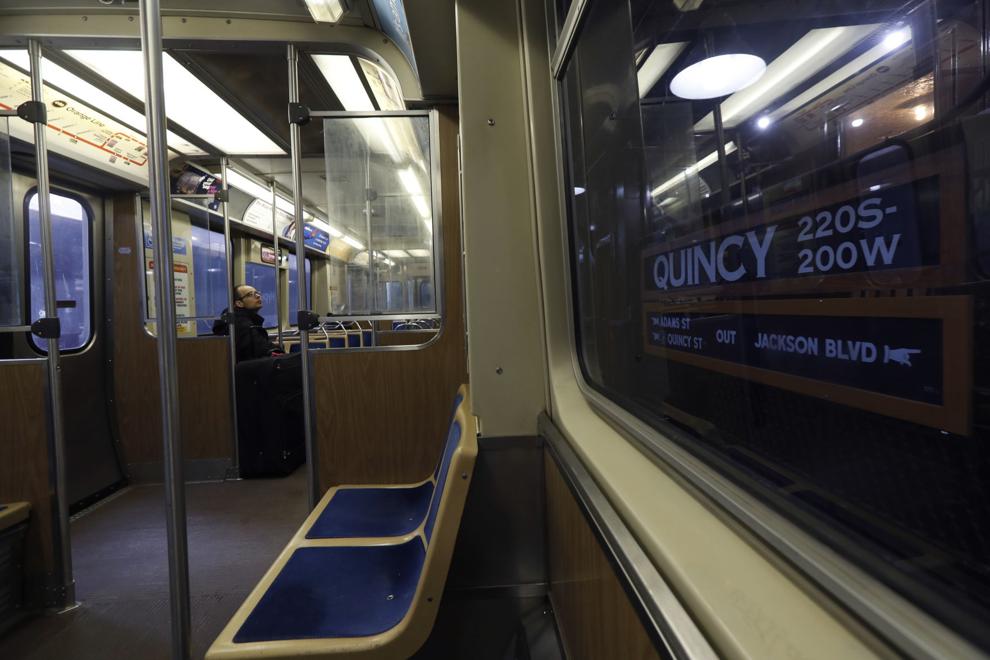 Virus Outbreak Funerals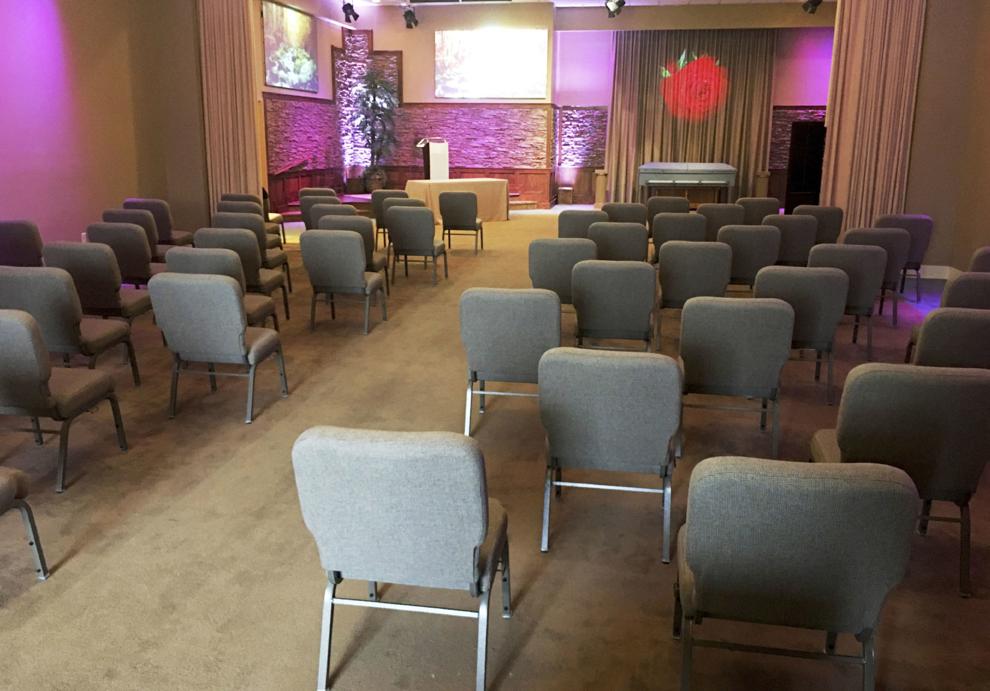 Virus Outbreak Illinois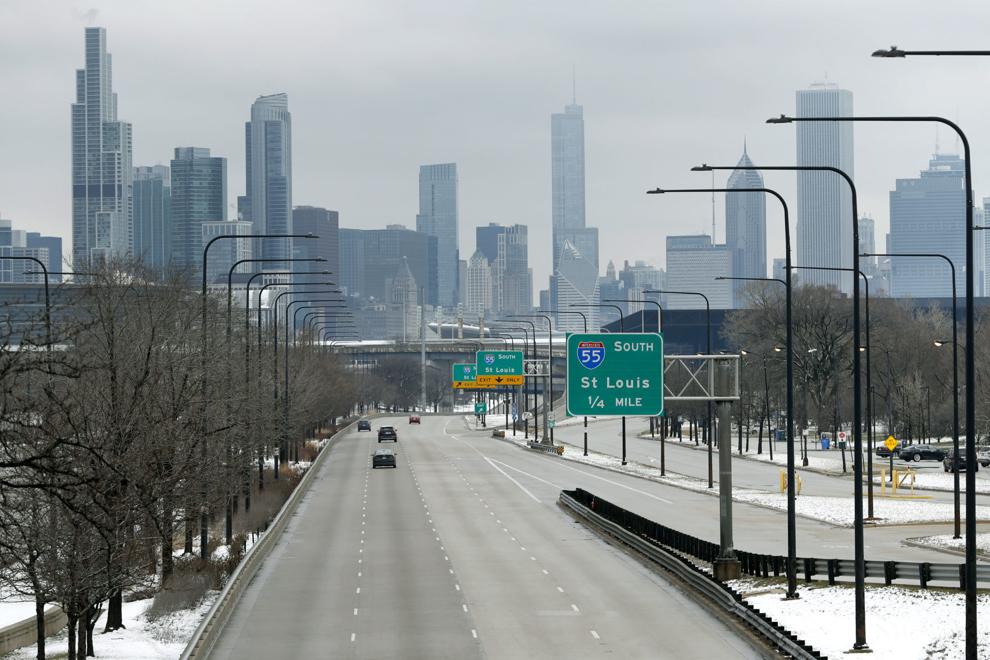 Virus Outbreak Indiana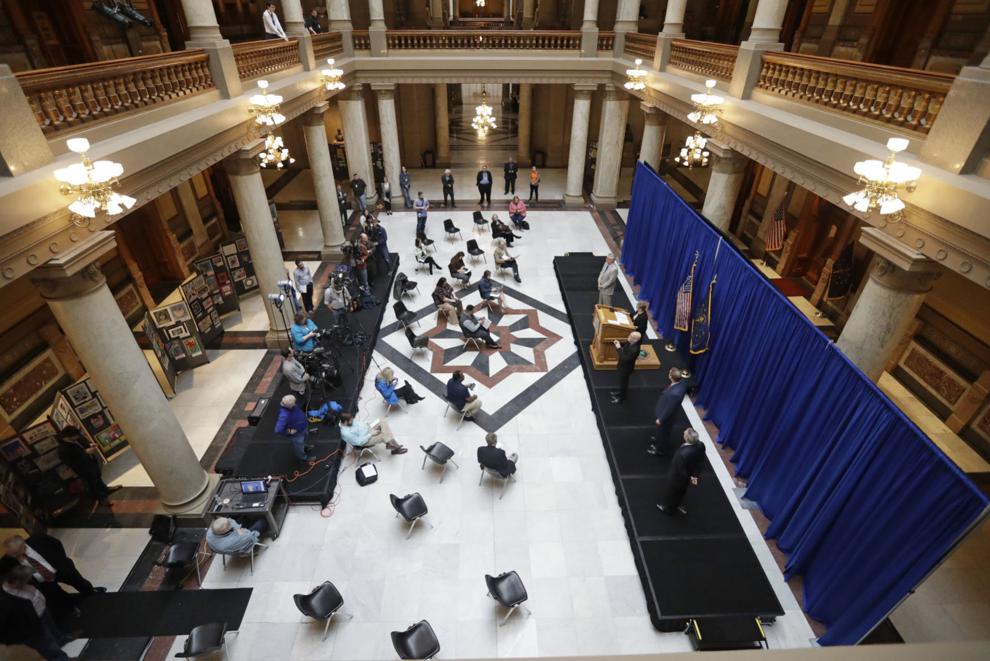 Virus Outbreak Indiana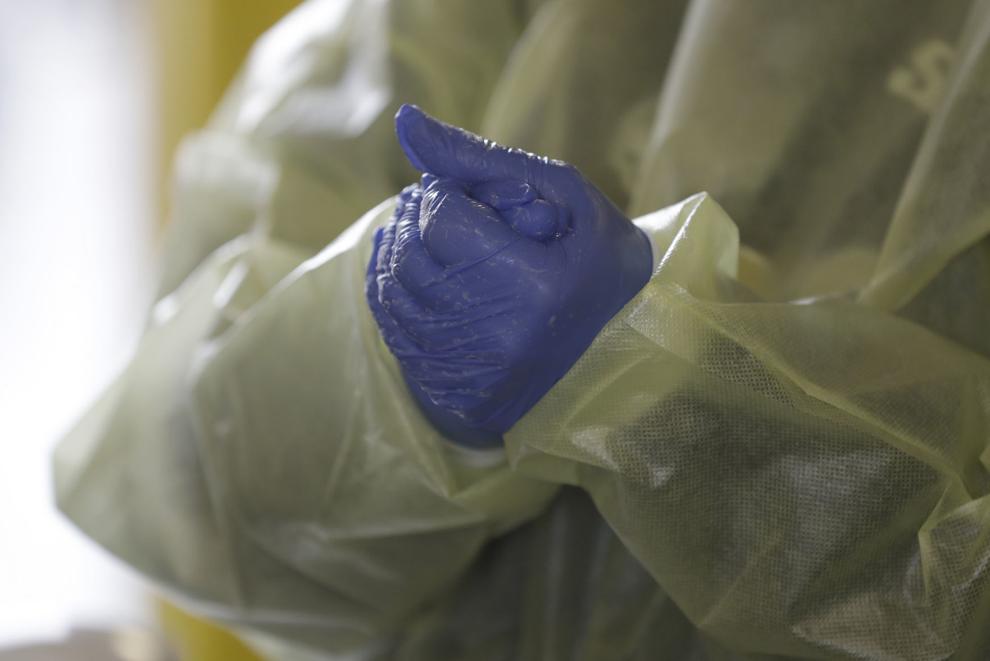 Virus Outbreak Testing Michigan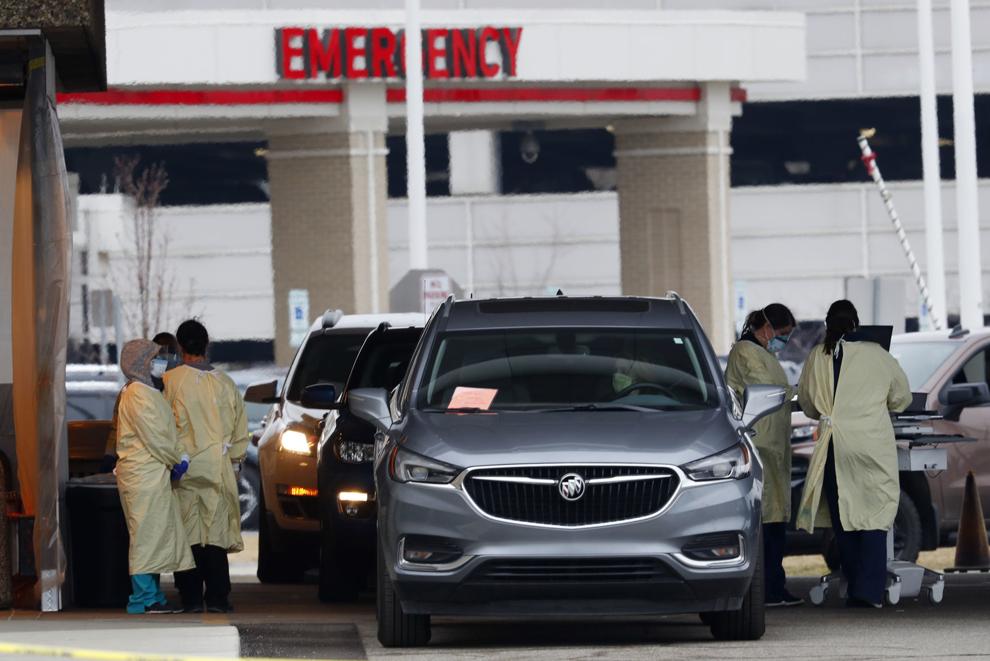 Drive-up church service
Service 2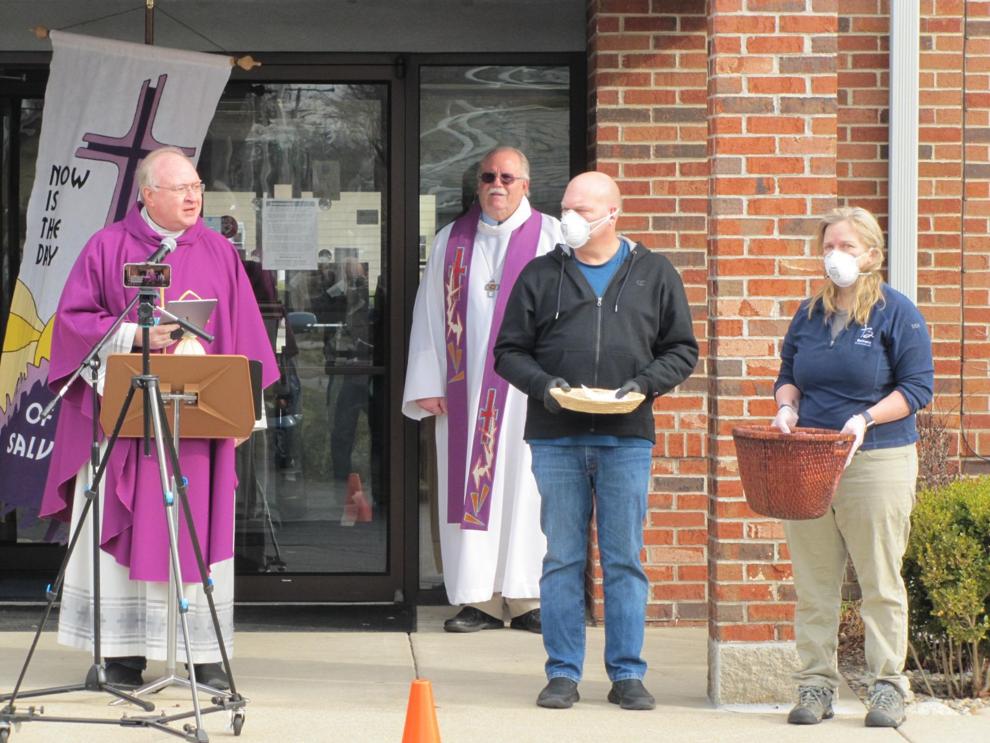 Virus Outbreak Illinois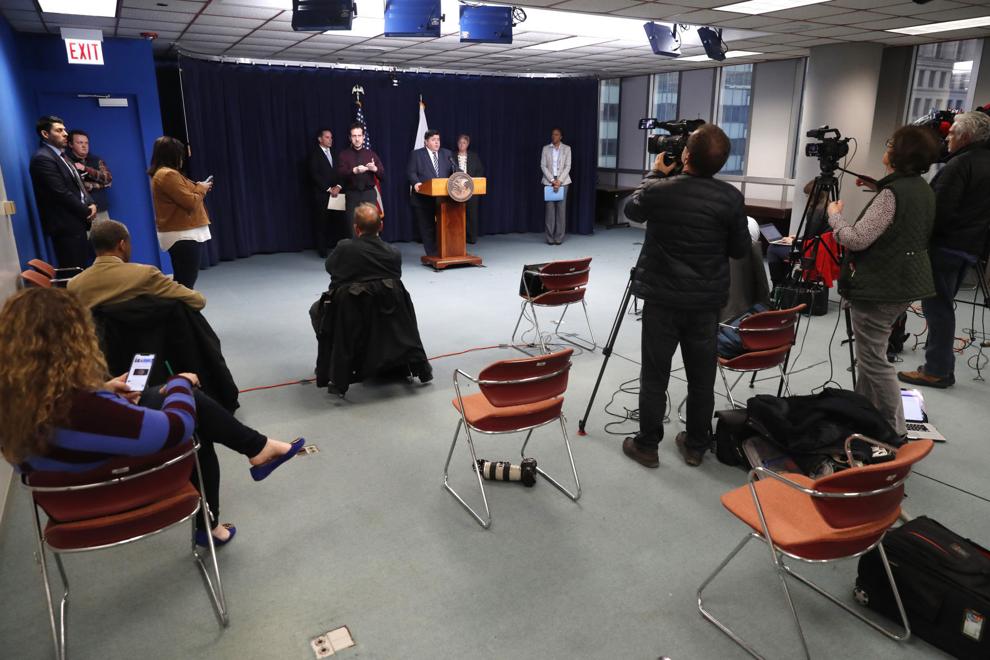 Virus Outbreak Illinois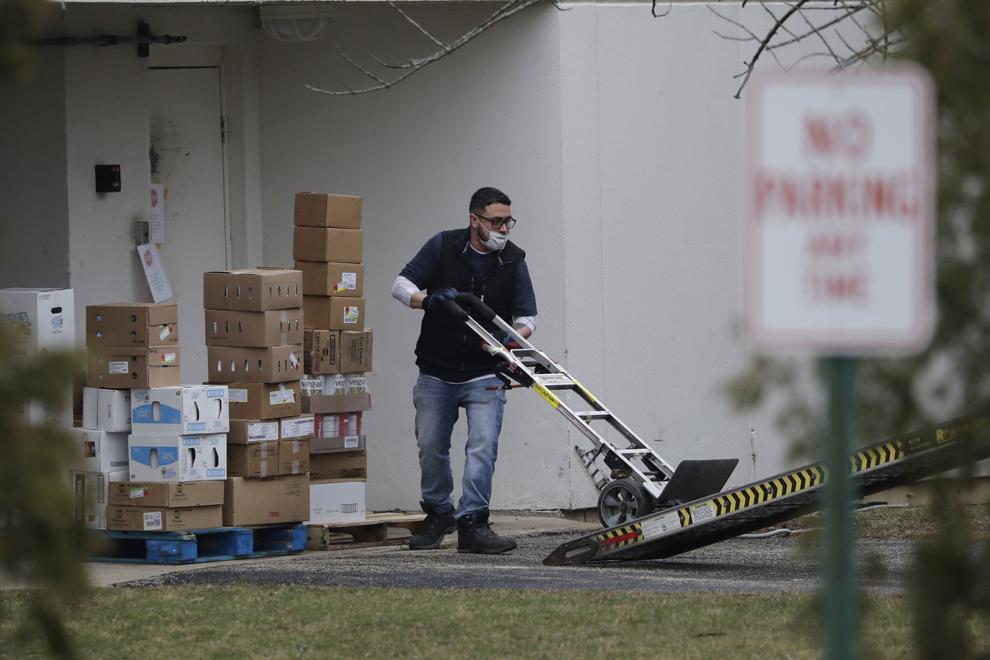 Virus Outbreak Illinois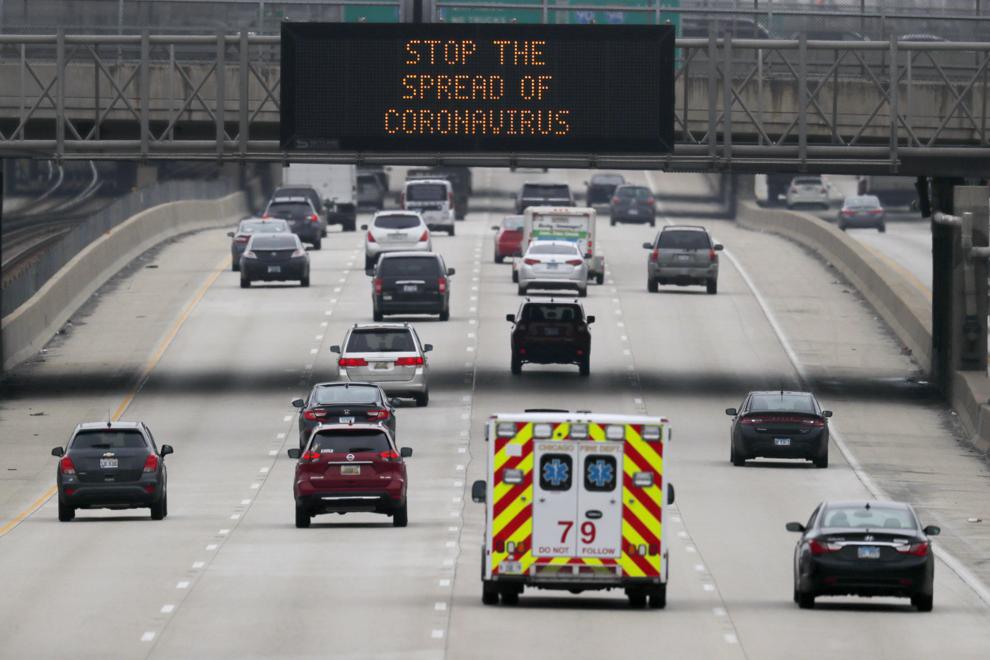 Virus Outbreak Illinois Daily Life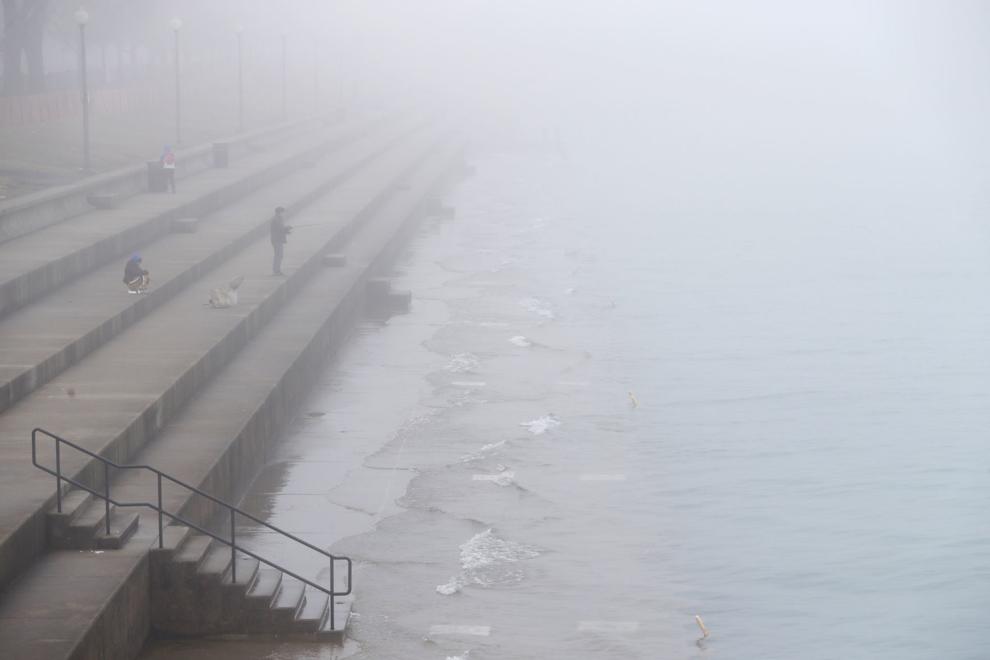 Virus Outbreak Quarantine Shaming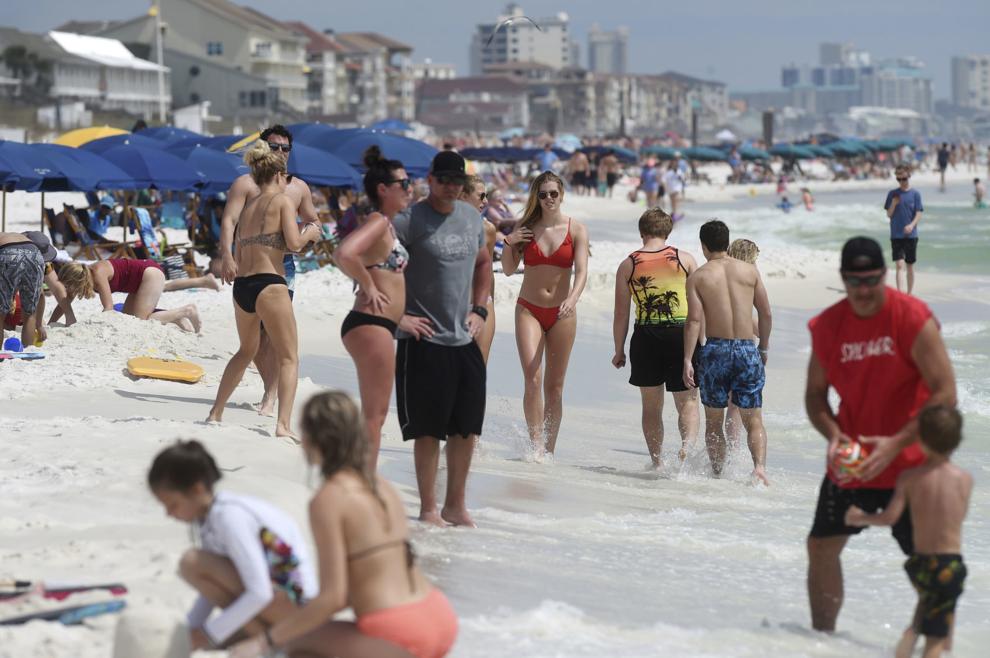 Virus Outbreak Quarantine Shaming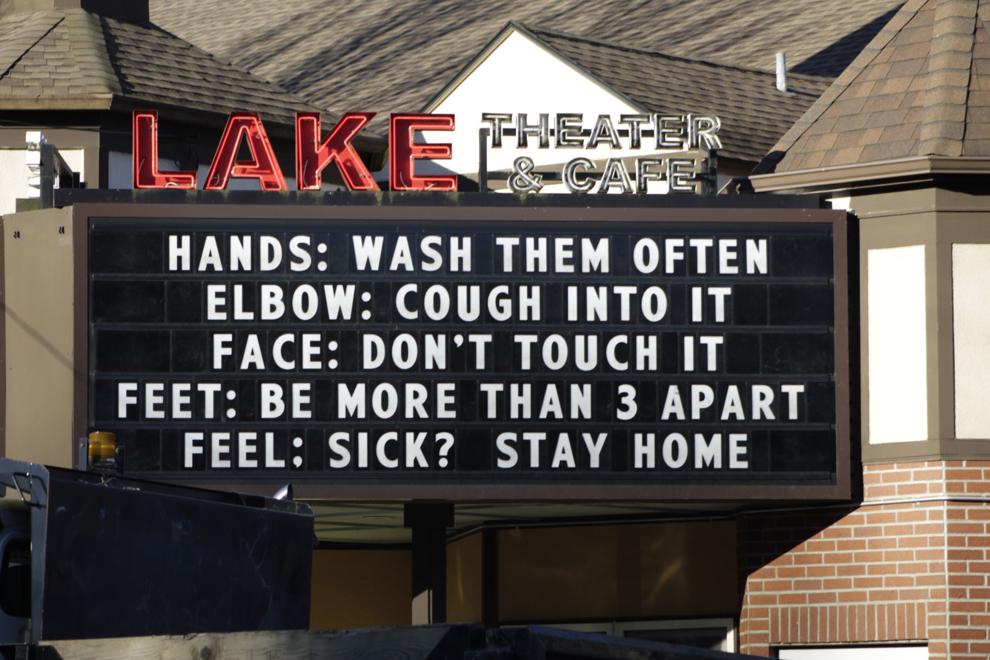 Virus Outbreak Illinois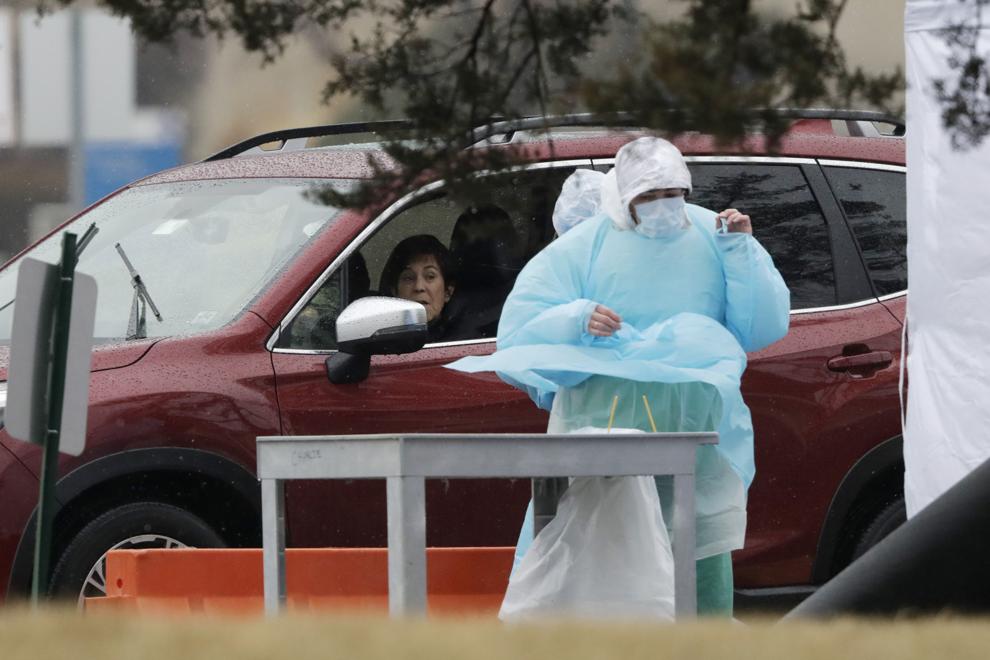 Kouts practice, Franciscan hospitals in Crown Point, Michigan City testing for COVID-19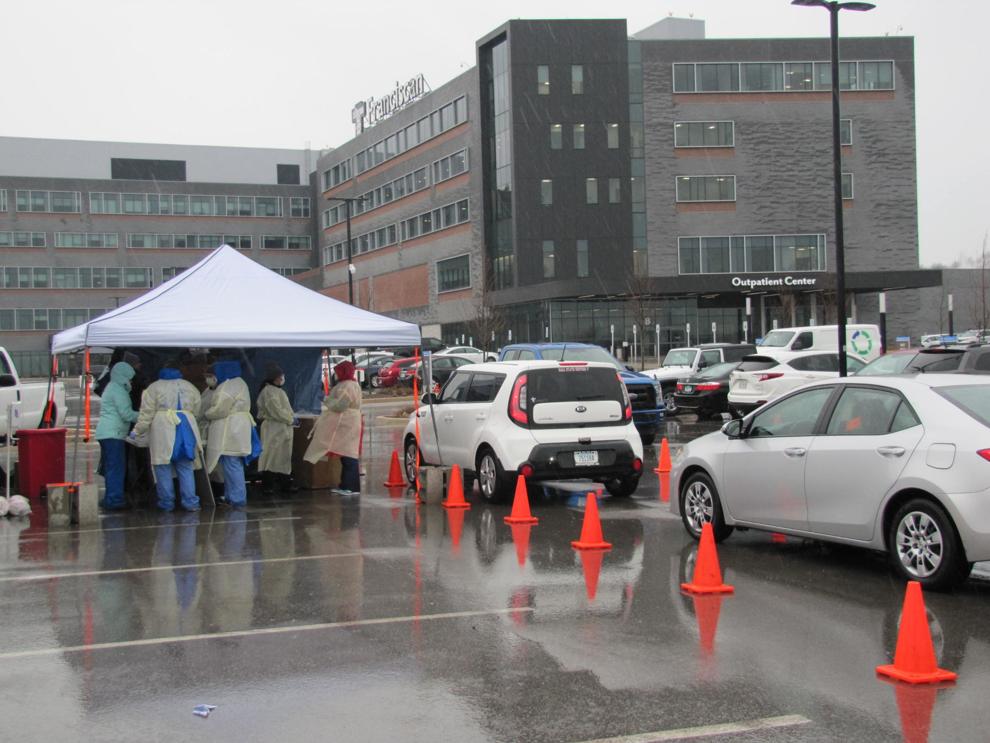 Kouts practice, Franciscan hospitals in Crown Point, Michigan City testing for COVID-19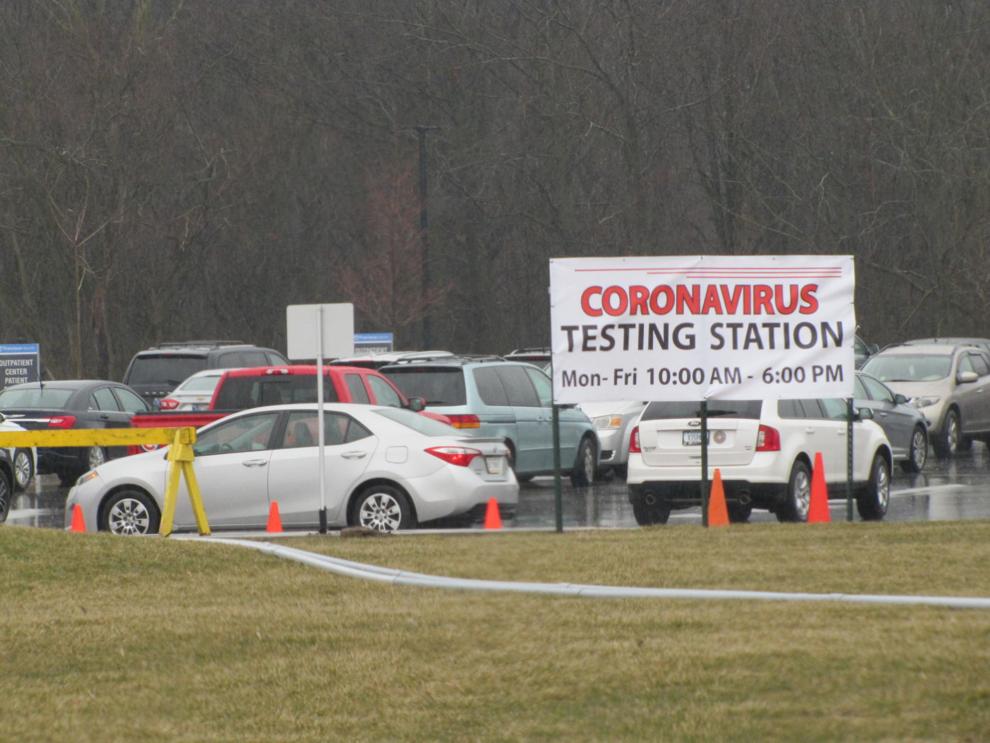 Covid19 testing in Kouts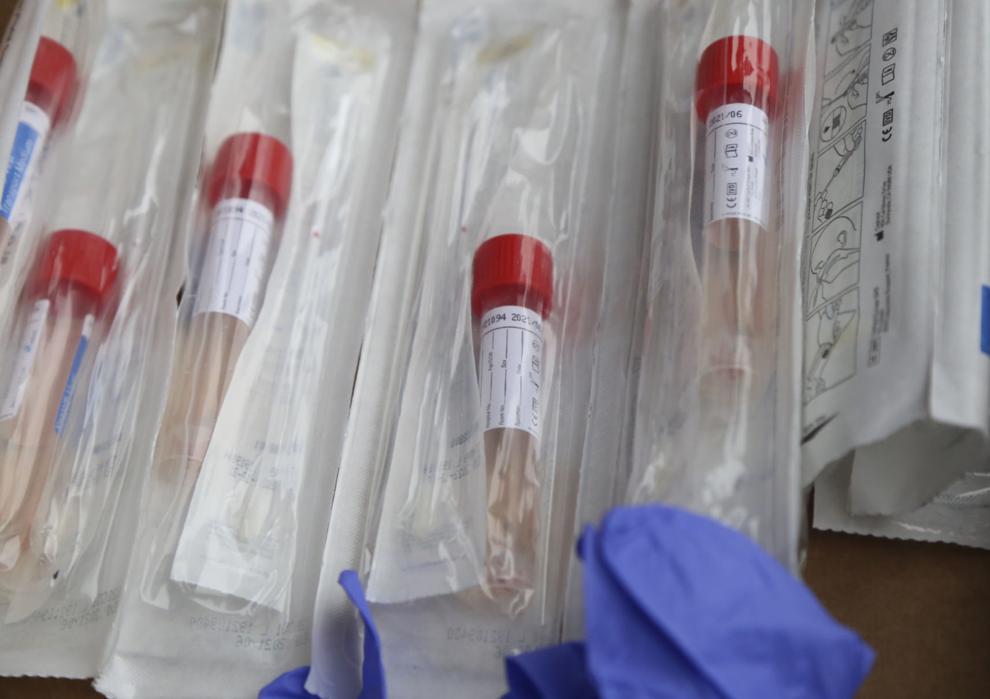 Covid19 testing in Kouts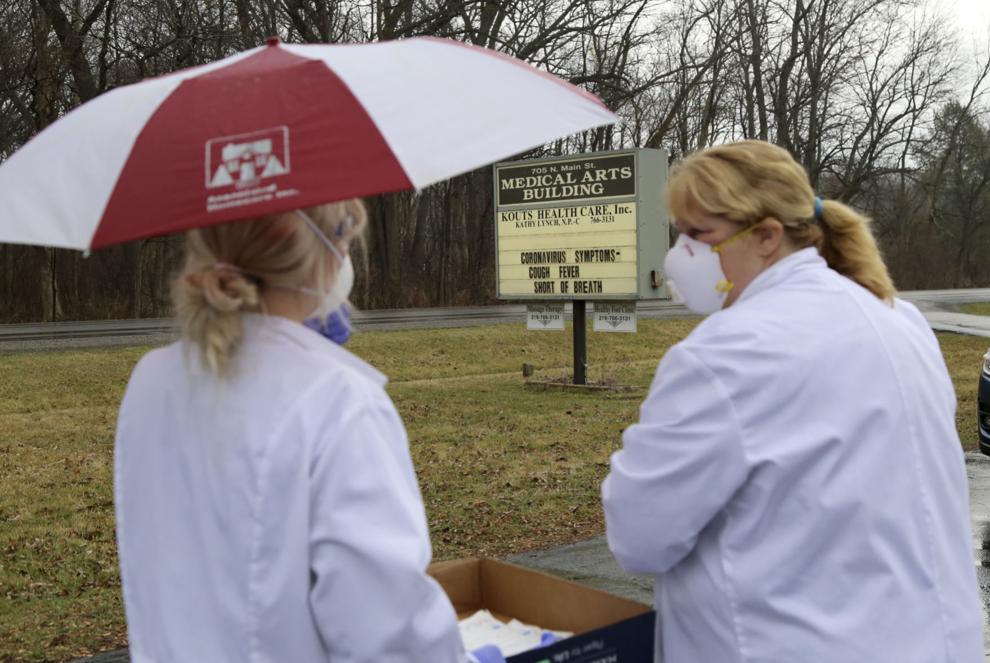 Covid19 testing in Kouts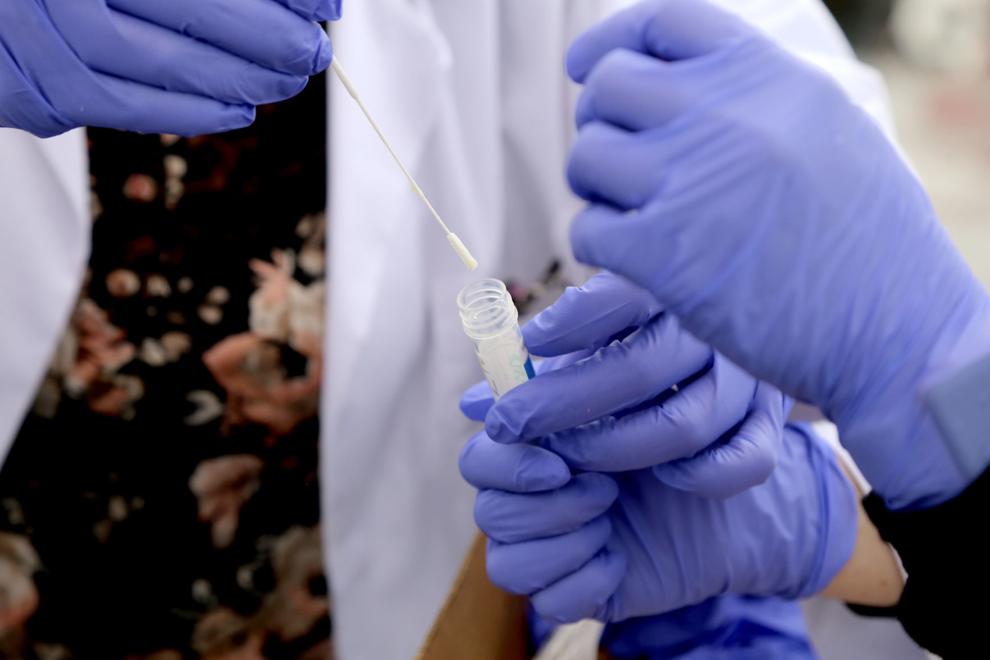 Covid19 testing in Kouts
Covid19 testing in Kouts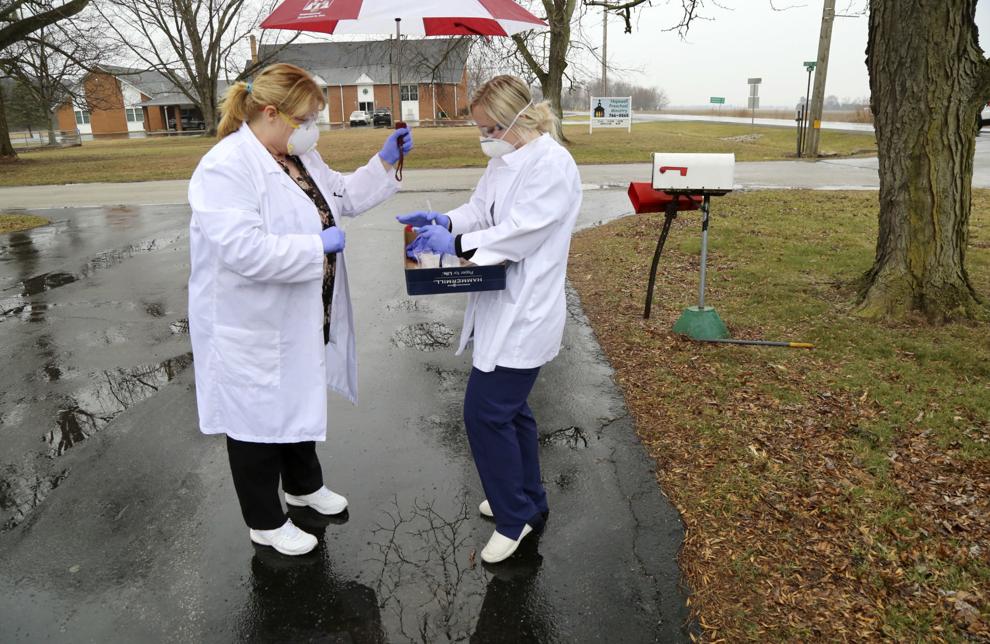 Covid19 testing in Kouts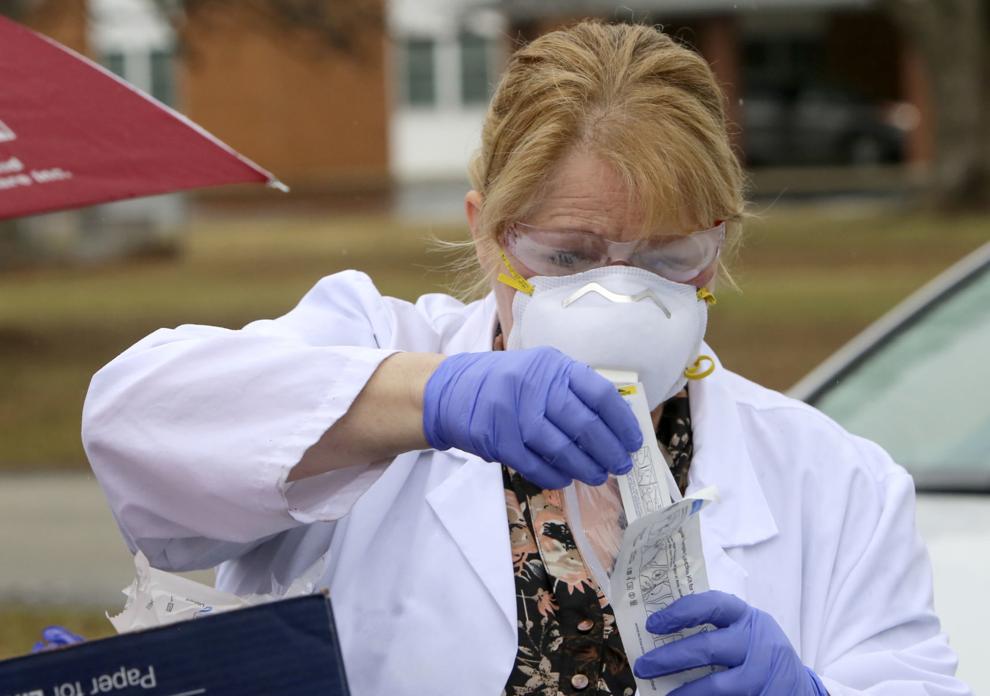 Covid19 testing in Kouts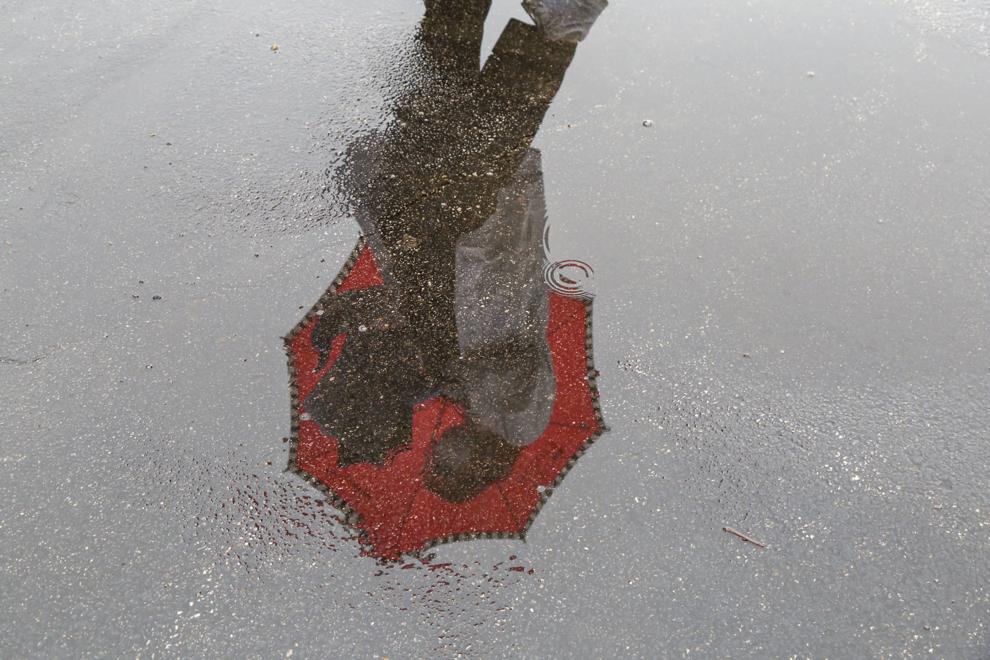 Covid19 testing in Kouts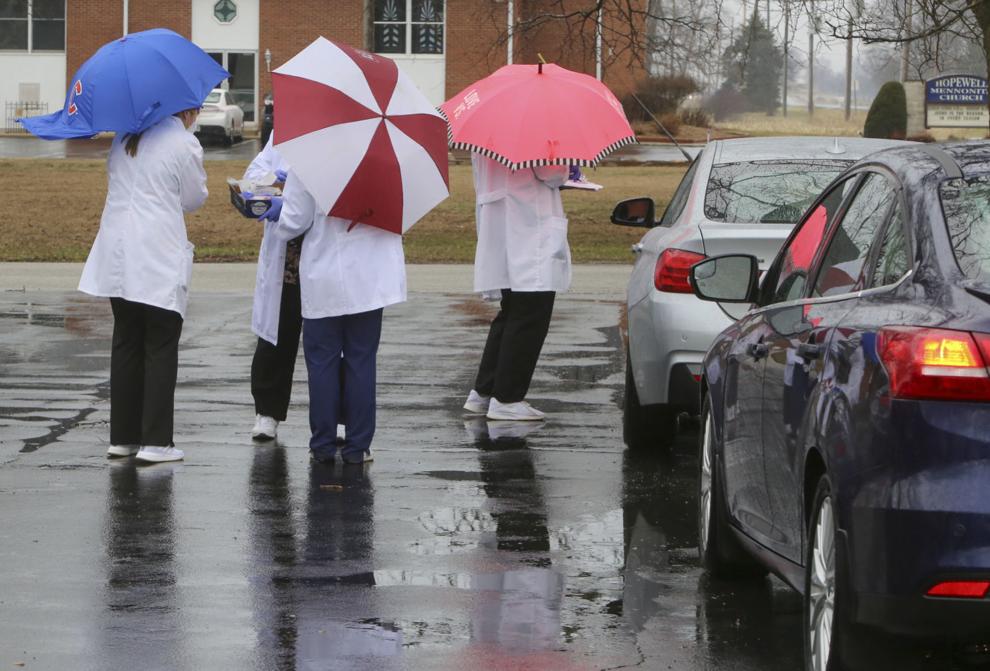 Covid19 testing in Kouts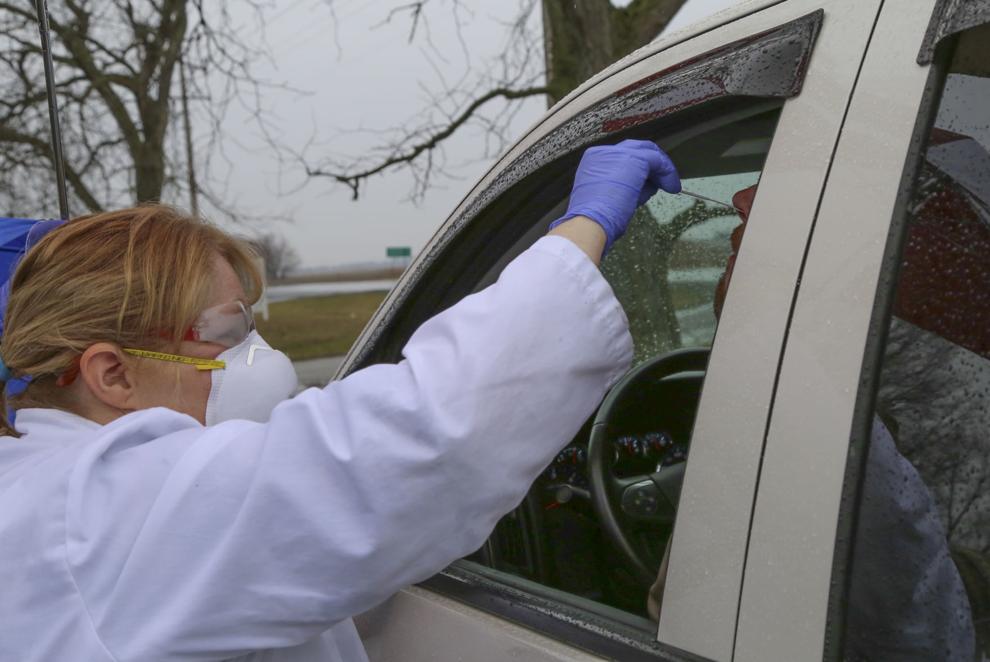 Kouts practice, Franciscan hospitals in Crown Point, Michigan City testing for COVID-19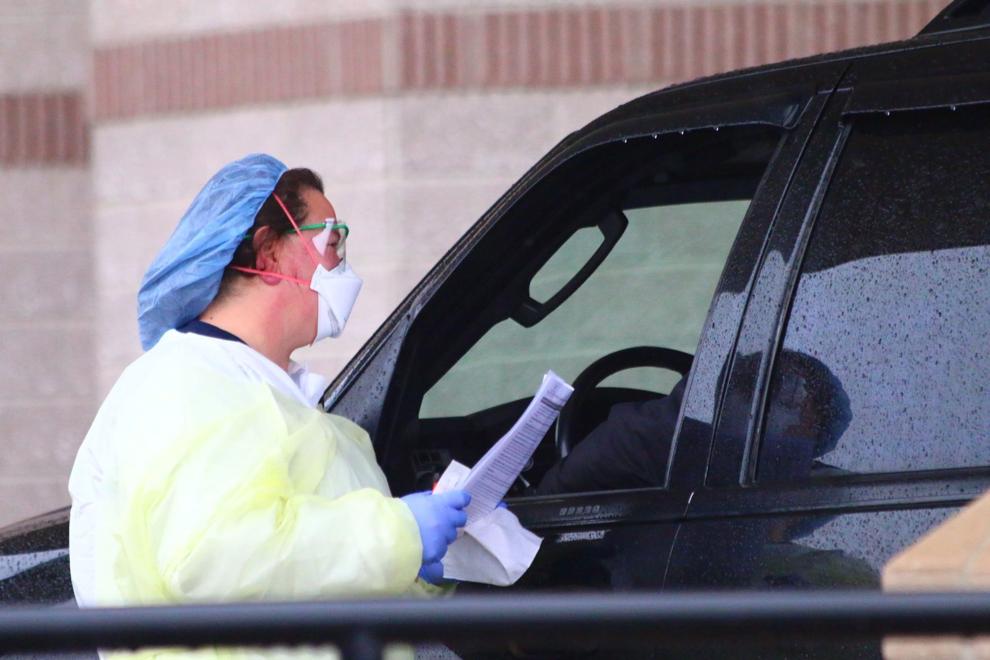 Kouts practice, Franciscan hospitals in Crown Point, Michigan City testing for COVID-19
Kouts practice, Franciscan hospitals in Crown Point, Michigan City testing for COVID-19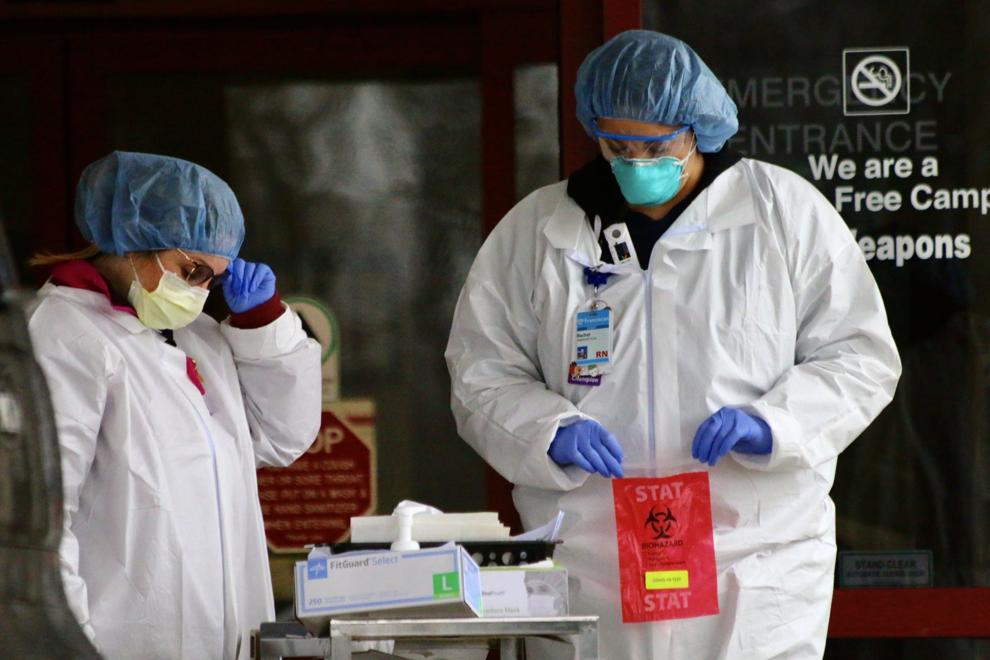 Kouts practice, Franciscan hospitals in Crown Point, Michigan City are testing for COVID-19 — with doctor's note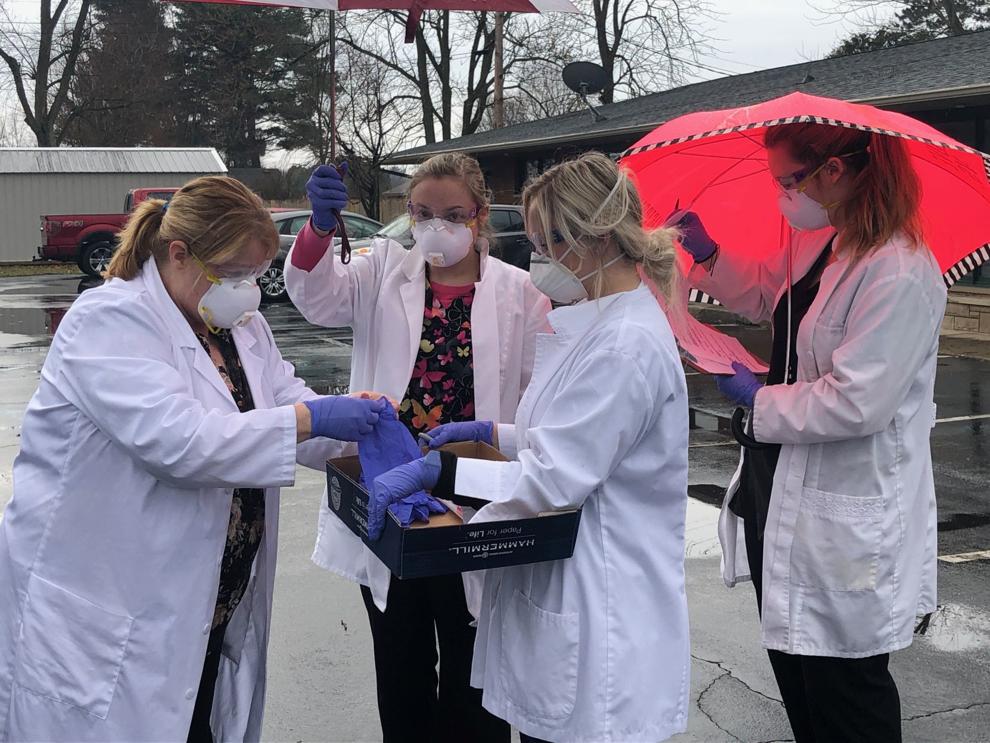 Kouts practice, Franciscan hospitals in Crown Point, Michigan City are testing for COVID-19 — with doctor's note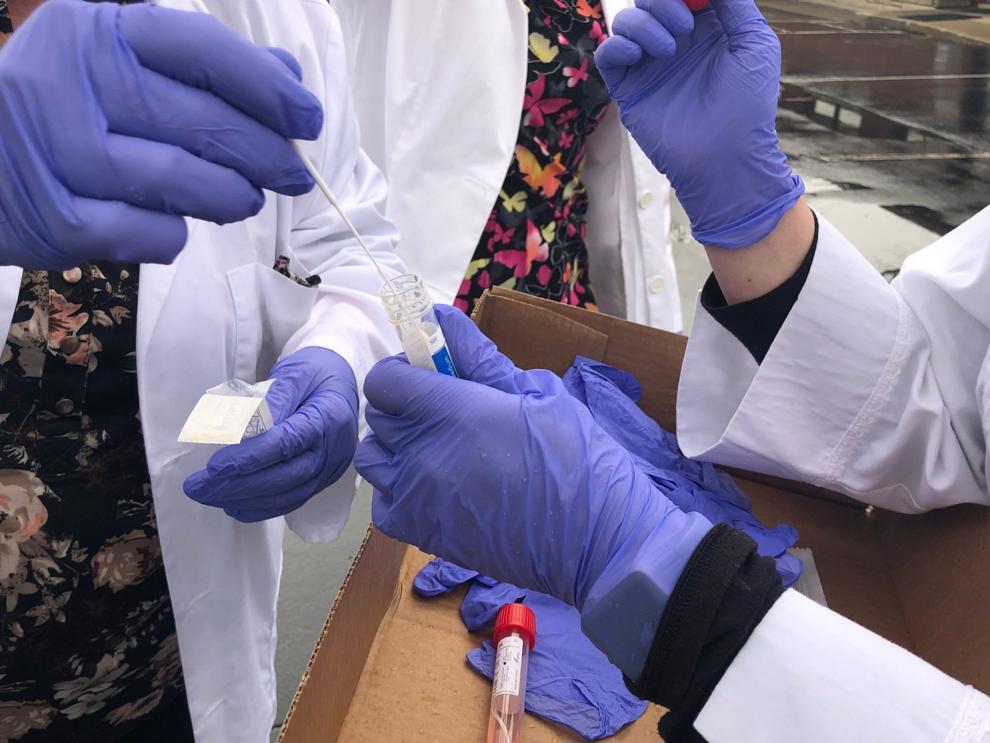 Kouts practice, Franciscan hospitals in Crown Point, Michigan City are testing for COVID-19 — with doctor's note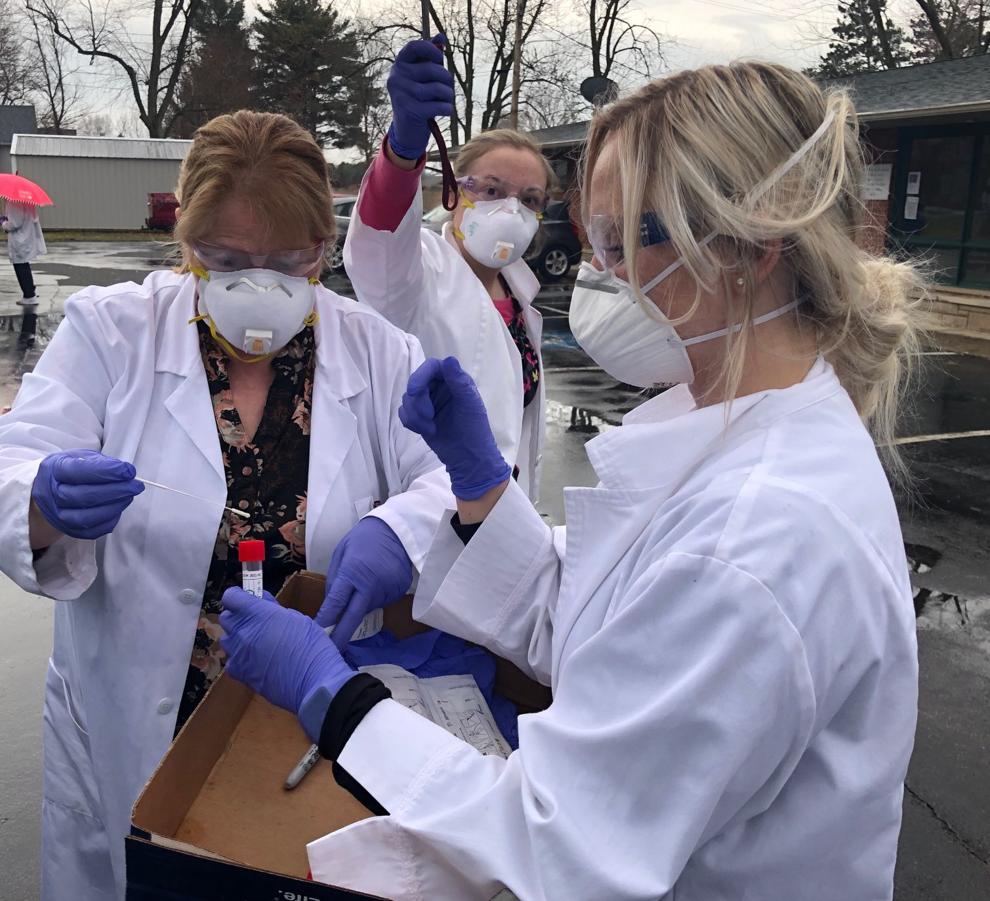 Hobart Fire Dept coronavirus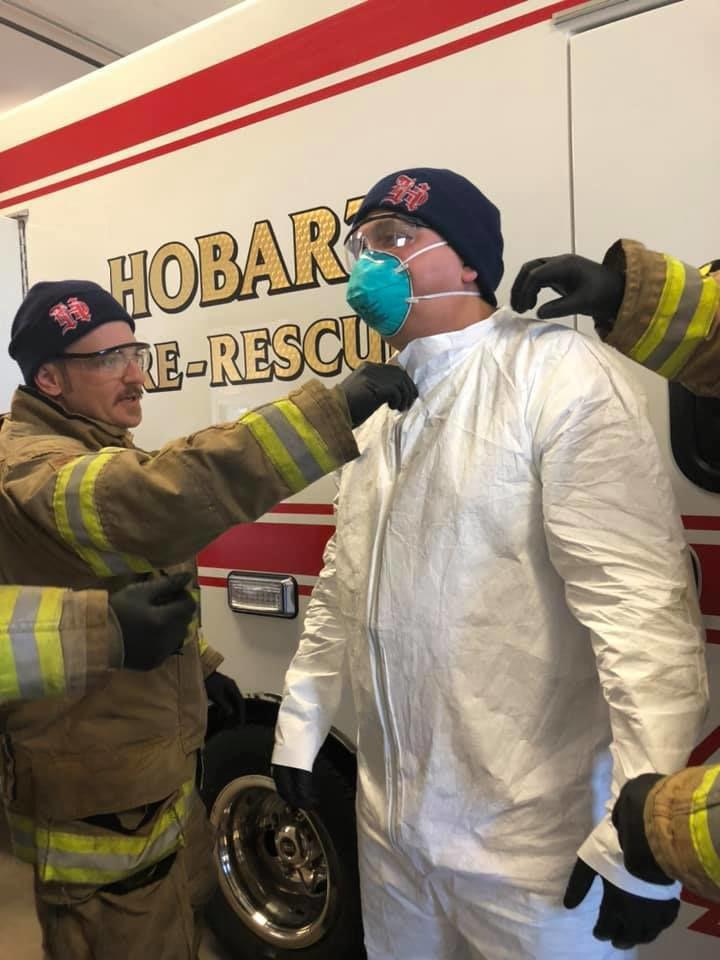 APTOPIX Viruc Outbreak Elections Florida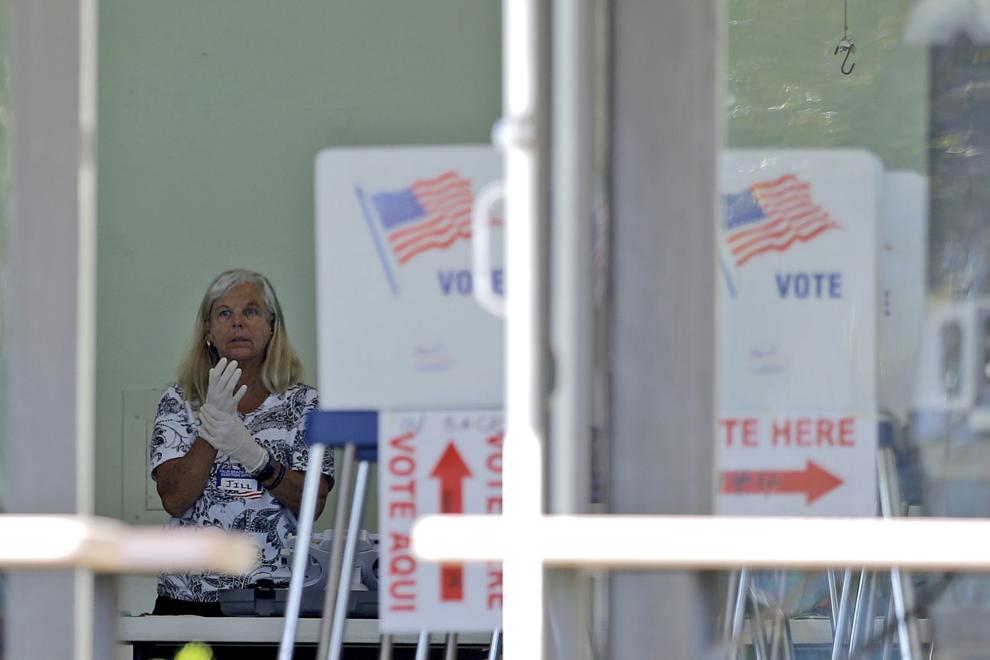 Election 2020 Illinois Primary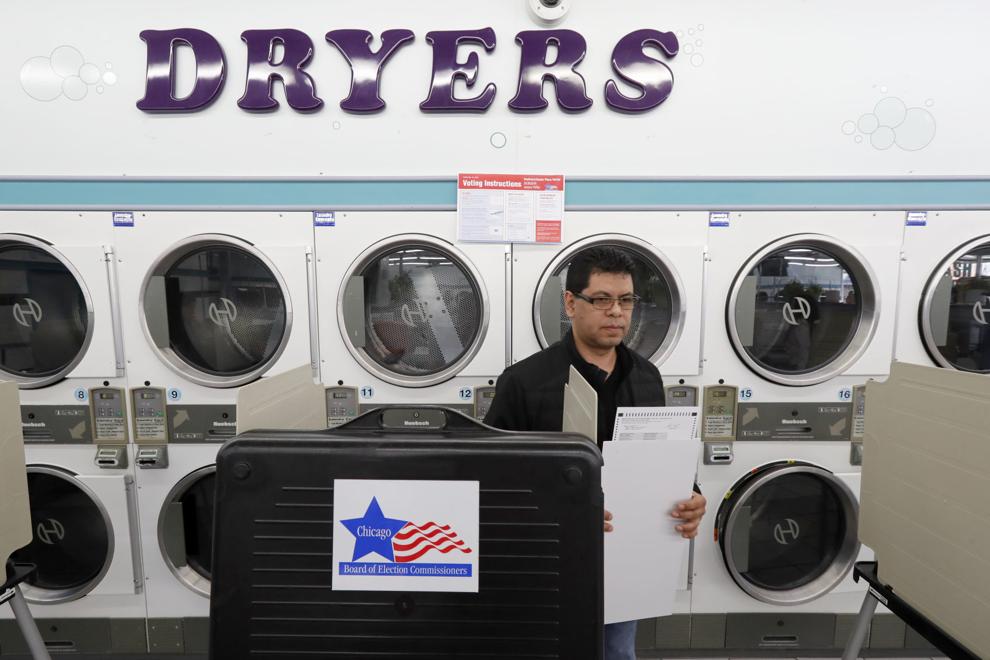 Virus Outbreak Indiana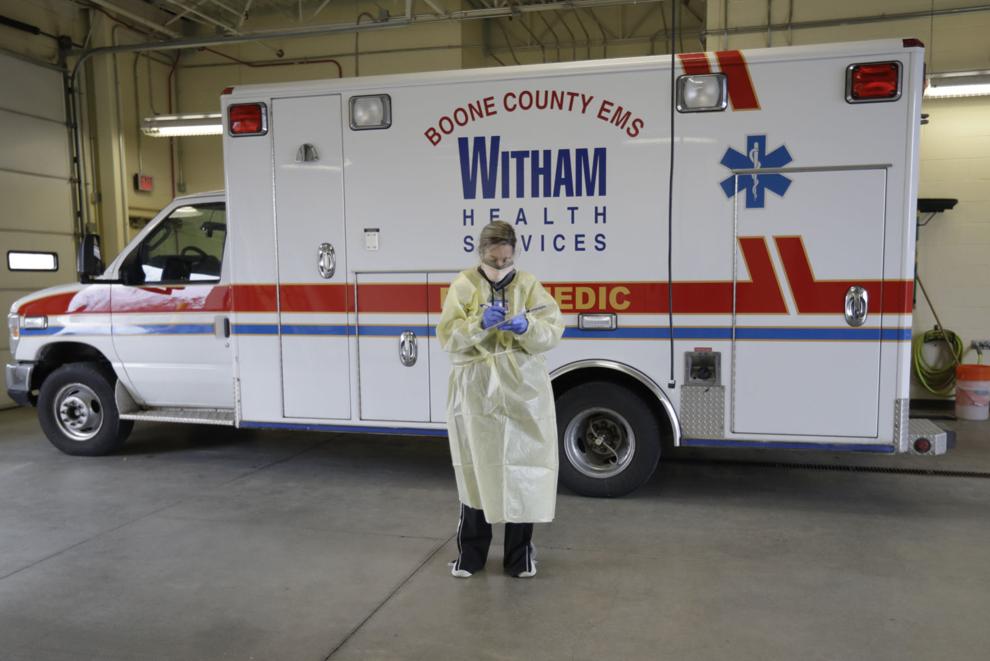 Virus Outbreak Indiana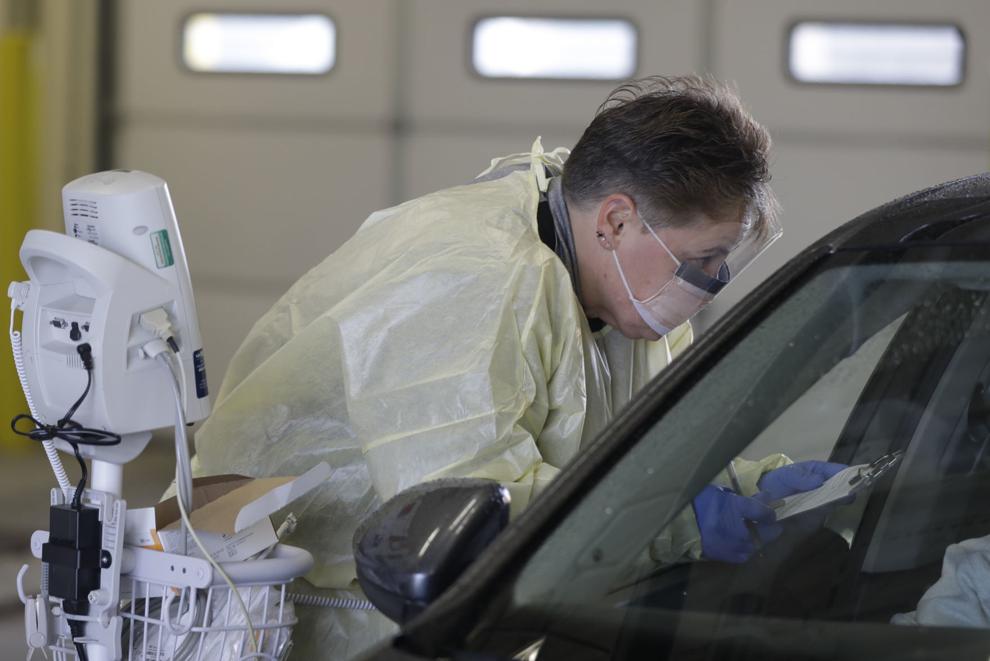 Virus Outbreak Indiana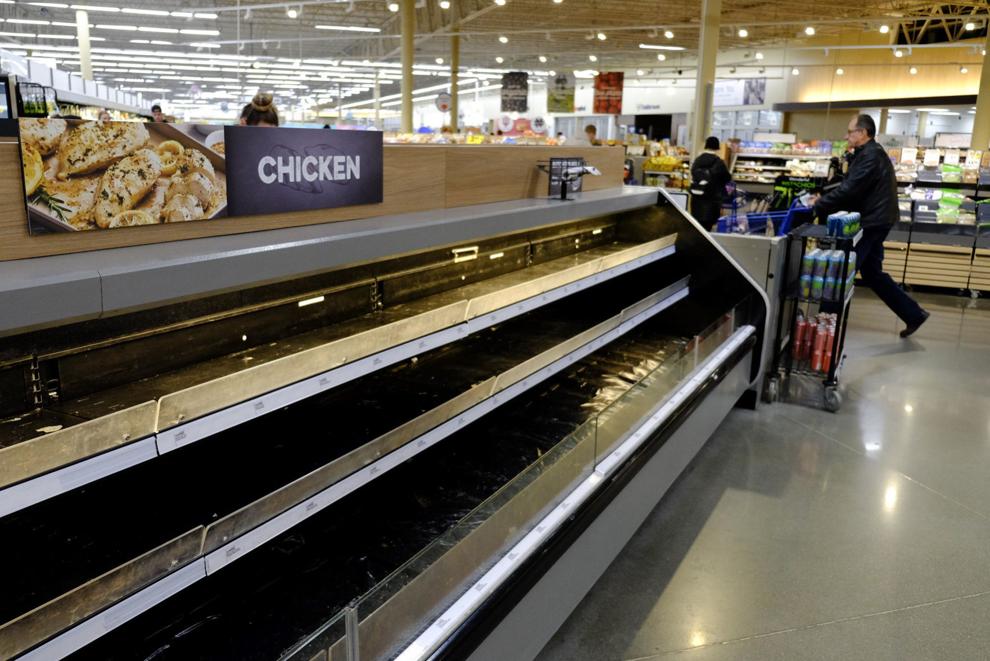 Virus Outbreak Indiana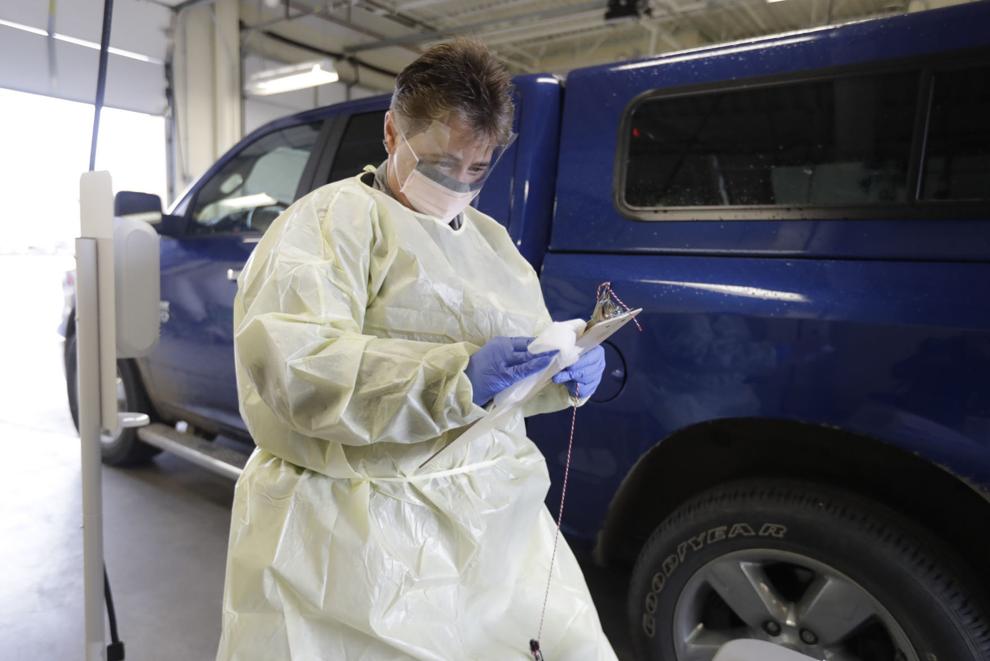 Virus Outbreak Indiana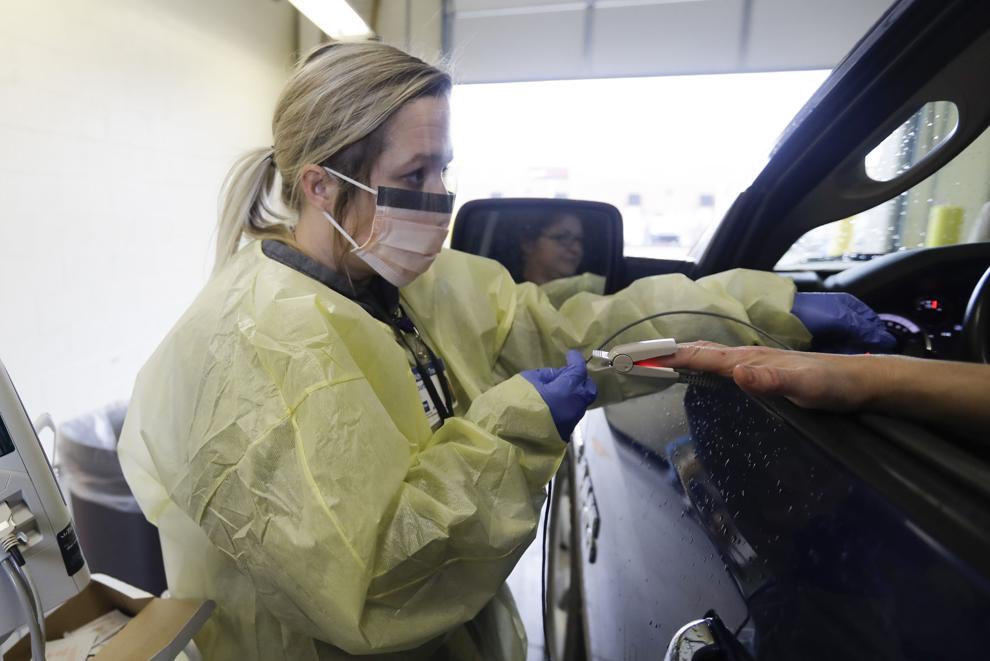 Virus Outbreak Indiana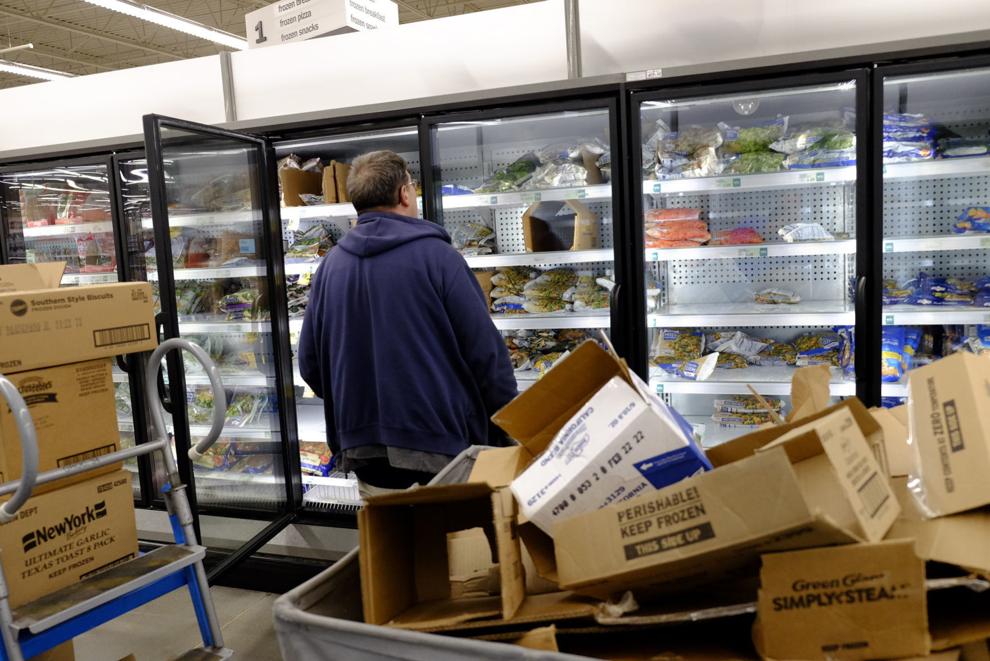 Virus Outbreak-US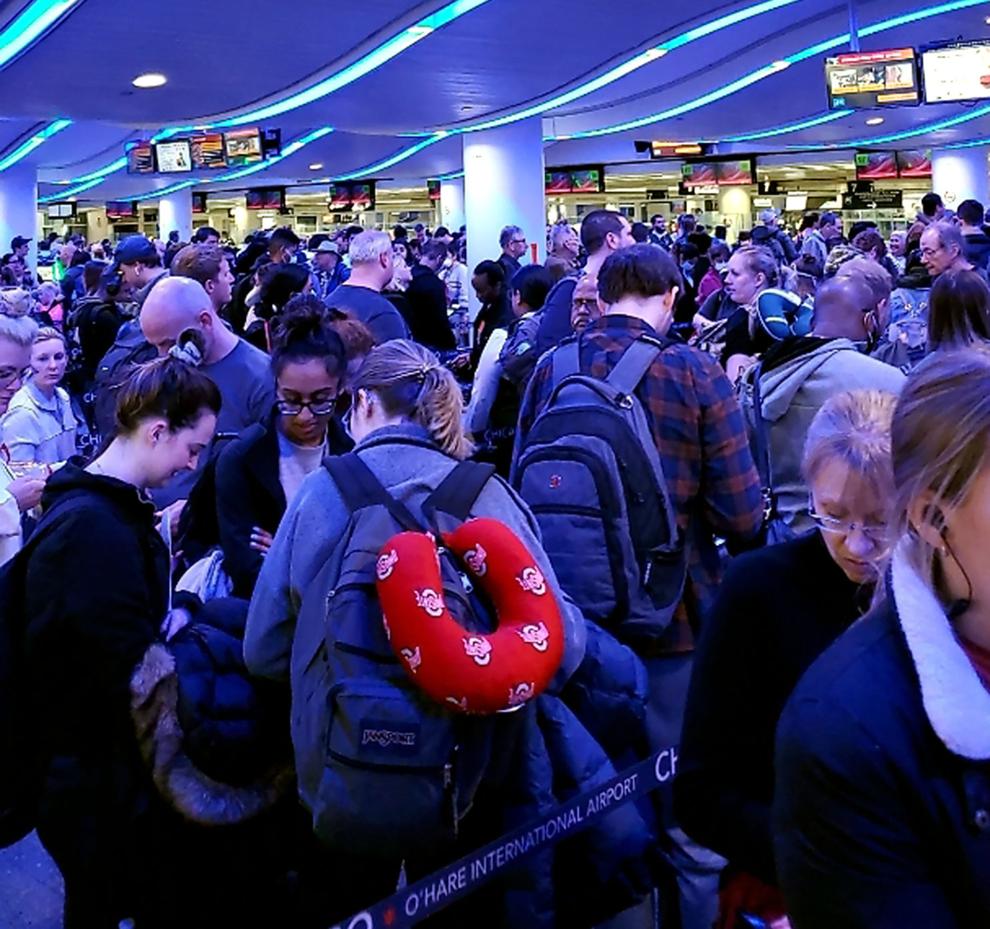 Virus Outbreak Hawaii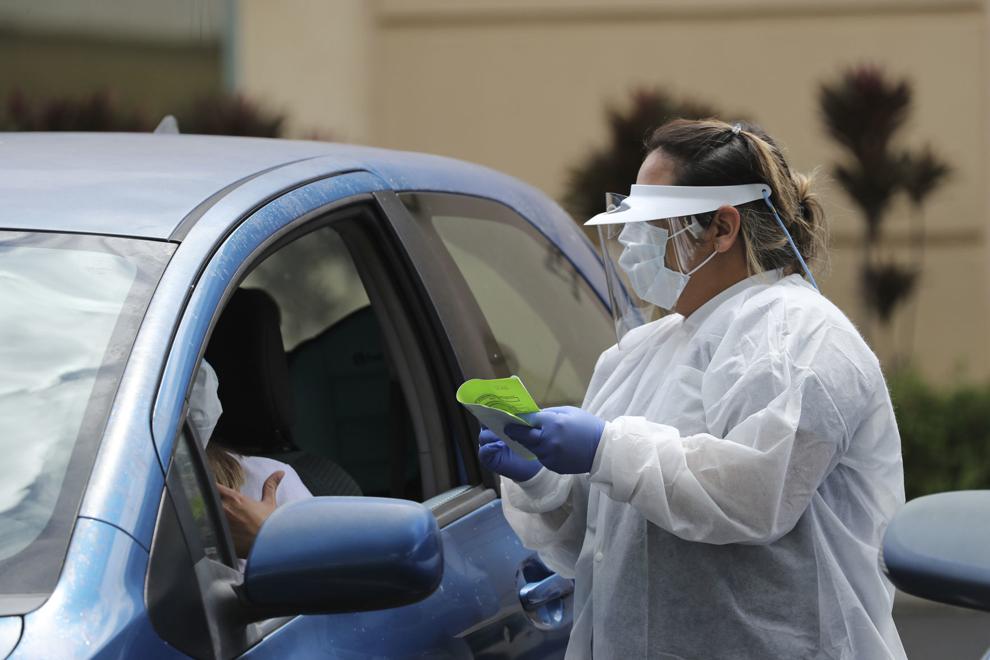 Gymnastics state finals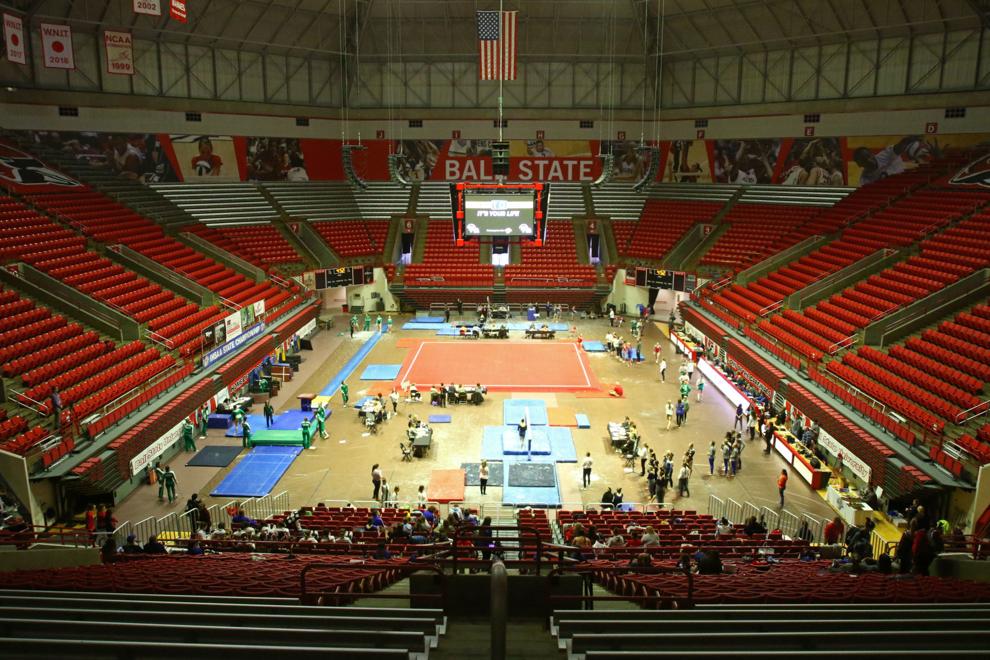 Medical tent sits outside Community Hospital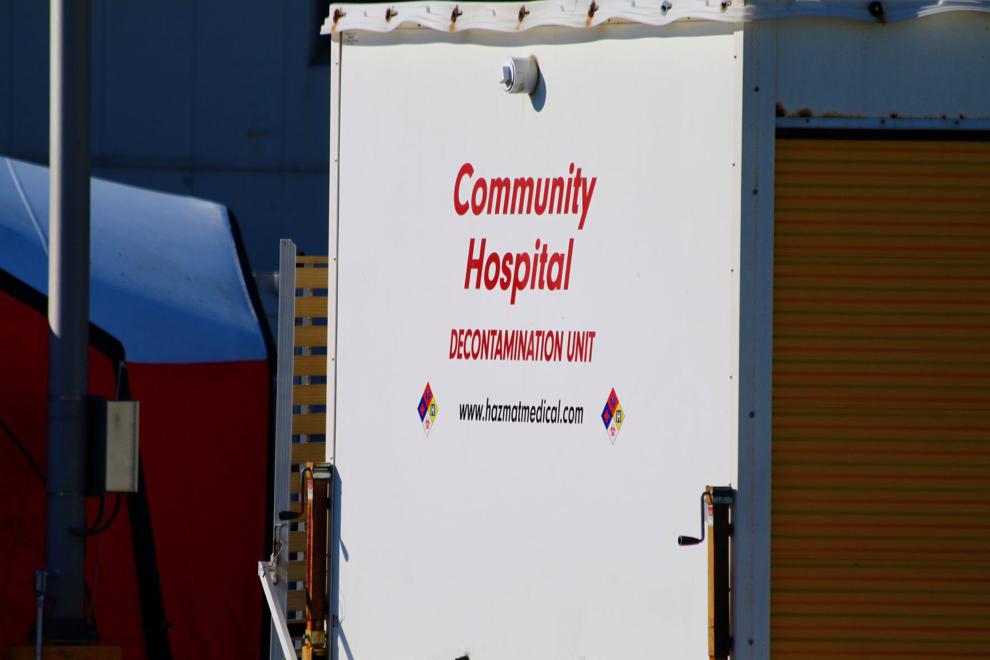 Medical tent sits outside Community Hospital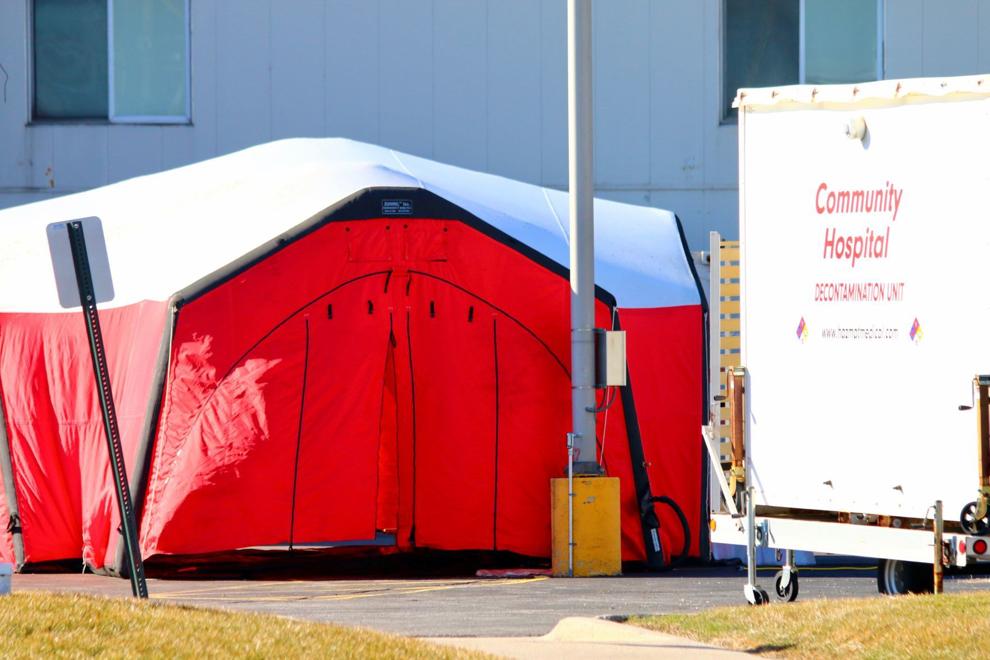 Virus Outbreak Indiana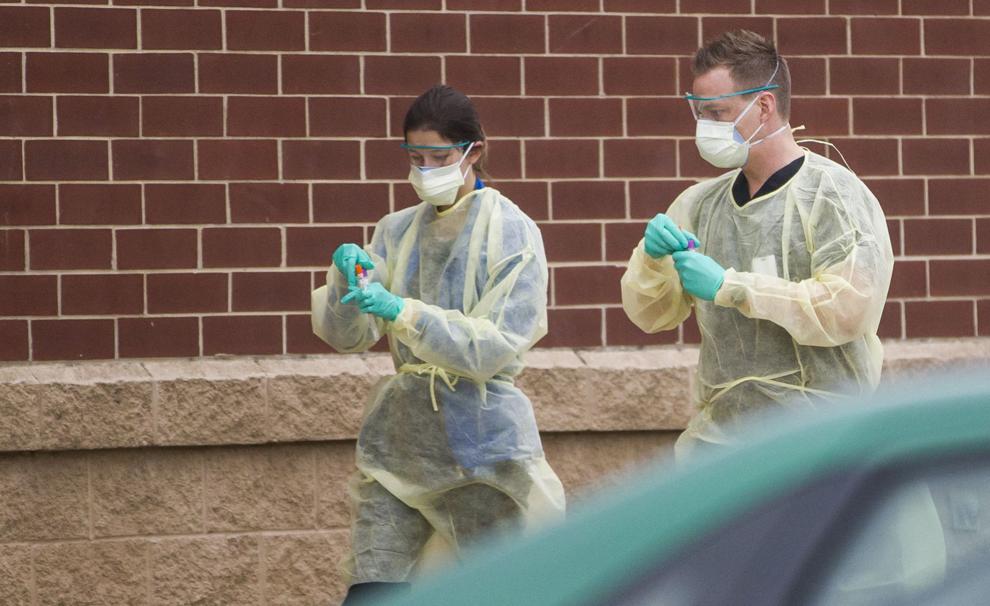 Virus Outbreak Indiana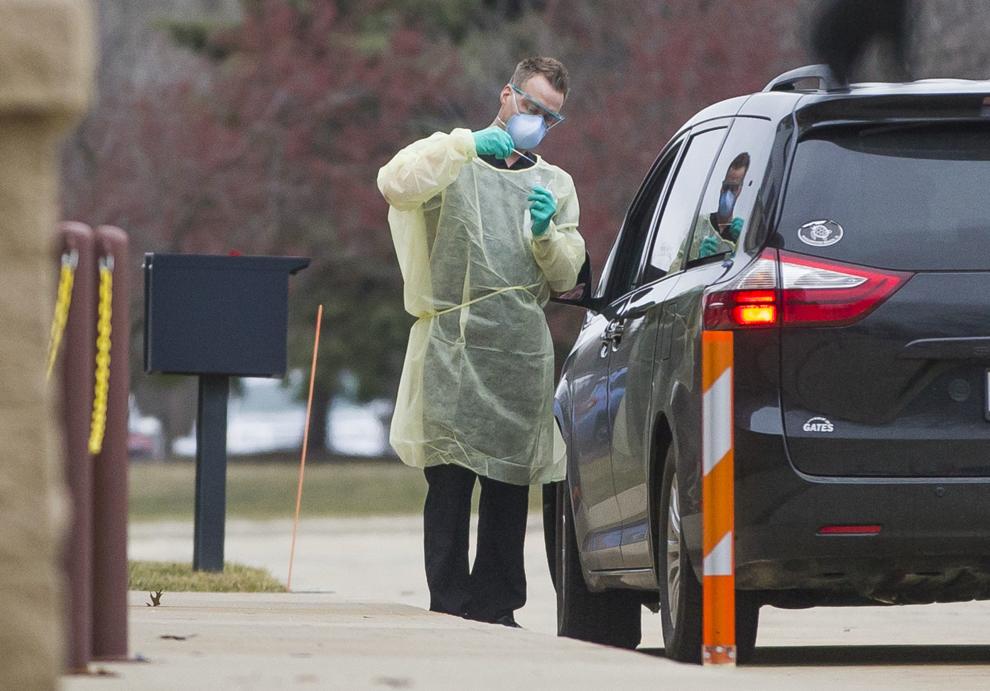 Virus Outbreak Indiana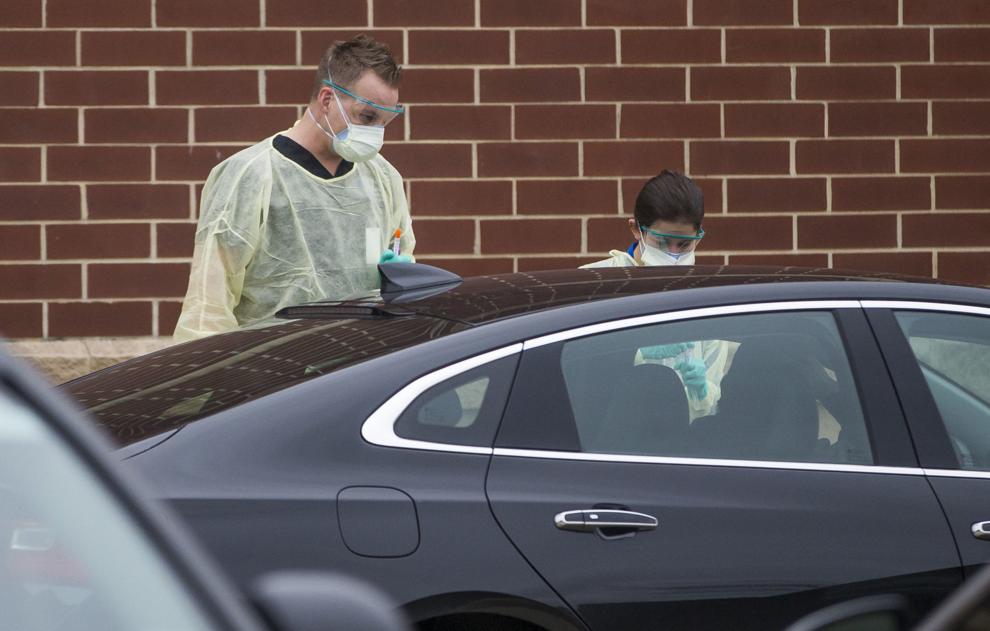 Virus Outbreak Indiana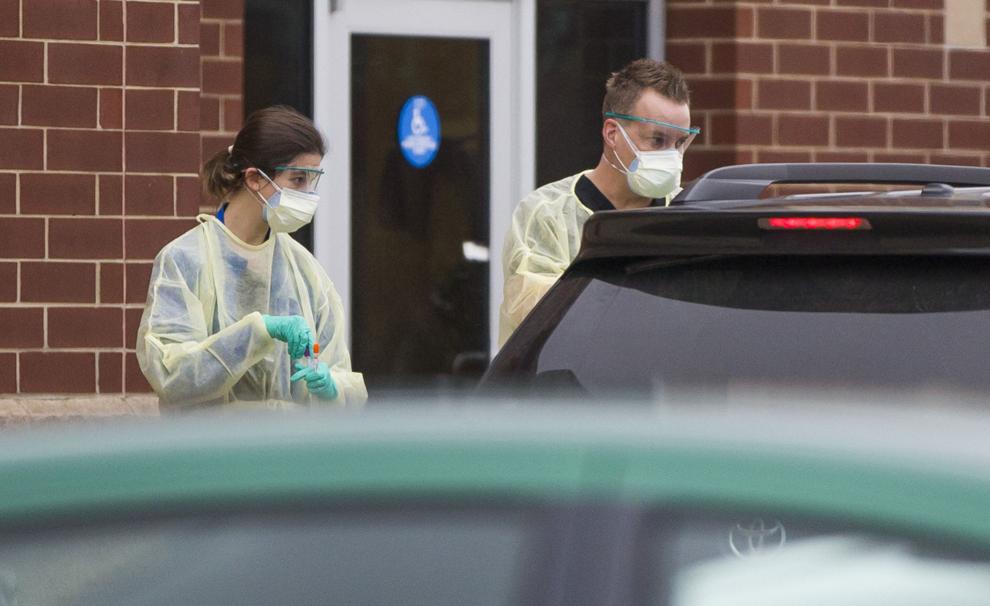 Virus Outbreak Indiana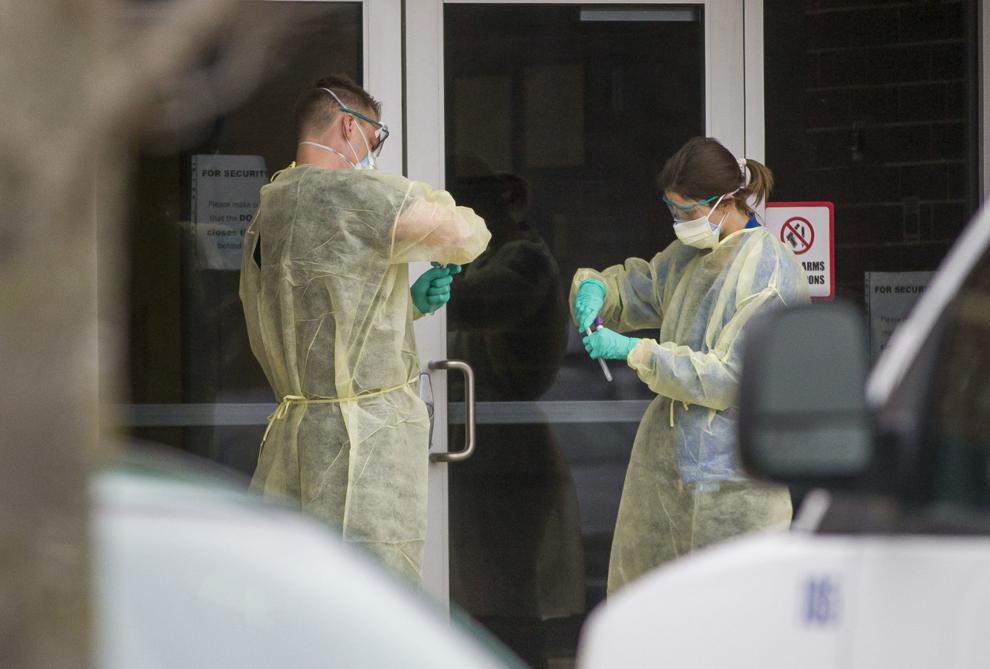 Virus Outbreak Illinois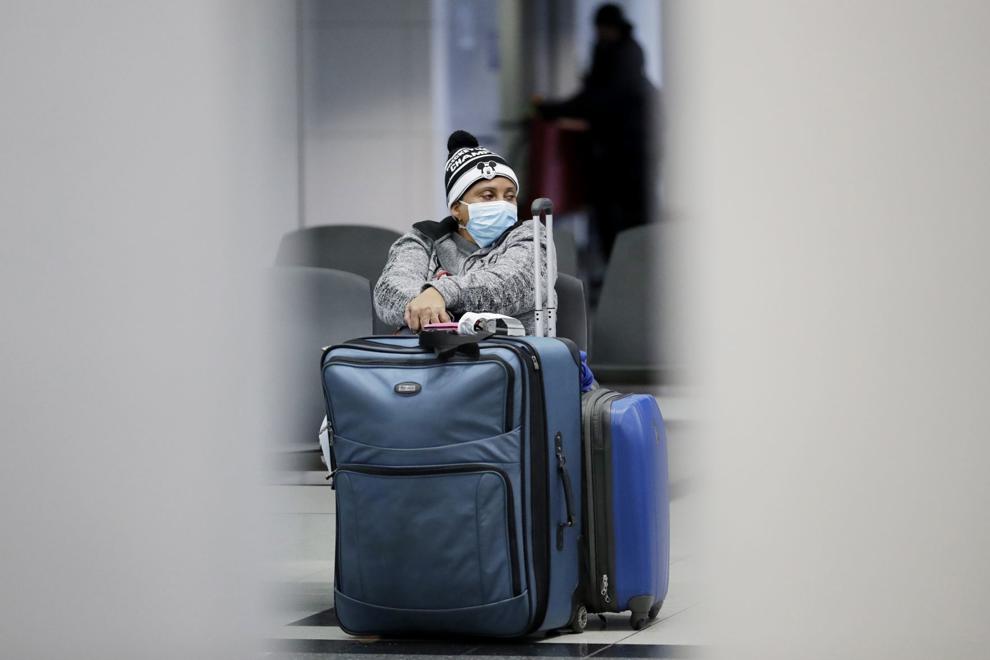 Virus Outbreak US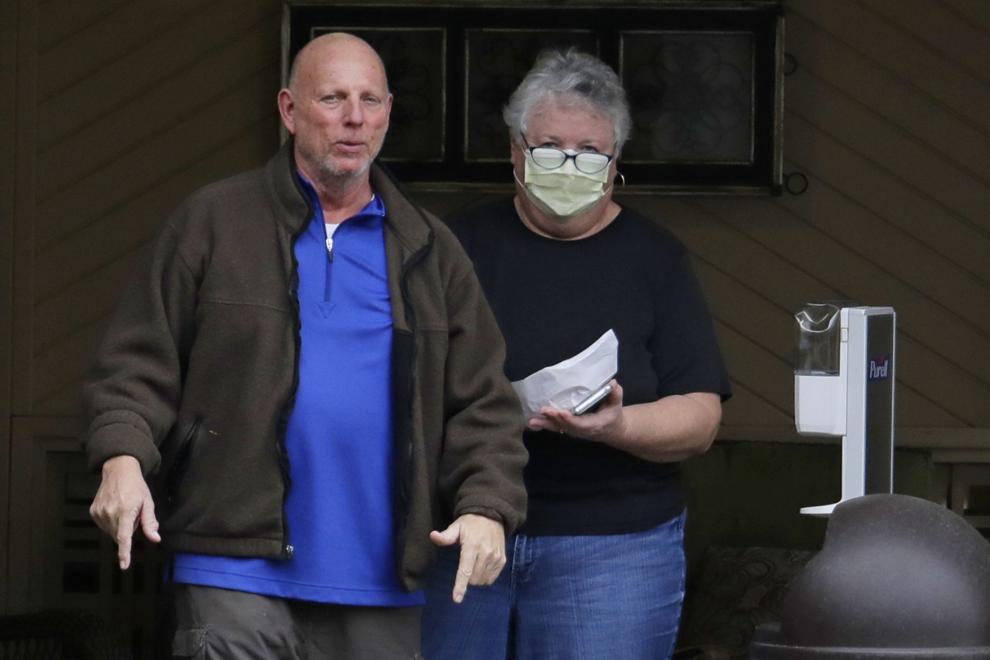 Virus Outbreak US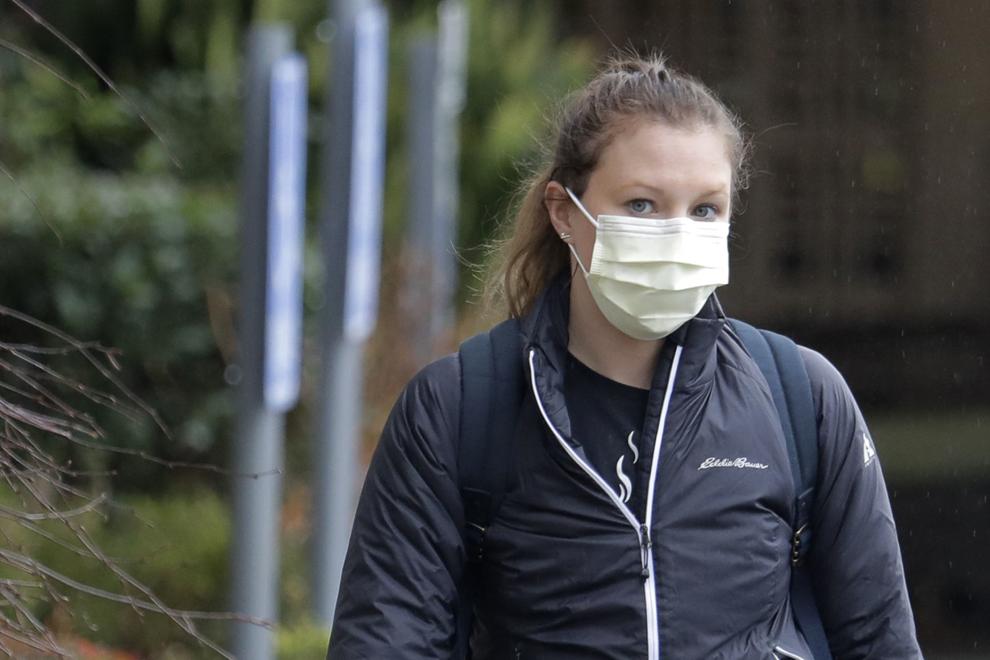 APTOPIX Nigeria Virus Outbreak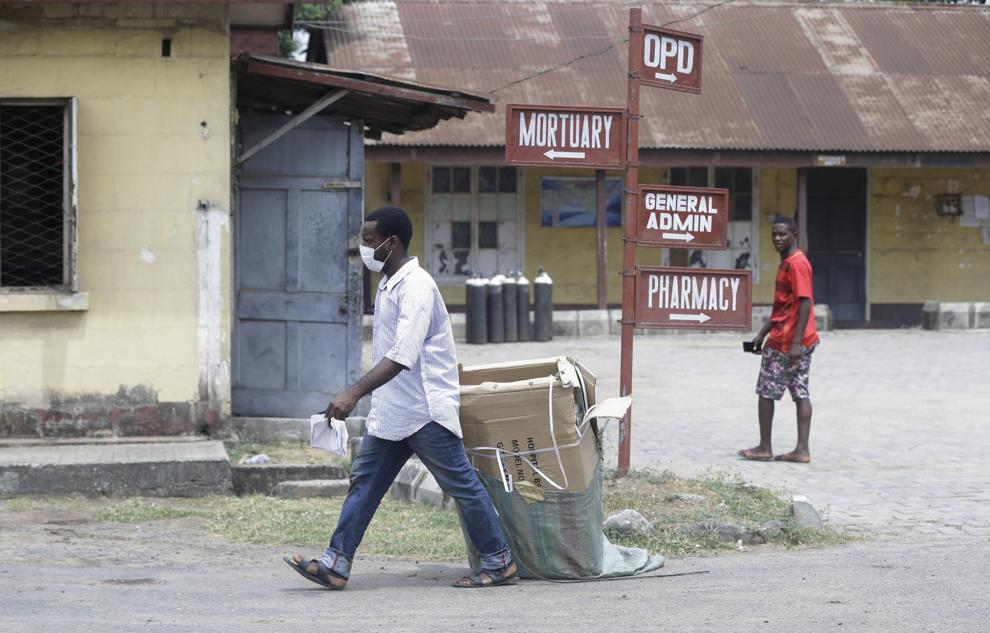 Britain Virus Outbreak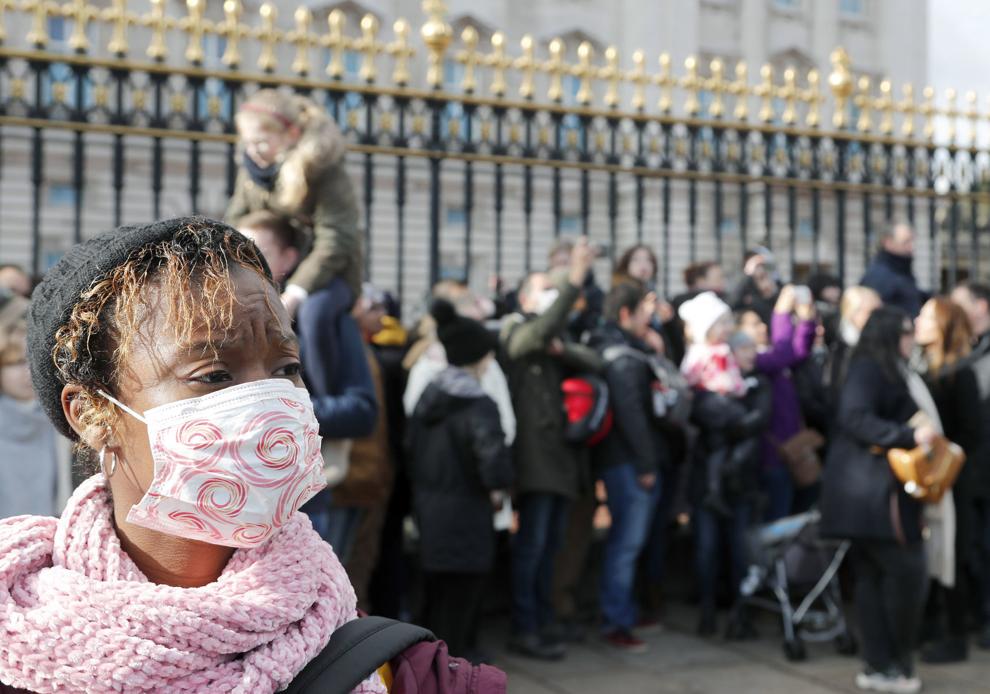 APTOPIX Italy Virus Outbreak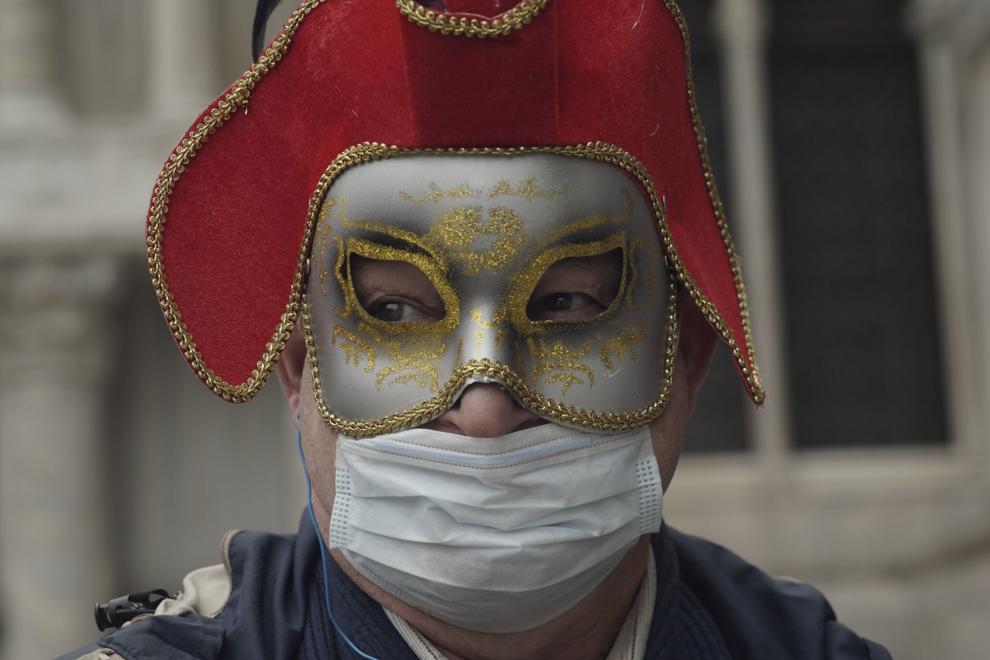 Virus Outbreak US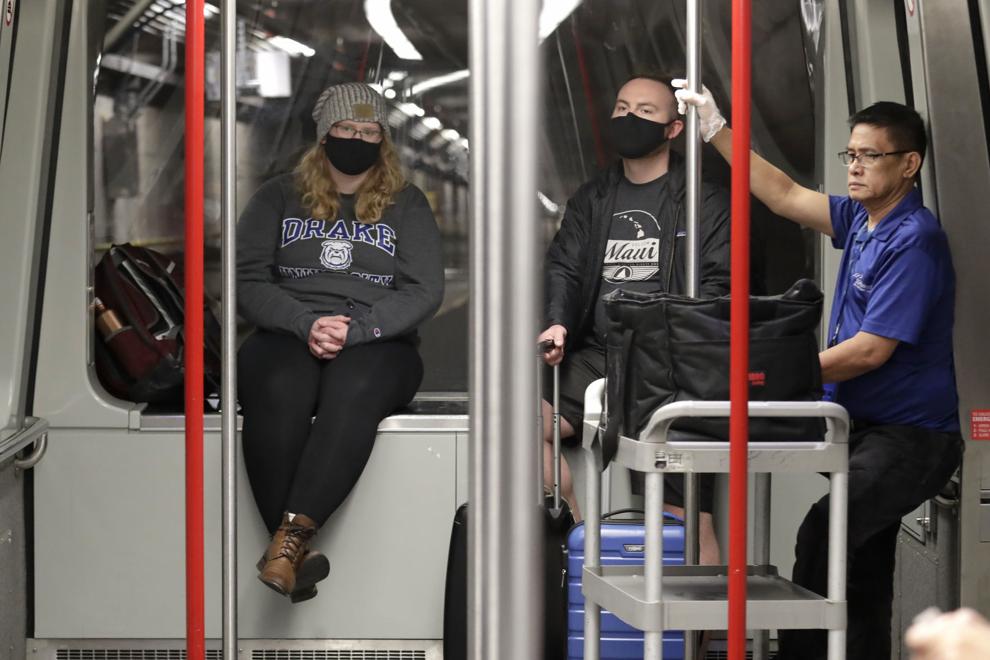 Virus Outbreak US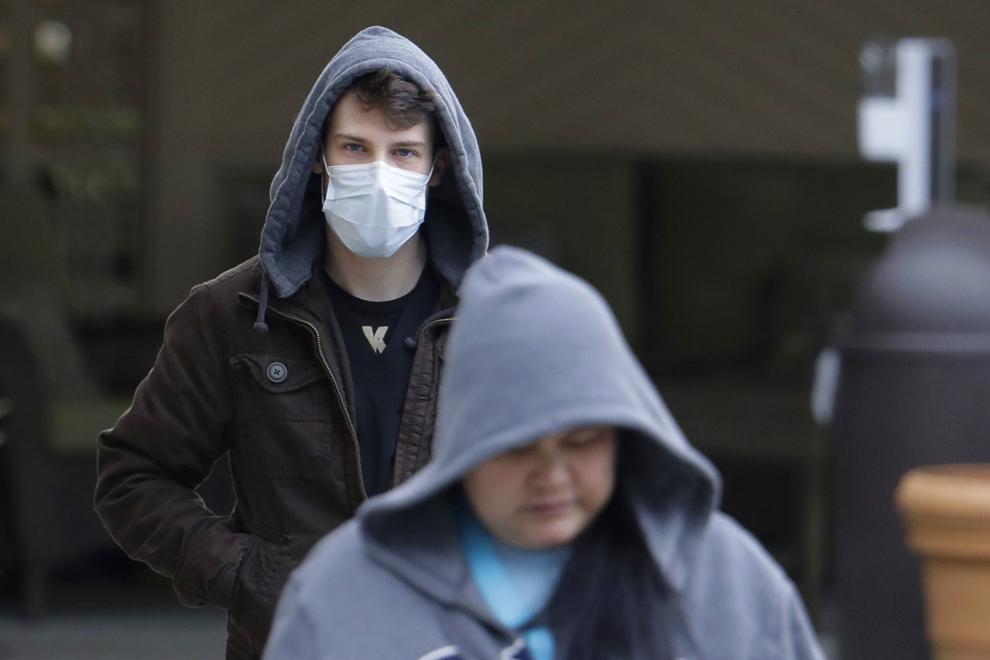 Virus Outbreak US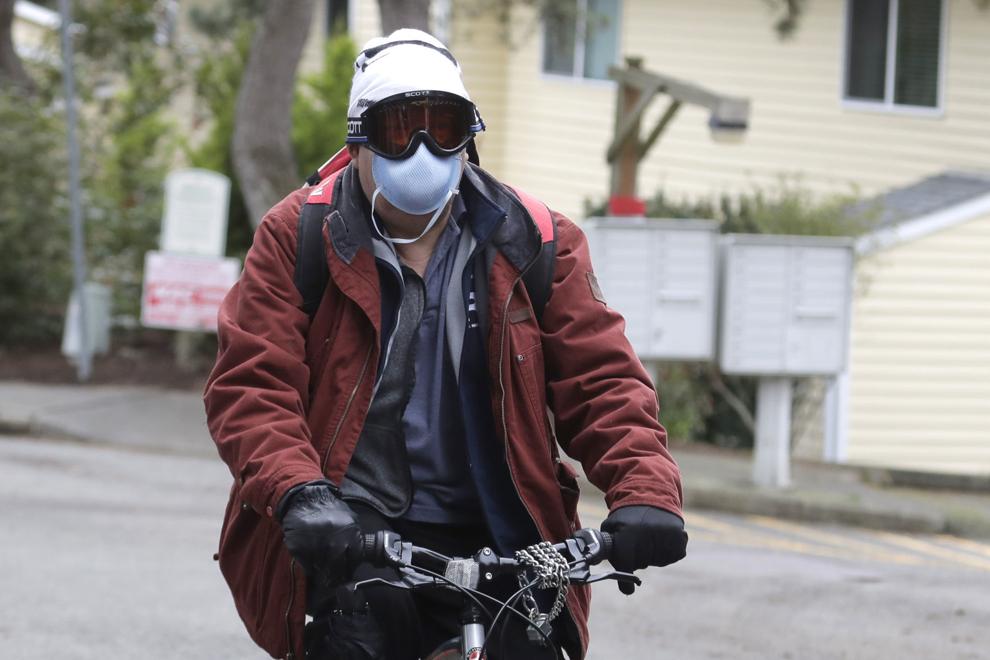 Virus Outbreak Iraq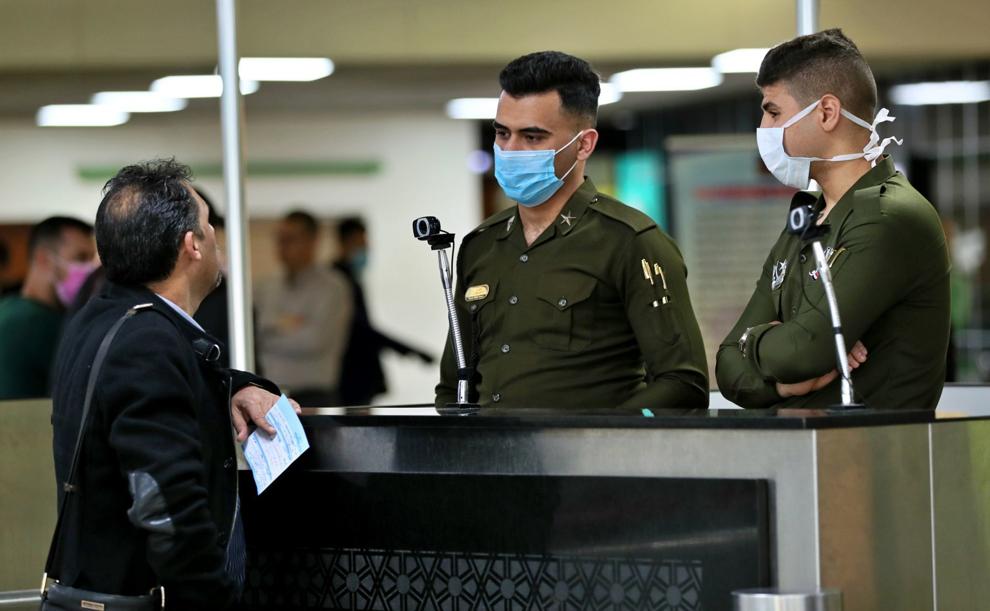 Italy China Outbreak Europe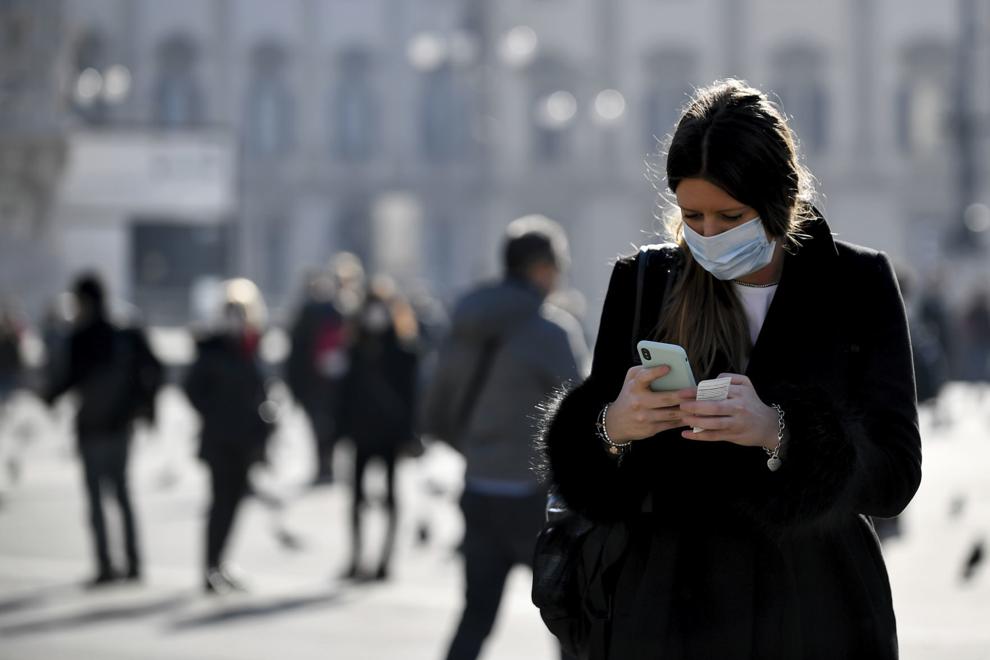 Virus Outbreak Mideast Palestinians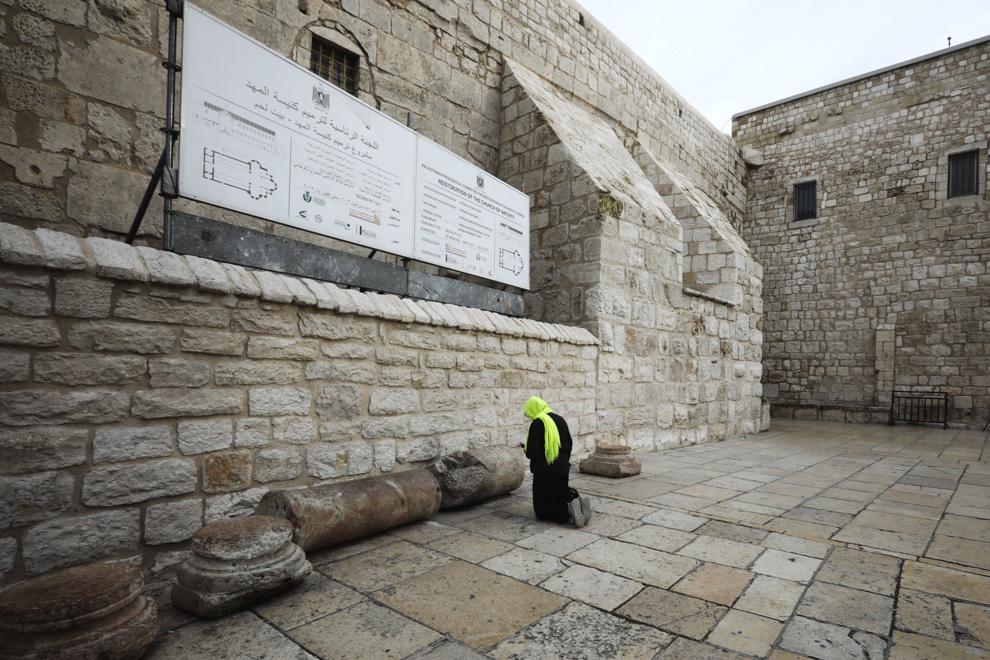 France Virus Outbreak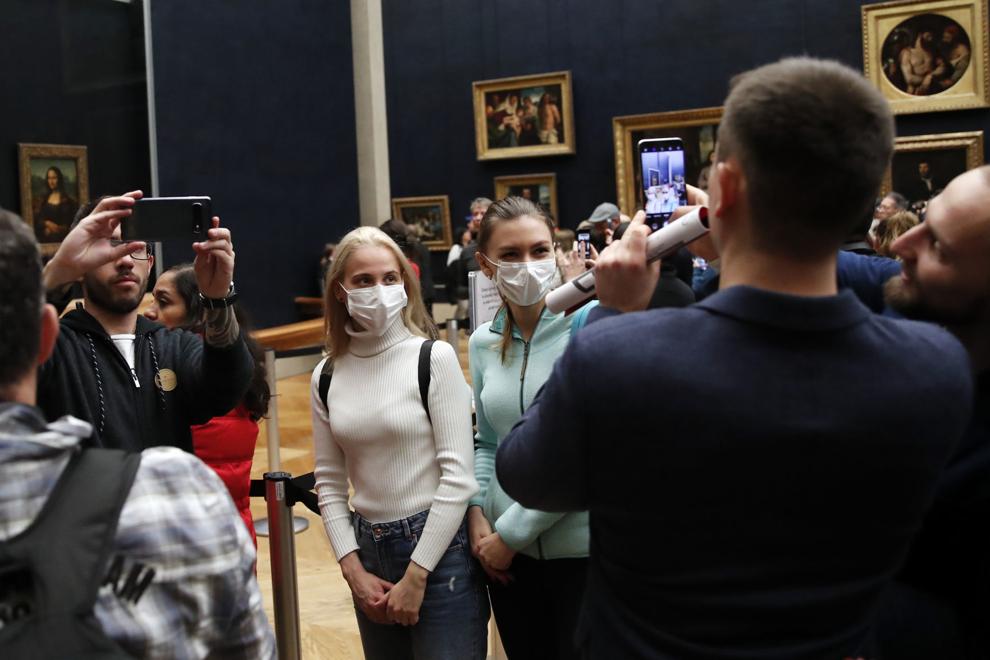 Virus Outbreak Taiwan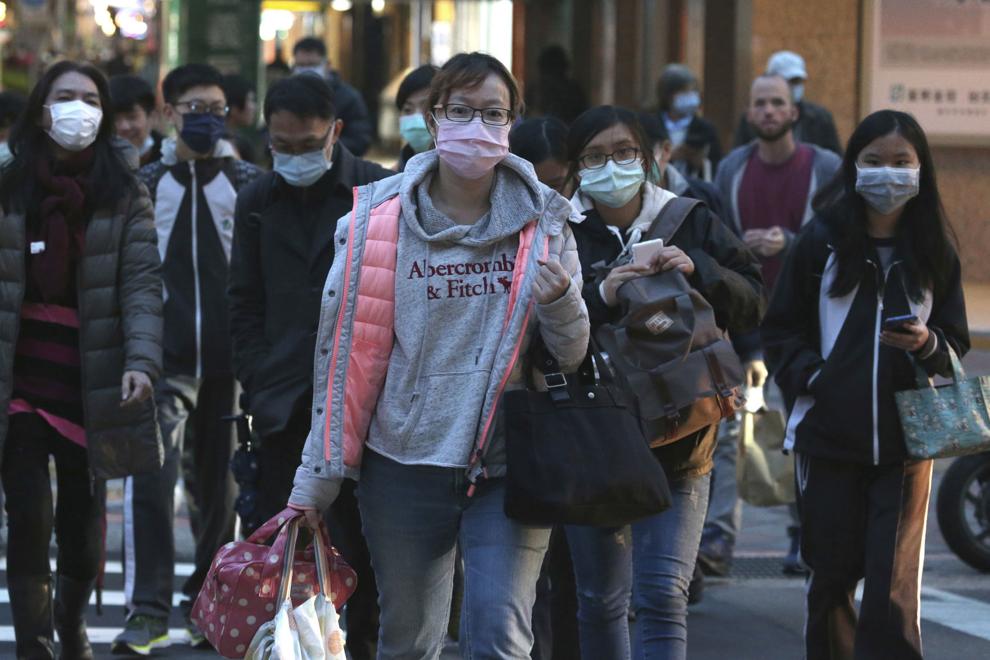 India Virus Outbreak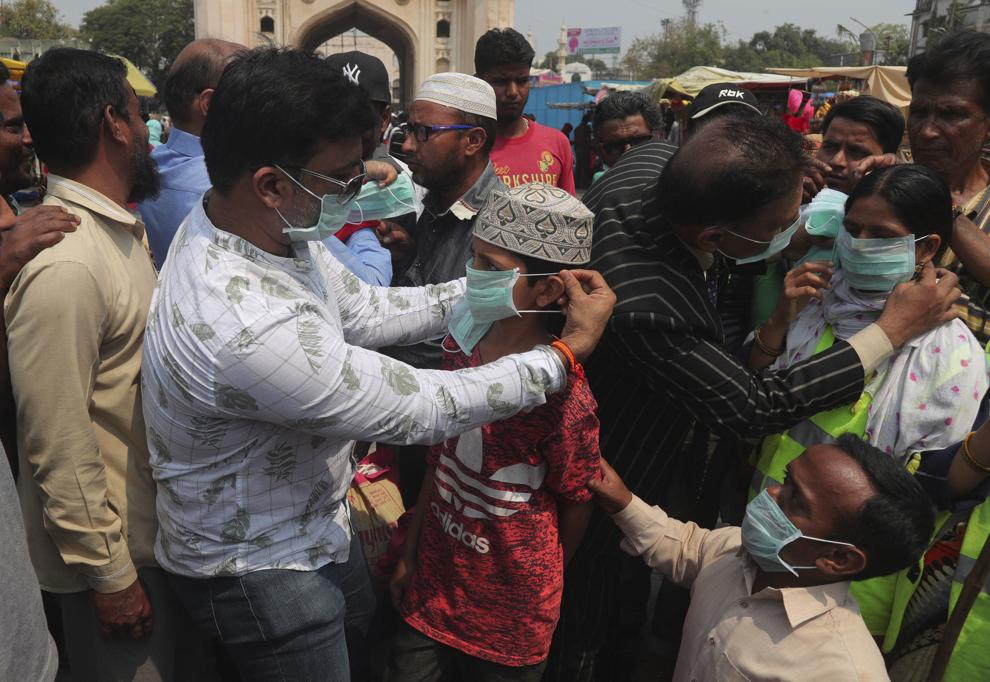 Virus Outbreak South Korea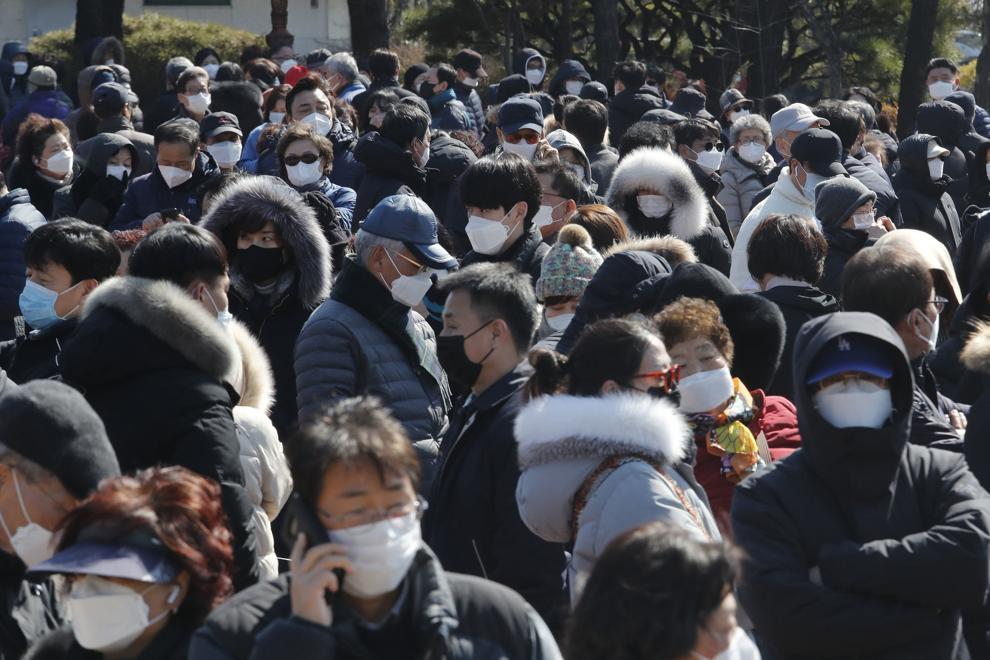 Virus Outbreak Indonesia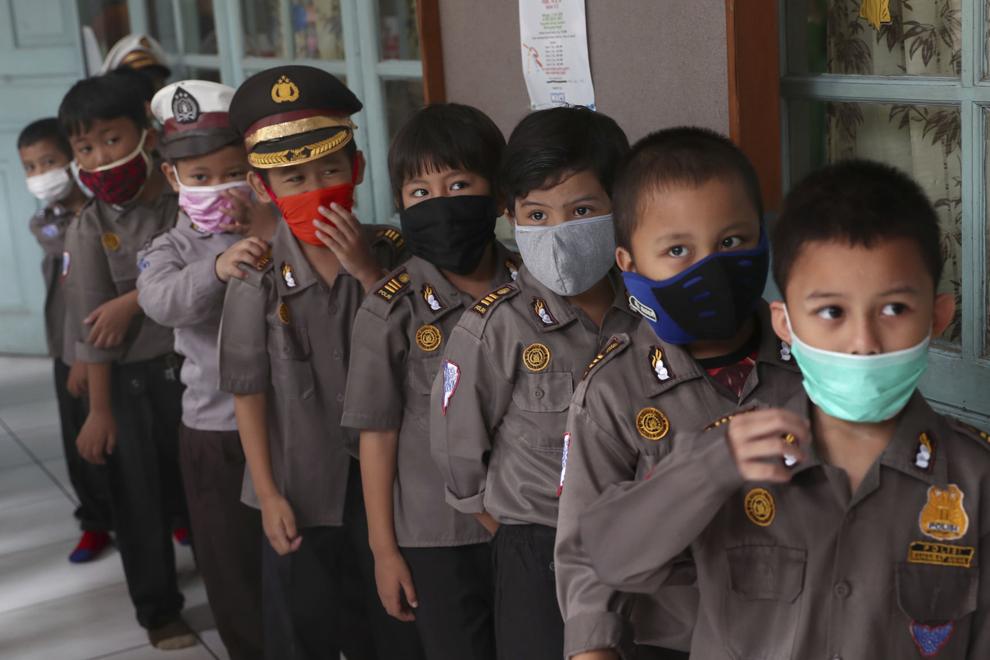 Gallery