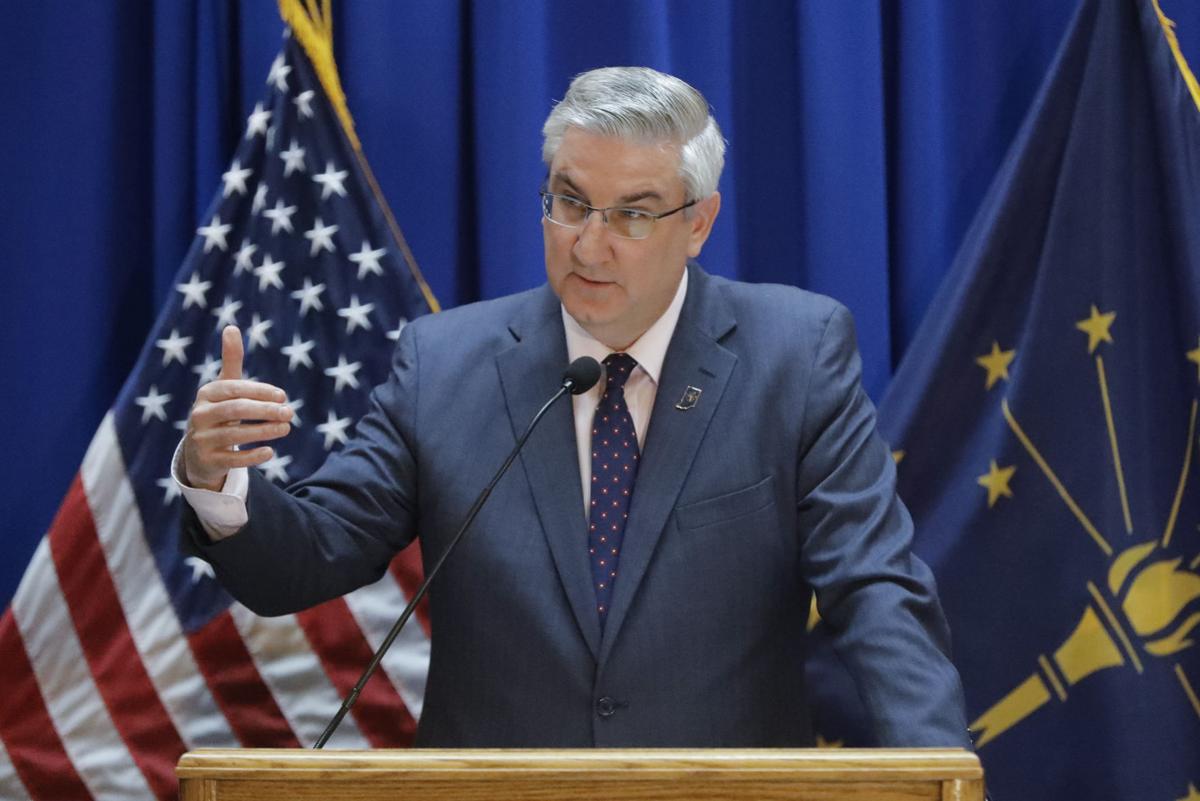 A new state law requires women completing a pill-induced abortion at home to be told they can return the embryonic remains to their clinic or hospital for disposal through burial or cremation.
Under the statute, women completing a pill-induced abortion away from a clinic or hospital would be encouraged — but not required — to collect the embryonic remains and return them for what supporters consider "dignified" disposal.
Critics of the new law suggested women expelling the products of a pill-induced abortion into a toilet or bathtub are unlikely to collect the approximately grape-sized embryonic remains in a container and transport it back to a likely distant abortion clinic or hospital.
State records show 41% of the 8,037 abortions completed in Indiana in 2018, the most recent year with complete data available, were pill-induced.
Indiana law requires pill-induced abortions be completed in the first nine weeks of pregnancy.
Slideshow: Do you know all of Indiana's state symbols?
State Aircraft: Republic Aviation P-47 Thunderbolt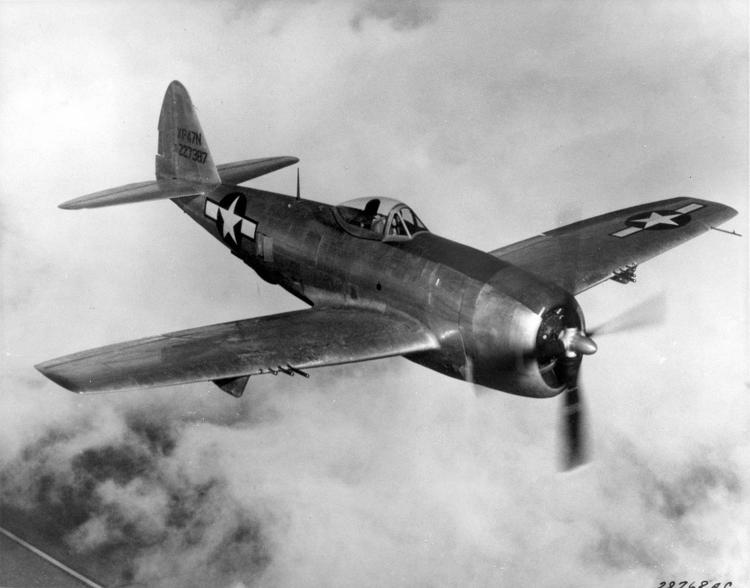 State Bird: Cardinal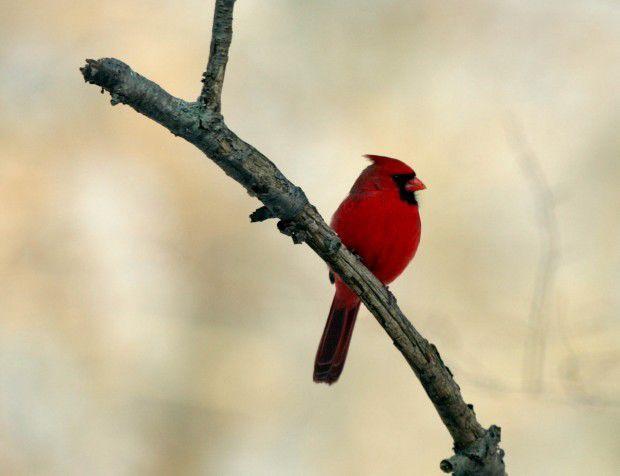 State Flag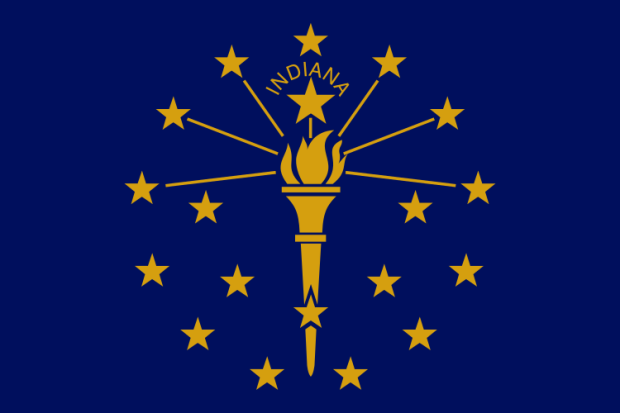 State Flower: Peony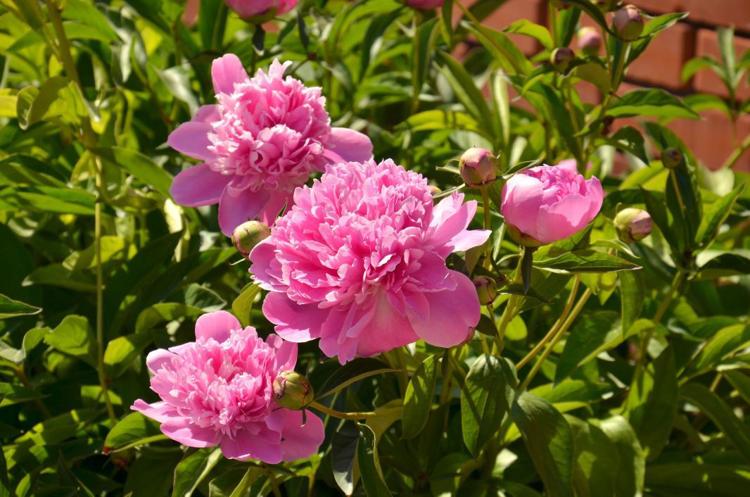 State Gun: Grouseland Rifle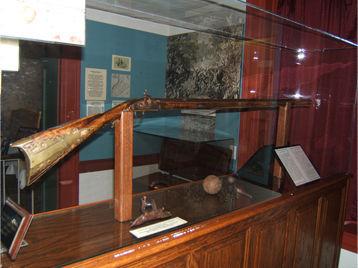 State Insect: Say's Firefly
State Language: English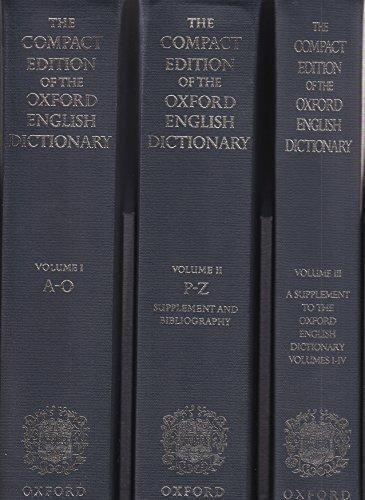 State Motto: "Crossroads of America"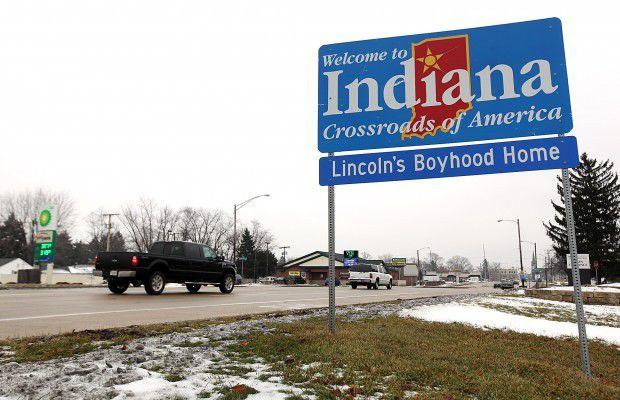 State Nickname: The Hoosier State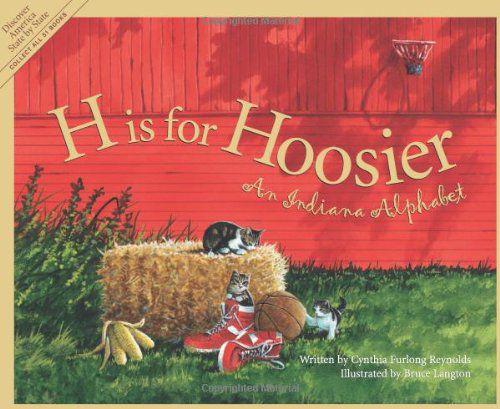 State Pie: Sugar Cream Pie (unofficial)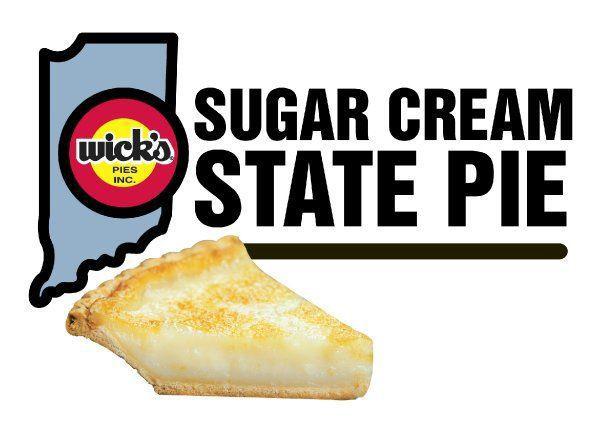 State Poem: "Indiana"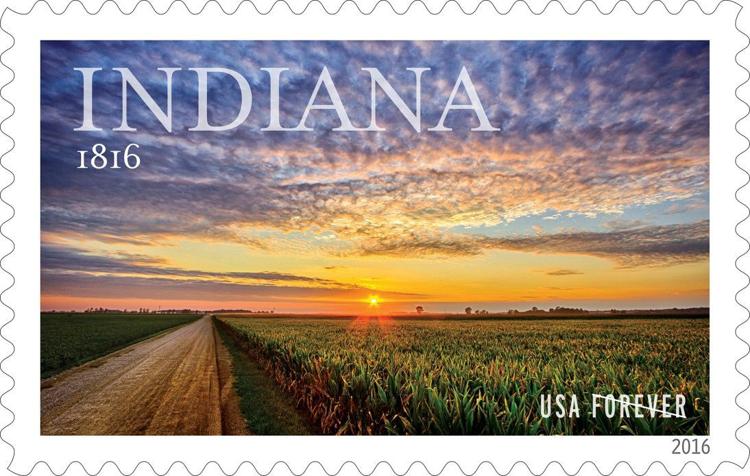 State River: Wabash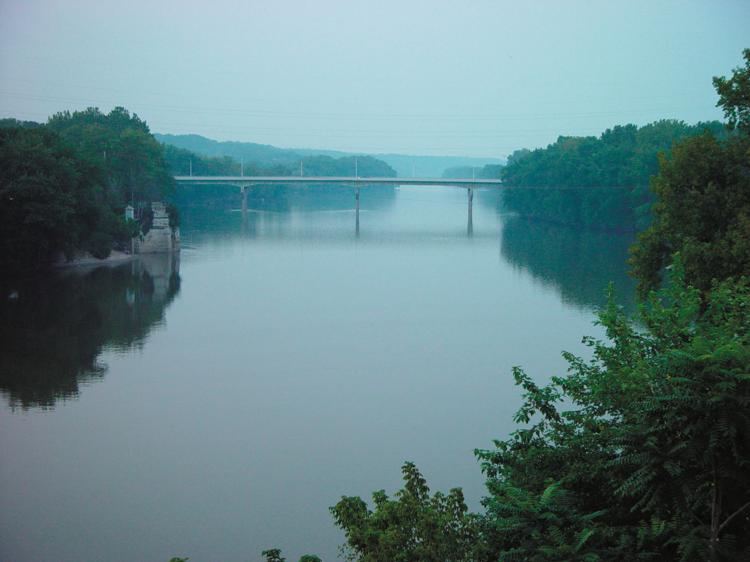 State Seal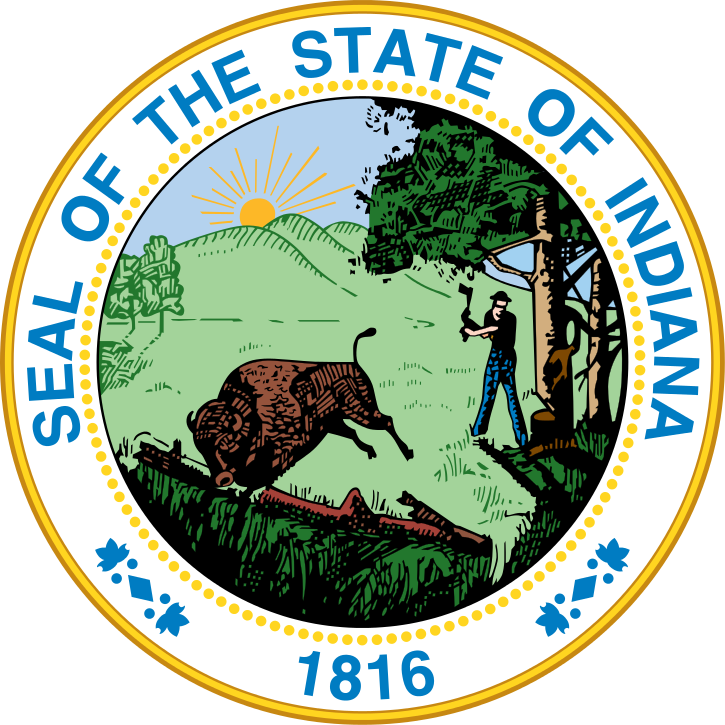 State Song: "On the Banks of the Wabash, Far Away"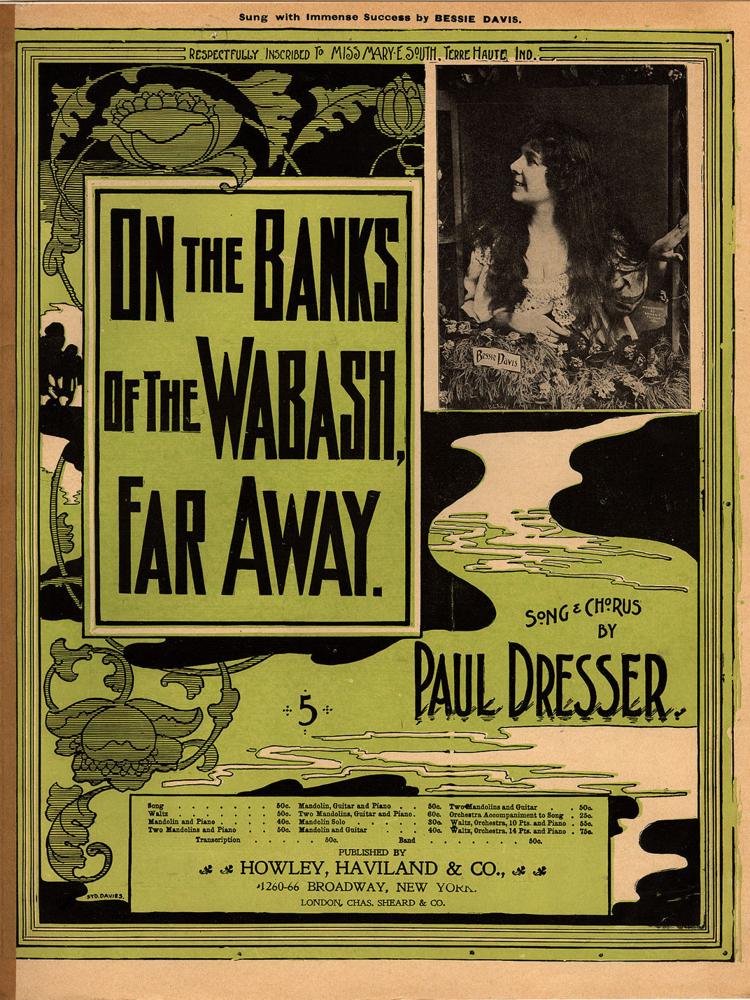 State Stone: Limestone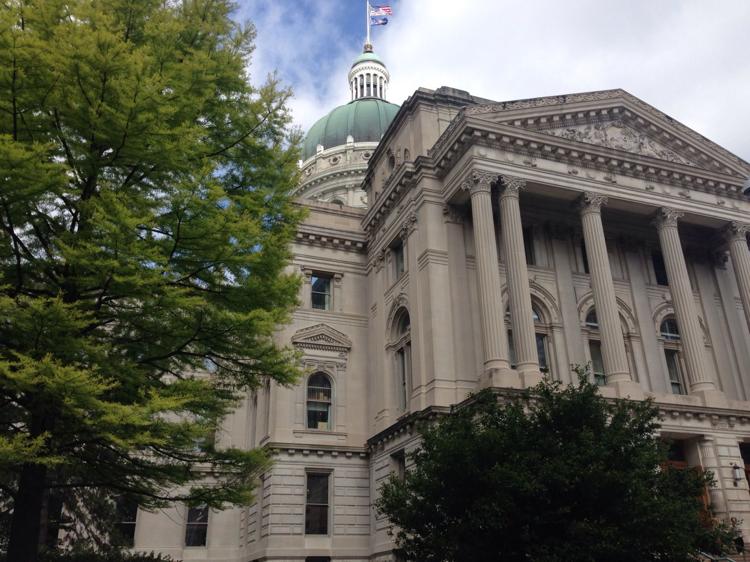 State Tree: Tulip tree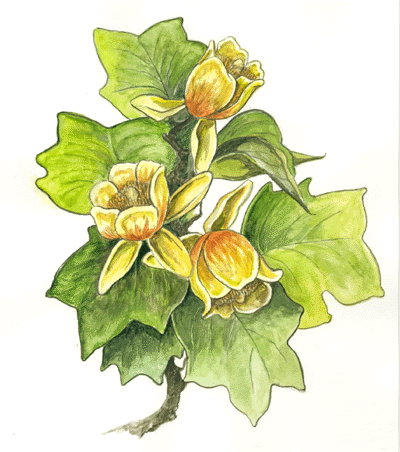 Get Government & Politics updates in your inbox!
Stay up-to-date on the latest in local and national government and political topics with our newsletter.