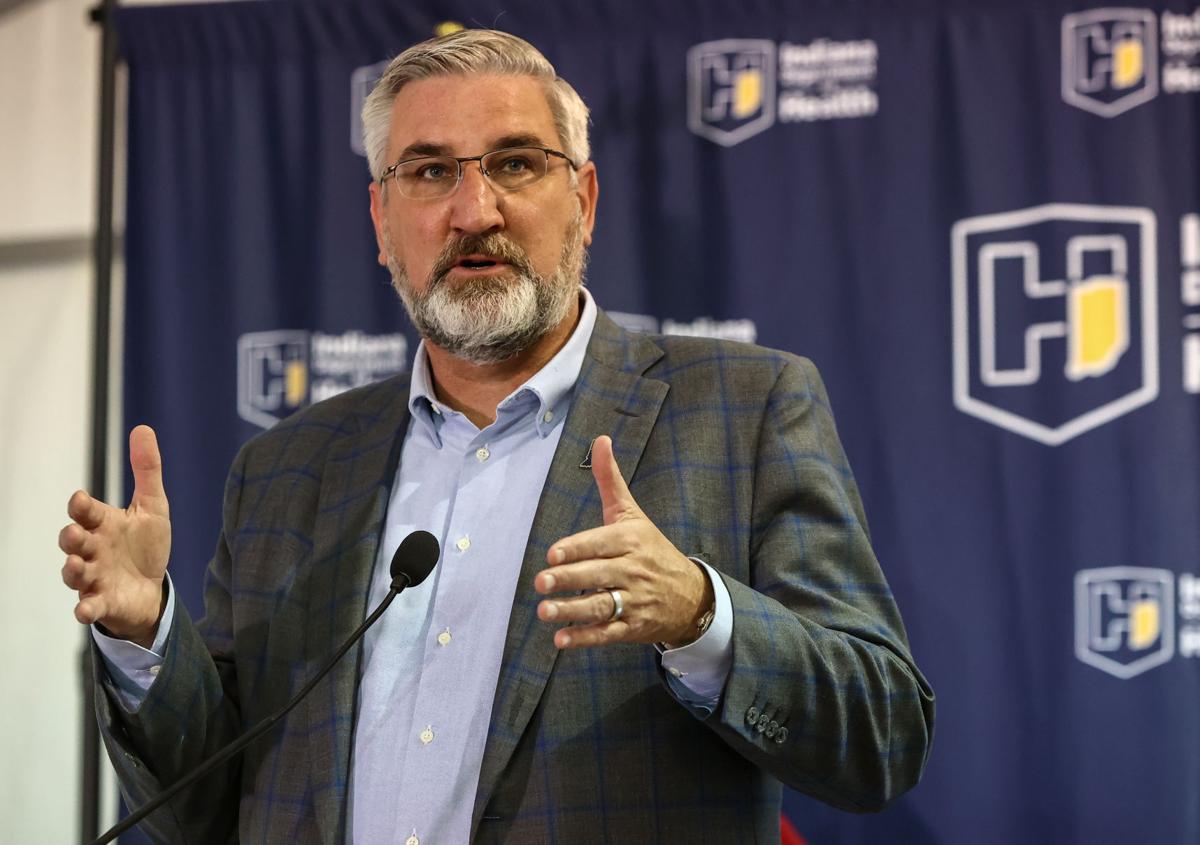 Gov. Eric Holcomb is a self-professed popcorn "fanatic," but so far he's keeping it secret — a Pop Secret? — whether he intends to designate popcorn grown in Indiana as the official state snack.
"I may have polished off 10 boxes during March," Holcomb proudly said Tuesday at the opening of the mass COVID-19 vaccination clinic in Gary.
But when asked if that means Hoosiers should be preparing to add popcorn grown in Indiana to the pantheon of state symbols in a Jiffy, the governor cautioned: "To be determined."
"I'm not against it," he added just as easily as a little salt and butter flavoring goes into a bag of popcorn at the movies.
Senate Enrolled Act 97 would add Indiana-grown popcorn to the list of state symbols that includes the state bird (cardinal), flower (peony), insect (Say's firefly) and stone (limestone), among others.
The proposal recently was approved 87-6 by the Indiana House and 45-4 in the Senate, with little consideration of alternatives (Albanese gummy bears? Ranch dressing?).
Popcorn advocates call the proposal a "serious effort to promote an important Indiana commodity," since the 80,000 acres of popcorn annually cultivated in Indiana typically are first- or second-most in the country, and Indiana-grown popcorn is recognized around the world as among the very best.
If Holcomb signs the measure into law during Act II of the annual legislative session, Indiana would be the sixth state with an official snack and the second to designate popcorn, after Illinois in 2003 named popcorn as its state snack (though not popcorn grown in Indiana!).
The other states and their snacks are New York, yogurt; South Carolina, boiled peanuts; Texas, tortilla chips and salsa; and Utah, Jell-O.
COVID-19: Hoosiers We've Lost
COVID-19: Hoosiers We've Lost
Al Braccolino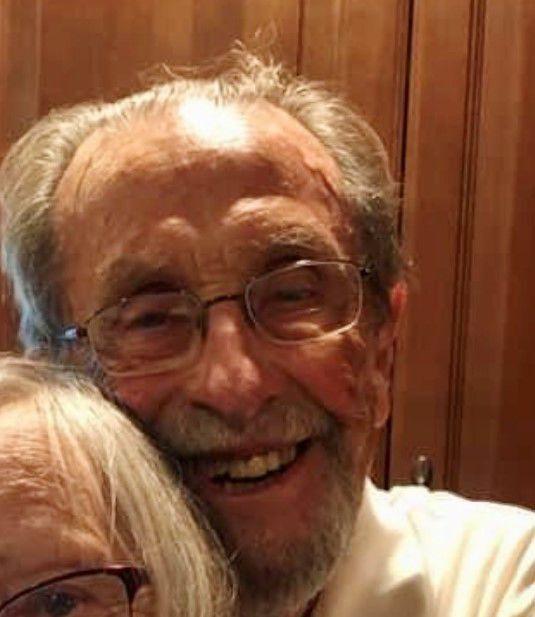 Filomena Castillo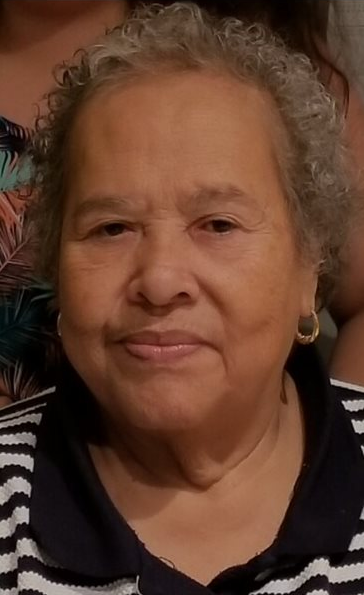 Dale Bock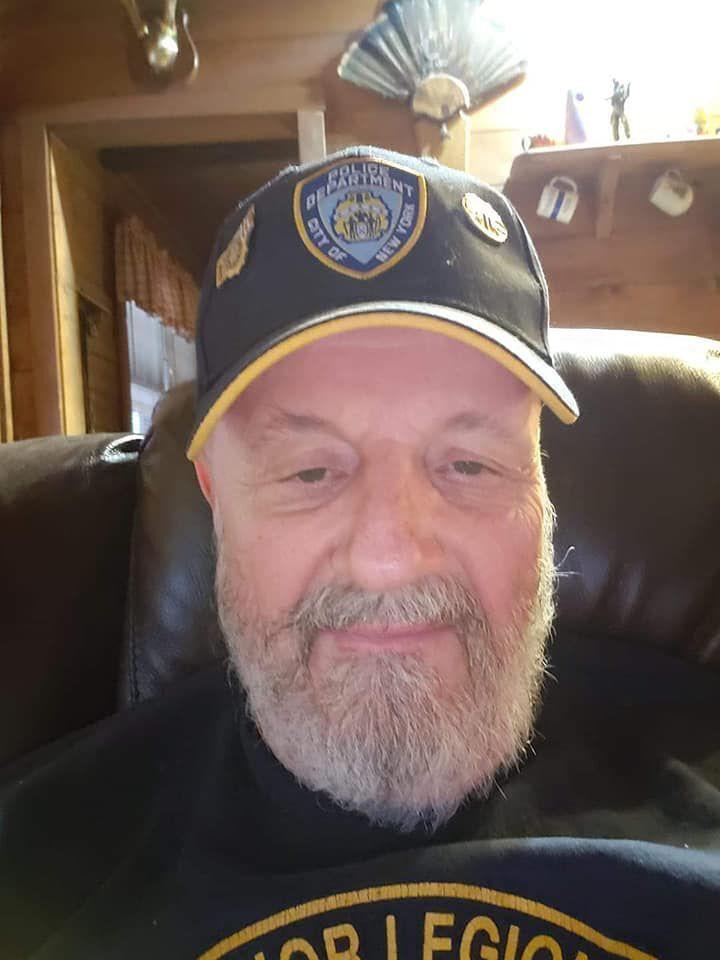 Darlene Spencer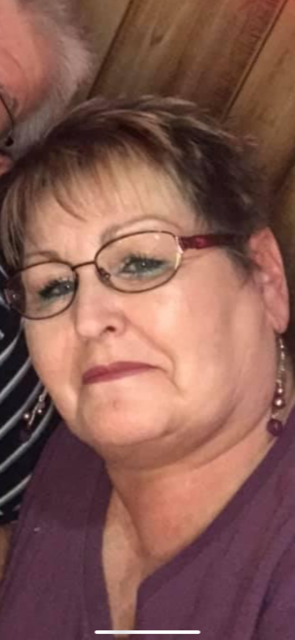 Dr. Okechi Nwabara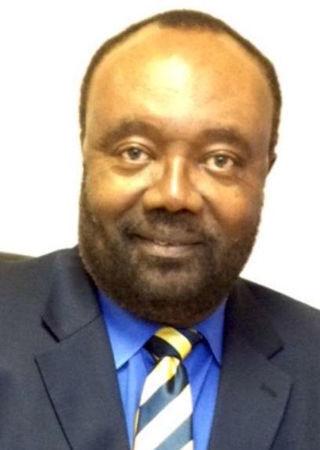 Ezra Alexander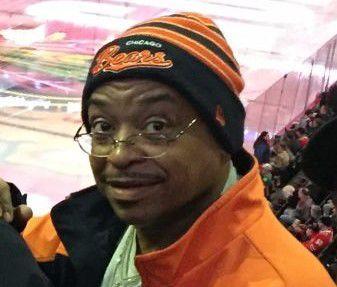 Stephan Sherrod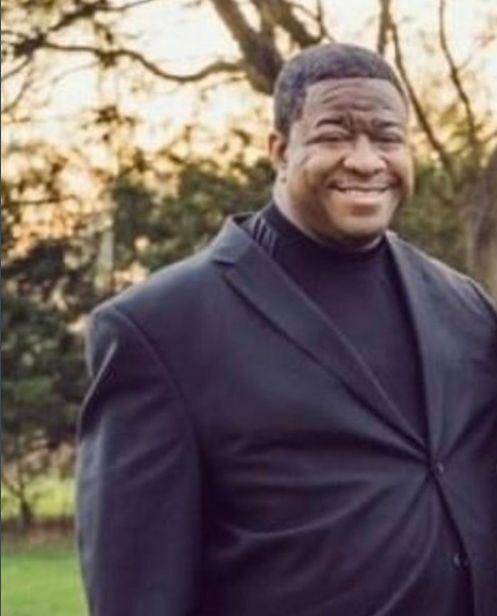 Chris Babbit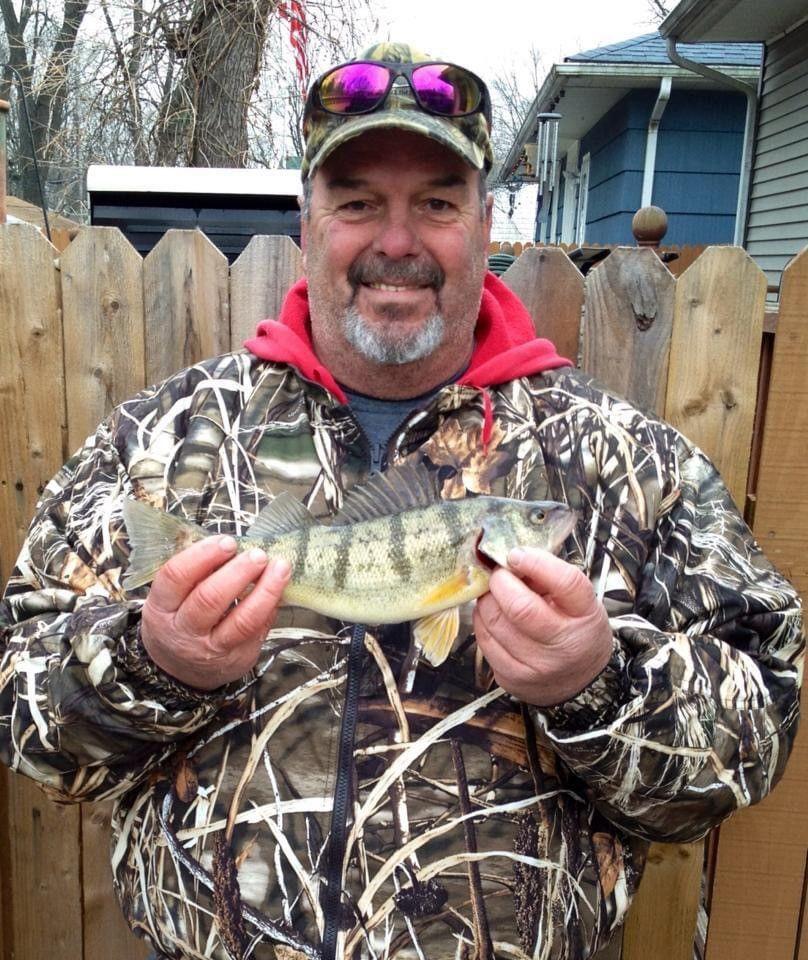 Cynthia Hyde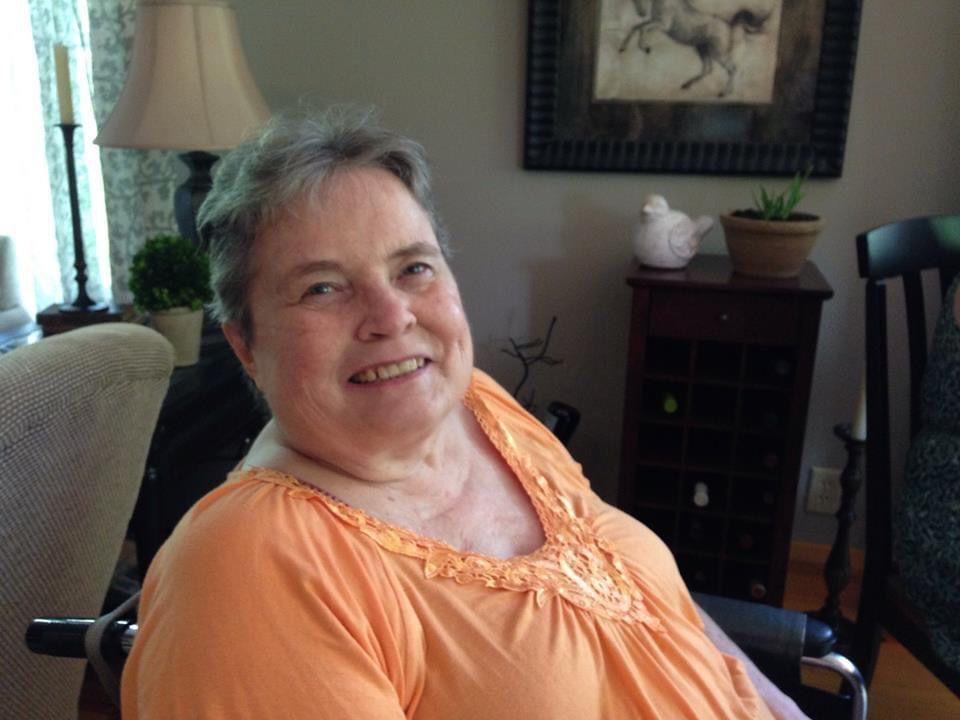 Jack "Bud" Hicks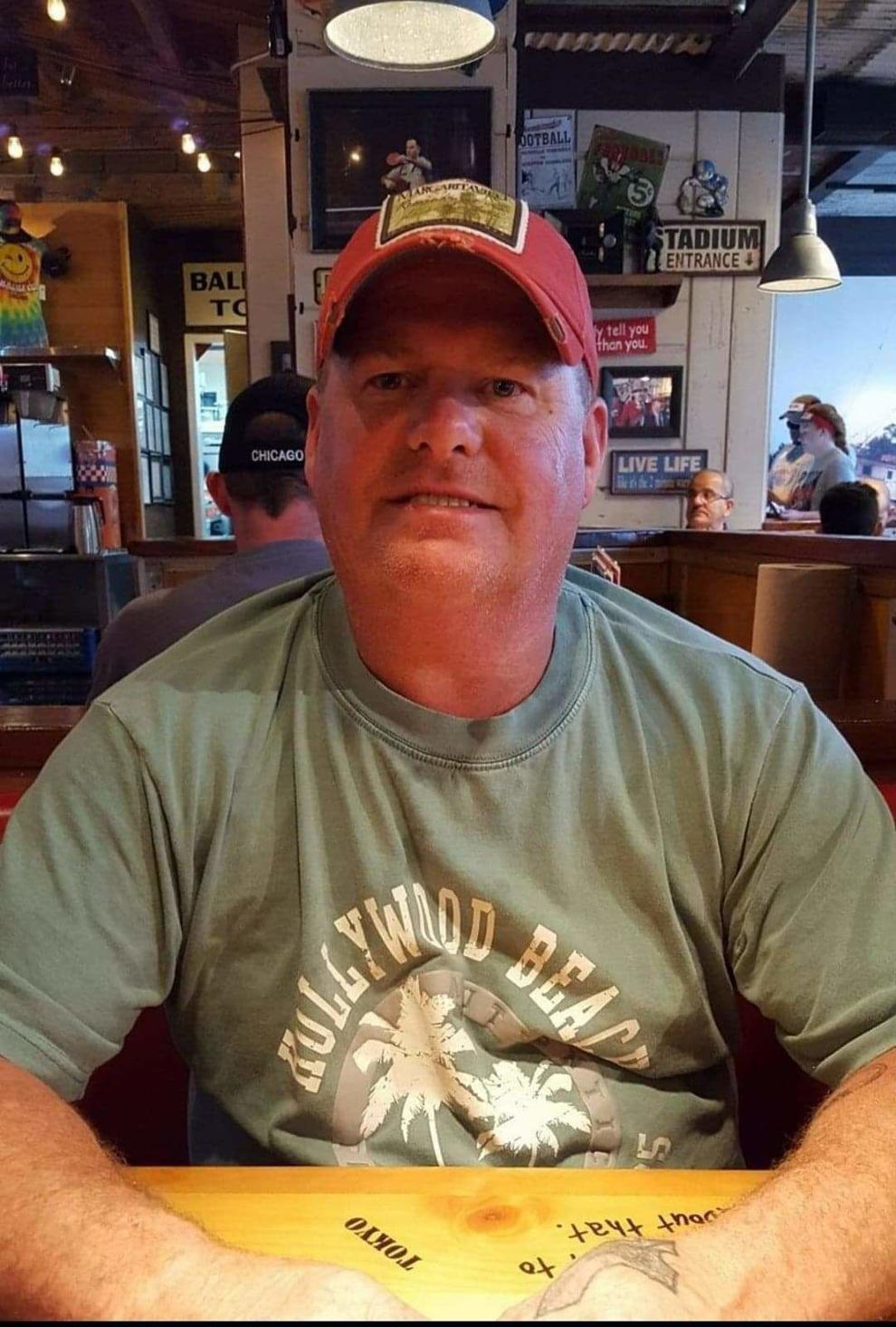 Pamela Mamouzelos
Melvin Lightfoot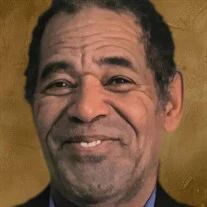 Charles Johnson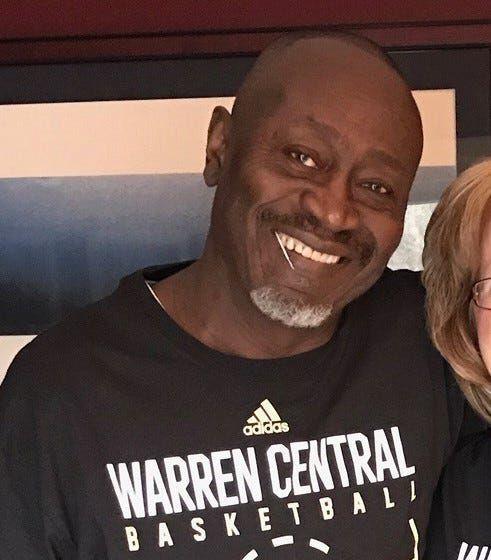 Connie Sylene Hendrickson Thompson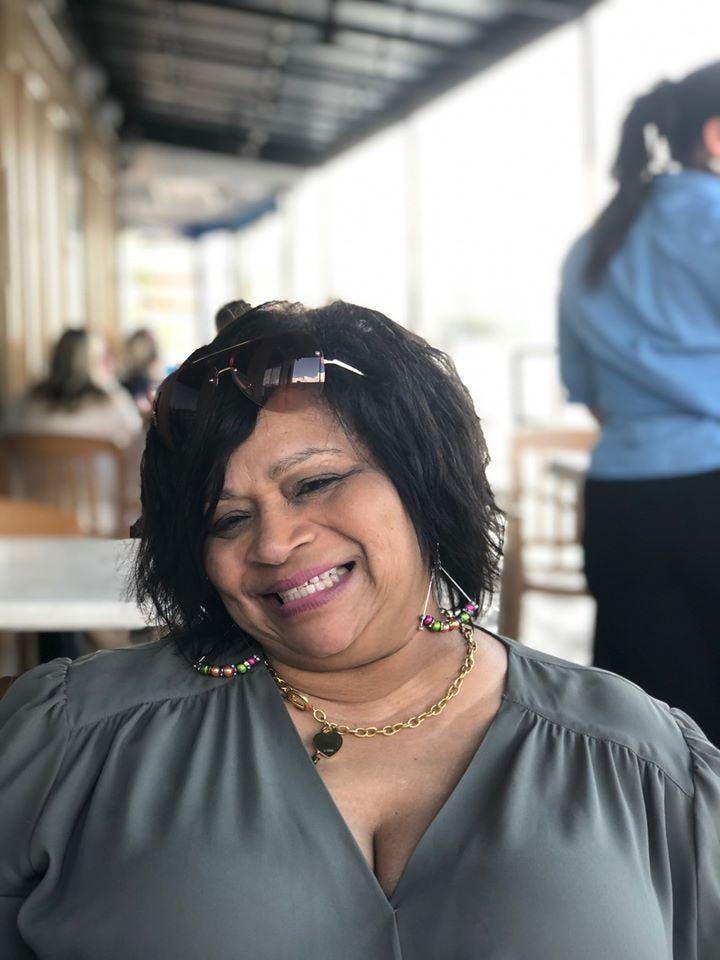 Dawn Sheets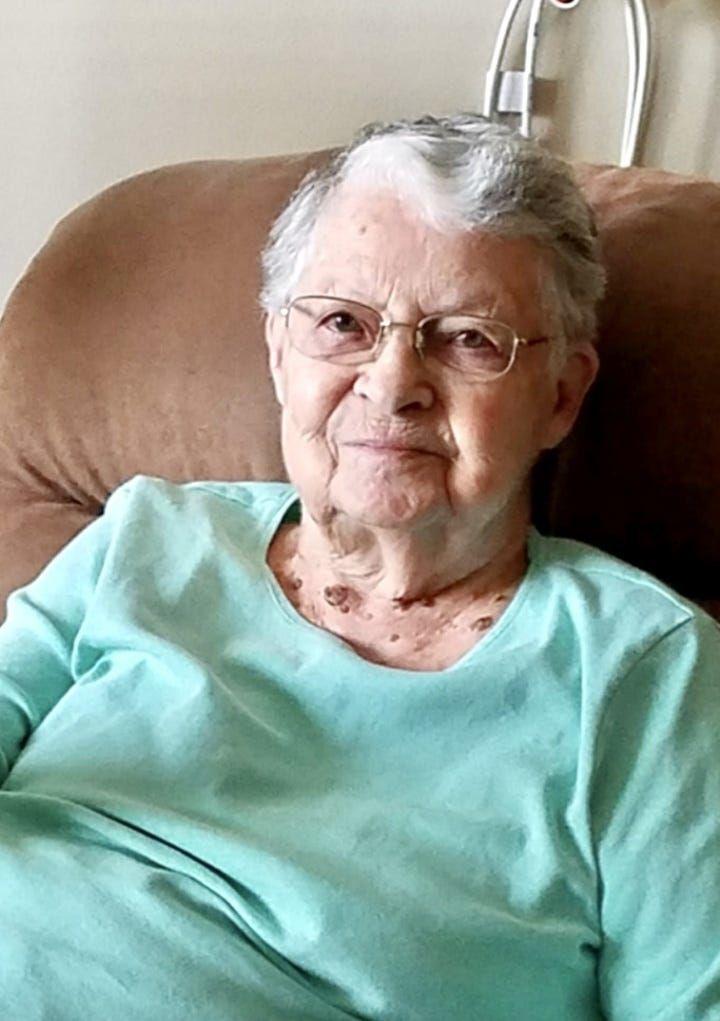 Dee Fettig
Gary Neighbors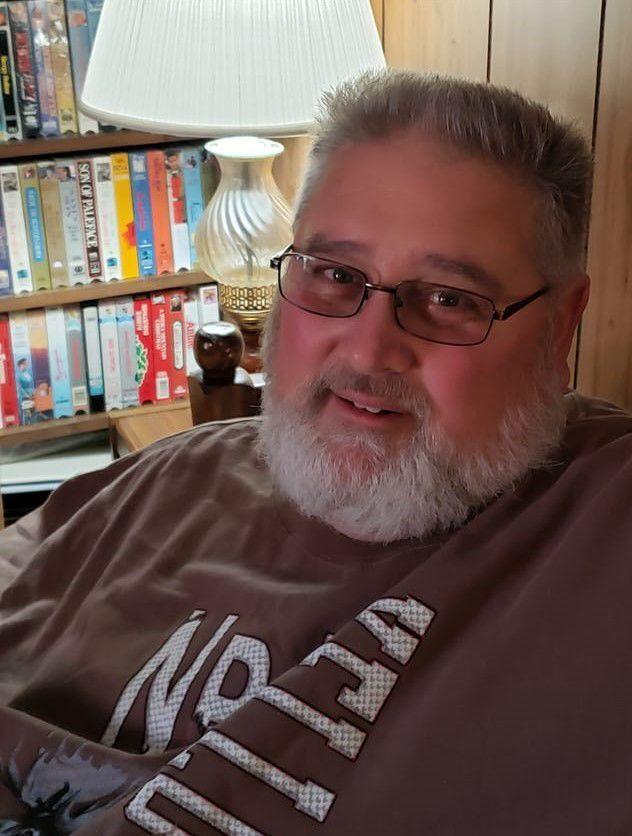 Diana Kay Wotnow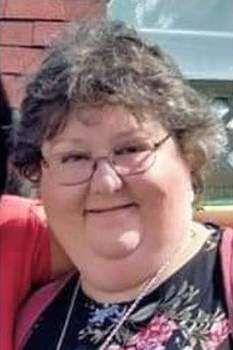 Don Whan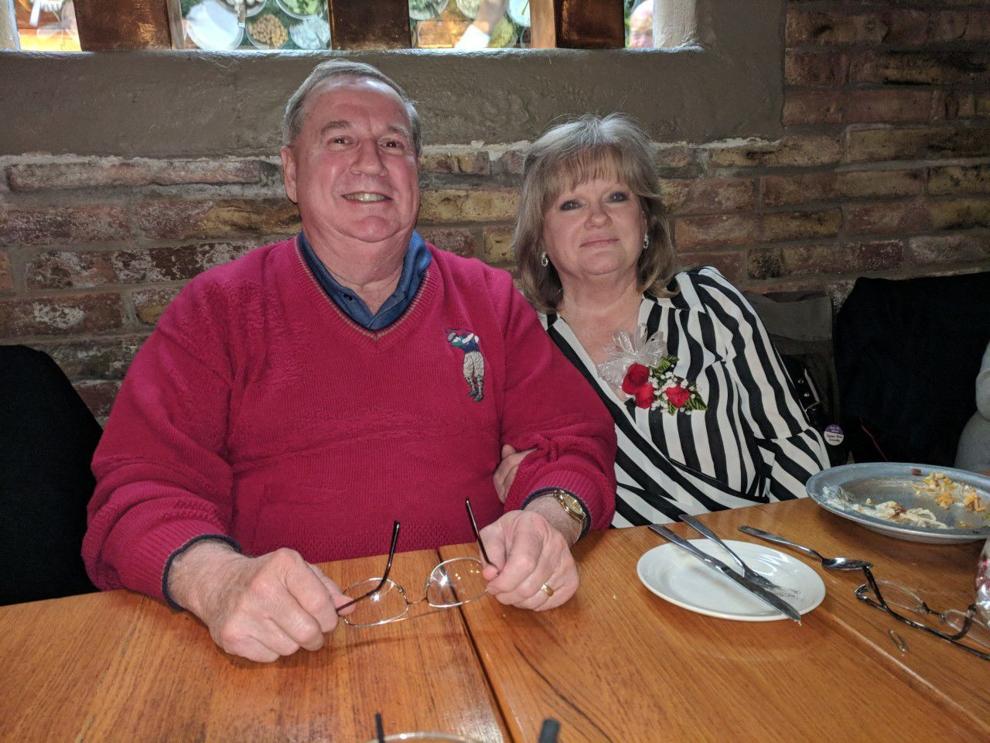 Tom Casaburo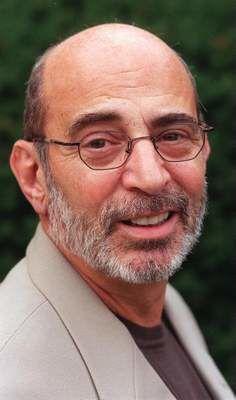 Joyce Jones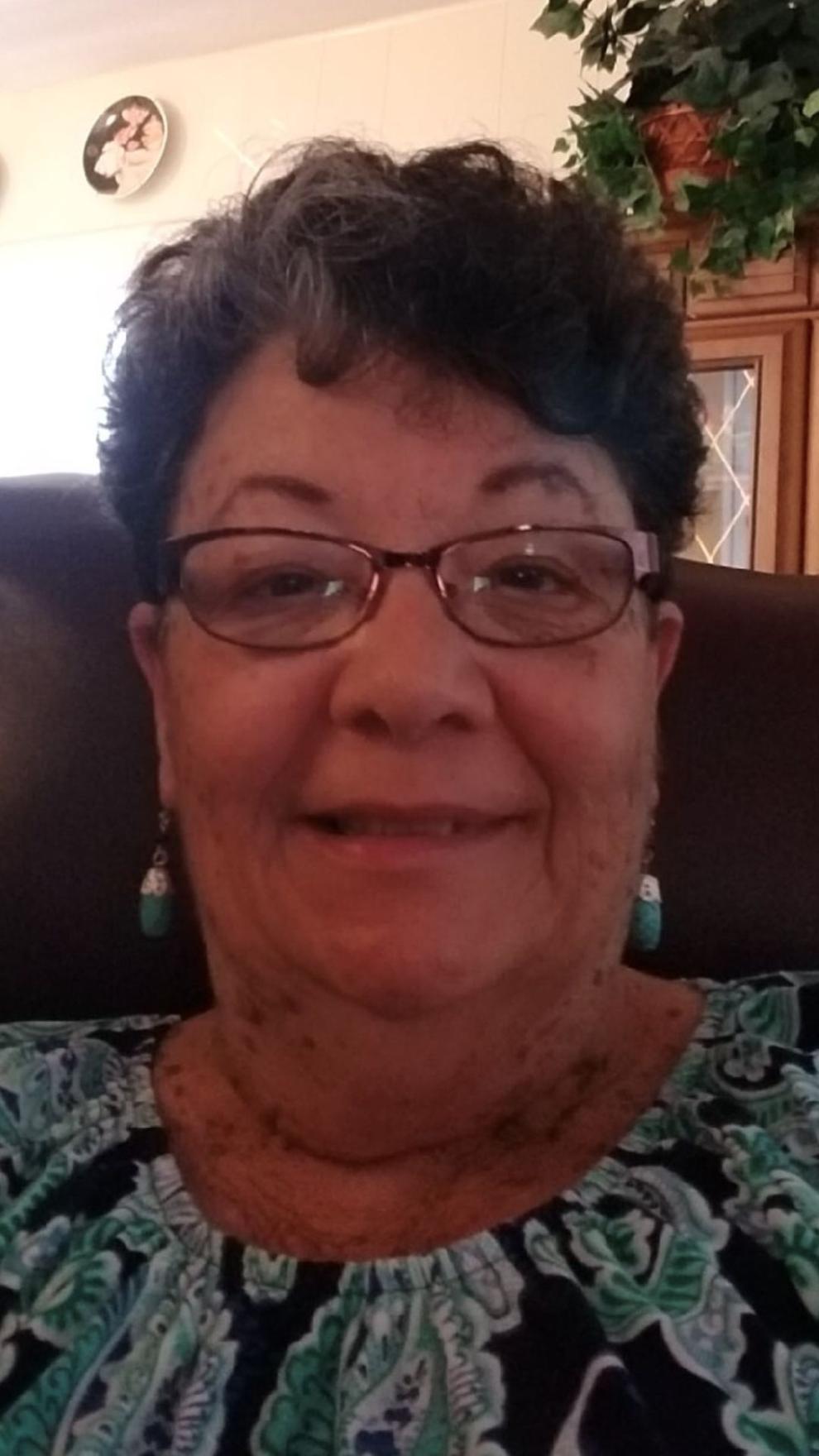 Joseph and Kye-Shin Kotarski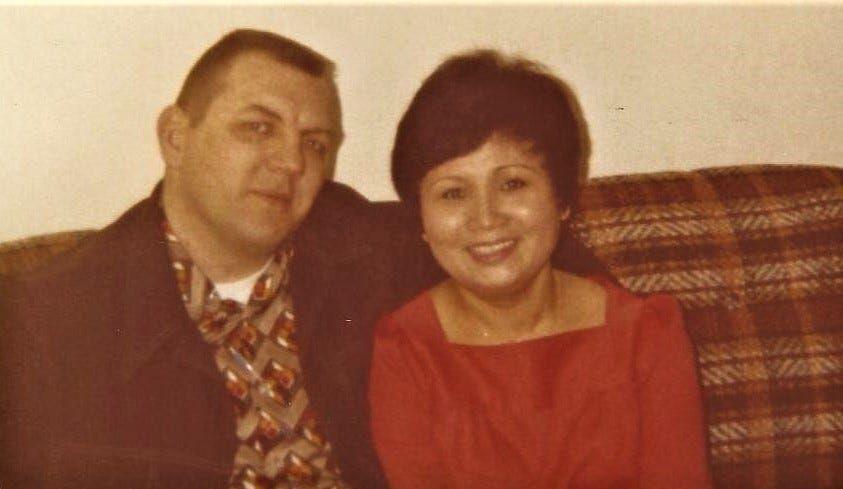 Karen Owens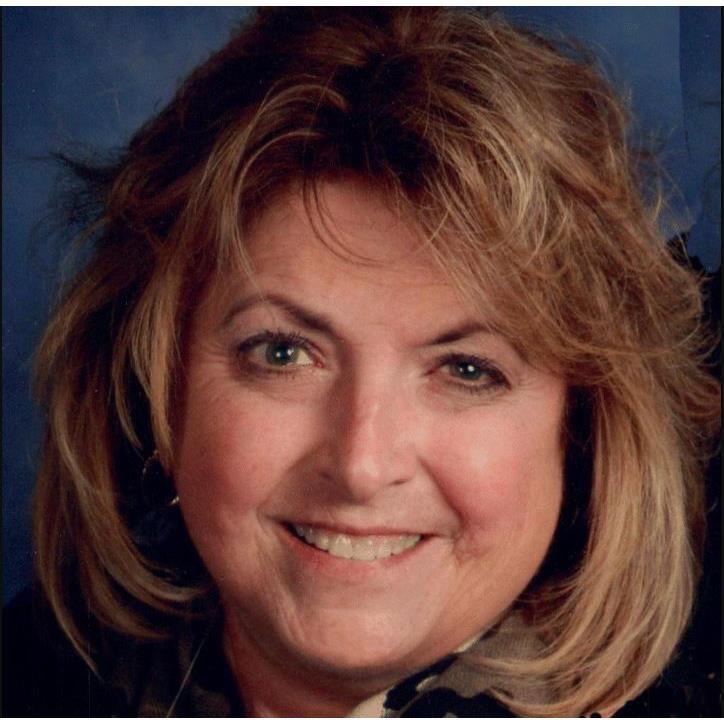 Kim Blanchar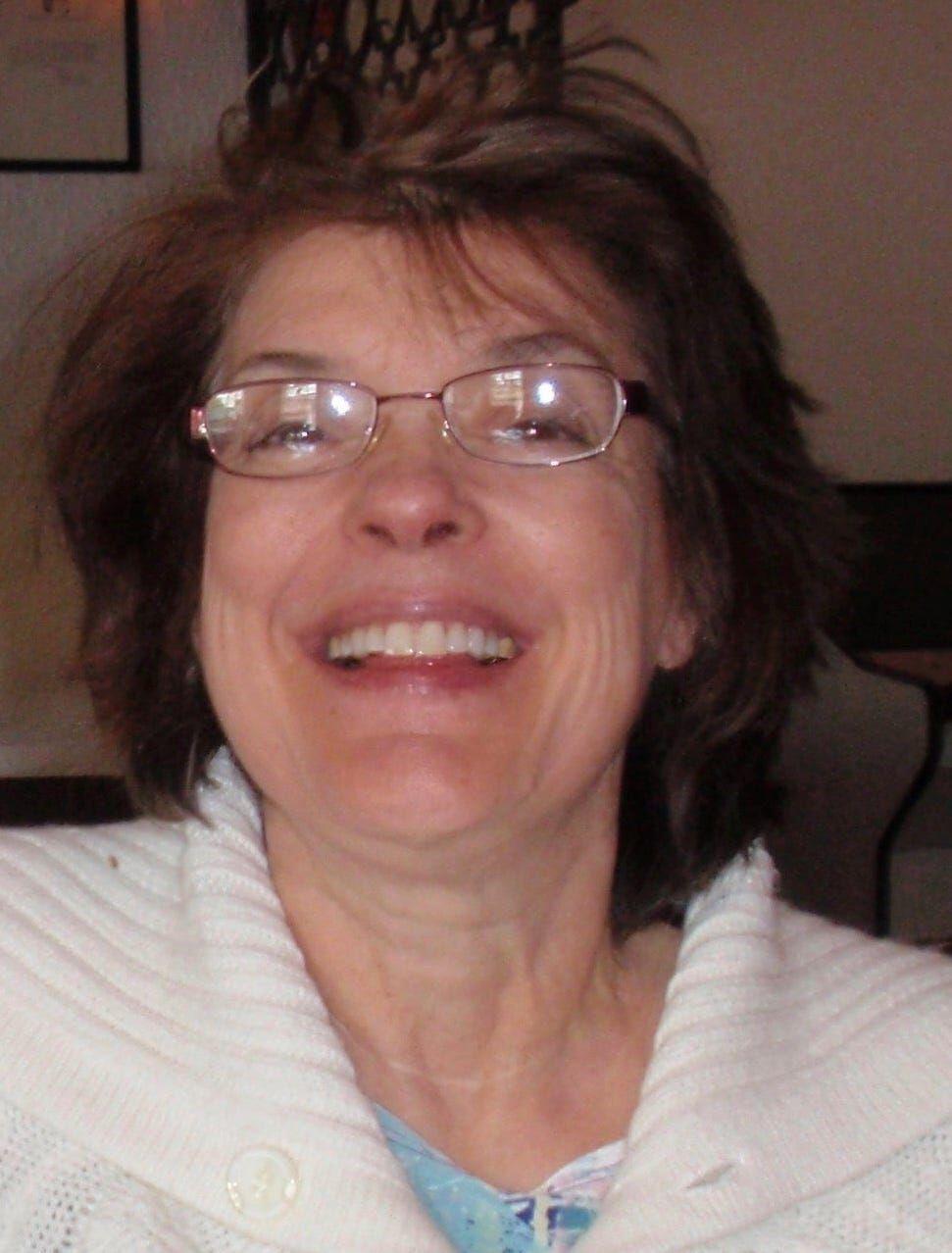 Dignity Memorial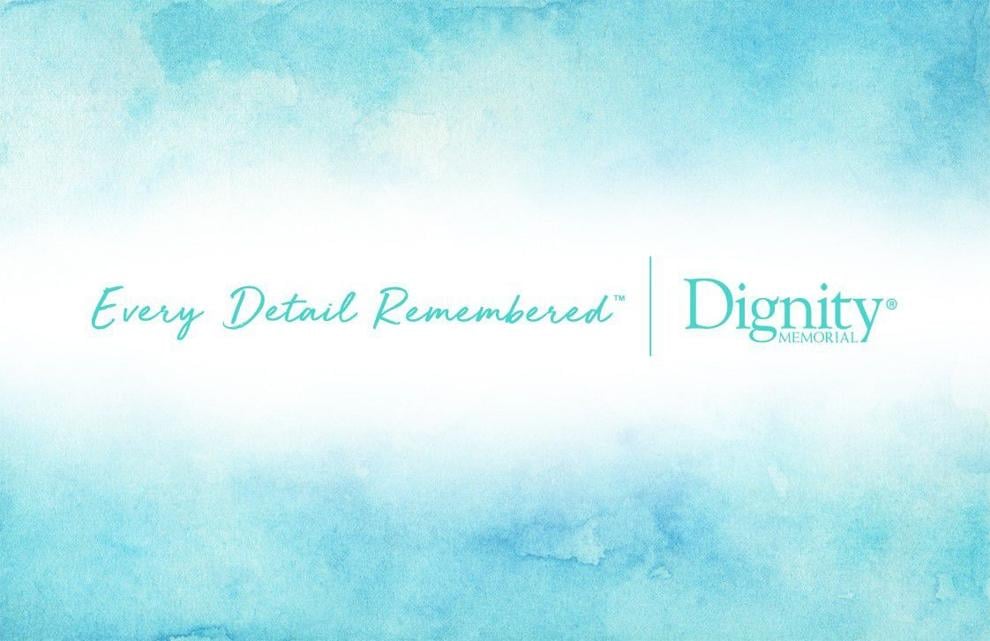 Lloyd 'Lucky' Hall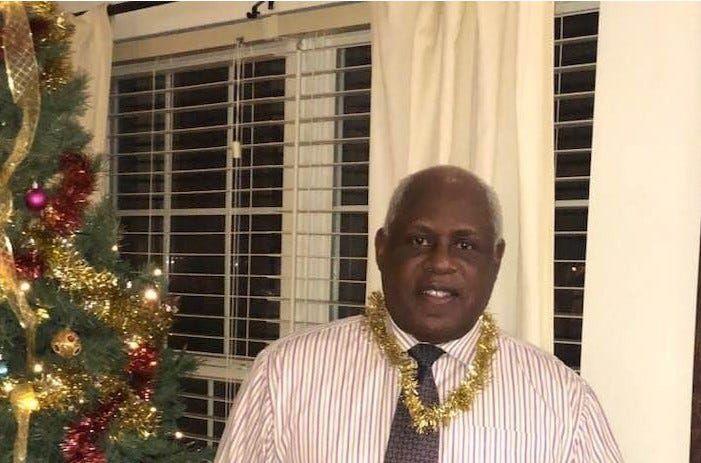 Marie Hatch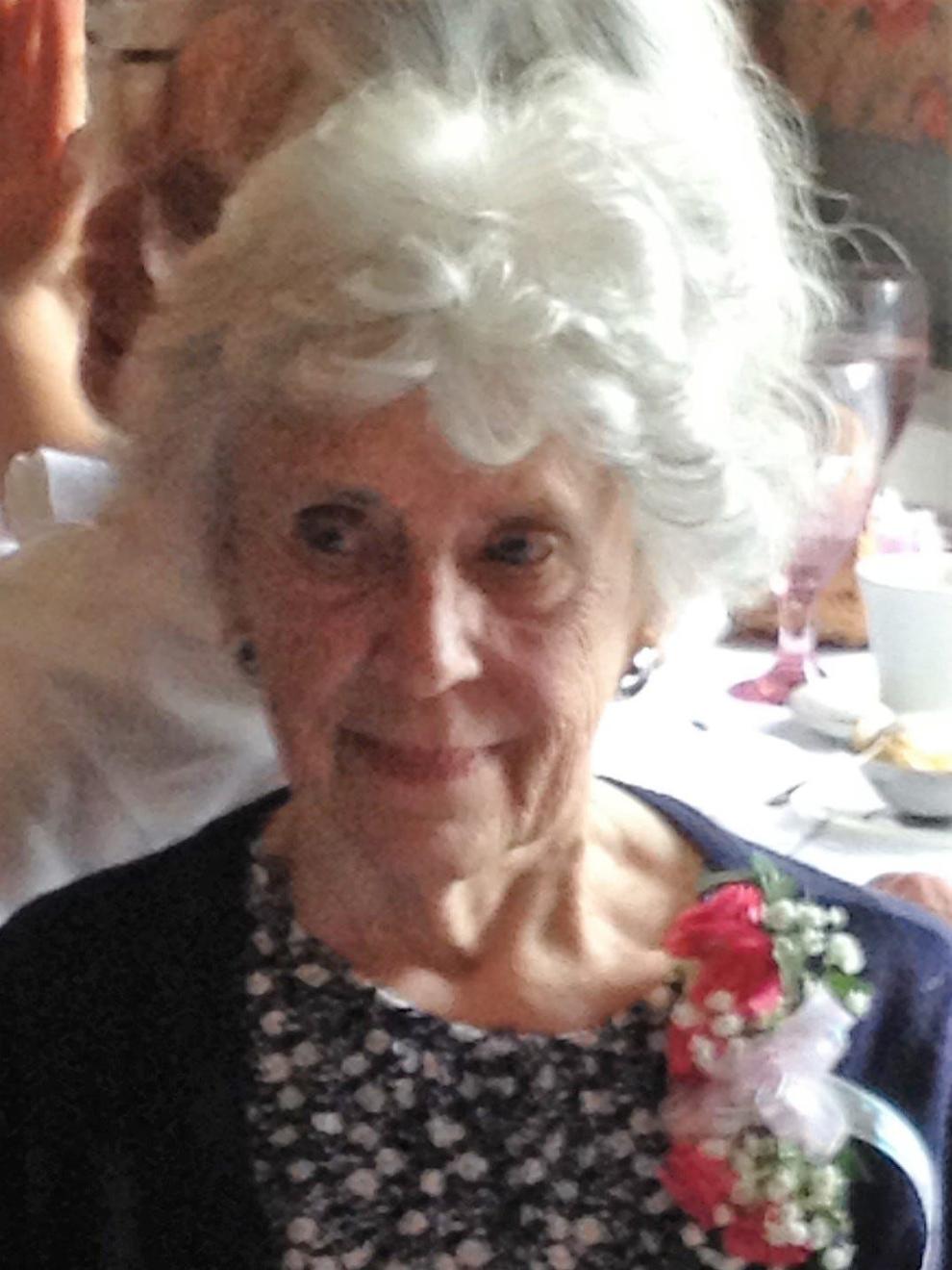 Martin Travelstead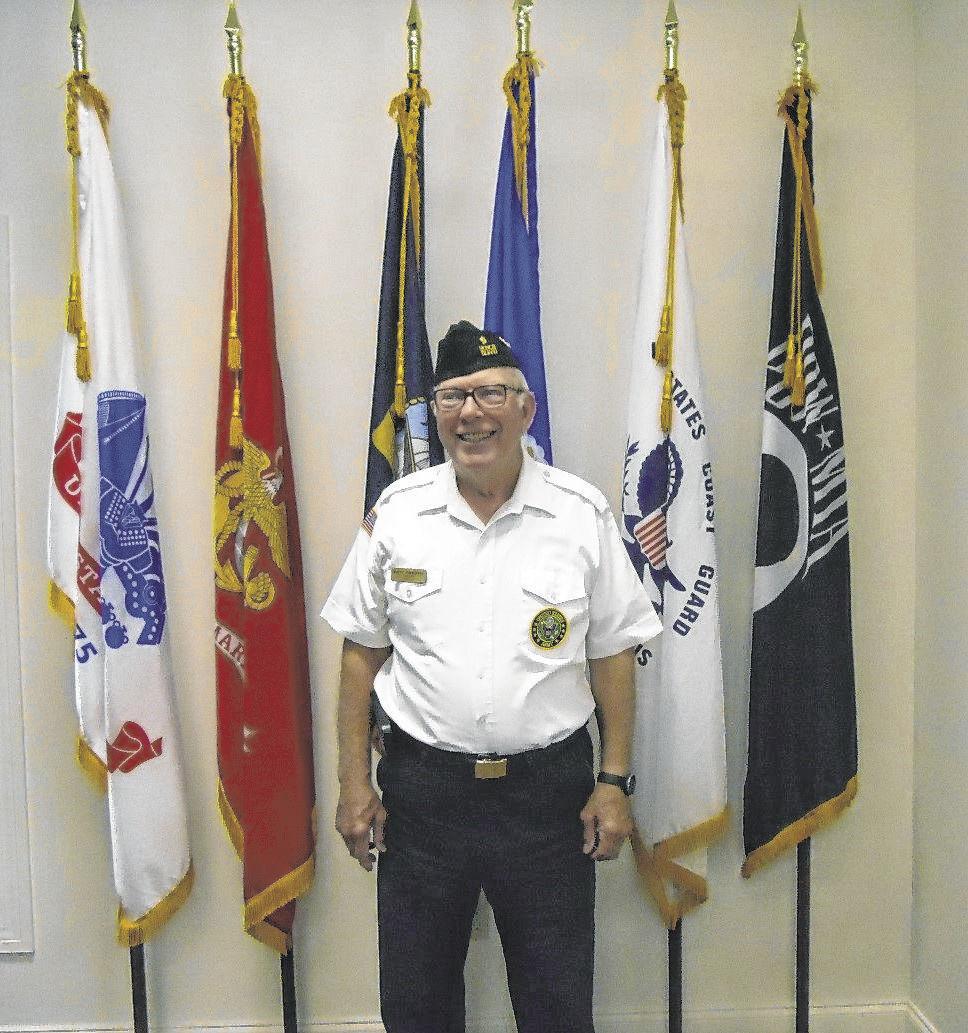 Martin Weingarten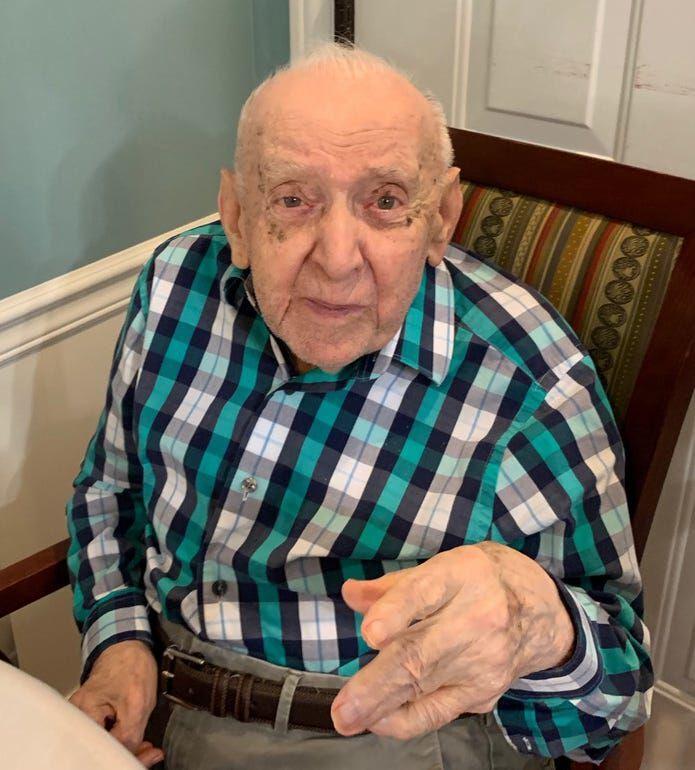 Mel Chance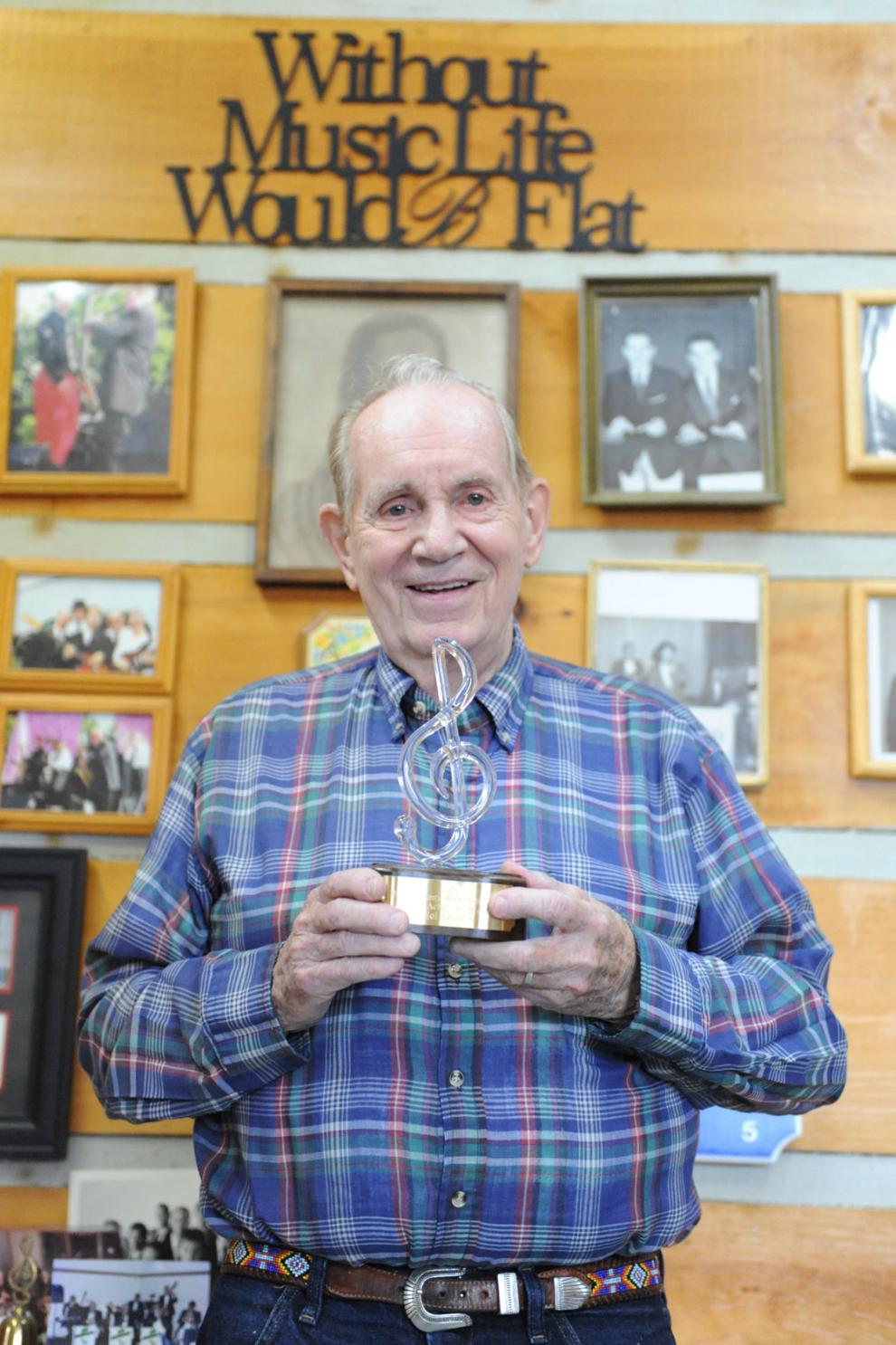 Clyde Shady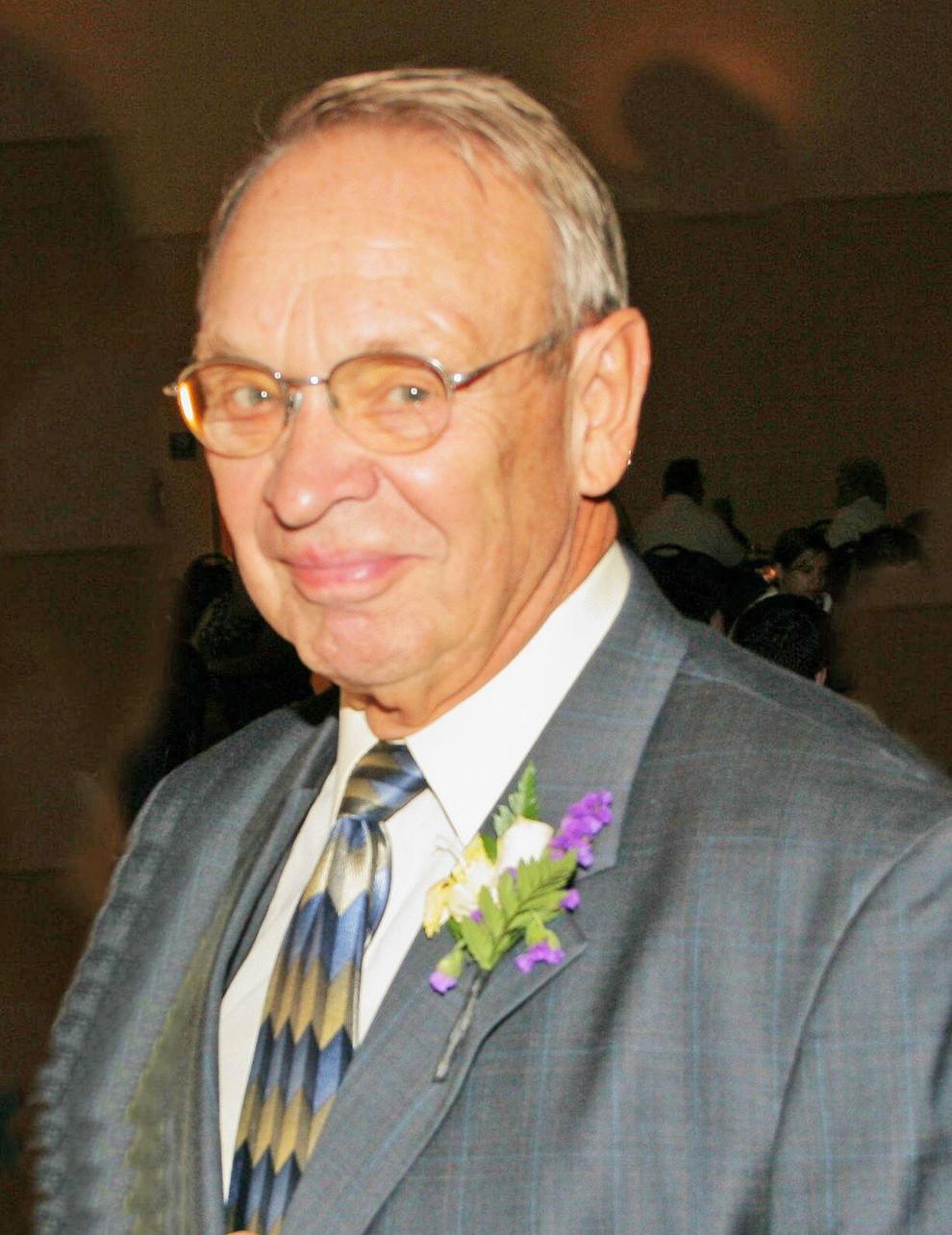 Jeanette "Jan" Diehl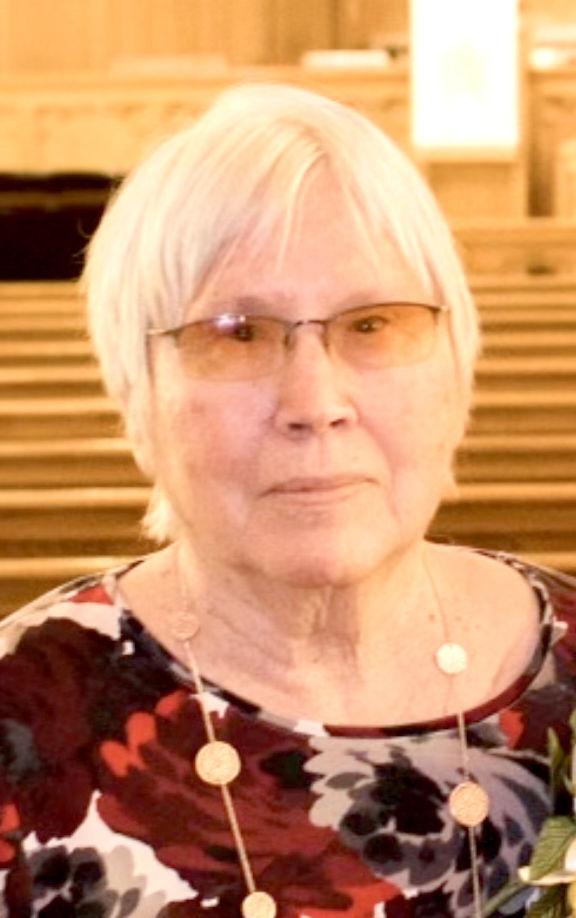 Walt Neuenschwander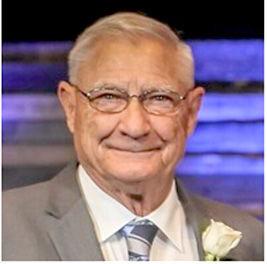 Virgil Johnson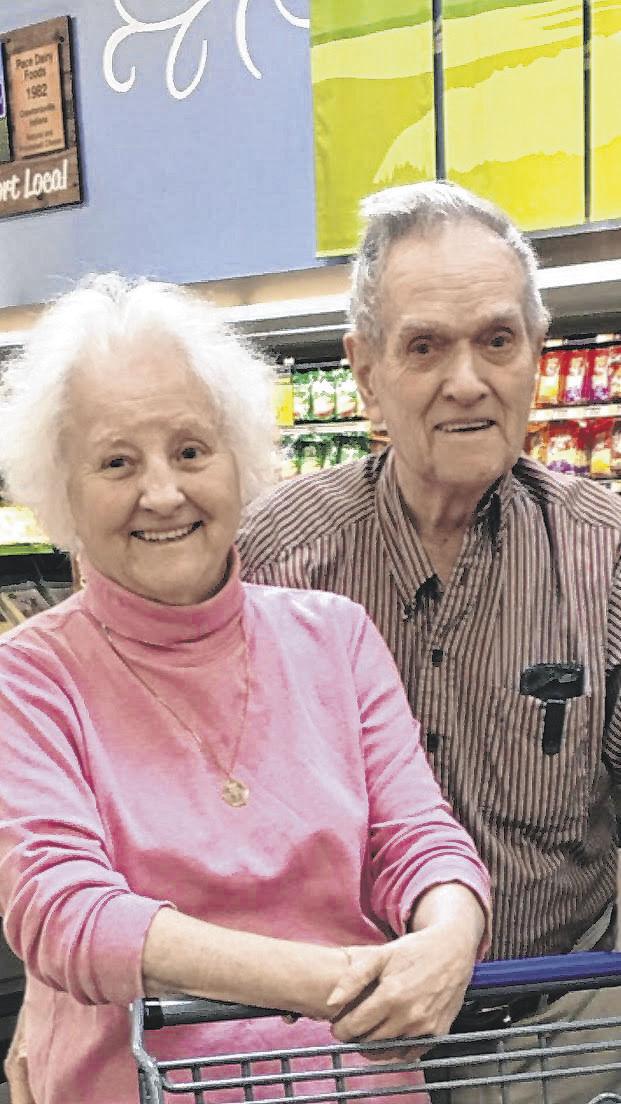 Jerry Rennick

Parker Knoll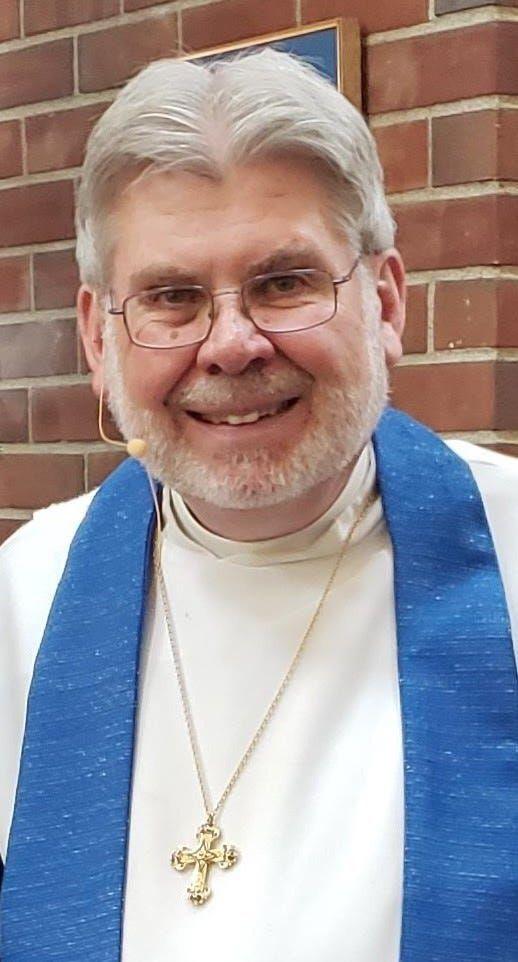 Patricia "Patty" Connor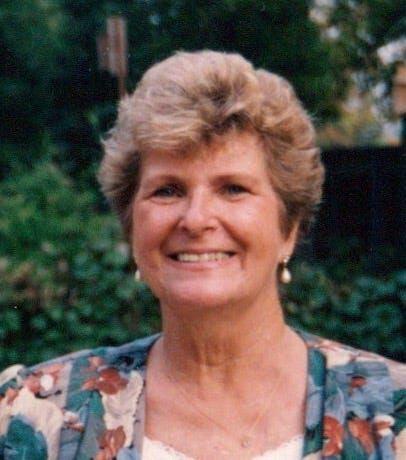 Paul Loggan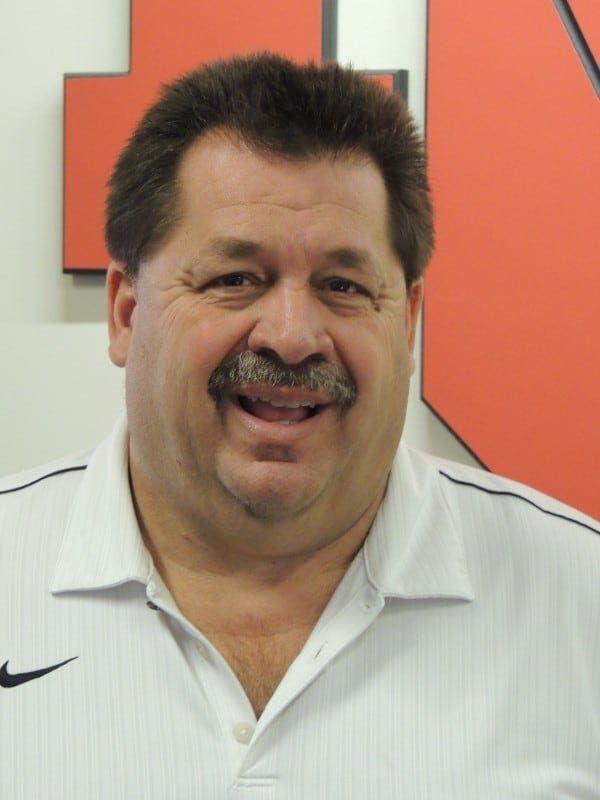 Roberta "Birdie" Shelton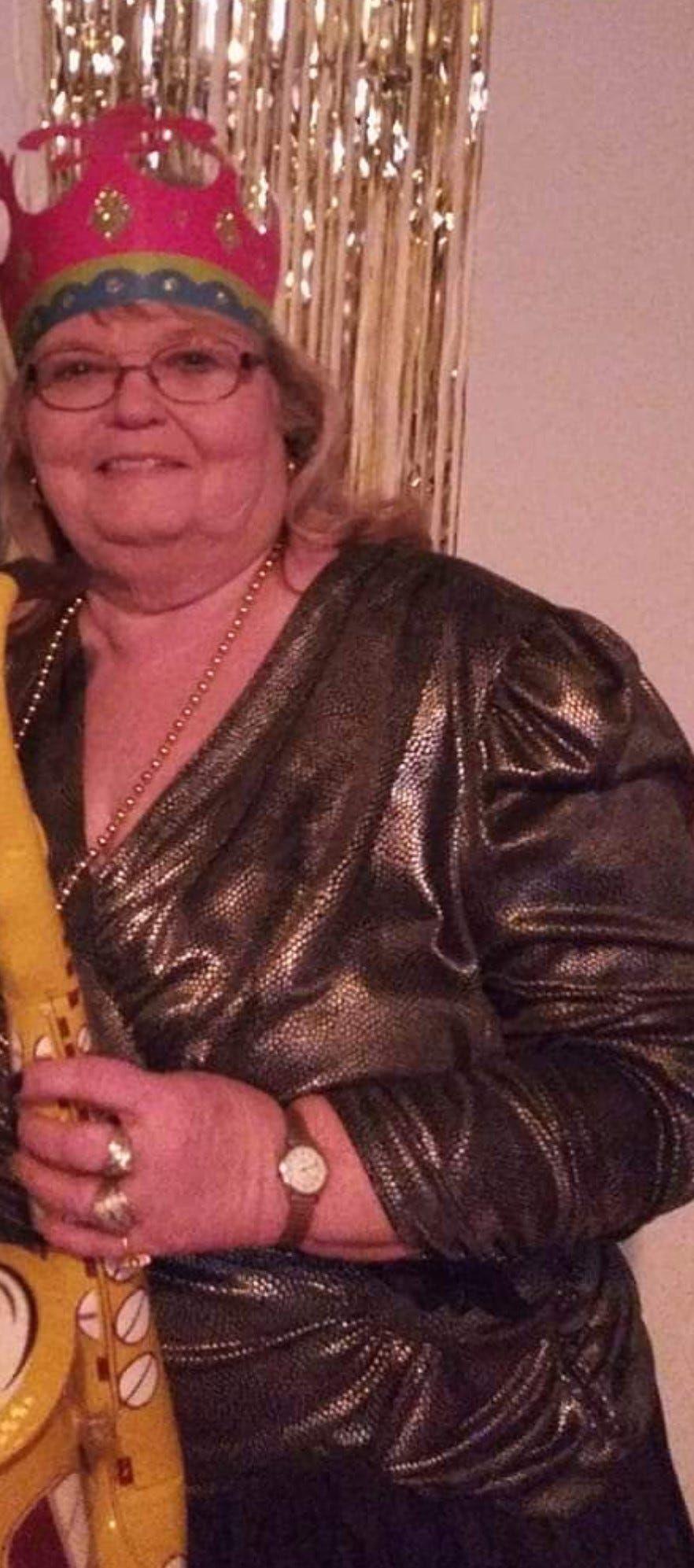 Scott Gordon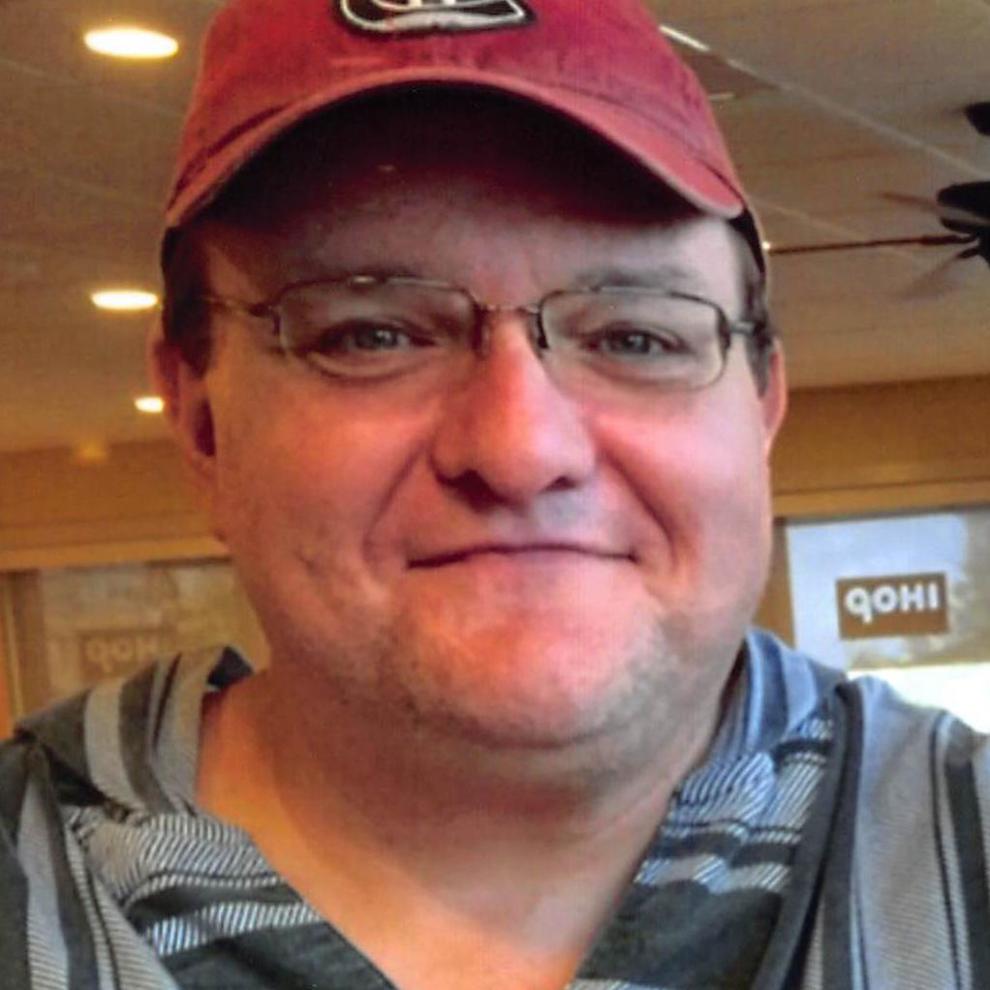 Sharon Carr
Thomas Popcheff
William "Bo" Crain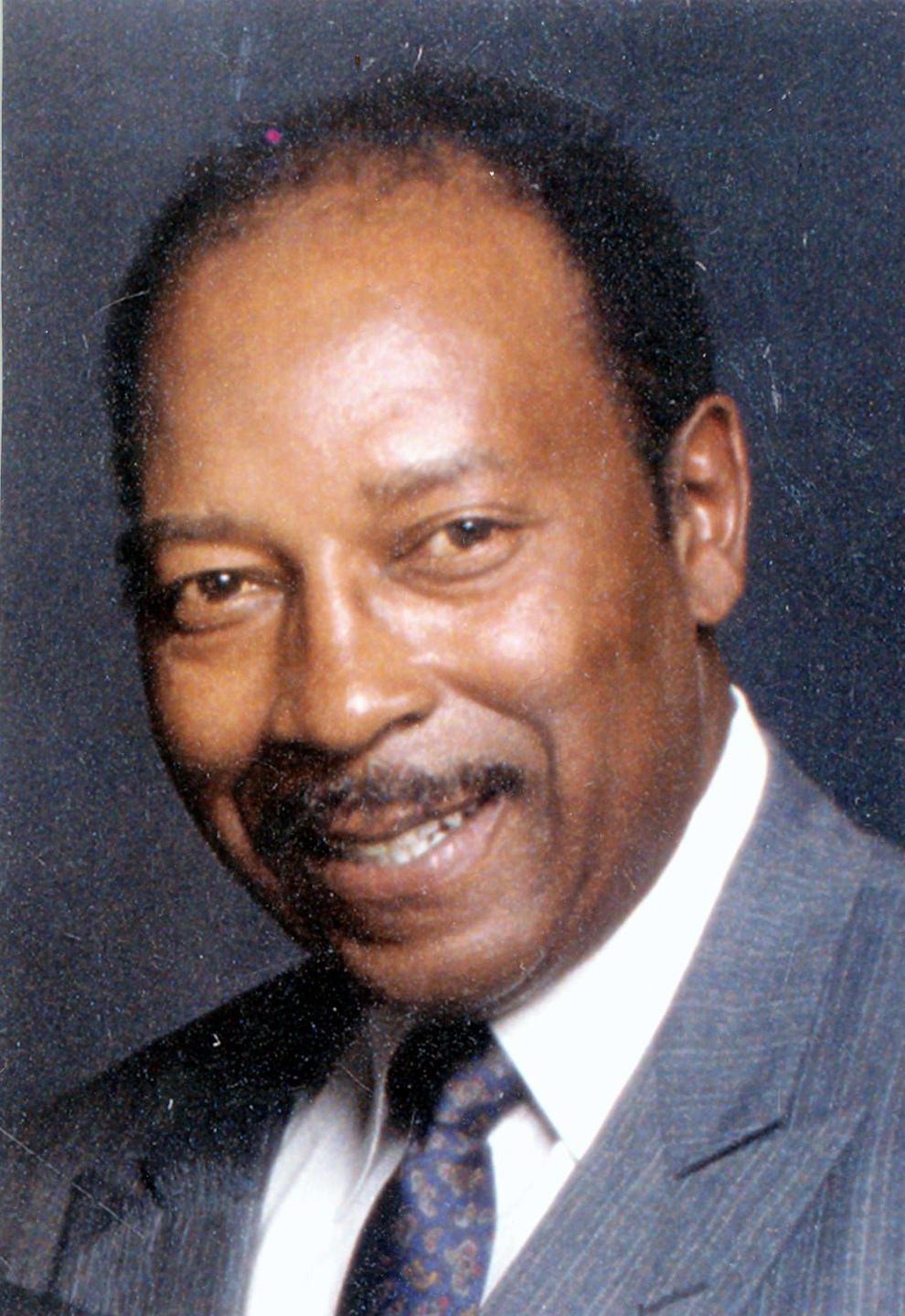 Helen Katherine Densmore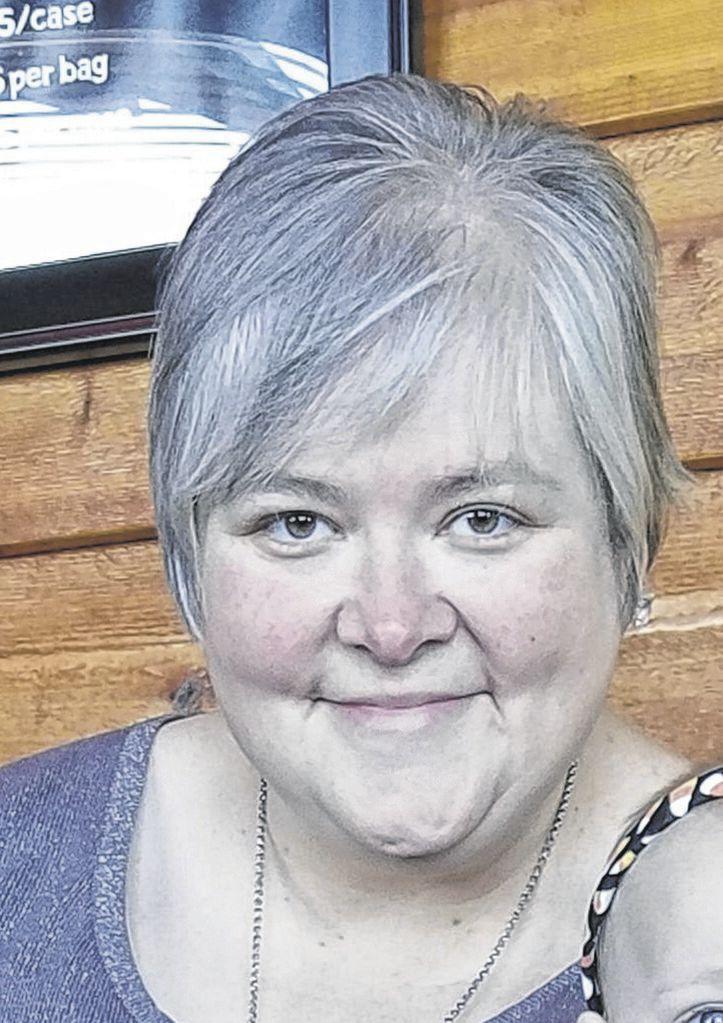 Marge Dudeck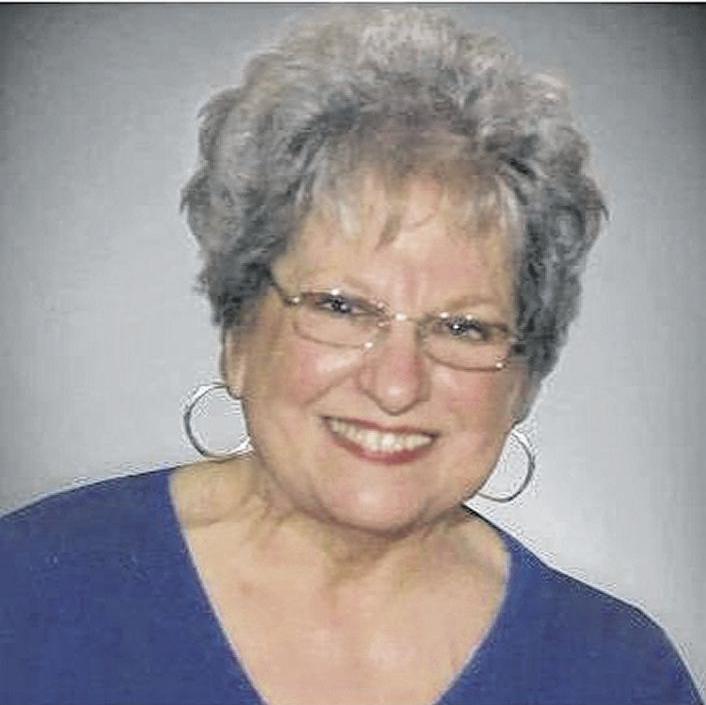 Peter Yu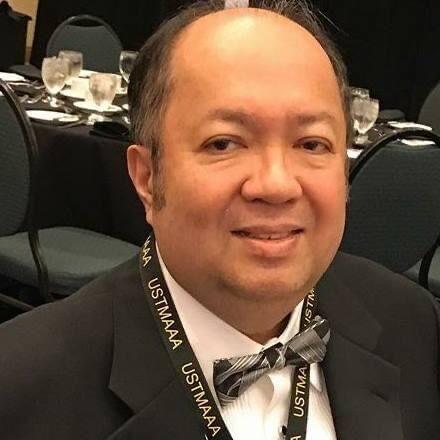 Dr. Ralph Emerson Inabnit