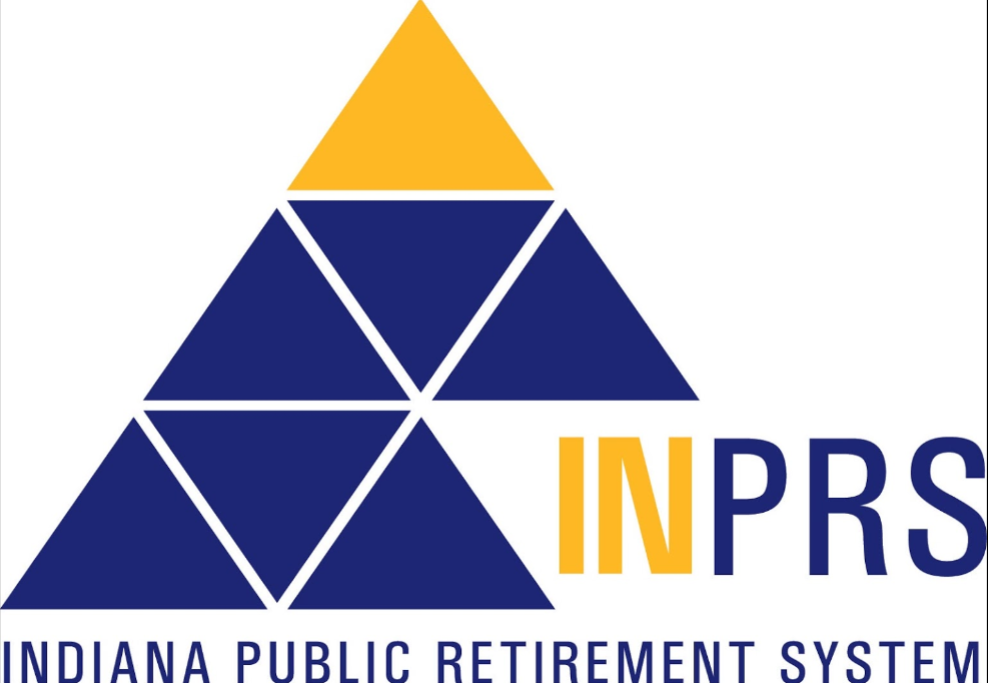 Indiana's pension funds for state and local government employees, including teachers, appear to have successfully weathered the financial market volatility associated with the coronavirus pandemic.
Data presented Wednesday to the General Assembly's Pension Management Oversight Committee show the Indiana Public Retirement System increased its pension assets by 2.56% to $30.6 billion during the 2020 budget year, which ran from July 1, 2019, to June 30, 2020.
Since June 30, the soaring stock market has grown INPRS investment returns by an additional 5%, putting the total current value of the pension funds at $32.3 billion, according to Steve Russo, INPRS executive director.
While those short-term results are less than INPRS' 6.75% annual rate of return target, Russo said the agency's investments over a 10-year period show a 6.65% return, ahead of the 6.35% benchmark return for the same time frame.
"Even with everything that has happened, we remain well funded and we're not anticipating any increase in employer contributions," Russo said.
According to INPRS, the state's prepaid pension programs were 90.6% funded on June 30, an increase from their 88.1% funded status at the end of the 2019 budget year.
That means the fund currently has resources on hand to pay 90.6% of all the money it eventually will be required to distribute to pension program participants.
Russo said the funding ratio increase was due in part to investment returns, but also a five-year update of INPRS' actuarial assumptions, including mortality tables, that generally resulted in a decrease in liabilities.
Meanwhile, Indiana's pay-as-you-go pension plan for teachers hired prior to 1996 was 26.5% funded on June 30, which Russo said was a 0.8% increase over 2019 and not unexpected given how the program works.
He said with continued annual state appropriations to pay pensions to those retired teachers, along with the resources available in the state's Pension Stabilization Fund, the cost of Indiana's pre-1996 teacher pension fund is poised to peak in 2026-27 and decline in subsequent years until eventually phasing out entirely.
According to INPRS, the prepaid pension fund for teachers hired in 1996 or later remains 100.9% funded, even after Republican state lawmakers took action in 2019 to allow school districts to reduce their pension contributions in the hope the money saved would be put toward teacher salary increases.
Prepaid pension programs generally are considered financially healthy when they are at or above 80% funded.
Records show the funded status of Illinois' public pension programs is approximately 40.3%.
Get to know these new Indiana laws that take effect in 2020
Get to know these new Indiana laws that take effect in 2020
911 fee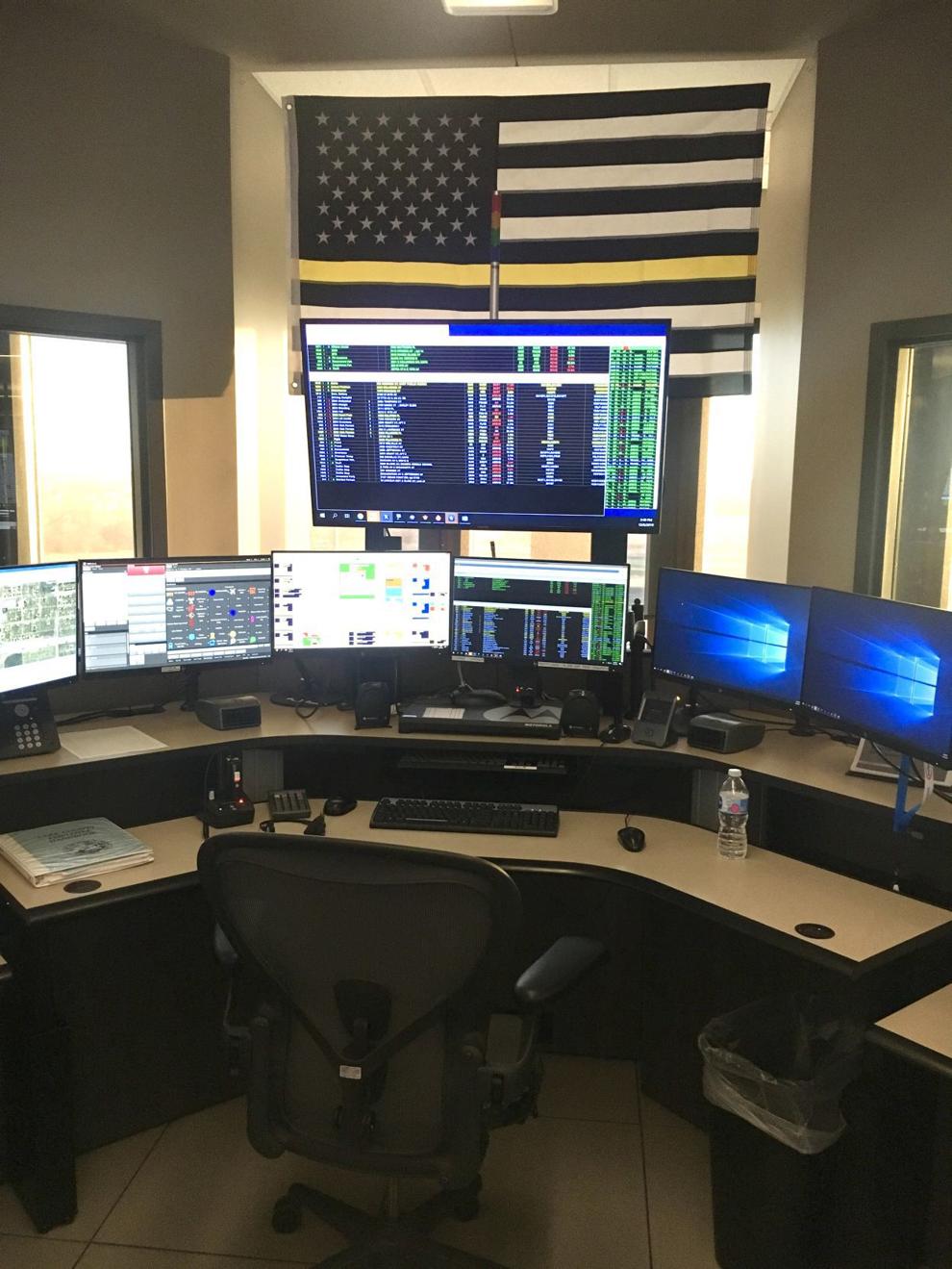 Abortion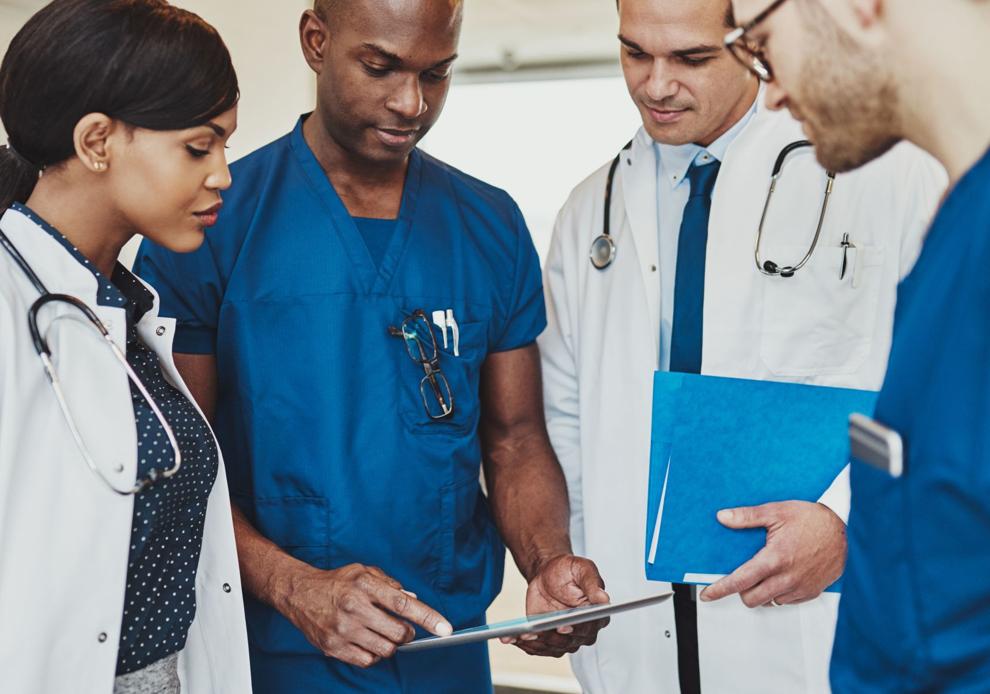 Breast prostheses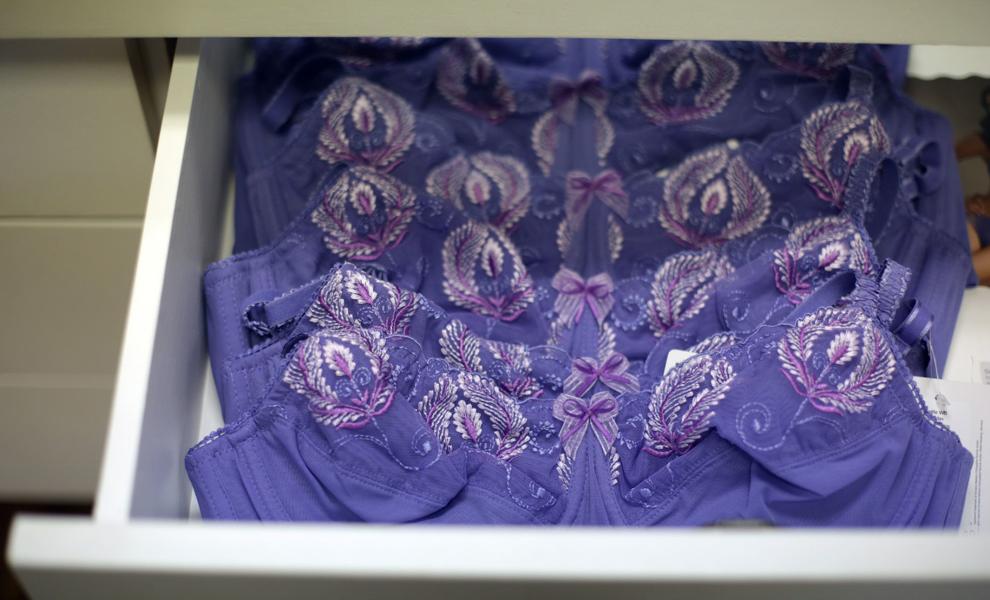 Cancer screening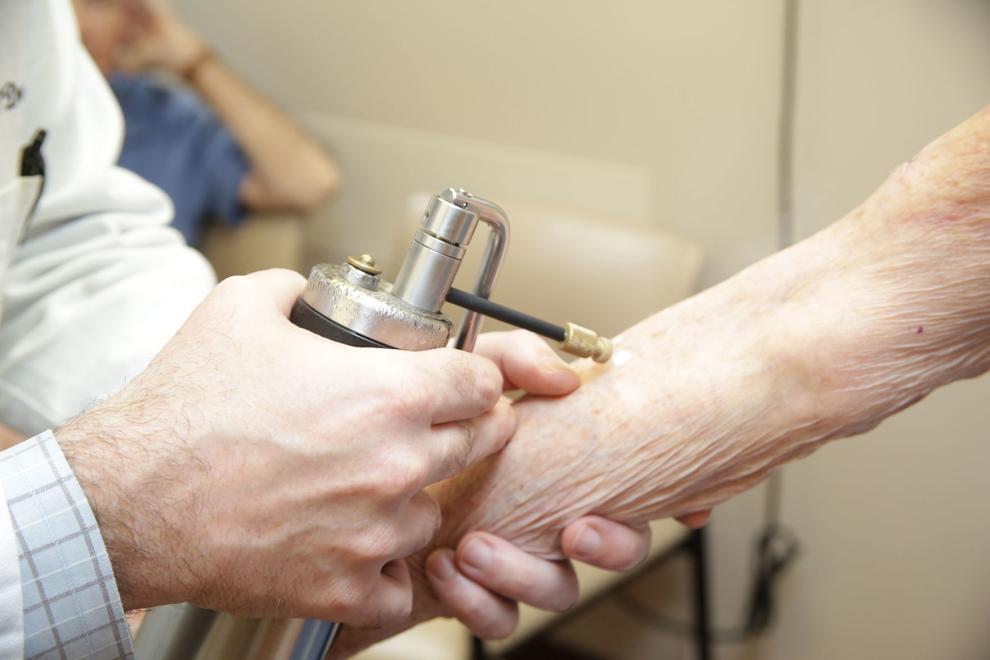 Child sex crimes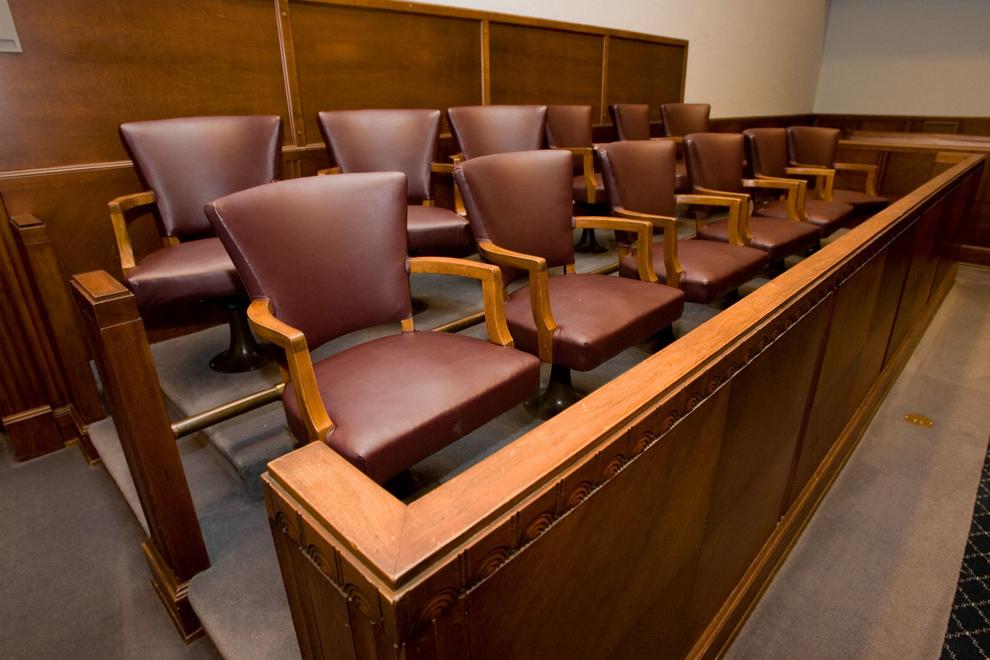 Chinese tech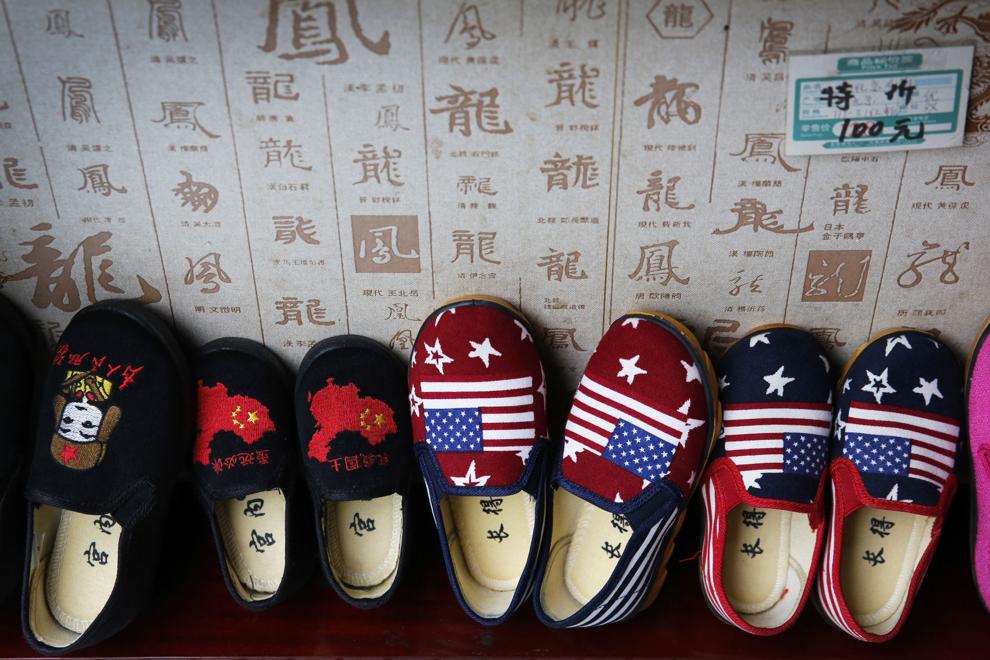 Distracted driving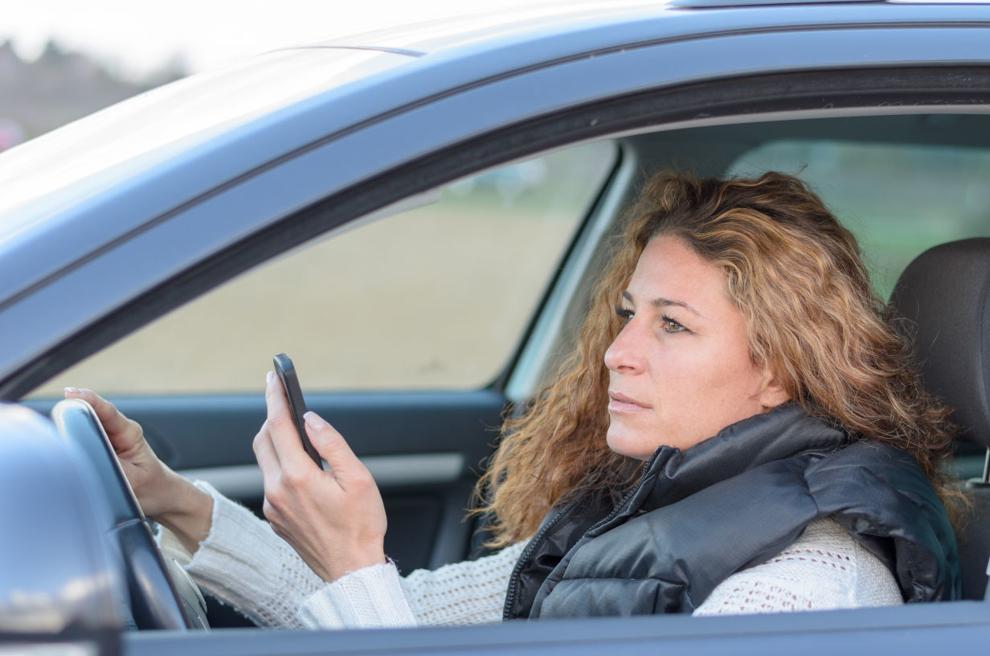 Gary schools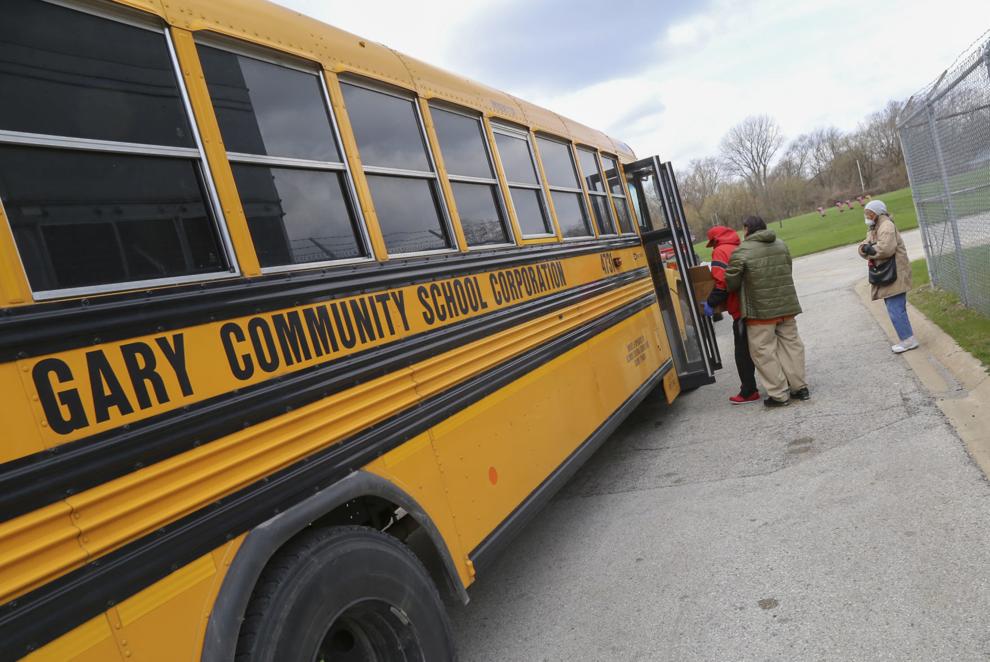 Griffith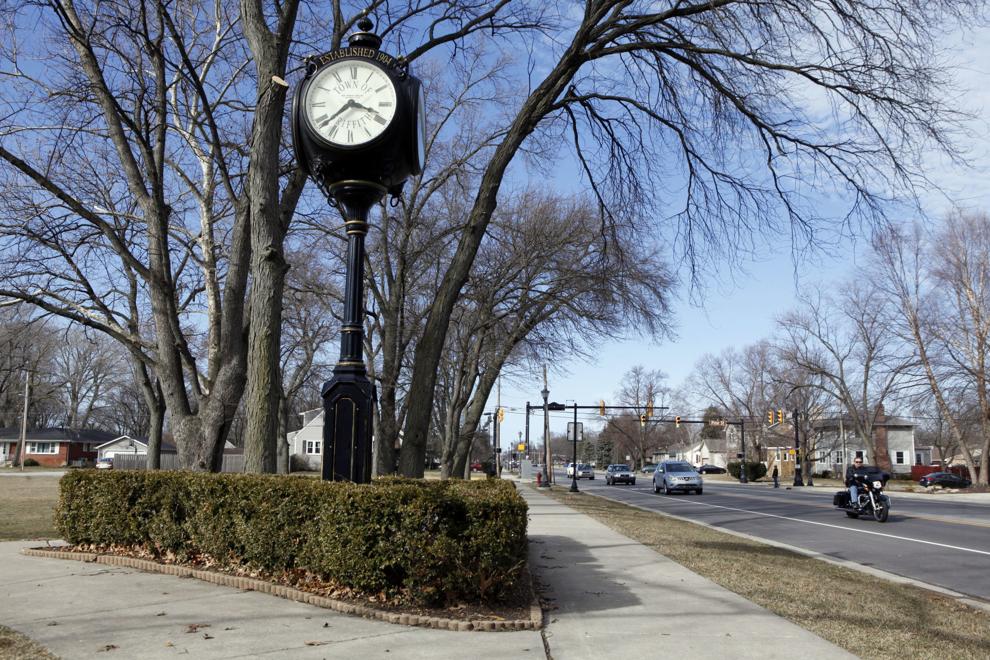 Health pricing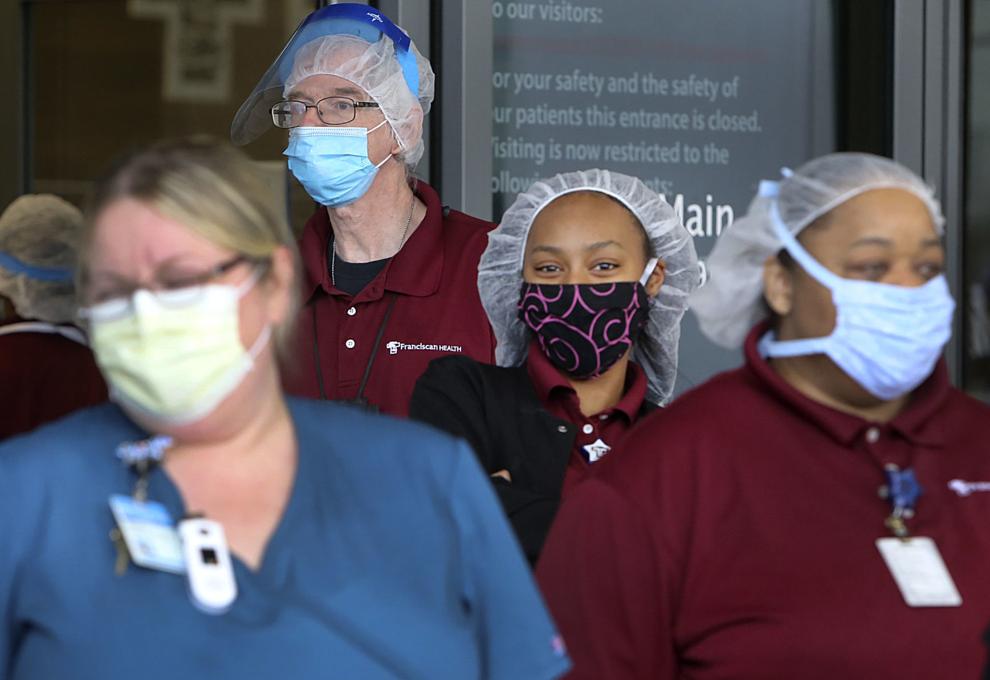 Indigency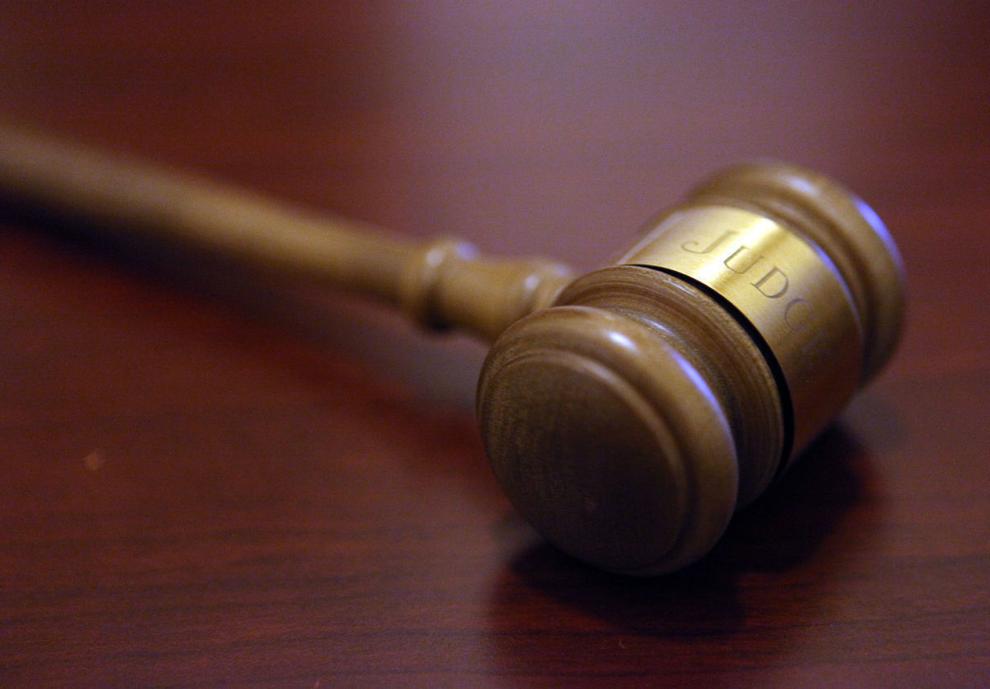 Insulin
Lake Michigan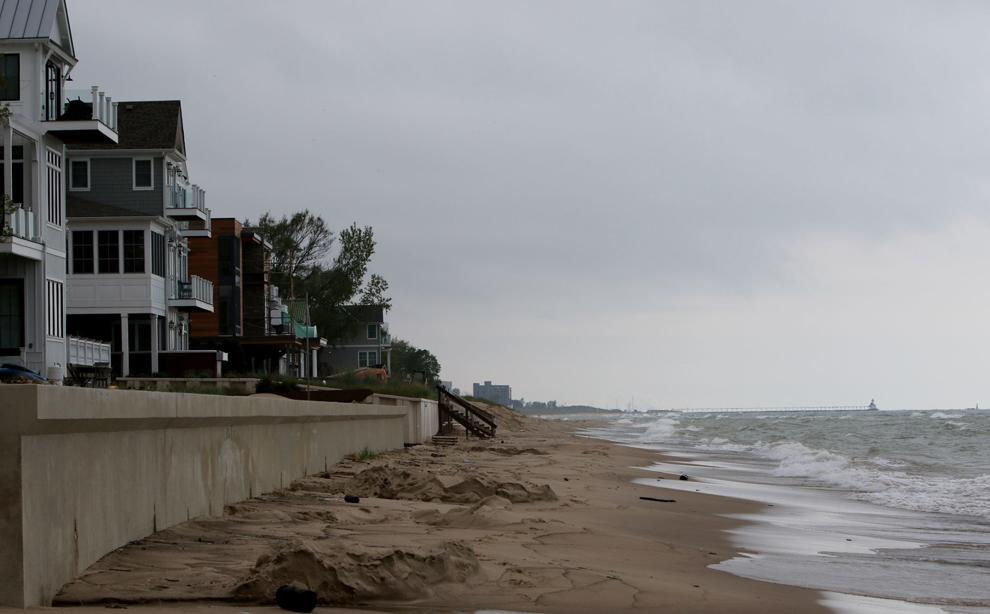 Marriage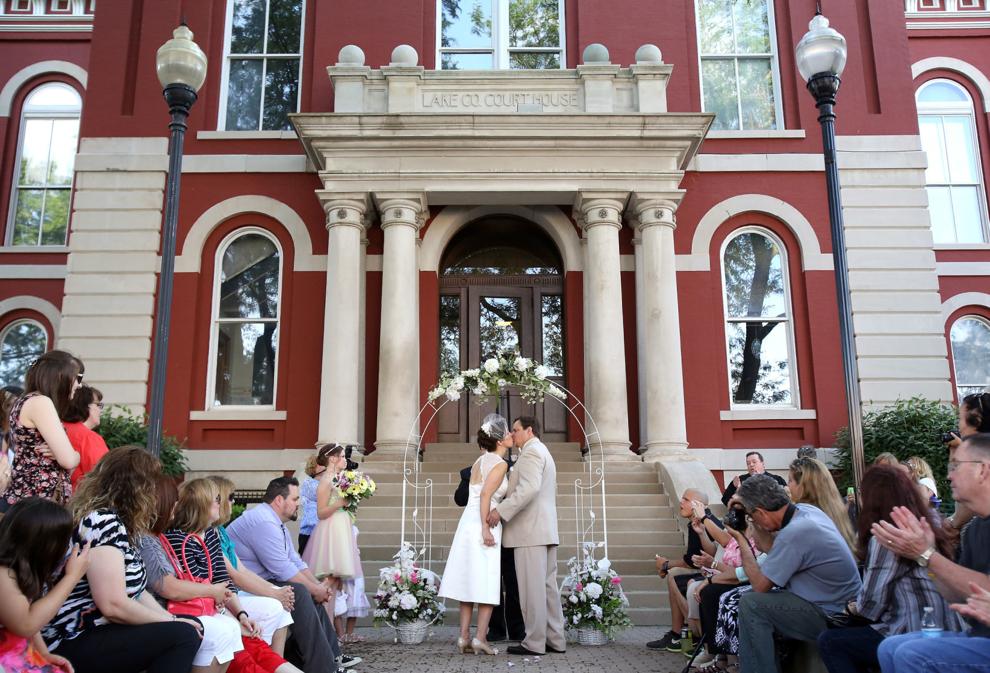 Medical billing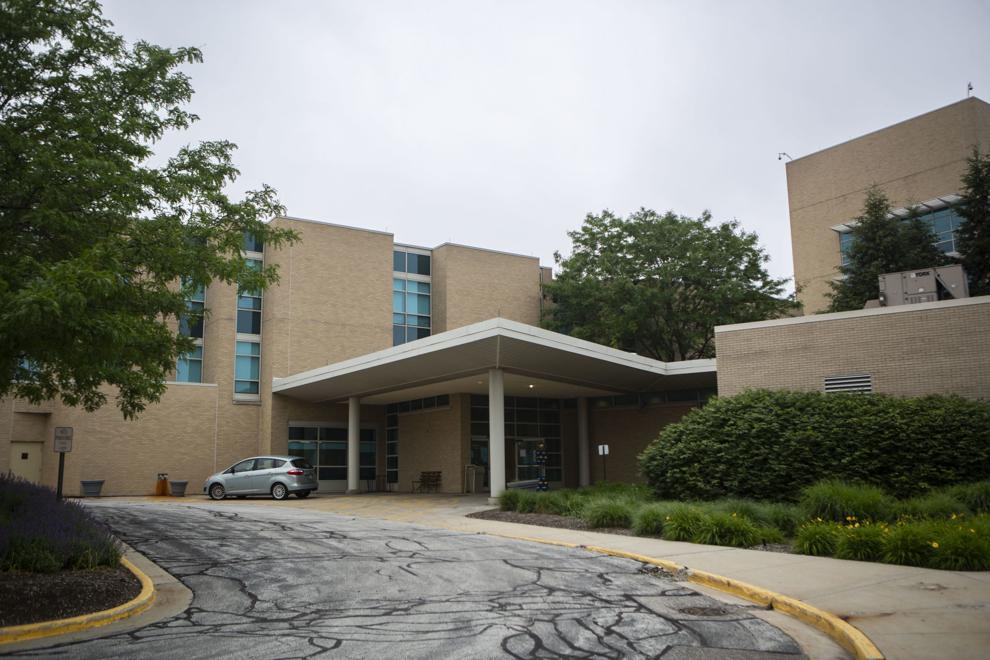 Microchipping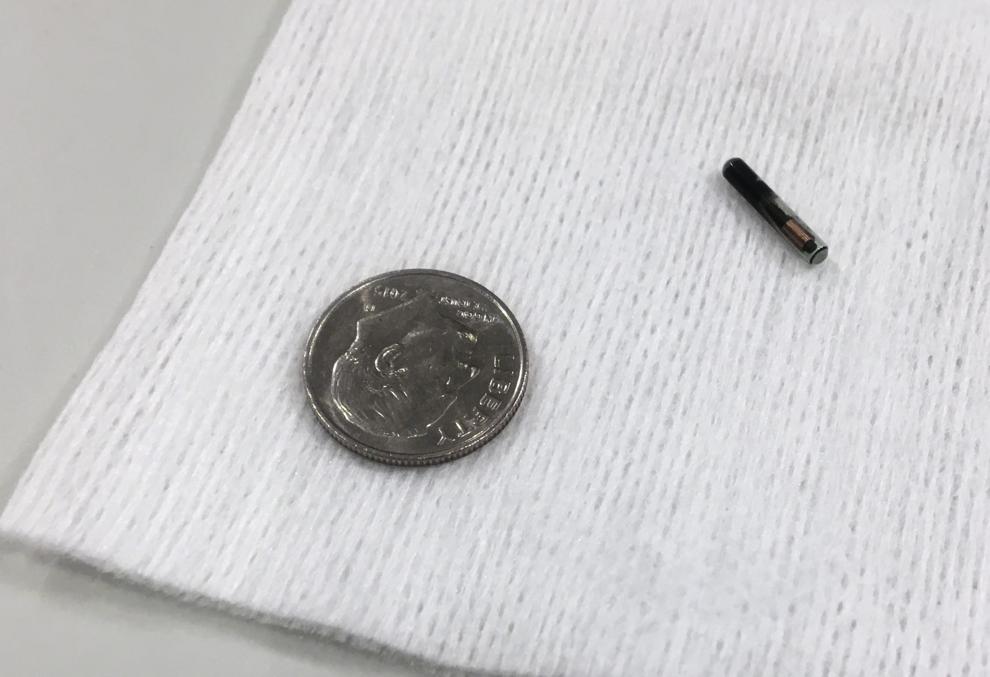 Online eye exam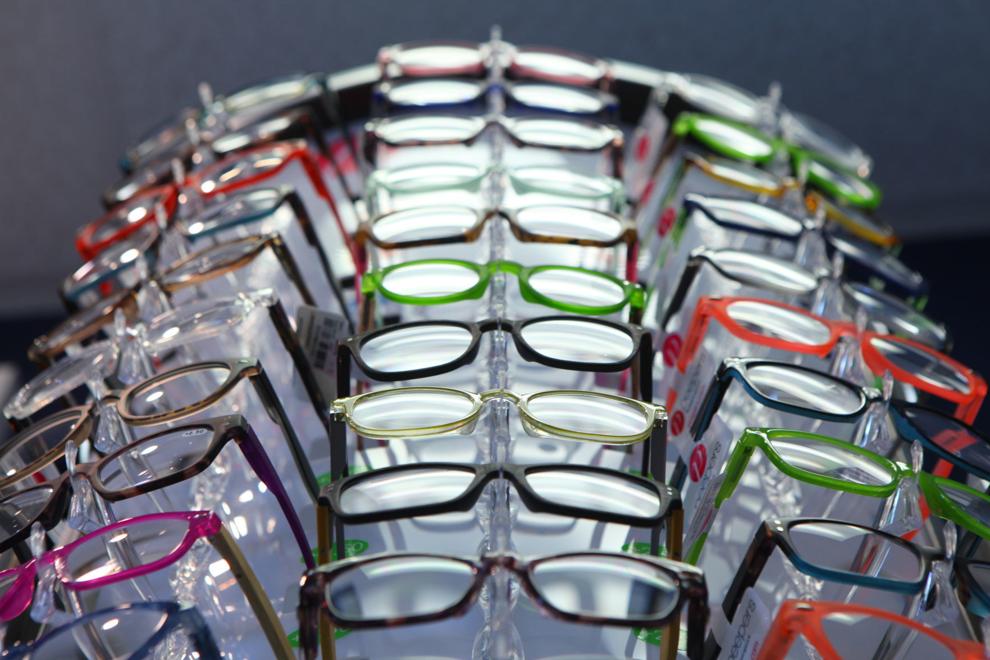 Organ donation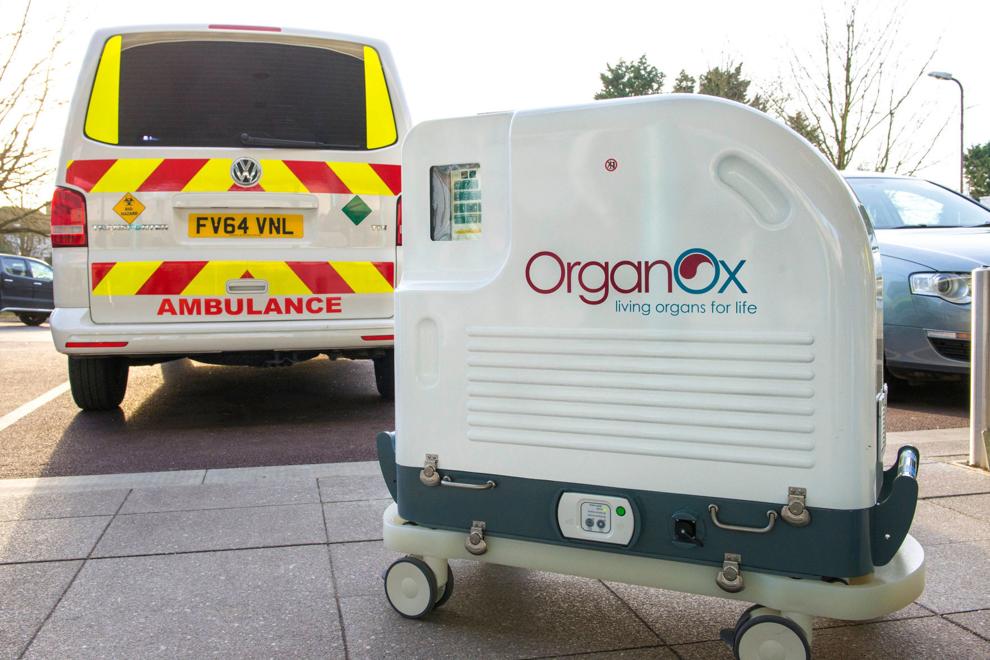 Out-of-state prescriptions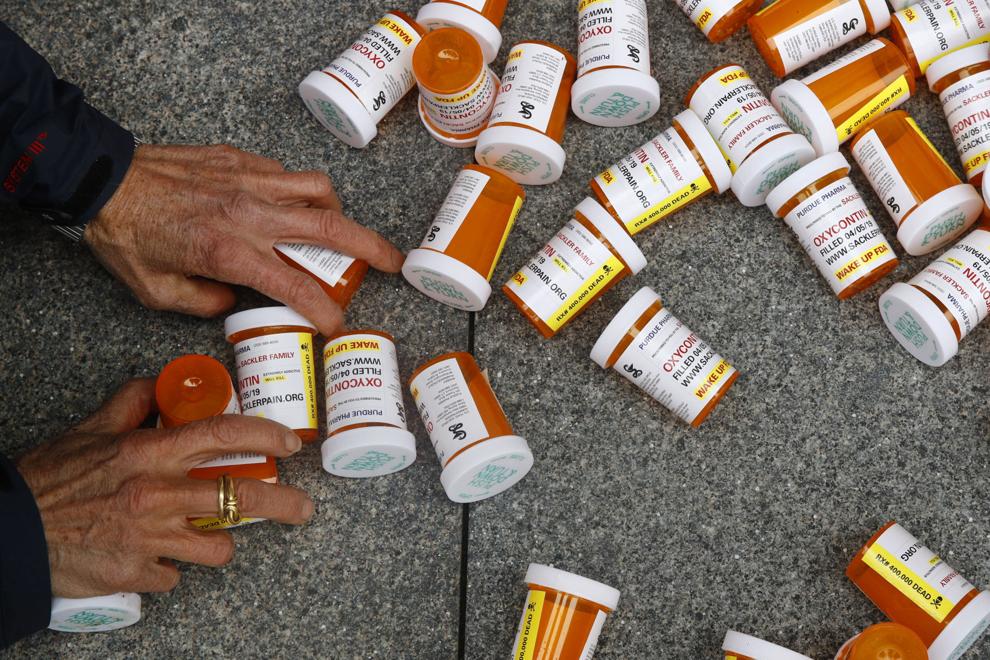 RDA transit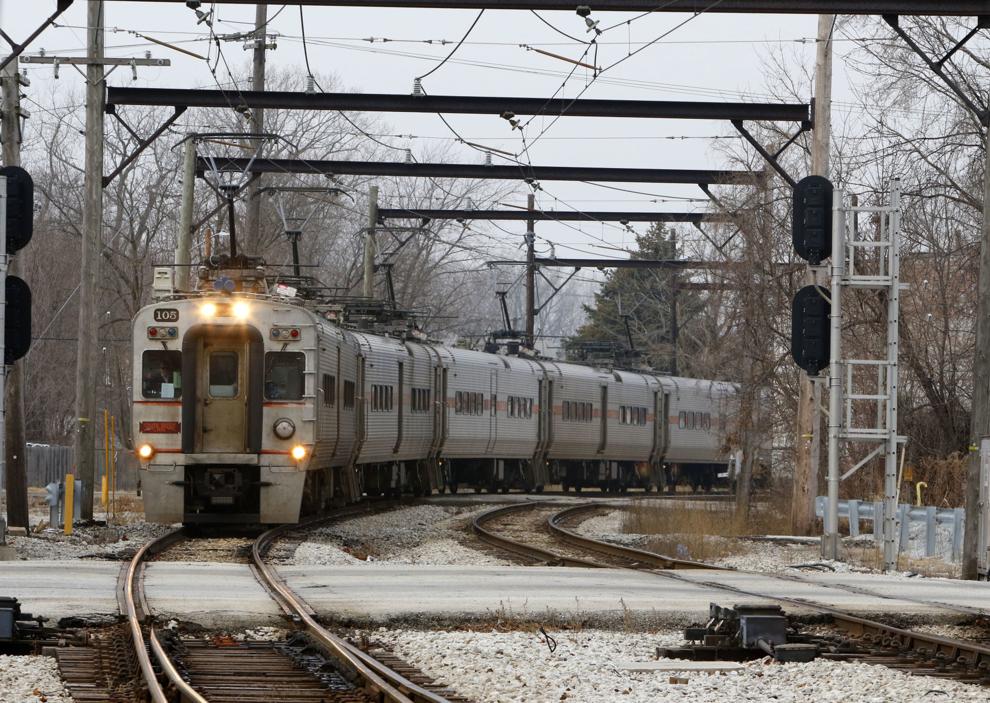 Resource officers
School water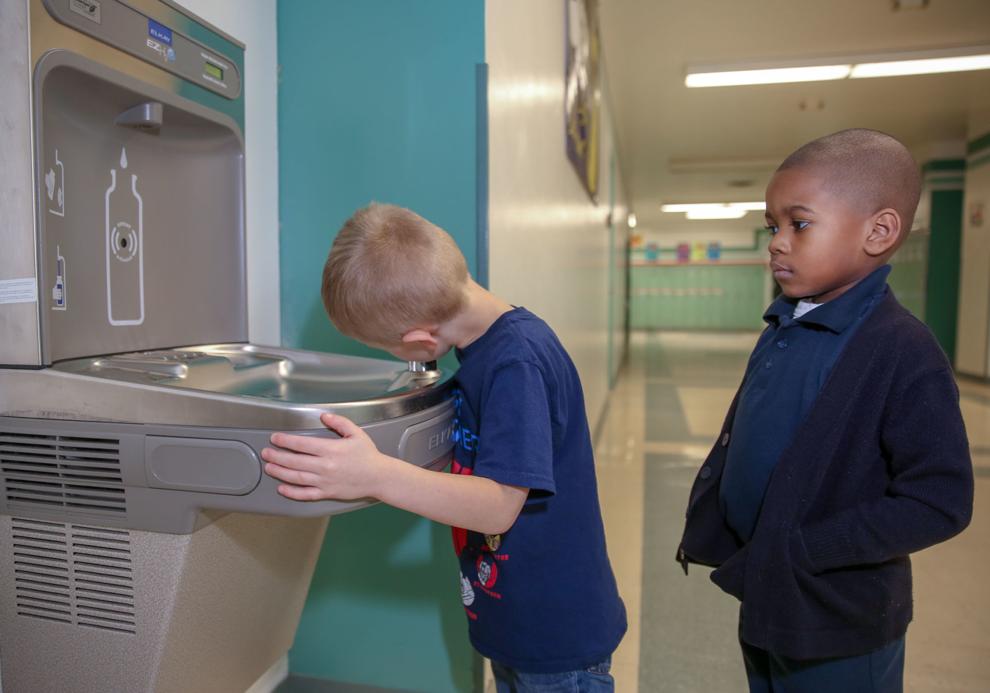 Sex assault victims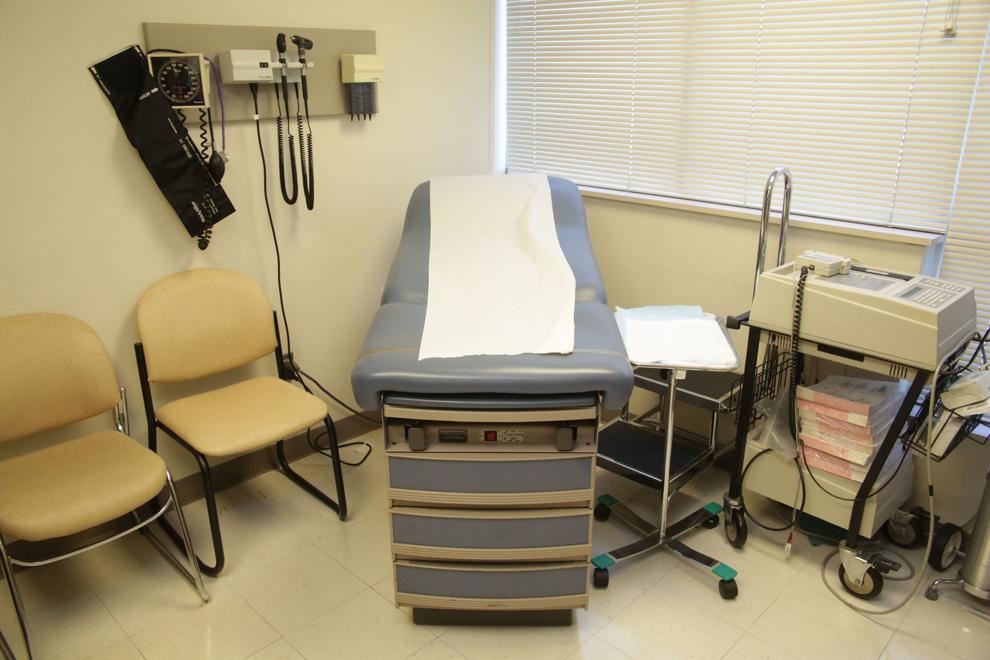 Small claims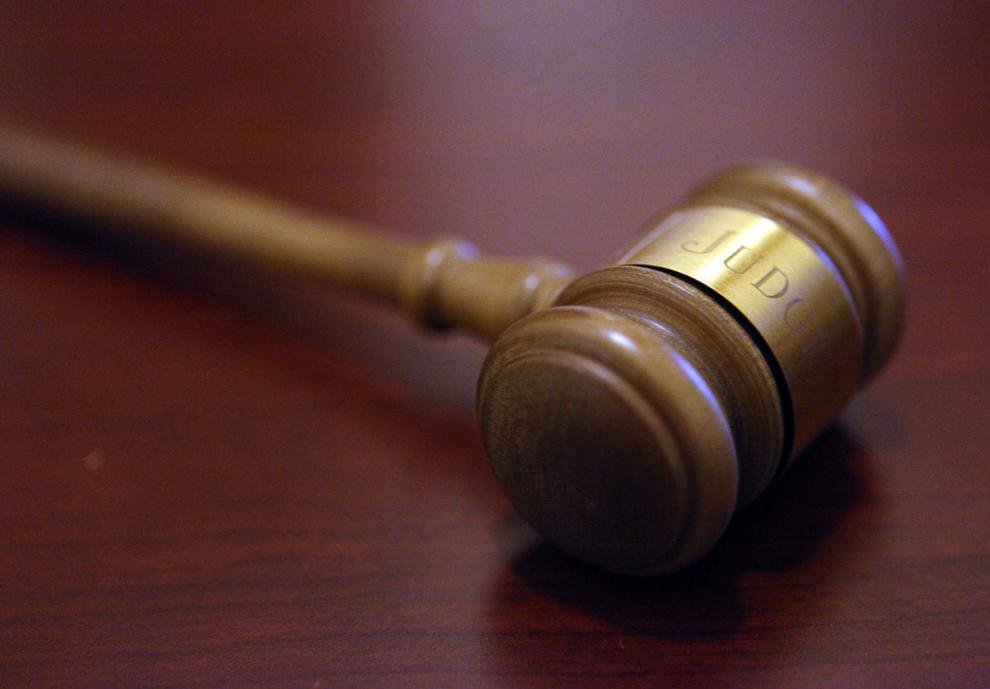 Smoking age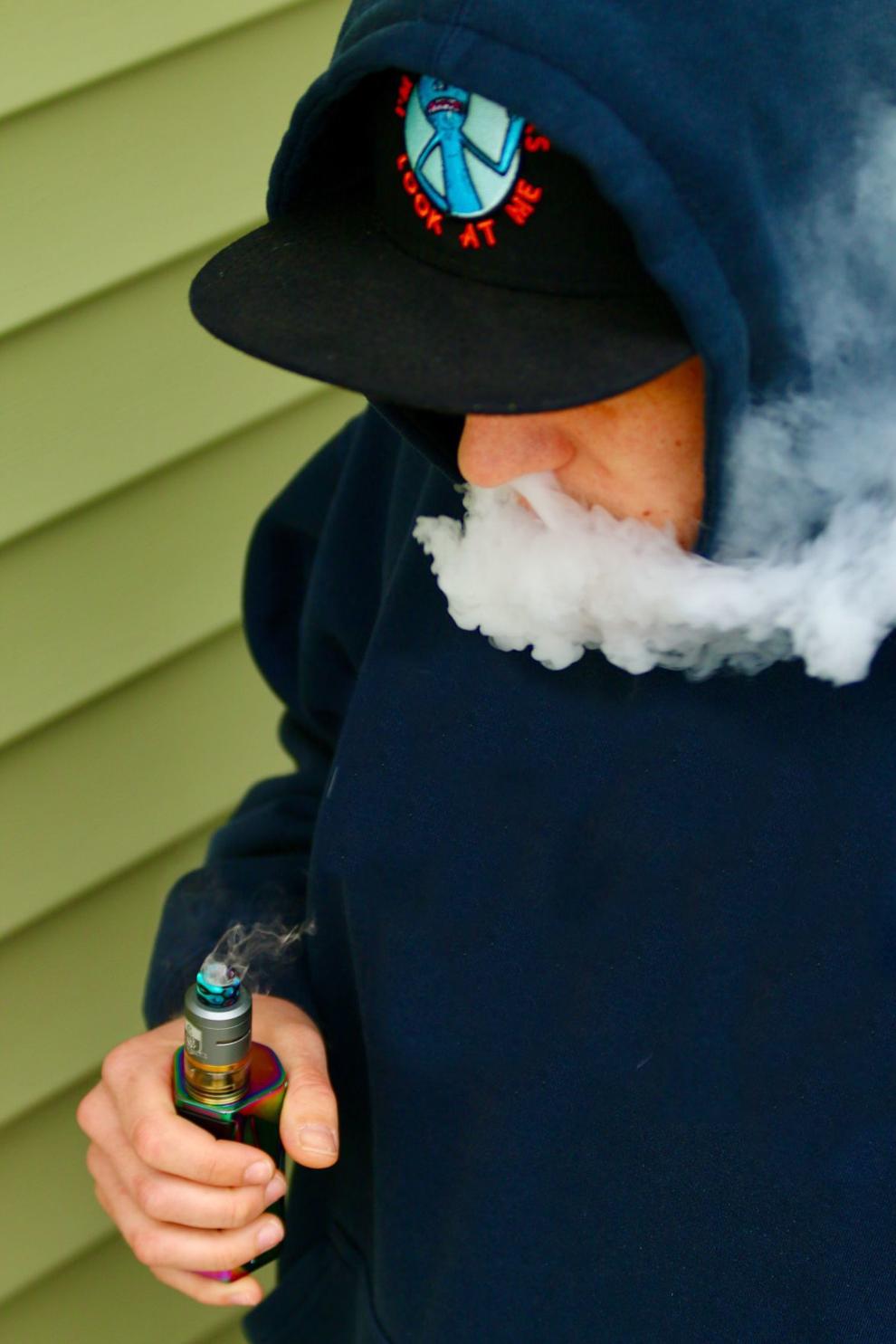 Teacher evaluations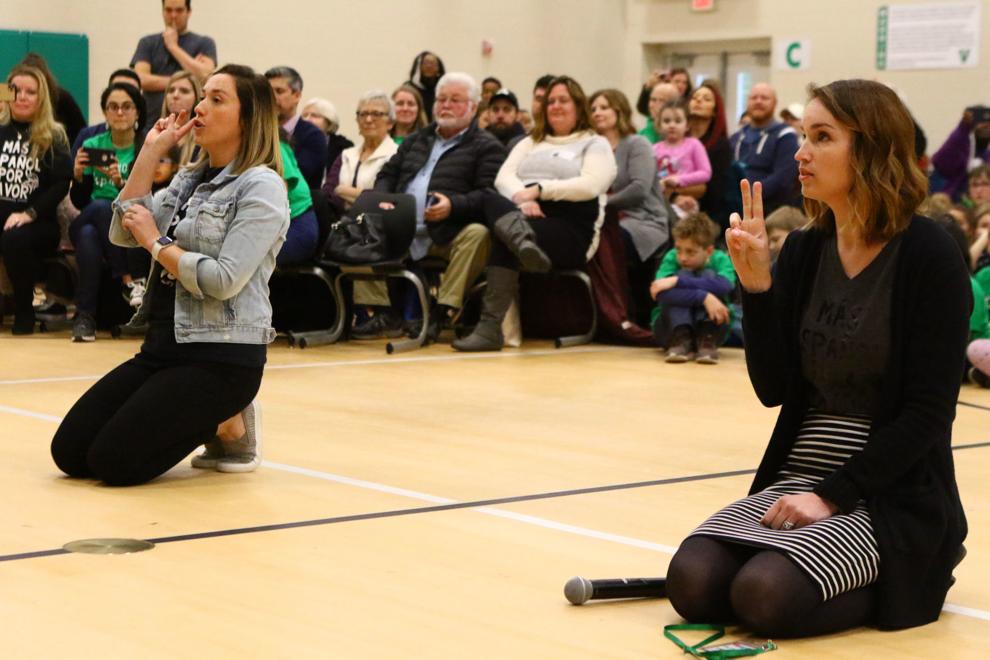 Unemployment