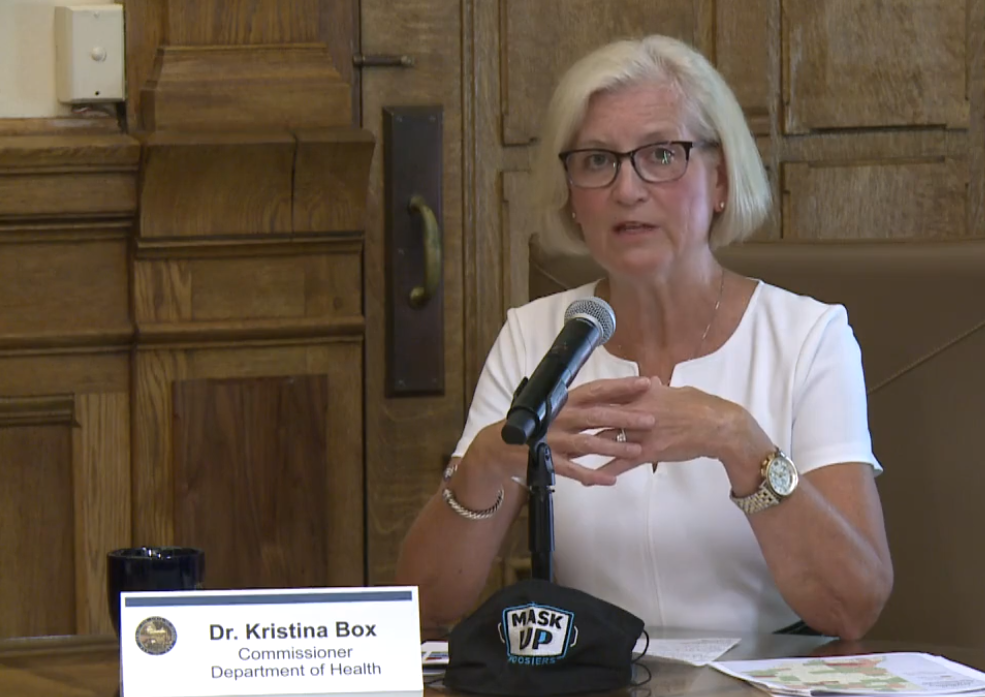 The state's health commissioner acknowledged Wednesday reopening Indiana elementary and high schools for in-person instruction will assuredly lead to additional infections of the coronavirus.
But Dr. Kristina Box also is confident the number of new COVID-19 cases among students, teachers and parents can be minimized if Hoosier schools follow state safety guidance.
"I continue to believe that our schools can safely reopen by wearing masks, practicing social distancing and good hand washing, cohorting students, and ensuring that people who are sick, or are close contacts of someone with COVID, stay home," Box said.
"This does not mean that our schools will be free of COVID. What it means is that we all need to do everything possible to limit the spread of COVID."
In particular, Box pleaded with parents to keep their children home from school if they have tested positive for COVID-19, are symptomatic while awaiting a COVID-19 test result, or have been in close contact with another person who has tested positive for COVID-19.
"Parents, please make sure you're screening your children every day before they go to school. We're counting on you to help," Box said.
The state's health chief said a single case of COVID-19 in a school, or even an infected group of students attending all the same classes, is no reason to panic, or justification for shutting down an entire school building.
"Throughout this entire pandemic we have seen the increasing numbers of cases in our young people," Box said. "They're the ones that are out and probably not socially distanced, and they may be sharing a lot of different germs together in different ways, whether that's their e-cigarettes, God forbid, or a Solo cup with their diet pop in it, or other things that teenagers tend to share."
To that end, Box said schools with infected students should partner with their county health departments to limit the spread of the virus by reemphasizing the importance of mask wearing, social distancing, testing and hand hygiene.
"We will continue to develop guidance to help our schools through this unprecedented time so that students and teachers can have the best and safest learning experience possible," Box said.
As for shutting down in-person instruction, Box said there's no single metric for determining the right time to close schools.
For example, she said even though COVID-19 case numbers currently are higher than when schools were shuttered in the spring, the state now is more prepared to respond to the pandemic.
"We shut things down in March to prevent a surge that would overwhelm our health care system," Box said.
"That allowed us to build the needed infrastructure for testing, and secure the needed ICU (intensive care unit) beds, ventilators and PPE (personal protective equipment) to ensure our hospitals could manage the outbreak for the long term. We were successful in those efforts."
Box also told reporters she would be happy to implement an electronic public dashboard showing the number of COVID-19 cases in each school.
She cautioned, however, that will require developing a swift and accurate reporting system from schools to the state, along with protections to preserve student and teacher anonymity.
In the meantime, Box hopes parents or students who learn they are infected with COVID-19 will stay home from classes and alert their schools, so prevention measures can be taken.
"I would say there's some personal responsibility here, and that I hope every school has asked every family, every parent, every student to report immediately when they get that positive test result," Box said.
Gallery: How do NWI school reentry plans compare?
How do NWI school reentry plans compare?
Crown Point Community School Corp. Bulldog Back to School Plan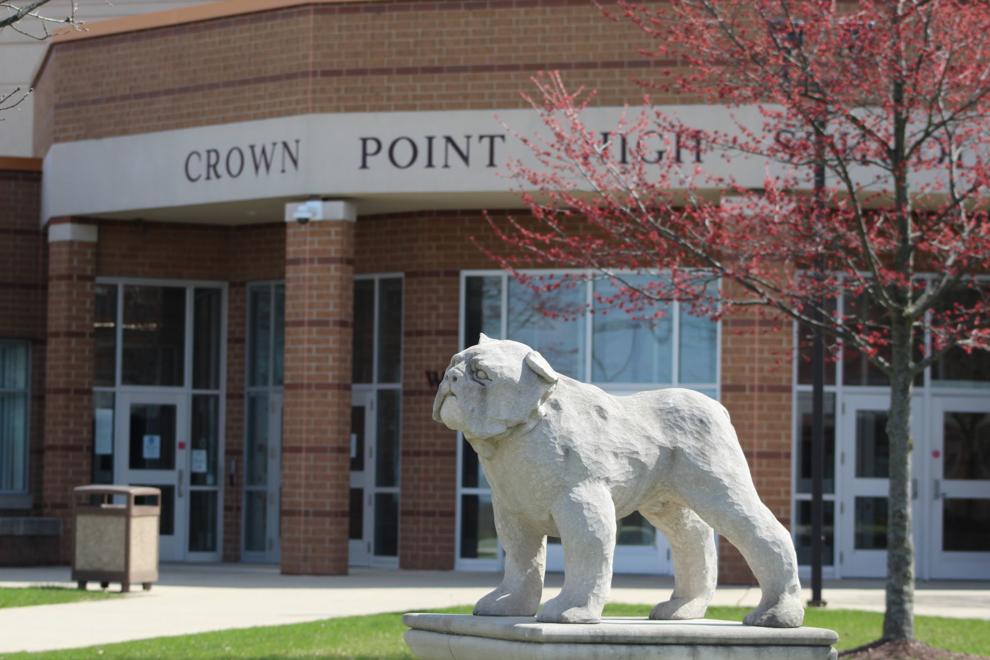 Duneland School Corp. Reentry Plan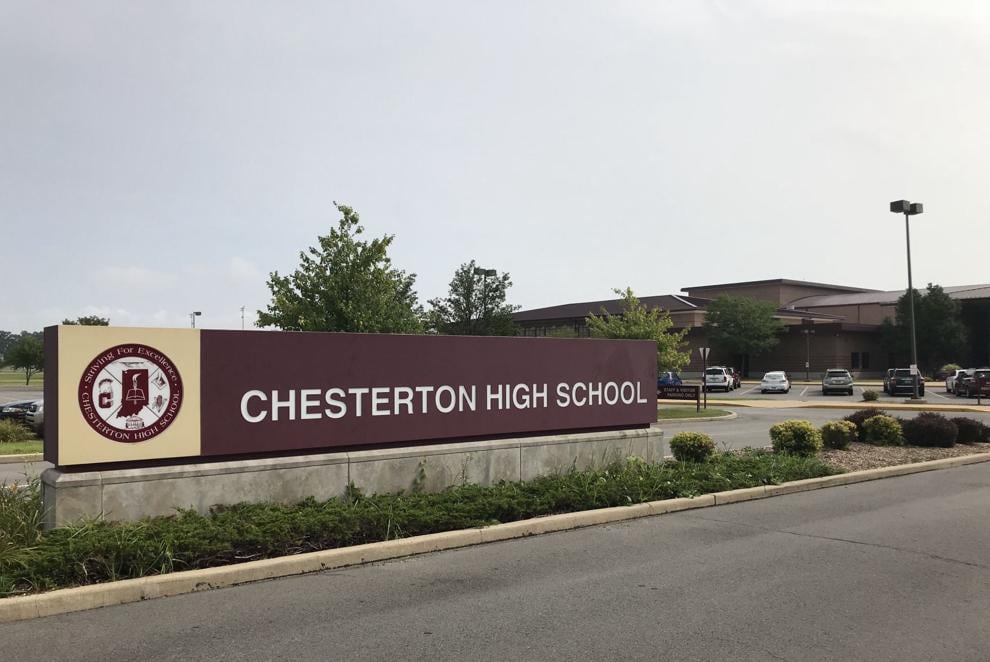 East Porter County School Corp. Return to Learn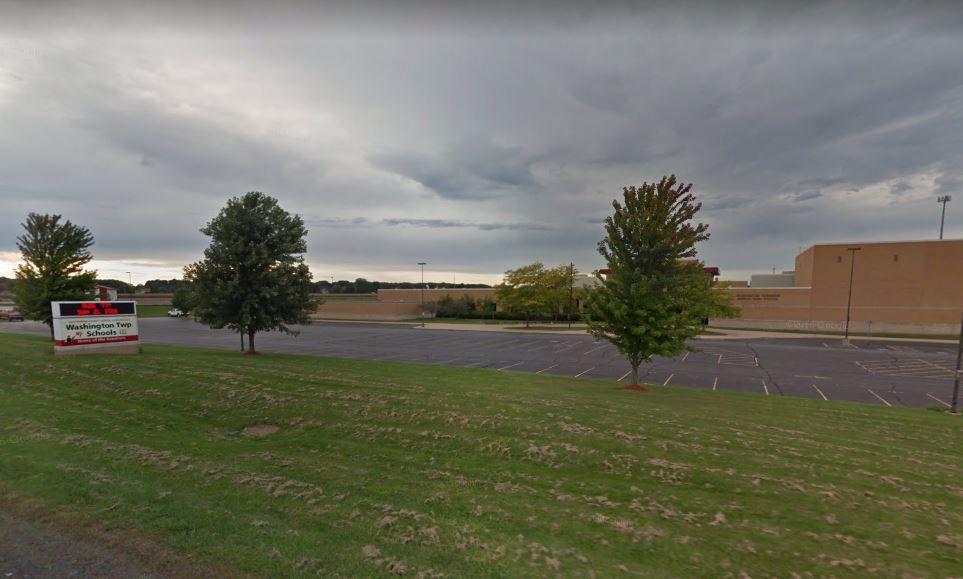 Gary Community School Corp. 2020-2021 School Re-Entry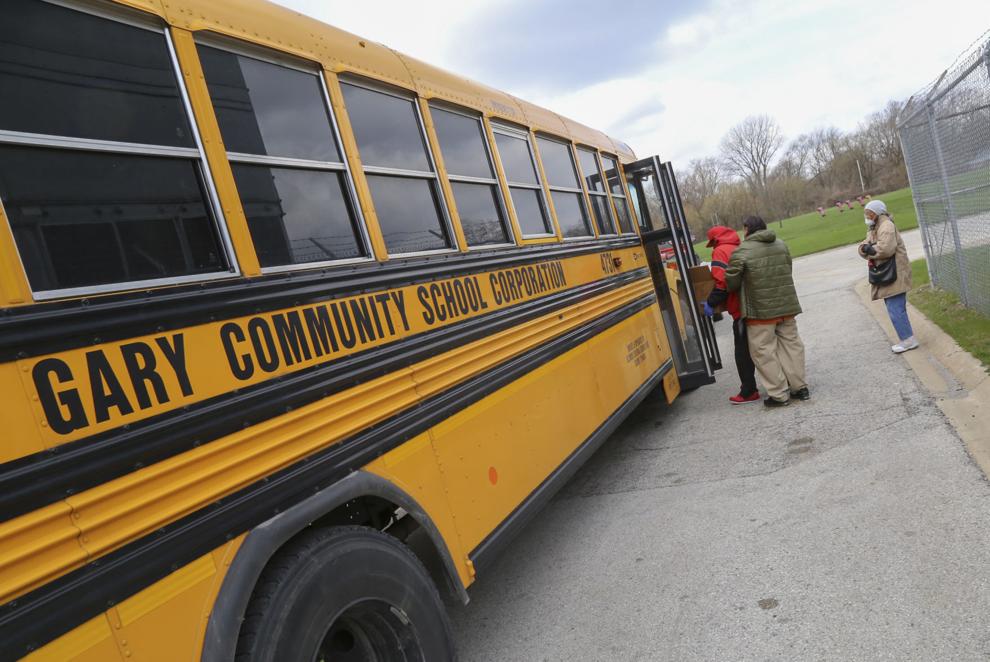 Griffith Public Schools Return to Learn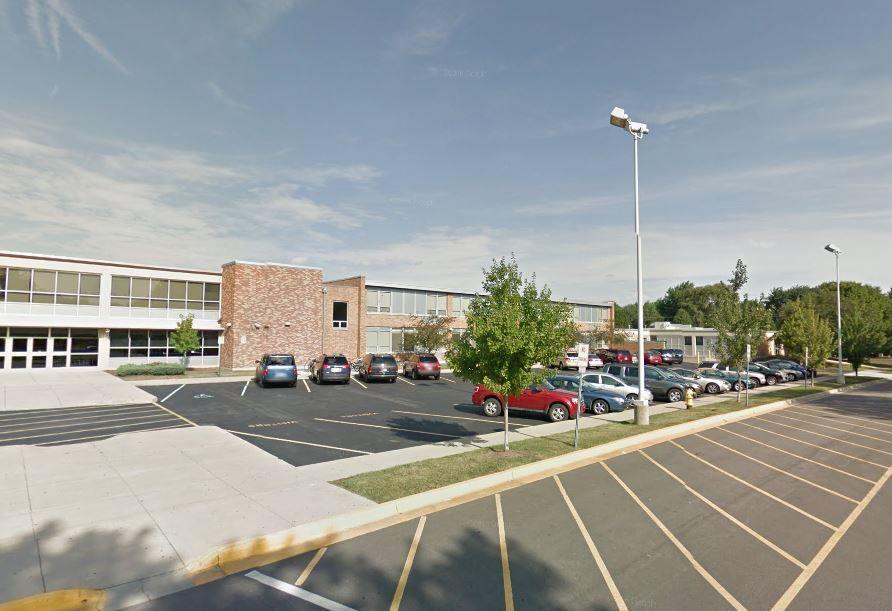 Hanover Community Schools Re-Entry Plan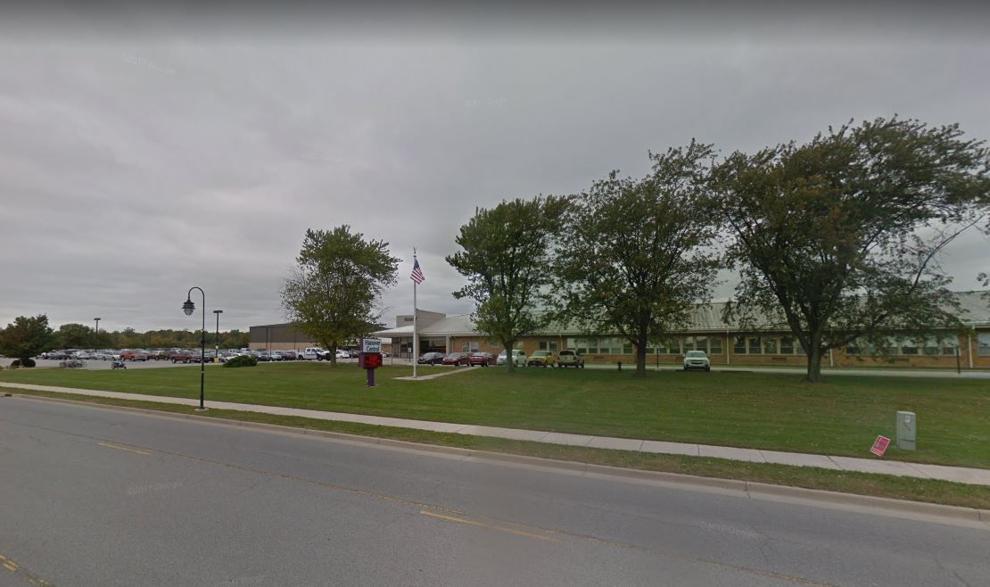 Lake Central School Corp. Return to School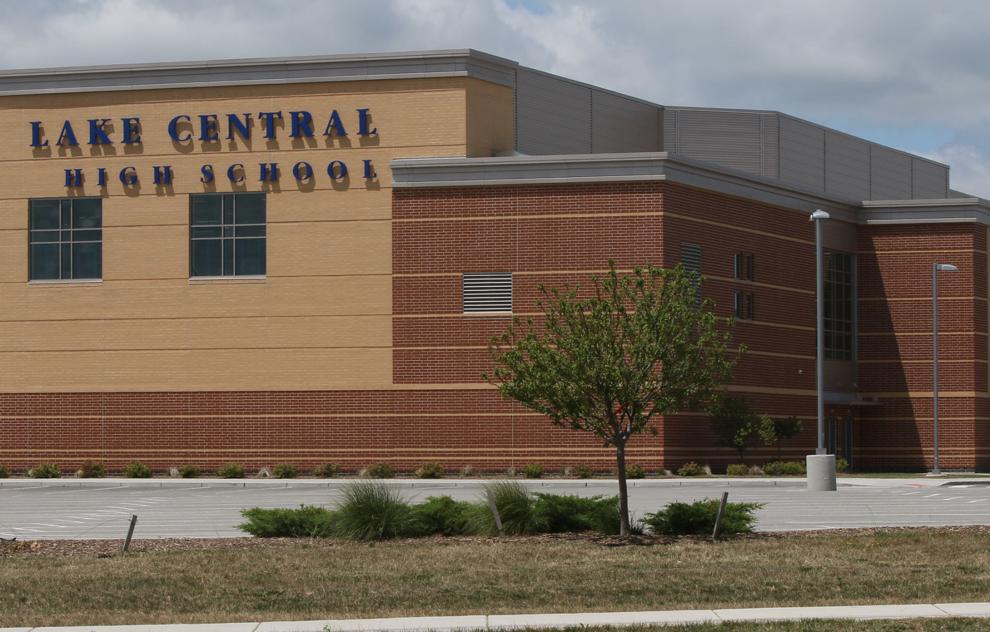 Lake Ridge New Tech Schools IN Class Re-Entry Plan 2020-21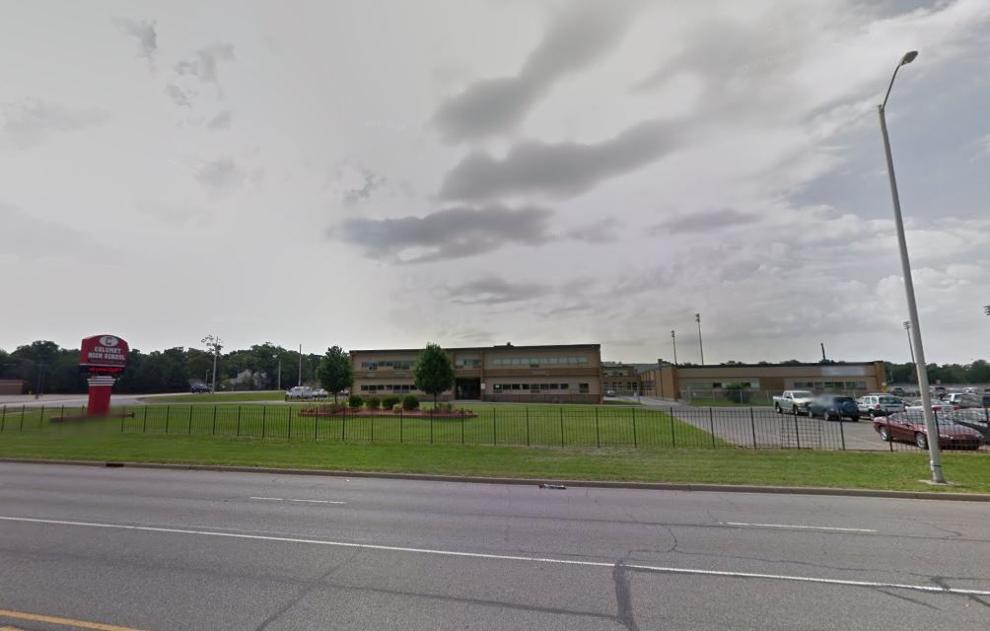 LaPorte Community School Corp. Getting Back on Track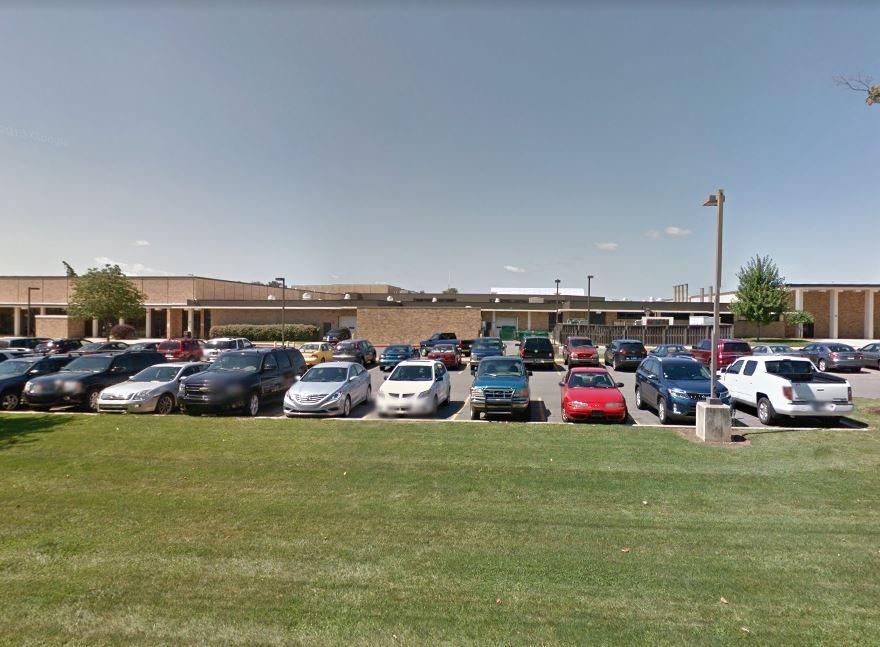 Merrillville Community School Corp. Re-Entry Plan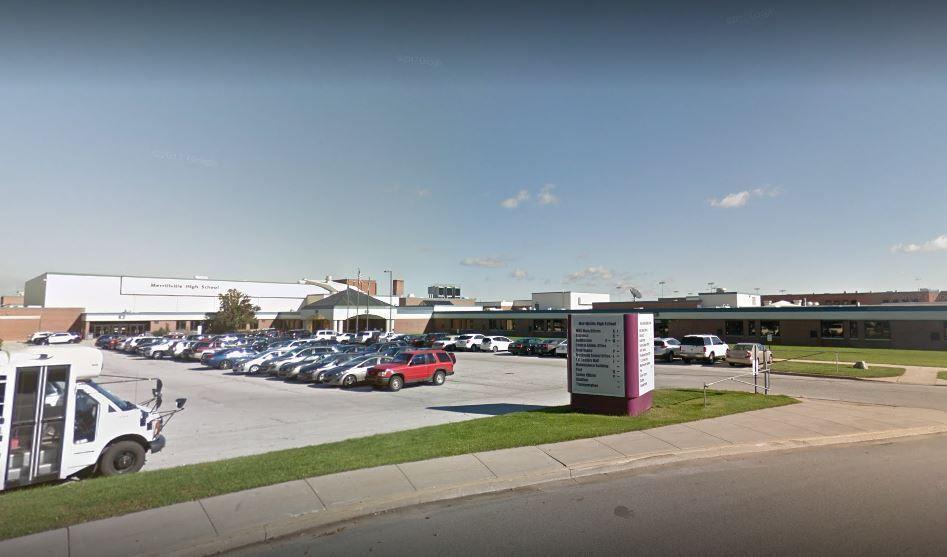 Michigan City Area Schools Reopening 2020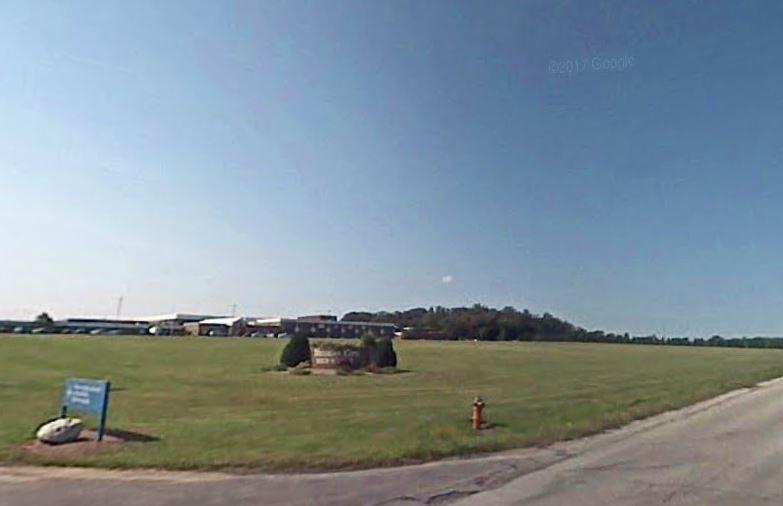 Portage Township Schools Re-Entry Plan
School City of East Chicago Protect Cardinal Plan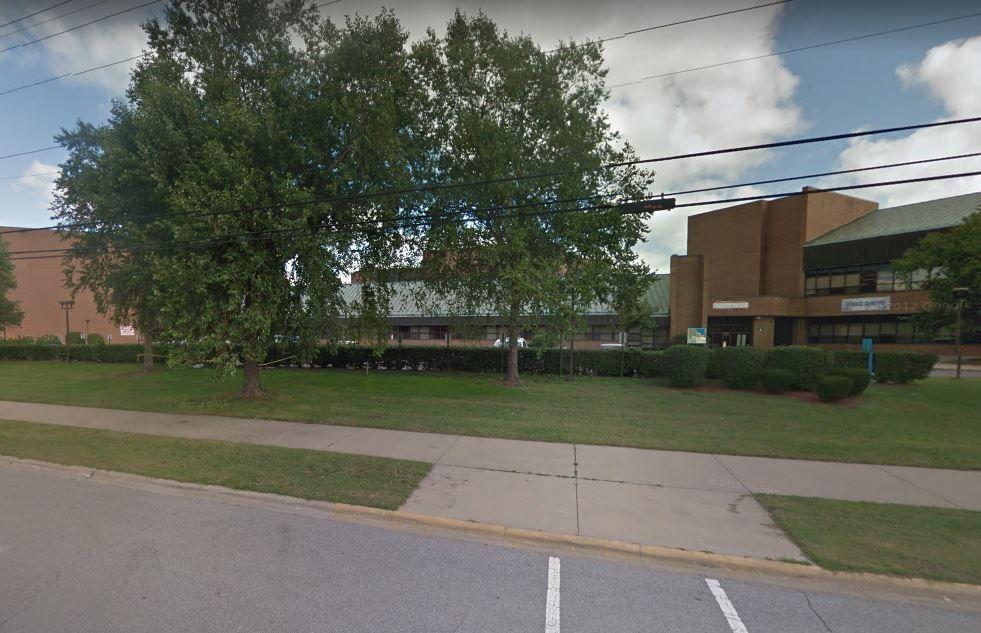 School City of Hammond Re-Open Plan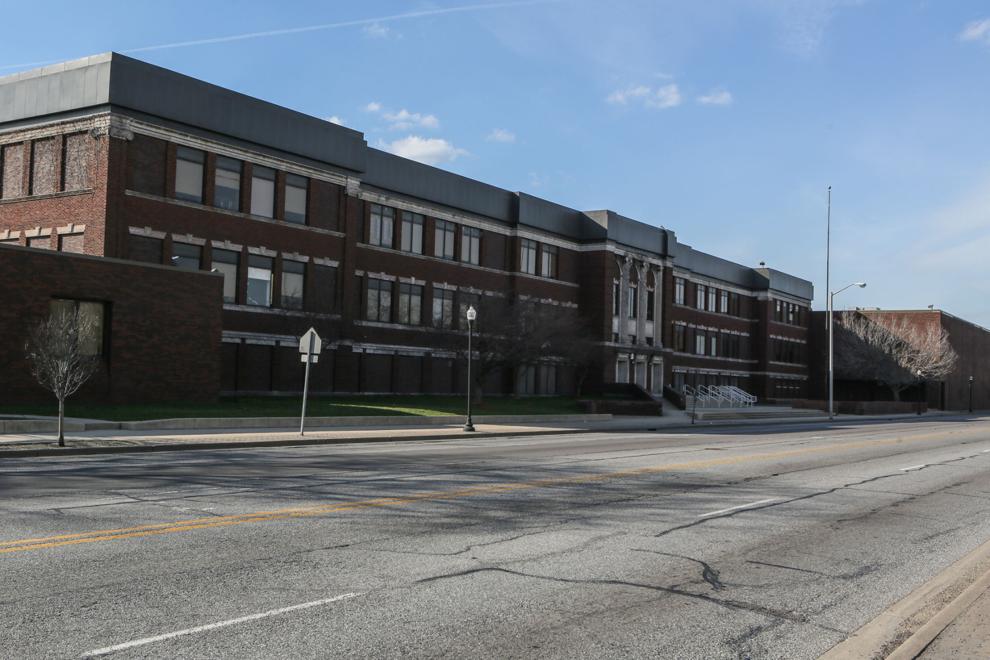 School City of Hobart Protect Brickies Plan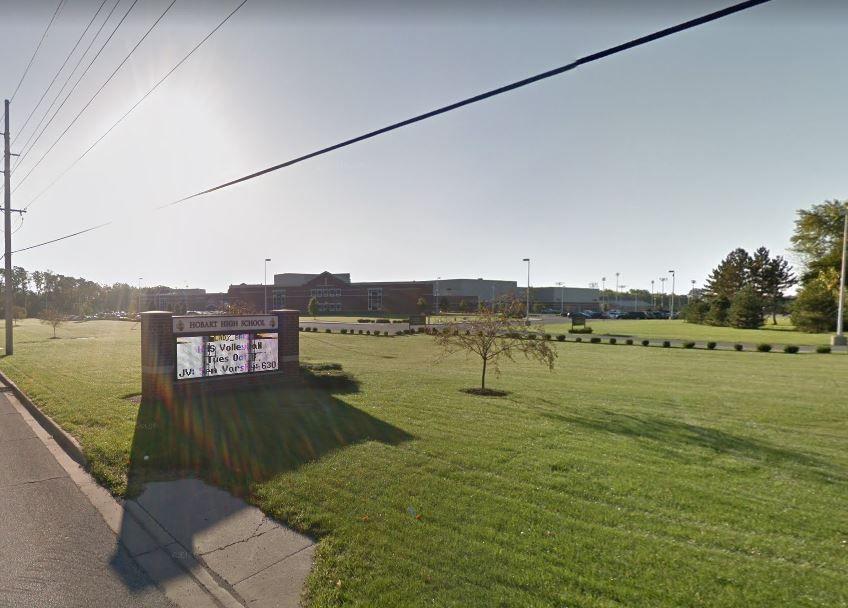 School Town of Highland School Reopening Framework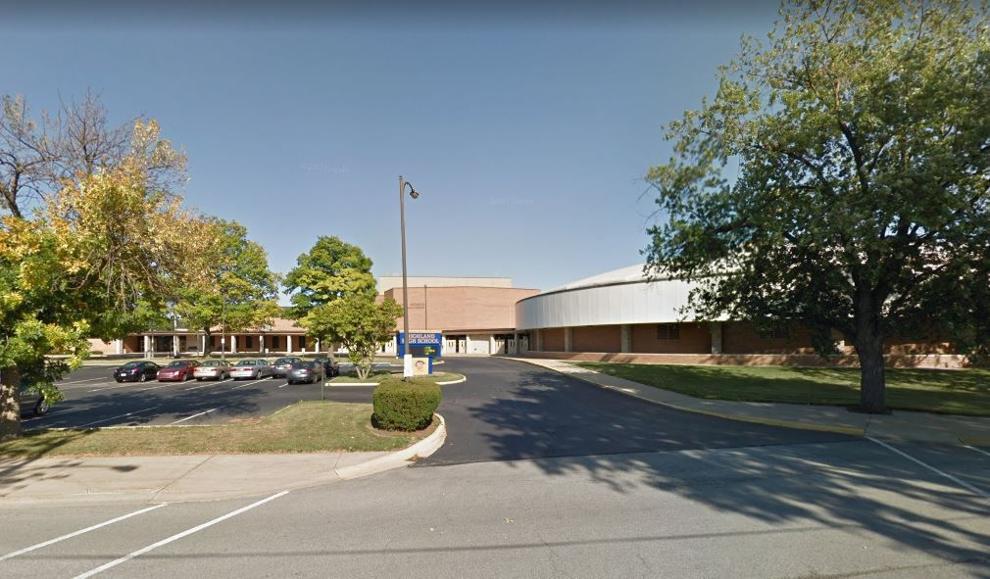 Valparaiso Community Schools Return to Learn