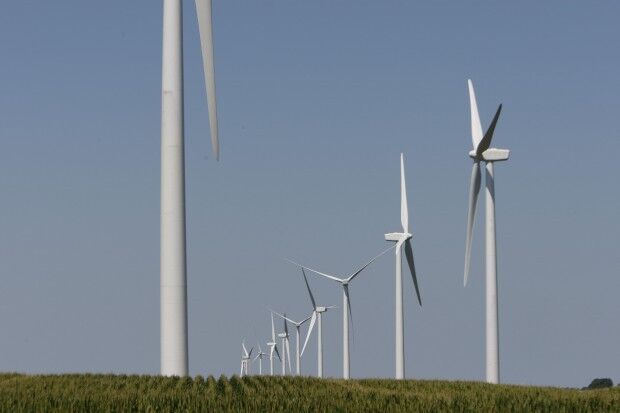 The Indiana House has approved a plan to replace various county wind and solar power regulations with statewide standards — providing regulatory certainty to landowners, power generators, and utilities.
House Bill 1381, sponsored by state Rep. Ed Soliday, R-Valparaiso, was approved 58-38 Wednesday and now goes to the Senate.
It sets minimum requirements for commercial renewable power installations that, if enacted into law, would supersede any local regulations that are more stringent, as well as open for development the 32 Indiana counties that have enacted bans on renewable power projects.
Much of the legislation mirrors the Lake County solar power ordinance enacted last year, including setback and height requirements, a ground cover mandate, prefunding of decommissioning costs, and an obligation to minimize interference with roads and wireless signals.
"This is not the Green New Deal, and you won't see that coming from me — no matter what you see on the internet," Soliday said. "The Green New Deal sets renewable requirements; we're not doing that."
"All we're saying is there is a market for renewable energy, and we want to be in that market rather than buy it from someone else."
State Rep. Health VanNatter, R-Kokomo, was the sole lawmaker to speak against the proposal during House debate.
He said the Legislature previously directed Indiana counties to set the renewable energy standards they believed were best for their locality, and it's wrong for state lawmakers to now substitute their judgement for the well thought out conclusions of local leaders.
"It's not a one-size-fits-all problem. What works in Benton County, where there's less than 10,000 people, doesn't work in Clinton County where there's more than 30,000 people," VanNatter said.
Gallery: Indiana historical markers in the Region
Gallery: Indiana historical markers in the Region
First Physician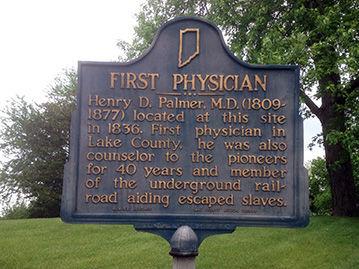 Great Sauk (Sac) Trail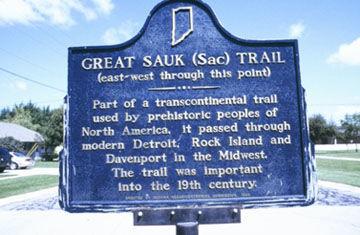 St. John's Lutheran Church Tolleston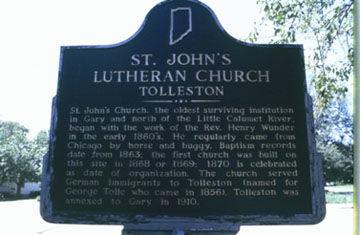 Dutch in the Calumet Region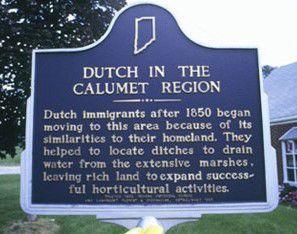 St. John Township School, District #2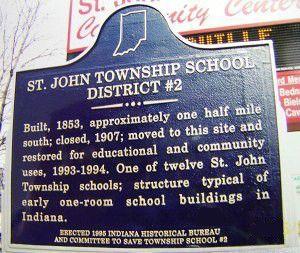 The Lincoln Highway/The Ideal Section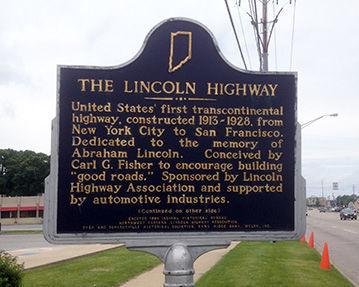 The Lincoln Highway/The Ideal Section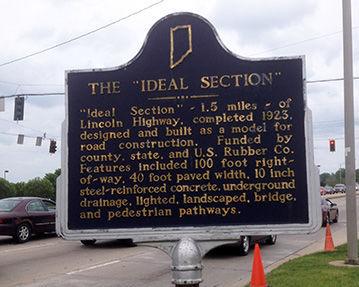 Froebel School - side 1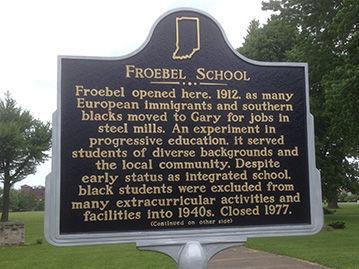 Froebel School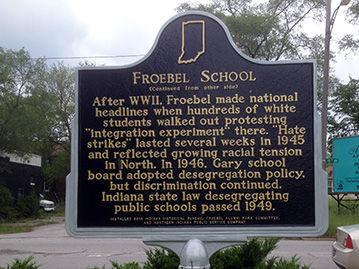 Stewart Settlement House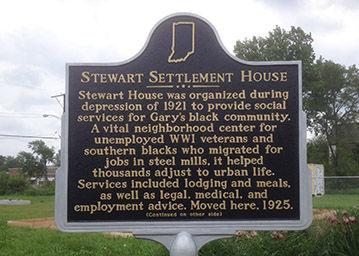 Stewart Settlement House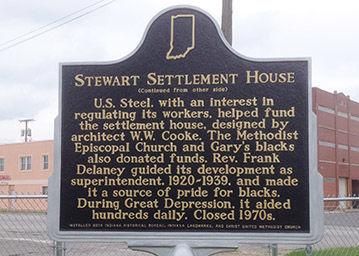 Origin of Dr. MLK Day Law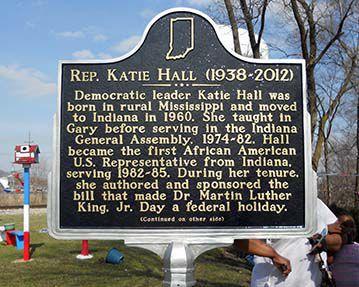 Origin of Dr. MLK Day Law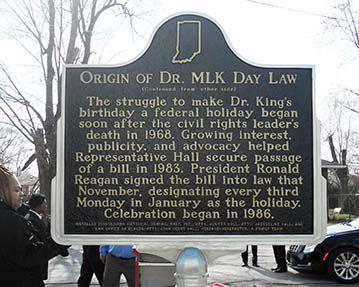 Bailly Homestead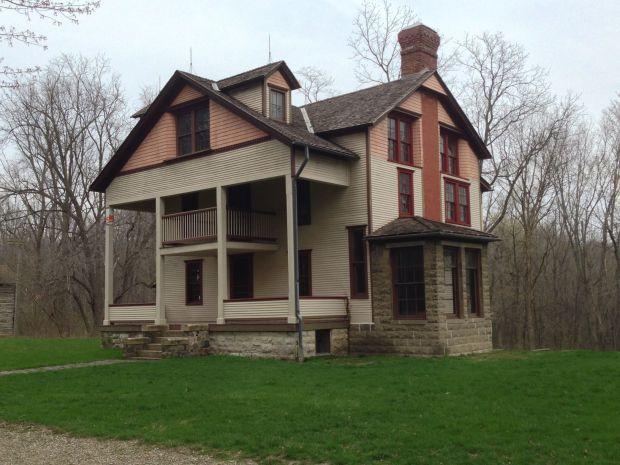 Iron Brigade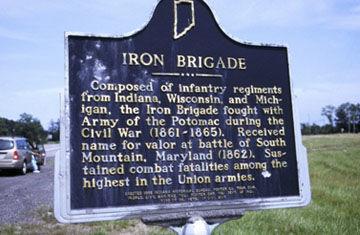 Willow Creek Confrontation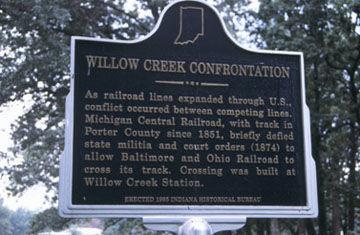 Ogden ski jump.jpg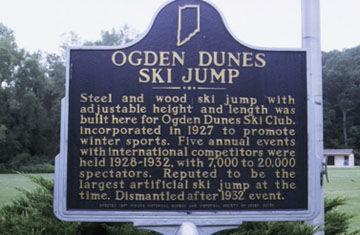 Teale 1.jpg
Teale 2.jpg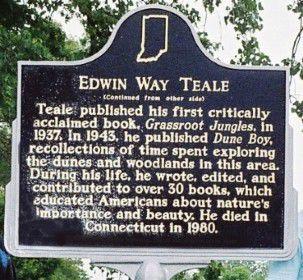 Steel 1.jpg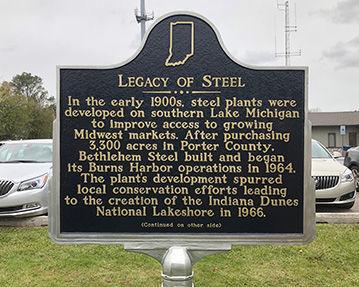 Steel 2.jpg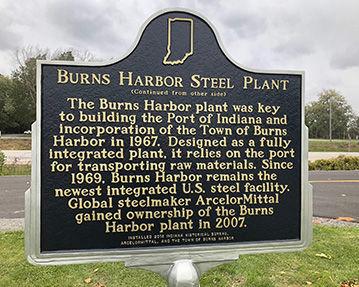 Civil War camps.jpg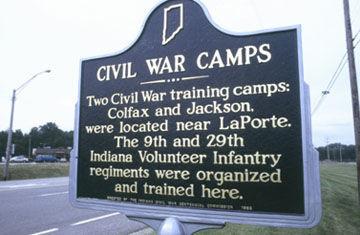 Old lighthouse.jpg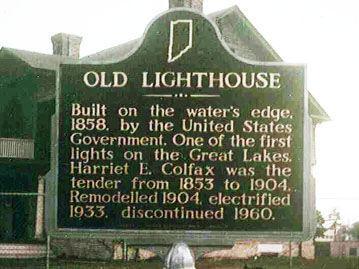 Railroad.jpg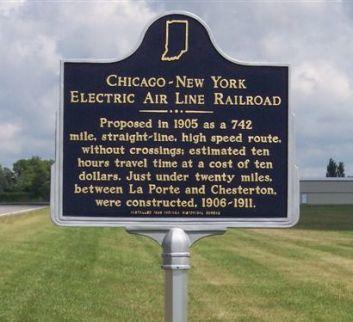 Camp Anderson.jpg
Boundary line 1.jpg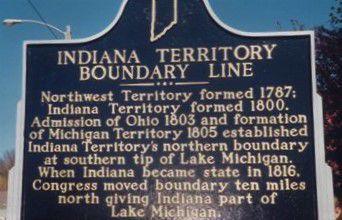 Boundary line 2.jpg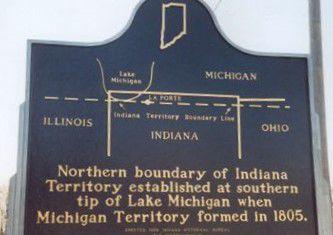 LaPorte courthouse 1.jpg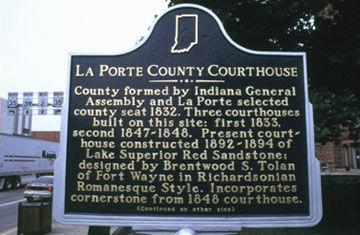 LaPorte courthouse 2.jpg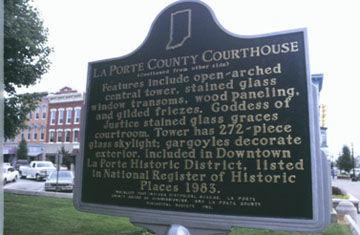 Carnegie 1.jpg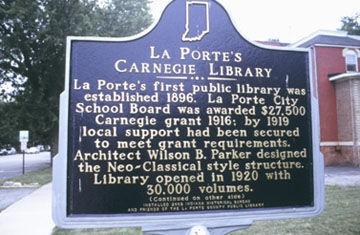 Carnegie 2.jpg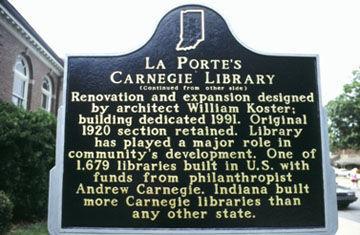 Rumely Co 1.jpg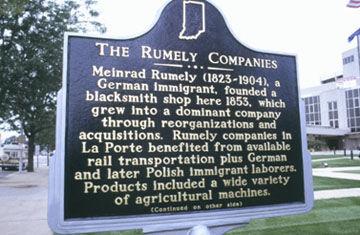 Rumely Co 2.jpg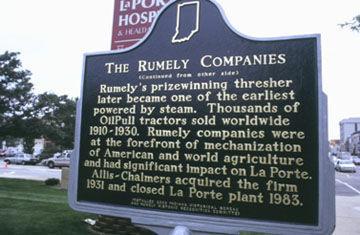 Lincoln train 1.jpg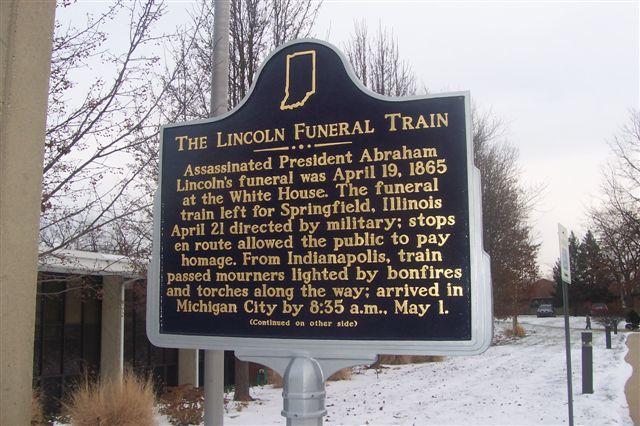 Lincoln train 2.jpg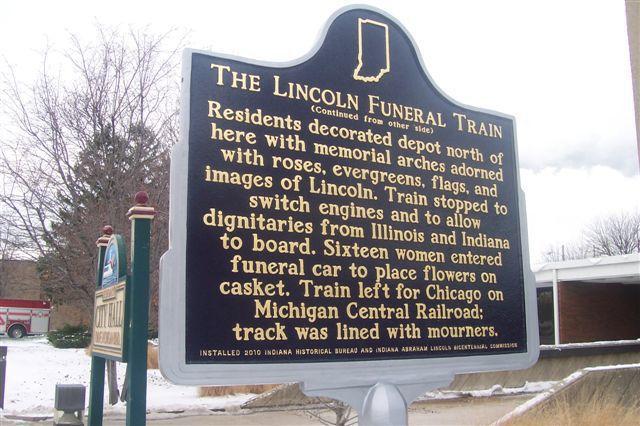 LaPorte university 1.jpg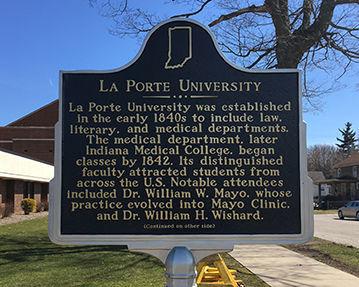 Laporte university 2.jpg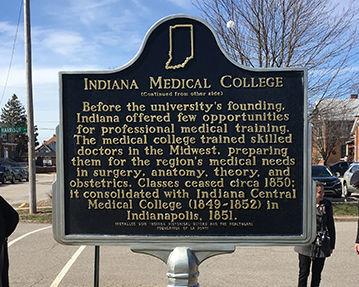 Gary Roosevelt 2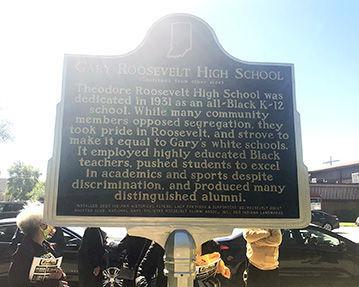 Gary Roosevelt 1