Members of the Indiana House raised more than $7,500 and collected more than 1,100 food items during this year's legislative session to donate to Feeding Indiana's Hungry, an association of 11 Hoosier food banks, including the Food Bank of Northwest Indiana.
State representatives also volunteered at local food banks as part of the House's 11th consecutive joint service project for Republican and Democratic lawmakers, a tradition begun in 2011 by retired House Speaker Brian Bosma, R-Indianapolis.
In Merrillville, state Rep. Hal Slager, R-Schererville, and state Rep. Julie Olthoff, R-Crown Point, recently spent a day helping pack food items into boxes and load the boxes into the vehicles of food-insecure Hoosiers visiting the Region's food bank.
"Local food banks like the one here in Northwest Indiana do a phenomenal job collecting and providing necessary items for Hoosiers in need," Olthoff said.
"Thankfully, with the help from food banks and Feeding Indiana's Hungry, meals are being donated in large numbers to support struggling individuals and families throughout the state."
The Food Bank of Northwest Indiana serves Lake and Porter counties. Its most needed items include macaroni and cheese, canned proteins and peanut butter.
Individuals seeking assistance, or looking to donate or volunteer, can find more information online at foodbanknwi.org.
"If you have any free time throughout the week or extra food in your pantry, volunteering at a nearby food bank or donating canned goods and other non-perishable items are great ways to help your community," Slager said.
The Indiana General Assembly last month also increased the state appropriation for Indiana food banks to $1 million a year in 2022 and 2023, up from $300,000 a year in the current 2020-21 state budget.
COVID-19: Hoosiers We've Lost
Al Braccolino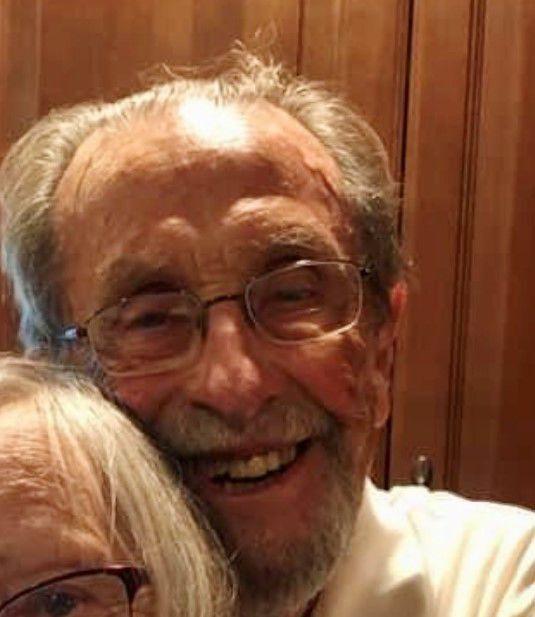 Filomena Castillo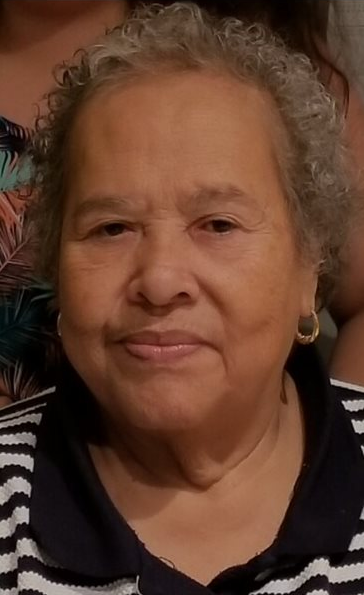 Dale Bock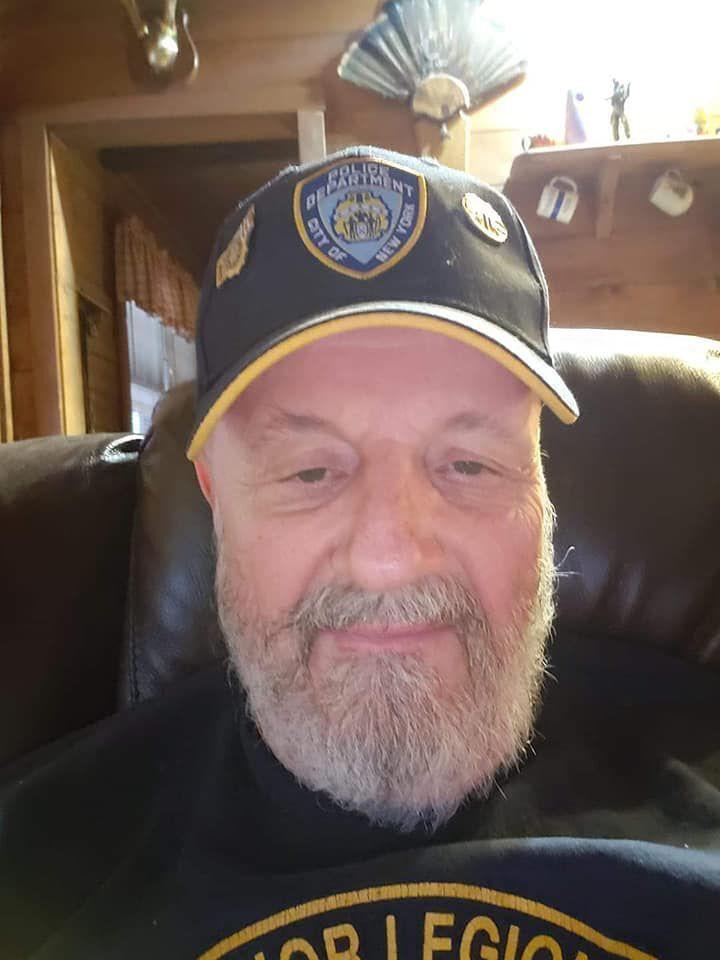 Darlene Spencer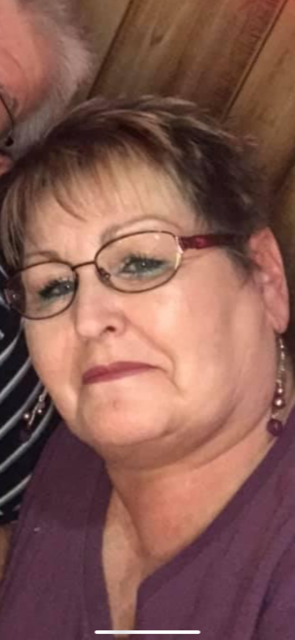 Dr. Okechi Nwabara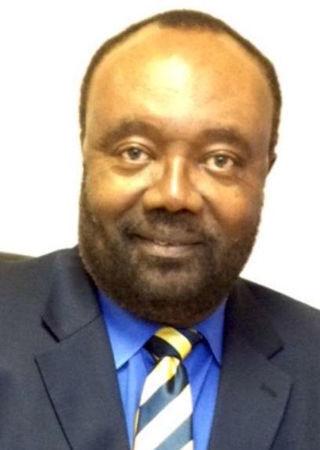 Ezra Alexander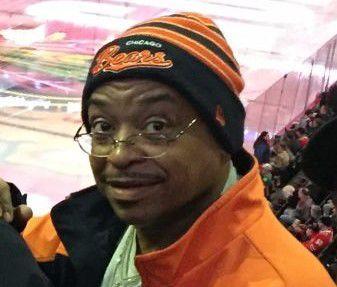 Stephan Sherrod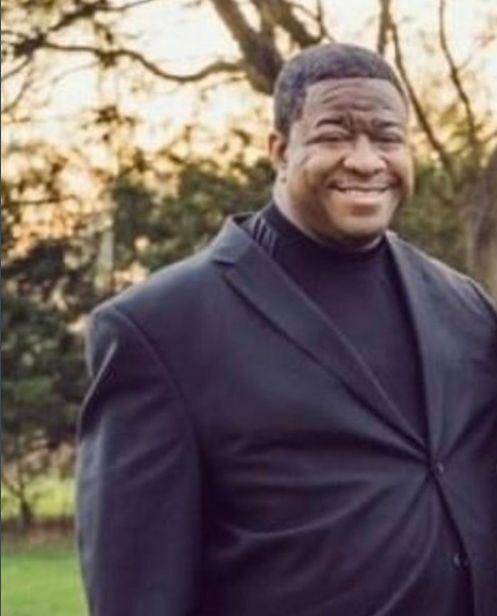 Chris Babbit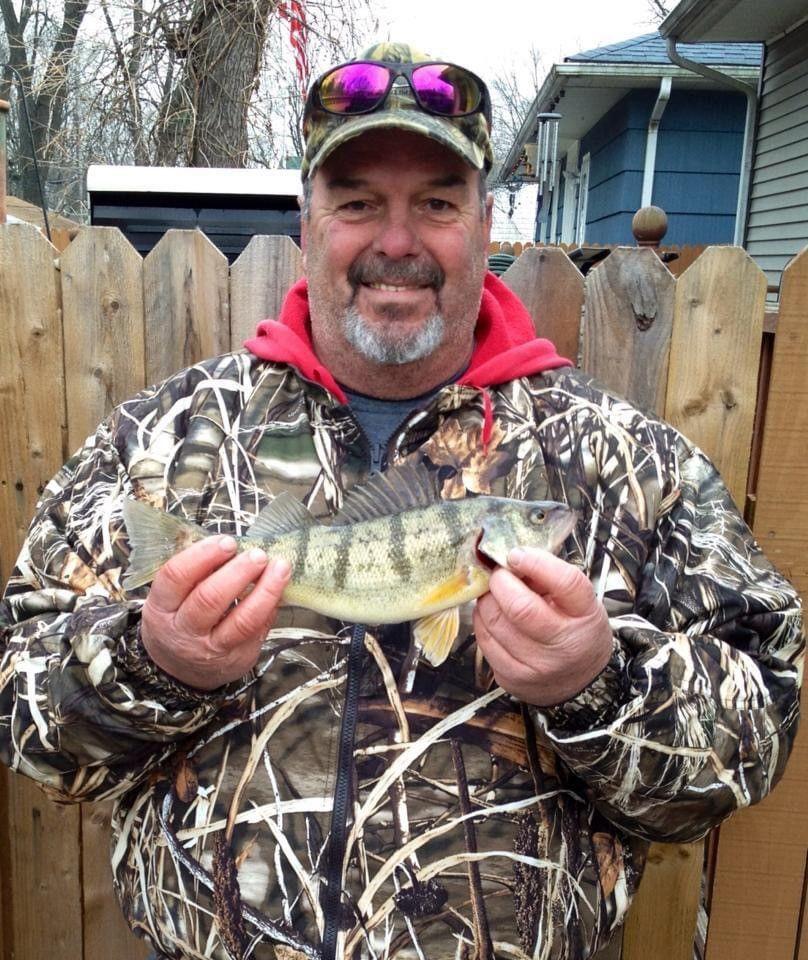 Cynthia Hyde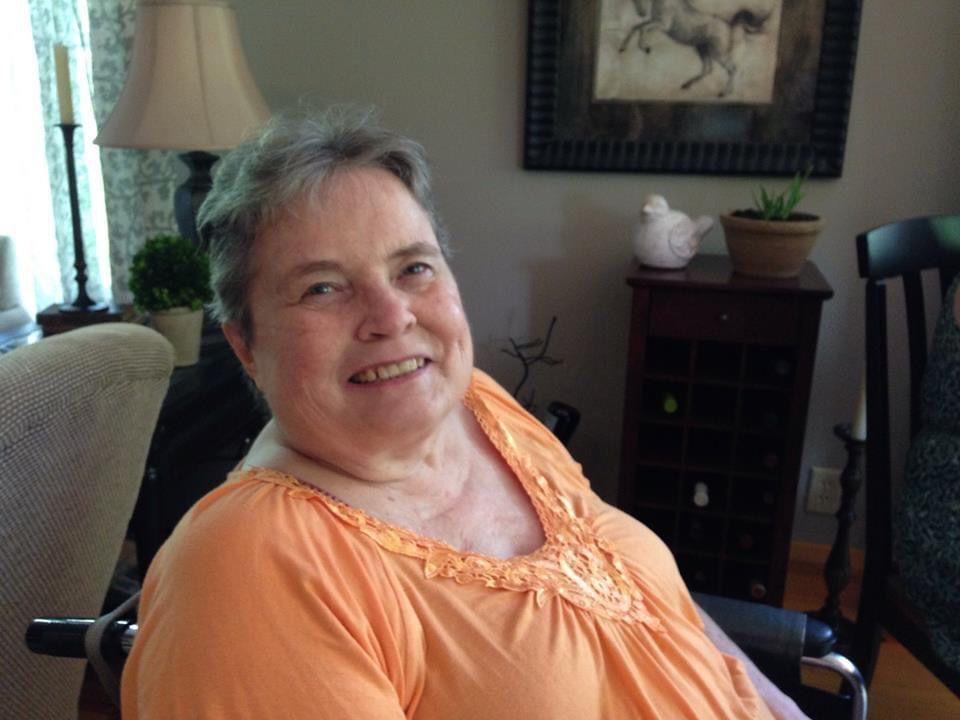 Jack "Bud" Hicks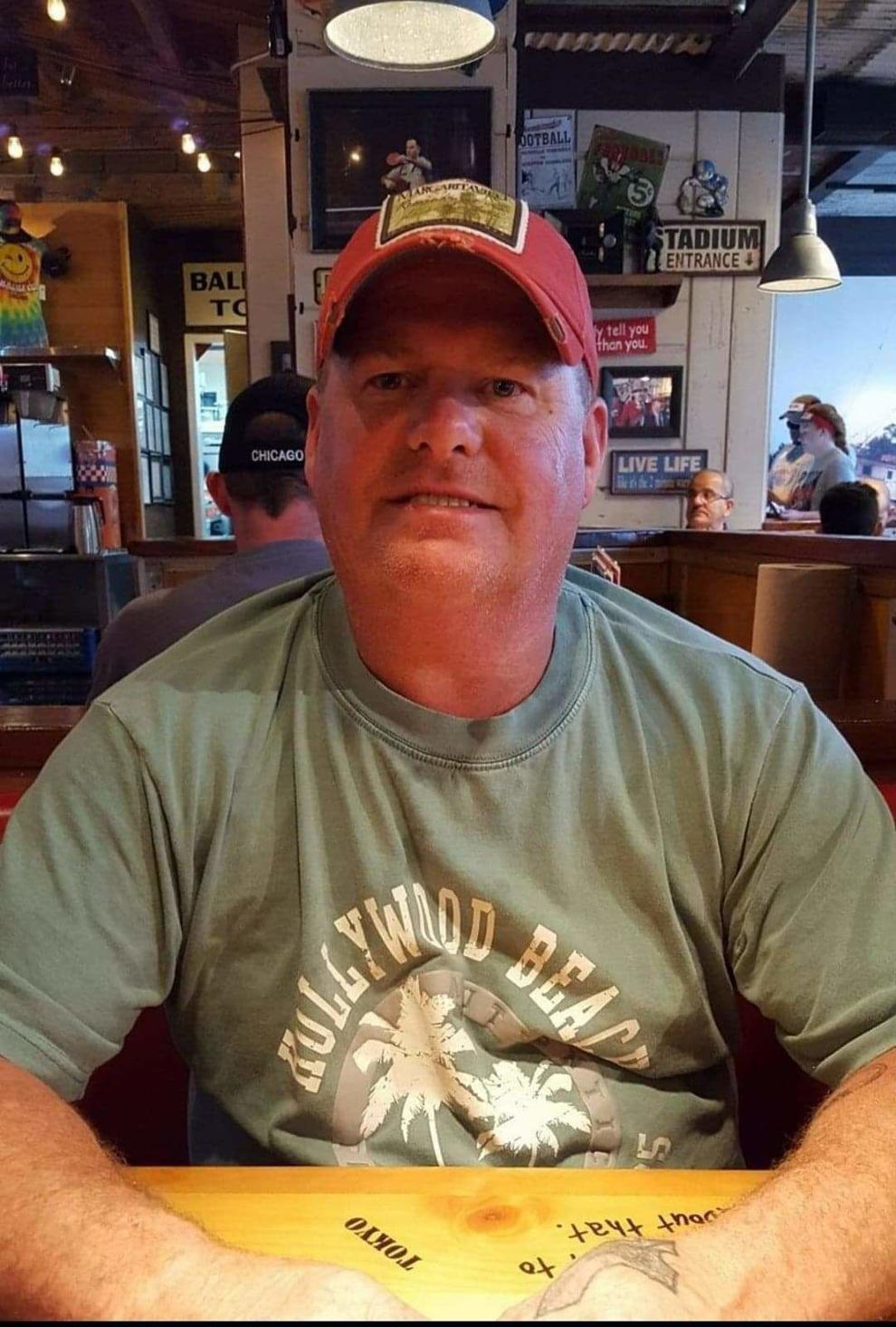 Pamela Mamouzelos
Melvin Lightfoot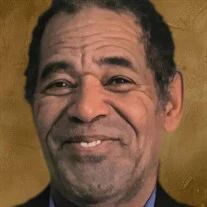 Charles Johnson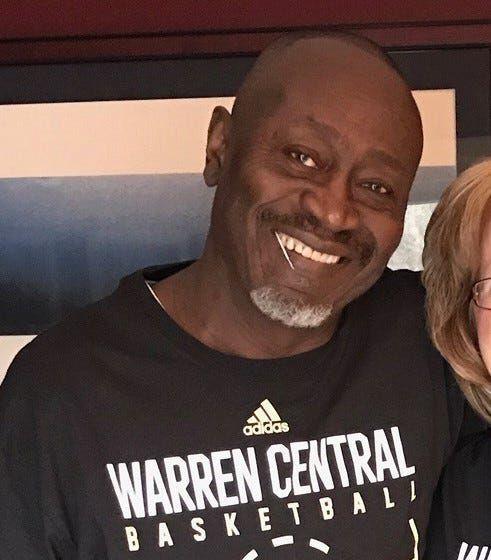 Connie Sylene Hendrickson Thompson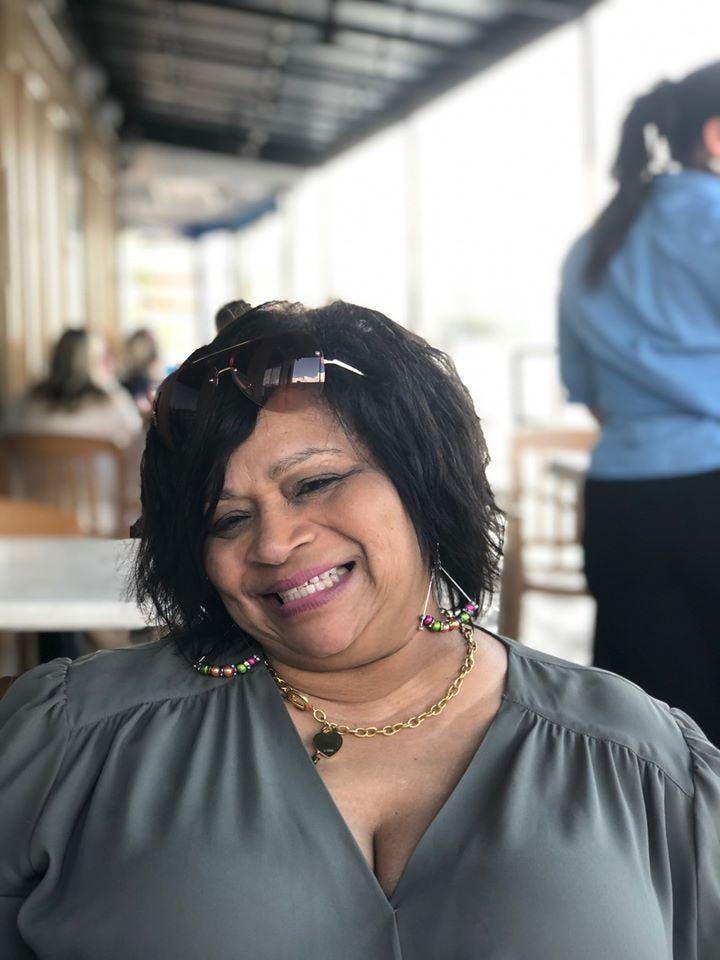 Dawn Sheets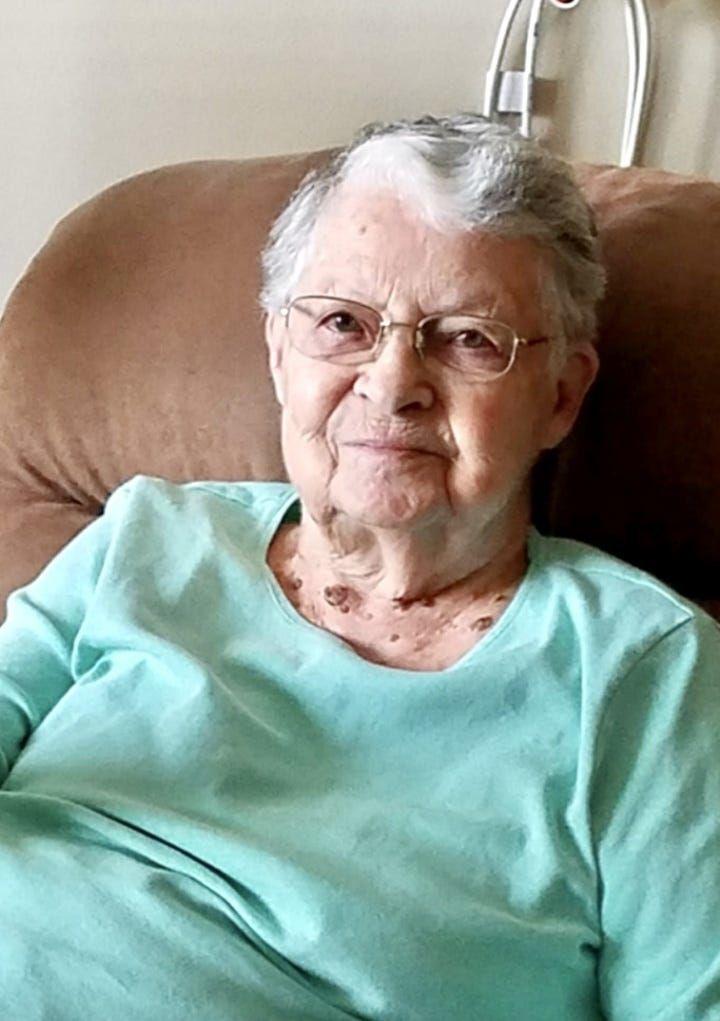 Dee Fettig
Gary Neighbors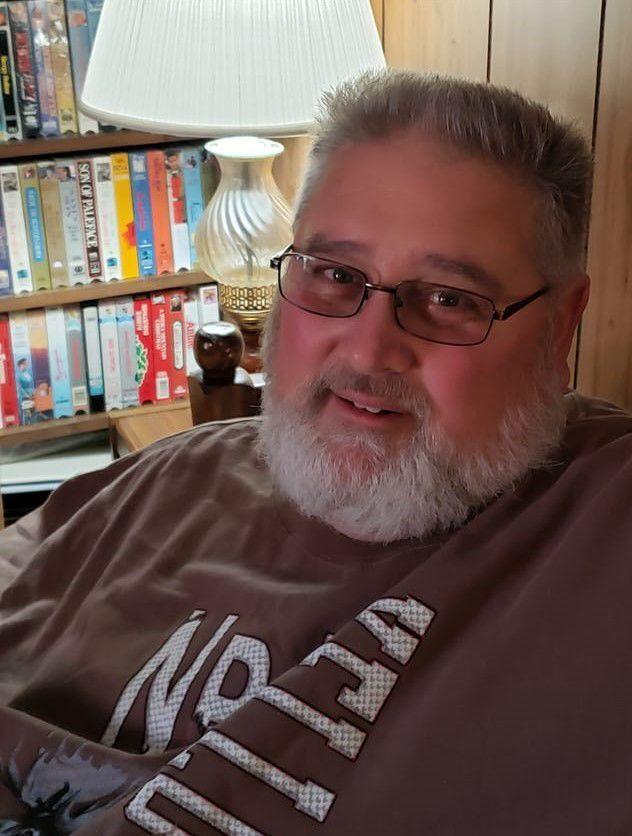 Diana Kay Wotnow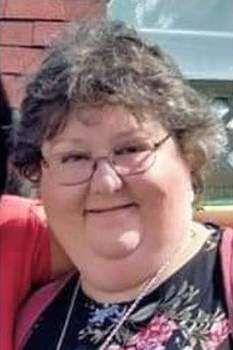 Don Whan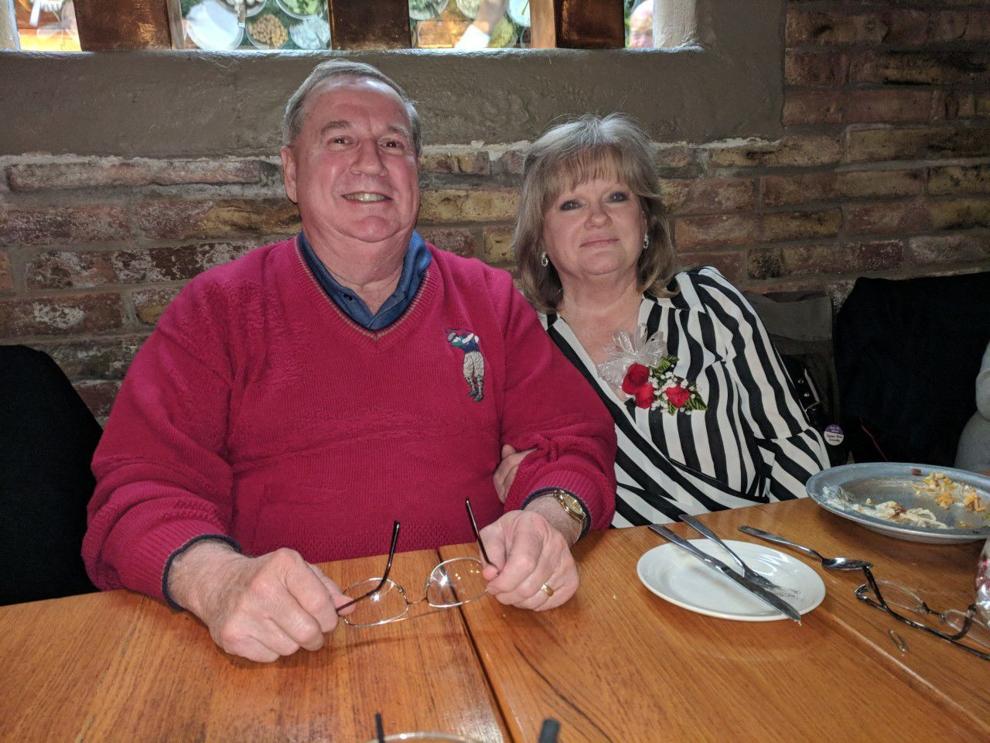 Tom Casaburo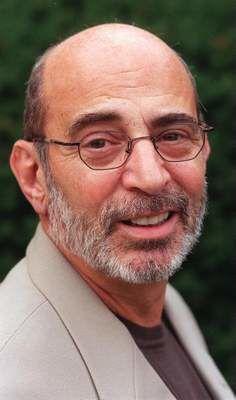 Joyce Jones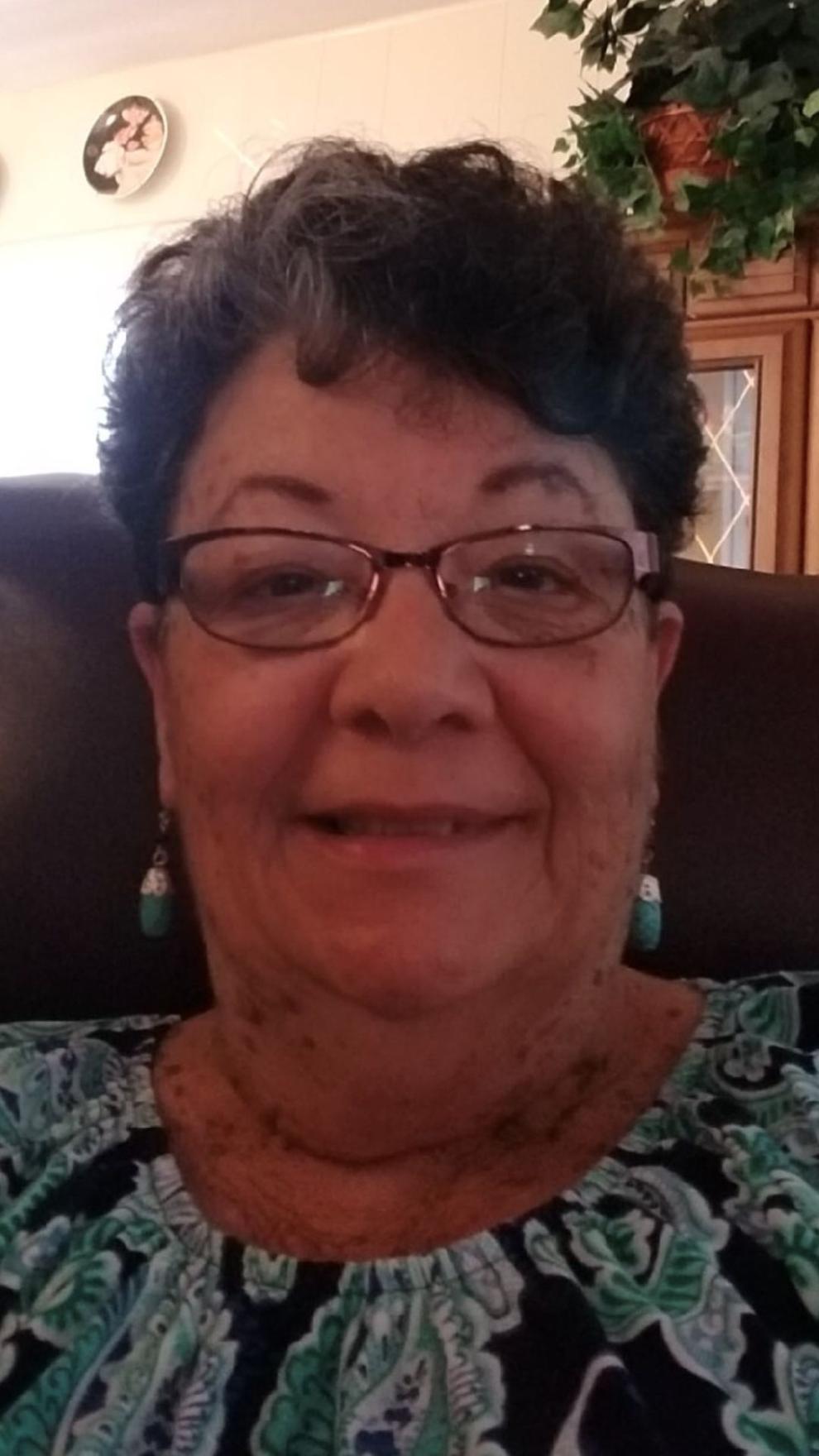 Joseph and Kye-Shin Kotarski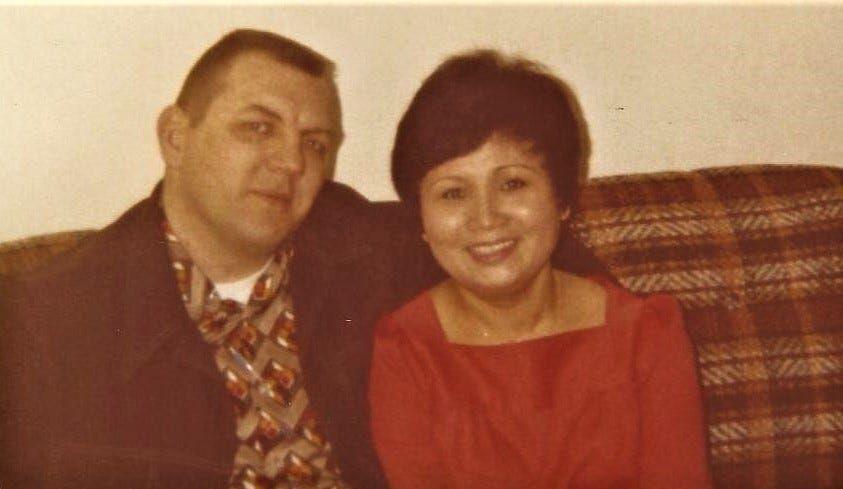 Karen Owens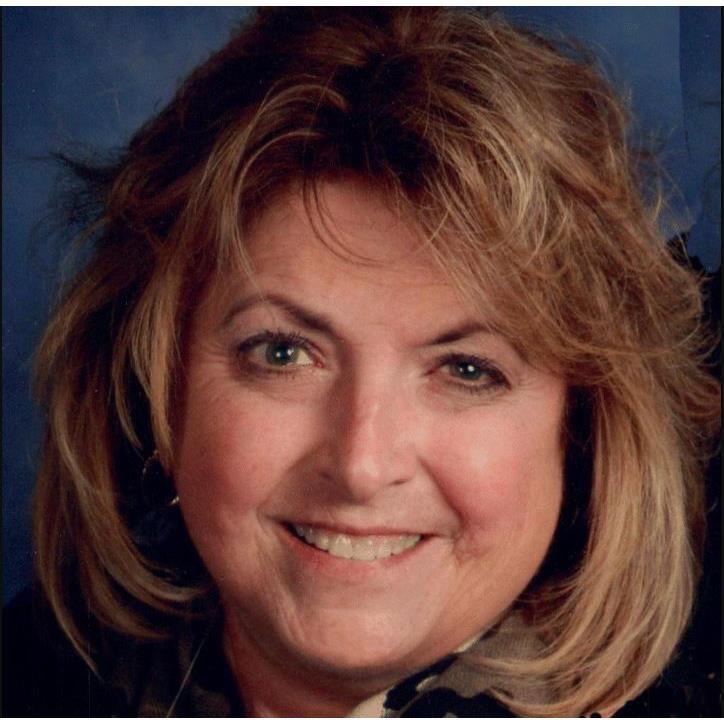 Kim Blanchar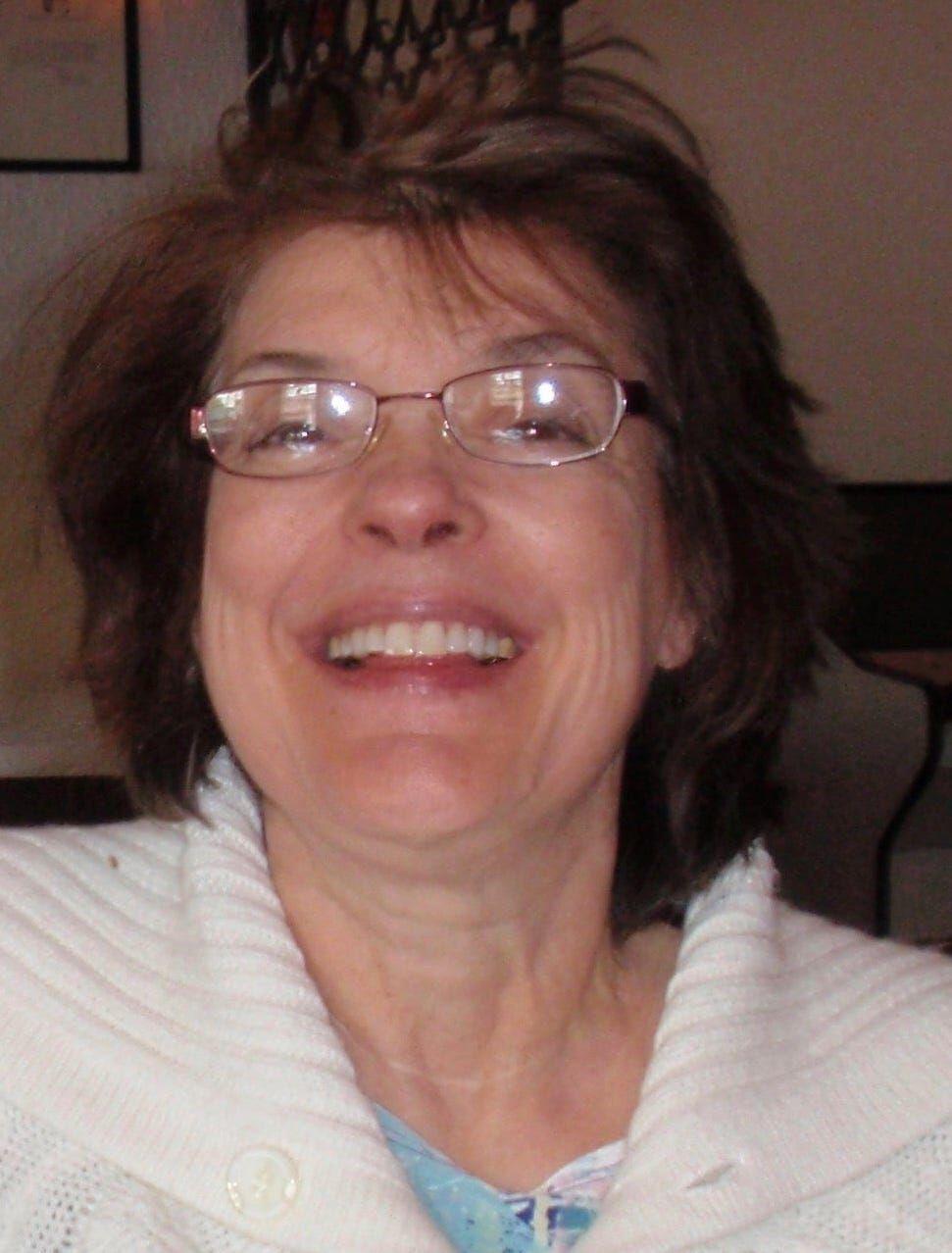 Dignity Memorial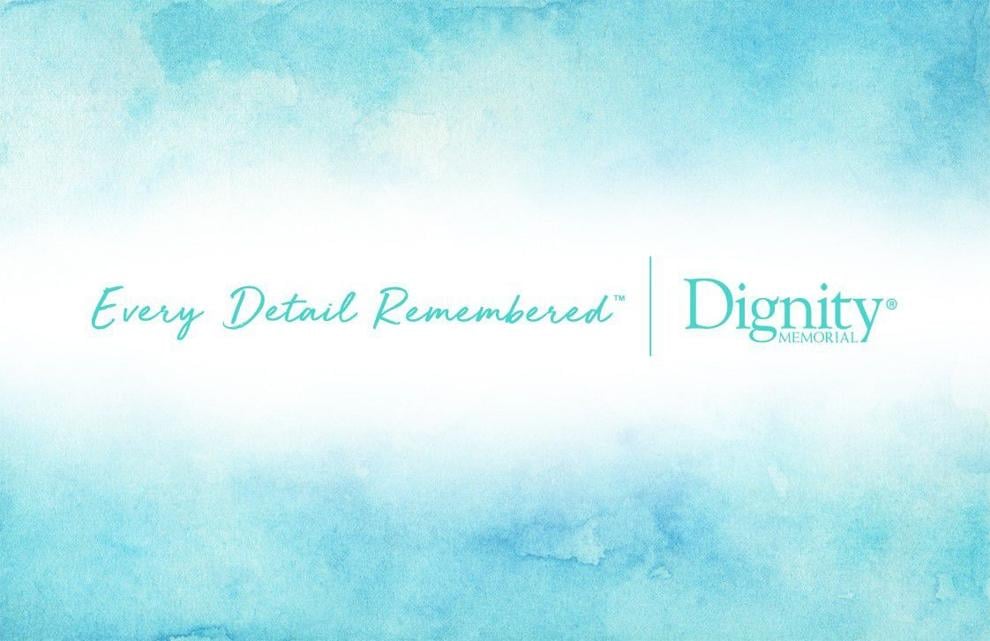 Lloyd 'Lucky' Hall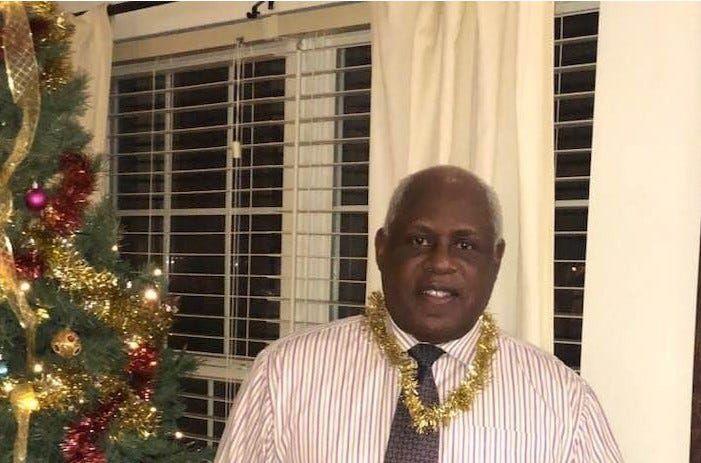 Marie Hatch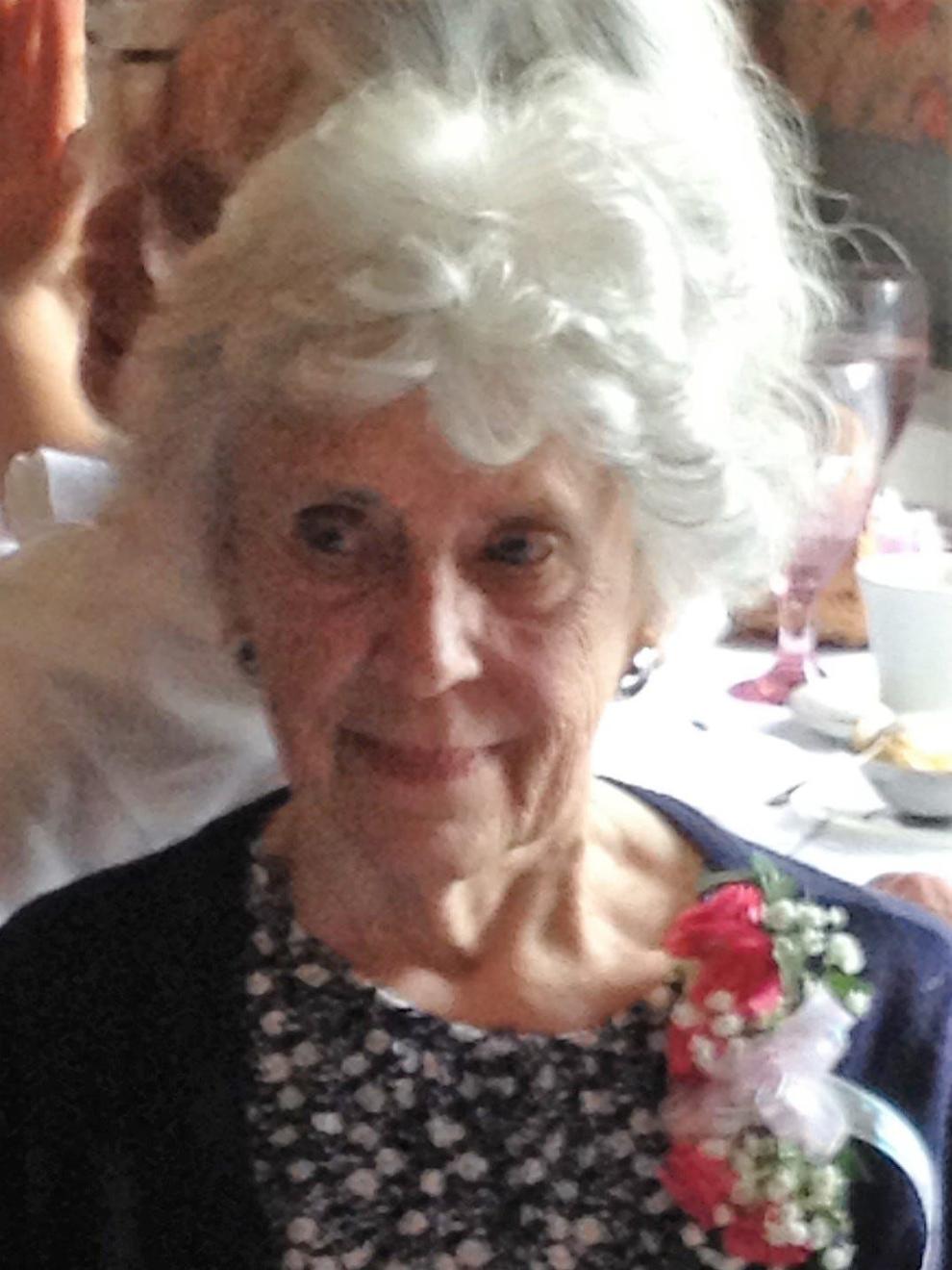 Martin Travelstead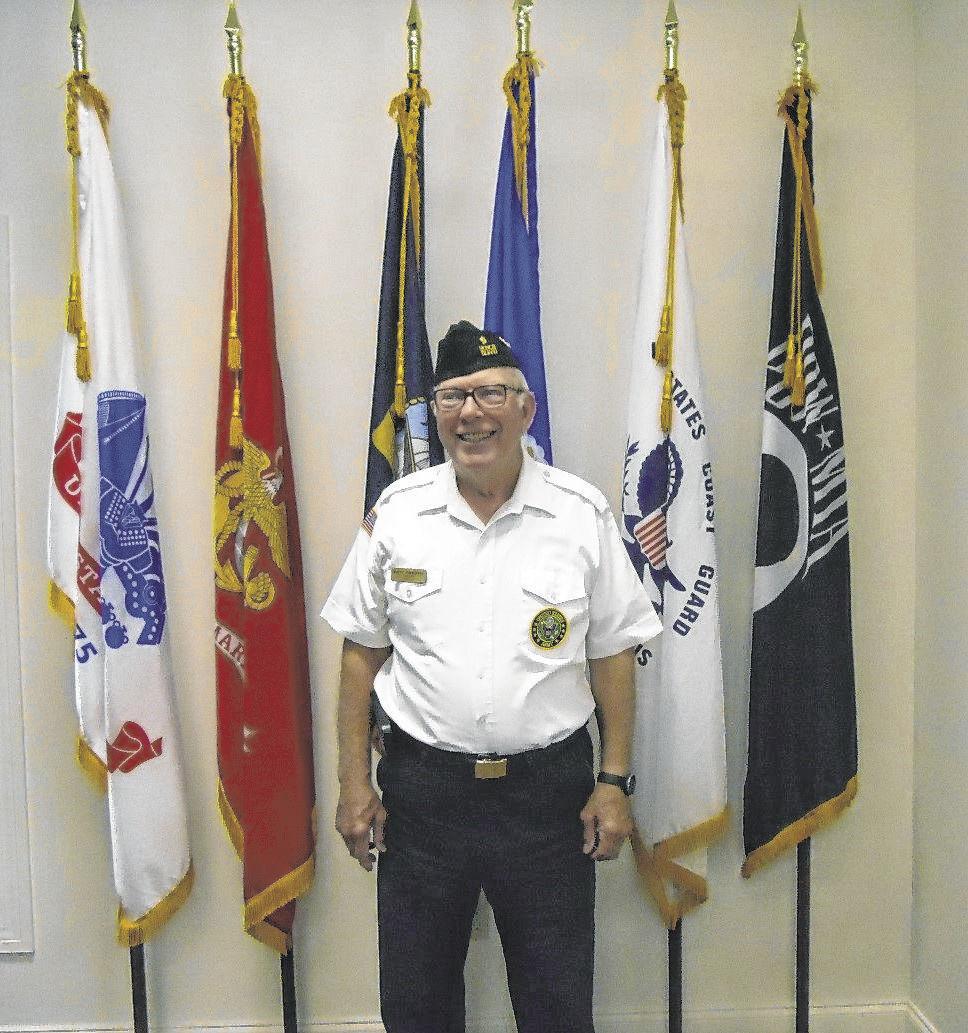 Martin Weingarten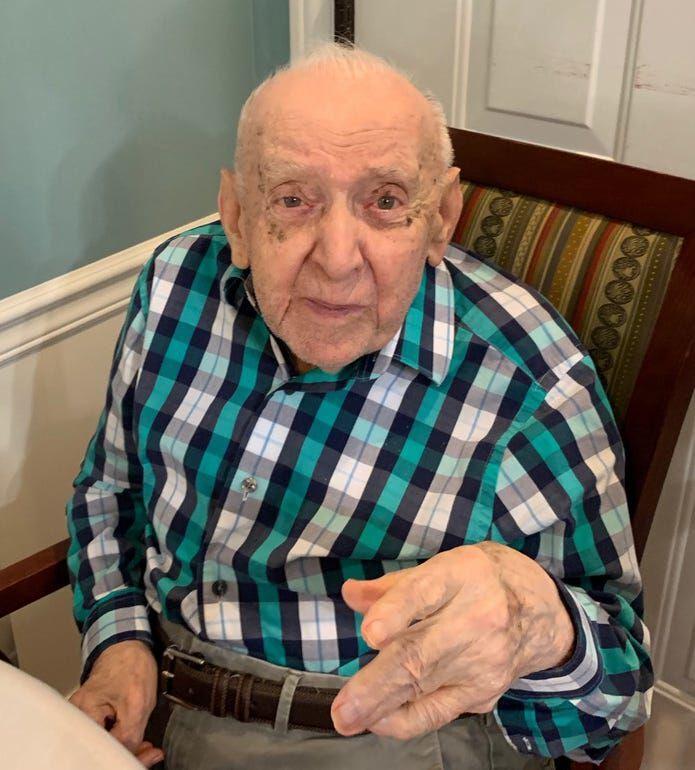 Mel Chance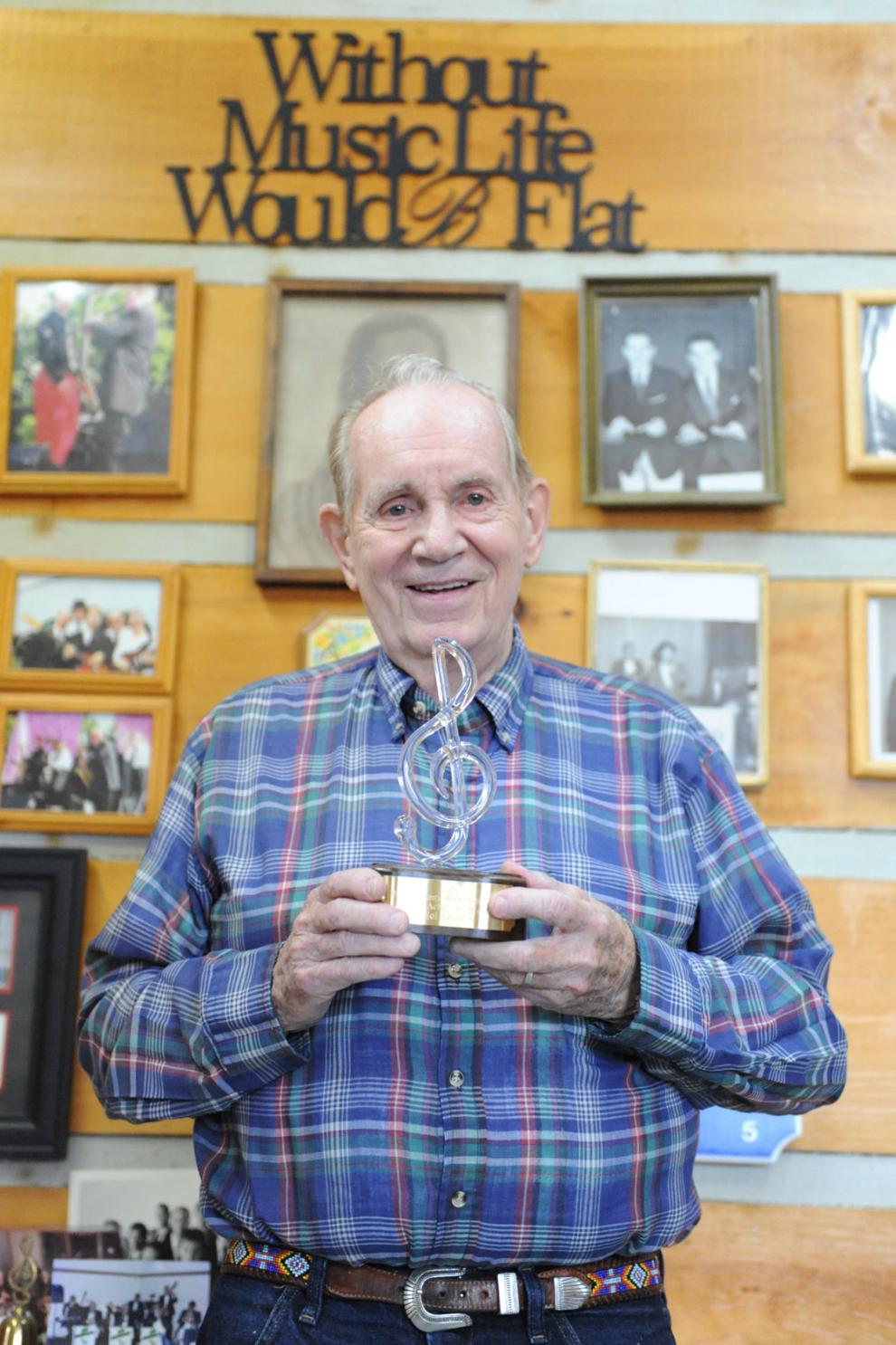 Clyde Shady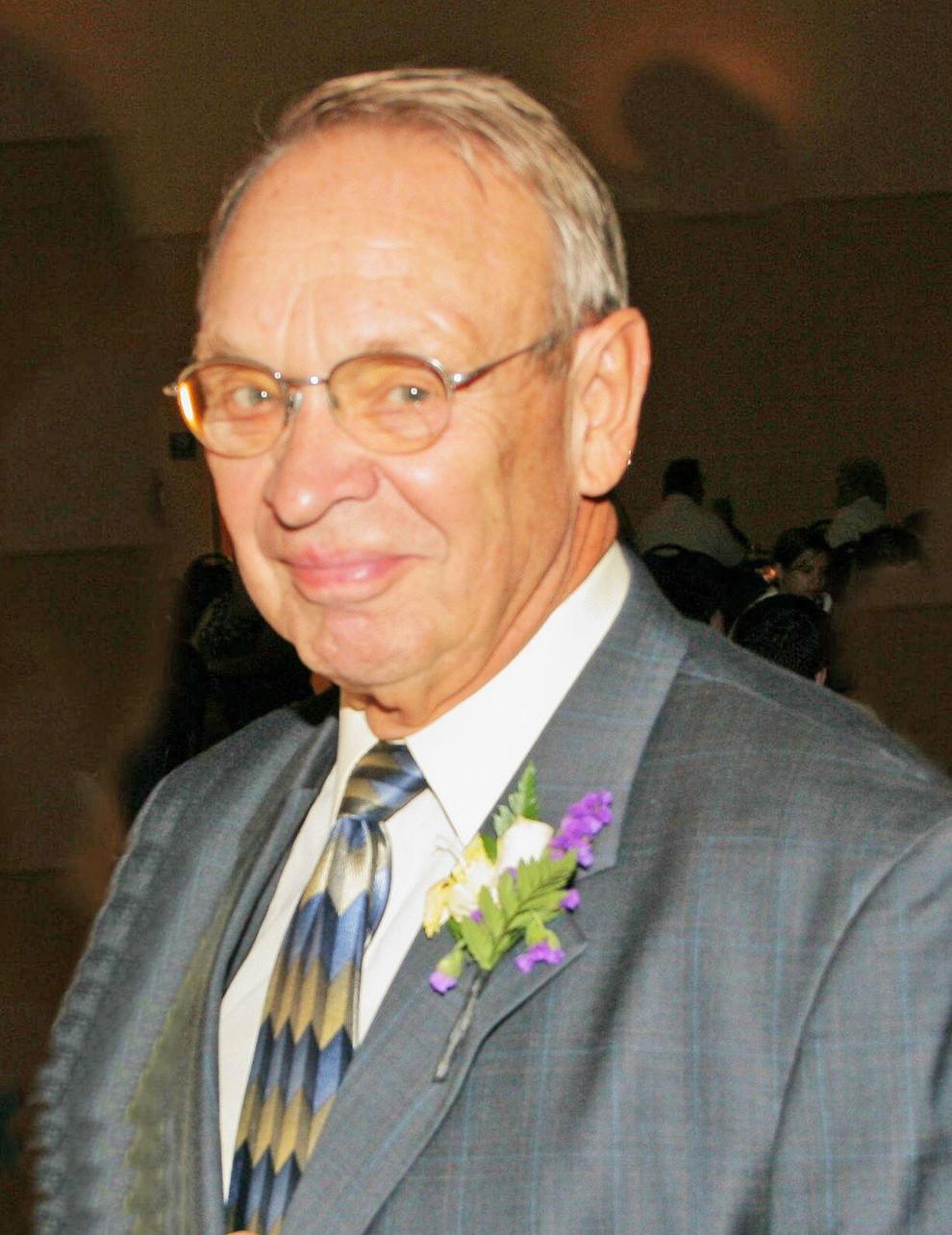 Jeanette "Jan" Diehl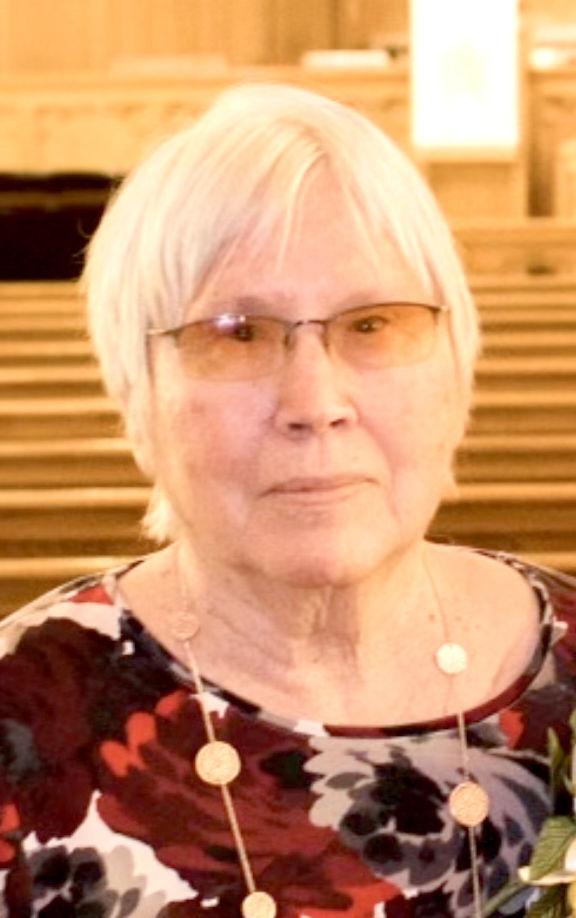 Walt Neuenschwander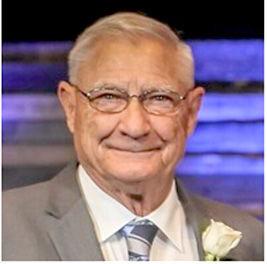 Virgil Johnson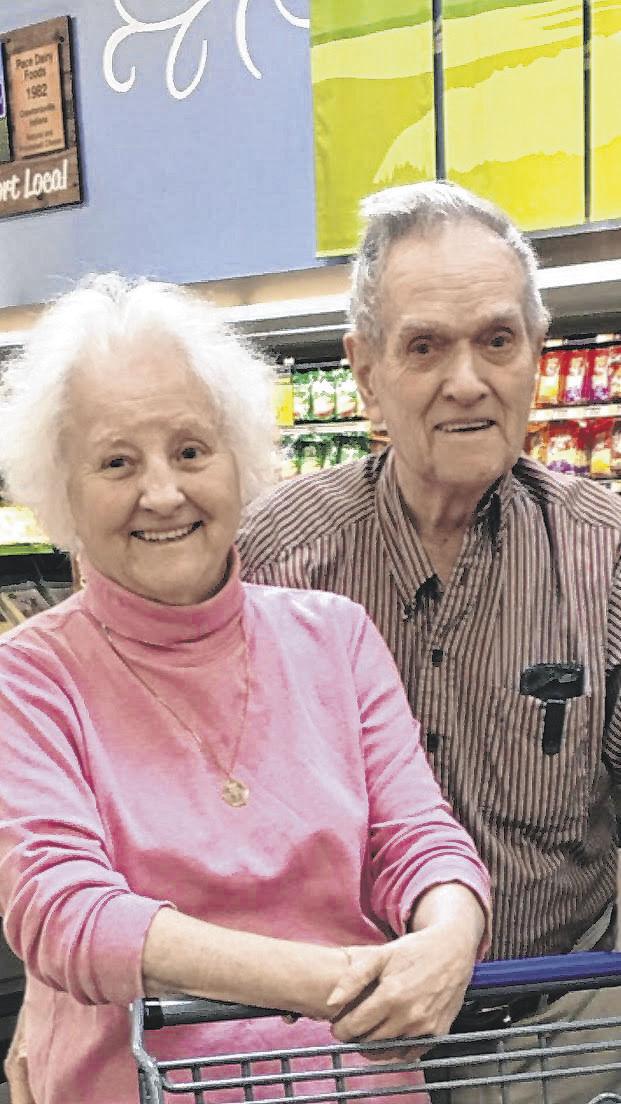 Jerry Rennick

Parker Knoll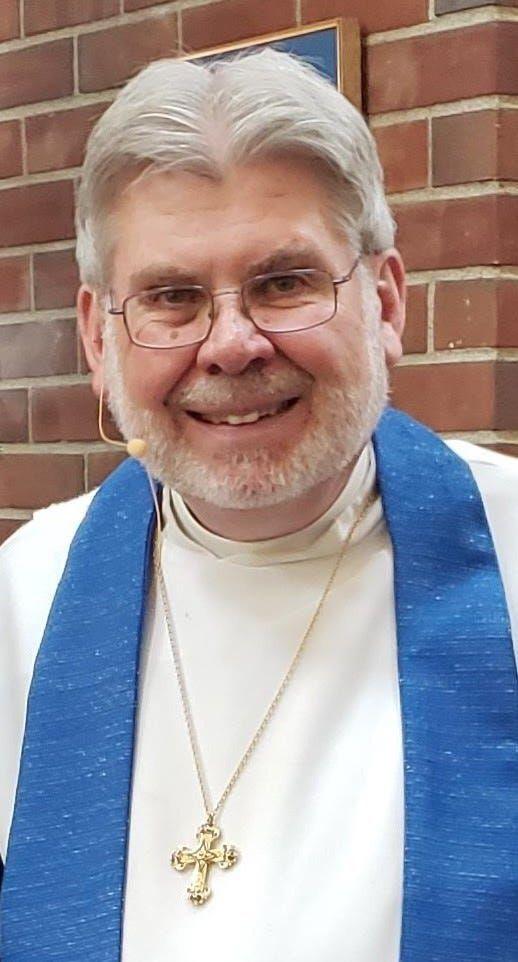 Patricia "Patty" Connor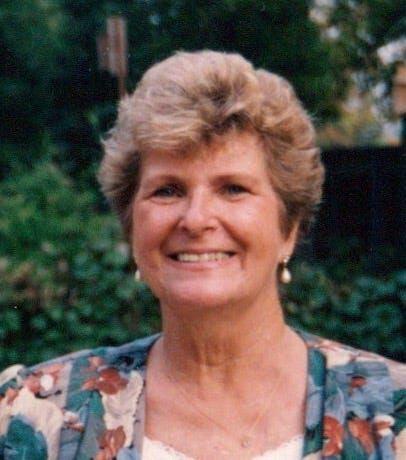 Paul Loggan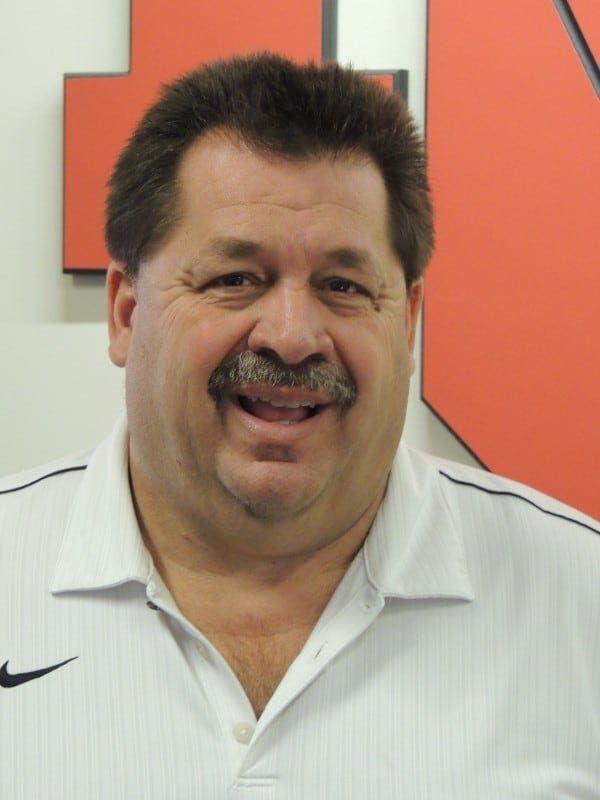 Roberta "Birdie" Shelton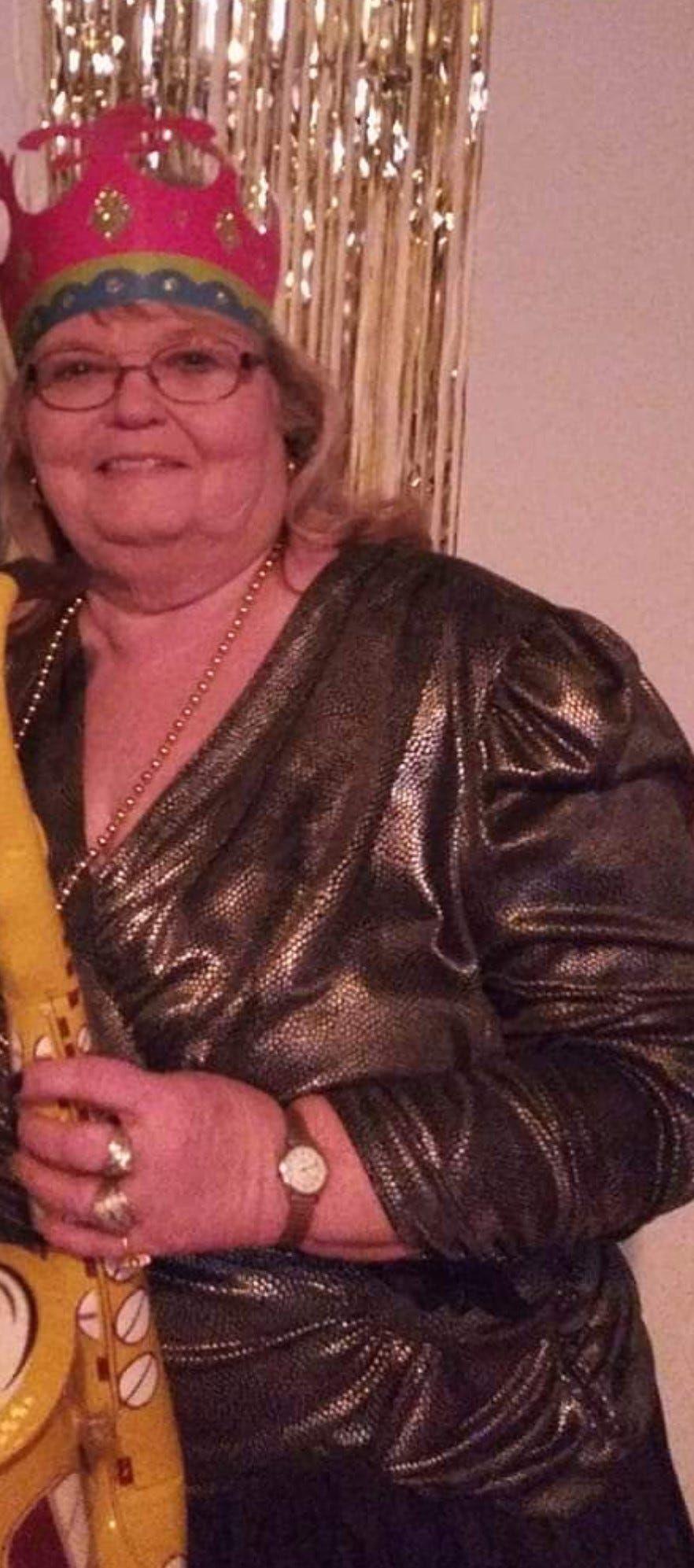 Scott Gordon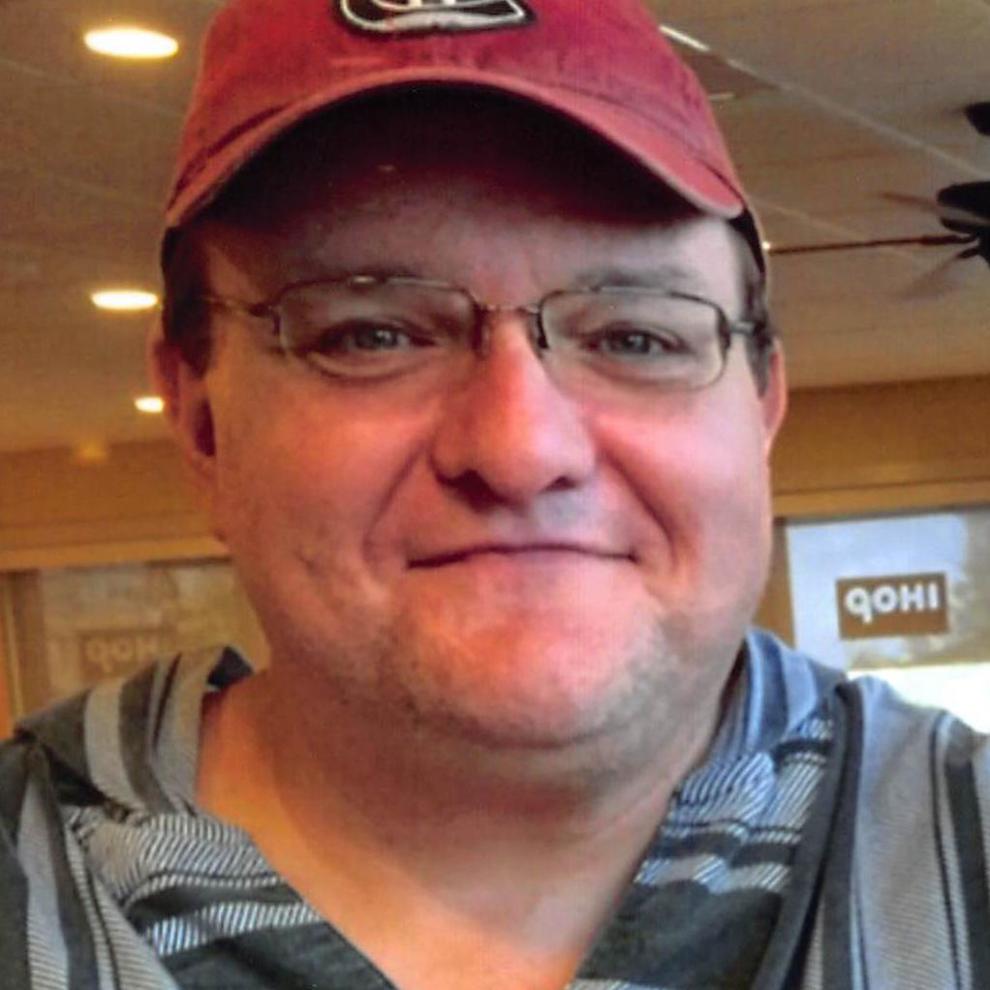 Sharon Carr
Thomas Popcheff
William "Bo" Crain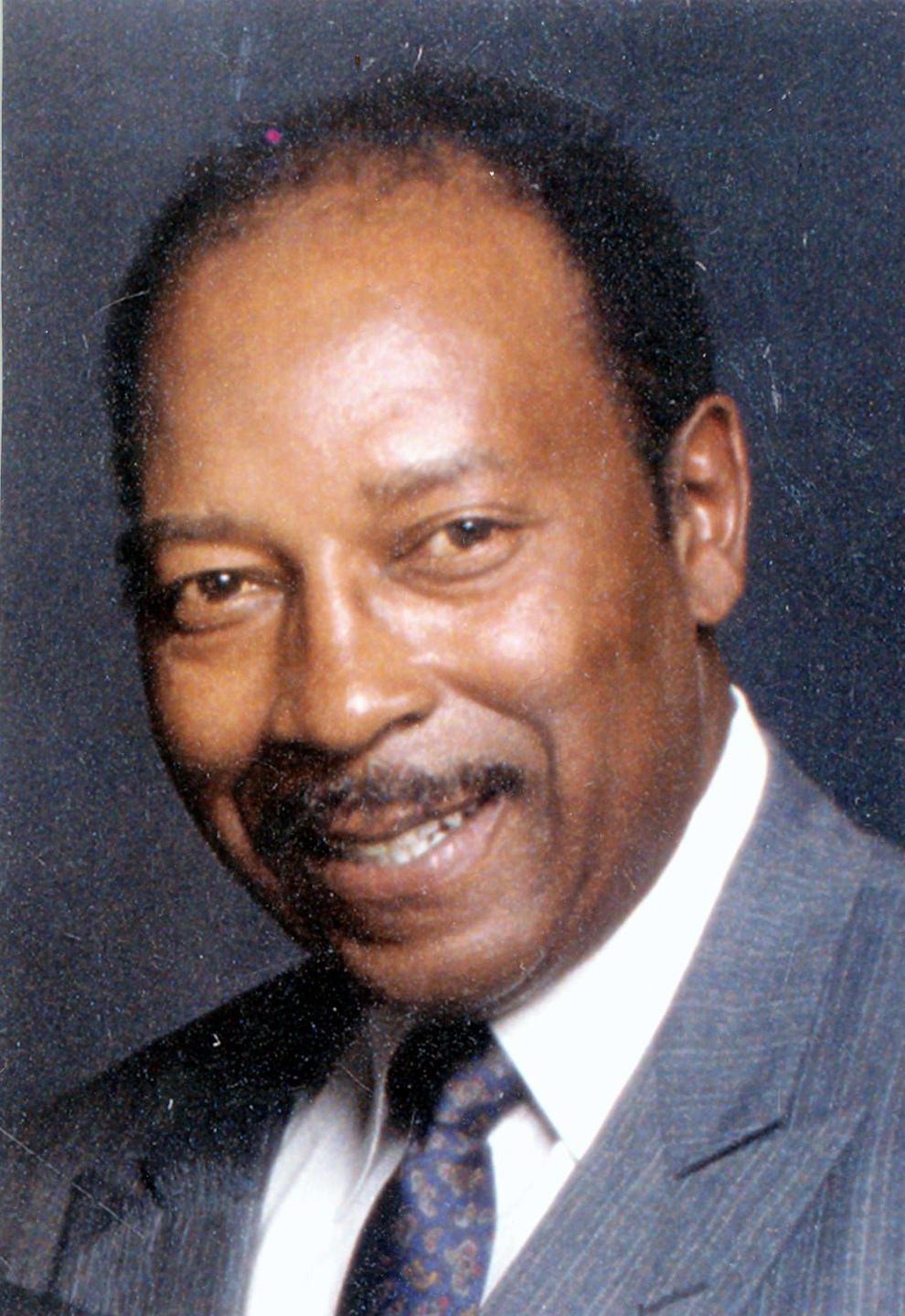 Helen Katherine Densmore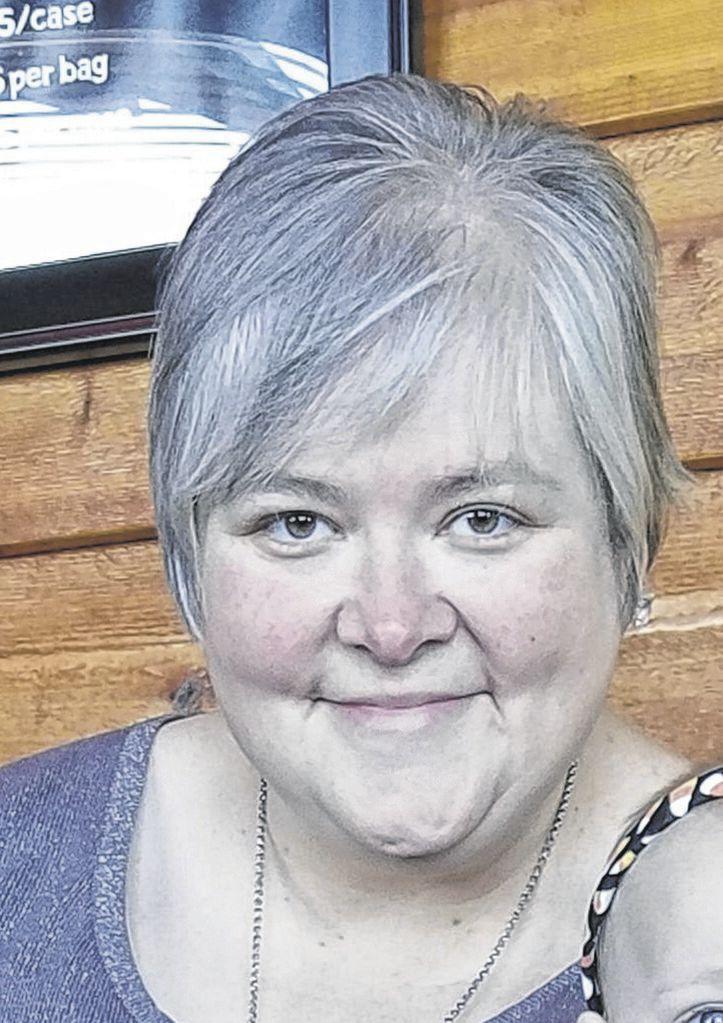 Marge Dudeck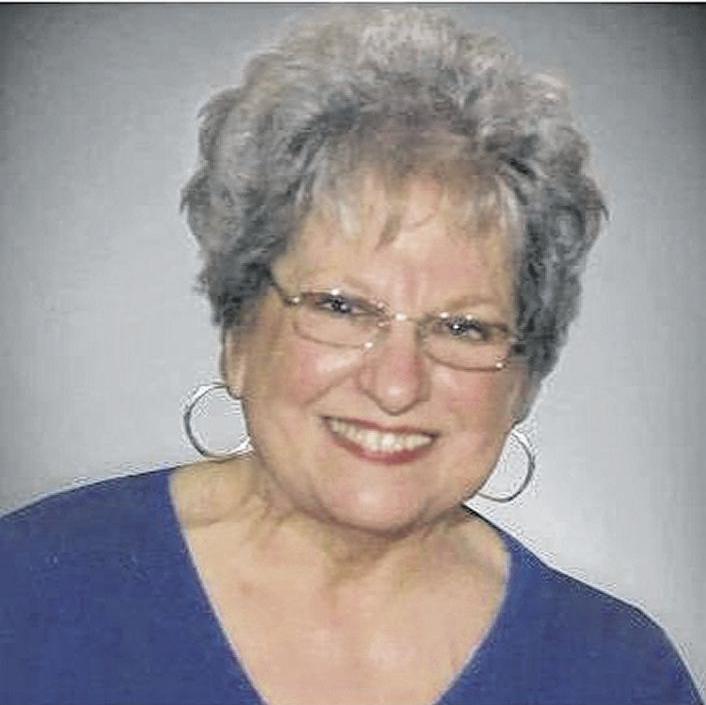 Peter Yu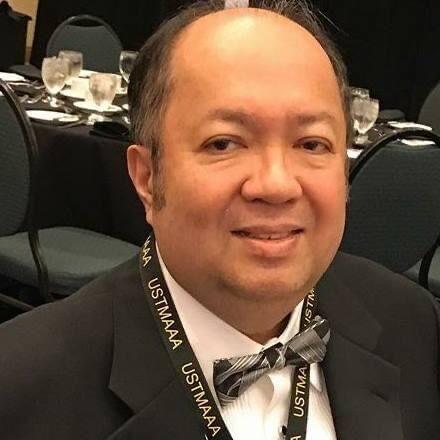 Dr. Ralph Emerson Inabnit