INDIANAPOLIS — Northwest Indiana is losing a combined 76 years of legislative experience when the final two-year terms of departing state Reps. Charlie Brown, D-Gary; Linda Lawson, D-Hammond; and Scott Pelath, D-Michigan City, expire Nov. 5.
Each has reasons for choosing not to seek re-election. Brown is running for the Lake County Council, Lawson plans to retire to pastoral Brown County, and Pelath, who led the House Democratic caucus between 2012 and 2017, is recently married with a new baby at home.
While there is no doubt the Region will miss their expertise on health policy, transportation, law enforcement, women's issues and environmental matters, their colleagues also made it clear prior to Thursday's adjournment that the Statehouse won't be the same without them in it.
Brown perhaps was best known in the House for his unofficial duty to quiz new representatives when they presented their first legislative proposals to the chamber — an experience several of them recalled as they paid tribute to the 36-year lawmaker.
The gentle hazing was a rite-of-passage, and, in recent years, Brown often got it back as good as he gave when freshmen lawmakers realized that a snappy, clever response was enough to trigger Brown's wide smile, deep laugh and prompt him to give up asking any more obscure questions about their legislation.
But Brown wasn't joking most of the time when he pulled his lanky frame from the low-to-the-floor House seats and stepped to the microphone.
"There are people here you may sometimes think aren't paying attention, but they are very quick to point out when something isn't right. And Rep. Brown is very quick for a point of order of a serious nature when he feels like something is not done properly," said state Rep. Matt Lehman, R-Berne, the Republican leader.
State Rep. Ed Soliday, R-Valparaiso, chairman of the House Roads and Transportation Committee, said Brown was its finest member: "He asked honest questions, always came prepared, never gave me a hard time, and I really, really respect him."
Brown was praised as a leader and a teacher, particularly by state Reps. Cherrish Pryor, D-Indianapolis, and Robin Shackleford, D-Indianapolis, who both worked as Brown's legislative assistant years before serving alongside him.
"Rep. Brown is just an amazing person," Pryor said. "He's been a great friend, a great mentor."
Brown's consistent support for projects aimed at improving Northwest Indiana also earned him plaudits.
"Charlie is the Region," said state Rep. Chuck Moseley, D-Portage. "A lot of what the Region is about is because of Charlie Brown."
State Rep. Vernon Smith, D-Gary, who has known Brown for five decades, couldn't resist taking a few departing shots — "He's older than black dirt!" — in return for what Smith claimed were years of mistreatment, including an unwary introduction to the extra spicy shrimp cocktail sauce at Indianapolis' St. Elmo's Steakhouse.
But after listing Brown's numerous accomplishments, including Gary's casinos, the statewide smoking ban and creation of the Healthy Indiana Plan, Smith was forced to admit: "I really cannot imagine the Legislature without him."
Lawson, Pelath also feted
A former Hammond police captain, Lawson came to the Statehouse having seen quite a bit more of the dark side of life than most of her colleagues, a lot of whom are small-town business owners and farmers.
"I was raised in what I believed was a pretty rough neighborhood, but she taught me words that I never heard before," said state Rep. Woody Burton, R-Whiteland.
State Rep. Tom Saunders, R-Lewisville, pointed out that beneath Lawson's tough exterior is a person who enjoys shopping for antiques and dreams of living in a log cabin in the woods.
Saunders also gave Lawson one of her most commented upon office decorations — a taxidermied chicken — commemorating the 2007 Lawson-sponsored law that prohibited bestiality in Indiana following an unfortunate encounter between a Region man and a chicken.
State Rep. Terri Austin, D-Anderson, said that's what Lawson was all about — being a voice for the voiceless during her 20 years in the House.
"She's saved the lives of women and children through her groundbreaking work on domestic violence, she's helped make our law enforcement better trained ... she was an advocate for gay, lesbian, transgender, whatever, long before it was politically correct or politically popular," Austin said. "And I just can't imagine this place without her."
Pelath, likewise, served 20 years in the House, including six as Democratic leader. His successor in that post, state Rep. Terry Goodin, D-Austin, proclaimed: "The state of Indiana is a better place because Scott Pelath served in the Indiana General Assembly."
Colleagues on both sides of the aisle noted Pelath's natural leadership skills, deep understanding of issues, keen awareness of the need to serve your district before your political party and his ability to nurture new members, as well as his love of history, Lake Michigan and the Chicago Cubs.
"Not only will his brilliance be missed, but also his talent," said state Rep. Sheila Klinker, D-Lafayette.
---
17 new laws Gov. Eric Holcomb signed this session
Check out these new laws in Indiana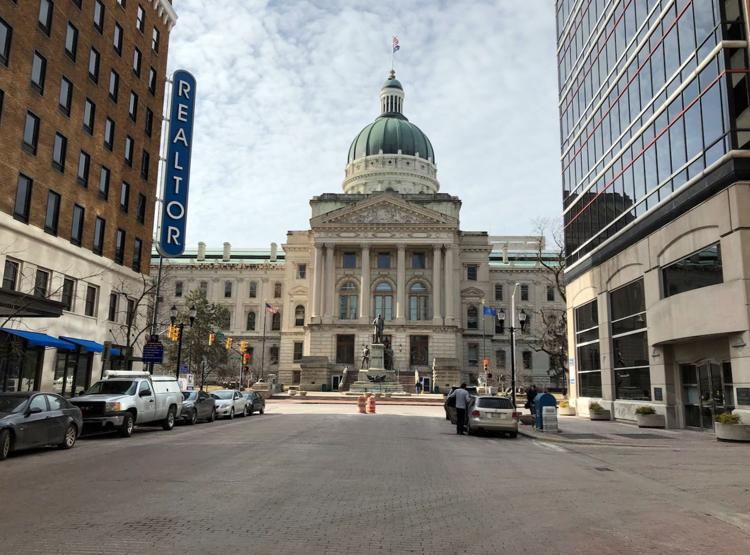 INDIANAPOLIS — Gov. Eric Holcomb this year signed 215 new state laws approved by the Republican-controlled Indiana House and Senate during the regular legislative session, which ran between Jan. 3 and March 14, and at a May 14 special session.
While a few "emergency" laws, such as Sunday retail alcohol sales, took effect immediately, most of the new statutes enacted by the Republican chief executive go into force today.
Here's a look at notable new laws Hoosiers now must follow:
Day cares
Sunscreen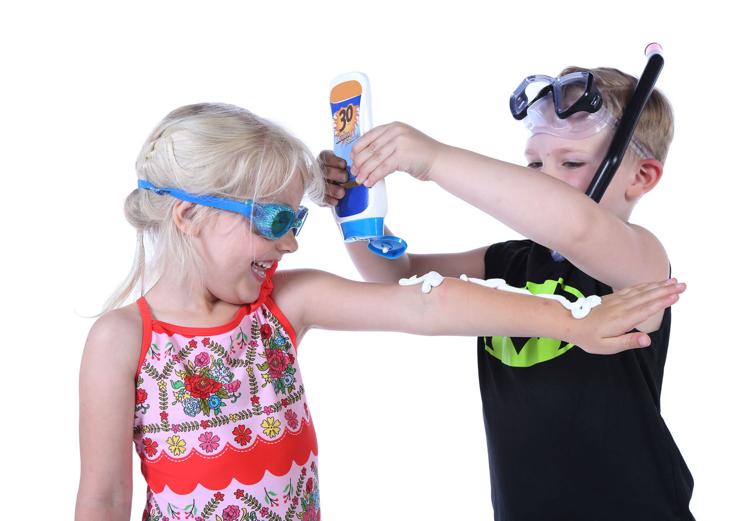 Active duty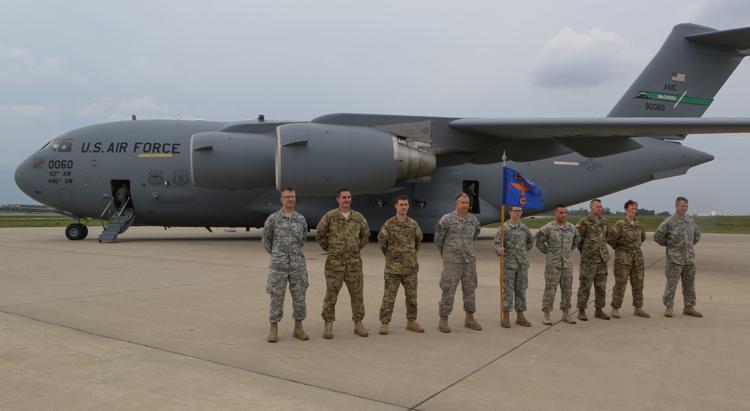 Trail access
Diabetes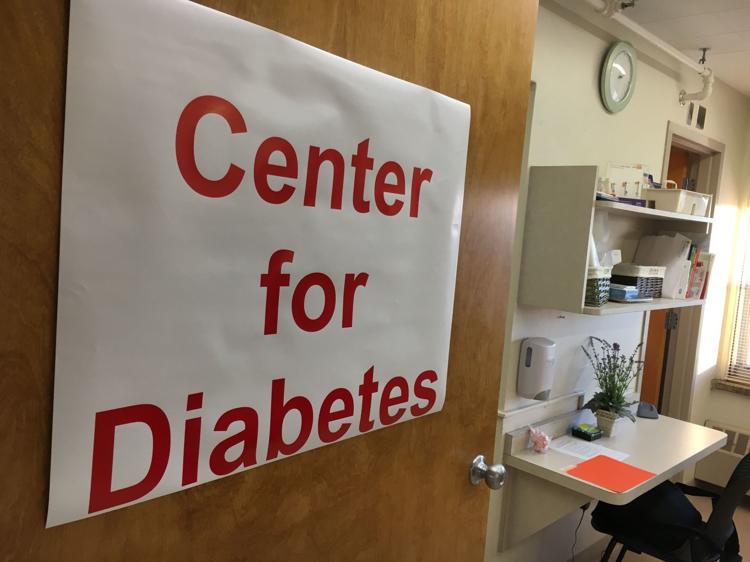 Pretrial diversion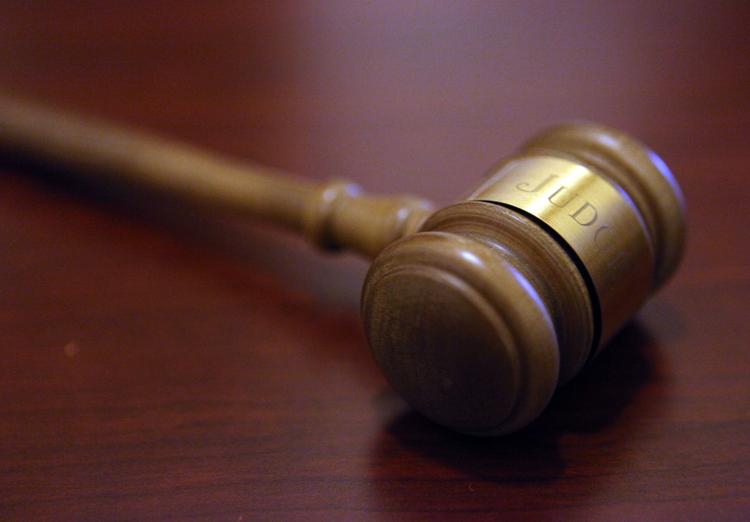 Contraband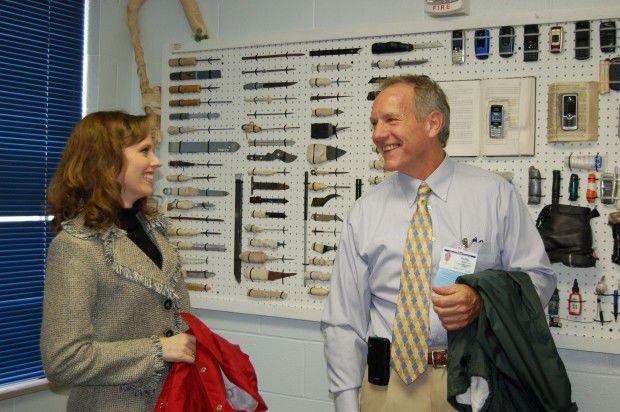 CO testing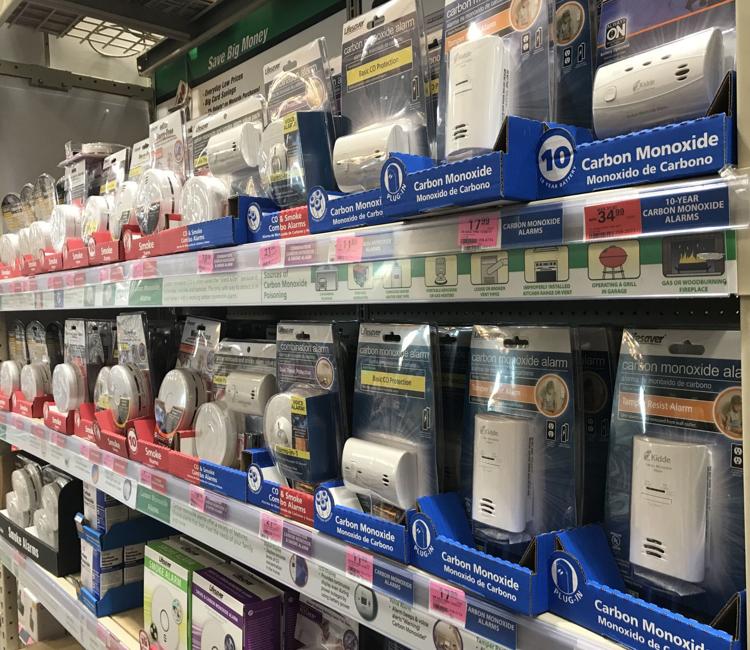 Heat training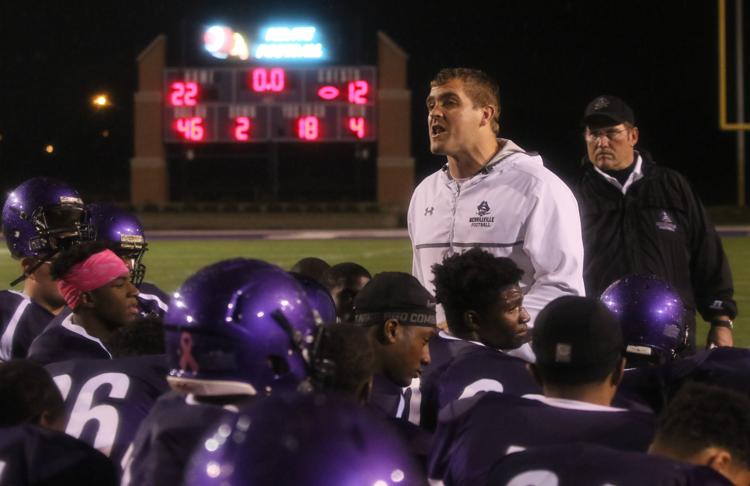 Overdose drugs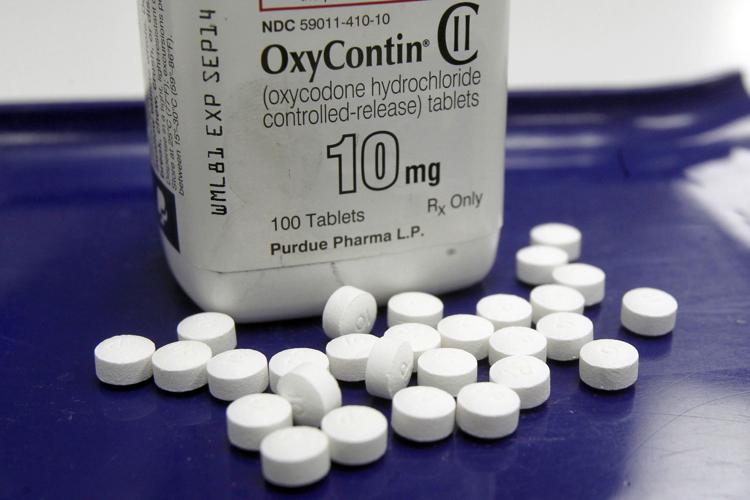 Storage units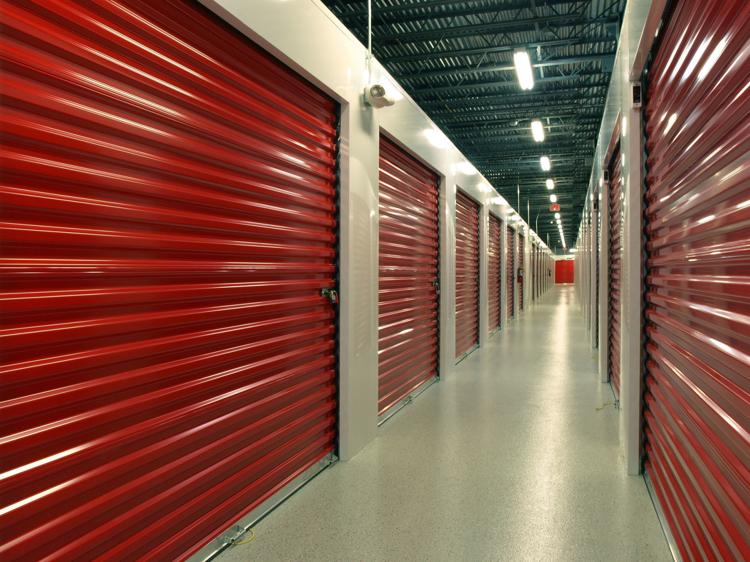 Foster care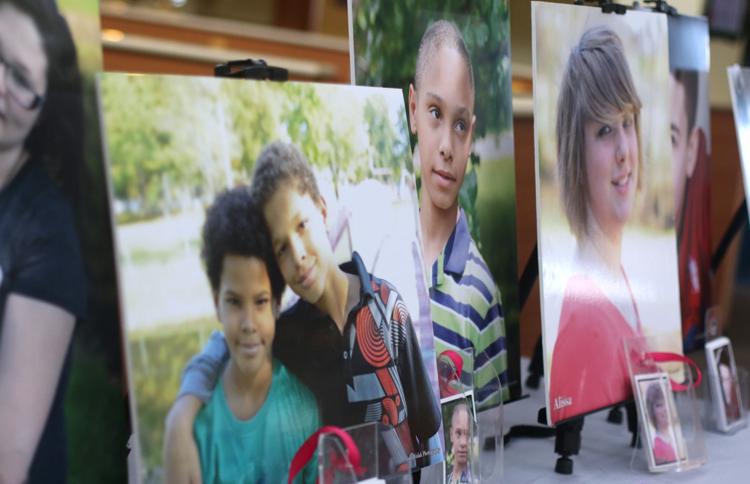 Newborn screening
Home detention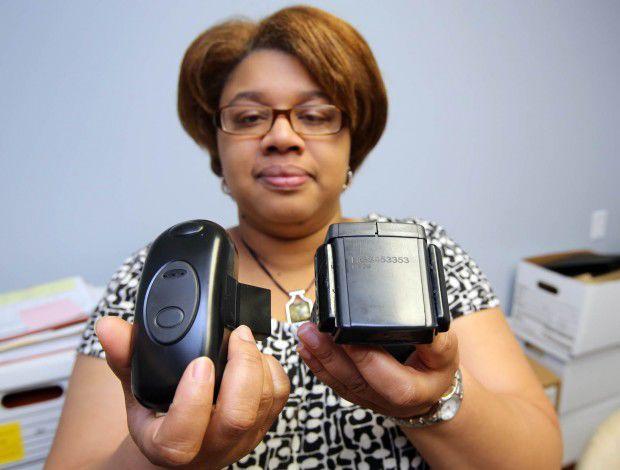 Murder bail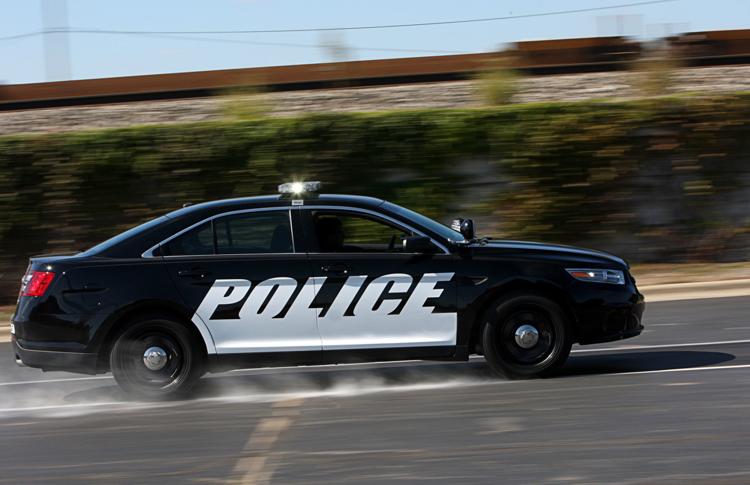 Electronic documents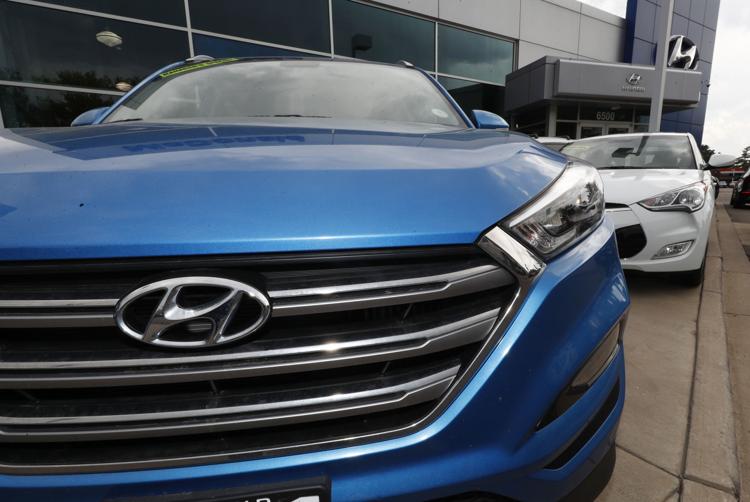 Township boards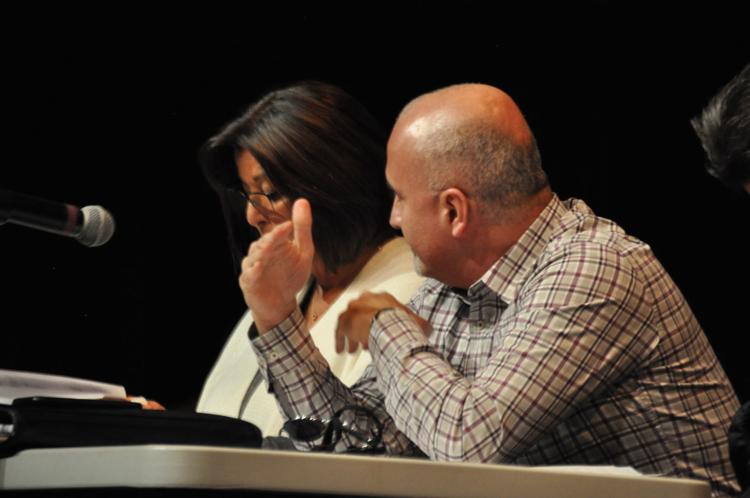 Get Government & Politics updates in your inbox!
Stay up-to-date on the latest in local and national government and political topics with our newsletter.