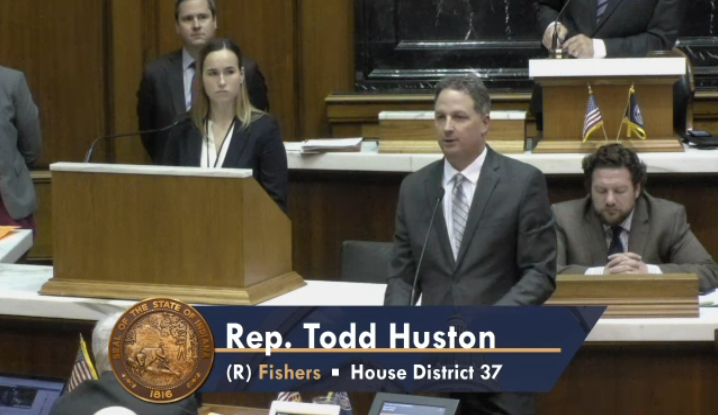 The Republican-controlled House overwhelmingly approved spending $291 million in surplus state revenue Monday to cash-fund construction projects at six state universities, instead of borrowing money to pay for new and improved campus buildings.
It is rare for lawmakers in an even-numbered year to reopen the two-year state budget adopted in an odd-numbered year, but Republican Gov. Eric Holcomb urged the General Assembly to pay cash for the projects, rather than bonding, to save approximately $130 million in interest costs over the next 20 years.
Democrats complained the money, generated by greater than expected tax receipts at the end of the 2019 state budget year, could be put to better use as a one-time bonus for Hoosier teachers, to expand Indiana's pre-kindergarten programs or address myriad other state needs.
"Why not take the money, which would be a half billion dollars in 2020 and 2021, and invest it in our communities?" asked state Rep. Greg Porter, D-Indianapolis. "This is an opportunity lost to take care of the human capital of our state."
In response, state Rep. Todd Huston, R-Fishers, said it only is because Indiana carefully manages its resources that it quickly can respond to financial surprises, such as directing $185 million in extra state funds to the South Shore Line expansion last year after the federal government scaled back its planned match to 38% from 49%.
"We have acted responsibly and positioned ourselves well because you never know what is coming down the line," Huston said.
None of the university projects in House Bill 1007 are located in Northwest Indiana. The measure also does not include Holcomb's request to cash-fund a new, $50 million Swine Barn at the Indiana State Fair.
It was approved 77-21 by the House and now goes to the Republican-controlled Senate.
Meet the 2020 Northwest Indiana legislative delegation
State Rep. Carolyn Jackson, D-Hammond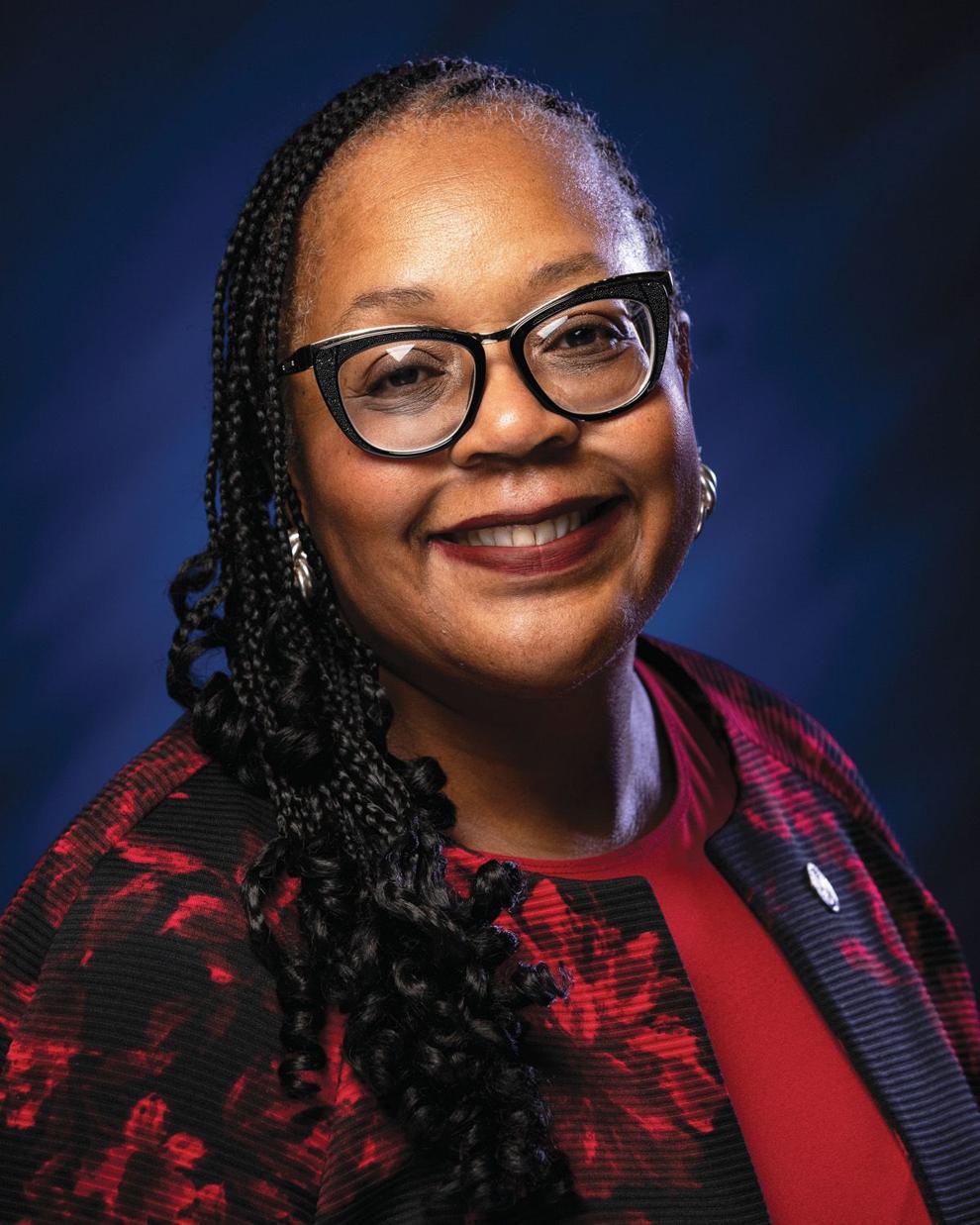 State Rep. Earl Harris Jr., D-East Chicago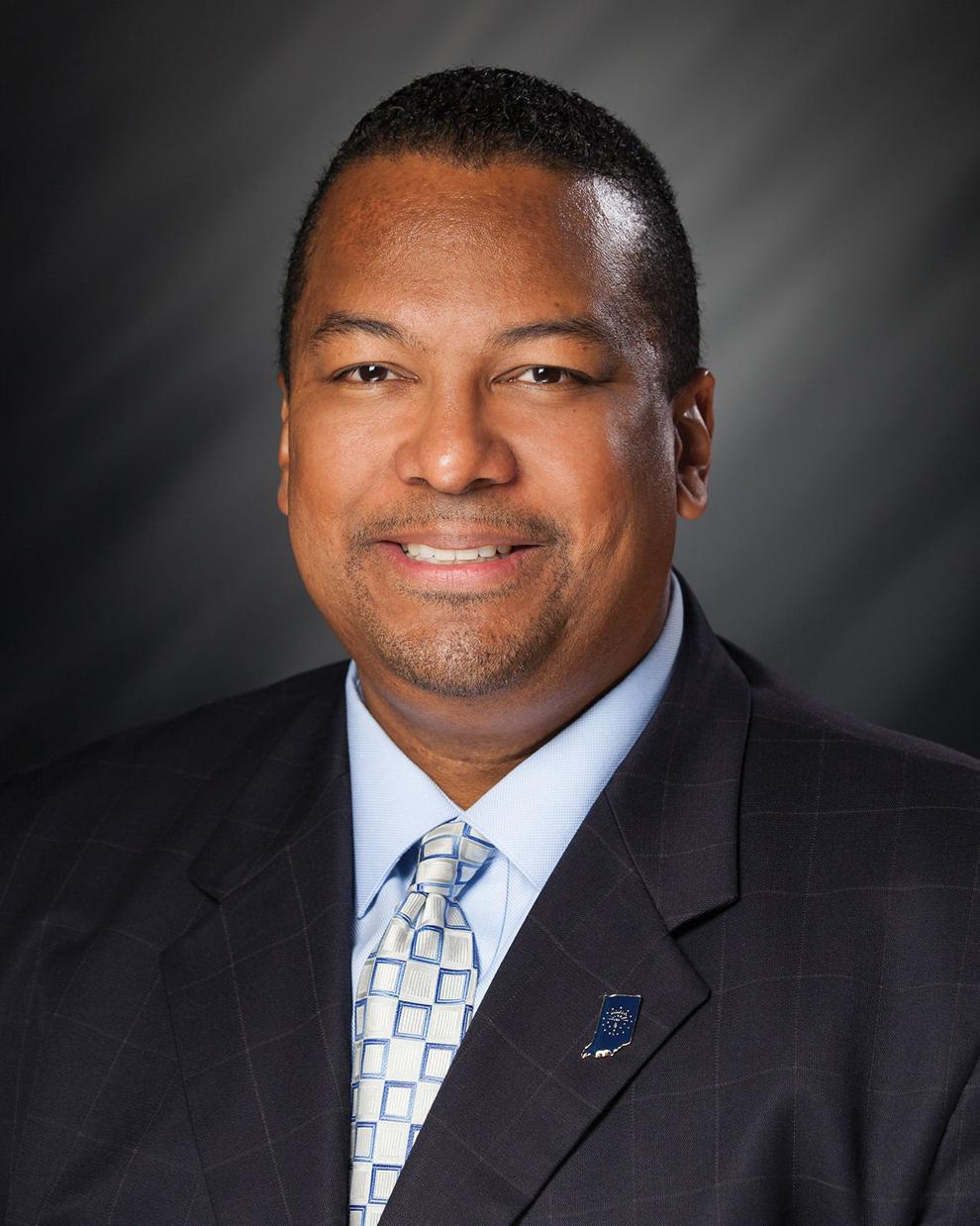 State Rep. Ragen Hatcher, D-Gary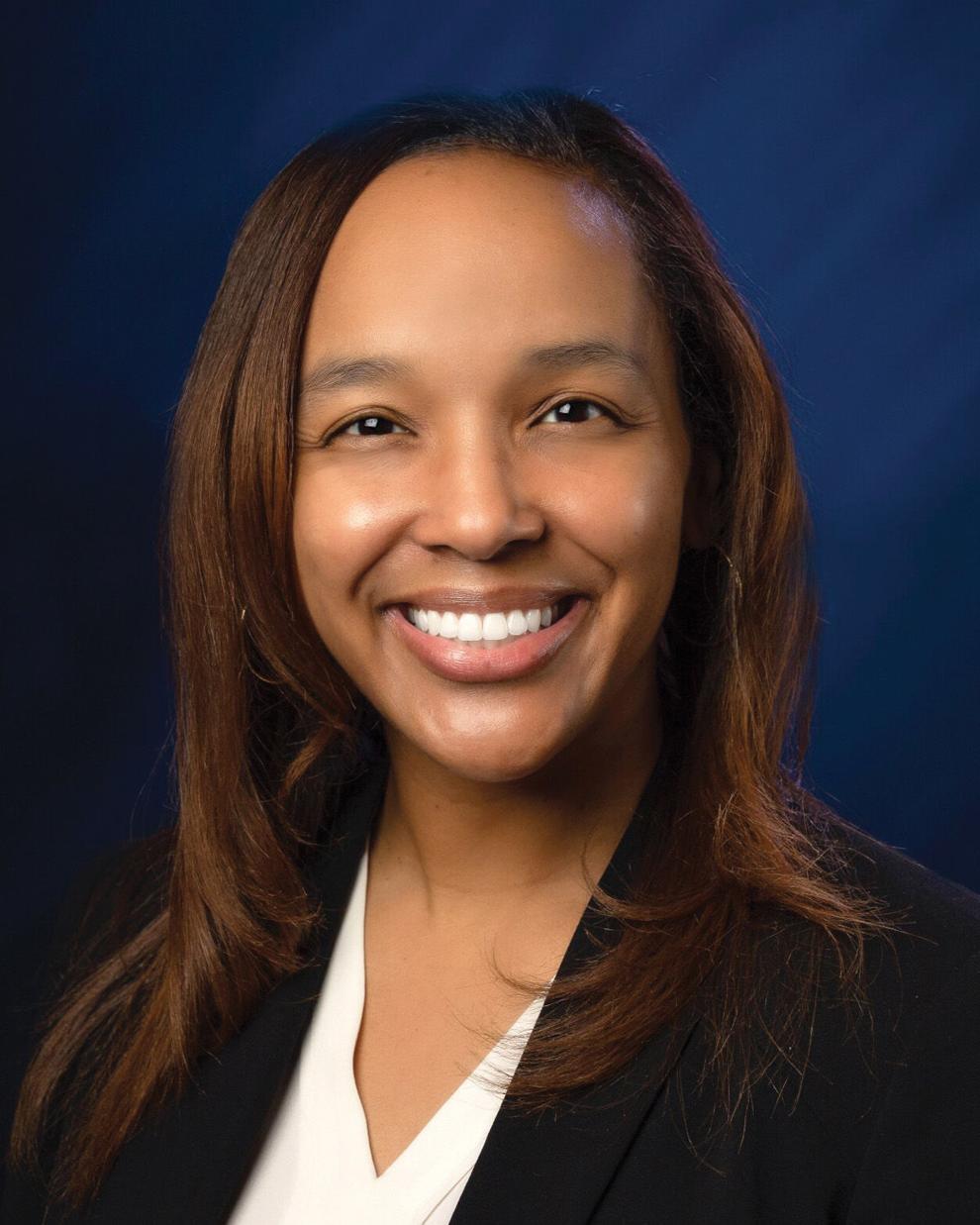 State Rep. Ed Soliday, R-Valparaiso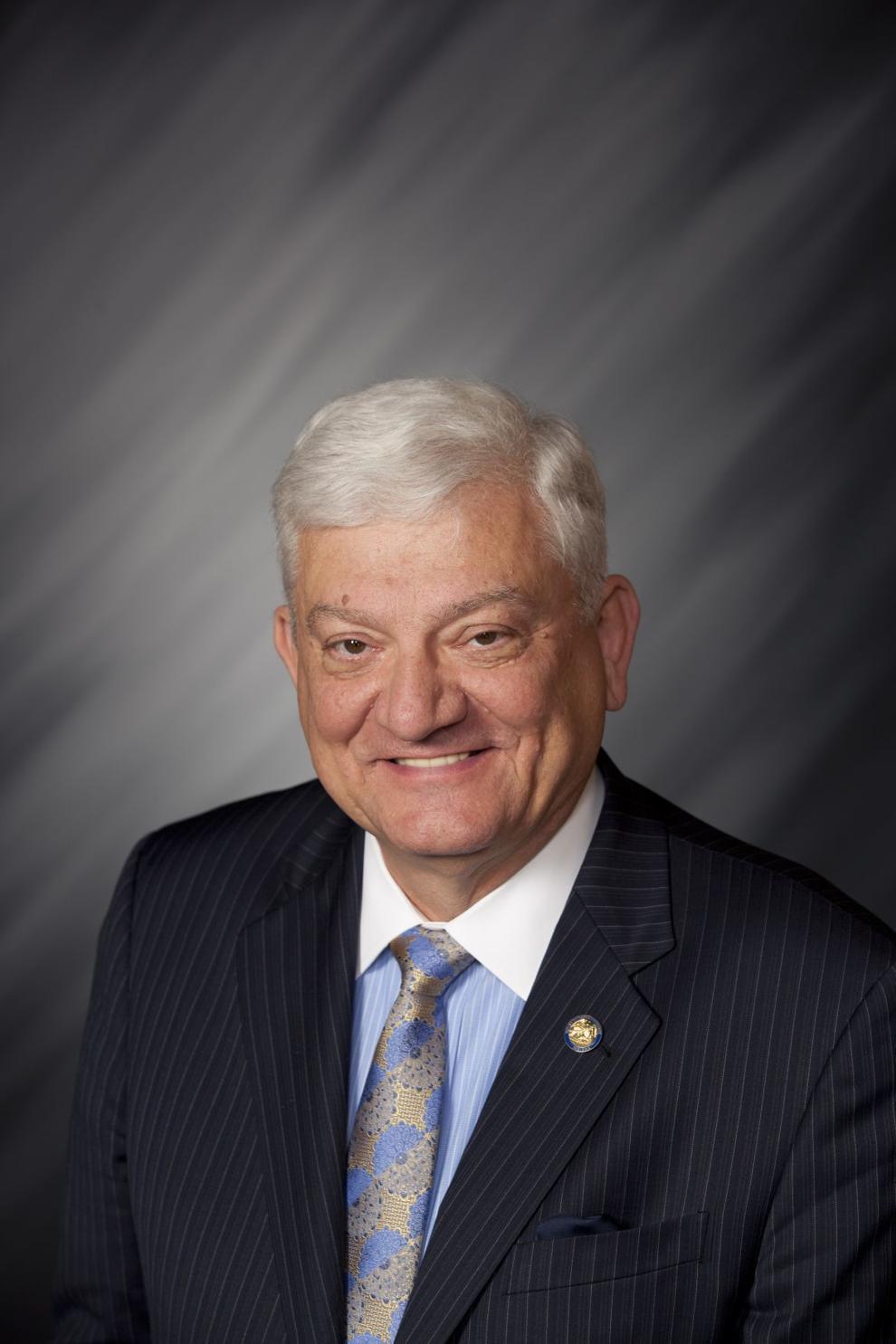 State Rep. Pat Boy, D-Michigan City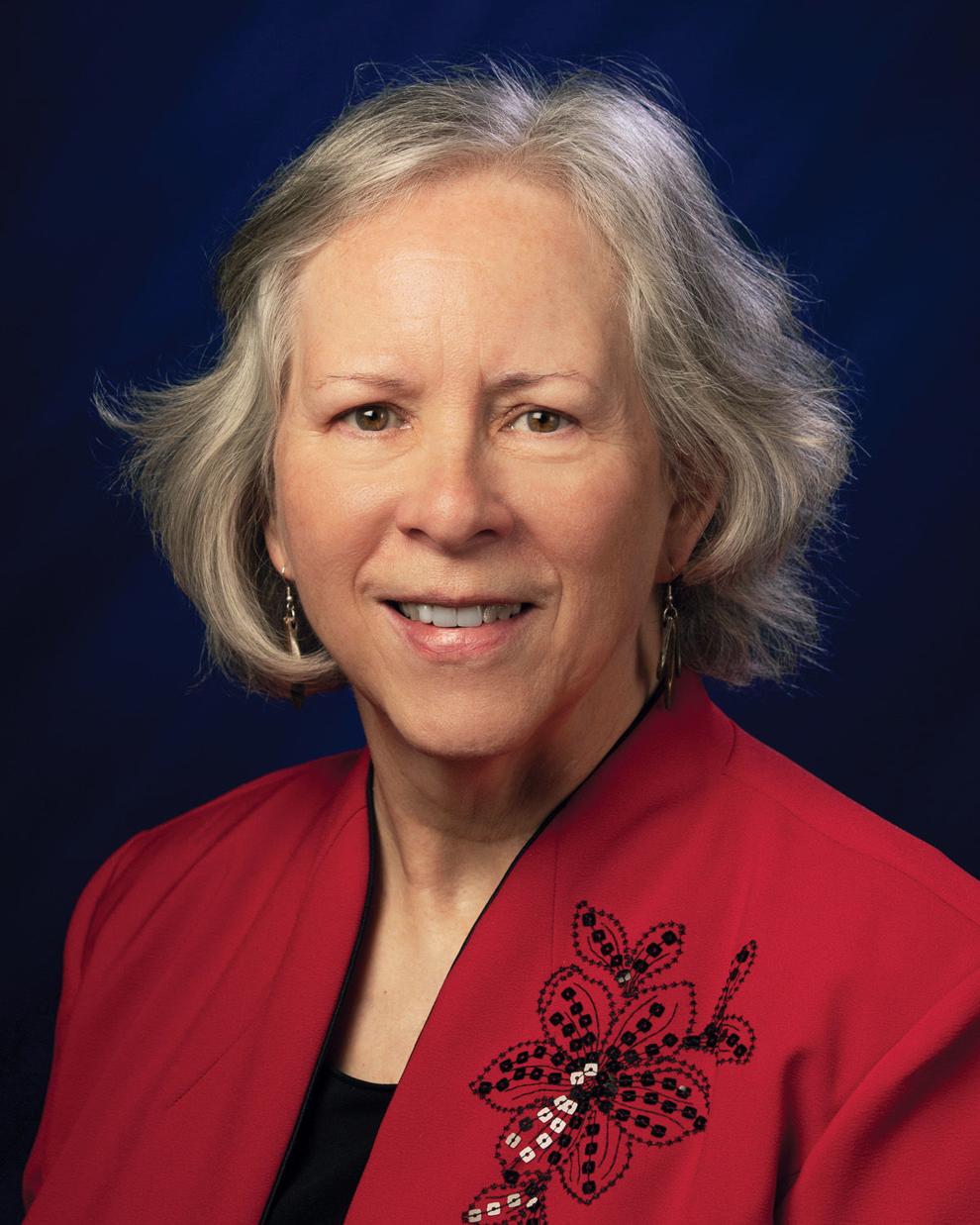 State Rep. Chuck Moseley, D-Portage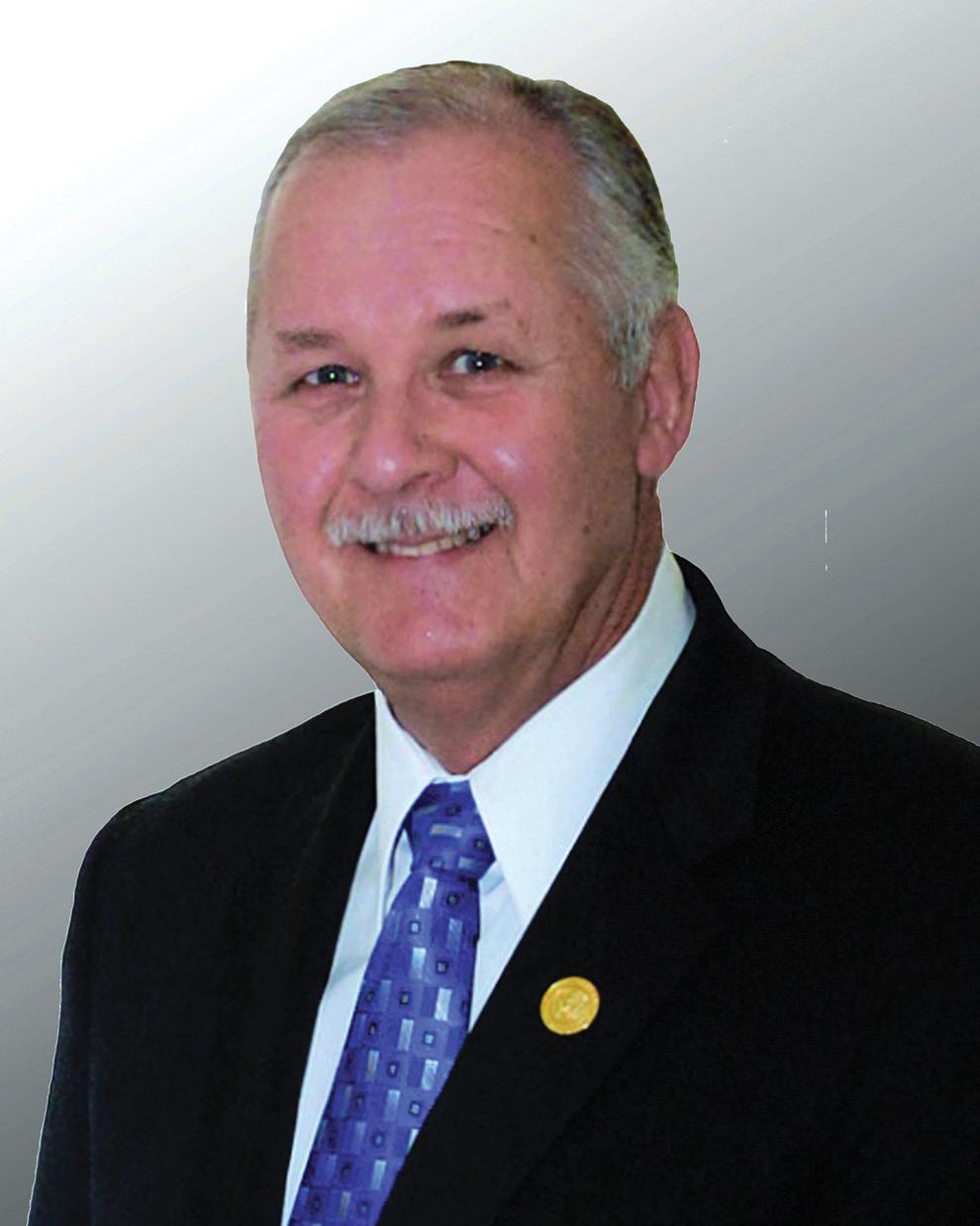 State Rep. Mike Aylesworth, R-Hebron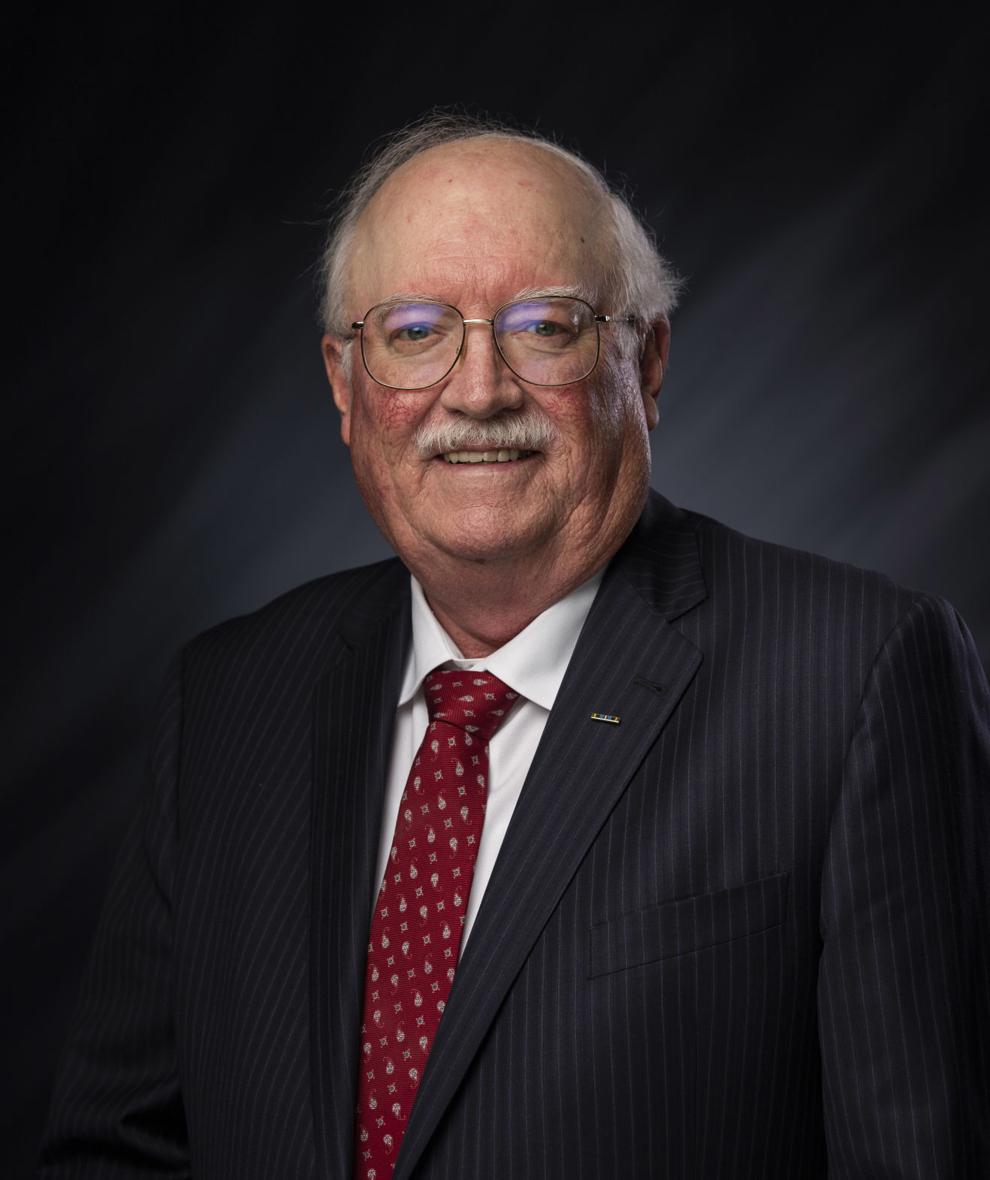 State Rep. Mara Candelaria Reardon, D-Munster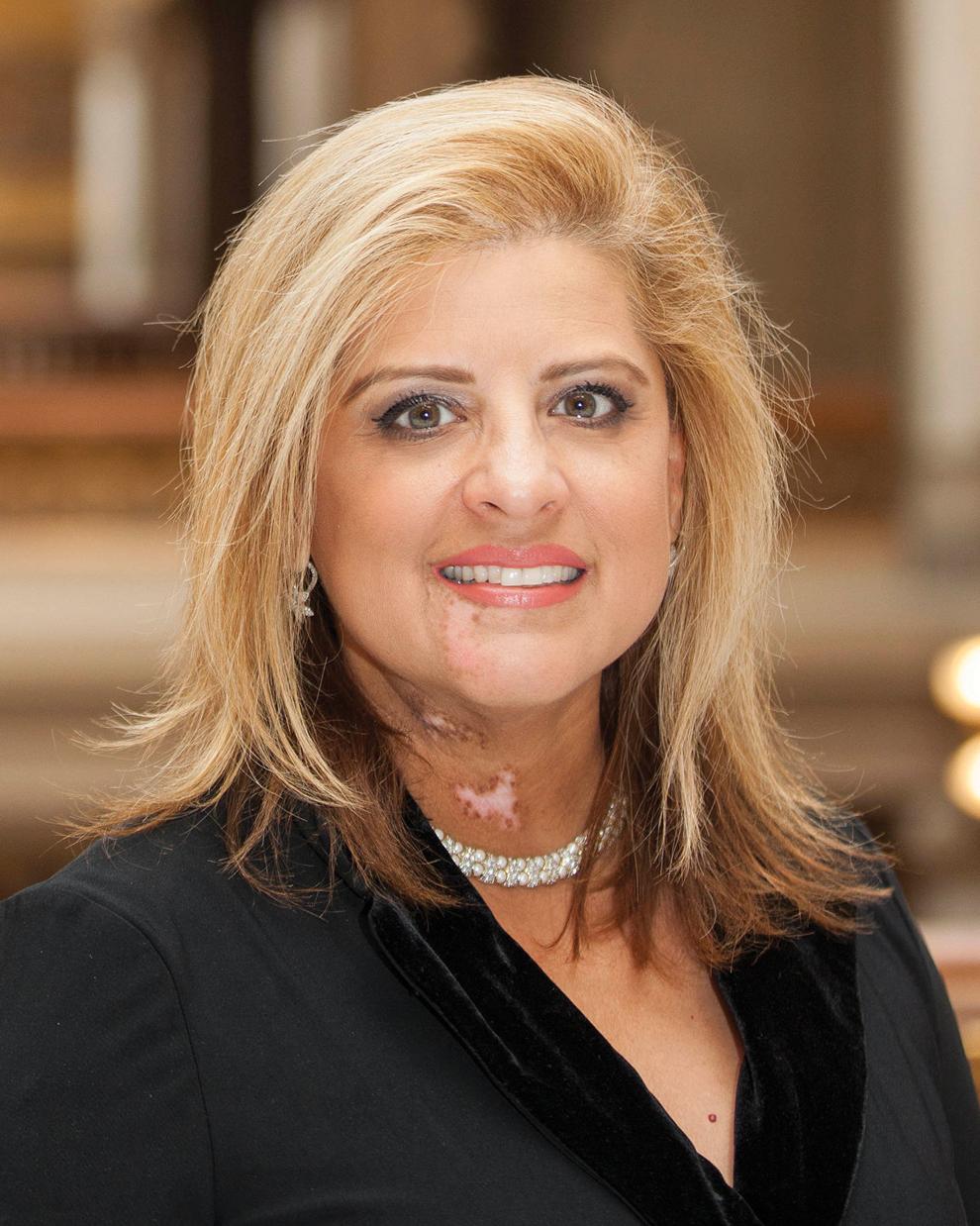 State Rep. Vernon Smith, D-Gary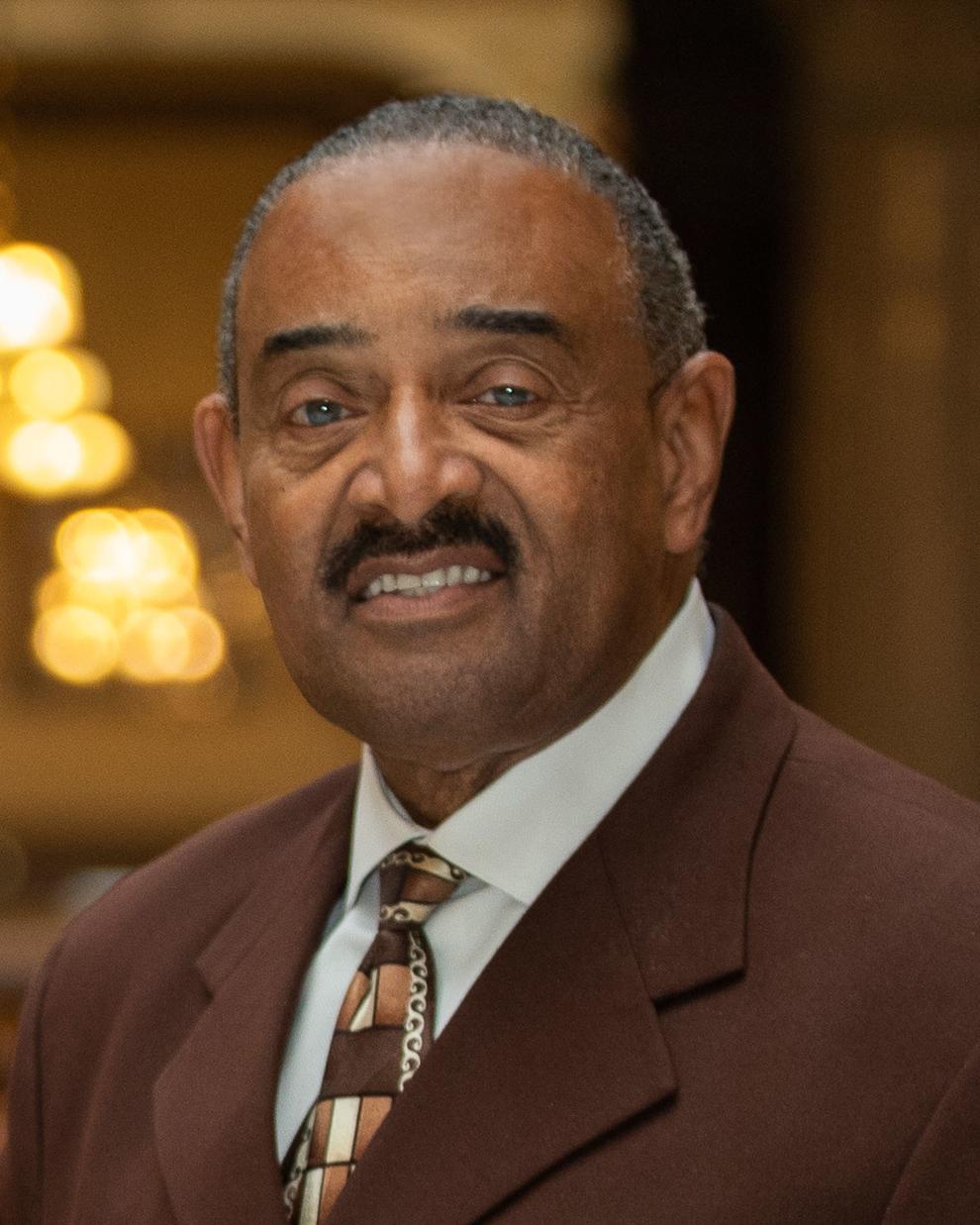 State Rep. Chris Chyung, D-Dyer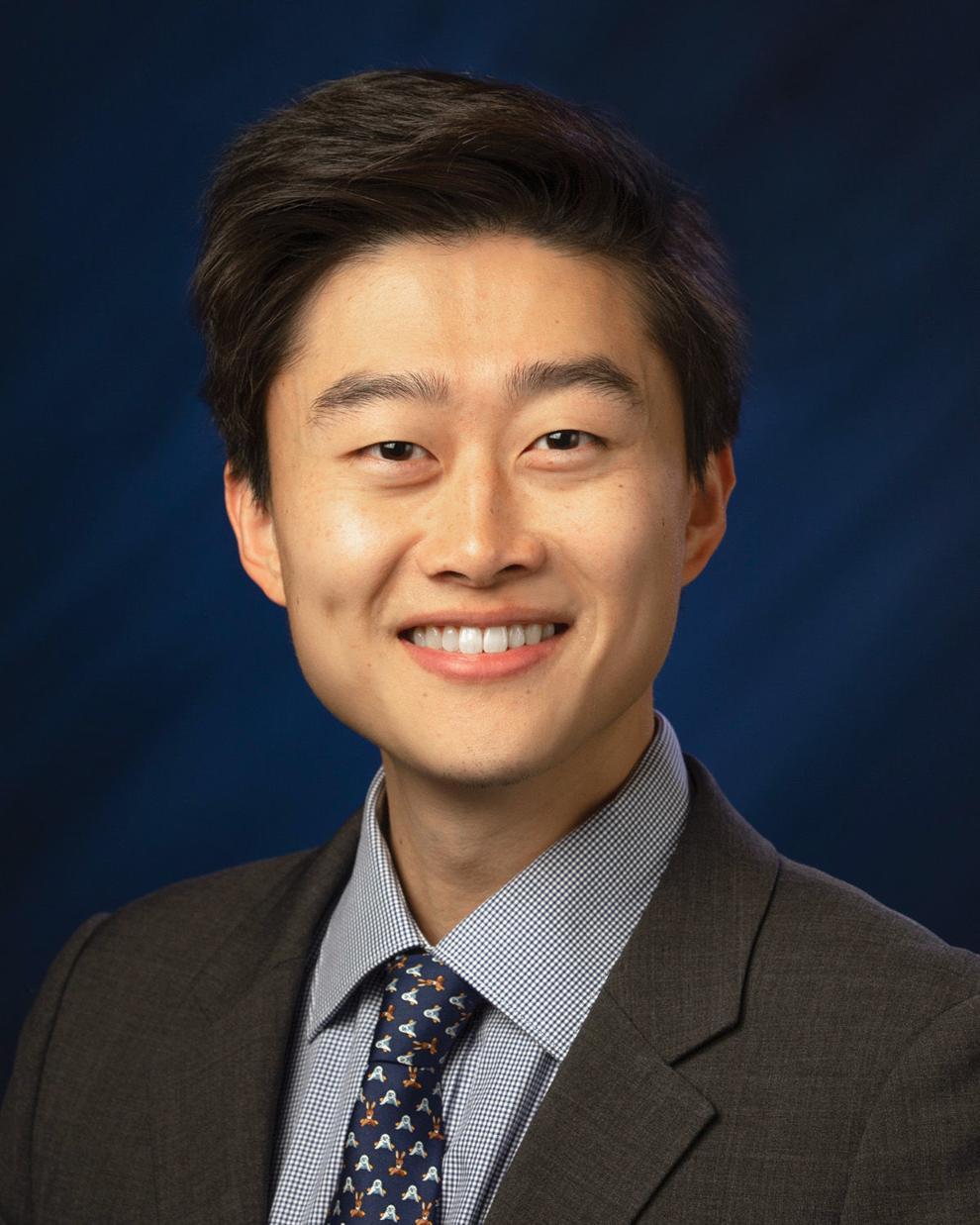 State Rep. Douglas Gutwein, R-Francesville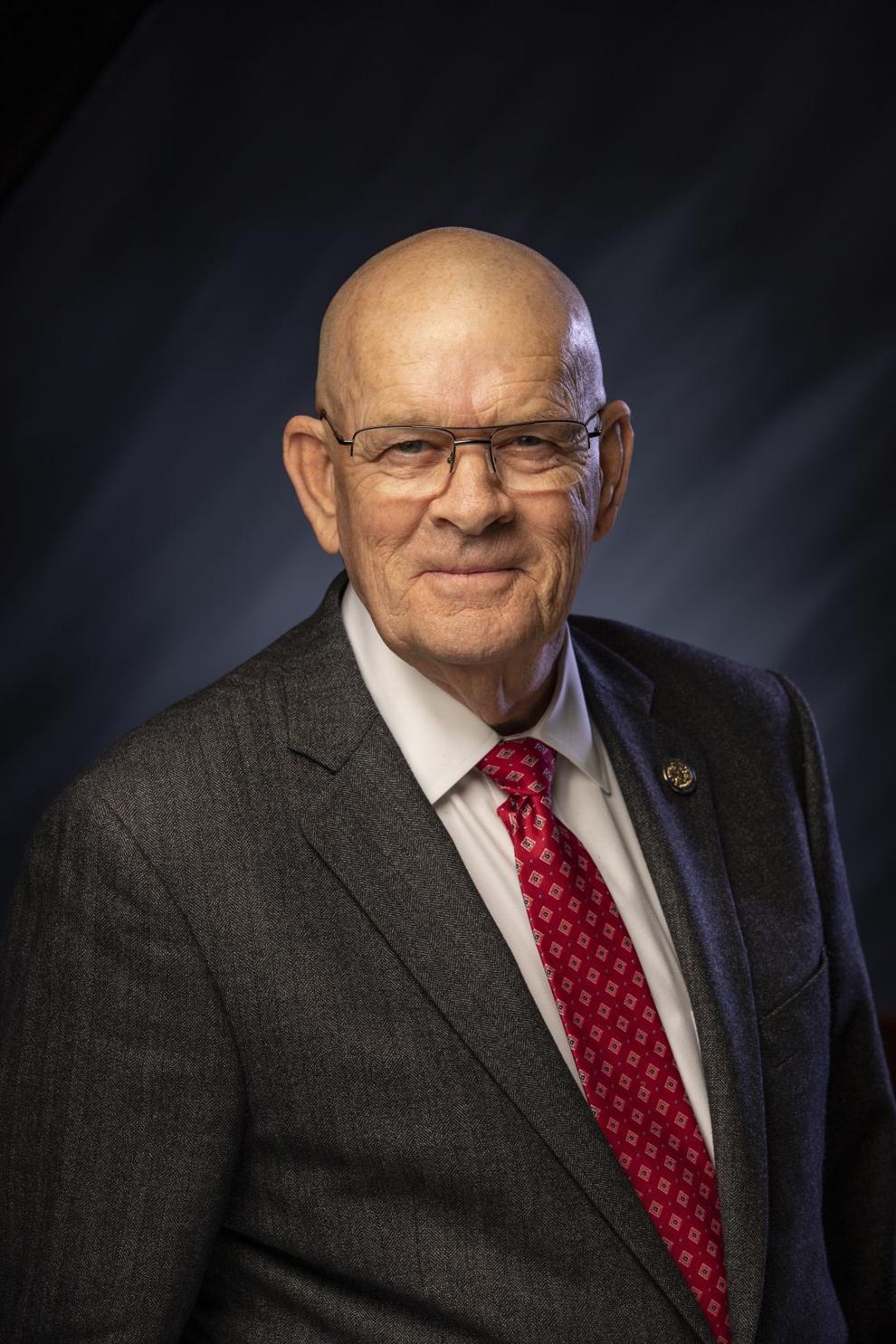 State Rep. Lisa Beck, D-Hebron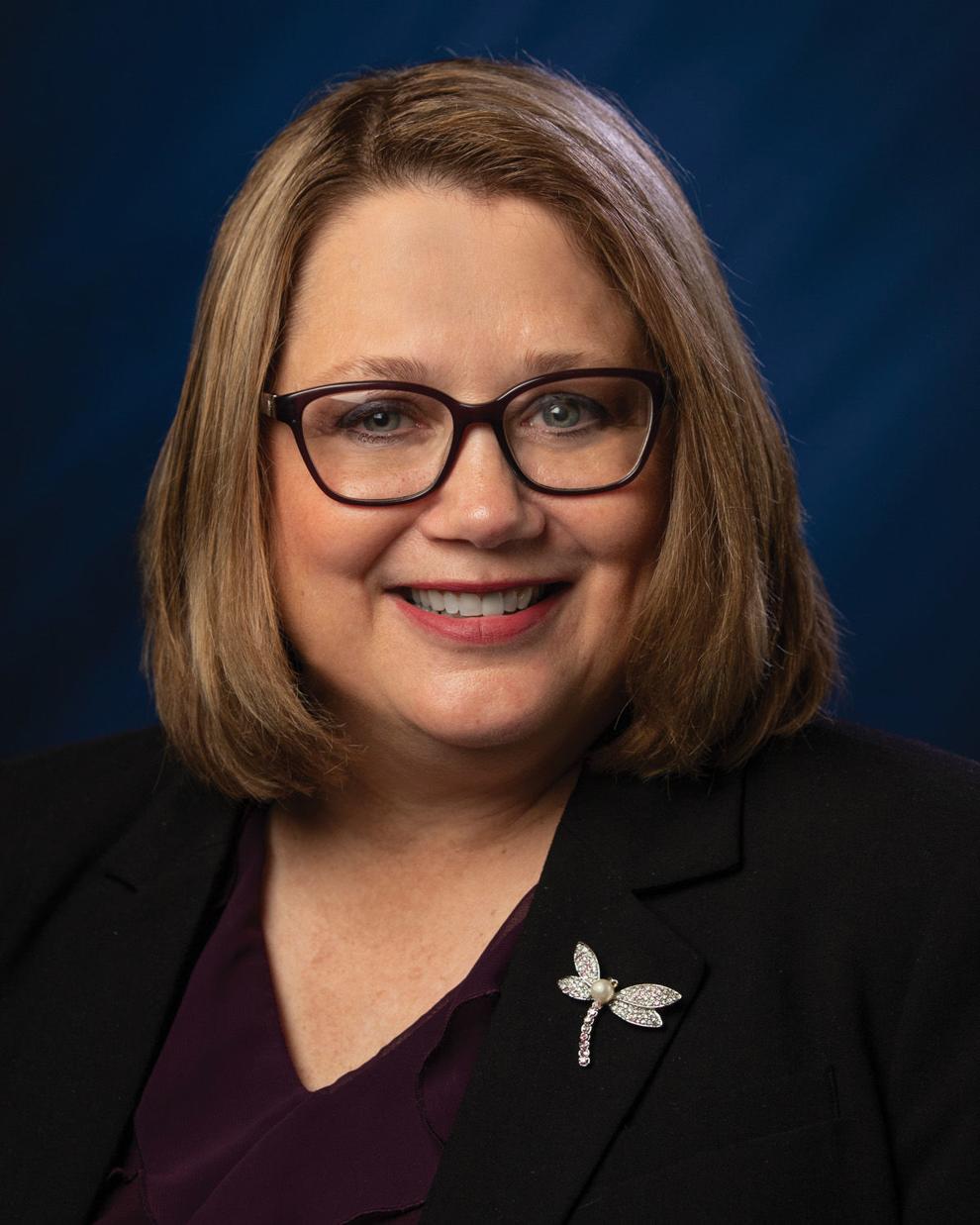 State Rep. Jim Pressel, R-Rolling Prairie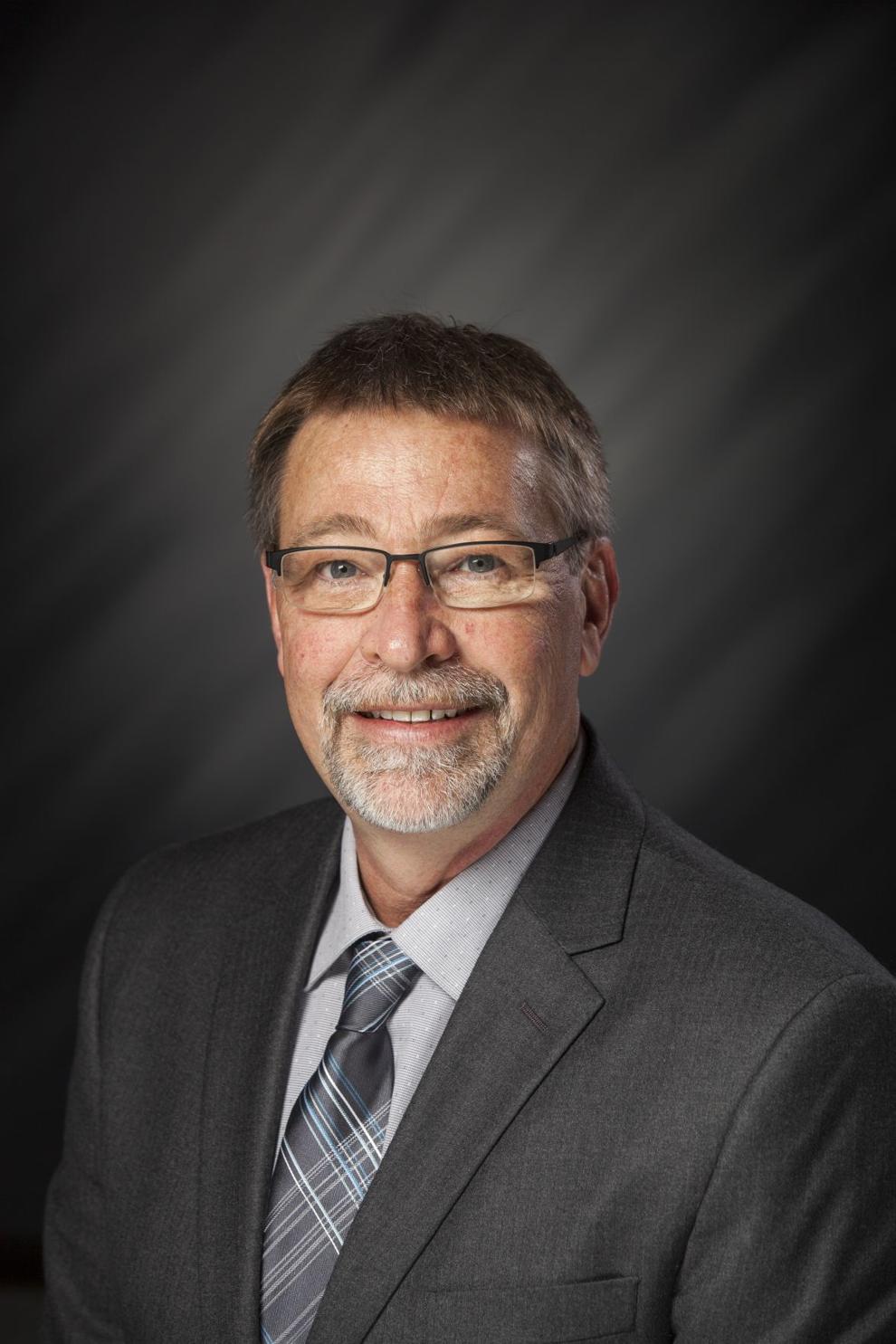 State Sen. Frank Mrvan, D-Hammond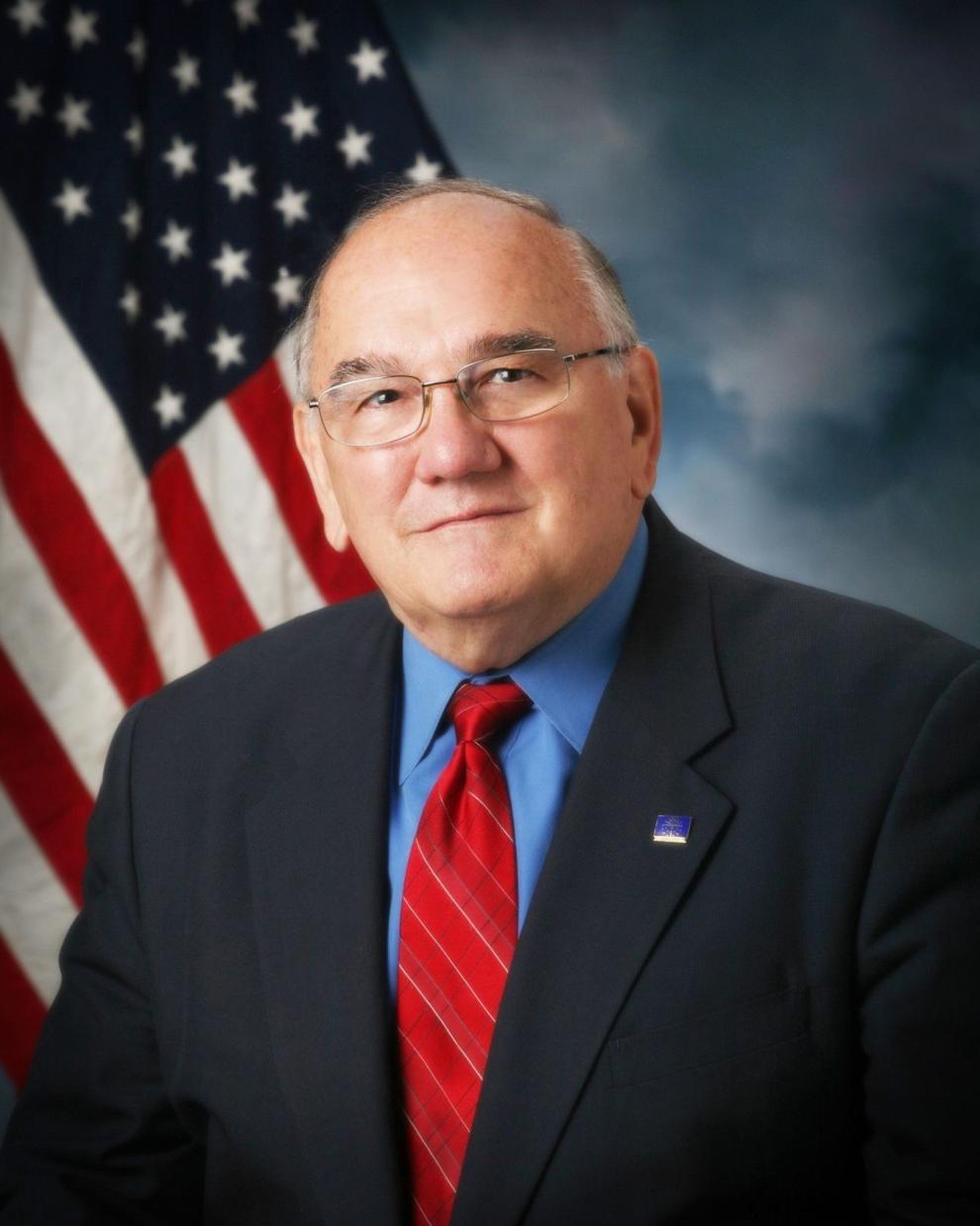 State Sen. Lonnie Randolph, D-East Chicago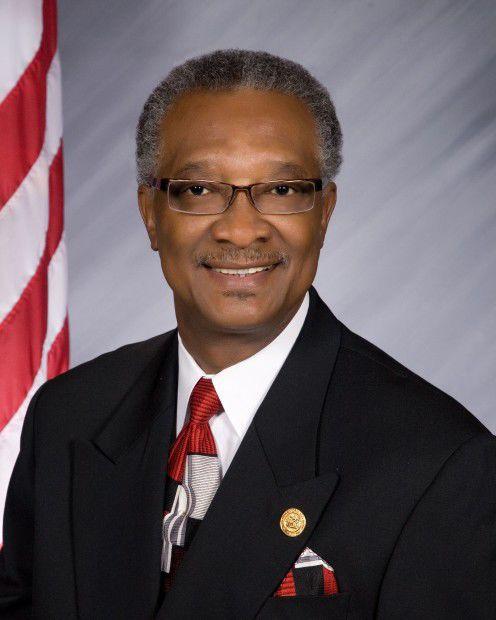 State Sen. Eddie Melton, D-Gary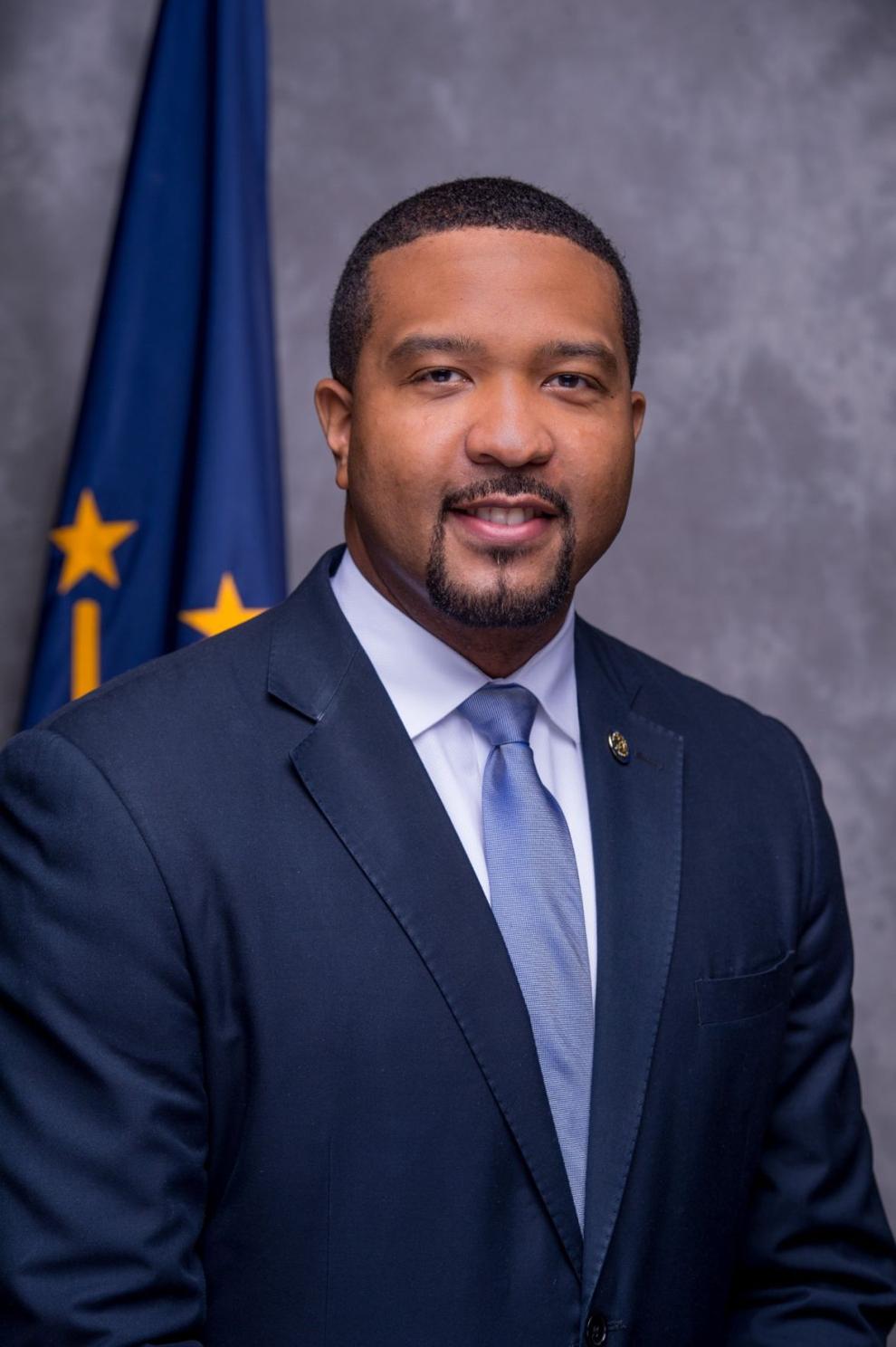 State Sen. Karen Tallian, D-Ogden Dunes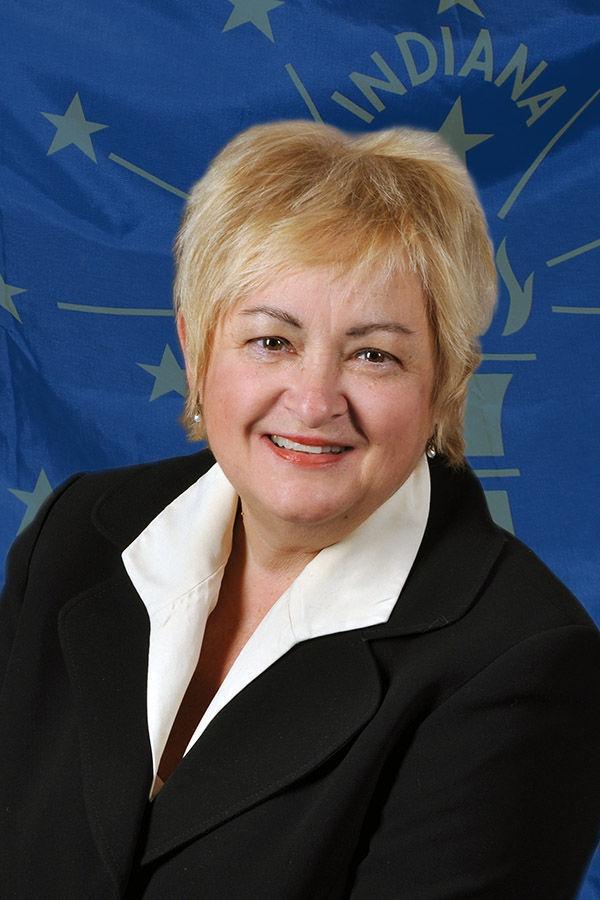 State Sen. Ed Charbonneau, R-Valparaiso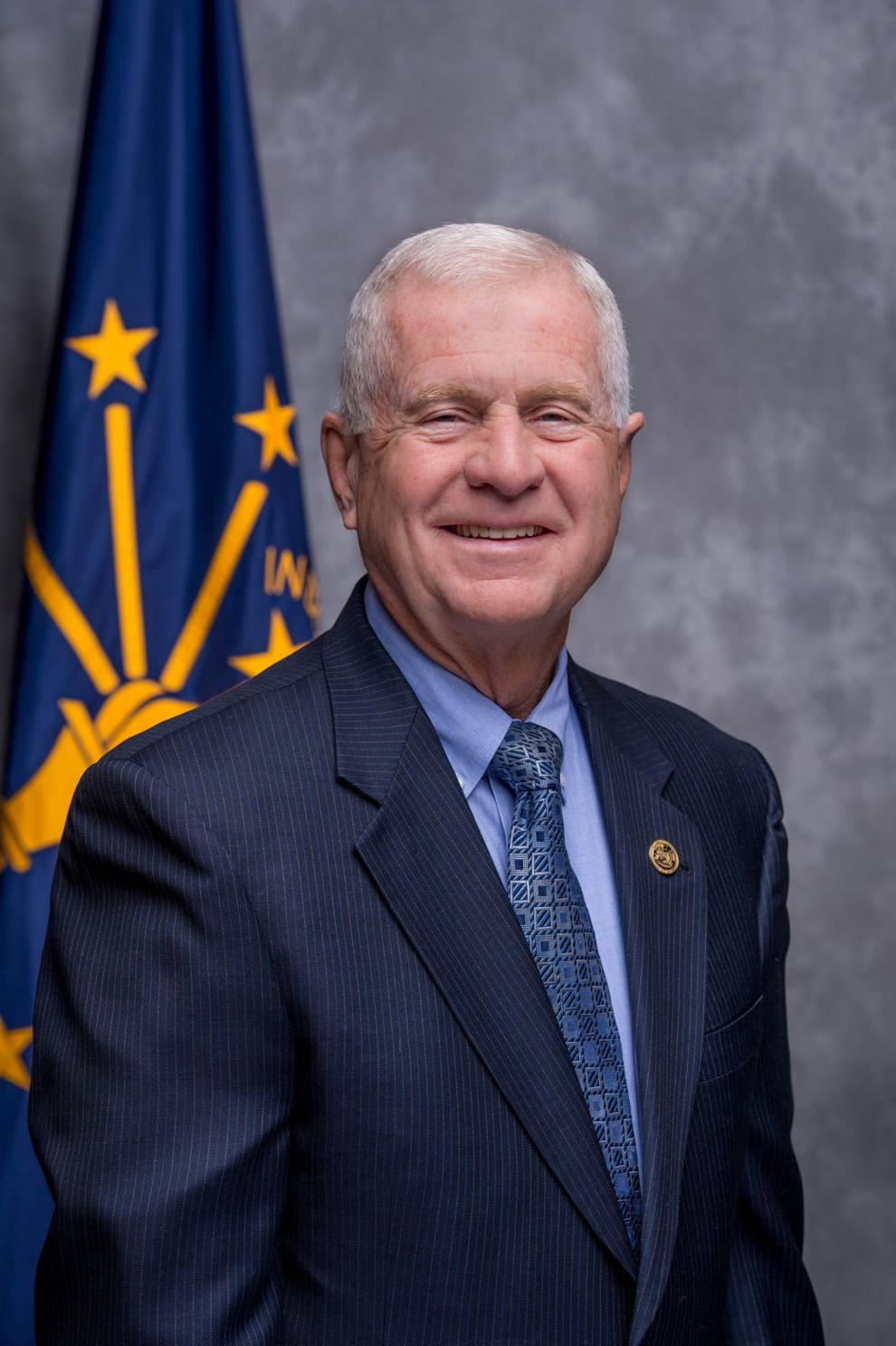 State Sen. Rick Niemeyer, R-Lowell
State Sen. Mike Bohacek, R-Michiana Shores