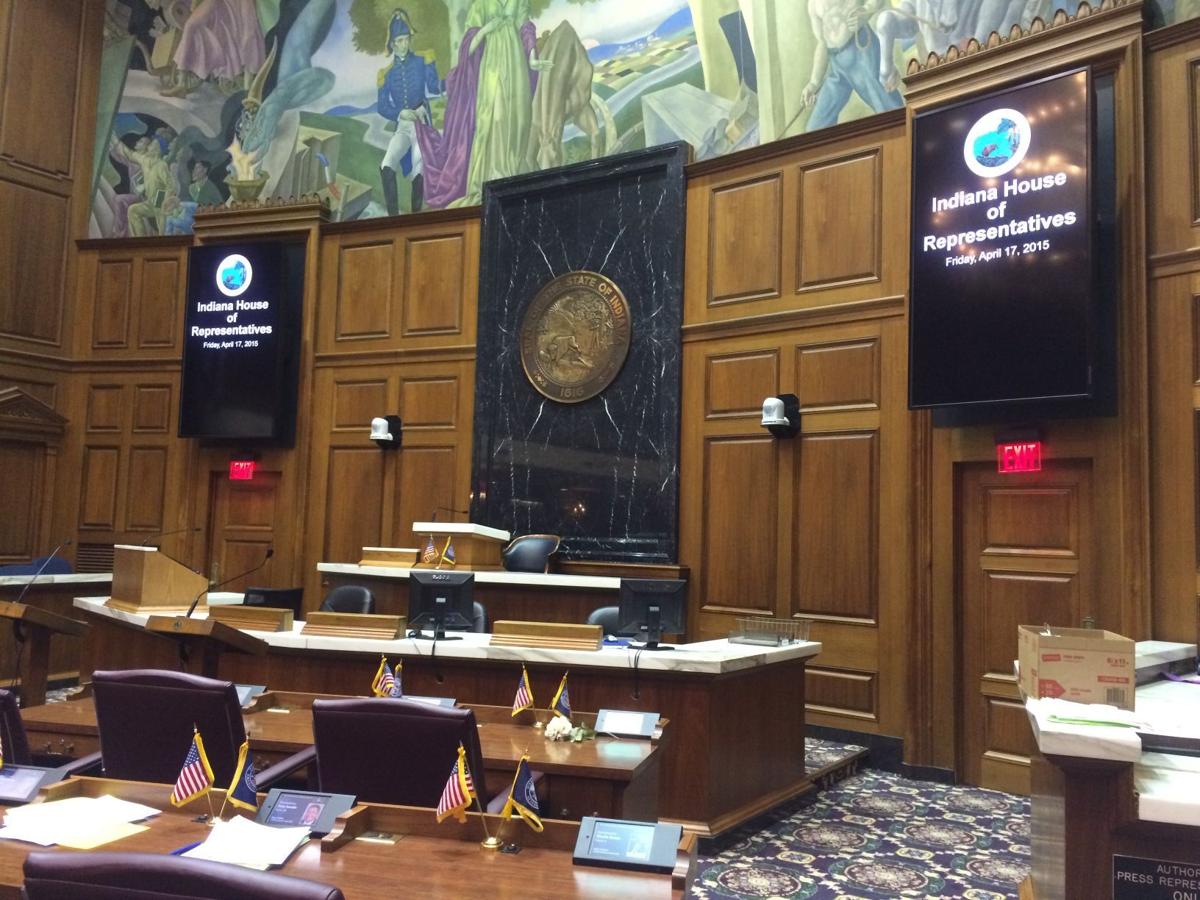 INDIANAPOLIS — The American Conservative Union has determined that the Indiana House was the most conservative legislative body in the 50 states last year.
The Republican-dominated chamber voted along conservative lines on selected economic, social and liberty issues 75 percent of the time, according to the Washington, D.C.-based organization.
That was higher than any other body of lawmakers including the Republican-controlled Indiana Senate, which scored a 69 percent to rank third-most conservative in the nation.
"The great state of Indiana is a beacon for conservatism," said ACU Chairman Matt Schlapp. "From Vice President Mike Pence to the Indiana House of Representatives, Hoosiers can rest assured that their representatives are fighting for limited government and individual liberty at both the national and state levels."
In contrast, the Democratic-controlled Illinois Senate scored 36 percent on the group's conservatism measure.
The Democratic-led Illinois House earned a 43 percent.