Twelve years after residents of seven Northwest Indiana townships voted to retain their township assessors, state lawmakers are working toward eliminating the positions anyway.
The Indiana House narrowly agreed Tuesday to advance legislation scrapping the 13 township assessors in nine counties that survived the 2008 referendums and permanently transferring their duties to the corresponding county assessor.
State Rep. Karen Engleman, R-Georgetown, sponsor of House Bill 1027, said completing the job of eliminating township assessors will speed up the assessment process, improve its quality and save money by reducing duplicate tasks and excess staffing.
According to the nonpartisan Legislative Services Agency, Lake County spent $2.1 million in 2018 funding the assessor offices in Calumet, Center, Hobart, Ross and St. John townships.
State Rep. Carolyn Jackson, D-Hammond, a co-sponsor of the measure, said that money could be put to better use by consolidating township assessor positions and duties in the county assessor's office.
"We will still be able to efficiently take care of the needs of the citizens of Lake County," Jackson said.
Northwest Indiana township assessors also still operate in Portage Township in Porter County and Michigan Township in LaPorte County.
In addition, there is one township assessor each remaining in Allen, Elkhart, Howard, St. Joseph, Vigo and Wayne counties.
State Rep. Chuck Moseley, D-Portage, said eliminating those offices ultimately will not save much money because it's just shifting work to the county assessor, who will have to hire more employees to calculate the value of properties for tax purposes.
More importantly, Moseley said while reading aloud a letter he received from Porter County Assessor Jon Snyder, it's wrong to override the will of the voters who decided they wanted to keep their township assessors.
"House Bill 1027 vetoes what the people have already stated with their sacred vote," Snyder said. "In the spirit of that time-worn adage: 'If it ain't broke, don't fix it.'"
Portage Township Assessor Alta Neri specifically took issue — during a committee hearing on the proposal last week — with the claim that eliminating township assessors will improve efficiency.
"We have a great working relationship with our county assessor," Neri said. "Every year our tax bills are on time, and the majority of the time my office is ahead of the county assessor's office. Sometimes we're the ones waiting on them."
Back on the House floor, state Rep. Earl Harris Jr., D-East Chicago, said cutting township assessors likely will make it more difficult for Calumet Township residents in Gary or Griffith to protest their assessments if they have to travel all the way to Crown Point to do it.
"I think we're doing a bad thing if it means taking away that kind of access for individuals," Harris said.
Under the plan, township assessors elected last year would serve the remainder of their terms through 2023, giving everyone time to plan for a smooth transition, Engleman said.
But state Rep. Vernon Smith, D-Gary, said that still ignores what Hoosiers said they wanted when they voted to keep their township assessors.
"The Legislature is not the master. The people are the masters," Smith said. "So I must respect the people, and the people have spoken."
Nevertheless, the House voted 53-44 to advance the proposal to the Senate.
19. (tie) Chapel of the Resurrection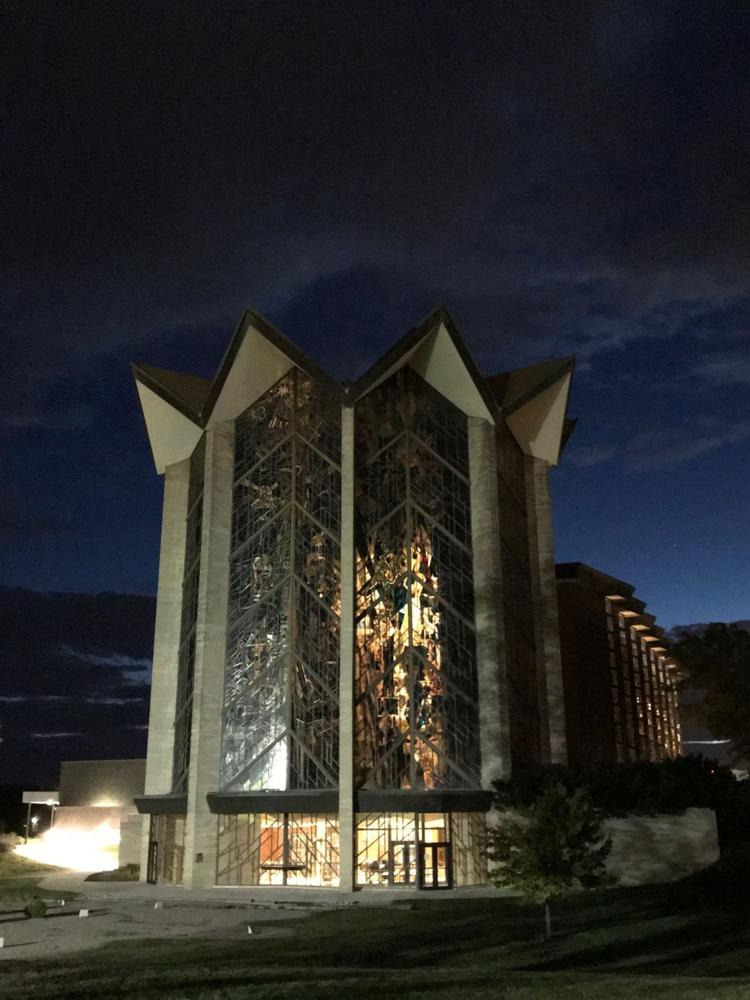 19. (tie) Chase Bank Centre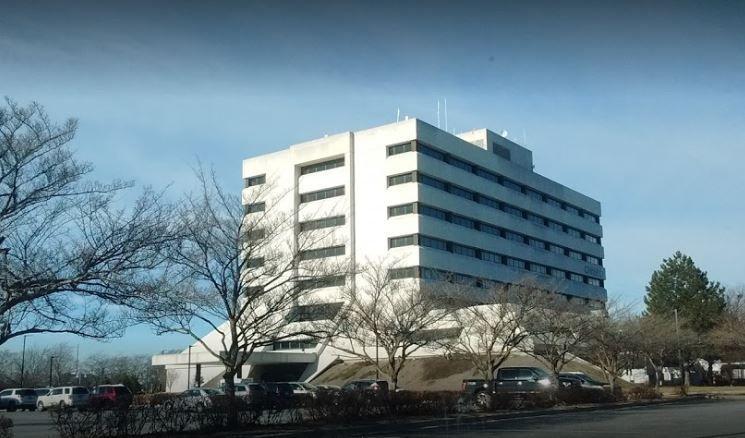 16. (tie) Blue Chip Casino and Hotel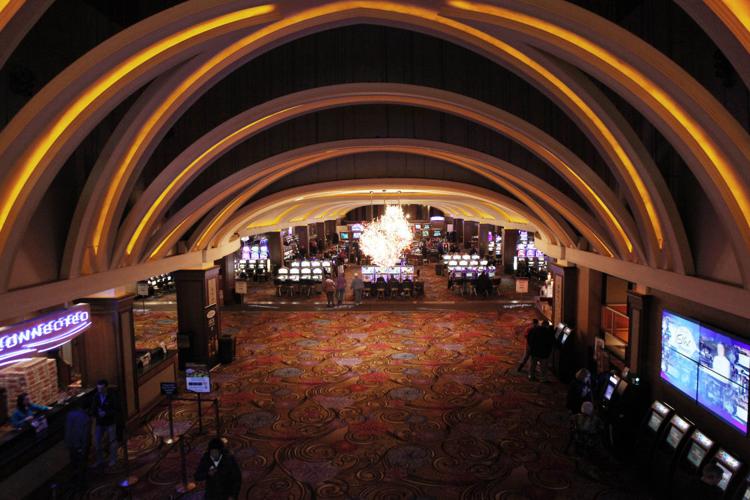 16. (tie) Mosby Senior Center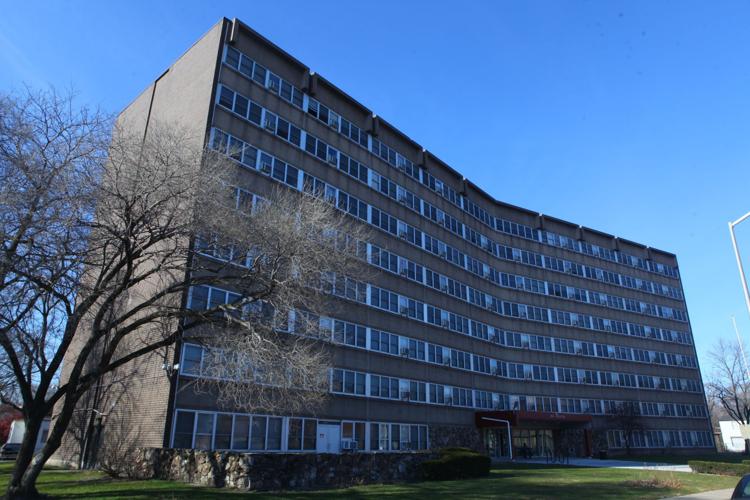 16. (tie) Al Thomas High-Rise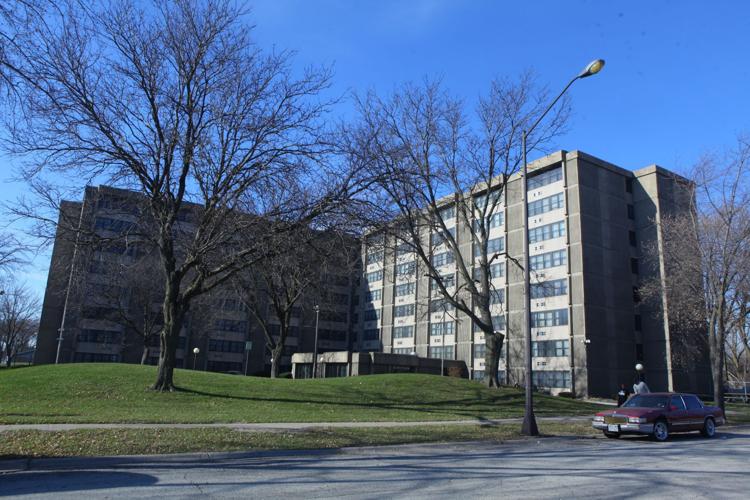 14. (tie) Miller Village Apartments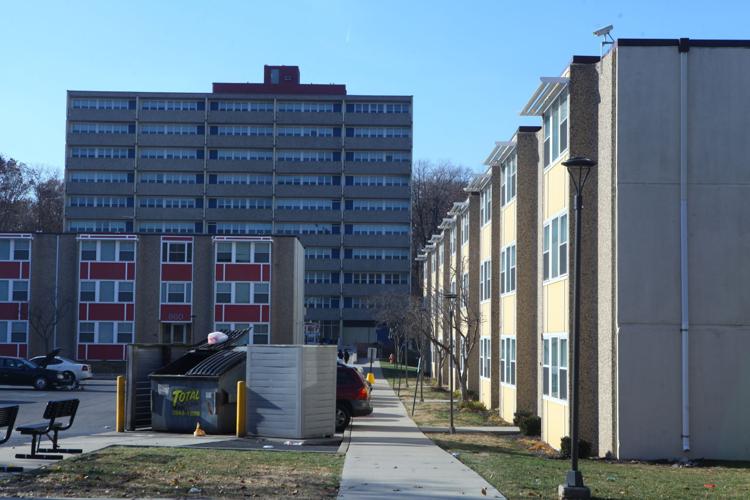 14. (tie) John B. Nicosia Building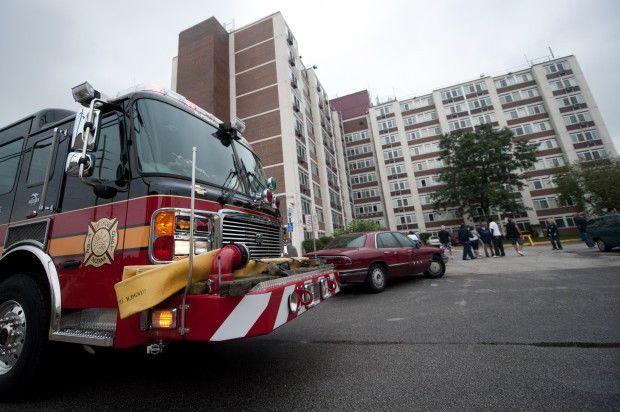 13. Yale Building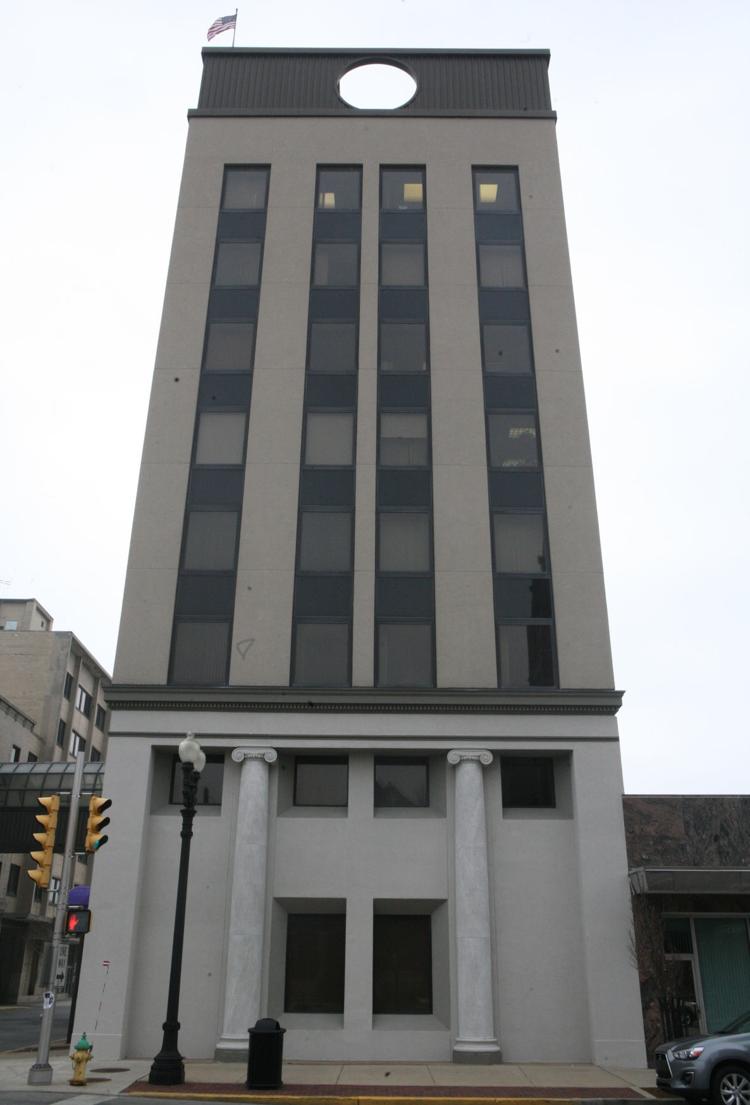 9. (tie) Dunescape Beach Club Tower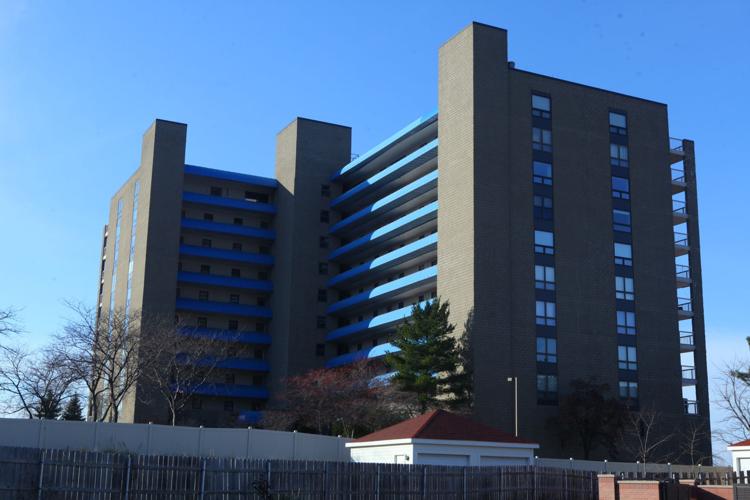 9. (tie) James Hunter Building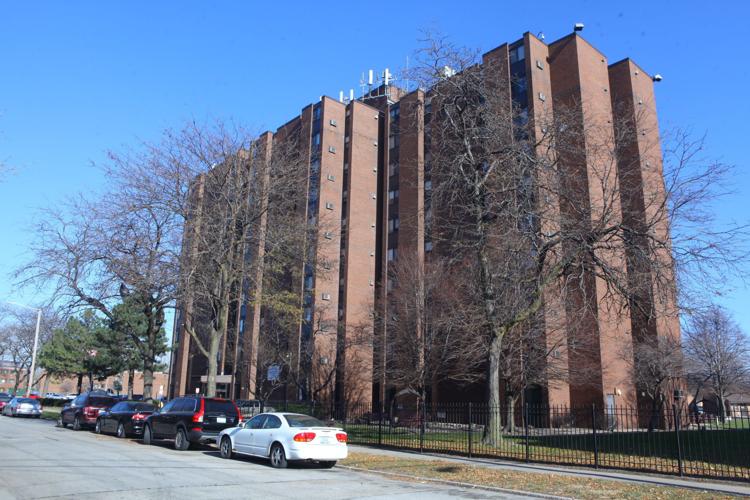 9. (tie) Renaissance Towers North and South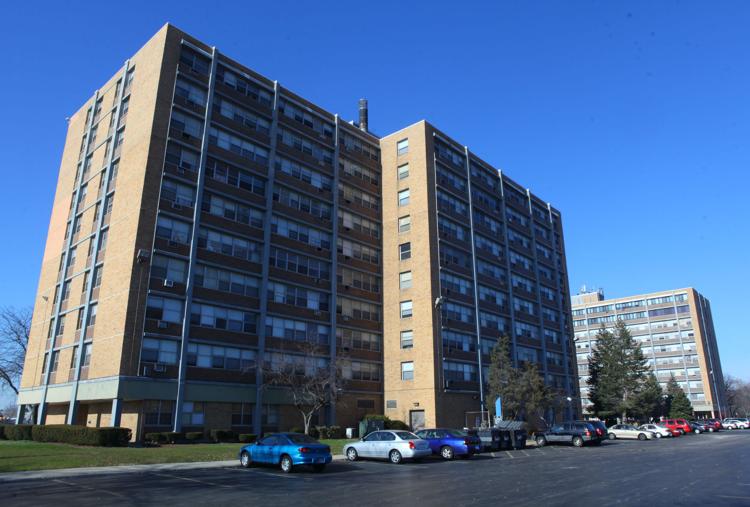 8. Gary Manor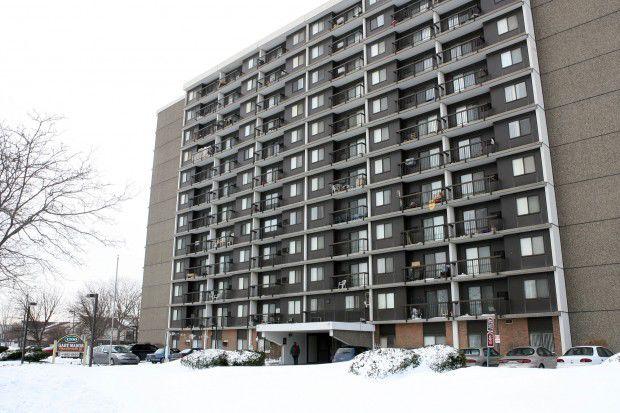 7. Old Lake County Courthouse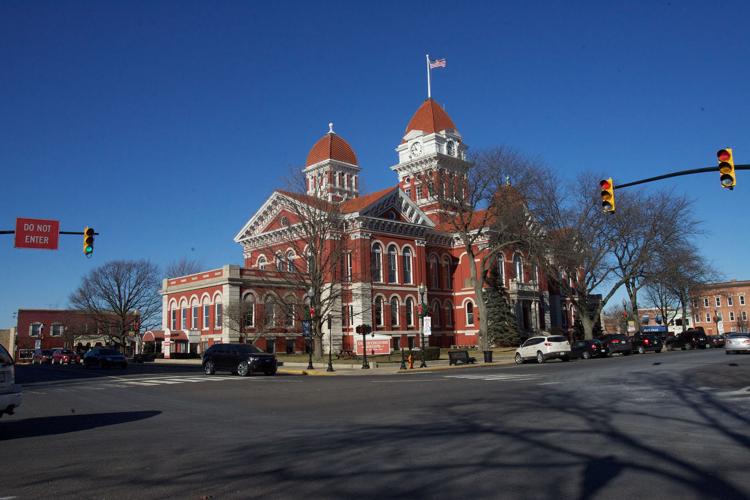 6. Knights of Columbus Building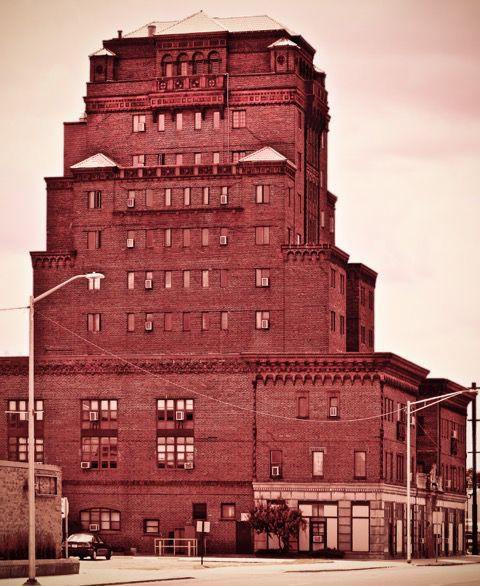 5. State Line Generating Station (demolished)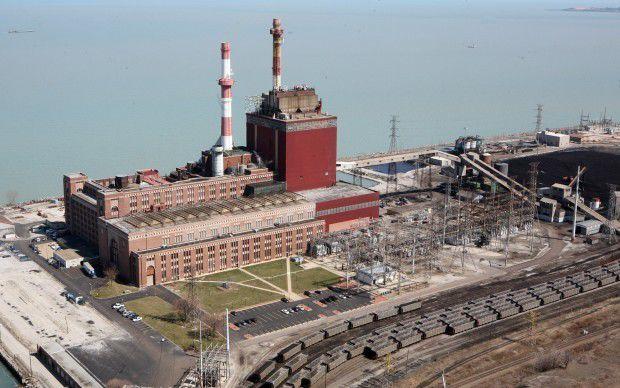 4. Genesis Towers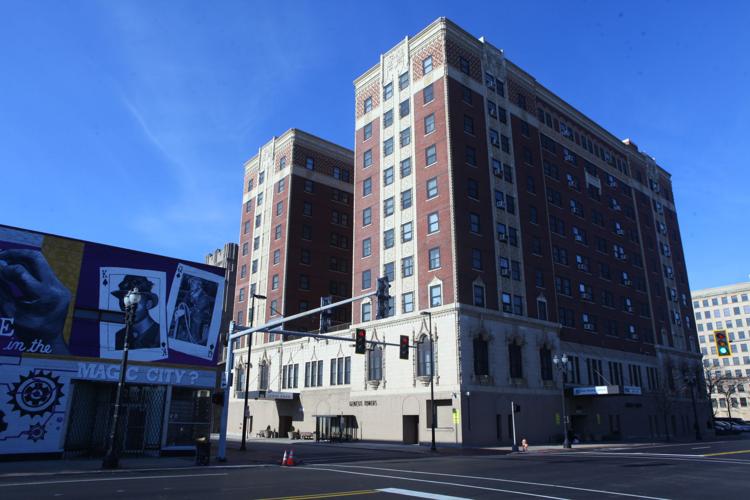 3. Gary State Bank Building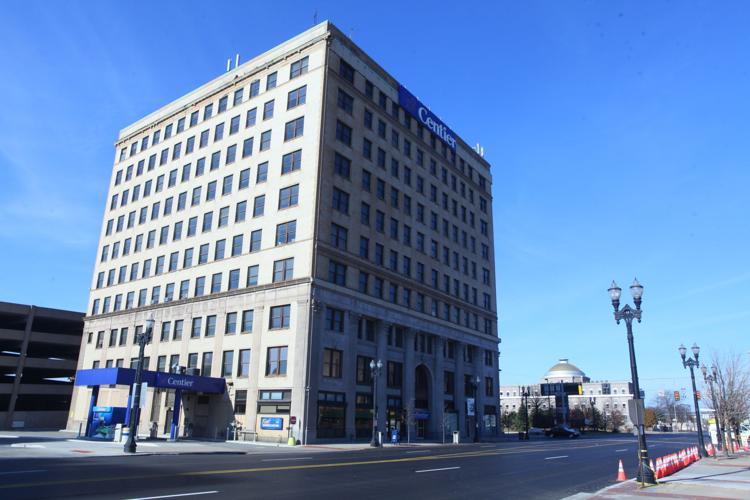 2. Ameristar East Chicago Hotel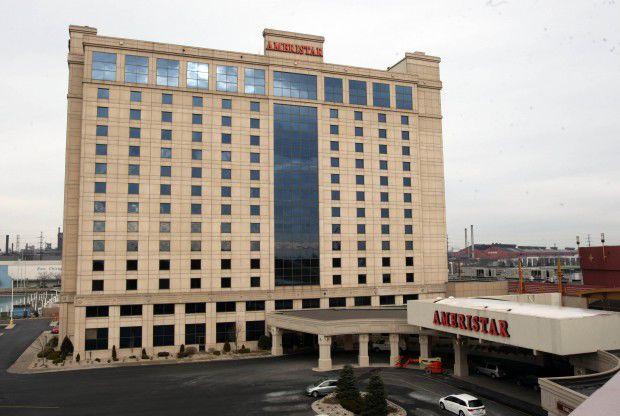 1. Blue Chip Casino Spa Blu Tower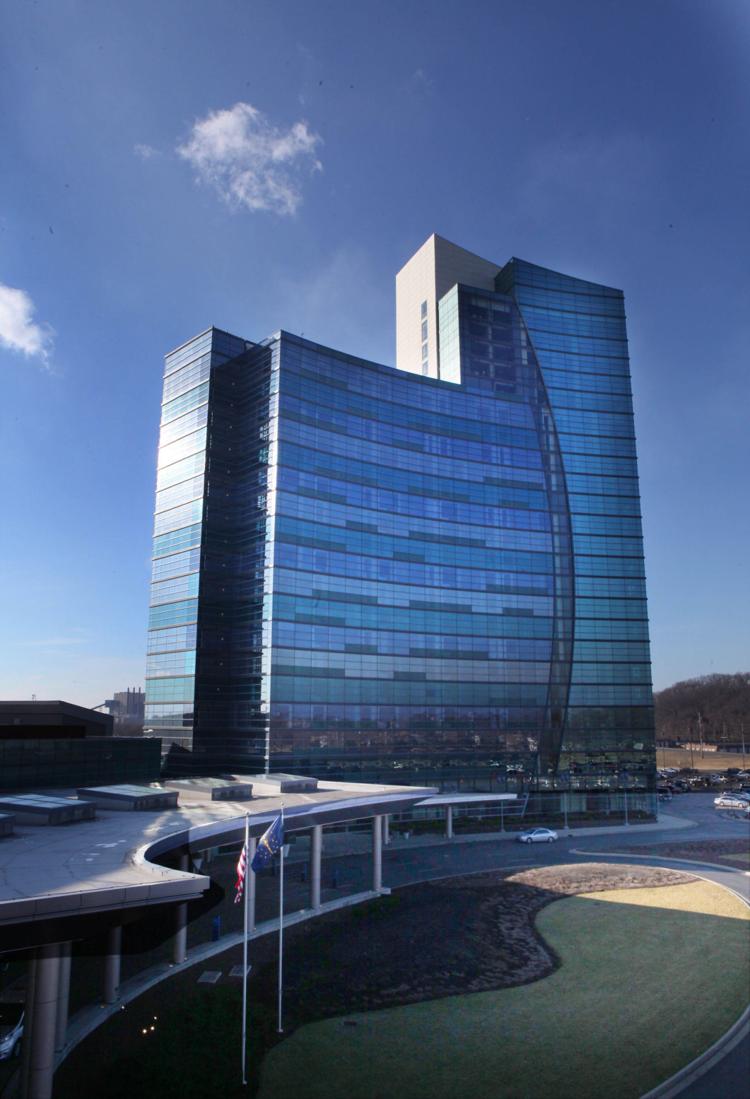 Gallery
Get Government & Politics updates in your inbox!
Stay up-to-date on the latest in local and national government and political topics with our newsletter.