State Rep. Bob Morris, R-Fort Wayne, seemingly isn't interested in playing along with House Republican leaders as they work to balance the governor's emergency powers with the prerogatives of the Legislature.
On Monday, Morris used his authority as chairman of the House Committee on Commerce, Small Business and Economic Development to barrel through several revisions to House Bill 1519 that would permanently prohibit many of the state and local strategies used since March to minimize the potential spread of COVID-19.
For example, the Morris amendments would eliminate all business capacity limits, prohibit the closure of private schools and churches, scrap any face mask directive or social distancing requirements during religious activities, and bar the state from halting hospital procedures to conserve resources for pandemic patients.
WATCH NOW: Gov. Holcomb coronavirus briefing for Jan. 21, 2021
Morris, a six-term legislator, said he doesn't trust the government. He also is skeptical about the effectiveness of face masks and believes operating decisions at Indiana businesses, houses of worship, private schools and hospitals should be made solely by the leaders of those organizations.
"I don't feel that it's the government's role," Morris said.
The underlying legislation additionally would stop the state or a local health officer from limiting business hours of operation under any circumstances, unless explicitly authorized to do so by a federal or state law.
Most of Morris' proposed limits on the government's ability to respond to a public health crisis were incorporated into the measure with the "consent" of committee members, a process typically used at the Indiana Statehouse to adopt noncontroversial legislative changes without a roll call vote.
In this case, several of the newly elected Democratic committee members, including state Rep. Mike Andrade, D-Munster, said they didn't understand they were, in essence, voting in favor of Morris' changes by not objecting to his request for consent.
The only one subject to a roll call — exempting religious activities from face masks and social distancing — was barely adopted, 6 to 5, by the Republican-dominated panel after Morris hastily cut off discussion on the amendment
In the end, Morris did not request a vote by the committee to advance his revised legislation to the full House — leaving the measure in limbo, at least until the committee meets again next week.
Morris' effort to wholesale gut key portions of Indiana's pandemic response, which by any measure has been less onerous than neighboring states, especially Illinois, sharply contrasts with a parallel proposal sponsored by state Rep. Matt Lehman, R-Berne, the House Republican floor leader and two other House Republican committee chairmen.
House Bill 1123 only would limit the governor's authority to respond to a state emergency to 30 days, unless the governor authorizes the General Assembly to return to the Statehouse for a special session to decide whether Hoosier lawmakers also should be involved in the state's emergency response.
Republican Gov. Eric Holcomb previously has acknowledged the benefits of legislative oversight of decisions made by his administration.
However, Holcomb has said he cannot support proposals inhibiting his ability to make decisions on a daily, and sometimes hourly, basis in response to changing circumstances, the spread of the virus, and state efforts to contain it.
Meet the 2021 Northwest Indiana legislative delegation
Meet the 2021 Northwest Indiana legislative delegation
State Rep. Carolyn Jackson, D-Hammond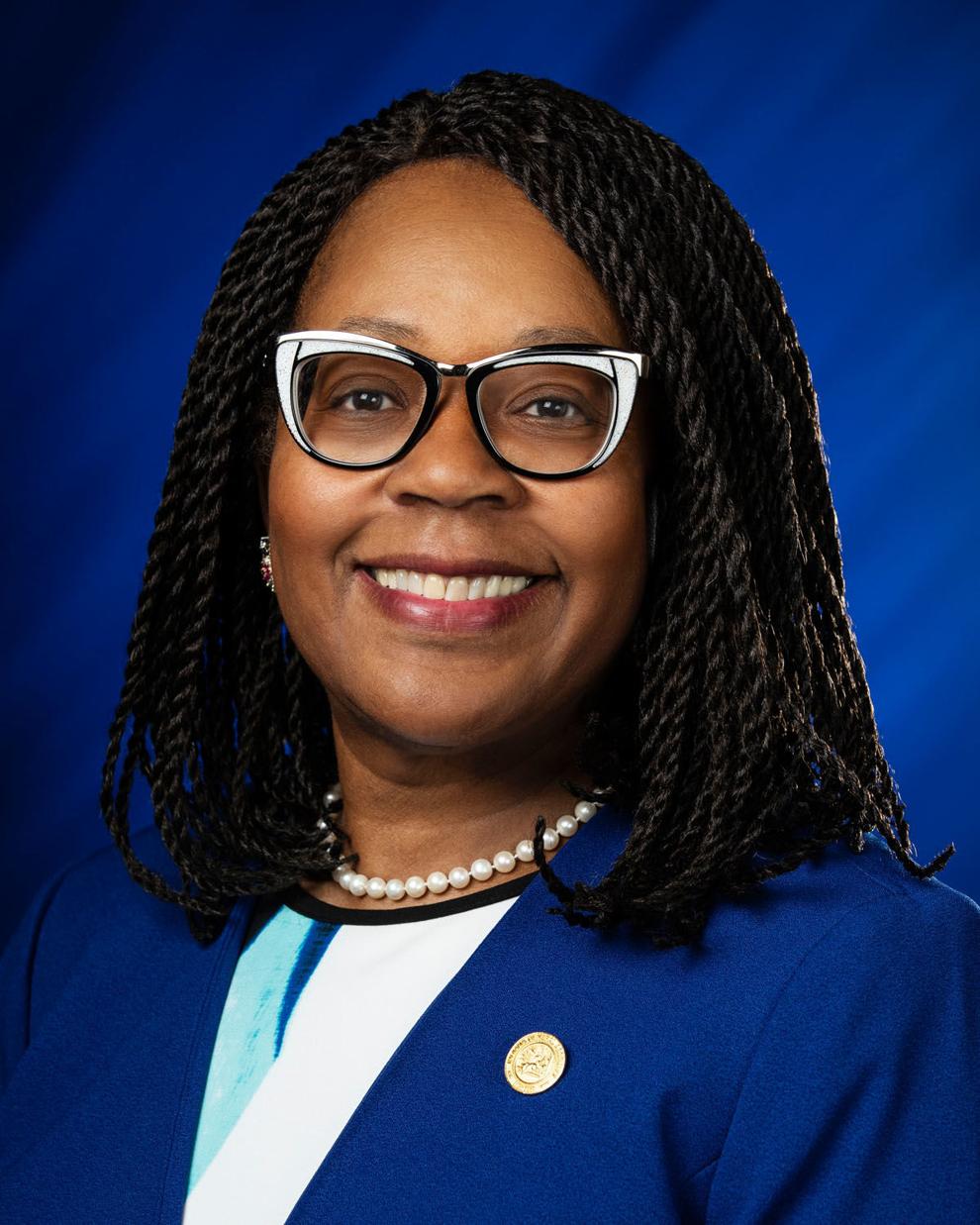 State Rep. Earl Harris Jr., D-East Chicago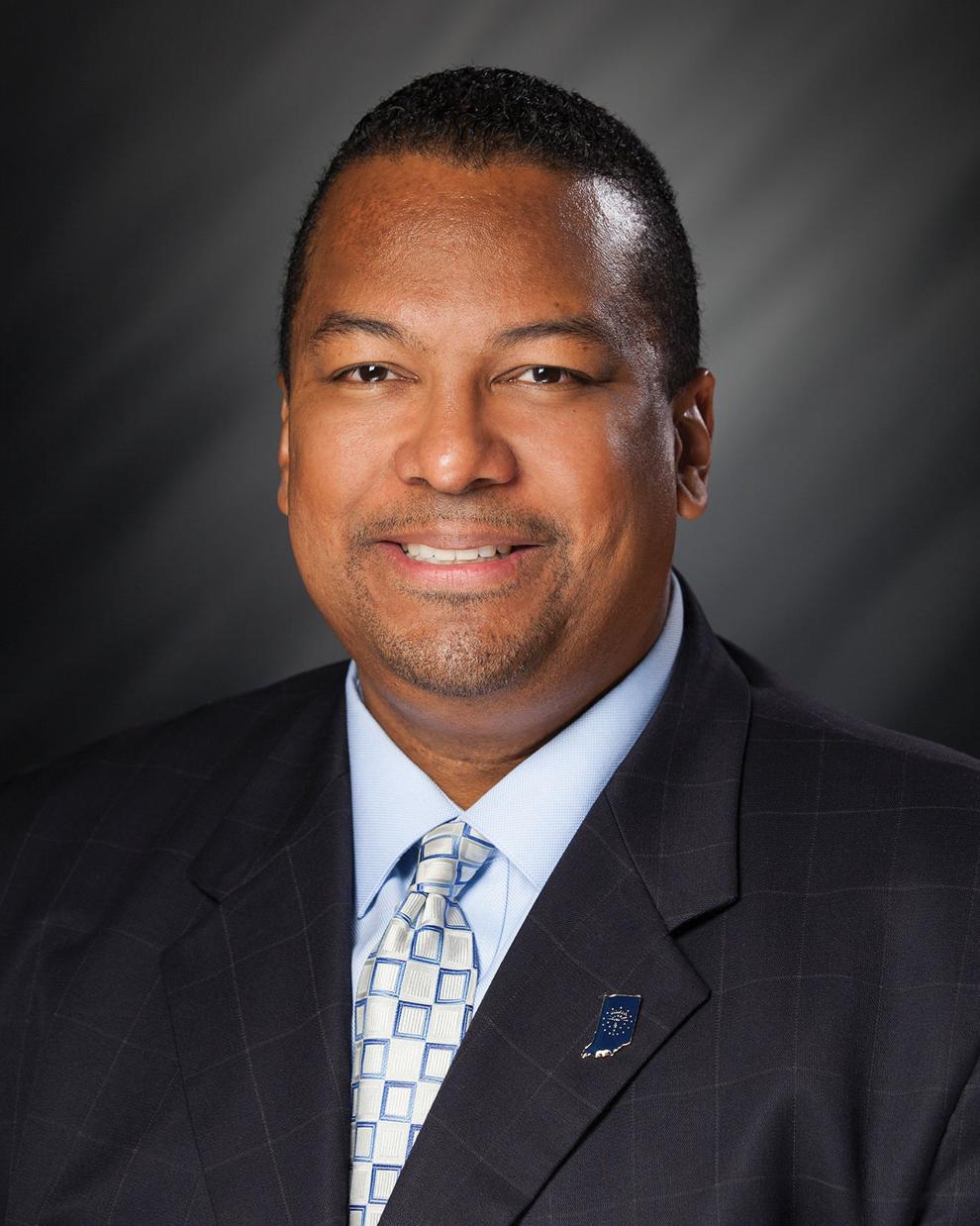 State Rep. Ragen Hatcher, D-Gary
State Rep. Ed Soliday, R-Valparaiso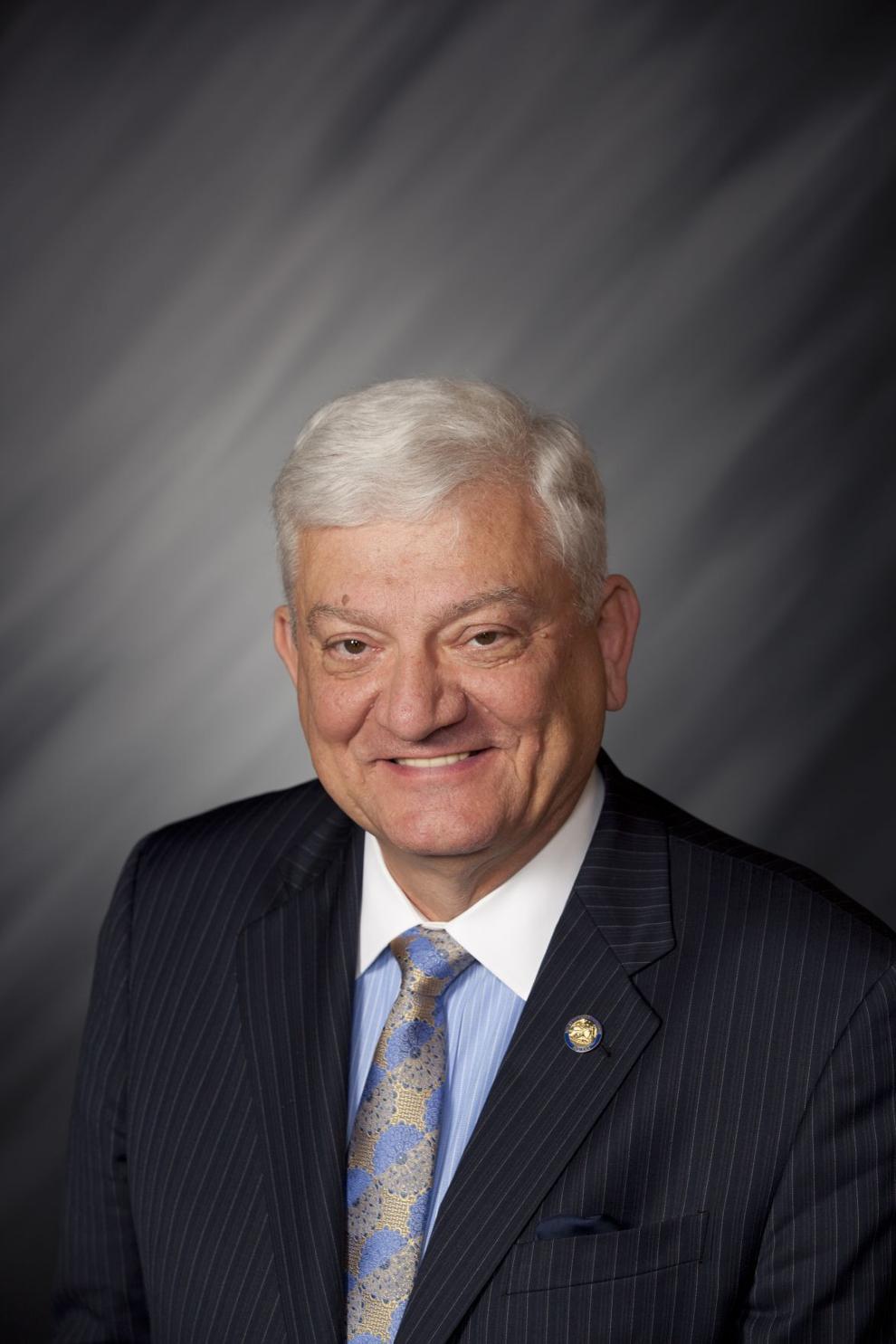 State Rep. Pat Boy, D-Michigan City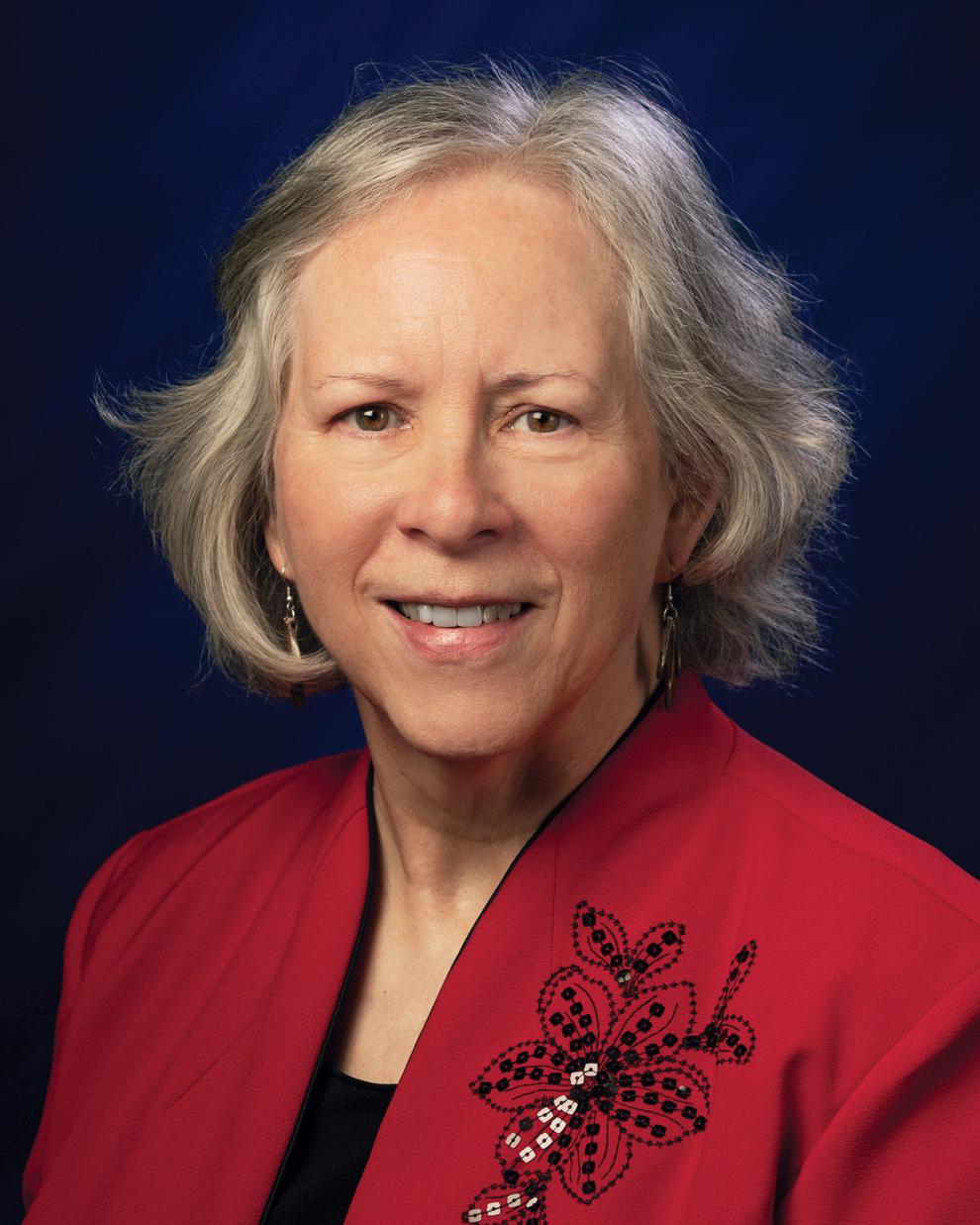 State Rep. Chuck Moseley, D-Portage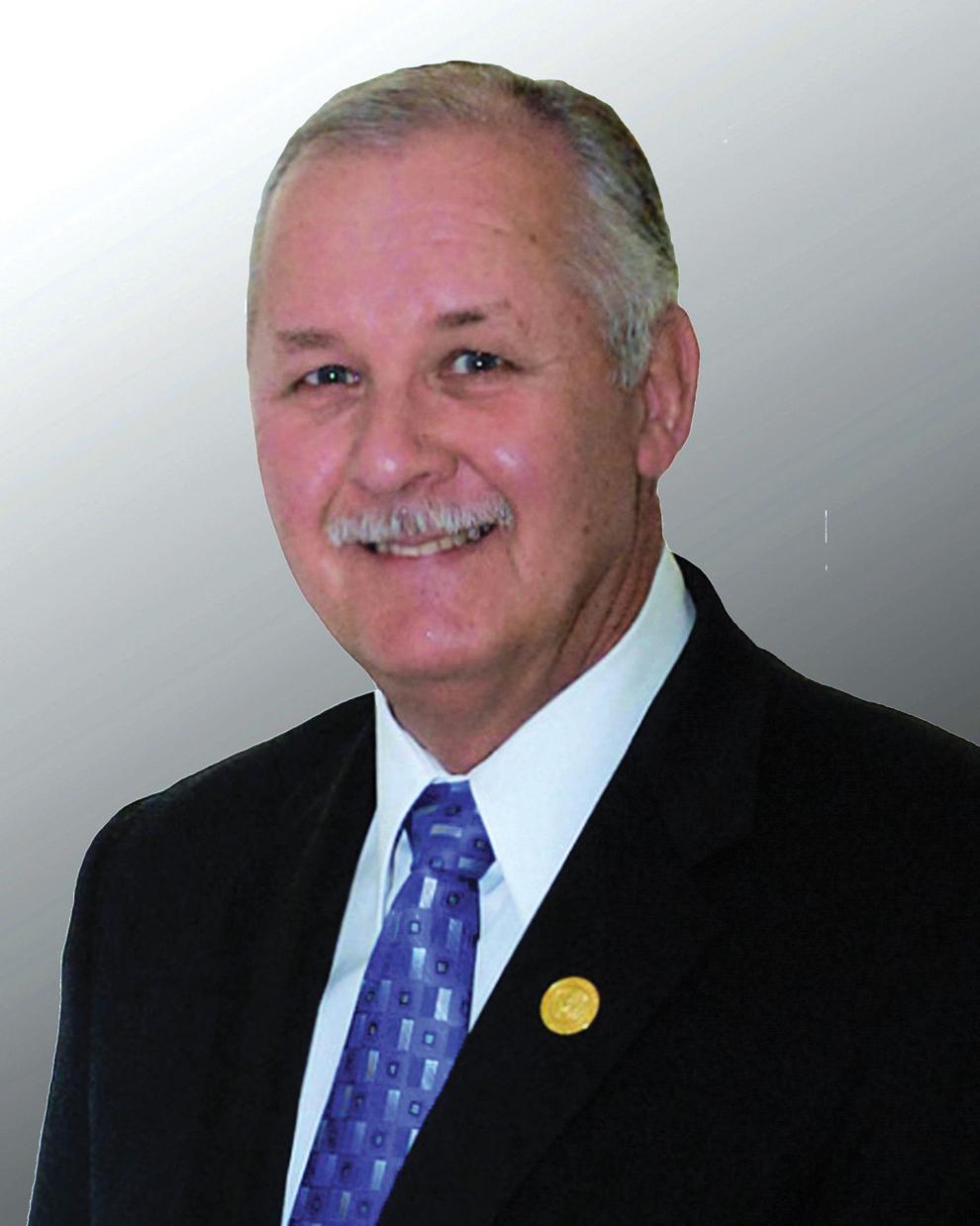 State Rep. Mike Aylesworth, R-Hebron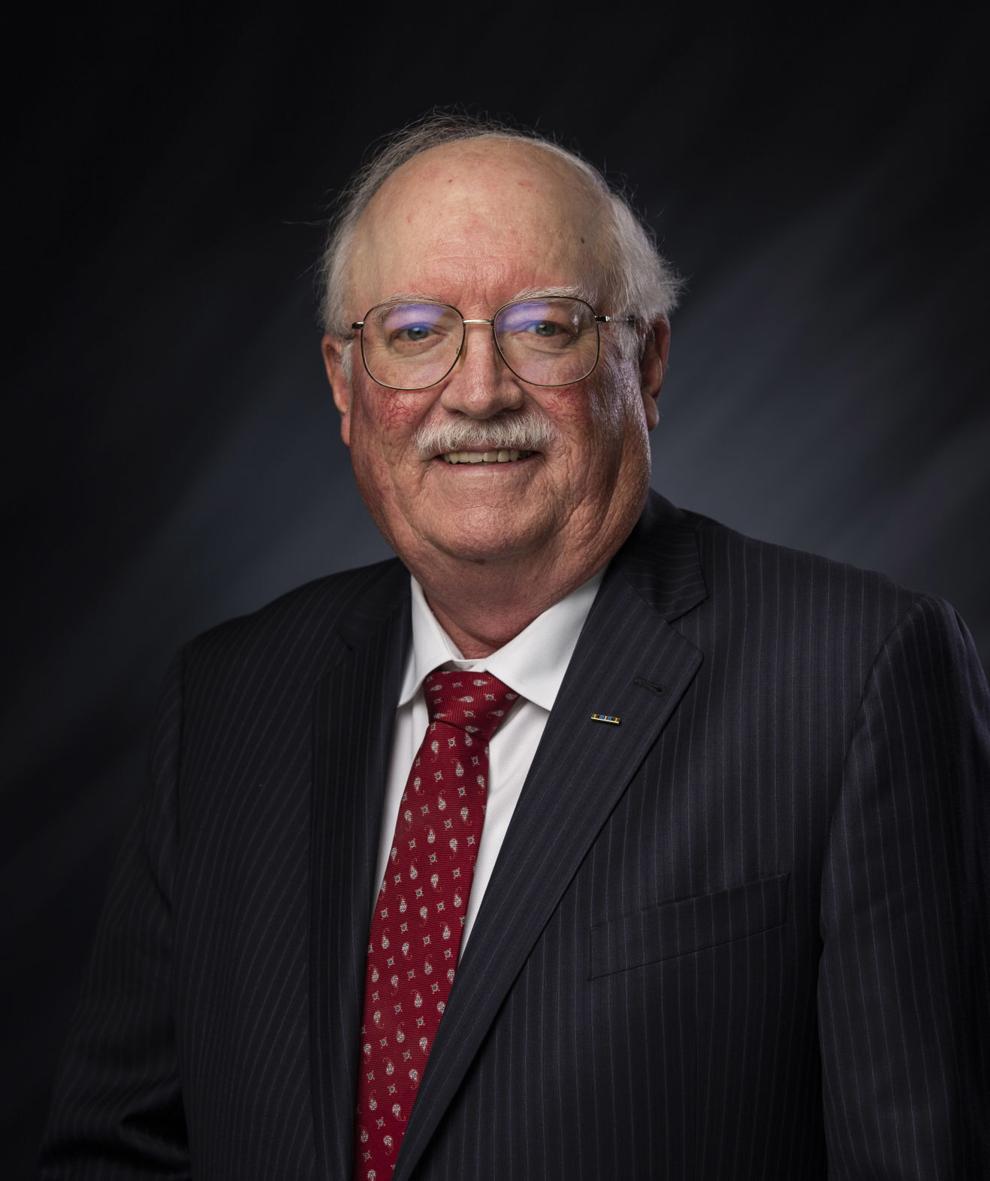 State Rep. Mike Andrade, D-Munster
State Rep. Vernon Smith, D-Gary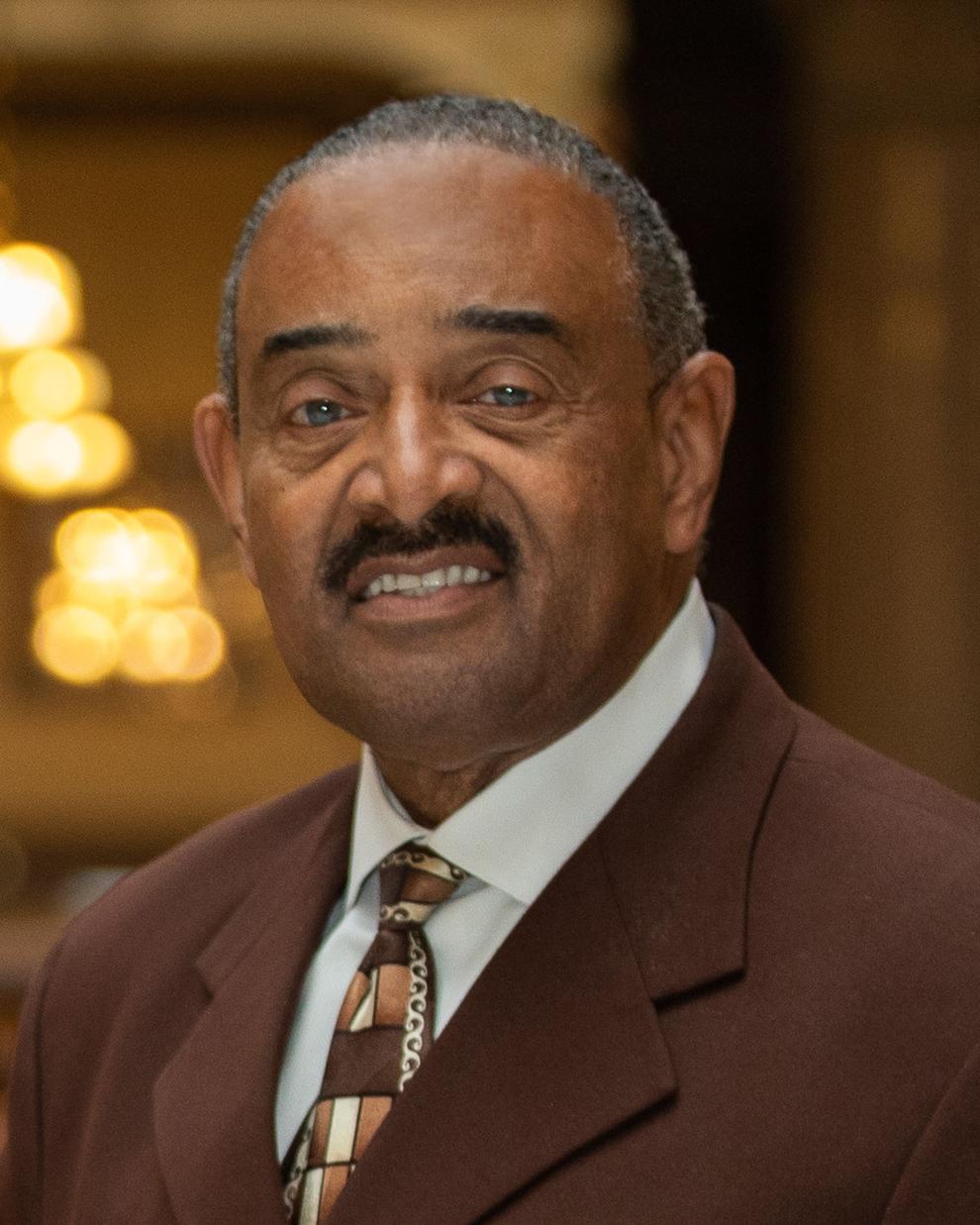 State Rep. Hal Slager, R-Schererville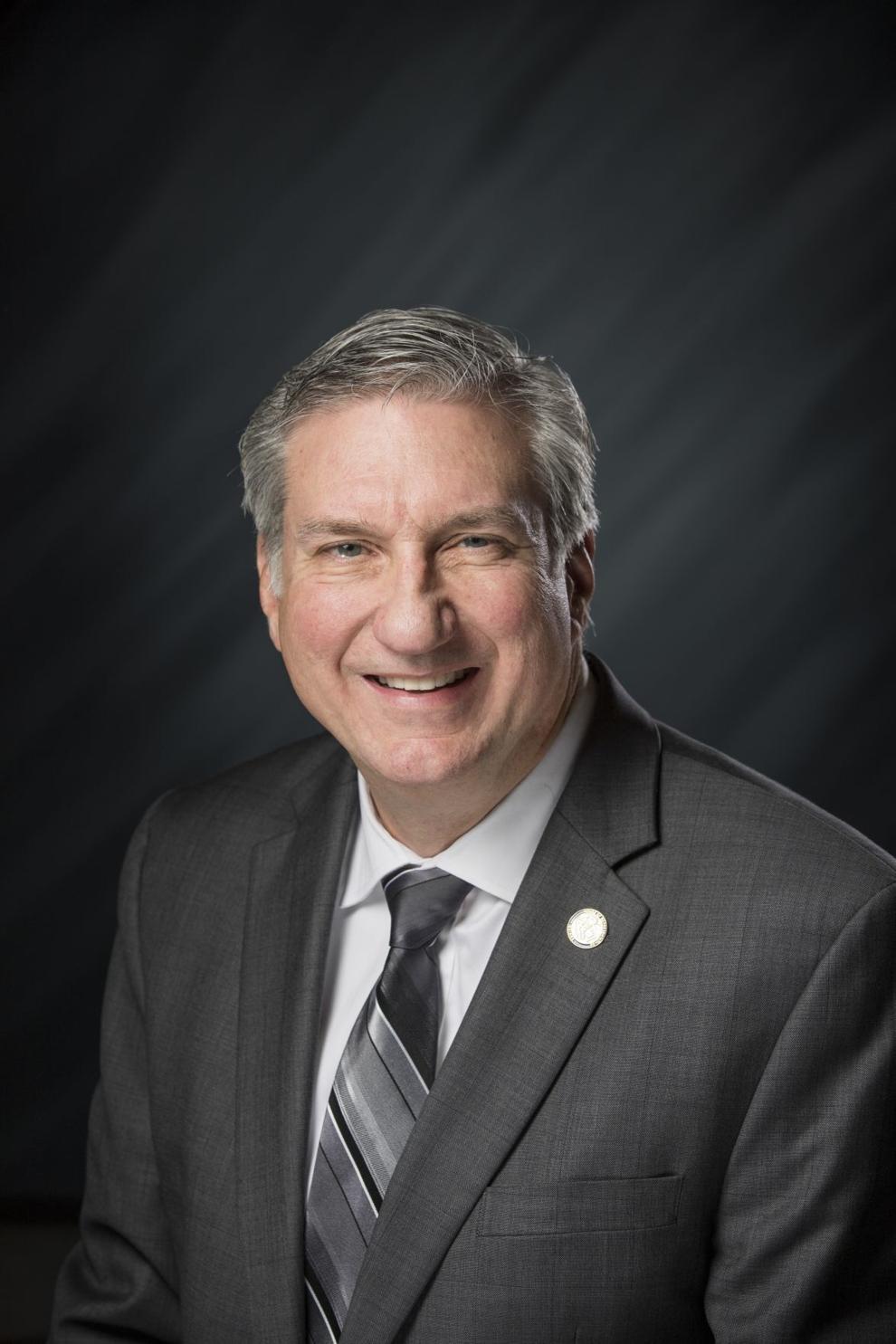 State Rep. Douglas Gutwein, R-Francesville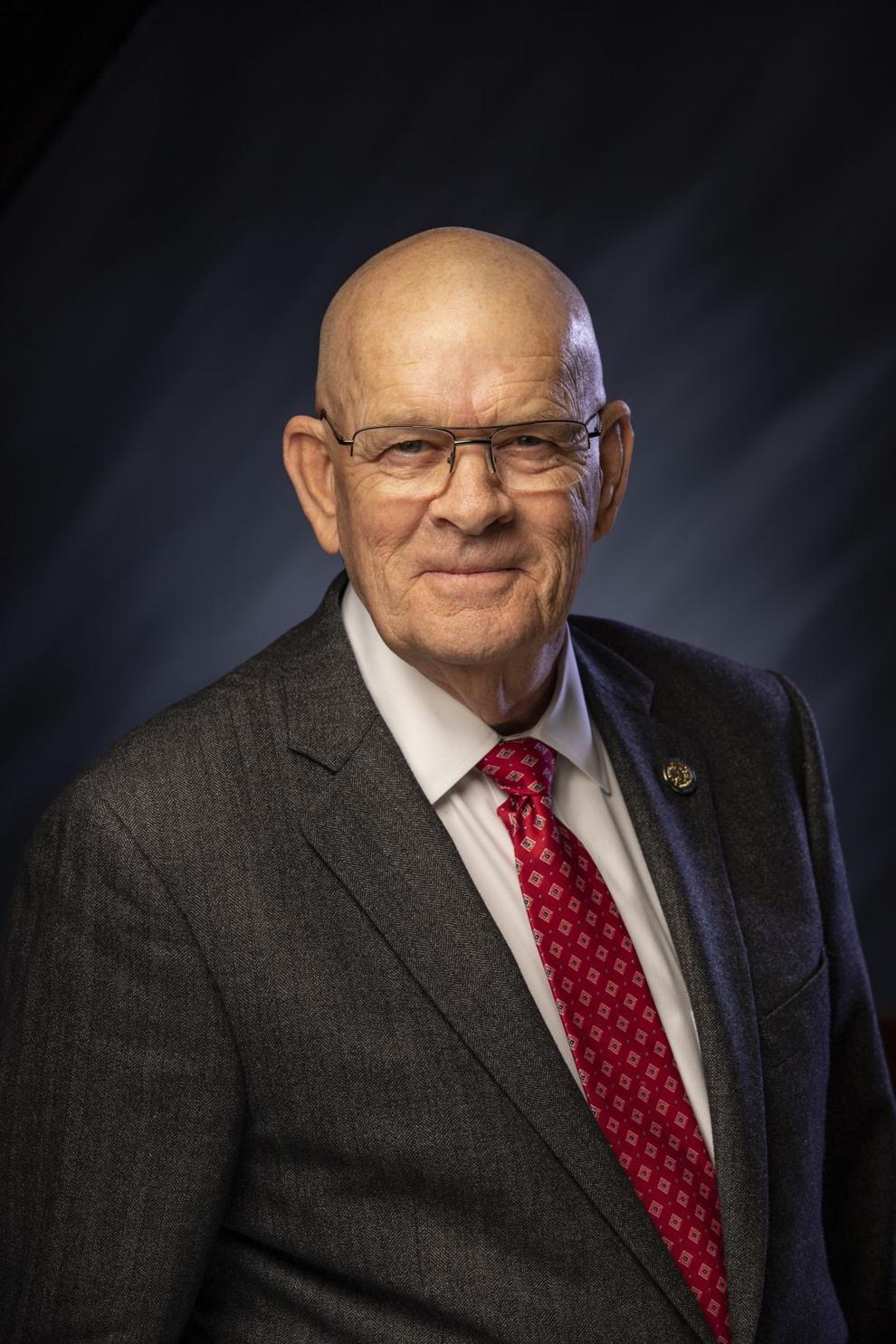 State Rep. Julie Olthoff, R-Crown Point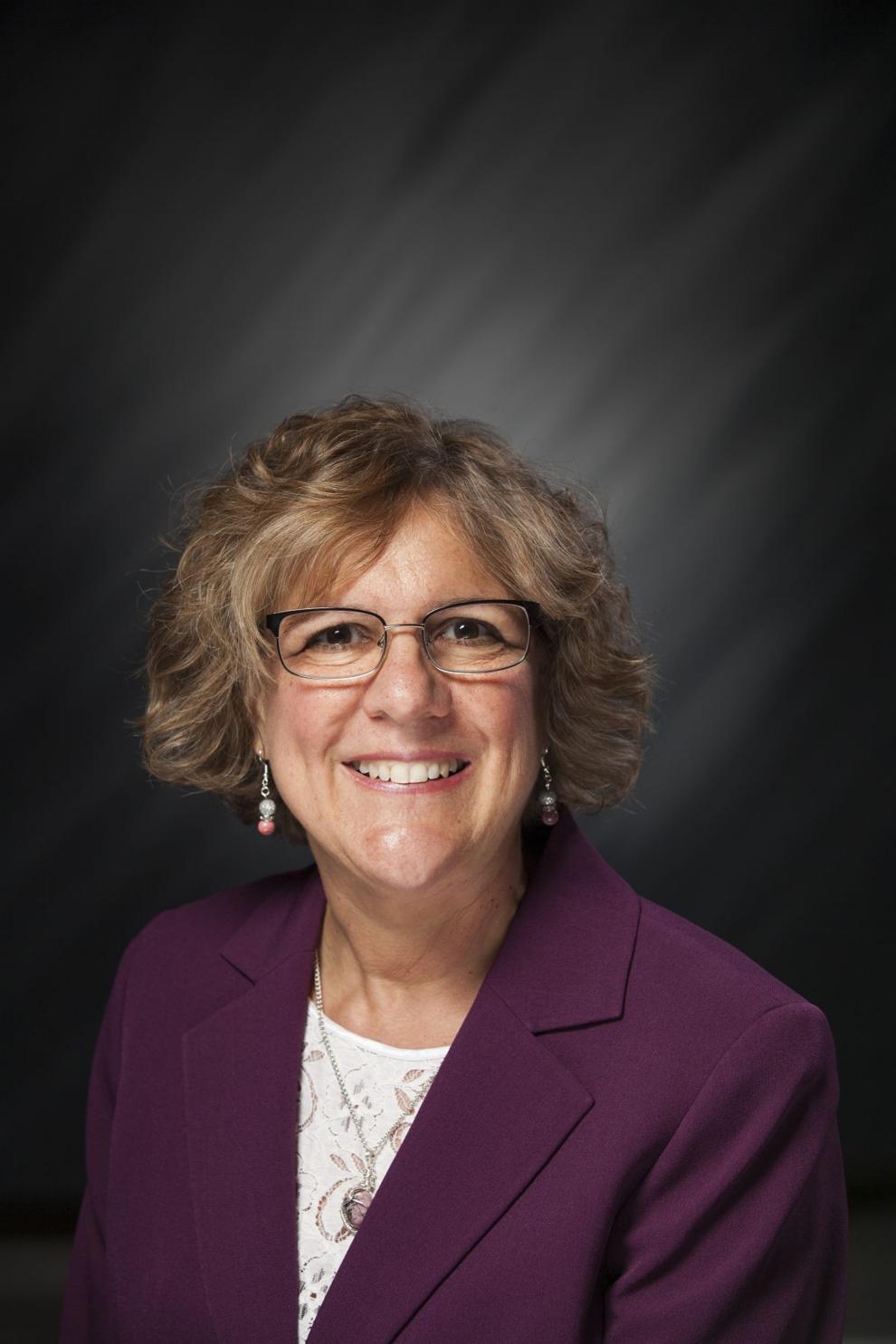 State Rep. Jim Pressel, R-Rolling Prairie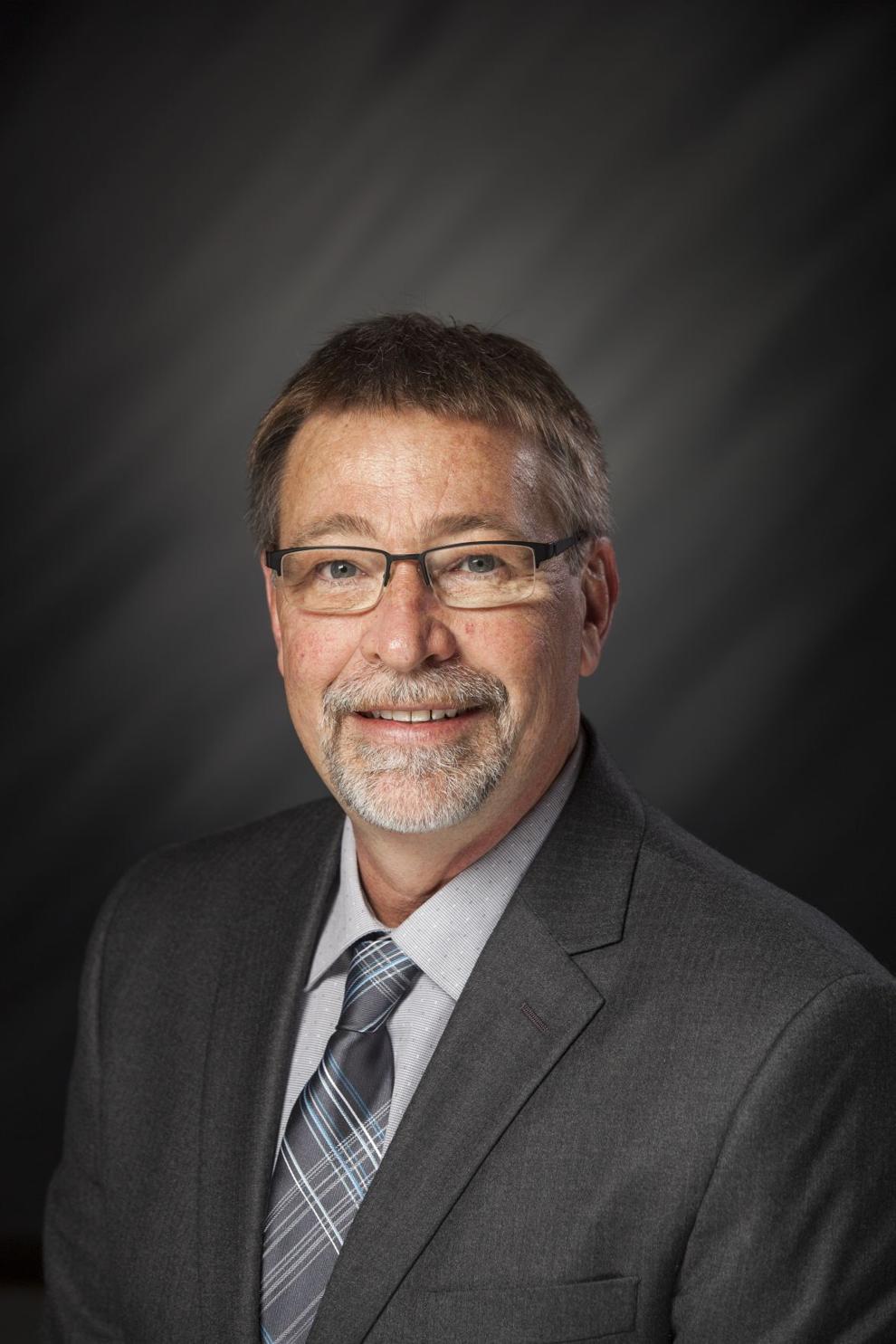 State Sen. Frank Mrvan, D-Hammond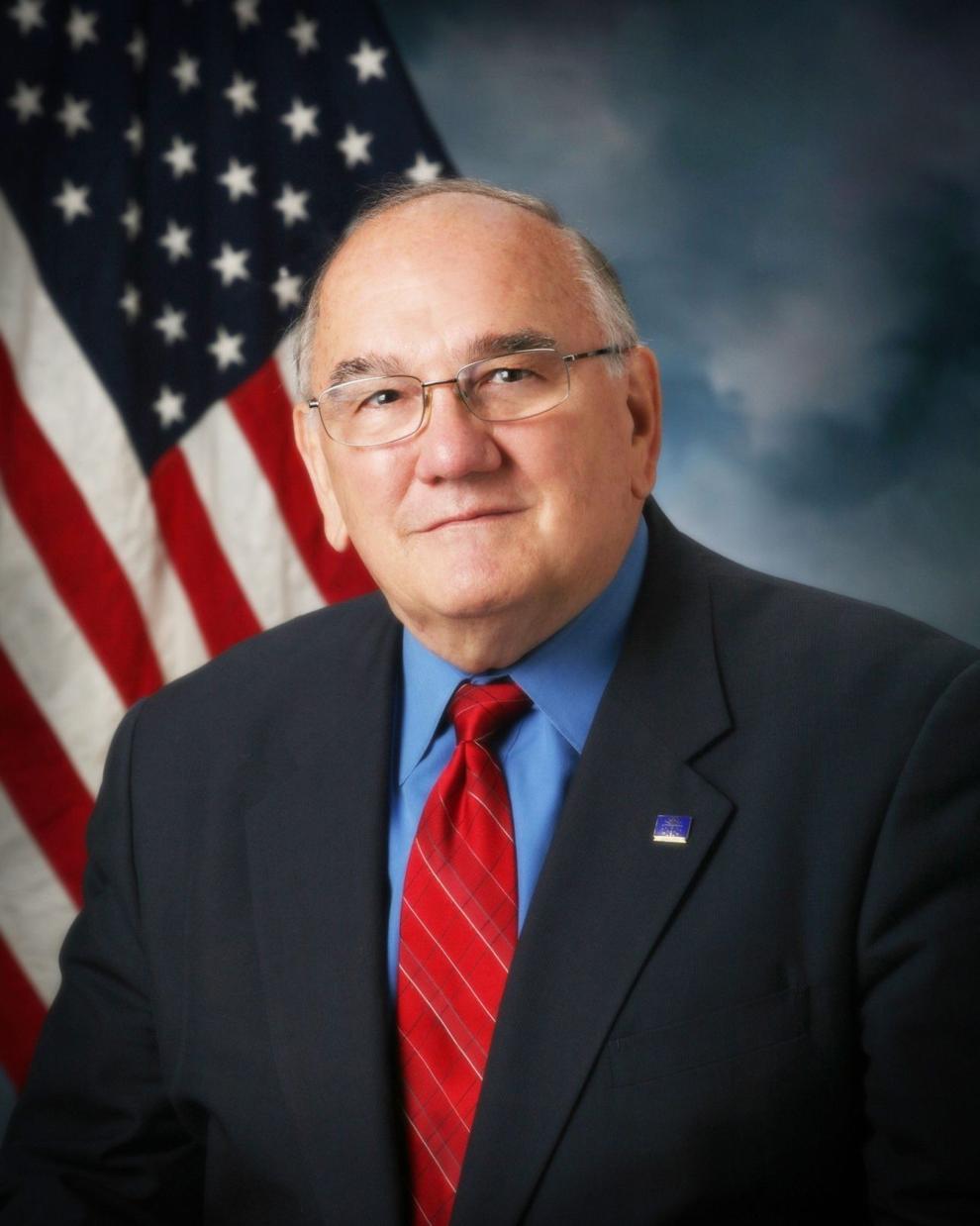 State Sen. Lonnie Randolph, D-East Chicago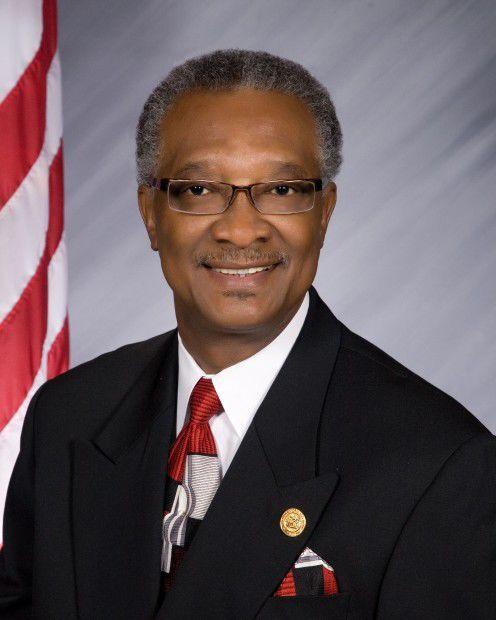 State Sen. Eddie Melton, D-Gary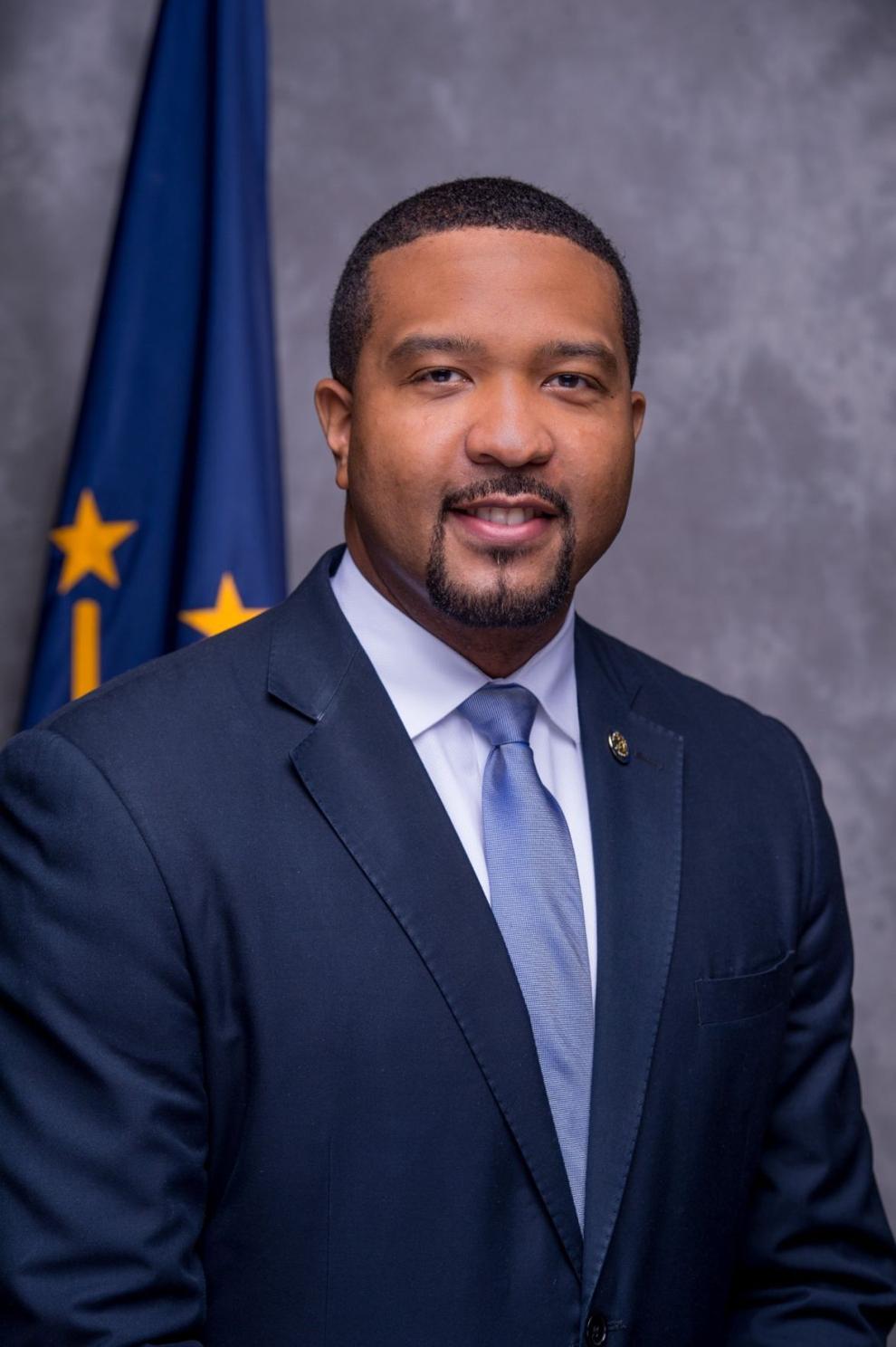 State Sen. Karen Tallian, D-Ogden Dunes
State Sen. Ed Charbonneau, R-Valparaiso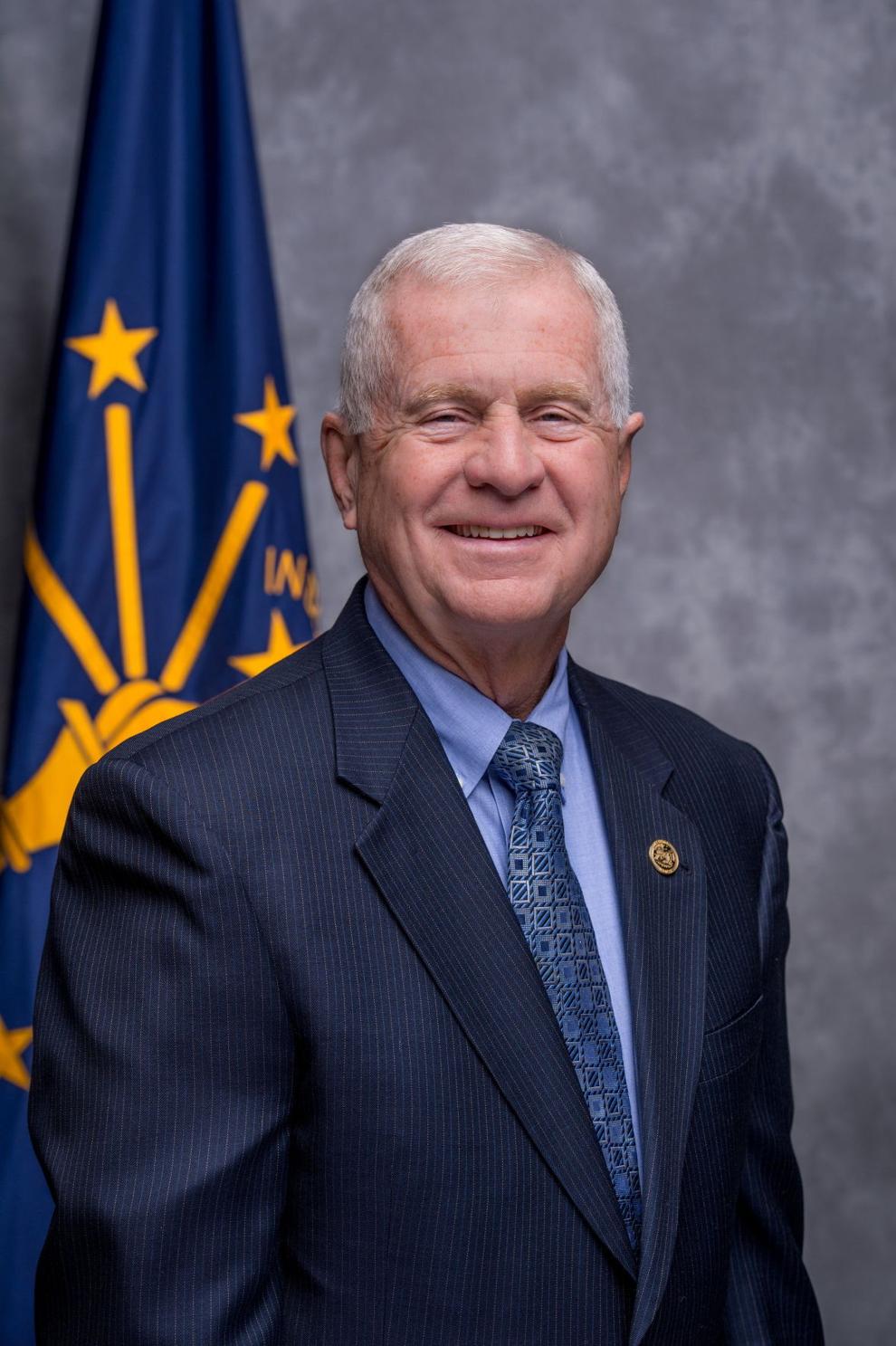 State Sen. Rick Niemeyer, R-Lowell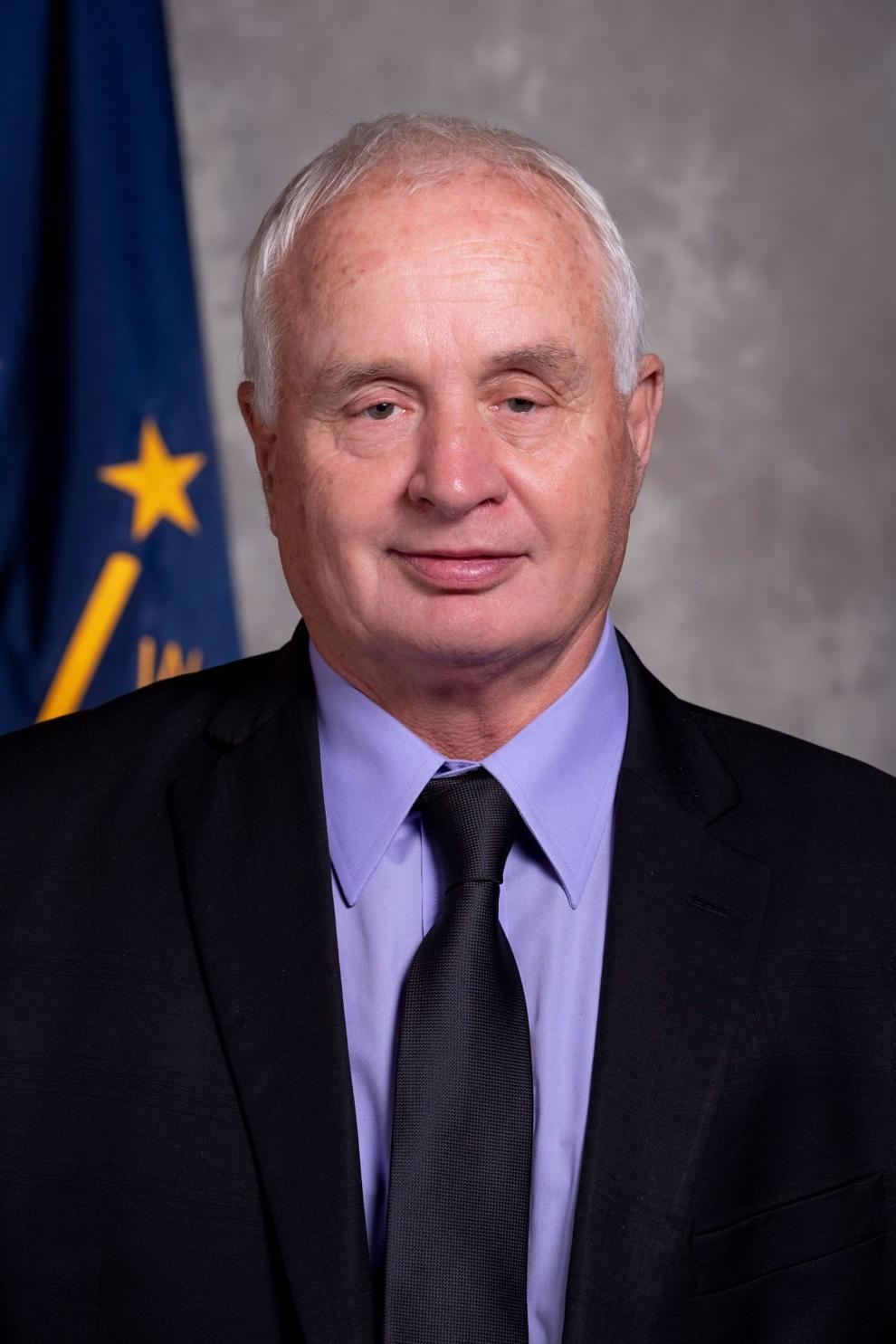 State Sen. Mike Bohacek, R-Michiana Shores