Hoosier lawmakers are wasting no time fulfilling their pledge to "hold harmless" Indiana schools and teachers from negative consequences tied to the dismal student pass rate on the new ILEARN standardized exam.
On Monday — the first day of the 2020 legislative session — the Senate Education Committee unanimously advanced a measure to ensure schools don't face state takeover, and teachers don't miss out on pay raises, due to just 37.1% of students in grades 3 through 8 passing both the English and math tests last year.
Senate Bill 2, which now goes to the full chamber, automatically would assign the A-F letter grade a school received during the 2017-18 school year for both its 2018-19 and 2019-20 accountability rating, unless the school otherwise earned a better grade.
Absent the hold harmless, which is retroactive to July 1, 2019, more than half the schools in the state would have received a D or F rating, and numerous educators would be ineligible for performance pay awards that partially are linked to student test results.
State Sen. Jeff Raatz, R-Centerville, the sponsor of the legislation, said it's not uncommon for students and teachers to need a year or two to get used to a new exam.
"The test itself is a good test. We certainly, I think, are moving in the right direction," Raatz said. "We have some work in front of us when it comes to accountability, and that should be, and will be, addressed."
The hold harmless initially was recommended by Republican Gov. Eric Holcomb in September after he learned the ILEARN pass rate had plummeted compared to the state's former standardized test, known as ISTEP.
Leaders of the Republican-controlled House and Senate quickly endorsed the governor's recommendation and both said Monday that enacting the hold harmless — not increasing teacher pay — is their top education priority for the 10-week legislative session.
"We are hitting the ground at a record pace and fast-tracking a number of priority bills this week, including those supporting teachers," said House Speaker Brian Bosma, R-Indianapolis.
The House Education Committee separately is set Tuesday to consider advancing House Bill 1001, which is nearly identical to Senate Bill 2, along with House Bill 1002 to permanently decouple student test scores from teacher performance evaluations.
State Sen. Eddie Melton, D-Gary, the top Democrat on the Senate Education Committee, said while he supports the measures, they "are mere Band-Aids to a much larger issue."
"The entire accountability system must be overhauled to prevent similar problems from arising in the future," Melton said. "Our schools and students should be protected and not lose funding due to the Legislature's incessant efforts to alter testing requirements."
Approximately 500,000 Indiana students took the ILEARN test last year after lawmakers in 2017 ordered it to replace the ISTEP exam, which saw years of complaints about the number of days it took students to take, technical problems administering it and long waits for the results.
ILEARN is computer adaptive, meaning questions change depending on whether a student answers a previous question correctly. State officials have said it will assess a student's abilities better than the ISTEP, which gave all students the same questions.
Altogether, several hundred proposals for new state laws officially were filed Monday as lawmakers convened their 10-week session at the Statehouse in Indianapolis.
Representatives and senators now must quickly round up support for their proposals because measures failing to win committee approval by Jan. 28 in the House and Jan. 30 in the Senate are, in effect, dead for the year.
Two Northwest Indiana lawmakers — state Rep. Carolyn Jackson, D-Hammond, and state Sen. Lonnie Randolph, D-East Chicago — already have managed to garner unanimous support in both chambers for a nonbinding resolution honoring Hammond-based Prom Genie Inc.
House Concurrent Resolution 2 recognizes Prom Genie founder Helen Lewis for providing prom dresses, hair styling and makeup to students in Northwest Indiana who might otherwise be unable to afford to attend the annual rite of passage for high schoolers.
State Rep. Carolyn Jackson, D-Hammond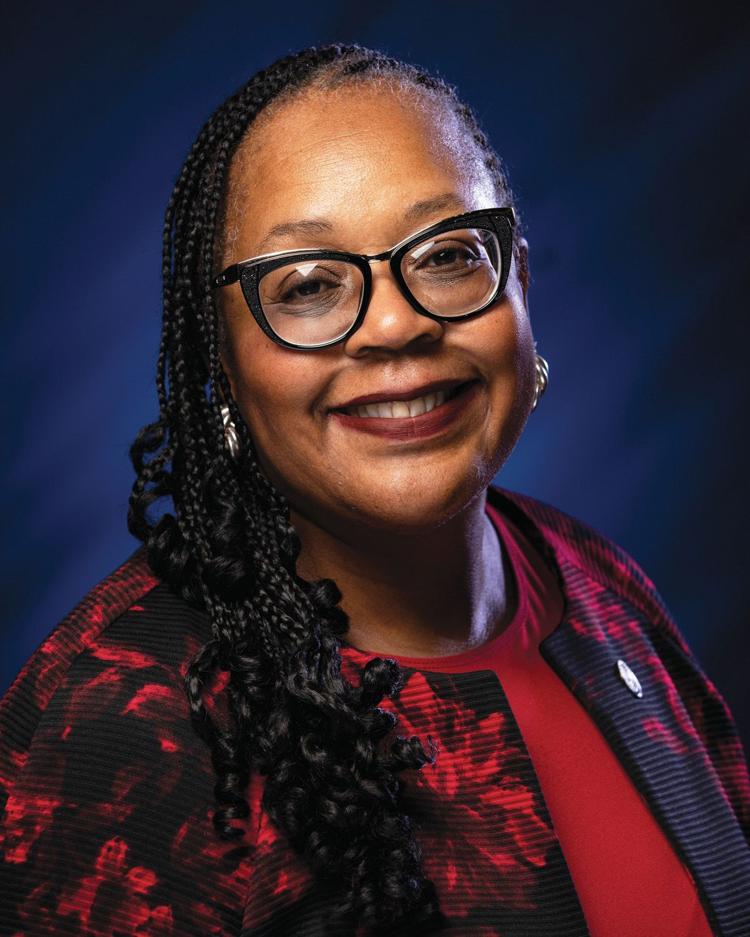 State Rep. Earl Harris Jr., D-East Chicago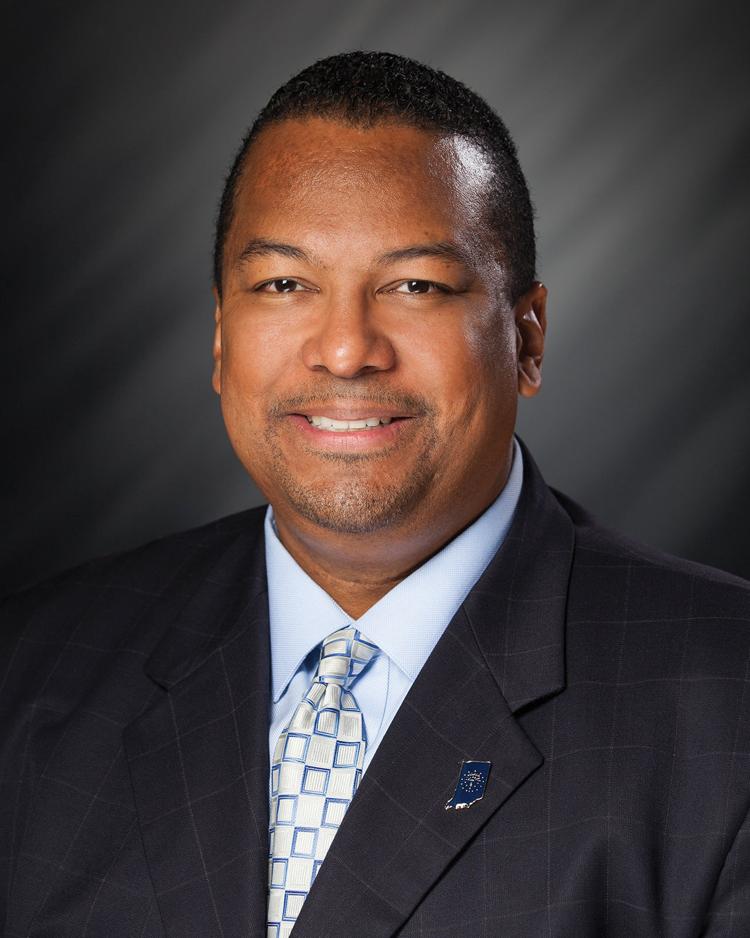 State Rep. Ragen Hatcher, D-Gary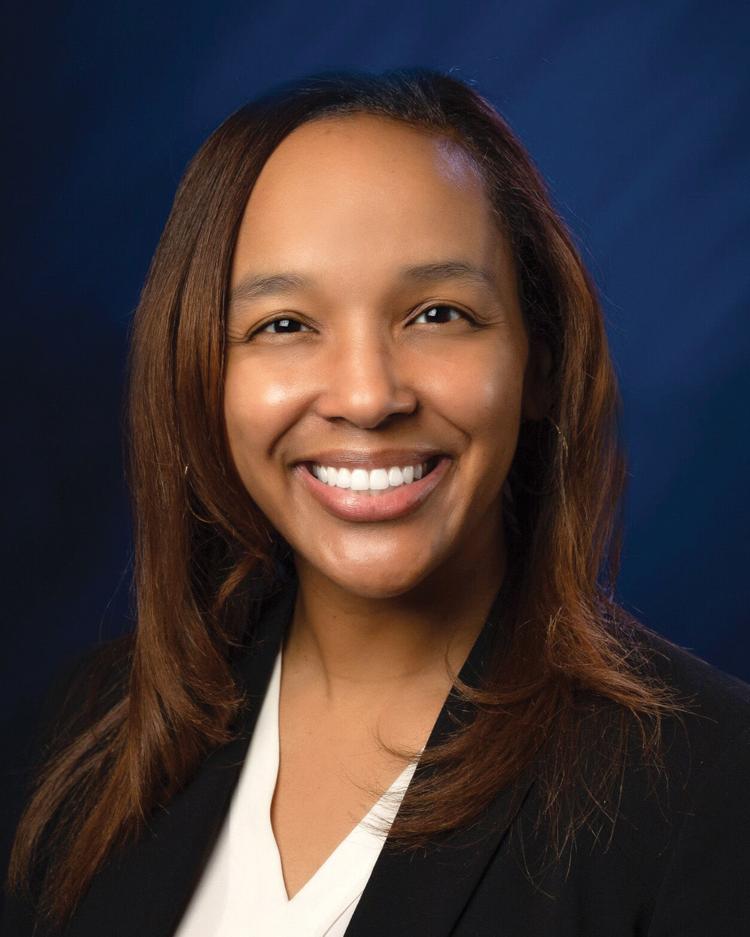 State Rep. Ed Soliday, R-Valparaiso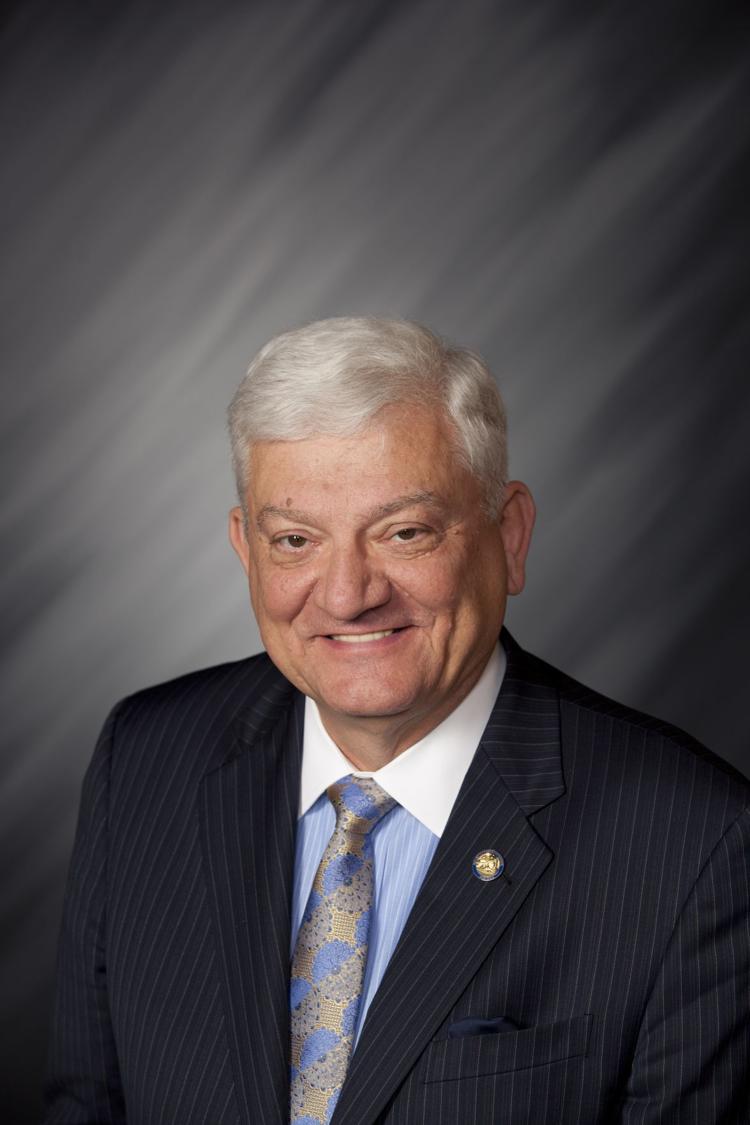 State Rep. Pat Boy, D-Michigan City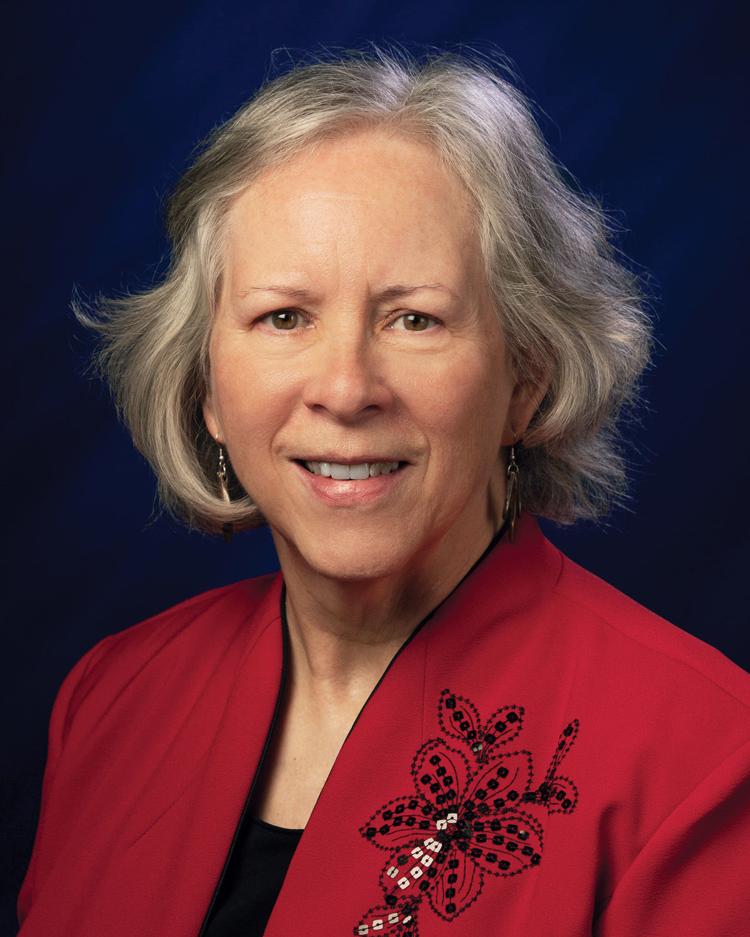 State Rep. Chuck Moseley, D-Portage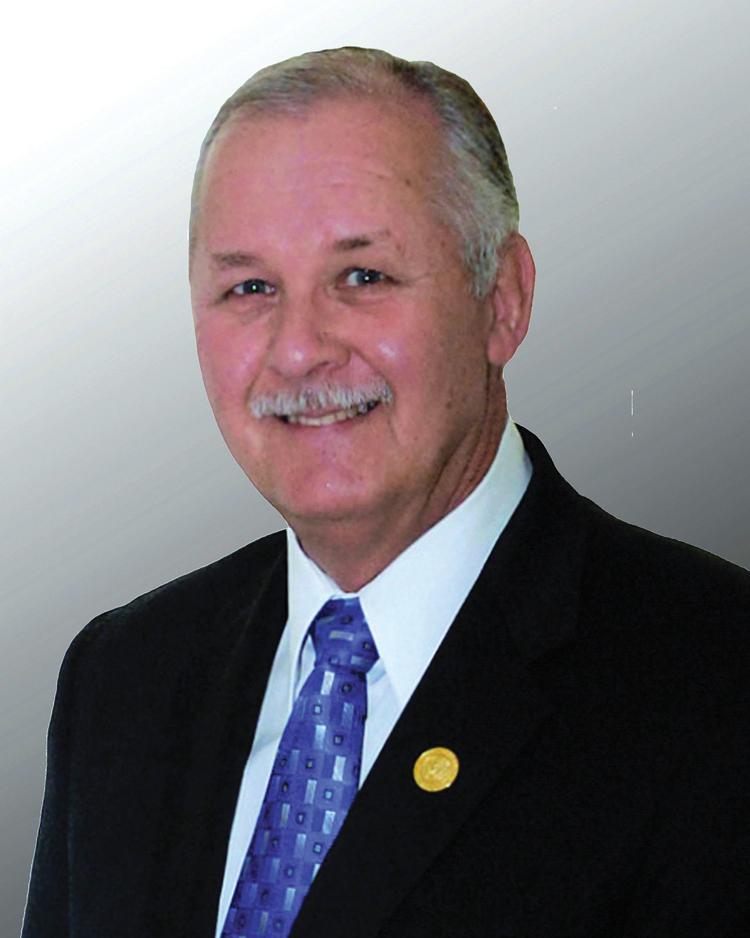 State Rep. Mike Aylesworth, R-Hebron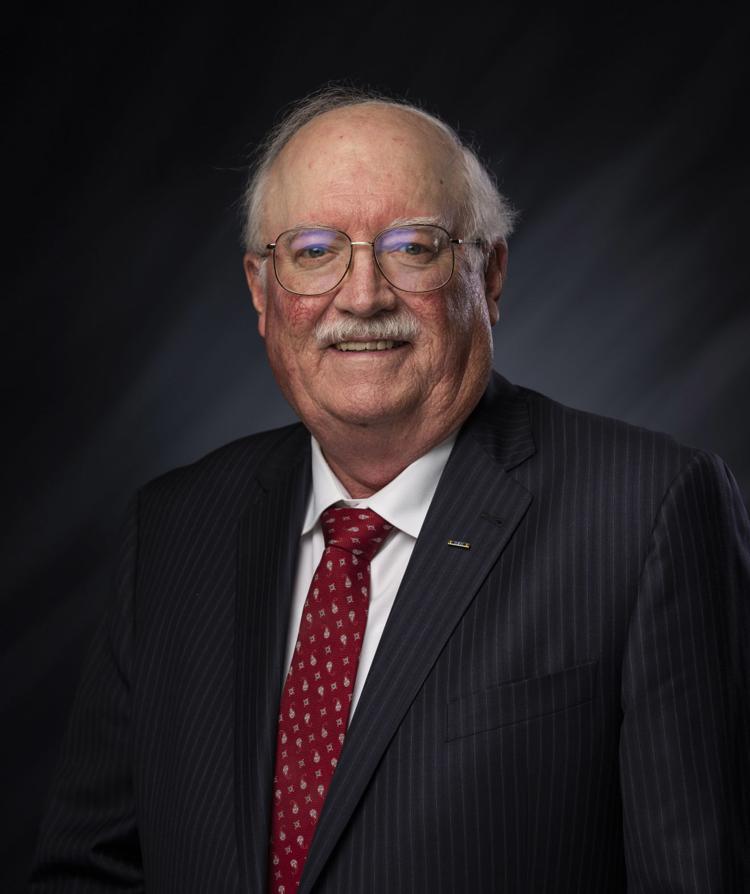 State Rep. Mara Candelaria Reardon, D-Munster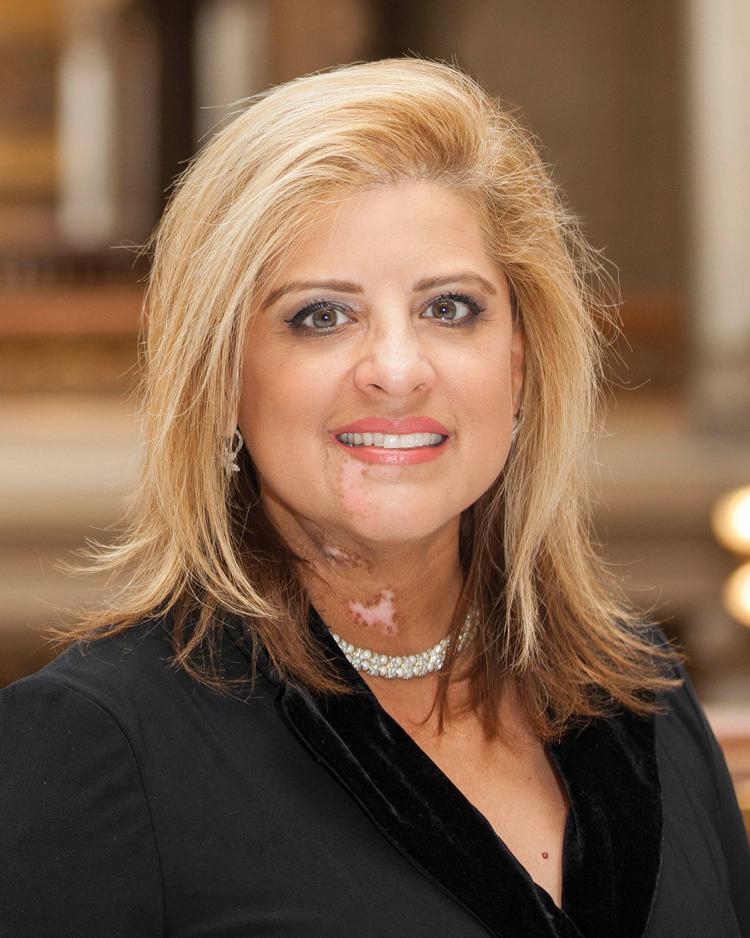 State Rep. Vernon Smith, D-Gary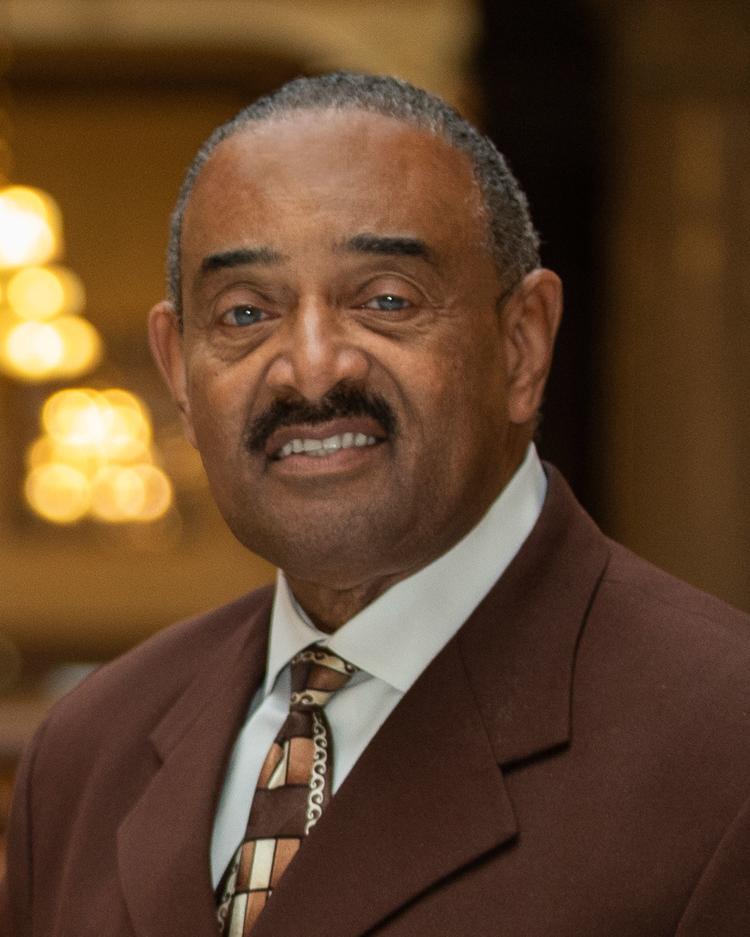 State Rep. Chris Chyung, D-Dyer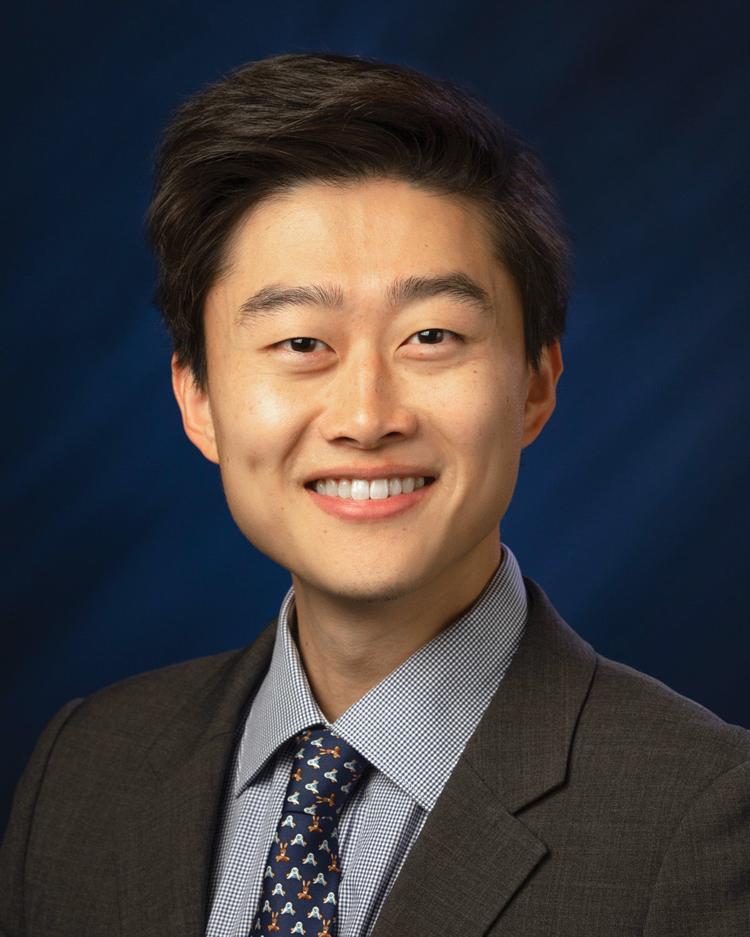 State Rep. Douglas Gutwein, R-Francesville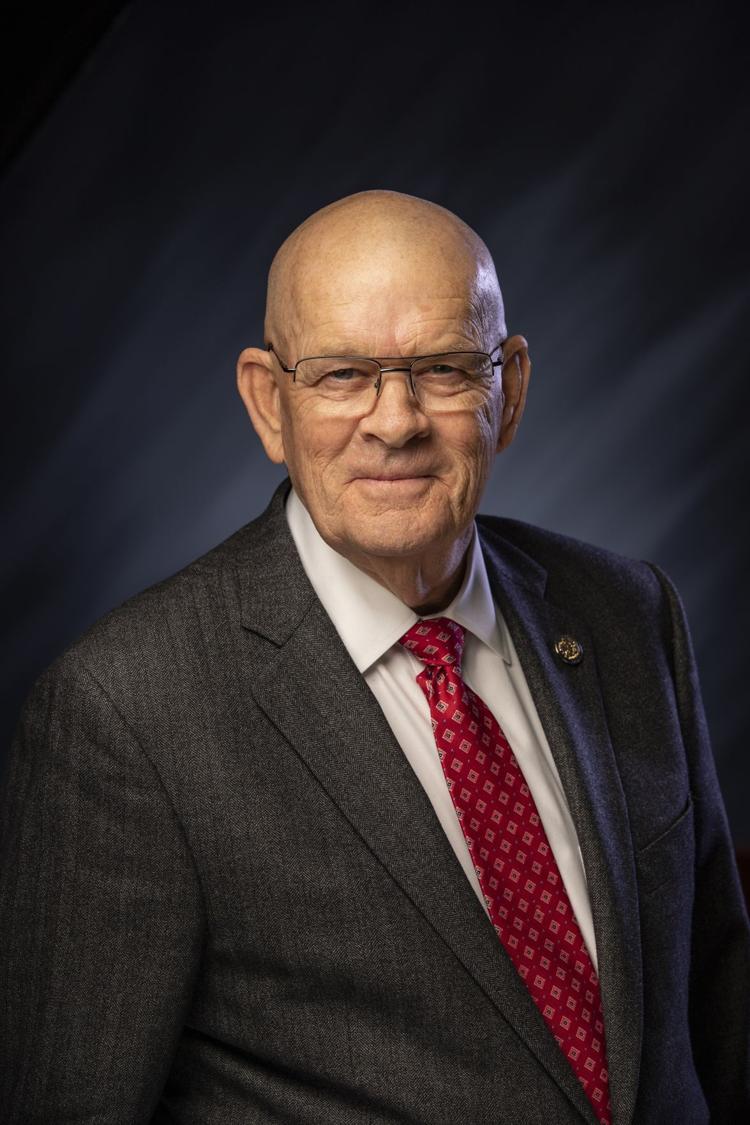 State Rep. Lisa Beck, D-Hebron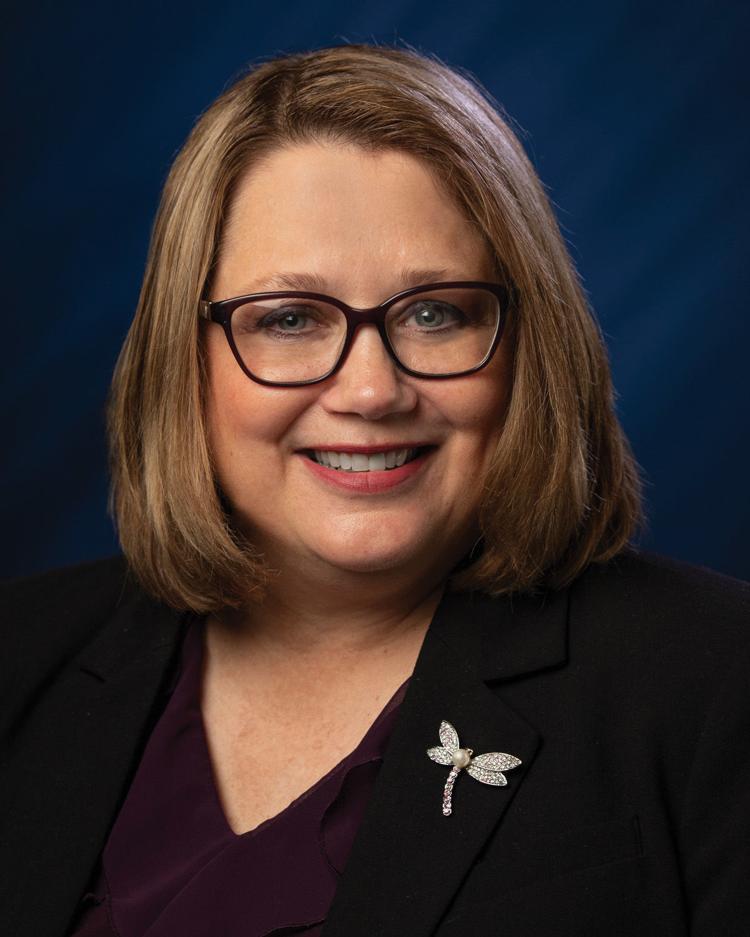 State Rep. Jim Pressel, R-Rolling Prairie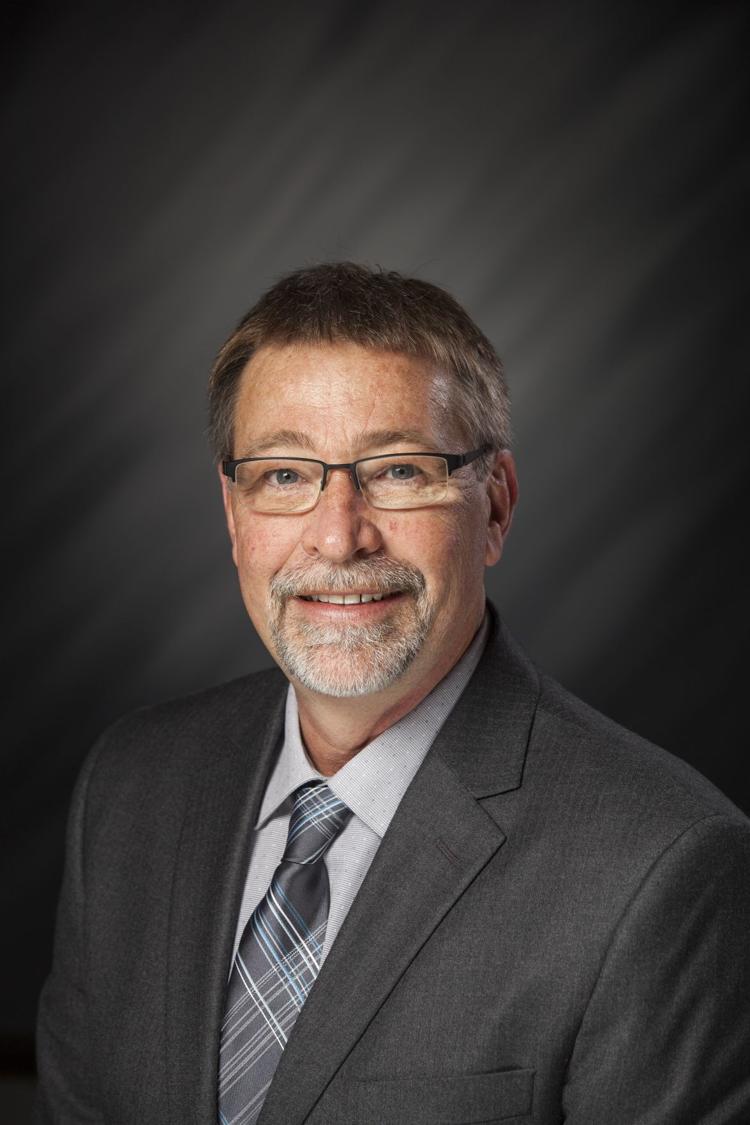 State Sen. Frank Mrvan, D-Hammond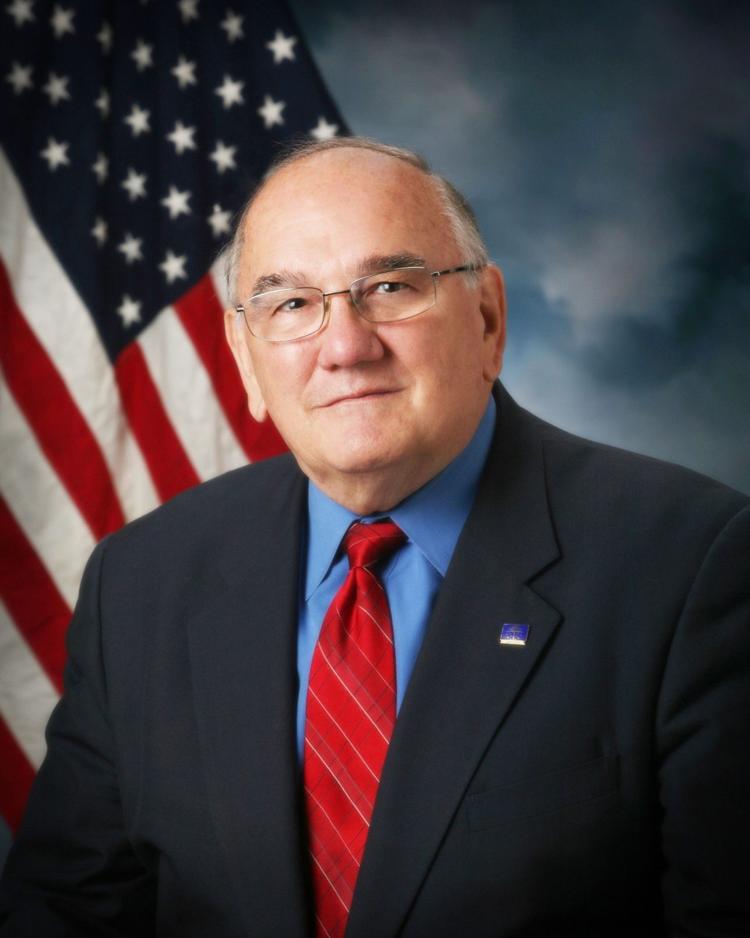 State Sen. Lonnie Randolph, D-East Chicago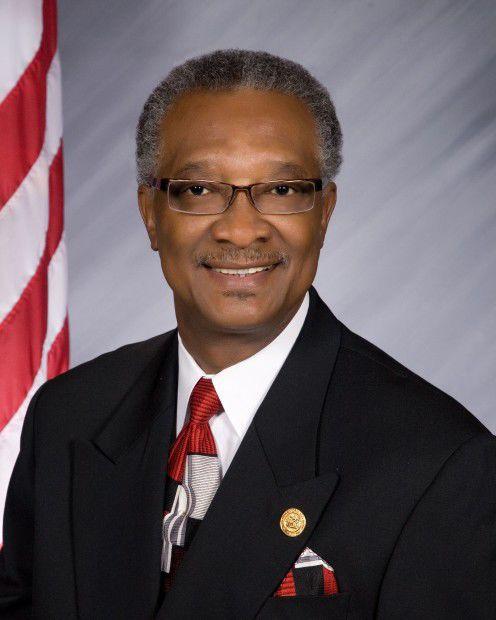 State Sen. Eddie Melton, D-Gary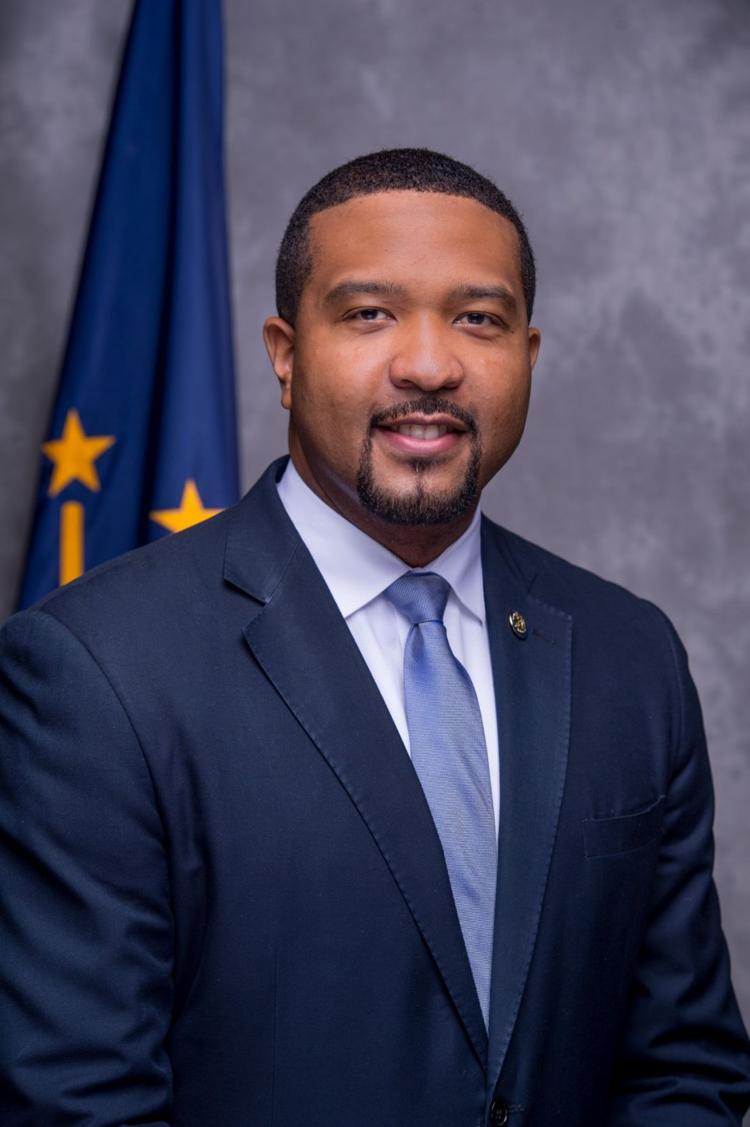 State Sen. Karen Tallian, D-Ogden Dunes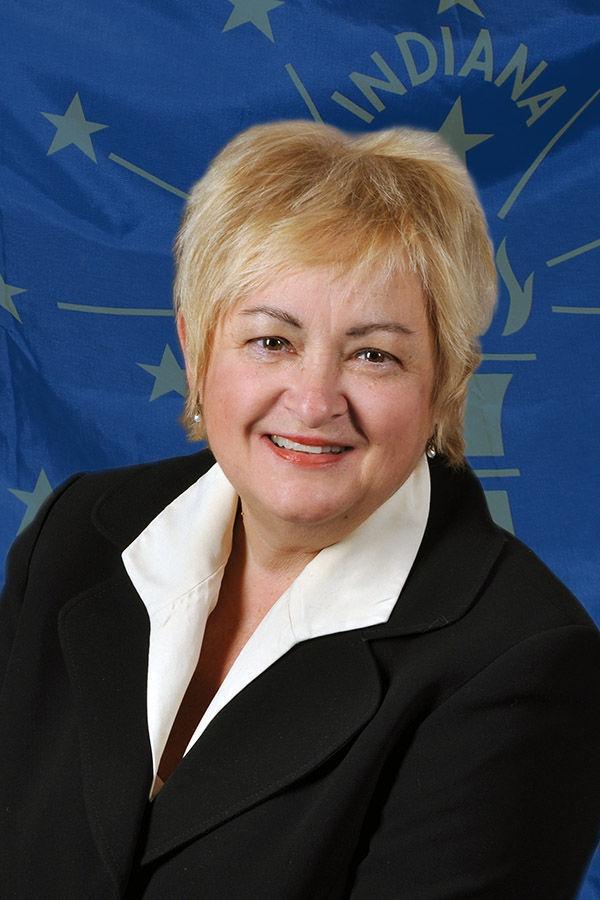 State Sen. Ed Charbonneau, R-Valparaiso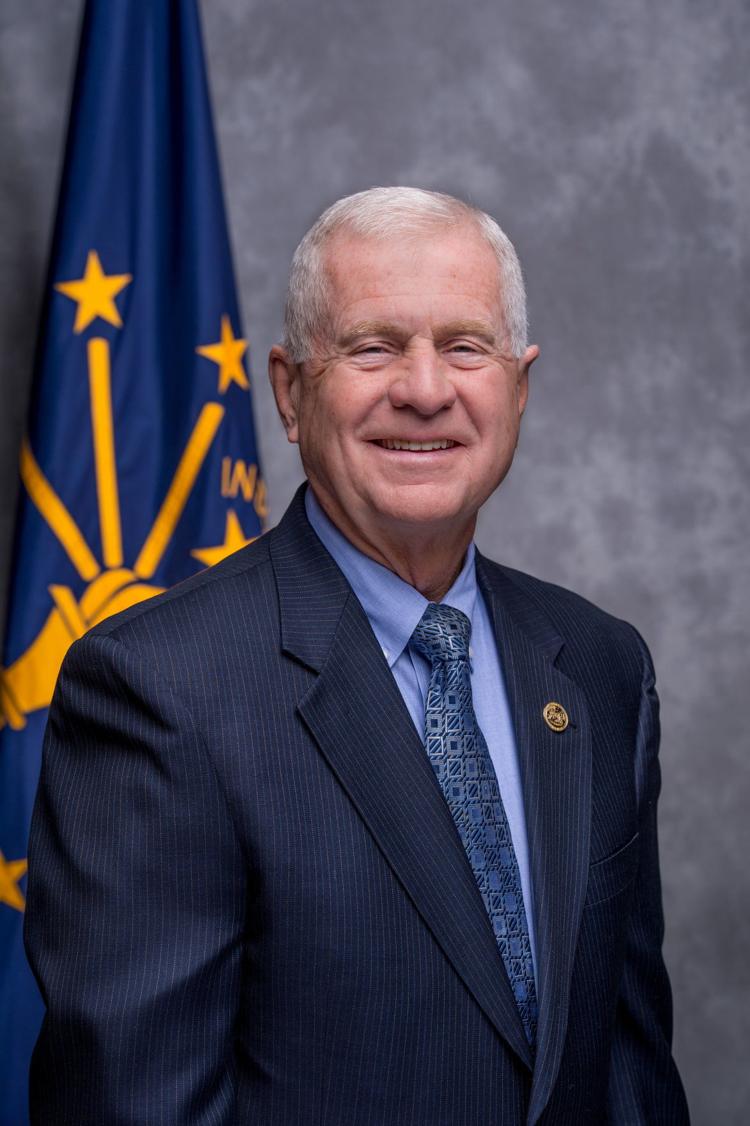 State Sen. Rick Niemeyer, R-Lowell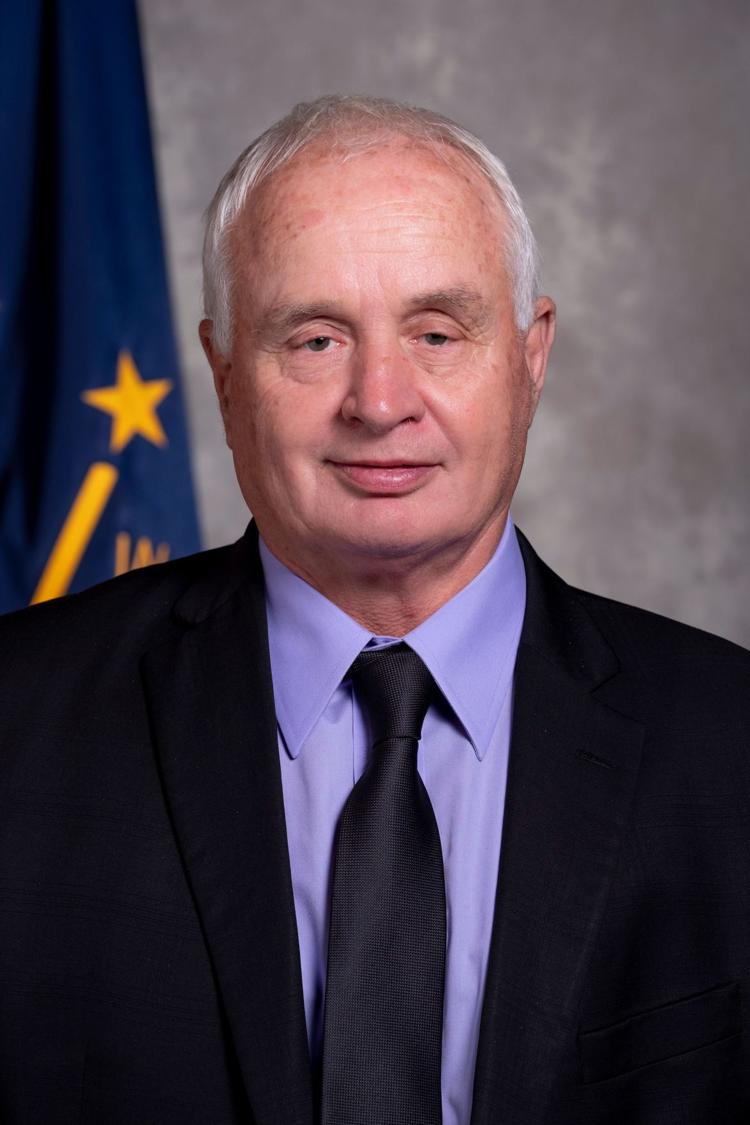 State Sen. Mike Bohacek, R-Michiana Shores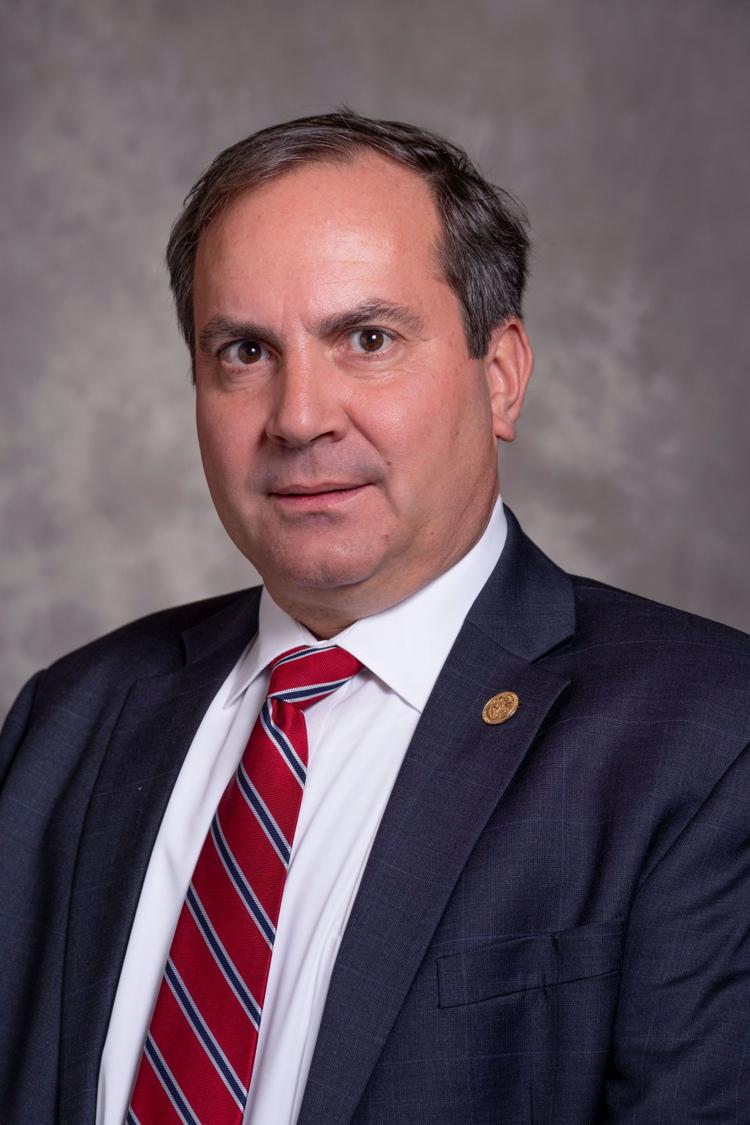 Get Election 2020 & Politics updates in your inbox!
Keep up on the latest in national and local politics as Election 2020 comes into focus.