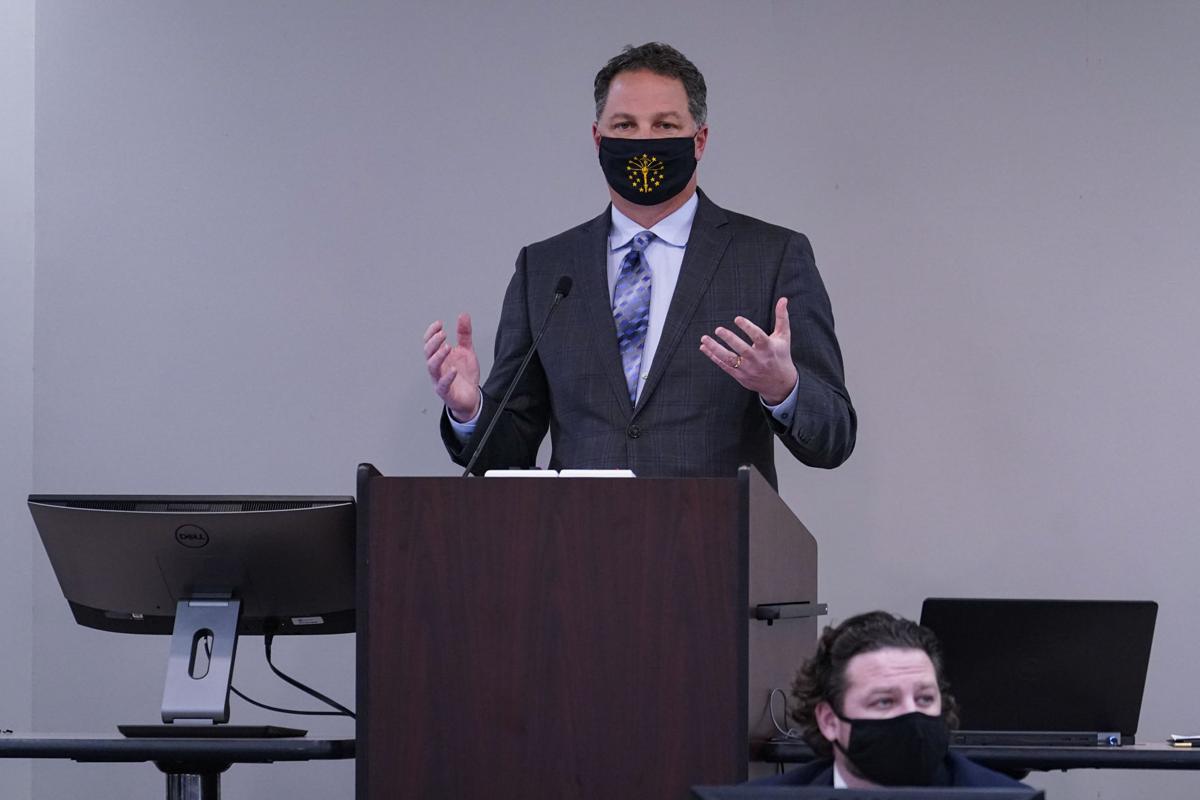 Indiana businesses, schools and health care providers, including nursing homes, appear likely to gain immunity from COVID-19 liability lawsuits well before a meaningful proportion of Hoosiers are immunized against the coronavirus.
Legislative leaders signaled Monday they intend to fast-track proposals aimed at thwarting the perceived threat of civil lawsuits from individuals claiming they were infected with or exposed to COVID-19 and are entitled to monetary damages as a result.
The Republican-controlled House and Senate are likely to initially consider separate COVID-19 liability protection proposals with one or both advancing to Republican Gov. Eric Holcomb in late January or February, instead of with the usual April batch of recommended new laws sent to the governor for his approval.
Senate Bill 1 — a designation indicating GOP senators consider it the most important proposal of the year — broadly exempts any individual or entity from COVID-19 liability, absent clear and convincing evidence of gross negligence or willful or wanton misconduct.
The liability protection would be retroactive to March 1, 2020, five days before the first COVID-19 case was identified in Indiana, and run through Dec. 31, 2024.
"Many Hoosier businesses, especially small businesses, are already struggling because of the COVID-19 pandemic, and these costly accusations could very well put a reputable company out of business," said state Sen. Mark Messmer, R-Jasper, sponsor of the legislation and the Senate Republican floor leader.
"I don't anticipate a large number of cases like this, but it's important we prepare and protect factories, local shops, restaurants, houses of worship and other organizations so Hoosiers can maintain their jobs and our economy can continue to recover."
The legislation already is scheduled for review and approval by the Senate Judiciary Committee at 12:30 p.m. Region time Wednesday.
Across the rotunda, House Bill 1002, sponsored by state Rep. Jerry Torr, R-Carmel, likewise would grant broad COVID-19 liability protections to individuals and other entities.
But it also gives specific added protections to health care organizations relating to their provision of health care services during a state disaster emergency, including telemedicine, transportation and "cohorting" patients within a facility.
Holcomb declared COVID-19 to be a state public health emergency March 6, giving him expansive authority to respond to the crisis, including waiving requirements for out-of-state and unlicensed individuals to provide health care services in Indiana.
The House legislation retroactively protects those individuals from civil legal liability, and maintains the protection until the end of this year, unless it can be shown they caused injury or death by COVID-19 due to gross negligence or willful misconduct.
Lawmakers are expected to submit additional proposals relating to COVID-19 prior to the bill filing deadlines in each chamber (Friday in the Senate; Jan. 14 in the House), including measures to limit the emergency authority of the governor and local public health officers.
State Sen. Dennis Kruse, R-Auburn, also has filed Senate Bill 74 to prohibit businesses from requiring their workers or job applicants to receive any immunization, including for COVID-19, if doing so conflicts with the employee's "religious beliefs or conscience."
Meet the 2021 Northwest Indiana legislative delegation
Meet the 2021 Northwest Indiana legislative delegation
State Rep. Carolyn Jackson, D-Hammond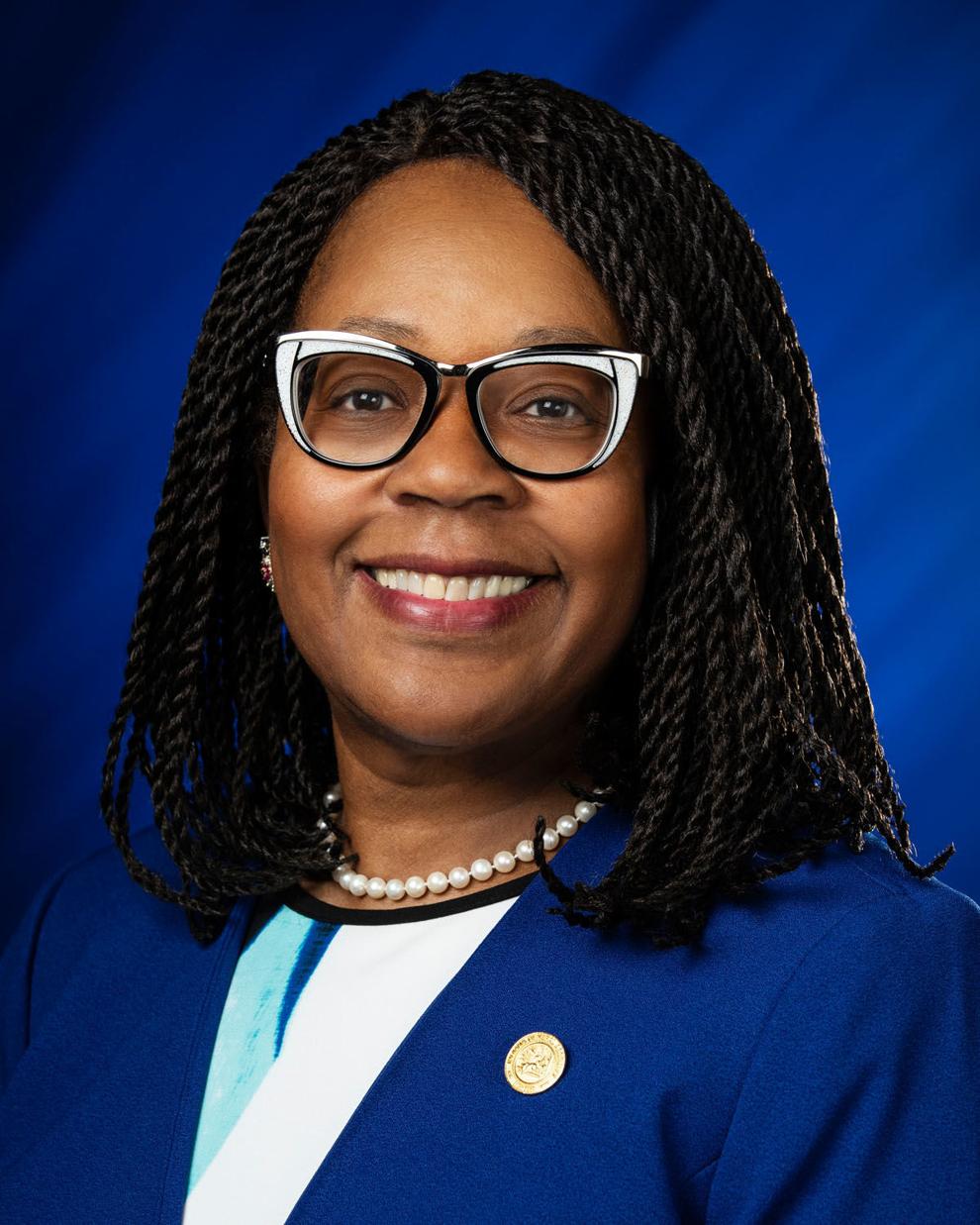 State Rep. Earl Harris Jr., D-East Chicago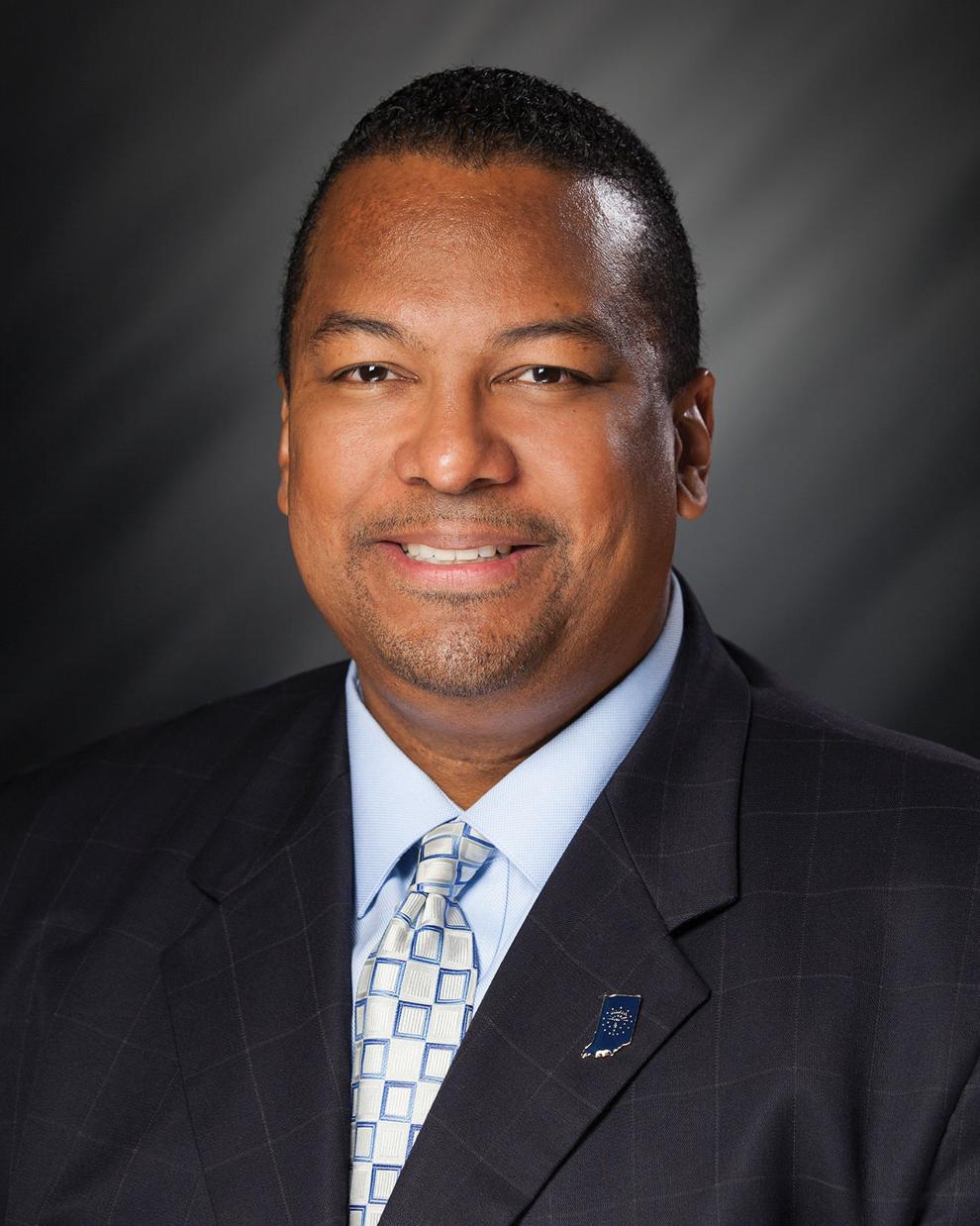 State Rep. Ragen Hatcher, D-Gary
State Rep. Ed Soliday, R-Valparaiso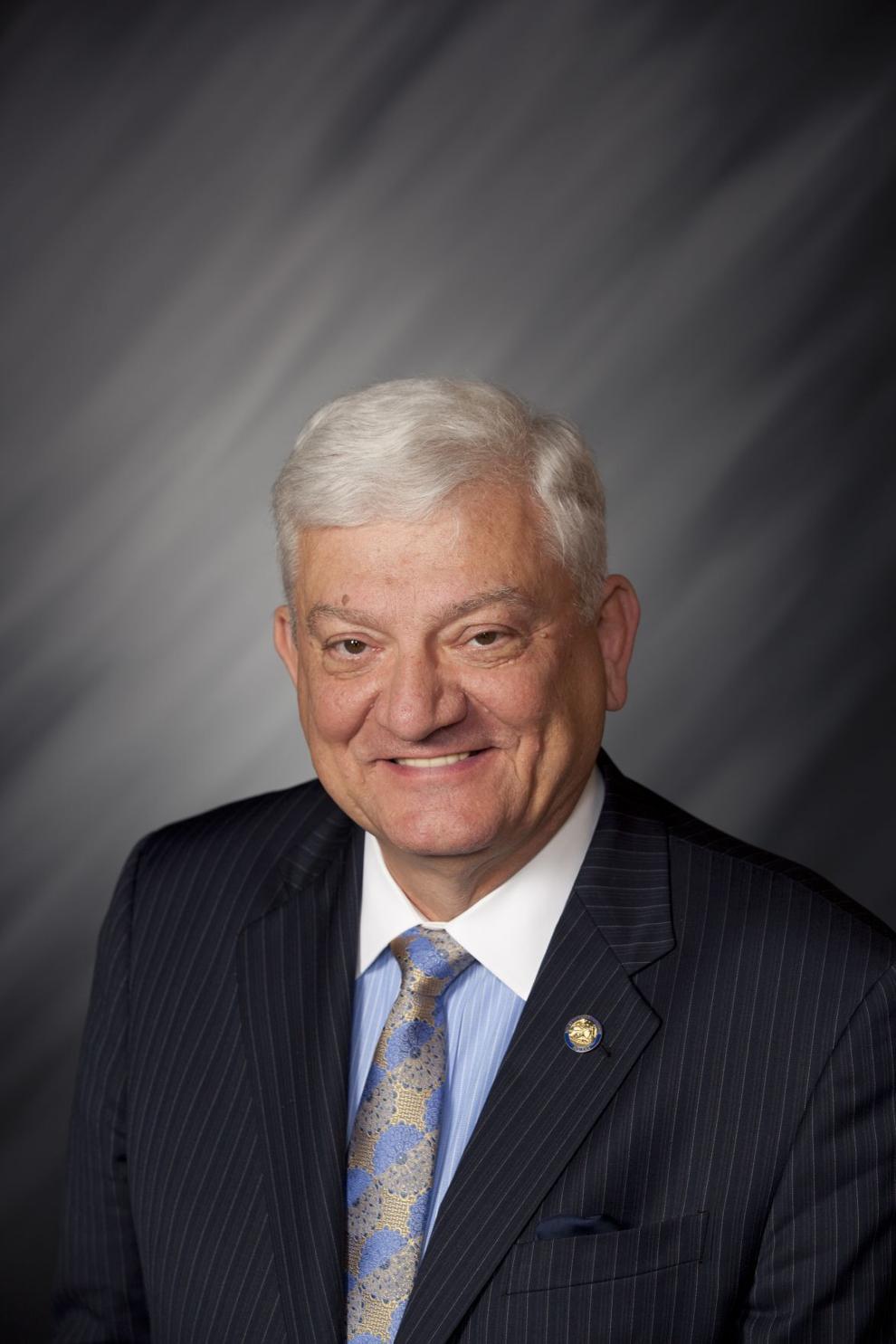 State Rep. Pat Boy, D-Michigan City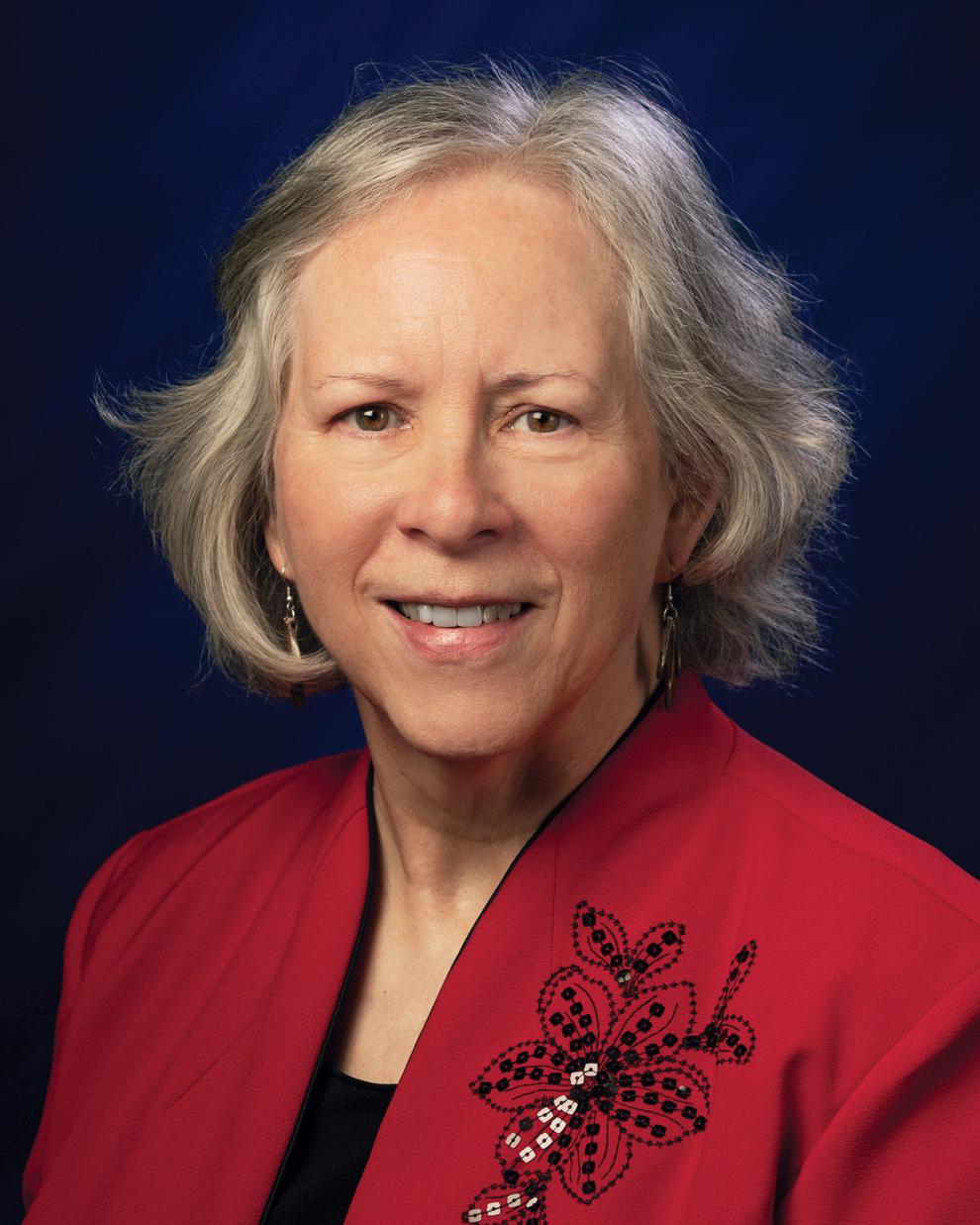 State Rep. Chuck Moseley, D-Portage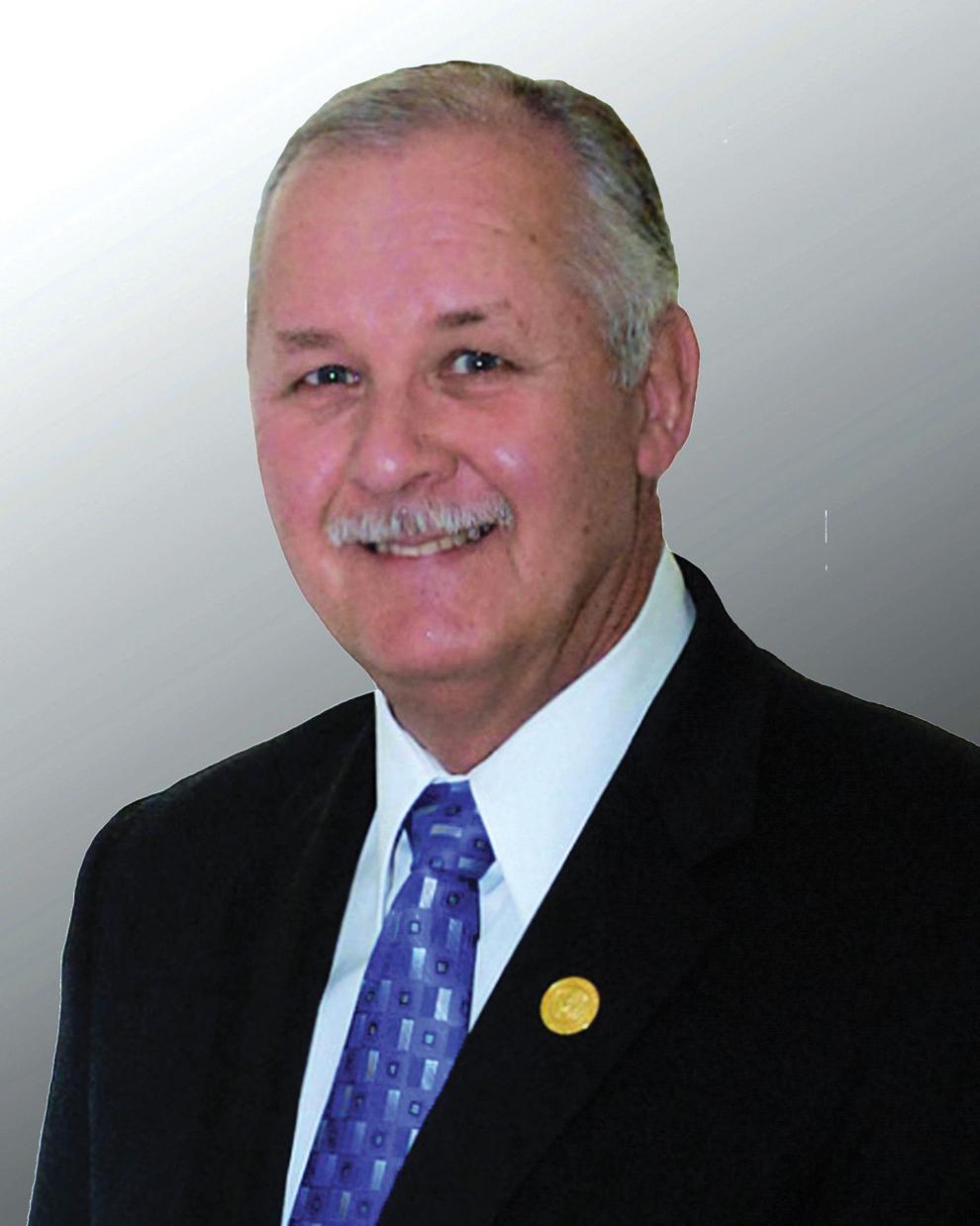 State Rep. Mike Aylesworth, R-Hebron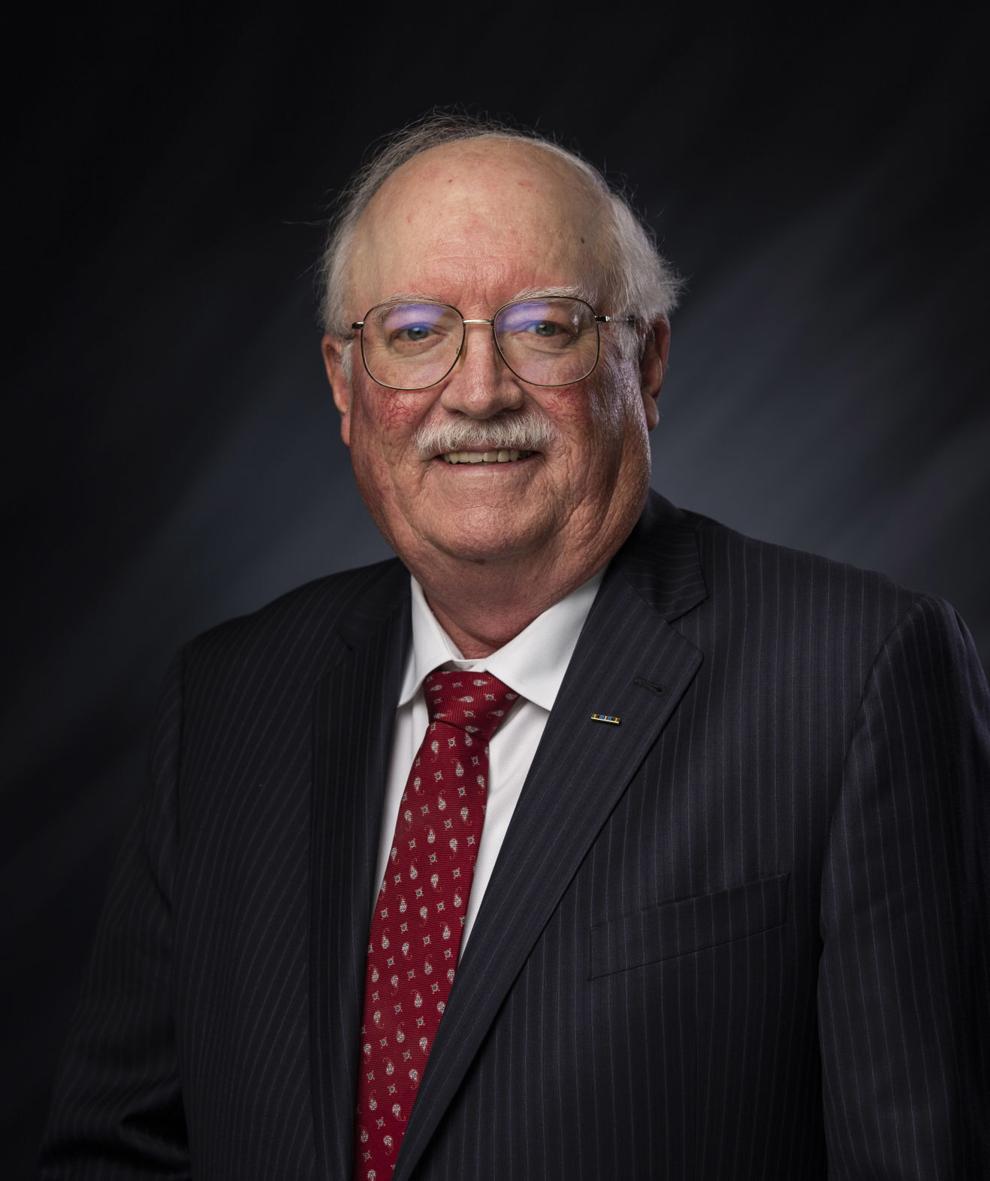 State Rep. Mike Andrade, D-Munster
State Rep. Vernon Smith, D-Gary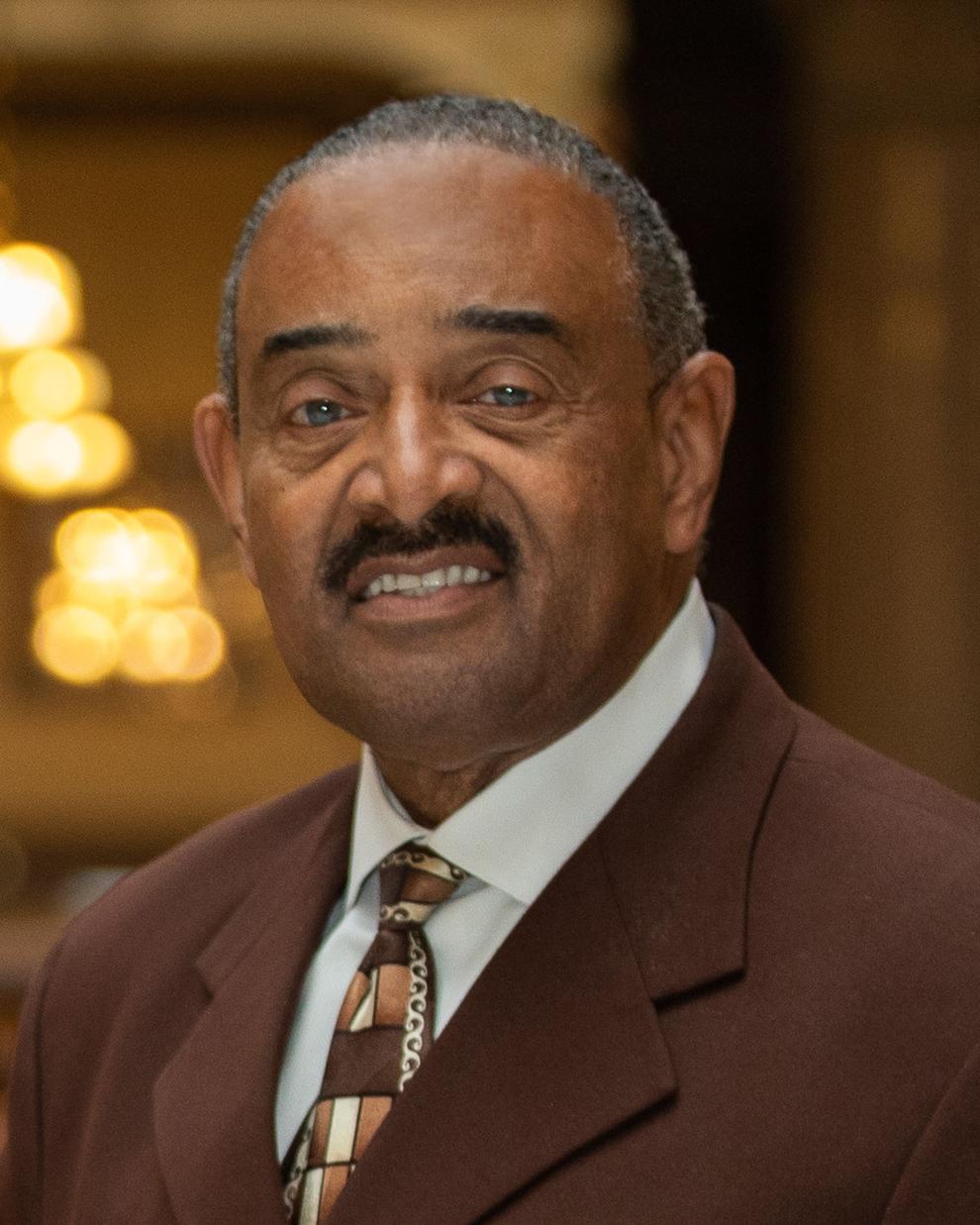 State Rep. Hal Slager, R-Schererville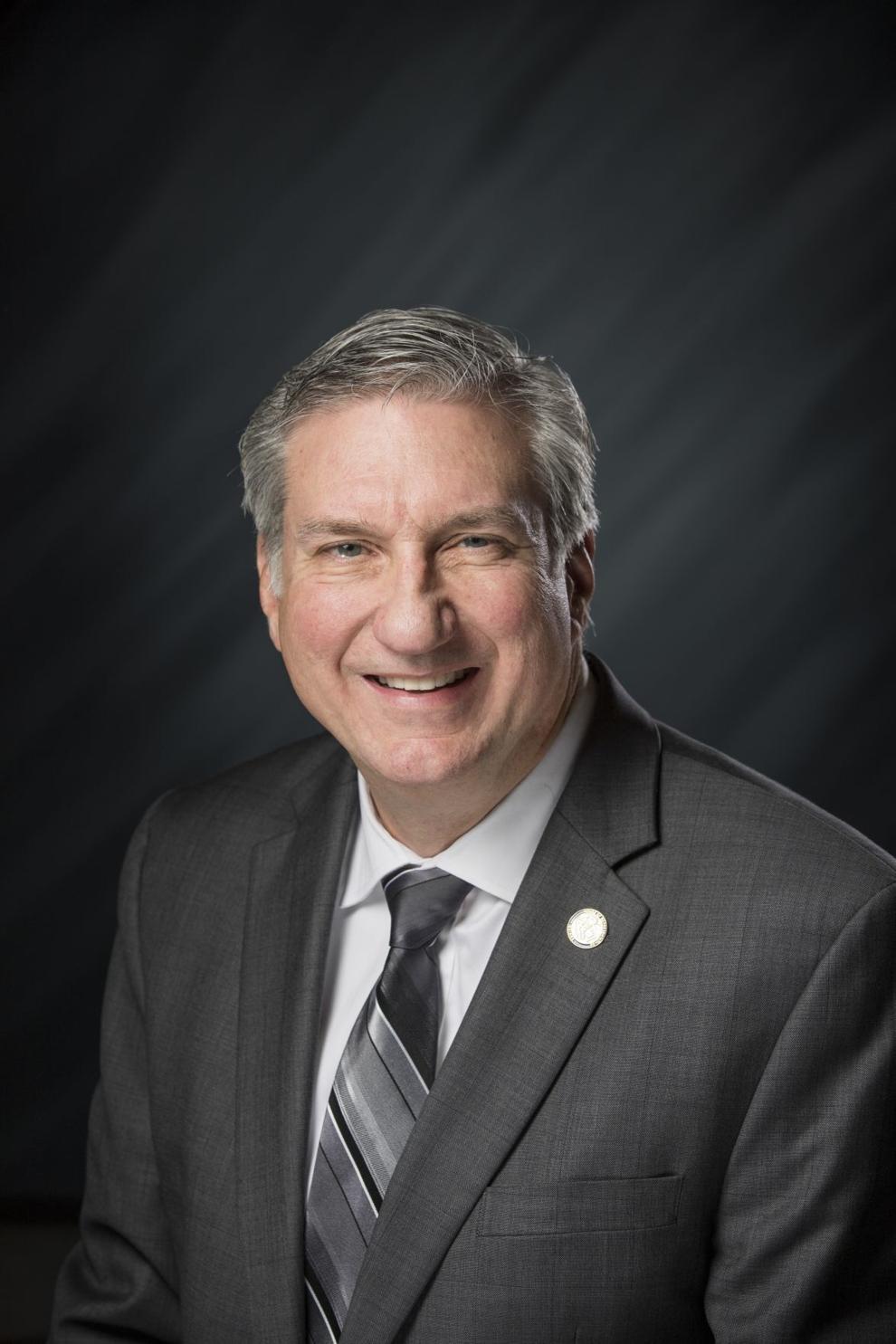 State Rep. Douglas Gutwein, R-Francesville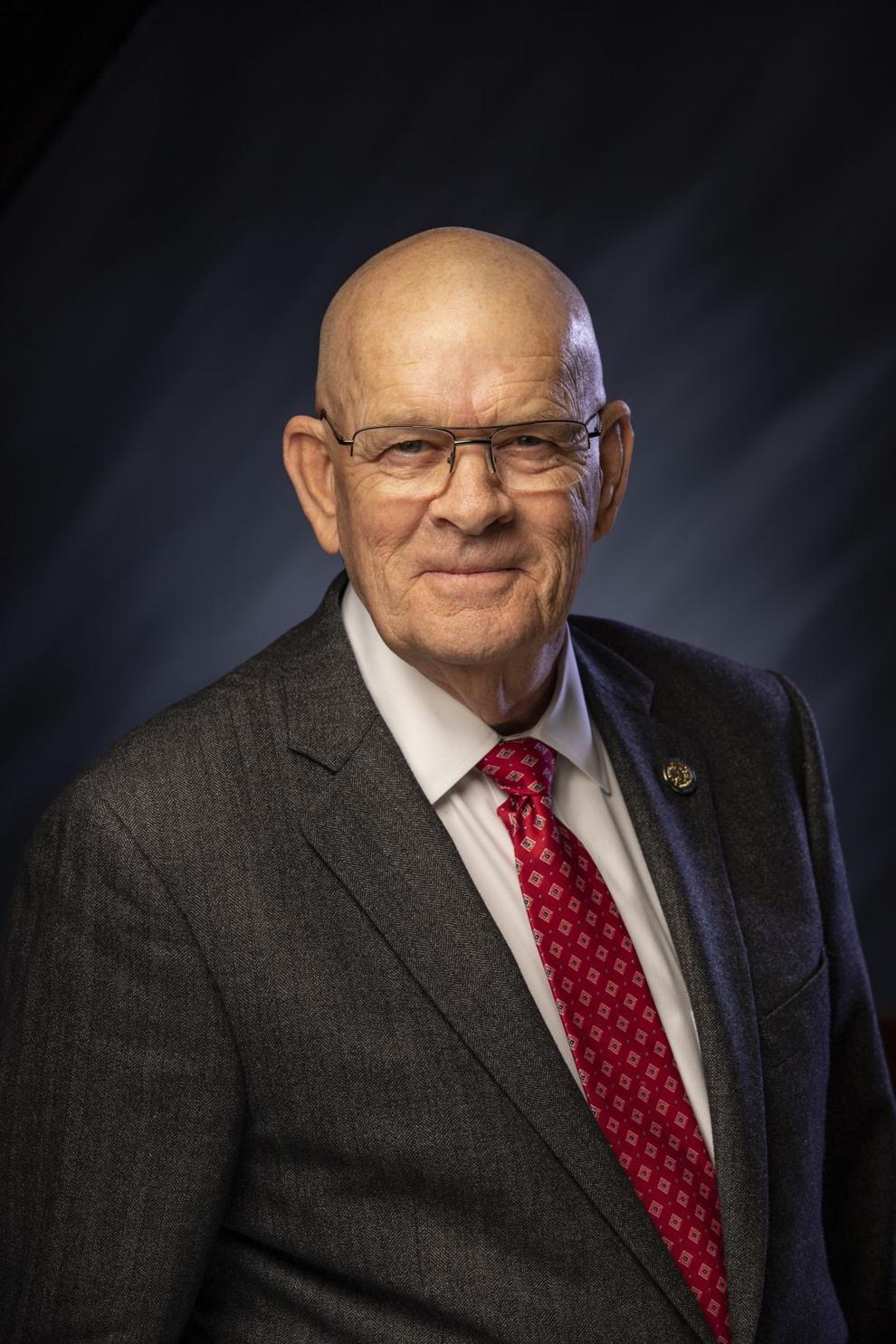 State Rep. Julie Olthoff, R-Crown Point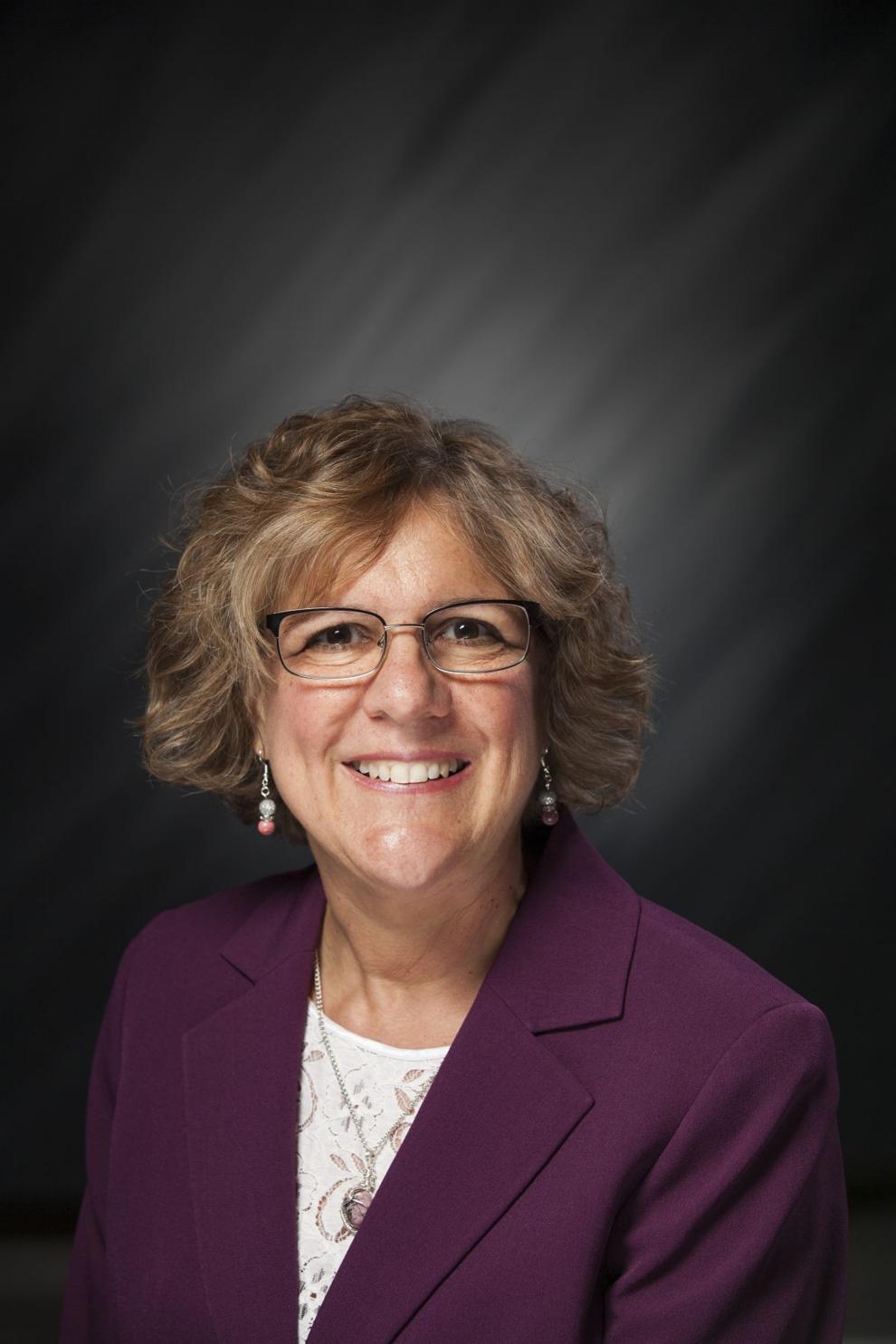 State Rep. Jim Pressel, R-Rolling Prairie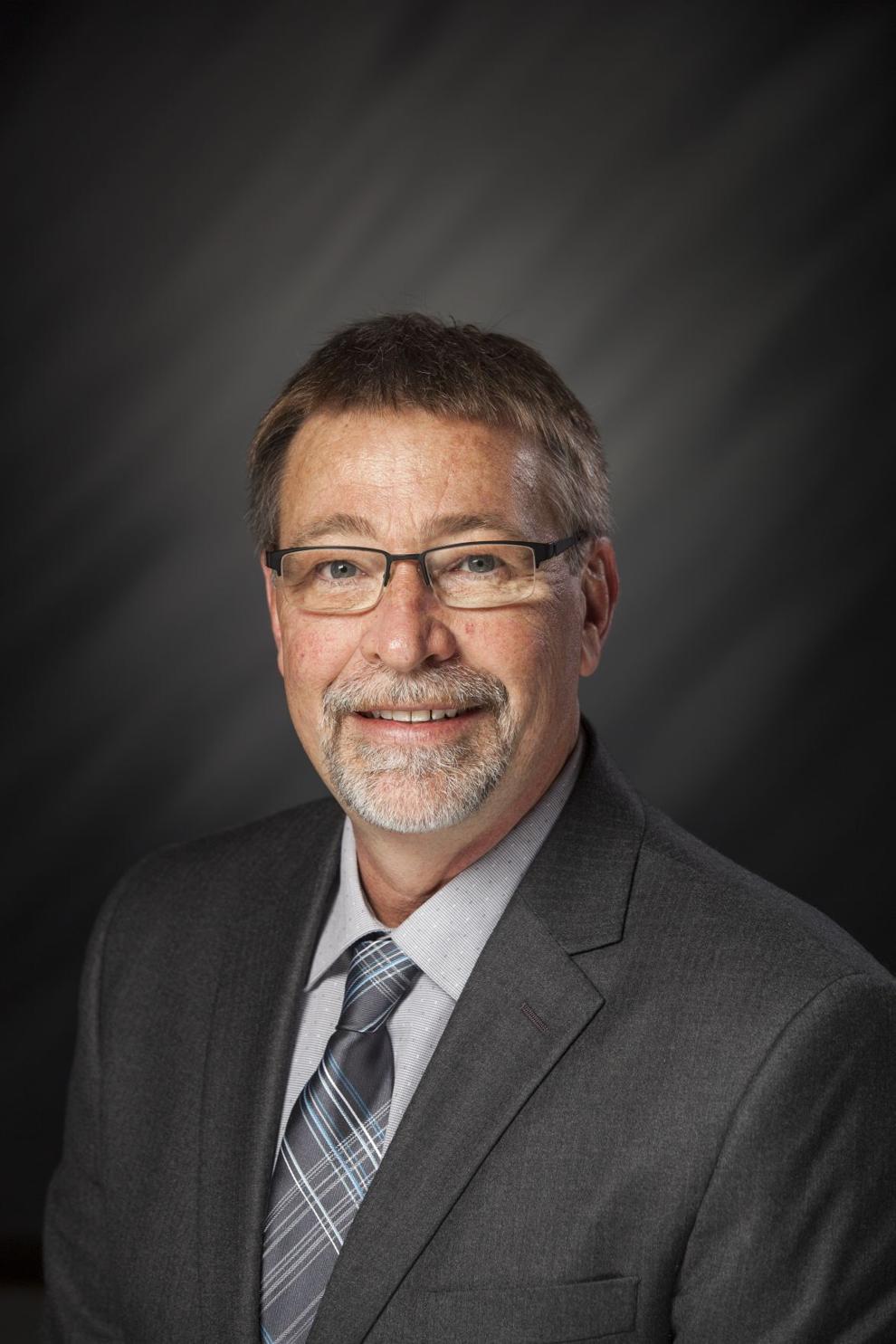 State Sen. Frank Mrvan, D-Hammond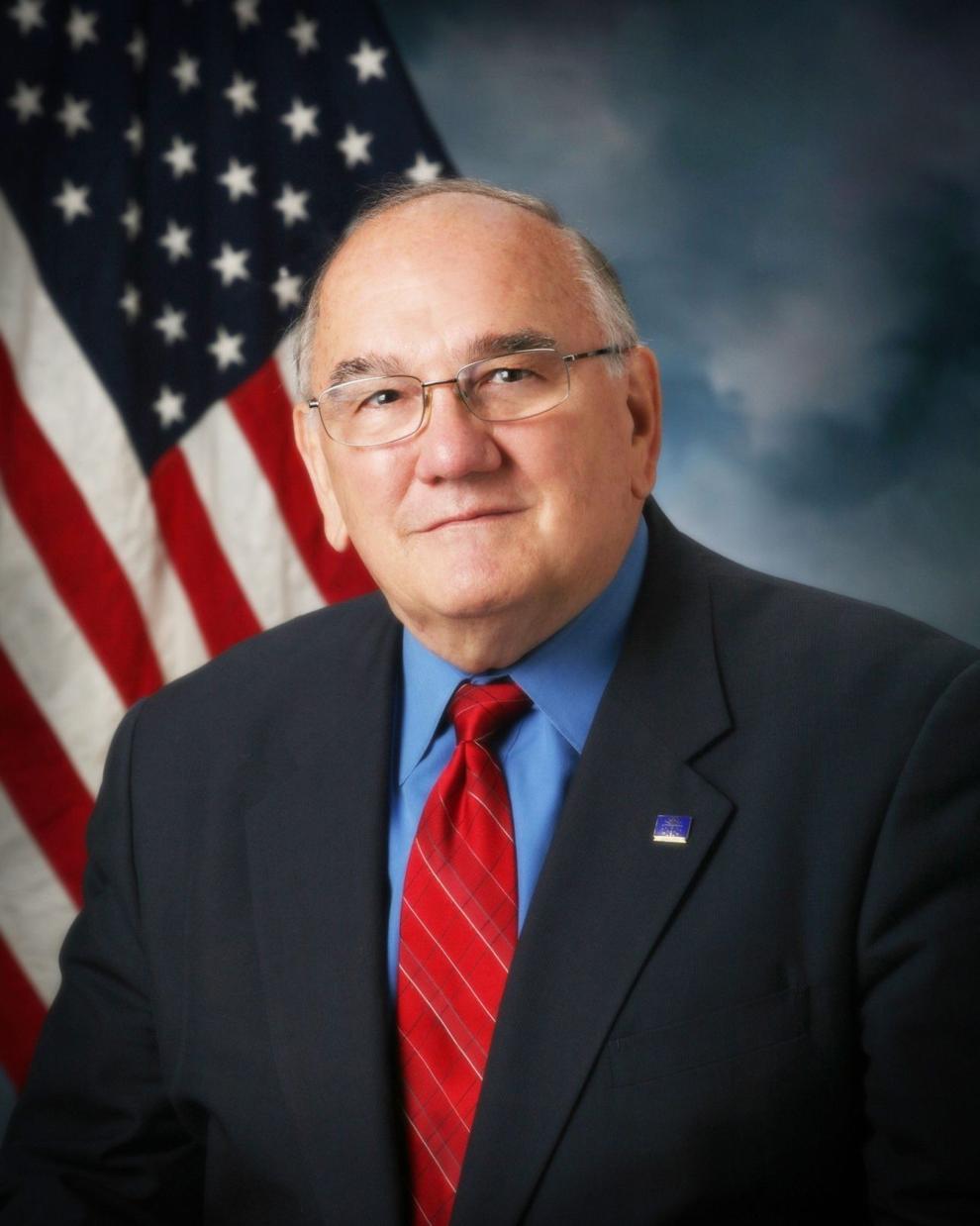 State Sen. Lonnie Randolph, D-East Chicago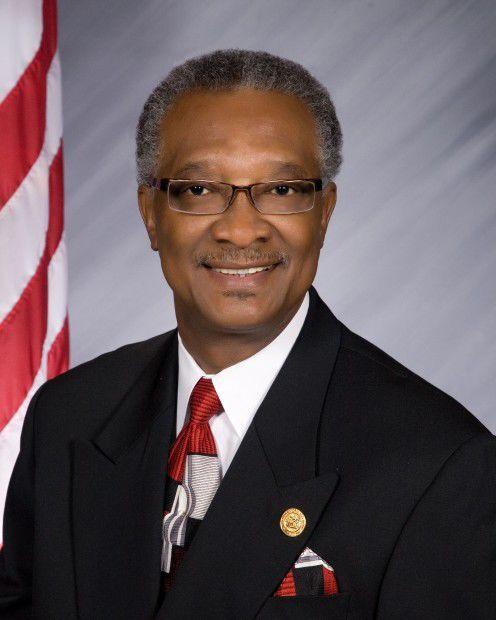 State Sen. Eddie Melton, D-Gary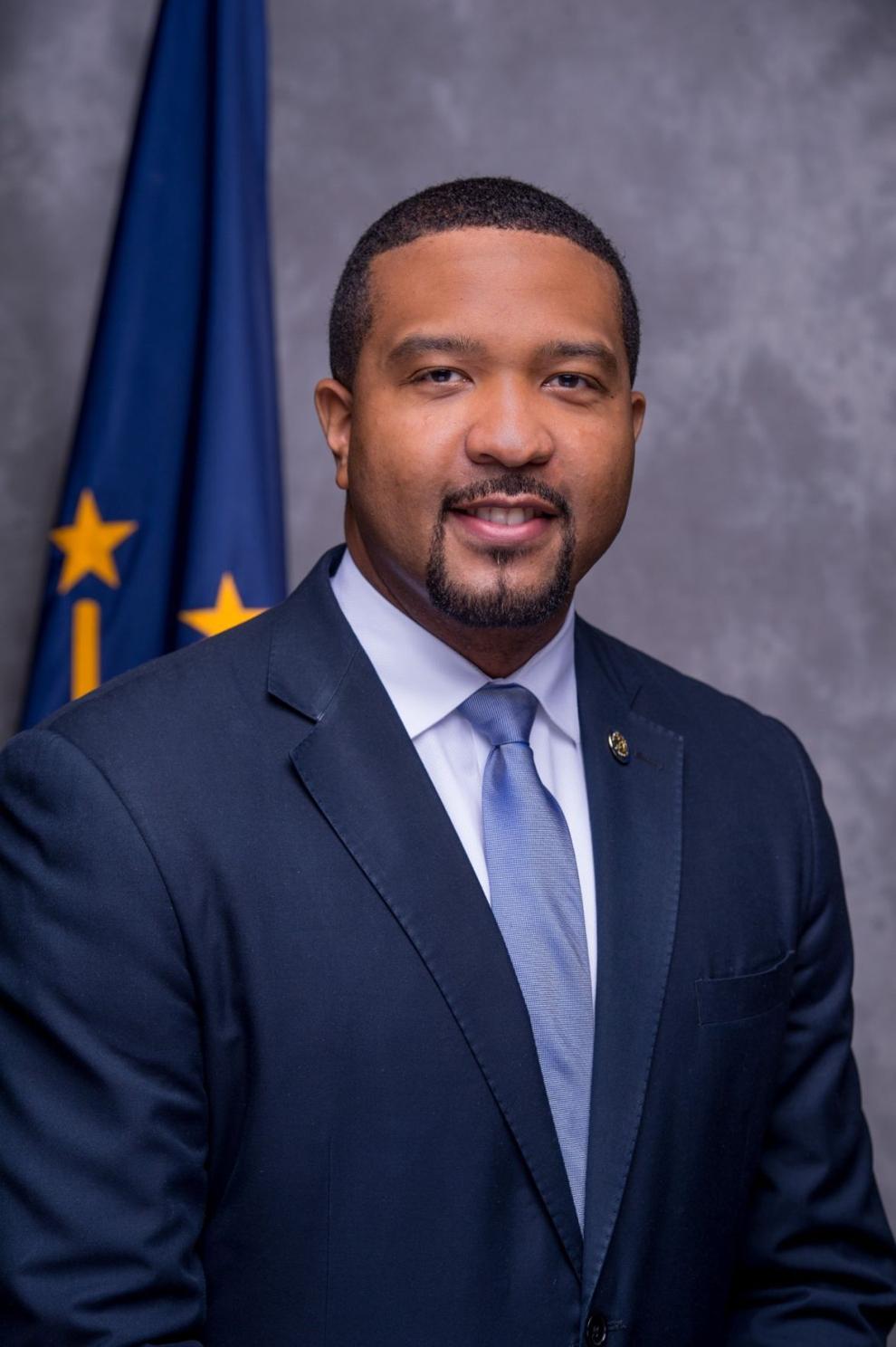 State Sen. Karen Tallian, D-Ogden Dunes
State Sen. Ed Charbonneau, R-Valparaiso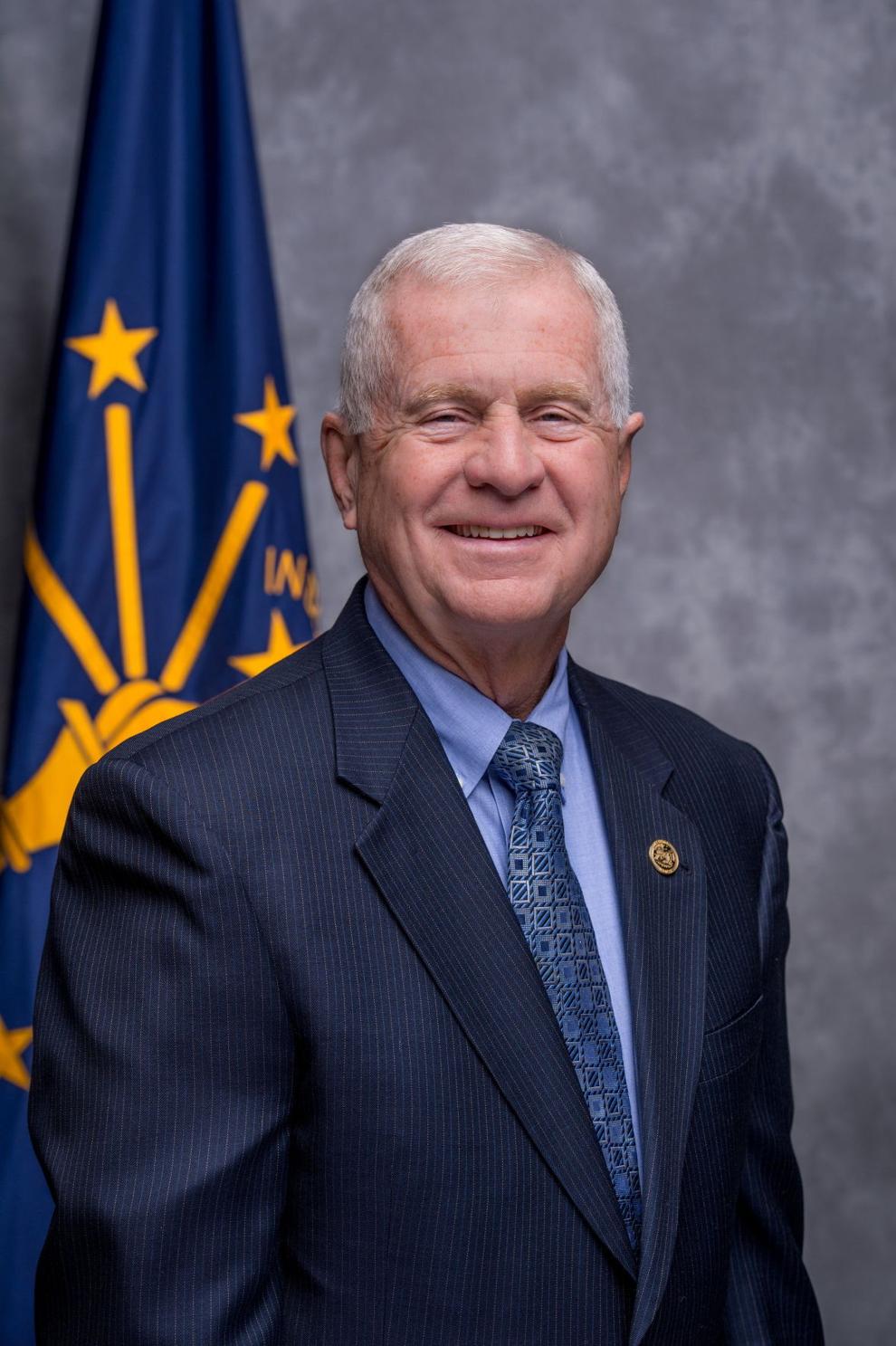 State Sen. Rick Niemeyer, R-Lowell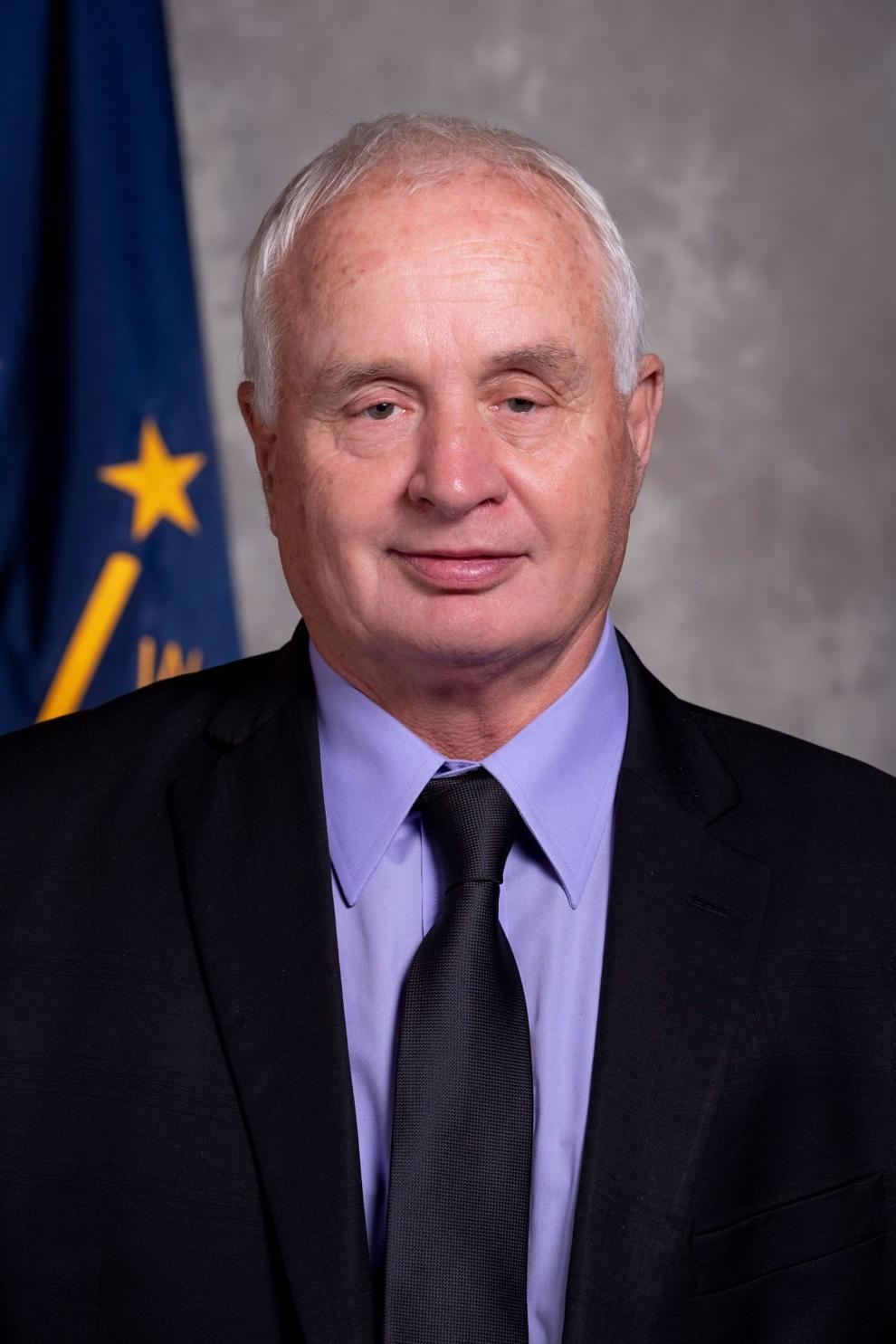 State Sen. Mike Bohacek, R-Michiana Shores