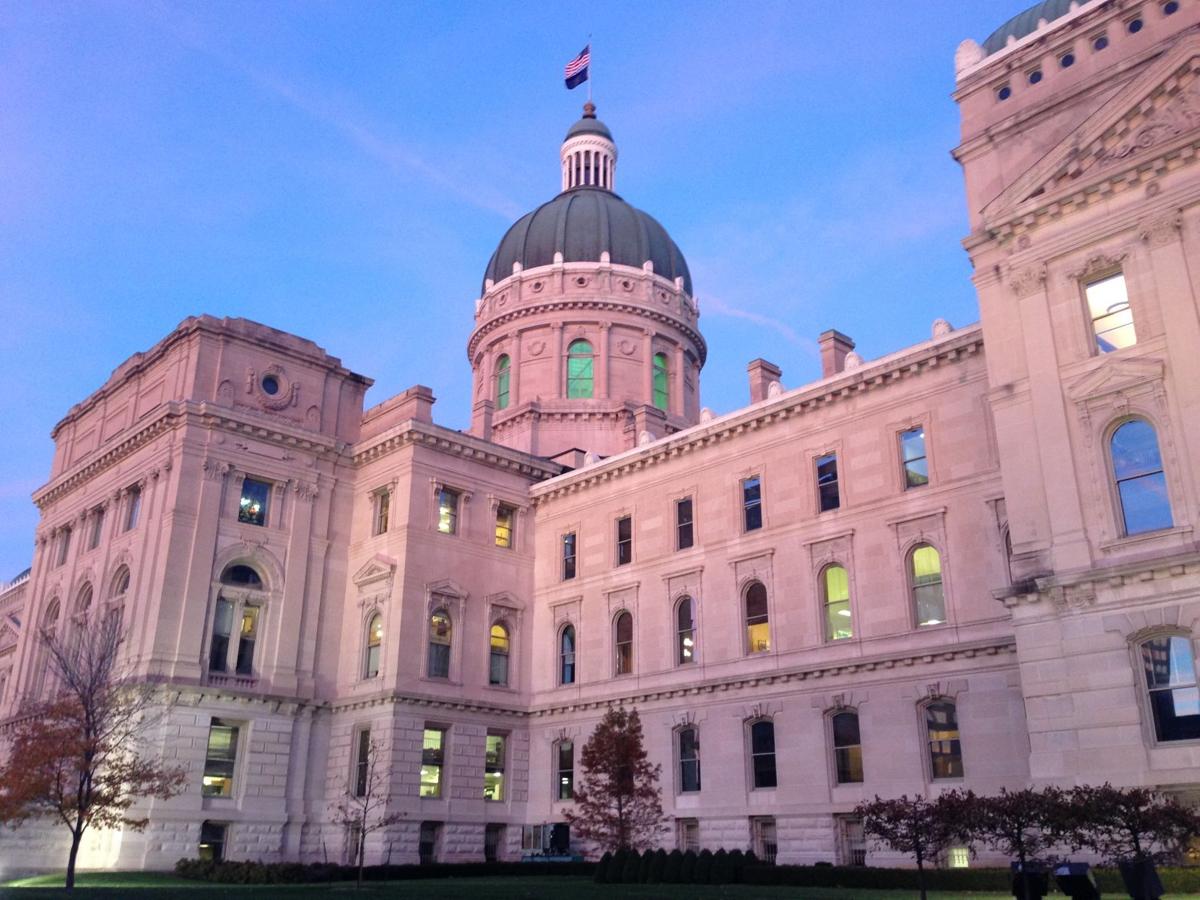 Hoosier lawmakers have voted to require women obtaining a pill-induced abortion in Indiana be told the procedure potentially can be "reversed," despite no reputable medical evidence backing that claim.
The Republican-controlled General Assembly gave final approval Wednesday to House Enrolled Act 1577, sending this year's package of new abortion restrictions to Republican Gov. Eric Holcomb to be signed into law — and then likely challenged in federal court.
In addition to requiring abortion doctors tell patients about the possibility of abortion "reversal," it mandates women be provided an ultrasound photograph of their fetus prior to an abortion, obligates minors to have their parent's consent to an abortion notarized, and prevents telehealth appointments for obtaining abortion-inducing drugs.
The American Congress of Obstetricians and Gynecologists has declared abortion "reversal" attempts are not recommended or supported by scientific evidence, and the organization calls legislative mandates based on unproven, unethical research dangerous to women's health.
Nevertheless, state Rep. Peggy Mayfield, R-Martinsville, the sponsor, claimed more than 2,000 women in the United States and around the world have successfully continued their pregnancies after not taking the second dose of the abortion pill and instead promptly receiving progesterone injections, despite taking the first abortion pill.
She said women in Indiana deserve to know about the "possibility of available treatment if she should change her mind," even though Mayfield acknowledged abortion "reversal" is not approved by the U.S. Food and Drug Administration.
"What we want to do is just provide the women with the information so you don't have to Google it because it is very time-sensitive that you have this information," Mayfield said.
State Rep. Sue Errington, D-Muncie, argued the state should not be in the position of compelling abortion providers to tell women abortion "reversal" is possible.
"Do members of the House think the government should be in the business of mandating the distribution of medically unsupported information to patients and requiring doctors to verbally discuss it with those patients?" Errington asked.
"Are there any other medical procedures that we require medical professionals to provide information about an unproven and unethical practice?"
Errington also noted abortion "reversal" laws in Tennessee, North Dakota and Oklahoma already have been blocked in federal courts, and Indiana's is likely to end up the same way — at an estimated cost of $150,000 out of the pockets of Hoosier taxpayers.
Indeed, LaKimba DeSadier, Indiana state director for Planned Parenthood Alliance Advocates, said a lawsuit on behalf of the state's largest abortion provider is certain if Holcomb fails to veto the legislation when it reaches his desk in coming days.
"We cannot allow this amateur patchwork of junk science to become law," DeSadier said. "As long as Indiana continues to pass unpopular, unconstitutional bills in your state, we will continue to take legal action against these egregious attacks."
At the same time, state Rep. John Jacob, R-Indianapolis, said he opposed the legislation because it did not go far enough, and only a total ban on all abortion in Indiana is acceptable.
"We should not be regulating abortion. We should be abolishing it," Jacob said. "Abortion is always murder. Let's make no mistake, this bill is actually regulating murder."
The proposal ultimately was approved 63-25 in the House, and 36-14 by the Senate.
Last week, Holcomb vetoed legislation aimed at checking the governor's powers during a statewide emergency because he believed it was unconstitutional.
But Holcomb never has vetoed Indiana abortion restrictions approved by the General Assembly since taking office in 2017 despite clear warnings they too were unconstitutional, and many provisions of those laws later ended up being struck down in federal court.
COVID-19: Hoosiers We've Lost
Al Braccolino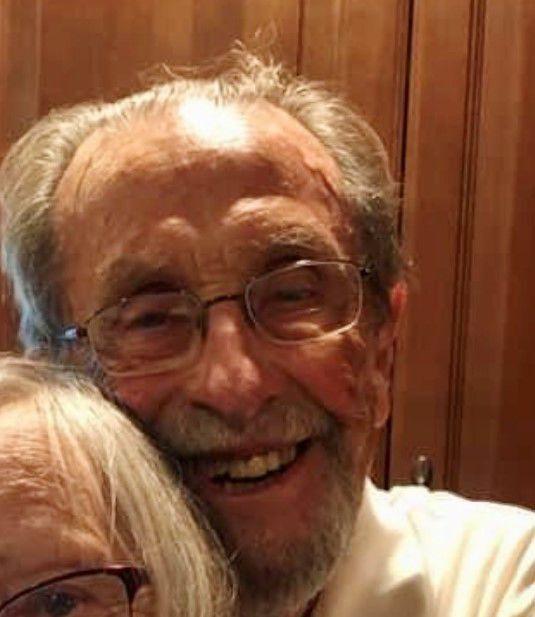 Filomena Castillo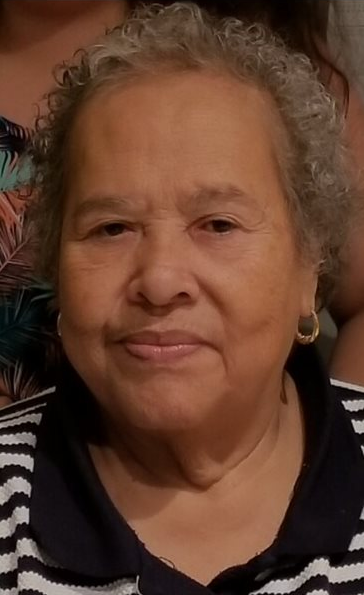 Dale Bock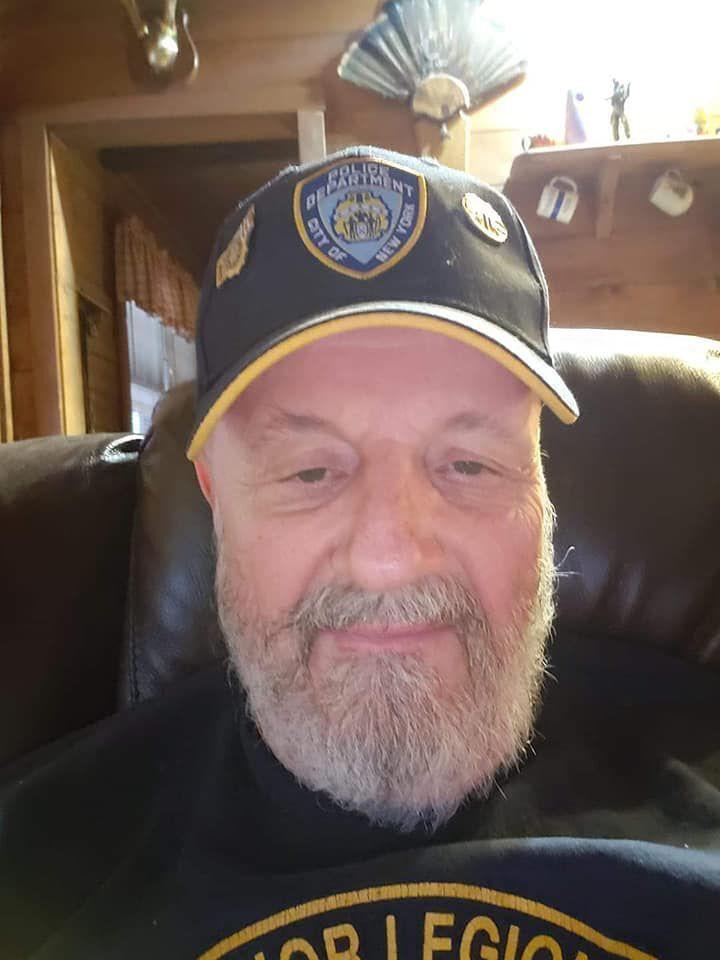 Darlene Spencer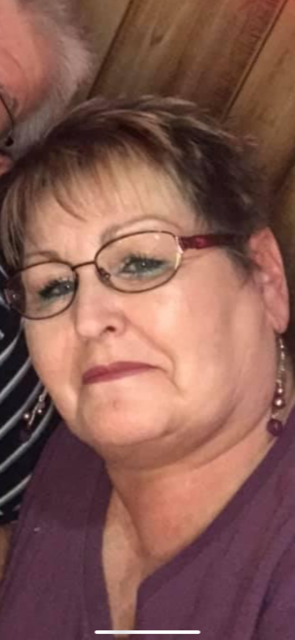 Dr. Okechi Nwabara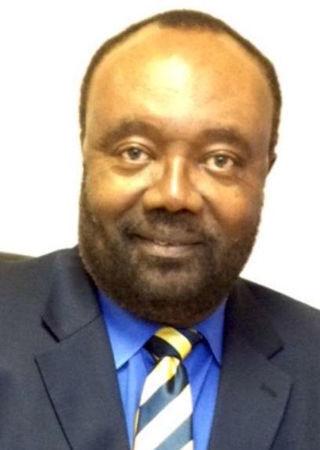 Ezra Alexander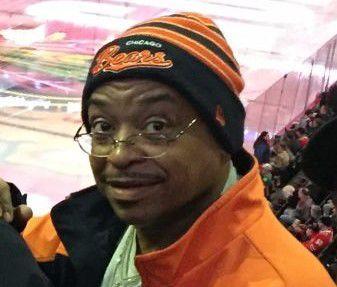 Stephan Sherrod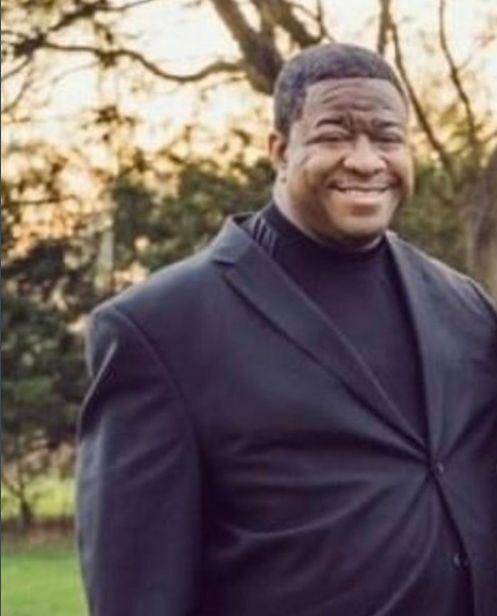 Chris Babbit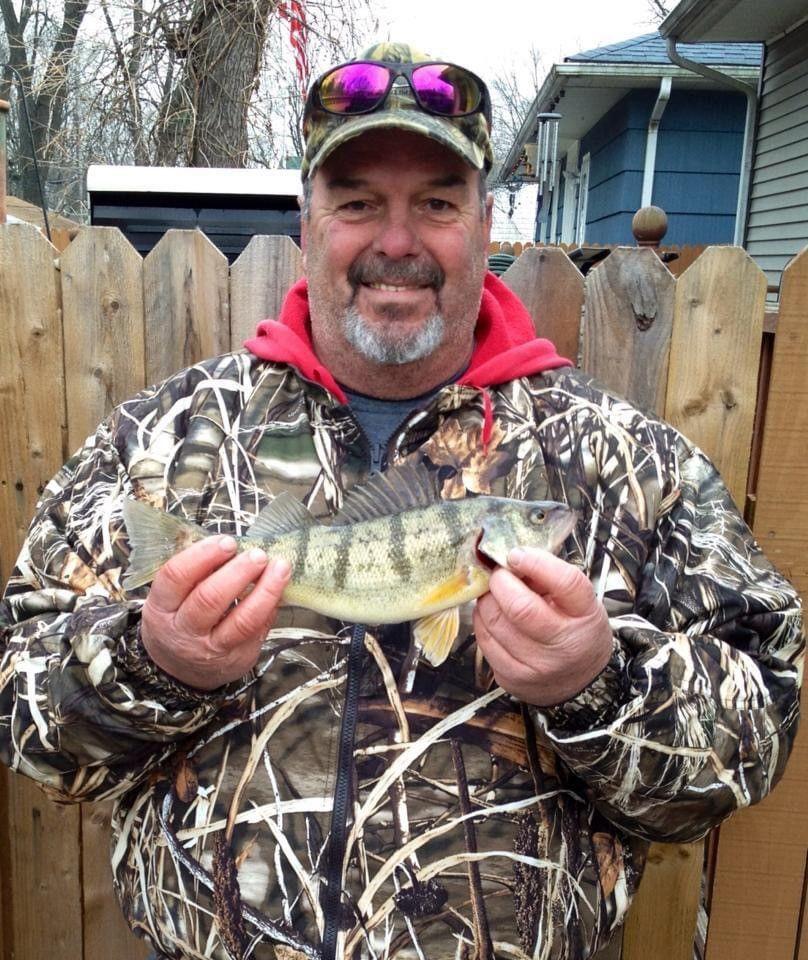 Cynthia Hyde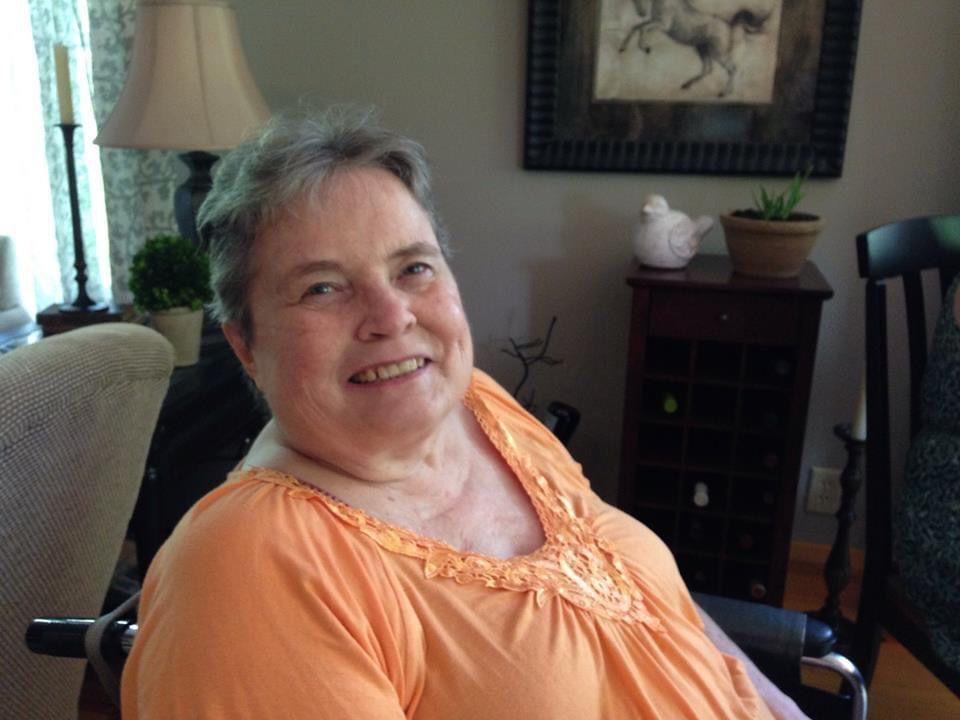 Jack "Bud" Hicks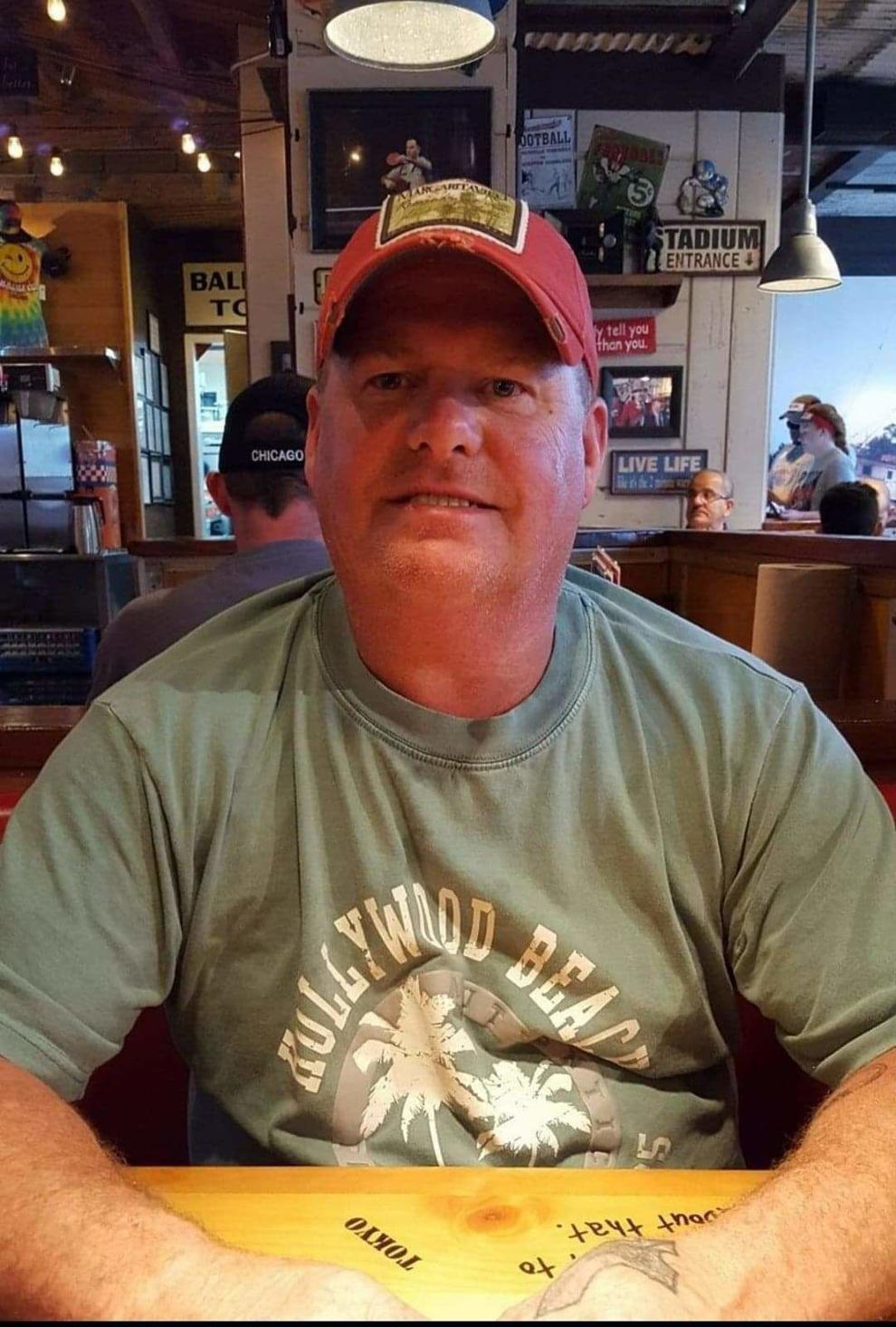 Pamela Mamouzelos
Melvin Lightfoot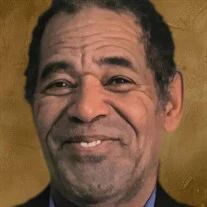 Charles Johnson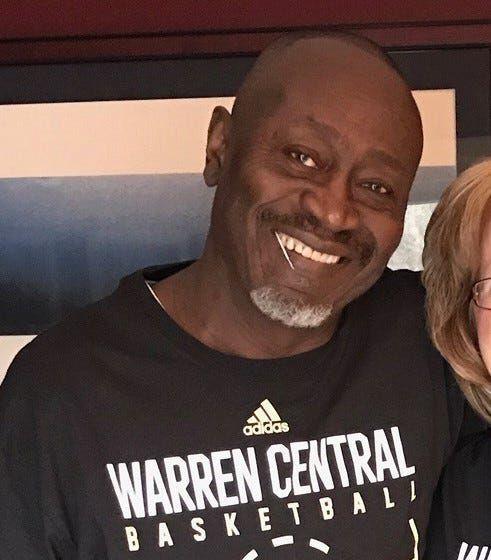 Connie Sylene Hendrickson Thompson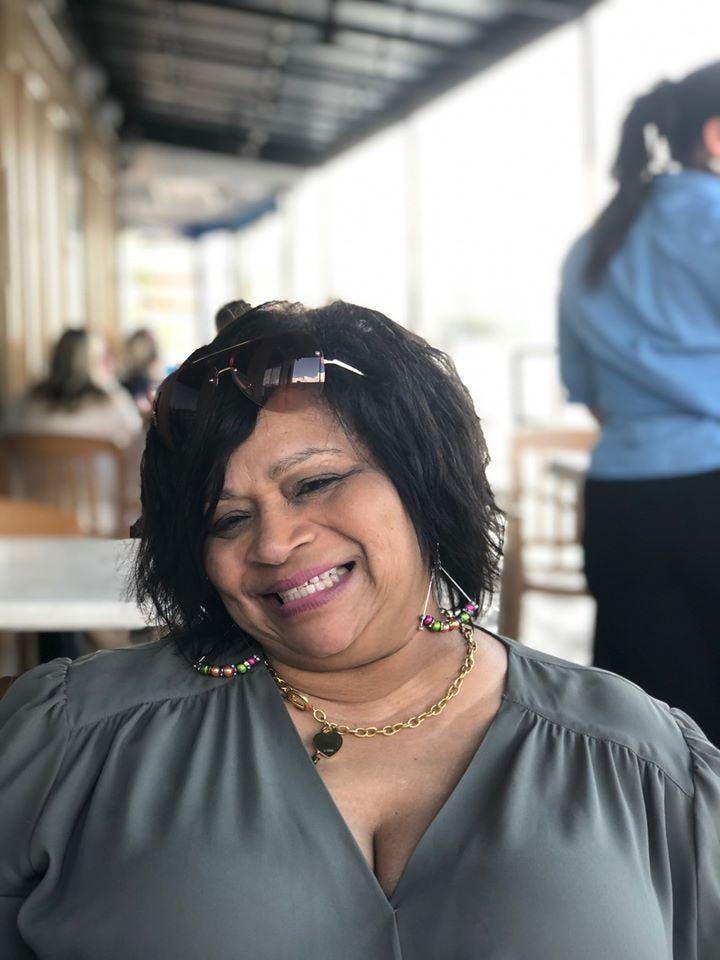 Dawn Sheets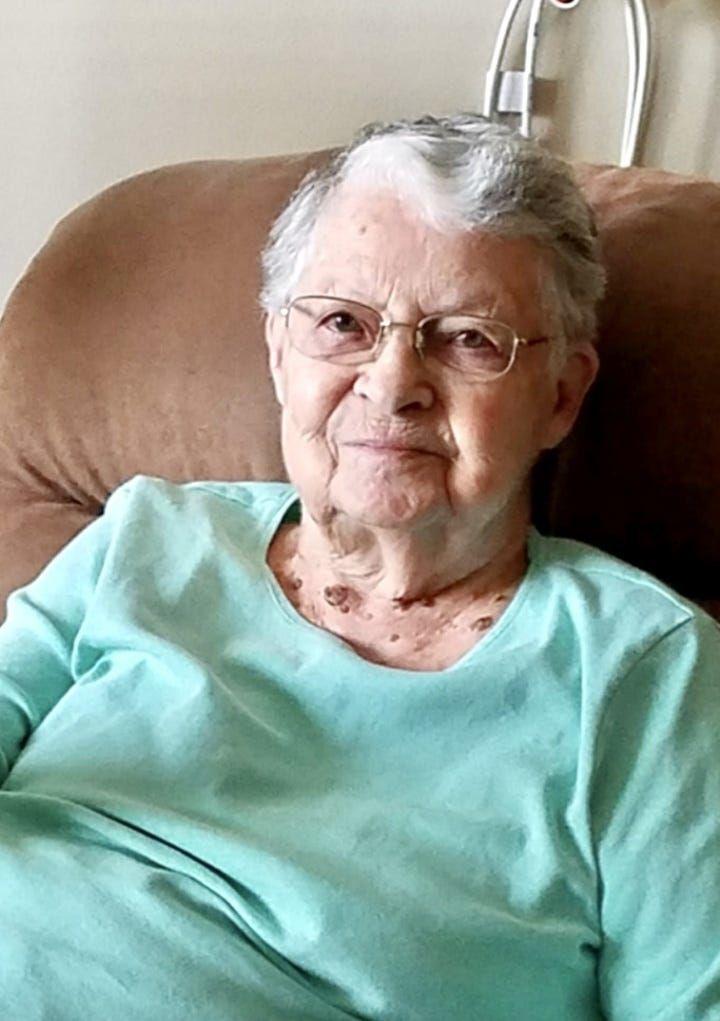 Dee Fettig
Gary Neighbors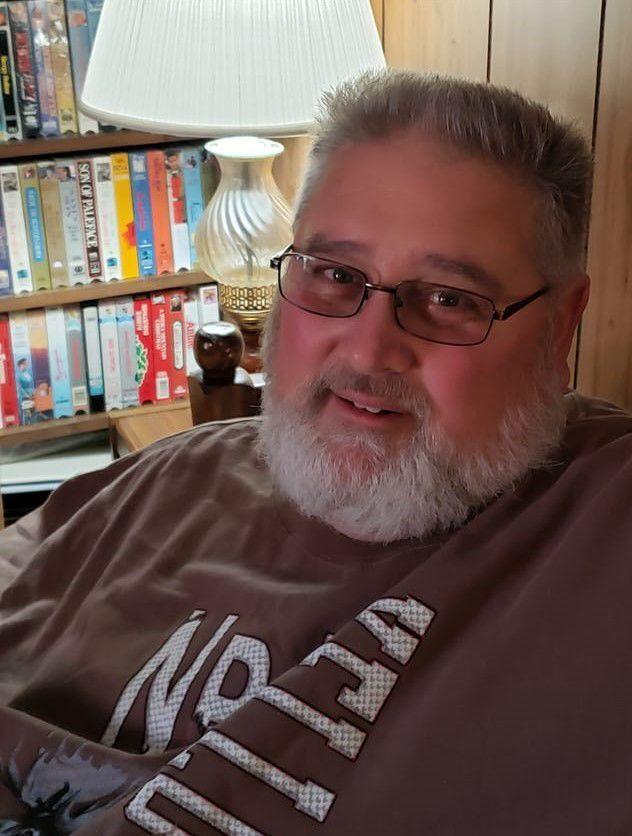 Diana Kay Wotnow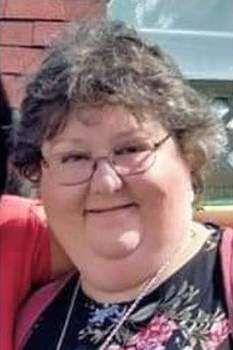 Don Whan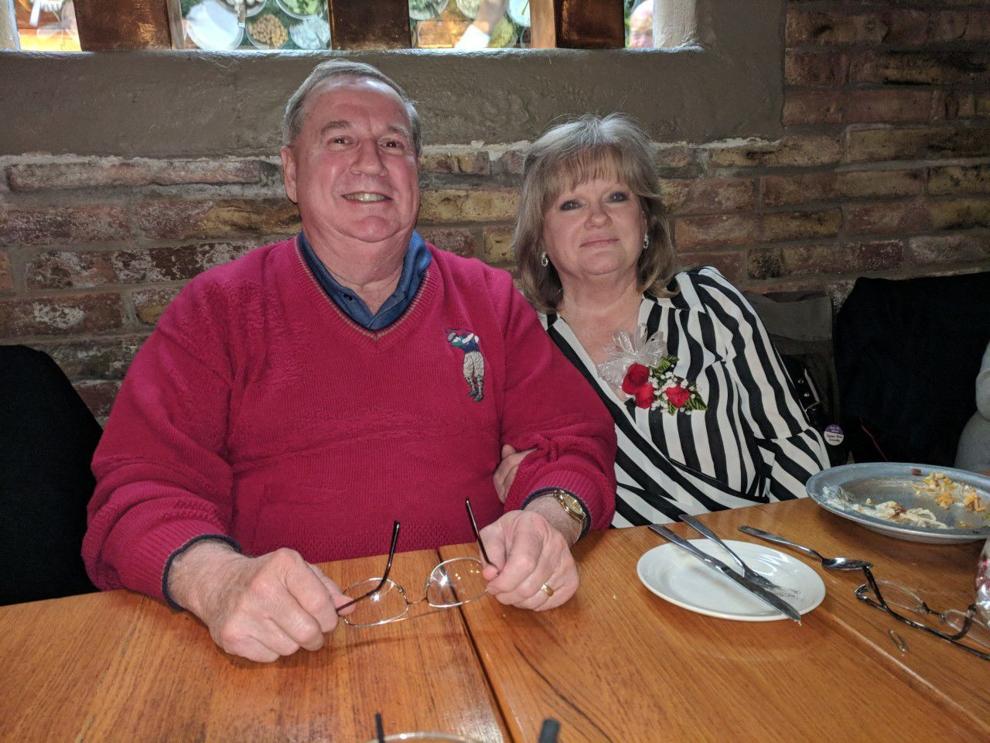 Tom Casaburo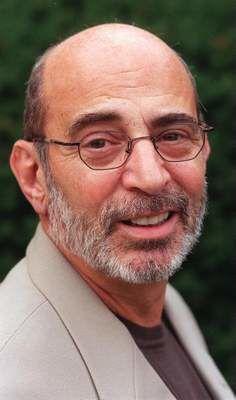 Joyce Jones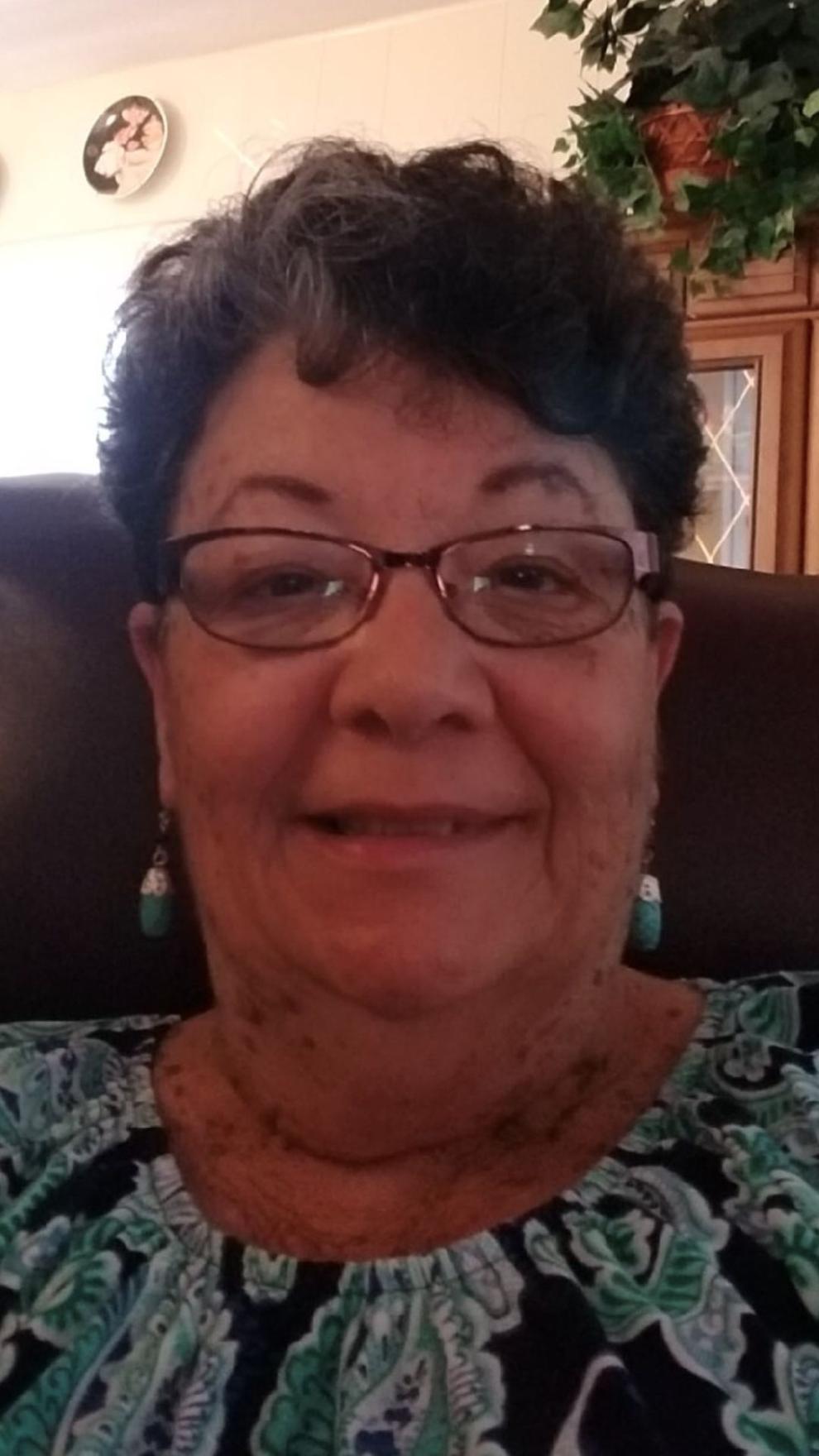 Joseph and Kye-Shin Kotarski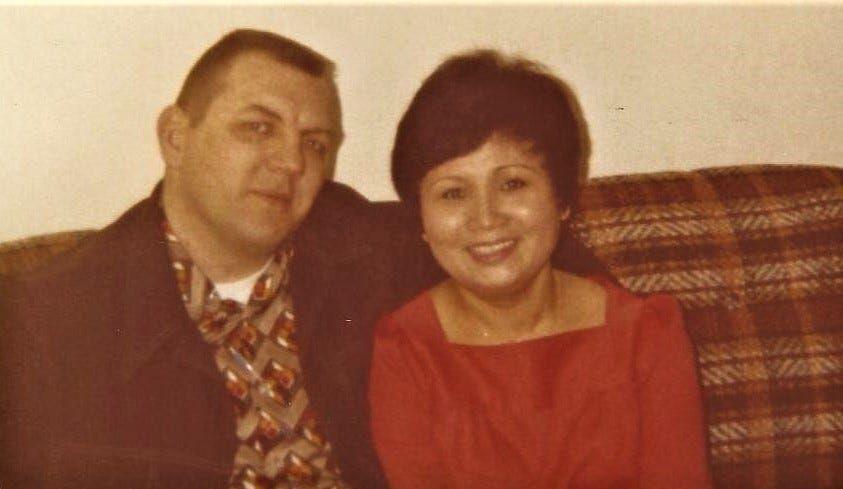 Karen Owens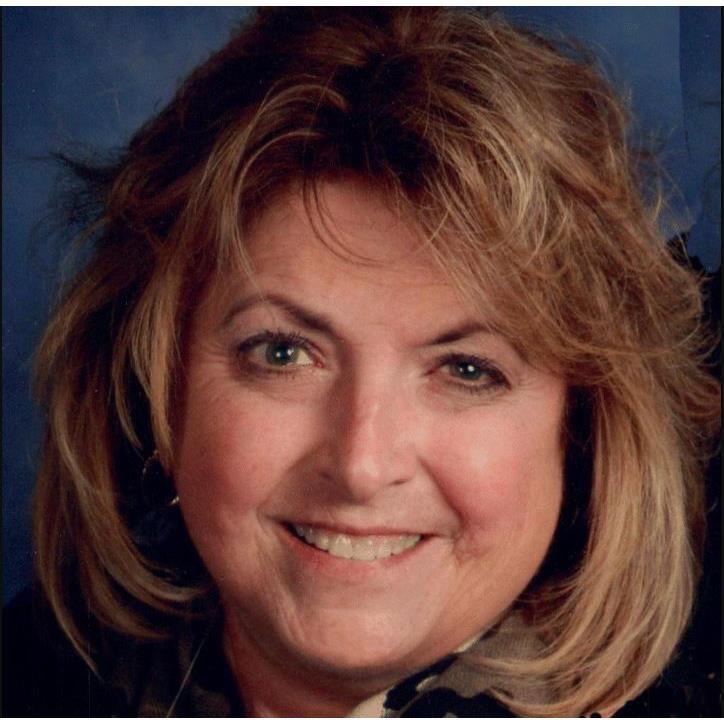 Kim Blanchar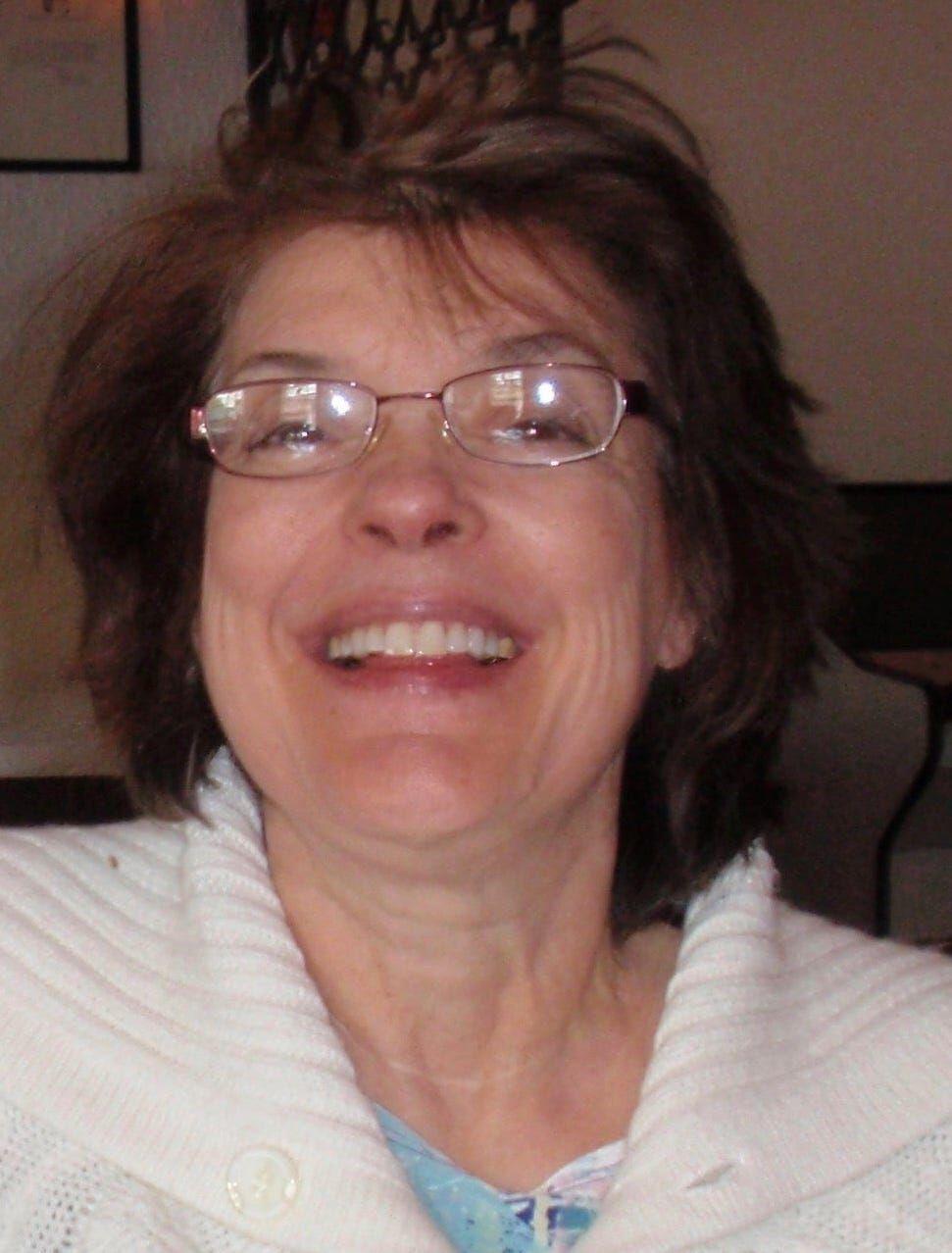 Dignity Memorial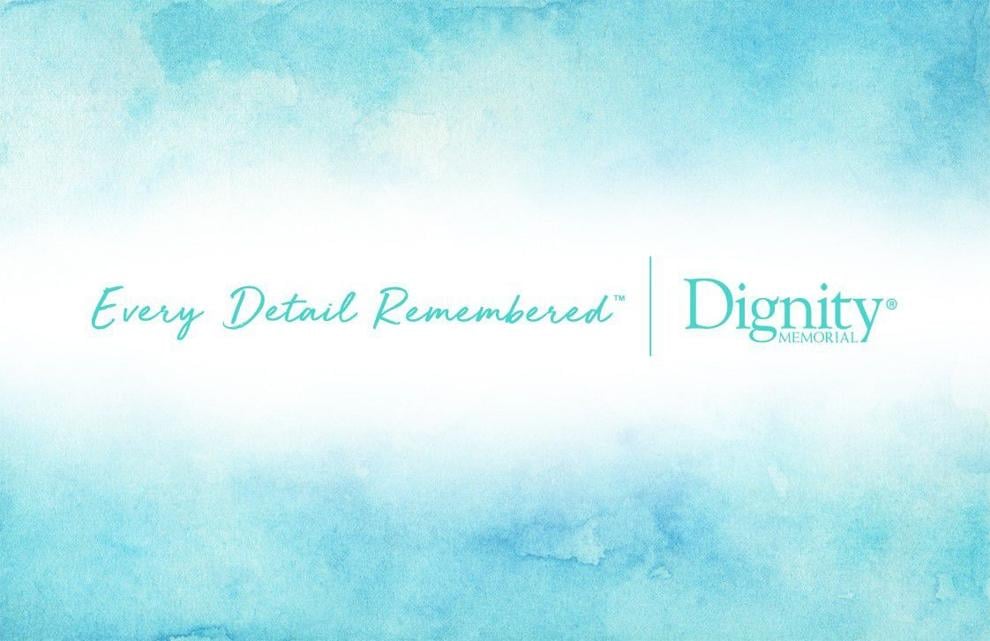 Lloyd 'Lucky' Hall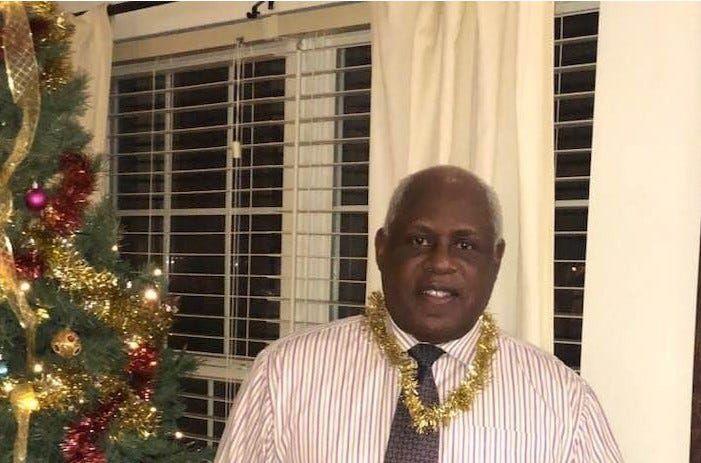 Marie Hatch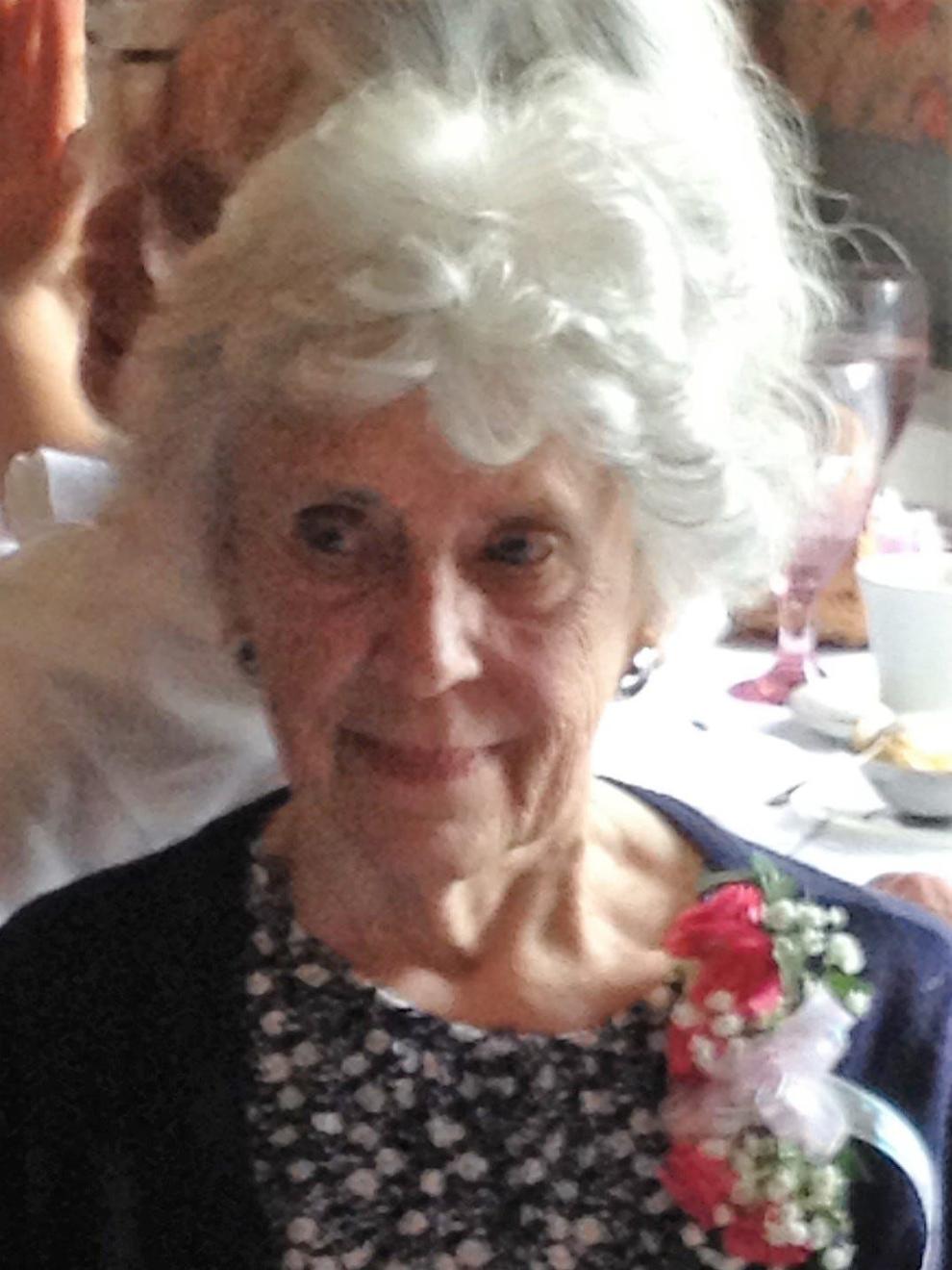 Martin Travelstead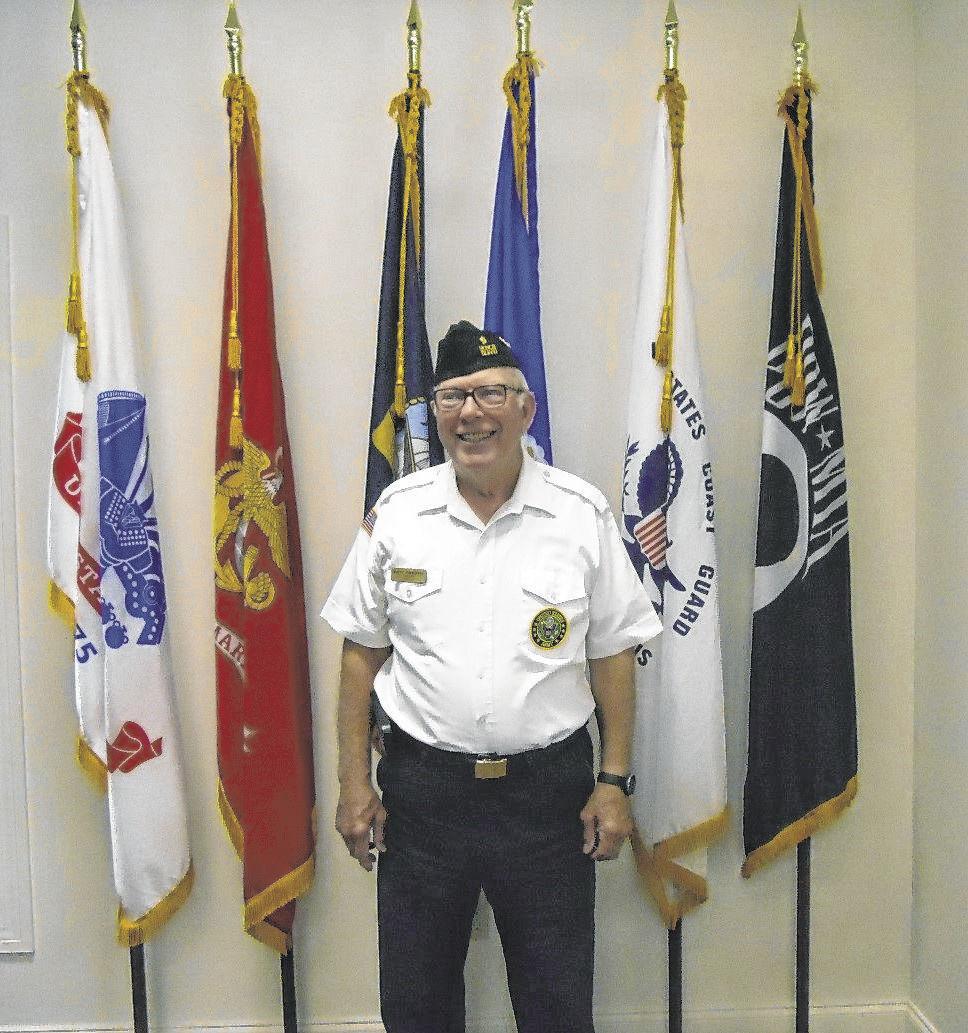 Martin Weingarten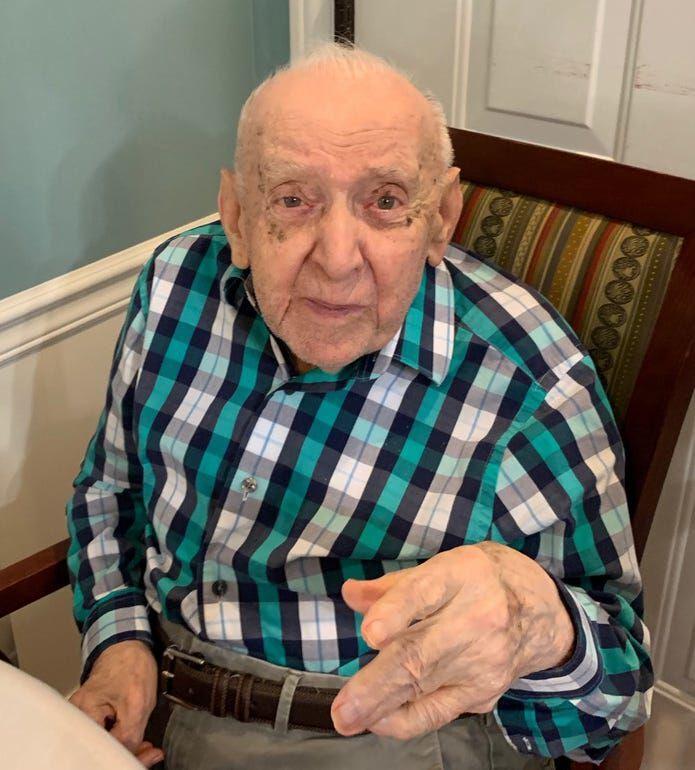 Mel Chance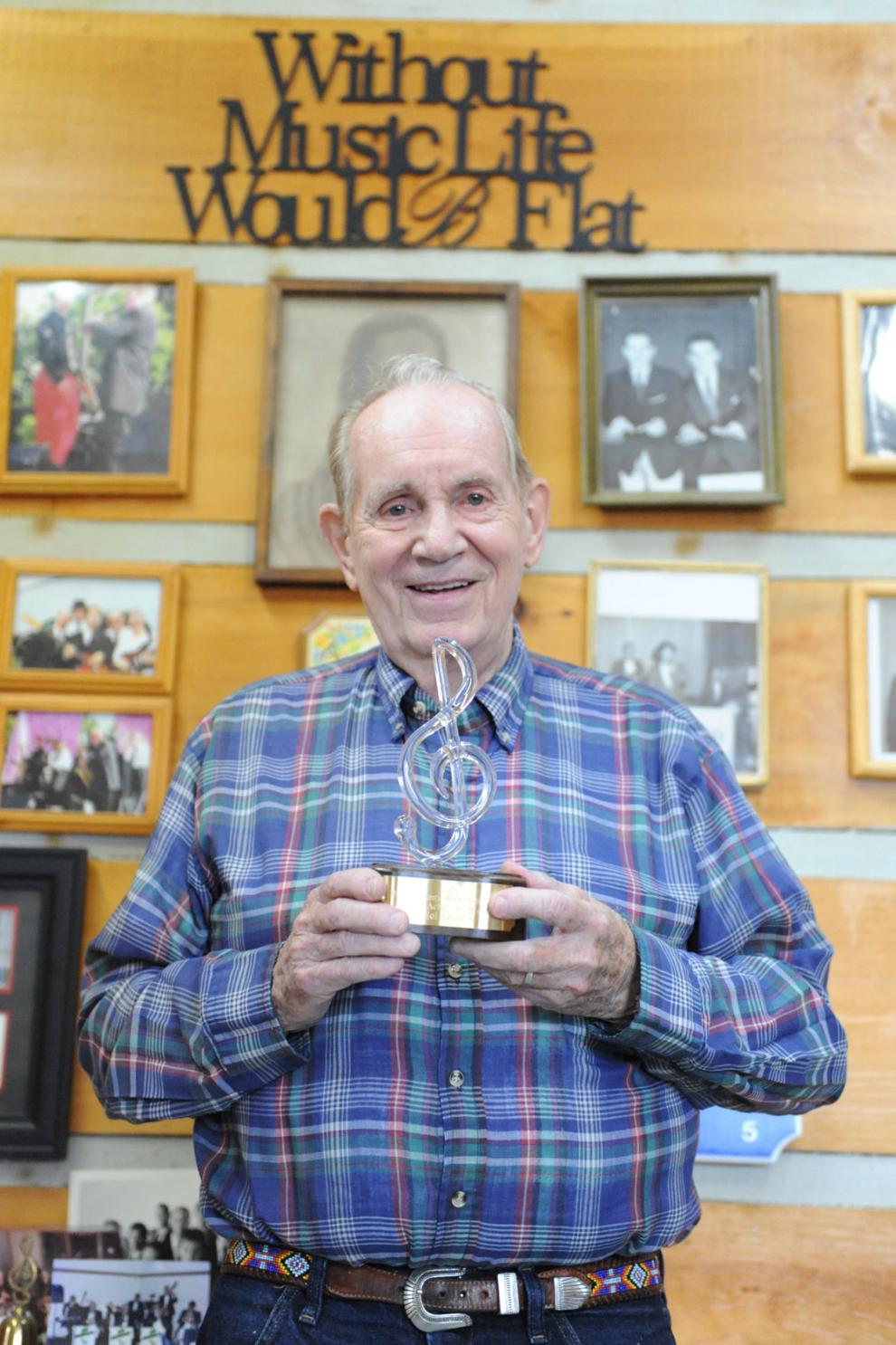 Clyde Shady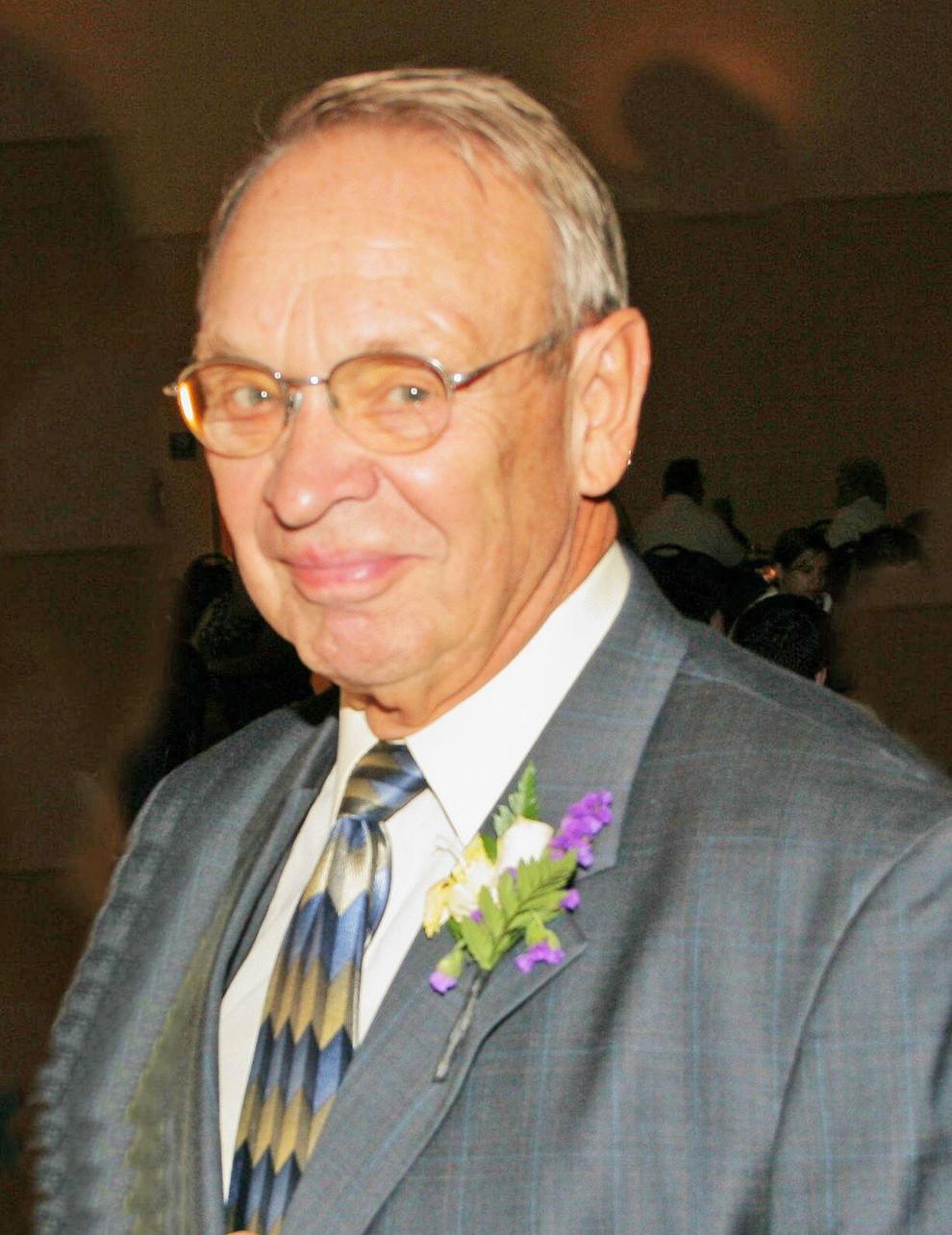 Jeanette "Jan" Diehl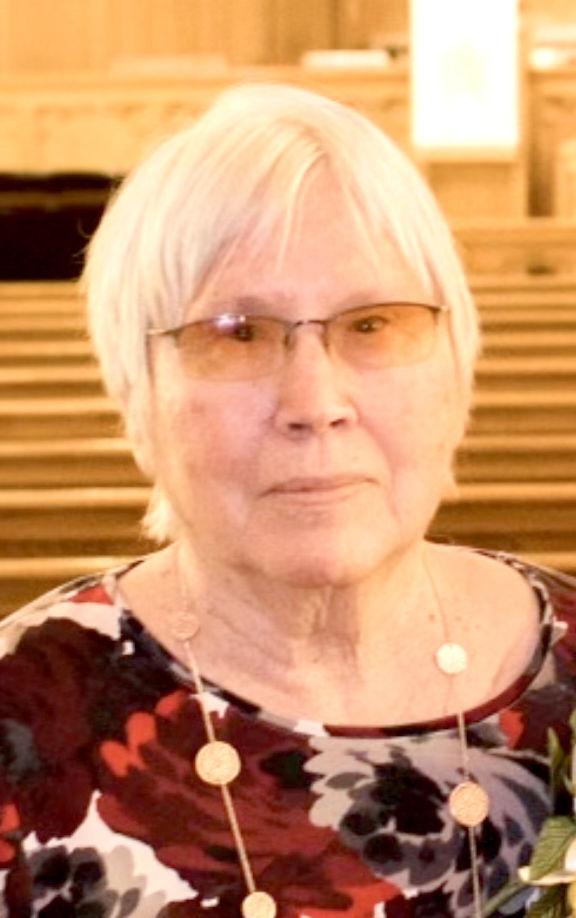 Walt Neuenschwander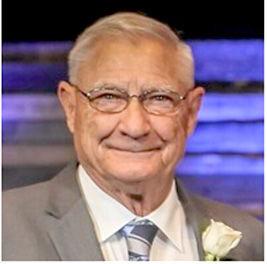 Virgil Johnson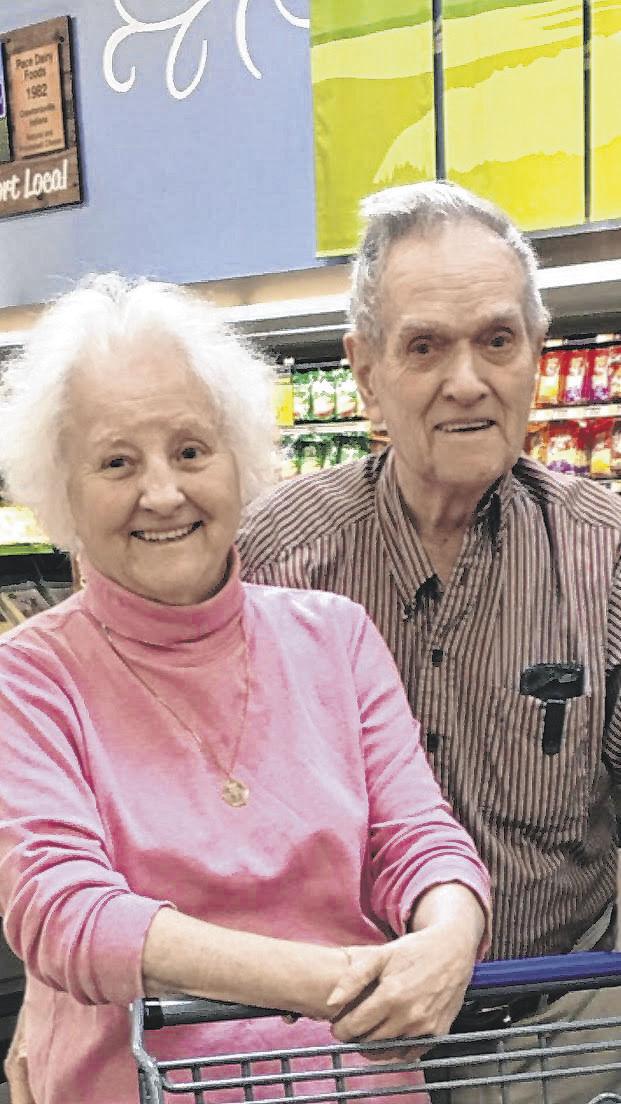 Jerry Rennick

Parker Knoll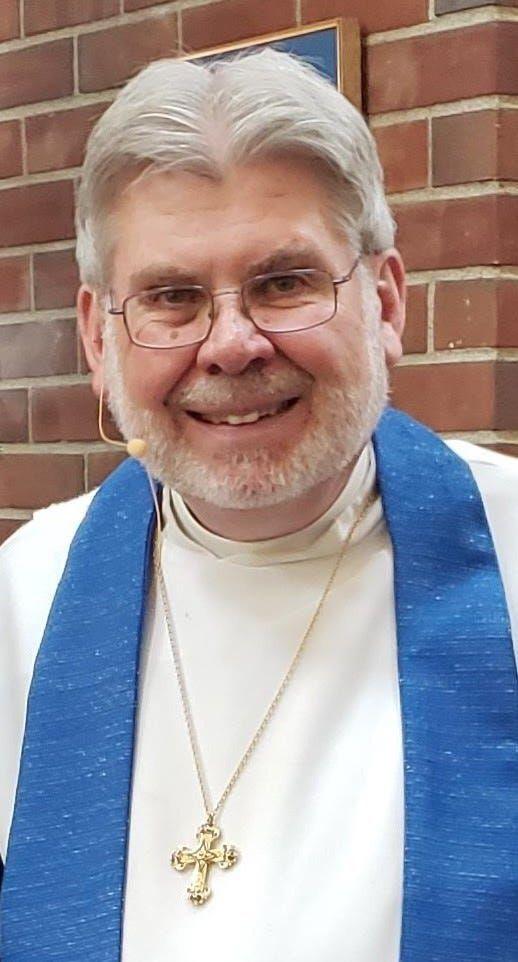 Patricia "Patty" Connor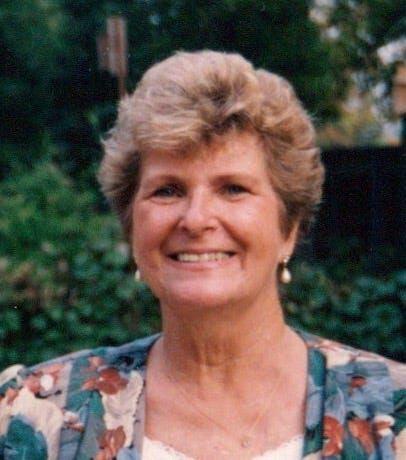 Paul Loggan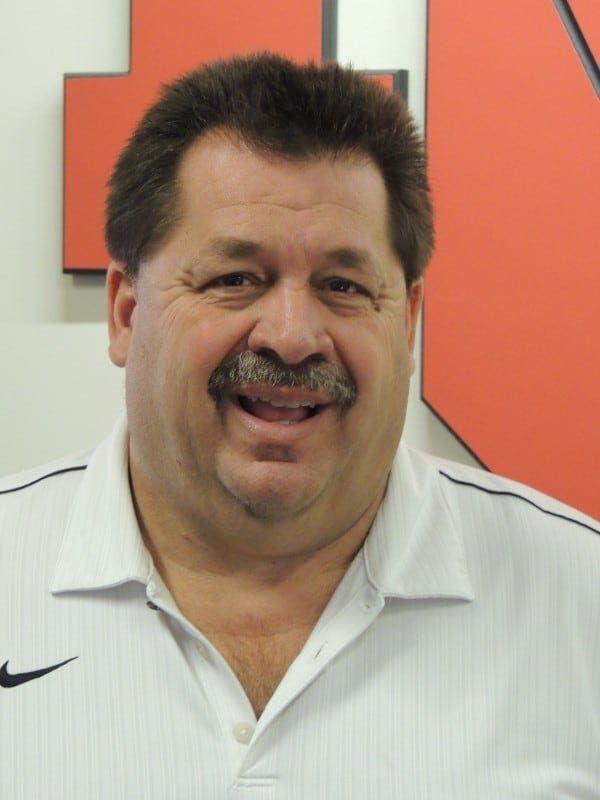 Roberta "Birdie" Shelton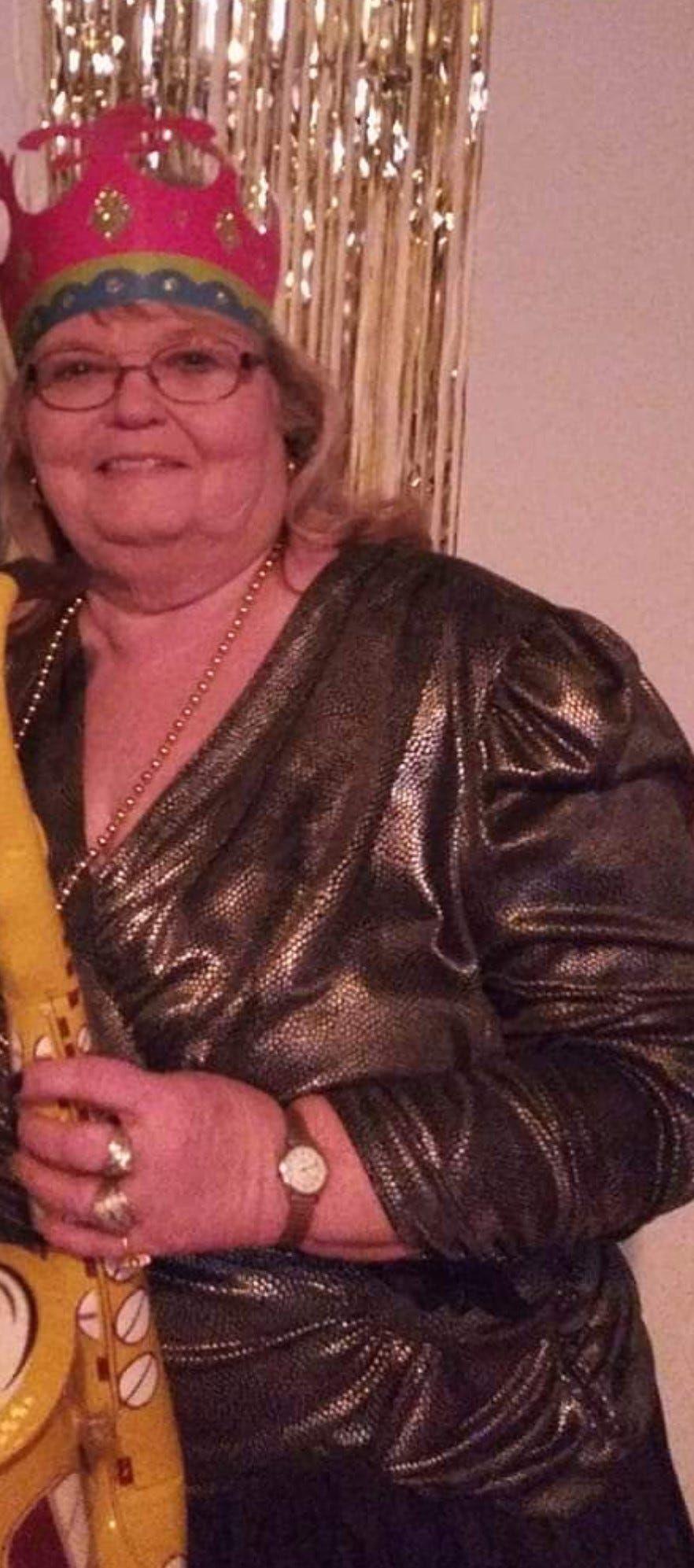 Scott Gordon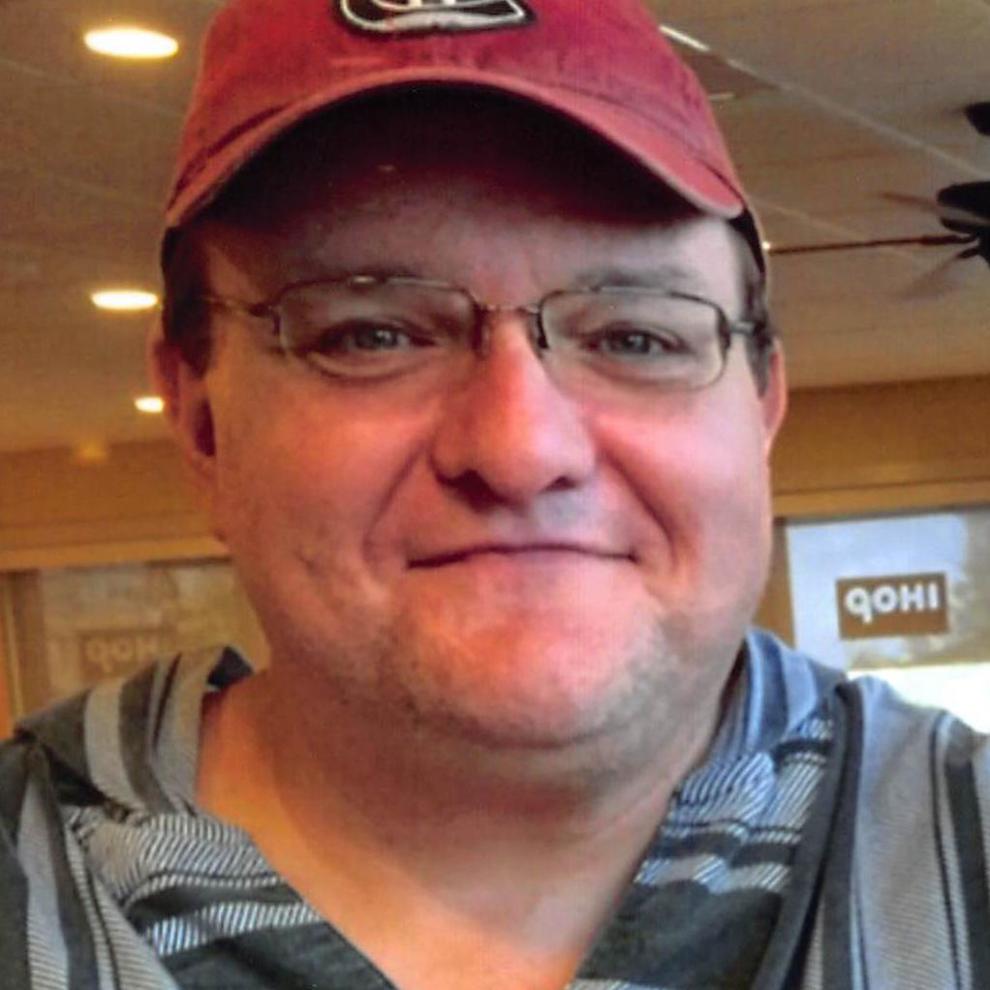 Sharon Carr
Thomas Popcheff
William "Bo" Crain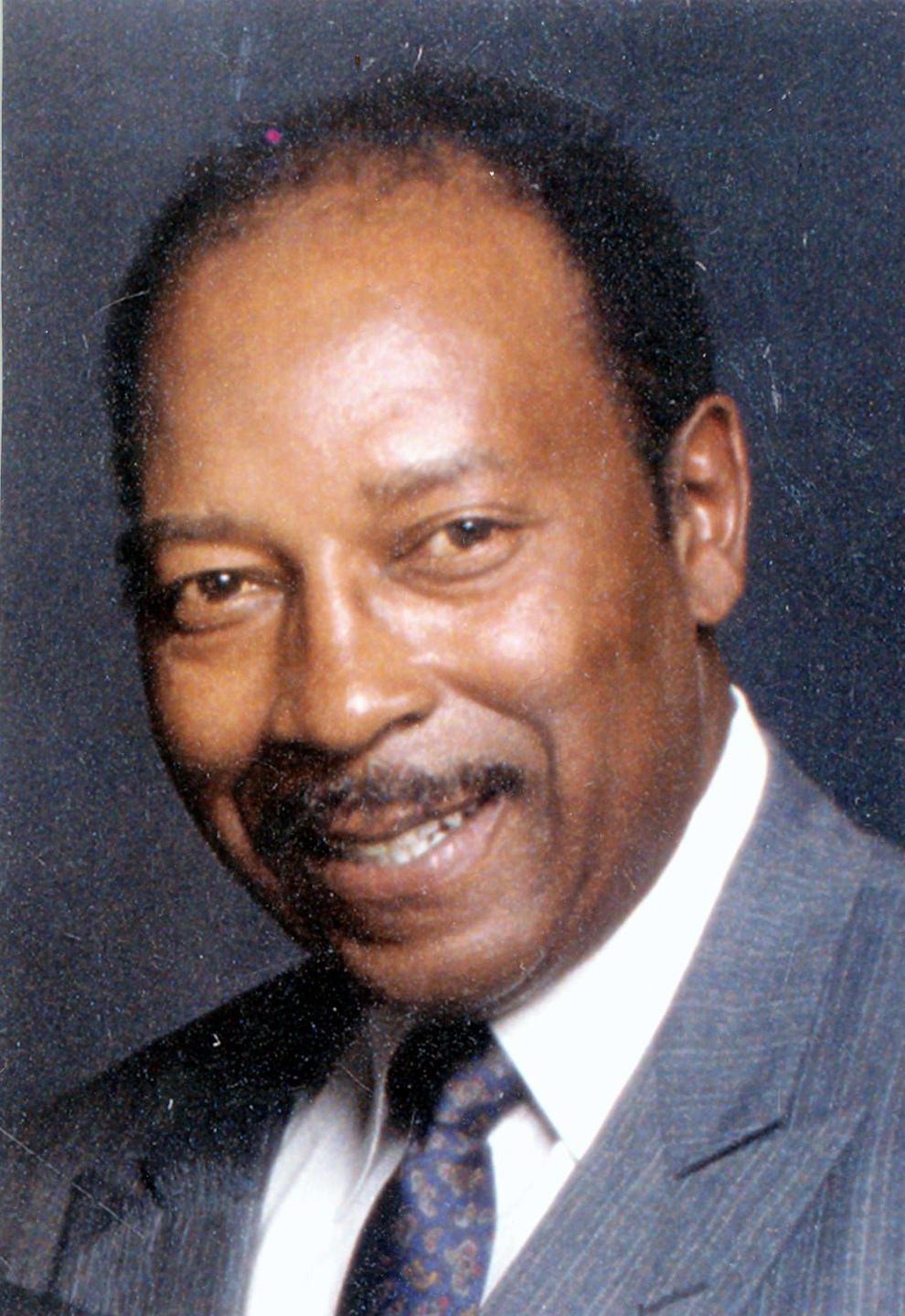 Helen Katherine Densmore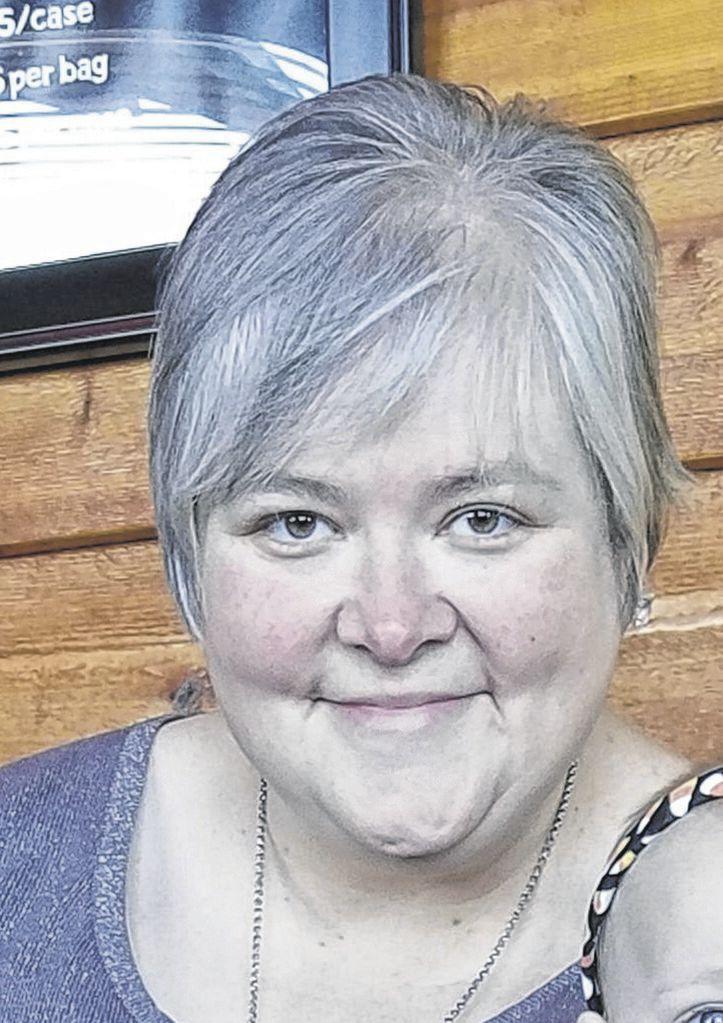 Marge Dudeck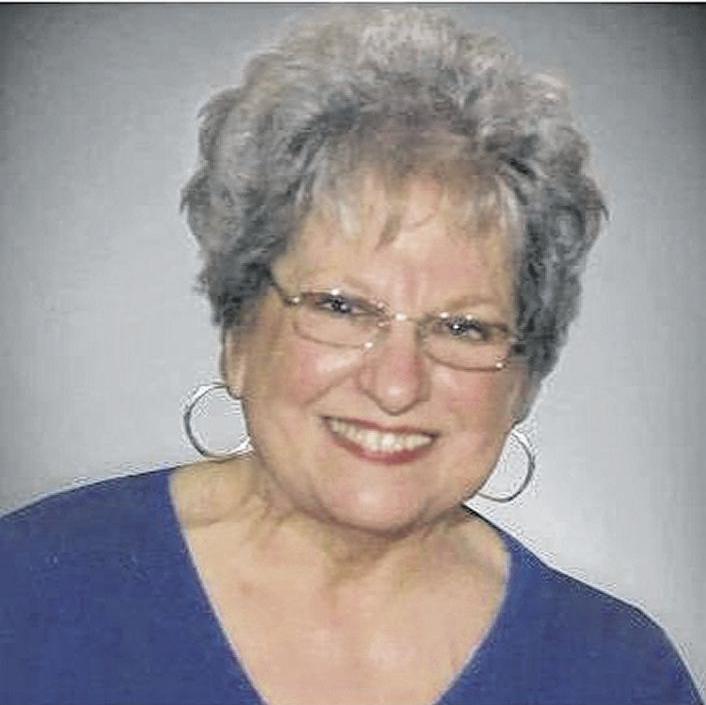 Peter Yu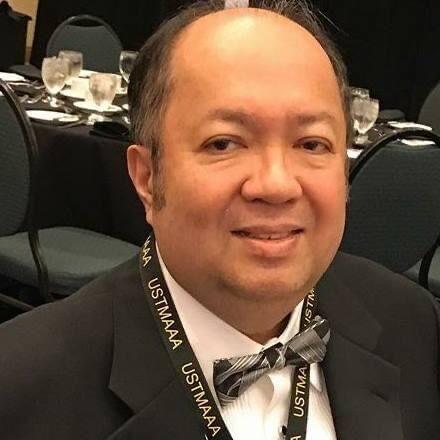 Dr. Ralph Emerson Inabnit