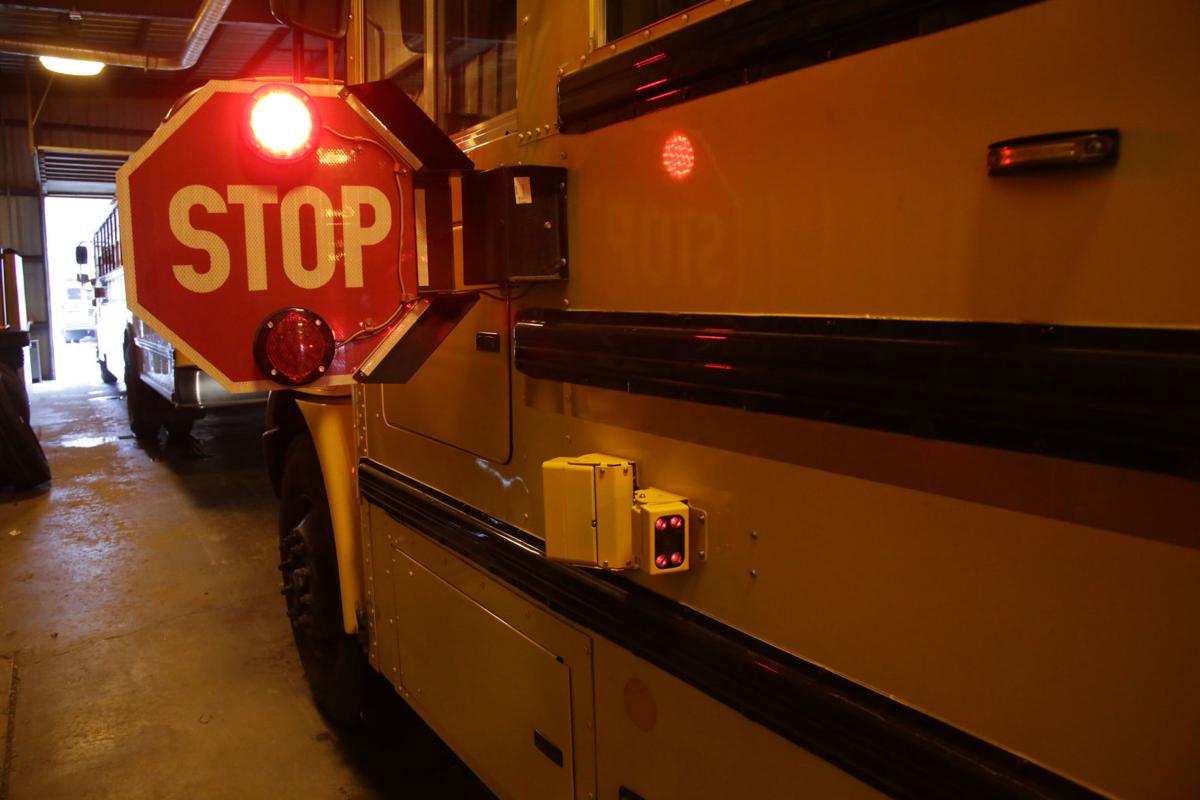 A Northwest Indiana lawmaker is working to make it significantly easier for police to issue huge fines to motorists who drive around a school bus with its stop-arm extended while children are boarding or exiting the bus.
State Sen. Rick Niemeyer, R-Lowell, won committee approval Tuesday for Senate Bill 69 authorizing police to simply send a ticket to the owner of a vehicle involved in a stop-arm violation, instead of requiring police to identify the driver of the vehicle and recommending that person be charged with a misdemeanor crime.
Under Niemeyer's plan, a first stop-arm violation would be a Class B infraction with a fine of up to $1,000. Any subsequent violations would be Class A infractions with a fine of up to $10,000 for each incident.
A police officer would not have to directly witness the violation for a fine to be issued. Indiana law permits police to subsequently review video from a school bus to identify the license plate of a vehicle that endangers children by driving past an extended stop-arm.
"We just need to put more teeth into this," Niemeyer said. "I think there's a reluctancy out there of law enforcement, and maybe prosecutors, of going after these violators because it can be difficult to prove who was actually driving the car.
"The bottom line is we've got a bunch of violations, and the idea of protecting the students and the bus drivers in the school system is the main reason why I brought this."
A state law enacted following a 2018 crash in Rochester, Indiana, that killed three children boarding a school bus already seems to allow police to do what Niemeyer hopes to accomplish.
But he said that enhanced enforcement does not appear to be happening in the Lowell area, where school officials documented 256 stop-arm violations during the abbreviated 2019-20 school year, and few, if any, were referred for prosecution.
"I'm not here to but blame on prosecutors, I'm not here to put blame on law enforcement agencies, but I found out that these violations are not being looked at in my particular district at all," Niemeyer said.
Lake County Prosecutor Bernard Carter did not immediately respond to a request for comment on the legislation. The measure is supported by the statewide Indiana Prosecuting Attorneys Council and the Indiana State Teachers Association.
Porter County Prosecutor Gary Germann said, in his experience, "All of our police departments do a great job enforcing this statute given how serious a school arm violation could be."
"Our law enforcement officers are authorized to issue infraction tickets for the school bus arm violations. If there is a super-serious violation, the officers have the discretion to make an arrest for the misdemeanor or to refer the case to us for review," Germann said.
"In some of the incidents we have a license plate and can identify the owner of a vehicle who was not necessarily the driver at the time of the violation. In those cases the officers do the appropriate follow up to see if the driver can be identified."
Back at the Statehouse, critics of the proposal questioned the high fine amounts and how multiple violations would apply to businesses operating fleets of cars or trucks.
The measure ultimately was approved 8-3 by the Republican-controlled Senate Committee on Corrections and Criminal Law and now goes to the full Senate.
Meet the 2021 Northwest Indiana legislative delegation
Meet the 2021 Northwest Indiana legislative delegation
State Rep. Carolyn Jackson, D-Hammond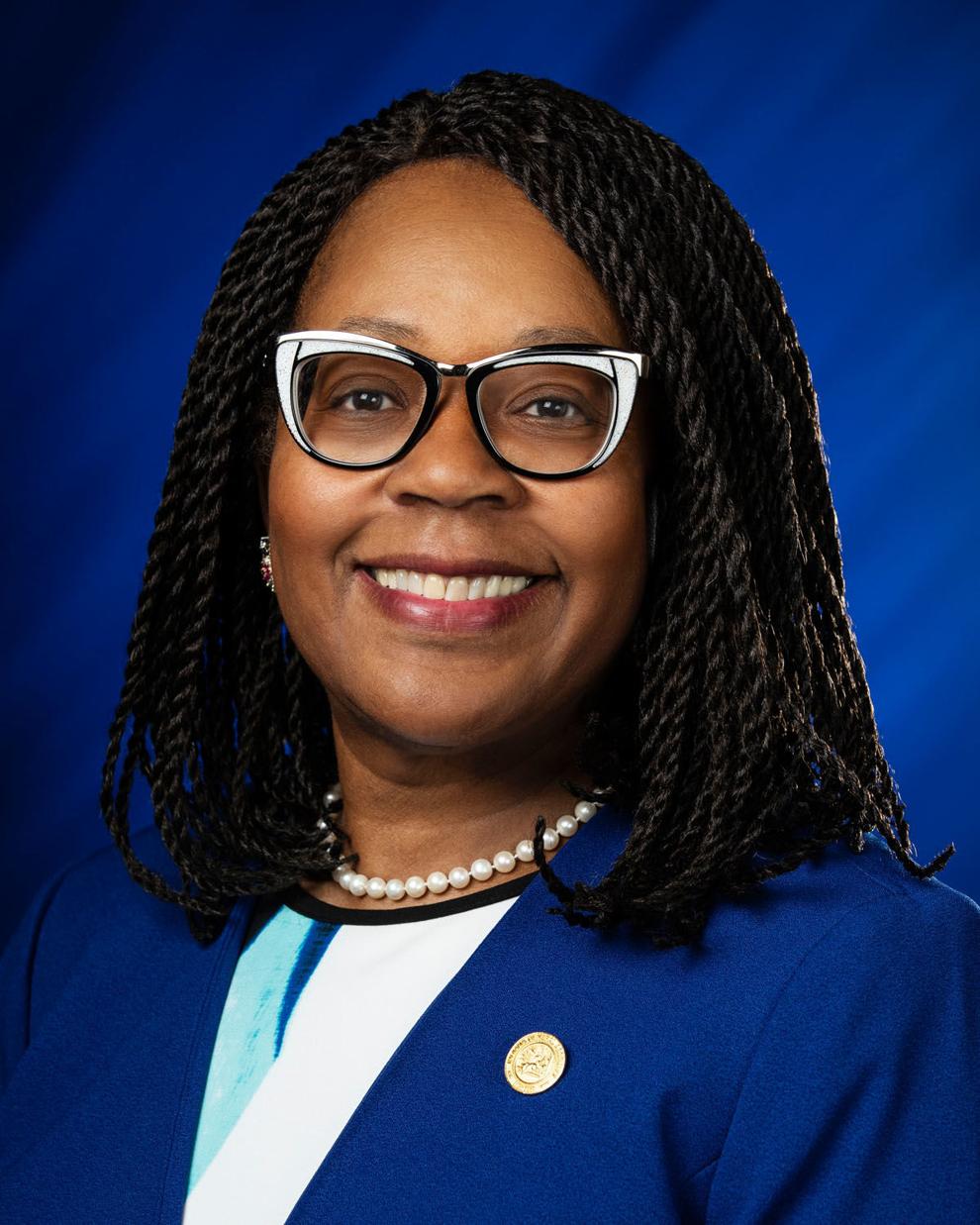 State Rep. Earl Harris Jr., D-East Chicago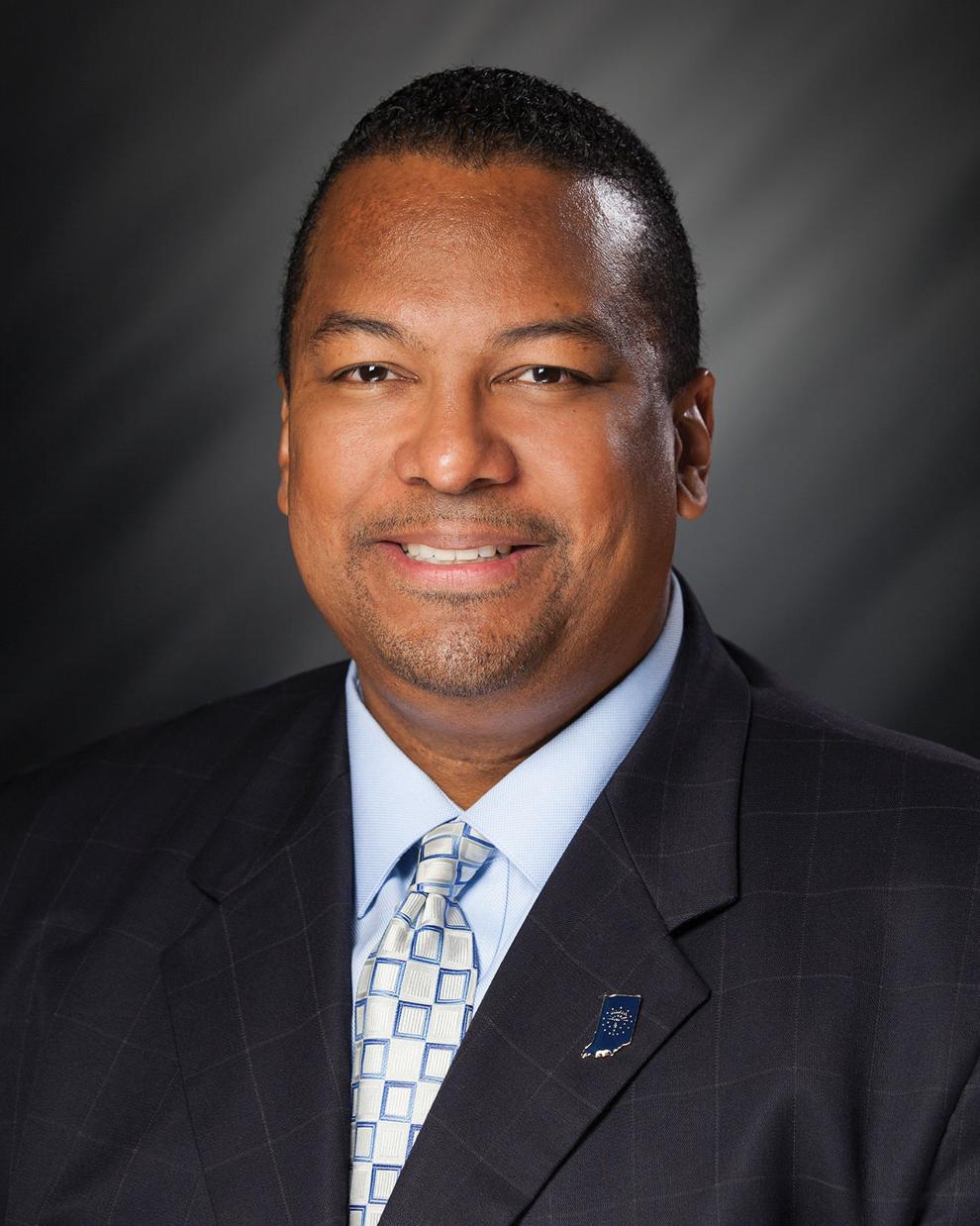 State Rep. Ragen Hatcher, D-Gary
State Rep. Ed Soliday, R-Valparaiso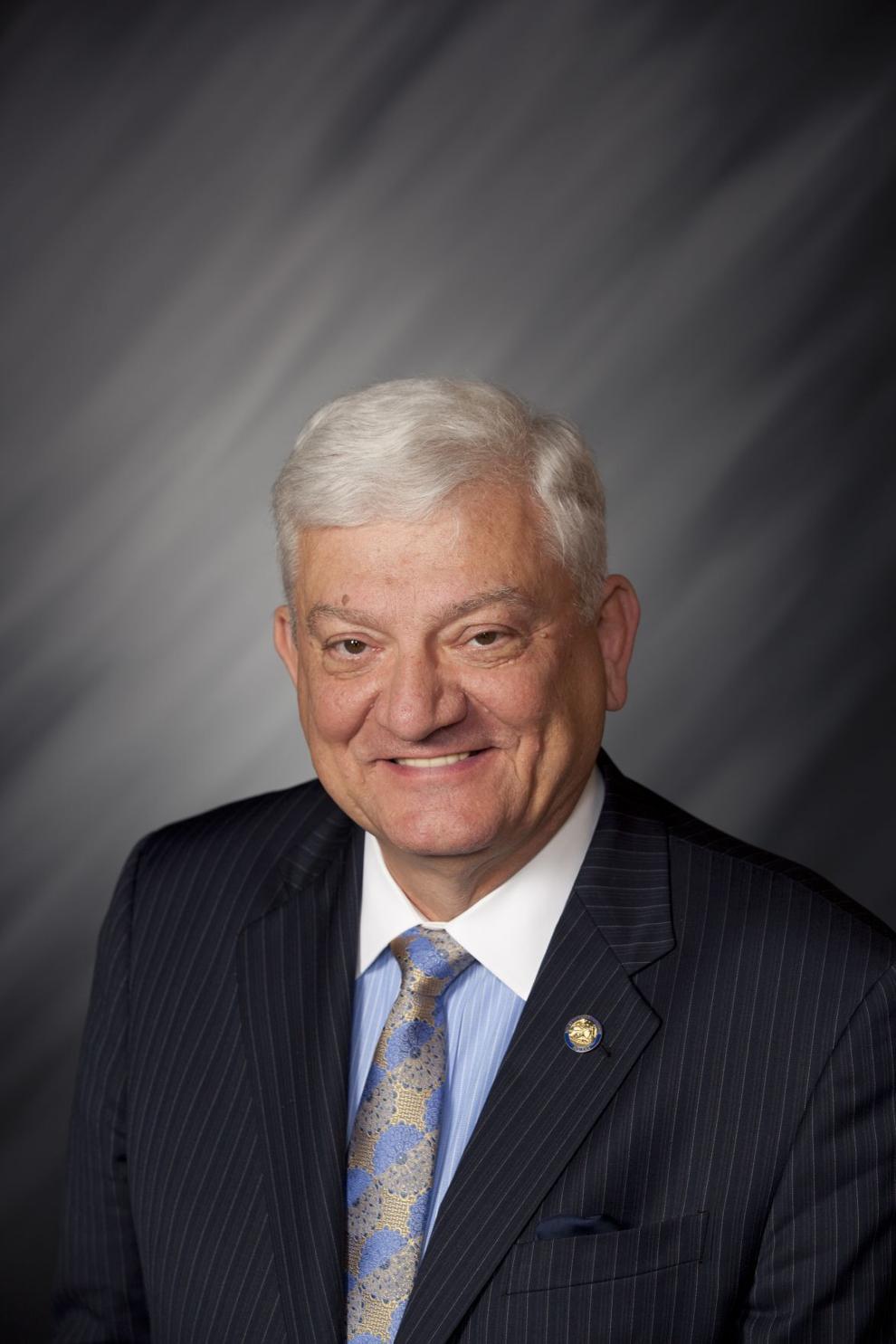 State Rep. Pat Boy, D-Michigan City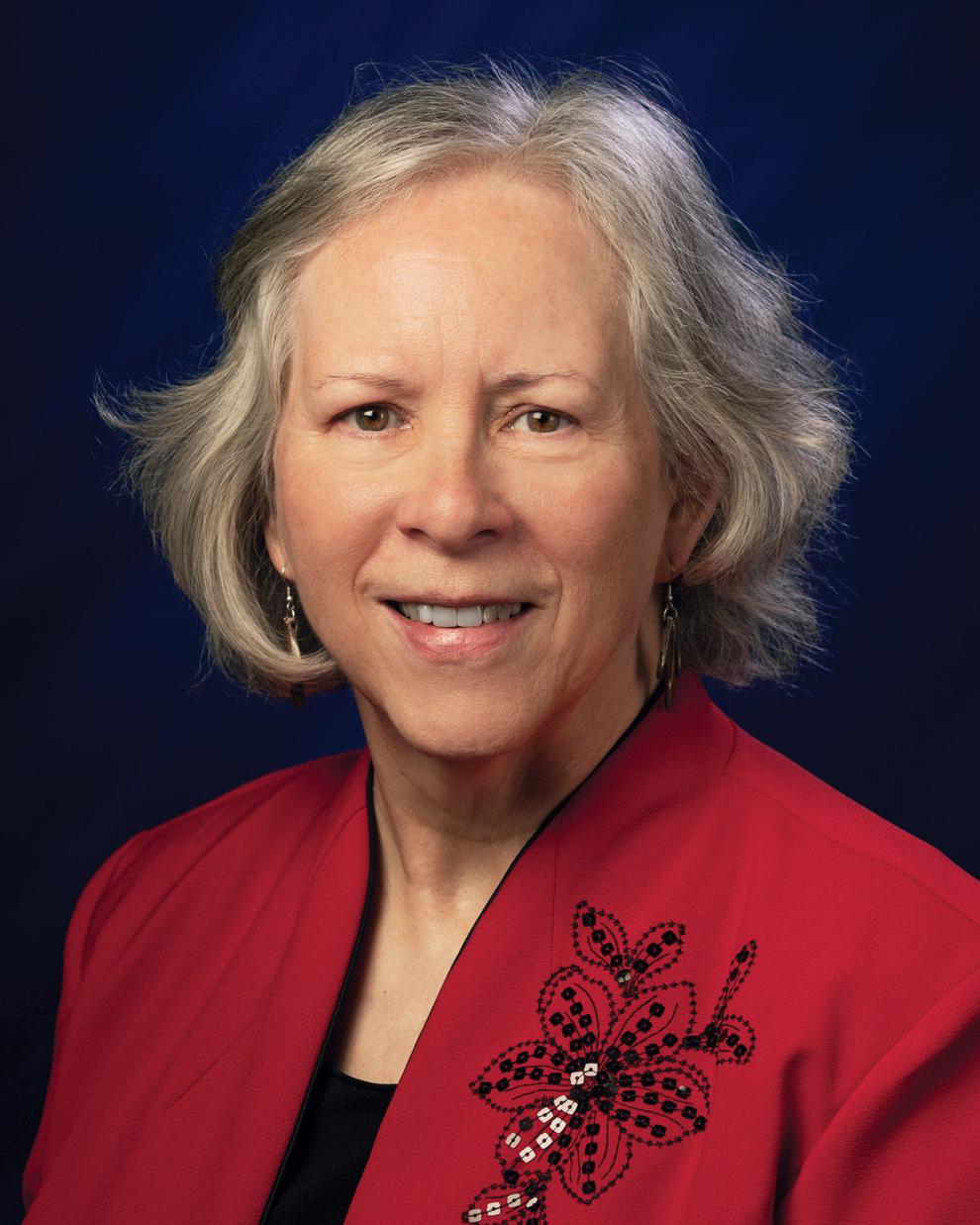 State Rep. Chuck Moseley, D-Portage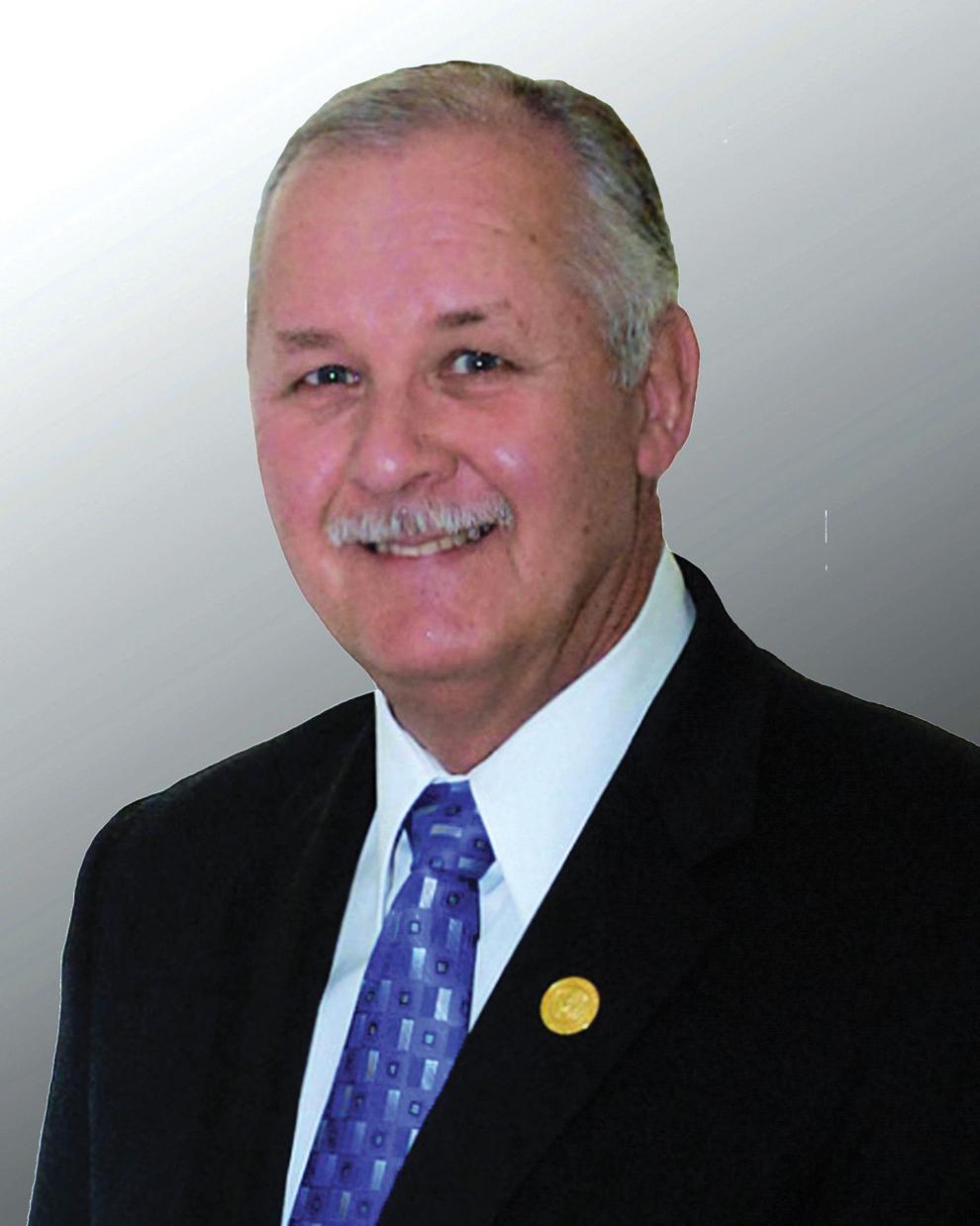 State Rep. Mike Aylesworth, R-Hebron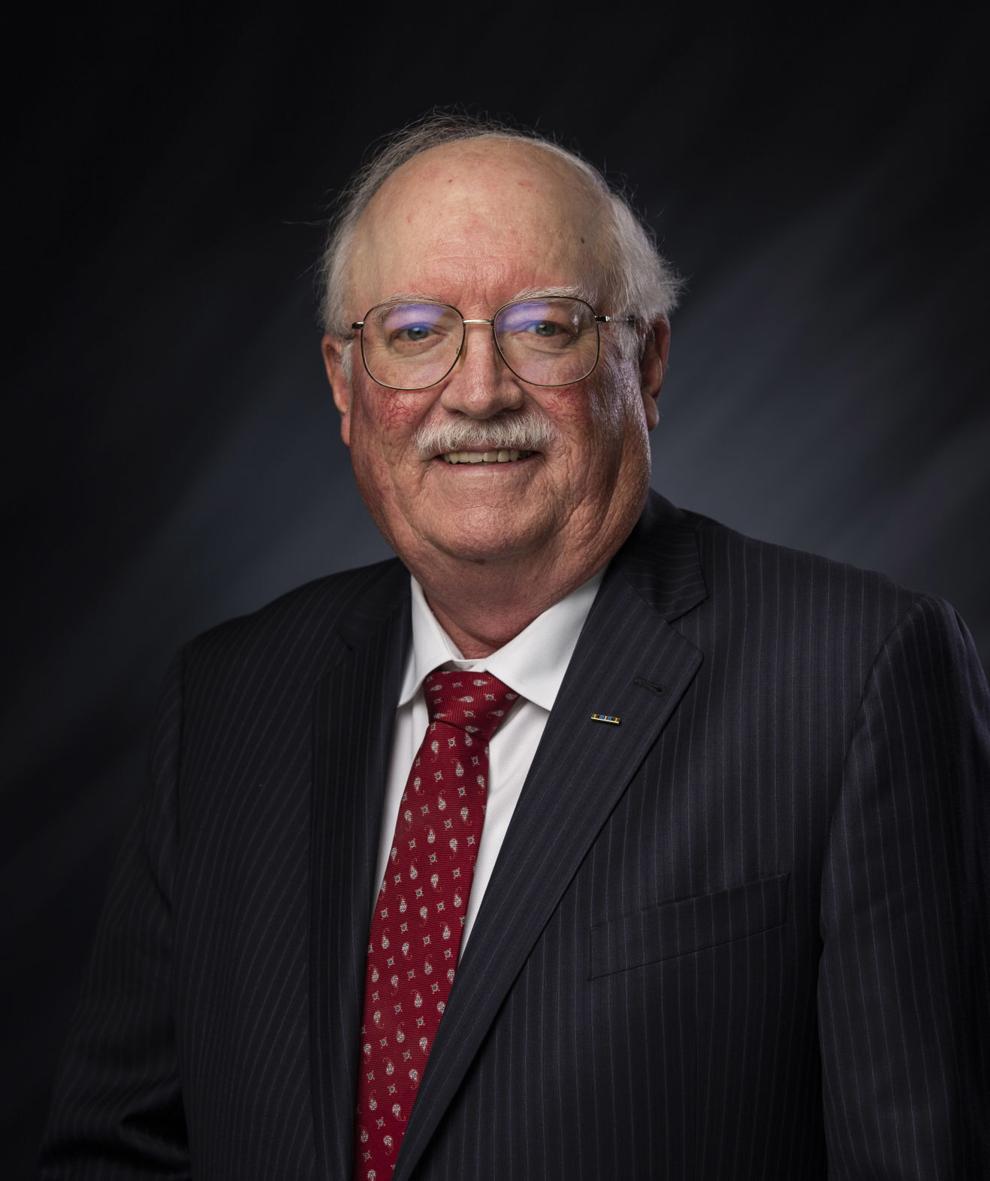 State Rep. Mike Andrade, D-Munster
State Rep. Vernon Smith, D-Gary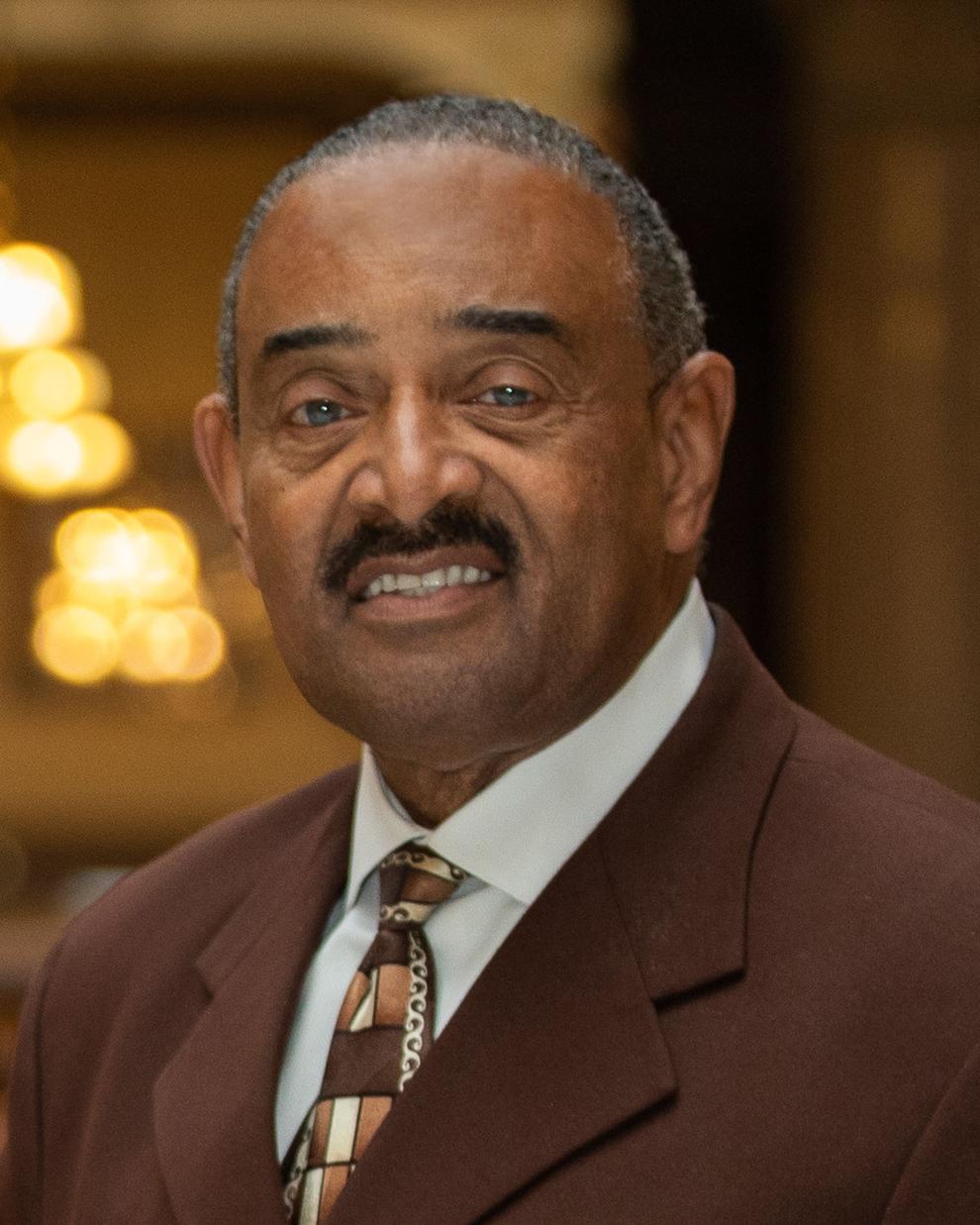 State Rep. Hal Slager, R-Schererville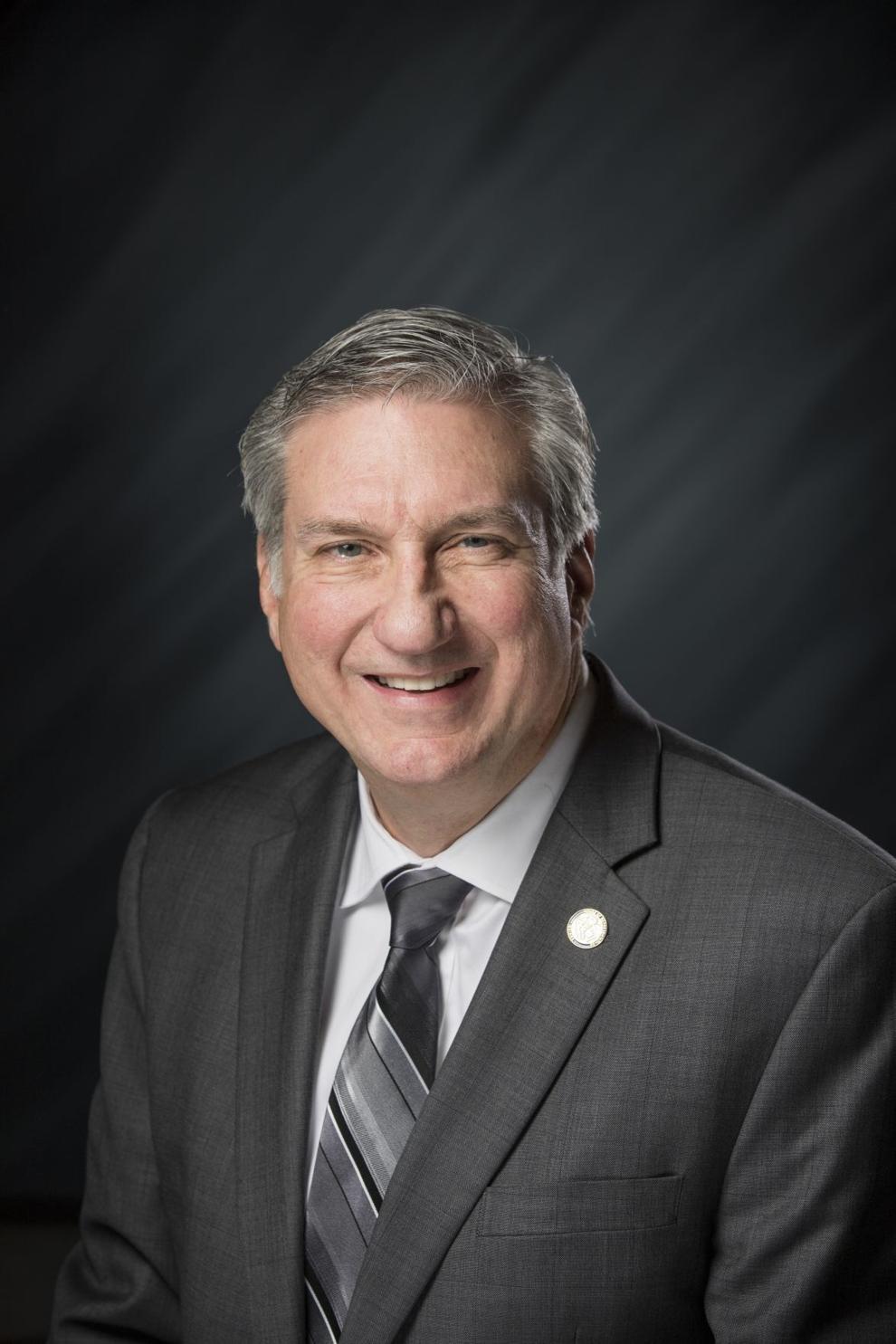 State Rep. Douglas Gutwein, R-Francesville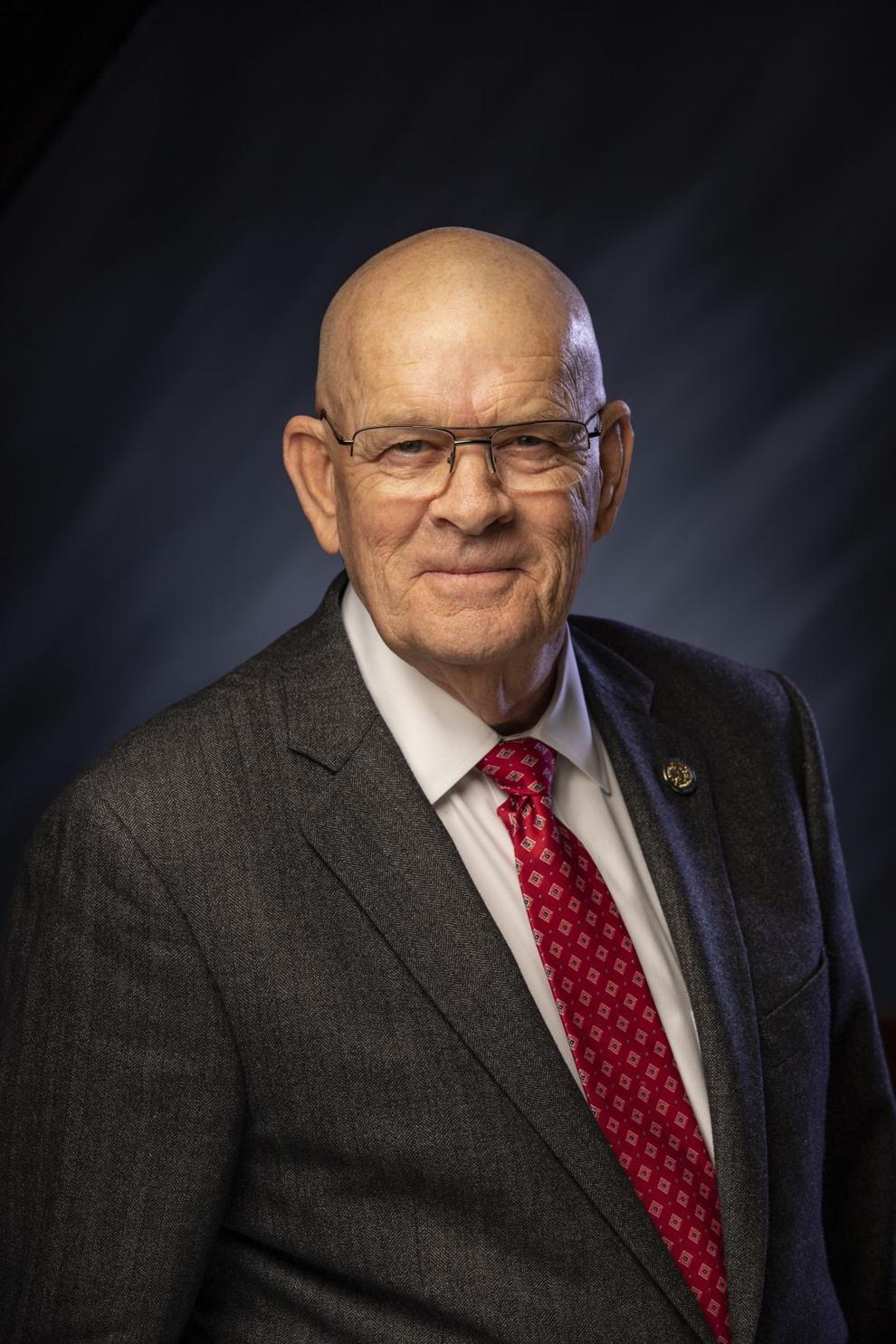 State Rep. Julie Olthoff, R-Crown Point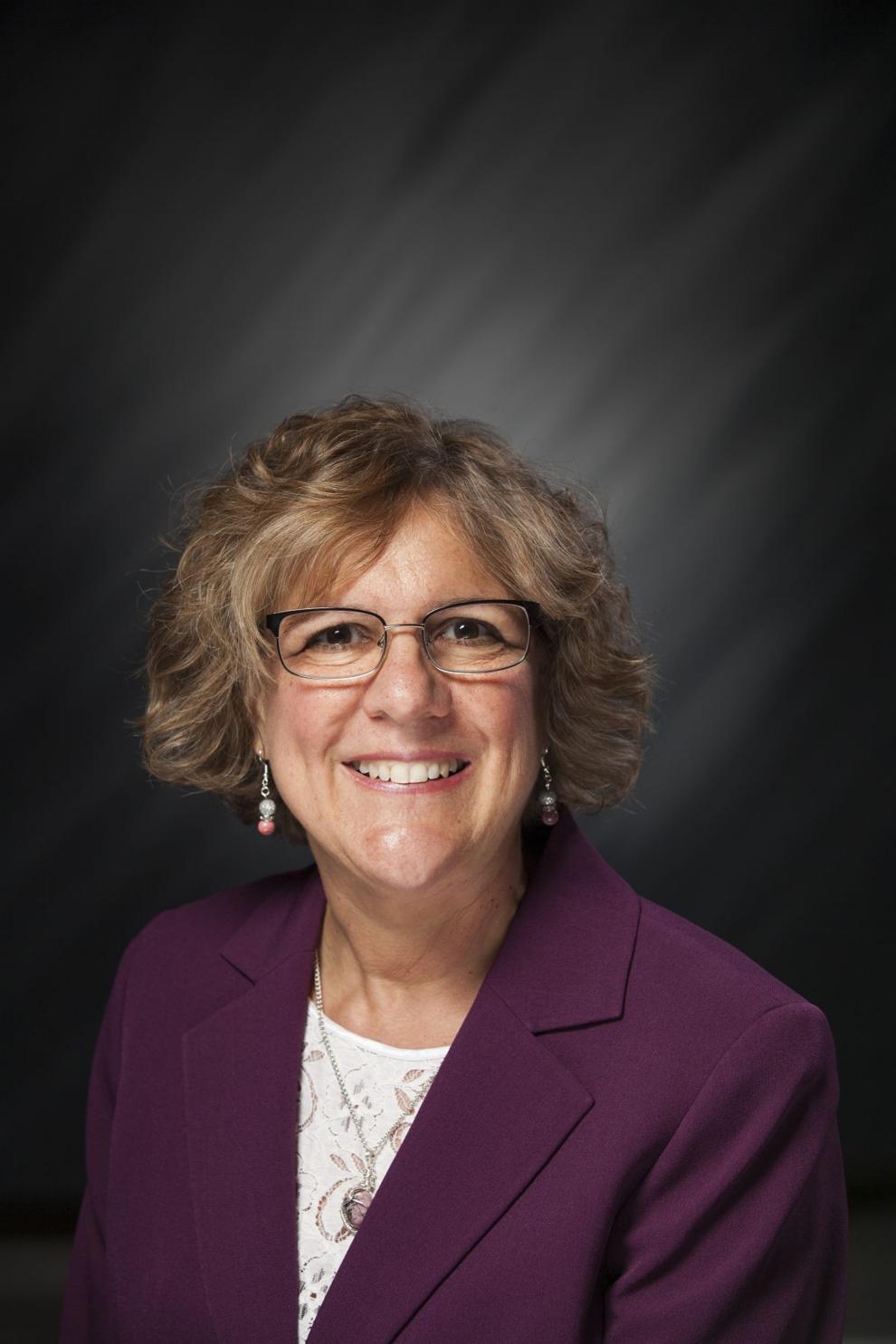 State Rep. Jim Pressel, R-Rolling Prairie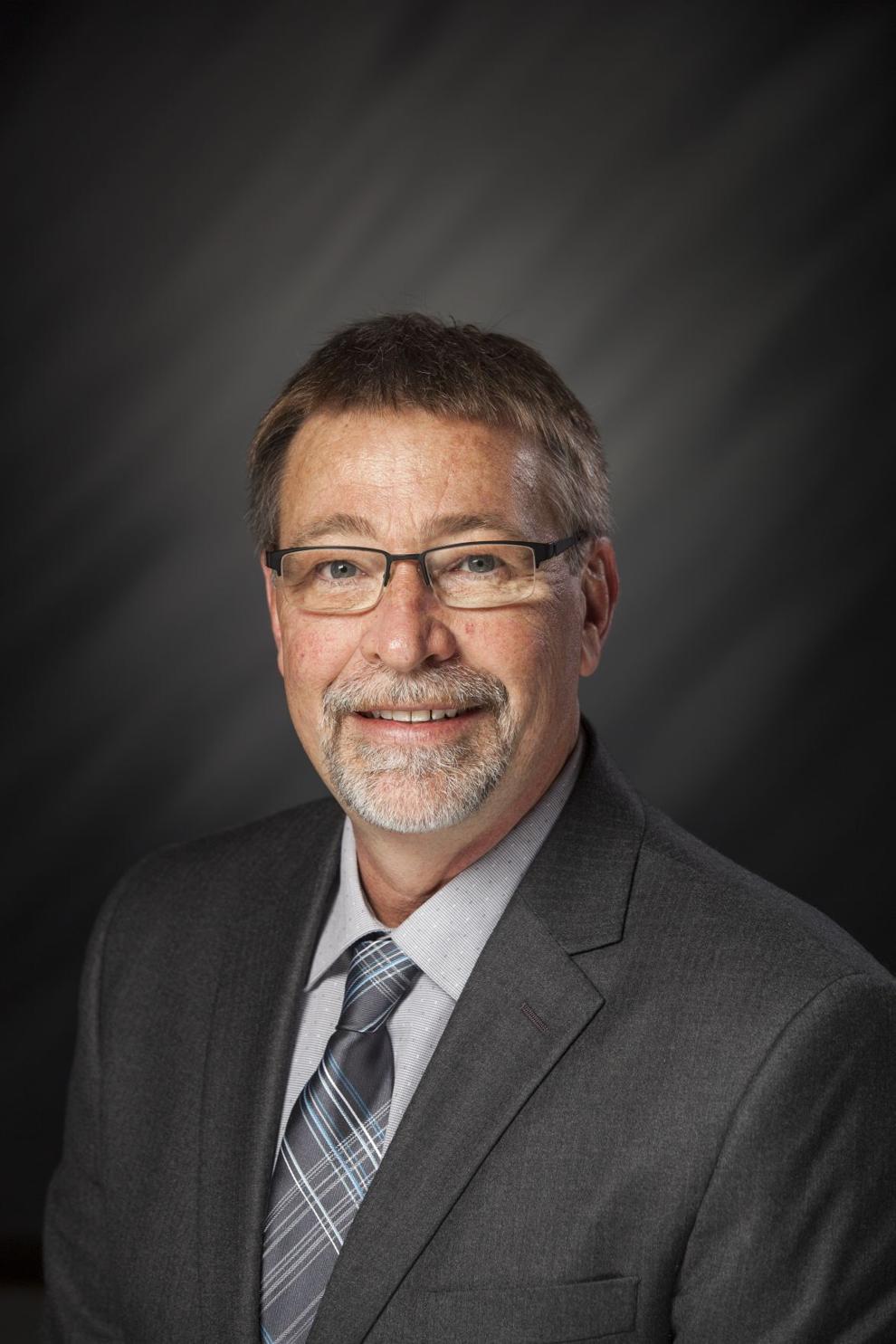 State Sen. Frank Mrvan, D-Hammond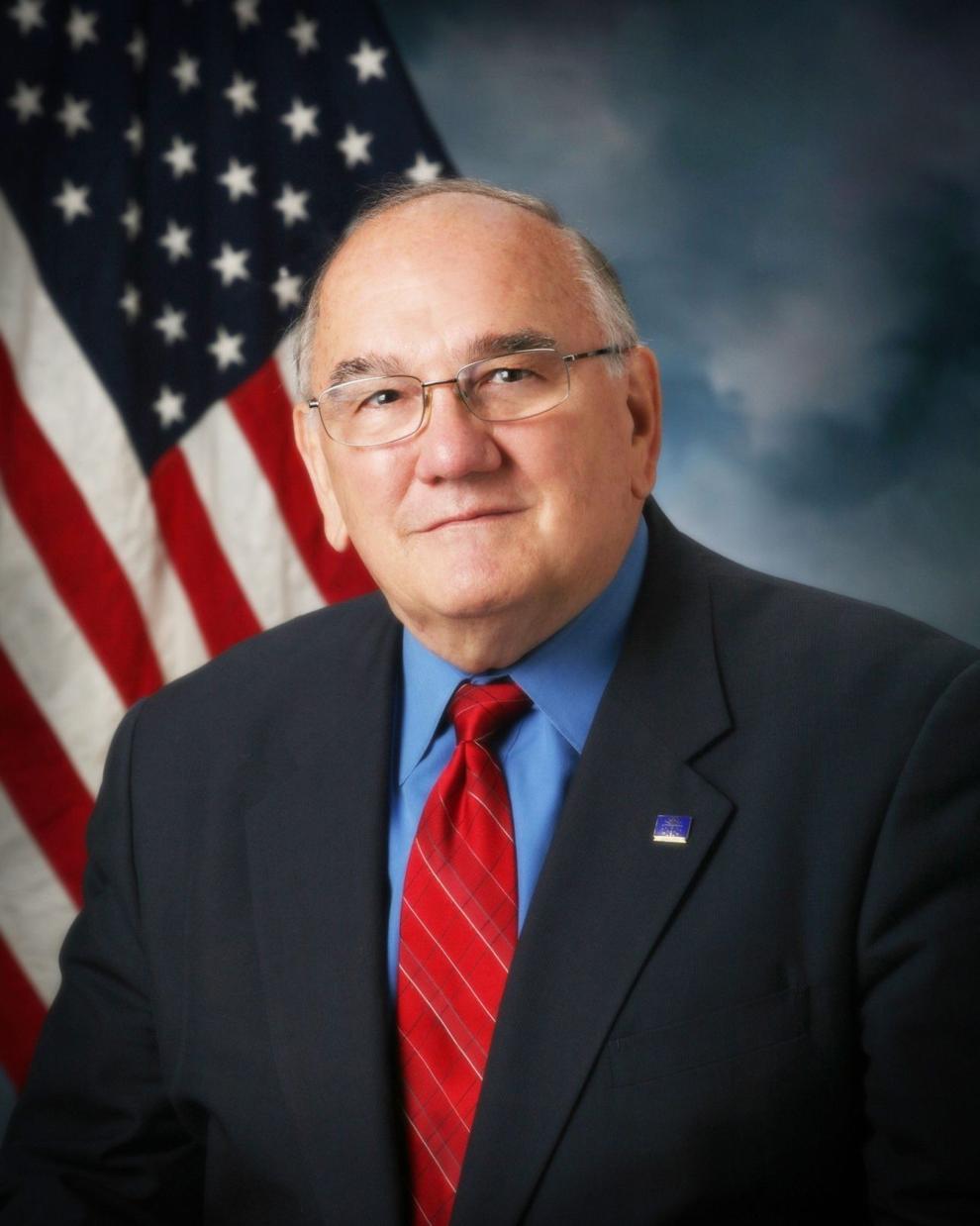 State Sen. Lonnie Randolph, D-East Chicago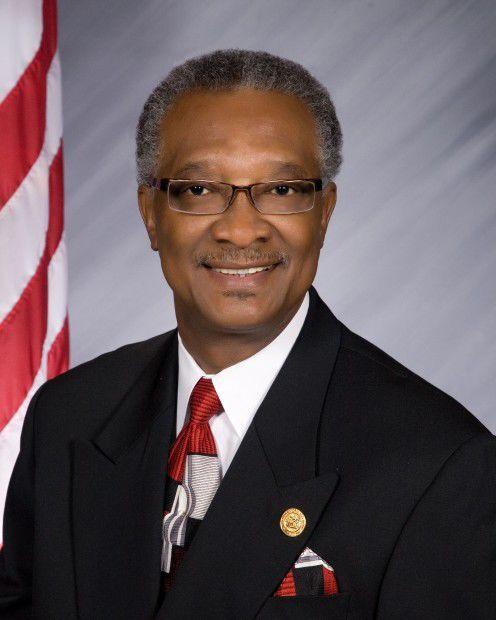 State Sen. Eddie Melton, D-Gary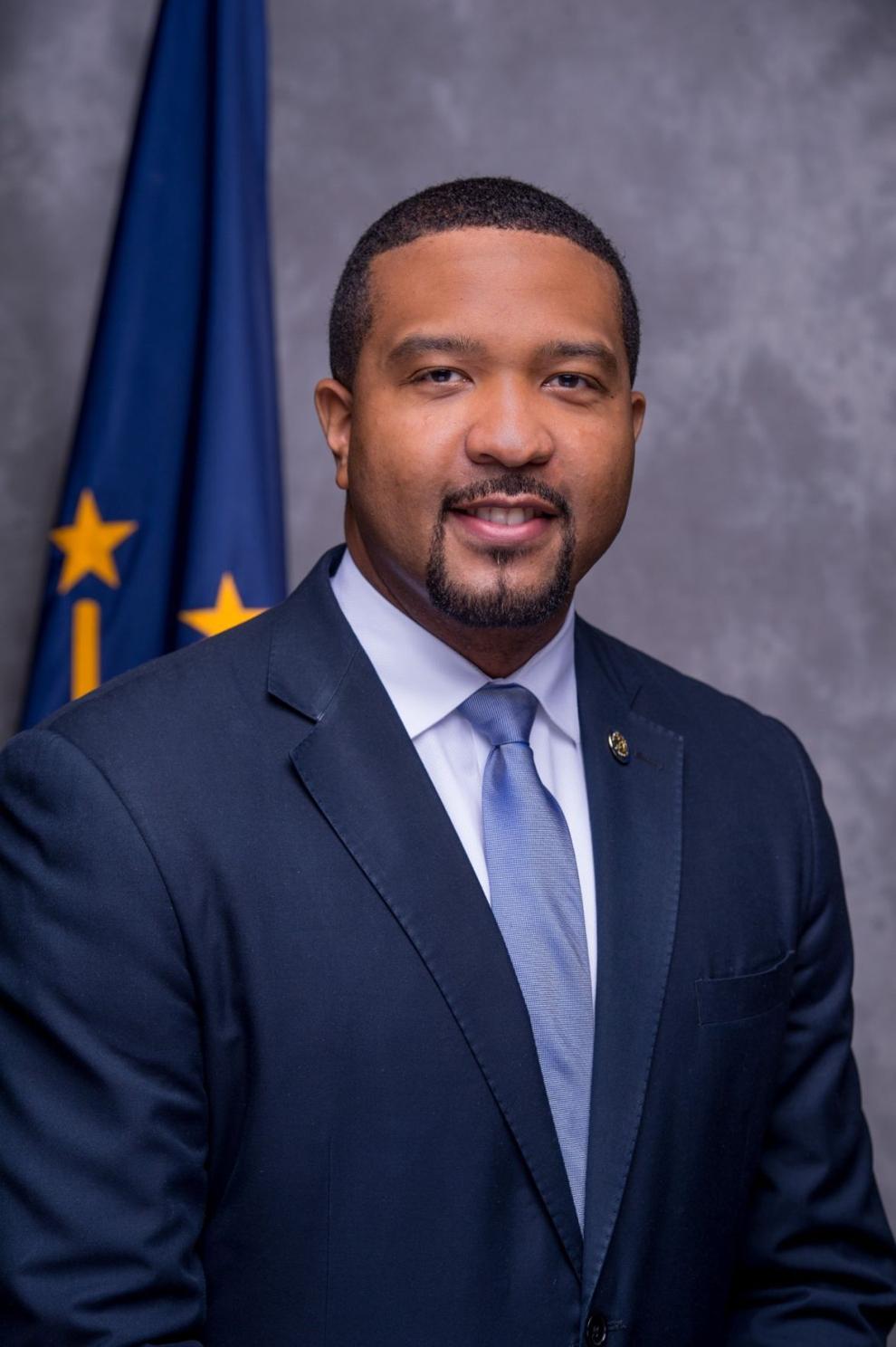 State Sen. Karen Tallian, D-Ogden Dunes
State Sen. Ed Charbonneau, R-Valparaiso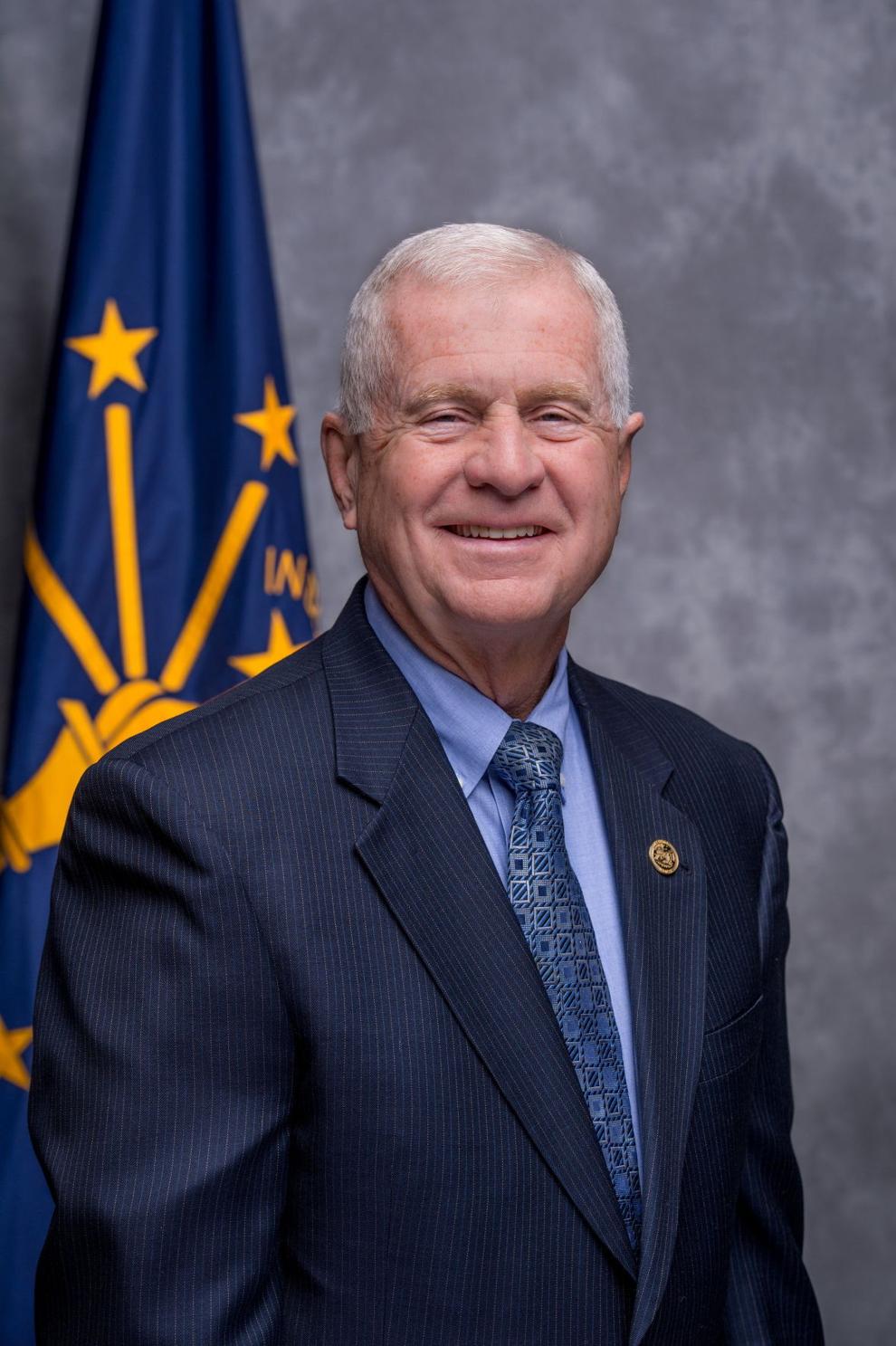 State Sen. Rick Niemeyer, R-Lowell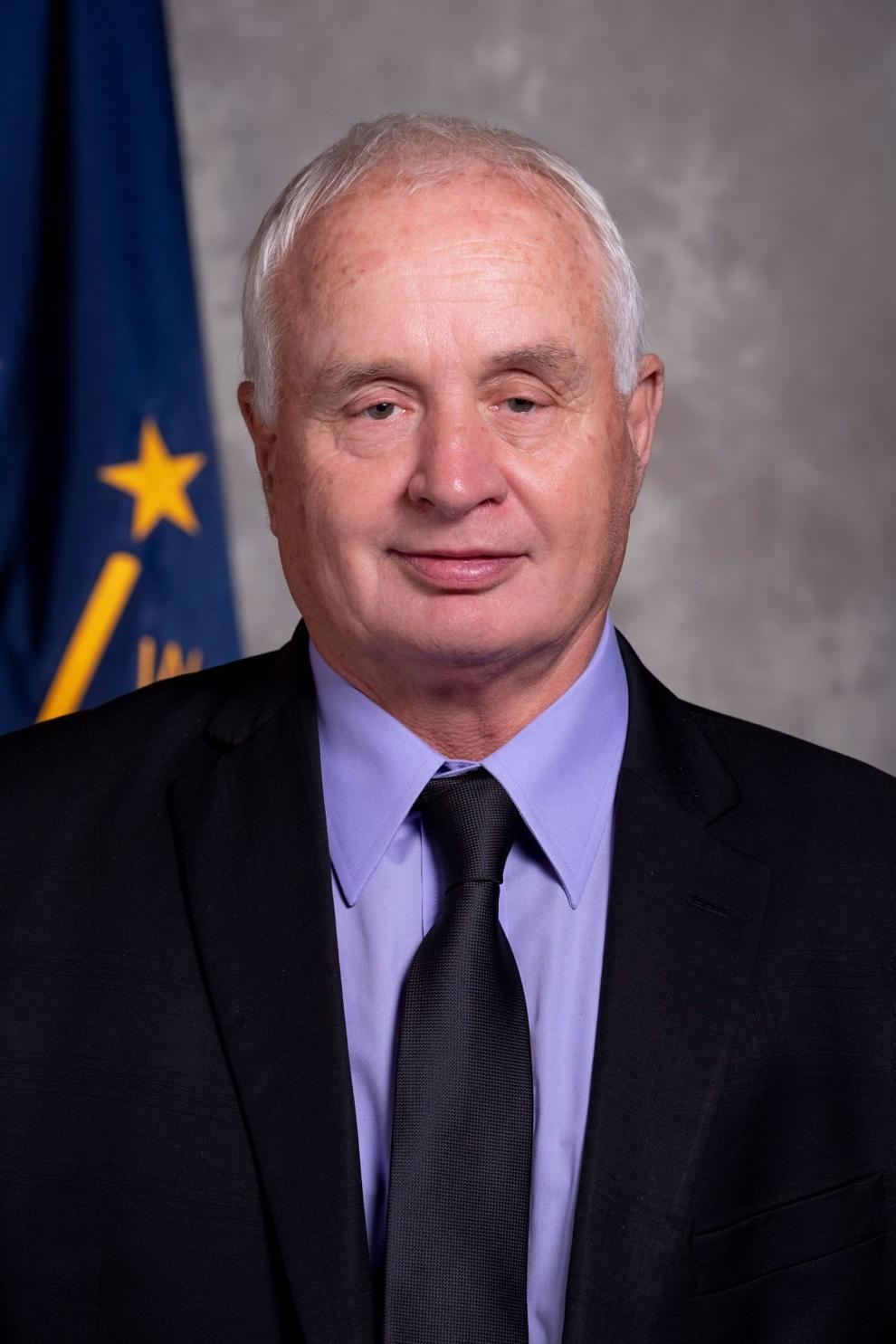 State Sen. Mike Bohacek, R-Michiana Shores