Hoosier lawmakers appear poised to rein in the governor's emergency powers amid the COVID-19 pandemic — an unprecedented, statewide emergency that's lasted 10 months and counting.
At least a half-dozen measures aimed at limiting the governor's unilateral authority to respond to a disaster by nearly any means necessary have been filed by members of the Indiana General Assembly during the first three weeks of the annual legislative session.
Some seek to ensure businesses and religious entities can continue operating no matter the emergency conditions, while others aim to prevent the enactment and enforcement of local public health orders more stringent than the governor's directives.
The only one that appears to be moving, however, is House Bill 1123, sponsored by state Rep. Matt Lehman, R-Berne, the House Republican floor leader, and state Reps. Ben Smaltz, R-Auburn, and Jim Pressel, R-Rolling Prairie, two House Republican committee chairmen.
It would limit the initial duration of a gubernatorial emergency declaration to 30 days. Under the plan, the governor could renew his emergency order for an additional 30 days if the General Assembly is meeting in regular session, or the governor calls the Legislature to convene a special session.
Subsequent 30-day renewals also would be permitted so long as the governor continues authorizing special sessions of the General Assembly at least every 60 days.
Lehman said state lawmakers would not necessarily be required to convene every time the governor issues a call for a special session in order to continue the emergency declaration, and Lehman doubts there soon will be another monthslong statewide emergency similar to the COVID-19 pandemic.
But he said there currently is no obligation for the governor to consult with the General Assembly in an emergency situation, and legislative leaders deserve at least the opportunity to decide themselves whether Hoosier lawmakers should be involved in the state's emergency response.
"It's calling now for coequal branches of government — the legislative branch and the executive branch — to make sure we're working together for good public policy during difficult times," Lehman said.
"If it is a good order and it needs to extend, the General Assembly is not compelled to act."
Governor understands
The governor's modern emergency powers were established in 1949, and tweaked repeatedly over the years, in response to the need for civil defense measures during the nuclear-armed Cold War between the United States and the Soviet Union.
In 2003, the General Assembly overhauled and expanded the governor's authority to respond to many different types of emergencies, including a public health emergency, after determining Indiana was ill-prepared if something similar to the Sept. 11, 2001 terrorist attacks occurred on Hoosier soil.
Lehman said the thinking at the time was the governor might need extraordinary authority to provide aid and restore normalcy in a single community or county for maybe a month or two; not lead a statewide response to a global pandemic for nearly a year.
Republican Gov. Eric Holcomb said he agrees the current emergency powers law did not contemplate a long duration, statewide emergency, and he understands why the Legislature has an interest in participating in the state's emergency response.
"I don't look at this as my administration versus the Legislature, at all," Holcomb said. "They're representing their districts and their constituents, who expect answers as well.
"We want to make sure first and foremost that we're serving the public, and I think that's our shared mission."
The governor said he's been consulting with legislative leaders throughout his COVID-19 response, and they've never expressed an interest in a special session — though several outspoken Republican lawmakers repeatedly have demanded one to try to rescind the governor's face mask directive and other COVID-19 mitigation strategies.
Holcomb believes so long as the focus of legislative review under Lehman's measure is "to discuss how decisions are being made, and why decisions are being made, and make recommendations," that should be fine.
But the governor noted throughout the pandemic he's had to make decisions on a daily, and sometimes hourly, basis in response to changing circumstances, the spread of the virus, and state efforts to contain it.
He said the General Assembly tends to act at a much slower pace, with considerably more deliberation, and he cannot support a proposal that would restrict the governor's adaptability and flexibility in responding to an emergency.
"If the language is designed to halt or stunt or prohibit reacting to a public emergency as it unfolds, that is beyond concerning," Holcomb said. "You don't have four months to arrive at an ultimate, final decision."
The House Committee on Rules and Legislative Procedure is expected to consider potential amendments to Lehman's proposal in coming weeks, and then decide whether to send it to the full House for a decision on advancing it to the Senate for further review and revision.
Holcomb, meanwhile, recently signed the 10th renewal of his COVID-19 public health emergency declaration.
Meet the 2021 Northwest Indiana legislative delegation
Meet the 2021 Northwest Indiana legislative delegation
State Rep. Carolyn Jackson, D-Hammond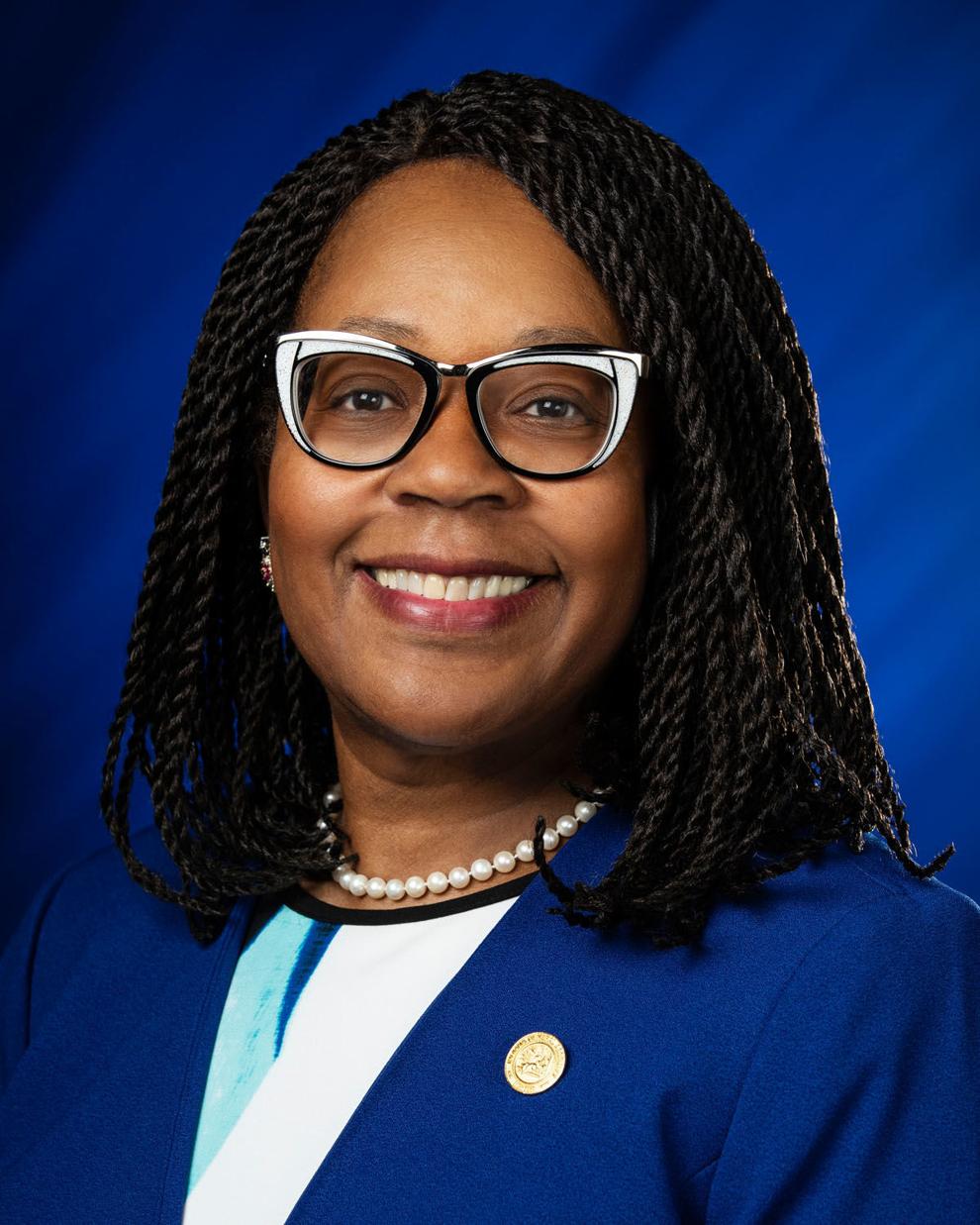 State Rep. Earl Harris Jr., D-East Chicago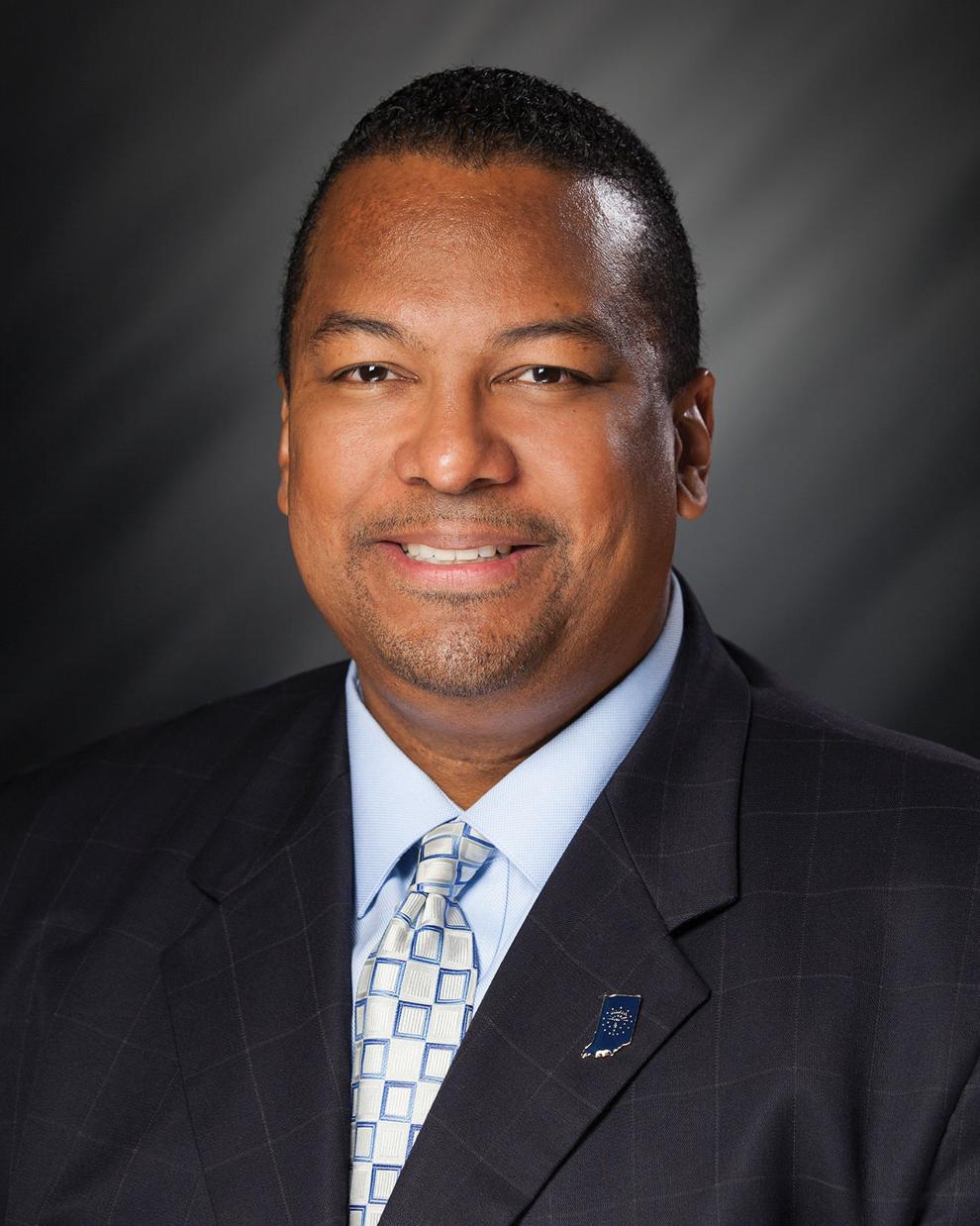 State Rep. Ragen Hatcher, D-Gary
State Rep. Ed Soliday, R-Valparaiso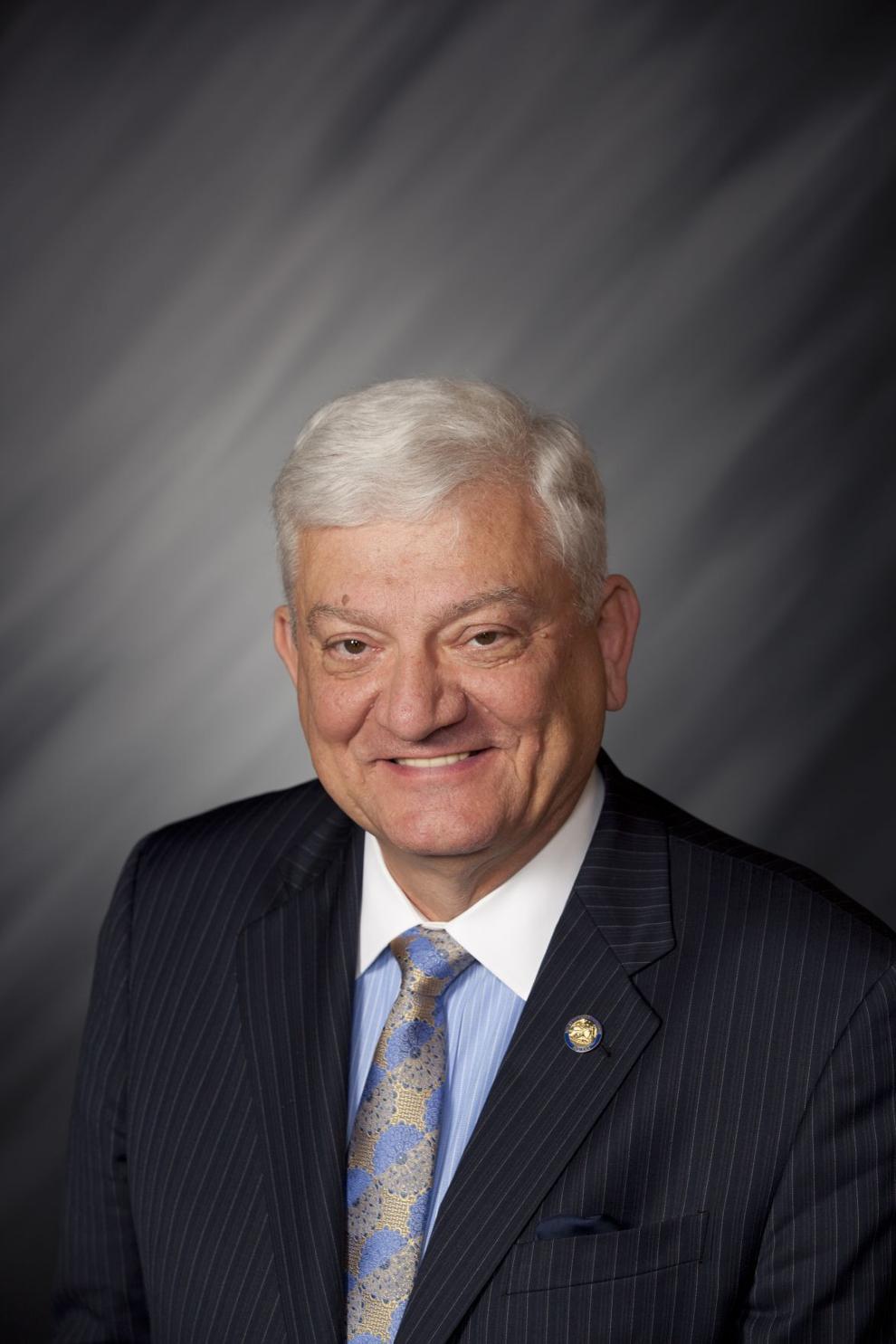 State Rep. Pat Boy, D-Michigan City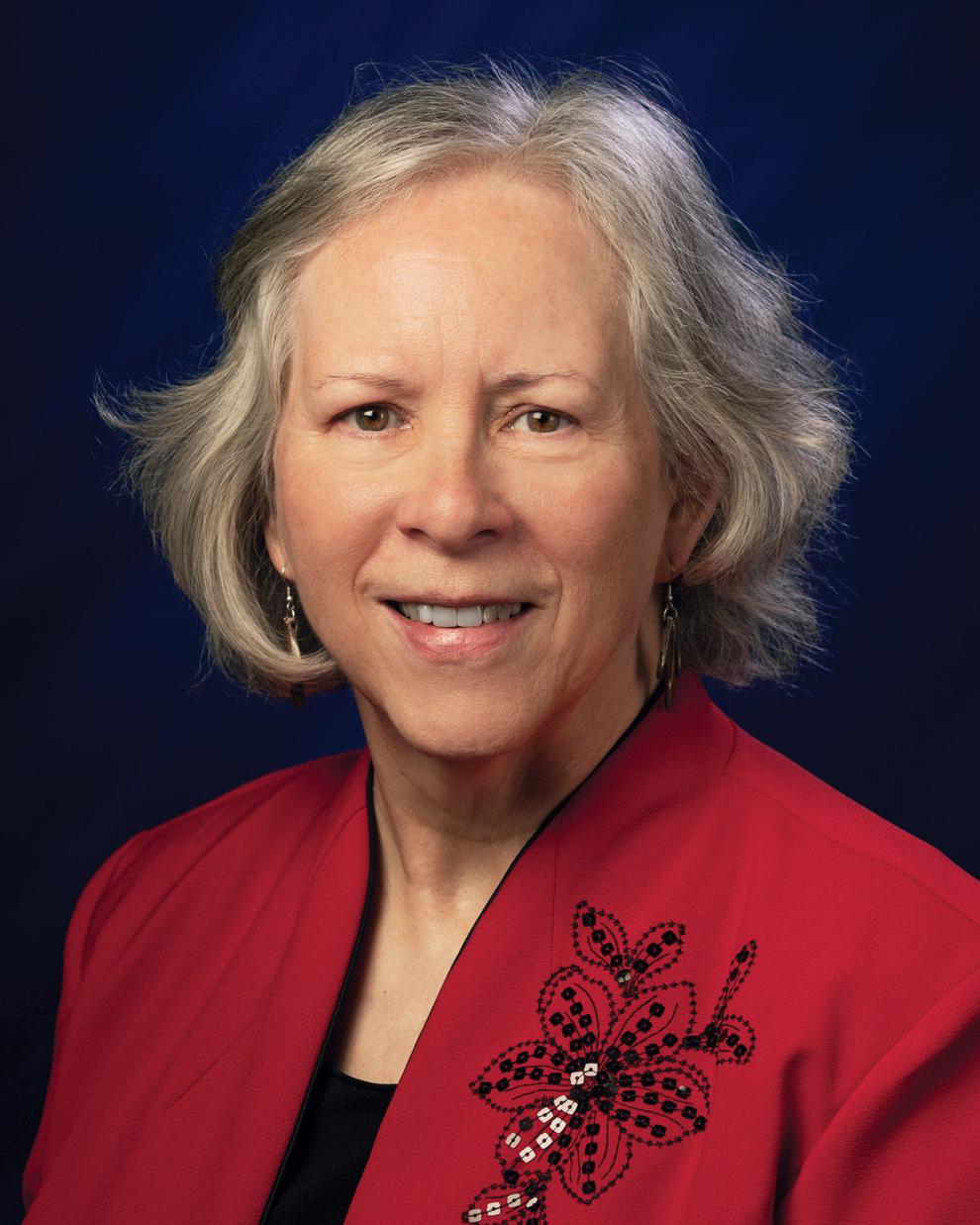 State Rep. Chuck Moseley, D-Portage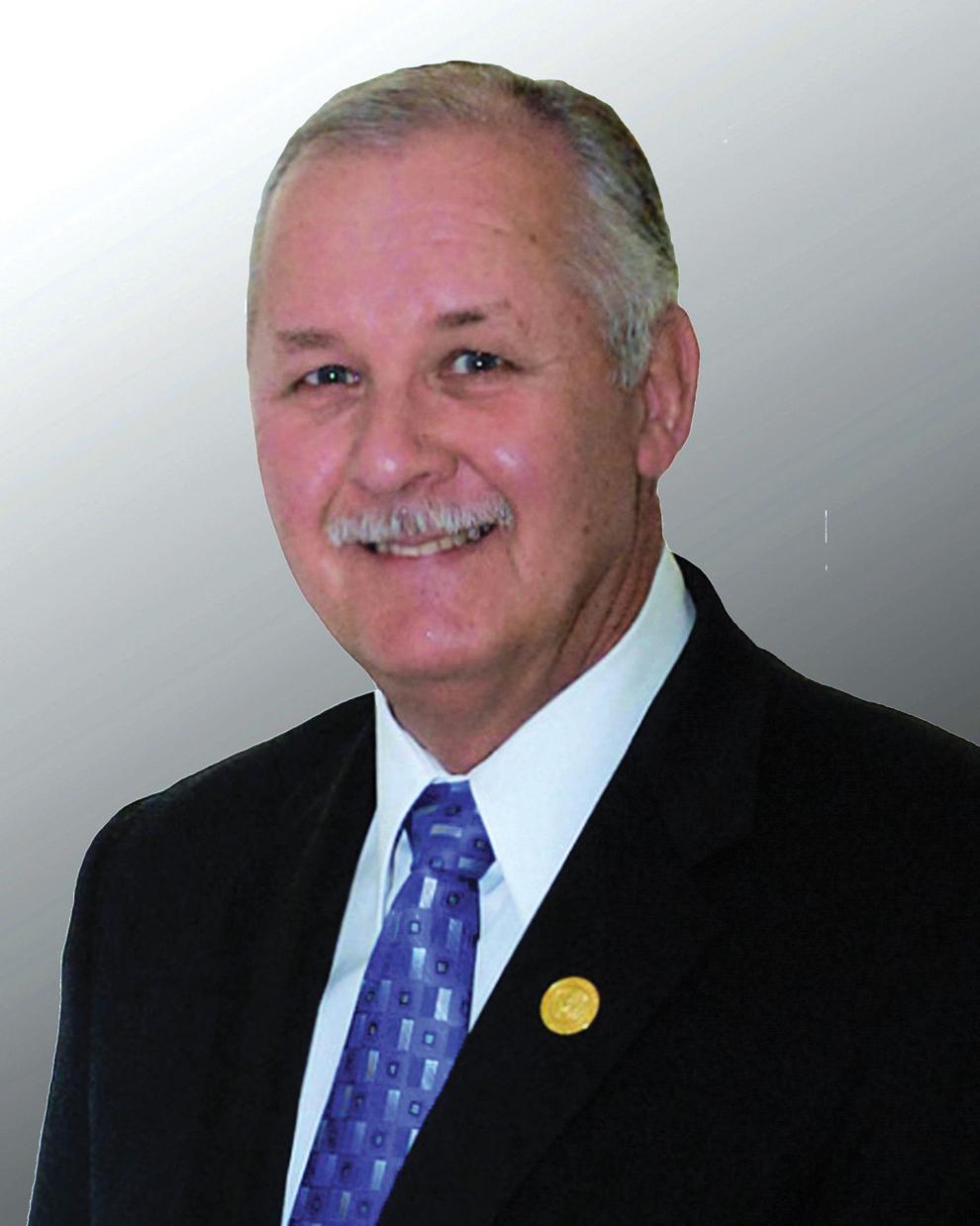 State Rep. Mike Aylesworth, R-Hebron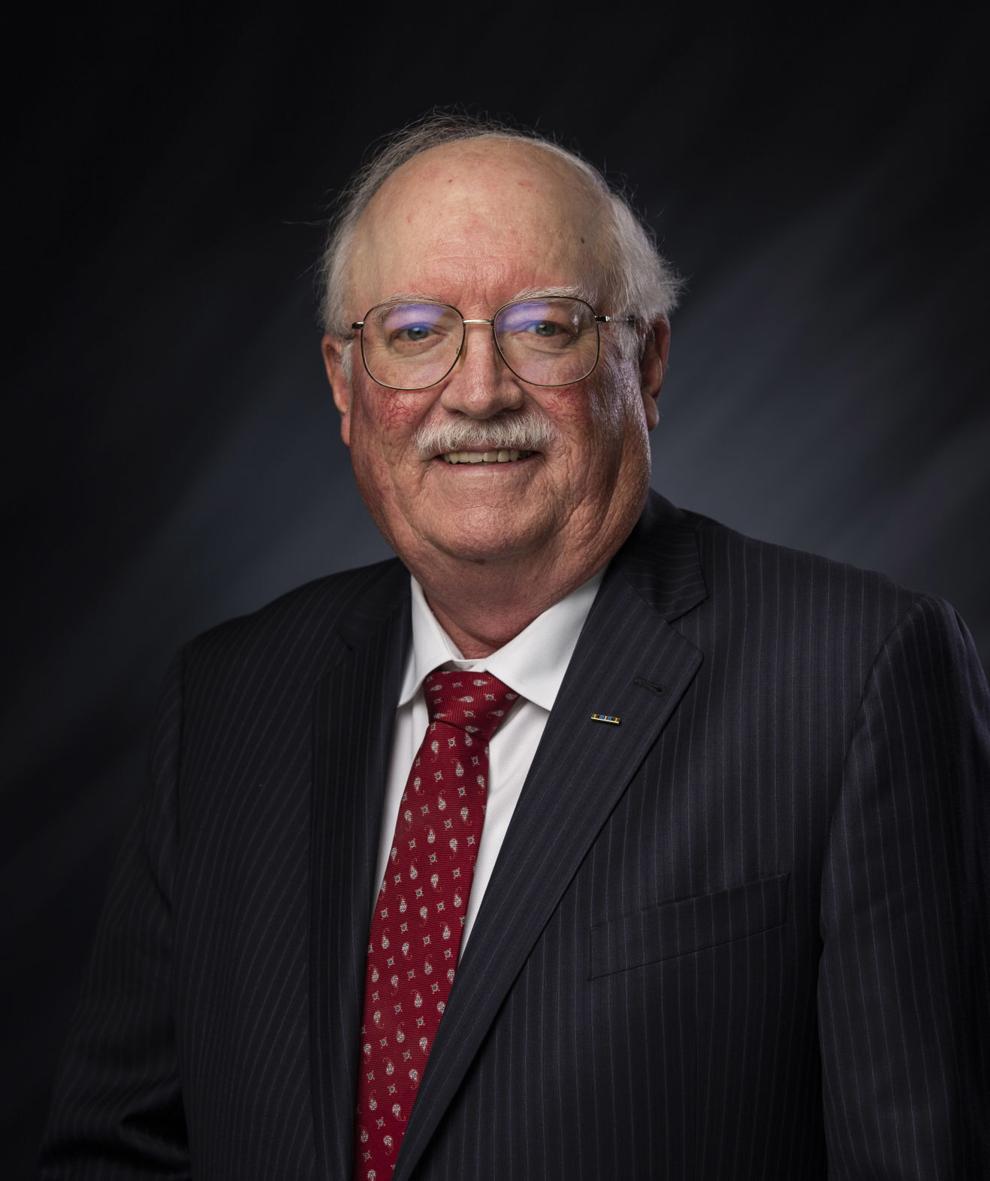 State Rep. Mike Andrade, D-Munster
State Rep. Vernon Smith, D-Gary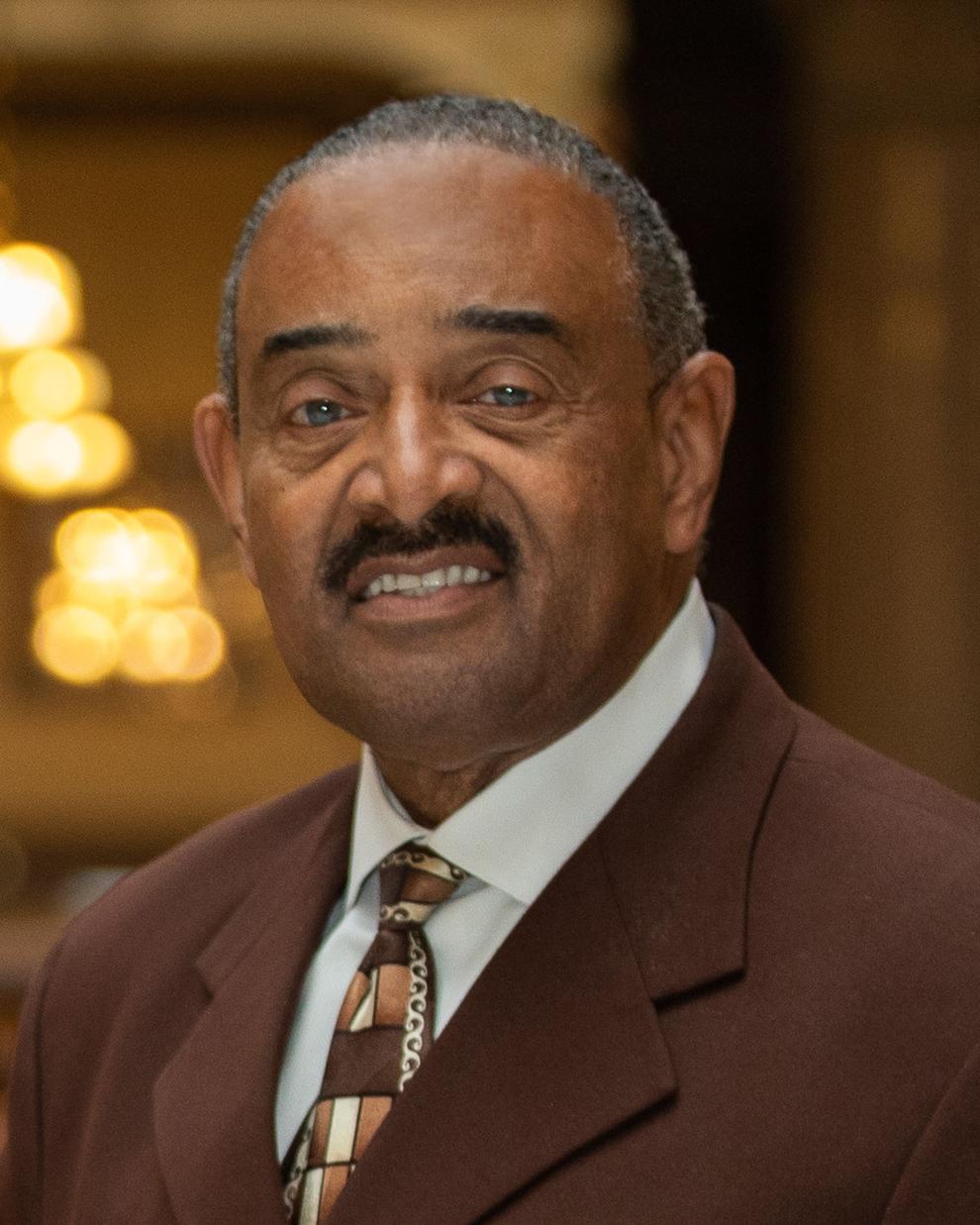 State Rep. Hal Slager, R-Schererville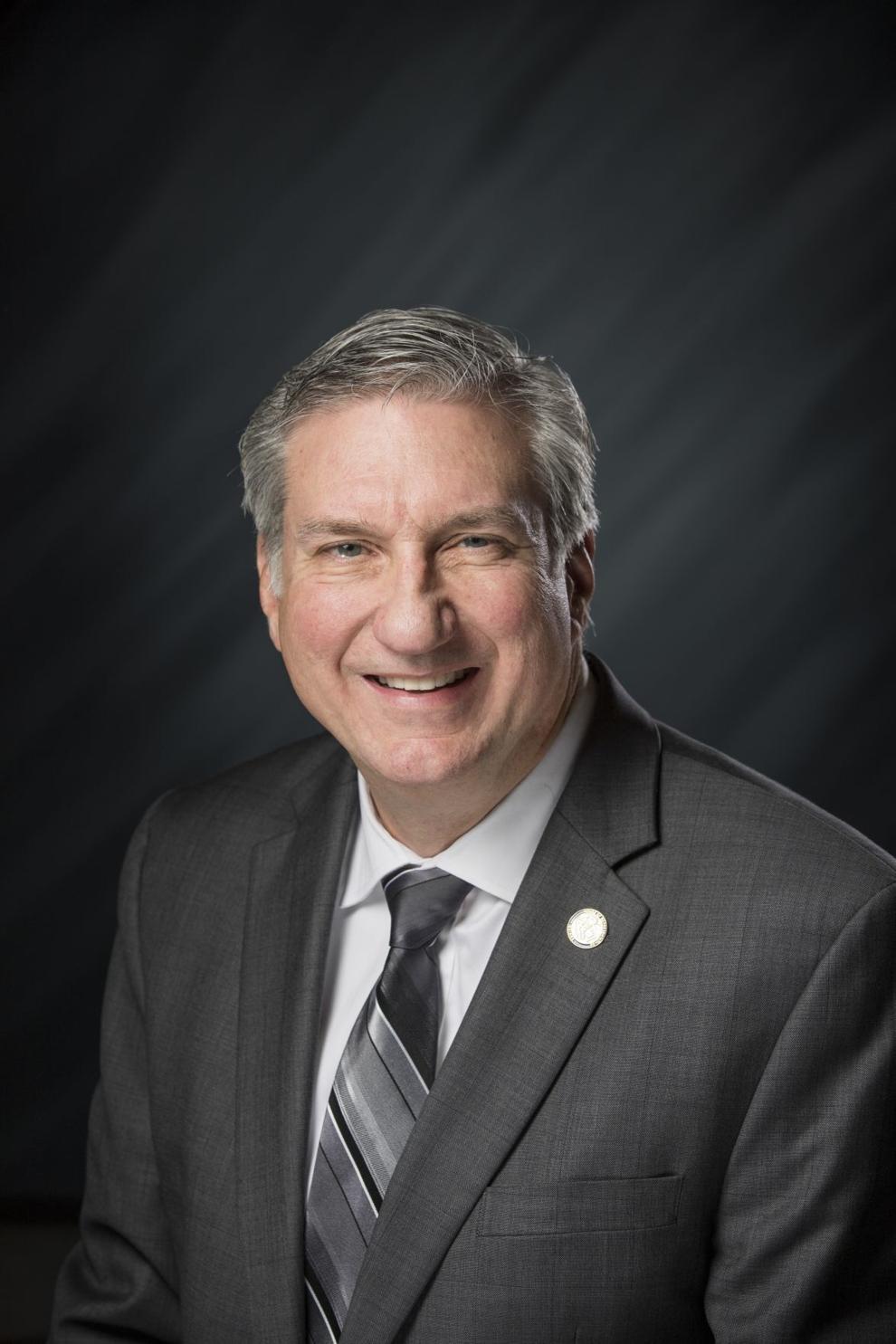 State Rep. Douglas Gutwein, R-Francesville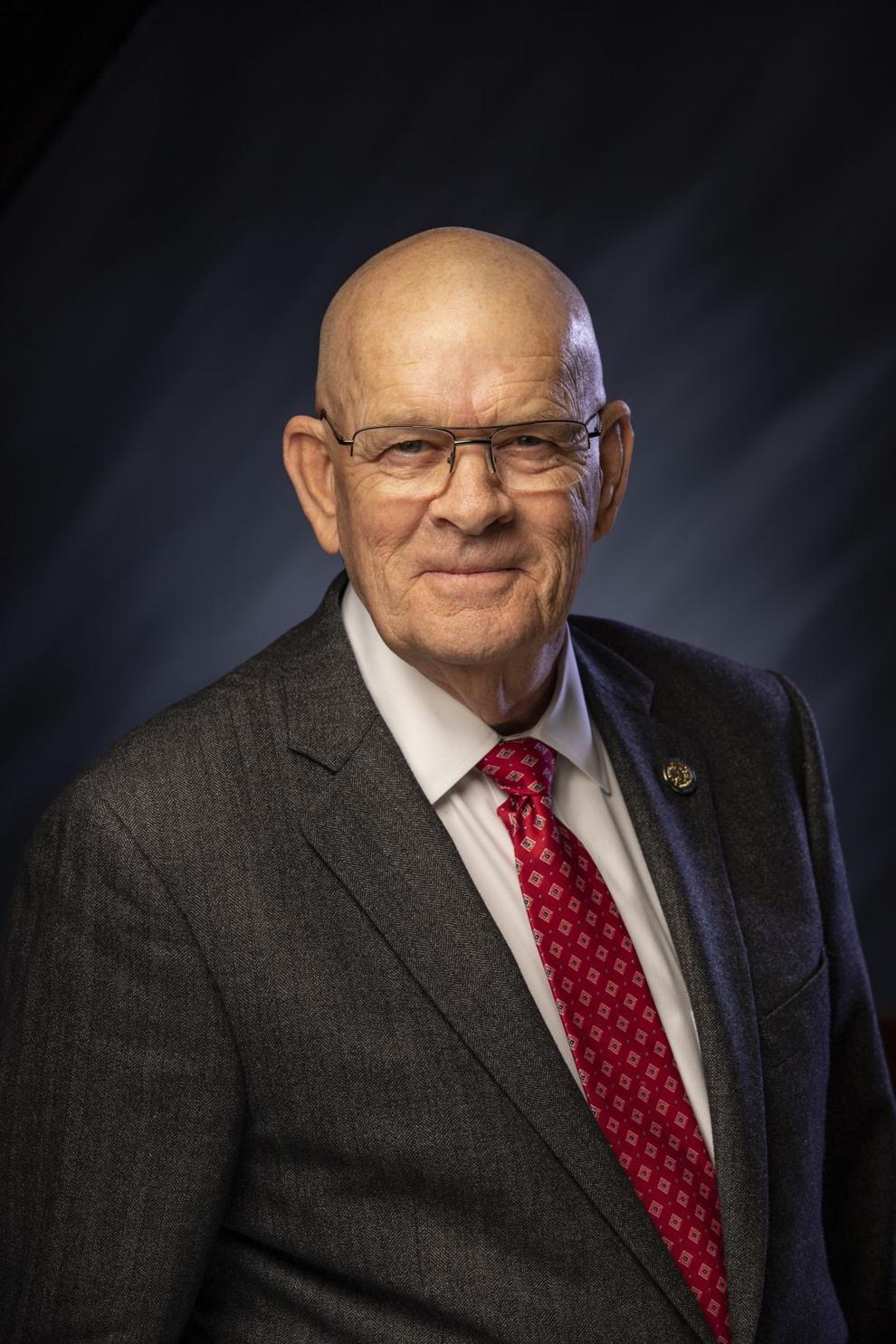 State Rep. Julie Olthoff, R-Crown Point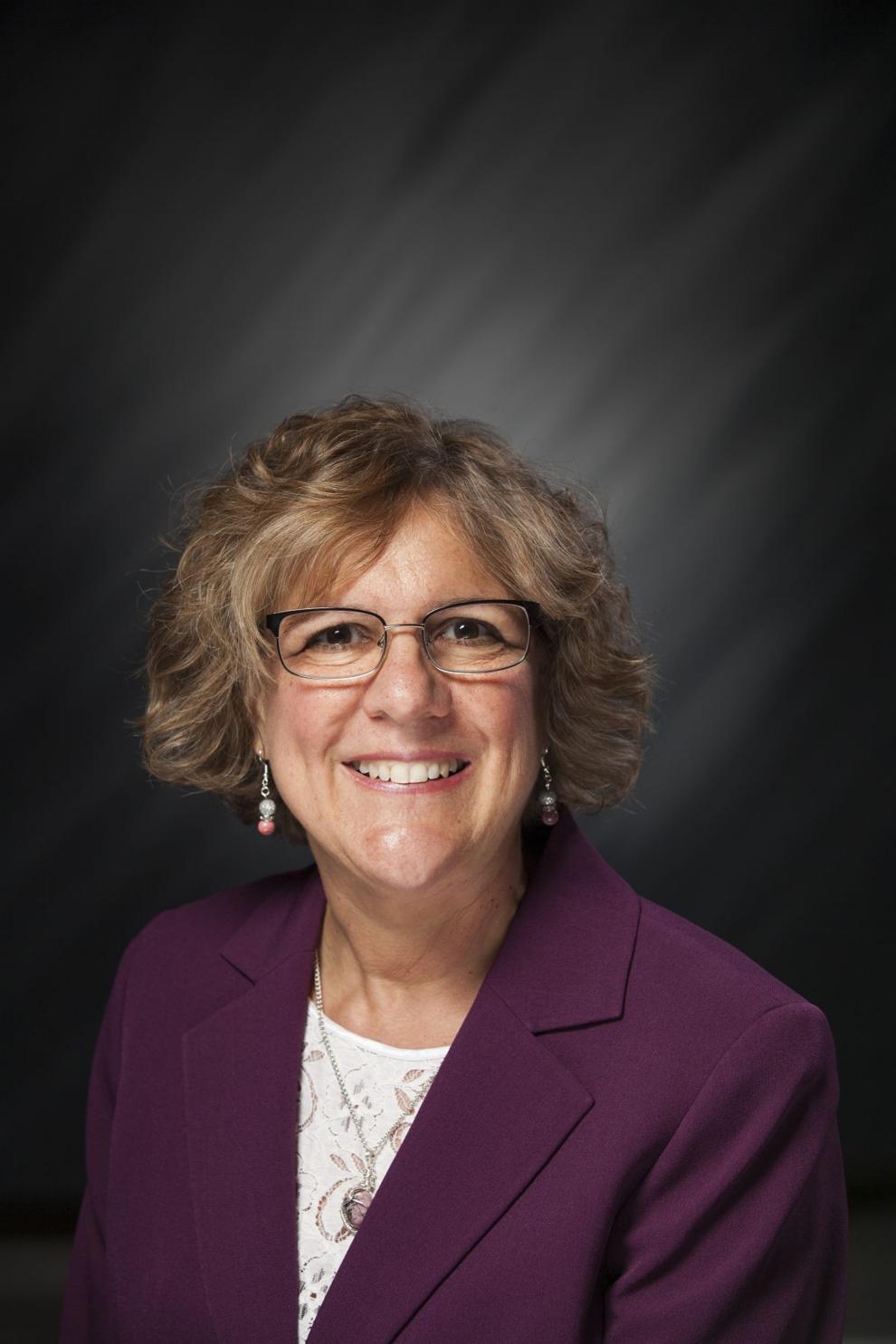 State Rep. Jim Pressel, R-Rolling Prairie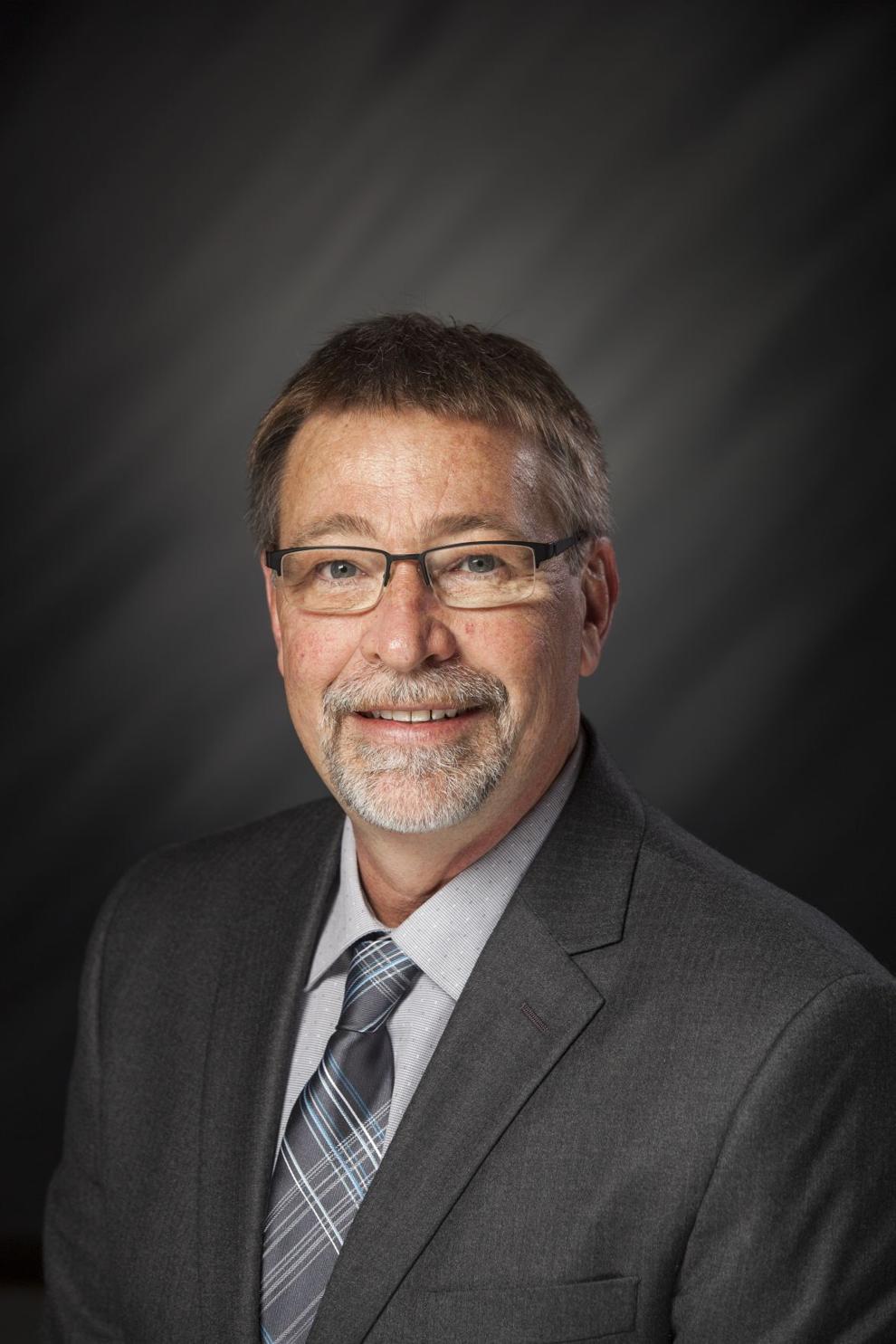 State Sen. Frank Mrvan, D-Hammond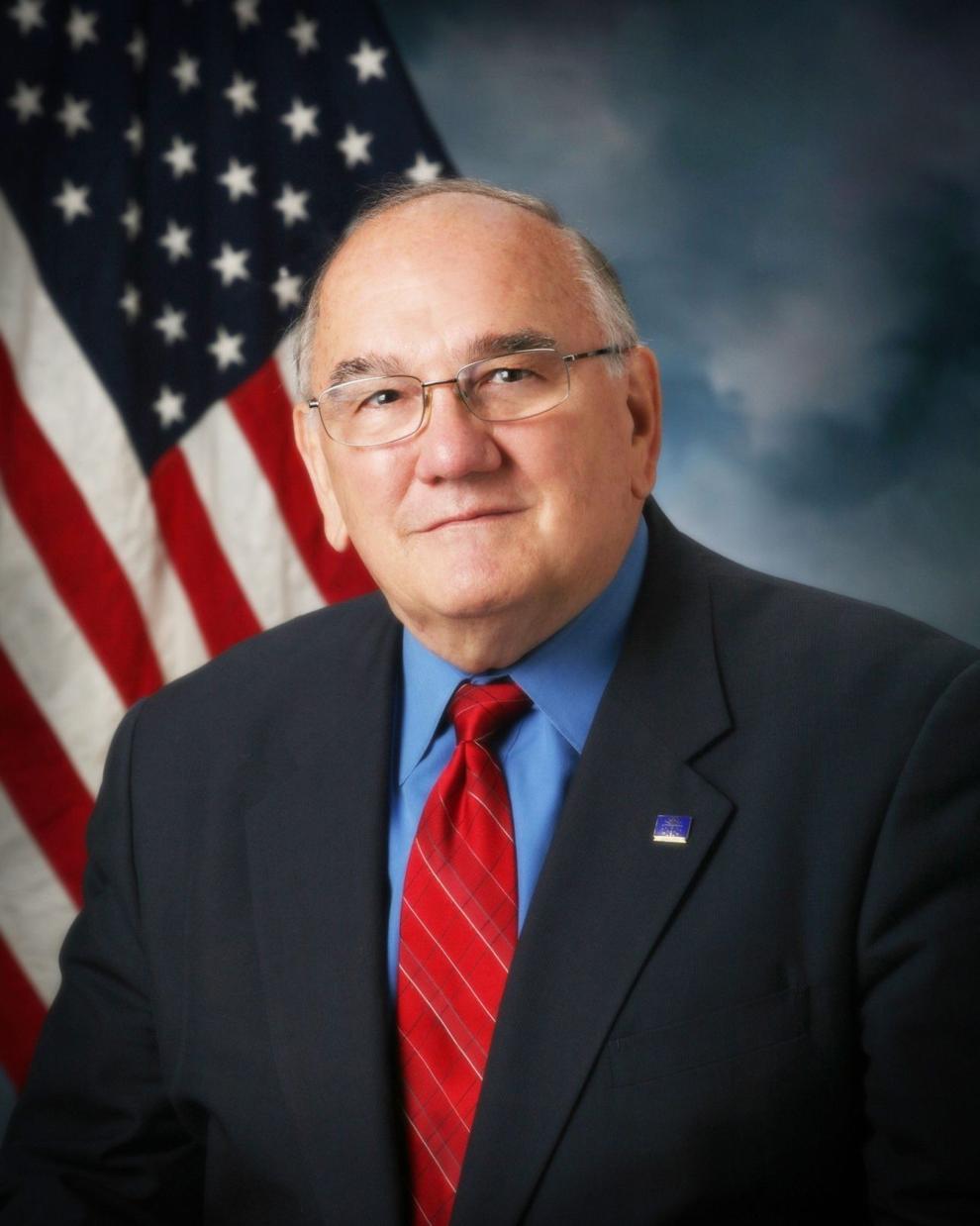 State Sen. Lonnie Randolph, D-East Chicago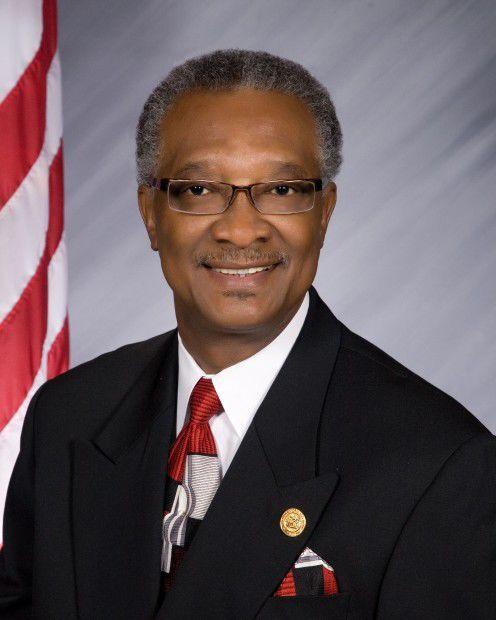 State Sen. Eddie Melton, D-Gary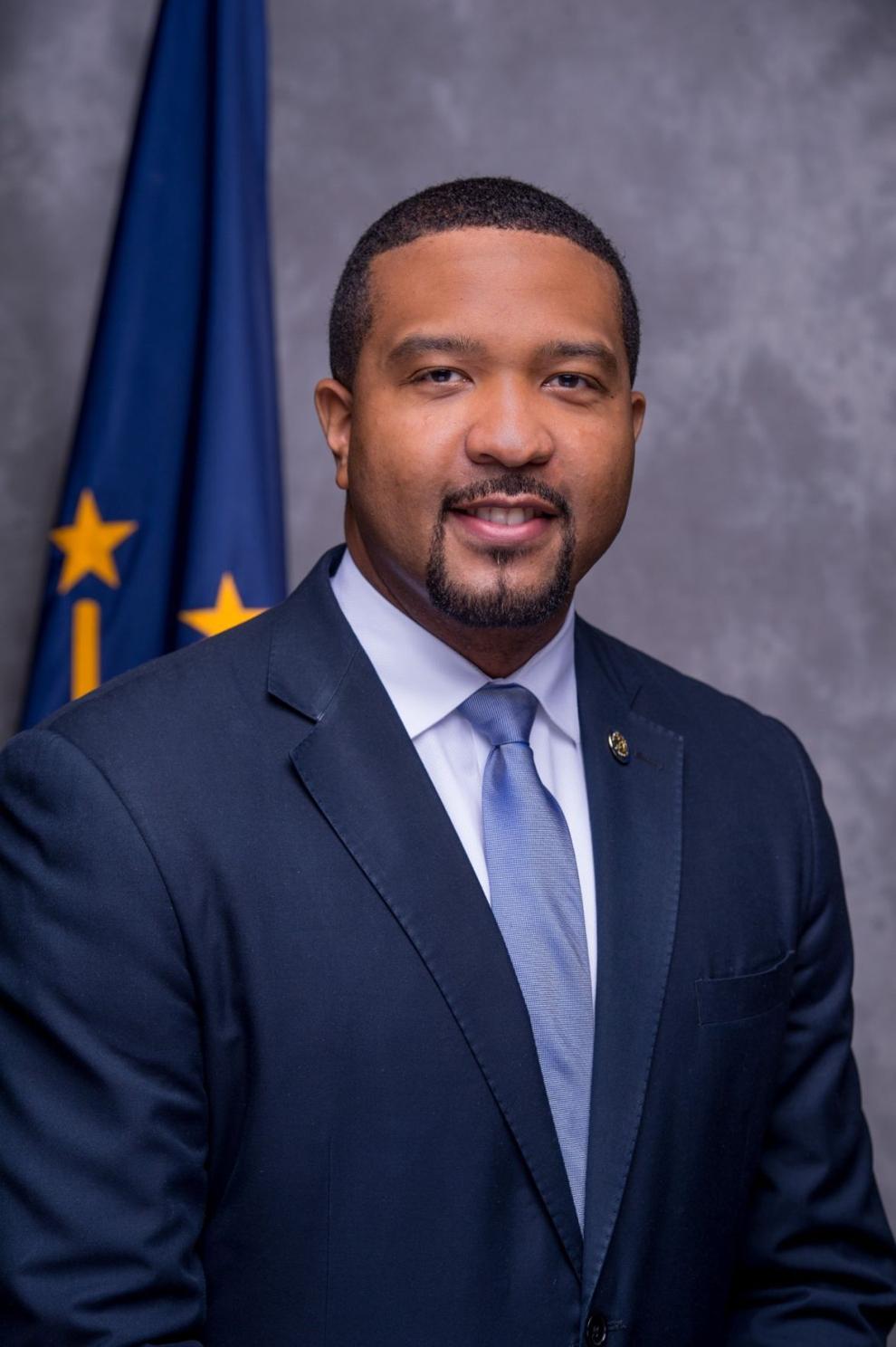 State Sen. Karen Tallian, D-Ogden Dunes
State Sen. Ed Charbonneau, R-Valparaiso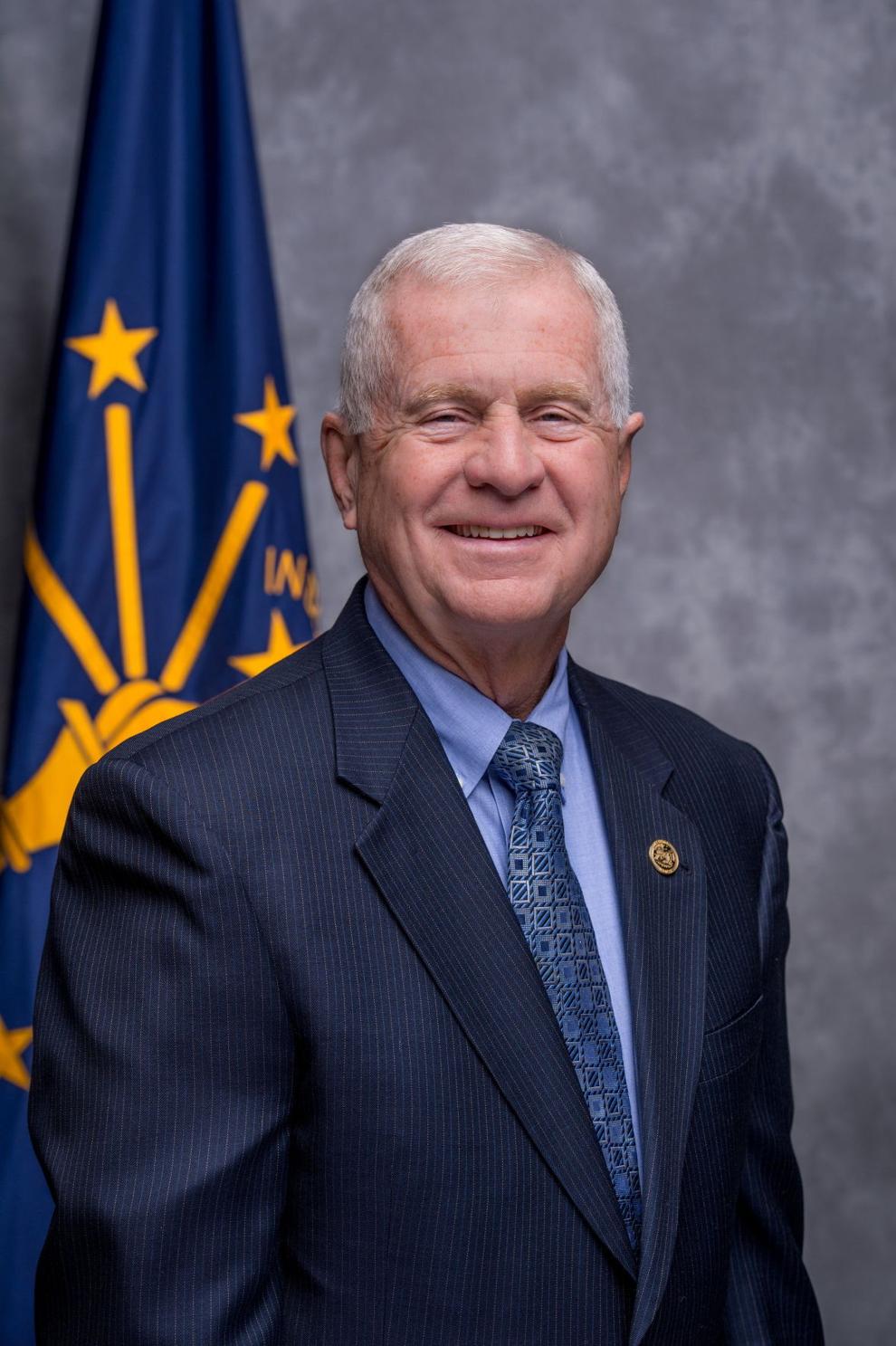 State Sen. Rick Niemeyer, R-Lowell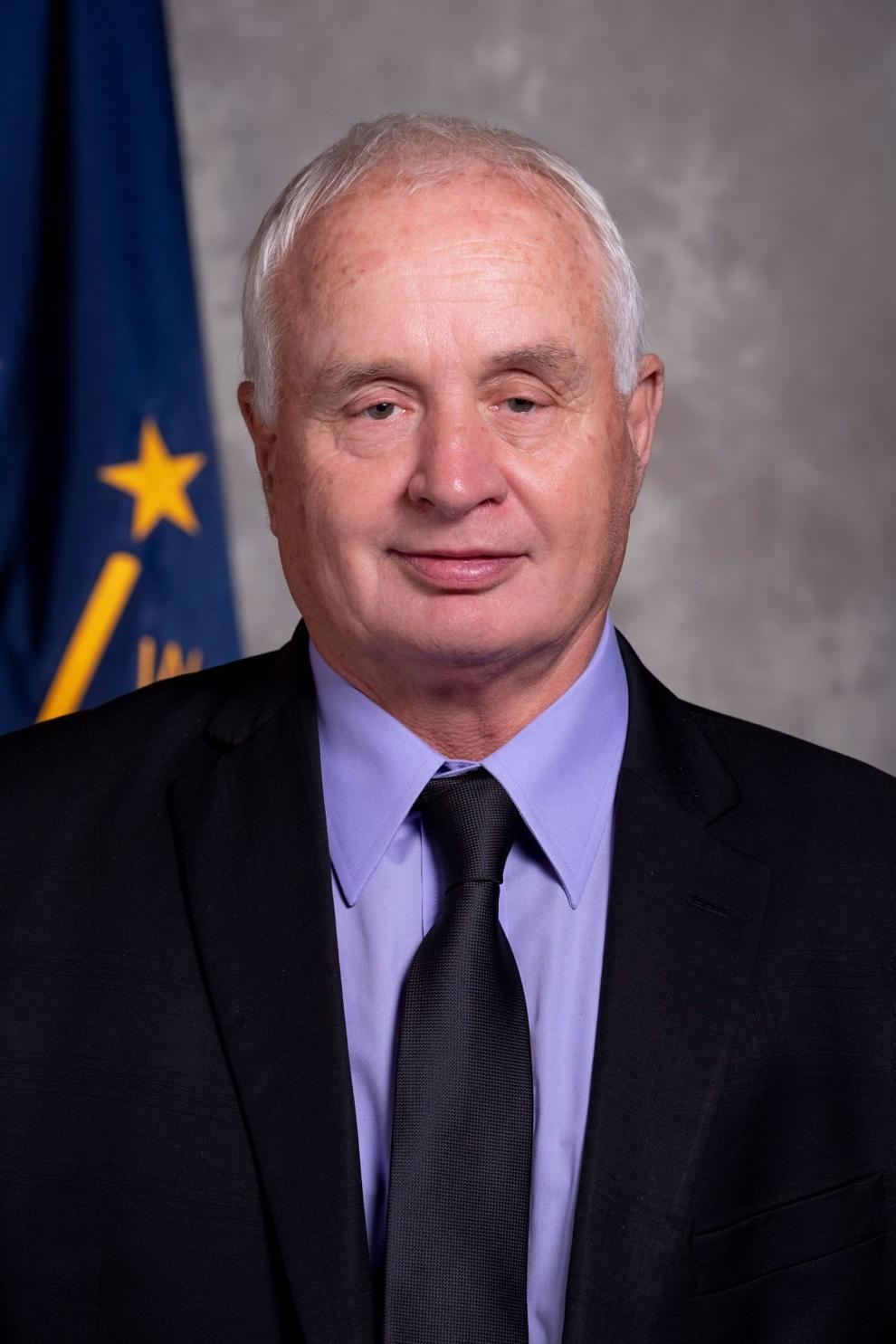 State Sen. Mike Bohacek, R-Michiana Shores