The most unusual meeting of the Indiana General Assembly, certainly in this century and perhaps for all of state history, begins Monday when Hoosier lawmakers head to Indianapolis for a legislative session that's scheduled to last four months.
Few would be surprised, however, if the spread of COVID-19 among legislators or staffers shut things down after just a few weeks, or if a special session, or two, will be required later in the year to tackle significant state issues left unfinished by the April 29 statutory adjournment deadline.
By any measure, things will be far from business as usual when the House and Senate gavels slam down at 12:30 p.m. Region time and the 100 state representatives, including 13 from Northwest Indiana, and the 50 state senators, with seven hailing from the Region, come to order.
For one thing, members of the House won't even be in the wood-paneled, high-ceilinged House chamber due to the COVID-19 pandemic.
To ensure 6 feet of social distancing between lawmakers, the House is meeting this year in a series of interconnected conference rooms at the Indiana Government Center South building adjacent to the Statehouse.
The Senate is convening in its usual marble-laden digs. But senators will be widely spaced on the chamber floor and two-fifths of the body will be seated in the upstairs gallery typically used by the public to observe Senate proceedings.
Hoosiers hoping to keep tabs on what their legislators are up to are required this year to monitor the action through online video streams, instead of being able to watch debates in person and perhaps corner a representative or senator in the hallway afterward.
Likewise, there will be no crowded committee rooms. Access is limited to lawmakers and staffers, and public testimony for or against proposed new laws will be provided through video links instead of by citizens and lobbyists speaking directly to lawmakers.
On the other hand, state lawmakers will not be required to wear face masks (though nearly all still plan to) after a proposed mask mandate in spaces controlled by the Legislature was rejected by the Republican supermajorities.
But Hoosiers visiting the Statehouse still must wear a face mask to minimize the potential spread of COVID-19, in accordance with the face covering directive initially proclaimed July 24 by Republican Gov. Eric Holcomb.
Major issues
The unprecedented logistical challenges of simply operating the General Assembly this year may only be matched by the complicated state and local policy issues lawmakers have on their plates.
The primary debate, as in every odd-numbered year, is how to craft a new, two-year state budget that this year must balance tax revenue losses caused by COVID-19 restrictions with the demand for new and existing state government services and programs, including a concerted push for state-funded teacher pay raises that lawmakers postponed during the 2019 budget debate.
GOP legislative leaders already are suggesting if elementary and high school education funding in the next budget matches the levels in the current budget, teachers should consider that a win in light of Holcomb's 15% COVID-19 reduction to state agency spending.
Many Democrats disagree with that reasoning after teachers were promised by Holcomb two years ago that a long-term solution to bring the wages of Hoosier educators in line with teachers in neighboring states would be at the top of the legislative agenda this year.
Besides the budget, state lawmakers also must complete the once-a-decade task of redrawing the boundaries of Indiana's nine congressional districts, 50 Senate districts and 100 House districts to account for population shifts following the 2020 U.S. Census.
Except no one knows when the state and local precinct-level population counts will be released, since Republican President Donald Trump still is in court seeking permission to exclude individuals lacking a legal immigration status from the tallies — even though the U.S. Constitution requires all individuals present in the country be included in the count.
Due to Indiana's comparatively early legislative adjournment deadline, the Hoosier State typically receives the census data it needs to complete legislative redistricting by March, giving lawmakers about six or seven weeks to propose, evaluate and vote on new maps.
But the April 29 adjournment requirement doesn't change if the data is late, as it likely will be this year.
Which means the governor may be compelled to call lawmakers back to the Statehouse for a special legislative session at some point in the summer or fall to complete the redistricting process.
Concerning COVID-19, there appears to be bipartisan interest in limiting the legal liability for businesses, health facilities, schools and other places open to the public from largely nonexistent lawsuits seeking financial payments for their alleged roles in spreading the coronavirus.
Several "pro-freedom" Republican lawmakers also are agitating to restrict the governor's emergency powers to ensure Holcomb, or any future state leader, cannot again temporarily shutter businesses or require Hoosiers wear face masks to prevent the spread of a deadly disease.
Region issues
Northwest Indiana representatives and senators also have no shortage of ideas for new laws they want to see approved by the General Assembly and enacted by the governor this year.
They range from the massive, such as the effort by state Rep. Ed Soliday, R-Valparaiso, to craft a statewide energy plan, to the extremely local, including a proposed 1% food and beverage tax on restaurant meals in Hobart and Merrillville to fund municipal building projects, championed by state Reps. Julie Olthoff, R-Crown Point, and Vernon Smith, D-Gary.
On education, Smith and state Sen. Eddie Melton, D-Gary, said they're looking to win loan forgiveness and a return to local control for the Gary Community School Corp., while state Sen. Mike Bohacek, R-Michiana Shores, has a plan to require all Indiana schools guarantee teachers 30 minutes of preparation time every school day.
Bolstering development along Lake Michigan is a top priority this year for state Rep. Earl Harris Jr., D-East Chicago, while state Rep. Mike Aylesworth, R-Hebron, plans to push for new economic development opportunities linked to any watershed in the state.
Similarly, state Rep. Pat Boy, D-Michigan City, said she's determined to ensure the rehabilitation of utility coal ash ponds adjacent to Lake Michigan in Michigan City is completed in a clean and secure manner, without polluting the lake.
That goal resonates with state Rep. Carolyn Jackson, D-Hammond, who wants to expand a previously enacted requirement that schools regularly test their water for lead contamination to include prekindergarten and day care providers.
In response to race-based police misconduct incidents, which last year spurred widespread protests and rallies in Northwest Indiana and across the country, Melton plans to propose eliminating no-knock warrants and banning police chokeholds.
Meanwhile, state Sen. Ed Charbonneau, R-Valparaiso, is determined Indiana not take a step back on access to telehealth services once the COVID-19 emergency is over by making permanent the telehealth programs currently available through the governor's executive orders.
Other known proposals for new laws set to be sponsored Region legislators include hiking the state's minimum wage for the first time since 2009, decriminalizing marijuana, establishing a short-term amnesty program to allow past-due property taxes be paid without penalties, developing an urban agricultural program, and expanding statewide suicide prevention and anti-bullying efforts.
WATCH NOW: NWI lawmakers discuss their 2021 priorities
Meet the 2021 Northwest Indiana legislative delegation
Meet the 2021 Northwest Indiana legislative delegation
State Rep. Carolyn Jackson, D-Hammond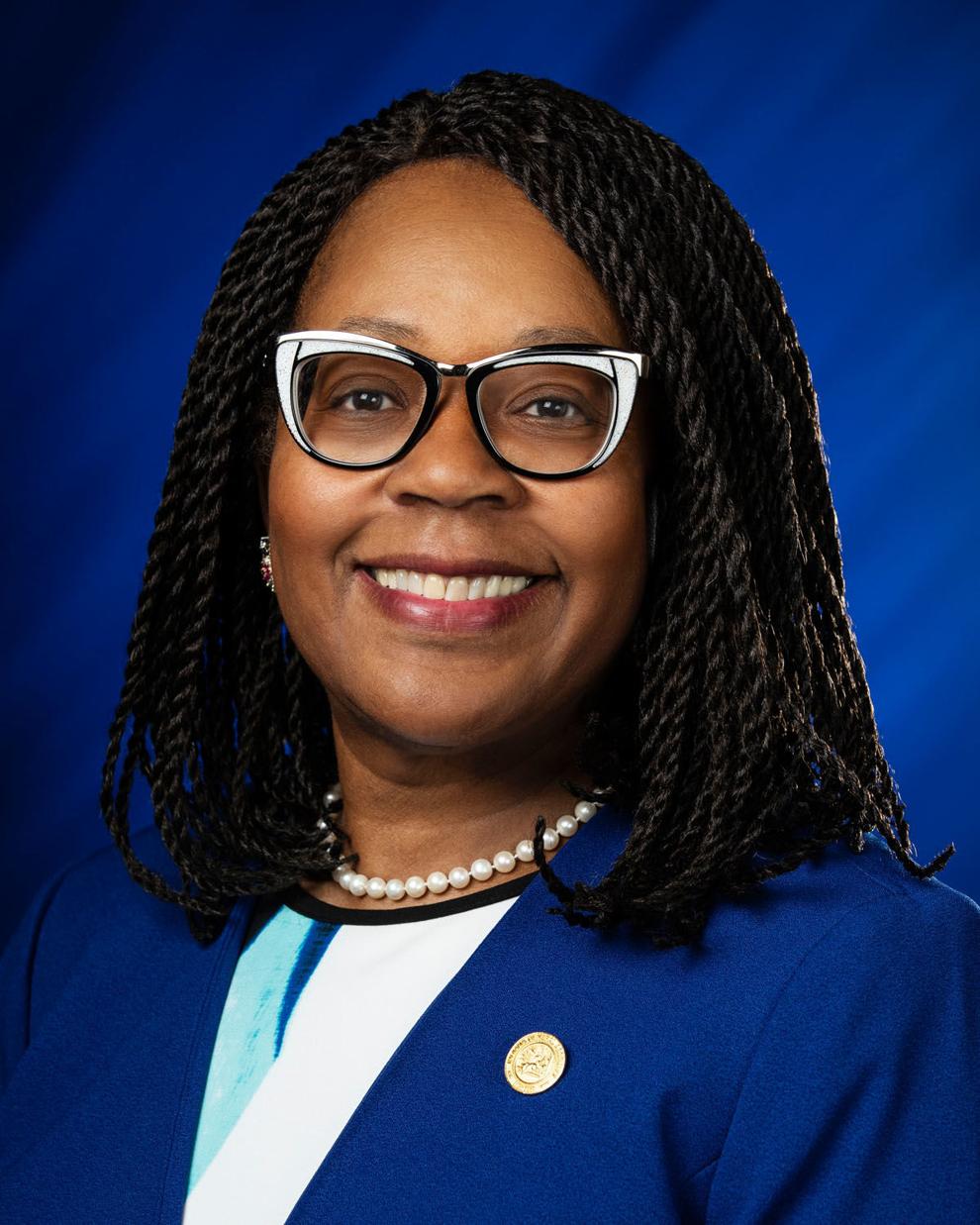 State Rep. Earl Harris Jr., D-East Chicago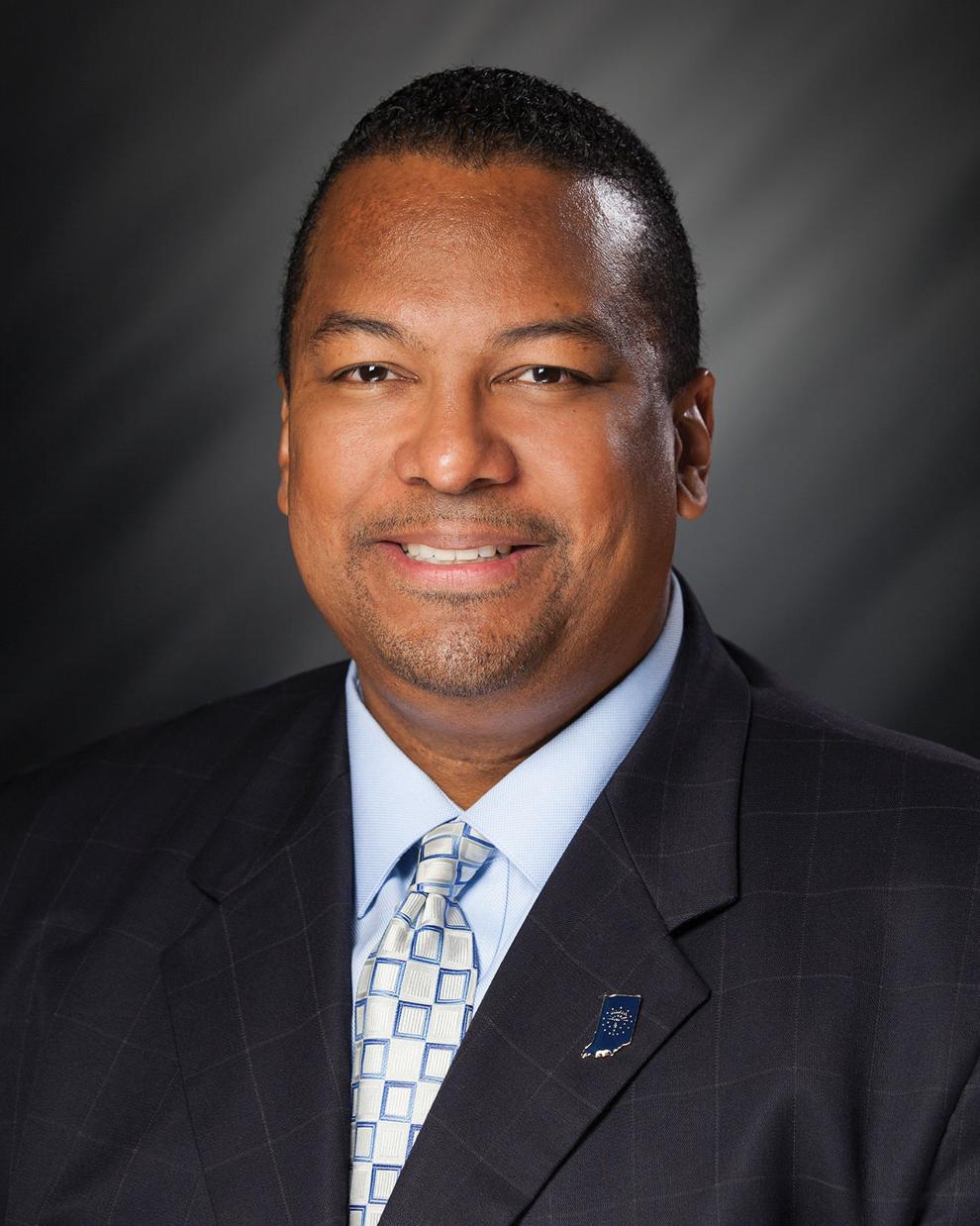 State Rep. Ragen Hatcher, D-Gary
State Rep. Ed Soliday, R-Valparaiso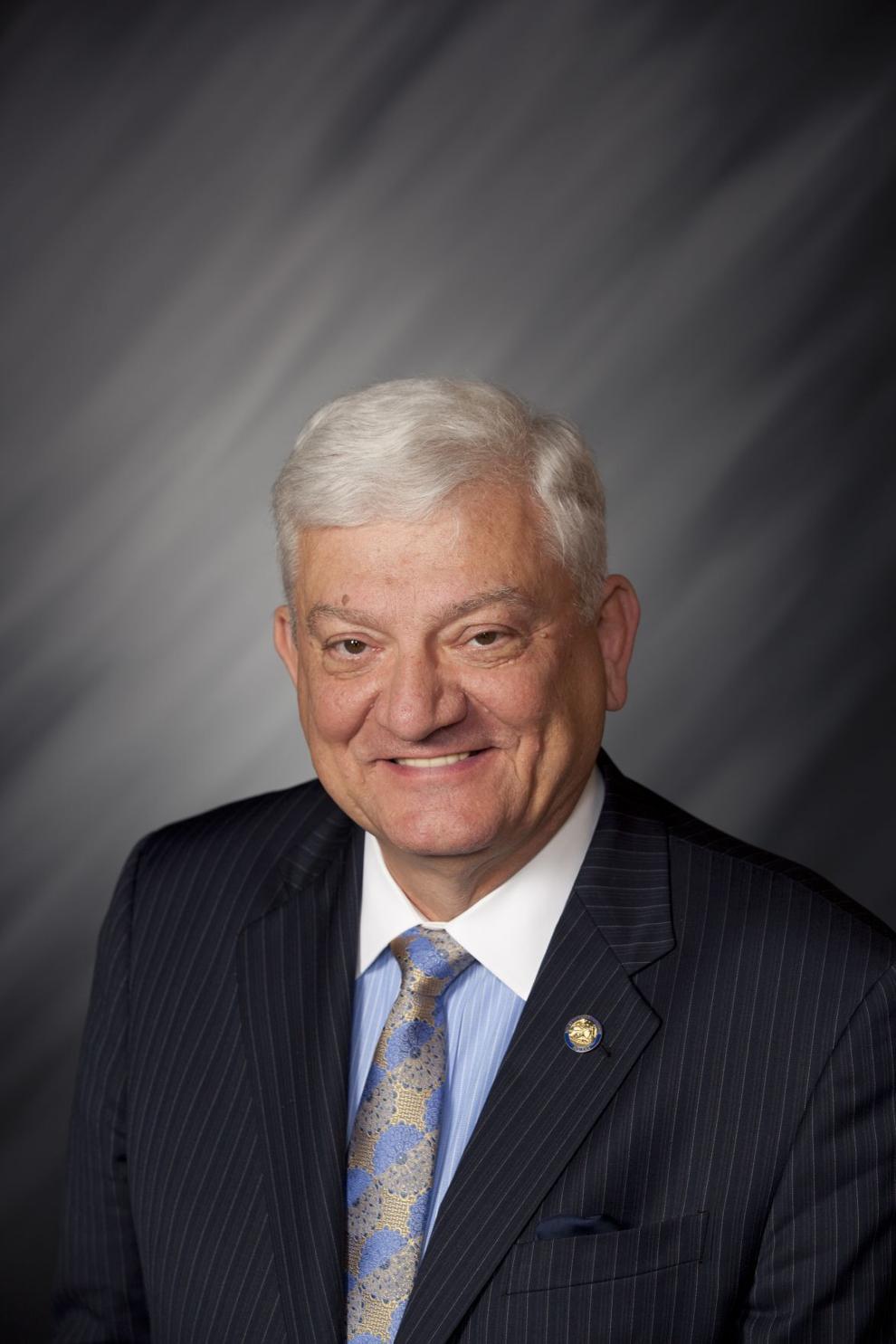 State Rep. Pat Boy, D-Michigan City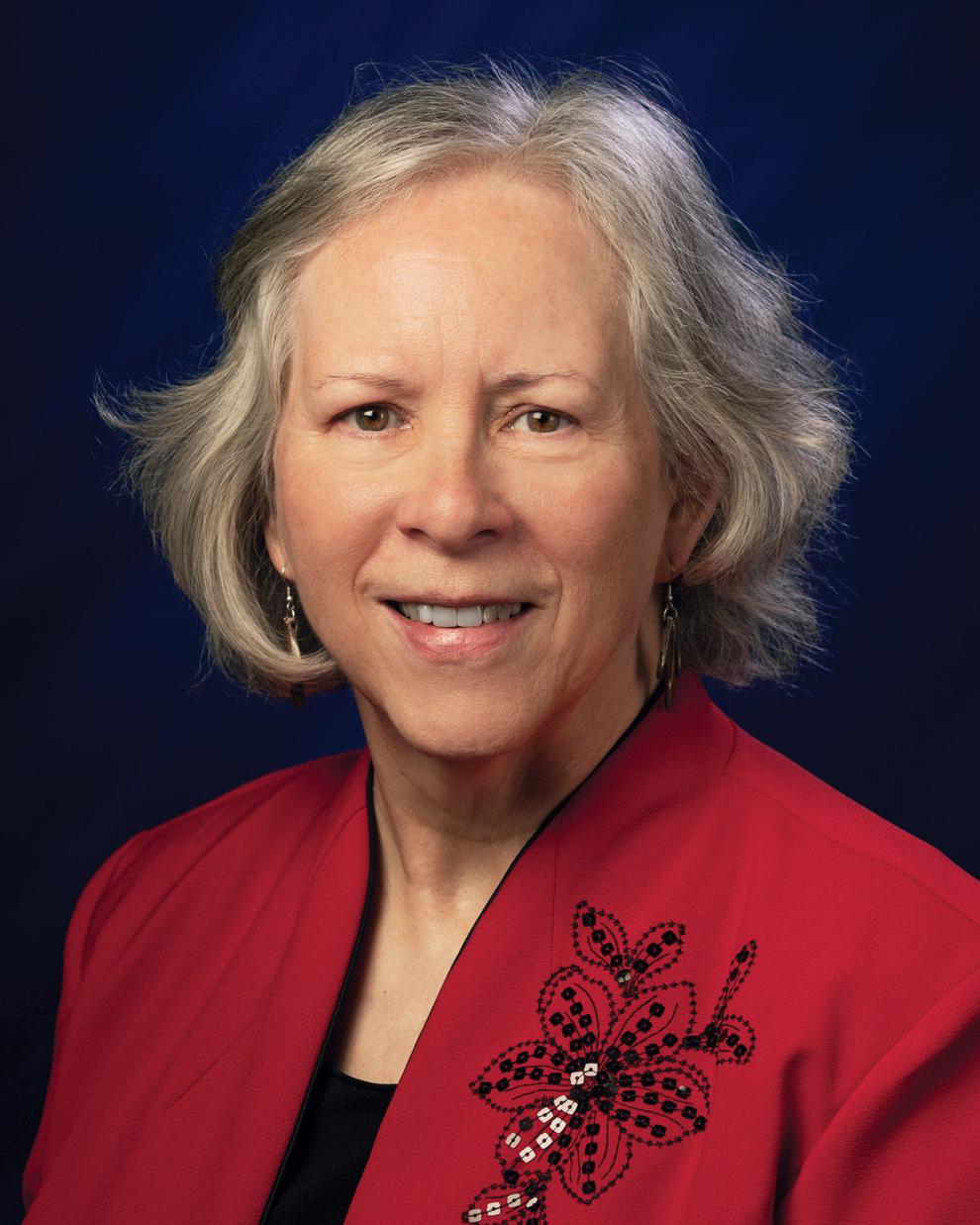 State Rep. Chuck Moseley, D-Portage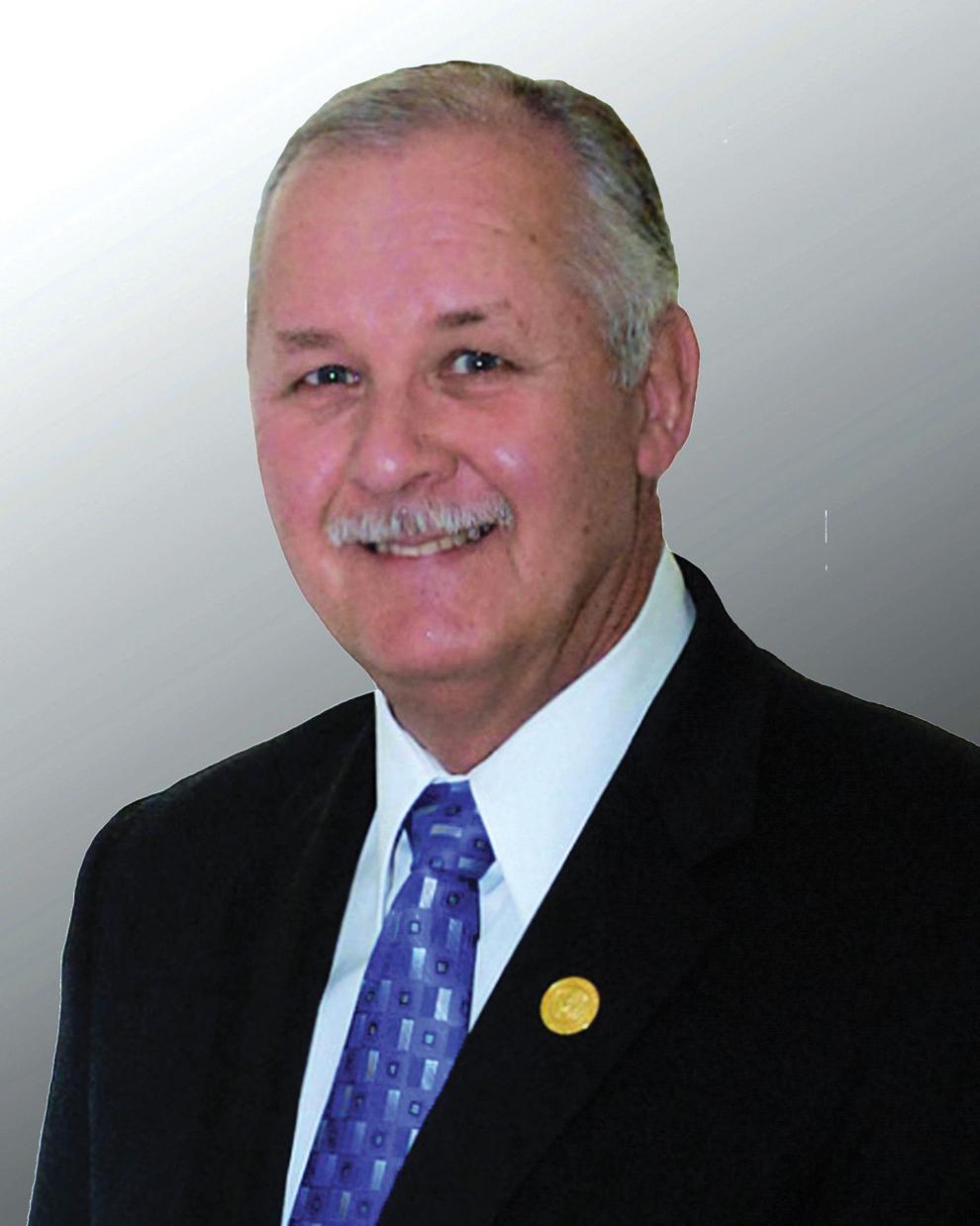 State Rep. Mike Aylesworth, R-Hebron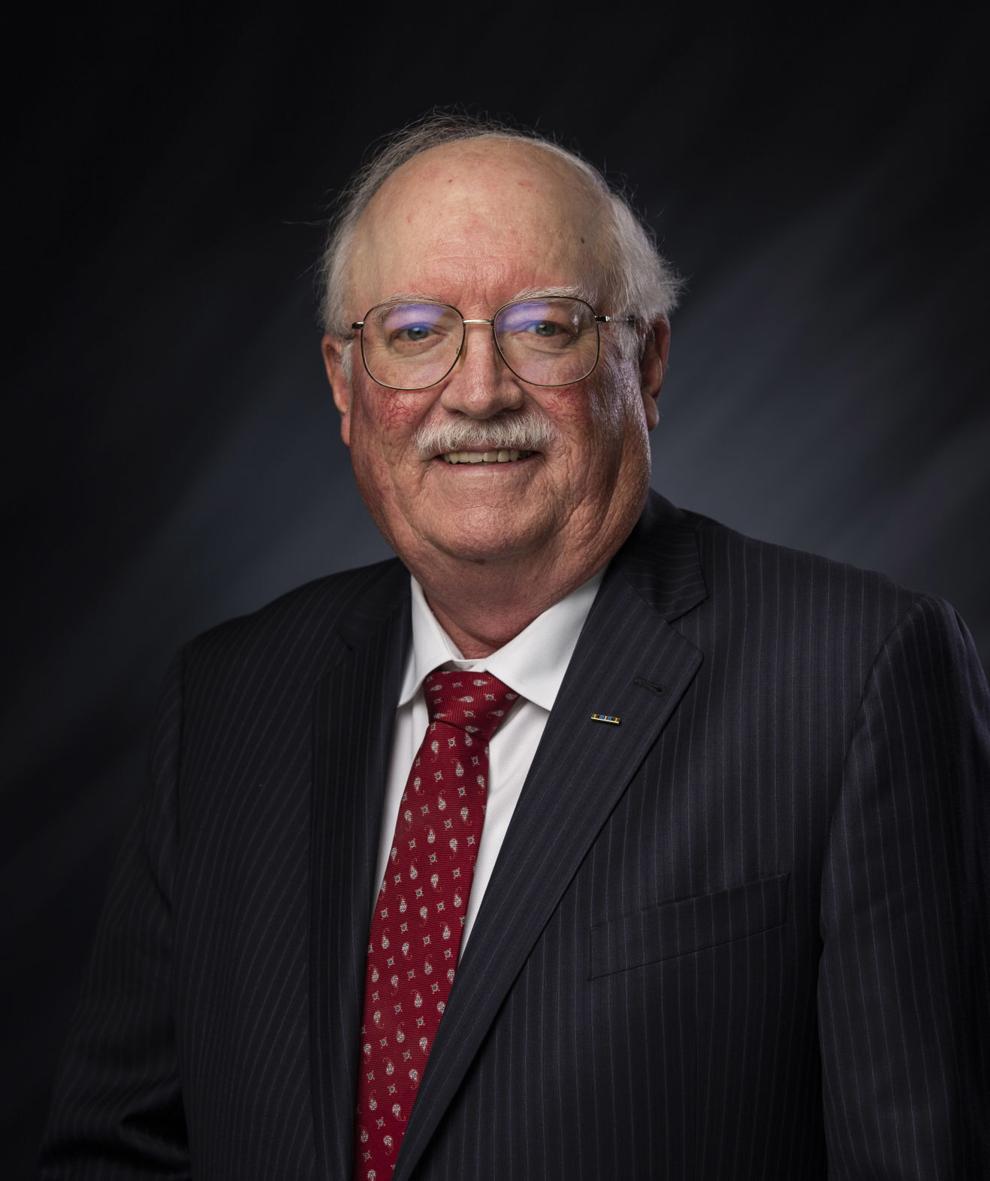 State Rep. Mike Andrade, D-Munster
State Rep. Vernon Smith, D-Gary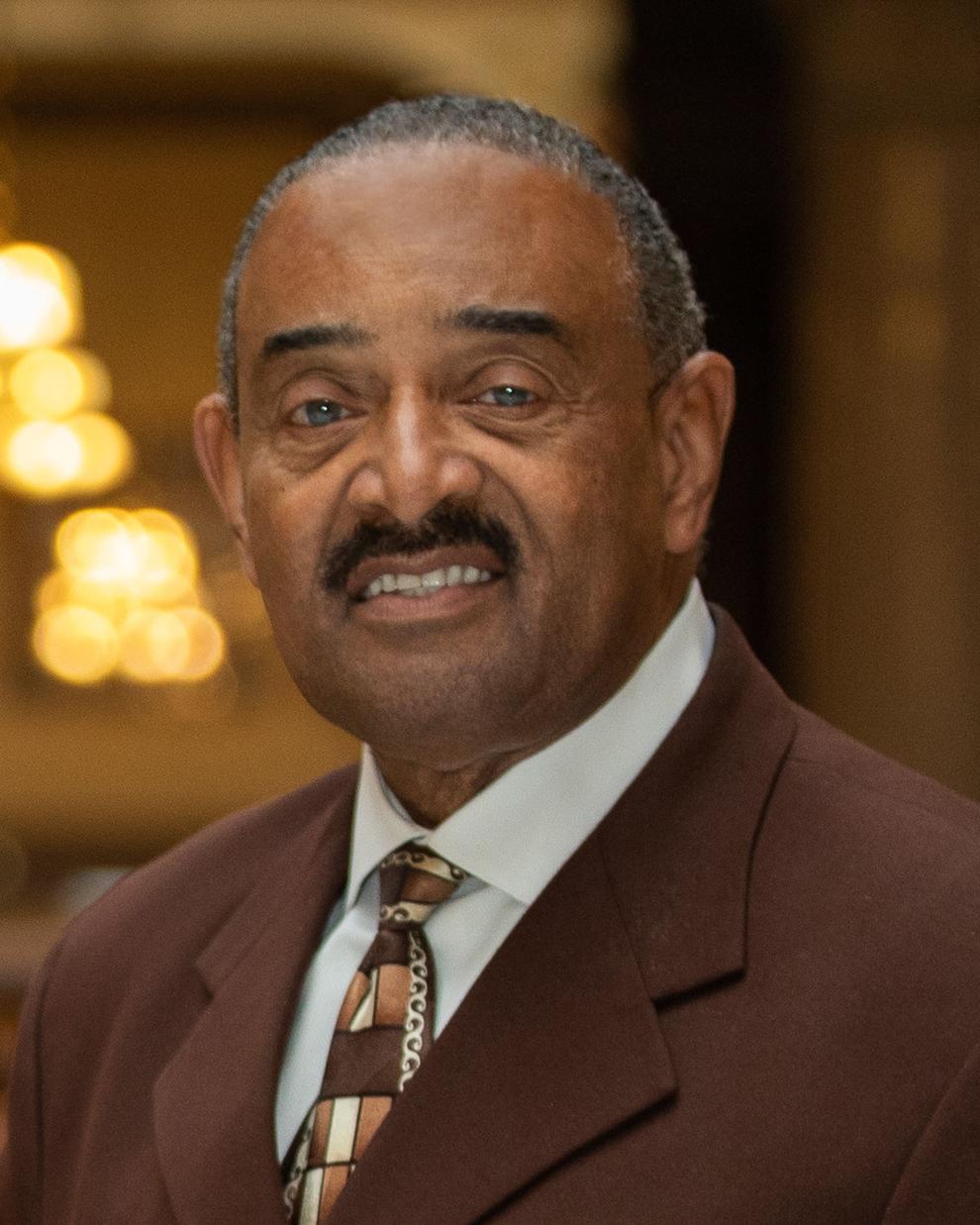 State Rep. Hal Slager, R-Schererville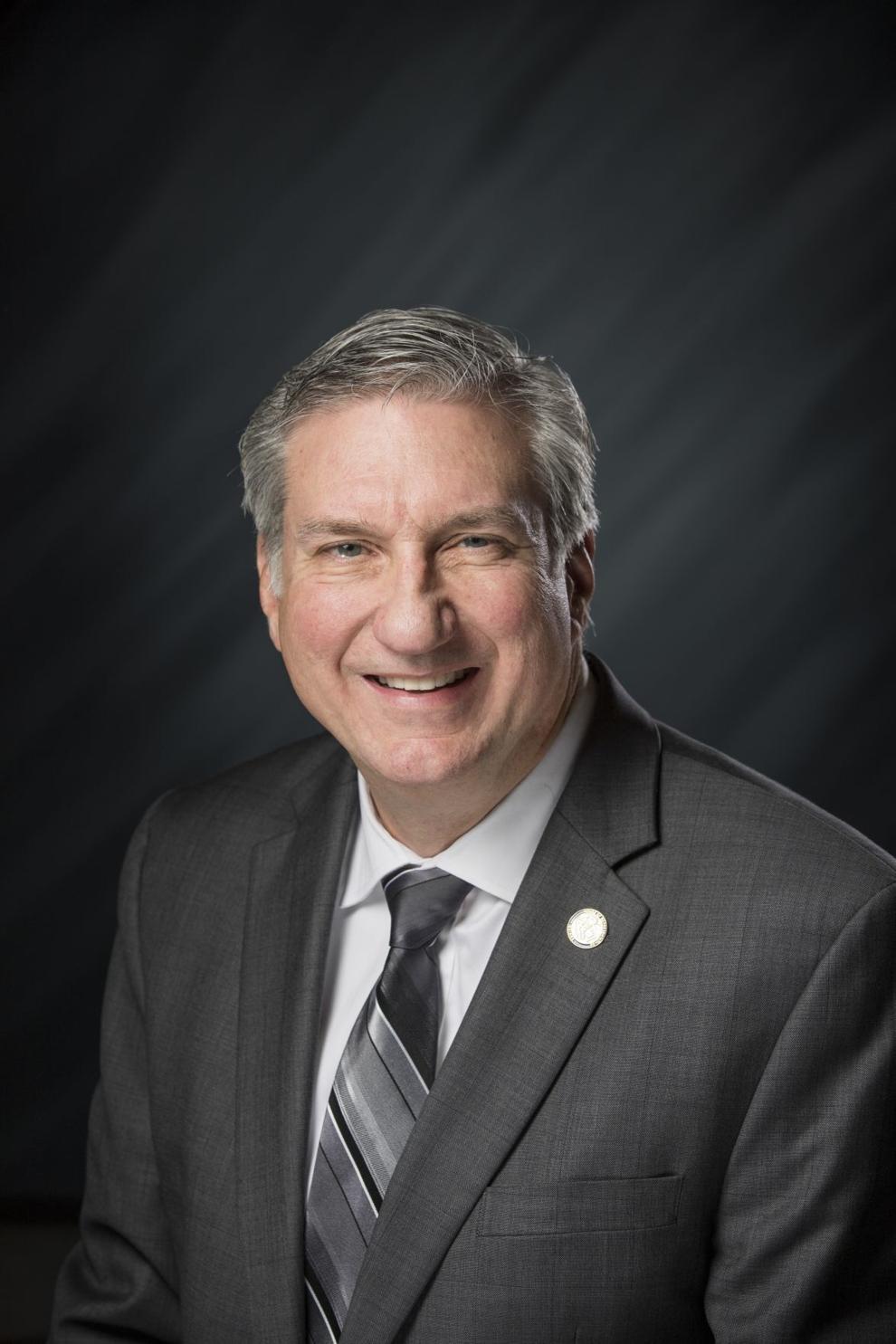 State Rep. Douglas Gutwein, R-Francesville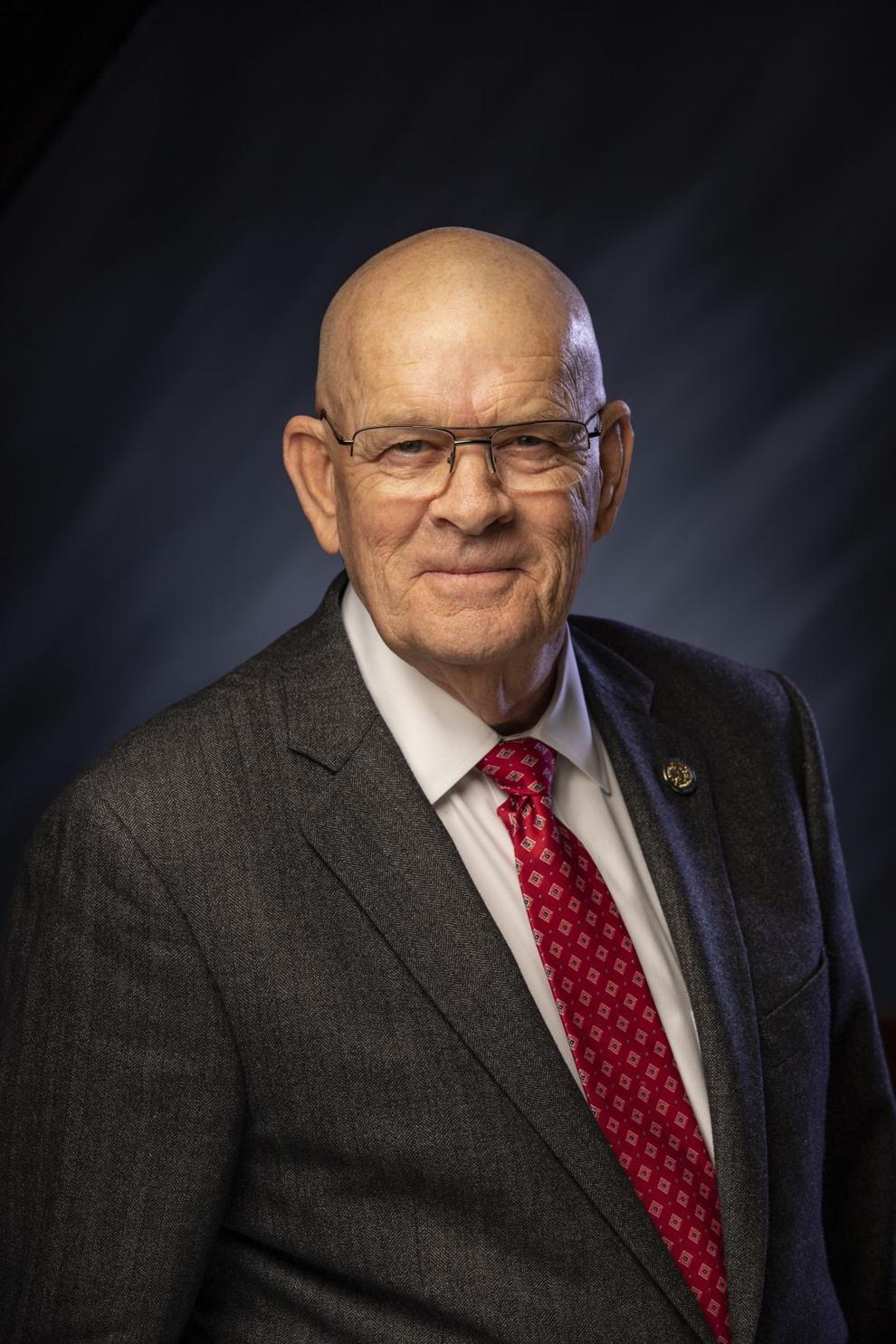 State Rep. Julie Olthoff, R-Crown Point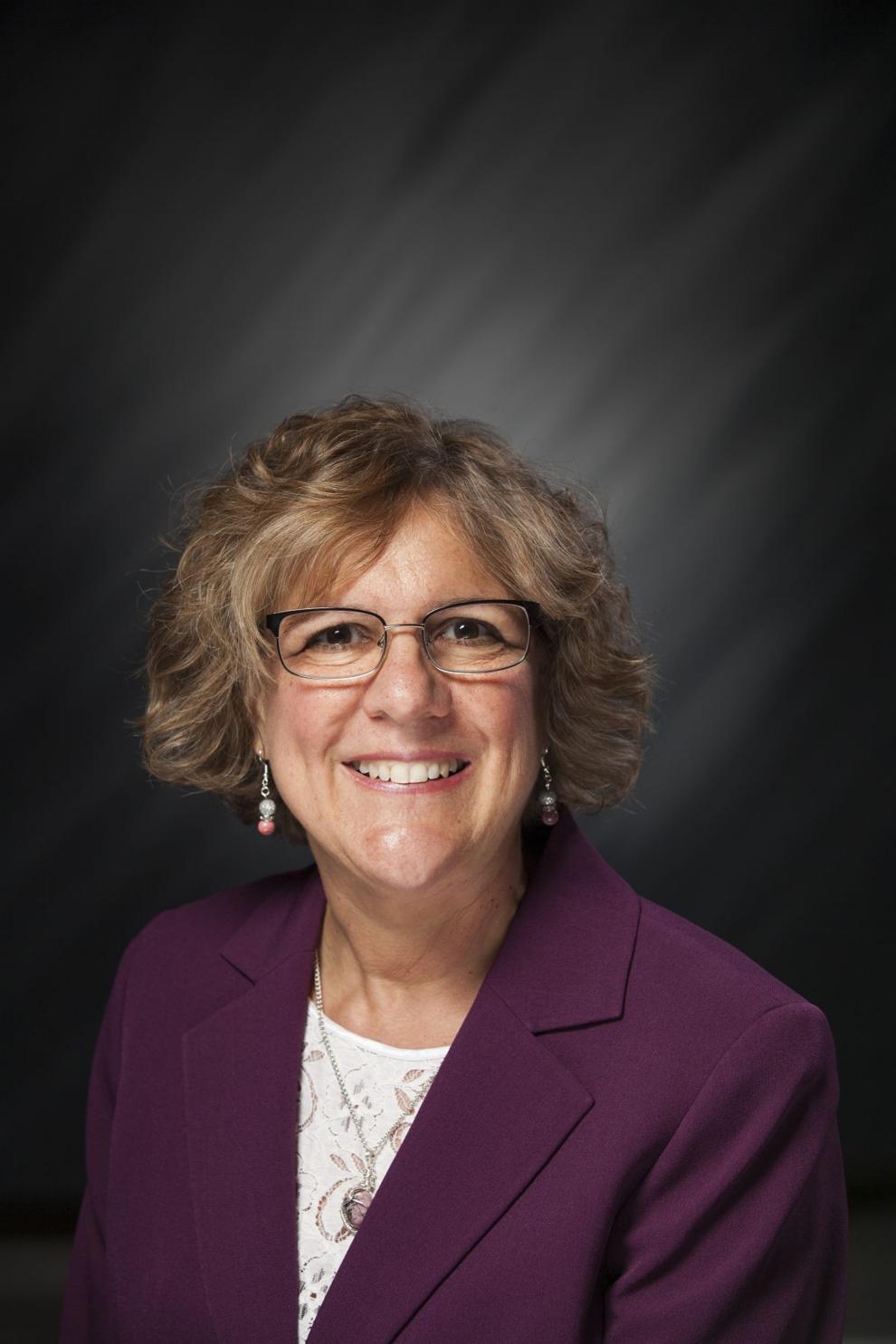 State Rep. Jim Pressel, R-Rolling Prairie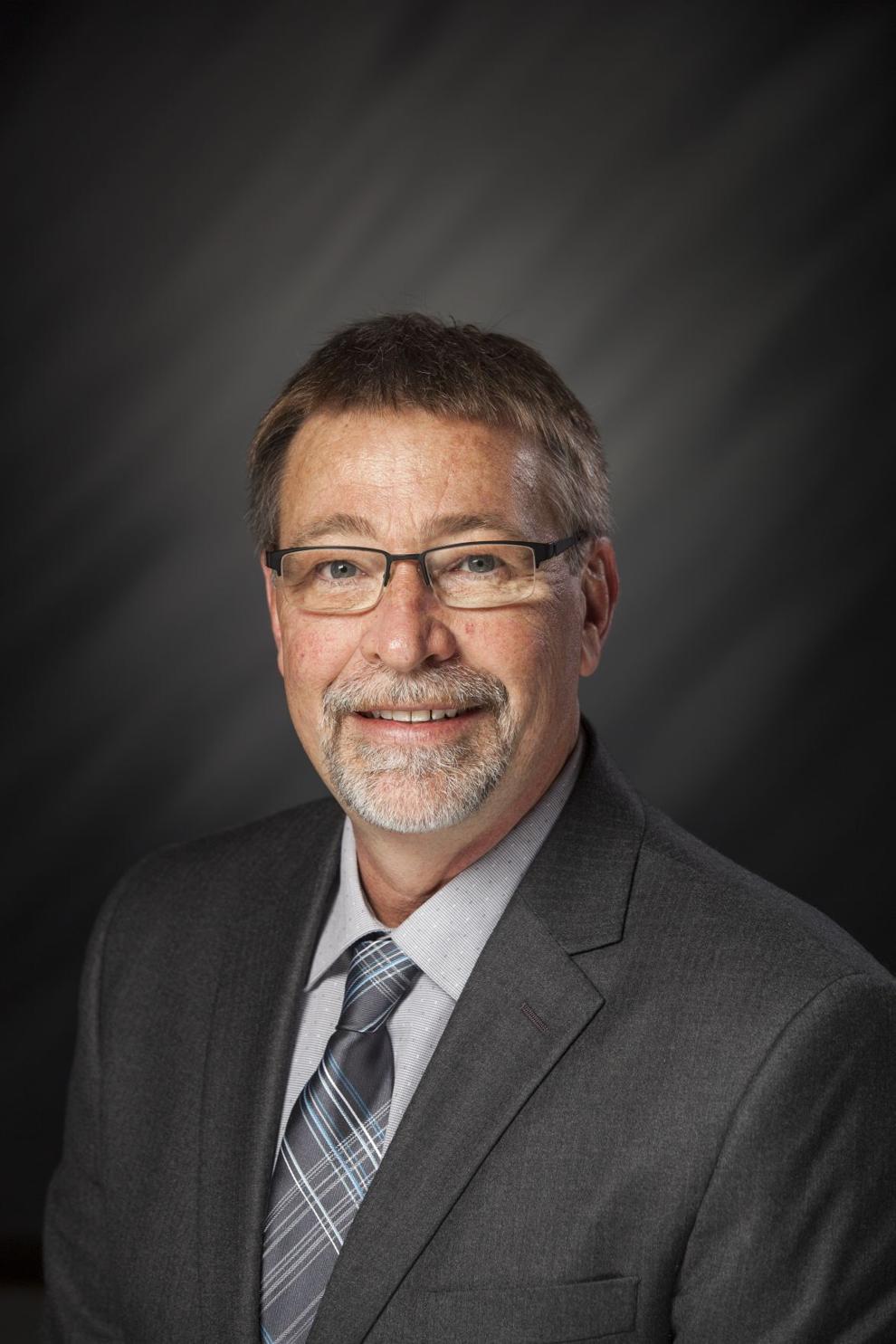 State Sen. Frank Mrvan, D-Hammond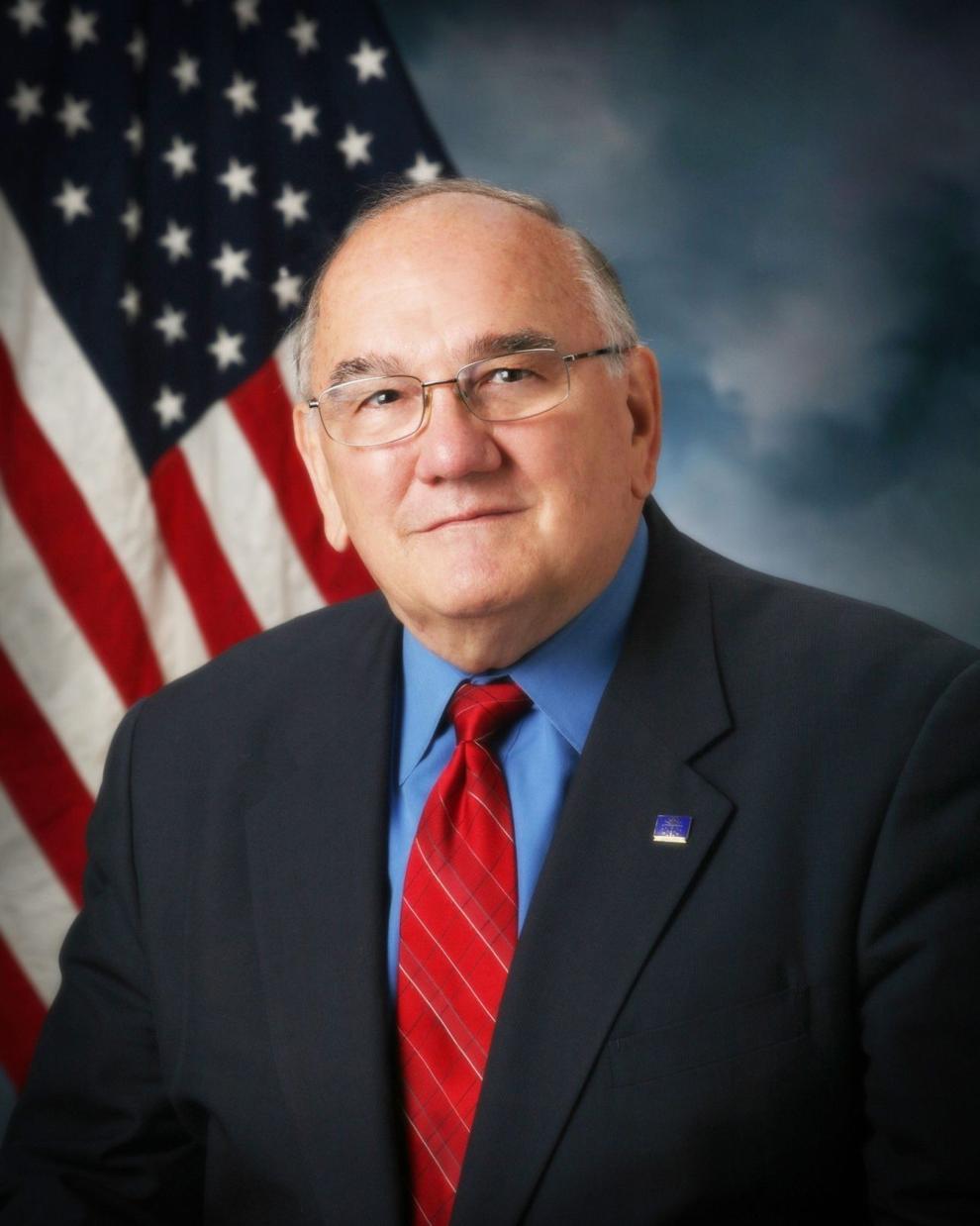 State Sen. Lonnie Randolph, D-East Chicago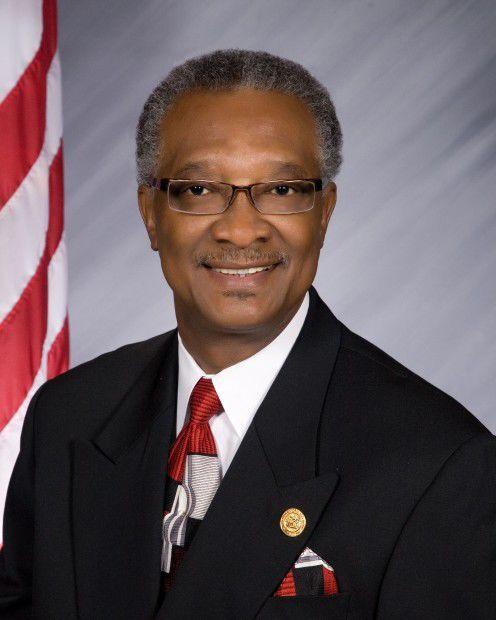 State Sen. Eddie Melton, D-Gary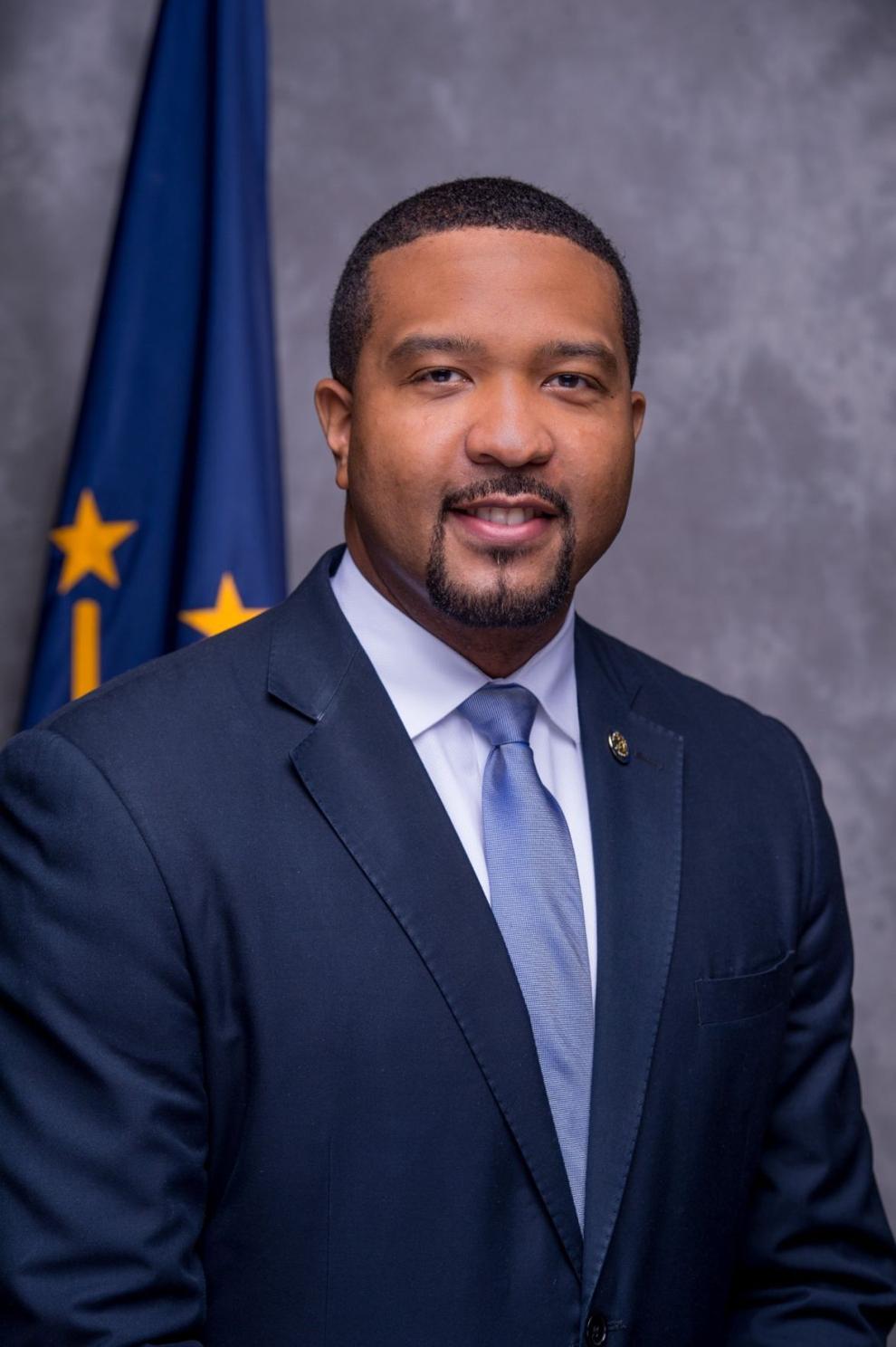 State Sen. Karen Tallian, D-Ogden Dunes
State Sen. Ed Charbonneau, R-Valparaiso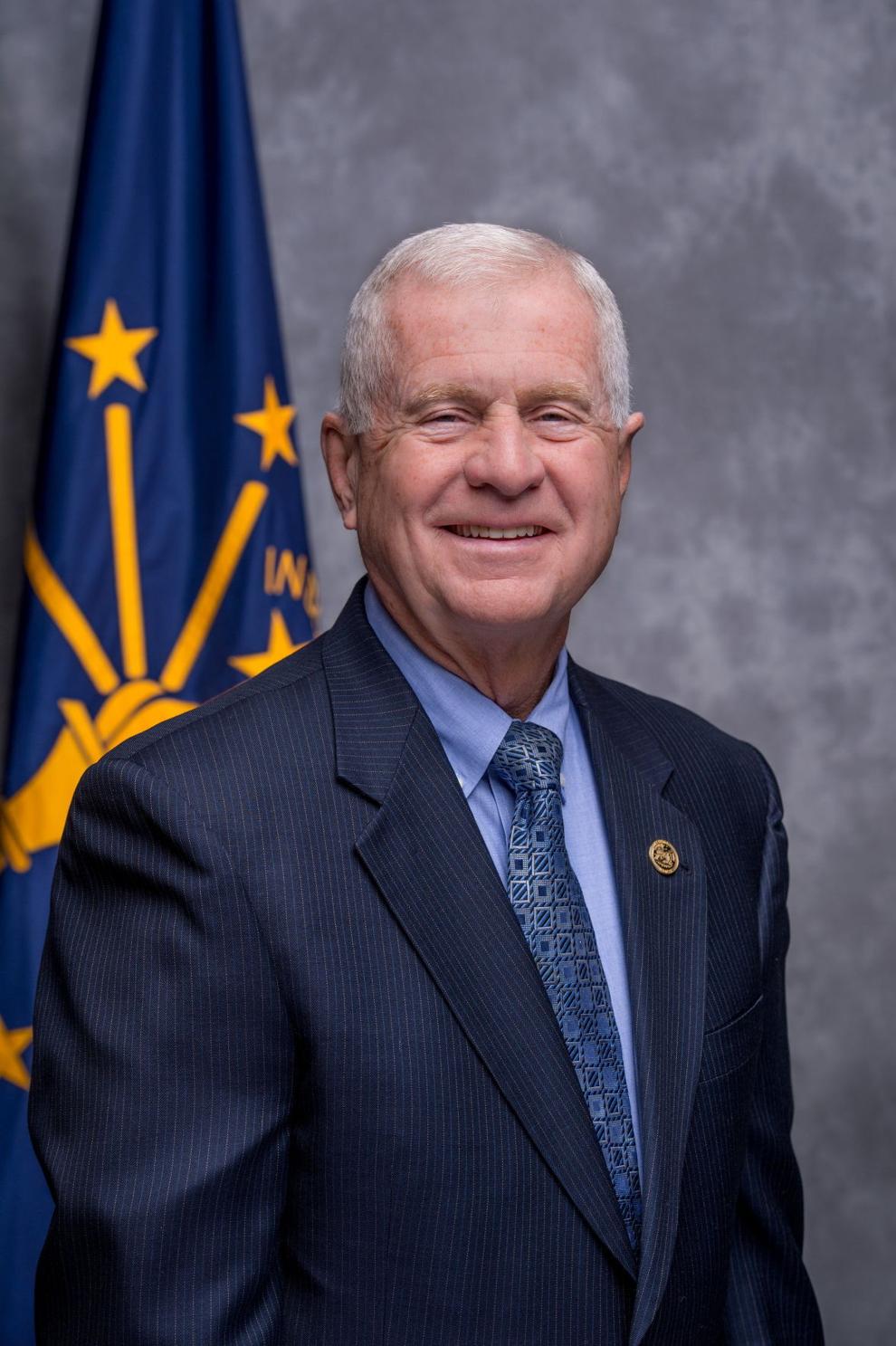 State Sen. Rick Niemeyer, R-Lowell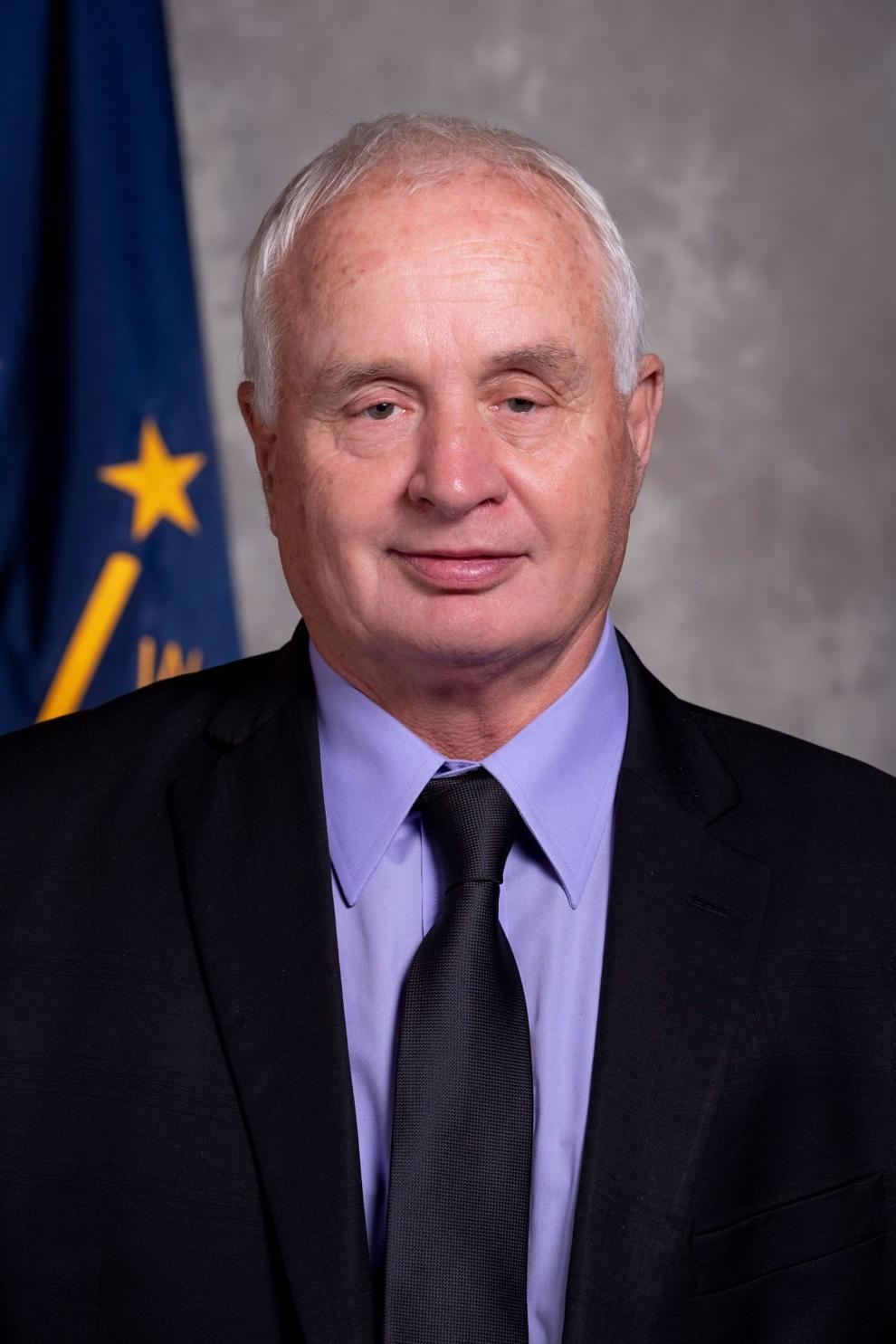 State Sen. Mike Bohacek, R-Michiana Shores