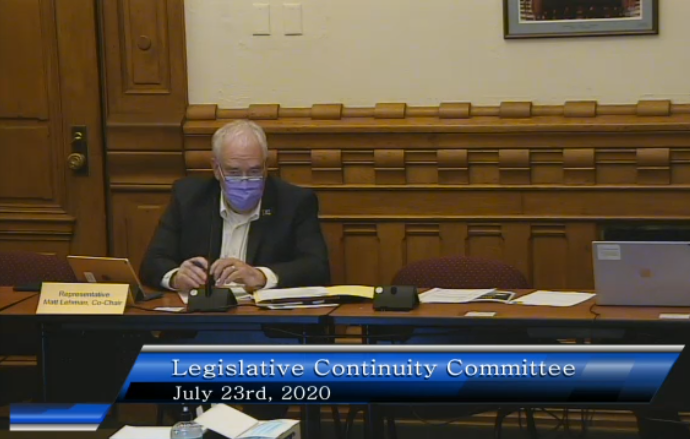 How can the 150 members of the Indiana General Assembly, along with hundreds of staffers, lobbyists, Hoosier citizens and the press, safely gather at the Statehouse to shape and pass new state laws amid the coronavirus pandemic?
A special legislative study committee convened Thursday to begin trying to answer that question, only to find each potential fix seemed to lead to even more quandaries.
"There's not going to be one solution," said state Rep. Matt Lehman, R-Berne, chairman of the Legislative Continuity Committee. "We have an obligation to protect the institution, the process and the people — we have to do that."
The six-member bipartisan panel appeared to agree that business as usual — such as cramming dozens of people in tiny committee rooms to hash out legislative proposals — won't do, when health experts recommend social distancing as a key strategy to minimize the spread of COVID-19.
But how do you space out the 100 state representatives and 50 state senators in House and Senate chambers that have no available room for expansion?
Or, if the Legislature moves off-site to, for example, the nearby Indiana Convention Center, will there be electronic voting devices or will every vote be a long roll call, and how will Hoosiers located outside Indianapolis keep tabs on the process if there's no live video?
And what if state lawmakers, many of whom fall in the high-risk category for COVID-19 due to age or underlying health conditions, are afraid to show up? Can they participate via video? The rules currently require lawmakers to vote in-person.
Then what if a legislator develops COVID-19 symptoms after being in contact with other lawmakers? Does the whole General Assembly shut down? For how long? What about the April 29 adjournment deadline?
No decisions were immediately made by the committee. Its members agreed to survey legislative colleagues to find out their thoughts and fears about the changes that may be necessary for a coronavirus session.
Lehman urged the panel first to come up with ideas for meeting on Organization Day, the largely ceremonial one-day session following the Nov. 3 elections where new and returning representatives and senators are sworn in.
He said if the committee determines state laws or chamber rules need to be adjusted to accommodate lawmaking during a global pandemic, those changes could be enacted on Organization Day so the General Assembly is ready to go when its regular, four-month session begins in January.
Of course, until the rules are changed, lawmakers will be required to show up at the Statehouse, in person, to debate and vote on the changes.
"I think we all hope for a typical session," Lehman said. "I don't think that's going to be reality."
Meet the 2020 Northwest Indiana legislative delegation
State Rep. Carolyn Jackson, D-Hammond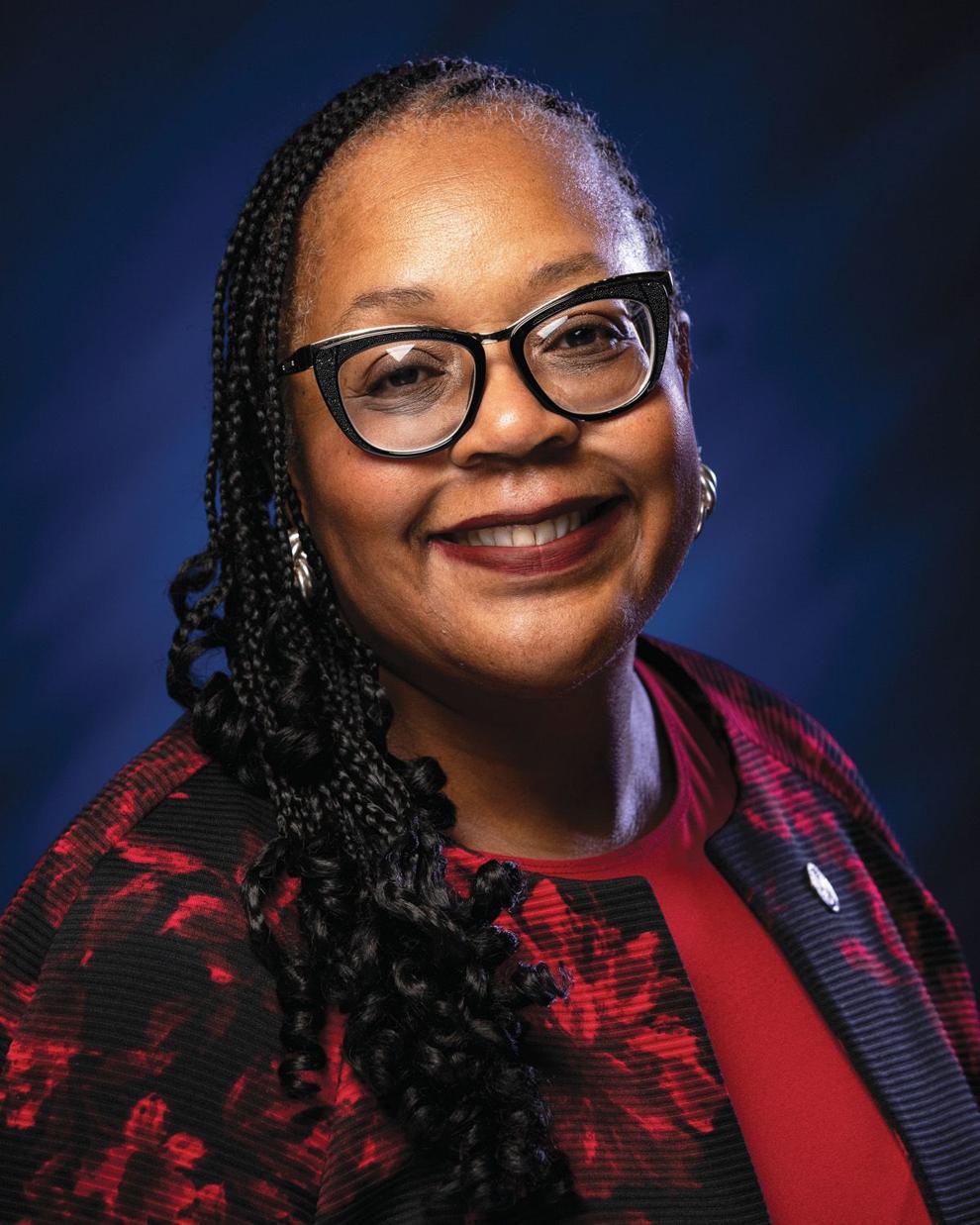 State Rep. Earl Harris Jr., D-East Chicago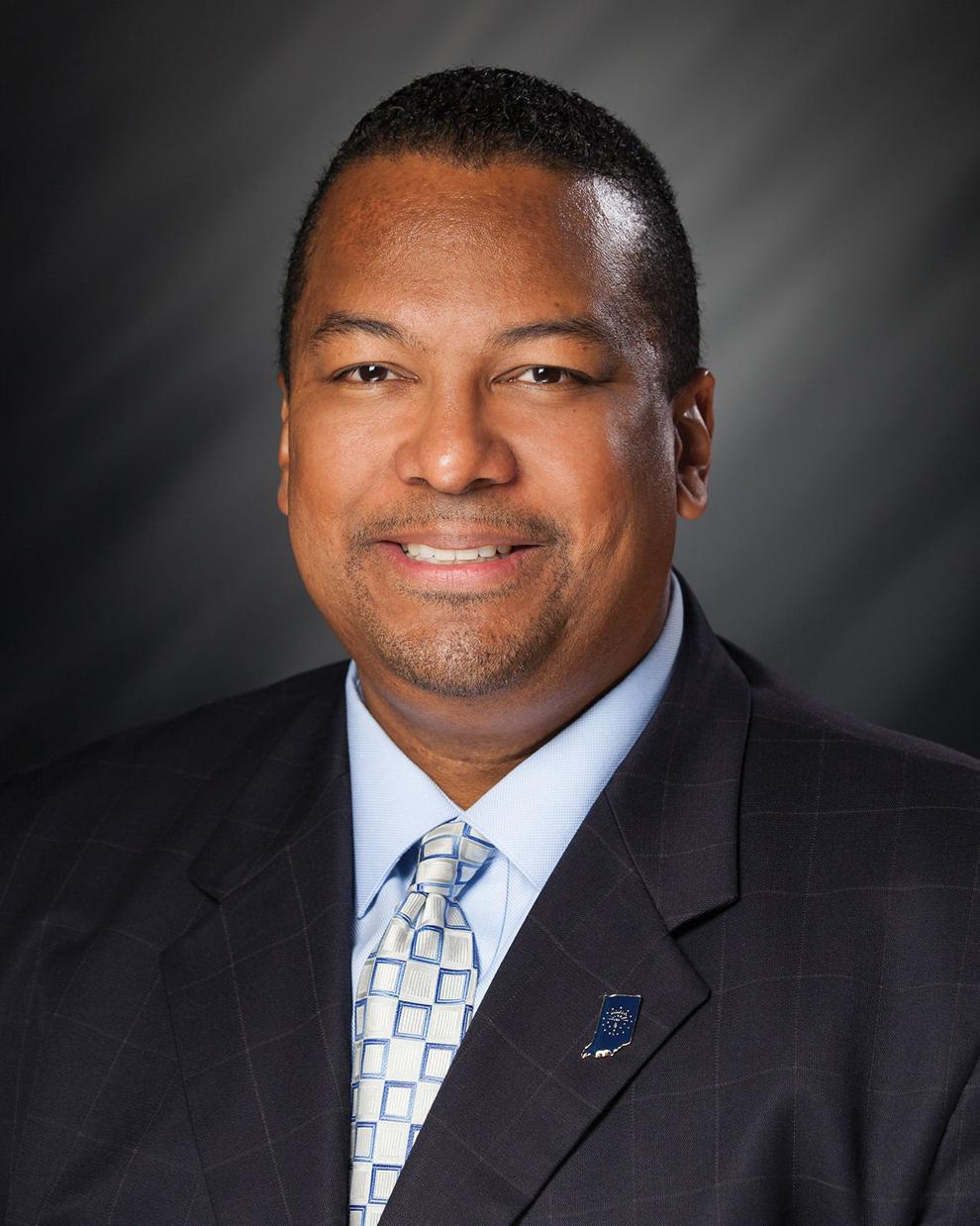 State Rep. Ragen Hatcher, D-Gary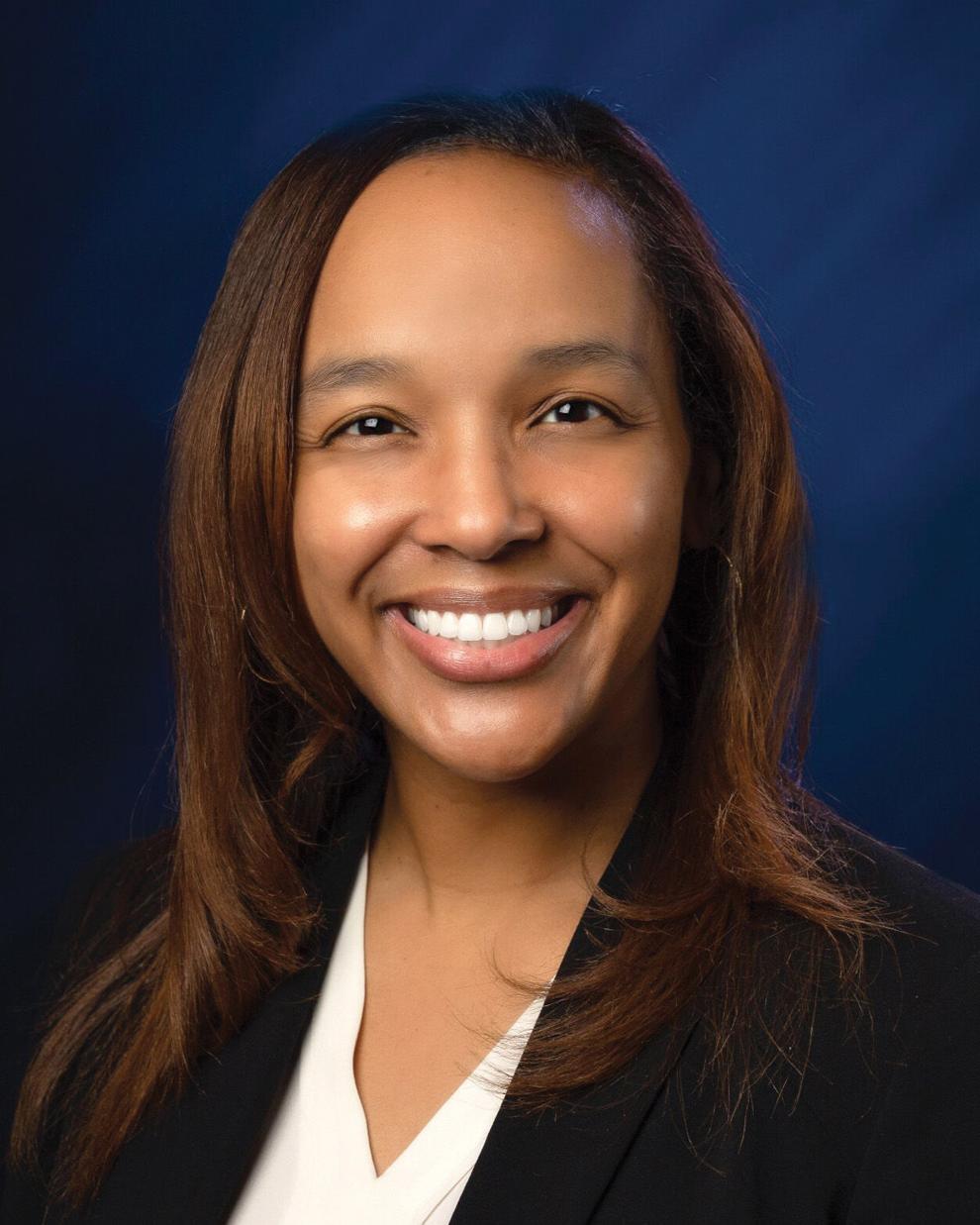 State Rep. Ed Soliday, R-Valparaiso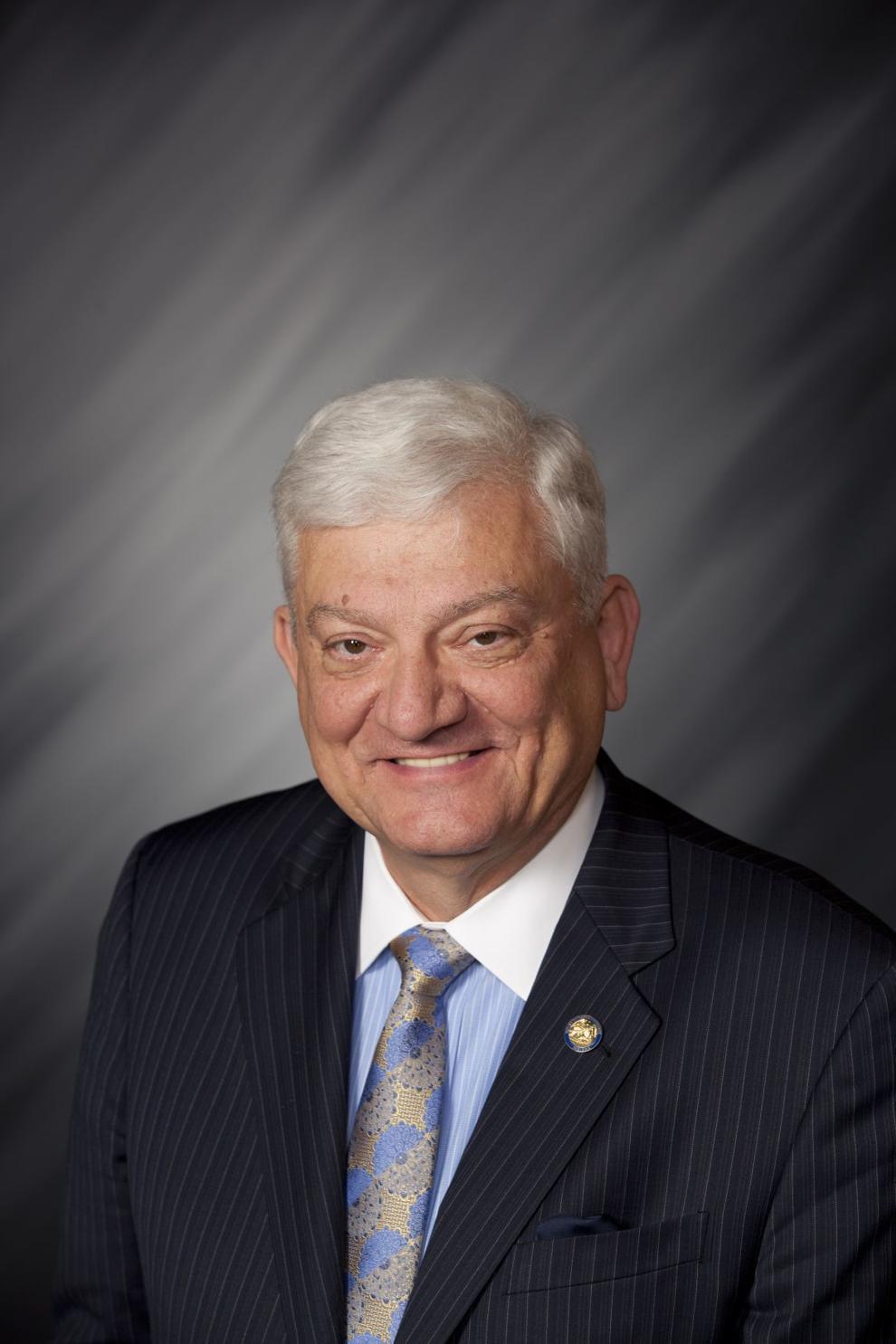 State Rep. Pat Boy, D-Michigan City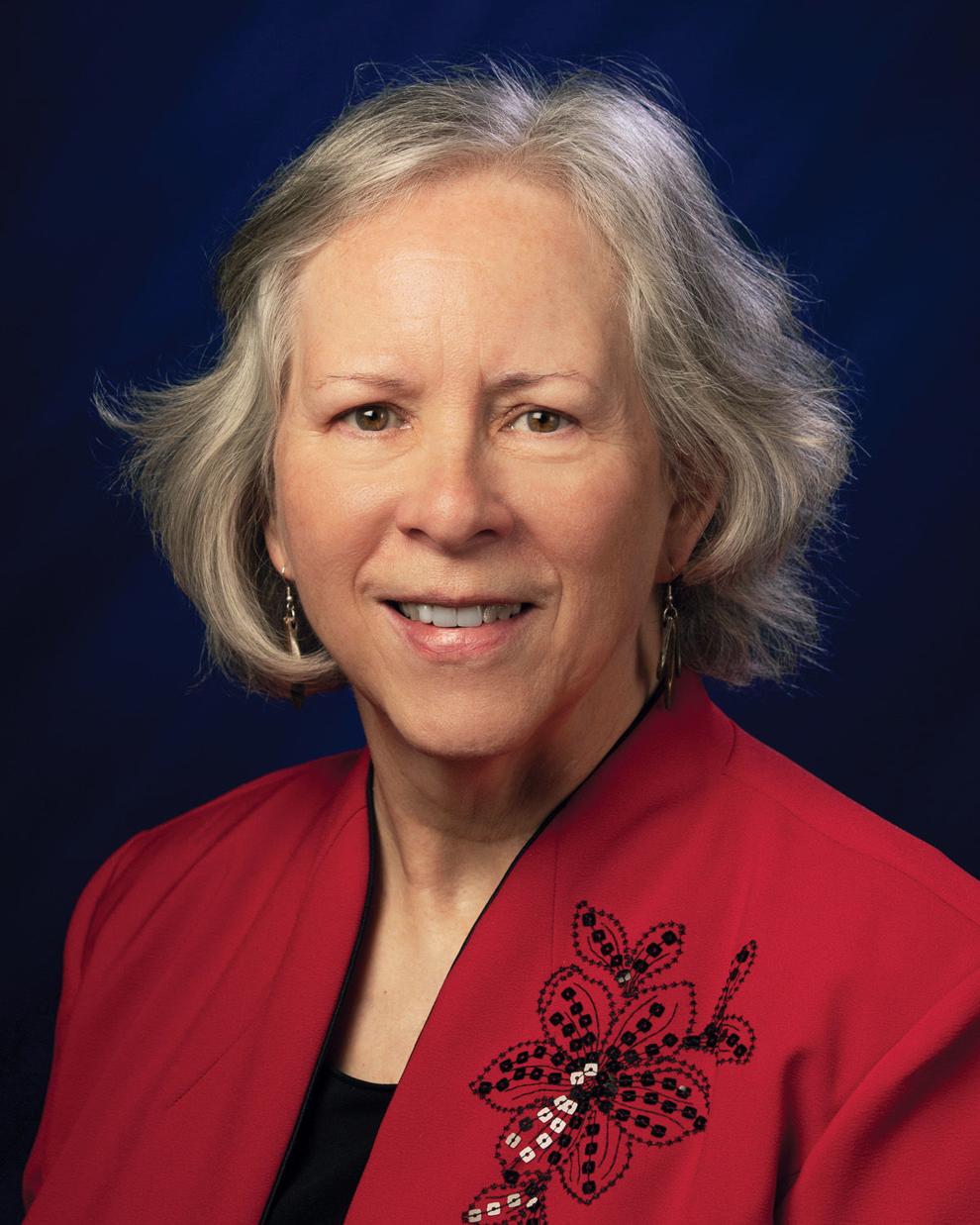 State Rep. Chuck Moseley, D-Portage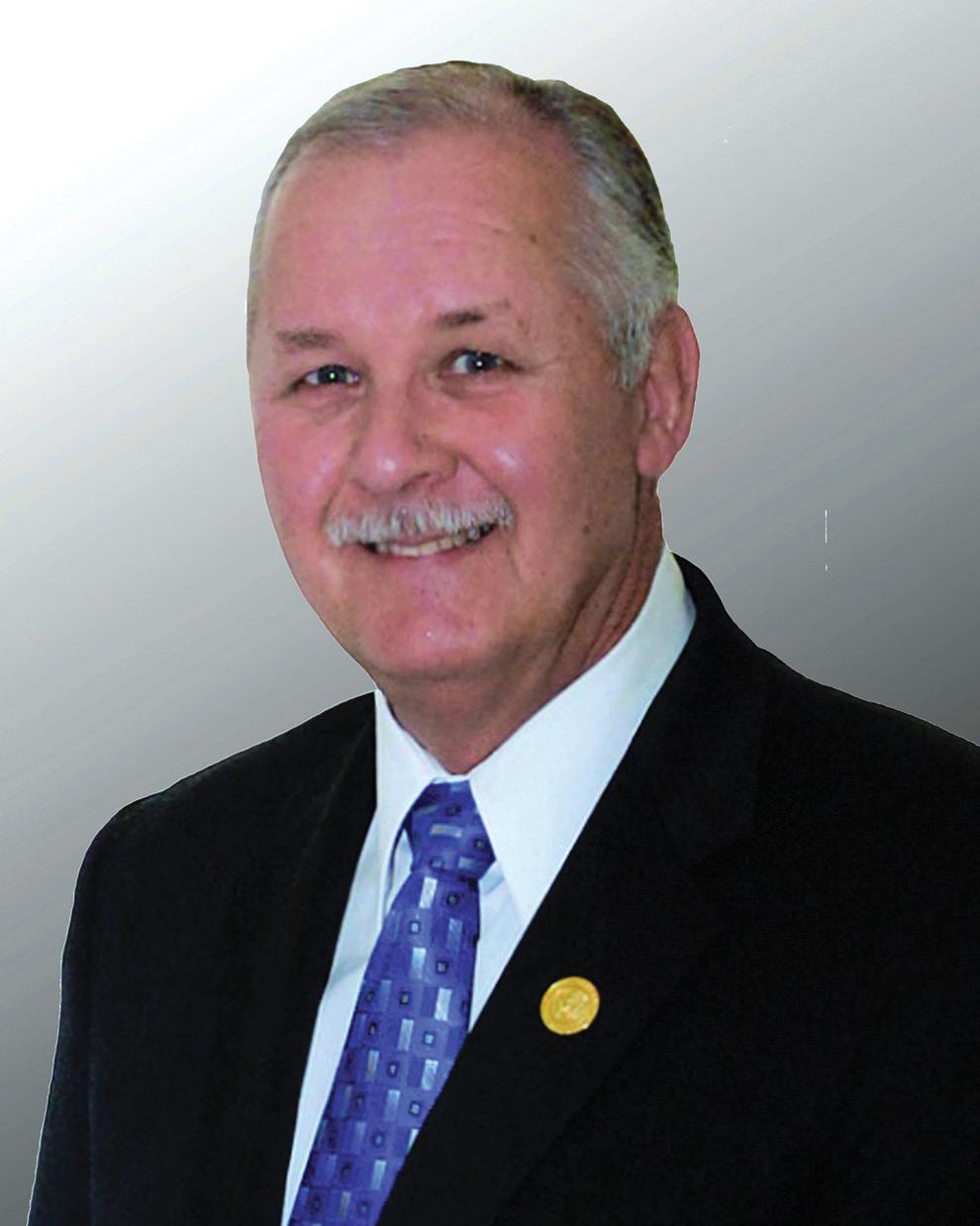 State Rep. Mike Aylesworth, R-Hebron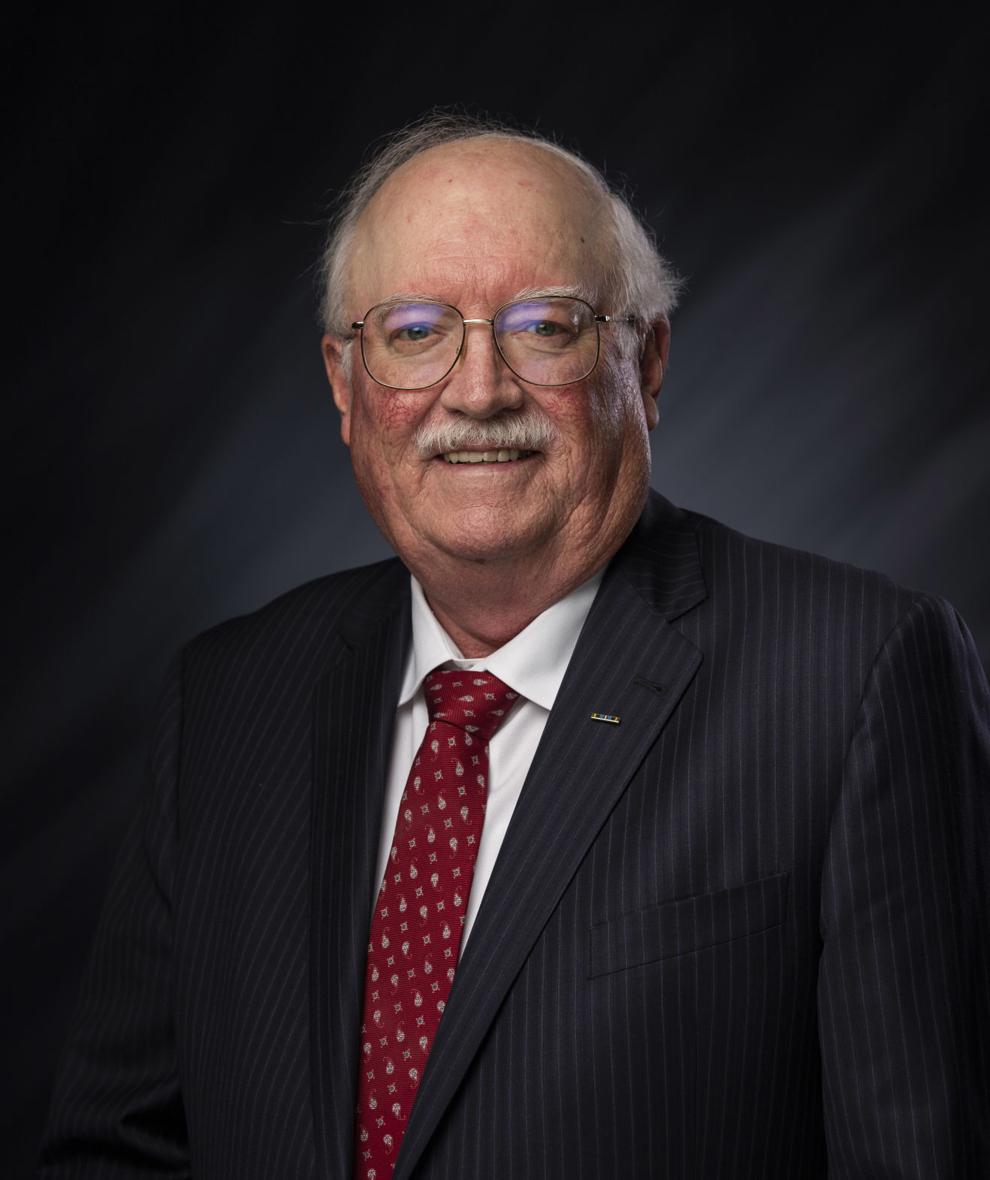 State Rep. Mara Candelaria Reardon, D-Munster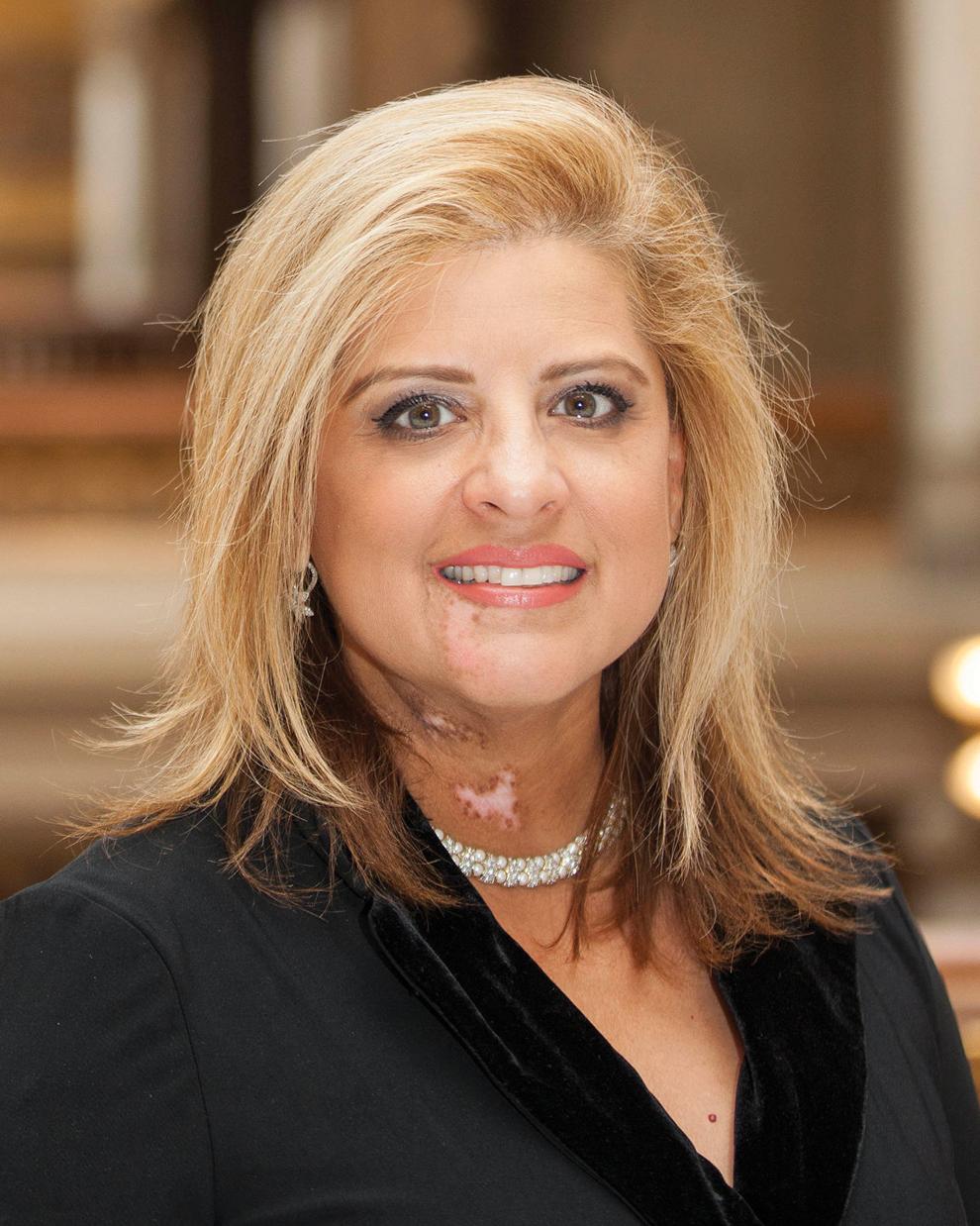 State Rep. Vernon Smith, D-Gary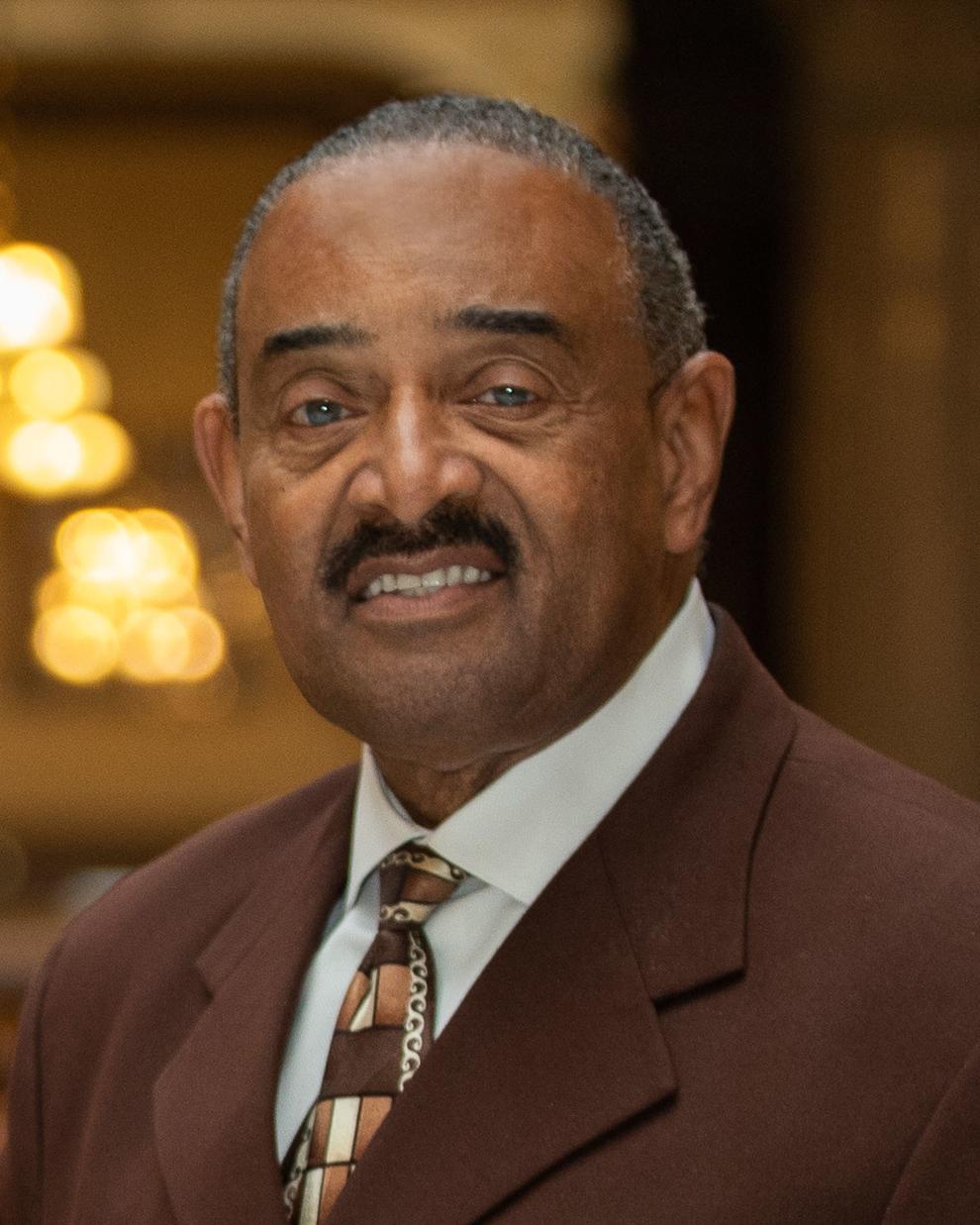 State Rep. Chris Chyung, D-Dyer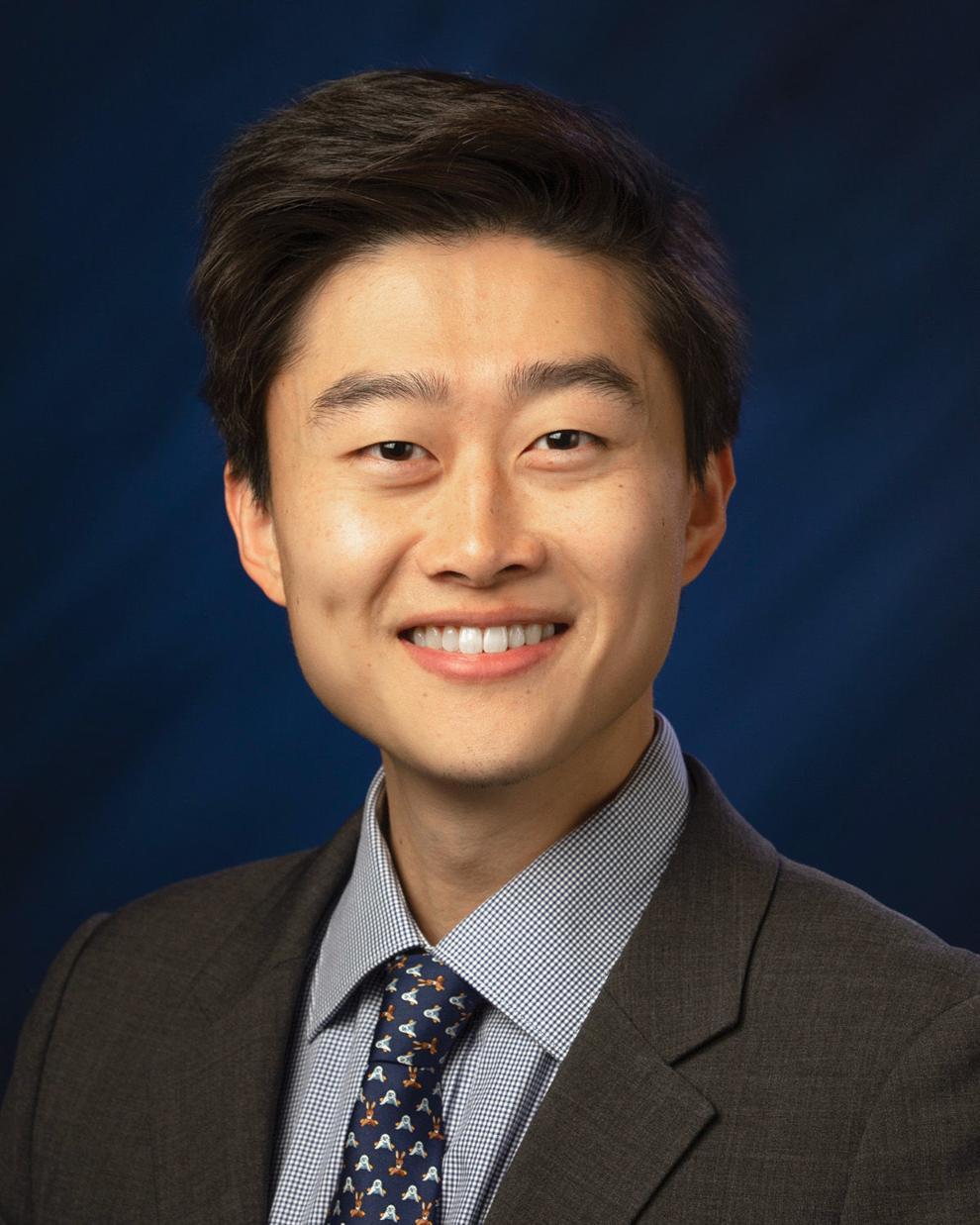 State Rep. Douglas Gutwein, R-Francesville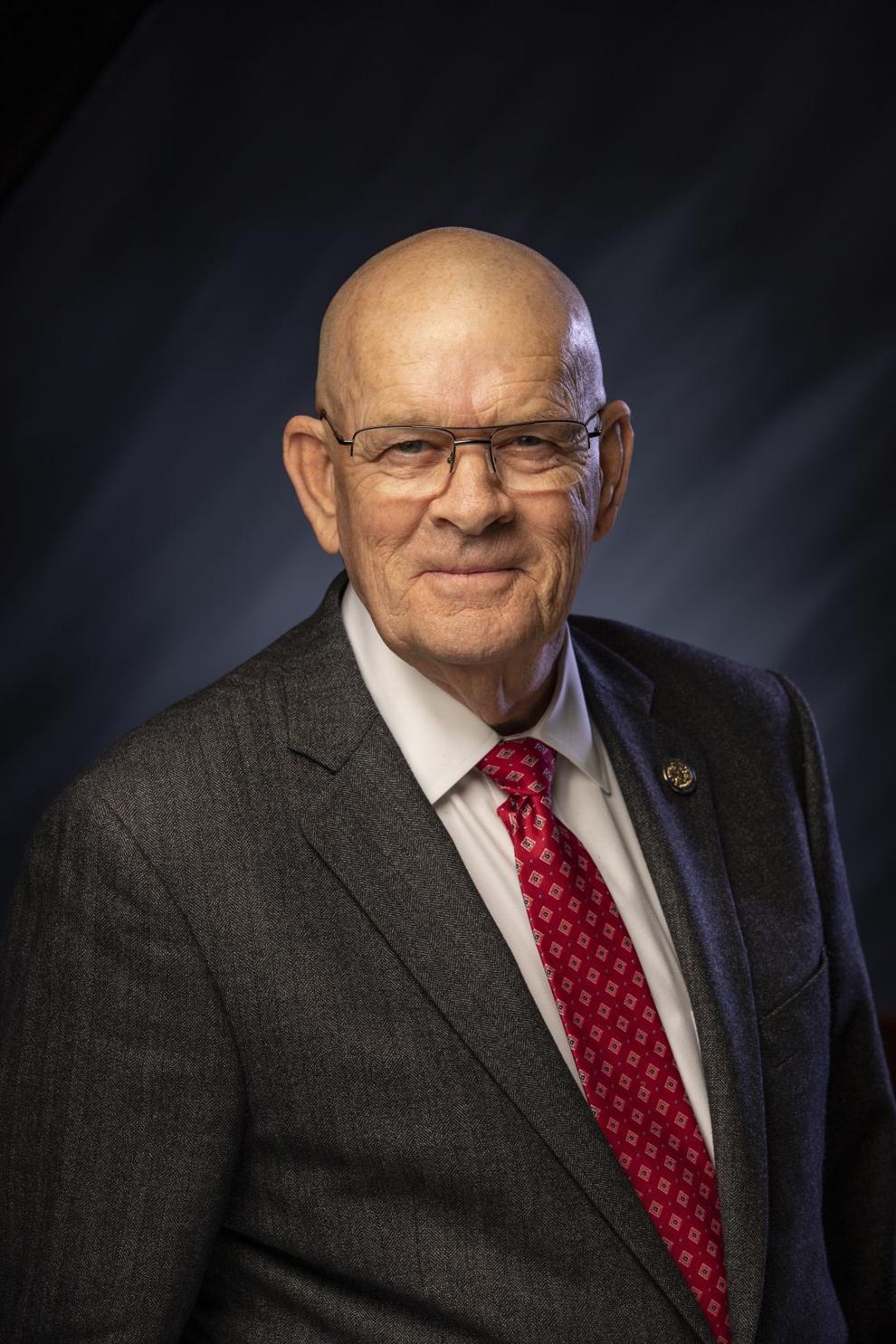 State Rep. Lisa Beck, D-Hebron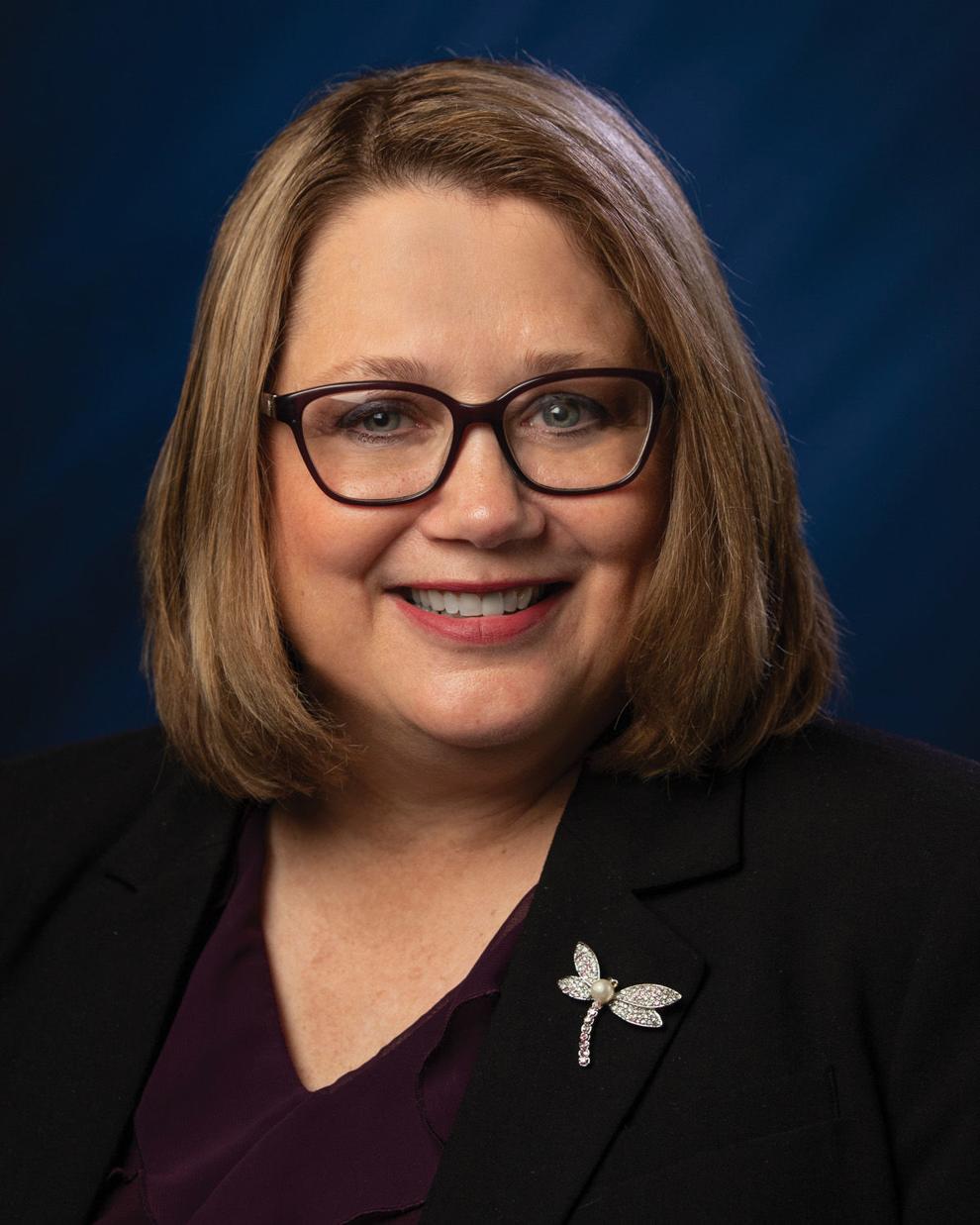 State Rep. Jim Pressel, R-Rolling Prairie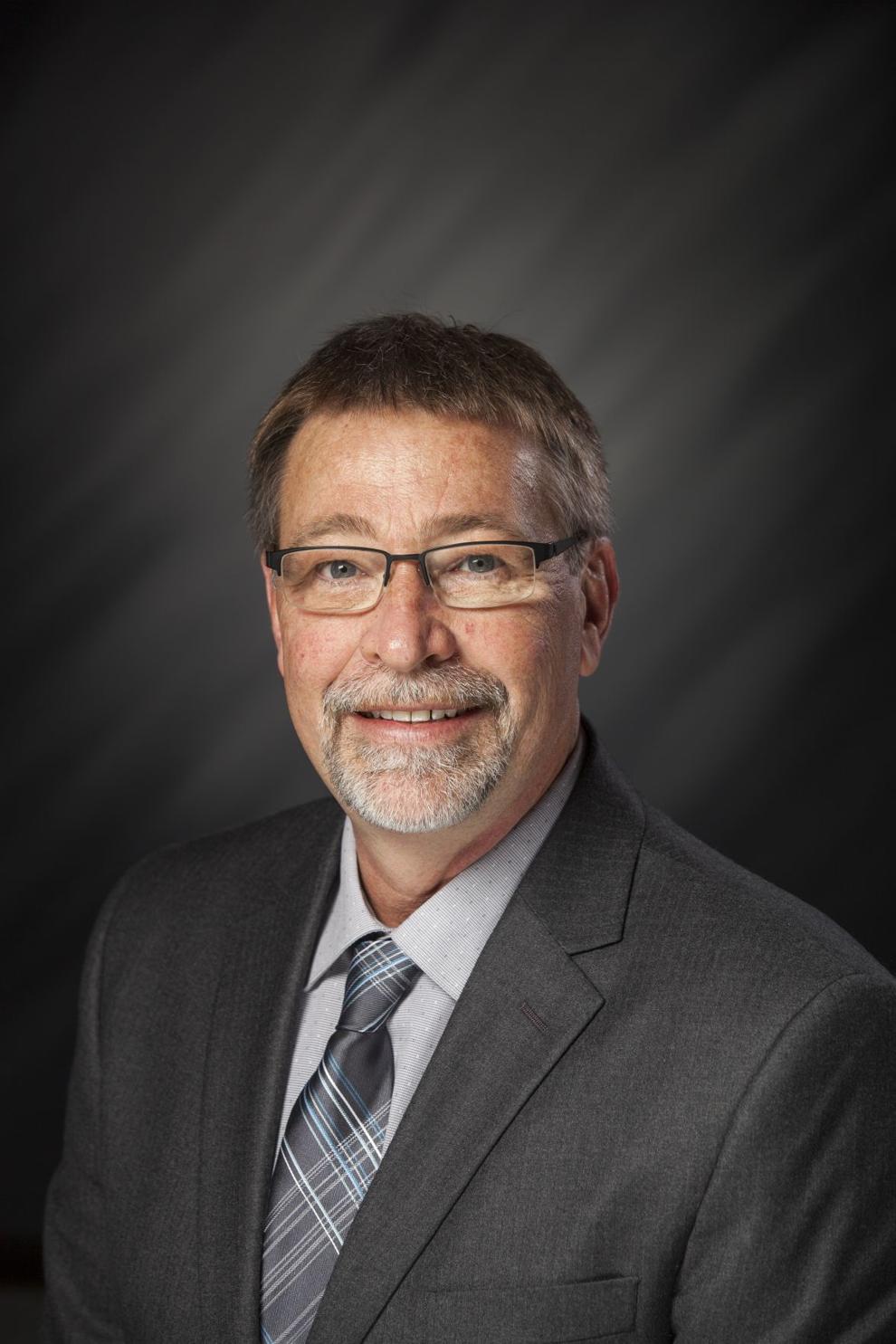 State Sen. Frank Mrvan, D-Hammond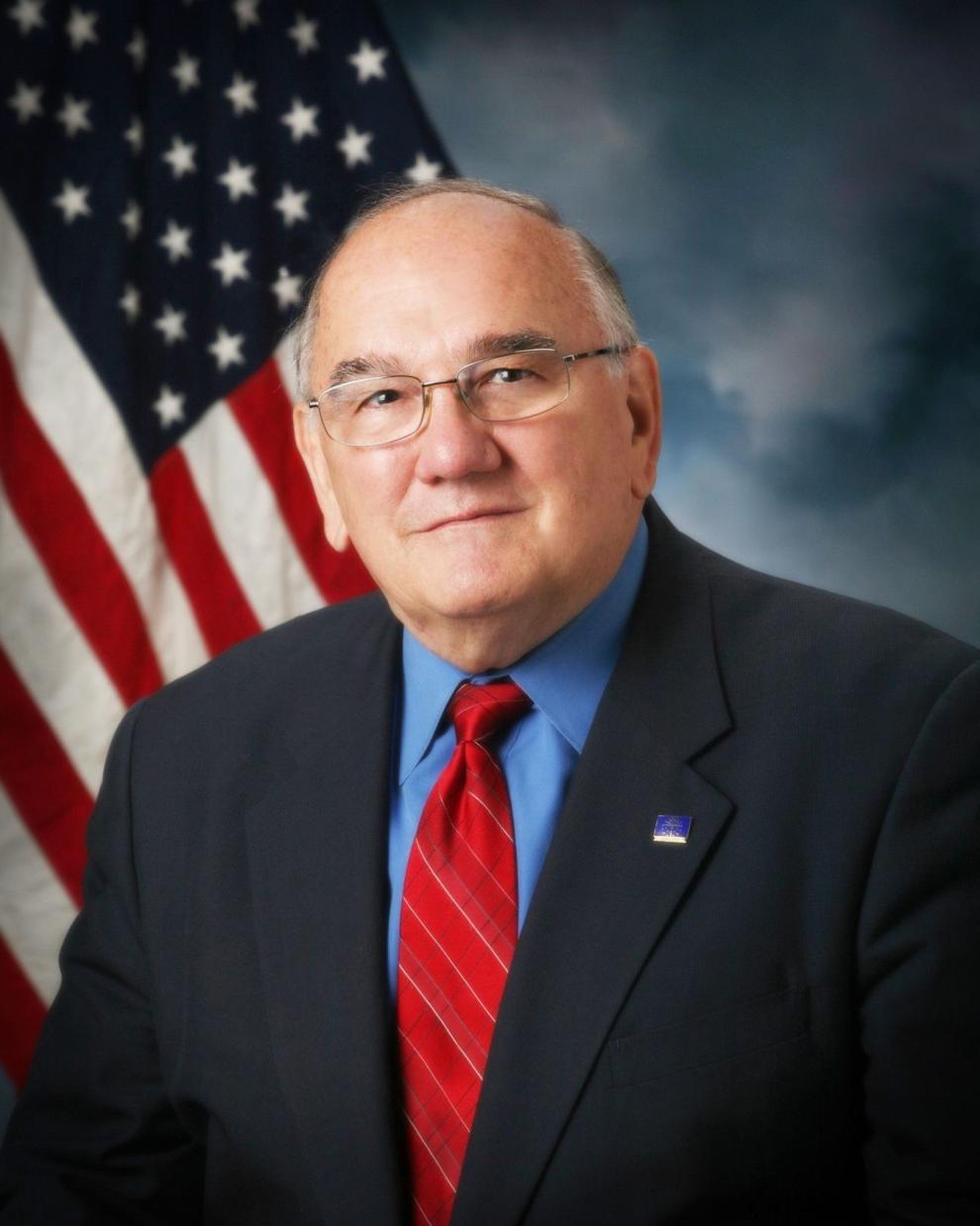 State Sen. Lonnie Randolph, D-East Chicago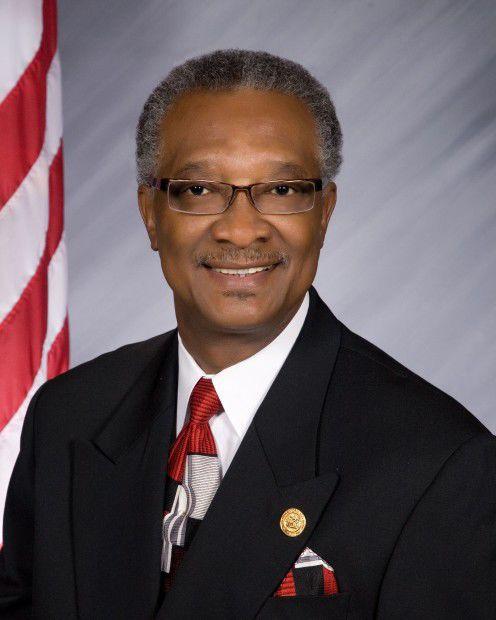 State Sen. Eddie Melton, D-Gary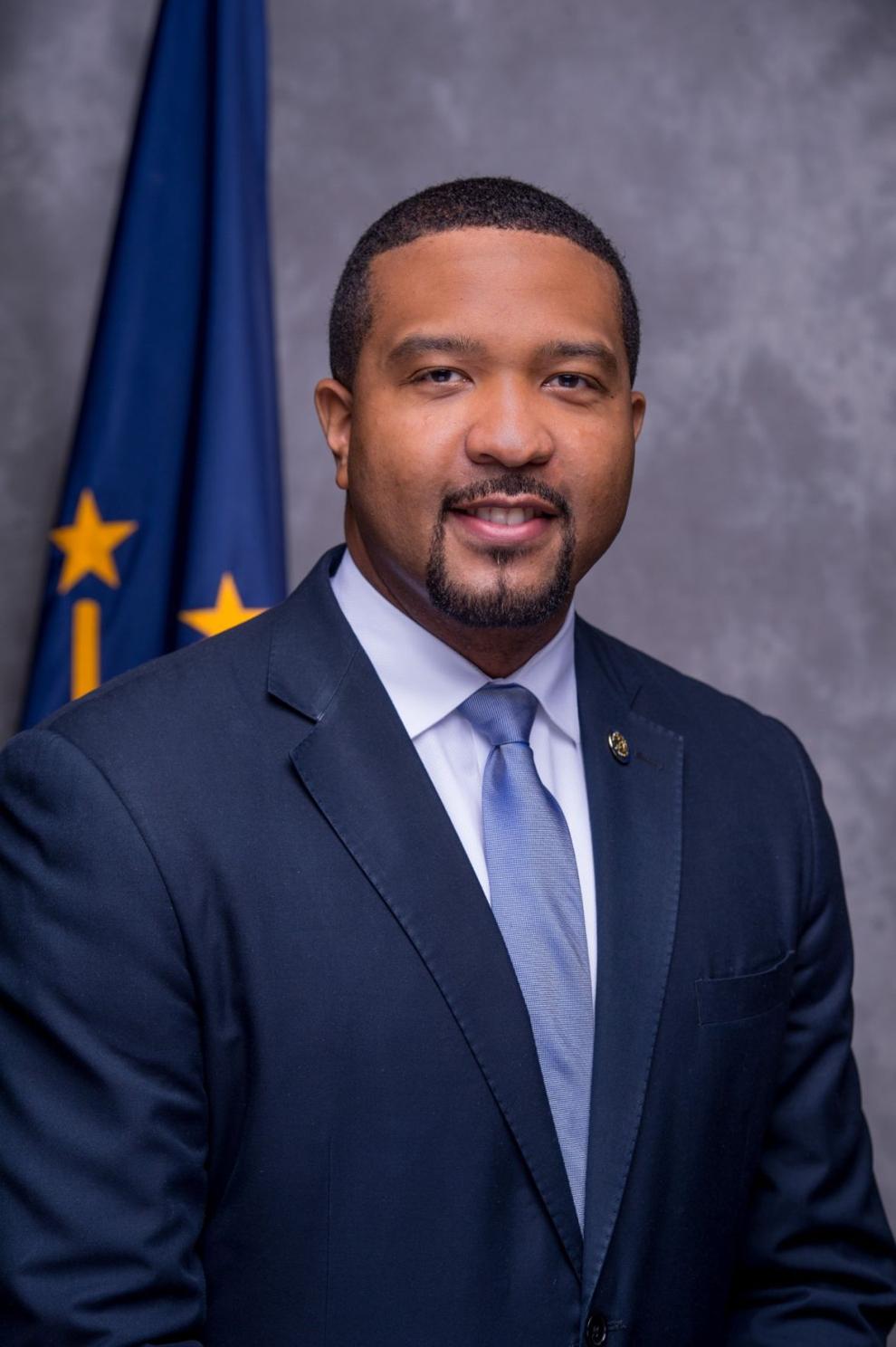 State Sen. Karen Tallian, D-Ogden Dunes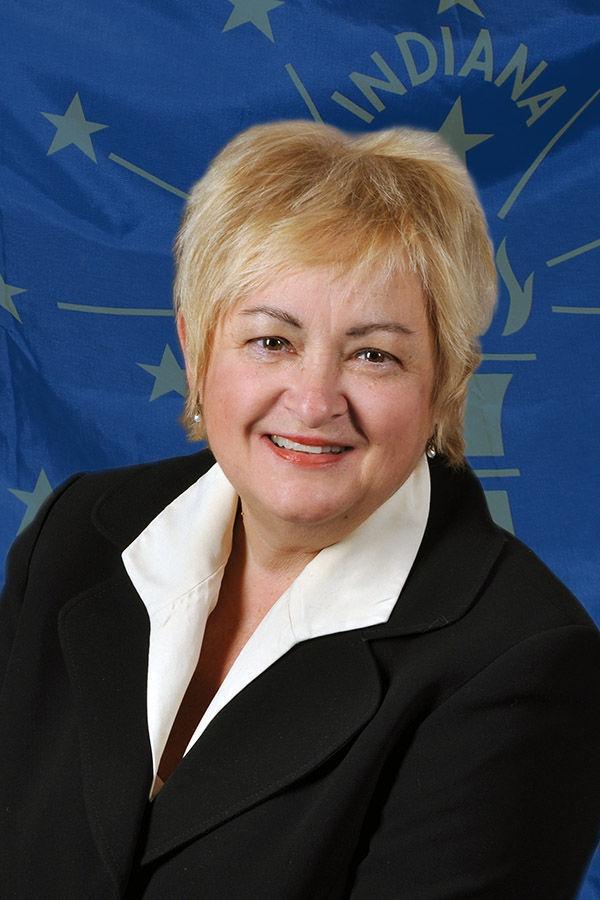 State Sen. Ed Charbonneau, R-Valparaiso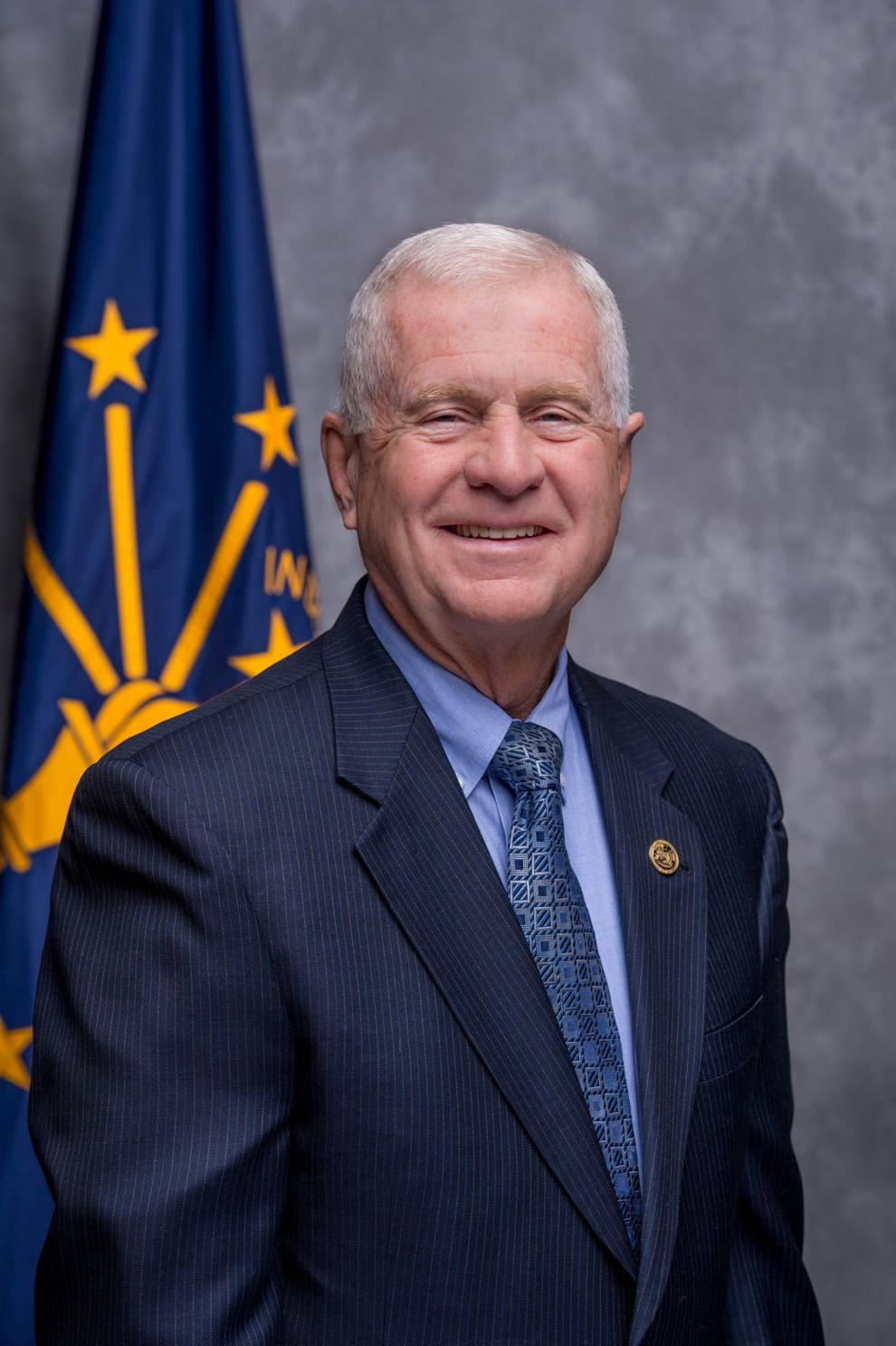 State Sen. Rick Niemeyer, R-Lowell
State Sen. Mike Bohacek, R-Michiana Shores