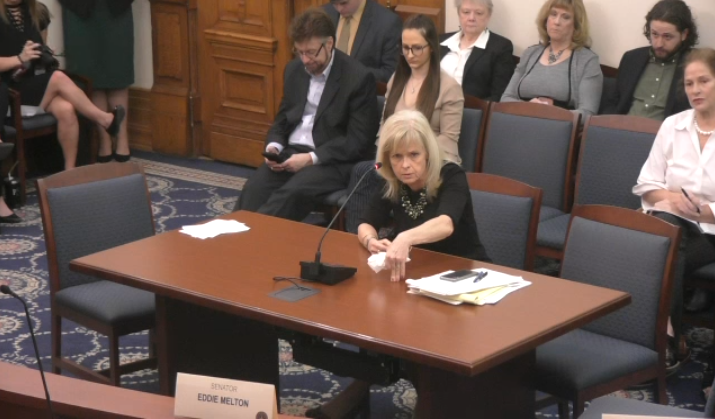 An Indiana Senate committee approved legislation Wednesday requiring women who complete a pill-induced abortion to be advised they can collect the fetal remains and return them to a clinic or hospital for disposal.
State law since 2016 has obligated abortion providers to dispose of aborted fetuses through burial or cremation, rather than as medical waste. That requirement, however, was on hold until last year when the U.S. Supreme Court affirmed Indiana's disposal mandate.
Senate Bill 299 takes the high court ruling to the next level by requiring providers tell women procuring an abortion in Indiana they have a right to dispose of the fetal remains on their own, or to be told whether their clinic or hospital will inter or cremate the remains.
It also mandates women be informed they can collect the products of a pill-induced abortion, which typically are expelled at home in a toilet or bathtub, and return them to the abortion provider for burial or cremation.
The sponsor of the measure, state Sen. Liz Brown, R-Fort Wayne, told members of the Senate Committee on Health and Provider Services that fetal remains are "babies" and must be treated with the same dignity as other human remains.
At the same time, Brown insisted her proposal is not a requirement that women do anything following an abortion. It's just informing women of all the options for humane disposal, she said.
In response, state Sen. Jean Breaux, D-Indianapolis, said Brown's legislation is not needed, since state law already advises women that aborted fetuses must be buried or cremated by clinics or hospitals where surgical abortions are performed.
Breaux also said it's unrealistic and unsanitary to expect women to "reach into the toilet" to scoop out the grape-size clump of blood and cells expelled in a pill-induced abortion — which Indiana law requires be completed in the first nine weeks of pregnancy — and take it back to an abortion provider that may be located hundreds of miles from their homes.
She was the sole committee member to oppose the measure.
The 10 other Democratic and Republican senators on the panel, led by state Sen. Ed Charbonneau, R-Valparaiso, appeared to agree Brown's proposal is harmless because it doesn't restrict abortion access and doesn't impose much of a burden on abortion providers.
State records show 41% of the 8,037 abortions completed in Indiana in 2018, the most recent year with complete data available, were pill-induced.
The legislation now goes to the full Senate for possible revision and decision on whether to advance it to the Republican-controlled House.
Gallery: Meet the 2020 Northwest Indiana legislative delegation 
State Rep. Carolyn Jackson, D-Hammond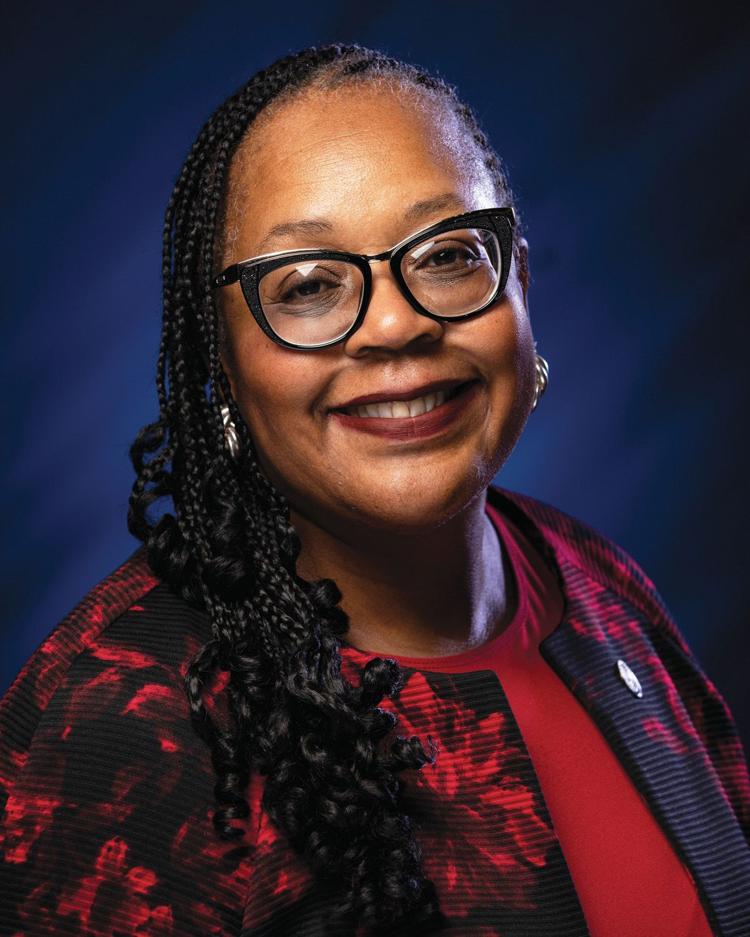 State Rep. Earl Harris Jr., D-East Chicago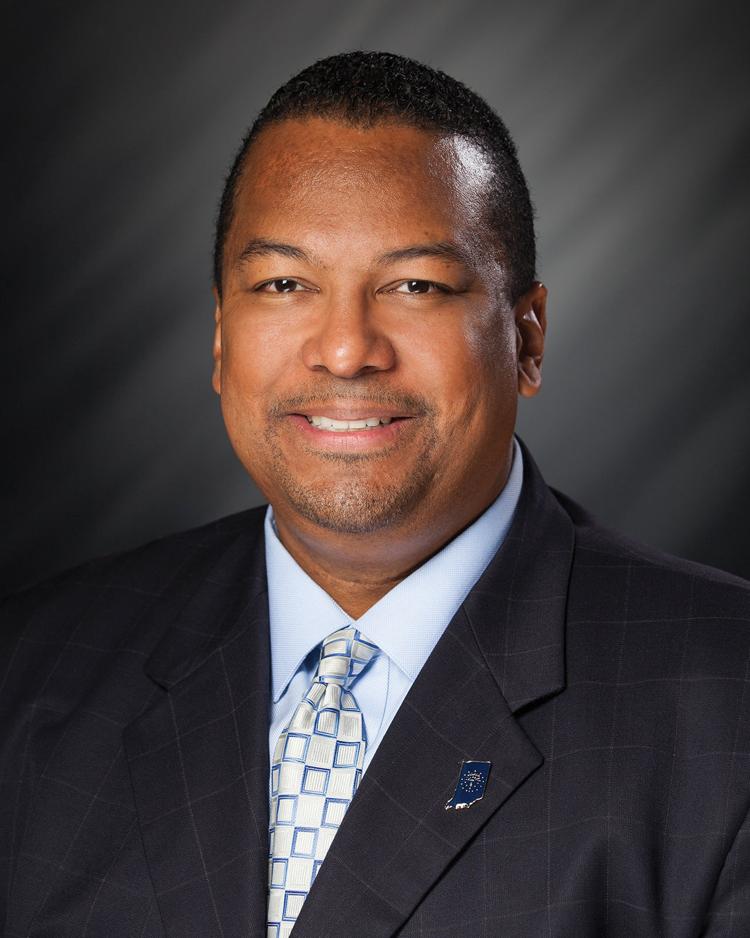 State Rep. Ragen Hatcher, D-Gary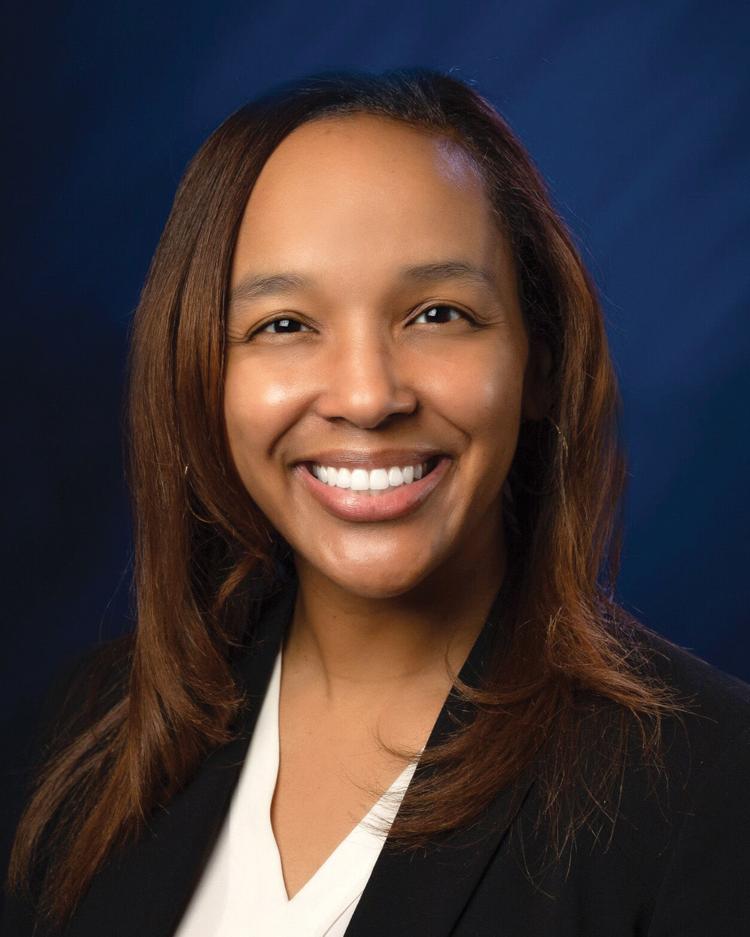 State Rep. Ed Soliday, R-Valparaiso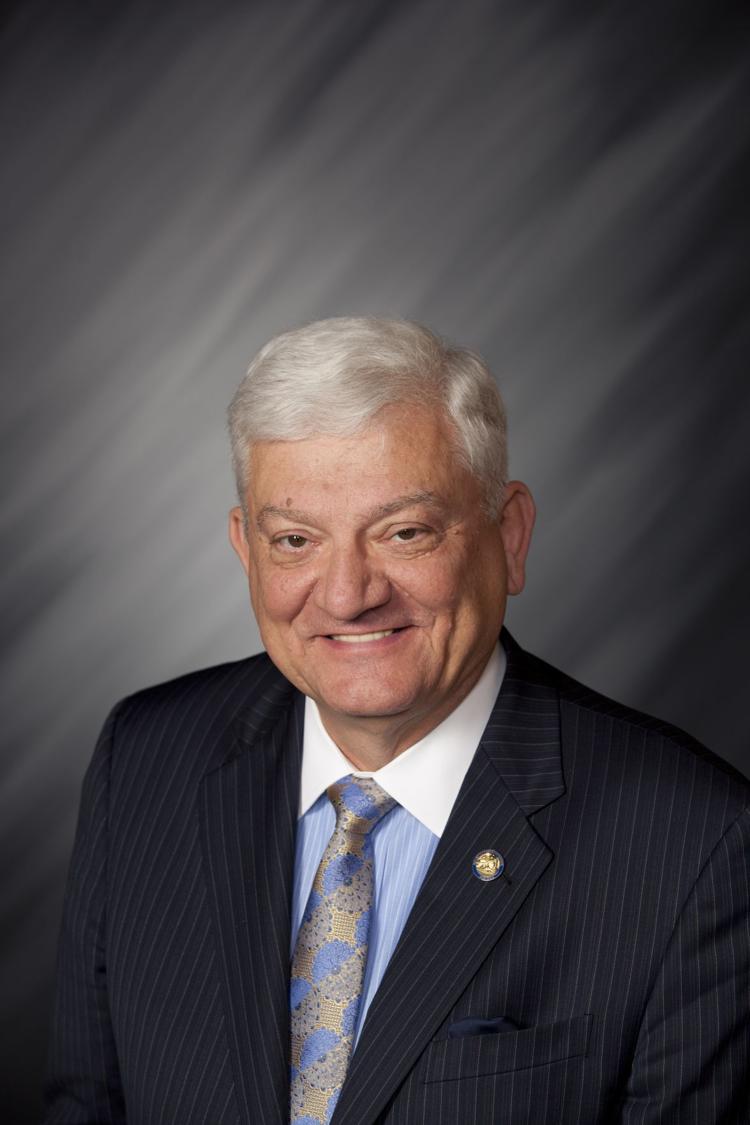 State Rep. Pat Boy, D-Michigan City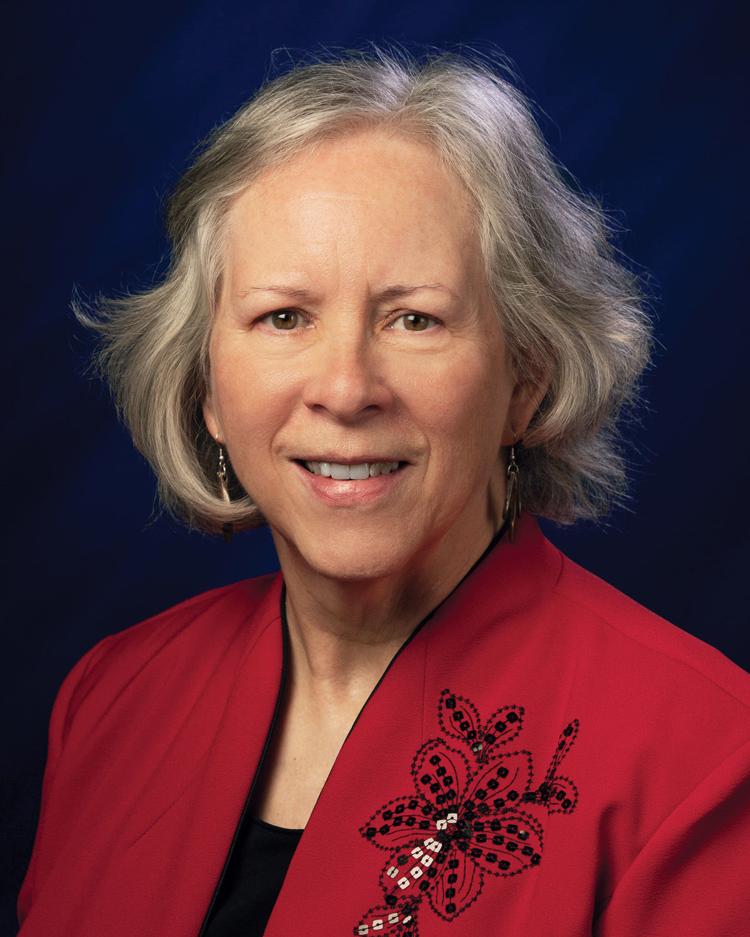 State Rep. Chuck Moseley, D-Portage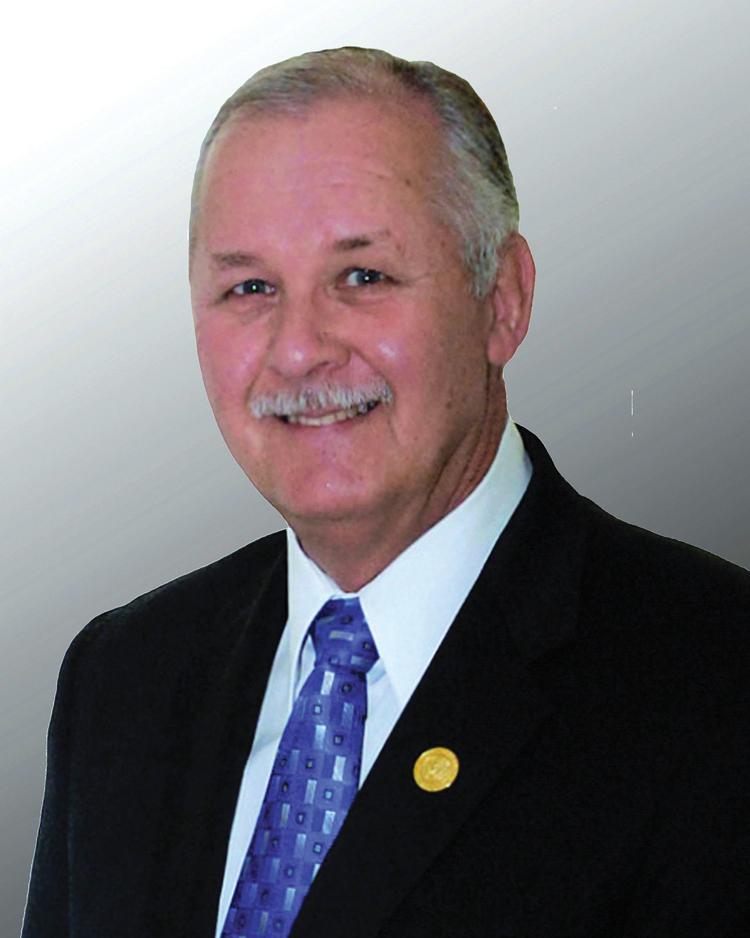 State Rep. Mike Aylesworth, R-Hebron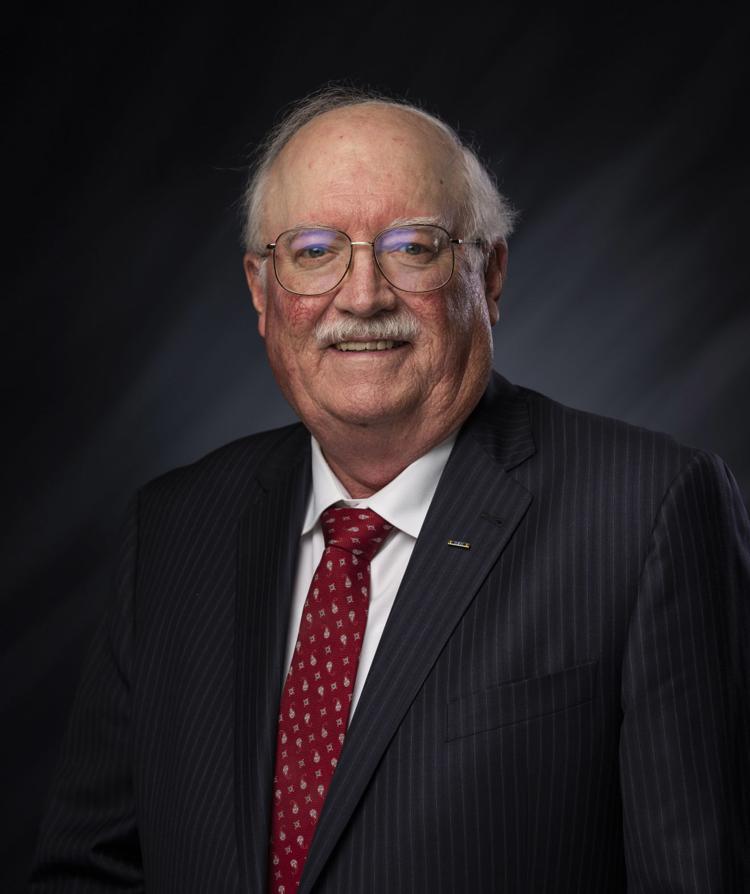 State Rep. Mara Candelaria Reardon, D-Munster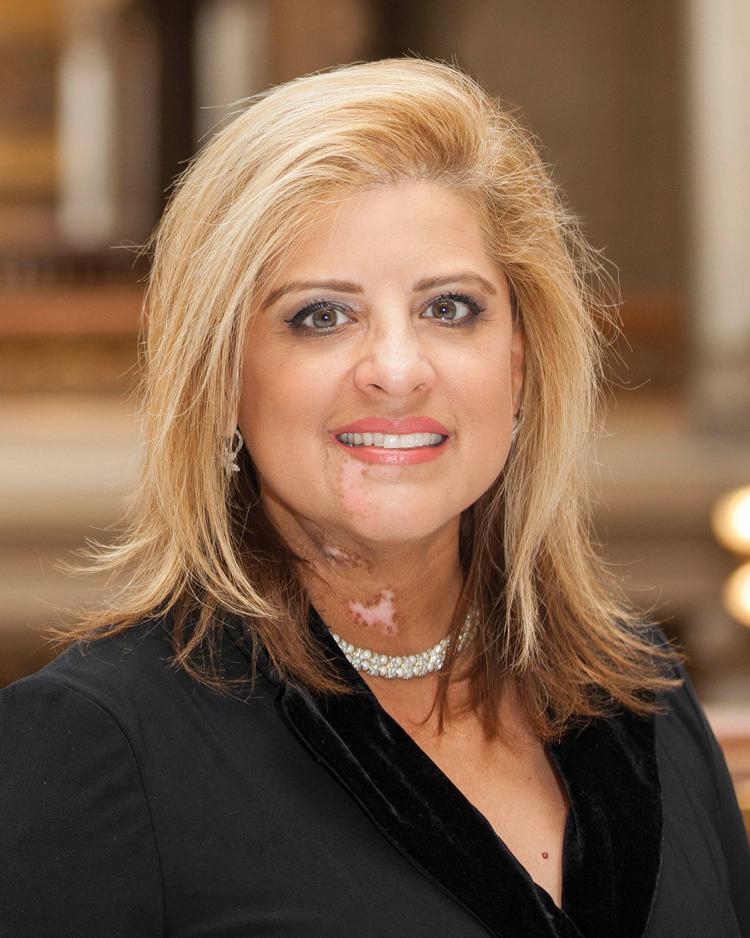 State Rep. Vernon Smith, D-Gary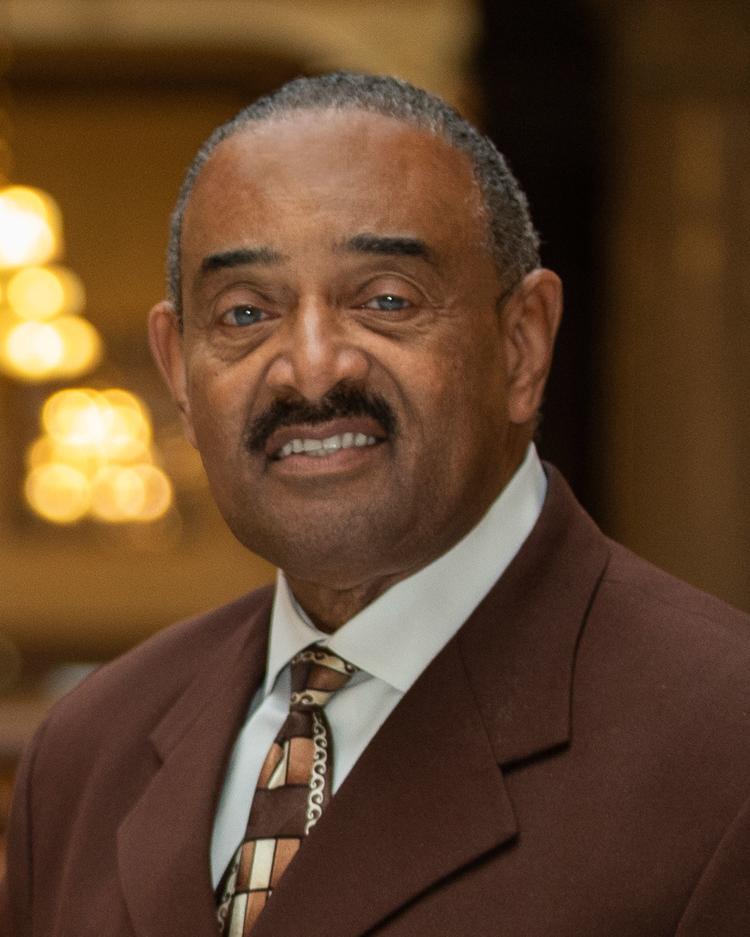 State Rep. Chris Chyung, D-Dyer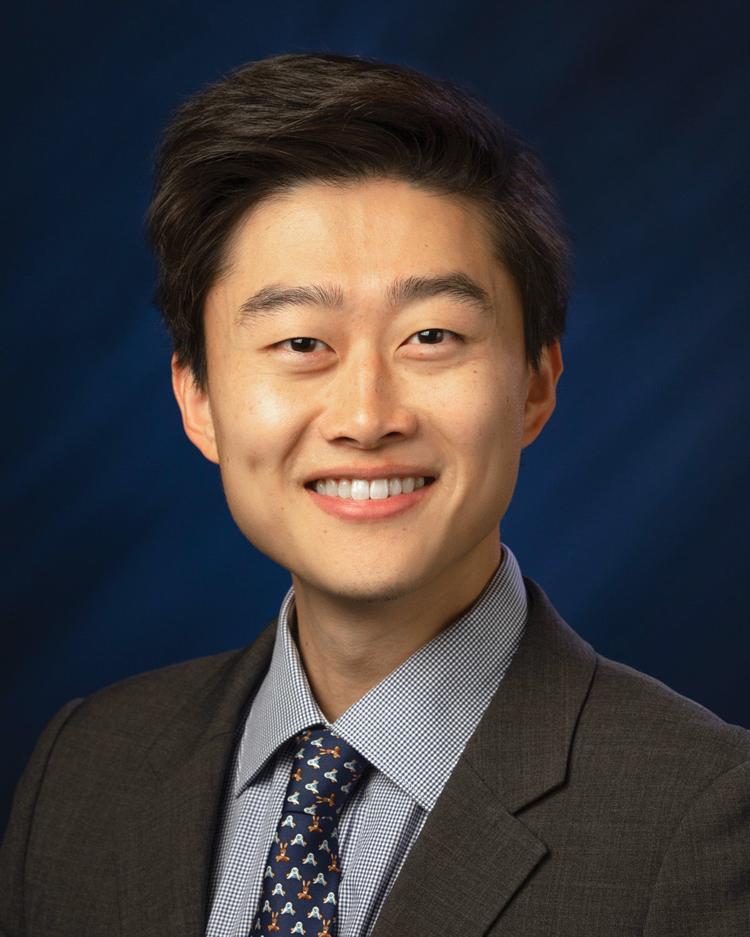 State Rep. Douglas Gutwein, R-Francesville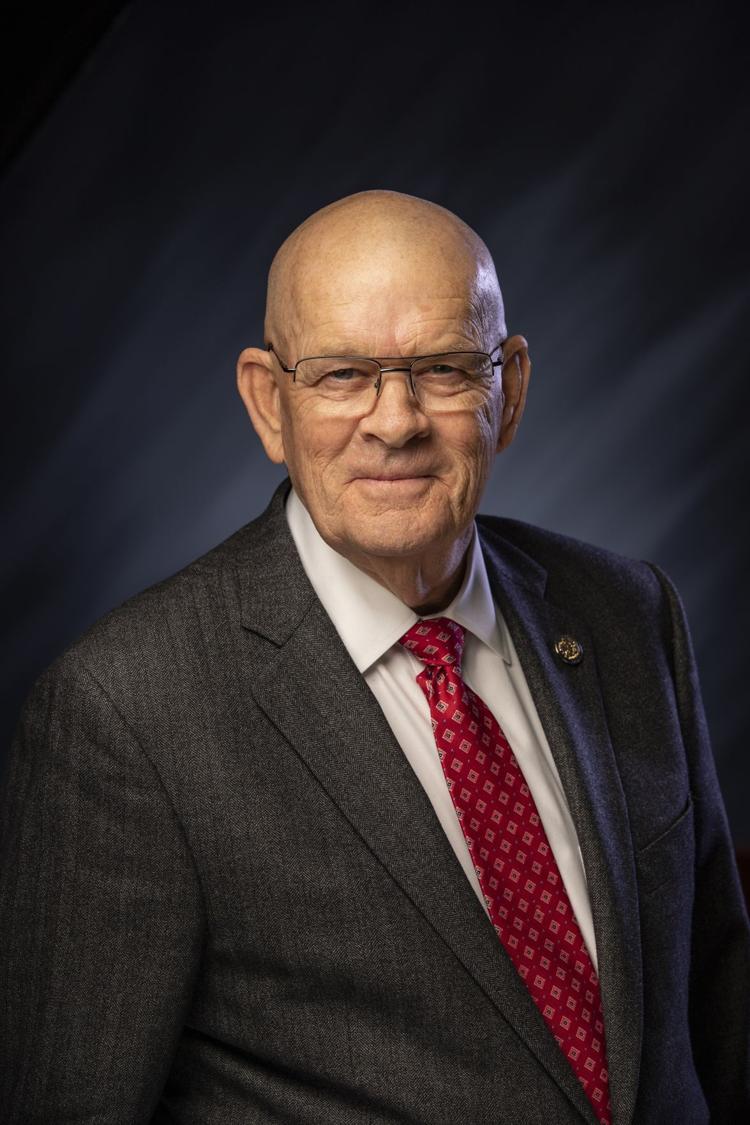 State Rep. Lisa Beck, D-Hebron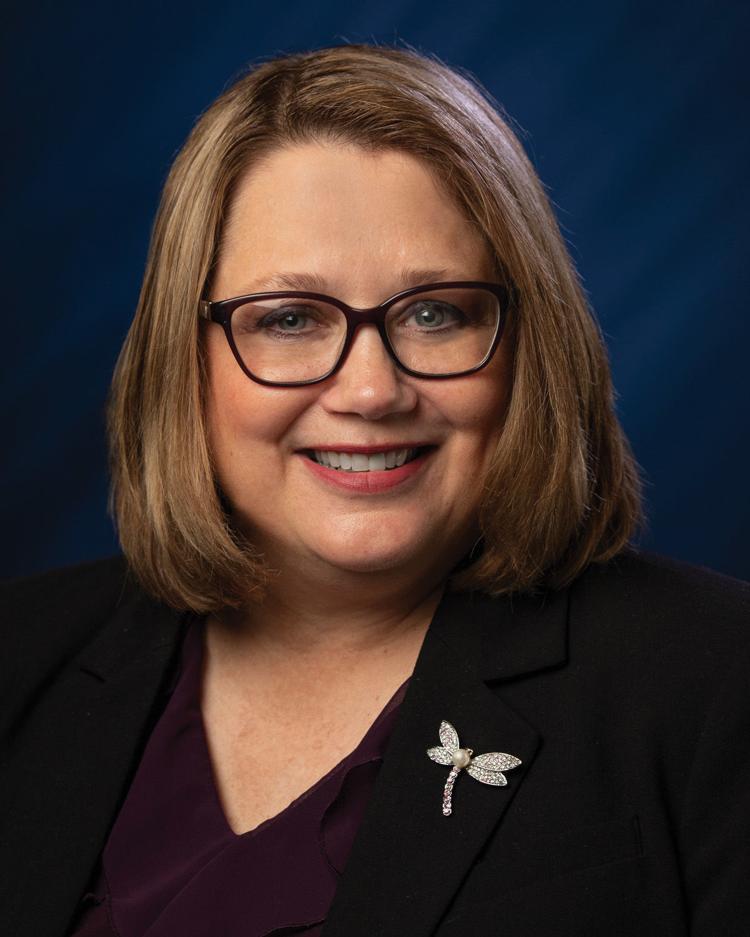 State Rep. Jim Pressel, R-Rolling Prairie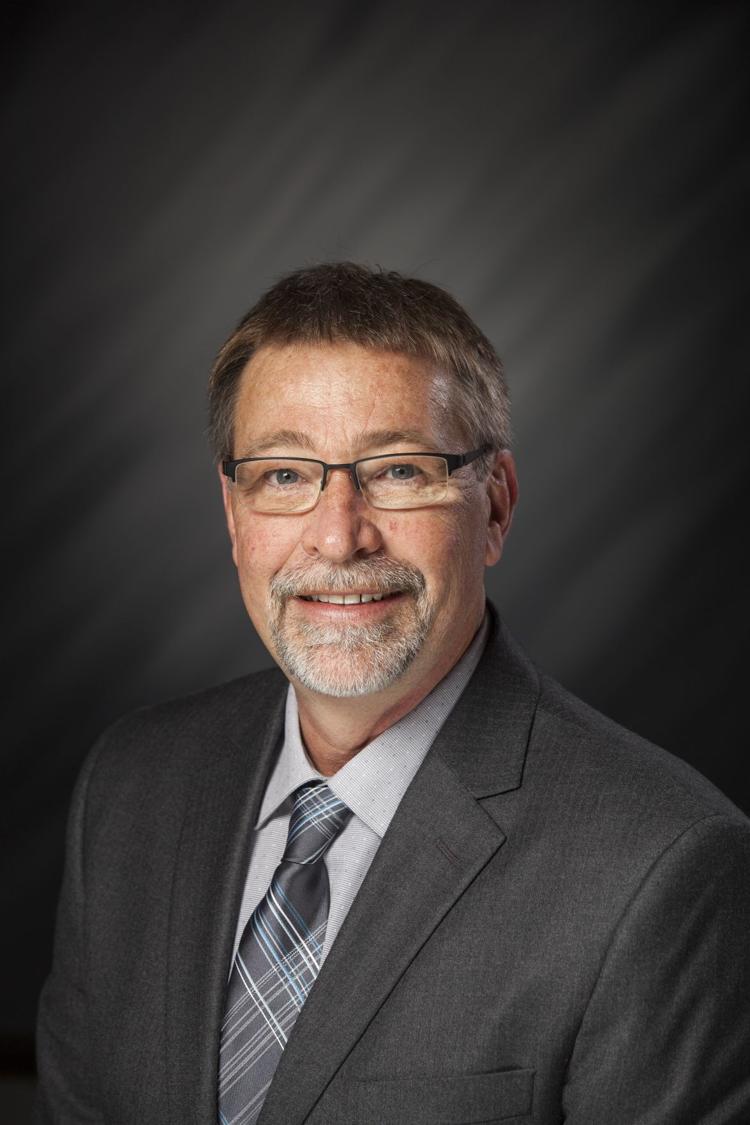 State Sen. Frank Mrvan, D-Hammond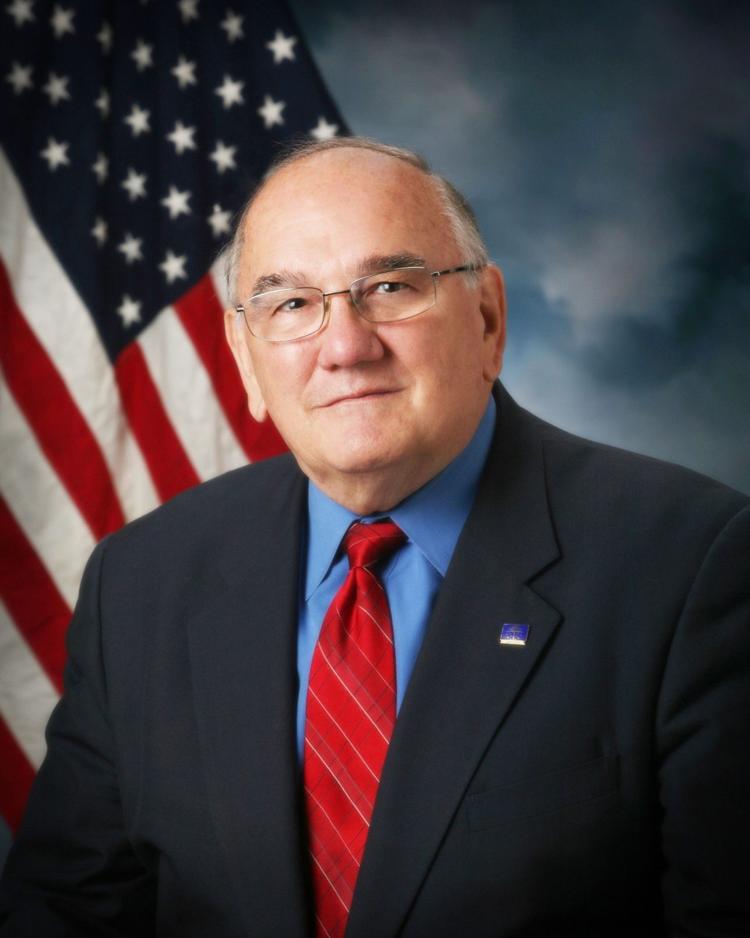 State Sen. Lonnie Randolph, D-East Chicago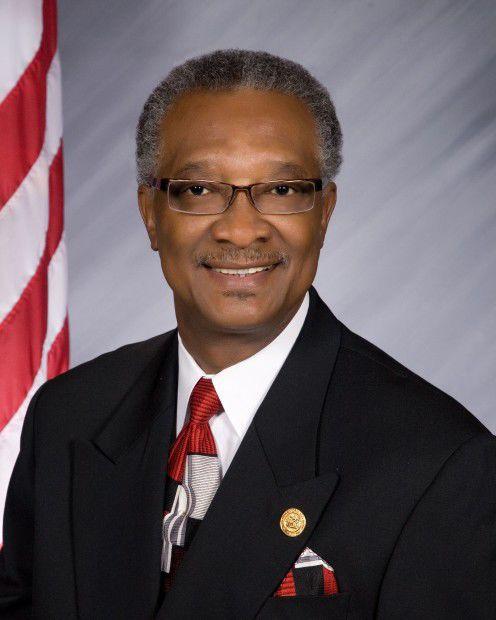 State Sen. Eddie Melton, D-Gary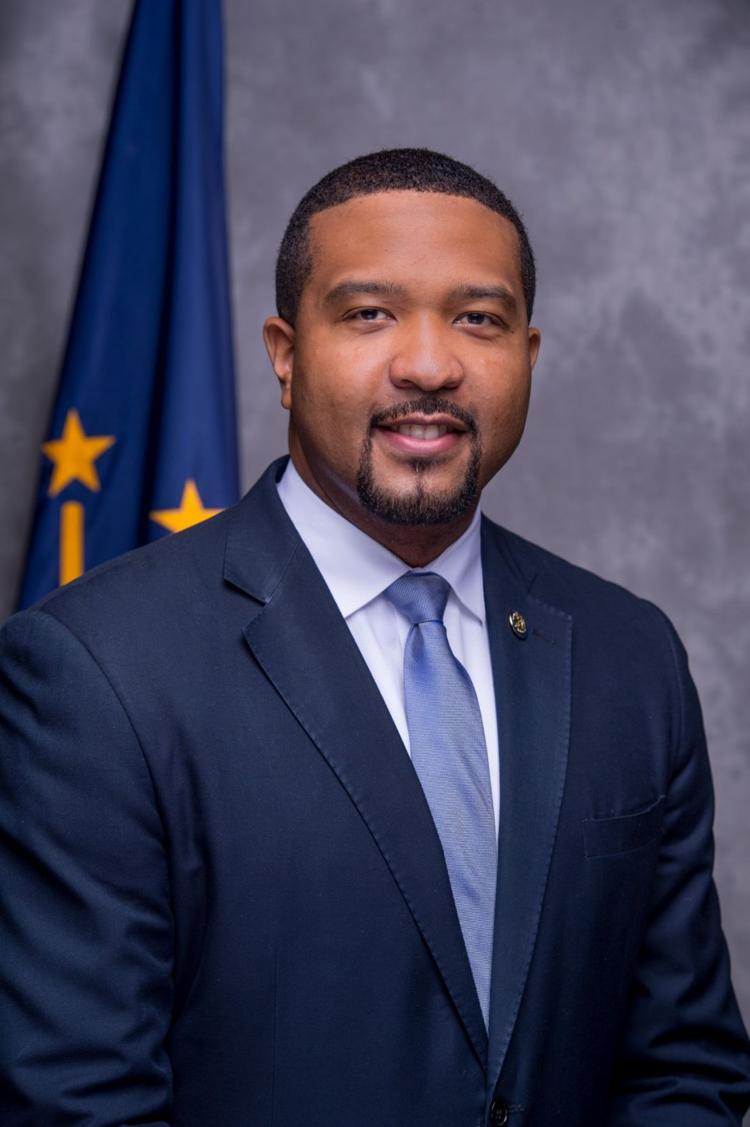 State Sen. Karen Tallian, D-Ogden Dunes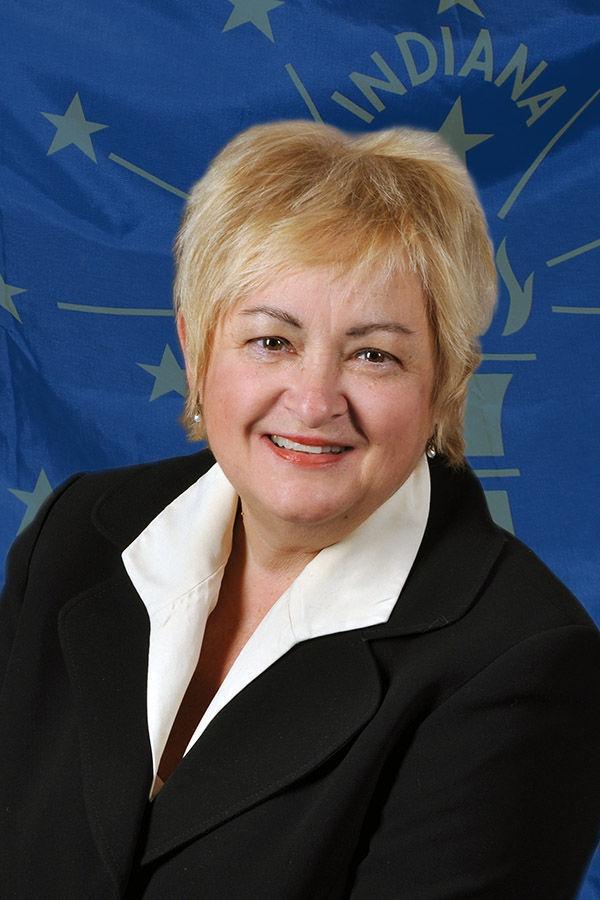 State Sen. Ed Charbonneau, R-Valparaiso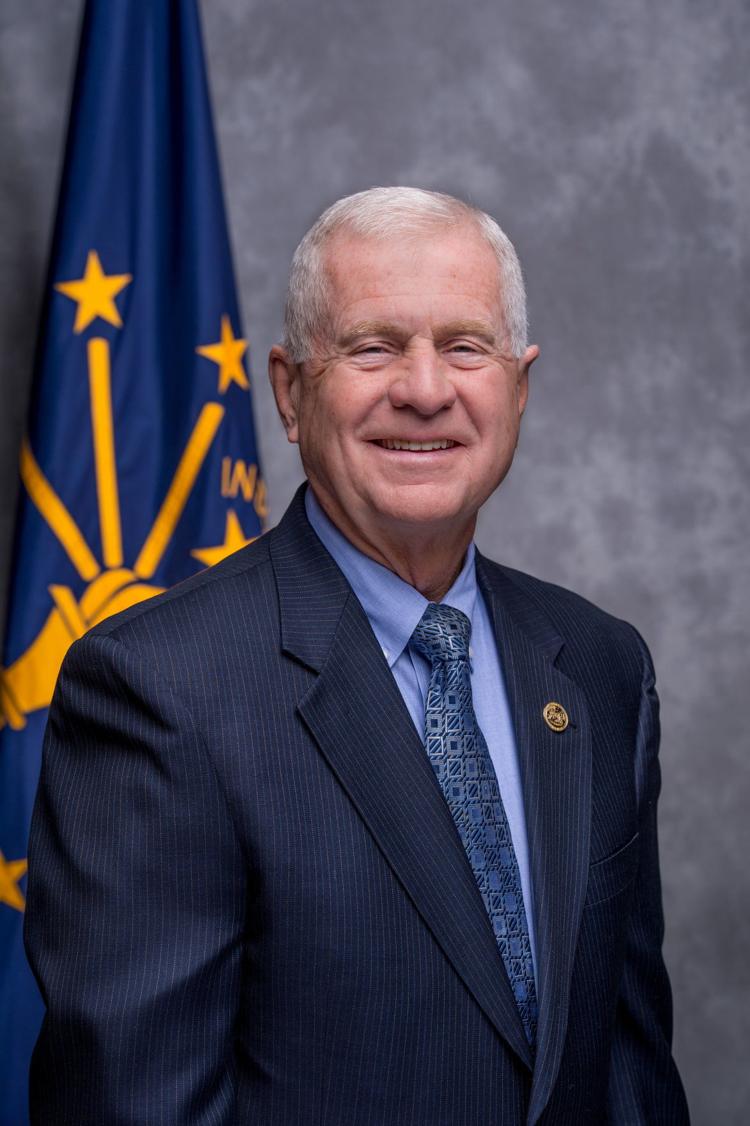 State Sen. Rick Niemeyer, R-Lowell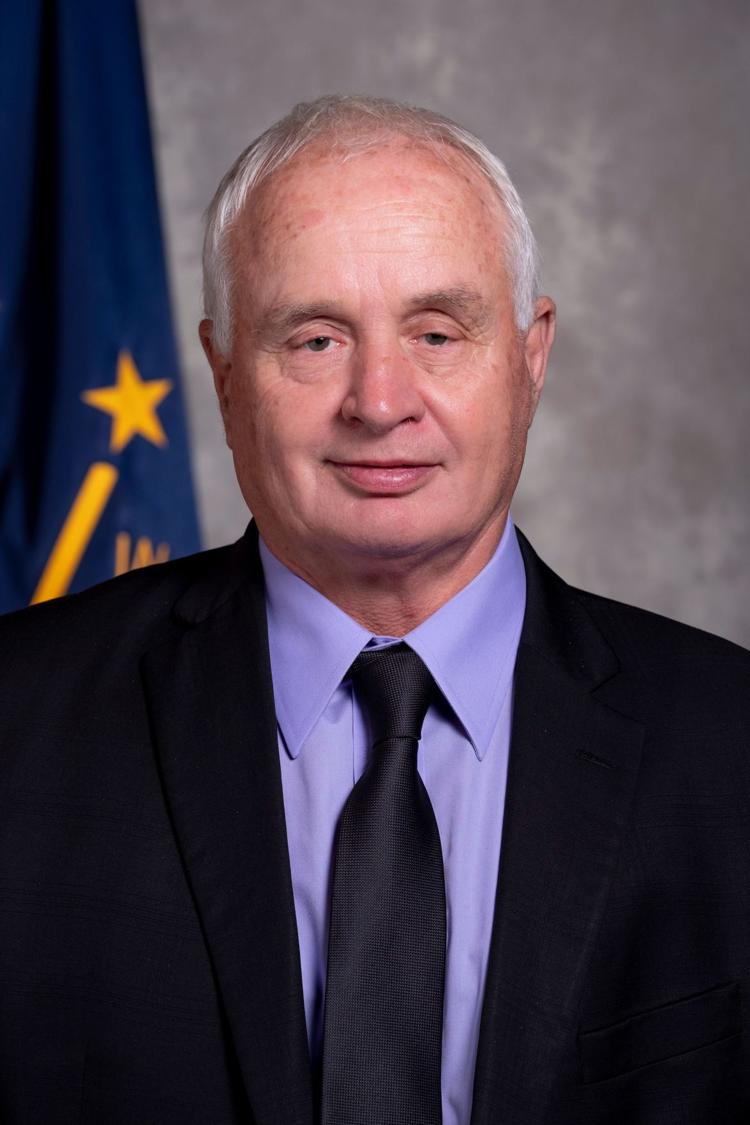 State Sen. Mike Bohacek, R-Michiana Shores