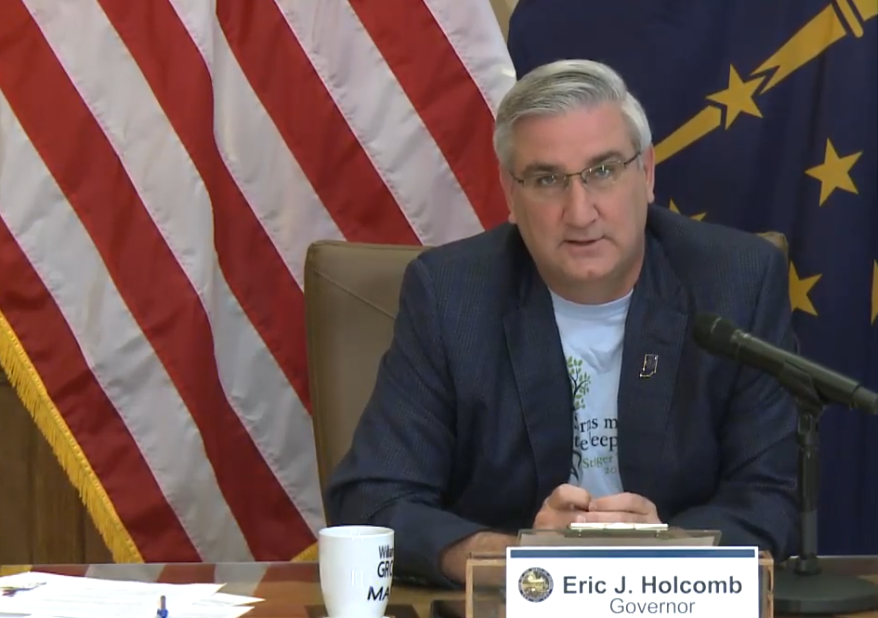 Indiana is seeking federal approval to distribute $300 a week in temporary disaster assistance to some unemployed Hoosiers, instead of the $400 a week touted by President Donald Trump.
Fred Payne, Indiana Department of Workforce Development commissioner, announced Wednesday that due to the state's financial uncertainty amid the coronavirus pandemic, Indiana will not contribute the extra $100 a week recommended by the Republican president to supplement the $300 a week in federal funds.
"We did an evaluation of our economic situation at this time and we determined that the best option for us, at this time, is to provide the $300 federal option," Payne said.
If Indiana's application is approved, Payne said Hoosiers out of work due to the coronavirus pandemic — who are receiving at least $100 a week in state or federal unemployment benefits — will be eligible for an additional payment of $300 a week.
He said, under federal rules, those receiving less than $100 a week from unemployment cannot claim the additional $300.
The extra money, which Trump repurposed from federal disaster relief appropriations, is intended to replace the $600 per week in supplemental federal unemployment assistance that expired July 31 after the Republican-controlled U.S. Senate declined to take up legislation approved by the Democratic-controlled House to continue the payments through January 2021.
Republican Gov. Eric Holcomb said Hoosiers who lose their jobs through no fault of their own collect, on average, $280 a week in state unemployment benefits.
He observed that will increase to nearly $600 a week with the $300 a week in additional federal support.
$990 allotments expired
Out of work Hoosiers were receiving an average of $880 per week, up to a maximum of $990 per week, prior to the expiration of the $600 a week in supplemental federal unemployment assistance provided through the CARES Act.
Changing to weekly disaster relief payments reduces the assistance provided to the average unemployed Hoosier worker by 34%.
In addition, Payne acknowledged he doesn't know how long the $300 a week payment will be available, since the president only allocated a maximum of $44 billion for the program.
Payne anticipates that pot of money quickly will be depleted as more states sign-on to participate in the program, or the funds are reclaimed by the Federal Emergency Management Agency if there is a natural disaster during the ongoing hurricane season.
"When you look at the total dollar amount that's (previously) gone out state by state, that money could go pretty quickly," Payne said.
In fact, Payne said FEMA only is allowing states to initially apply for three weeks of payments, and then requiring states to reapply each week to ensure enough money remains available for distribution before any of it goes out.
Payne also doesn't know when the $300 a week might start being deposited in the bank accounts of eligible Hoosiers.
He expects it will take his agency up to four weeks after the state gets FEMA approval and receives the money to build a new system for distributing disaster assistance to Hoosiers through the traditional unemployment program, as required by Trump's directive.
Building new system
"It's going to take a little bit of extra effort on our part in terms of moving staff to build a new system, and that system requires us to look at some new infrastructure," Payne said.
Separately, the governor's office is preparing to shut the door on another financial lifeline for struggling Hoosiers at risk of losing their homes by closing enrollment in the state's coronavirus rental assistance program on Aug. 26.
The program provides up to $500 a month for four months directly to landlords on behalf of renters whose current incomes are lower than their earnings on March 16 due to COVID-19.
Additional information about the program and the application is available online at IndianaHousingNow.org.
Hoosiers unable to pay their rent, or who fall behind on their utility bills, once again are subject to possible eviction or disconnection after the state moratorium on evictions and utility shutoffs recently expired.
Crown Point Community School Corp. Bulldog Back to School Plan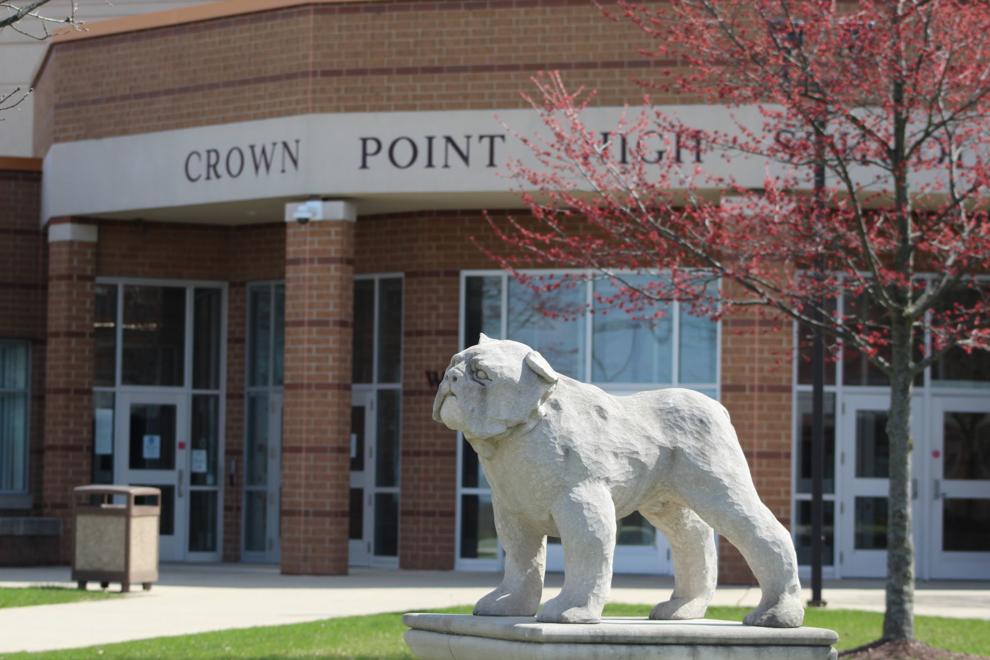 Duneland School Corp. Reentry Plan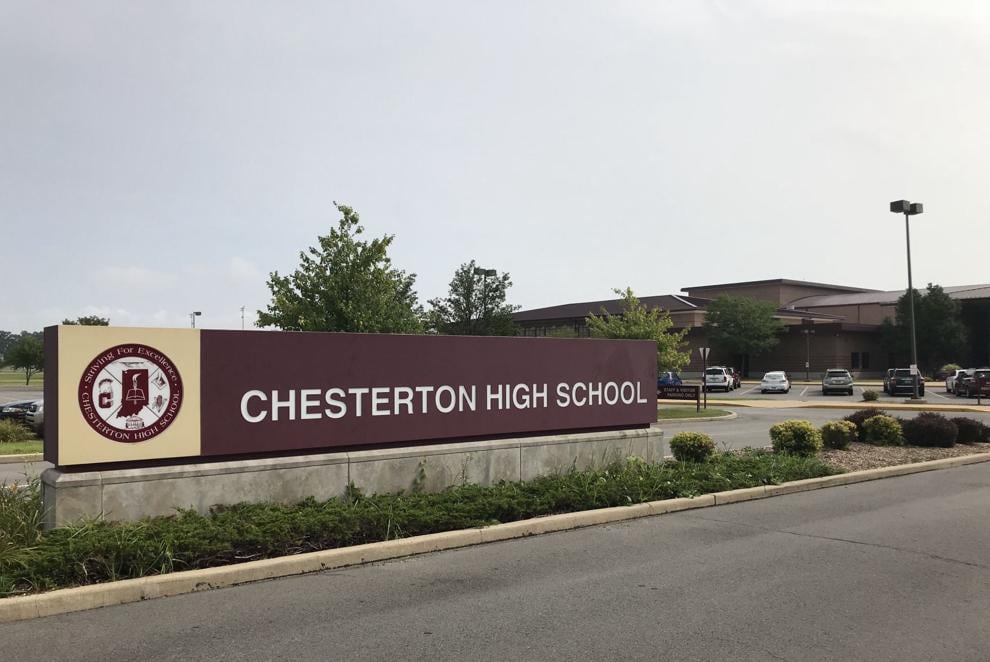 East Porter County School Corp. Return to Learn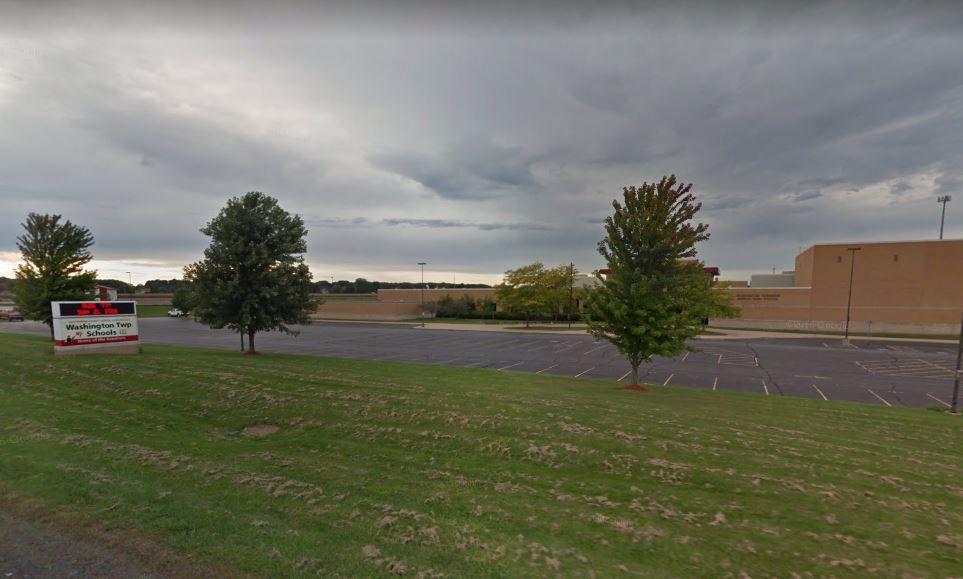 Gary Community School Corp. 2020-2021 School Re-Entry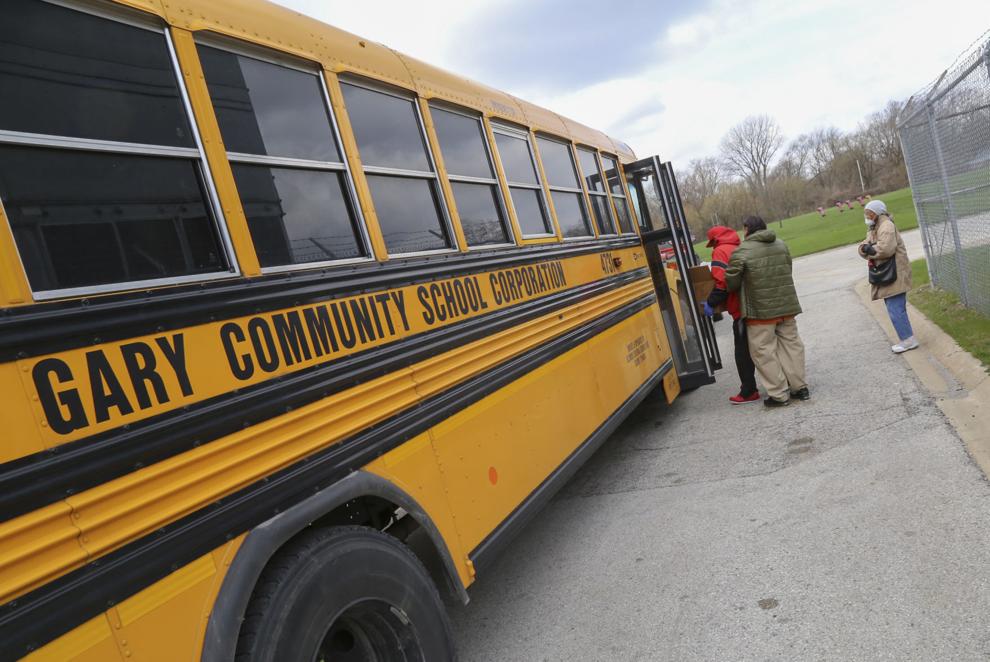 Griffith Public Schools Return to Learn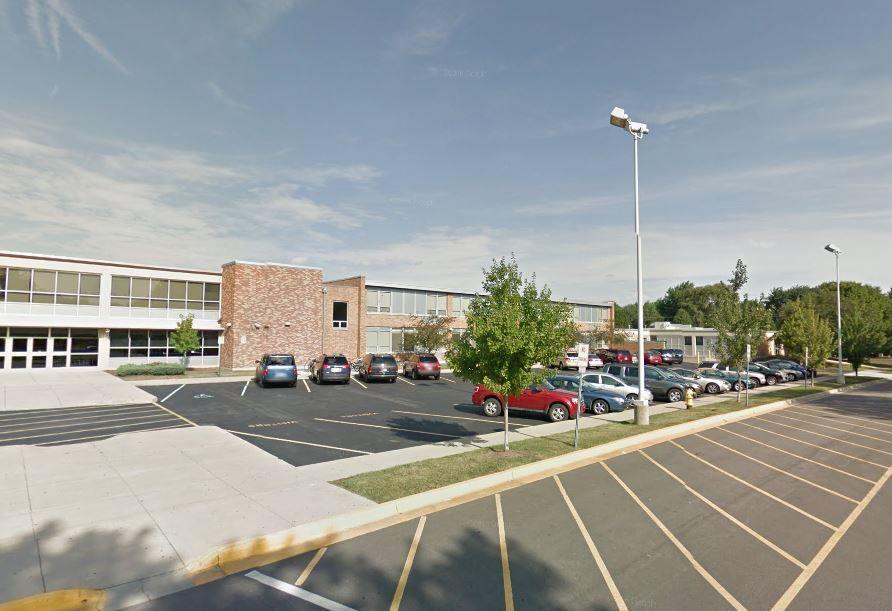 Hanover Community Schools Re-Entry Plan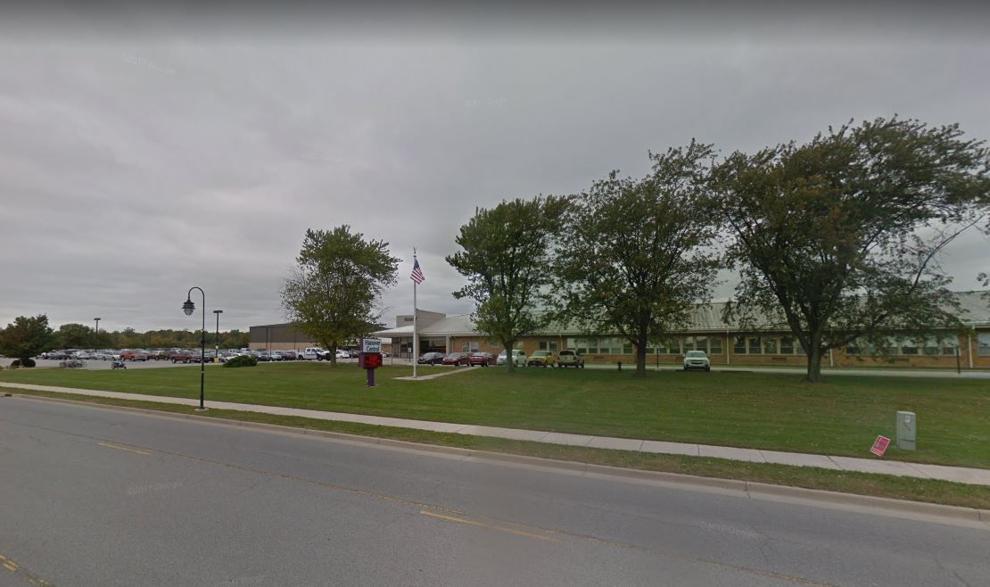 Lake Central School Corp. Return to School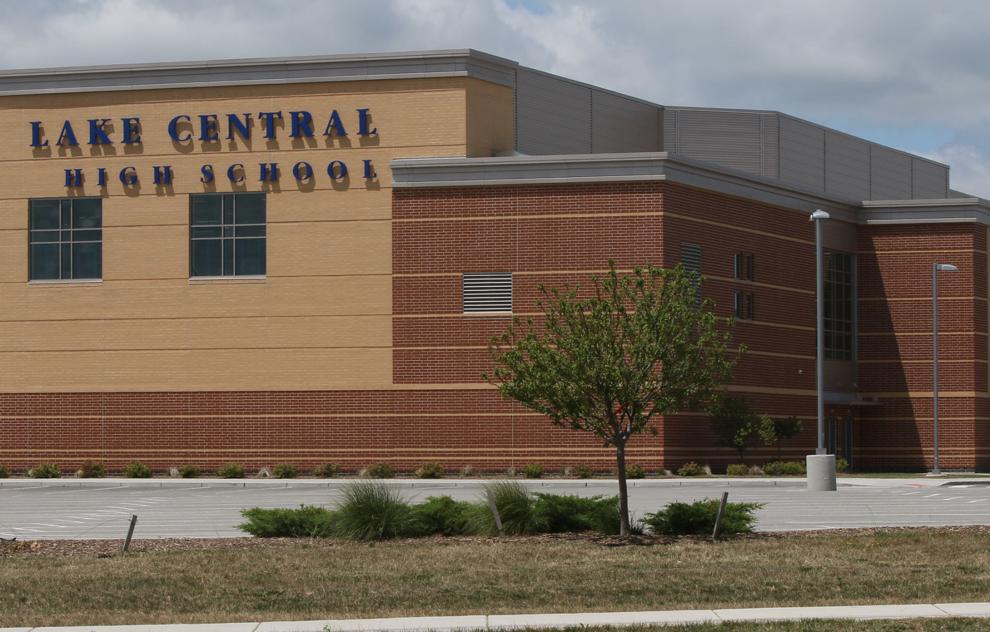 Lake Ridge New Tech Schools IN Class Re-Entry Plan 2020-21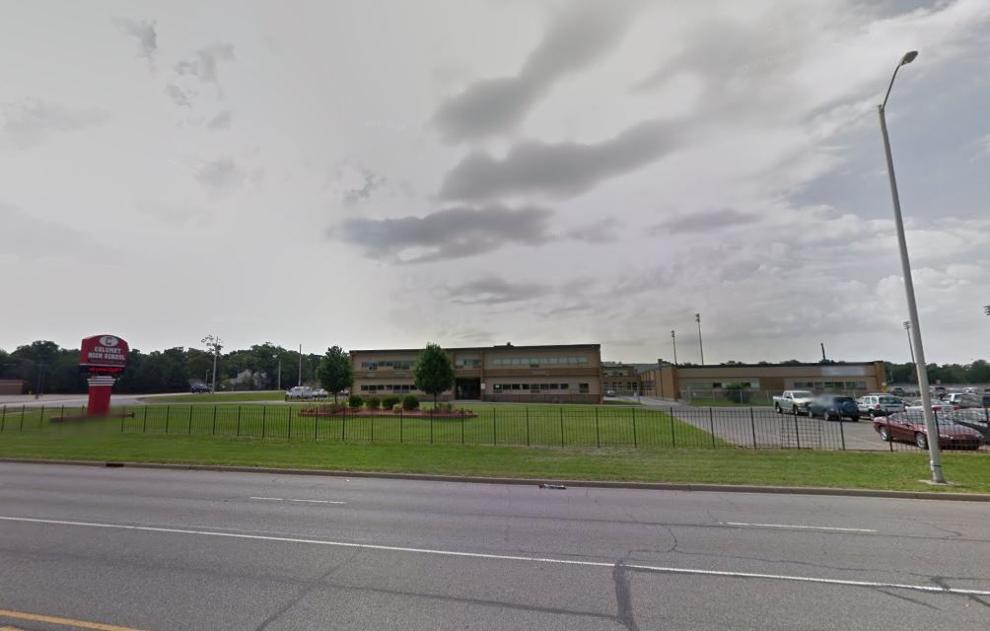 LaPorte Community School Corp. Getting Back on Track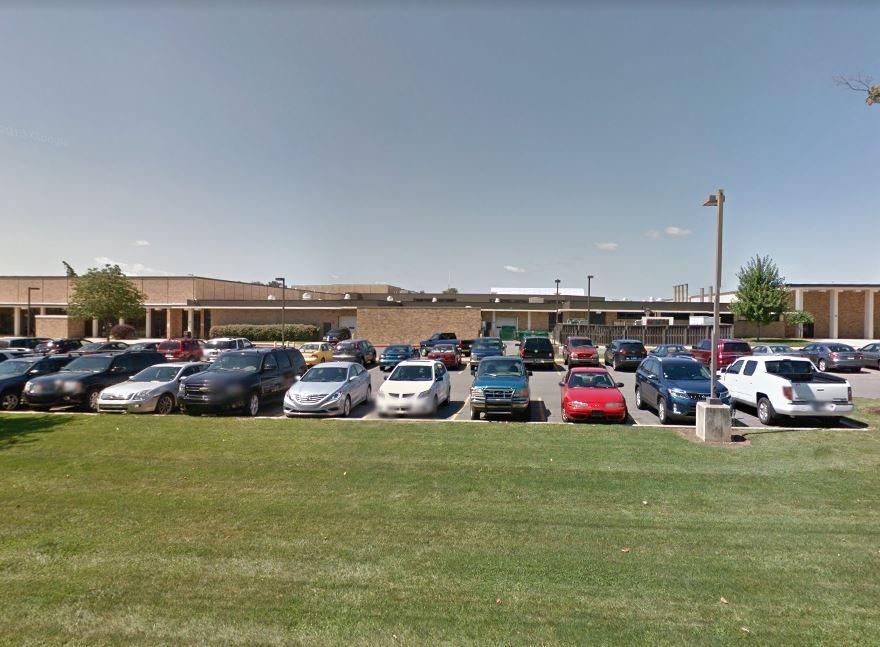 Merrillville Community School Corp. Re-Entry Plan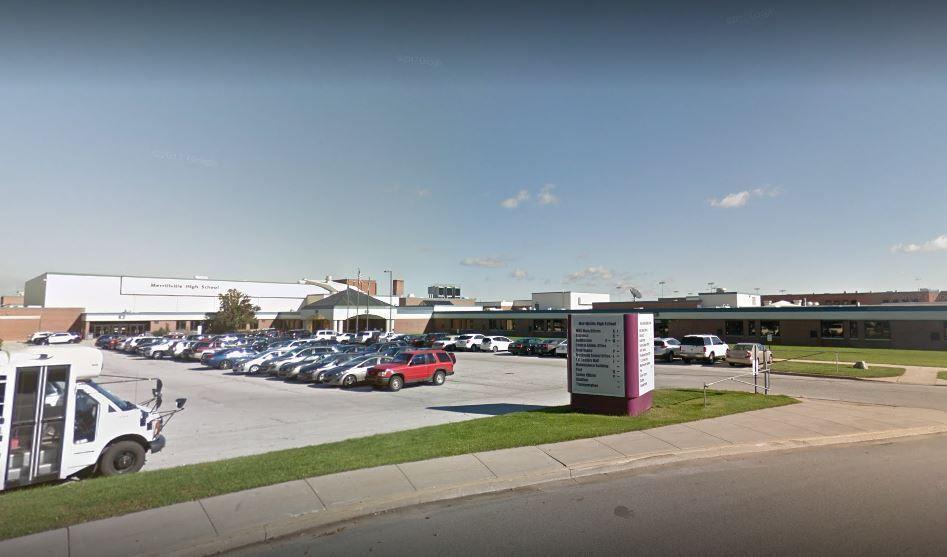 Michigan City Area Schools Reopening 2020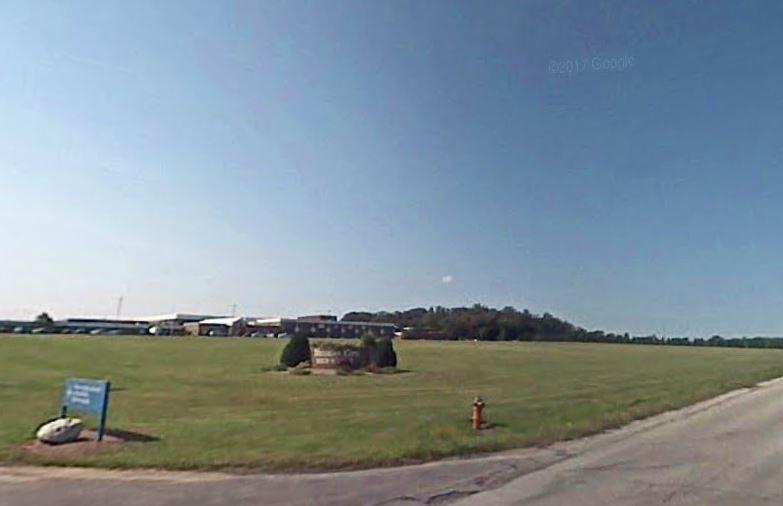 Portage Township Schools Re-Entry Plan
School City of East Chicago Protect Cardinal Plan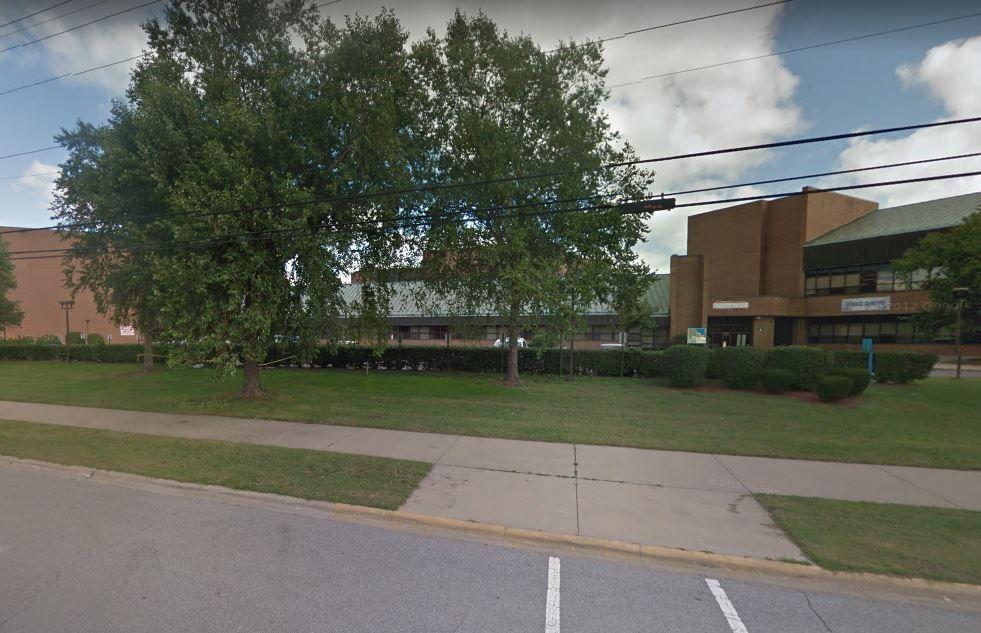 School City of Hammond Re-Open Plan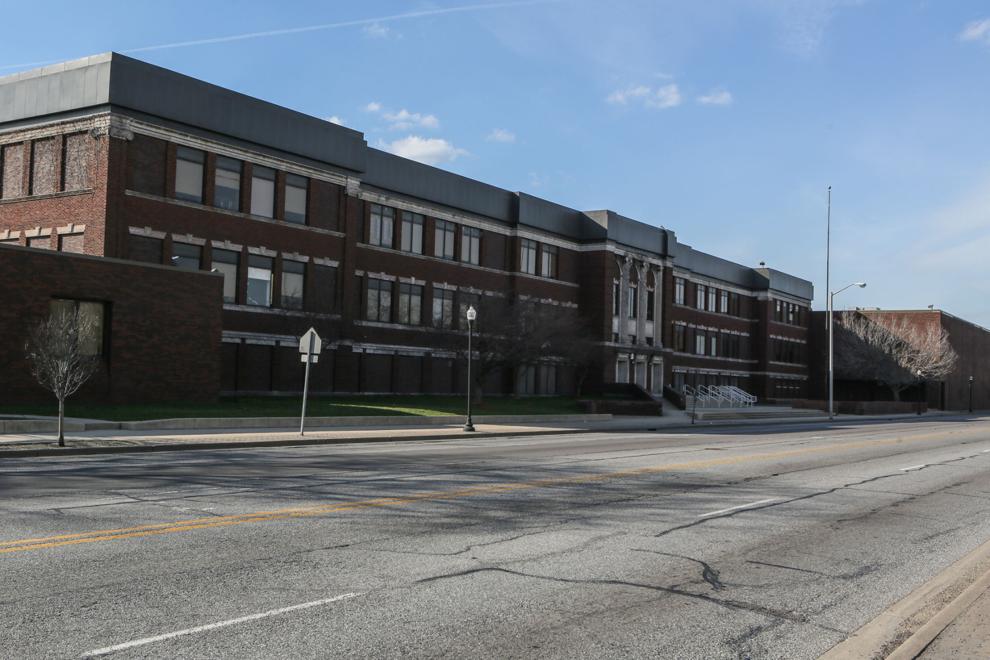 School City of Hobart Protect Brickies Plan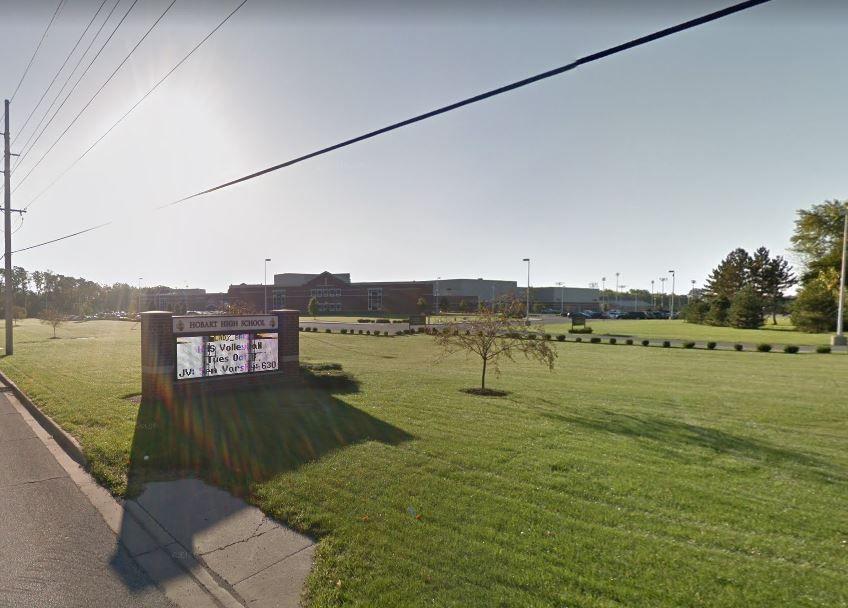 School Town of Highland School Reopening Framework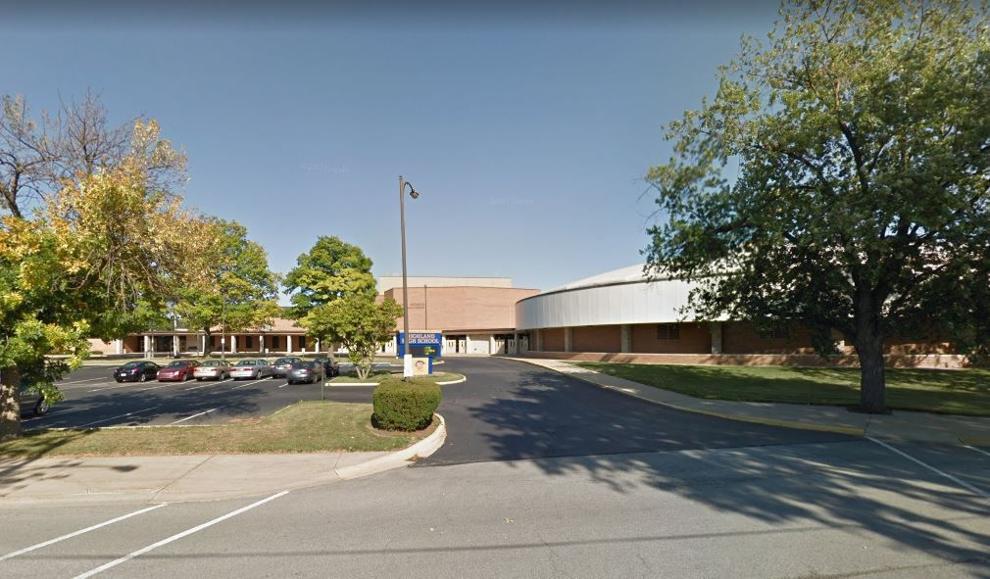 Valparaiso Community Schools Return to Learn