The state of Indiana may require Region municipalities providing public access to Lake Michigan to install life rings and other safety equipment in an effort to reduce drownings in the deadliest of the Great Lakes.
Altogether, 105 people died in the five Great Lakes last year, including 43 in Lake Michigan. Of those, at least eight drowning deaths occurred in the comparatively tiny Indiana portion of Lake Michigan, according to data compiled by the Great Lakes Surf Rescue Project.
State Sen. Rodney Pol, D-Chesterton, believes that number can and should go down by making rescue equipment more accessible to Lake Michigan visitors who may not be aware of how strong its waves and undertow can be, and how a person can go from swimming to struggling in an instant.
"Lake Michigan is very dangerous," Pol said. "You hear these stories, particularly in the summer, and it breaks your heart."
On Monday, the Senate Committee on Natural Resources evaluated Pol's Senate Bill 424. The panel next week is expected to consider revising the measure and advancing it to the full Senate for further action.
The legislation would mandate entities owning a pier or breakwater into Lake Michigan, or a general public access point, labeled a "drop-off" in the proposal, to install at each site at least one life ring for emergency use, and any other rescue equipment the entity deems appropriate, such as throw bags, rescue tubes or rescue poles.
Localities would be responsible for the costs of acquiring and maintaining the rescue equipment, which some, including the Indiana Department of Natural Resources, already have in place.
But Pol is optimistic either state funding or federal grants will be available to defray those expenses.
Under the plan, municipalities also would have to regularly publish on their websites data on Lake Michigan drownings and be obligated to upgrade their rescue equipment — such as automatically calling 911 when a life ring is accessed — following a drowning death at a specific pier or drop-off.
The requirement to have rescue equipment on-hand would not apply to lake-adjacent private property owners, since their property ends at the lake's ordinary high-water mark and the state owns all the land under the lake and onto the beach up to that mark, which is a line on the shore established by the fluctuations of water and indicated by physical characteristics.
However, state Sen. Sue Glick, R-LaGrange, the committee chairwoman, said she's interested in perhaps tightening the definition of "drop-off," so localities know exactly where the rescue equipment needs to go.
Glick also is concerned about the potential legal liability for Indiana or a lakeshore municipality if the rescue equipment is mandated by statute and someone drowns in the lake because the equipment either does not work as intended or is stolen or damaged.
Pol said he's open to adding fines or other penalties to the measure to punish anyone caught misusing or stealing the rescue equipment.
If enacted, the rescue equipment mandate would not apply to beaches in the popular Indiana Dunes National Park due to the supremacy of the federal government over states.
Meet the 2023 Northwest Indiana legislative delegation
State Rep. Carolyn Jackson, D-Hammond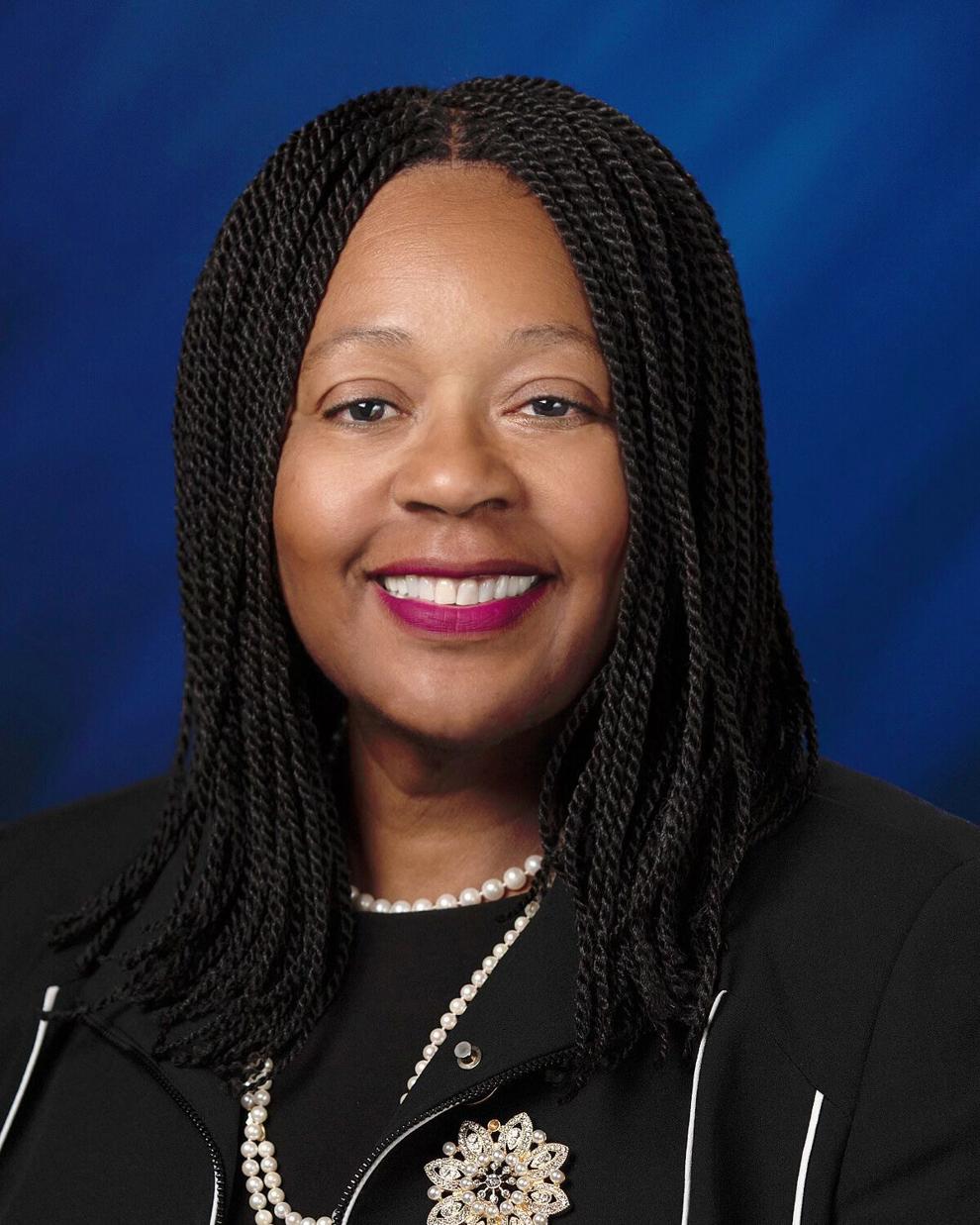 State Rep. Earl Harris Jr., D-East Chicago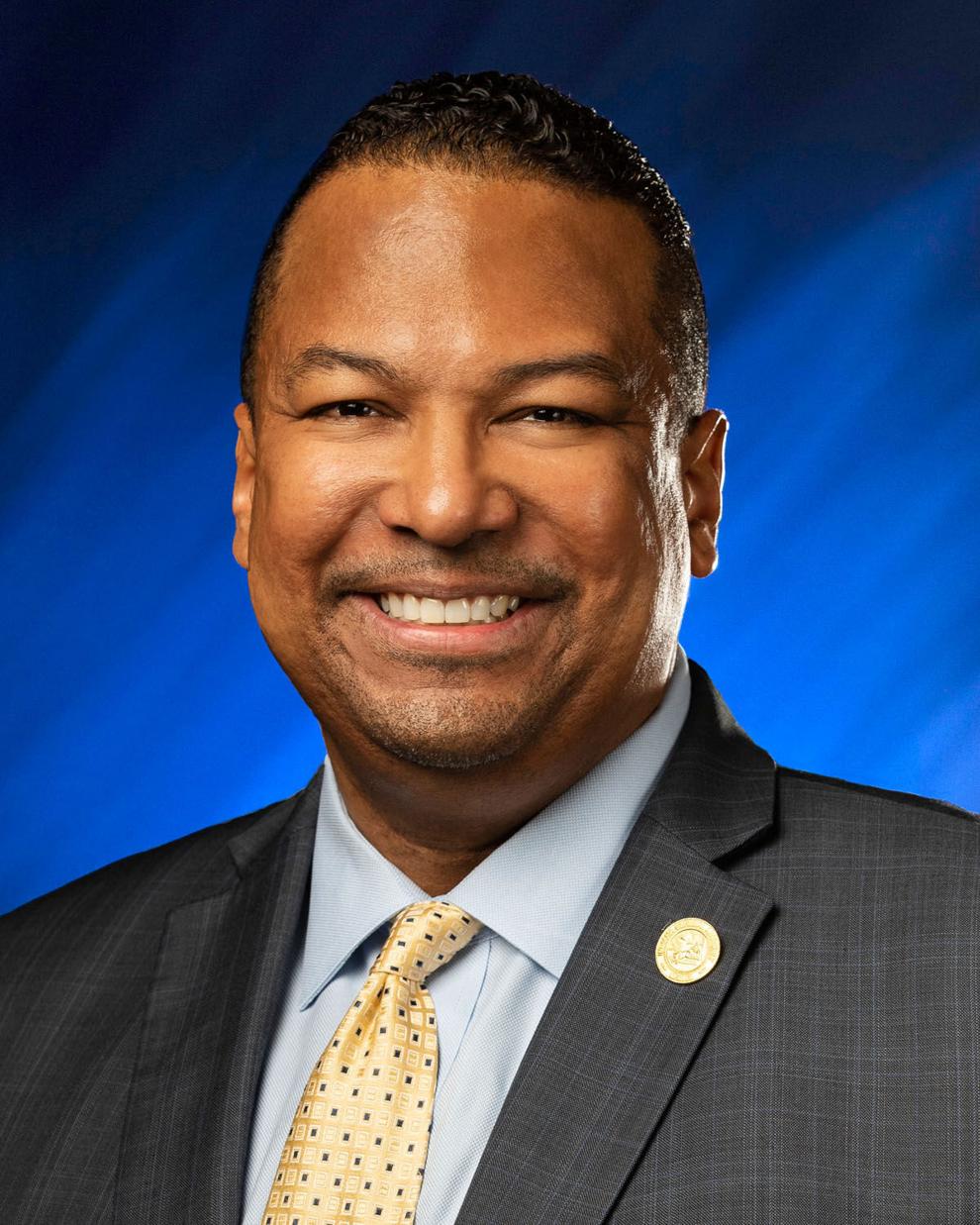 State Rep. Ragen Hatcher, D-Gary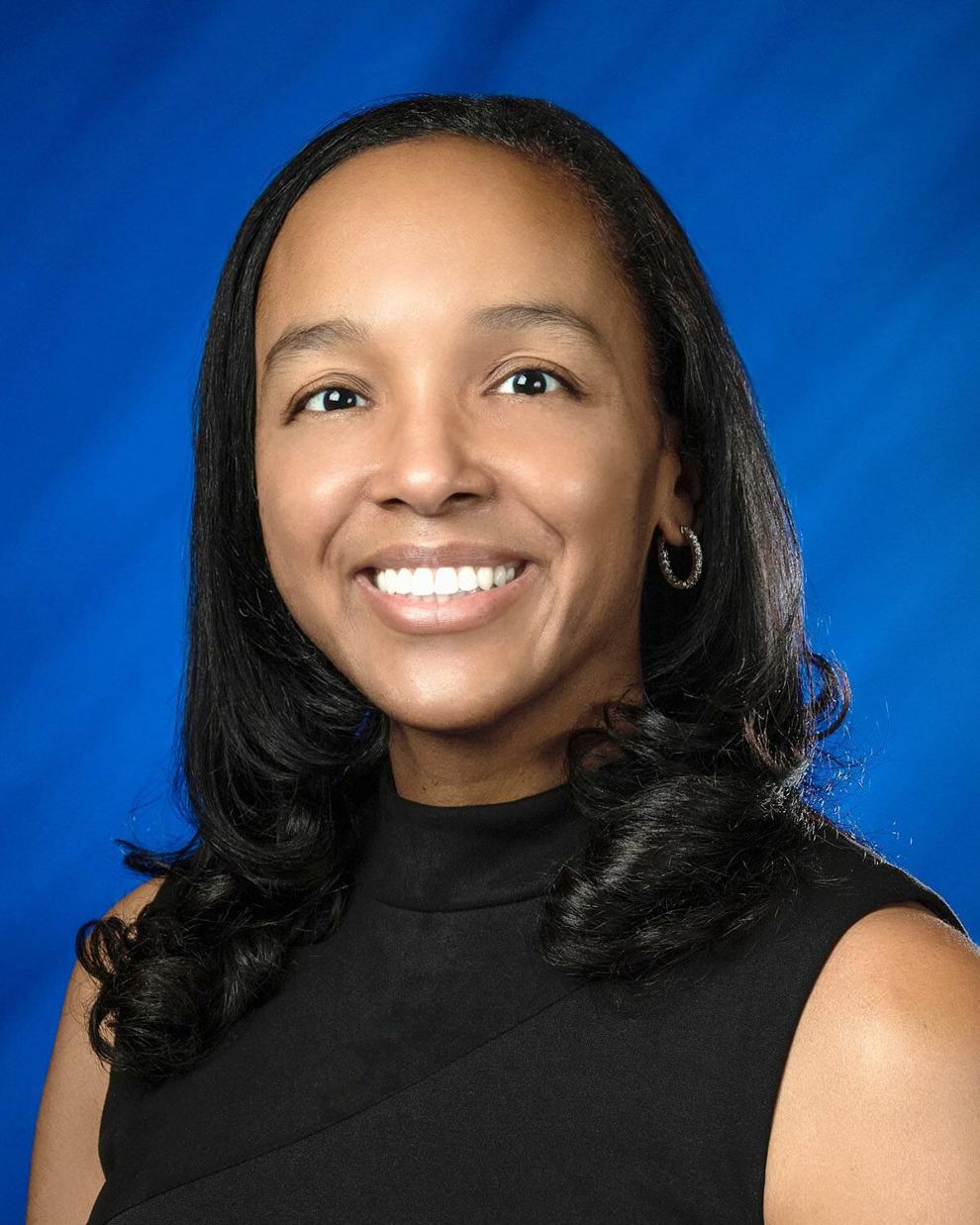 State Rep. Ed Soliday, R-Valparaiso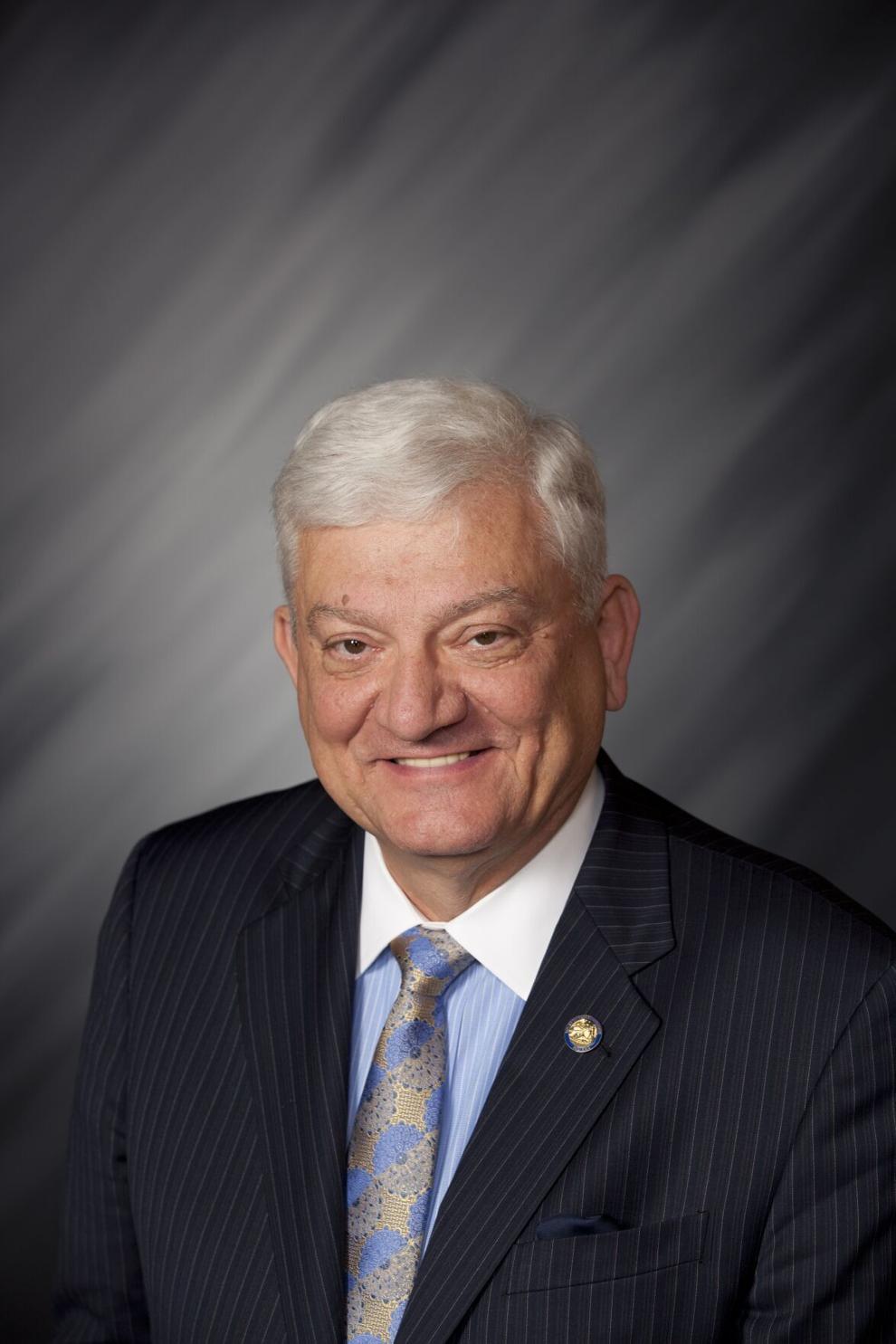 State Rep. Pat Boy, D-Michigan City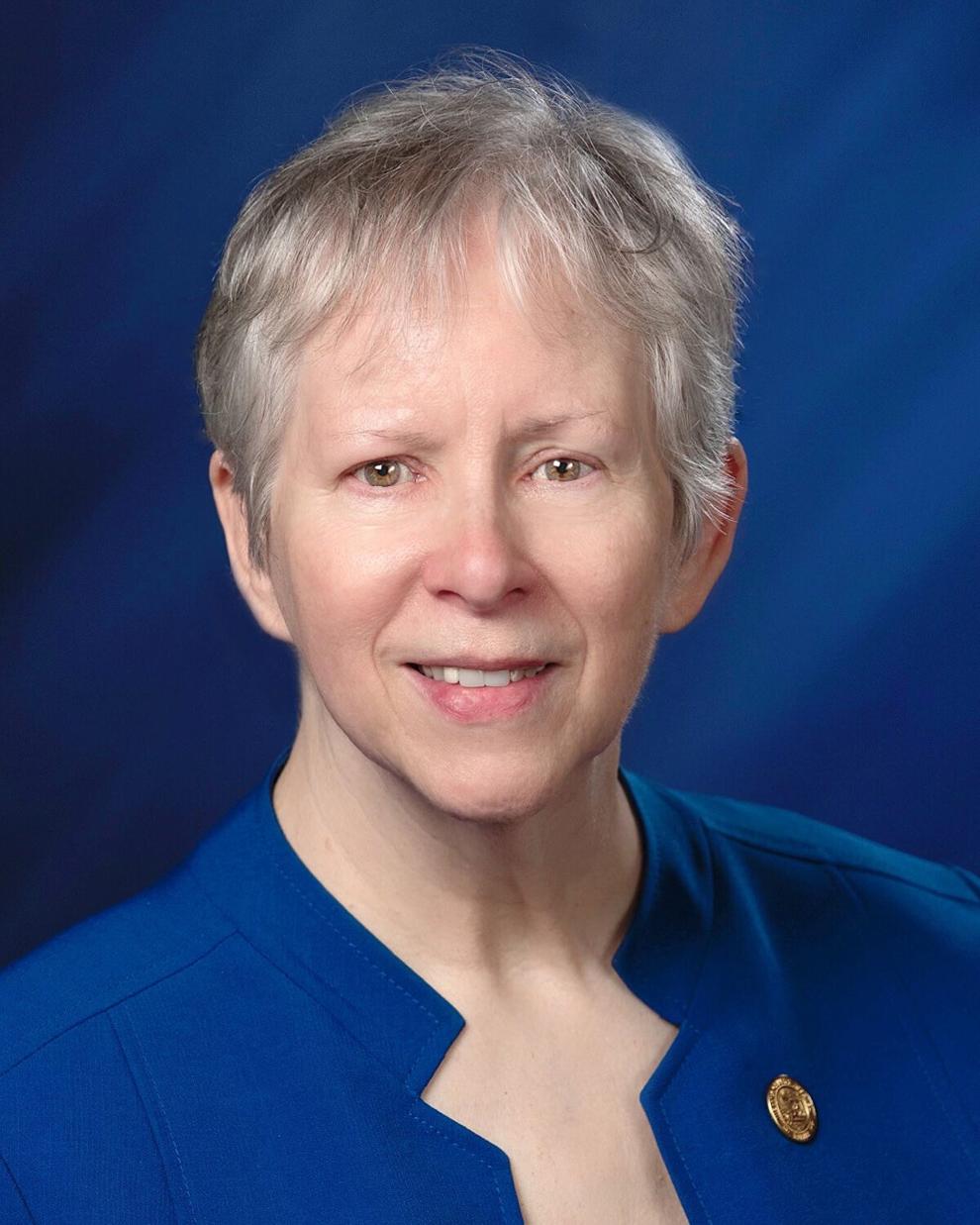 State Rep. Chuck Moseley, D-Portage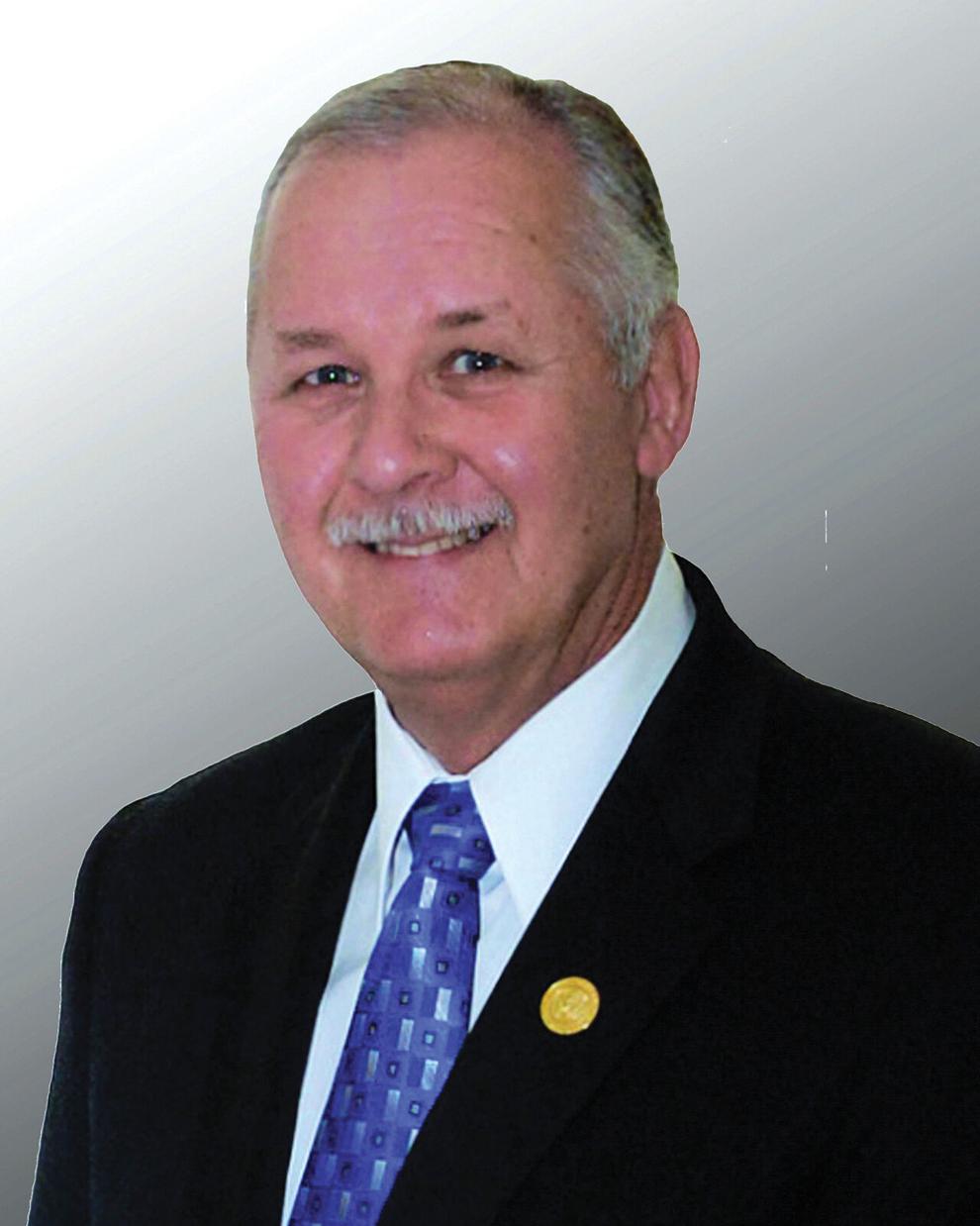 State Rep. Mike Aylesworth, R-Hebron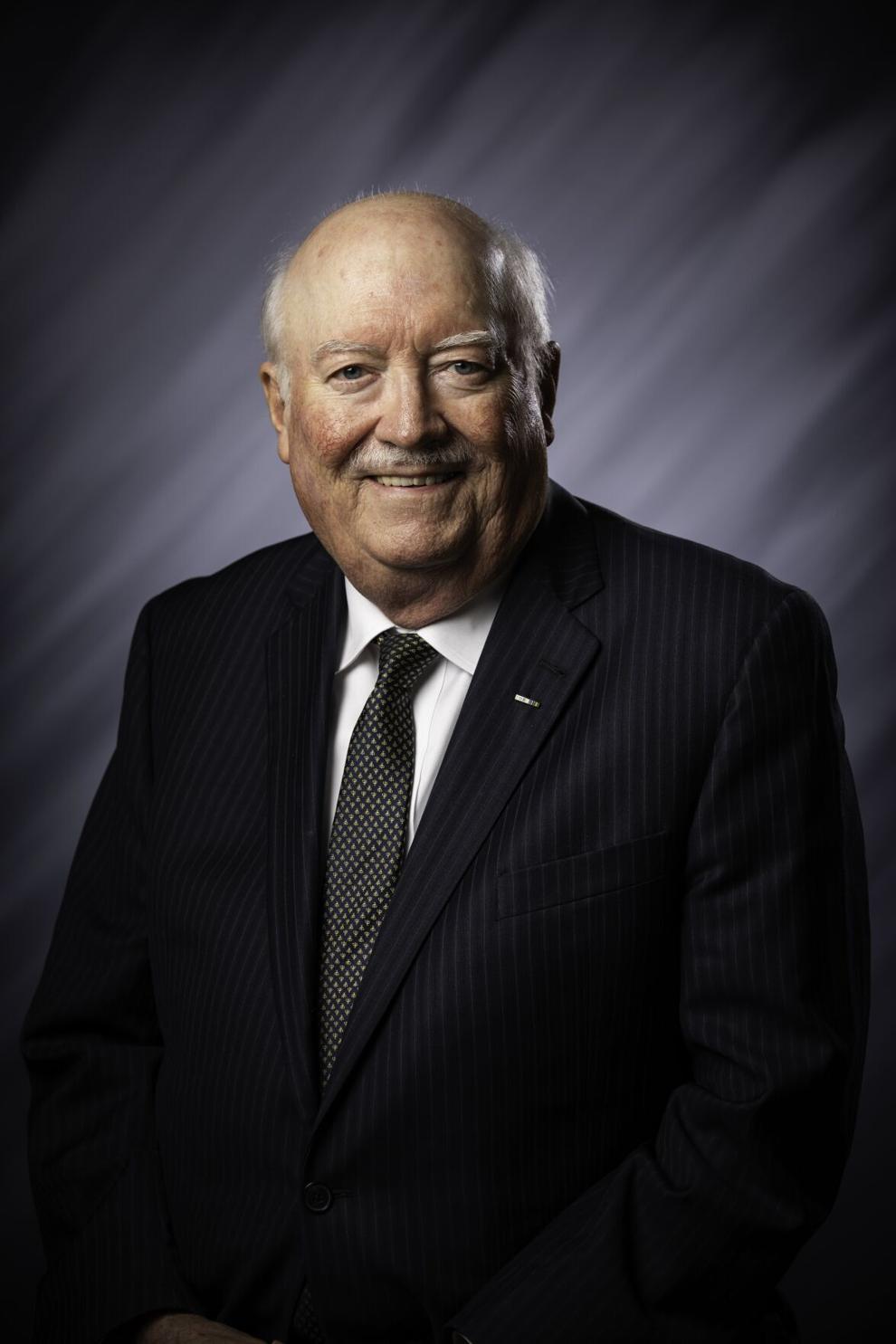 State Rep. Mike Andrade, D-Munster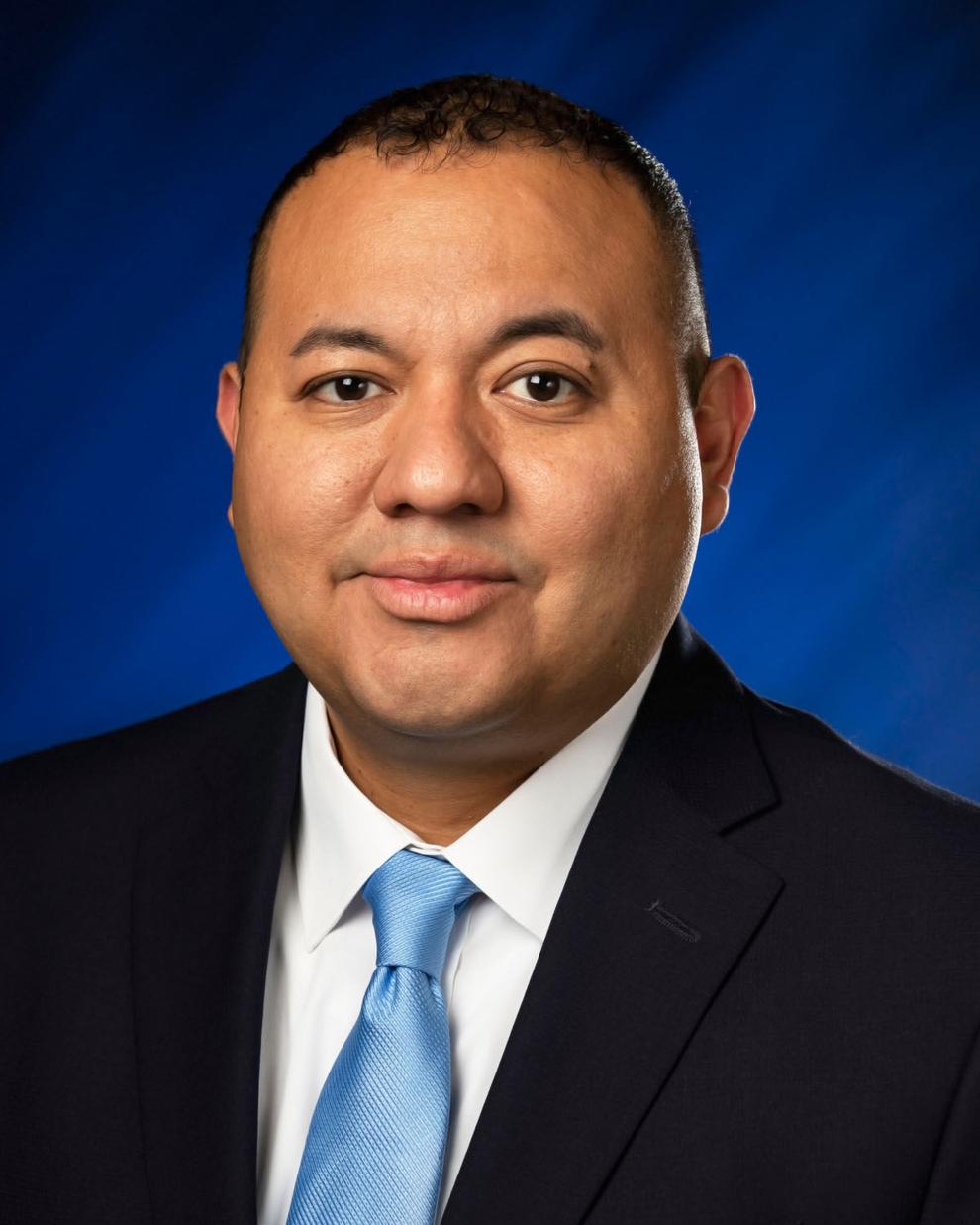 State Rep. Vernon Smith, D-Gary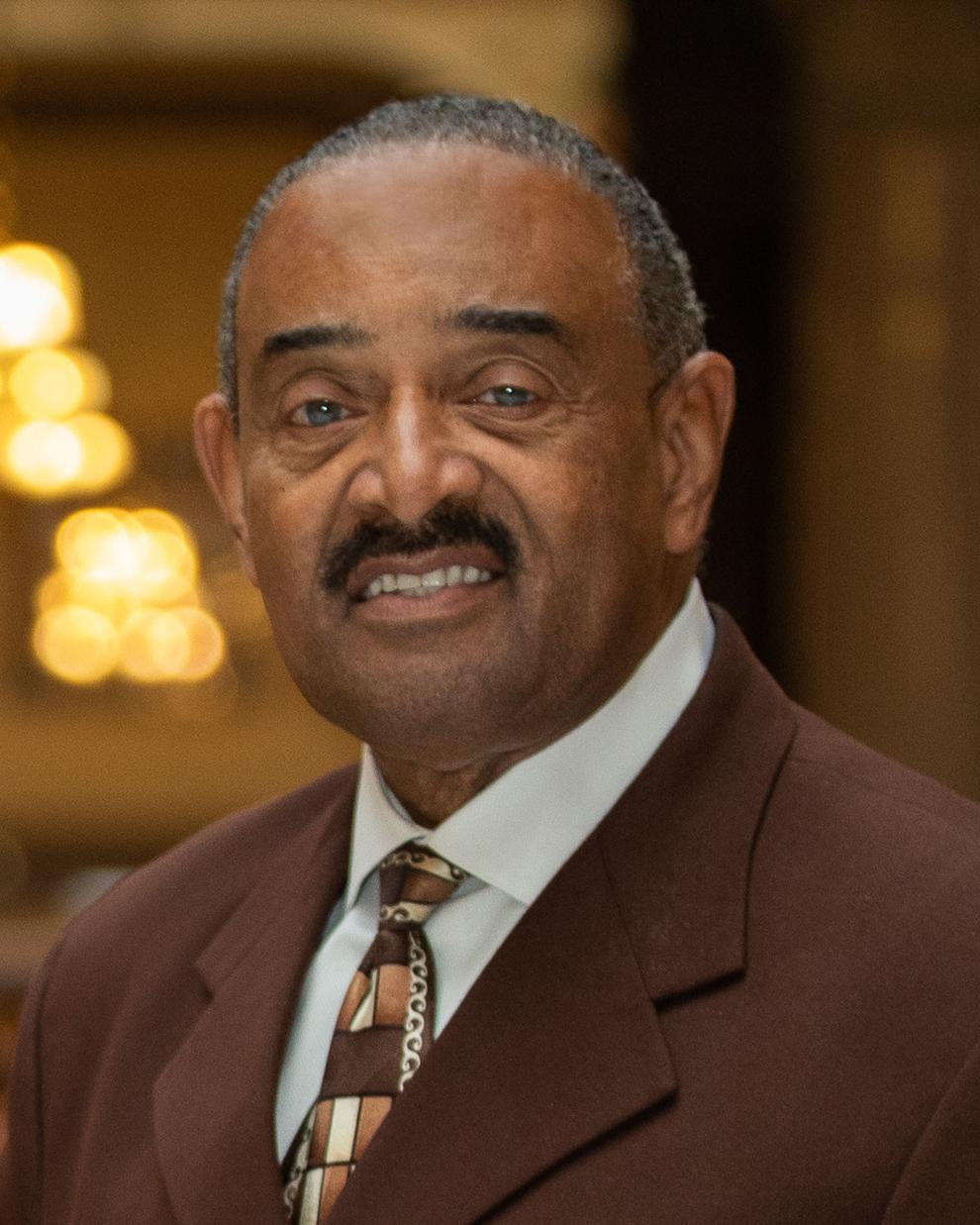 State Rep. Hal Slager, R-Schererville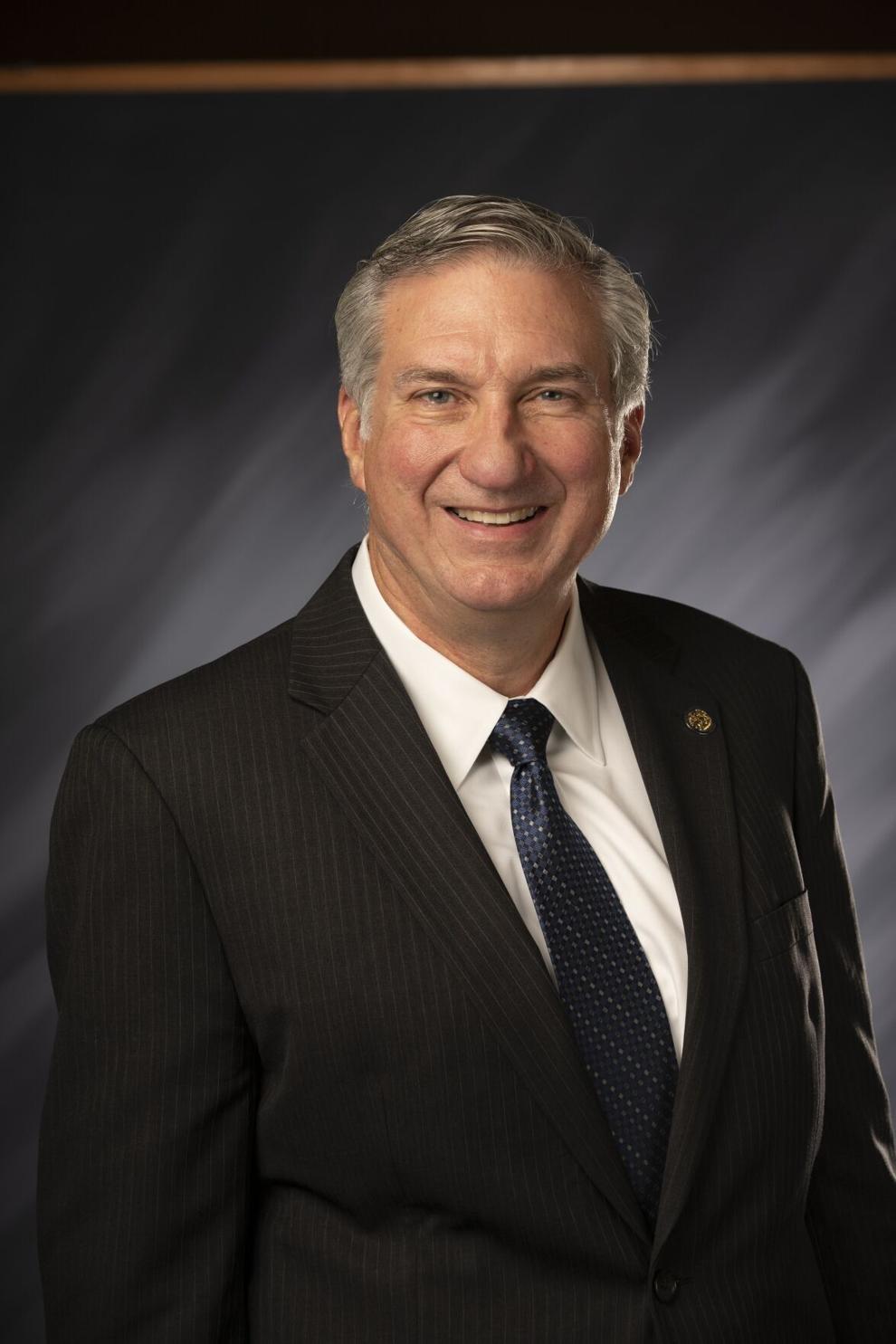 State Rep. Kendell Culp, R-Rensselaer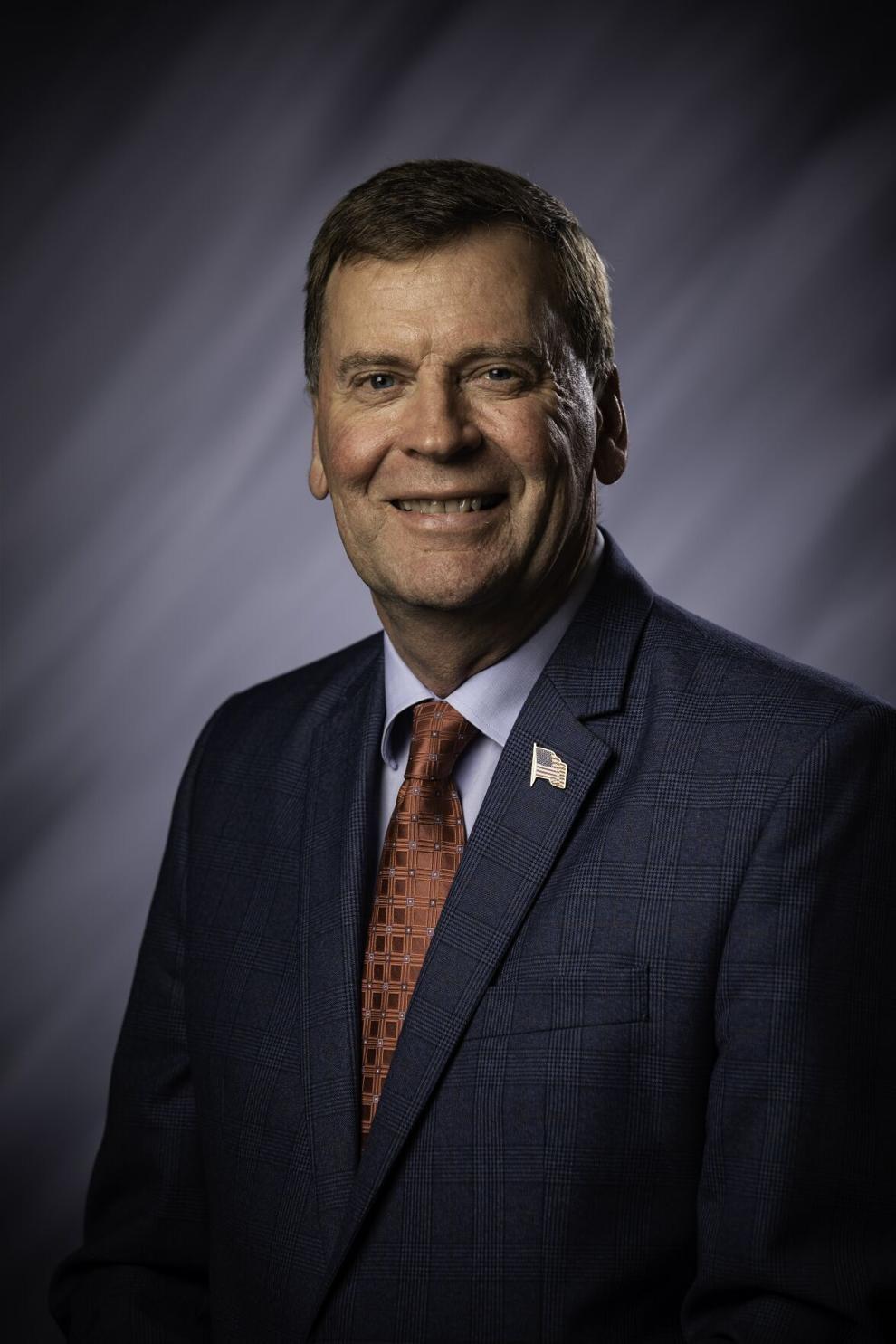 State Rep. Julie Olthoff, R-Crown Point
State Rep. Jim Pressel, R-Rolling Prairie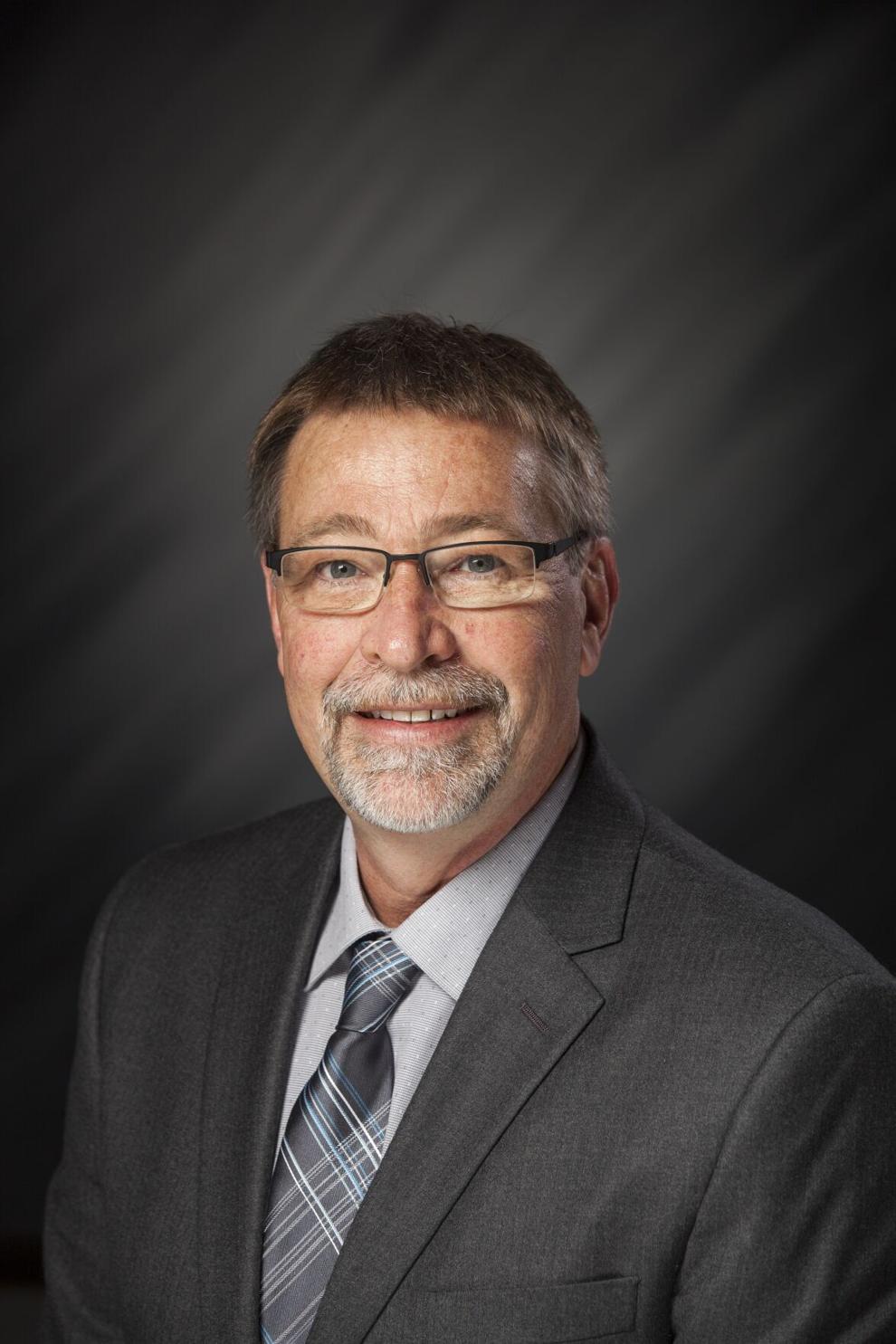 State Sen. Dan Dernulc, R-Highland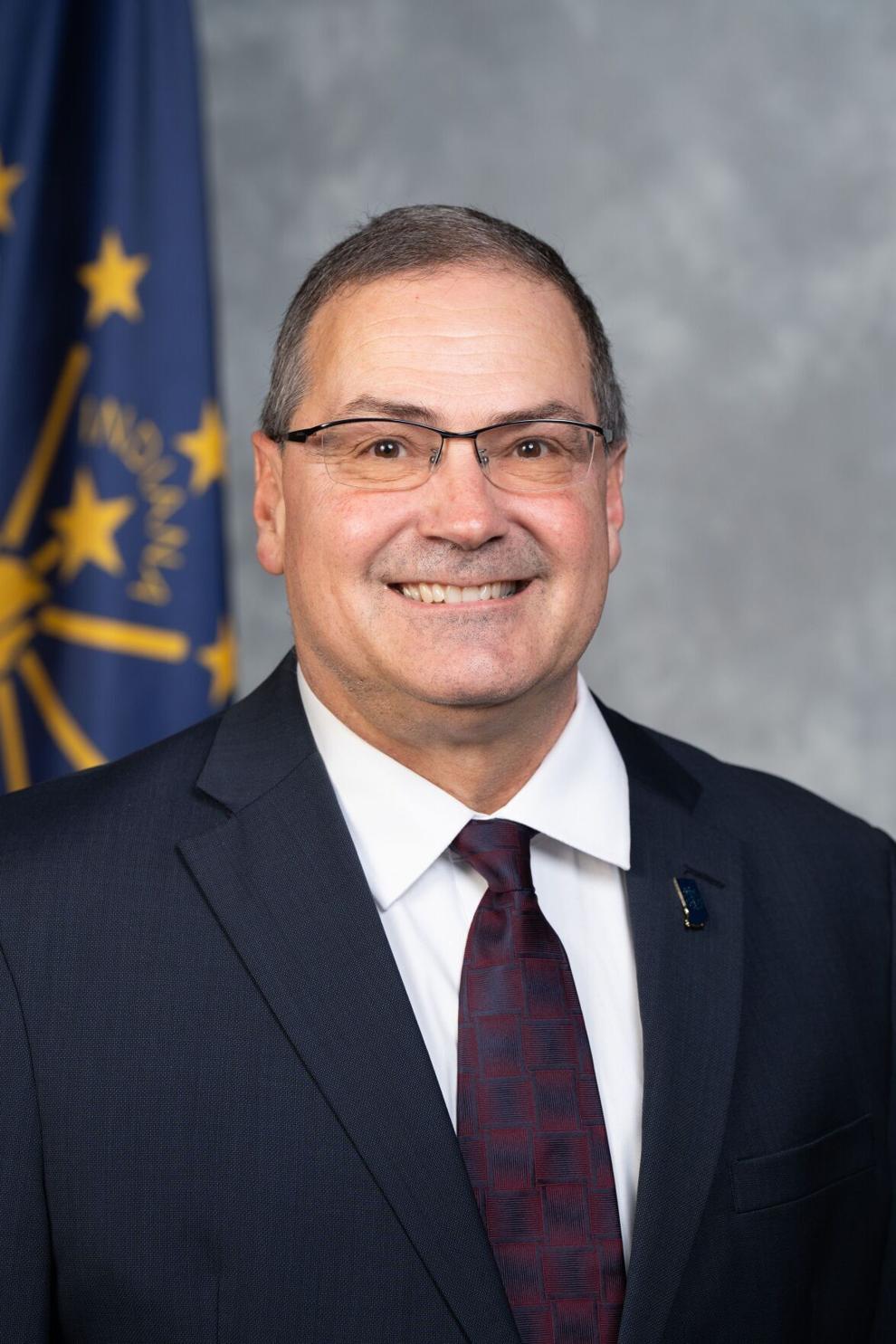 State Sen. Lonnie Randolph, D-East Chicago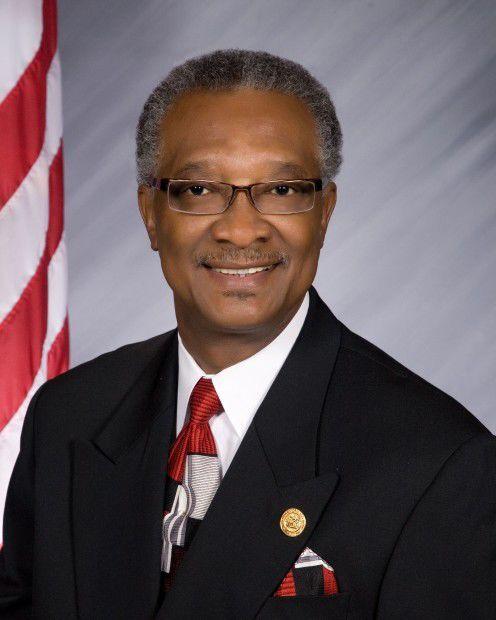 State Sen. Eddie Melton, D-Gary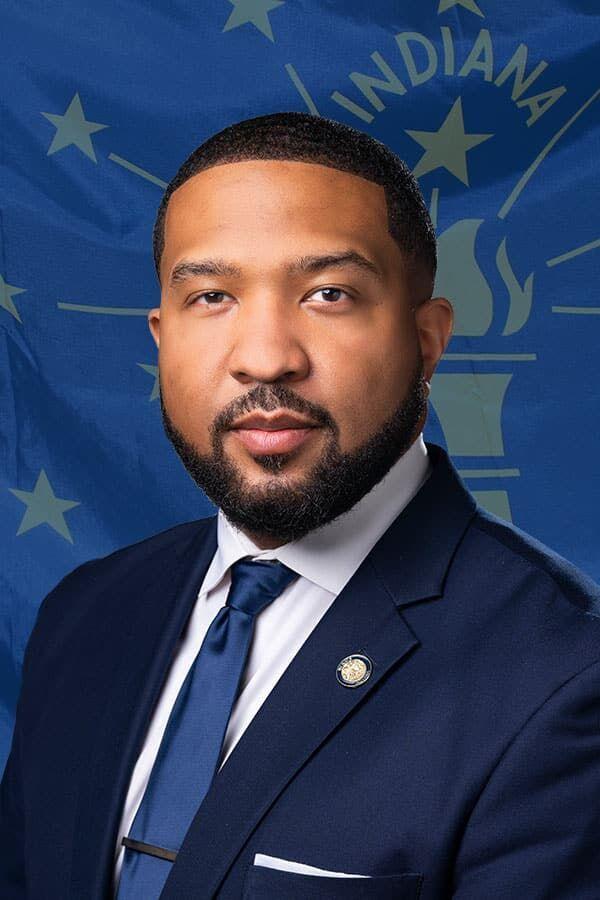 State Sen. Rodney Pol Jr., D-Chesterton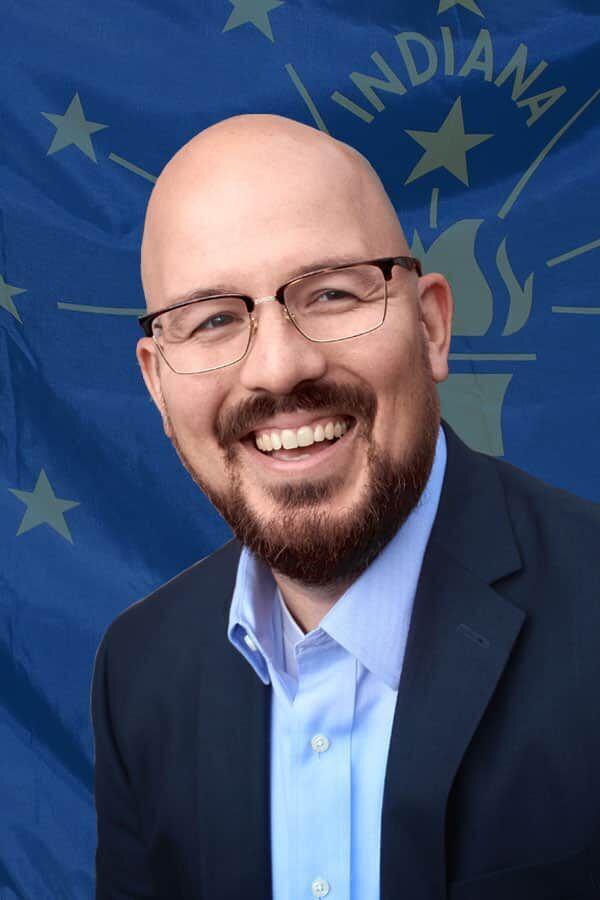 State Sen. Ed Charbonneau, R-Valparaiso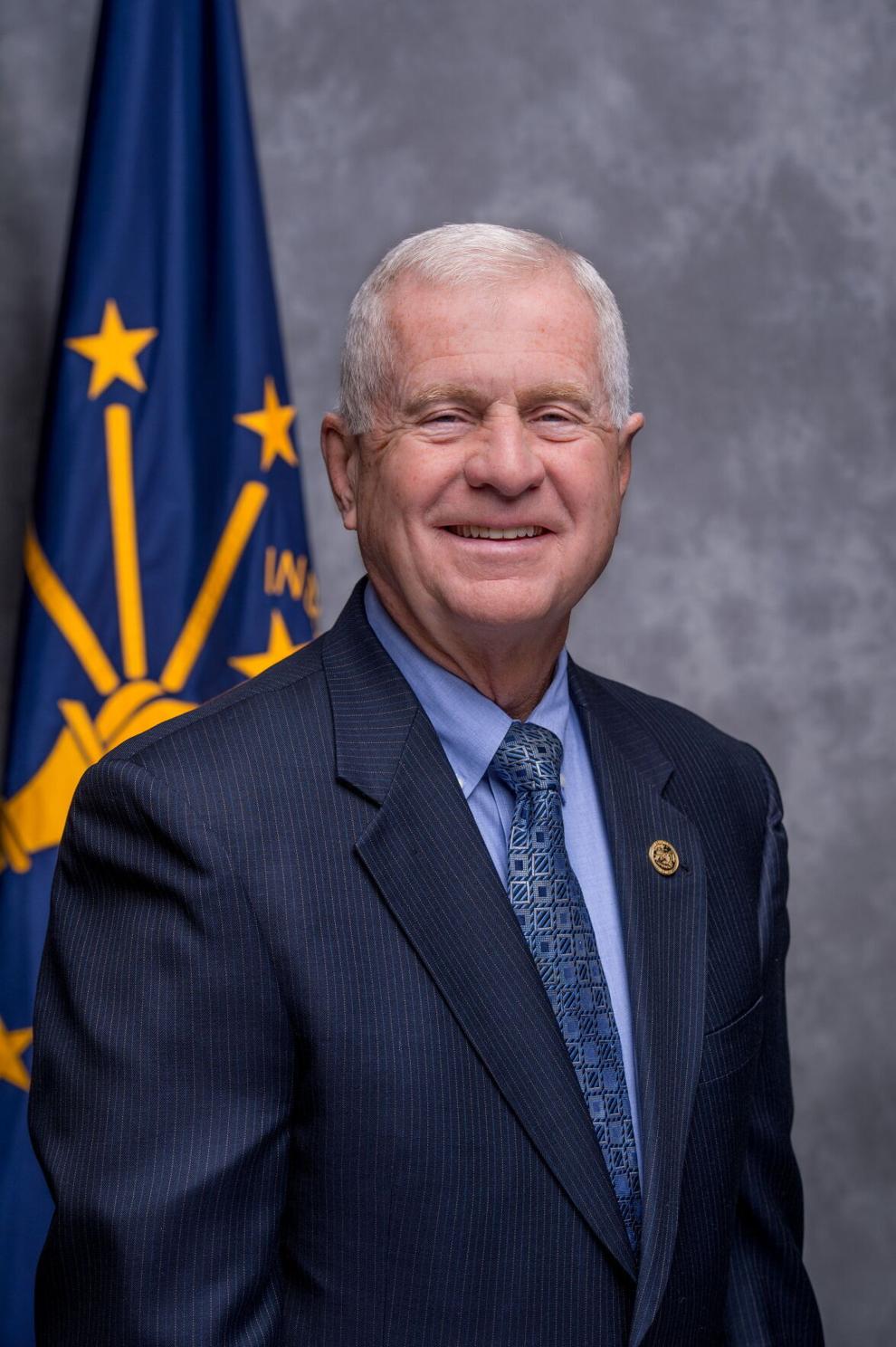 State Sen. Rick Niemeyer, R-Lowell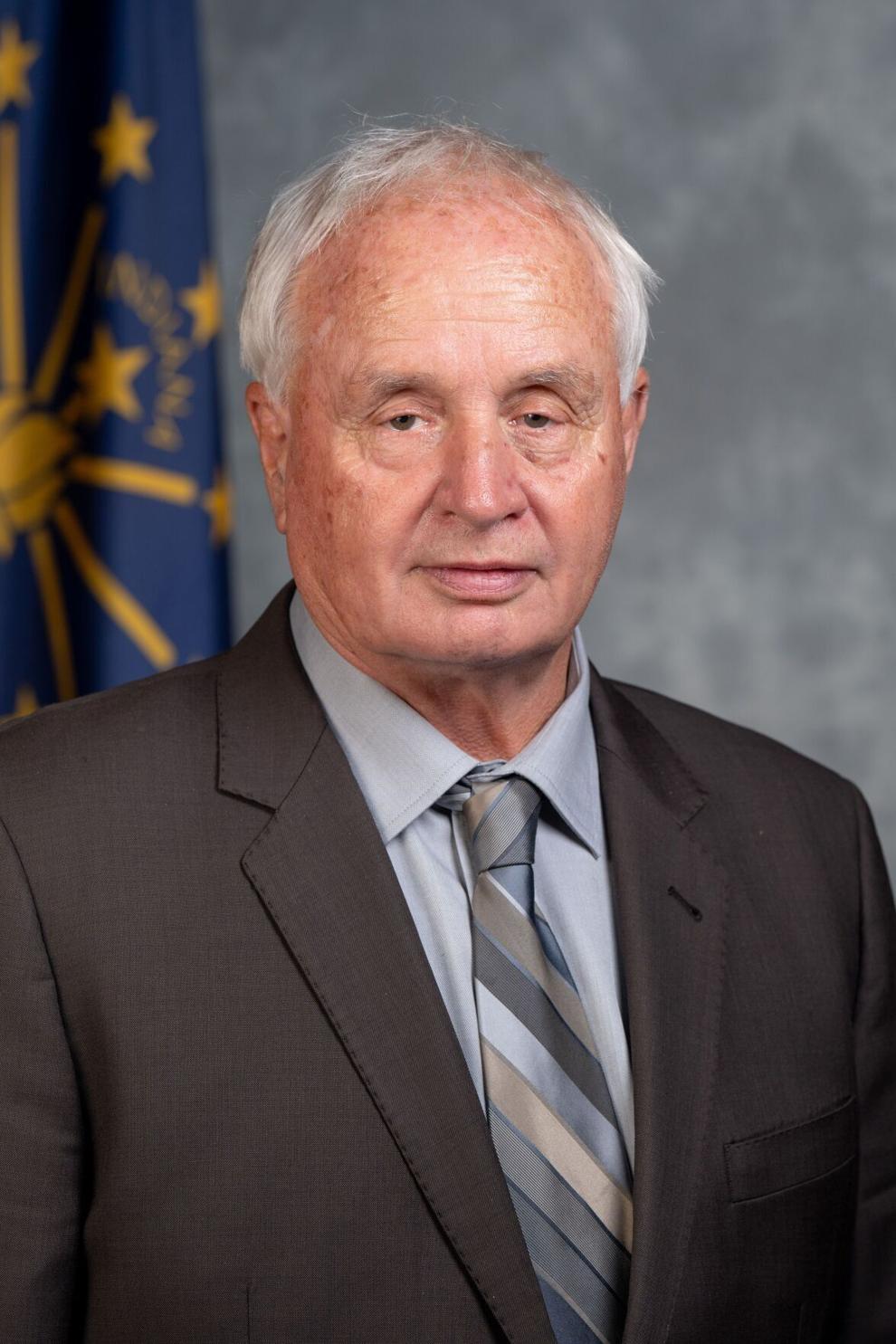 State Sen. Mike Bohacek, R-Michiana Shores