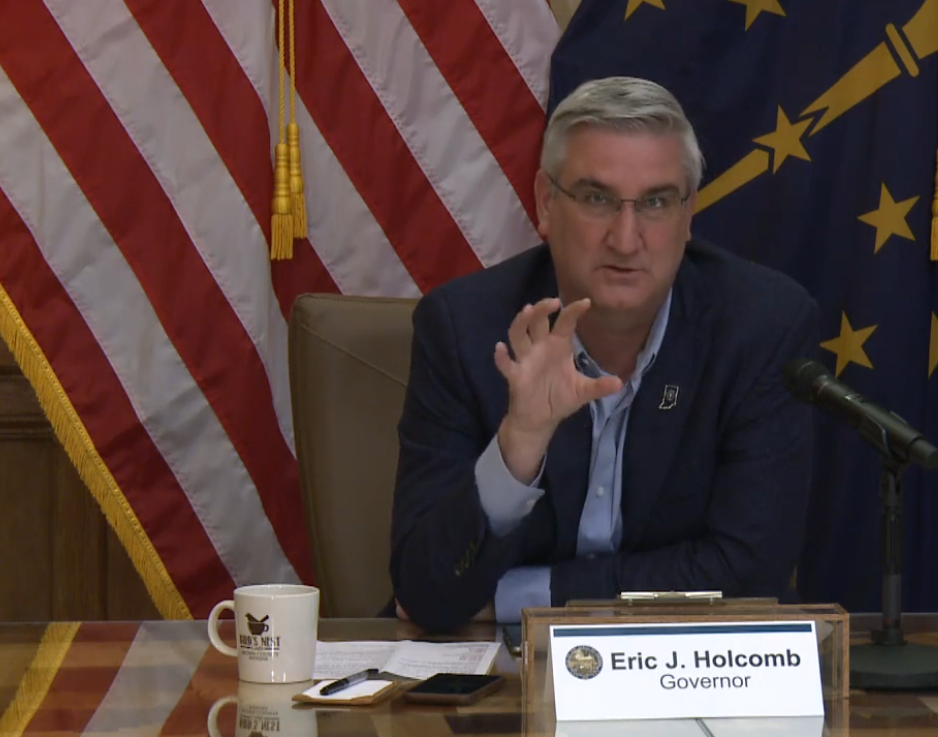 Gov. Eric Holcomb is in no rush to advance Indiana to a full reopening of its economy amid the coronavirus pandemic, nor is he ruling out re-tightening restrictions on personal liberty if Hoosier case counts continue increasing.
The Republican chief executive, along with State Health Commissioner Dr. Kristina Box, told reporters Wednesday they're closely monitoring Indiana's COVID-19 infection rate, prevention measures and treatment capacity to avoid becoming the next Florida or Texas, where cases are soaring.
"The data will drive our decisions," Holcomb said. "It'll be a series of data points that will lead us to the responsible decision."
Last week, Holcomb created a new stage 4.5 in Indiana's five-stage reopening process — holding public gatherings at a maximum of 250 people — after seeing a steady rise of COVID-19 infections in East Chicago, Elkhart, Evansville and elsewhere.
While Indiana now is scheduled to advance to stage 5 on July 18, Box said if numbers continue increasing she's likely to recommend delaying a full reopening to find "that perfect balance" between a thriving economy and adequate health protections for Hoosiers and visitors.
"The positivity rate is one of the key principles driving our decisions for the Back on Track Indiana plan. The rates of positive tests have been rising in specific areas throughout the country and we're also seeing a few localized hot spots in a handful of Indiana counties," Box said.
"We anticipated this, which is why we paused the reopening plan last week. And that decision has been confirmed by the numbers that we've been experiencing."
Holcomb said Hoosiers ultimately will determine the state's course depending on whether they do their part by wearing face masks and maintaining social distancing in public places, regularly washing their hands and getting tested for COVID-19, since there's no indication the coronavirus is going away anytime soon.
"It's still an uber-infectious virus rolling around the hills out there," Holcomb said. "So we have to focus on controlling what we can, and that's our own behavior — that's how we slow the spread."
Griffith Fourth of July Parade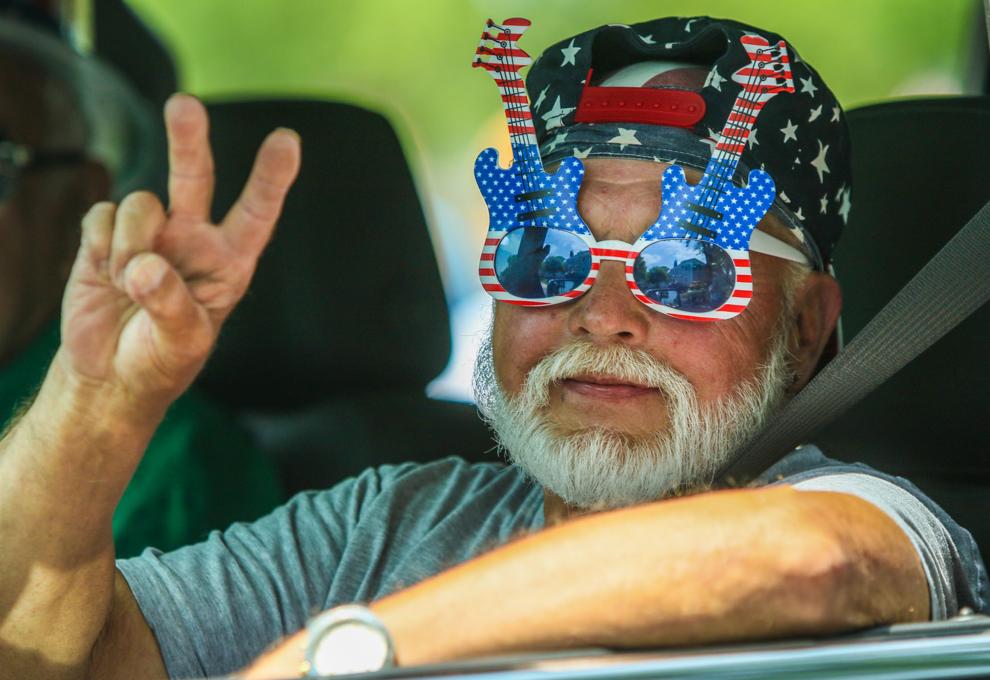 Griffith Fourth of July Parade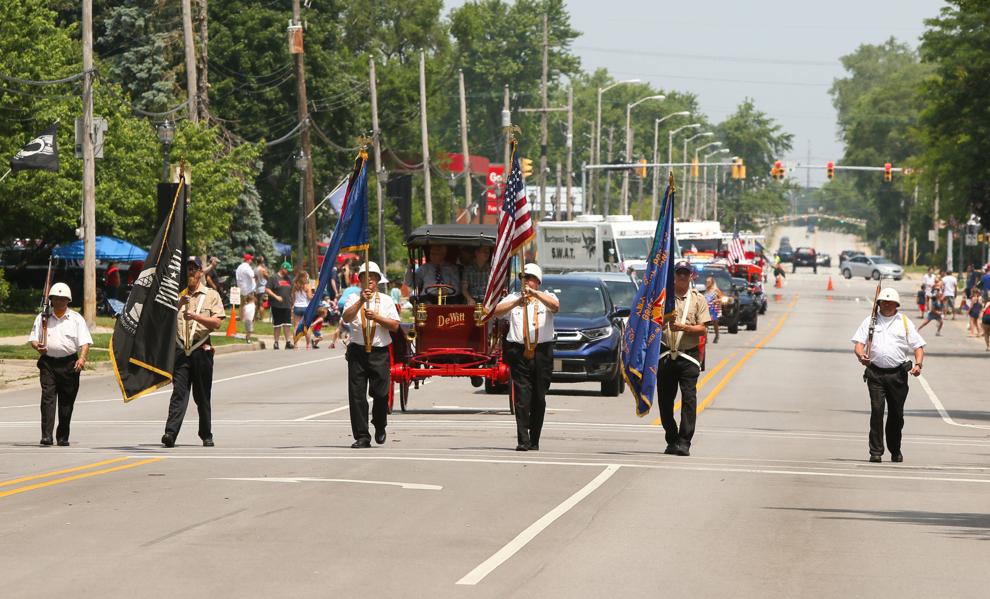 Griffith Fourth of July Parade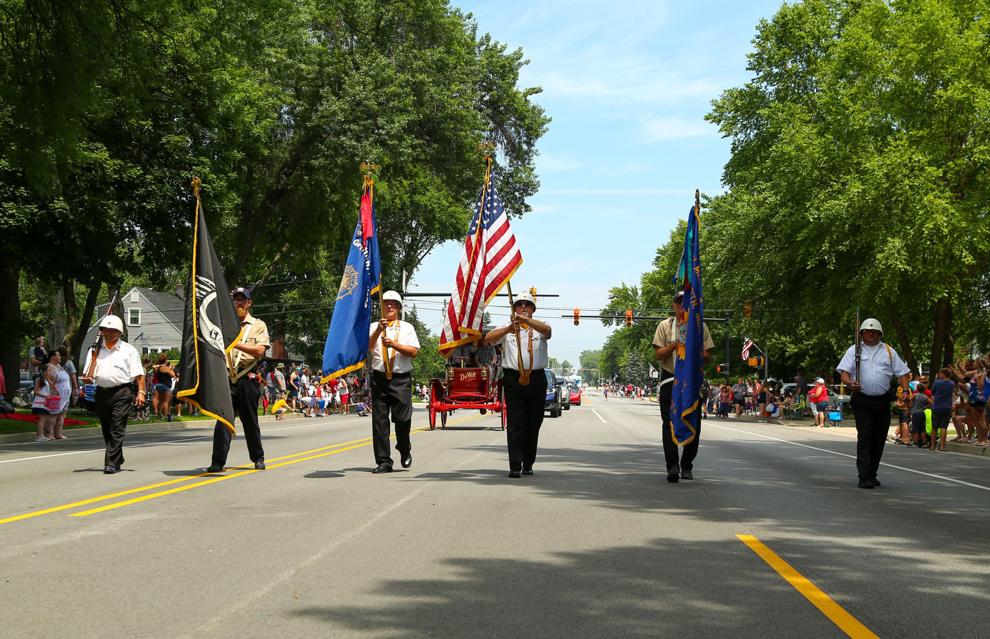 Griffith Fourth of July Parade
Griffith Fourth of July Parade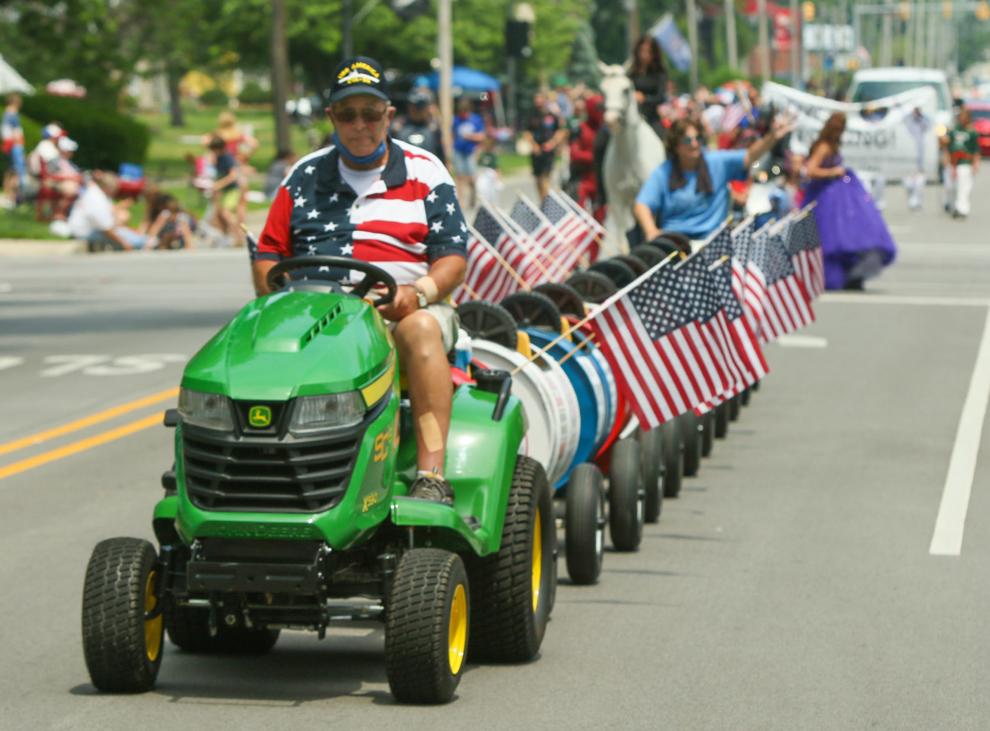 Griffith Fourth of July Parade
Griffith Fourth of July Parade
Griffith Fourth of July Parade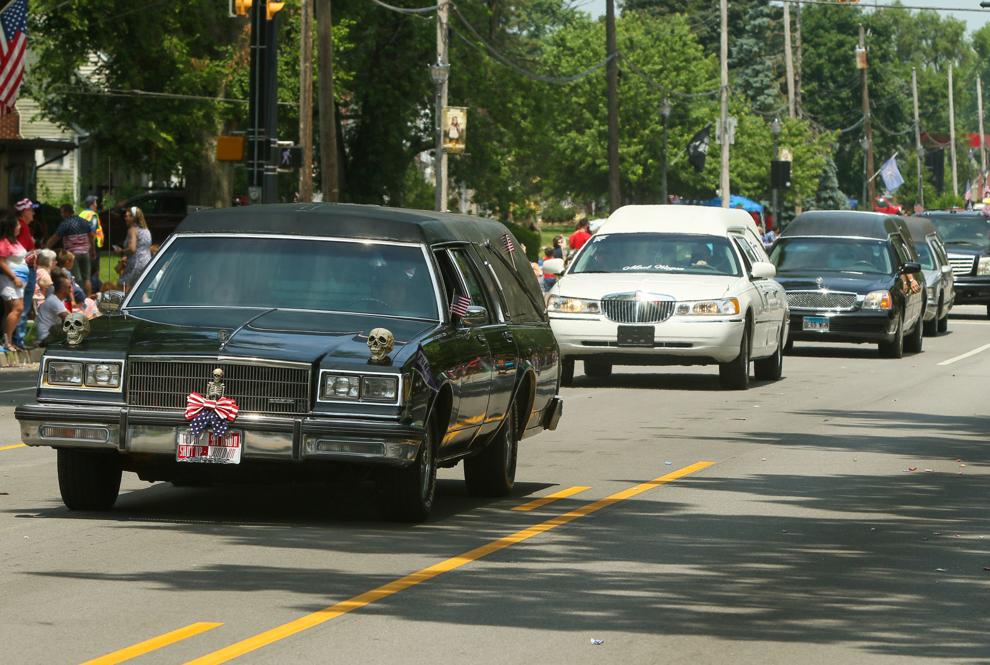 Griffith Fourth of July Parade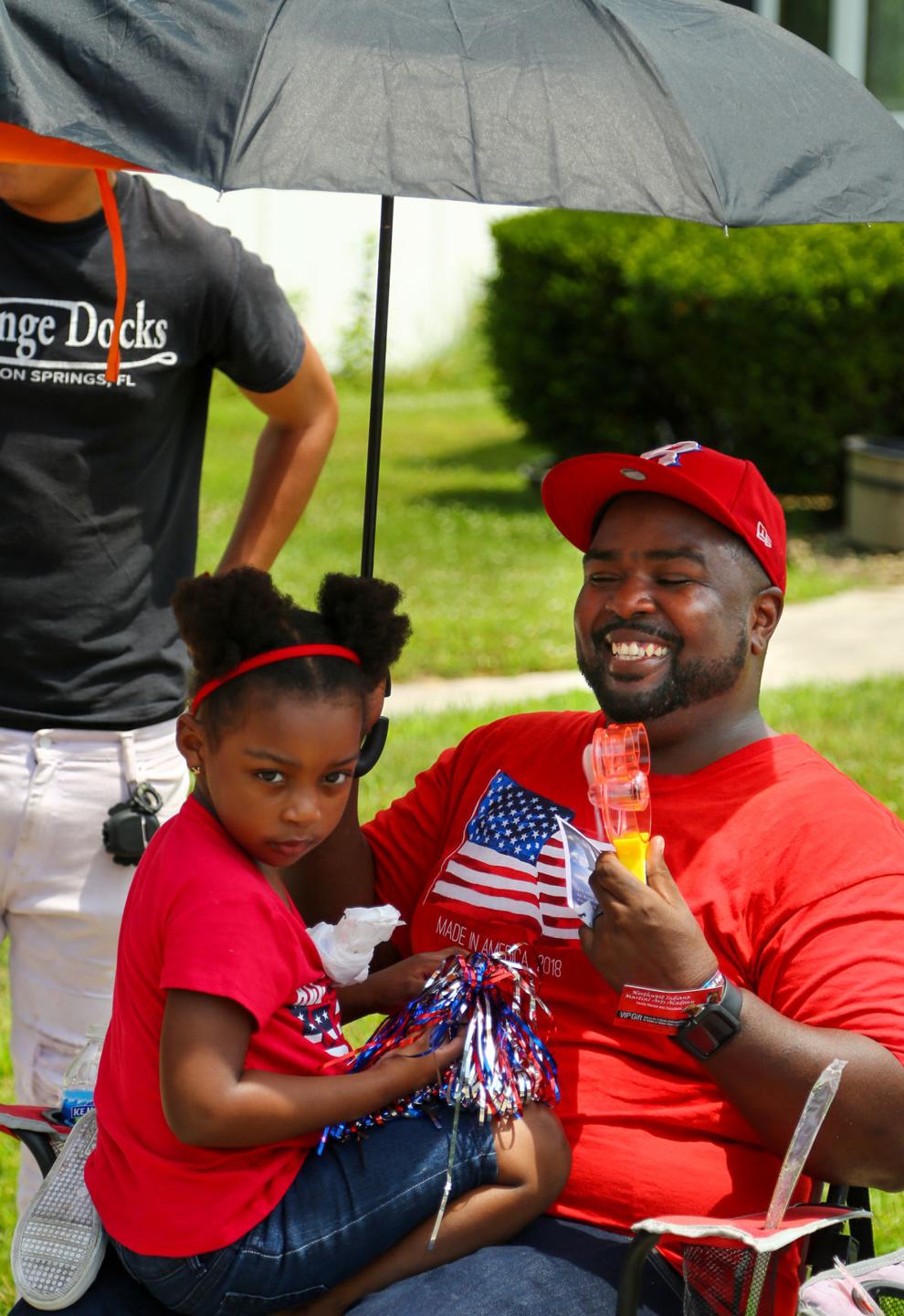 Gallery - Griffith 4th of July Parade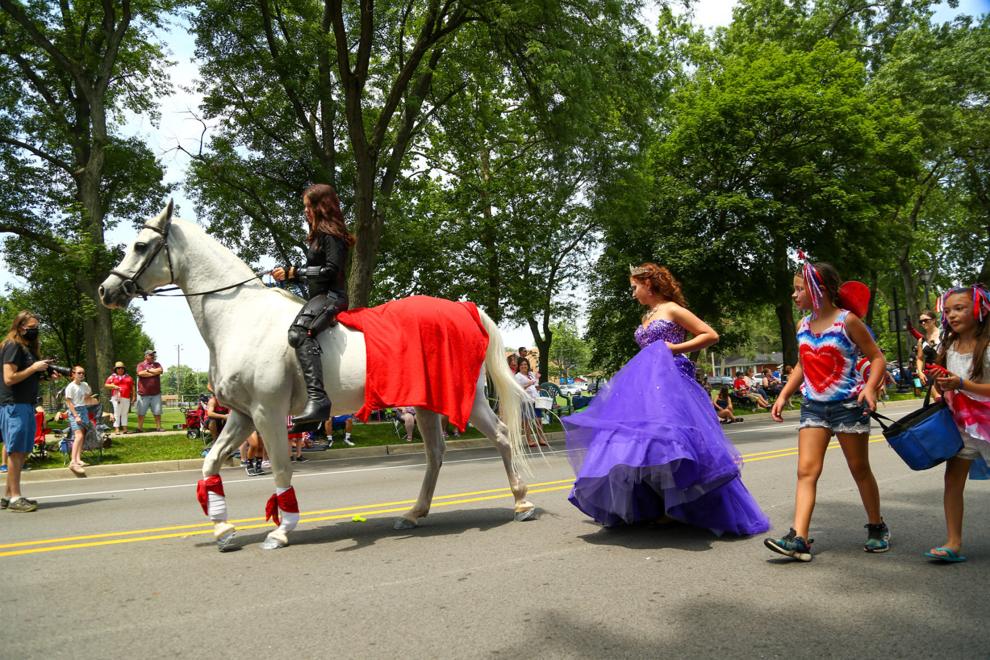 Gallery - Griffith 4th of July Parade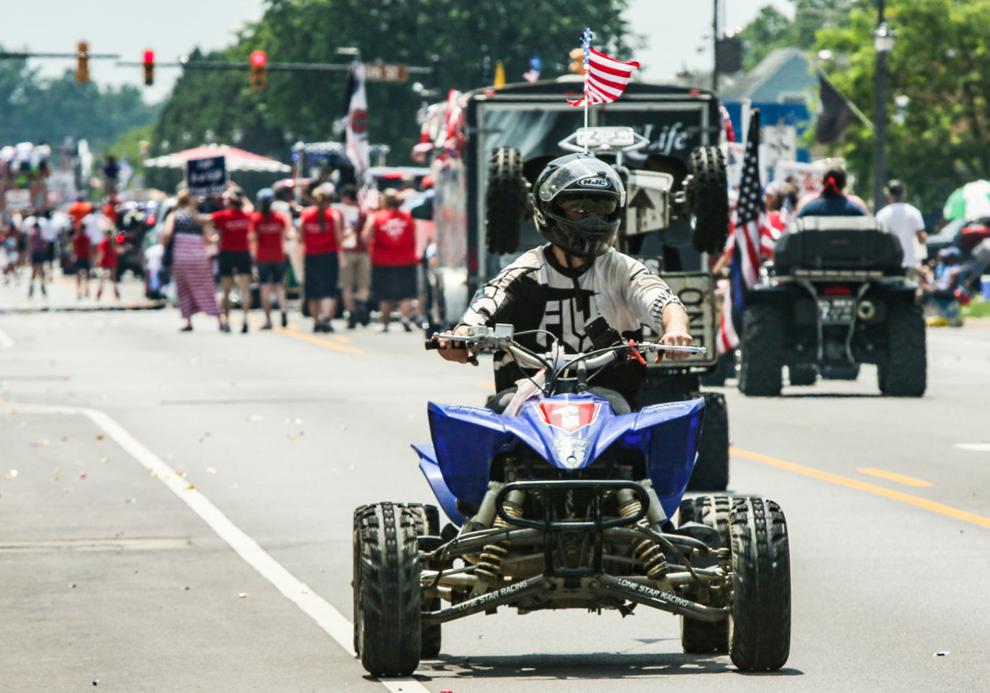 Gallery - Griffith 4th of July Parade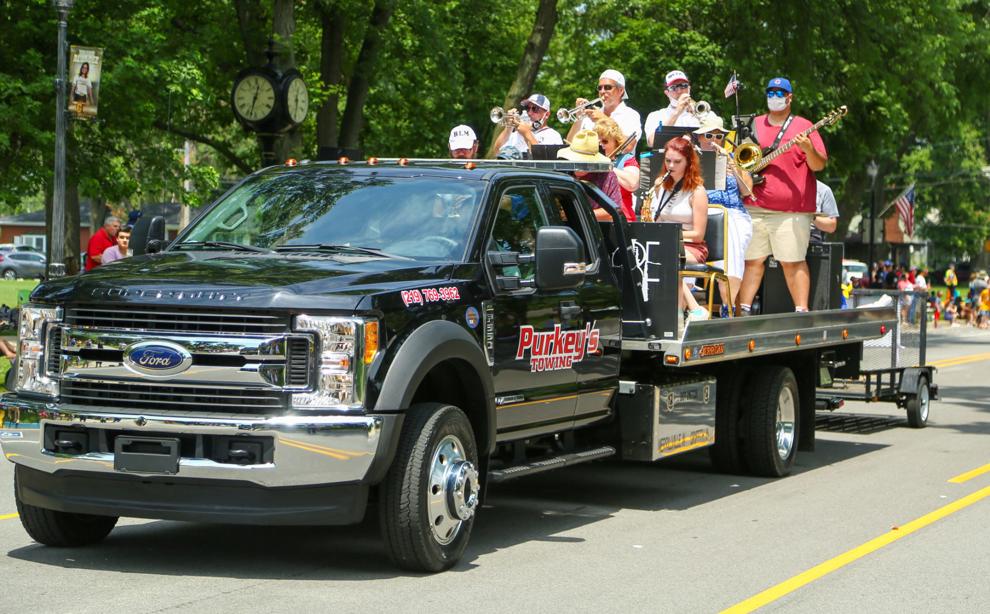 Gallery - Griffith 4th of July Parade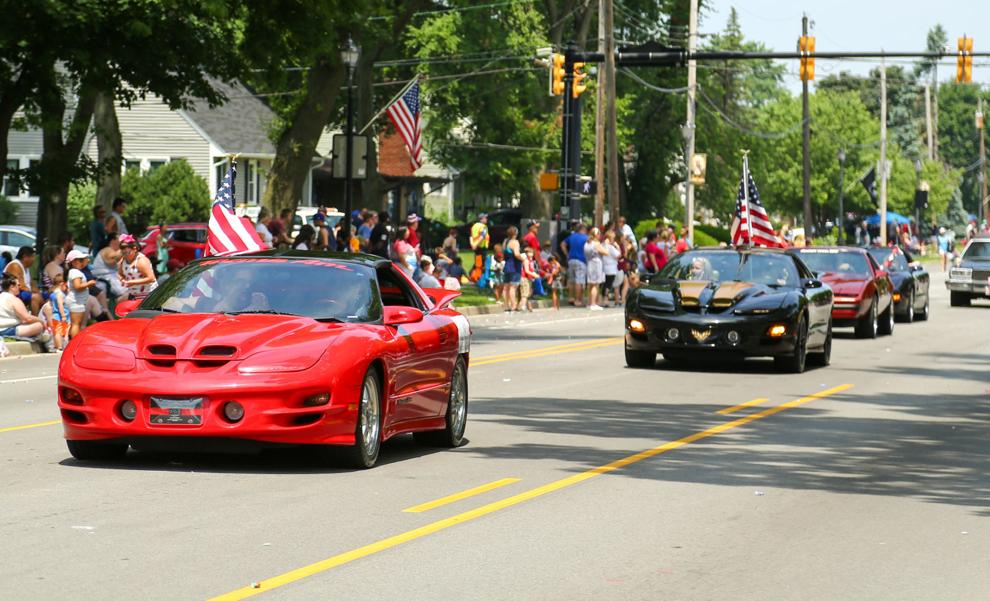 Gallery - Griffith 4th of July Parade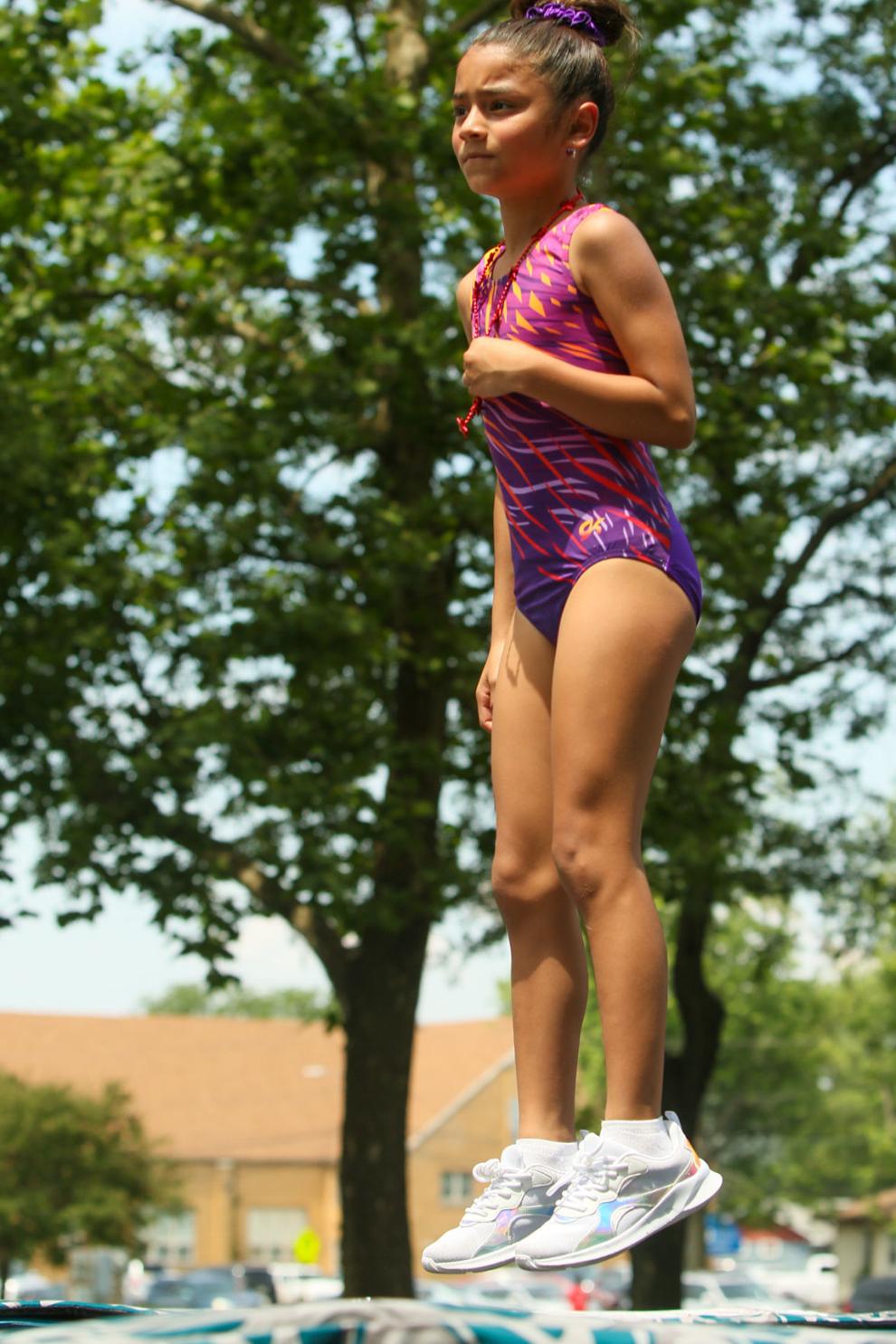 Gallery - Griffith 4th of July Parade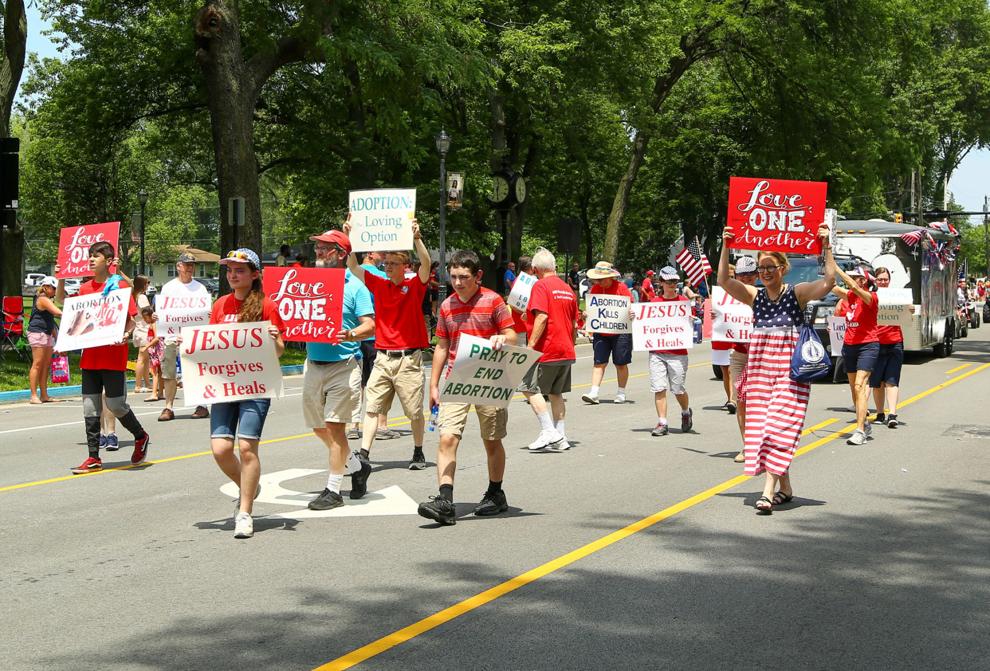 Gallery - Griffith 4th of July Parade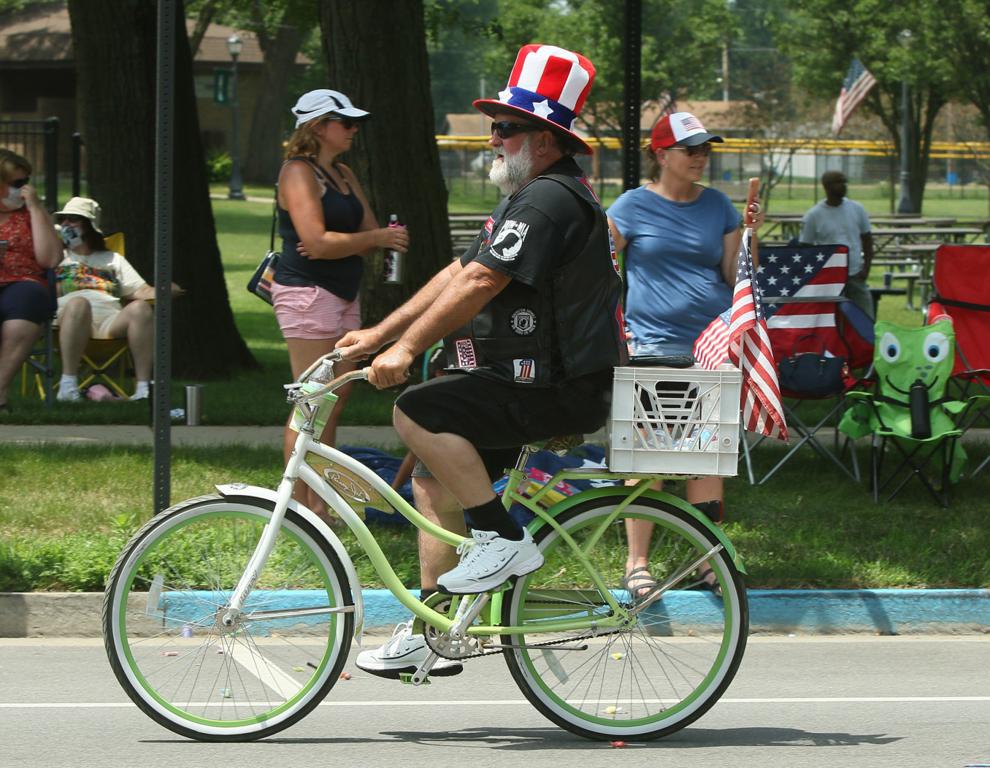 Gallery - Griffith 4th of July Parade
Gallery - Griffith 4th of July Parade

Gallery - Griffith 4th of July Parade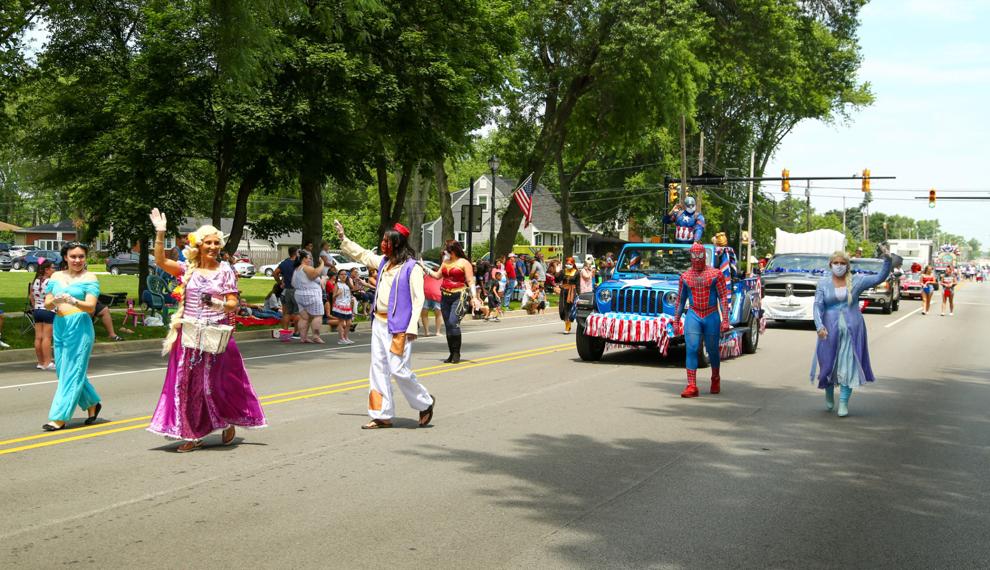 Gallery - Griffith 4th of July Parade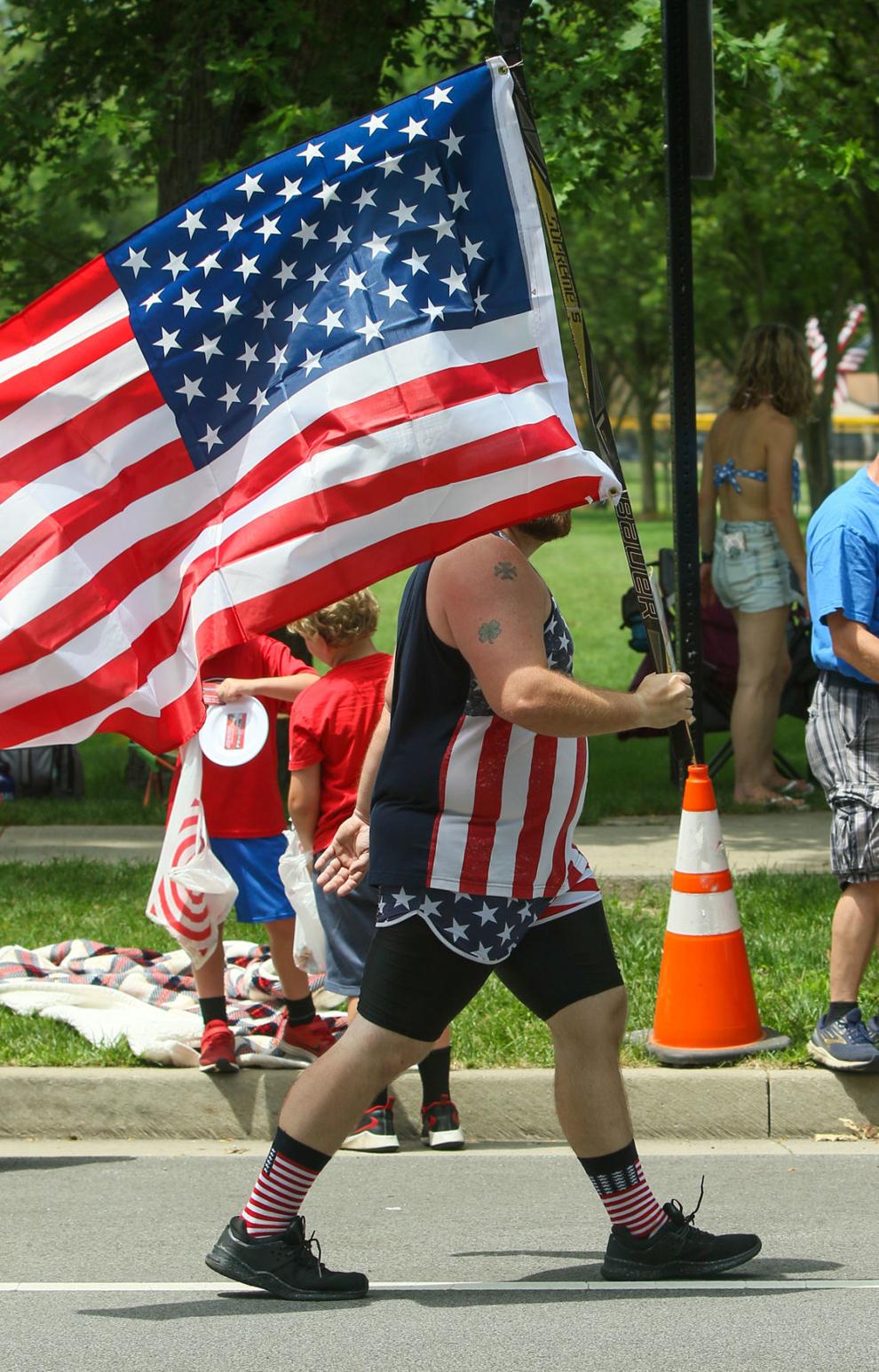 Gallery - Griffith 4th of July Parade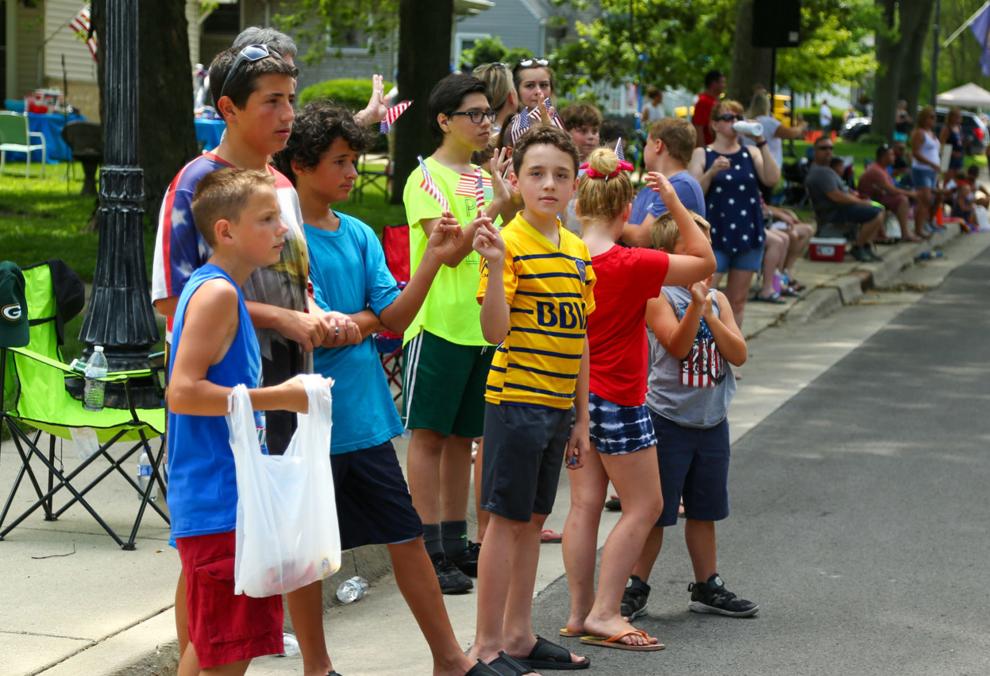 Gallery - Griffith 4th of July Parade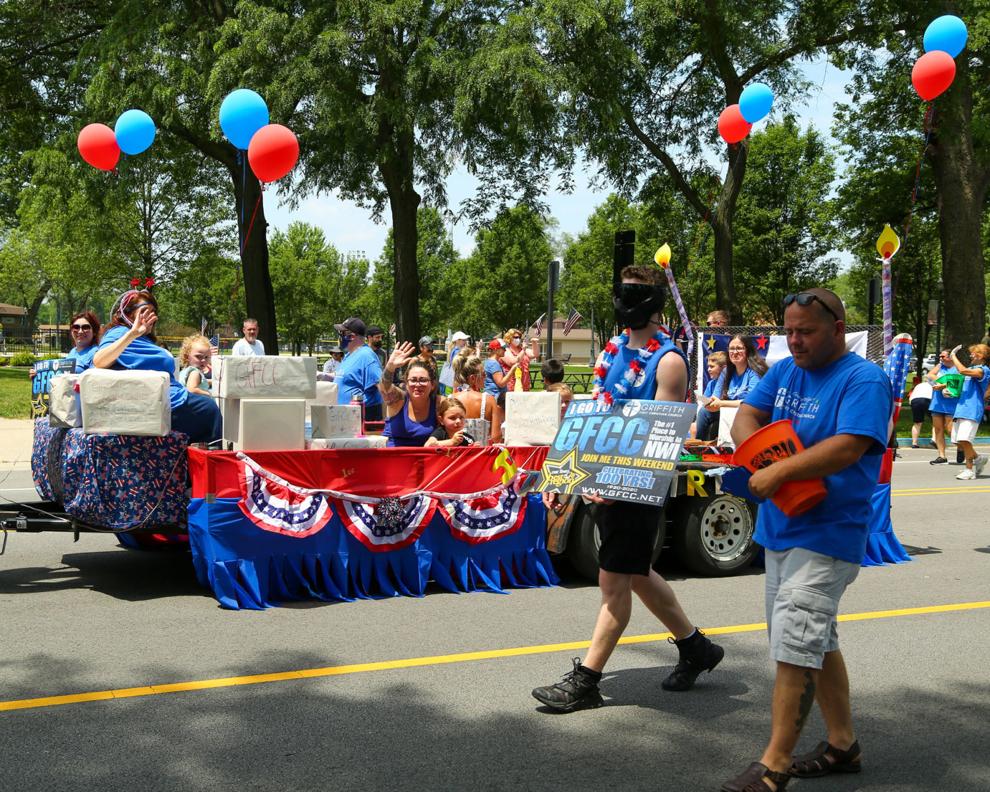 Gallery - Griffith 4th of July Parade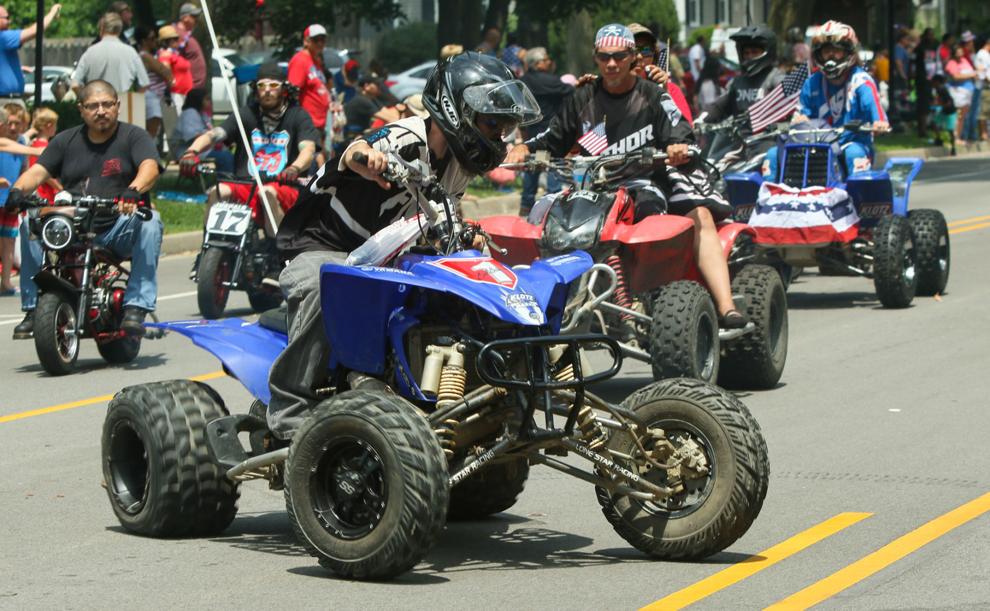 Gallery - Griffith 4th of July Parade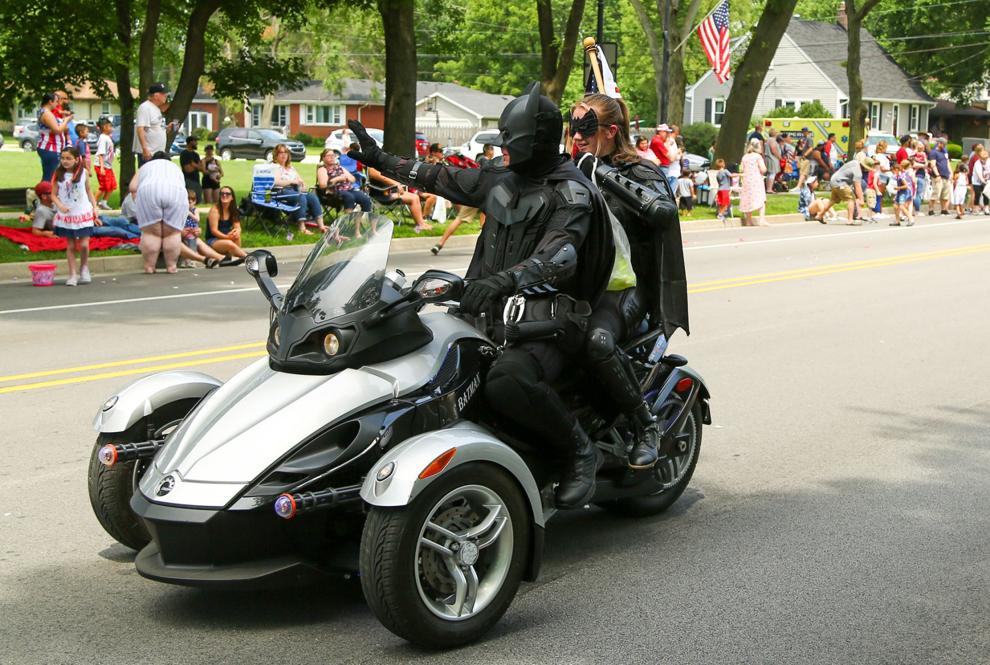 Gallery - Griffith 4th of July Parade
Gallery - Griffith 4th of July Parade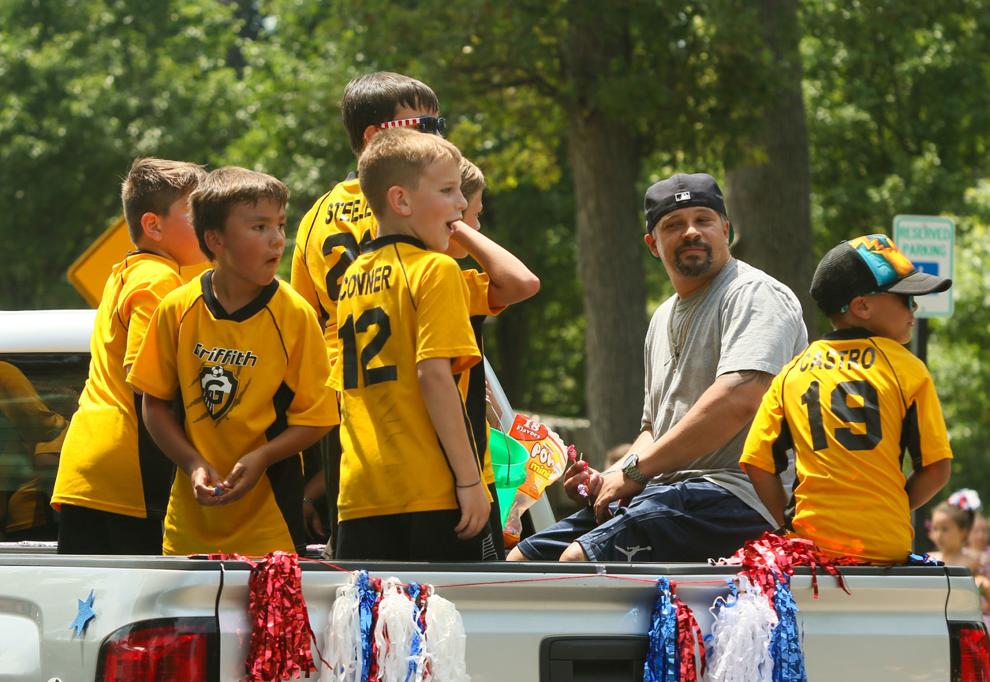 Gallery - Griffith 4th of July Parade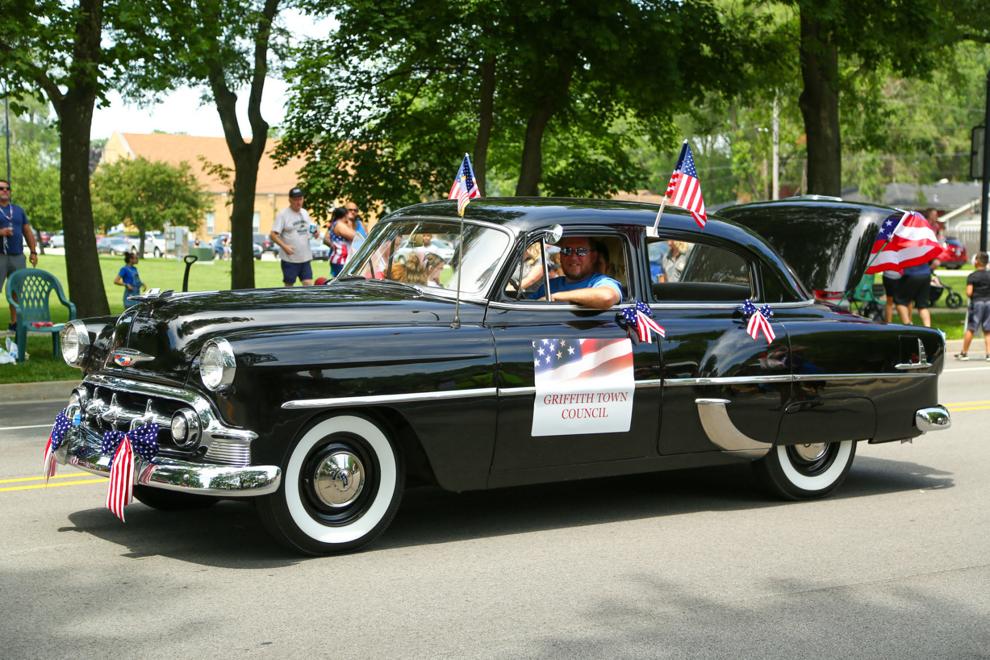 Gallery - Griffith 4th of July Parade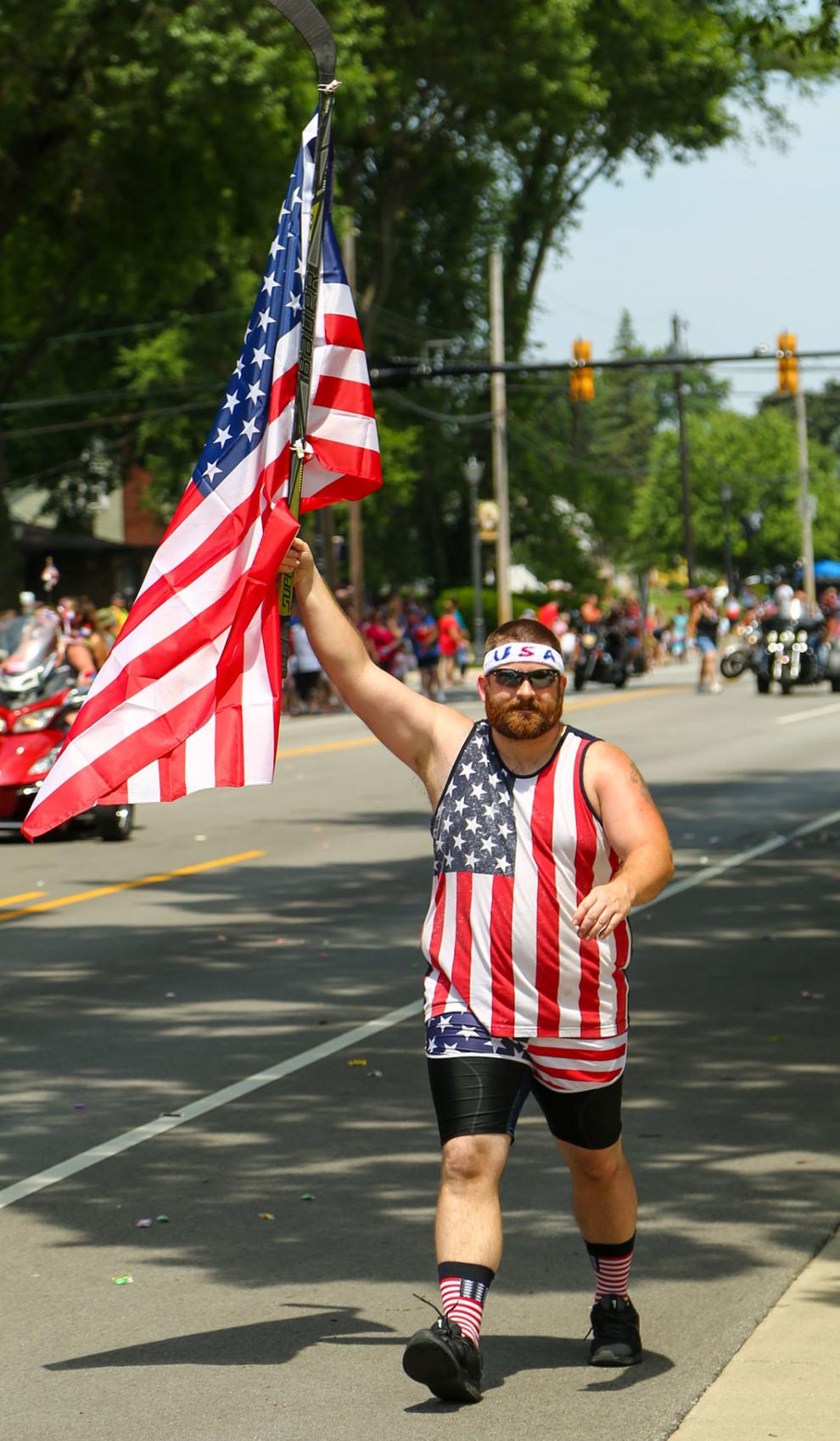 Gallery - Griffith 4th of July Parade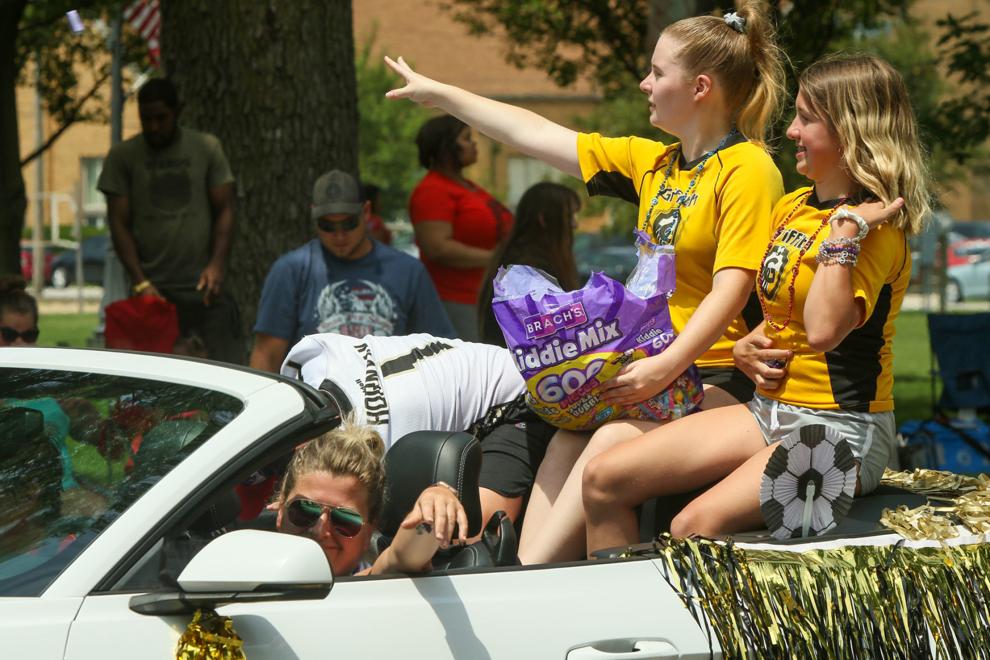 Gallery - Griffith 4th of July Parade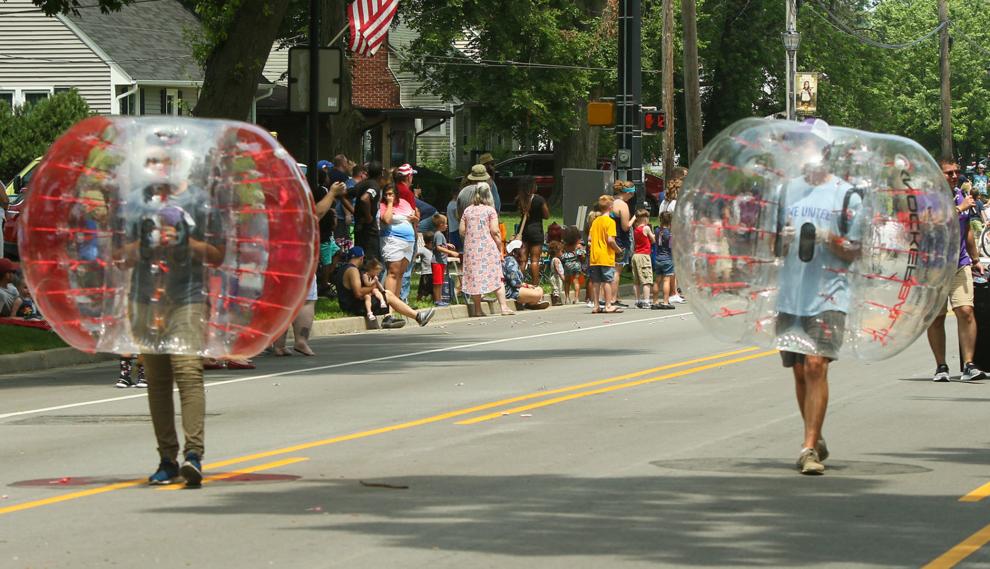 Gallery - Griffith 4th of July Parade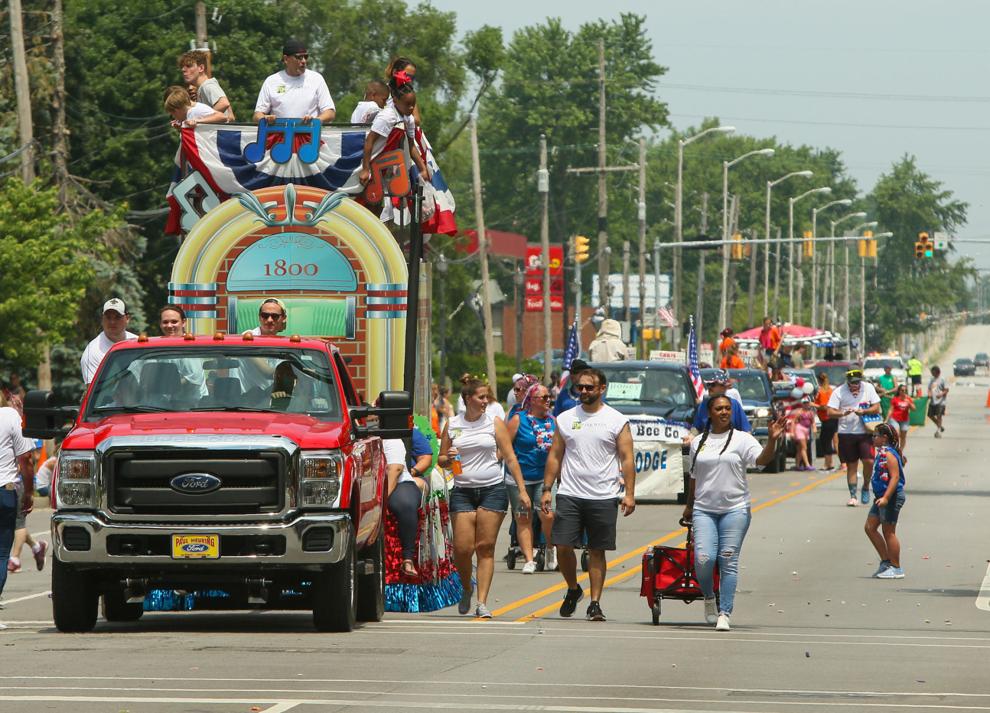 Gallery - Griffith 4th of July Parade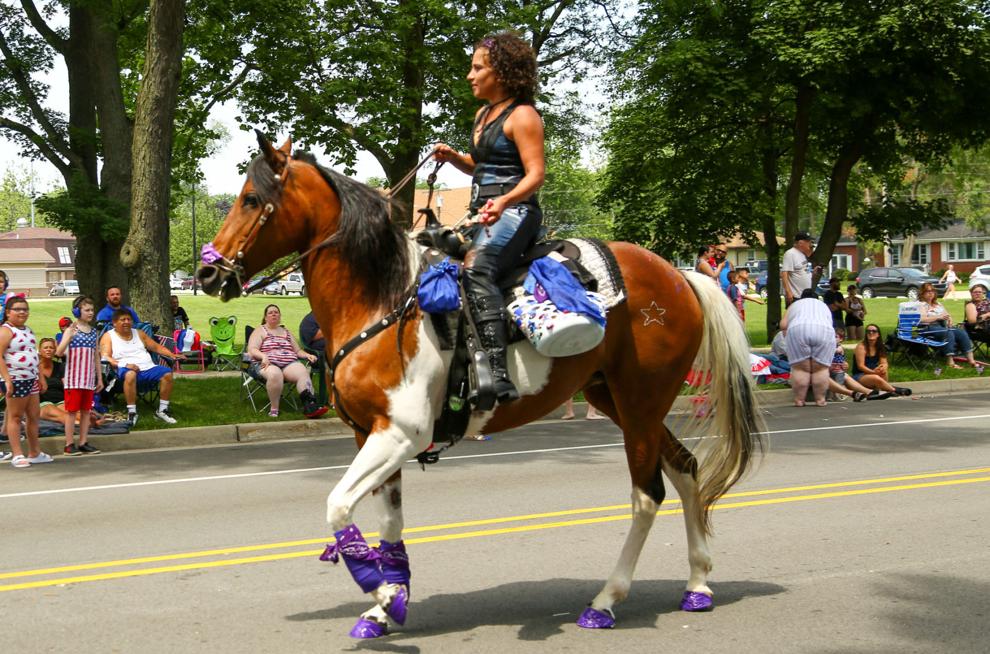 Gallery - Griffith 4th of July Parade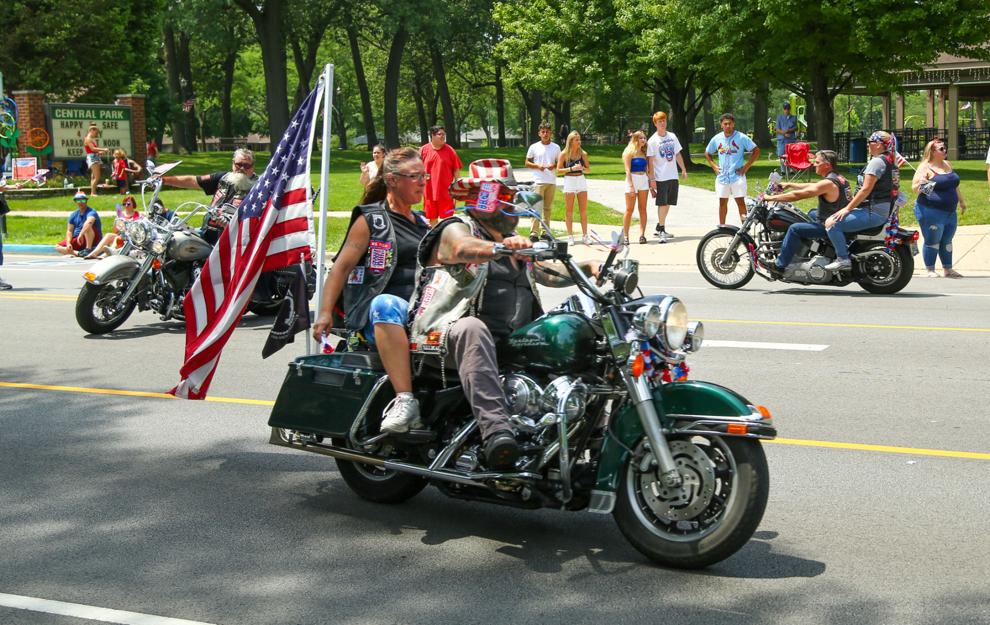 Gallery - Griffith 4th of July Parade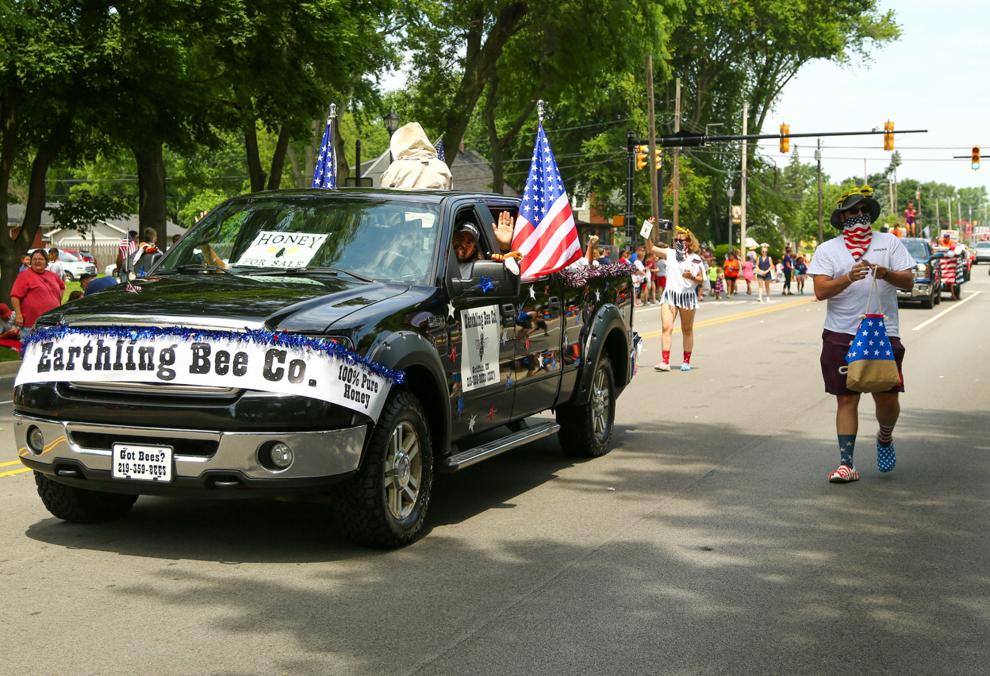 Gallery - Griffith 4th of July Parade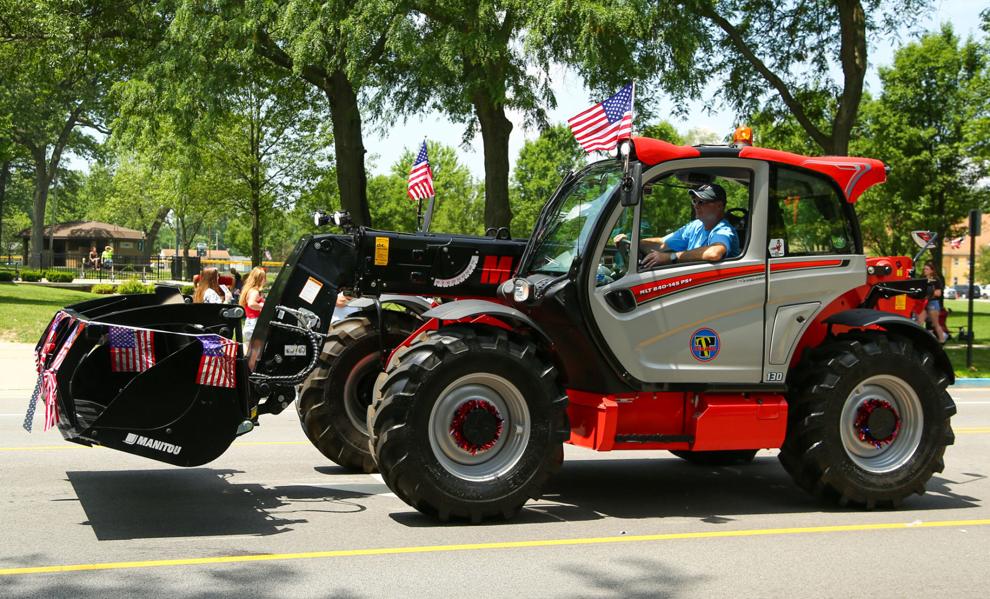 Gallery - Griffith 4th of July Parade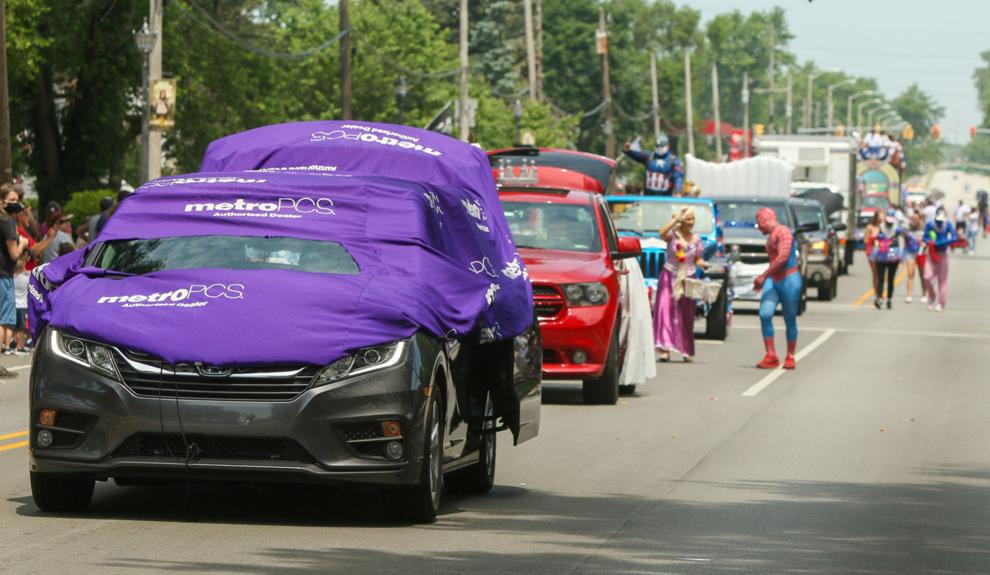 Gallery - Griffith 4th of July Parade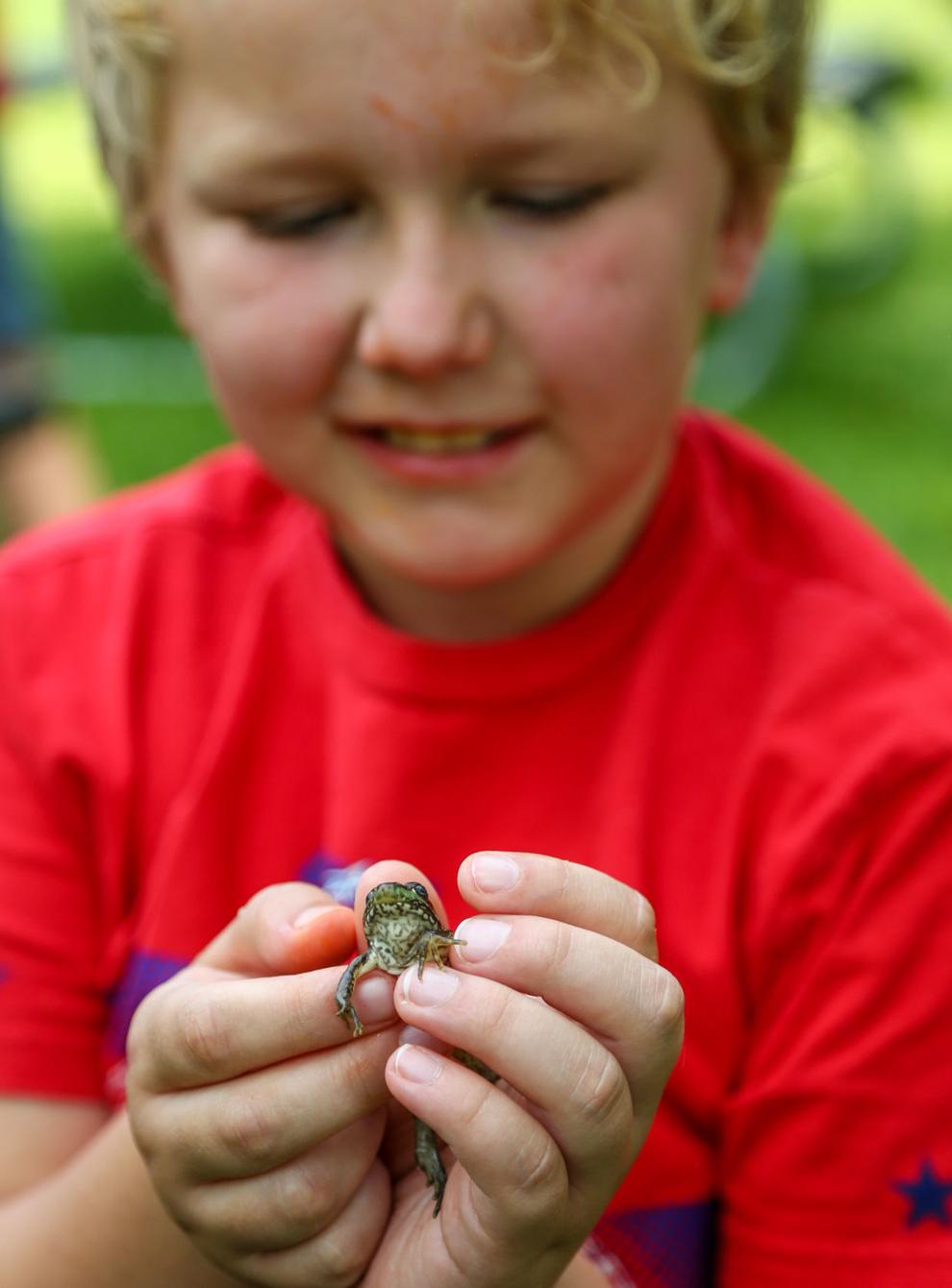 Gallery - Griffith 4th of July Parade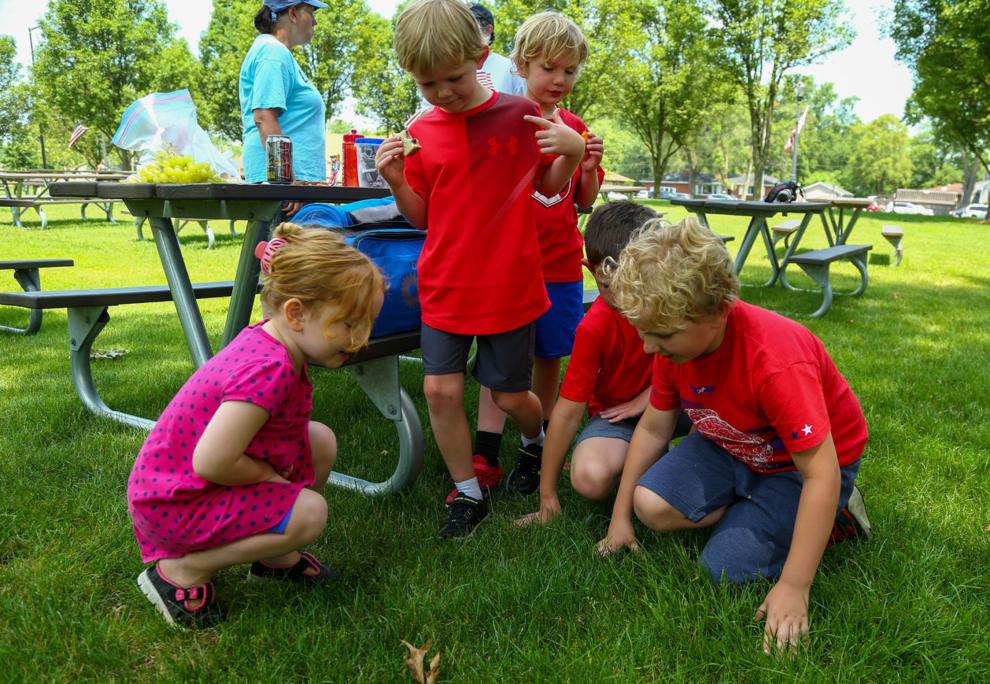 Gallery - Griffith 4th of July Parade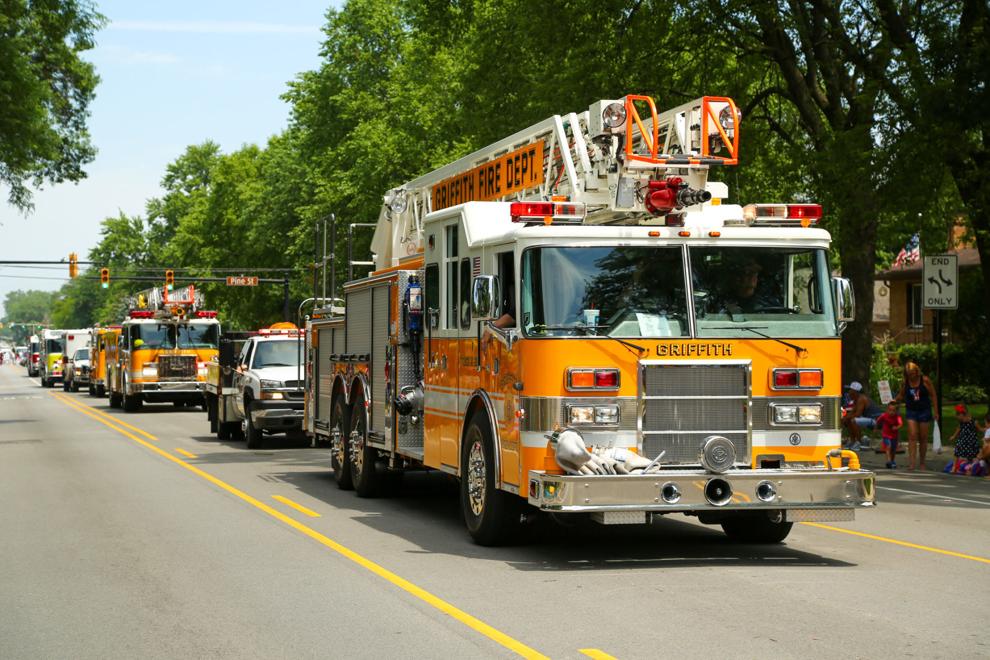 Gallery - Griffith 4th of July Parade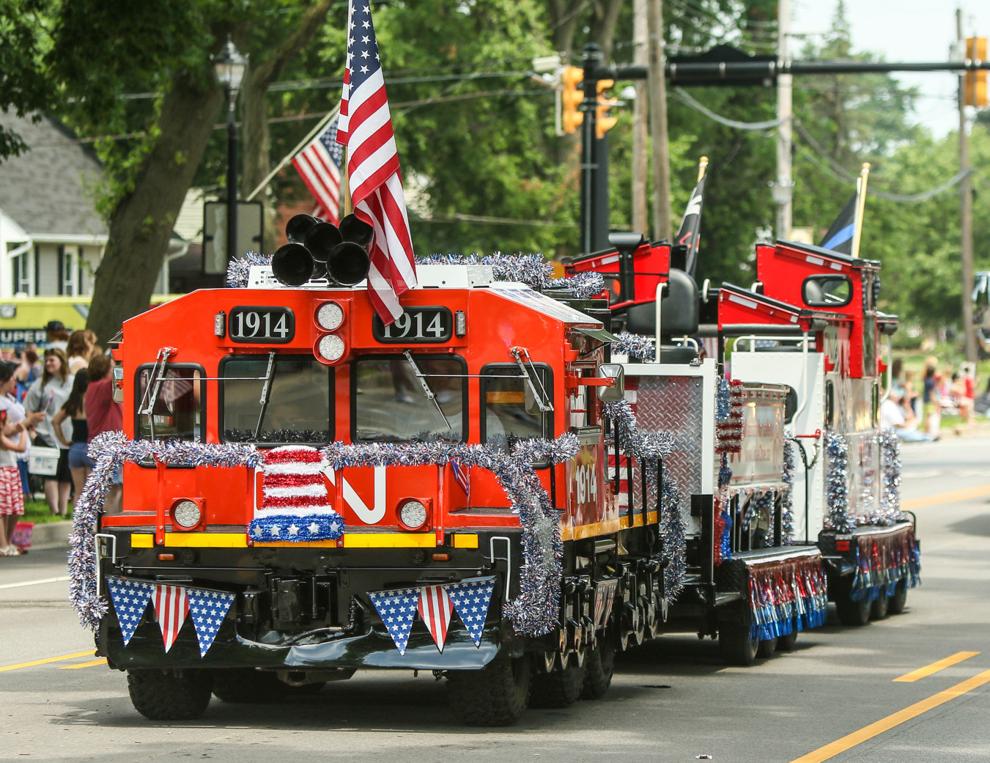 Gallery - Griffith 4th of July Parade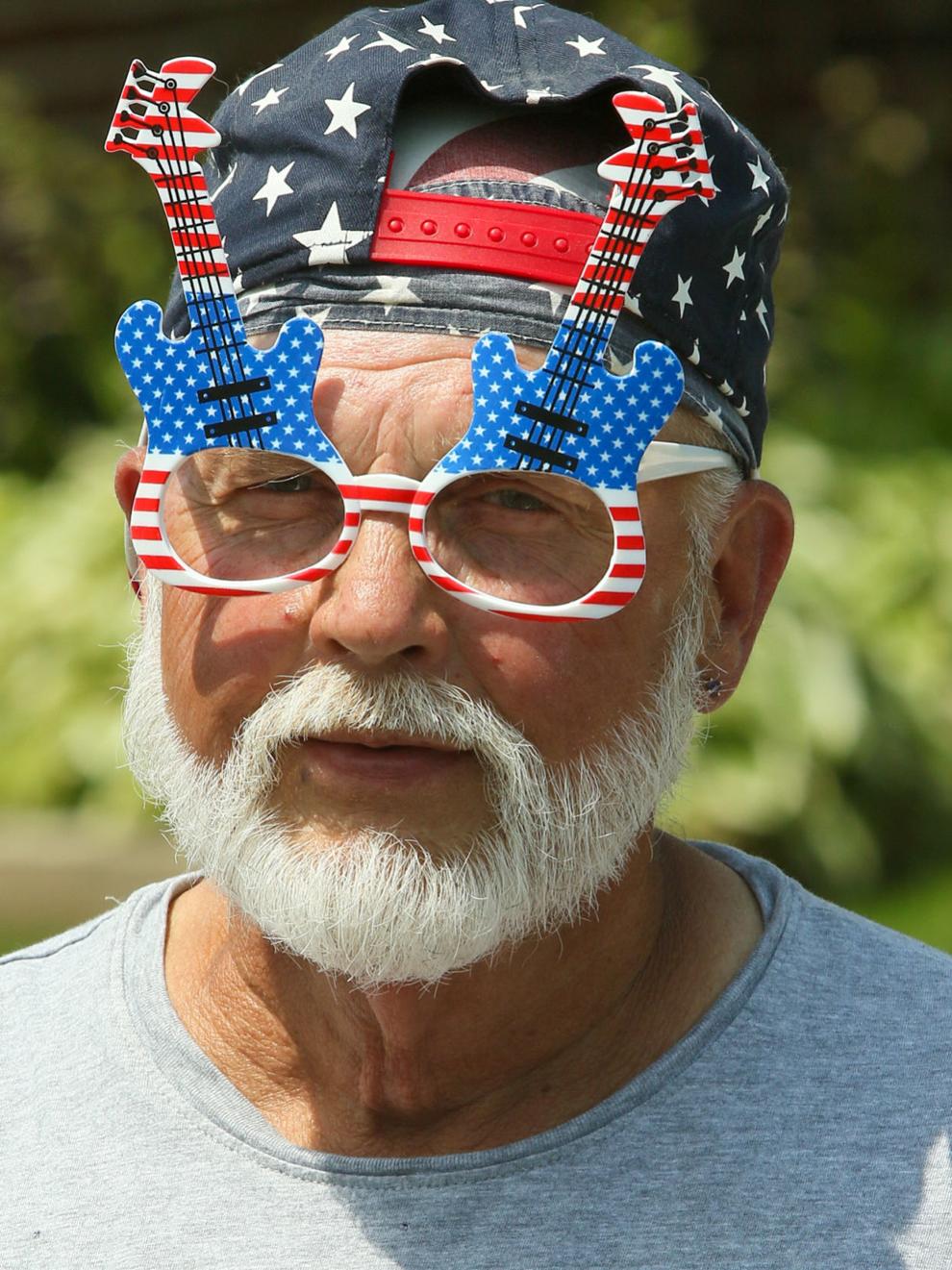 Gallery - Griffith 4th of July Parade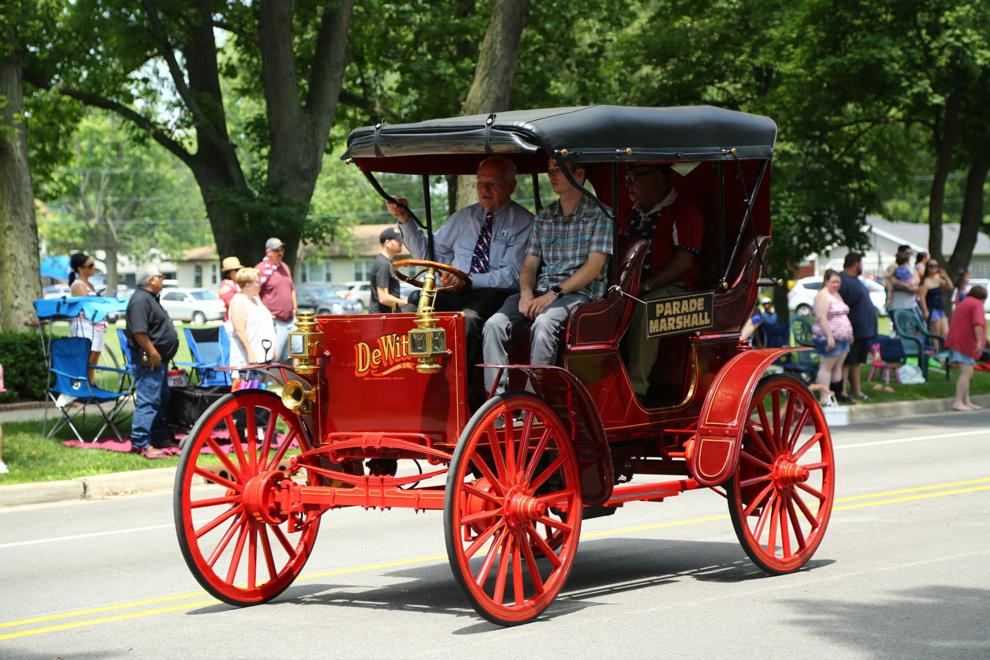 Gallery