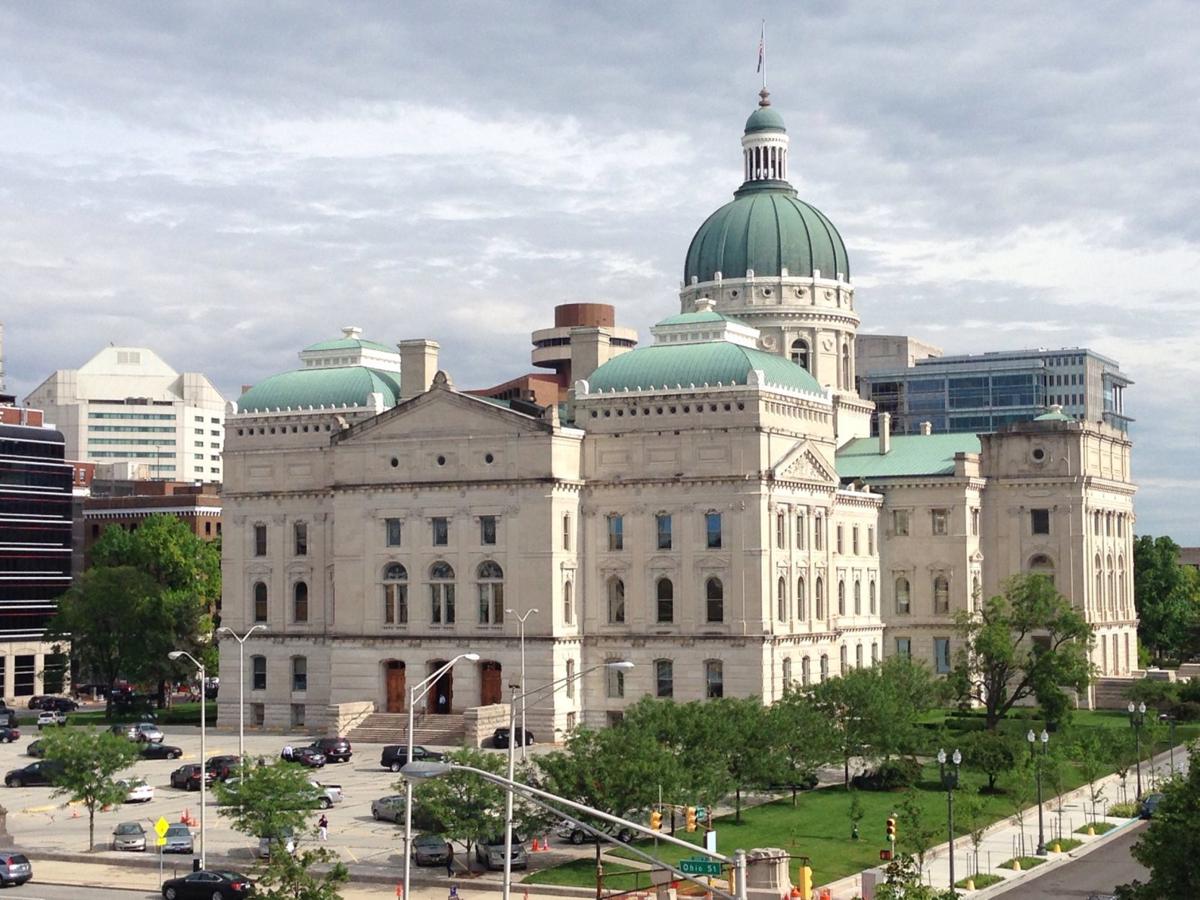 Indiana is poised to end its budget year June 30 with greater than expected state revenue that could top last year's total tax collections by more than 5%.
Data released Friday by the State Budget Agency show that since July 2018, Indiana revenue is running $181.4 million, or 1.3%, above the forecast prepared for the General Assembly, thanks in part to May tax receipts besting predictions by $82.5 million, or 7.8%.
In May, both sales and income taxes exceeded expectations, with sales tax revenue coming in $20.5 million, or 3.2%, ahead of target, and personal income tax payments topping predictions by $36.7 million, or 10.9%.
On an annual basis, sales tax revenue has grown 3.7% compared to the same 11-month period in the prior budget year, and personal income tax receipts are up 2.2%.
If that trend continues over the next three weeks, Indiana likely will record full year-over-year revenue growth of some $700 million, or more than 5%.
That would be the largest annual increase since the 6.4% growth tallied 2012, when state revenue still was recovering from the downturn caused by the 2008-09 Great Recession, according to state records.